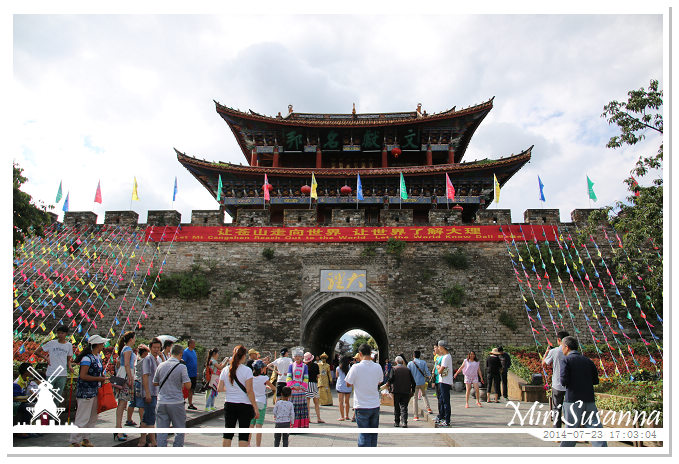 依行程,我們在大理只停留一天,次日就繼續往麗江前進。這天上午,我們參觀了崇聖寺後,就在綿綿細雨中抵達大理古城。撐著傘、匆匆地在古城裡走了一小圈,又接著往蝴蝶泉。所以,遊玩洱海後,天氣甚好,就讓師傅把我們帶回古城自由活動。這樣就能悠哉地逛古城、登上五華樓賞景,入夜後才會酒店休息。
We stayed at Dali only for a single day. After visiting Chongsheng Temple, we arrived Dali Ancient City in rain. We could able to have a short tour in this old town and left to Butterfly Spring. This's why we decided to visit this ancient city again after our last program, the cruise tour at Erhai Lake. With nice weather, we're able to have deeper looks in this 600+ years old city.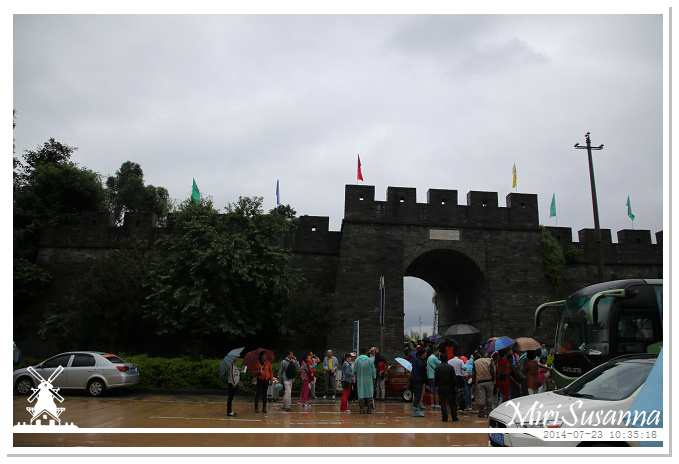 細雨中抵達古城。
Arrived at ancient city.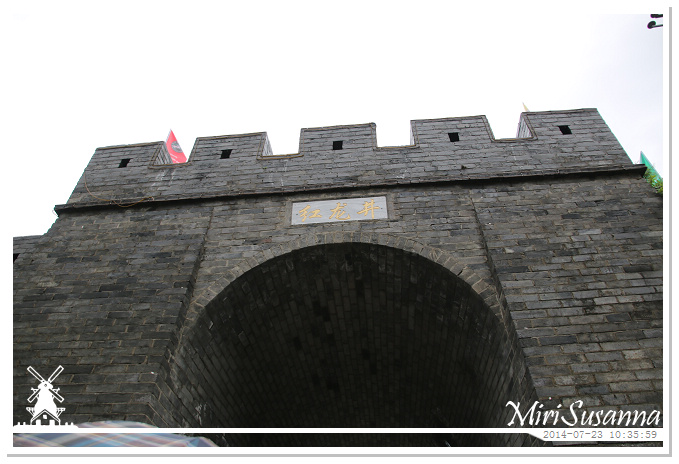 紅龍井門。
Honglongjing Gate.


城門口的水果小販。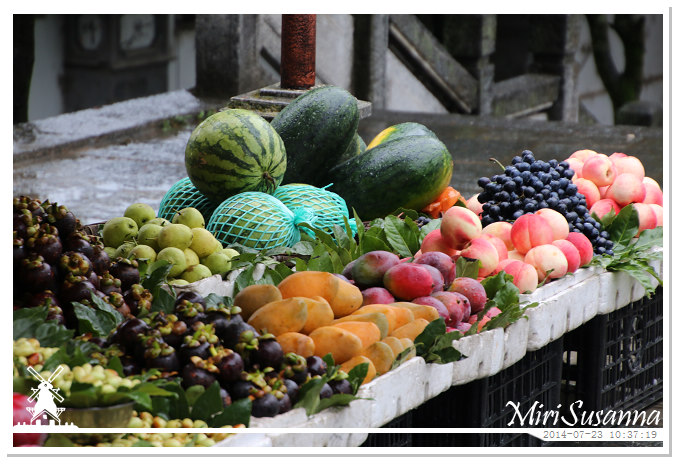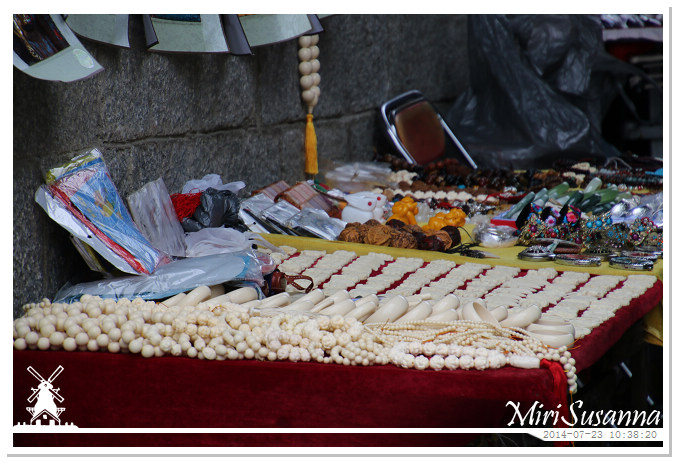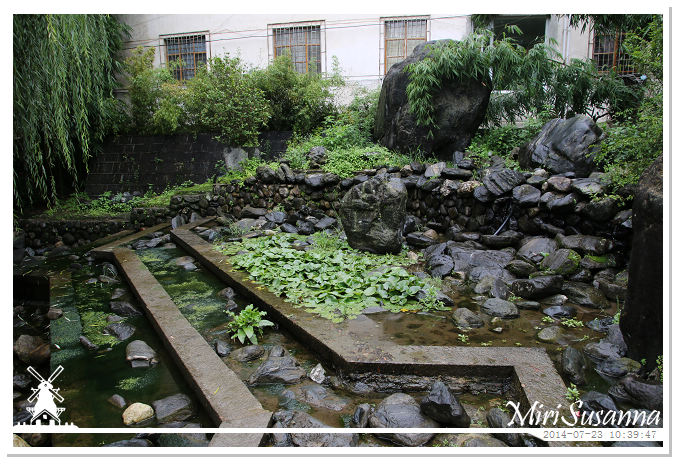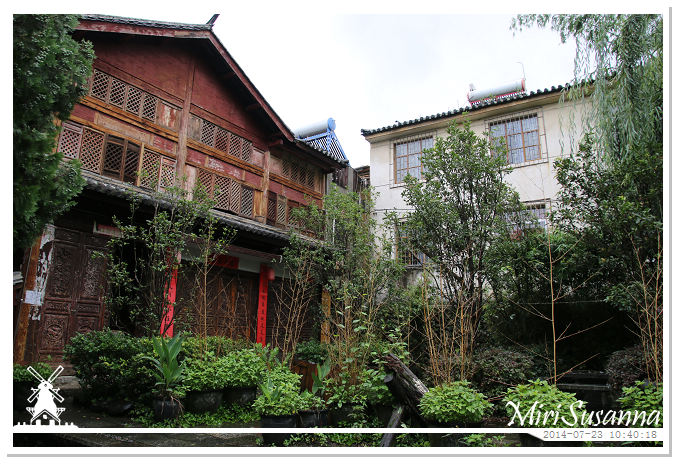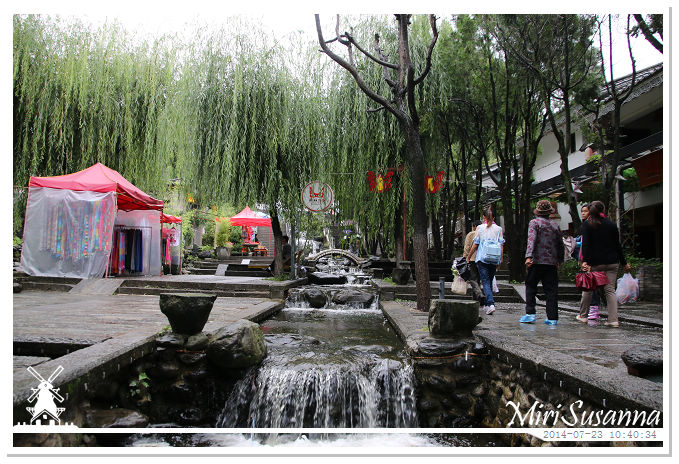 古城內的溪流。古時這裡有用水條規,有固定時間可以取飲水、洗滌衣物等。
A small stream passing the town. In ancient time, there was a schedule for water usage. Everyday, people could collect the water for drinking at certain hours, and could wash their laundry at other hours, etc.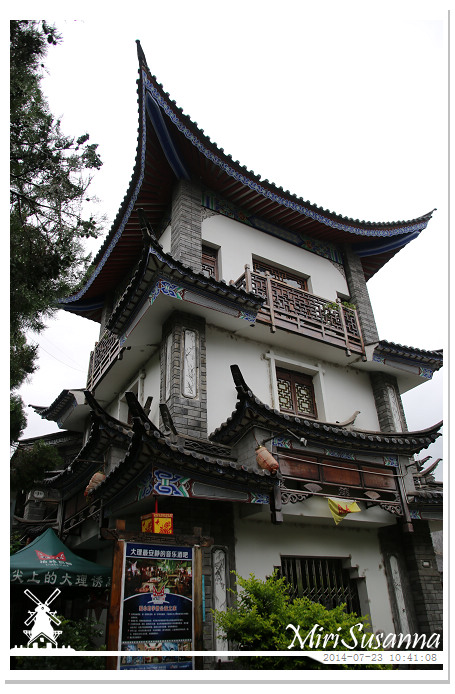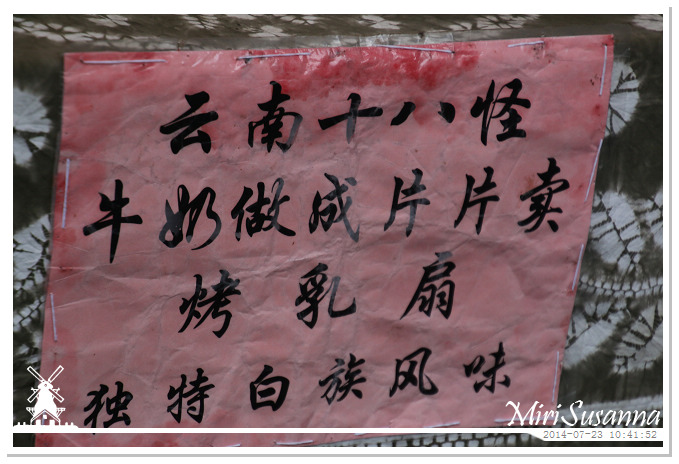 雲南十八怪之烤乳扇。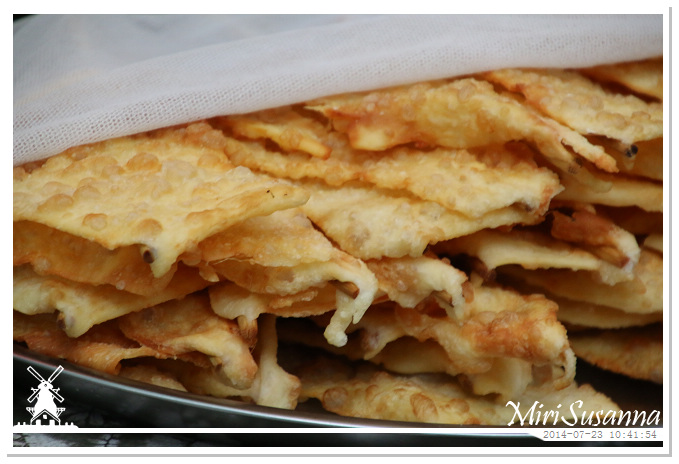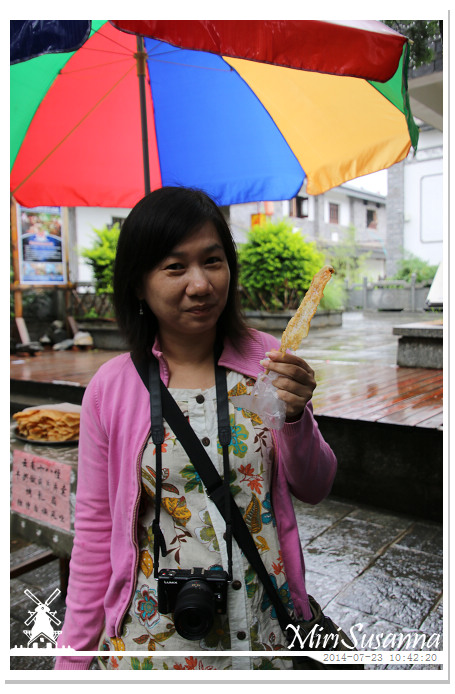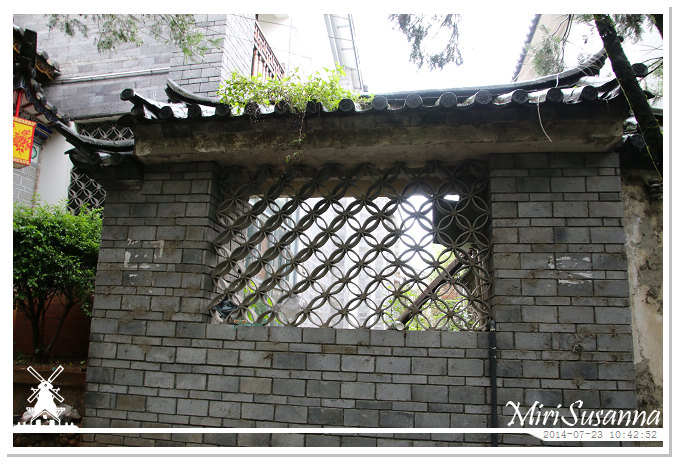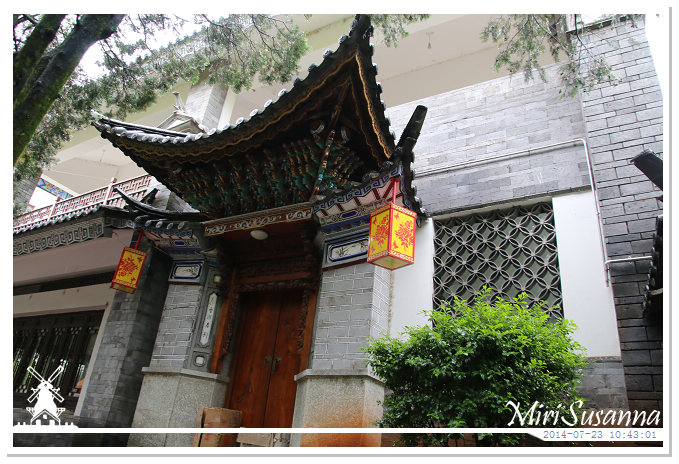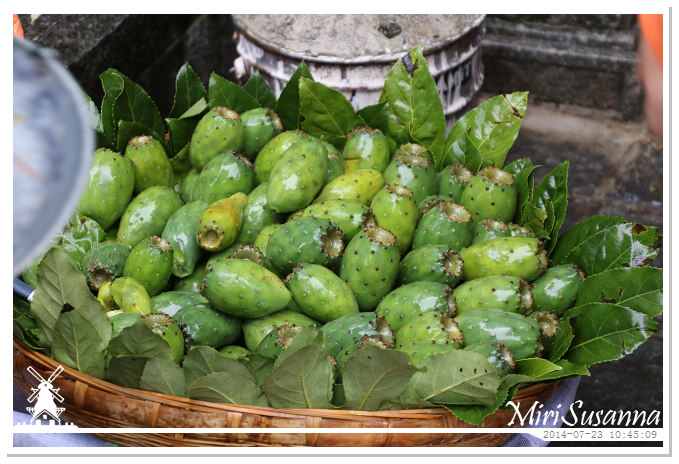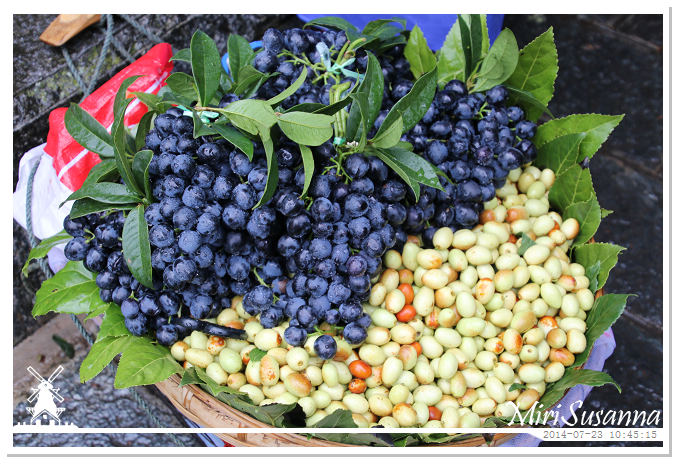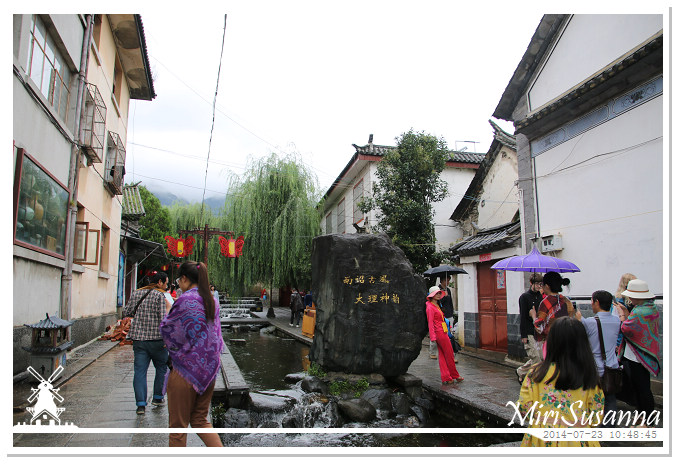 南詔古風,大理神韻。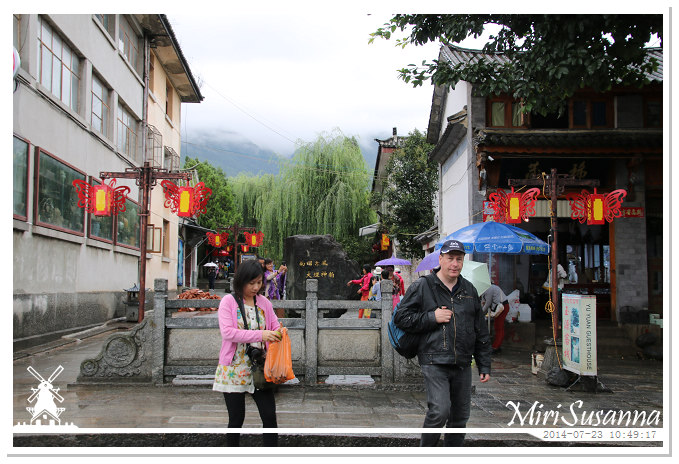 古城步行街。
Pedestrian Street.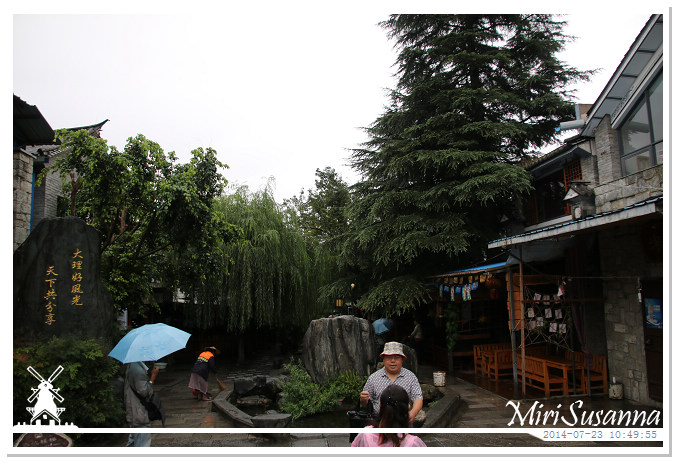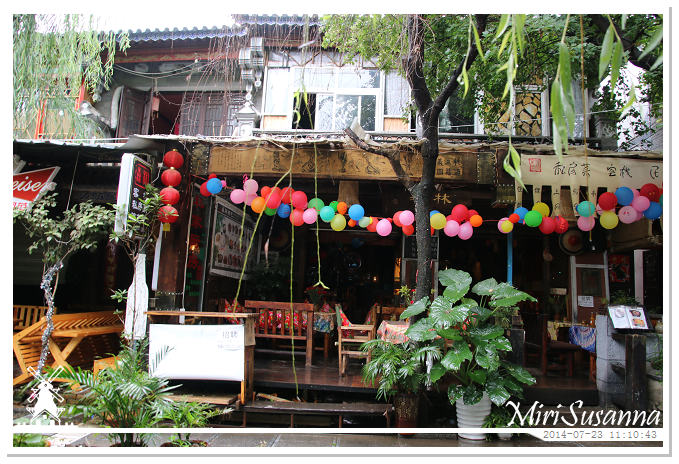 這古城很商業化,四處都是賣銀器或紀念品,或是餐館酒吧之類的。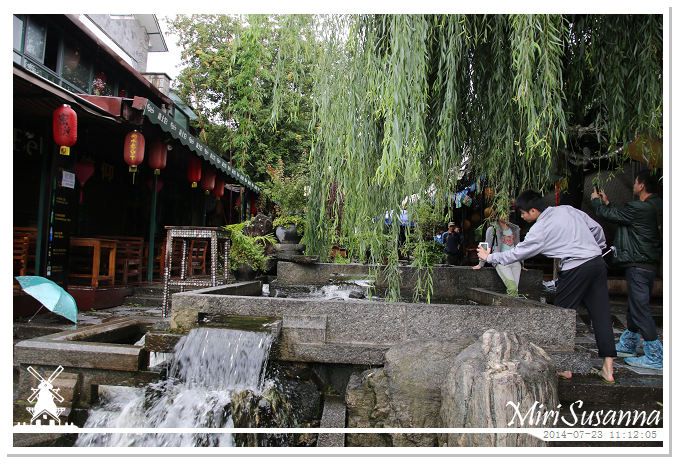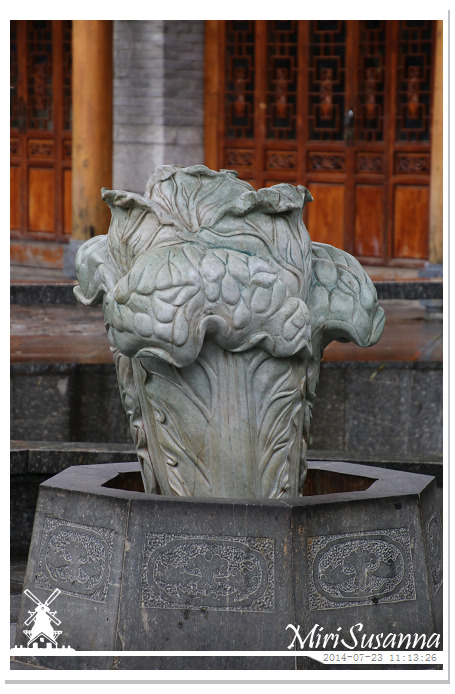 紅龍井。


其實我們在找提款機。
Actually we're looking for ATM.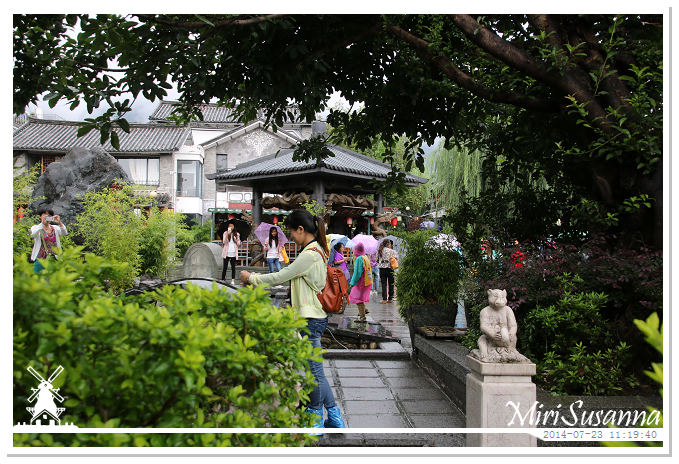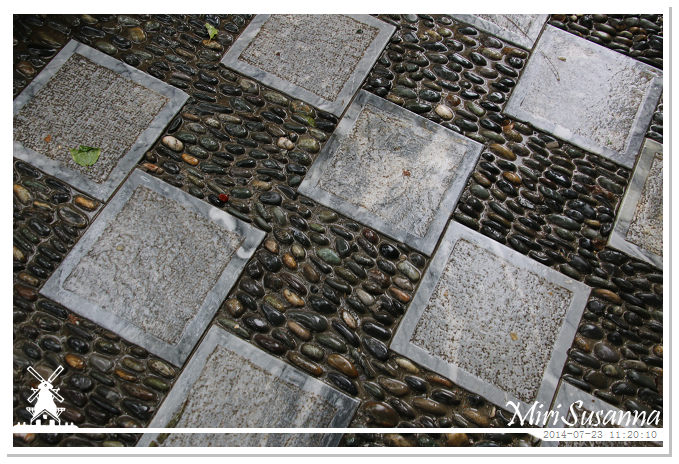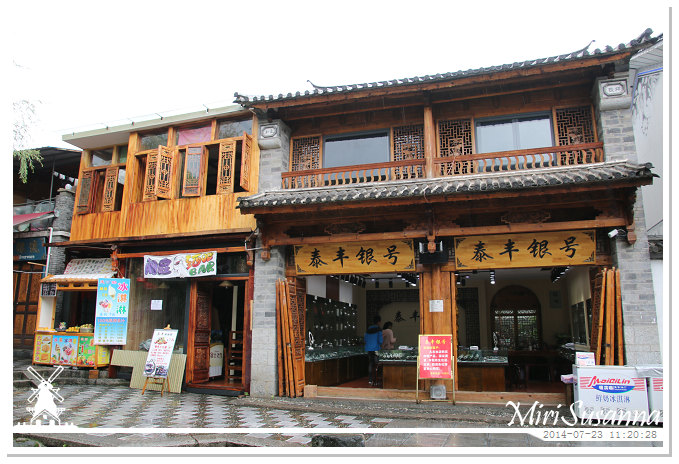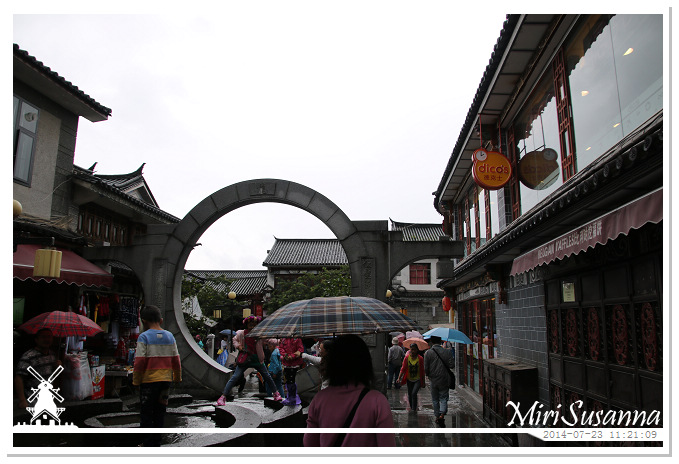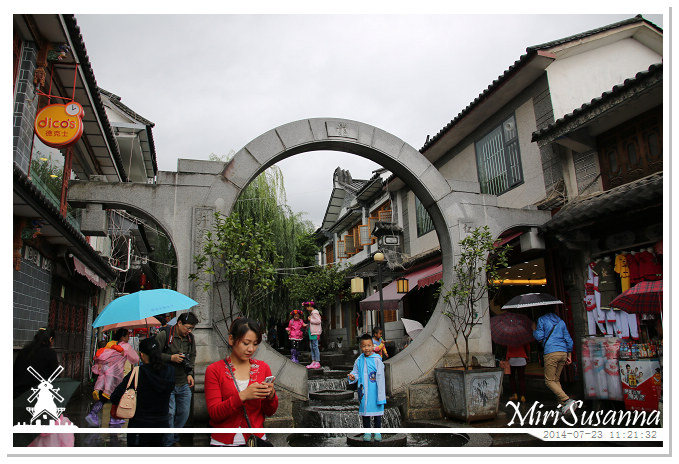 四處都是遊客。Everywhere tourists.


想拍純景只能鏡頭往上抬。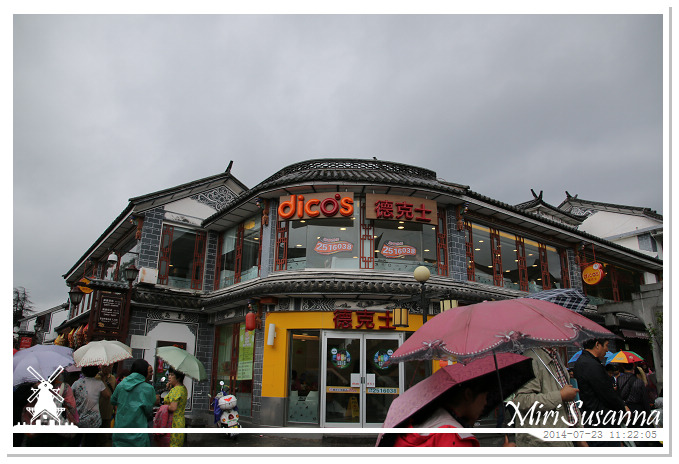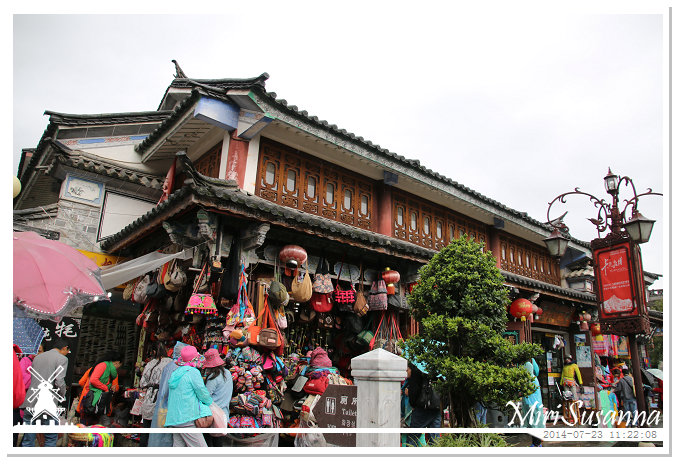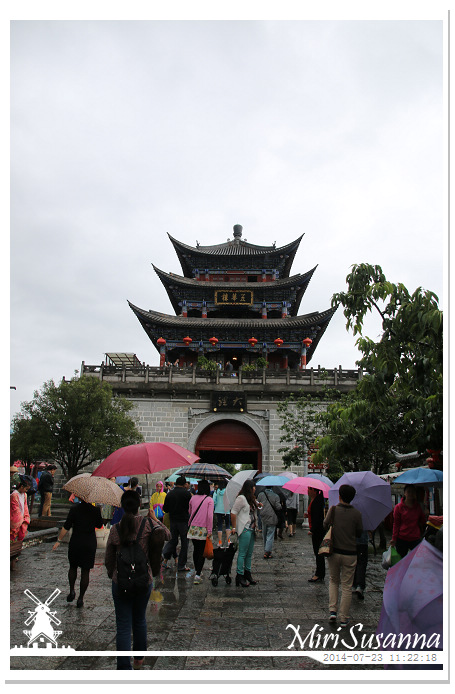 五華樓。
Wu Hua Building.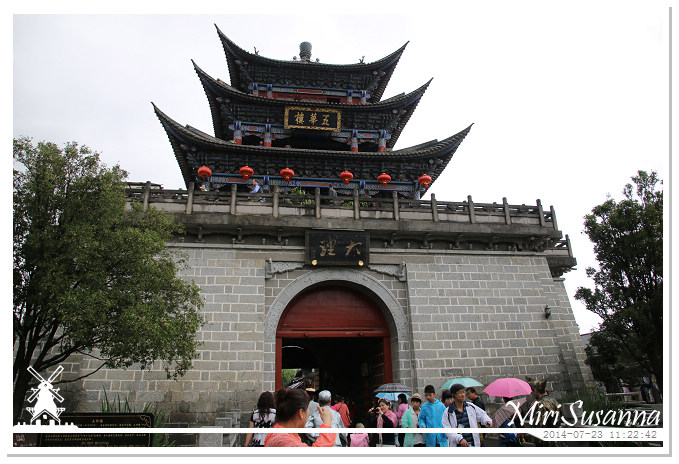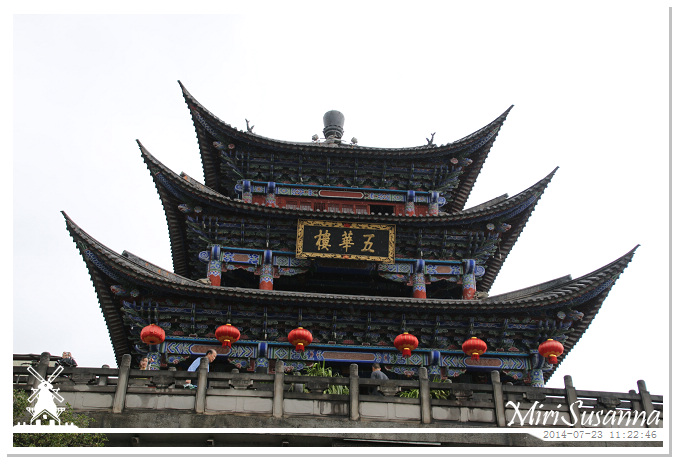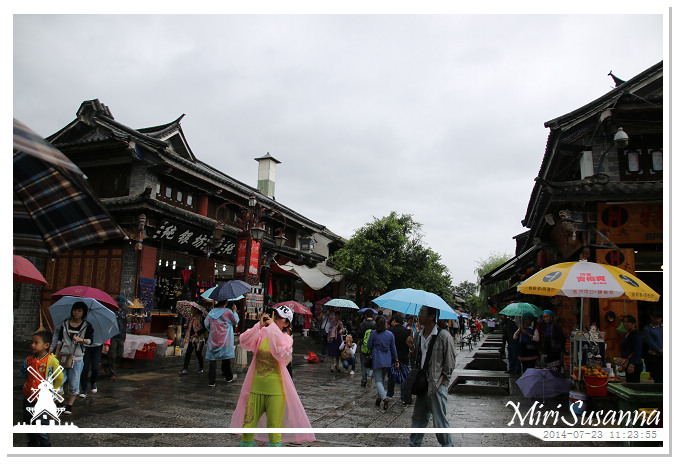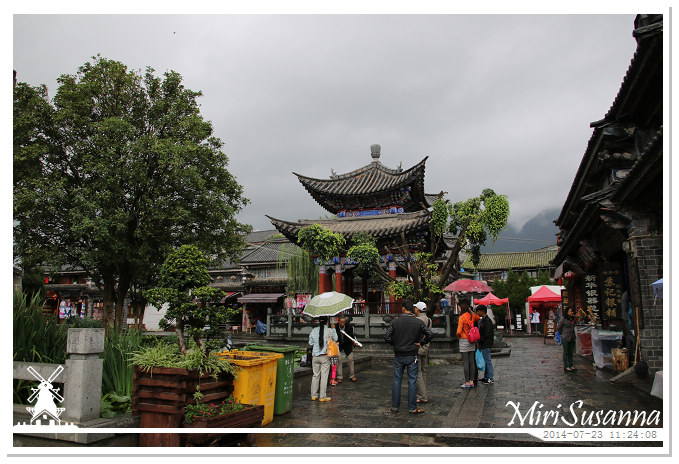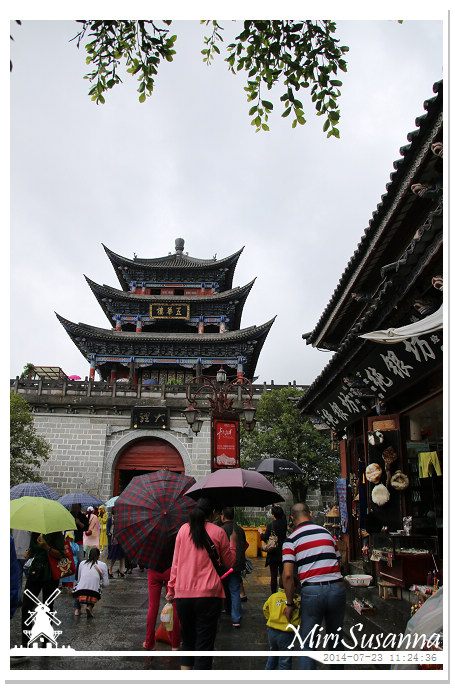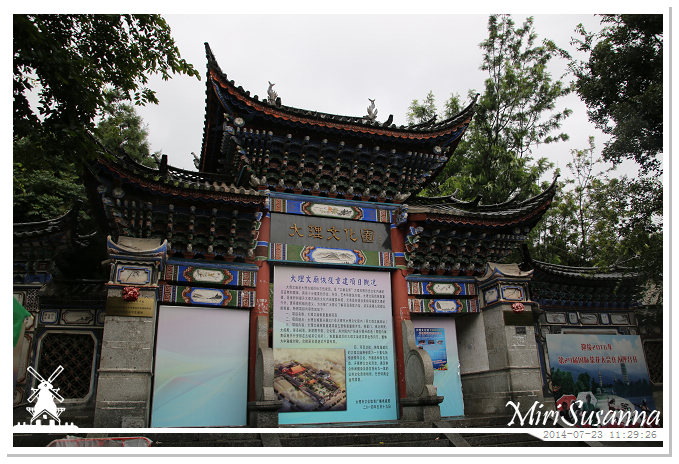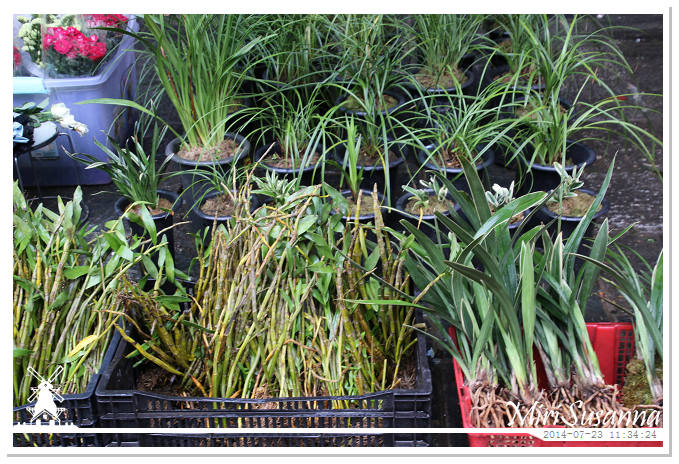 野蘭花。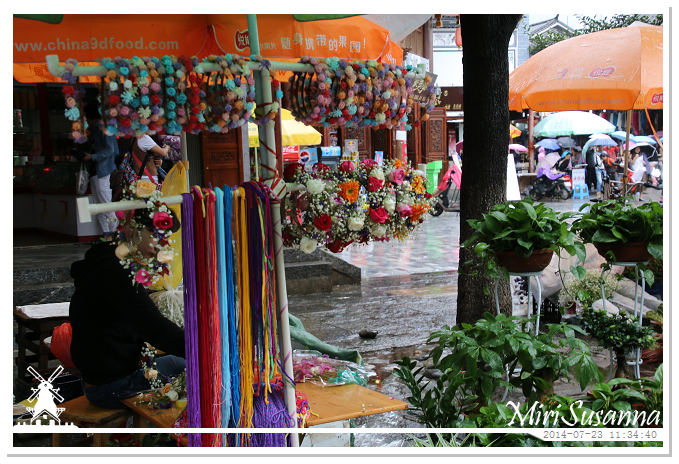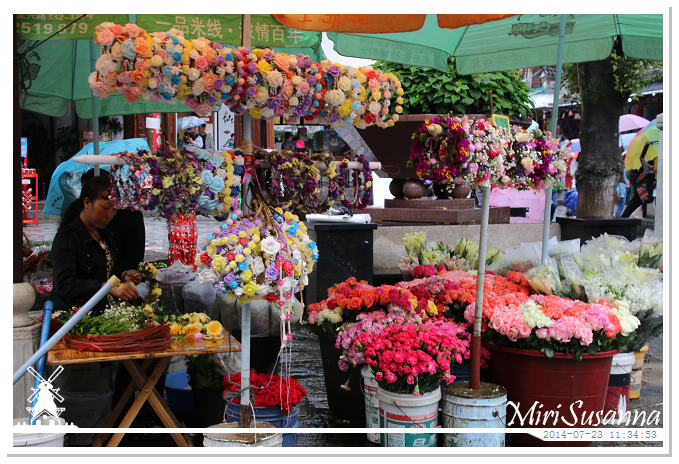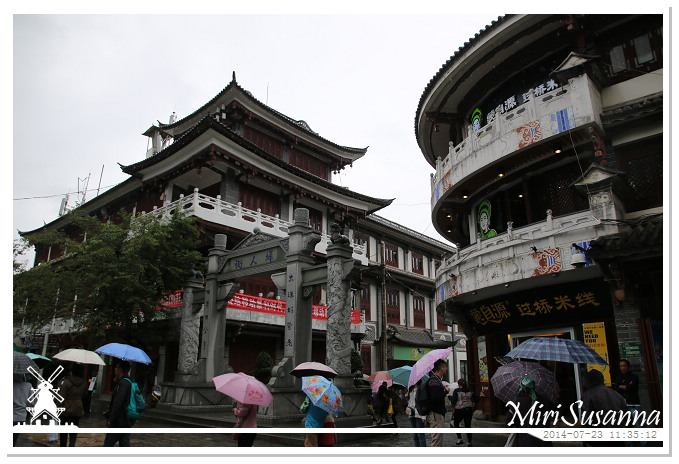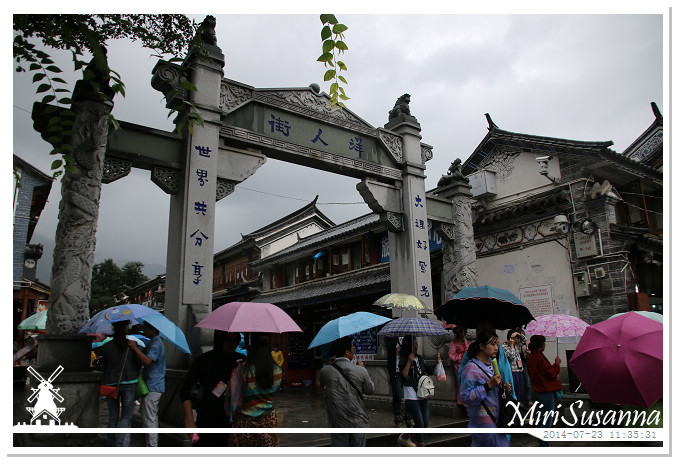 洋人街。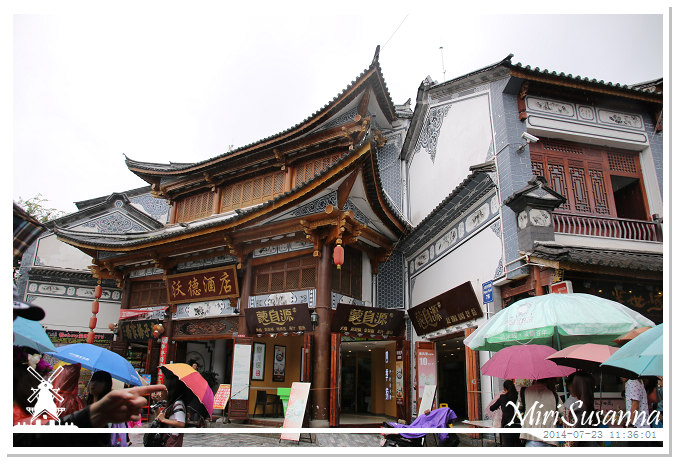 沃德酒店。


撐著傘拍,只能說沒勁。


有了洱海再來,我們就從南門入城。
After tour at Erhai Lake, we're back and entered the ancient city from South Gate.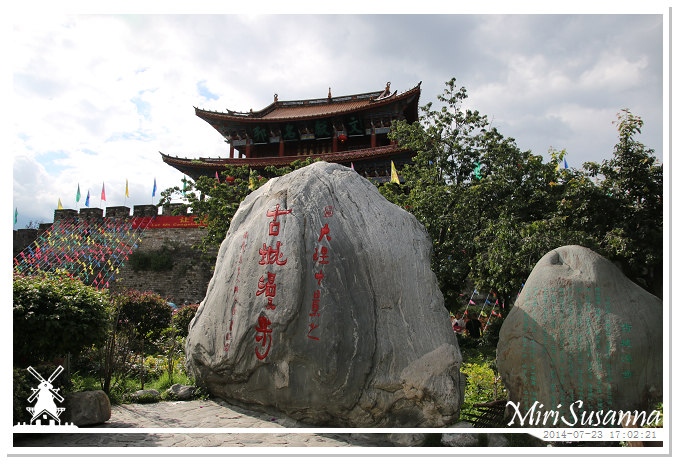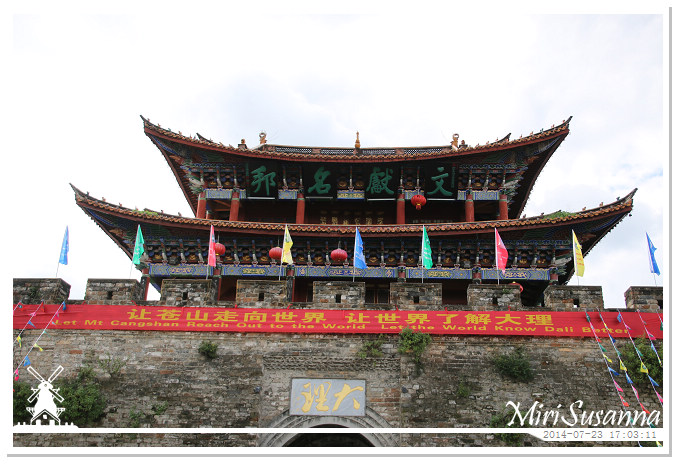 讓蒼山走向世界,讓世界了解大理。
Let Mt. Cangshan Reach Out to the World. Let the World Know Dali Better.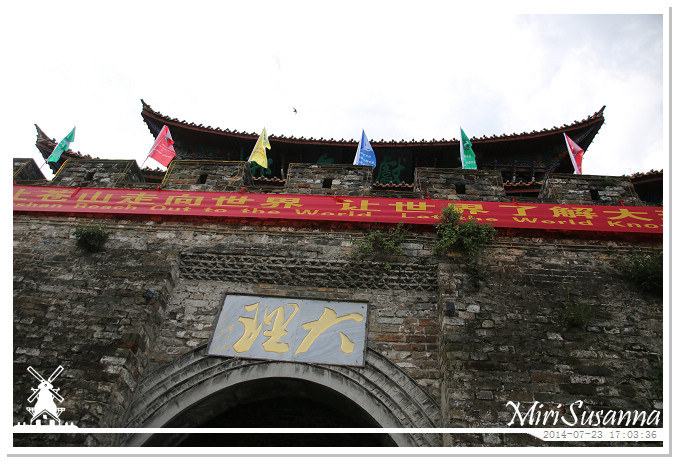 入城了。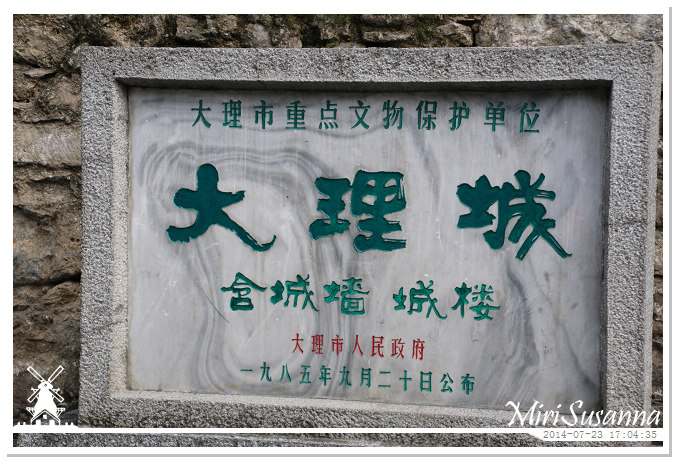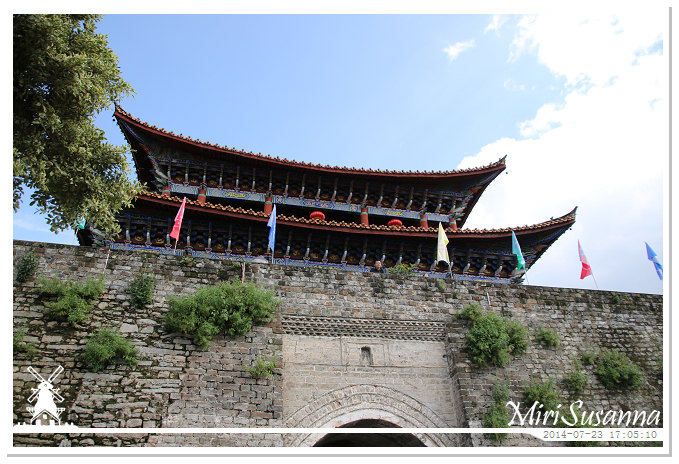 入眼盡是銀庒銀坊。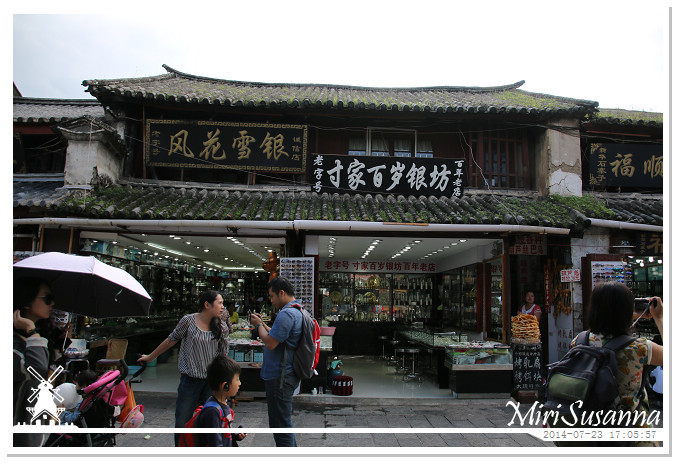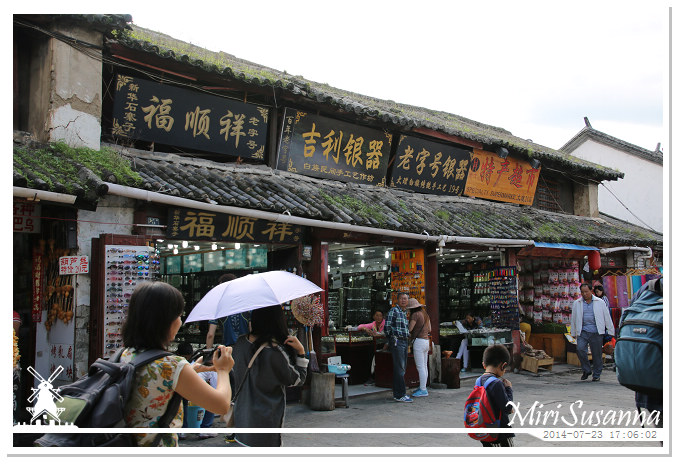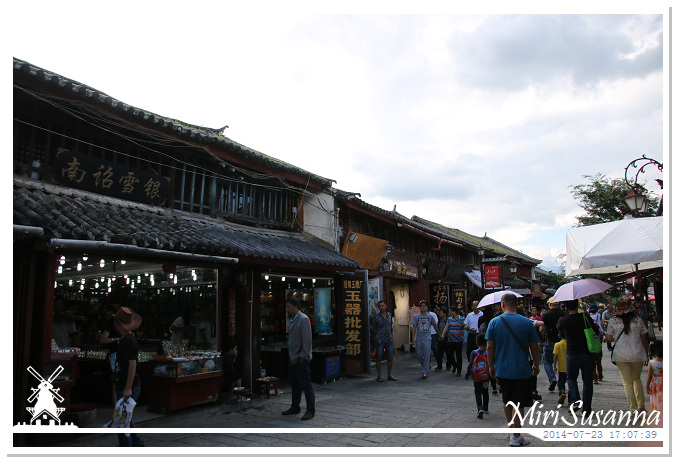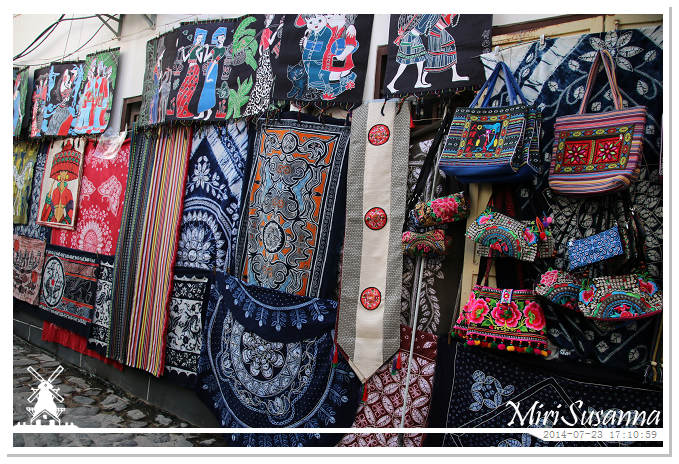 傳統工藝品。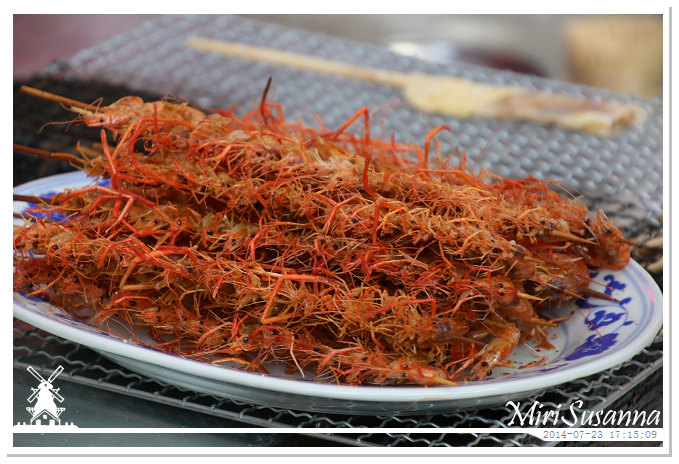 洱海蝦。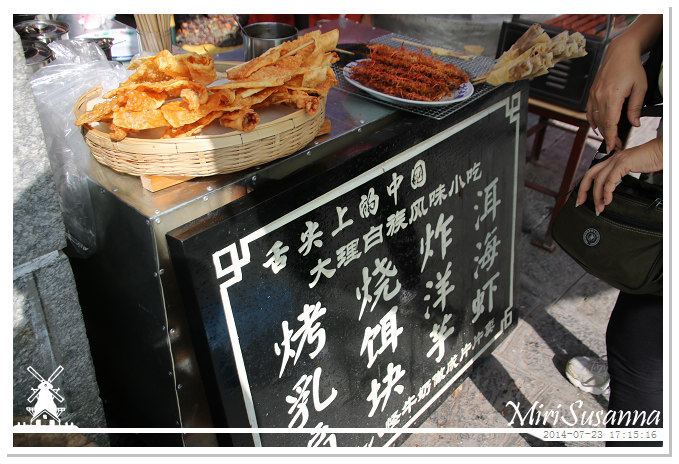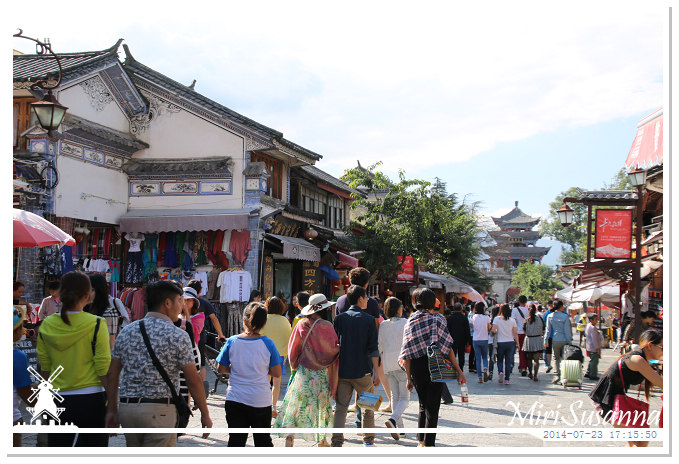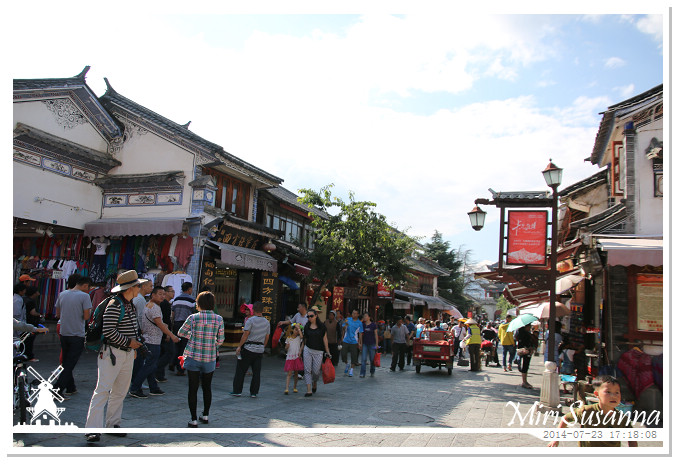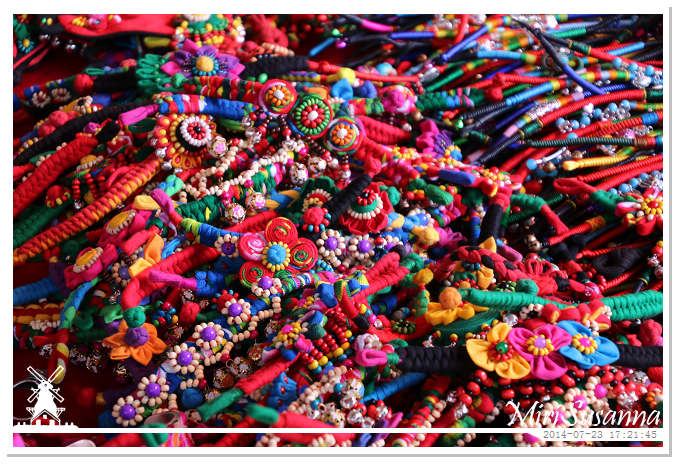 色彩艷麗的飾品。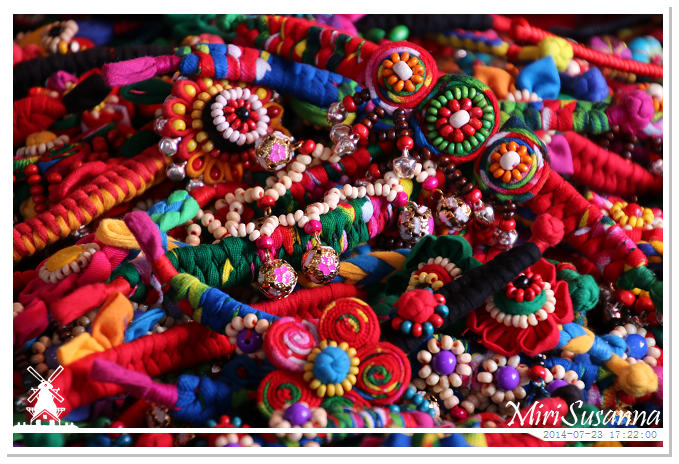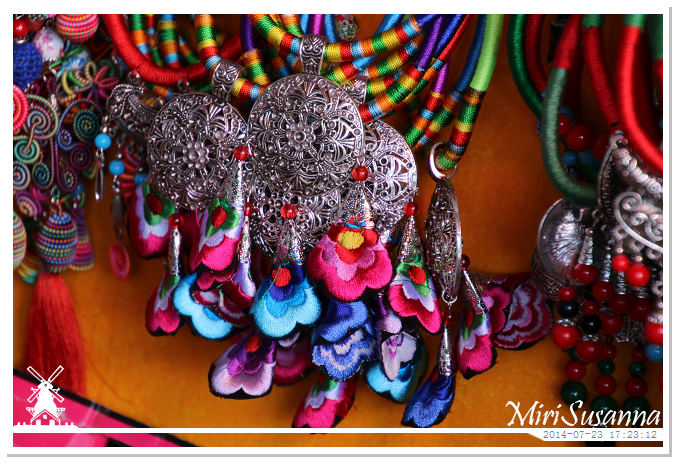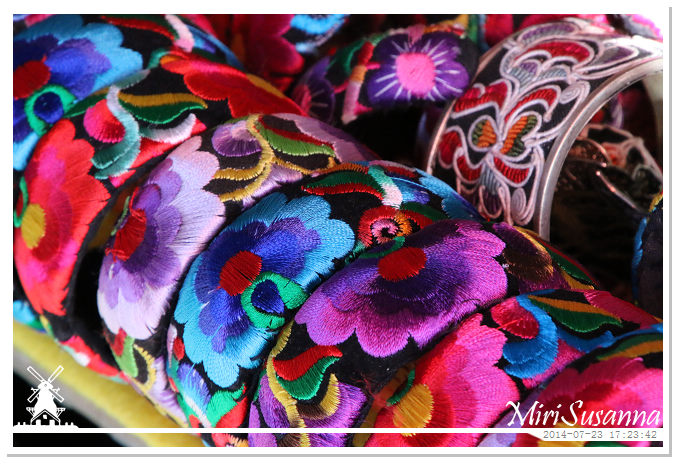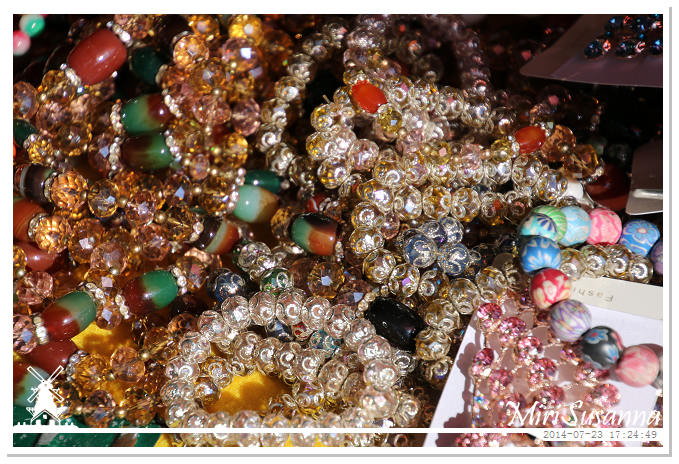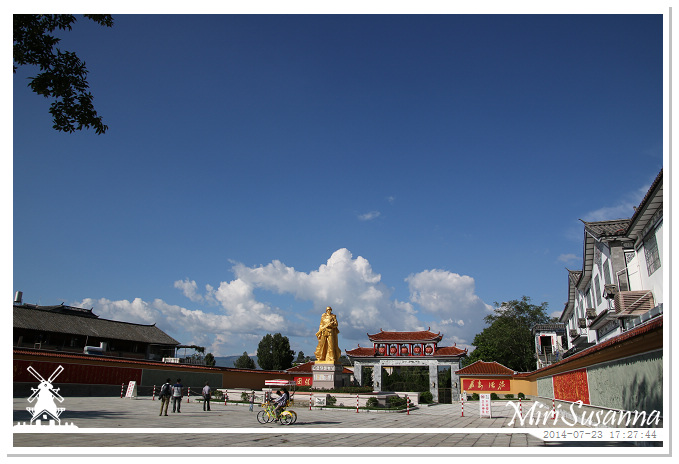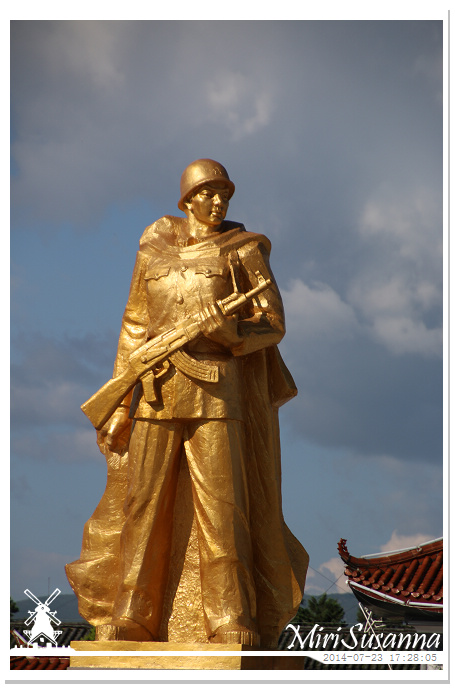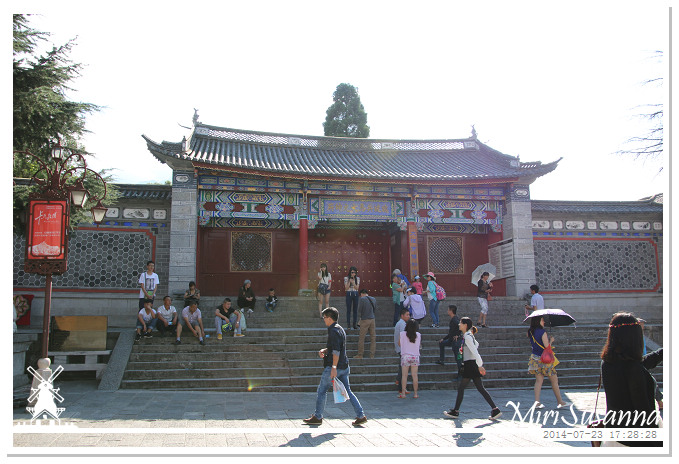 總統兵馬大元帥府。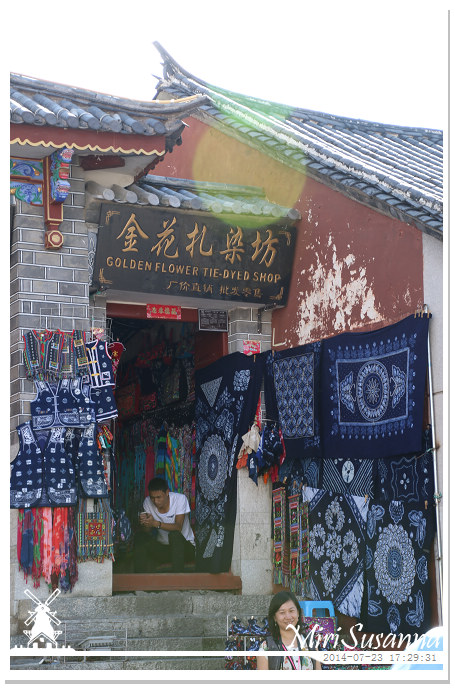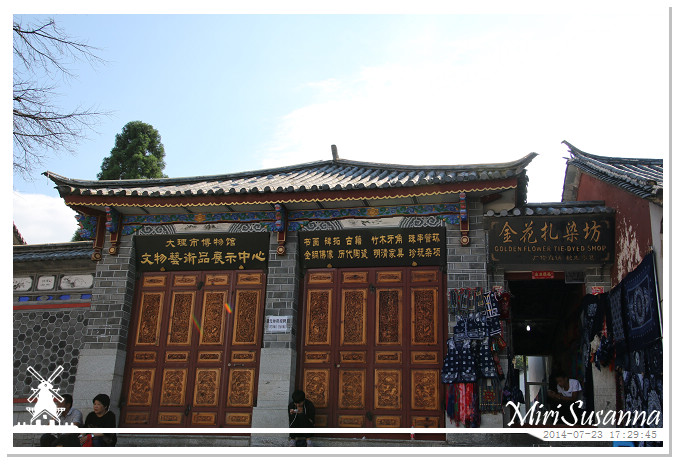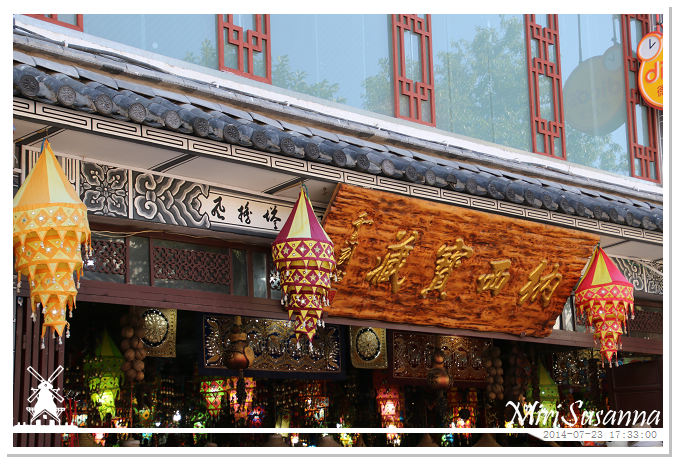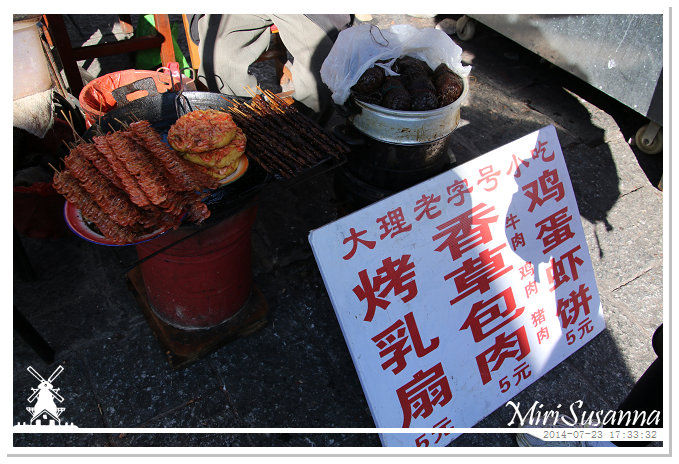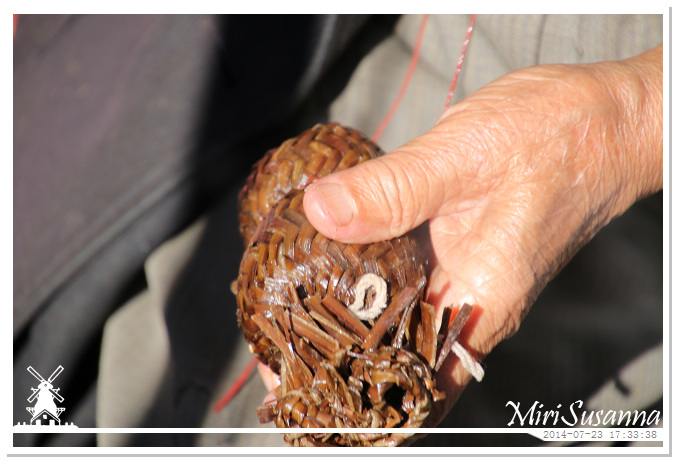 香草包肉。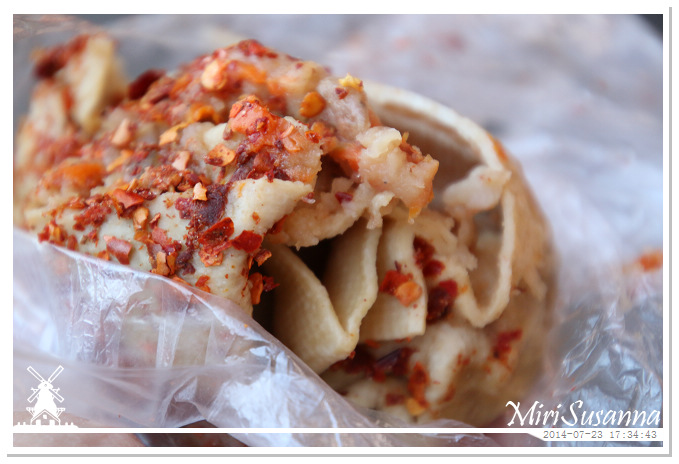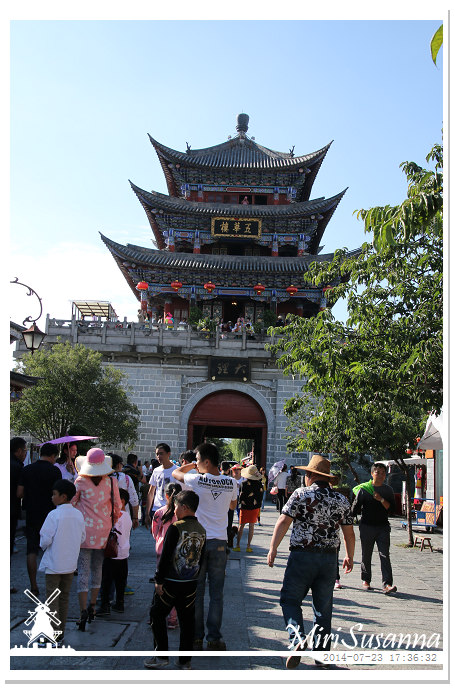 這回是藍天襯著五華樓了。
Wu Hua Building with blue sky.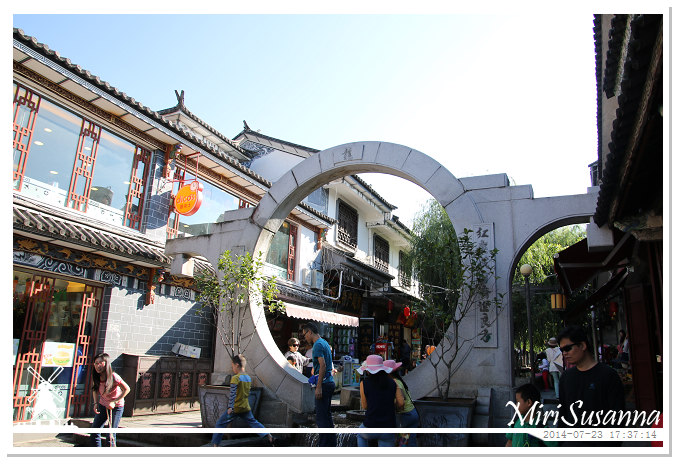 重遊步行街。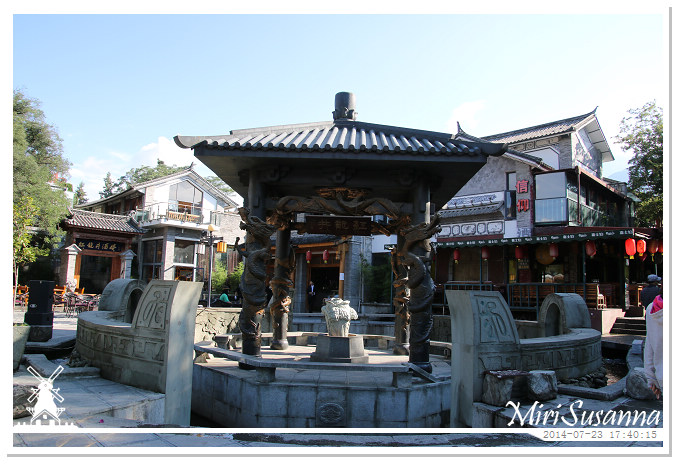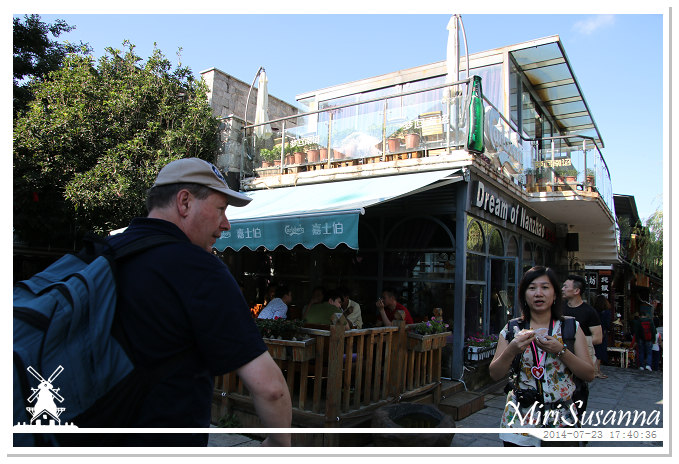 在尋覓鍾意的餐館休息。
Looking for restaurant to have a rest.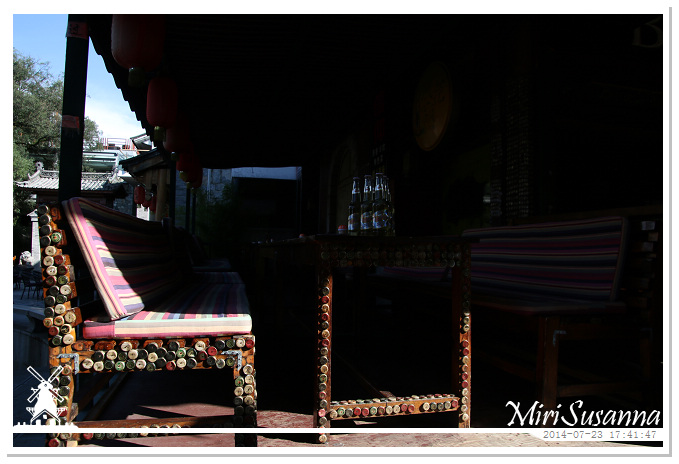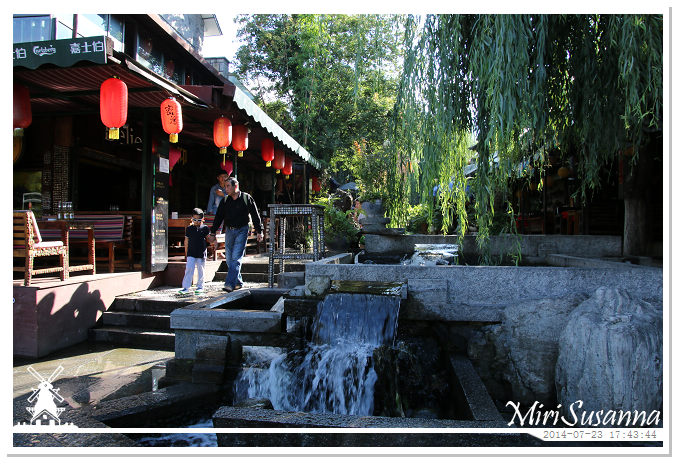 來到這家"夢回南詔"。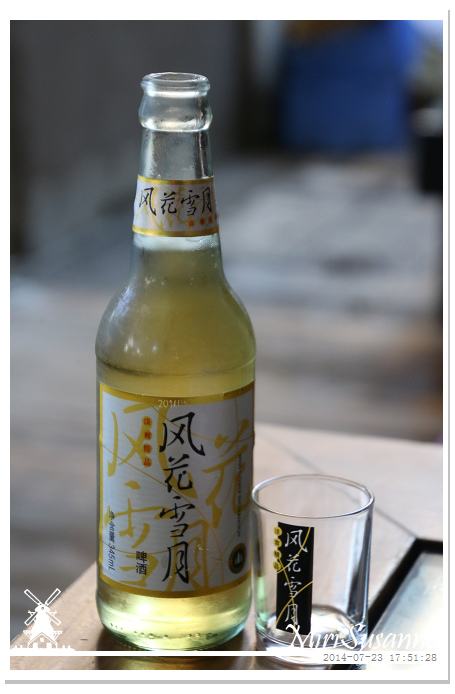 巴特的啤酒"風花雪月"。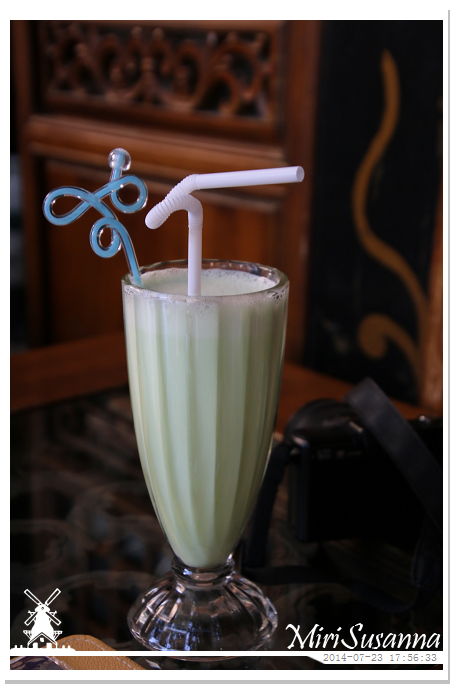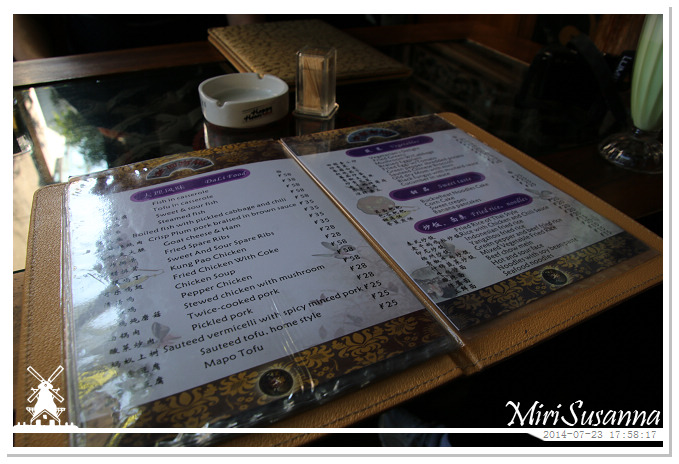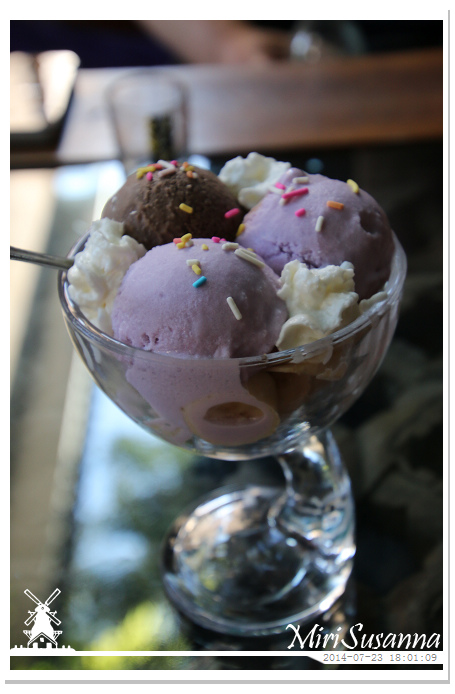 點了冰淇淋後,才想在此用晚餐。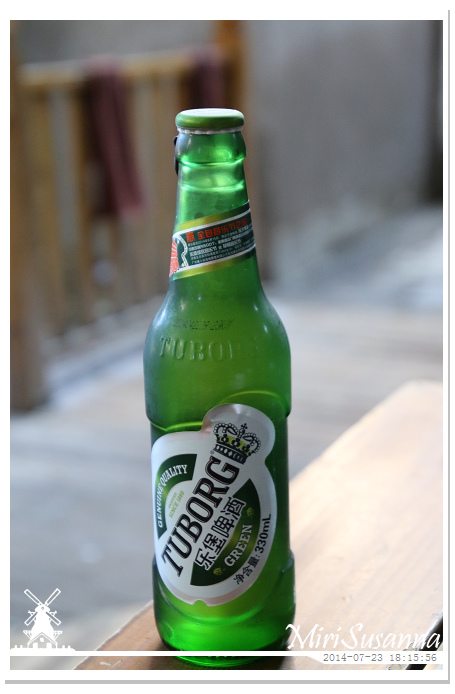 再來一瓶樂堡啤酒。
Next, Tuborg Beer.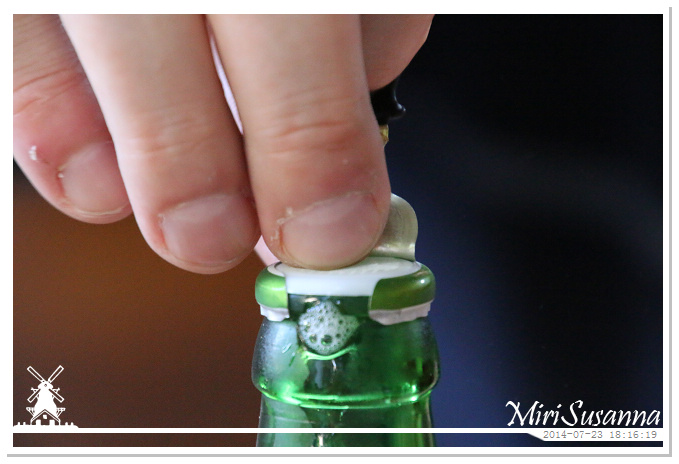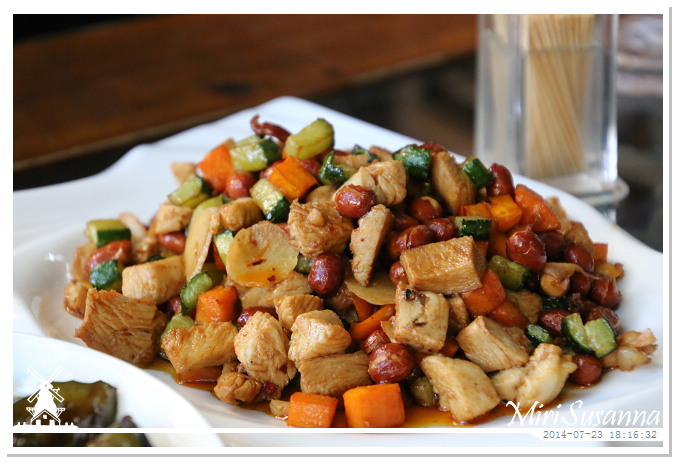 宮保雞丁。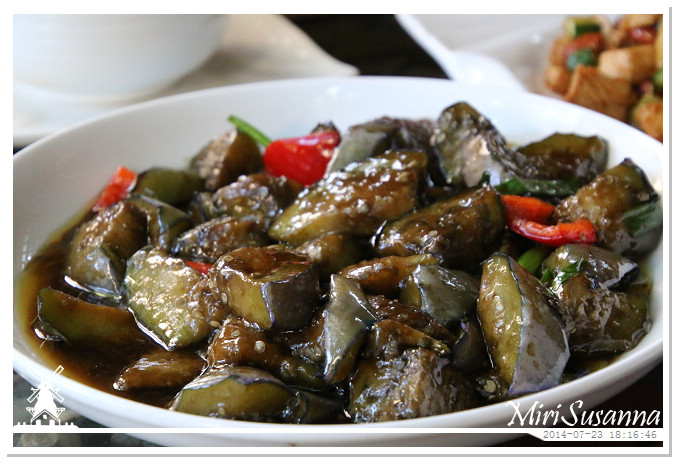 燒茄子。


麻婆豆腐。


這家店還未上軌道,菜色普普,吃飽就算了。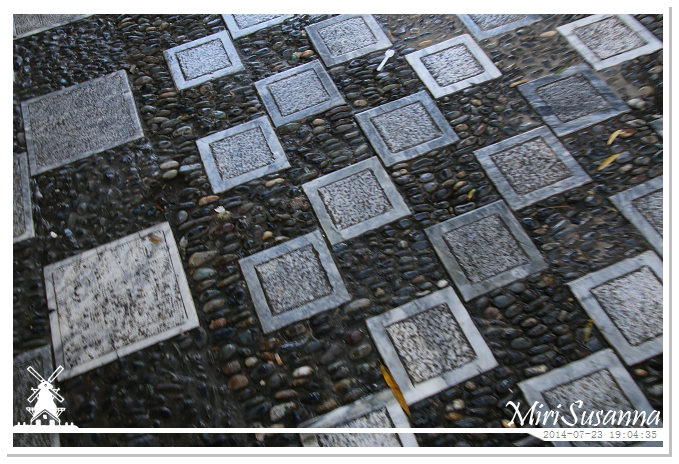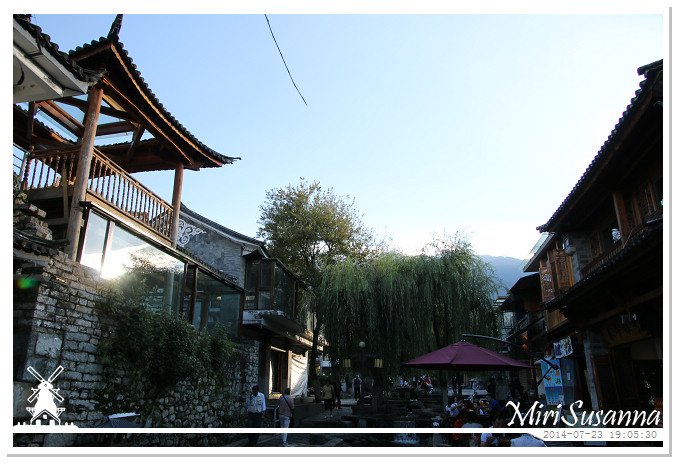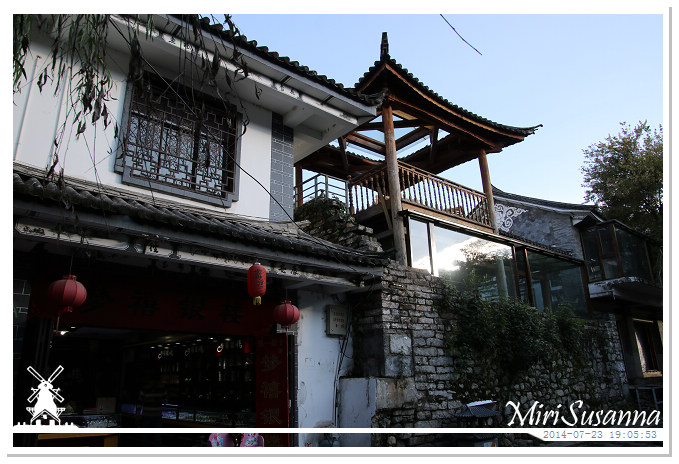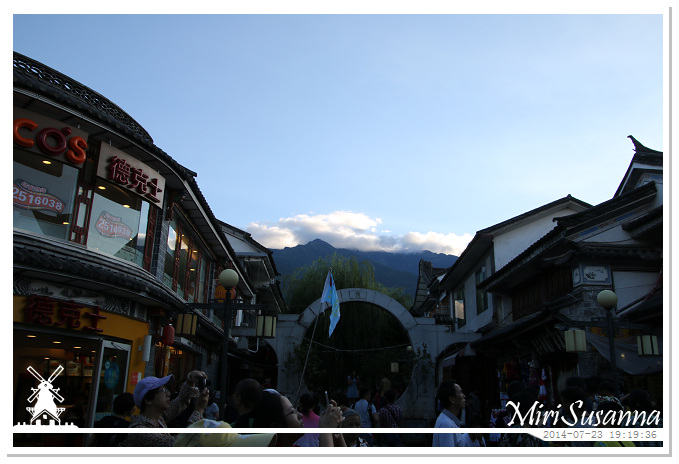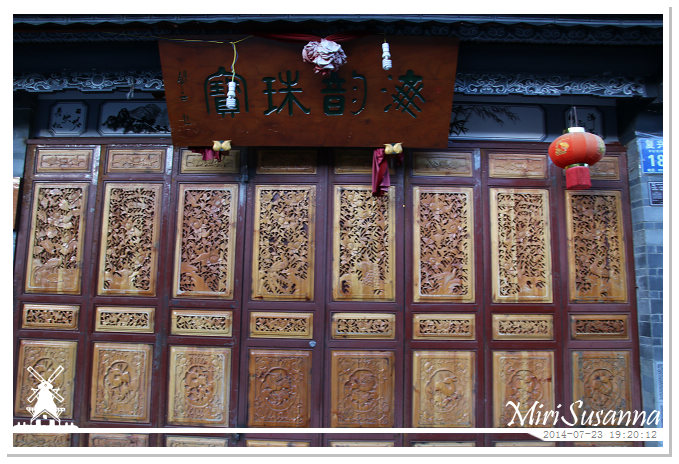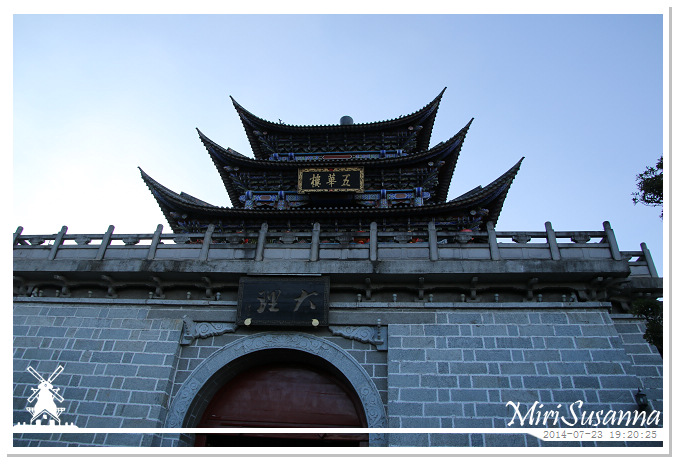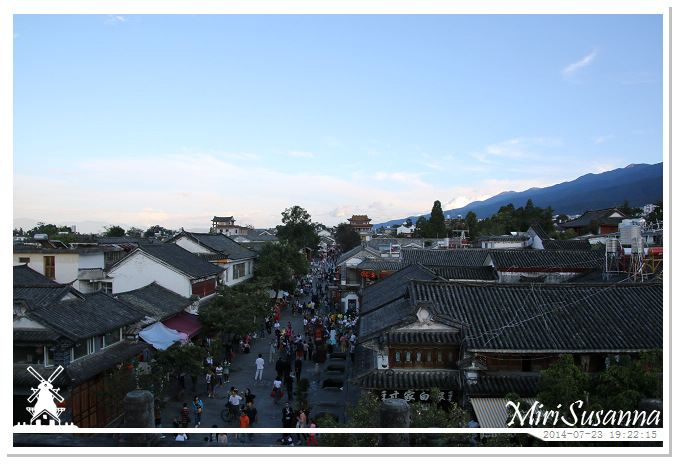 登上五華樓來賞景了。
Climb to the top of Wu Hua Building to have a better view.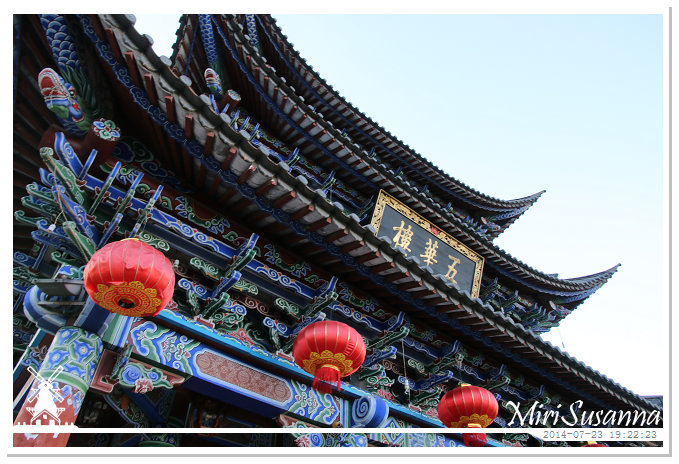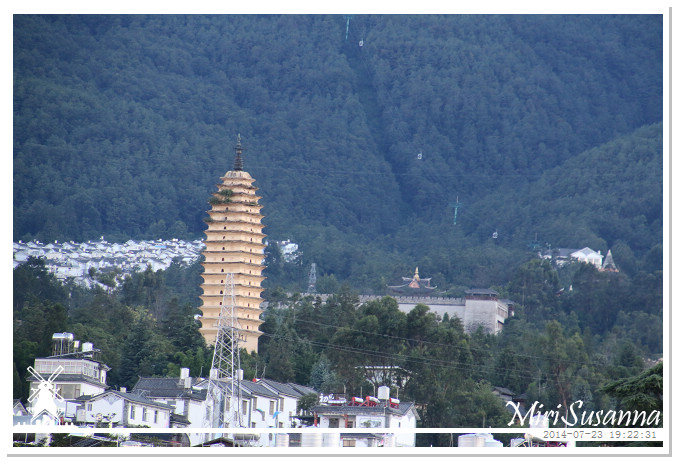 弘聖寺一塔。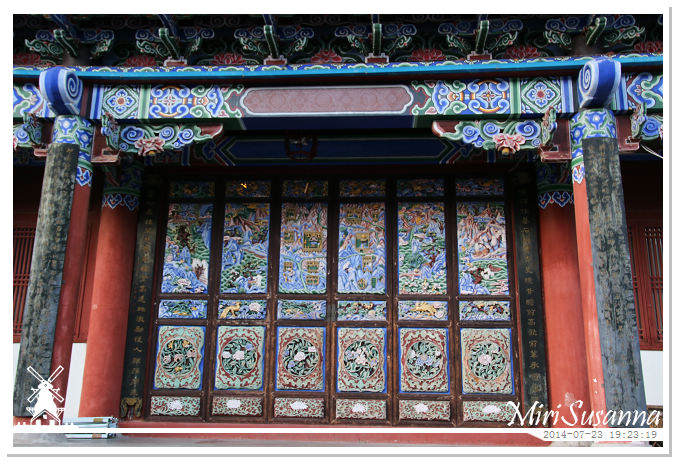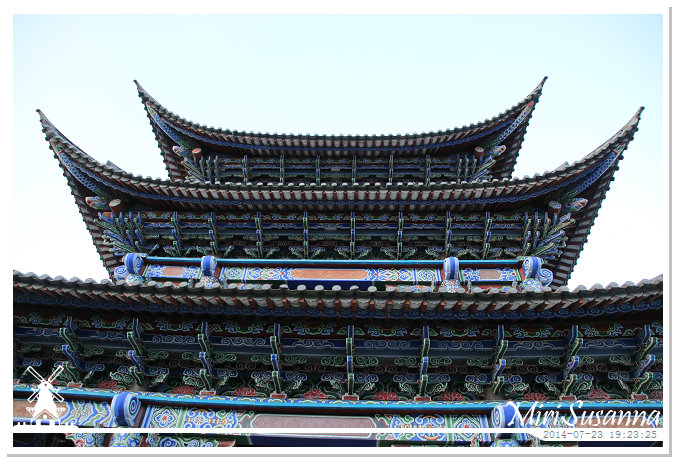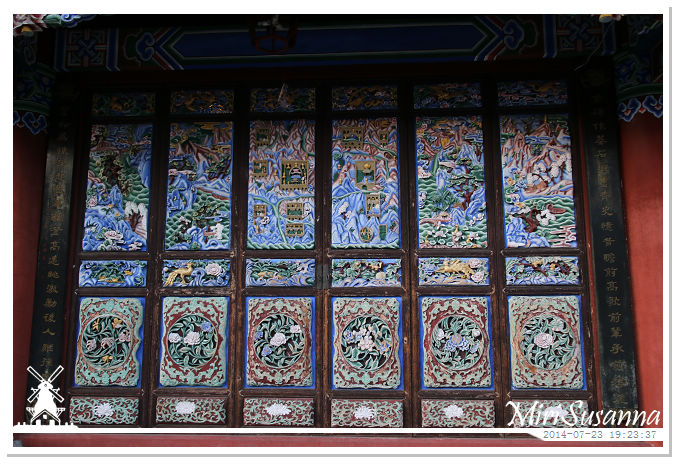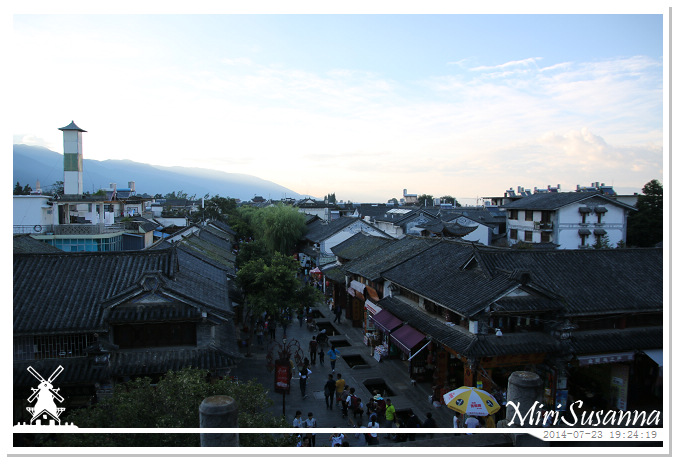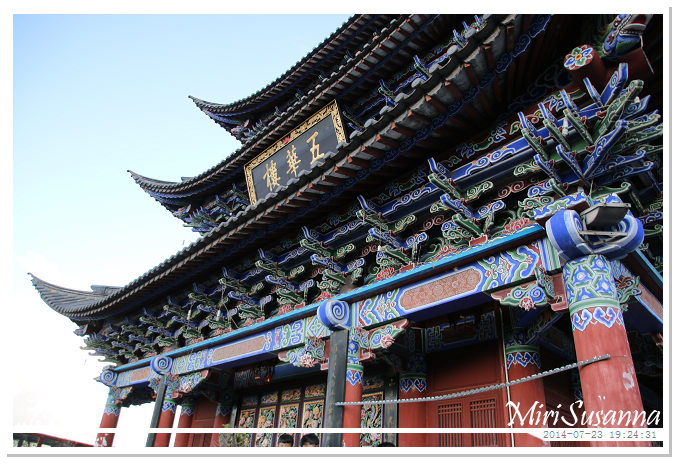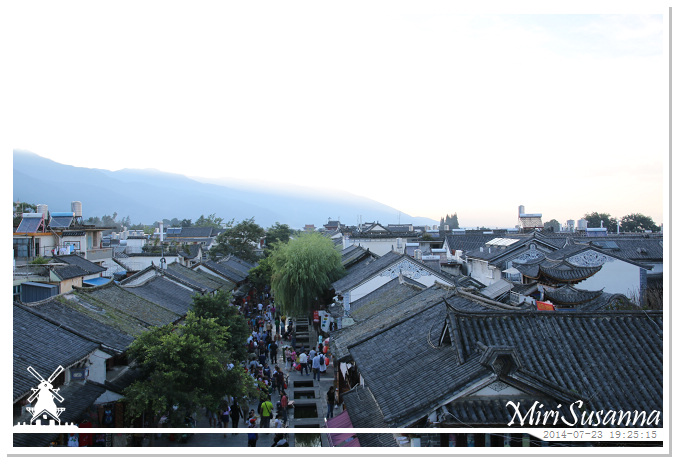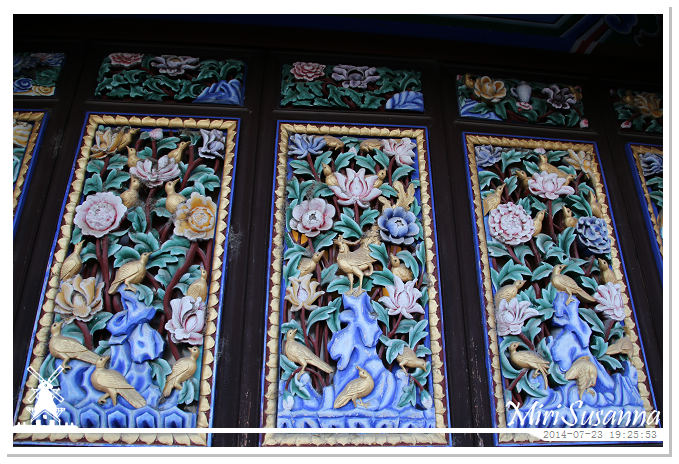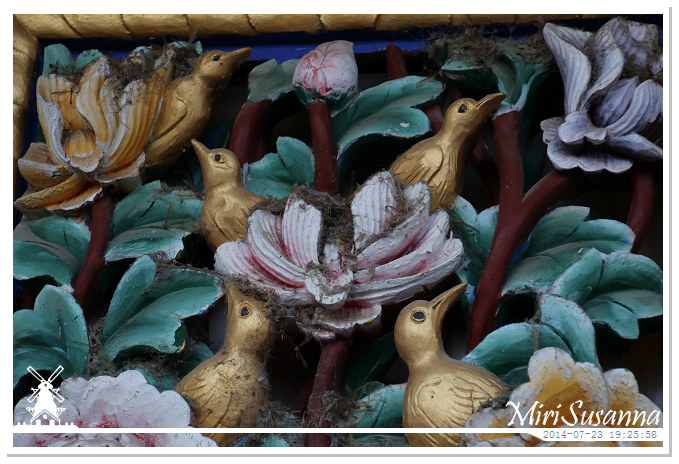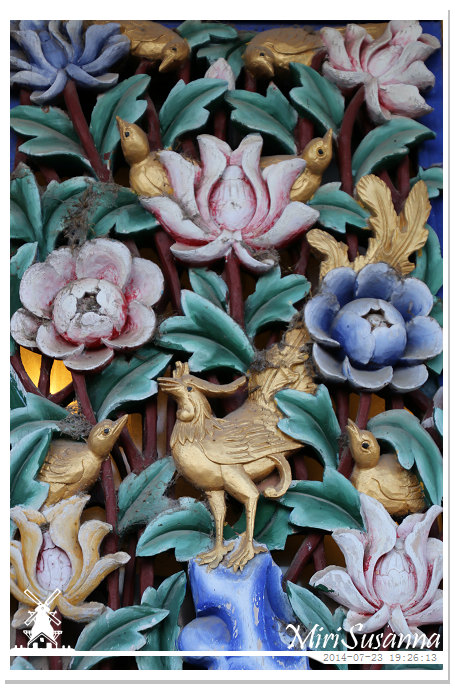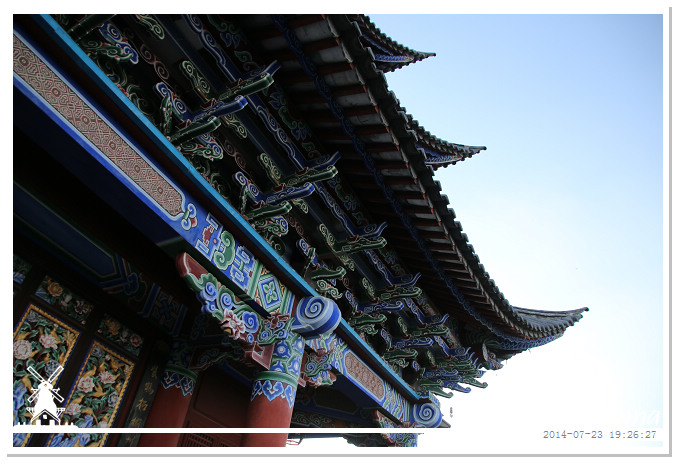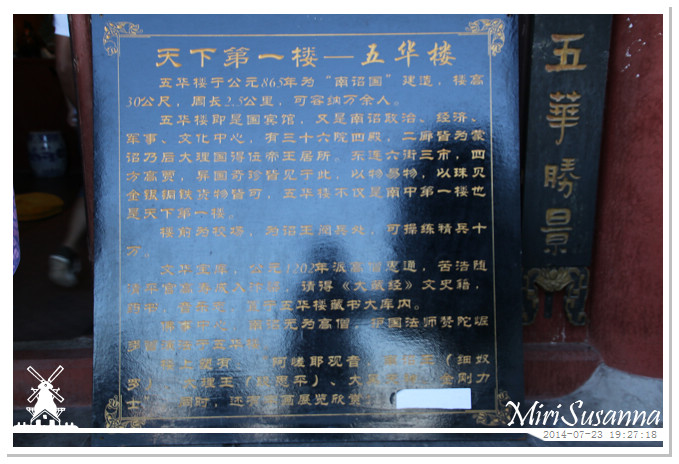 Cangshan Mountain.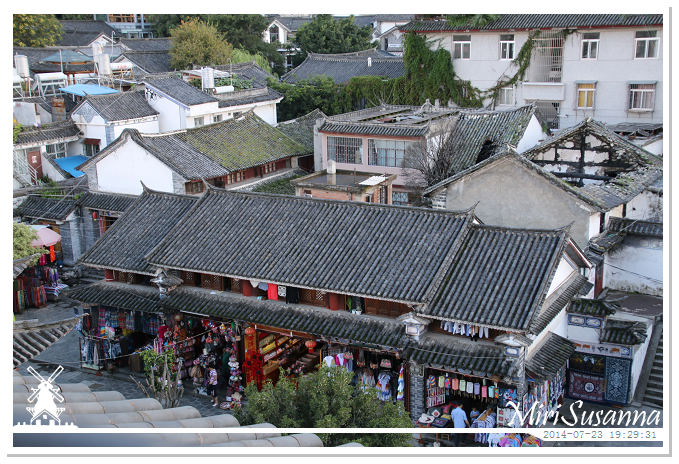 遙遙相望的南城門。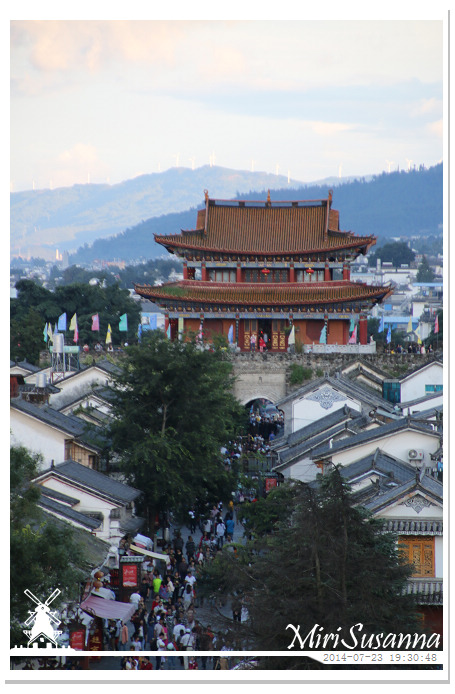 南城門。
South Gate.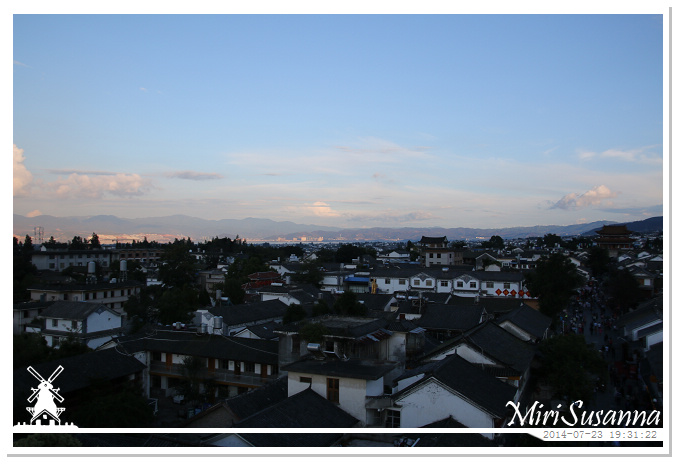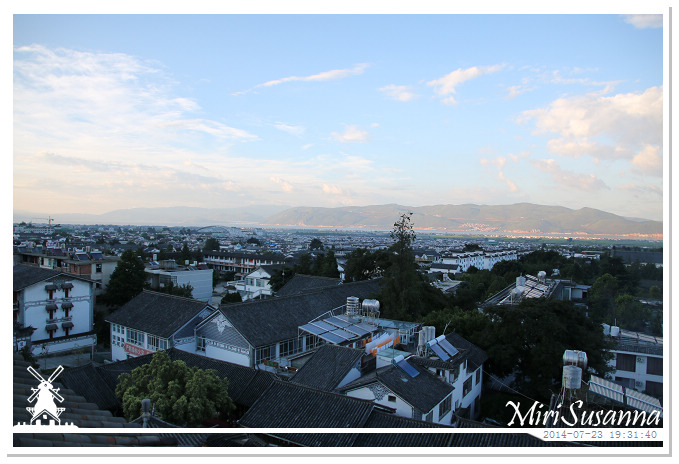 洱海。
Erhai Lake.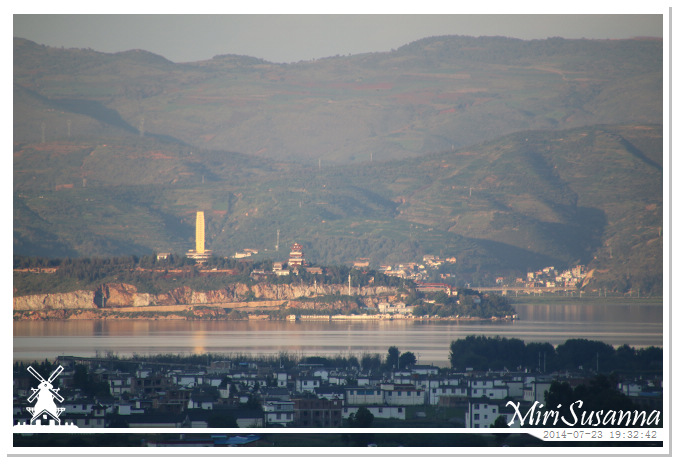 天境閣景區的高塔。
Pagoda at Tianjingge Scenic Area.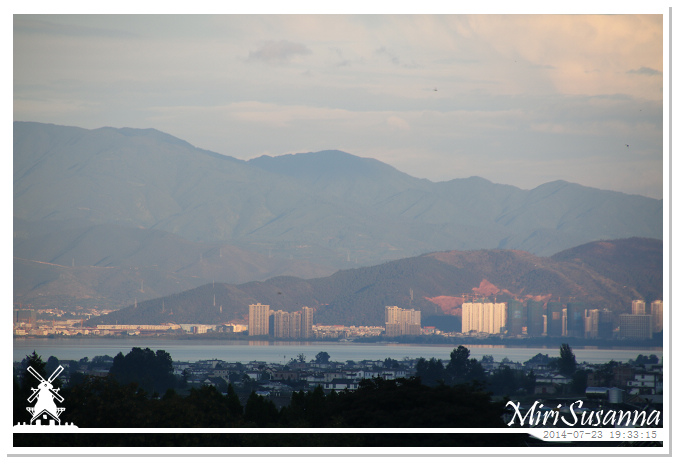 近日落時分的蒼山景色。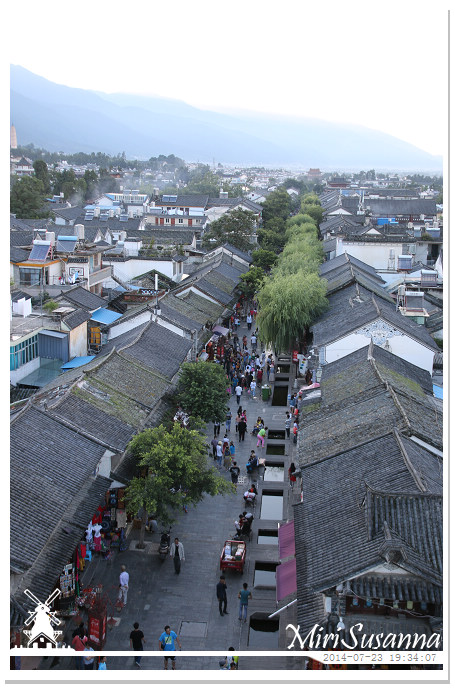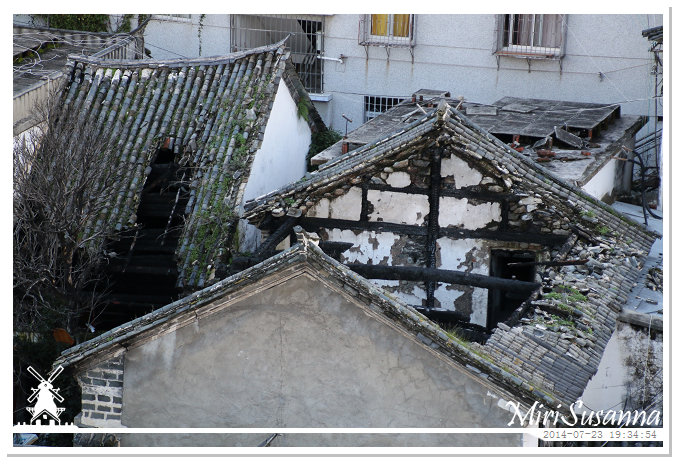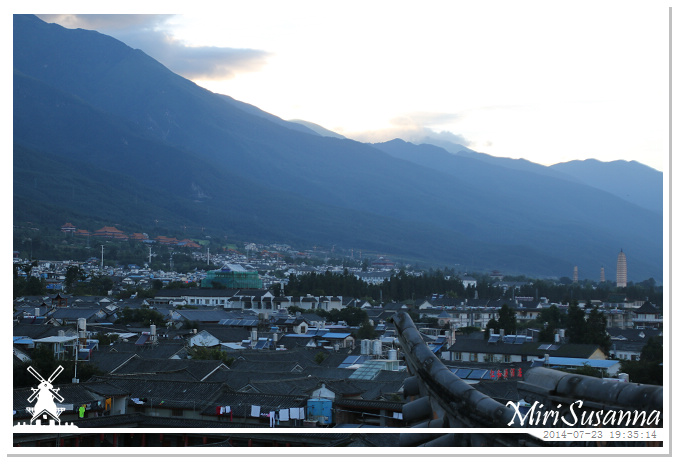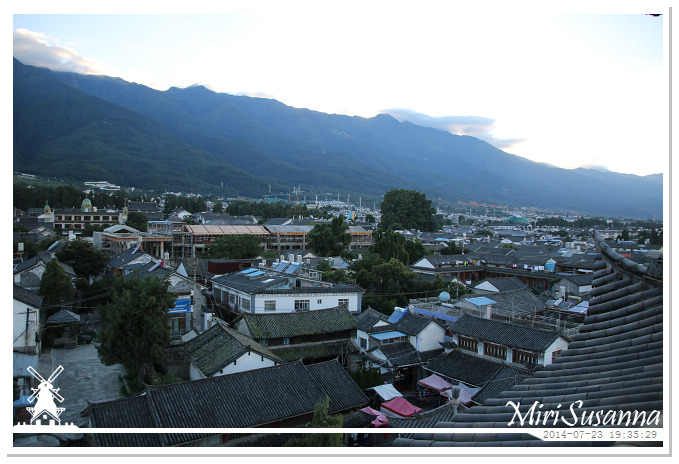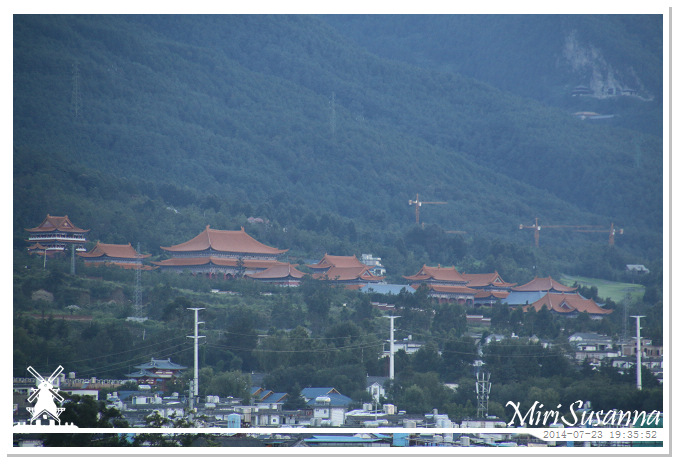 崇聖寺。
Chongsheng Temple.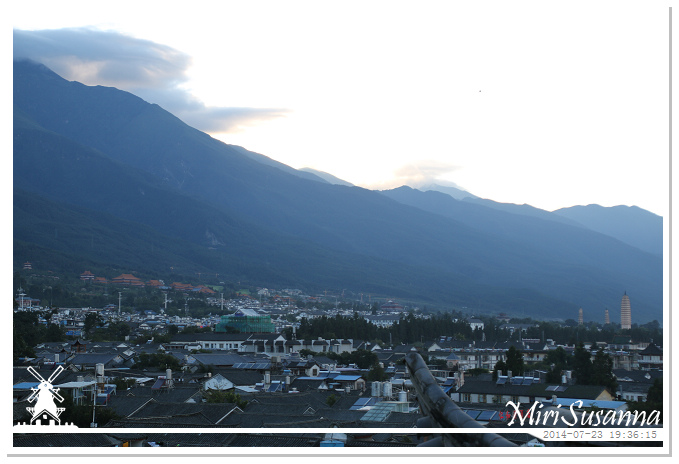 崇聖寺與三塔。
Chongsheng Temple & Three-pagado.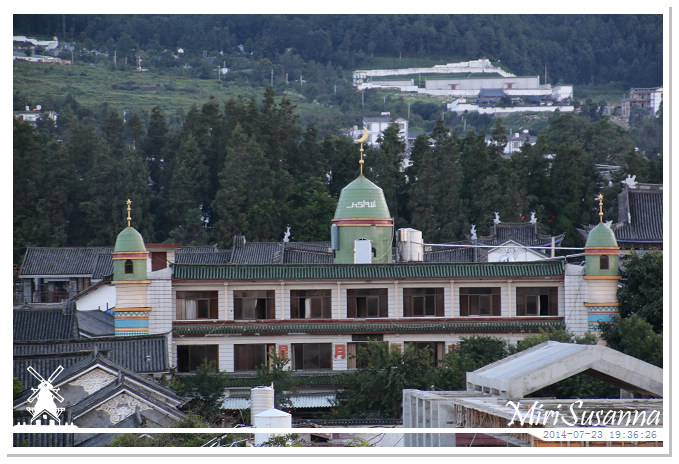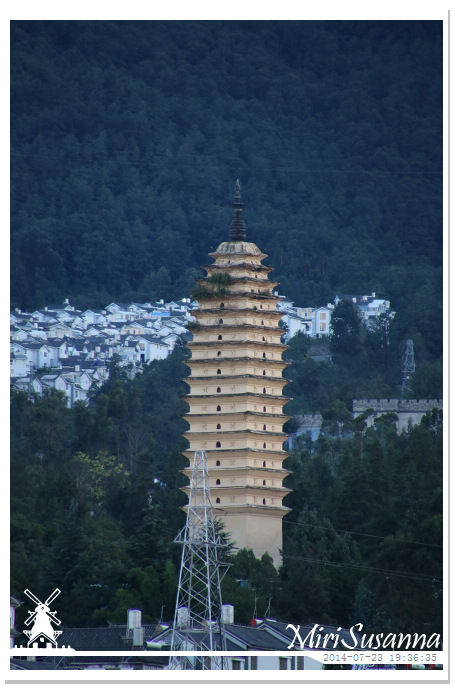 弘聖寺一塔。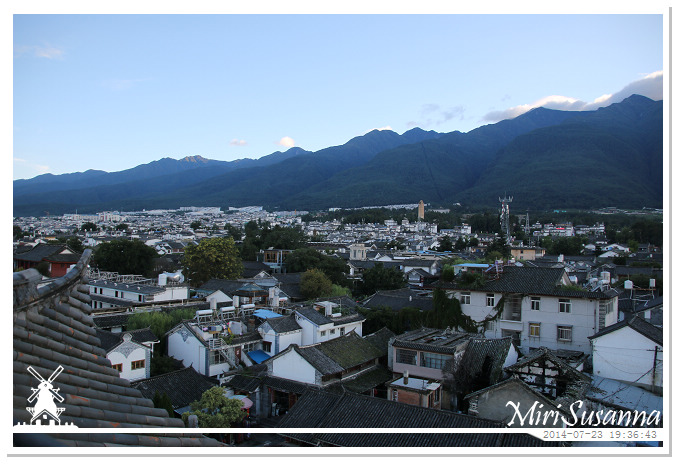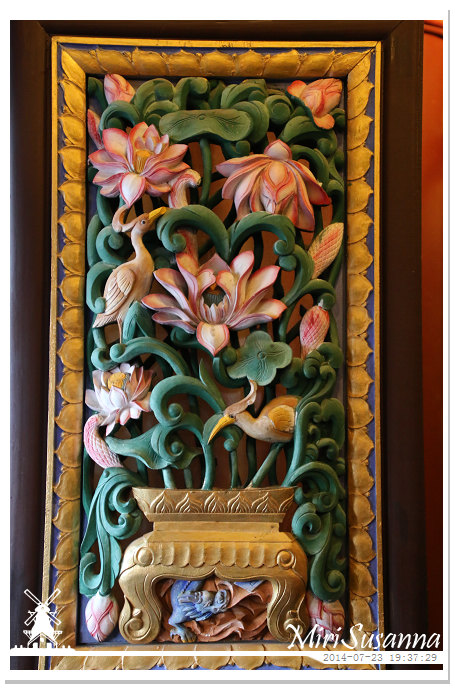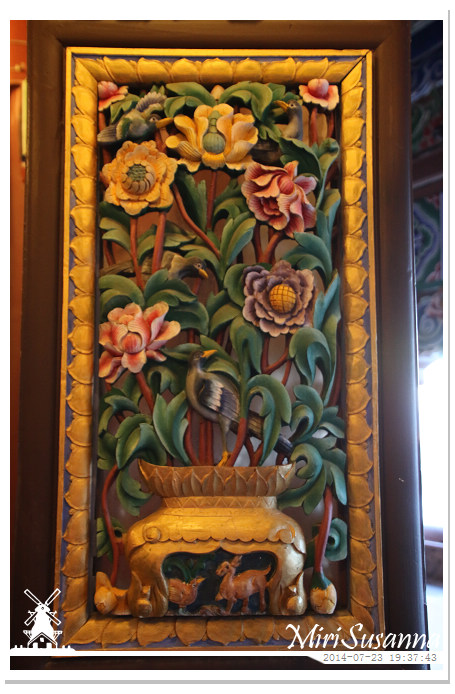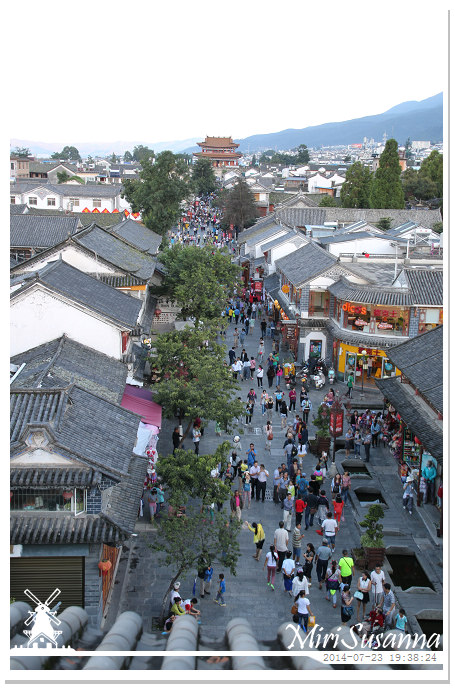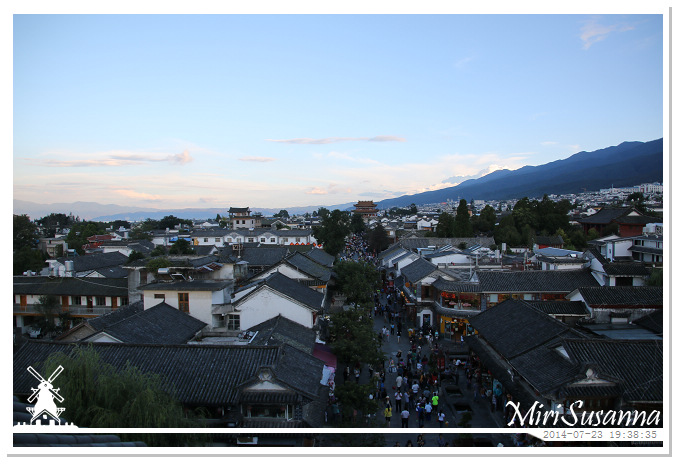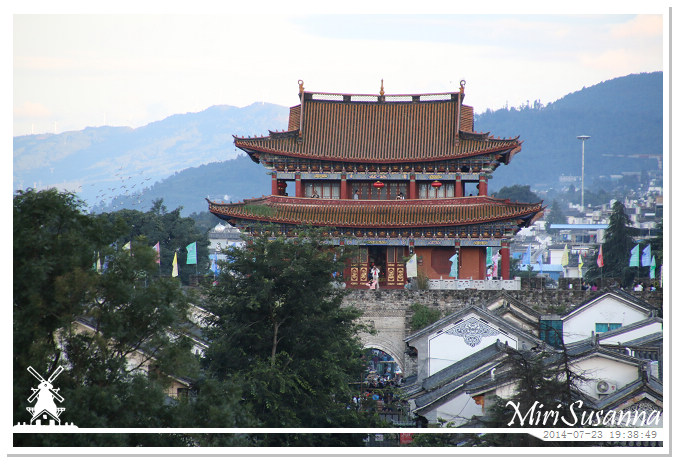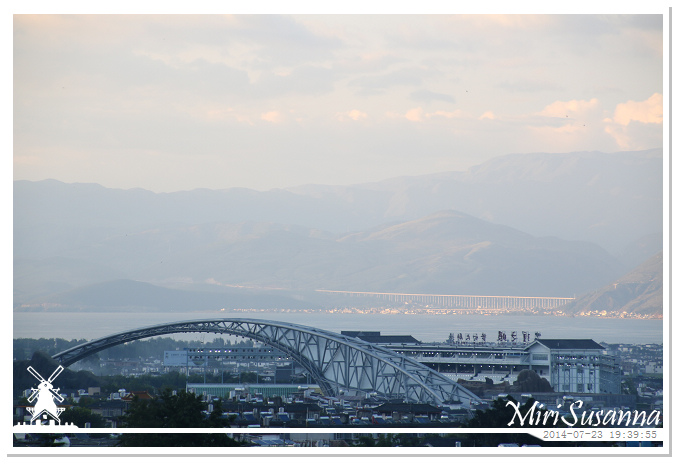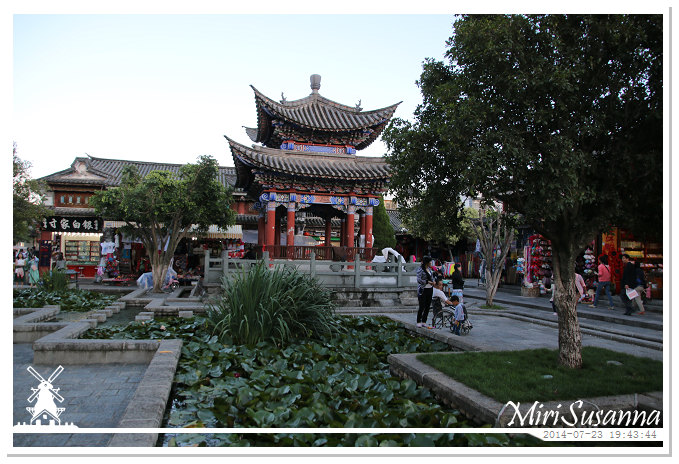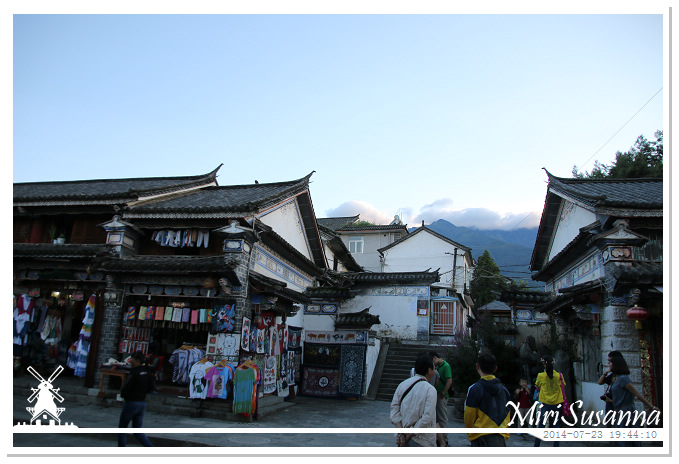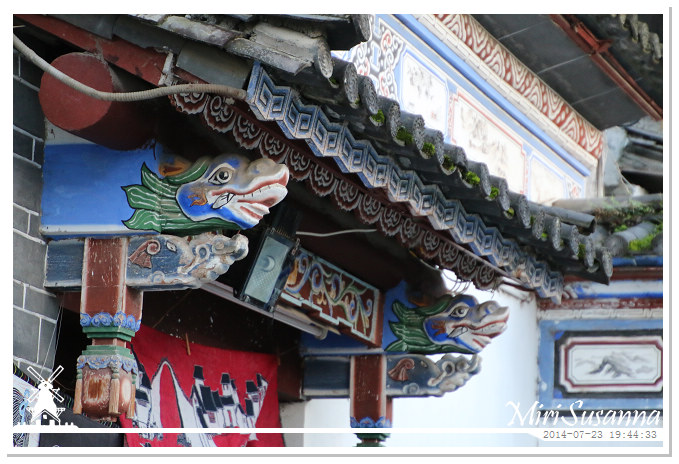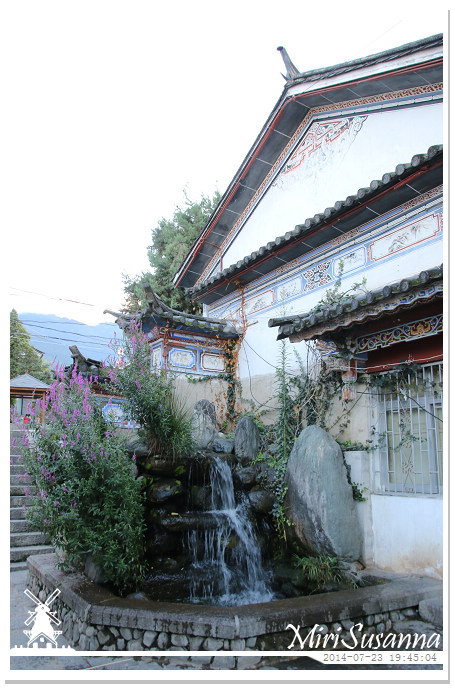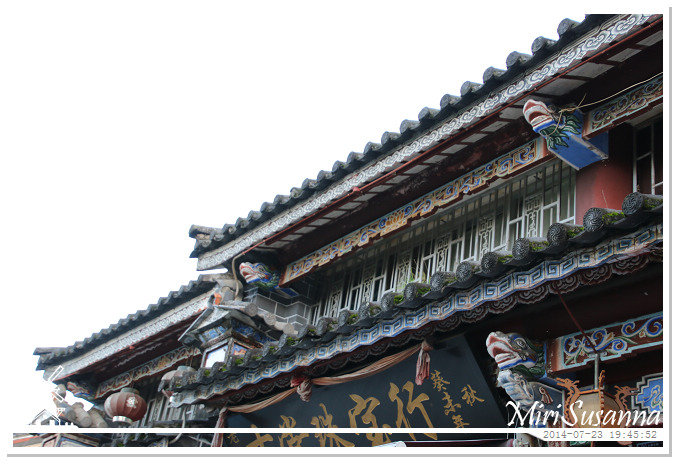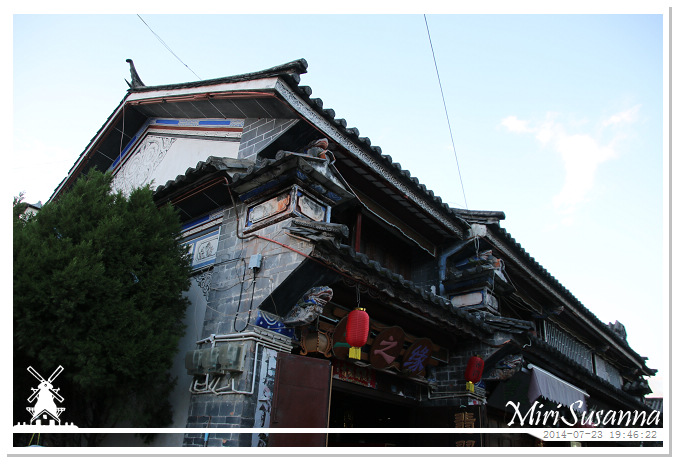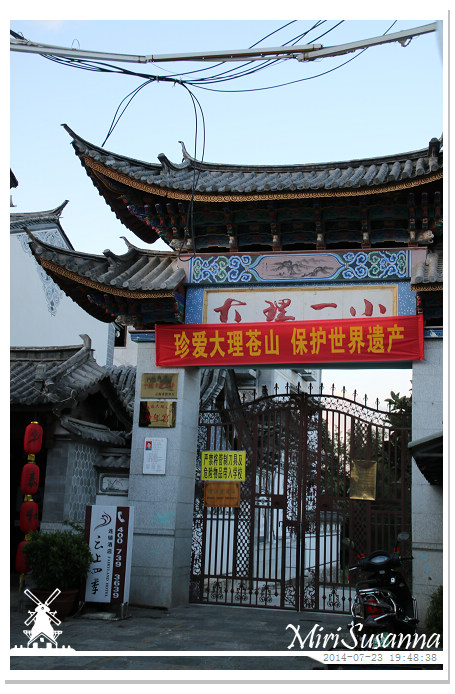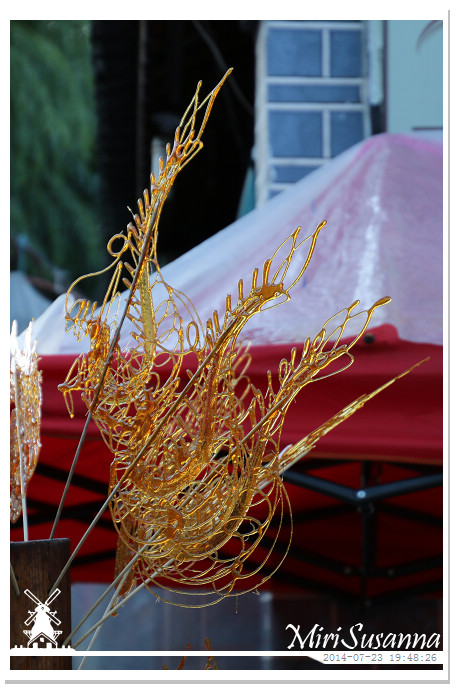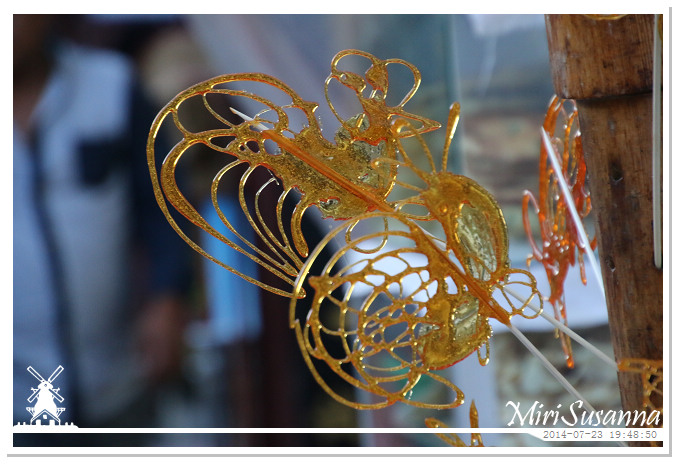 傳統糖畫。
Traditional Sugar Painting.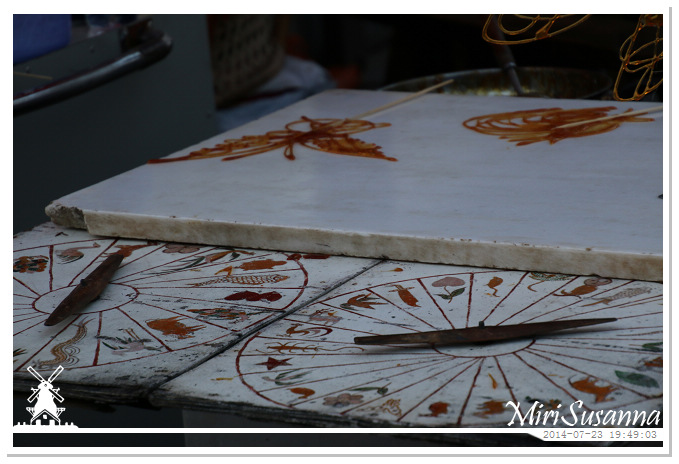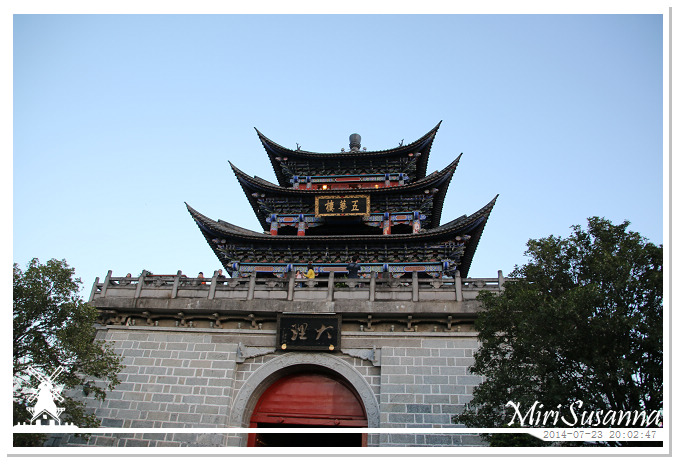 再見了,五華樓。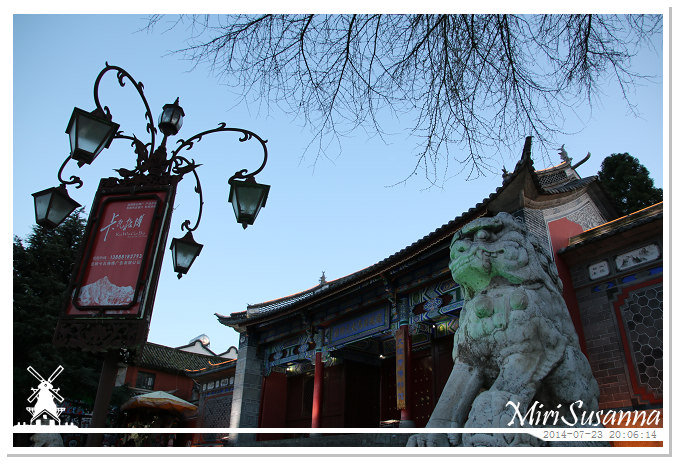 暮色漸深。
Getting dark.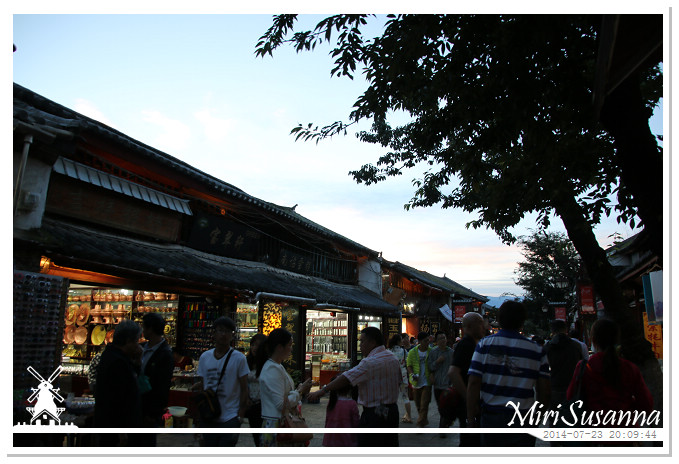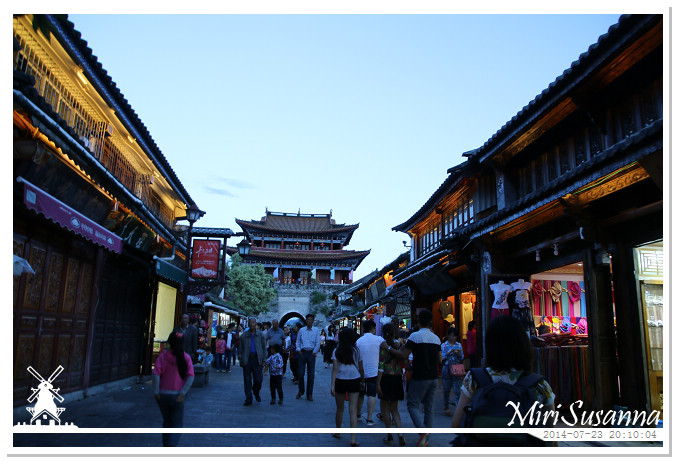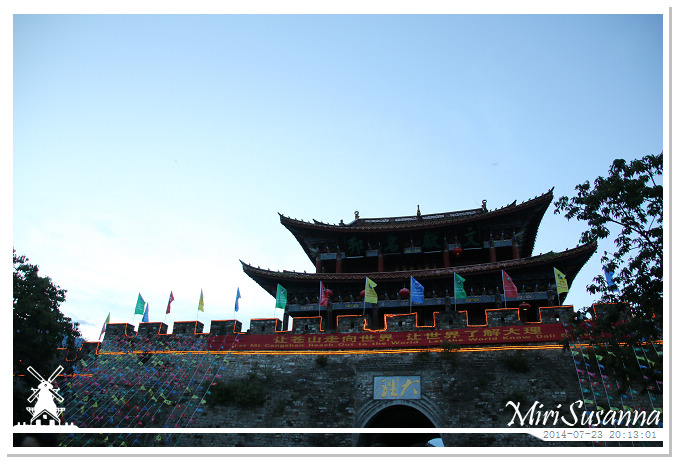 再見了,大理古城!
Goodbye, Dali Ancient City!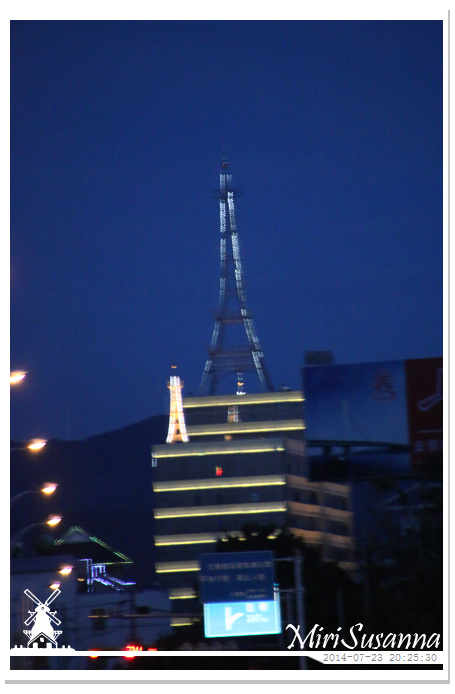 返回酒店的路上。
On the way to our hotel.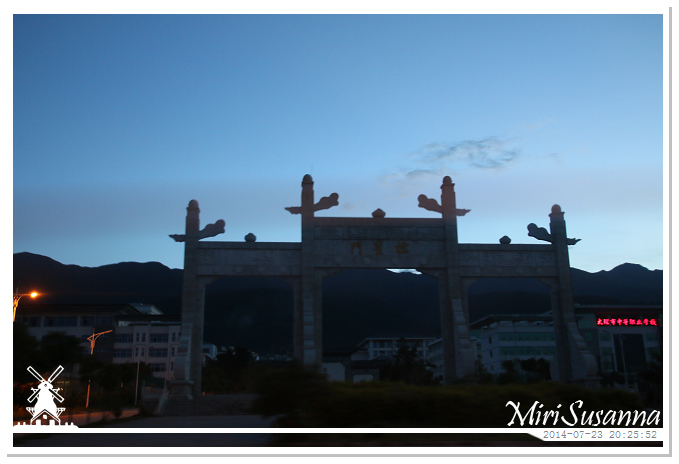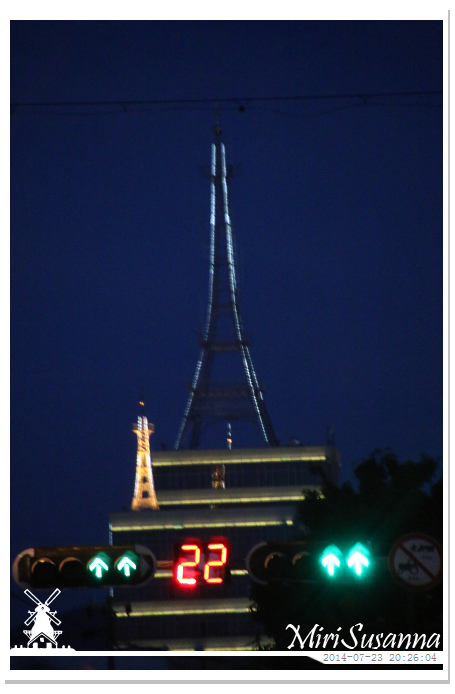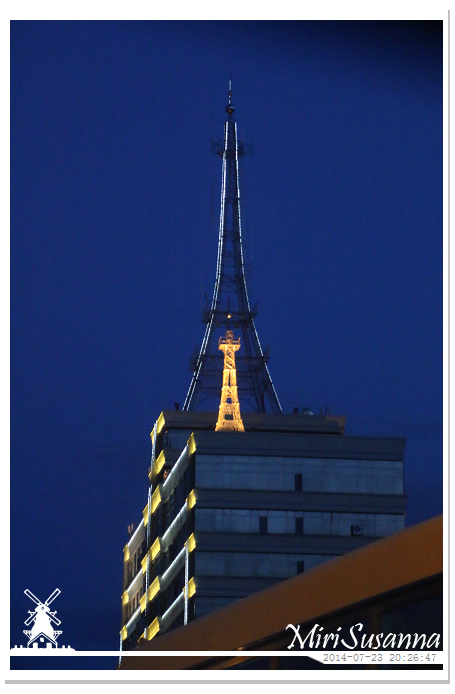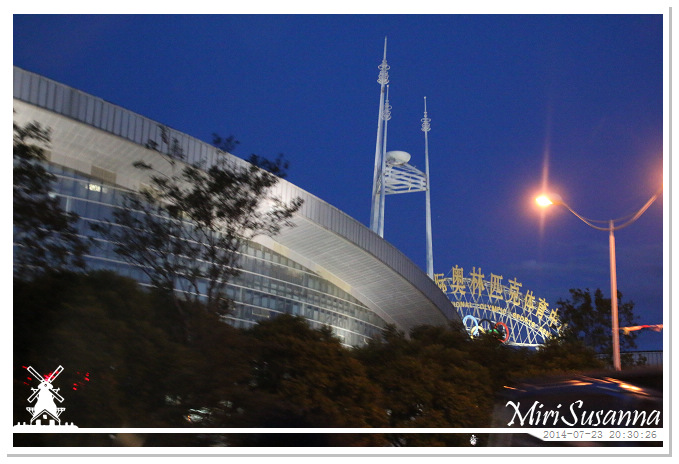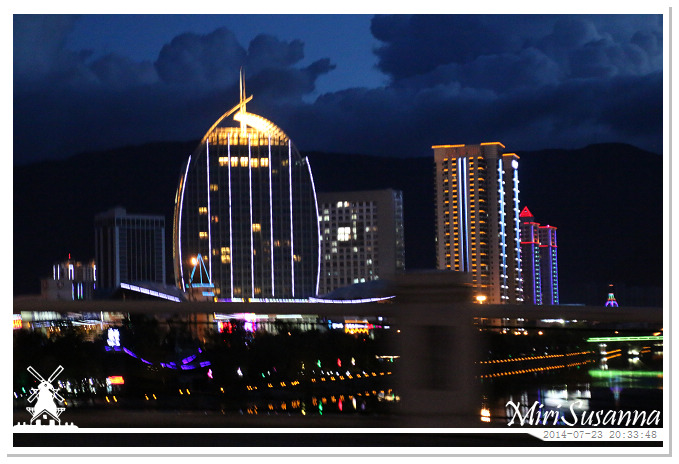 大理海灣國際酒店。
Grand Bay View International Hotel.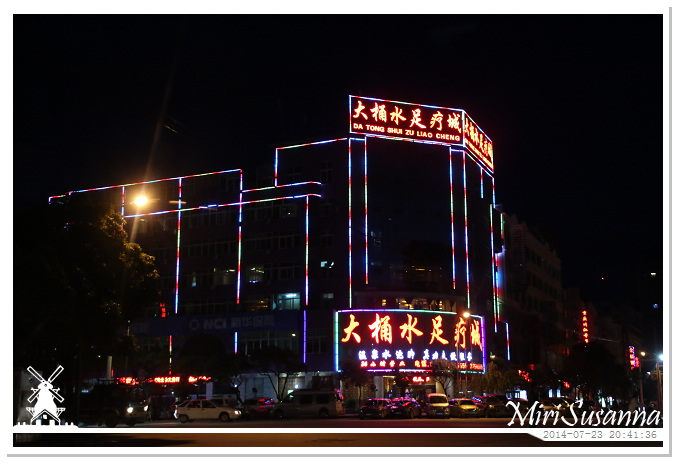 回到我們下榻的金匯假日酒店了。
Back to our hotel.
洱海風景區介紹(取自雲南中青國際旅行社,連結:http://www.yunnaninfo.com/chinesebig5/yunnan/dali/attraction/daliguchen.htm)
大理古城簡稱榆城,位居風光亮麗的蒼山腳下,距大理市下關13公里。大理古城始建於明洪武十五年(1382年),是全國首批歷史文化名城之一。
大理古城東臨洱海,西枕蒼山,城樓雄偉,風光優美。大理城的規模壯闊,方圍12裡,原城牆高7.5米,厚6米,東西南北原有四座城門,上有城樓。如果說,自治州首府下關給人以繁盛、喧鬧的印象,那麼大理古城則是古樸而幽靜。
城中有一貫穿南北的大街,街邊有各種專賣大理石製品、紮染、草編等名特產品的店鋪和風味十足的白族飲食店。
城內流淌著清澈的溪水,到處可見古樸雅的白族傳統民居,這裡居民不論貧富,都有在庭院內養花種草的習慣。大理古城也就有"家家流水,戶戶養花"之說。
大理古城距下關很近,乘公共汽車十多分鐘即可到達,城內各汽車站和主要賓館前都有車前往。也可由下關乘小馬車前往,不過千萬要在上車前談好價錢。
到大理古城旅遊,如要留宿,城內有許多按照白族傳統民居建造的旅館可供選擇,價格不算貴。
Dali Ancient City (http://www.travelchinayunnan.com/city/dali/attraction/ancientcity.htm)
Dali Ancient City, also called Yeyu City, Forbidden City, Zhonghezhen, lies 3 kilometers north from Xiaguan, the capital of Dali Prefecture. Embracing Erhai Lake in the east and adjoining Cangshan Mountain in the west, Dali City was first established in the early period of the Ming Dynasty, and then an administrative organ called "wei" was set up. The one who was in charge was granted the title "Commanding Envoy of the Dali Wei". Now in dali, the place name "the Gate of Wei" is still used among the people. In the Qing Dynasty, the military commander of Yunnan was stationed in Dali. Yixidao, Dalifu (Dali Prefecture) and Taihexian (Taihe County) were established. In the second year of the Republic of China, Dali was renamed Taihe County. Now it is called Zhonghe Town of Dali City.
The circumference of Dali Ancient City was 6 kilometers long. The City Wall is 8 metres high and 7 meters thick. The interior of the wall was filled with rocks and the surface was bricked over smoothly. The four gate towers in the east, south, west and north are named Chen En, Tong Hai, Cangshan and An Yuan respectively. There are also 45 battlements and 1560 crenels on the walls. A defensive river was surrounding the city. The streets and avenues in the city now are crisscrossing each other, typical of chessboard pattern. The buildings are all covered with dark blue tiles and pebble-staked walls. All look very pristine and delicate. The residents all like to plant trees and flowers. There are garden in every house. The famous Dali camellia, azalea and orchids are competing to show their beauty, blooming against snow on Cangshan mountain. Red flowers and green grass are coming out from wall, making up flowers streets. Streams from Cangshan mountain come into the city, going across the streets and visiting every family with their happy sound and sweet taste, running eastwards to Erhai lake. The whole city looks fresh and wet, without any dust.
In the city, historical relics such as the headquarters of Du Wenxiu, leader of a peasant uprising, and relevant stone steles still remain today. The headquarters is virtually a city within the city of Dali, called the "Forbidden City". The south and north gate-towers, some sections of the wall and some parts of Du Wenxiu's headquarters can still be seen today. The magnificent towers, elegant streets, small and exquisite courtyards, colourful flowers blooming in profusion give people a feeling of antiquity, serenity and elegance. Today, this famous ancient city is attracting more and more tourists.