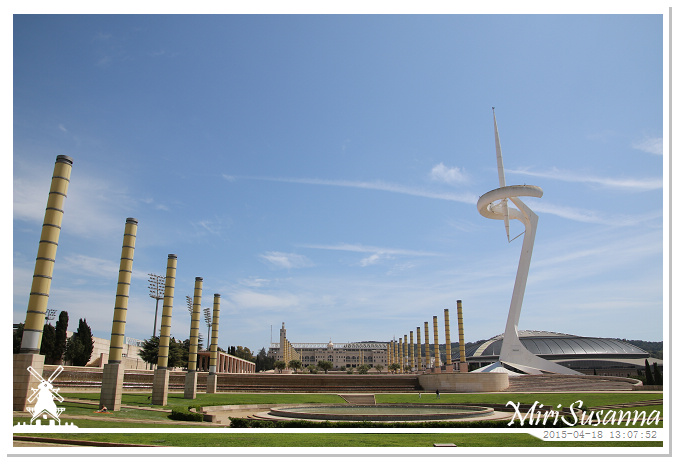 聖蒙特惠奇區為巴塞羅納南部的一區,曾經獨自為市,後來被併入巴塞羅納。其蒙特惠奇山上有1992年奧林匹克的運動場,及十七世紀的軍事堡壘。在離開巴塞羅納的前一天,我們決定到這一區走走,享受下休閒與寧靜。
Sants-Montjuïc is one of the ten districts of Barcelona. It covers the southern part of Barcelona, where Anella Olímpica and Castell de Montjuïc are located. Anella Olímpica is the Olympic Park of 1992 and Castell de Montjuïc is an old military fortress, built on top of Montjuïc Hill. We decided to have a relax day to visit this area before we left Barcelona.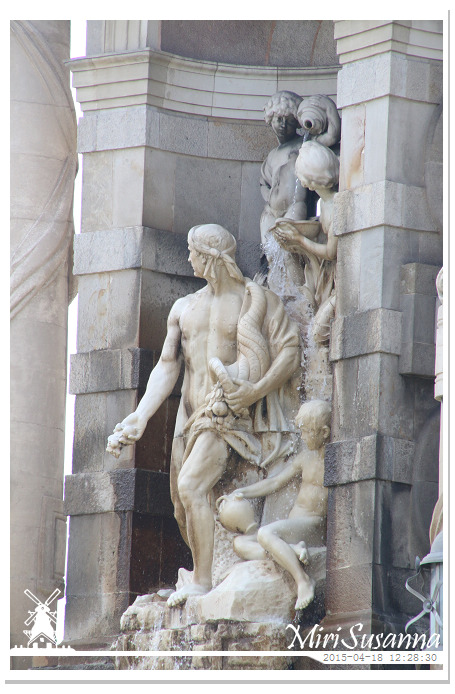 從西班牙廣場坐公車出發,往蒙特惠奇山上走。
Take a bus from Placa d'Espanya to Montjuïc.


西班牙廣場圓環的大型噴水池。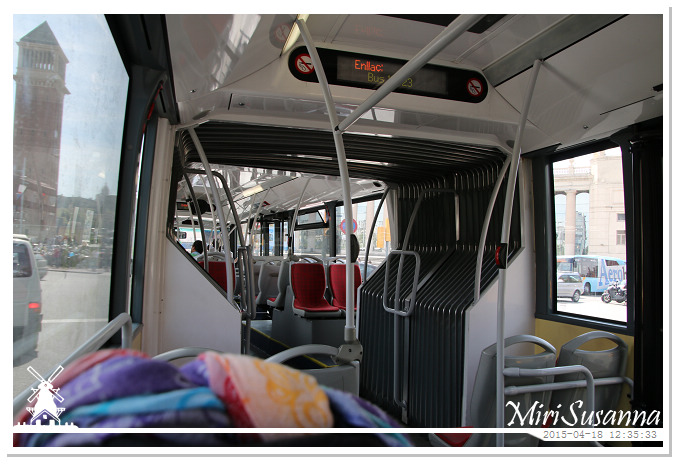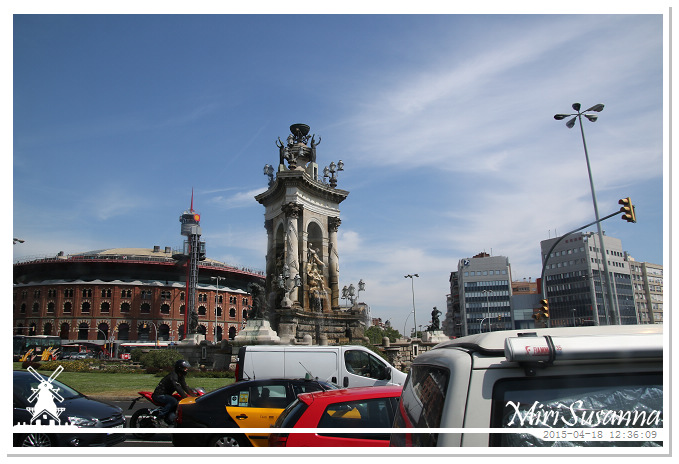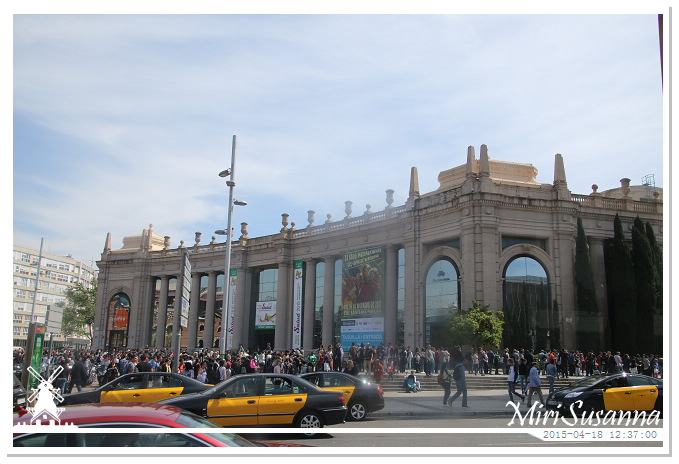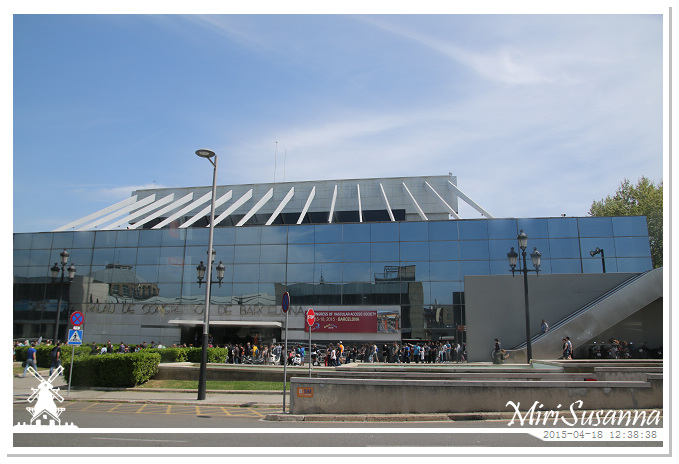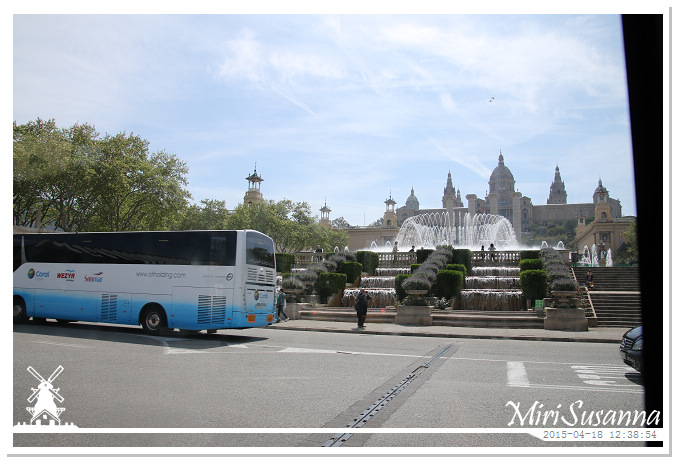 加泰隆尼亞國家博物院。
The Museu Nacional d'Art de Catalunya (English: National Art Museum of Catalonia).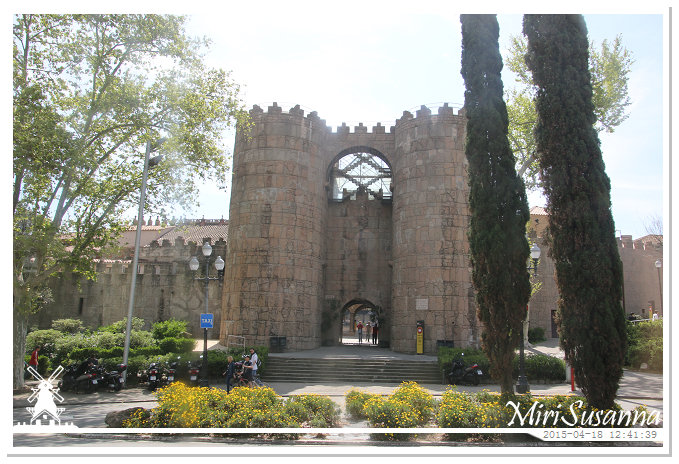 這城門很壯觀,但沒去研究這是哪個博物館的入口處。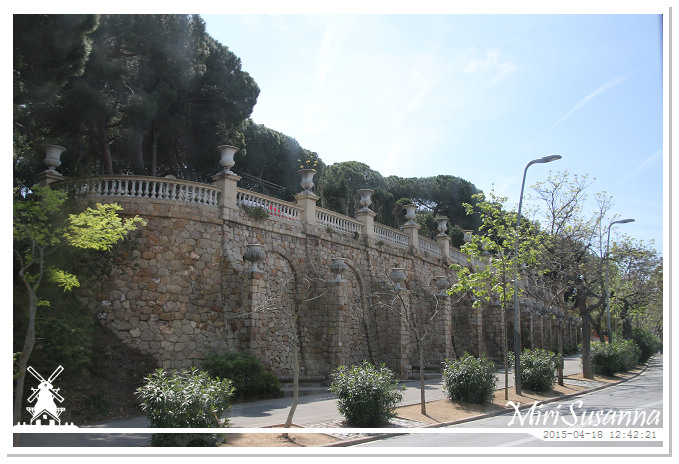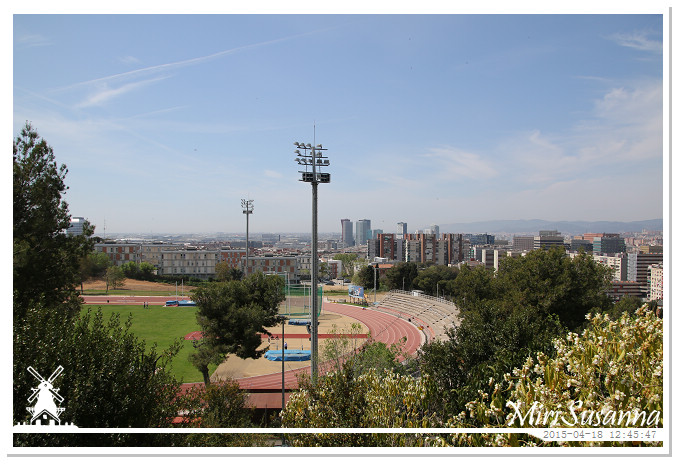 跳下公車,開始腳程。
Step out from the bus, we started our journey at Montjuïc.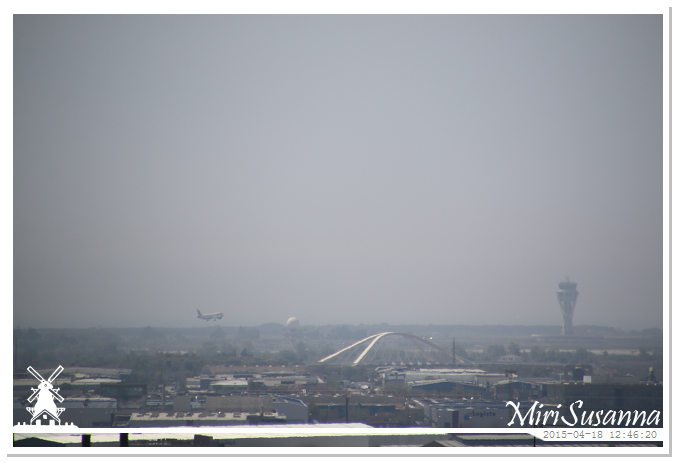 從這裡可以看到飛機降陸。
We could see the planes landing from here.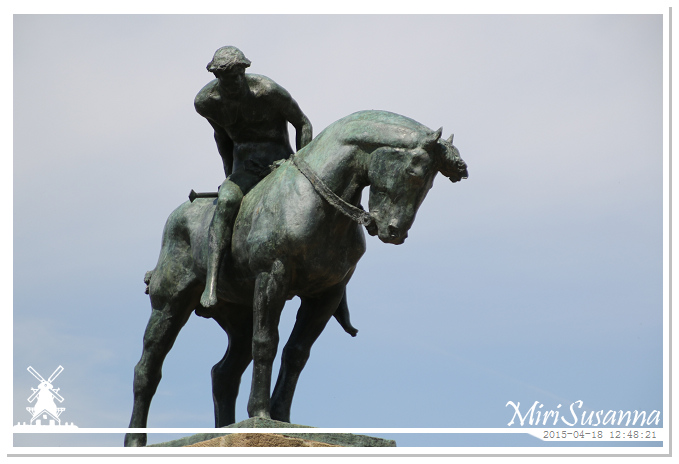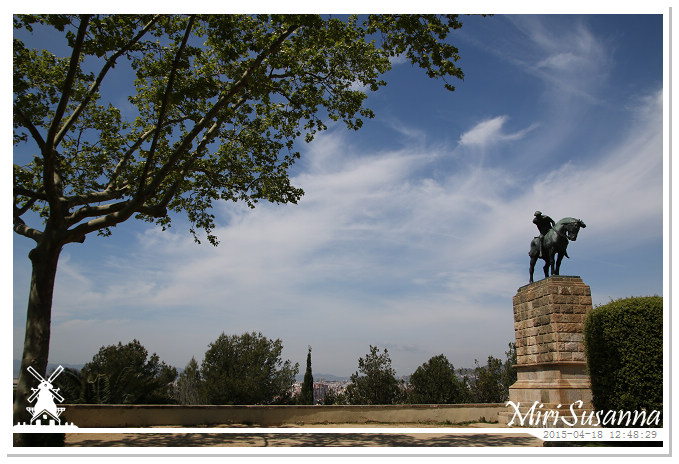 Placa de Sant Jordi旁的公園。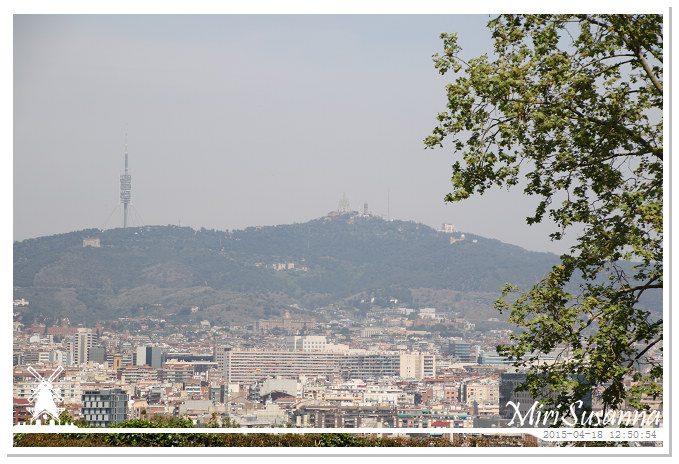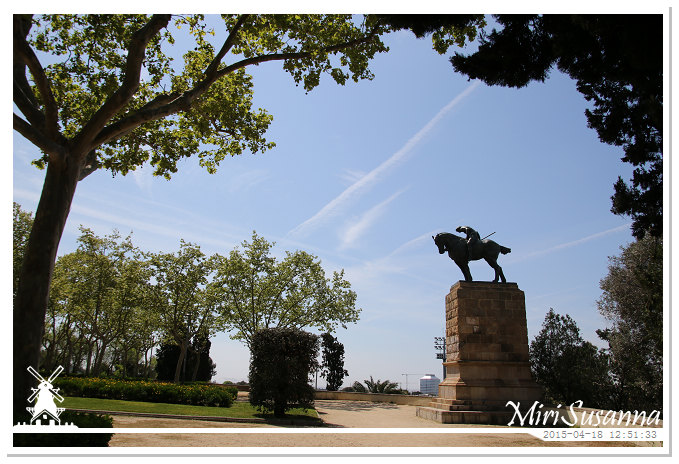 橄欖球場。
Rugby field.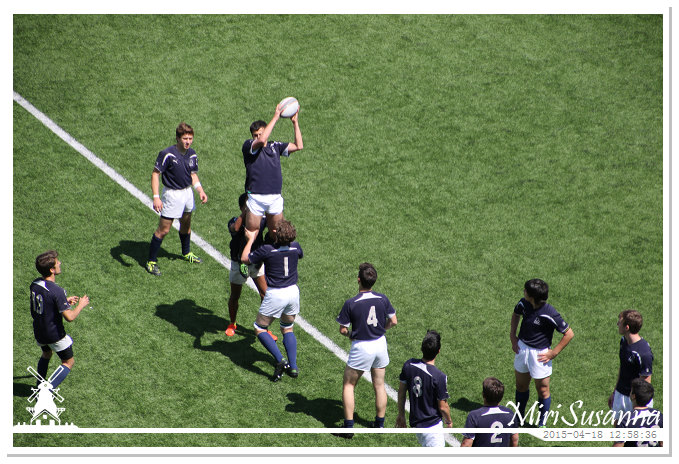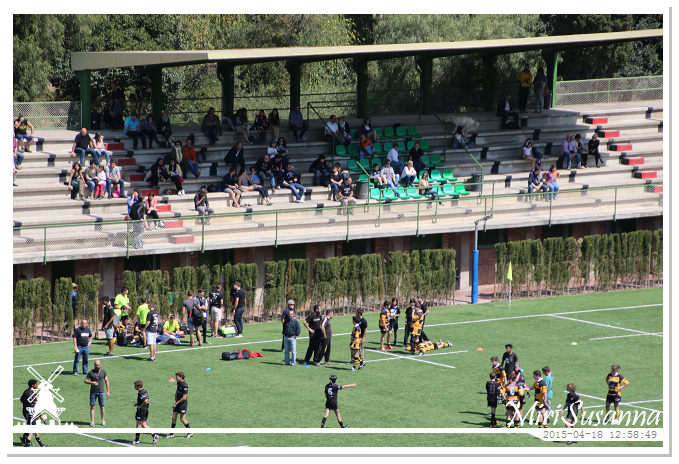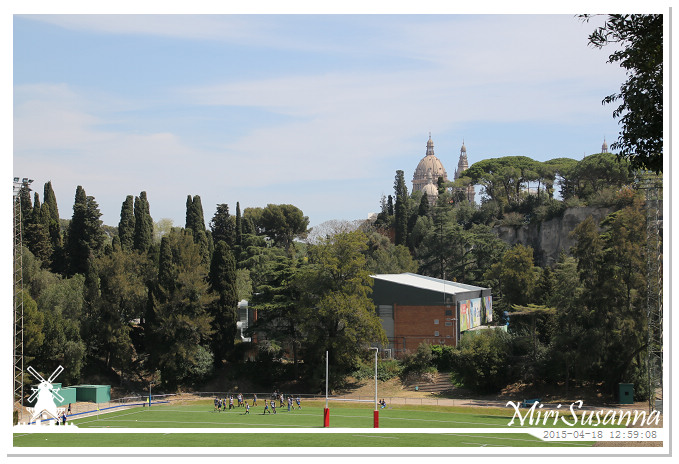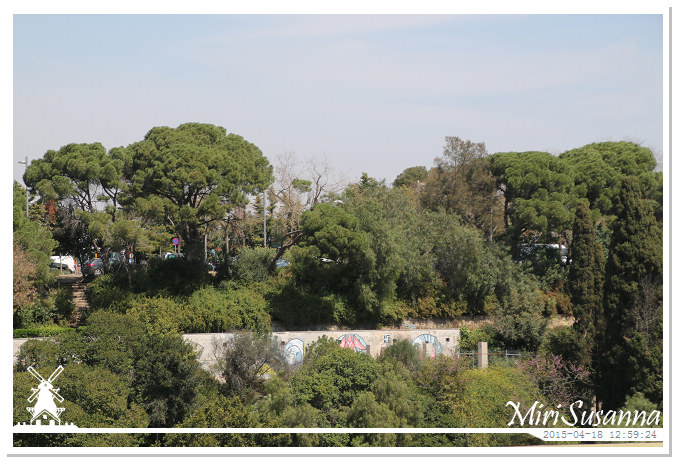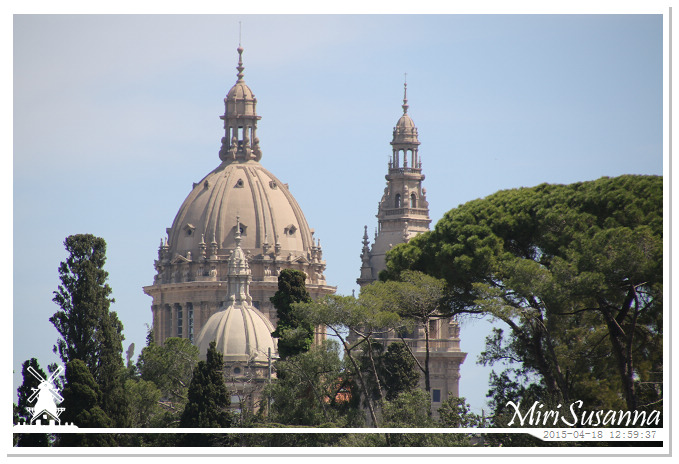 加泰隆尼亞國家博物院的圓頂。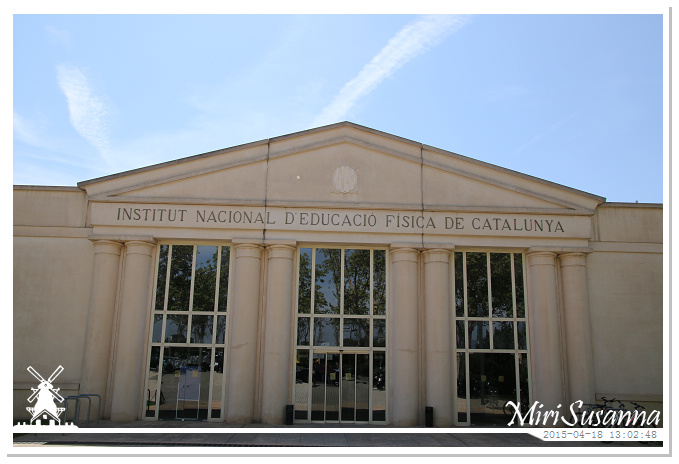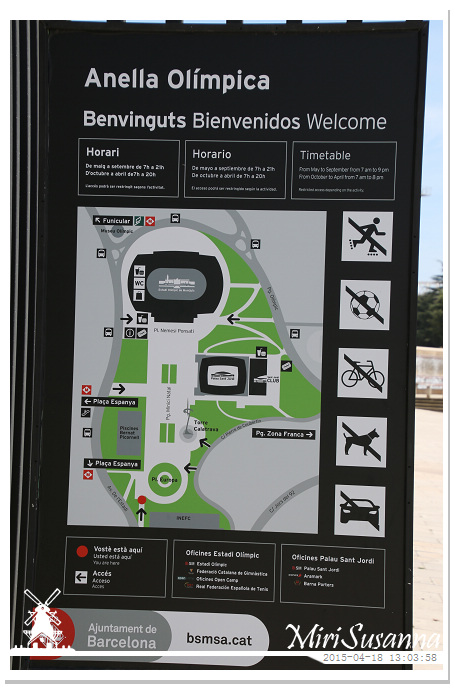 歡迎來到奧林匹克公園。
Welcome to Anella Olímpica.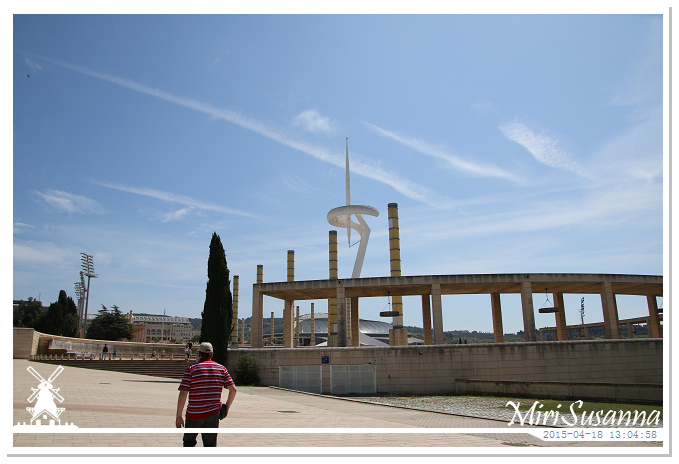 徒步區,沒什麽遊客。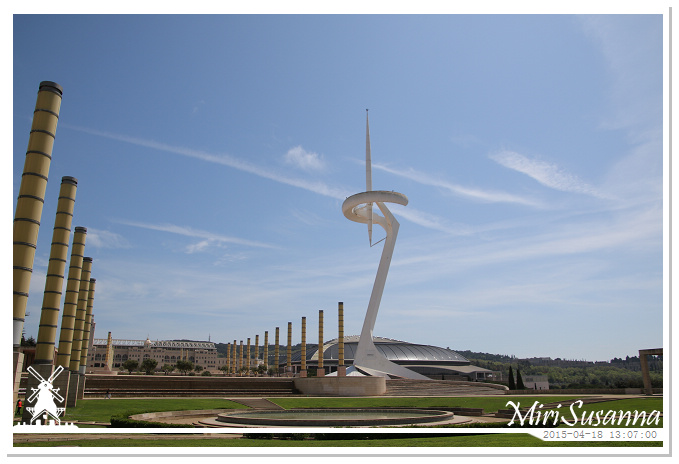 歐洲廣場。
Placa d'Europa.


蒙特惠奇通訊塔。
Montjuïc Communications Tower.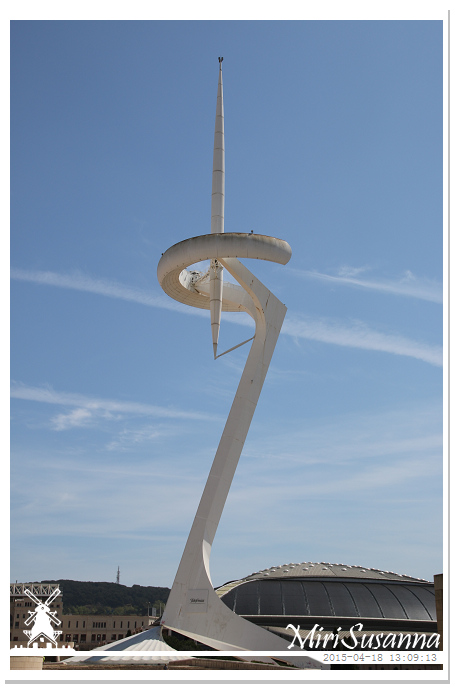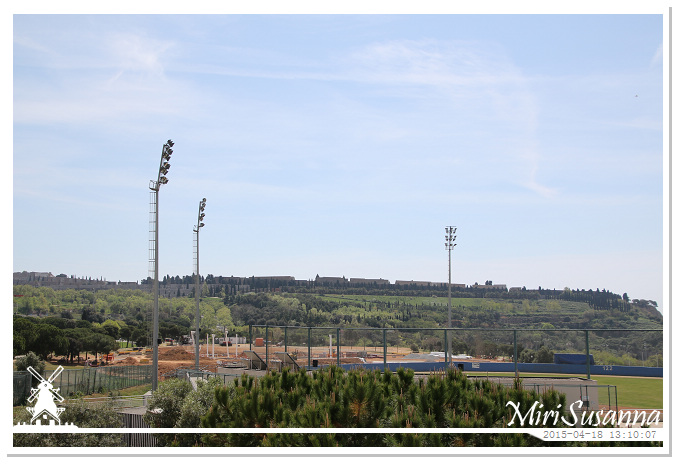 山上有一堡。
Castle in sight.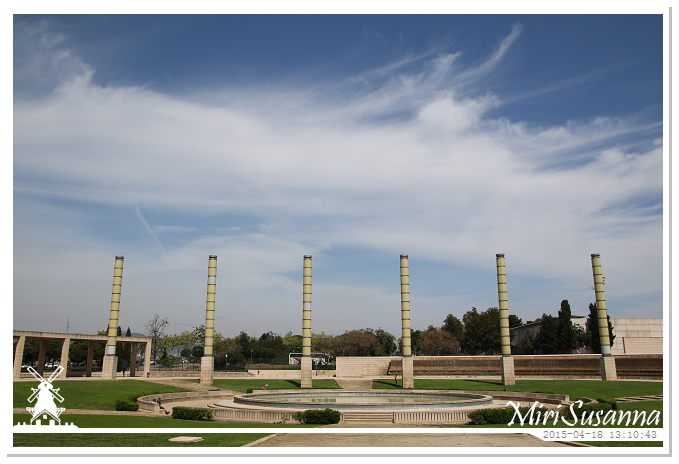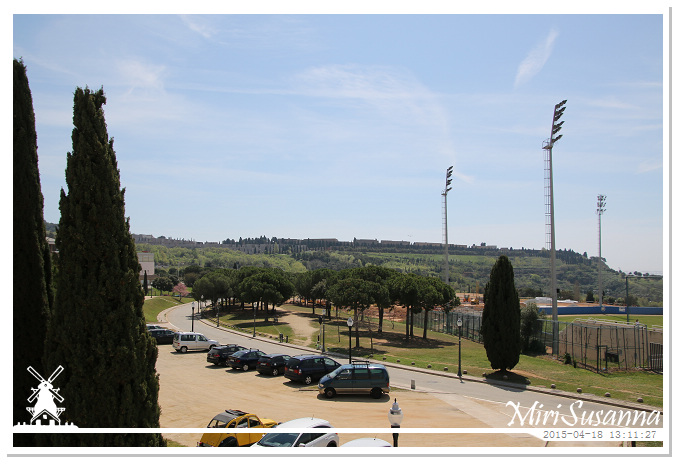 朝堡壘的方向走。
Walking ahead to the castle.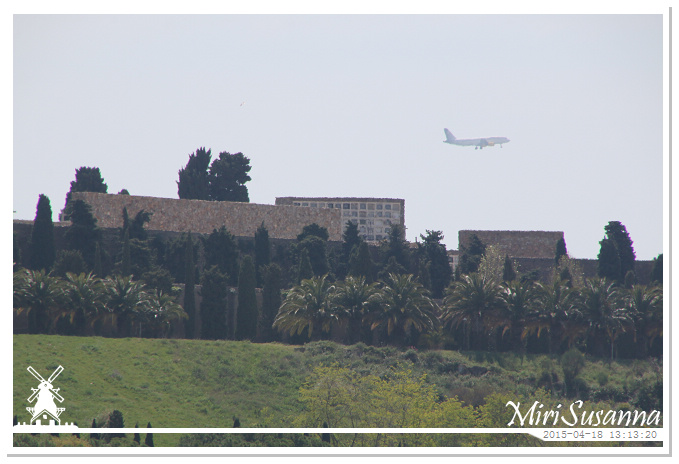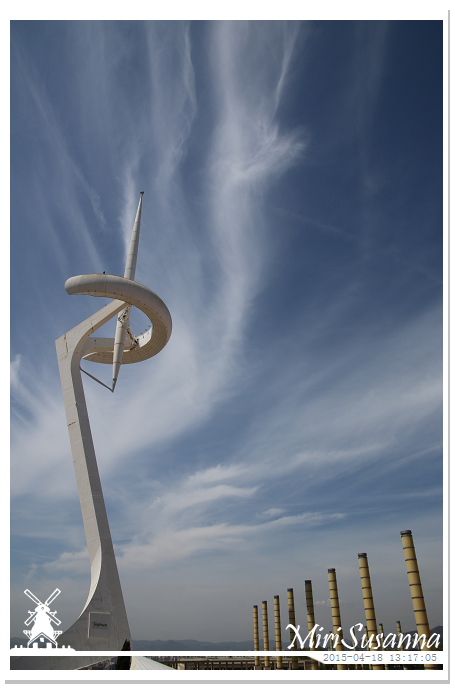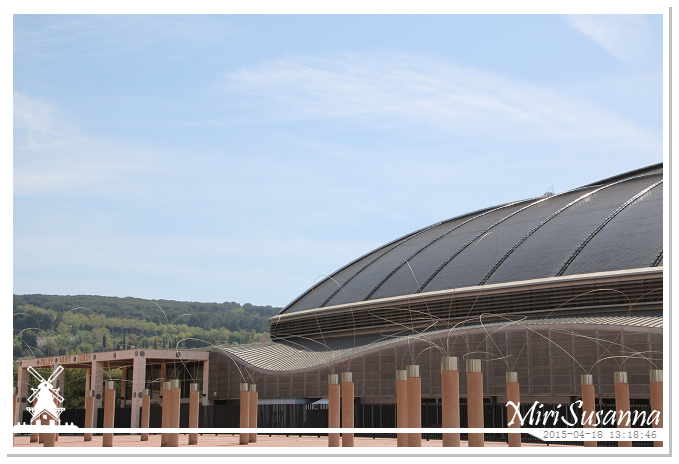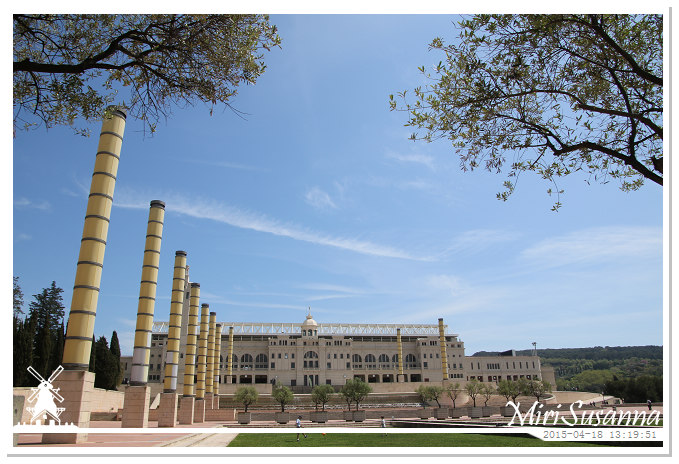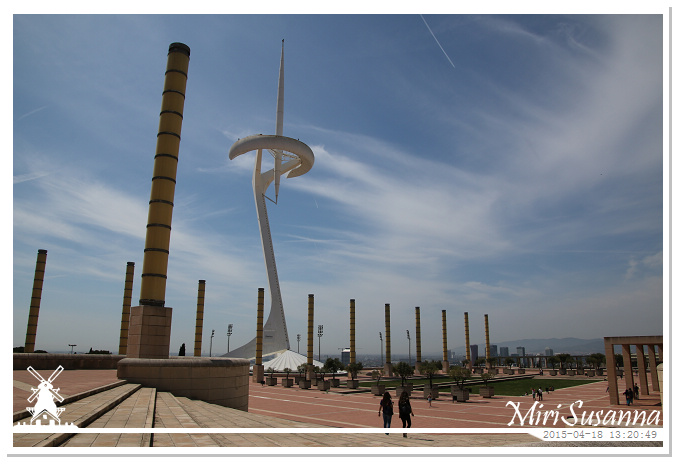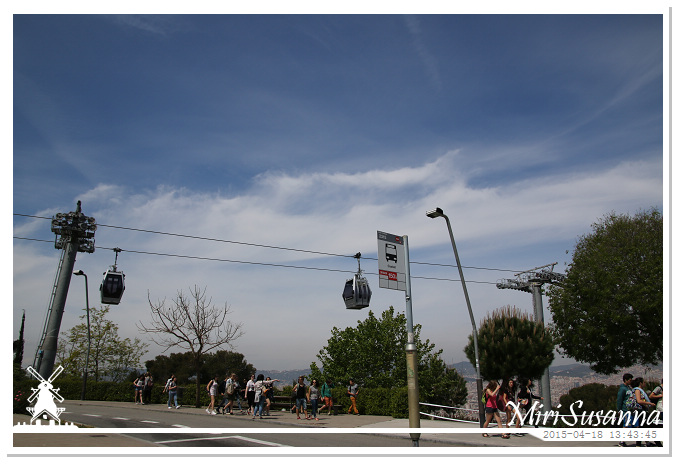 有纜車跨過。Cable cars passing.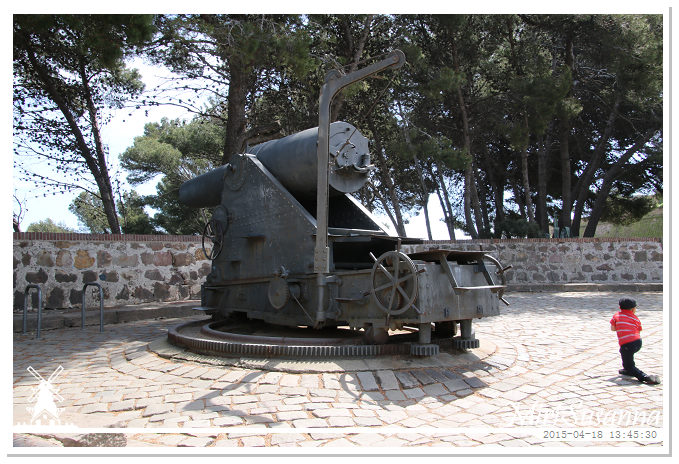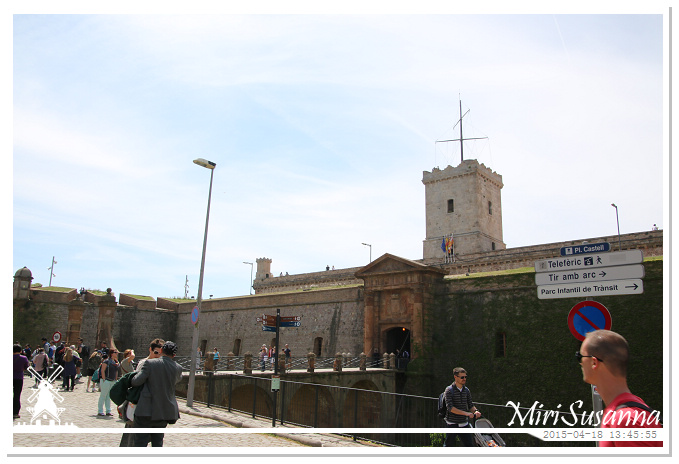 蒙特惠奇堡壘。
Castell de Montjuïc.


不想入堡參觀,選擇繞著城堡走一圈。
We didn't go to visit the castle, but decided to have a walk around the castle.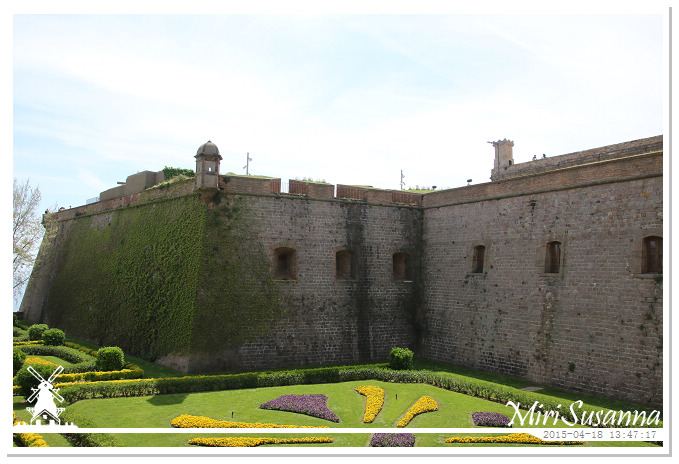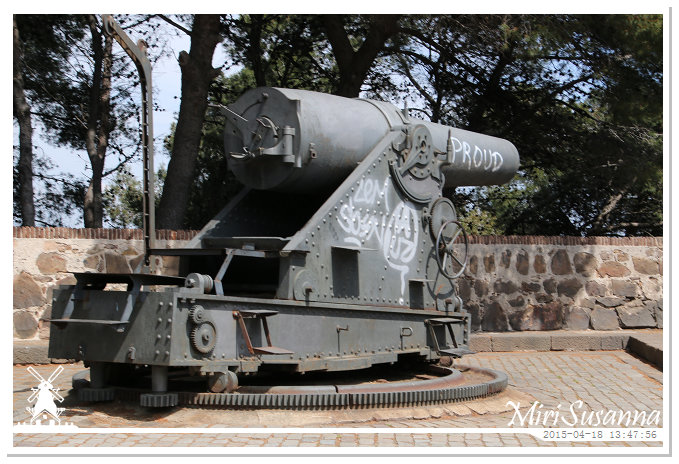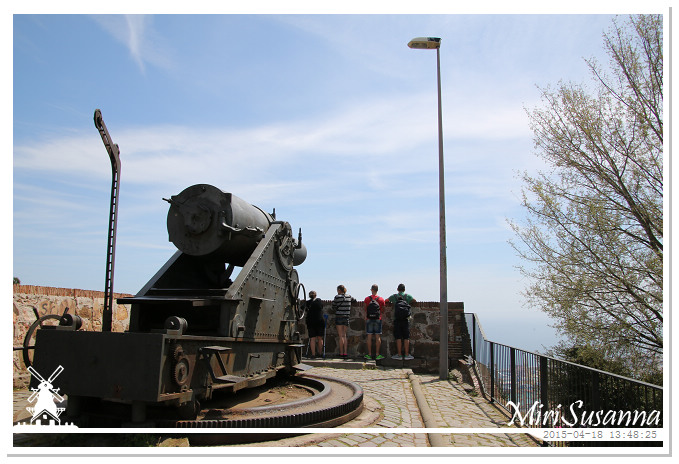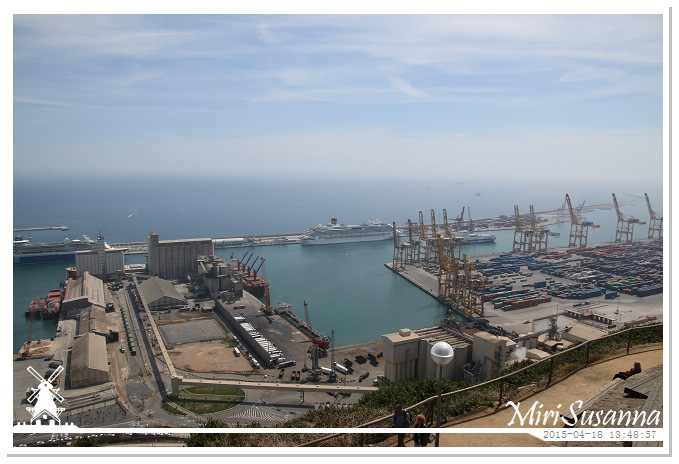 巴塞羅納海港。
Barcelona habour area.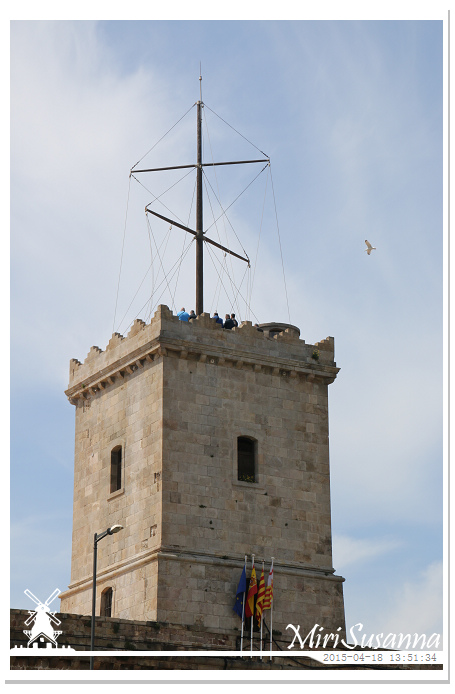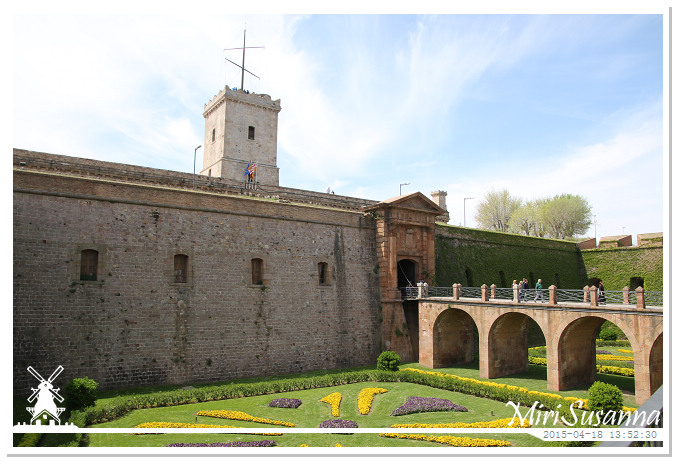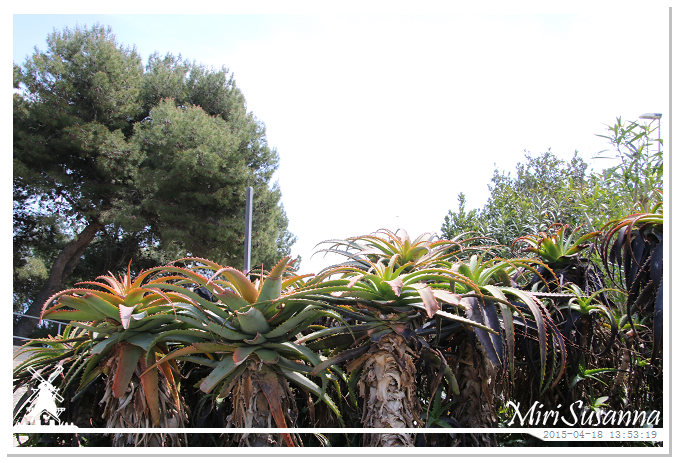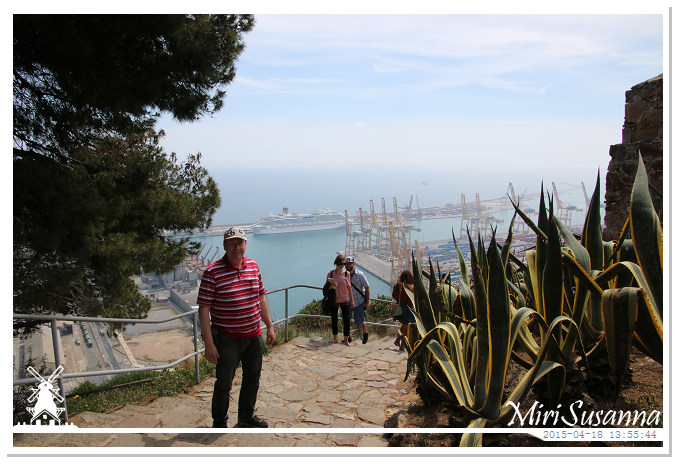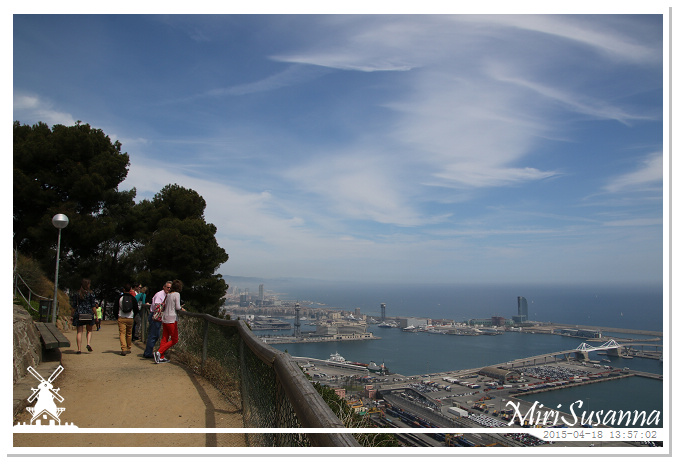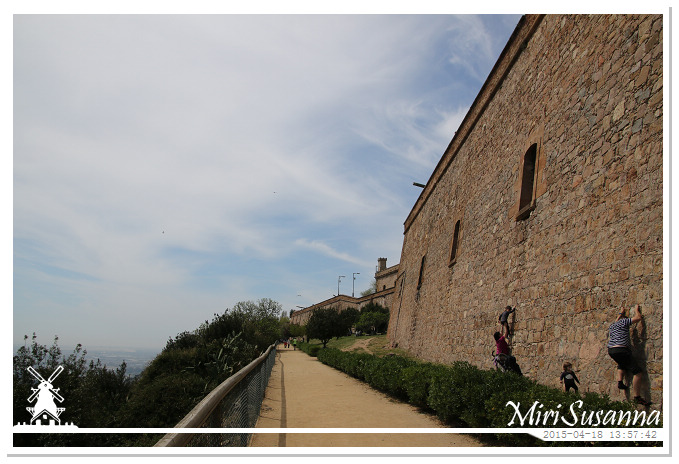 這有遊戲規則,如果能攀過這城牆就免入門票。
Game rule: free entrance if you can climb over the wall.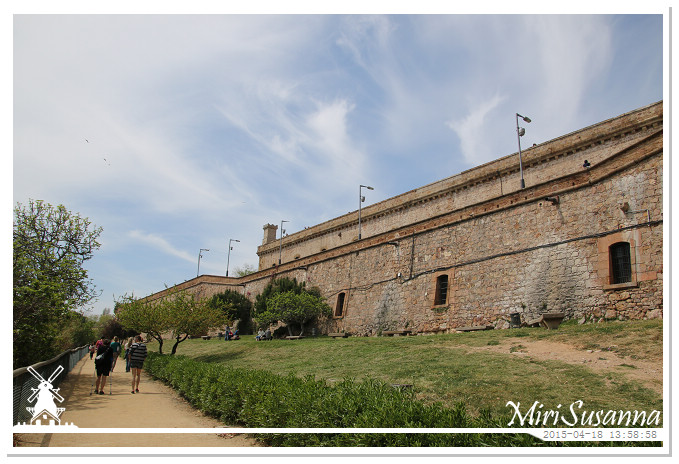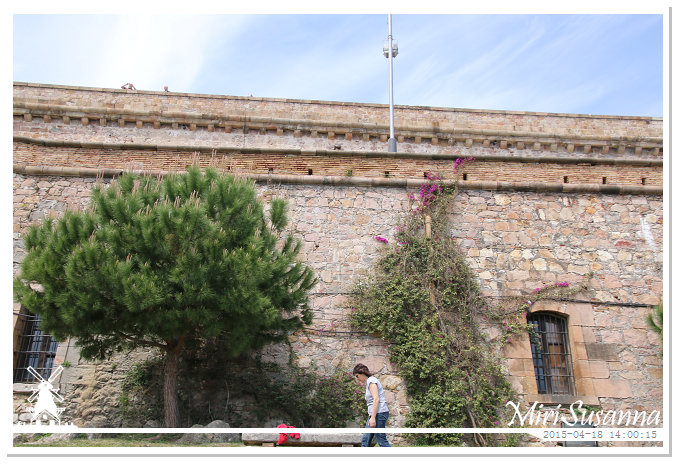 隨意走走。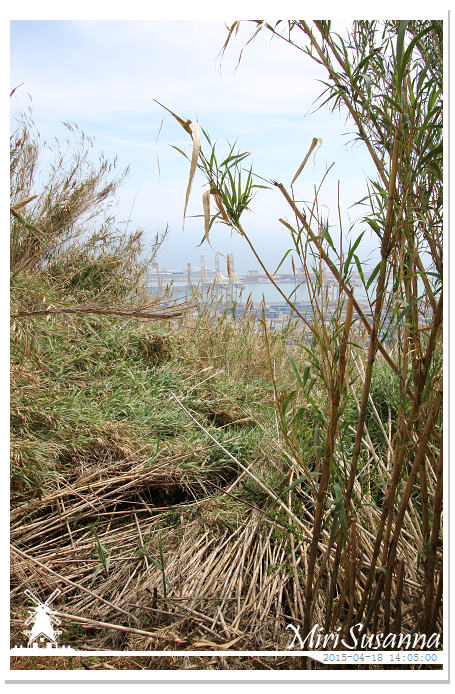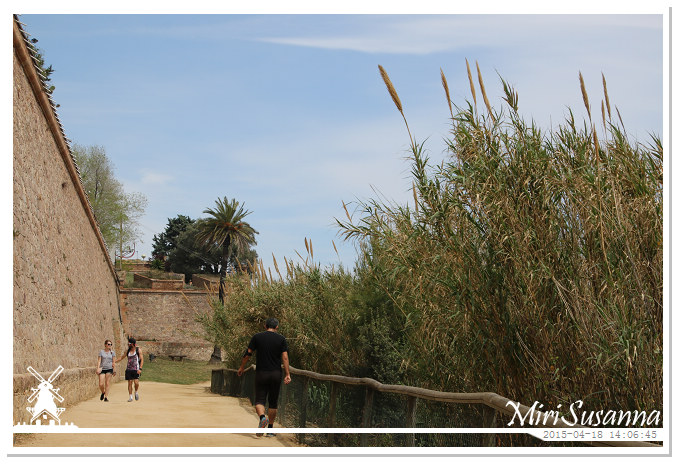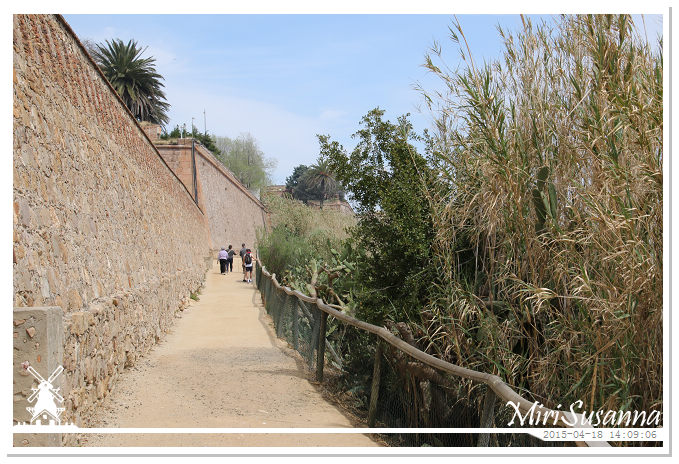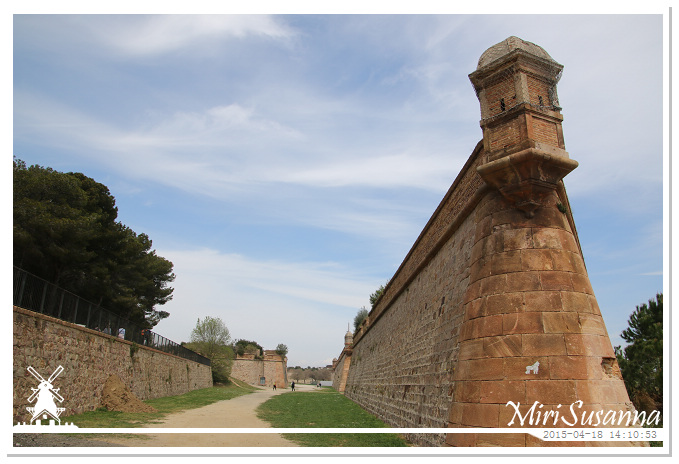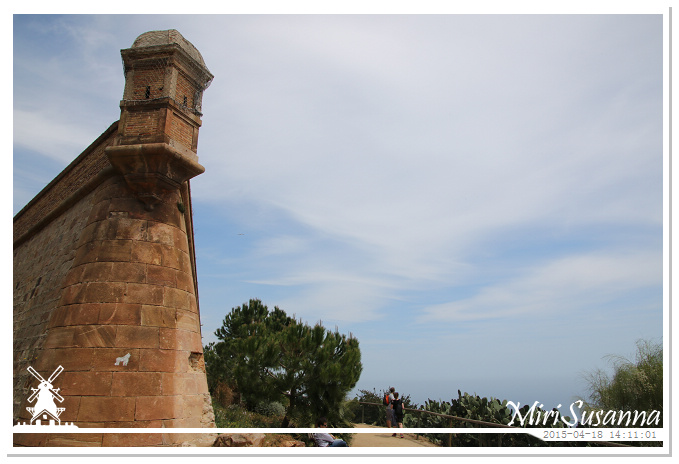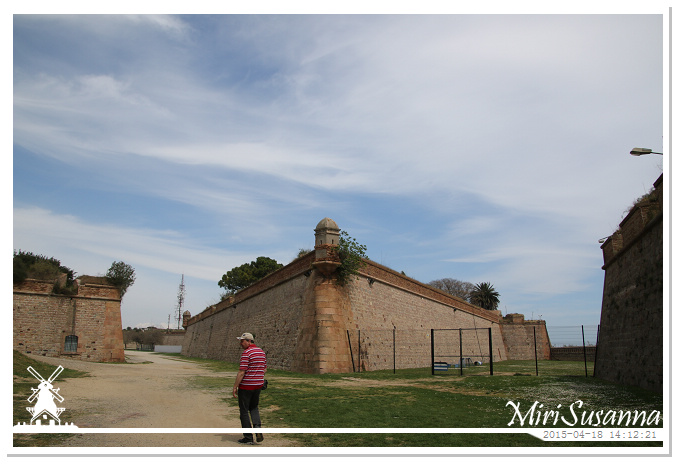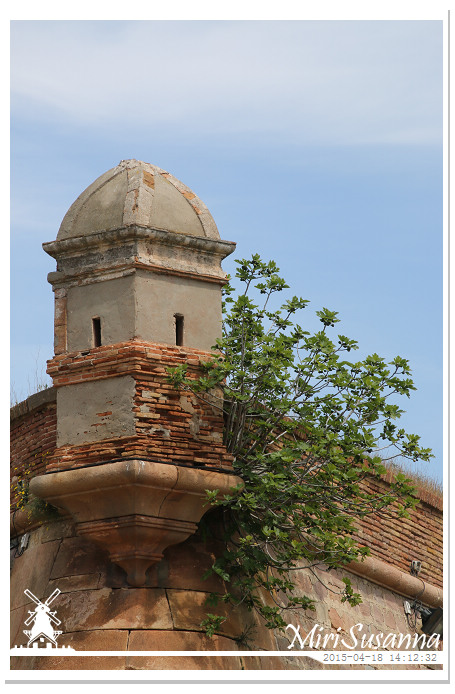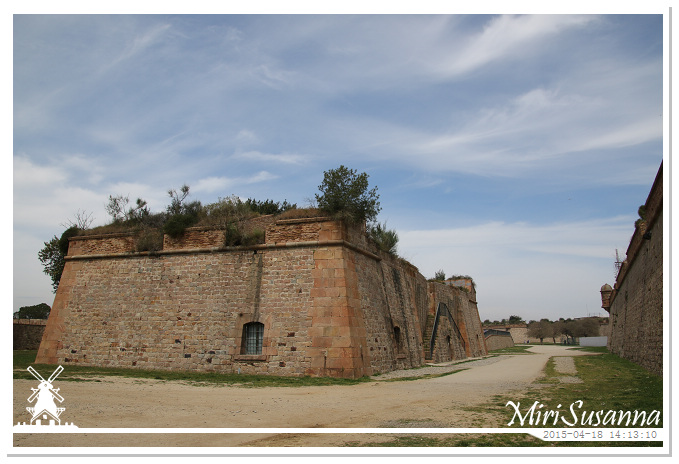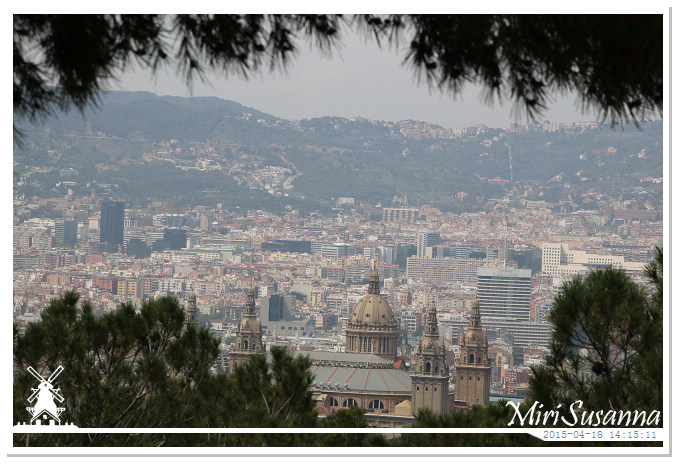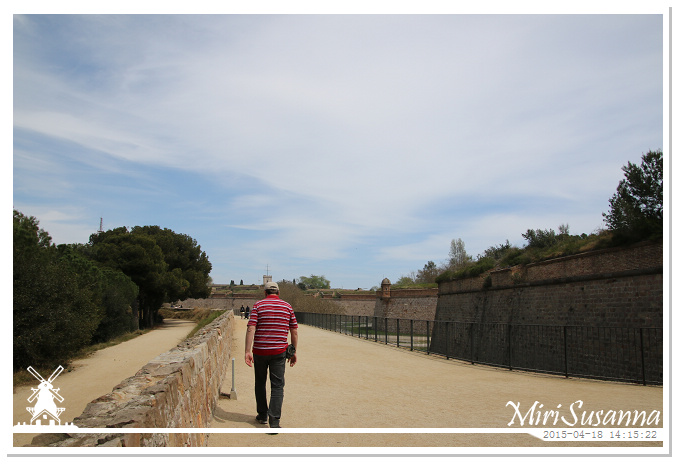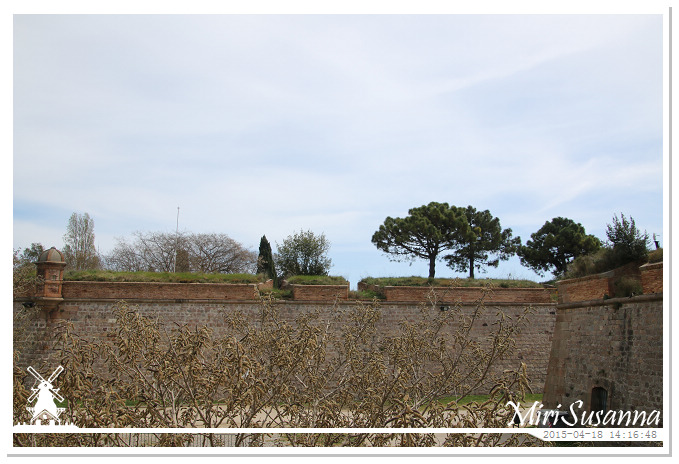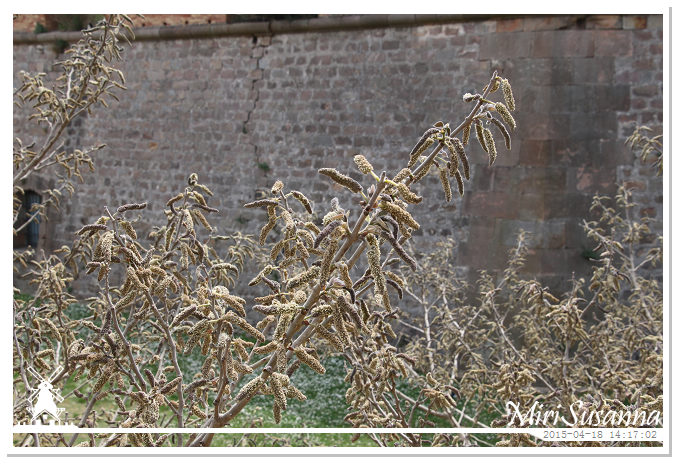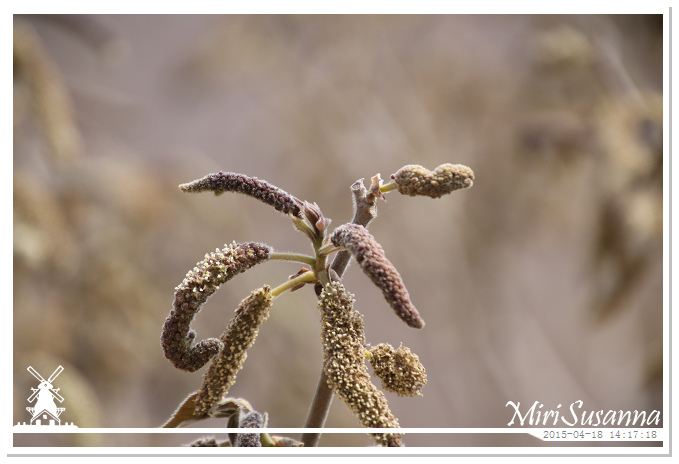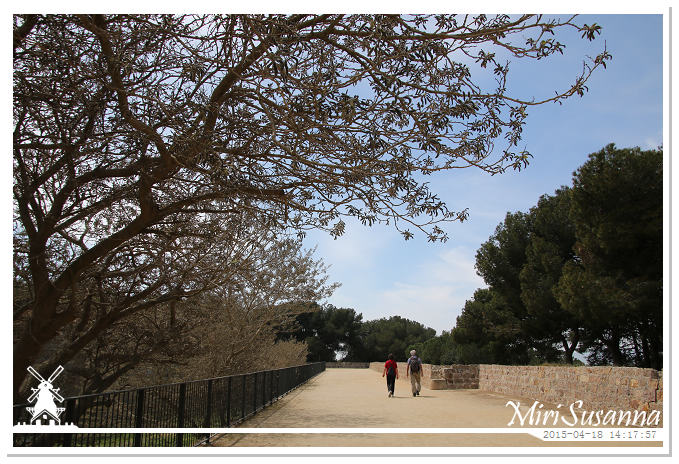 在城牆上走。