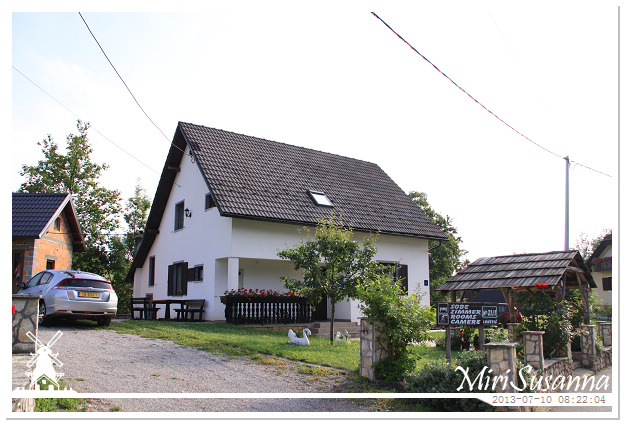 我們住的House Jure就在十六湖國家公園入口處附近,是個小家庭經營的民宿,走幾分鐘的路就能入園。
Our B&B House Jure is located near to the entrain of Plitvice Lakes National Park, run by a small family.

Grotere kaart weergeven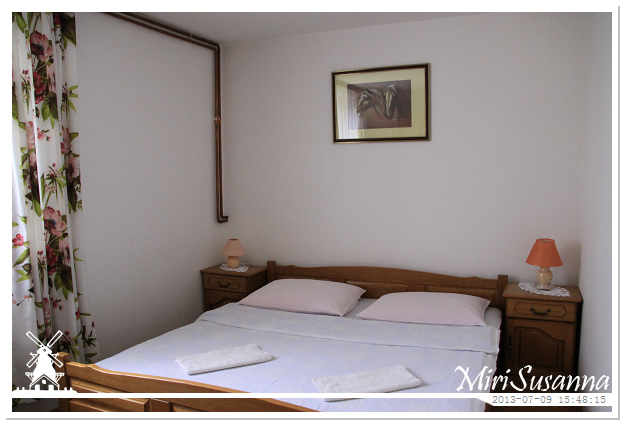 We booked a double room with externe bathroom. 40 euro per night.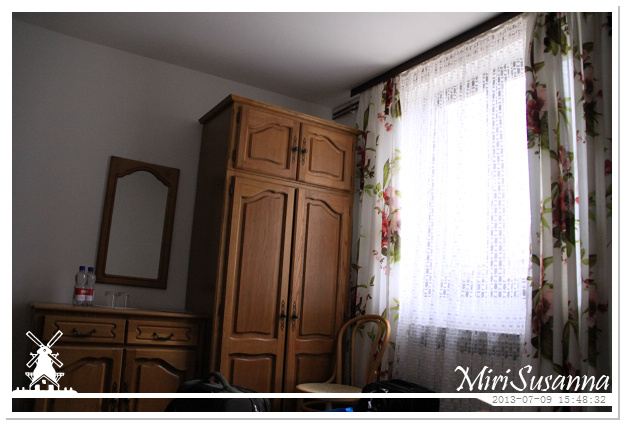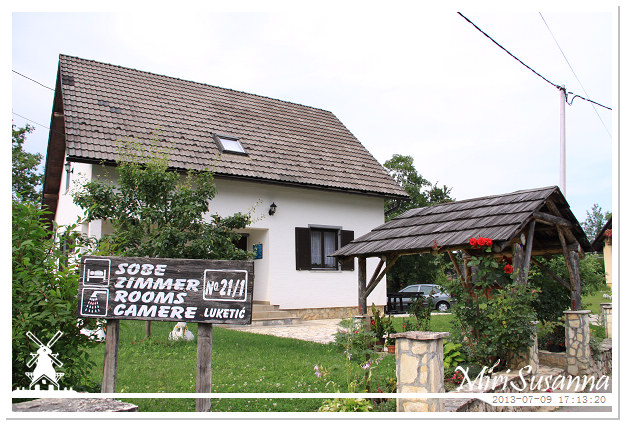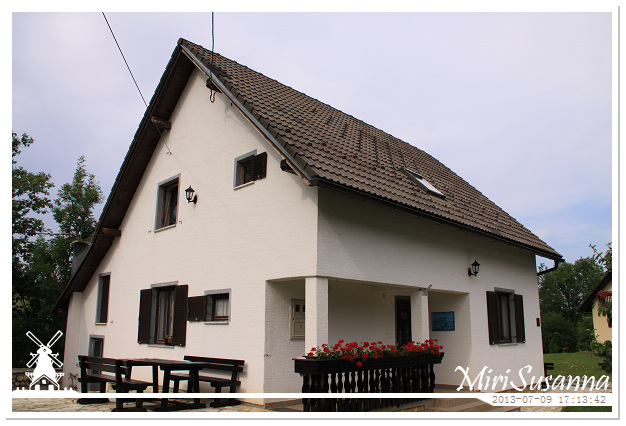 樓下左邊的窗口就是我們房間的。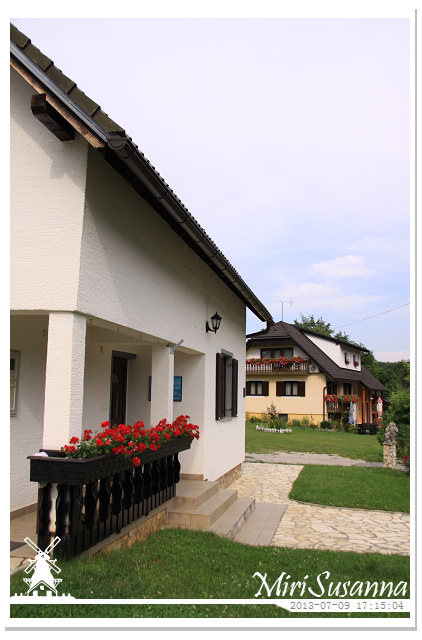 這一小區都是民宿。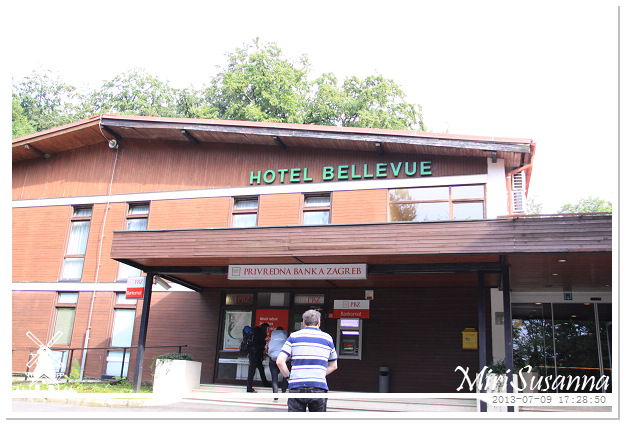 民宿沒供餐,我們就到國家公園那裡的餐廳用晚餐。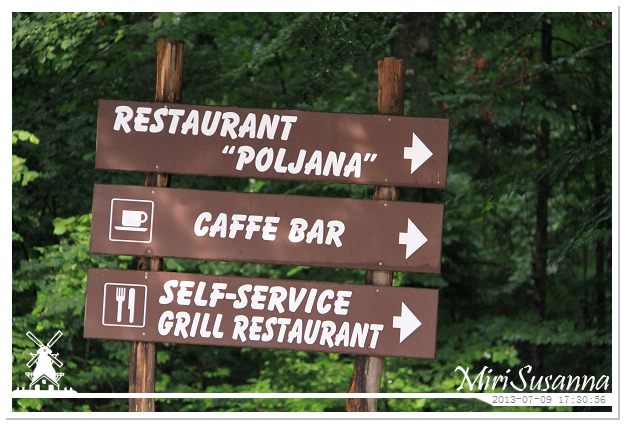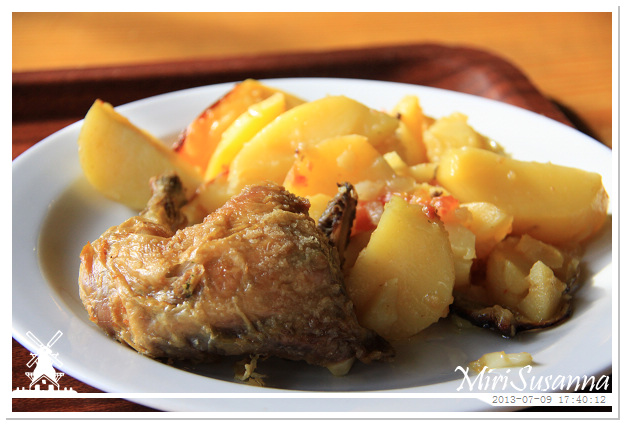 馬鈴薯和雞塊。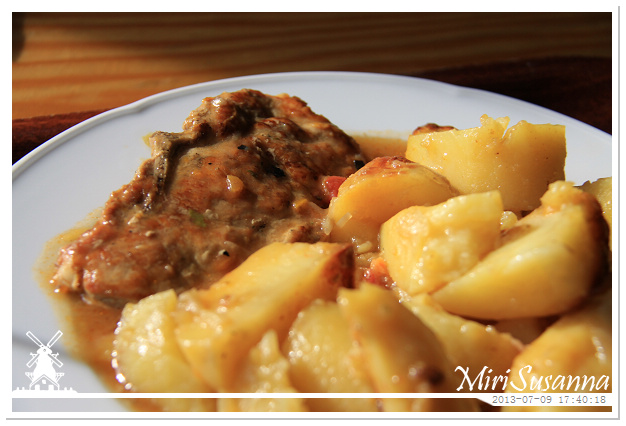 馬鈴薯和牛排。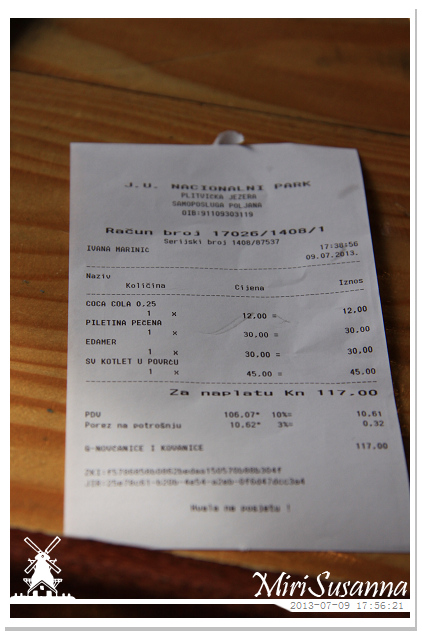 1歐元大約兌換7-8庫納。The exchange rate is about 1 euro : 7-8 kuna.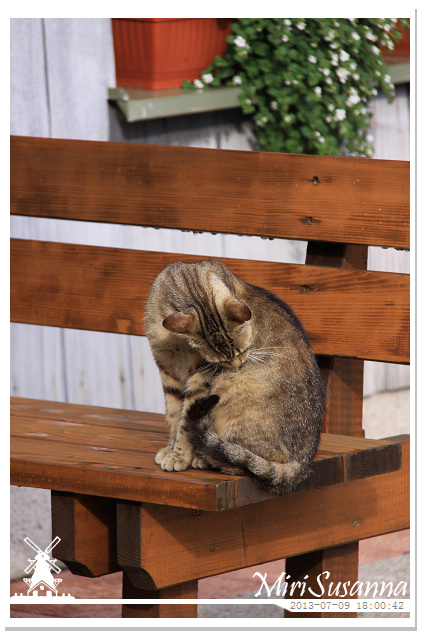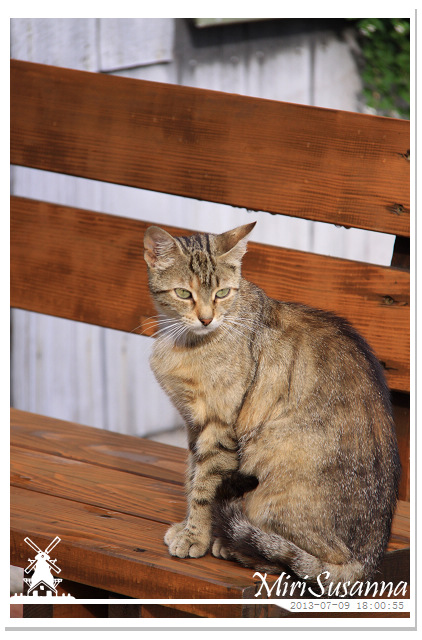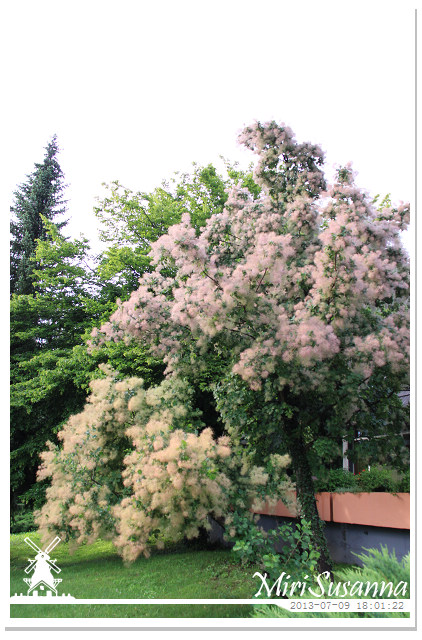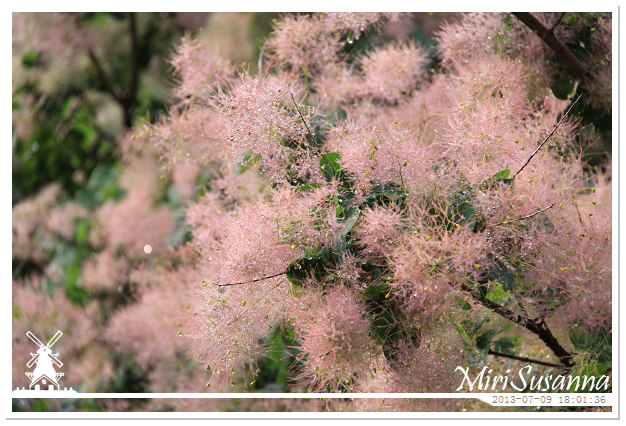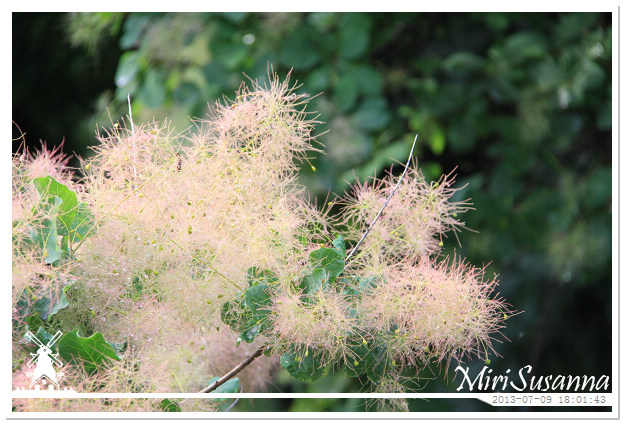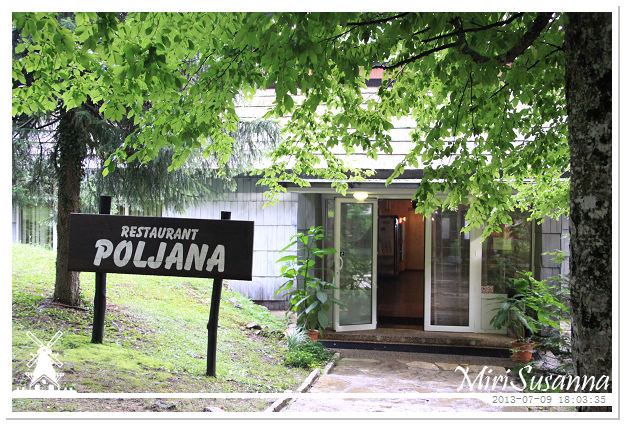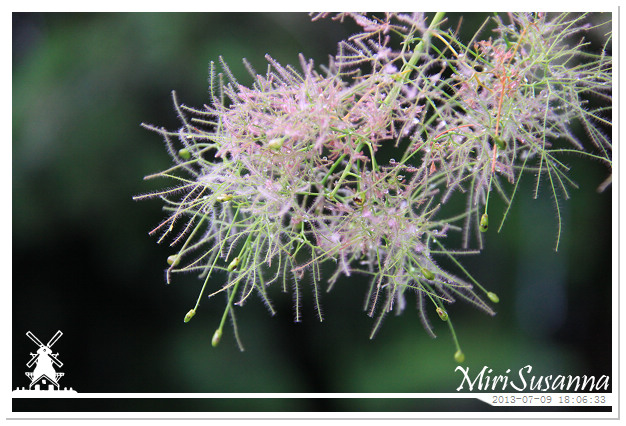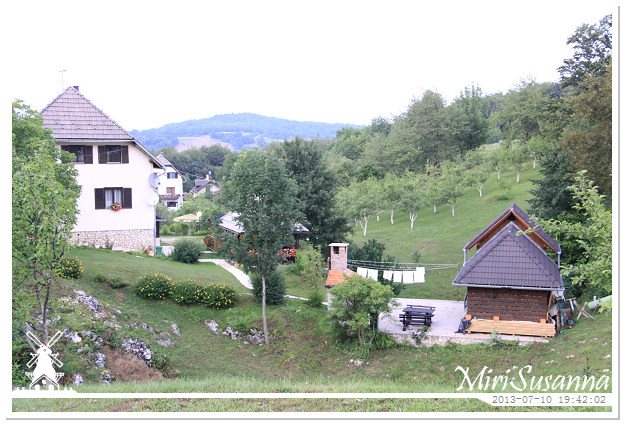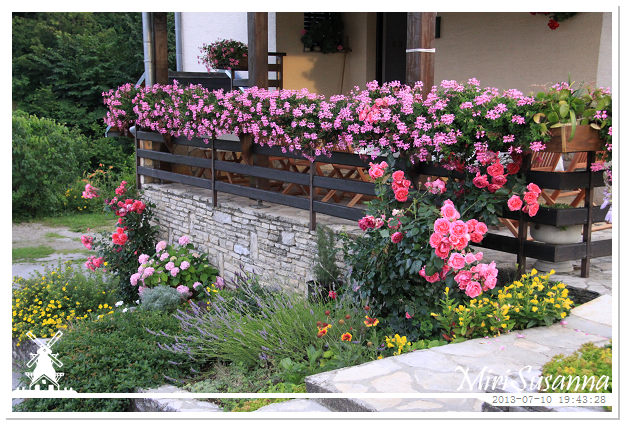 每家民宿都有花心思搞些園藝。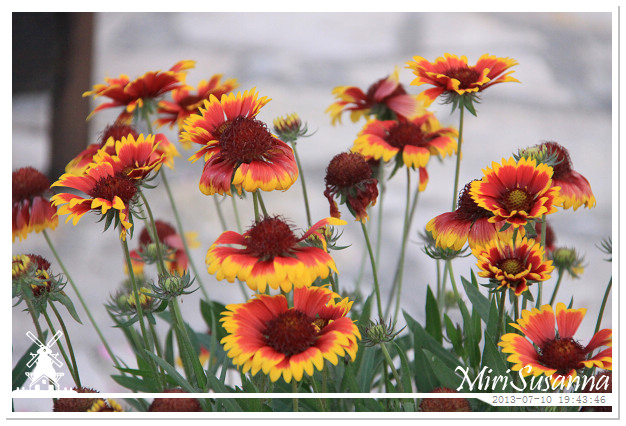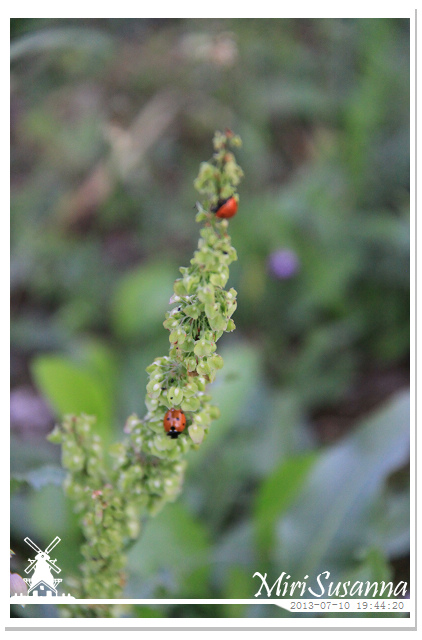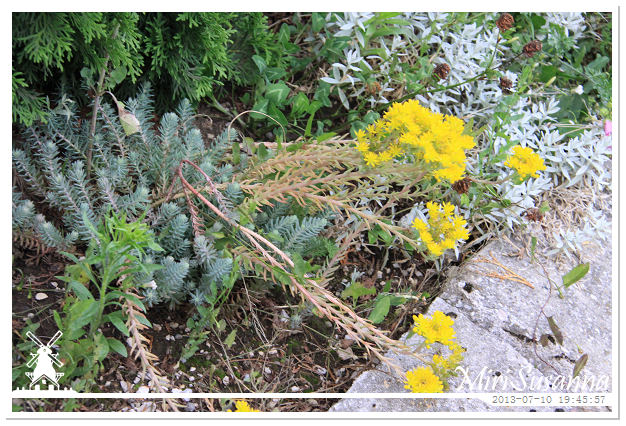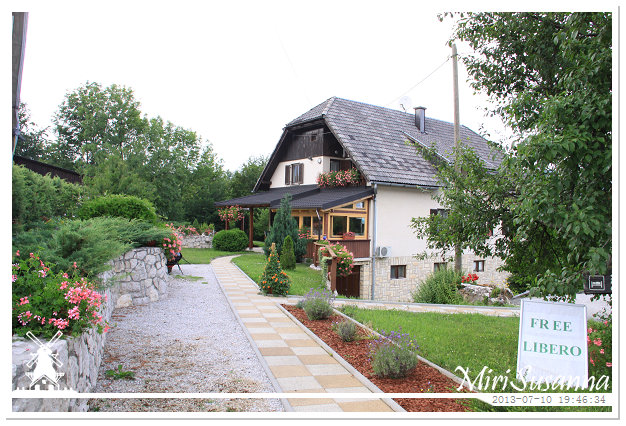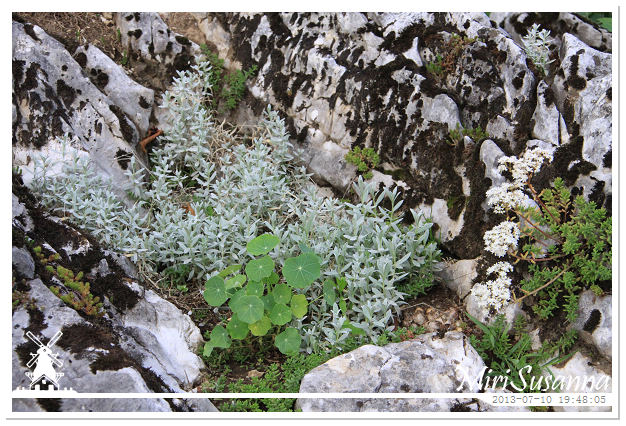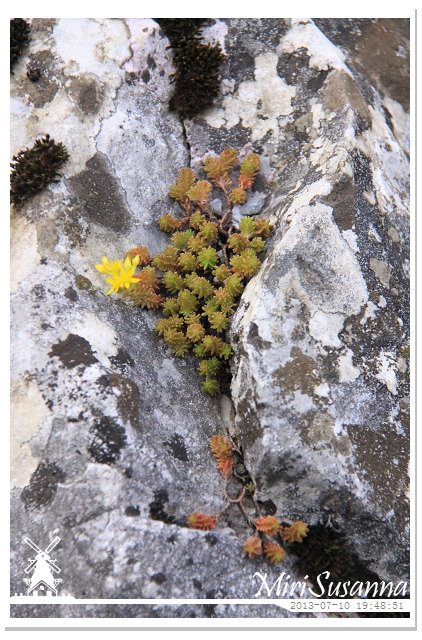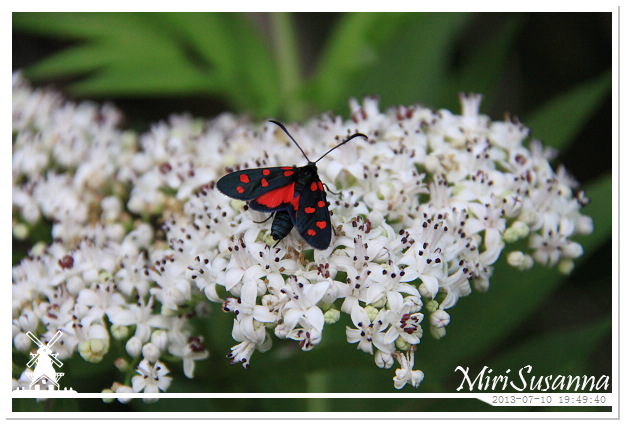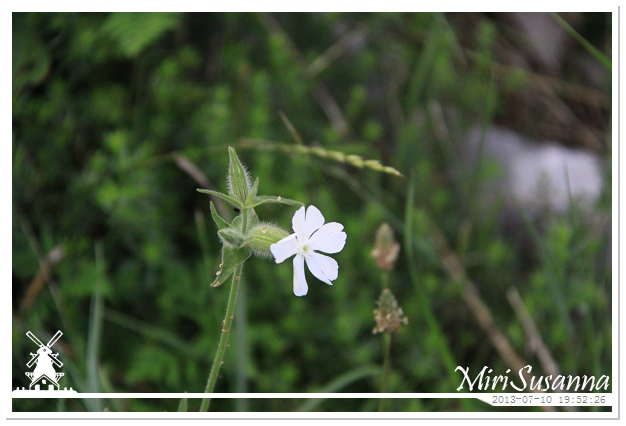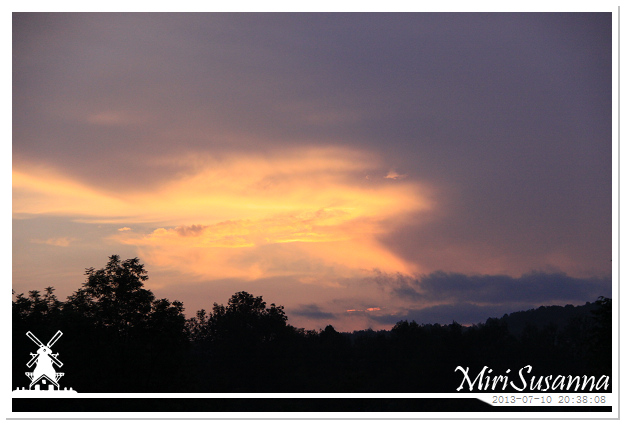 老爺車。
Oldtimer.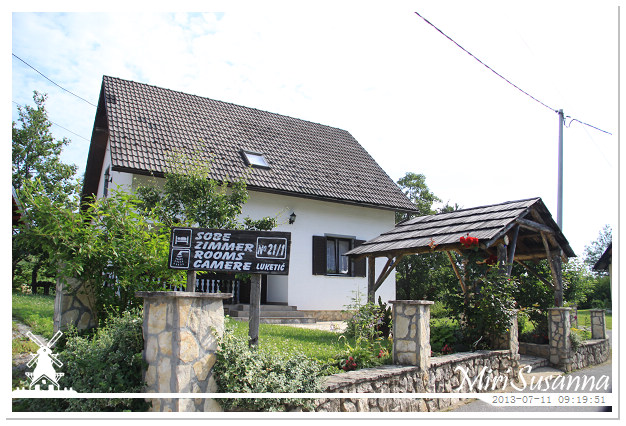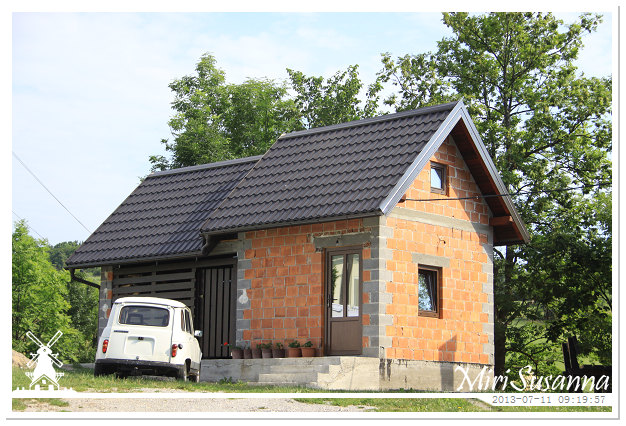 More infomation:
House Jure
Rastovača 21/1,
53231 Rastovača
(Booking.com)