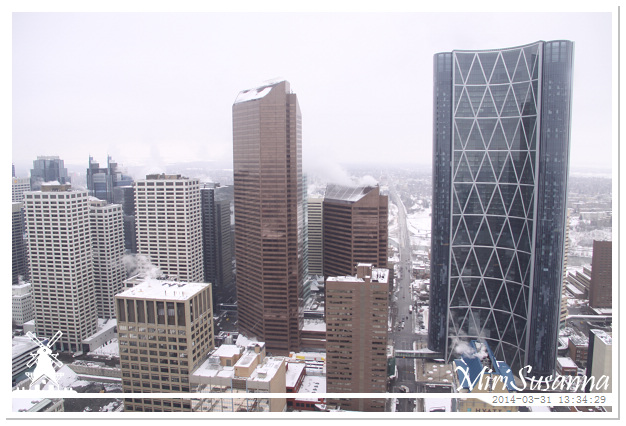 第二天,原計劃直奔洛磯山脈的懷抱,但因顧及下雪後的路況,臨時決定在卡加利多留一晚,來個卡加利一日遊。
The next day, we would like to continue our tour to Rocky Mountains. But due the road condition after snowing, we decided to stay one more day at Calgary and went to sightseeing in downtown.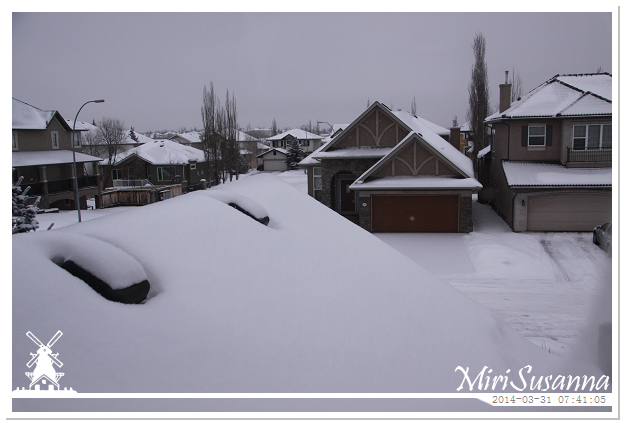 Sight in the morning, with snow.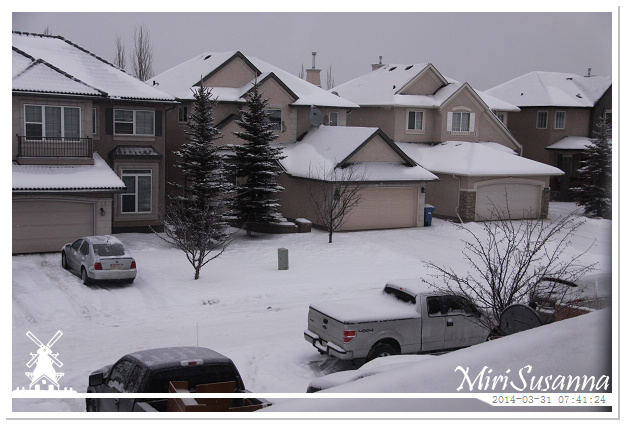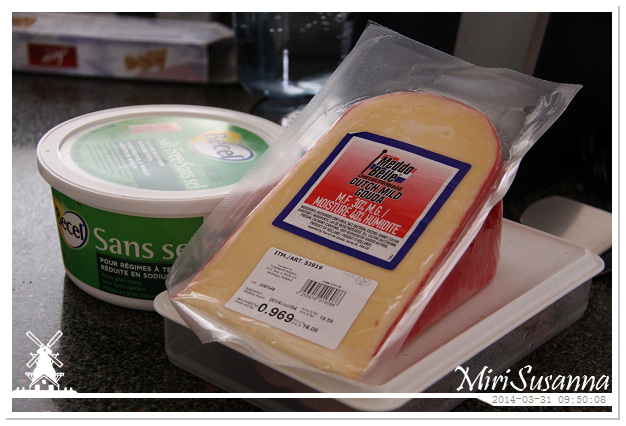 Dutch cheese.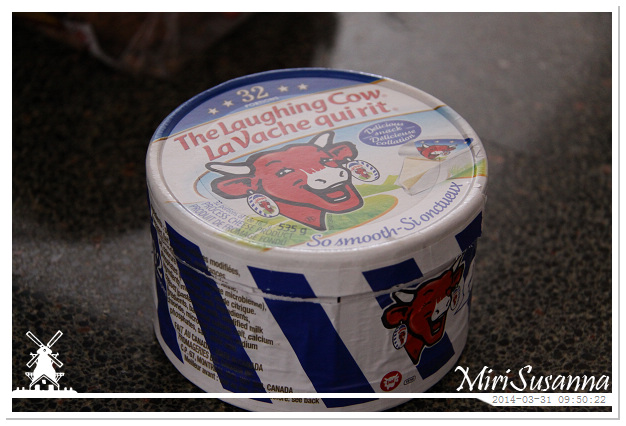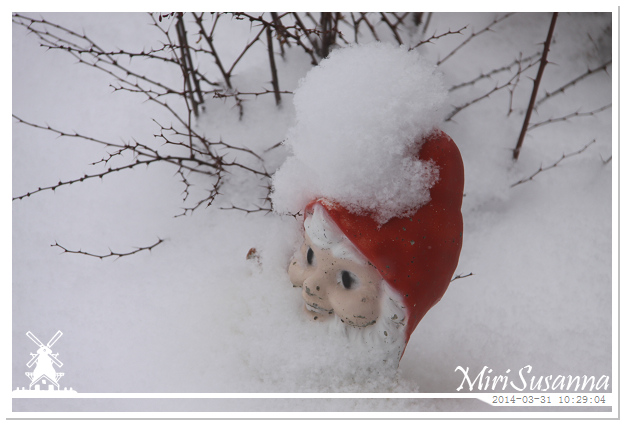 Kabouter in sneew.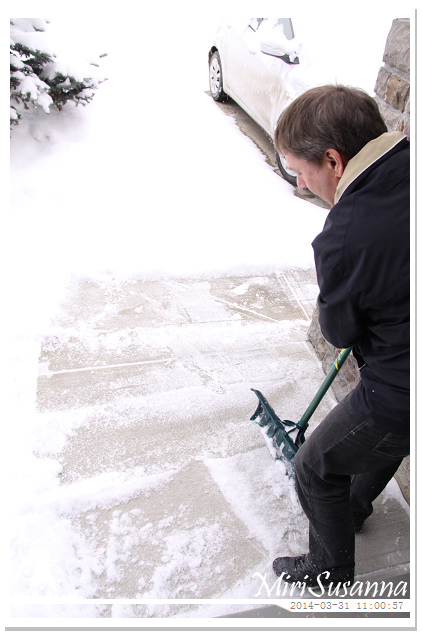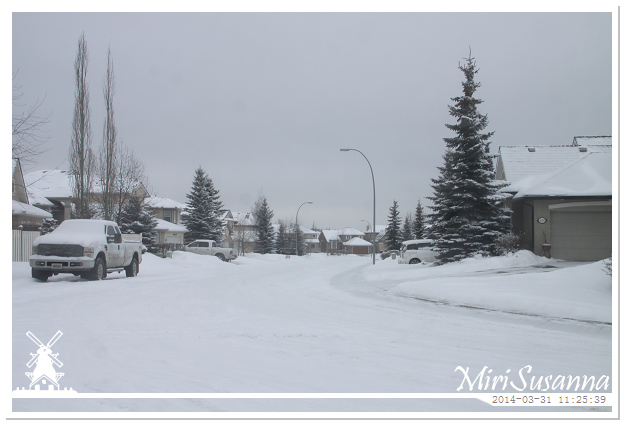 Buying LRT tickets to downtown.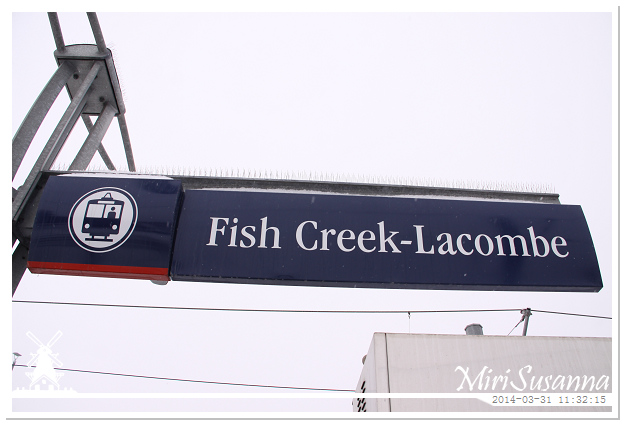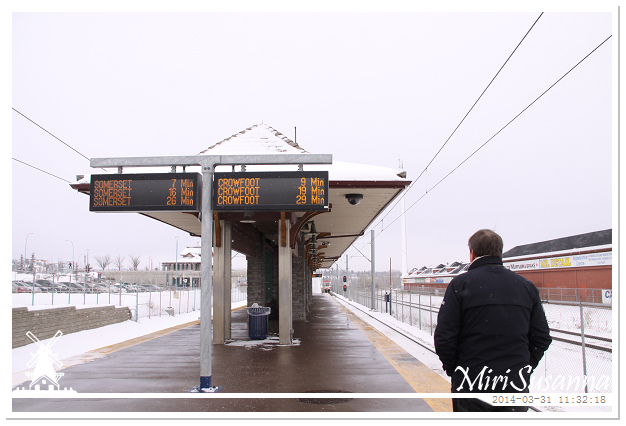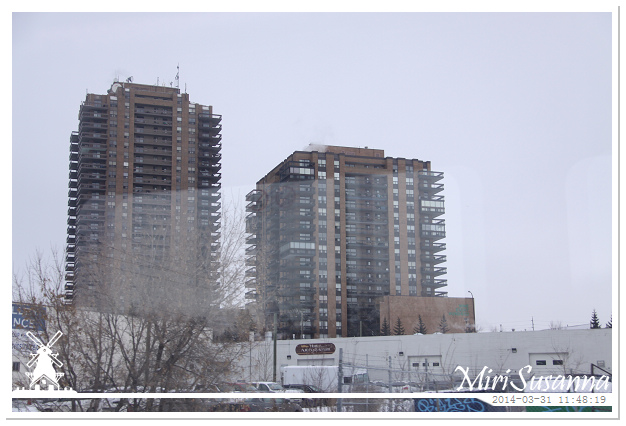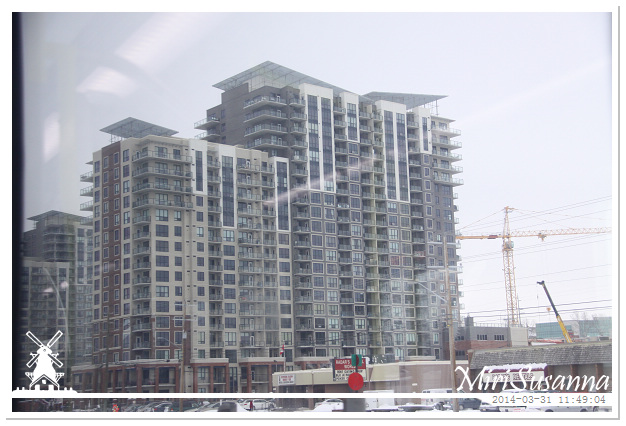 Arrived City Hall Station.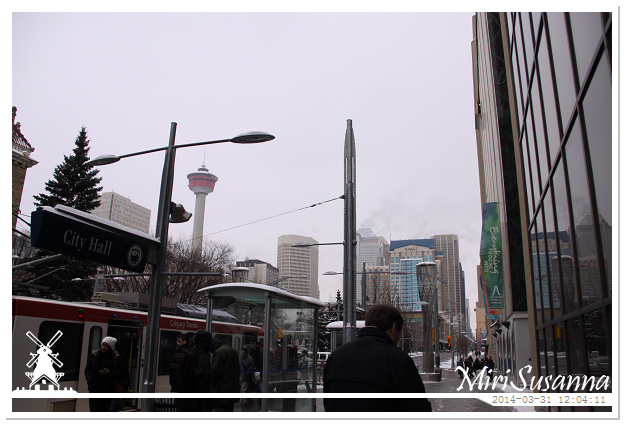 7 Ave SW.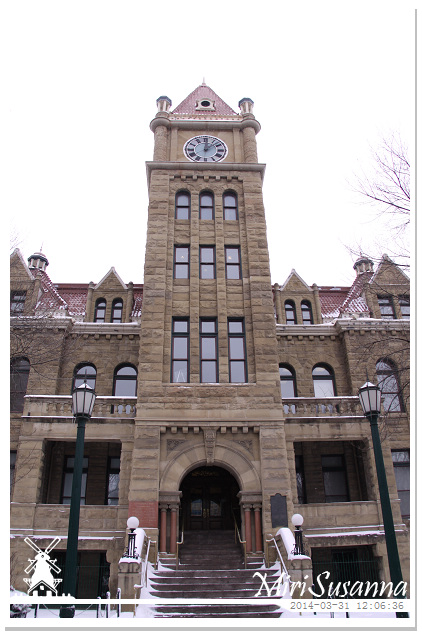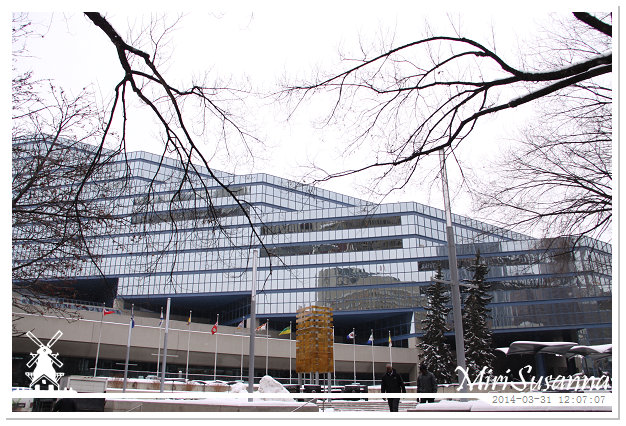 Calgary City Hall.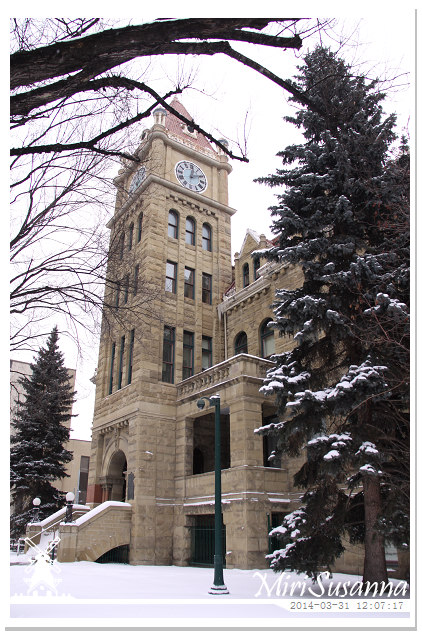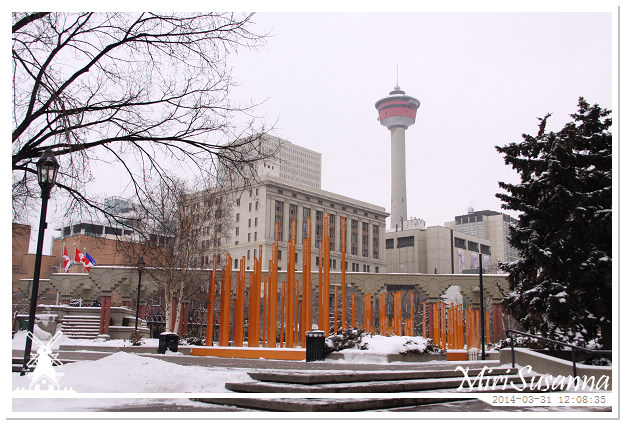 Calgary Tower.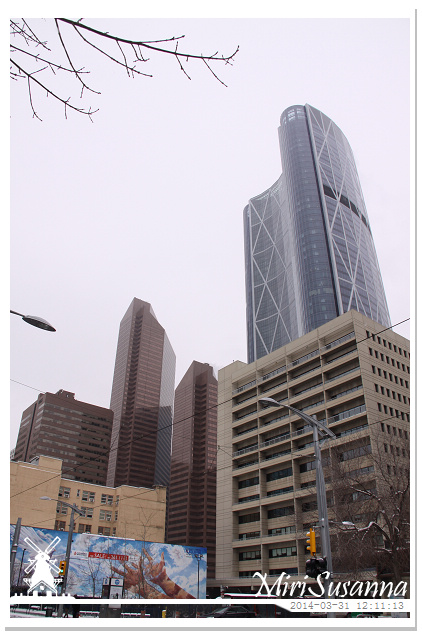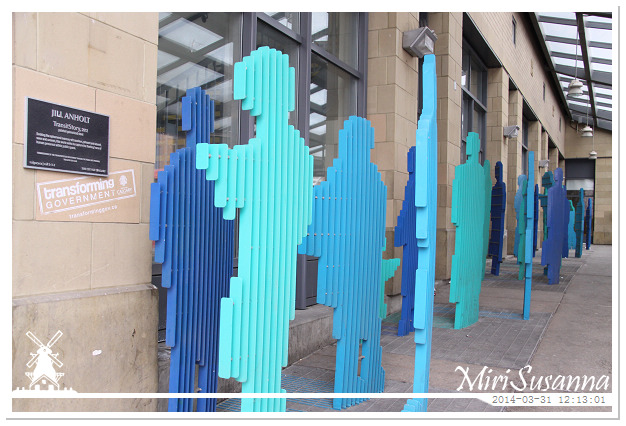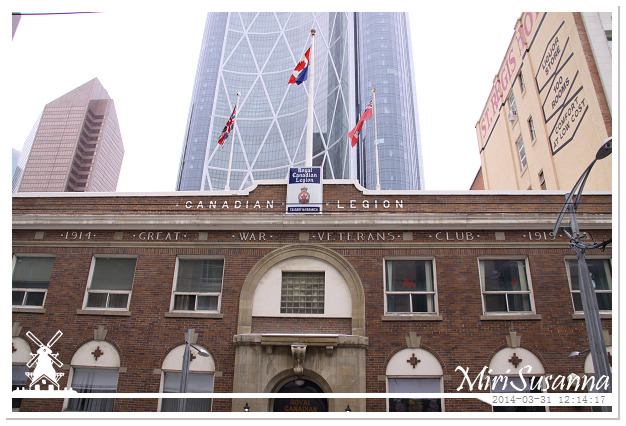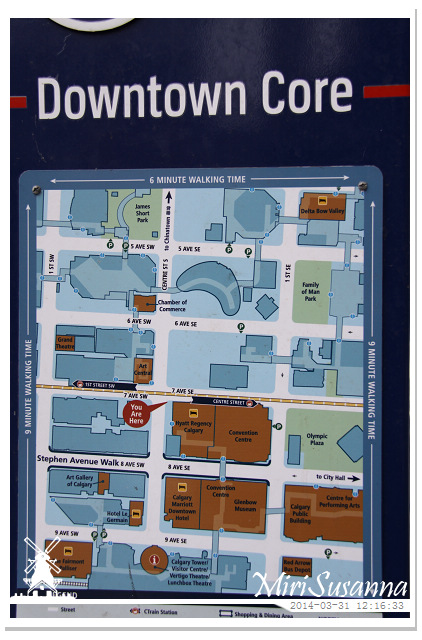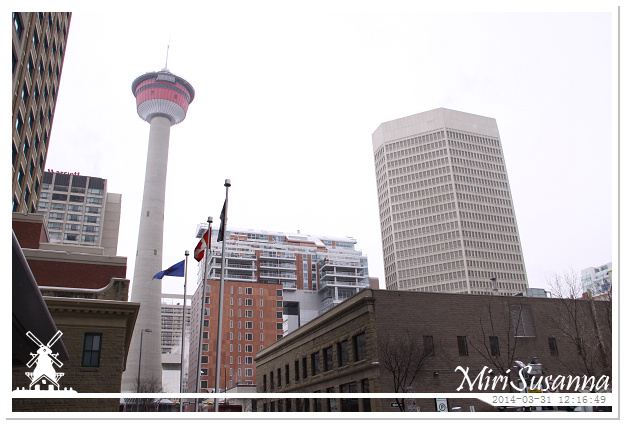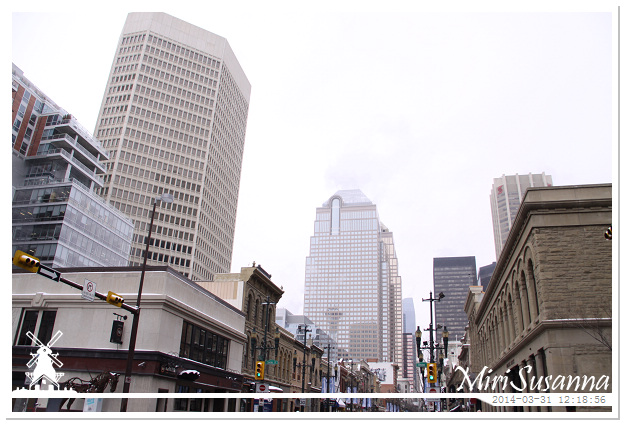 8 Ave SW.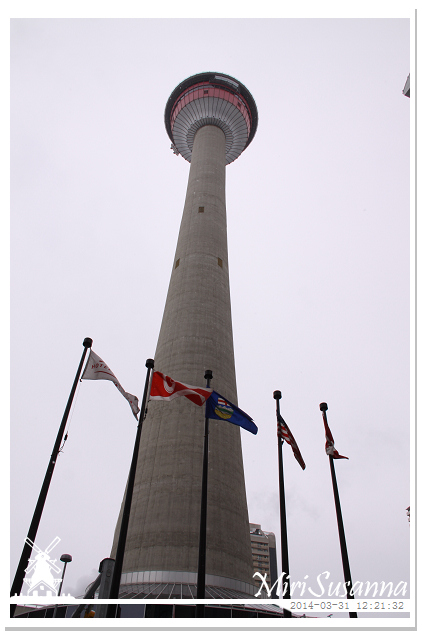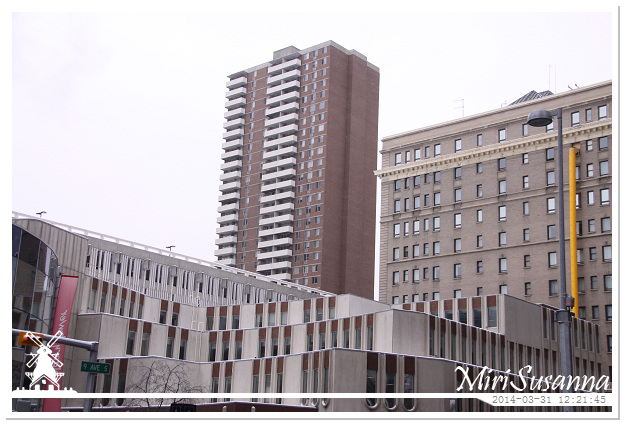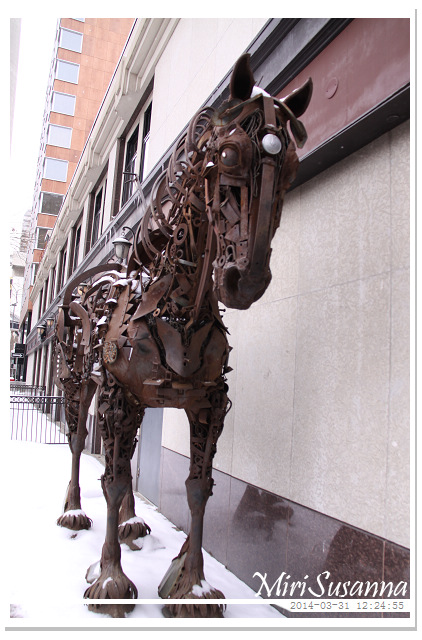 很有特色的鐵馬。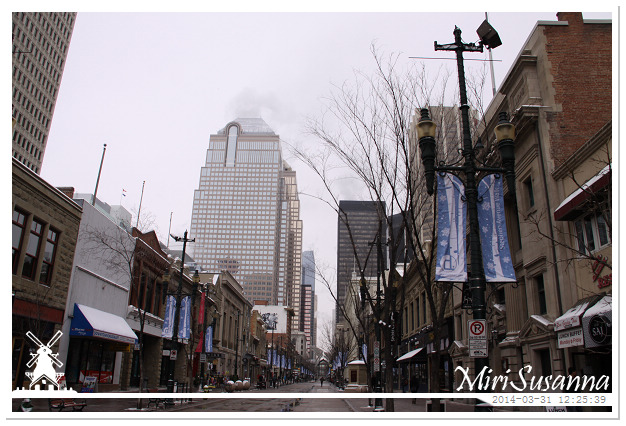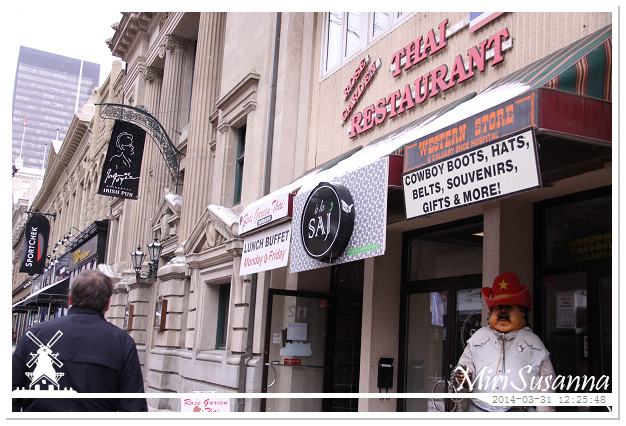 Go to Rose Garden Thai Restaurant to have our lunch.


Buffet lunch.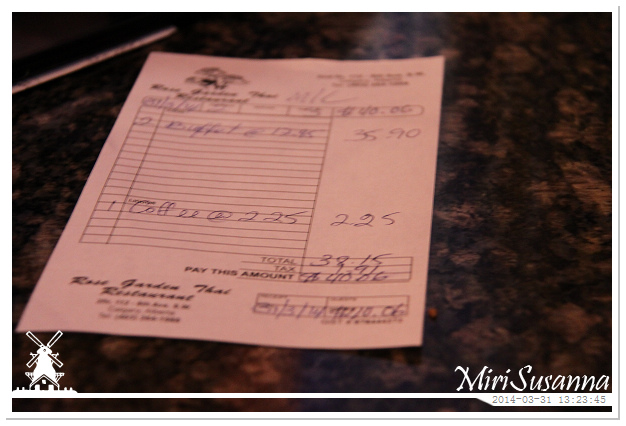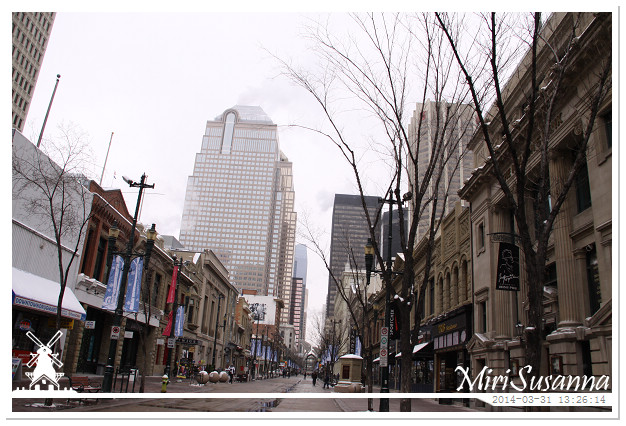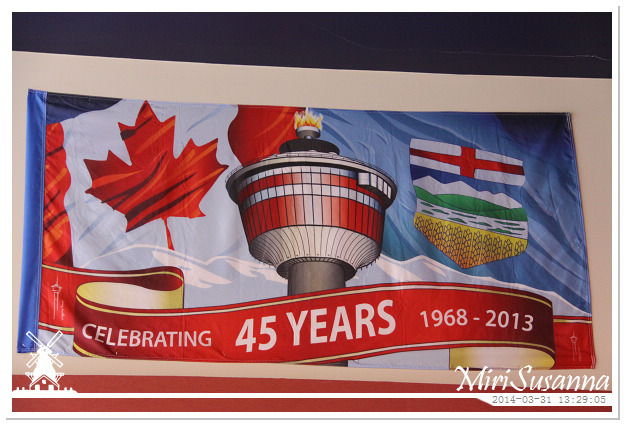 來去卡加利塔。
Visiting Calgary Tower.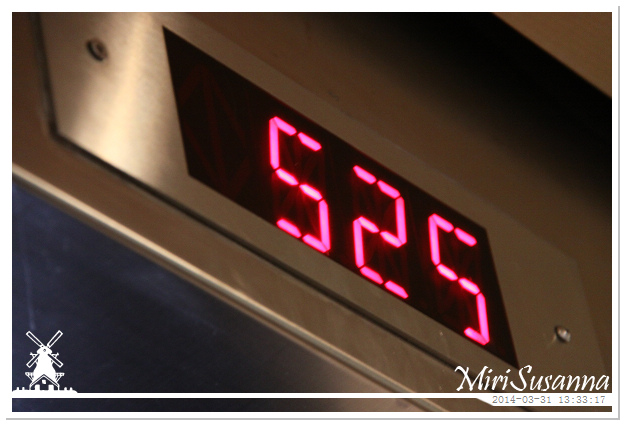 525 ft.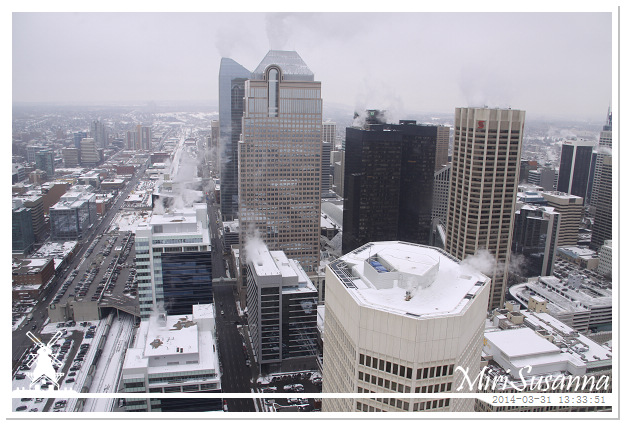 來鳥瞰亞伯達省最大的城市。
Sightseeing of the largest city of Alberta.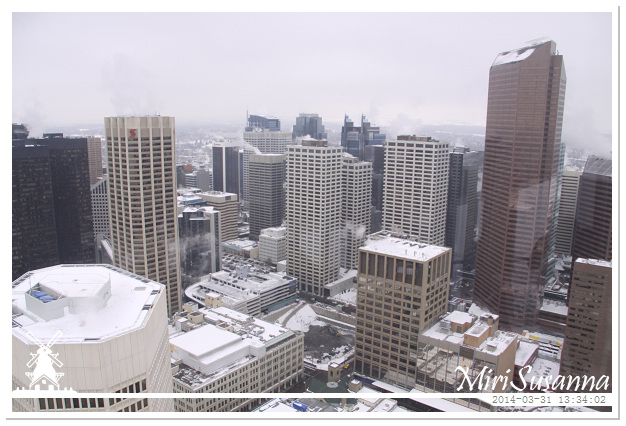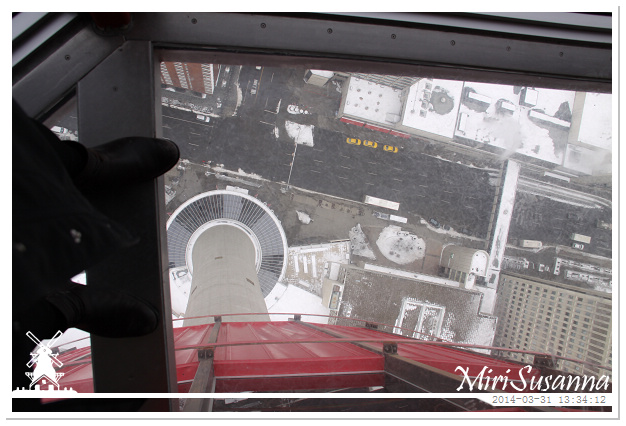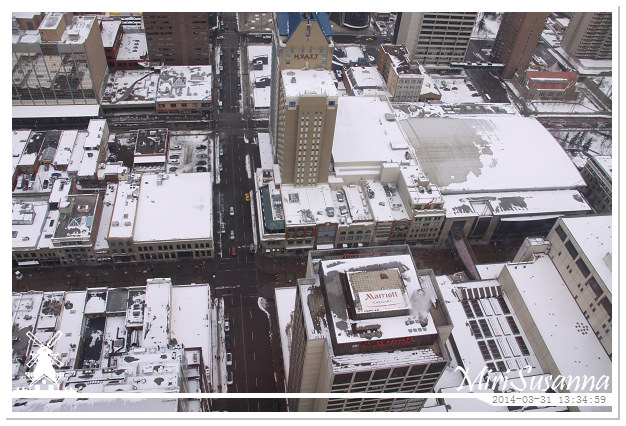 Centre Street.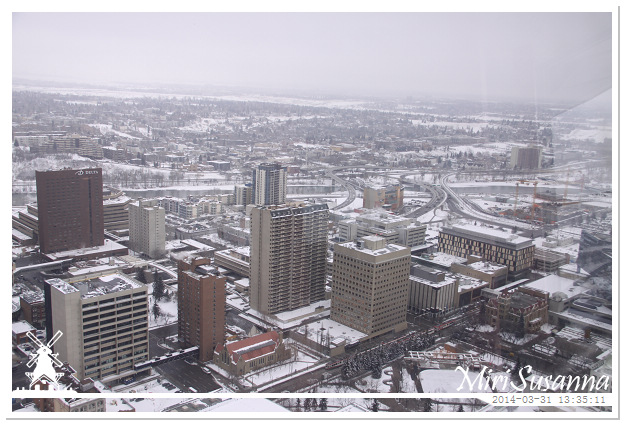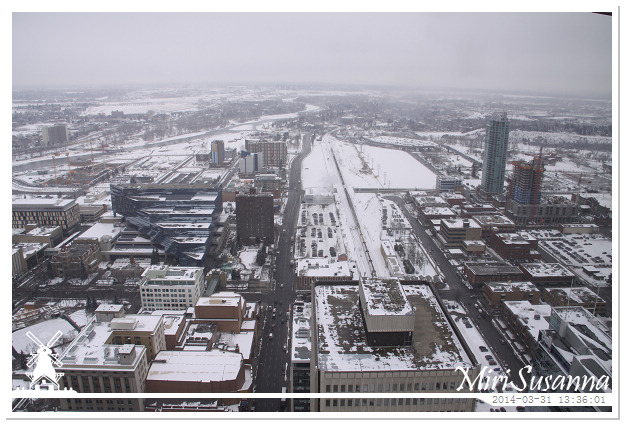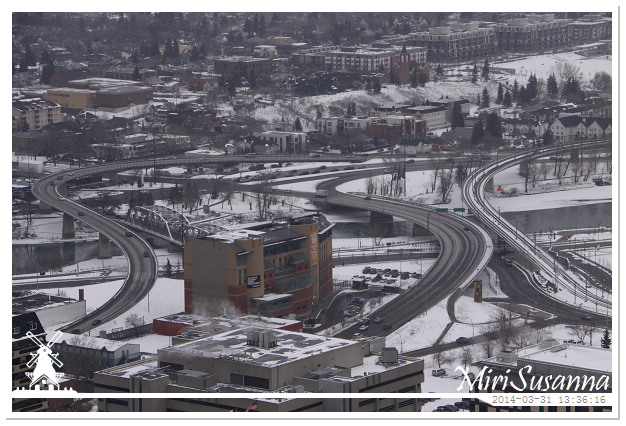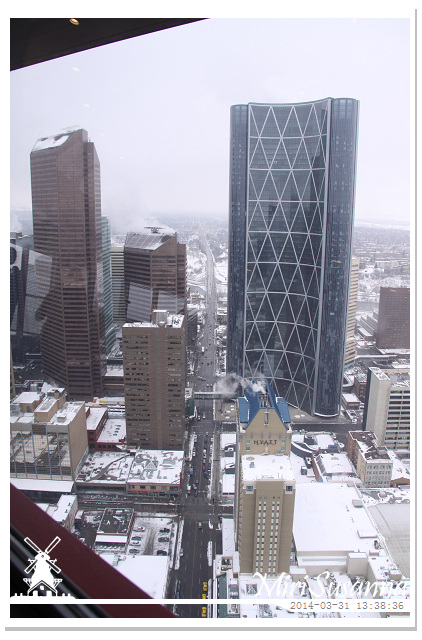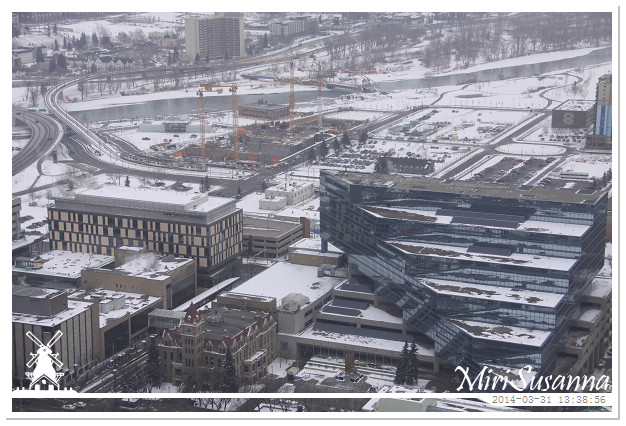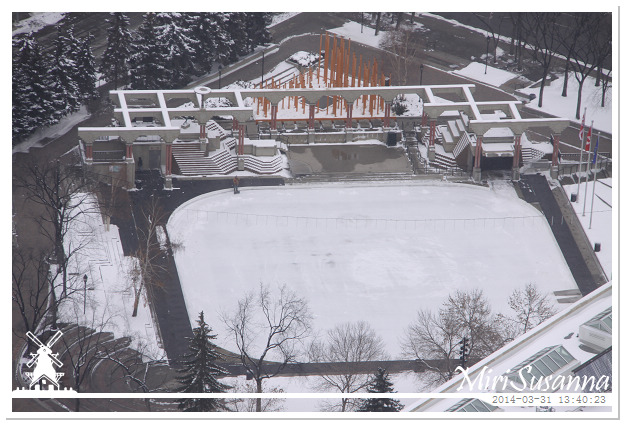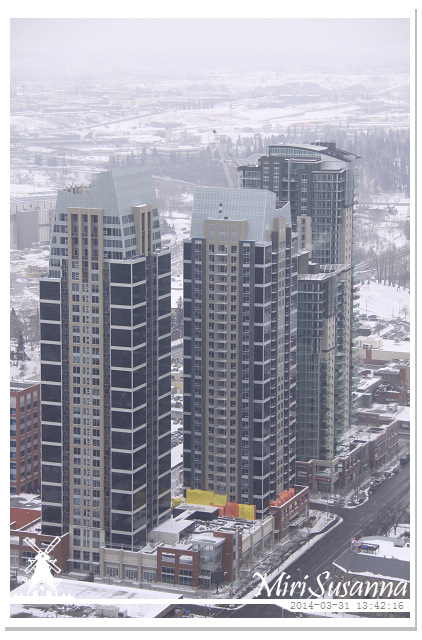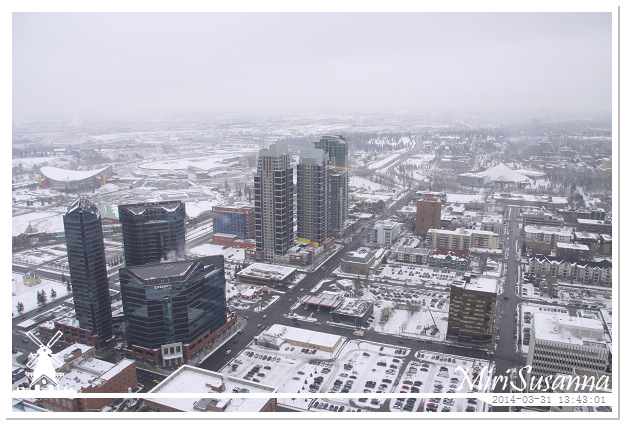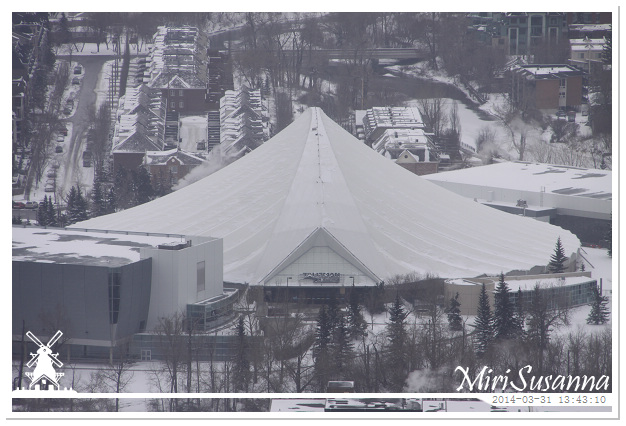 Talisman Centre.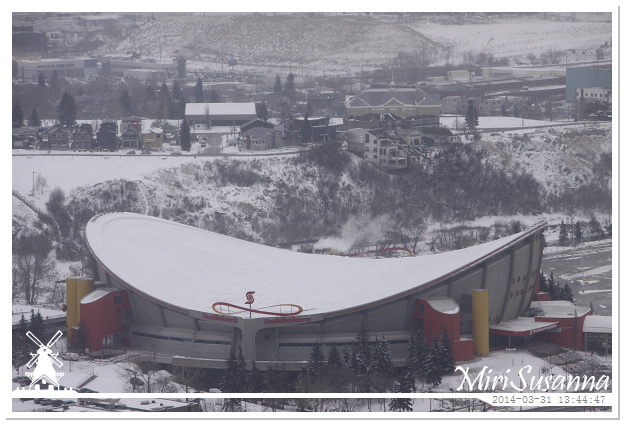 Scotiabank Saddledome.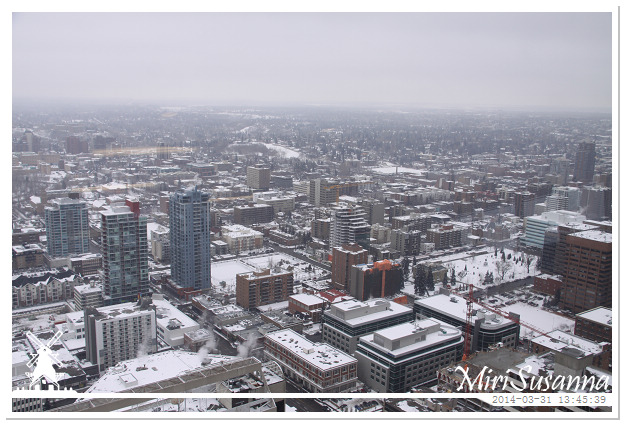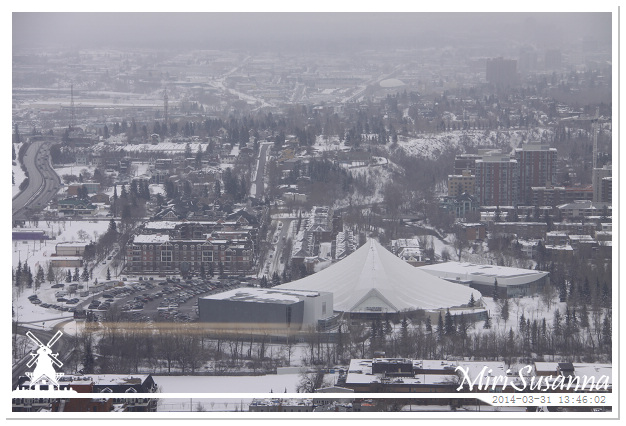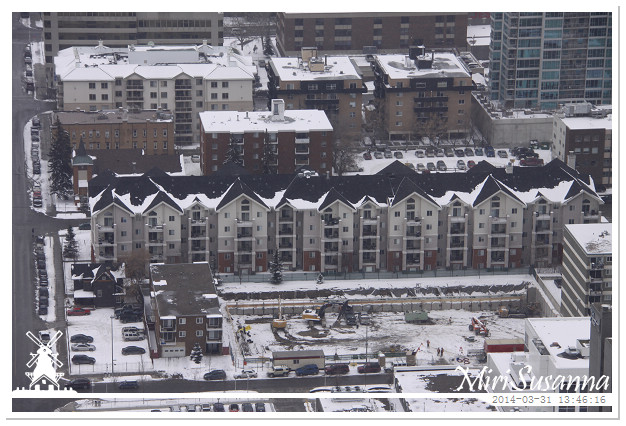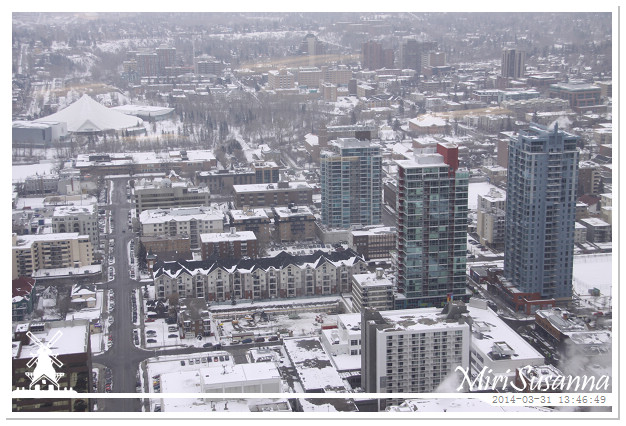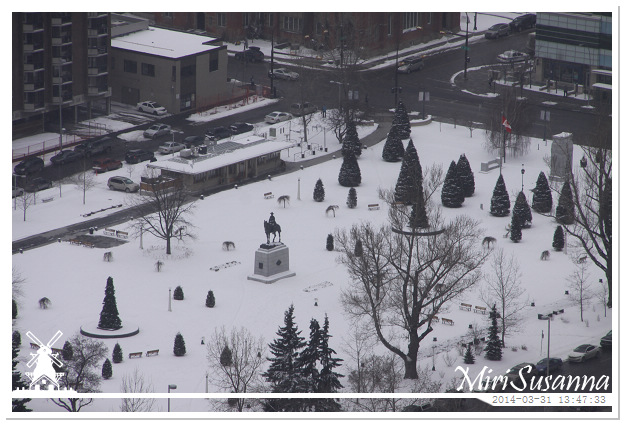 Central Memorial Park.


10 Ave SW.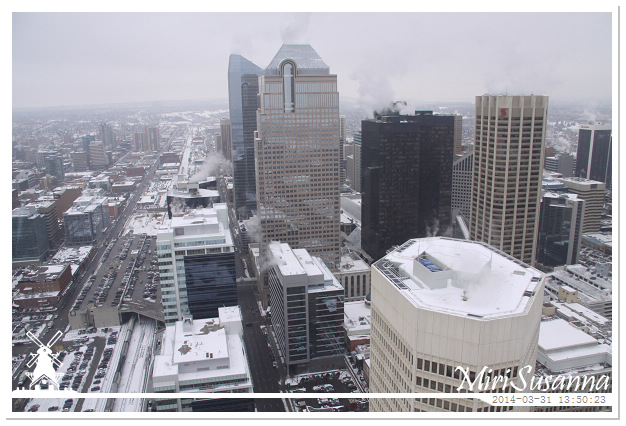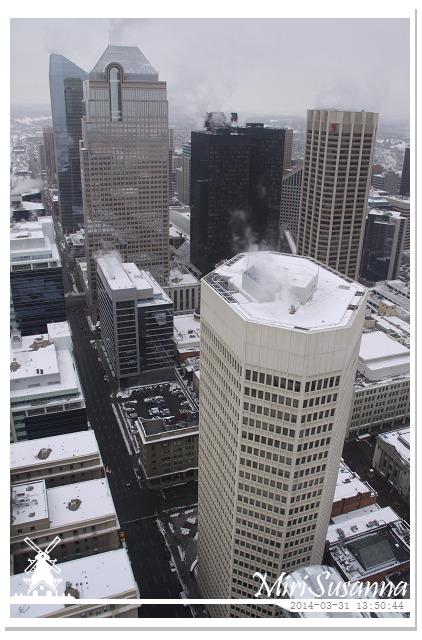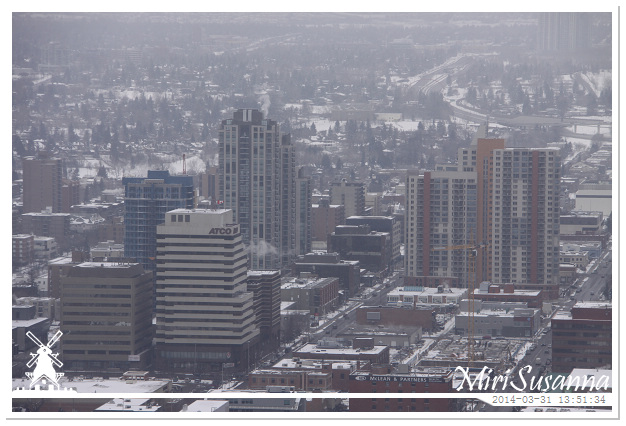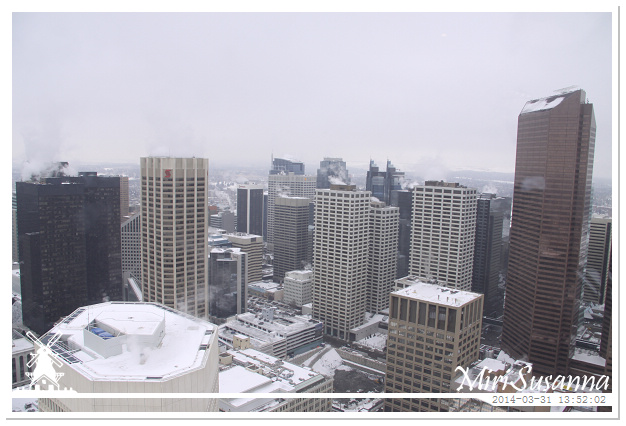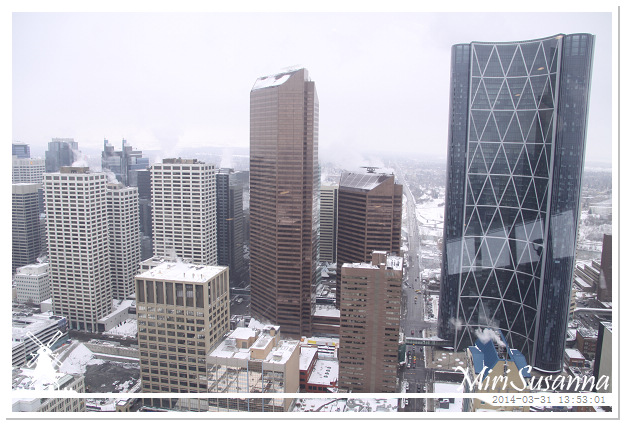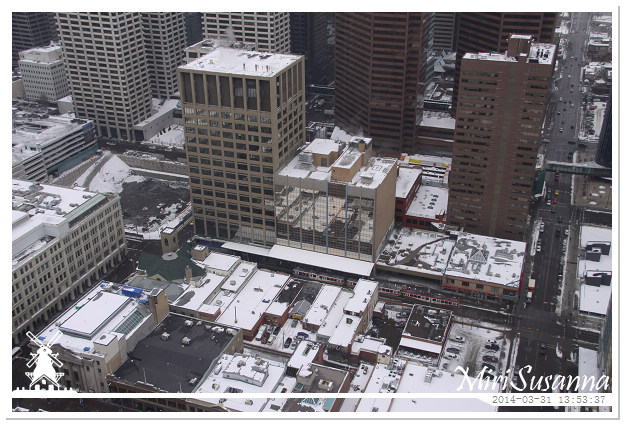 C-train down there.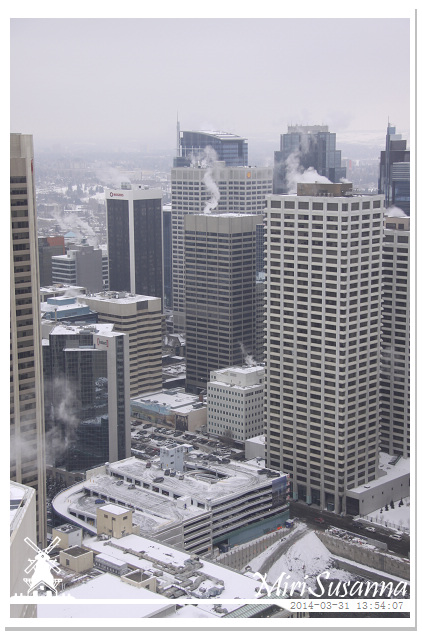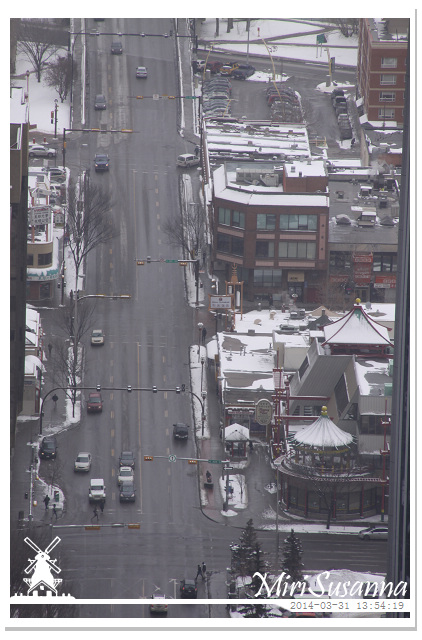 China Town.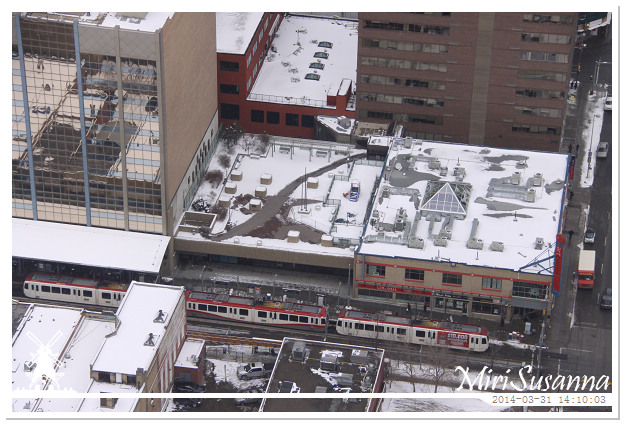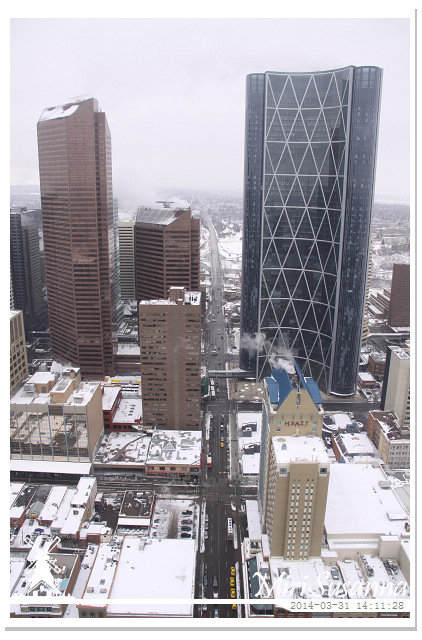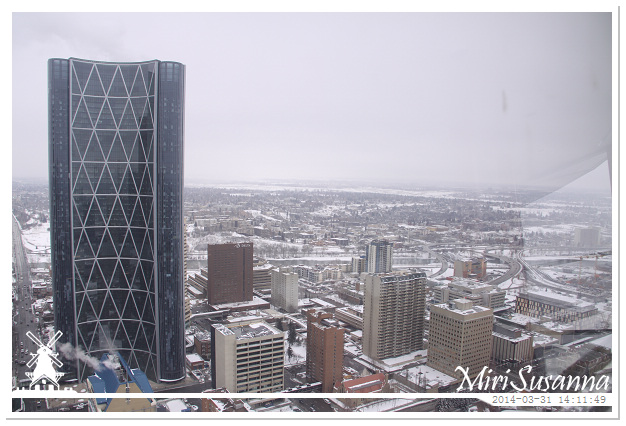 The Bow.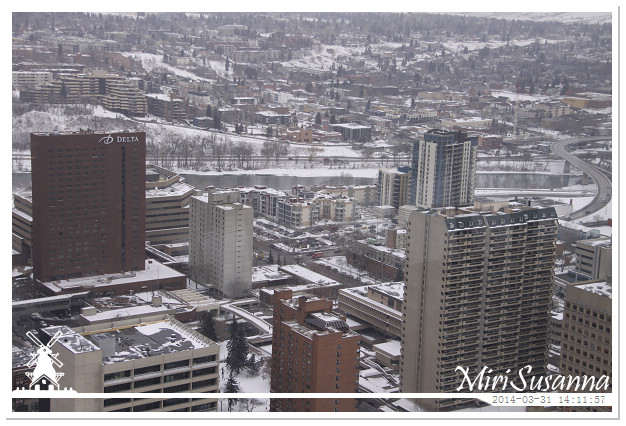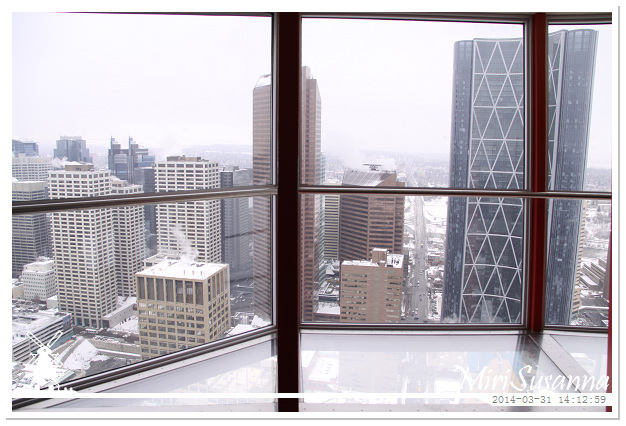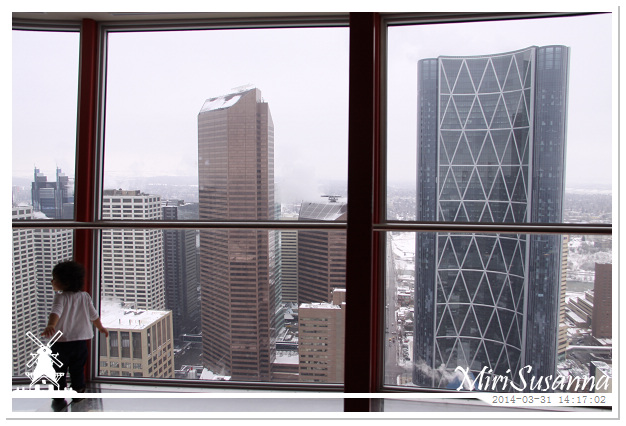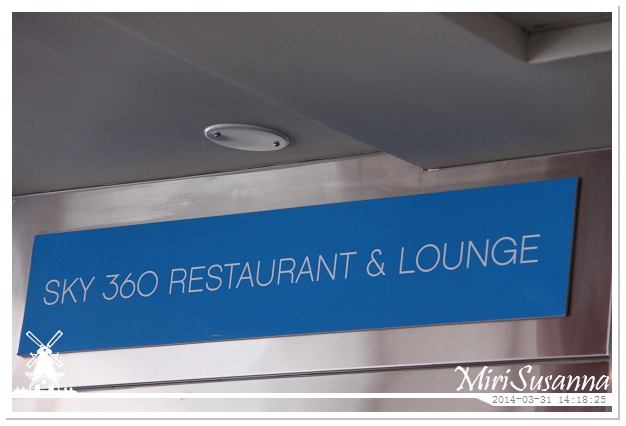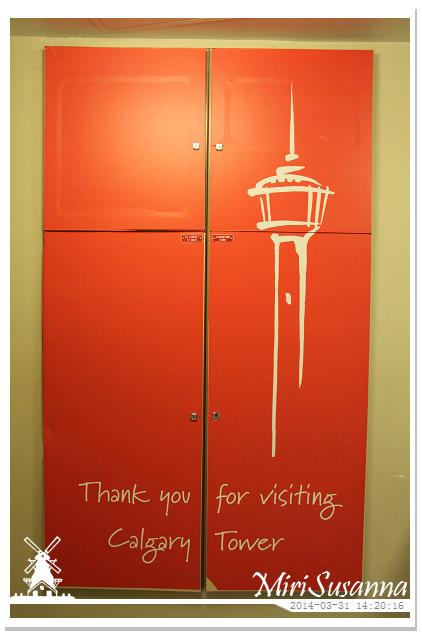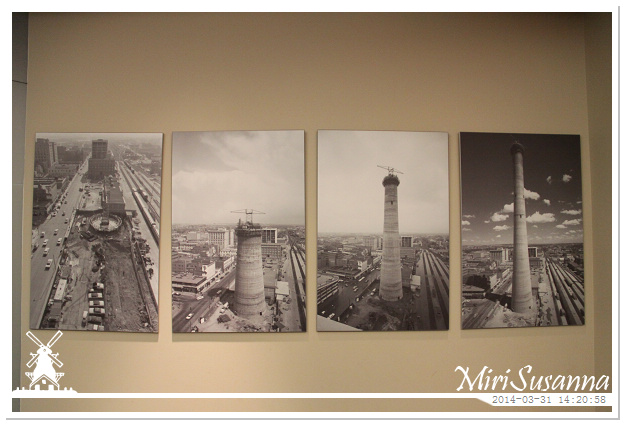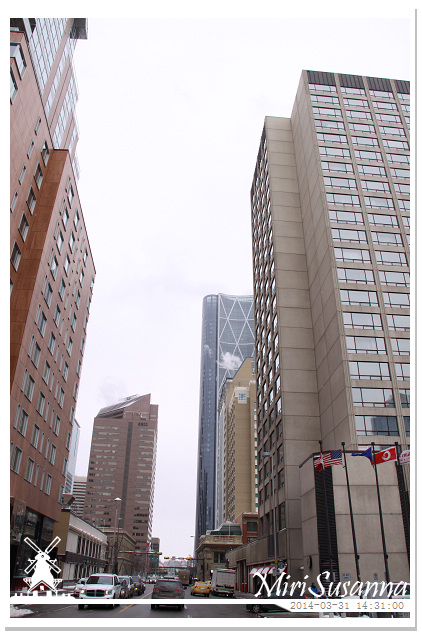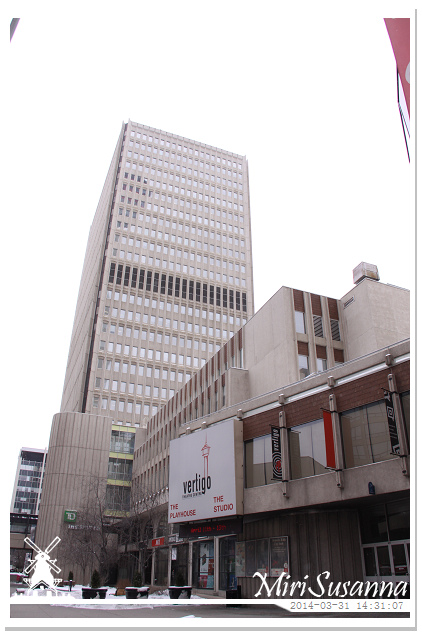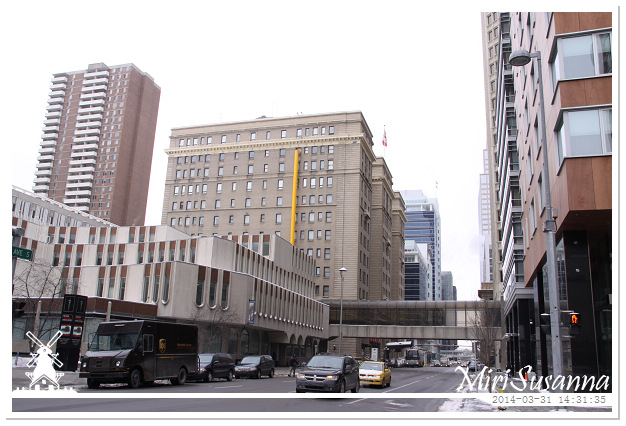 ~。 待續 To be continued 。~