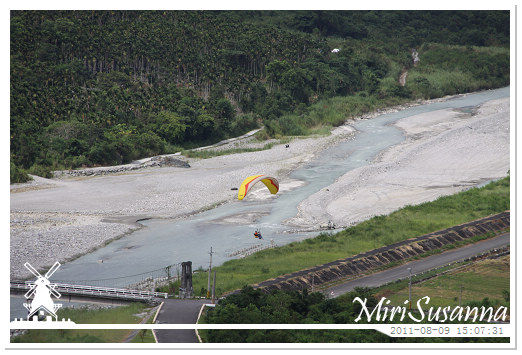 林田山林場曾是台灣第四大林場,如今已成為著名的林業文化園區(網頁)。
Lintian Mountain Forestry Center (website) was the fourth largest forestry center in Taiwan. Nowadays, it becomes a famous tourist and culture centre in HuaLien.

看到有人在玩雙人滑翔傘,心癢癢,後來還是沒玩成。
Here you can try paragliding.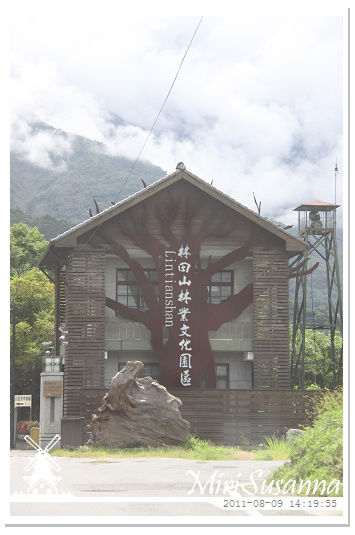 Entrance.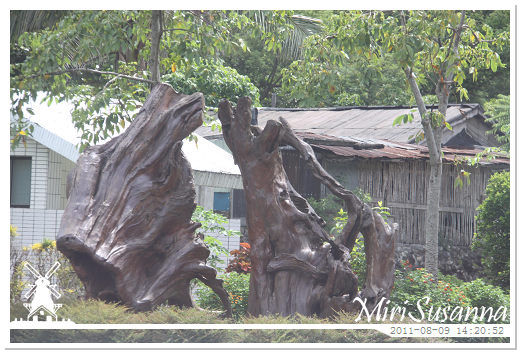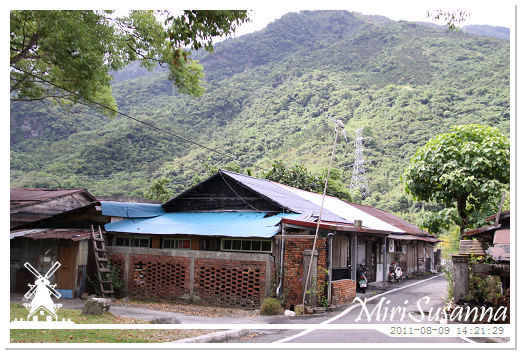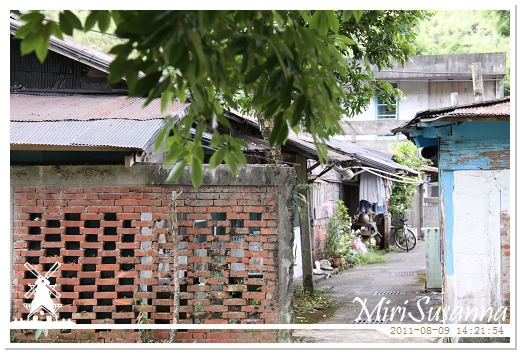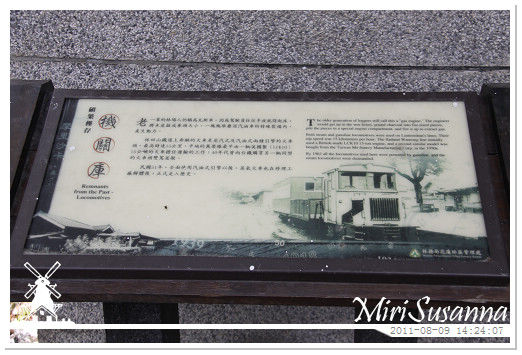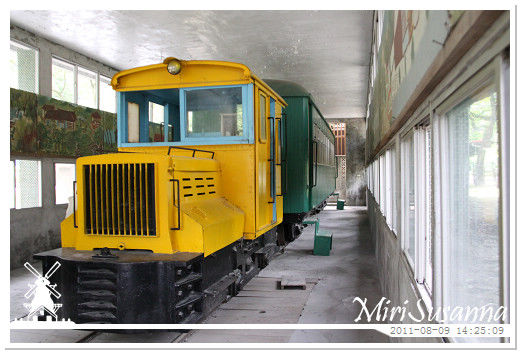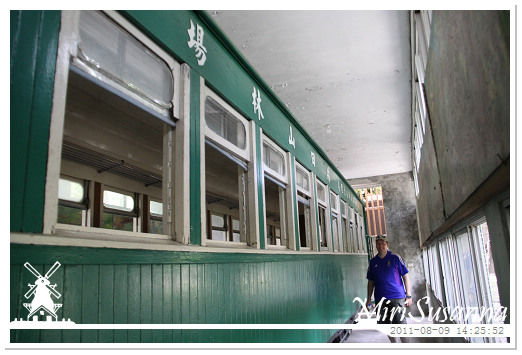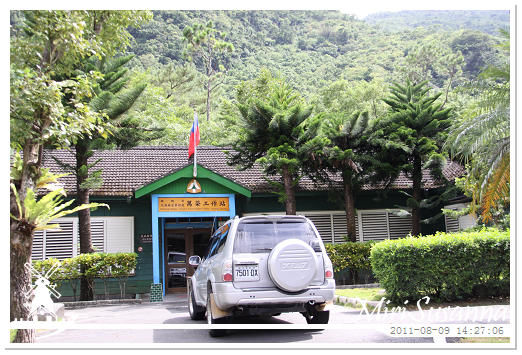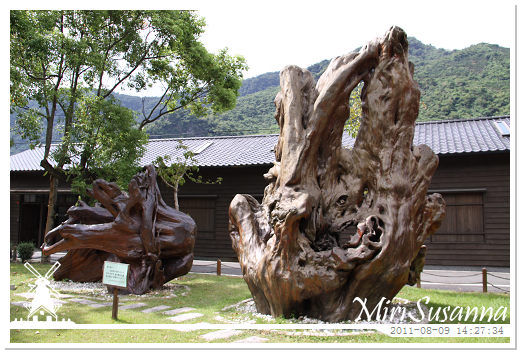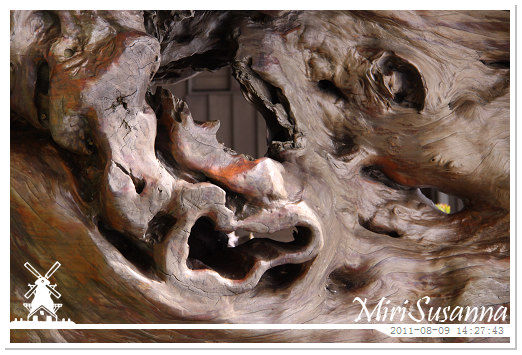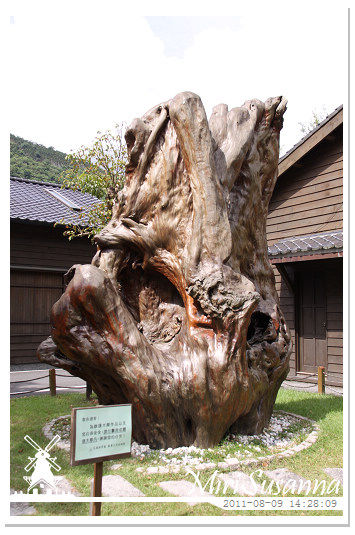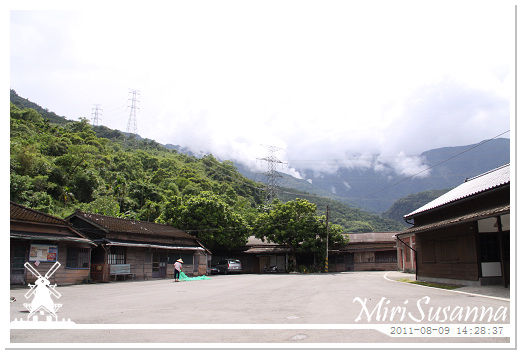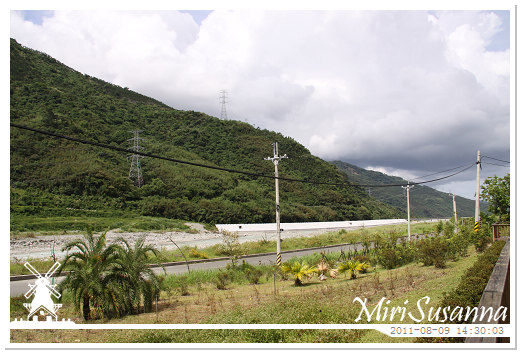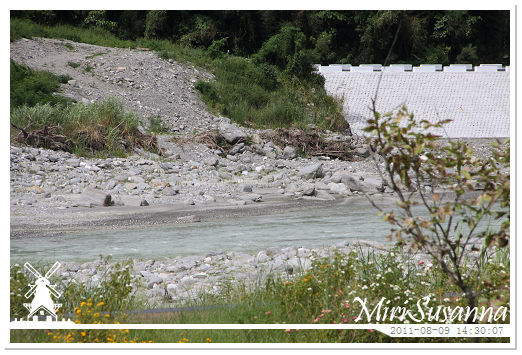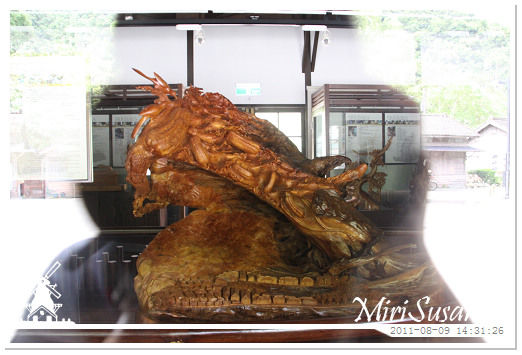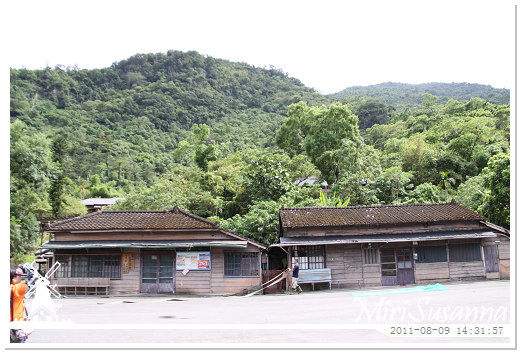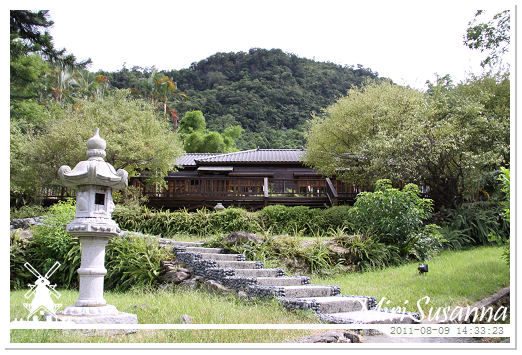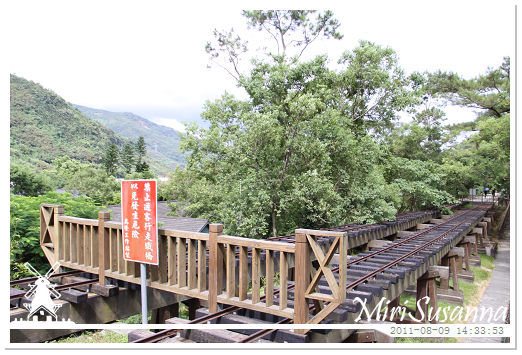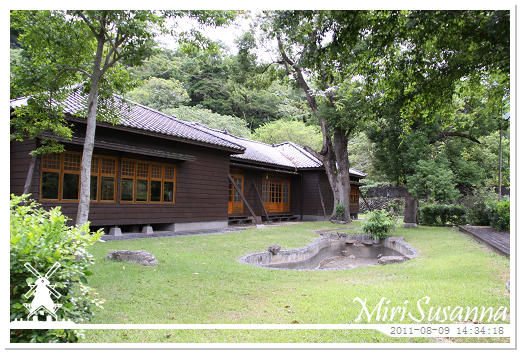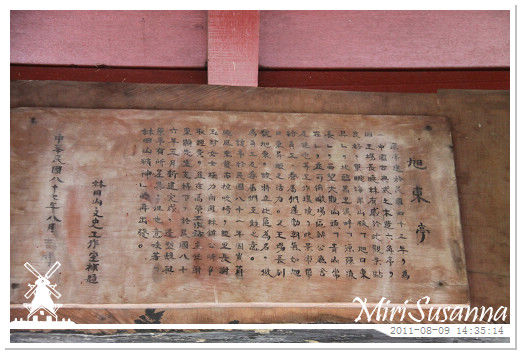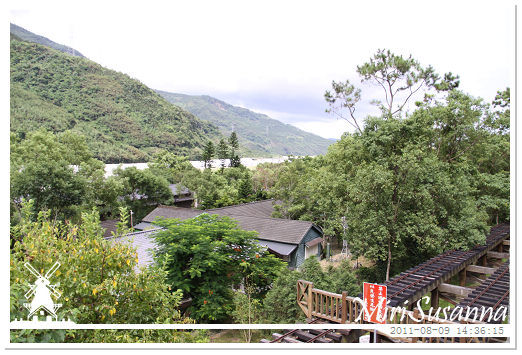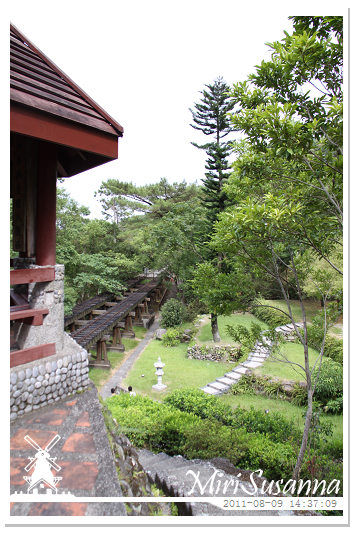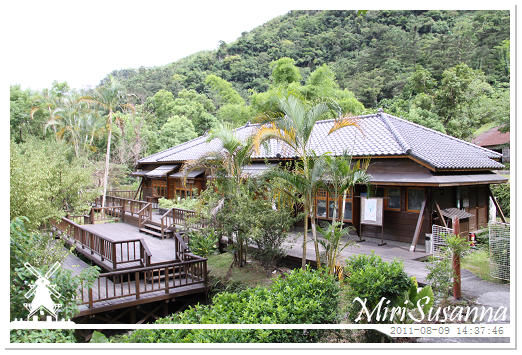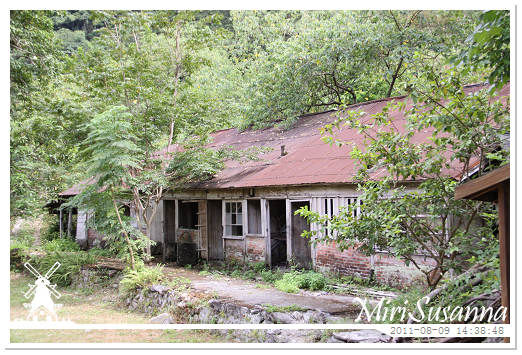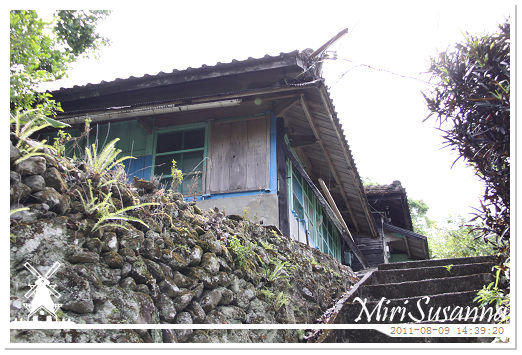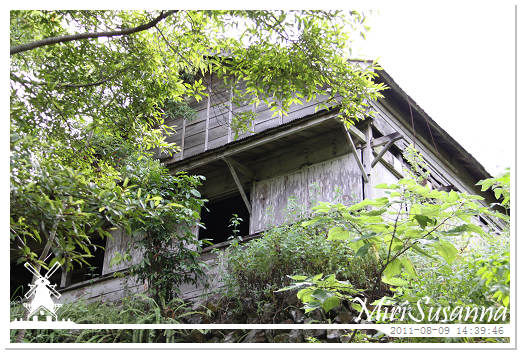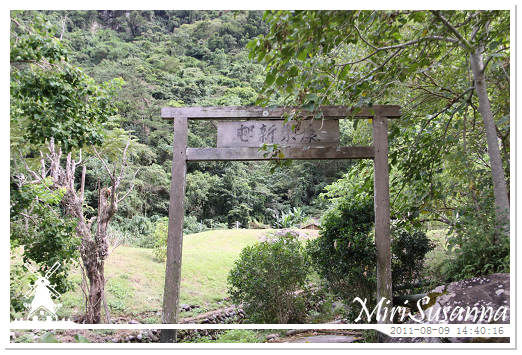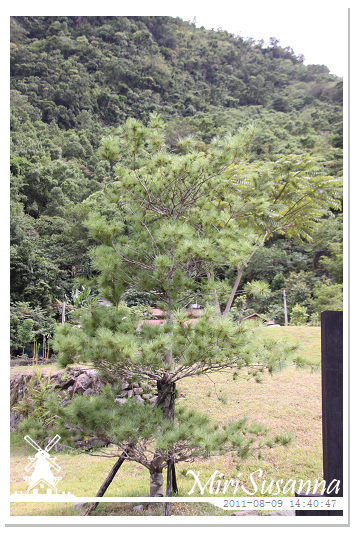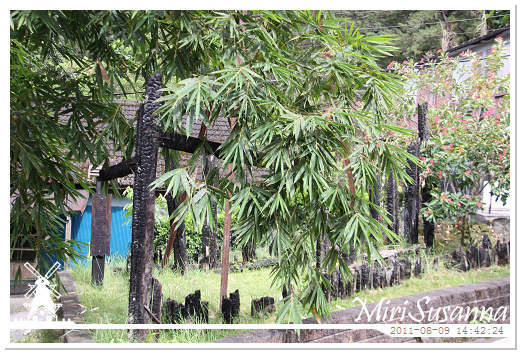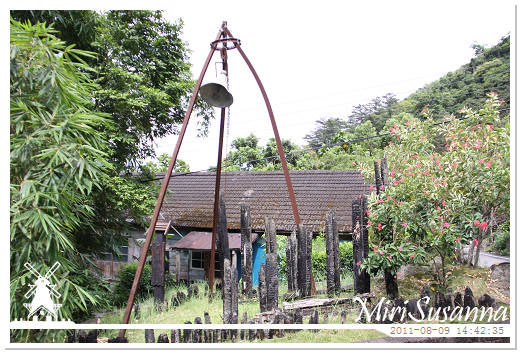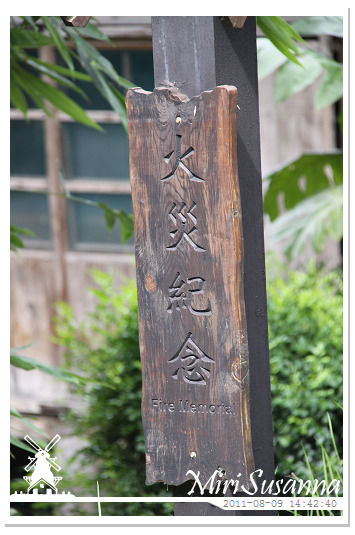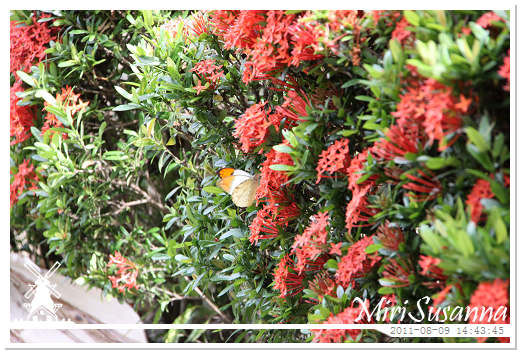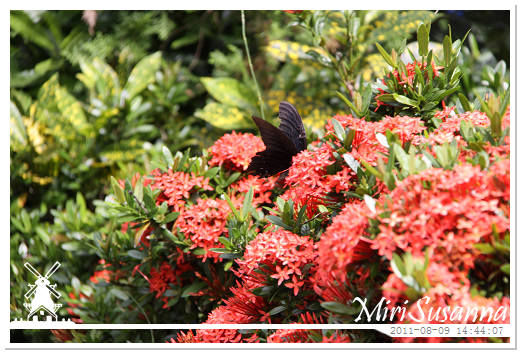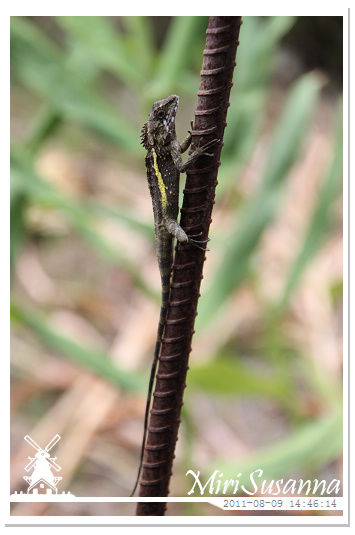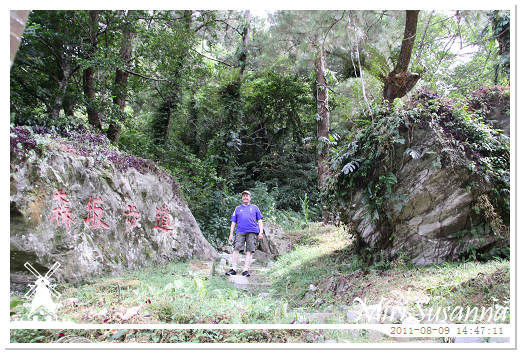 森坂步道。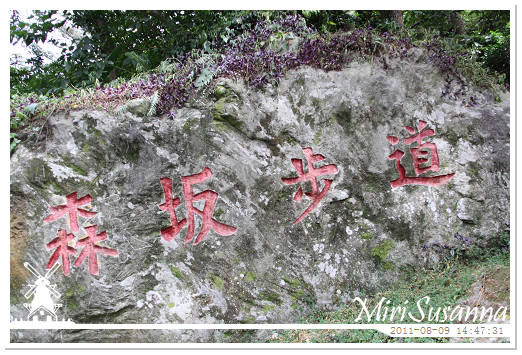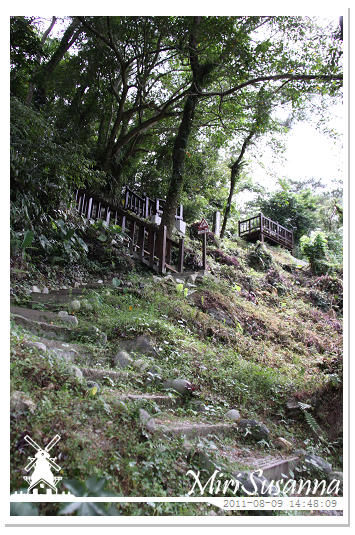 Take a walk.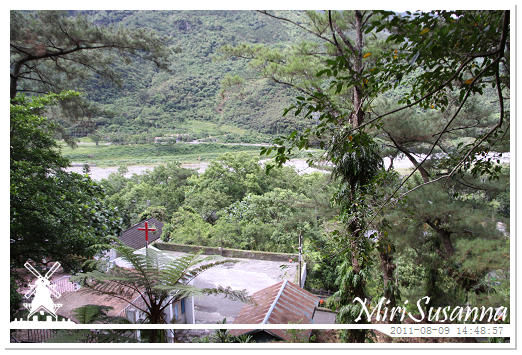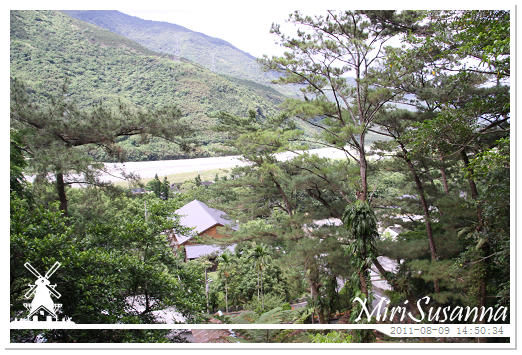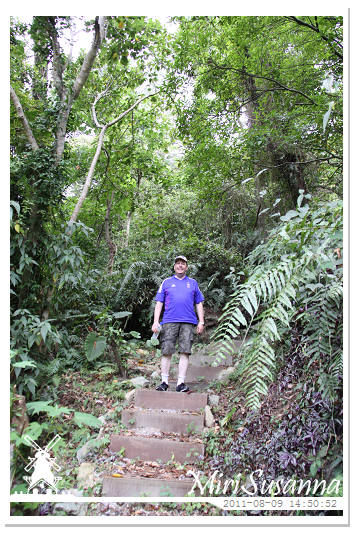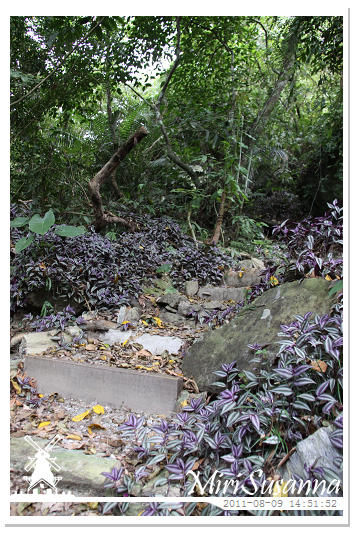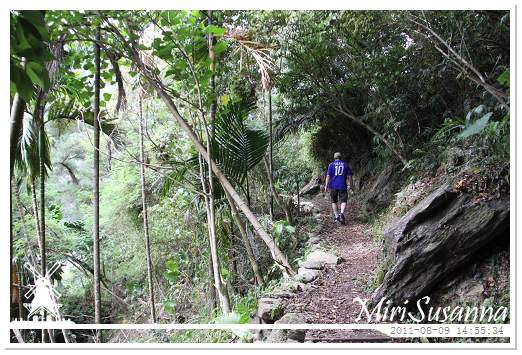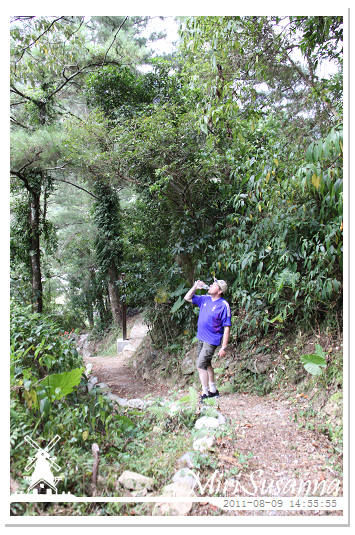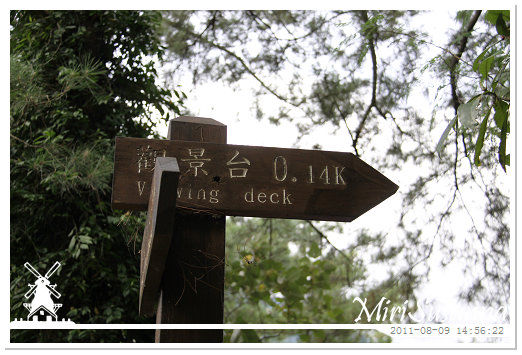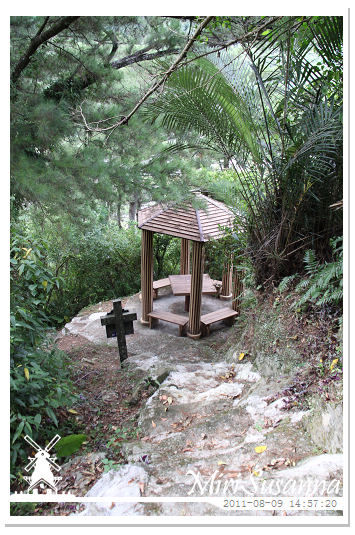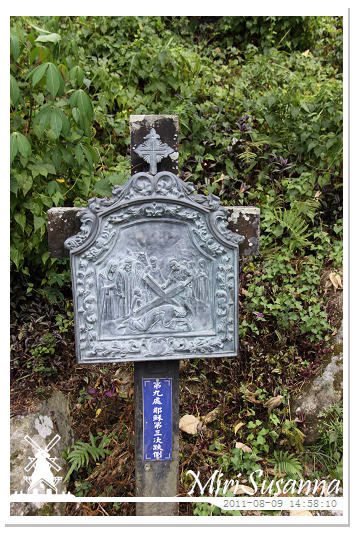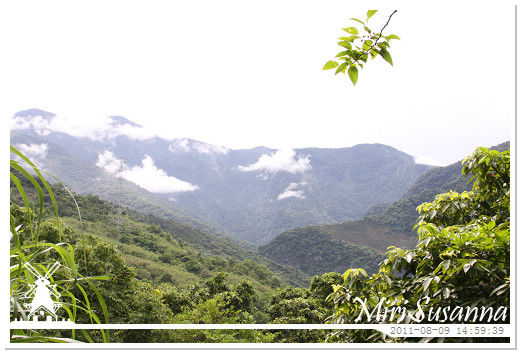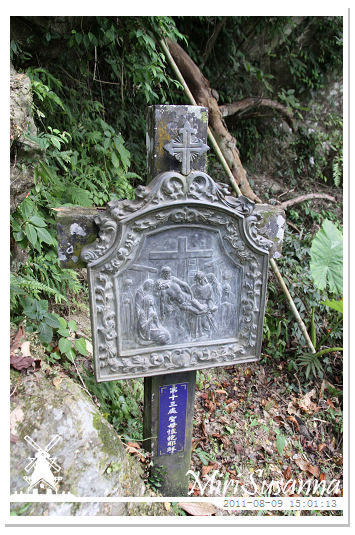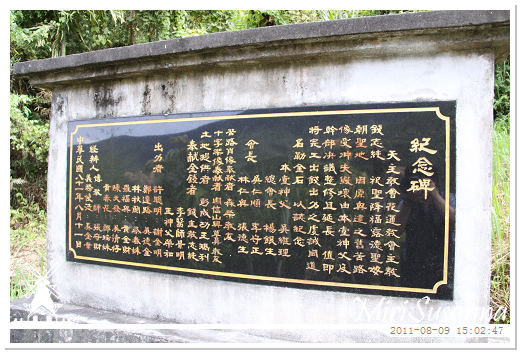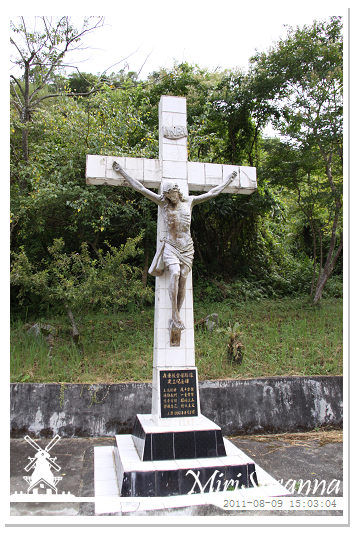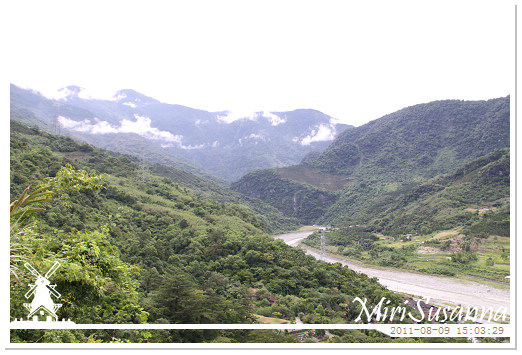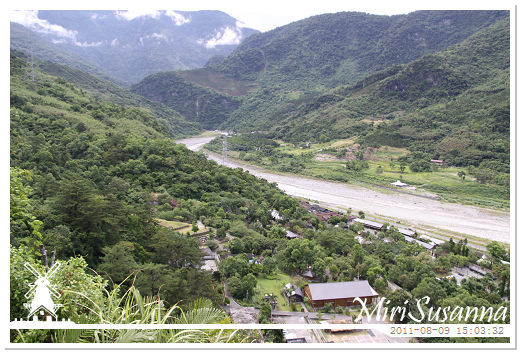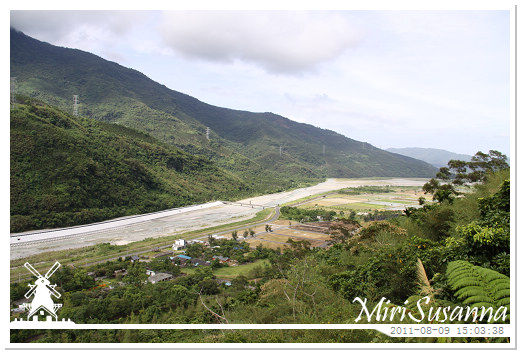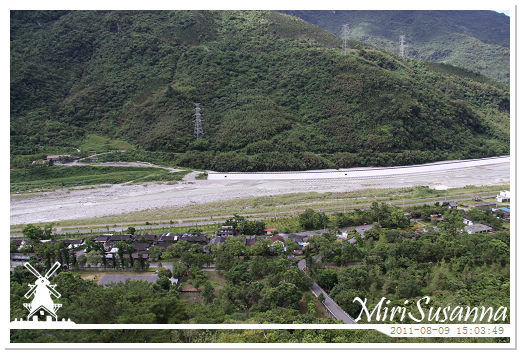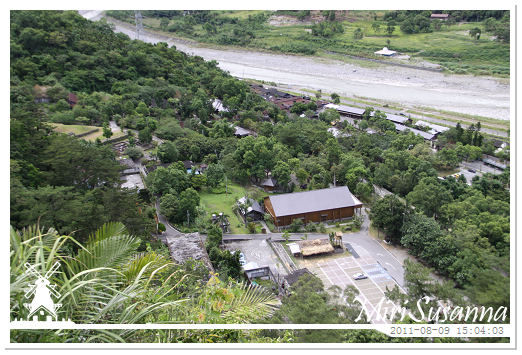 Paragliding。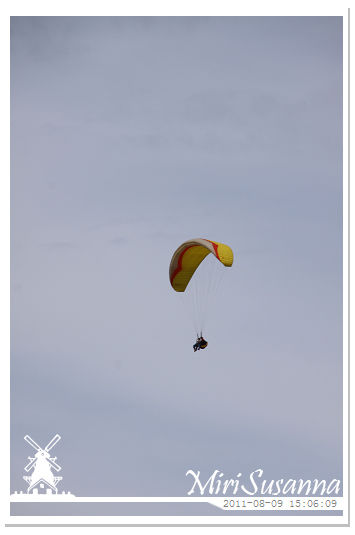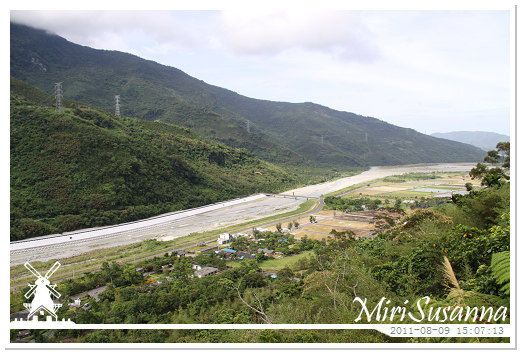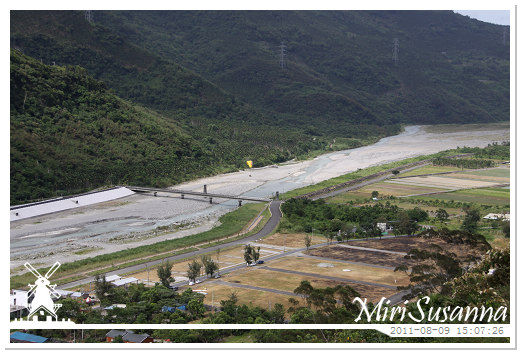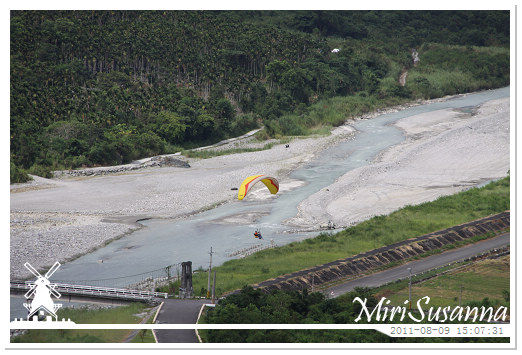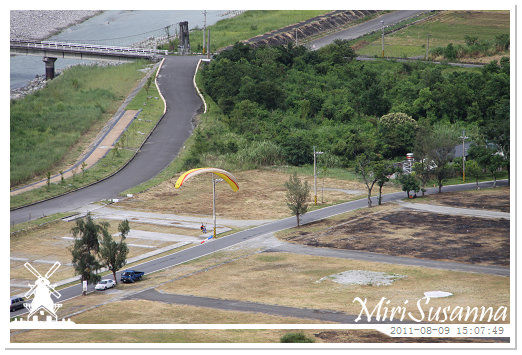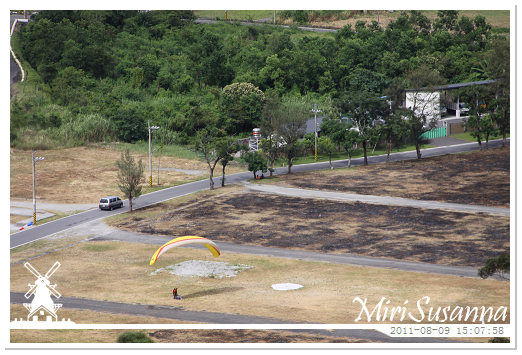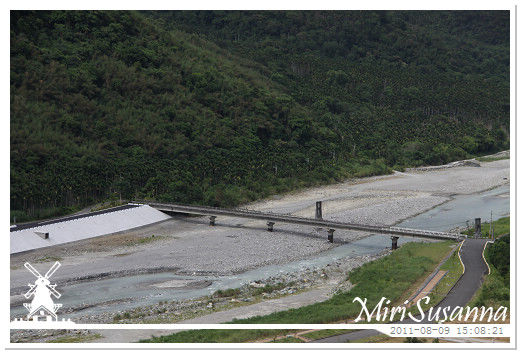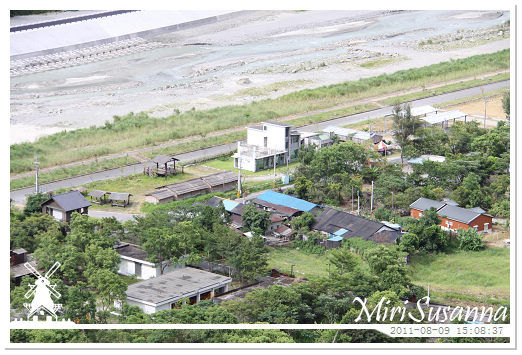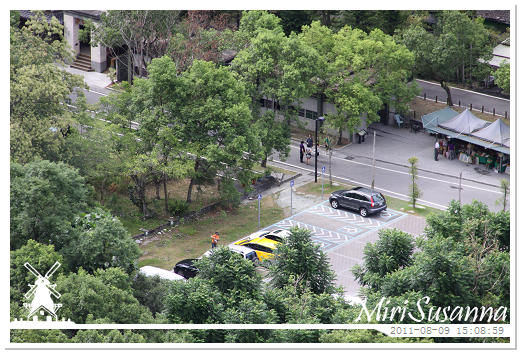 李老師在等我們。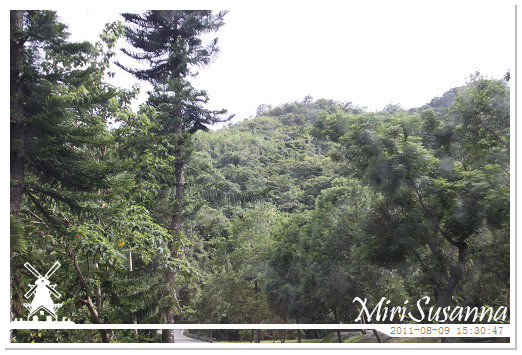 離開林田山,我們要去光復鄉的花蓮糖廠了。
Leaving Lintian Mountain Forestry Cente, we were on the way to Hualien Sugar Factory.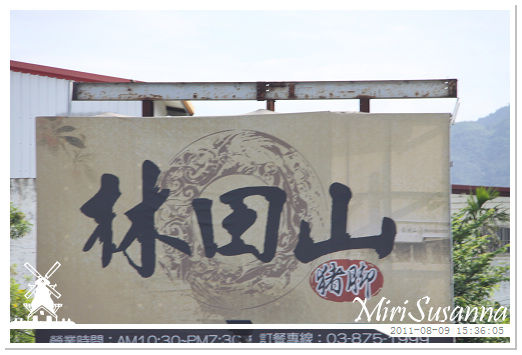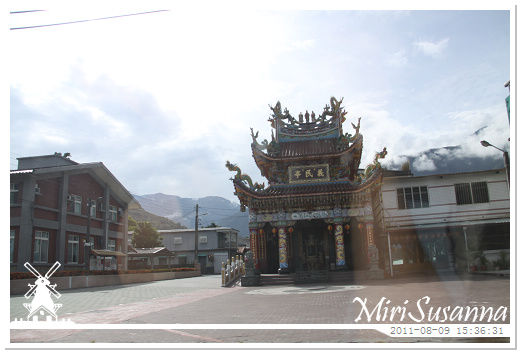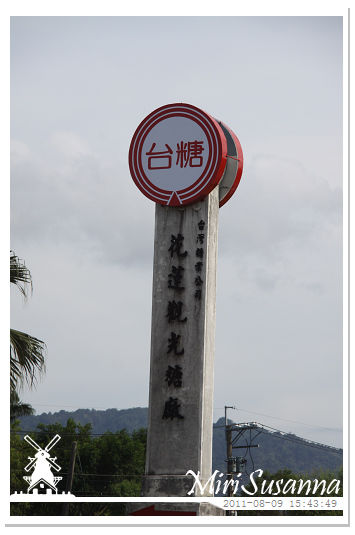 花蓮糖廠(網頁)。
Hualien Sugar Factory (website).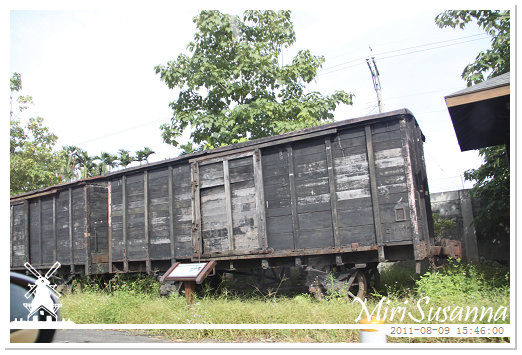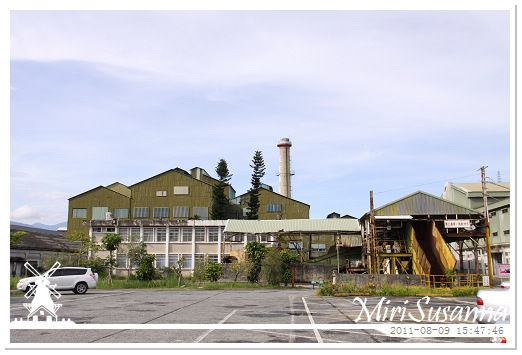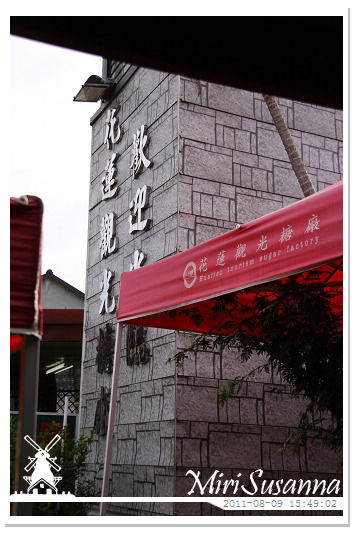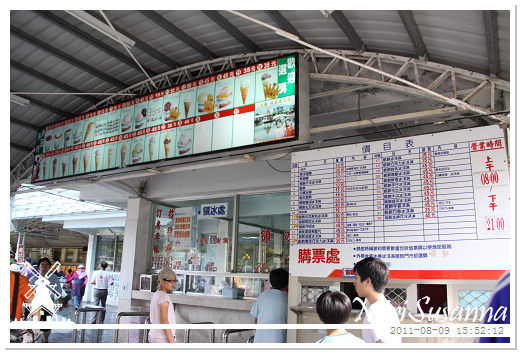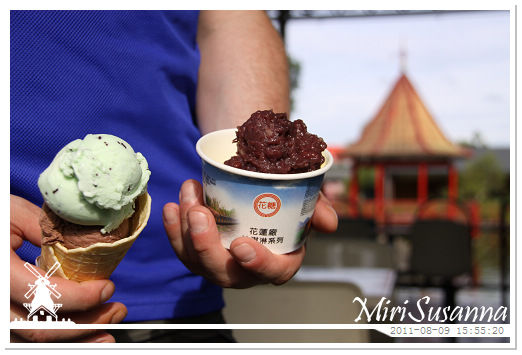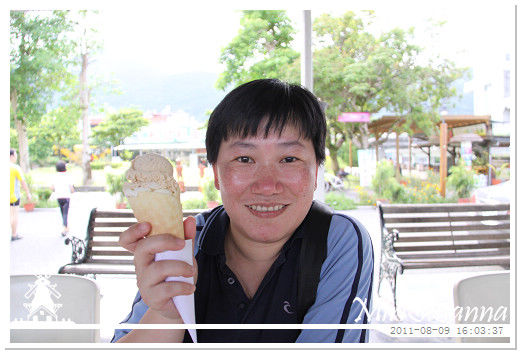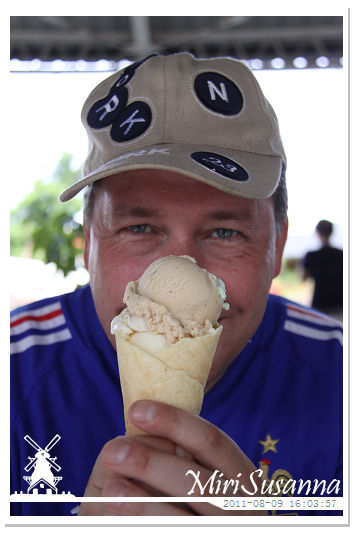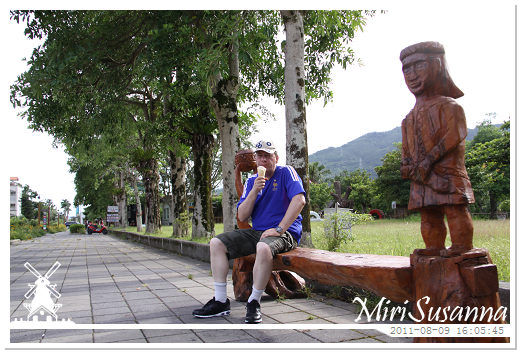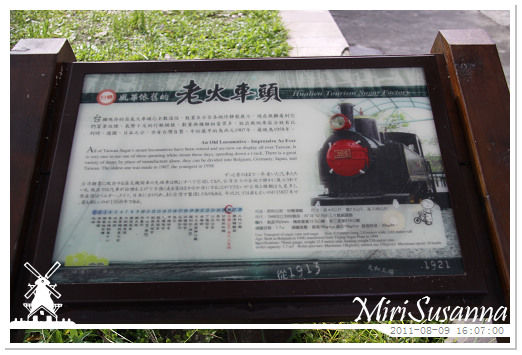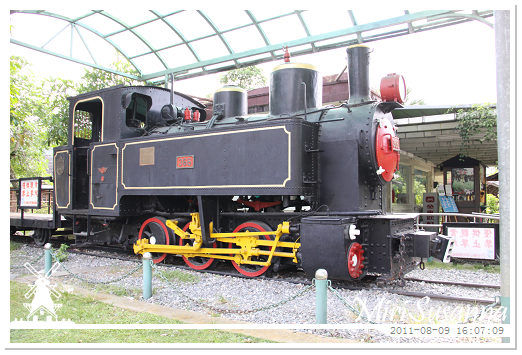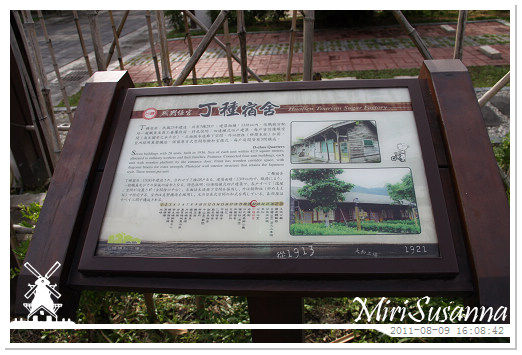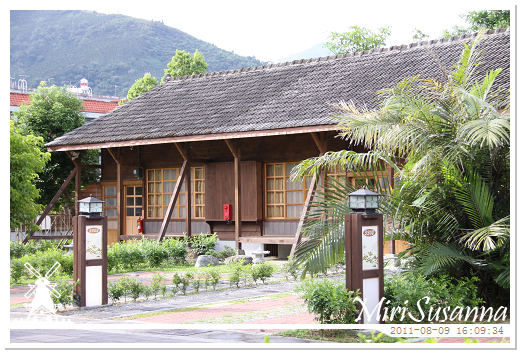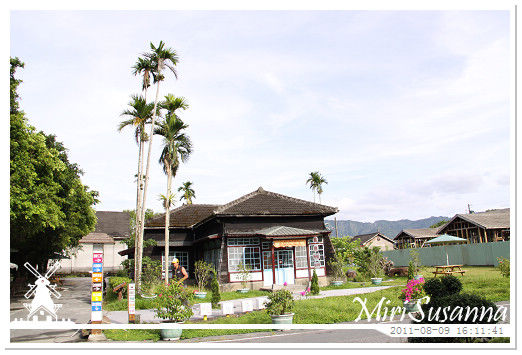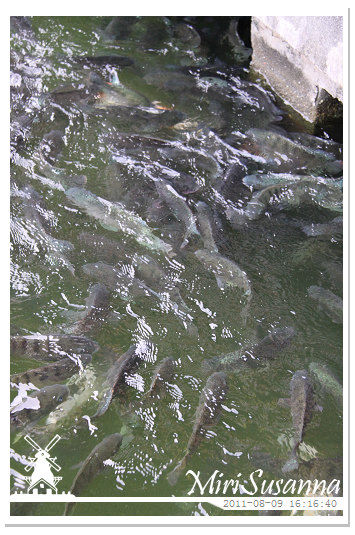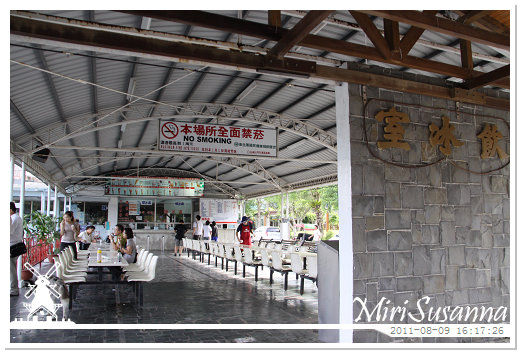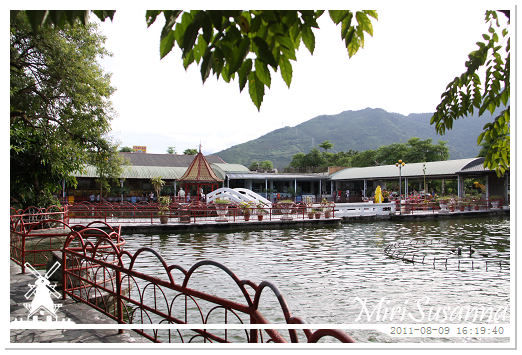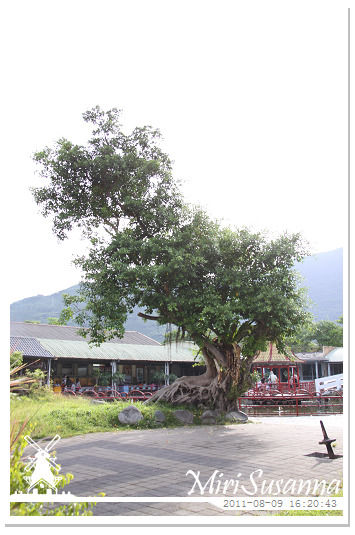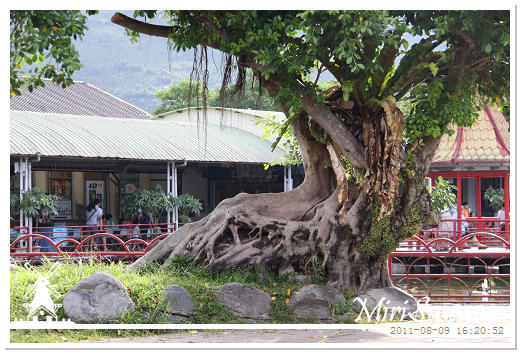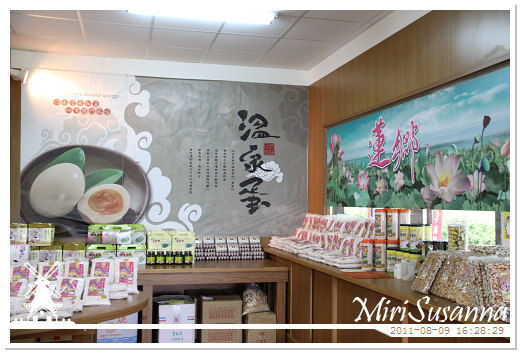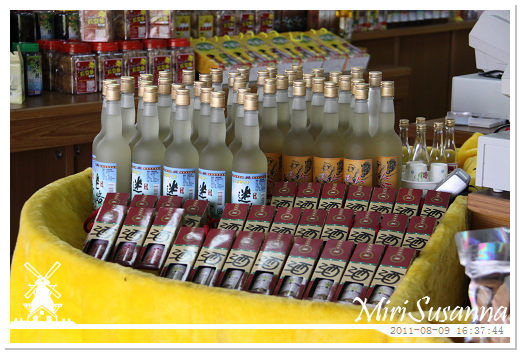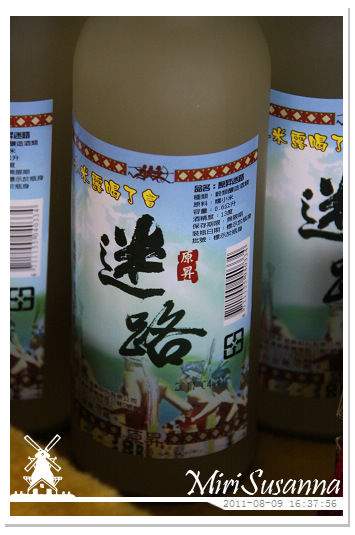 Rice wine.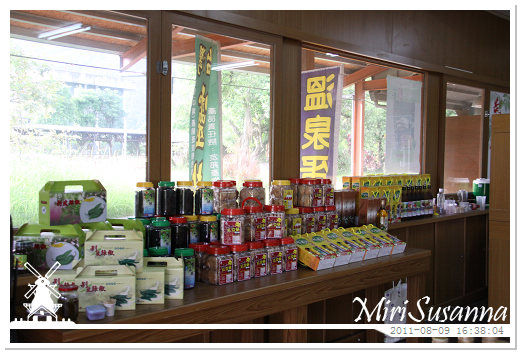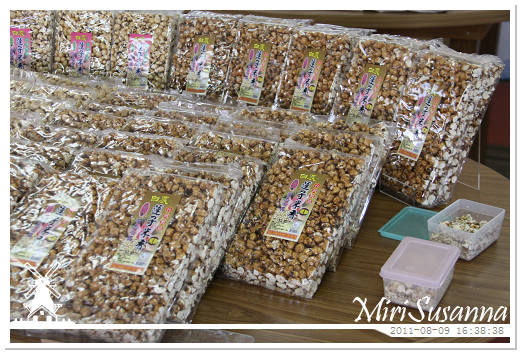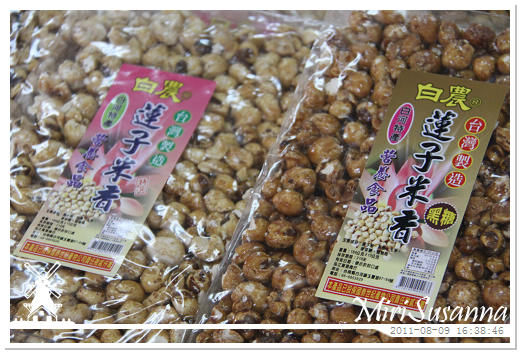 Pop lotus seed.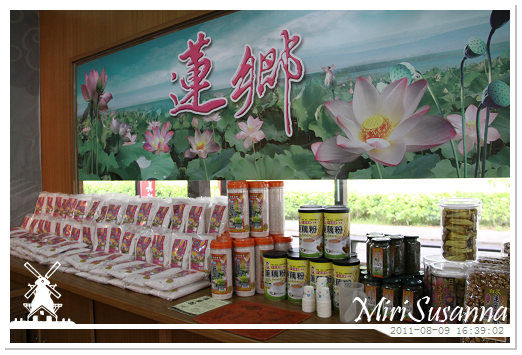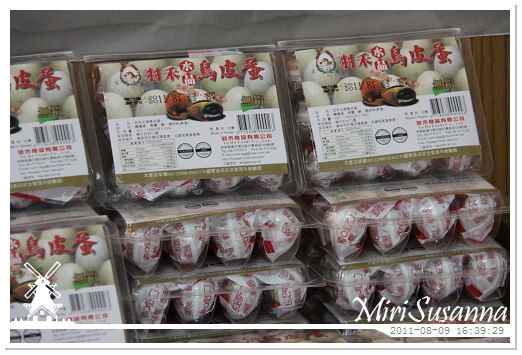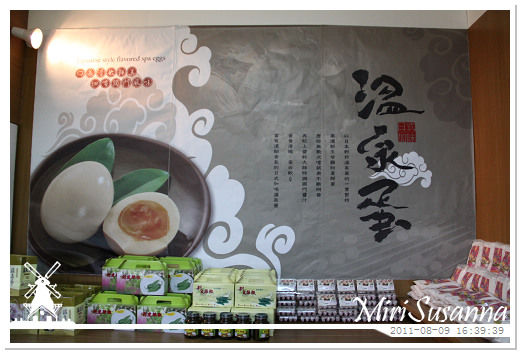 在這,我買了蓮子米香和醋酸檸檬,其他的東西就不多帶了。