15日上午,四天的阿里山-日月潭之旅開始了。
15th of August 2011, our four days tour to Mount Alishan and Sun Moon Lake began.
我們從台中坐自強號到嘉義,再從嘉義乘公車到阿里山。在阿里山停留兩晚、追了兩次日出後,續往日月潭住兩晚,極悠閒式的玩法。
Firstly, we took a train from Taichung to Chiayi. Then we continued with bus to Mount Alishan. We stayed two days in the mountain area and fortunately, we could enjoy sunrise in both early mornings. Then we left the mountain area and travelled further to Sun Moon Lake. Again, we stayed two days there. It's a relax journey, really.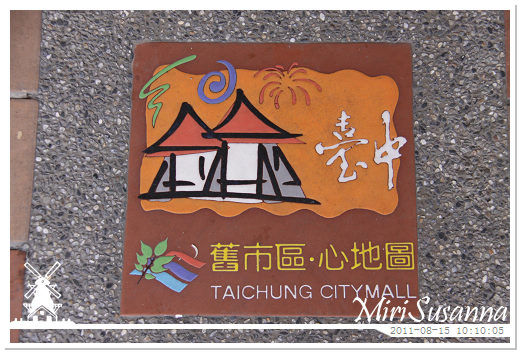 上午十點,從黃珍家出發,坐公車到台中車站。
Around 10am, we departed from Huang Zhen's home to Taichung Station to get our train.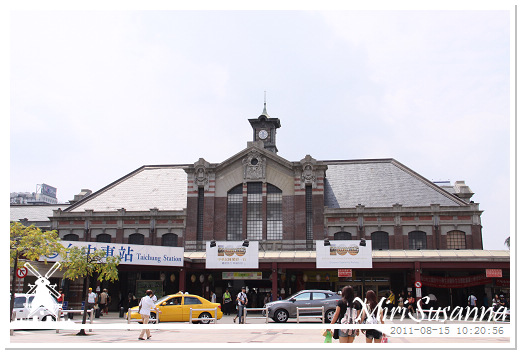 台中車站。
Taichung Station.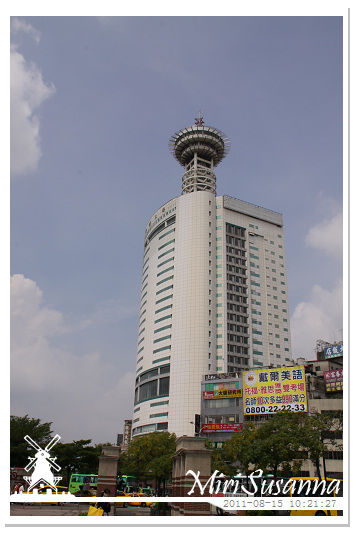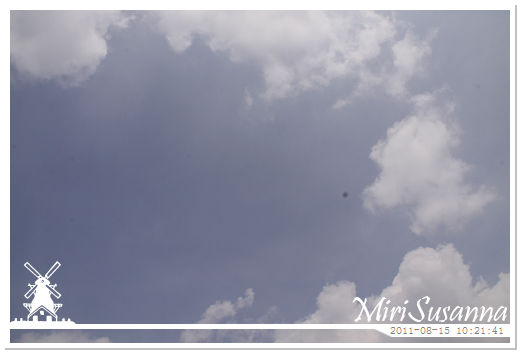 相機入塵了。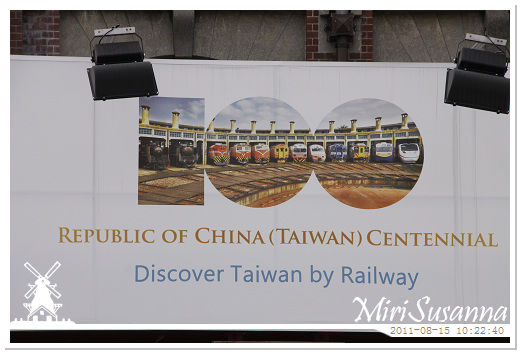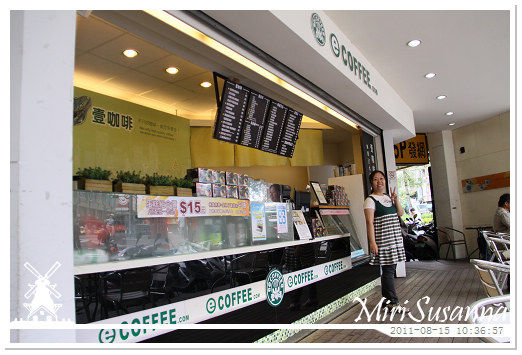 We got time to have a coffee before leaving with train.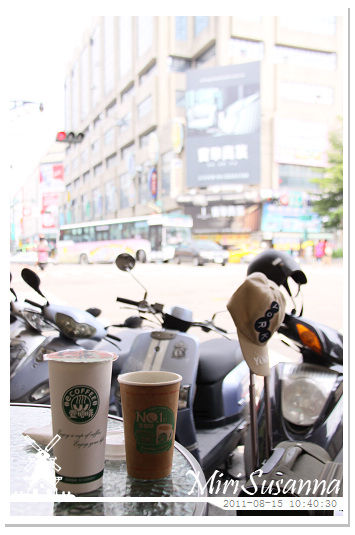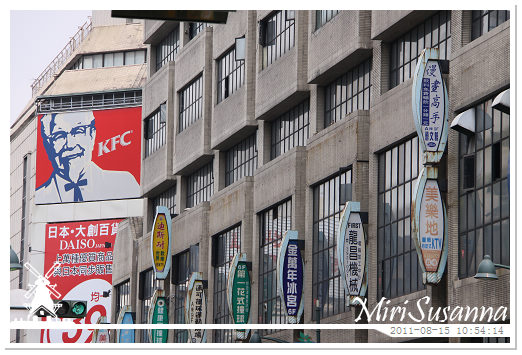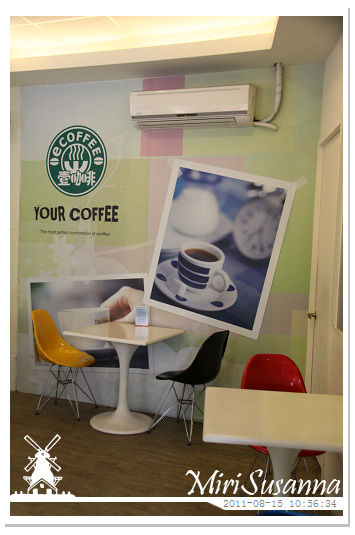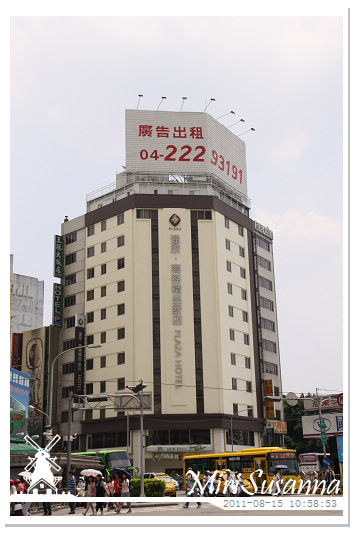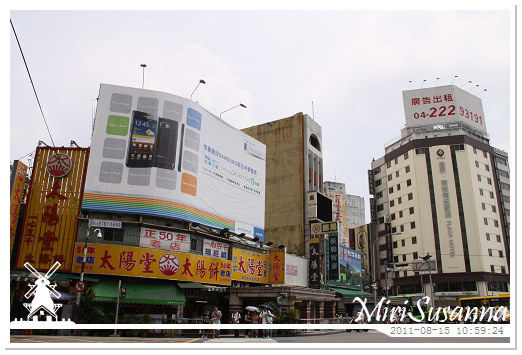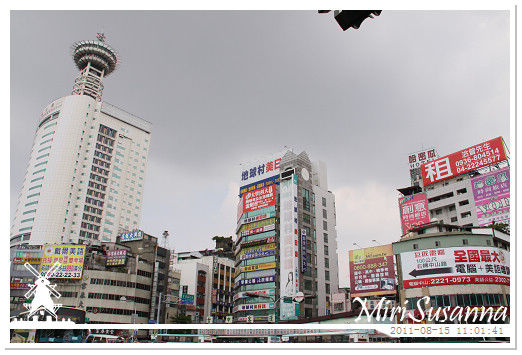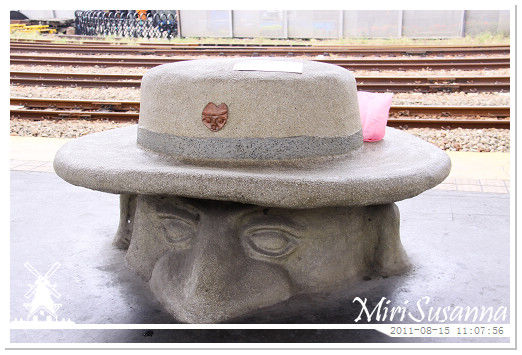 Waiting for our train.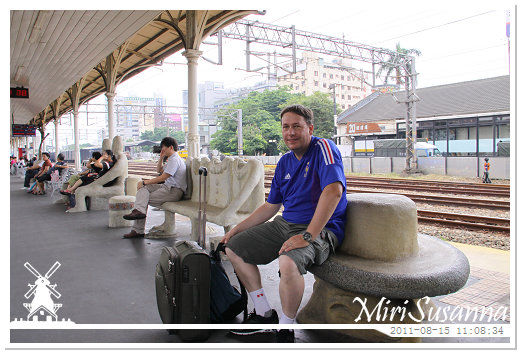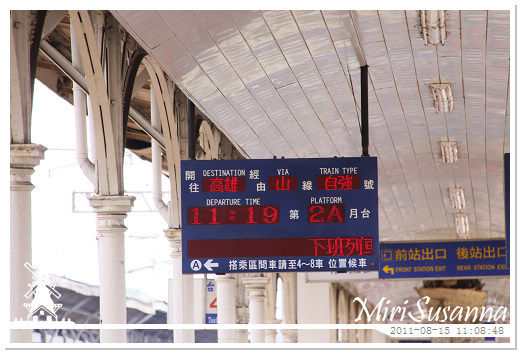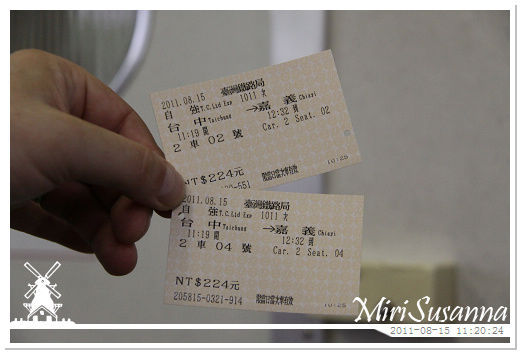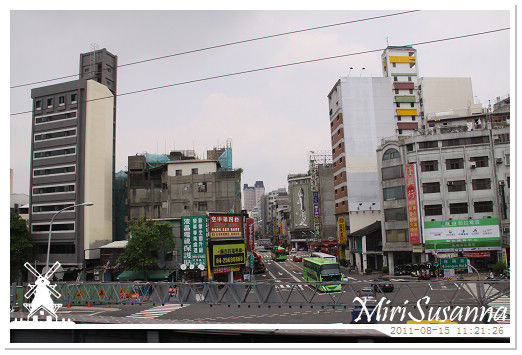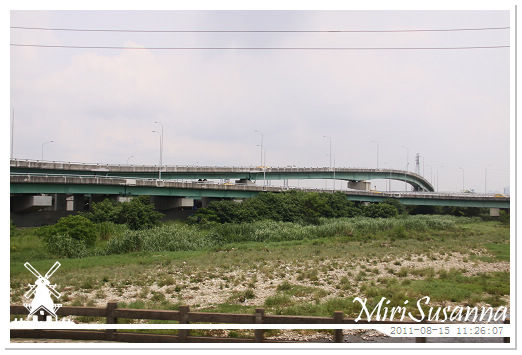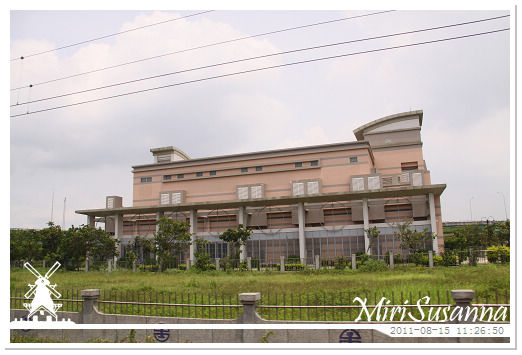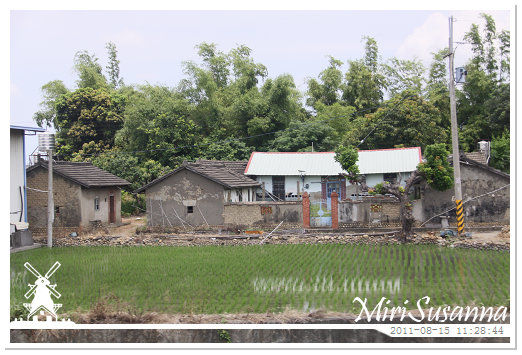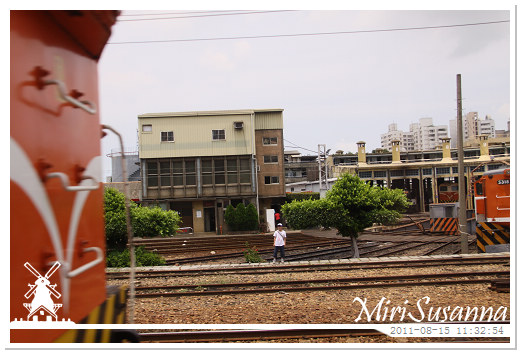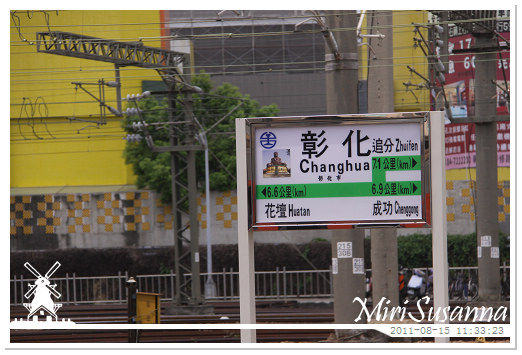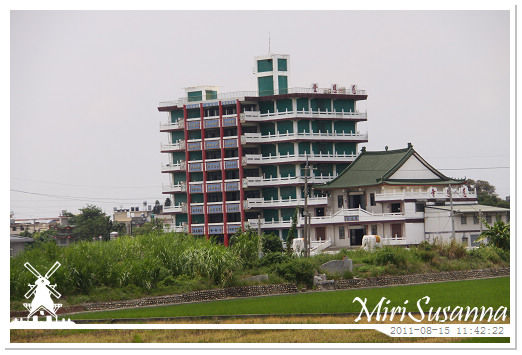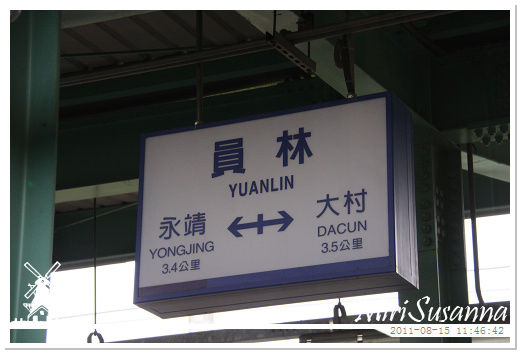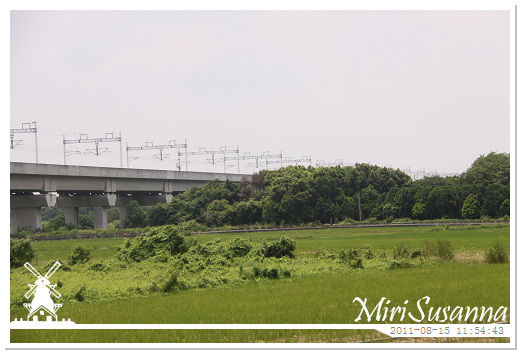 迷你的巴黎鐵塔?
Mini Eiffel Tower?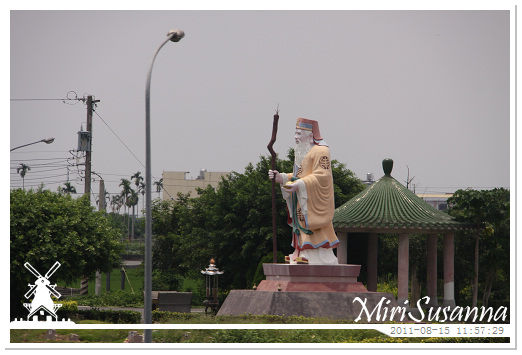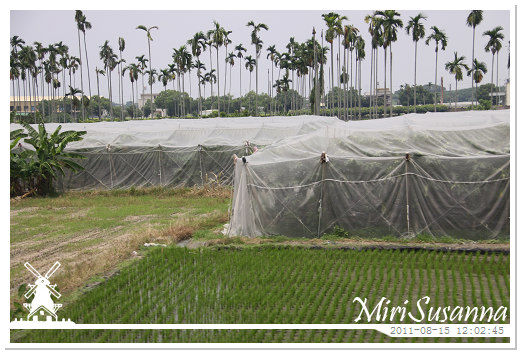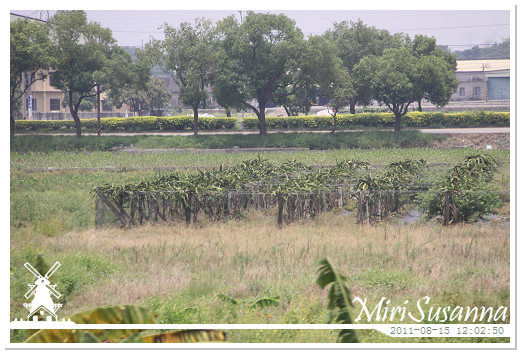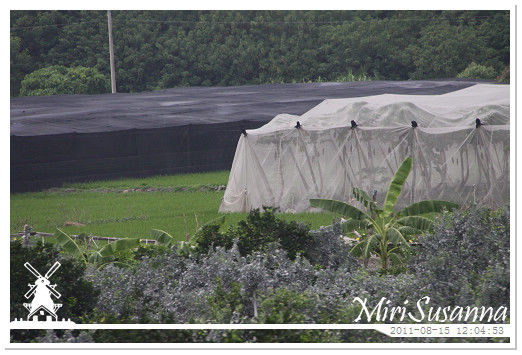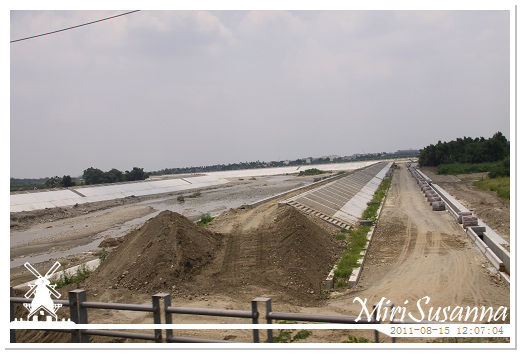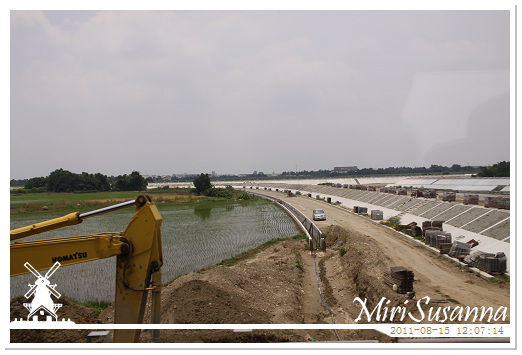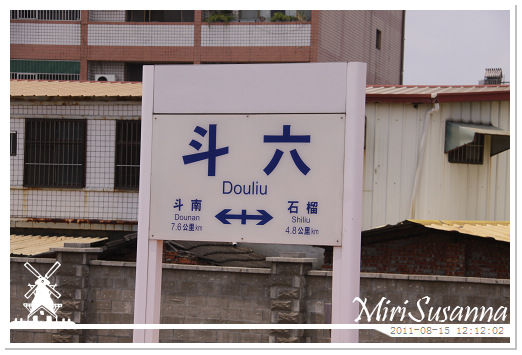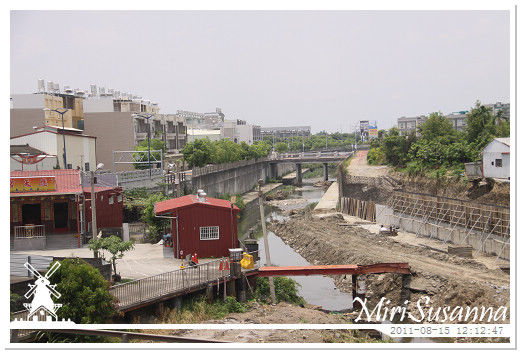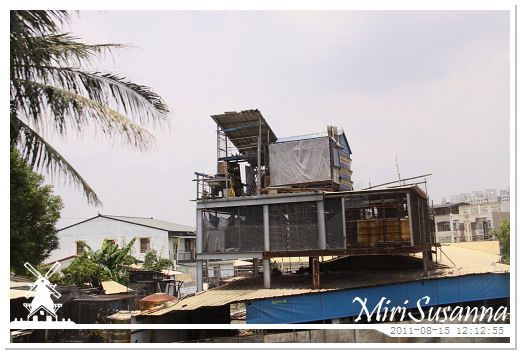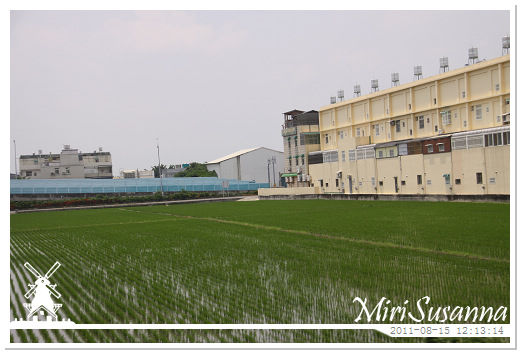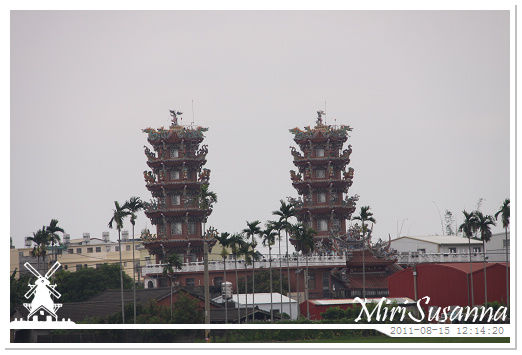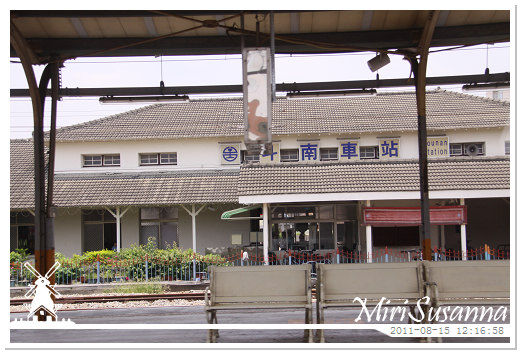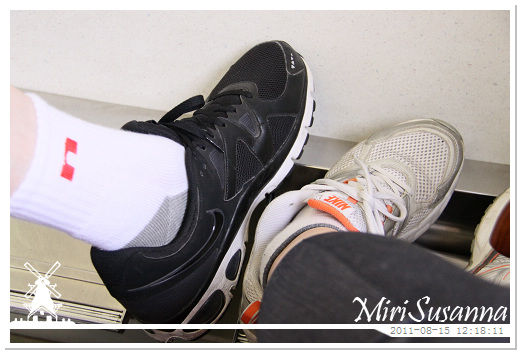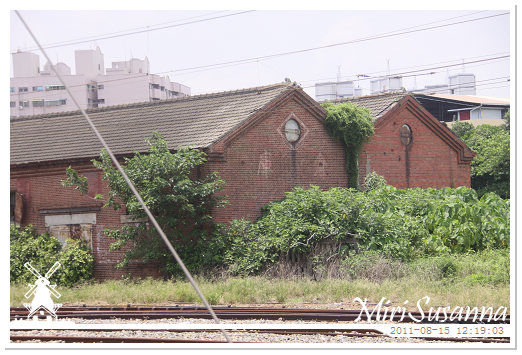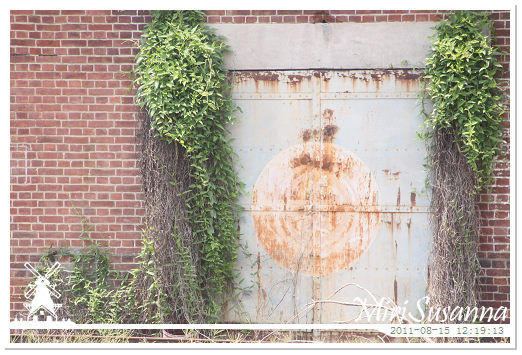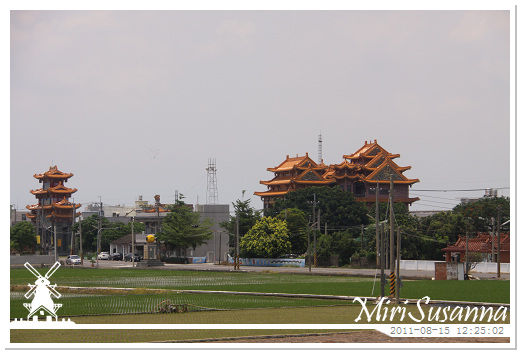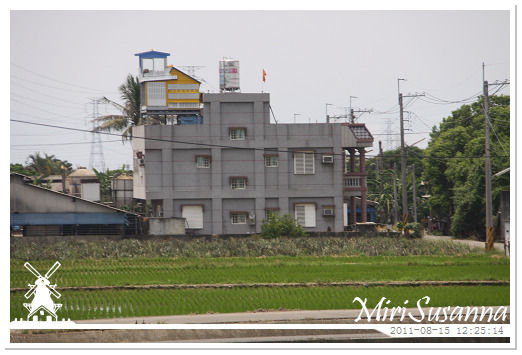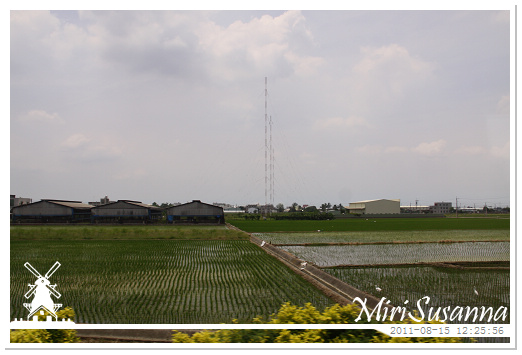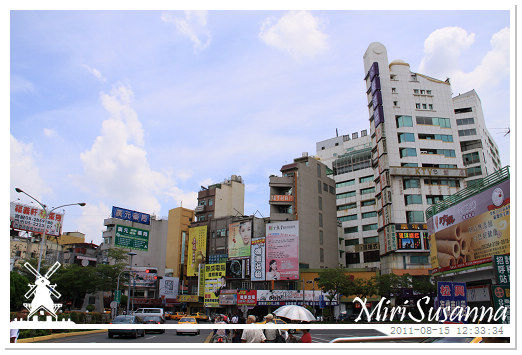 到嘉義囉~~
Arrived Chiayi。