休息後,我們打算做園內的連結車回起點。但,等車的人太多,於是選擇沿著上湖區的步道,往Kozjak湖的候車點徒步回去。
After rest, we would like to take the bus to go back to first entrance. But, there were too many people waiting for the bus. So, we decided to follow the Upper Lakes route to go back to Jezero Kozjak.
這步道是下山的路,輕鬆又不費勁。
We were walking downwards now, easy and relax.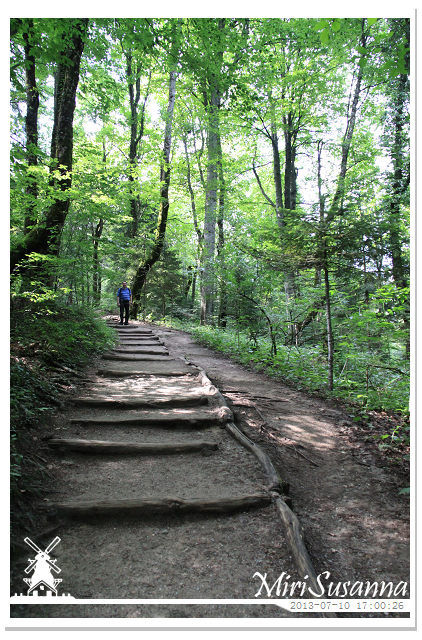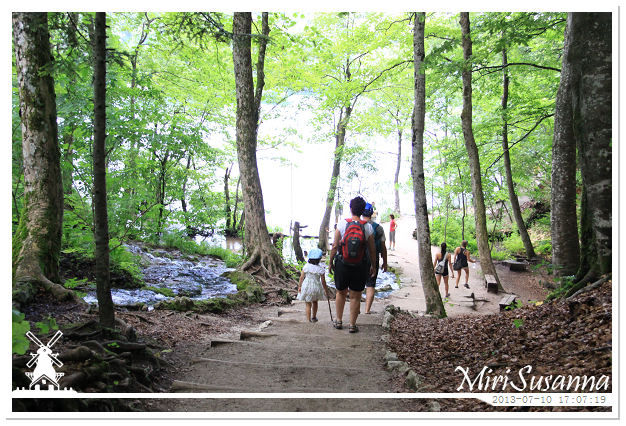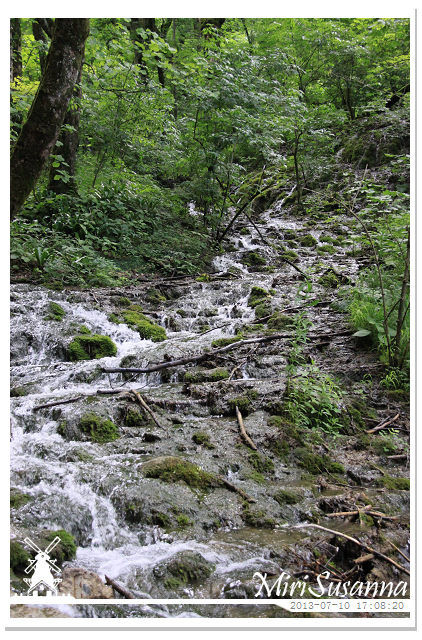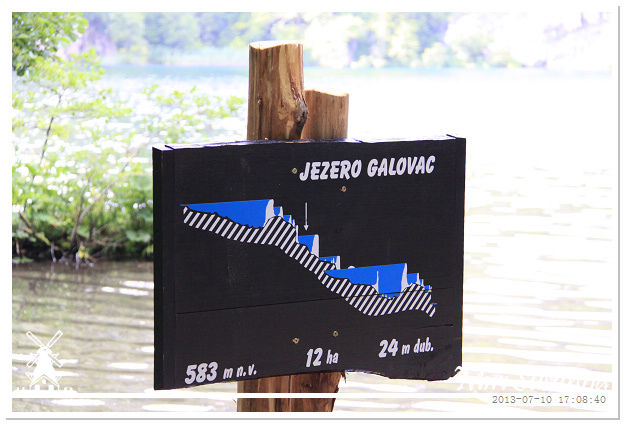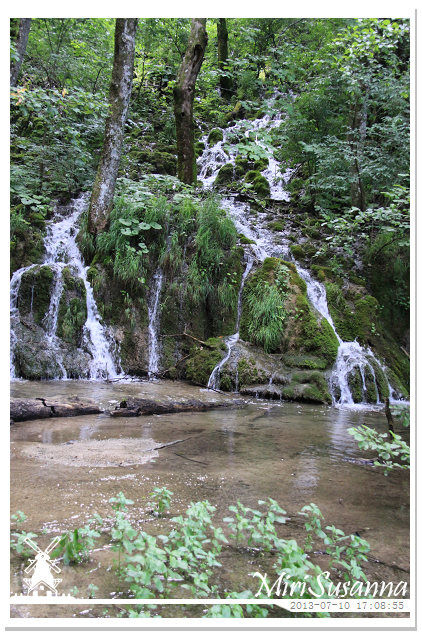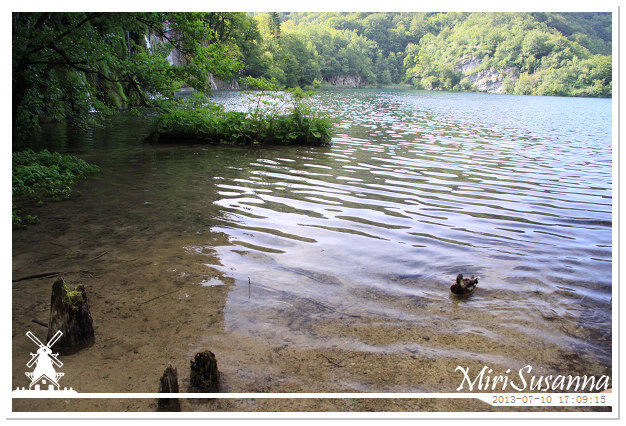 Jezero Galovac.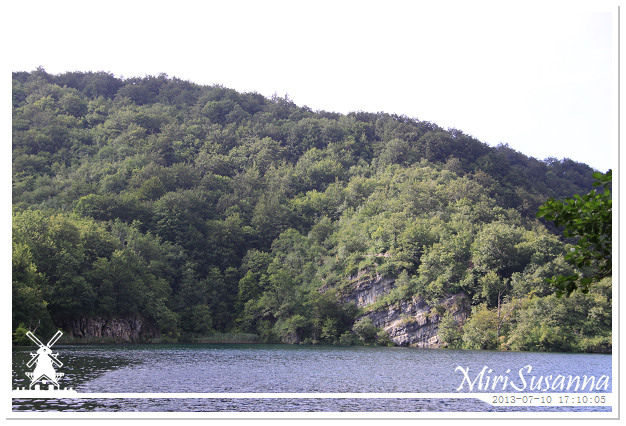 對面就是我們走過的步道。
We passed the opposite site just now.
鏡頭拉近點,看到上邊步道的圍欄了嗎?
Let zoom in, can you see the fence up there?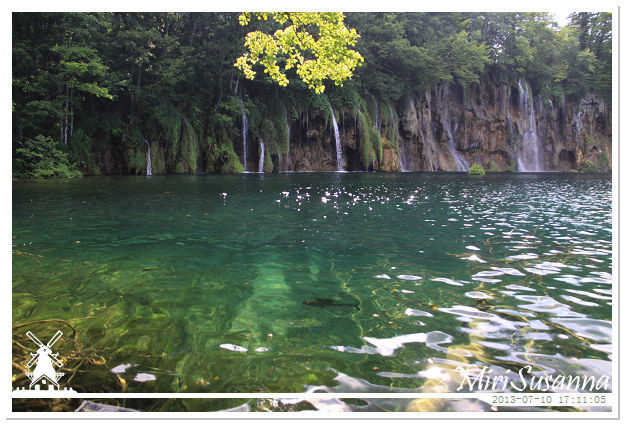 Babies……..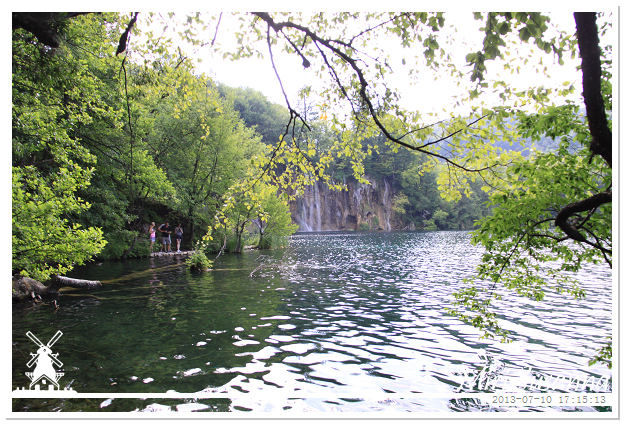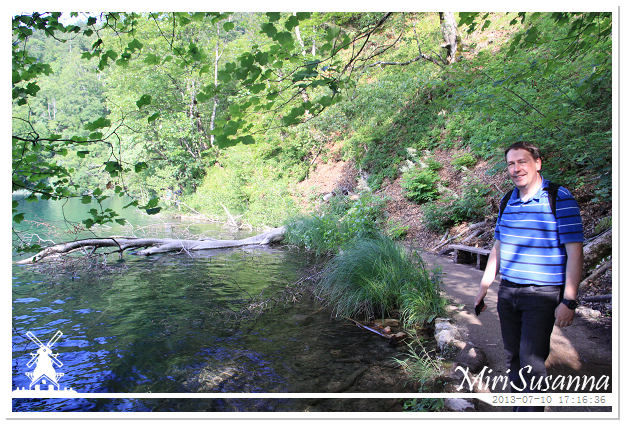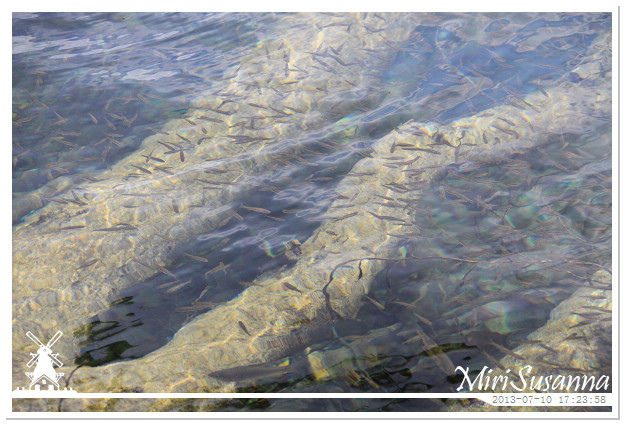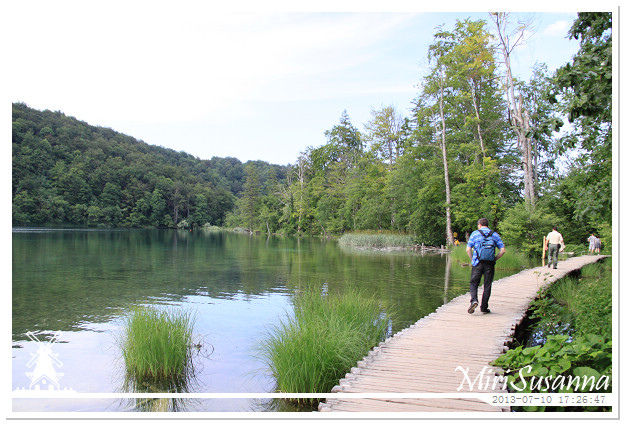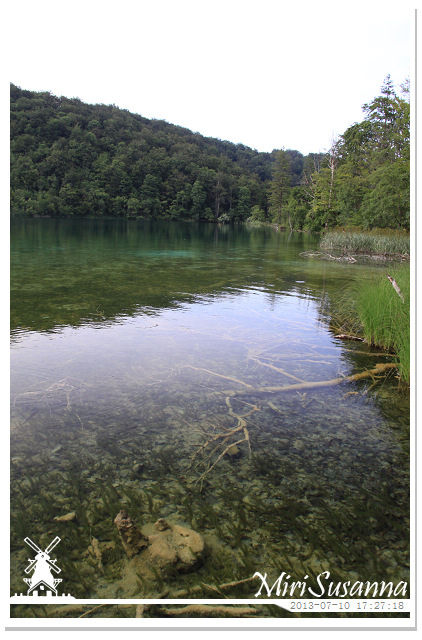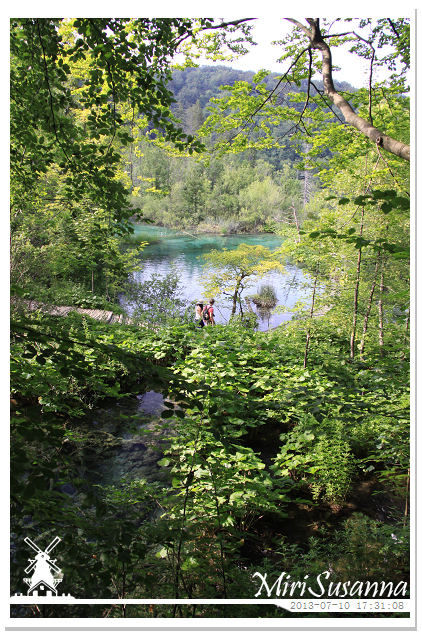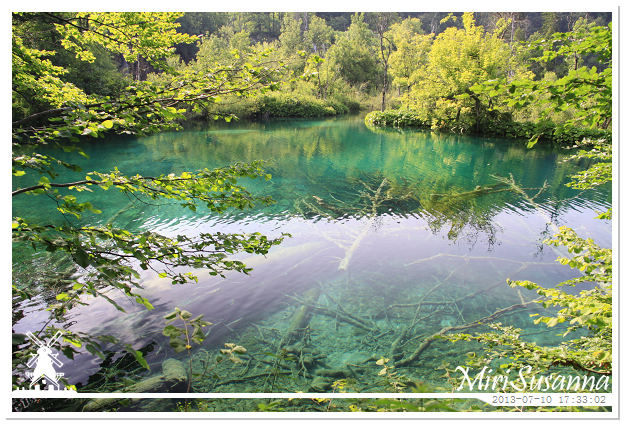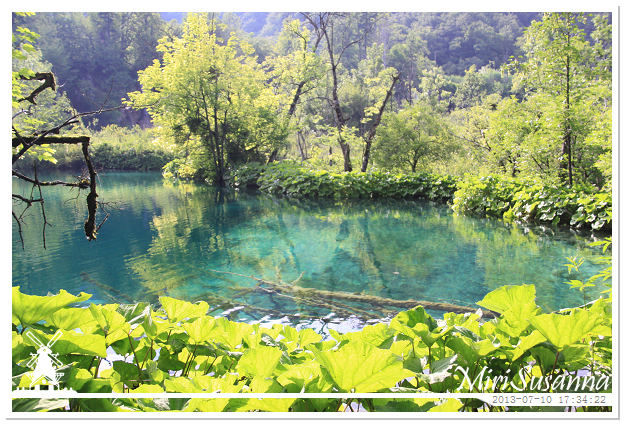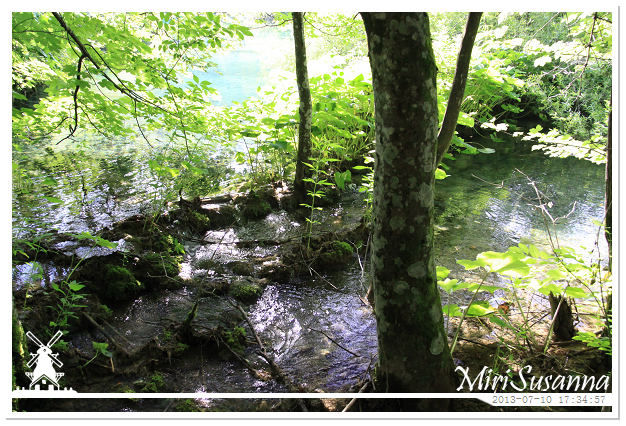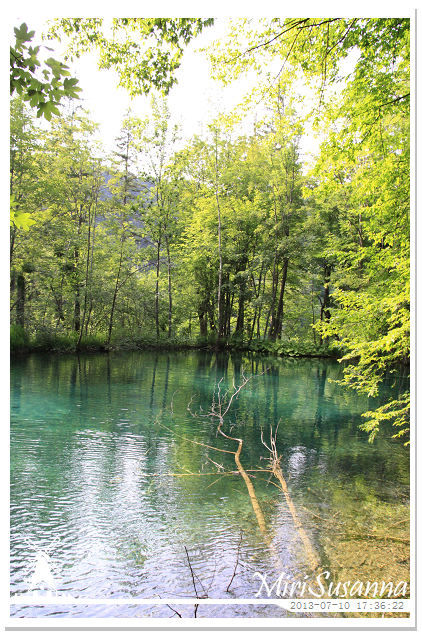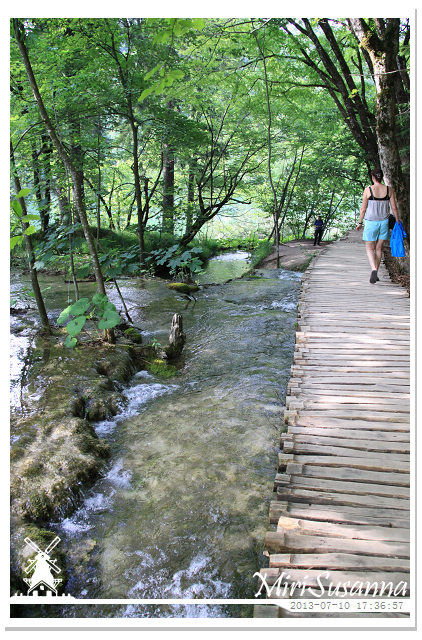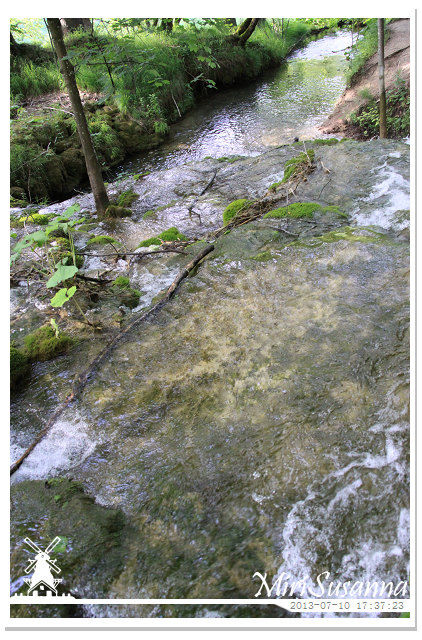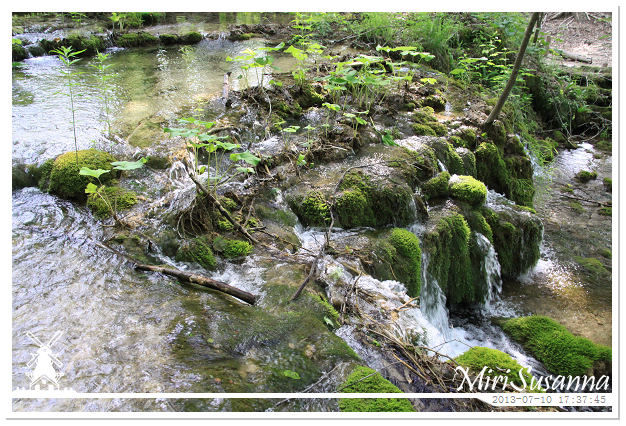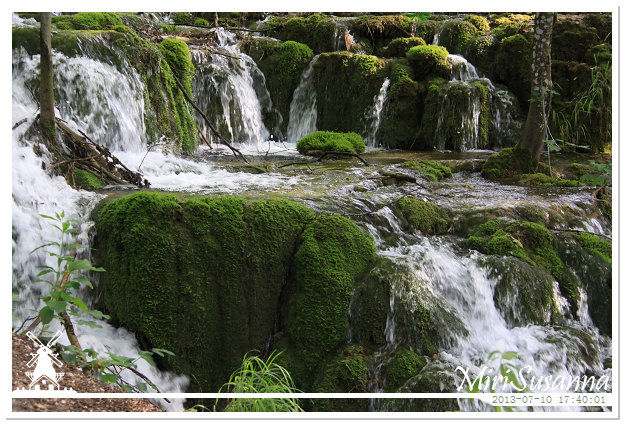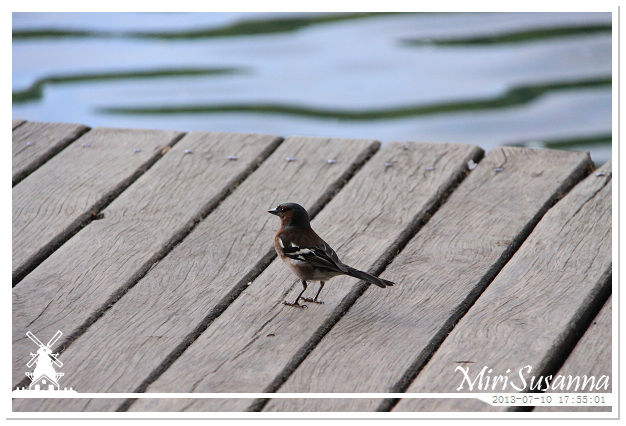 在登船到對岸候車。這裡的麻雀色澤不同,我猜它是男士。
Waiting for the boat to go to other side and catch the bus.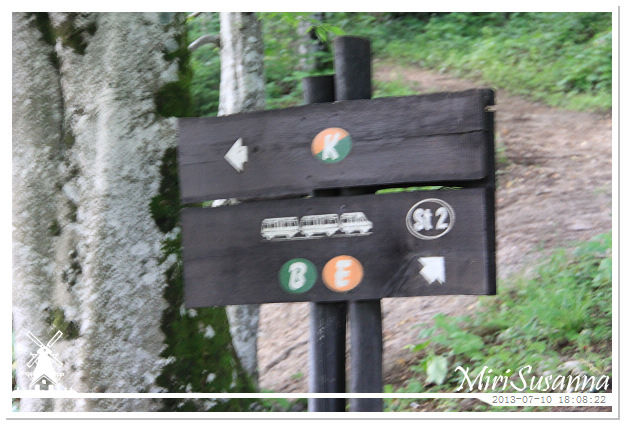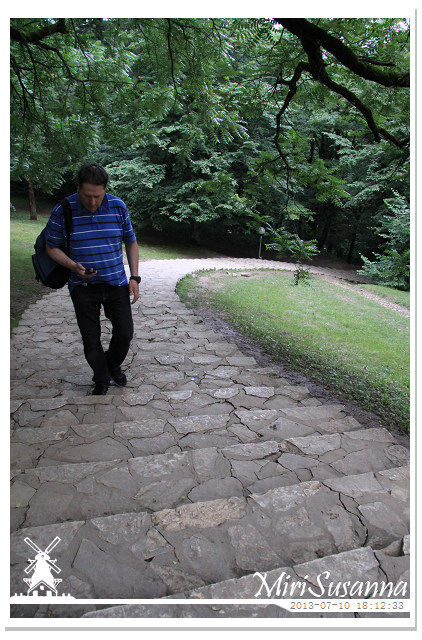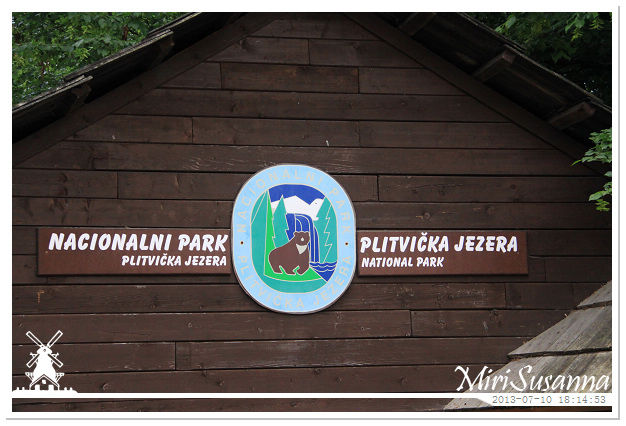 連結車。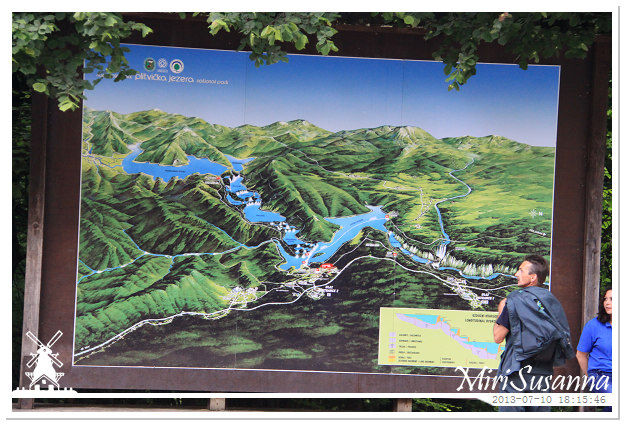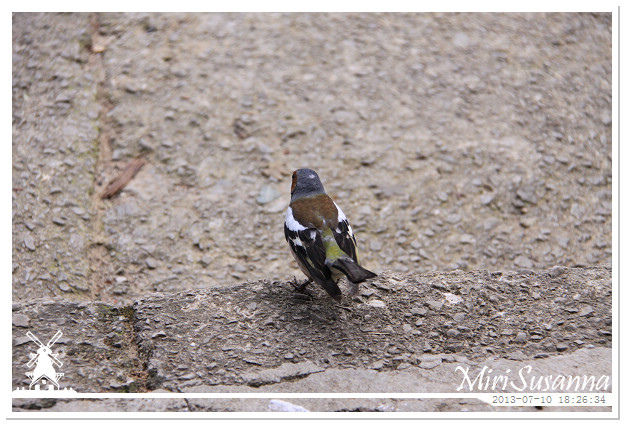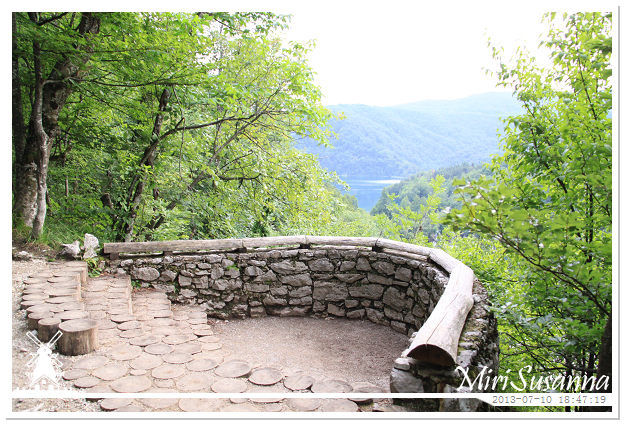 連結車停在第一入口處附近,得步行到出口。但這一小段的路上,有不少瞭望台,可以從高處欣賞低湖區的美。
The bus stopped few hunderd meters from the main entrance. But, nevermind, on the way to exit the park, you can find a lot of places to enjoy the beautiful of Lower Lakes from higher points.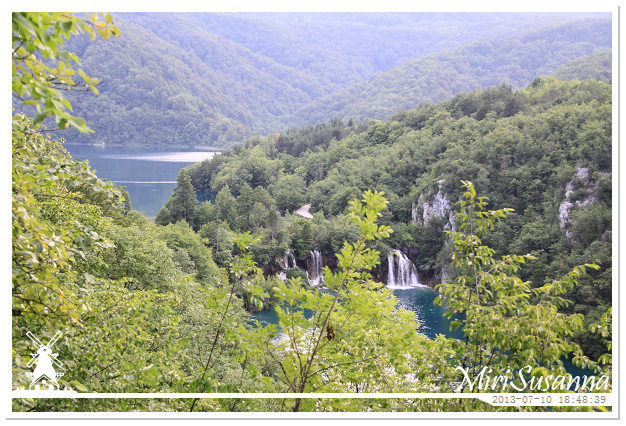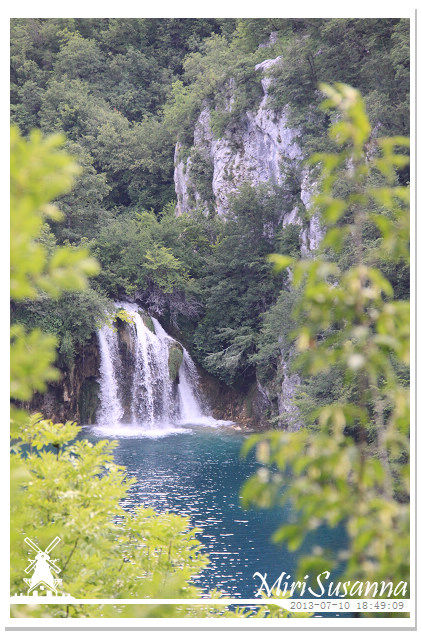 The lake far away is Jezero Kozjak.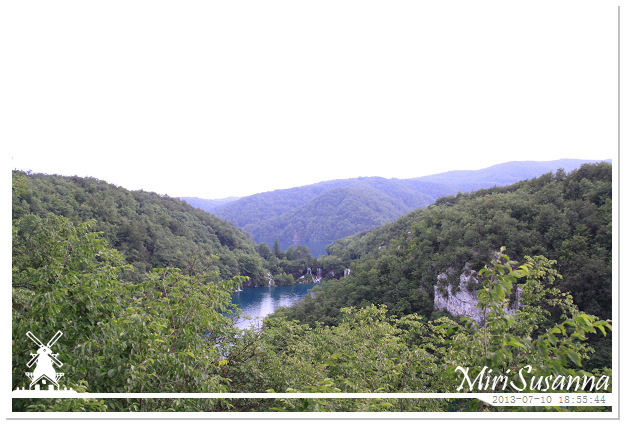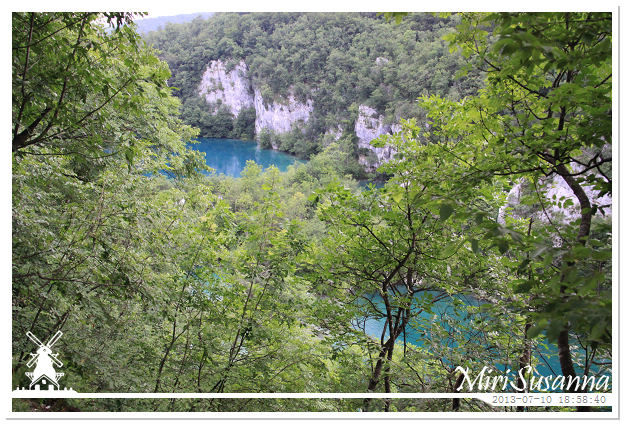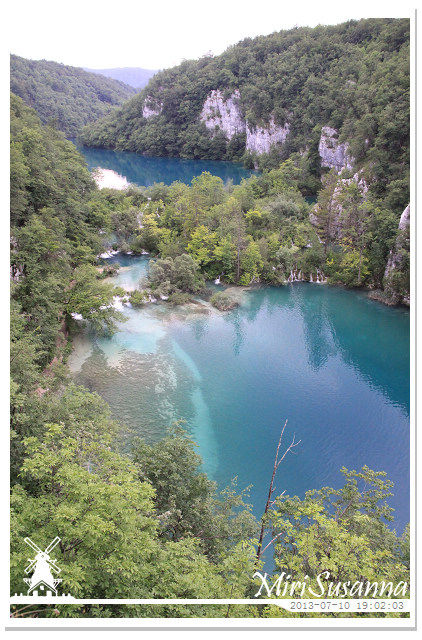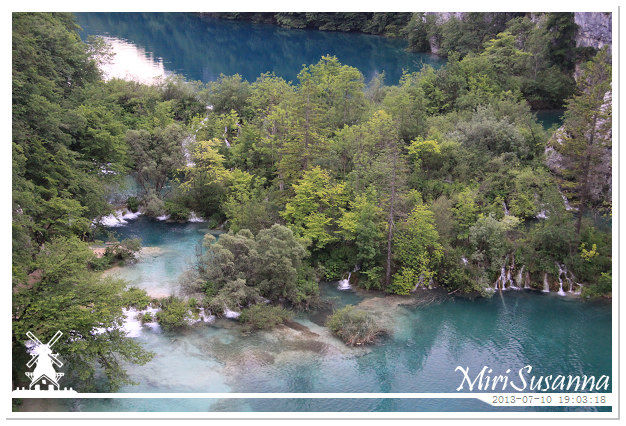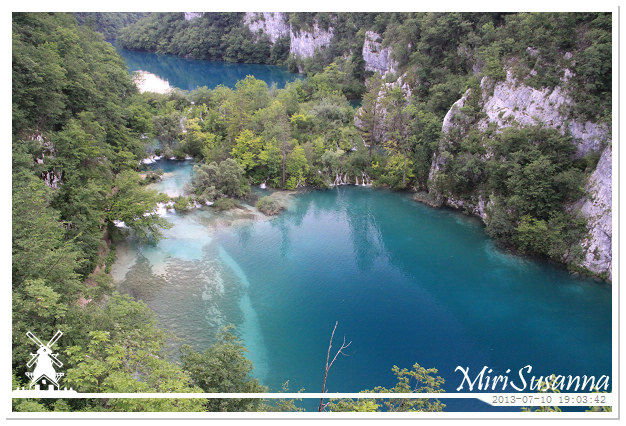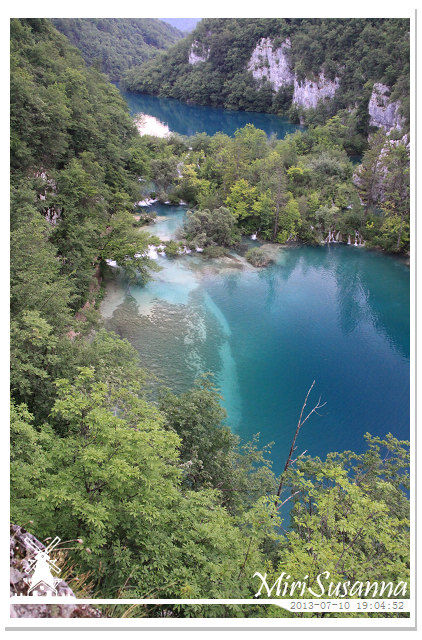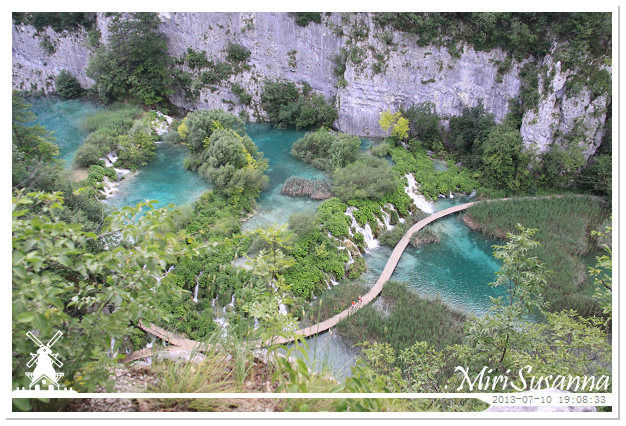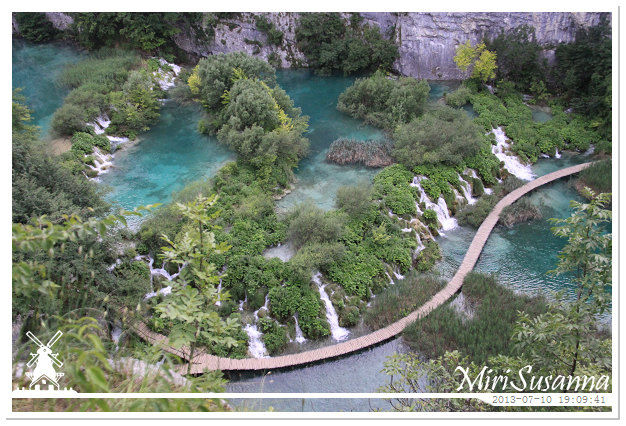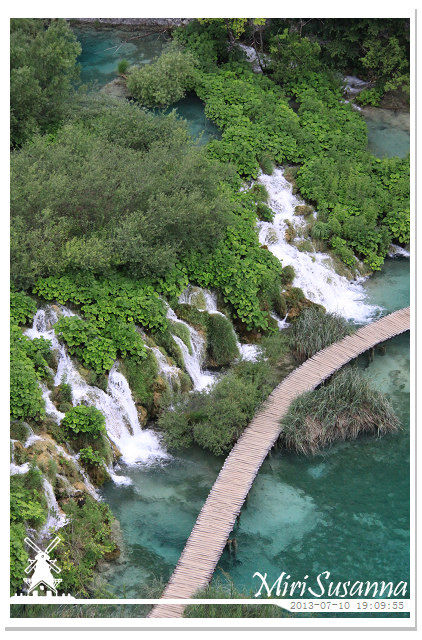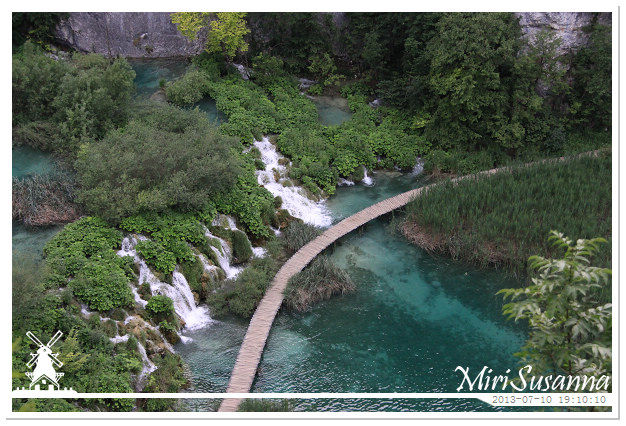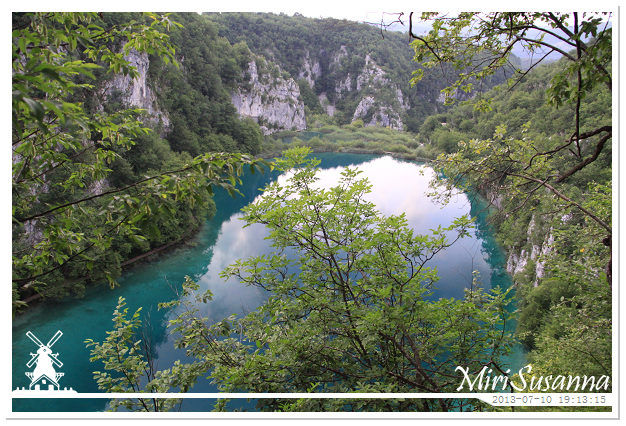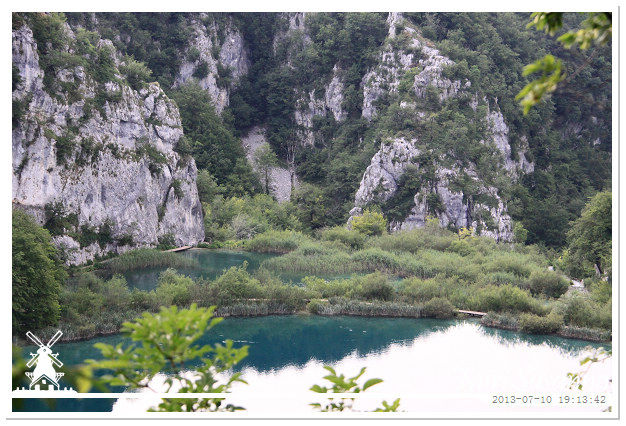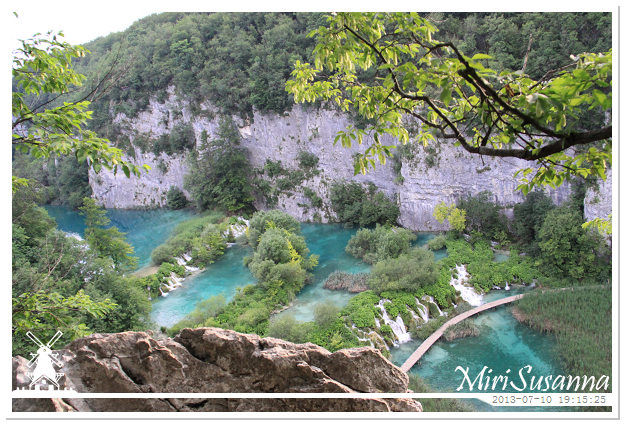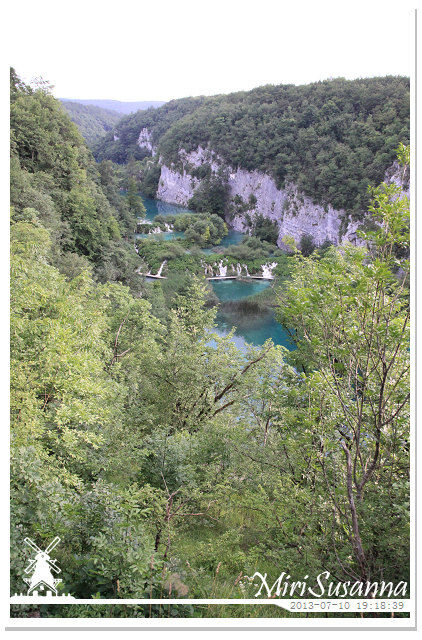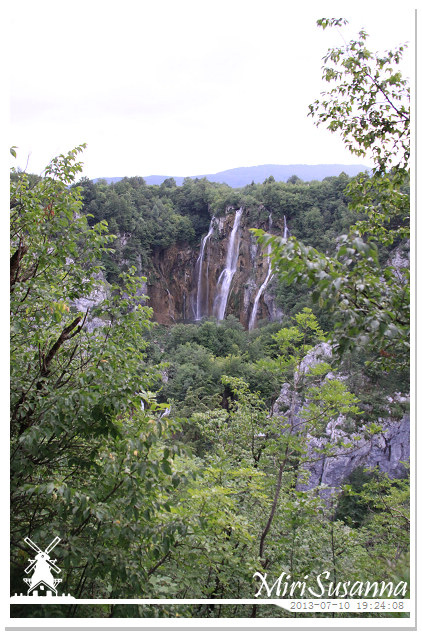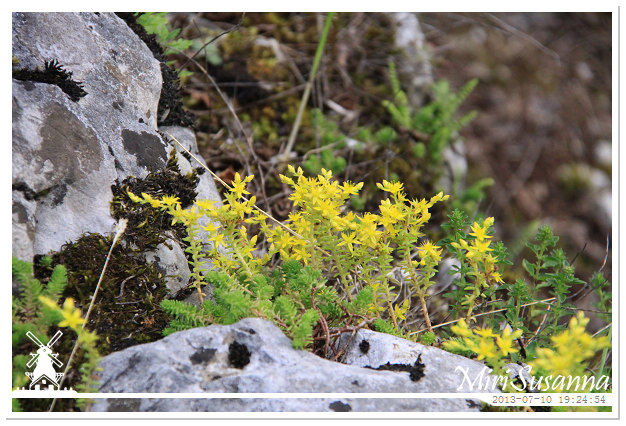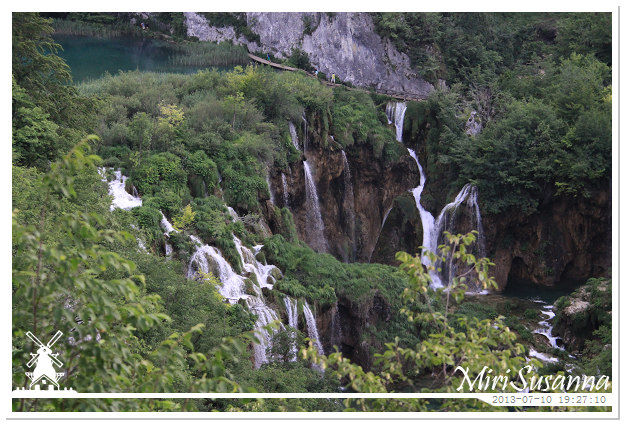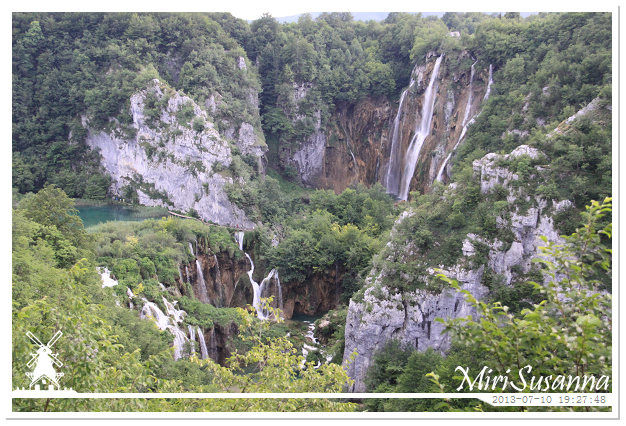 從這裡揭幕,也在這兒結束美好的一天。
Last view of Plitvice Lakes.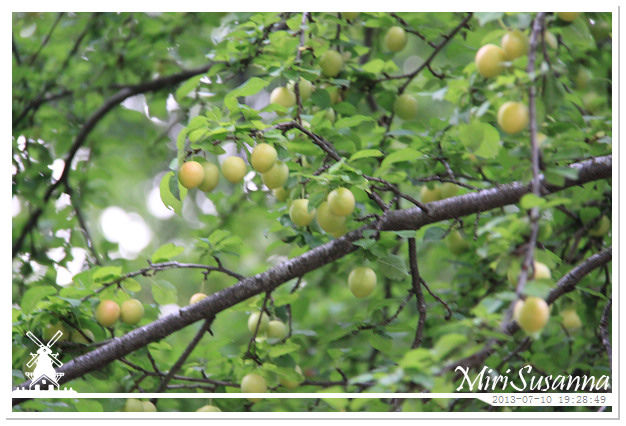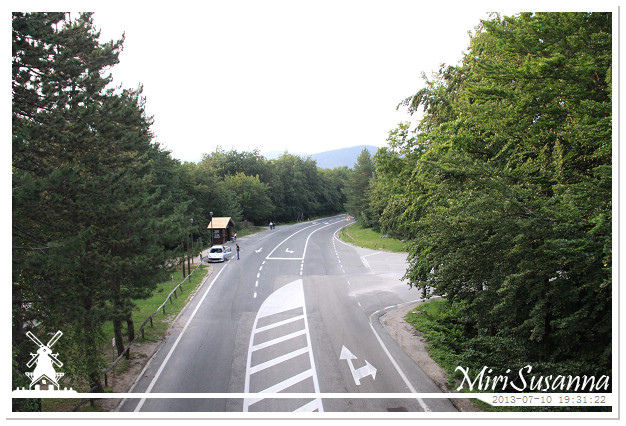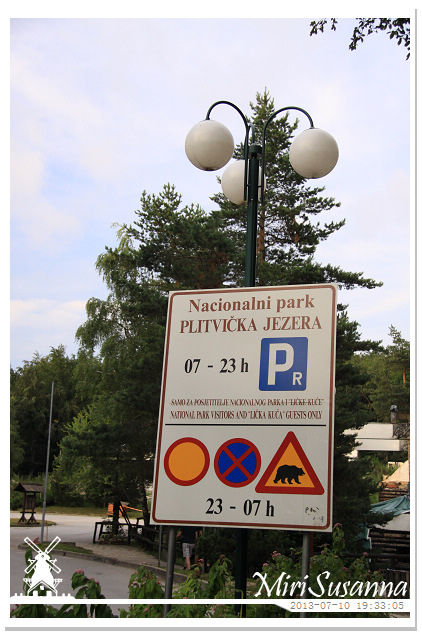 All photo's are original without modification, using Canon EOS 50D + 18-200 mm/3.5-5.6 IS + B&W Circular Polarizer Filter MRC 72E
~~ The End ~~