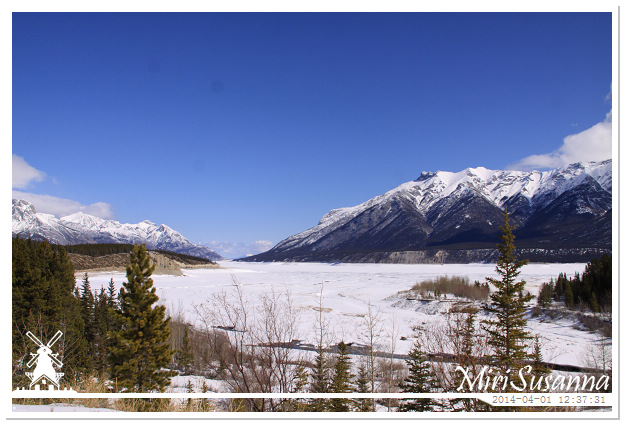 洛磯山脈第三輯:在93號公路調頭後,我們上了11號公路David Thompson Highway,經過Kootenay National Park國家公園,往東走到Rocky Mountain House。然後,走22號公路Cowboy Trail往北到Evansburg,在走16號公路Yellowhead Highway經Hinton到Jasper。
Rocky Mountains part III: from Saskatchewan River Crossing, we took the Highway no.11 first to Rocky Mountain House. Then, we continued with no.22 to Evansburg, and lastly with no.16 to Jasper.

View Larger Map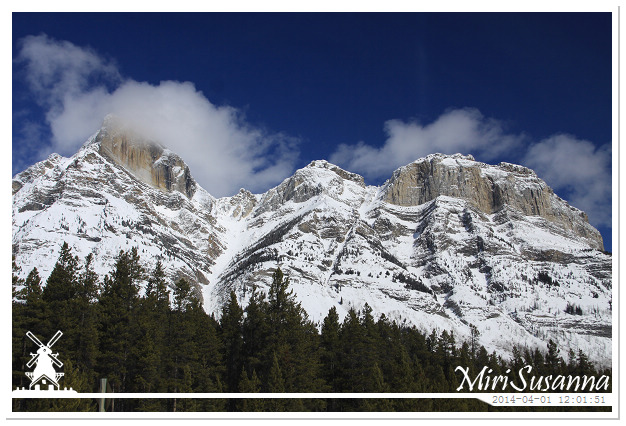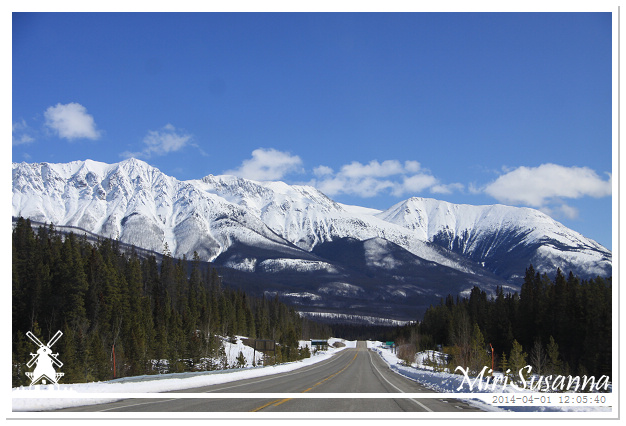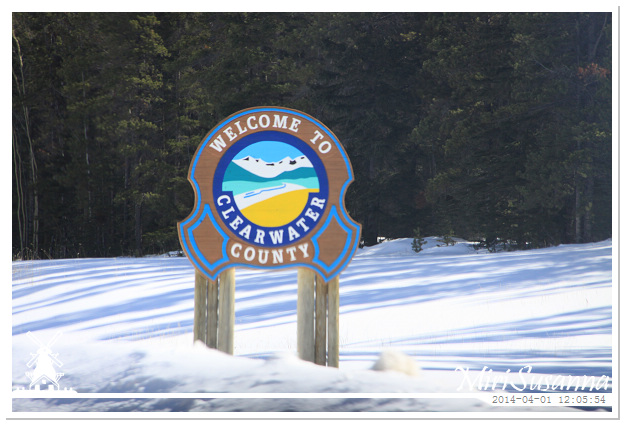 Clearwater County is a municipal district in Division No. 9 of Alberta.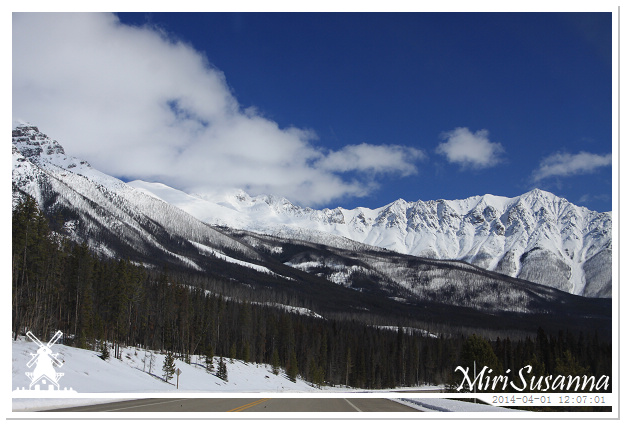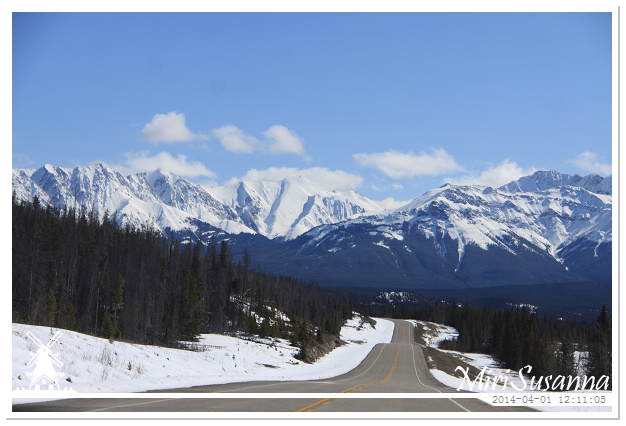 David Thompson Highway (Highway no.11) 經Kootenay National Park國家公園,沿途景色也很讚。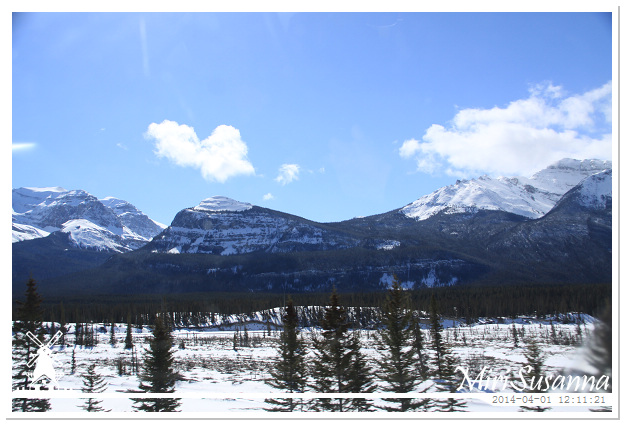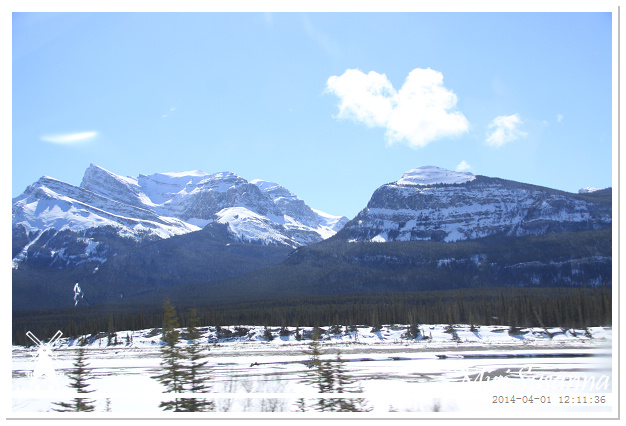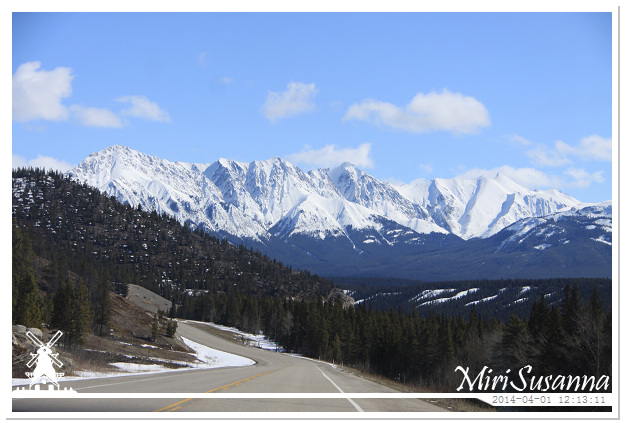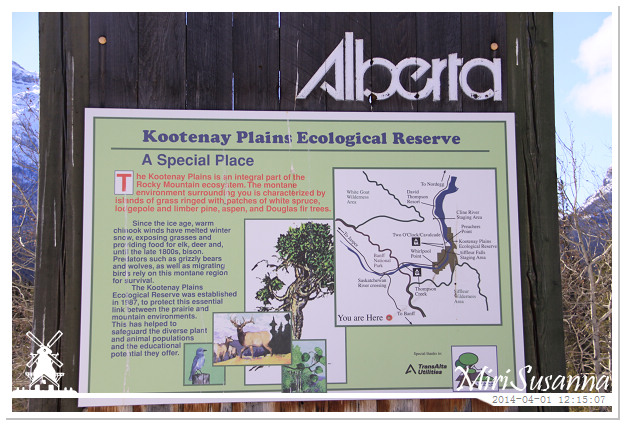 Kootenay Plains Ecological Reserve.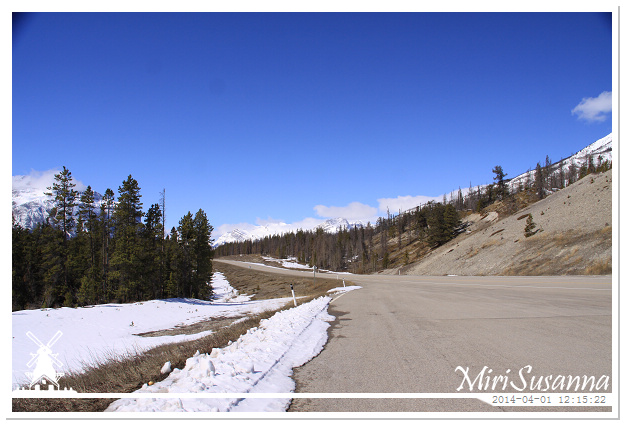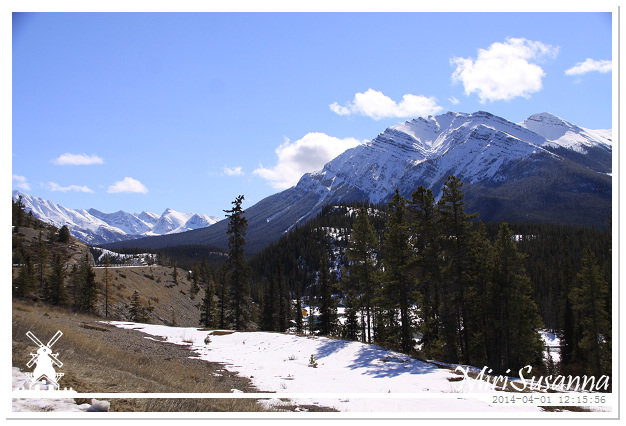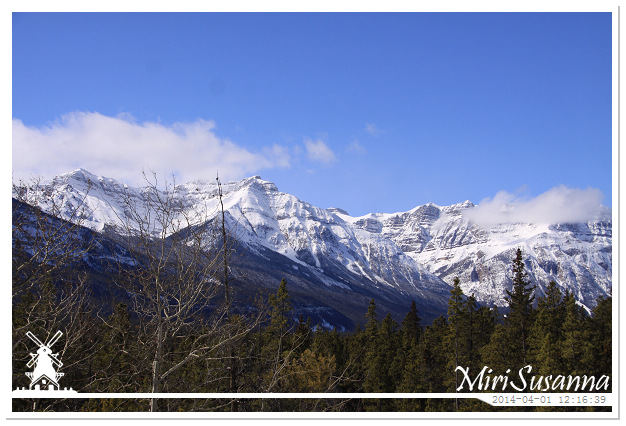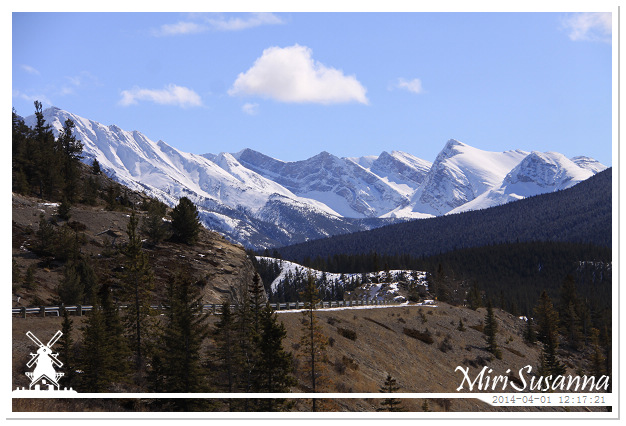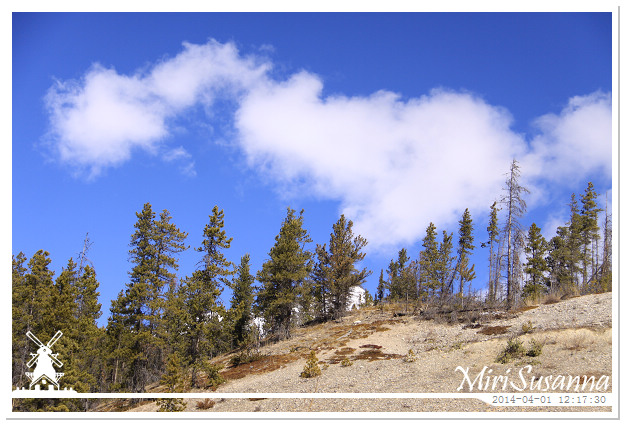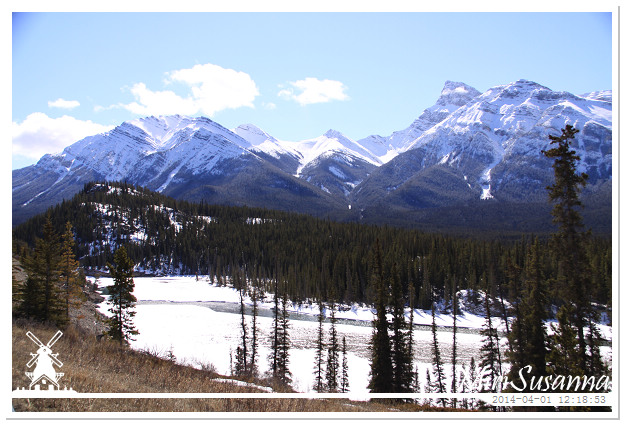 Woow, river down there, but we didn't have extra time for adventure.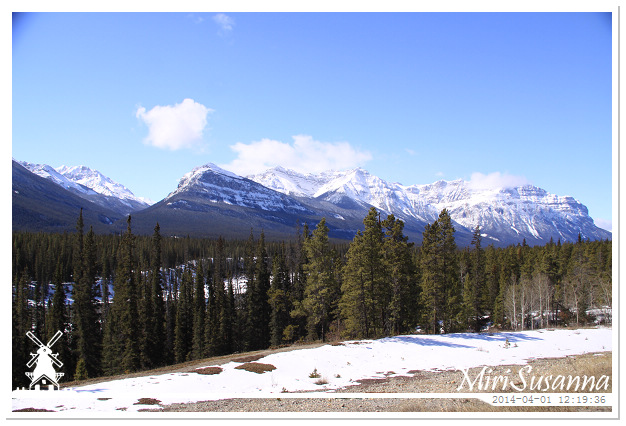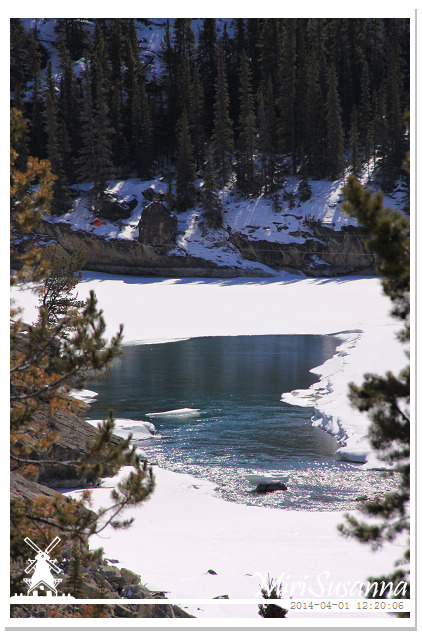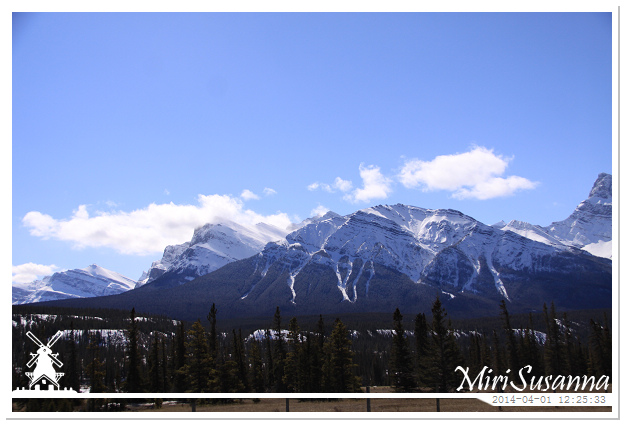 Continue our way.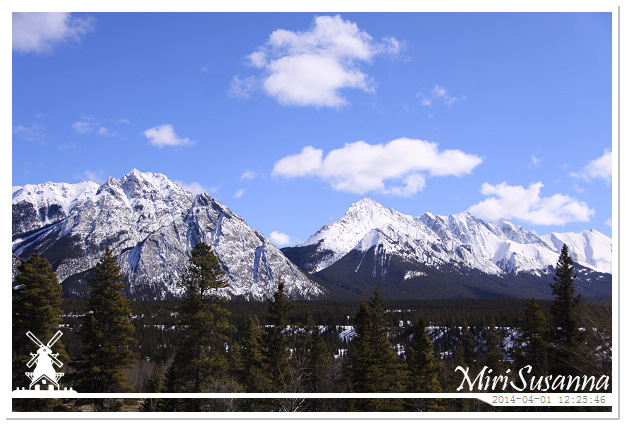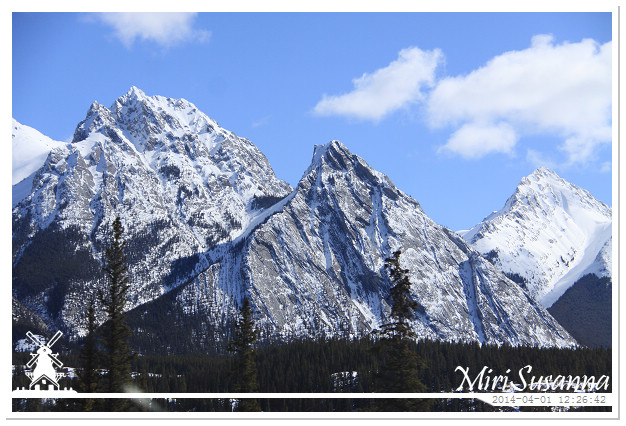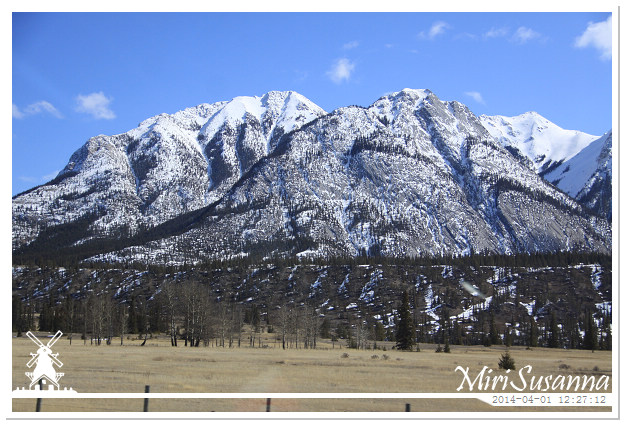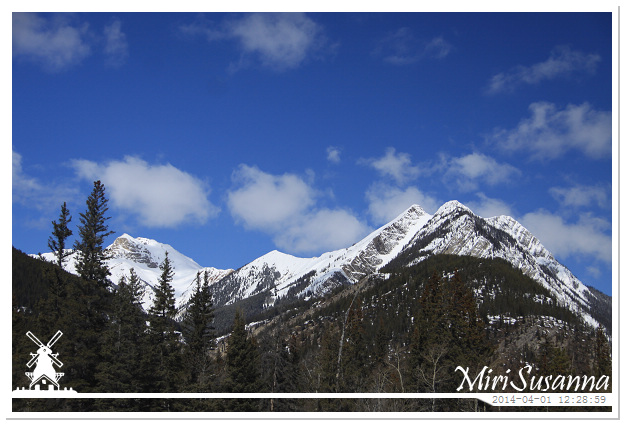 11號公路旁的大湖Abraham Lake.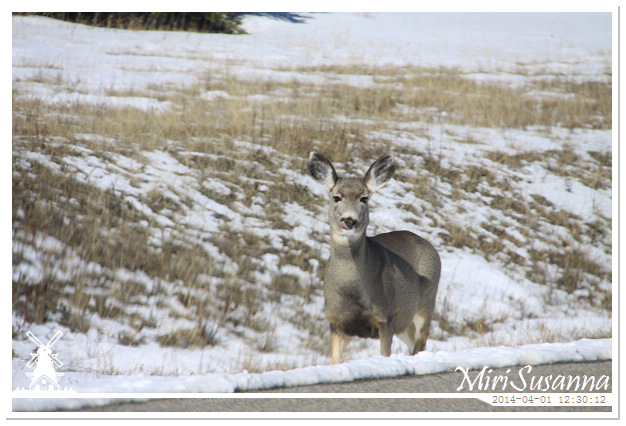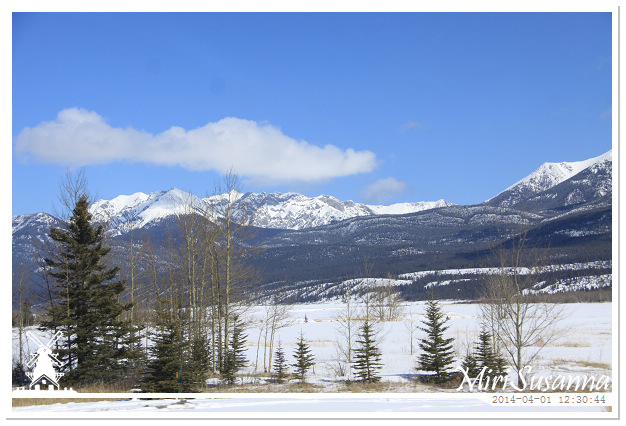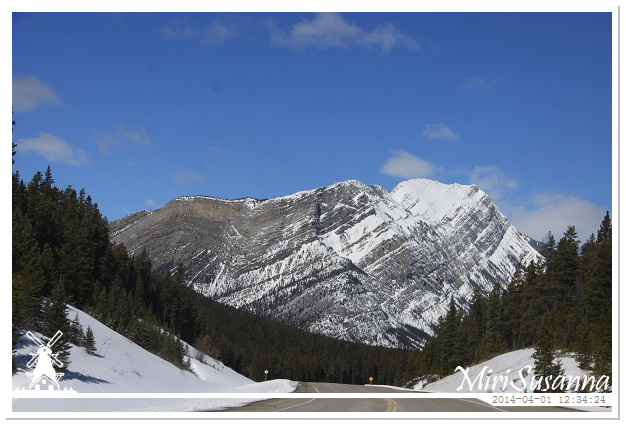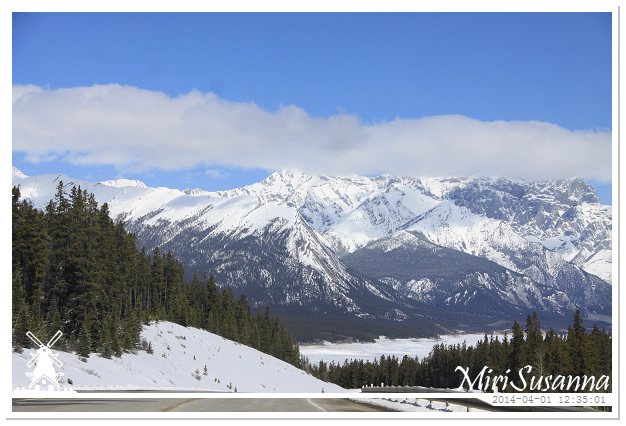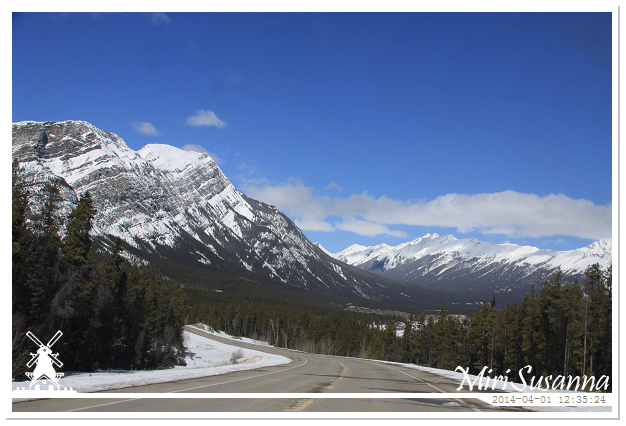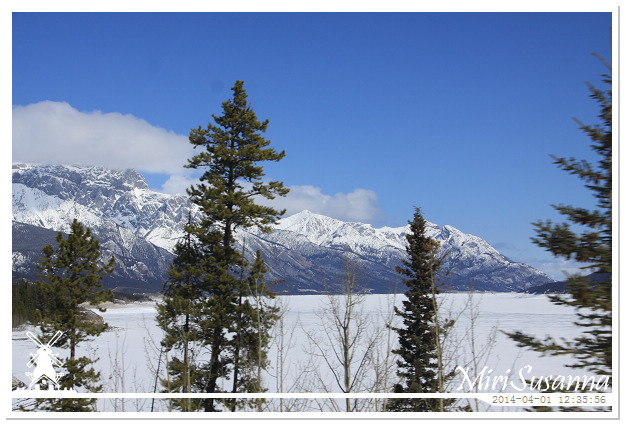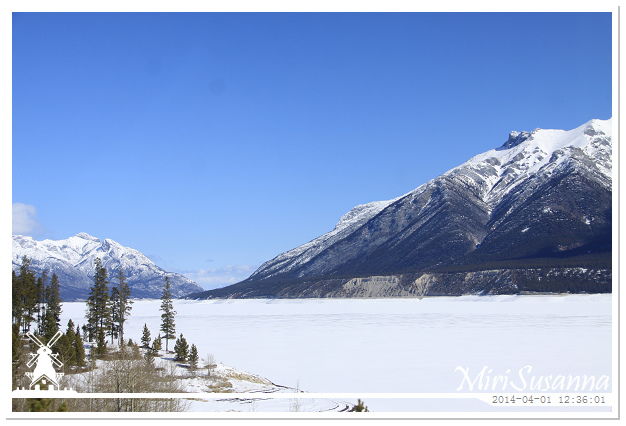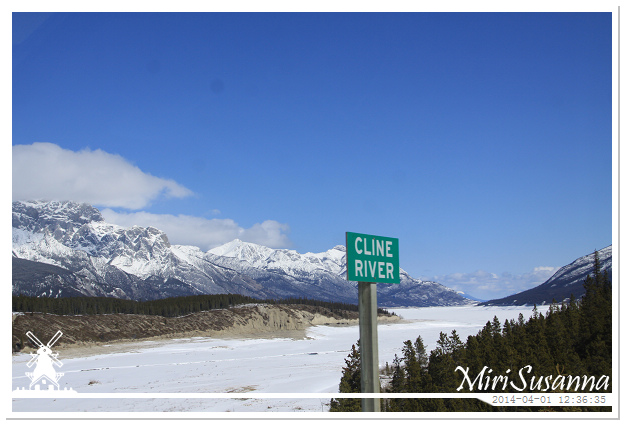 Cline River.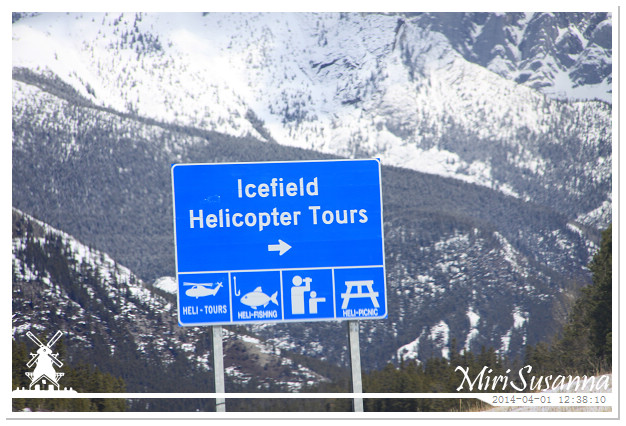 在Banff和Jasper這一帶有不少坐直升機觀景的機會。
Icefield Helicopter Tour, yeah, this can be considered in my next trip.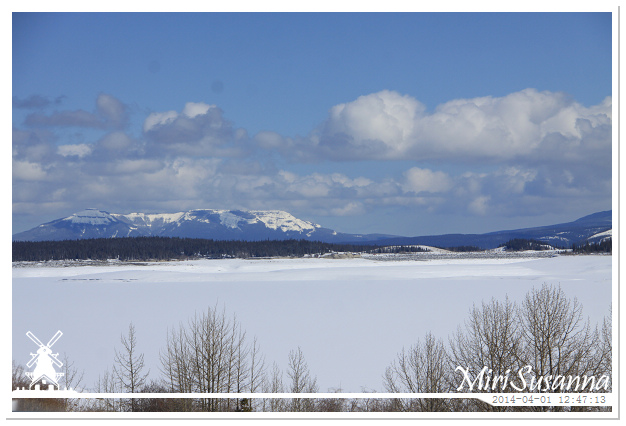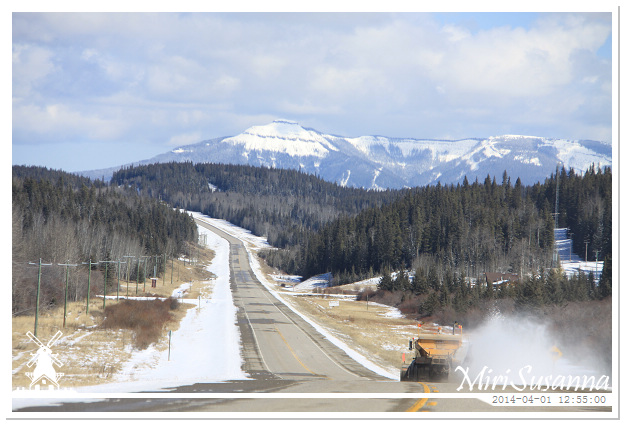 帶白帽的山頭。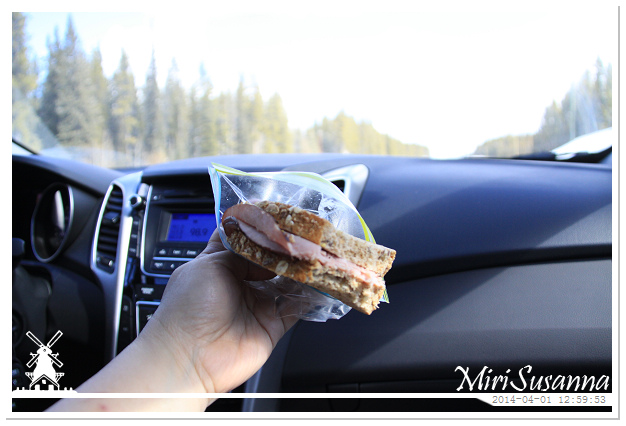 表姐夫的愛心三明治。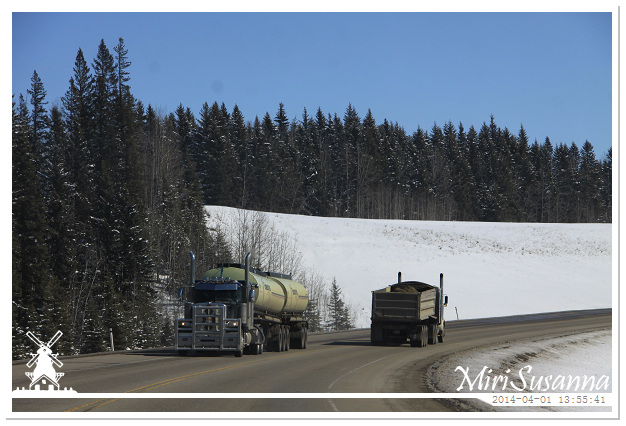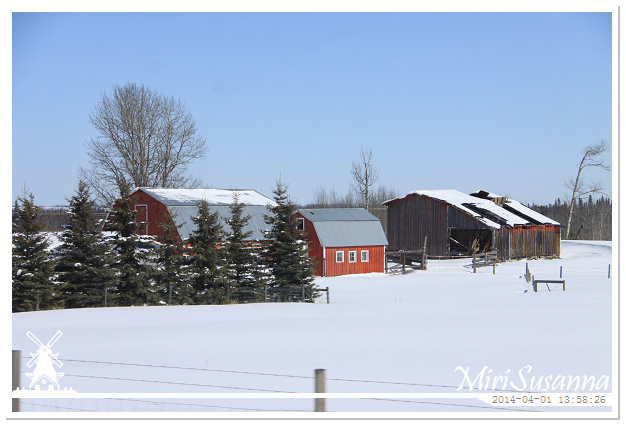 油井。


Continue with Highway no.22 now.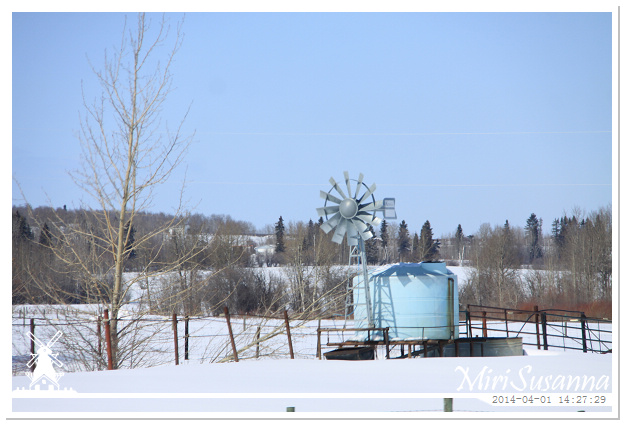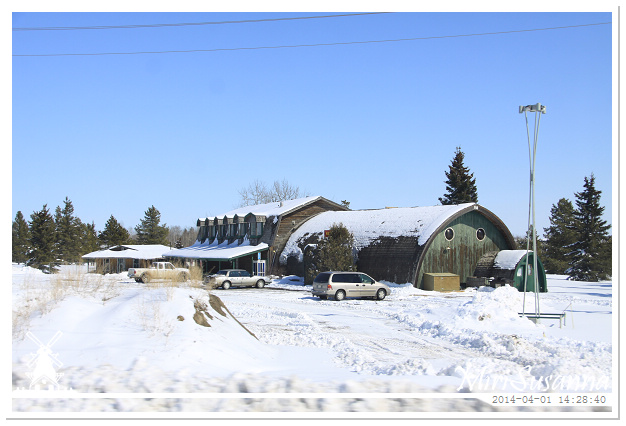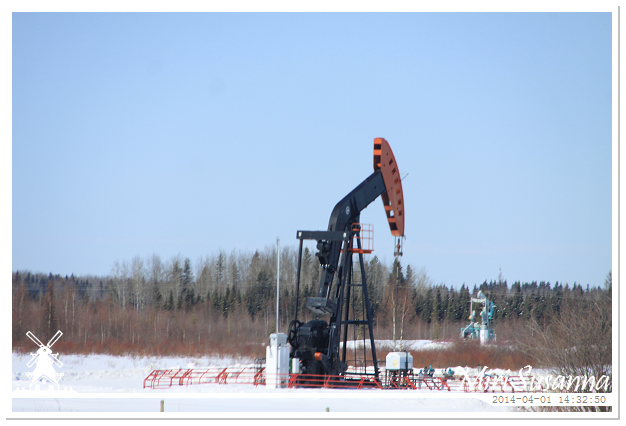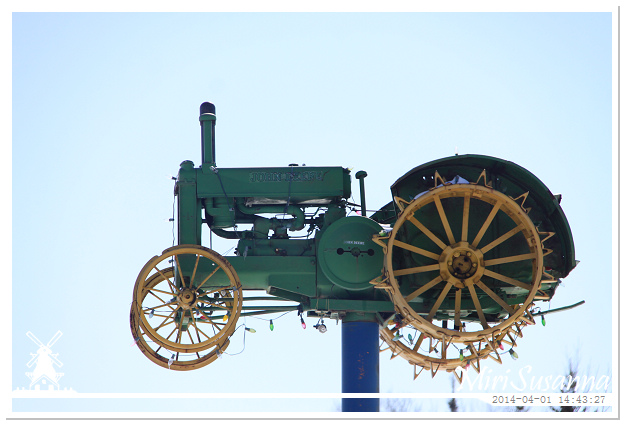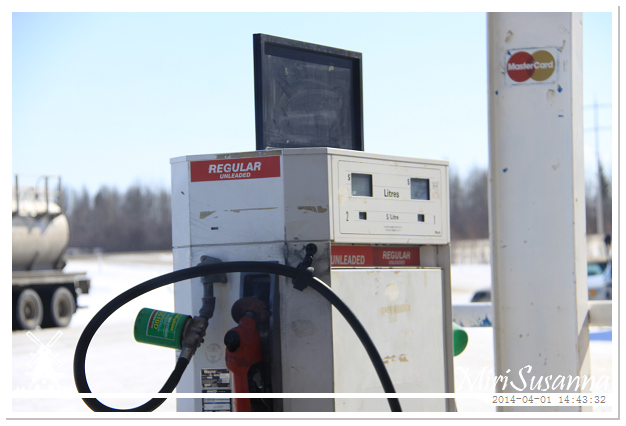 很古老的添油站。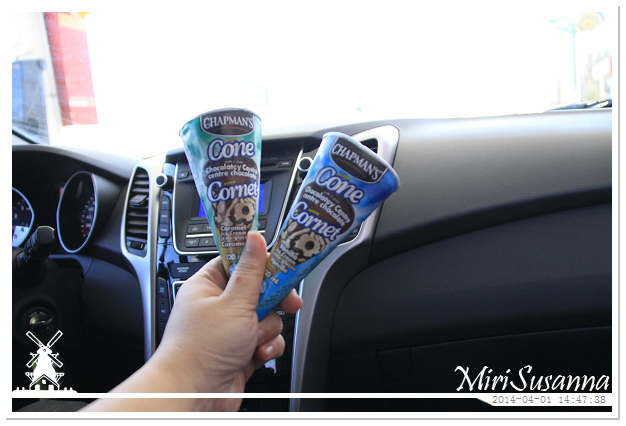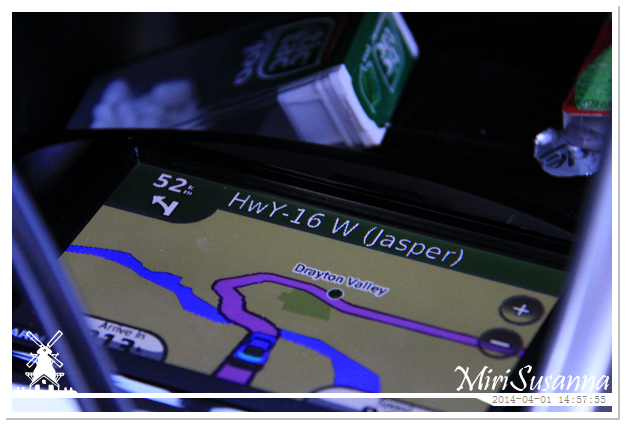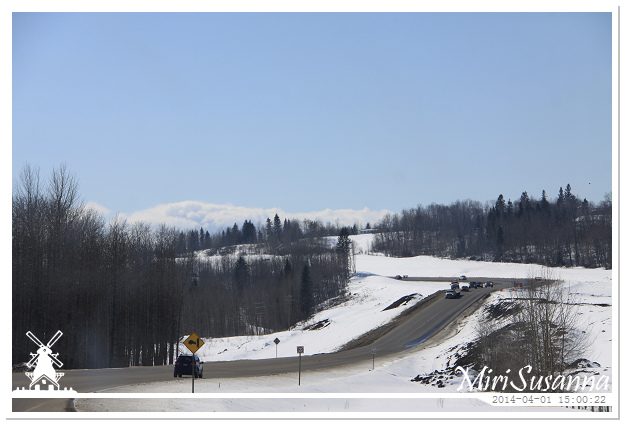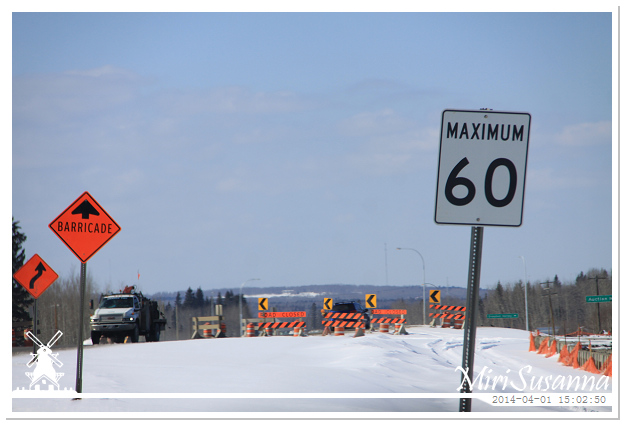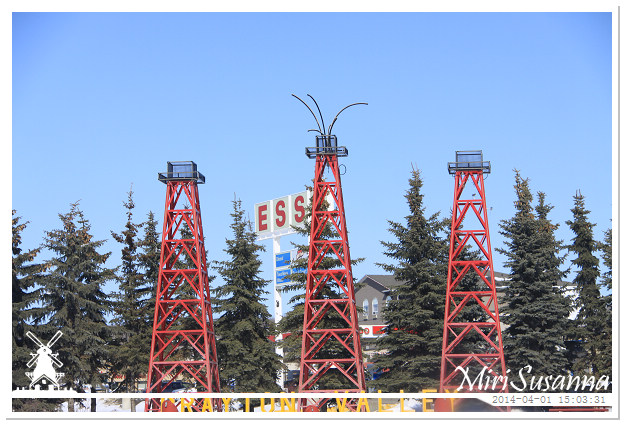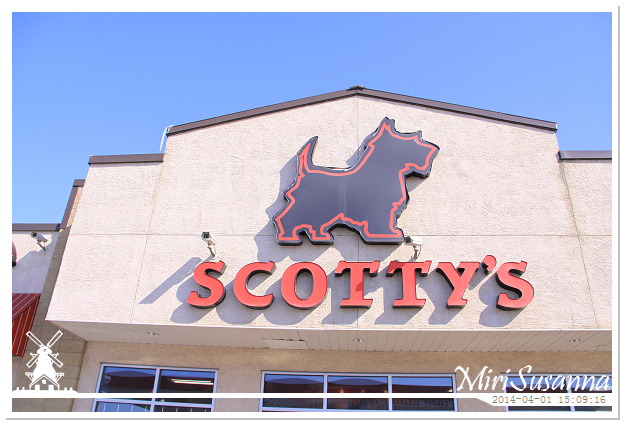 在Scotty's買的薯塊。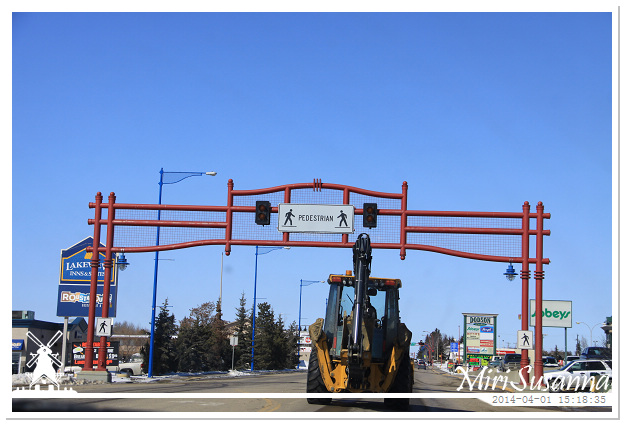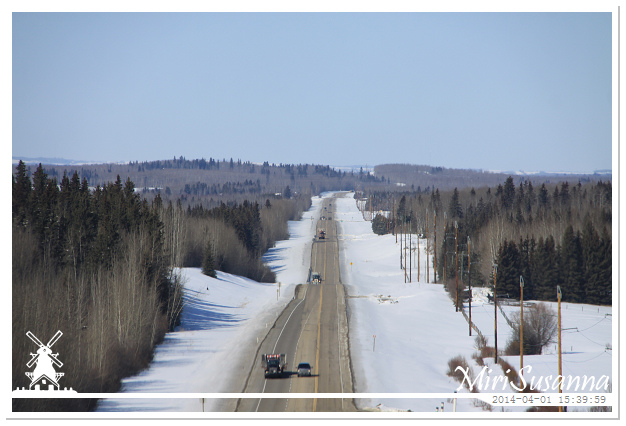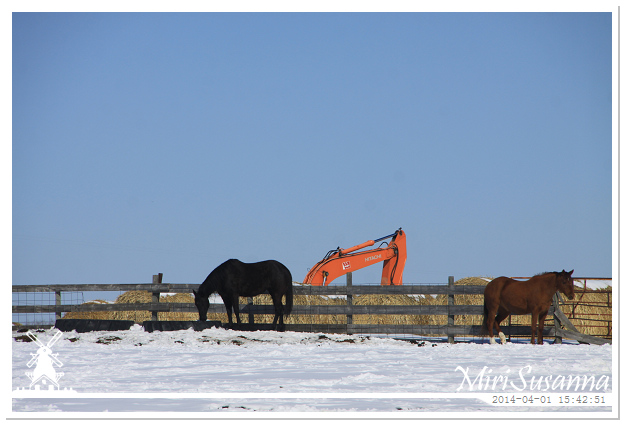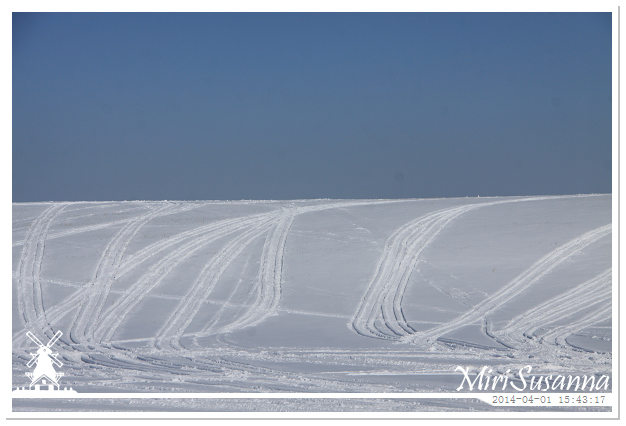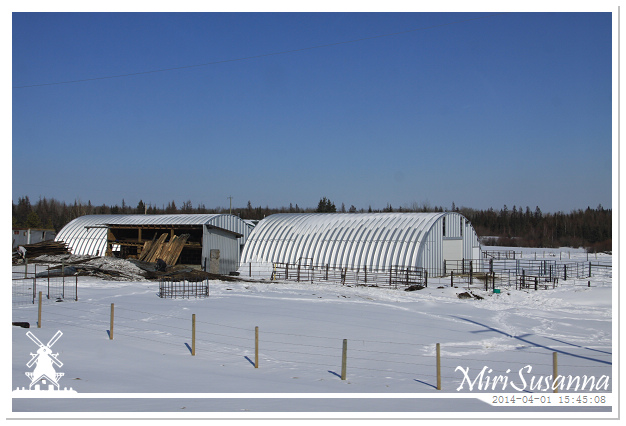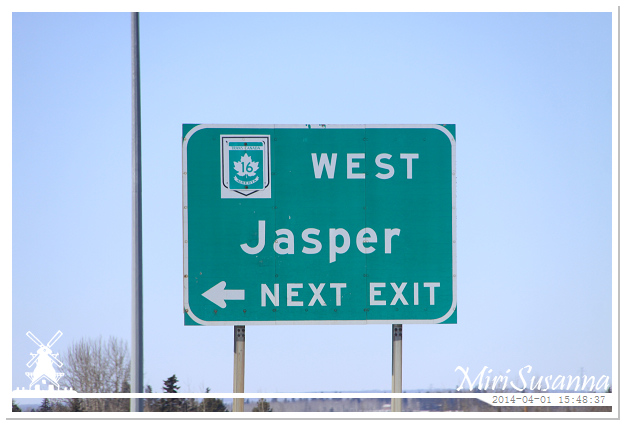 兜了一圈,我們來到16號公路。這條公路是橫跨Alberta省,從東邊的Lloydminster,經Edmonton,到西邊的Jasper。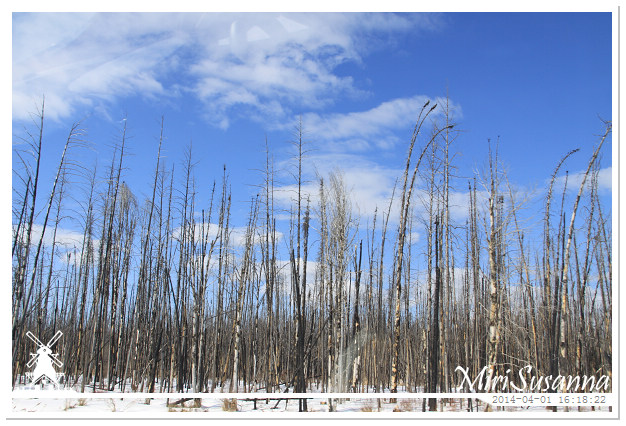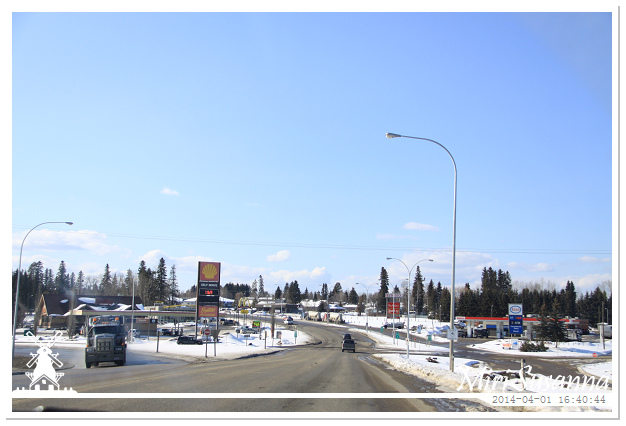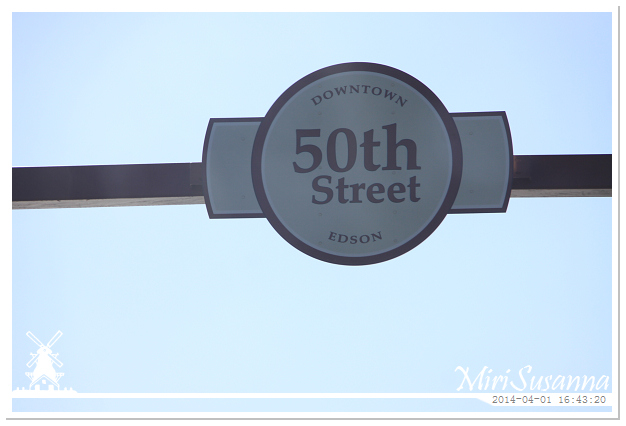 經過Edson小鎮。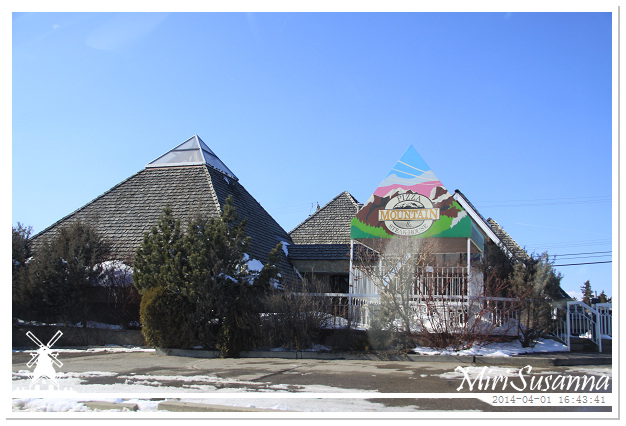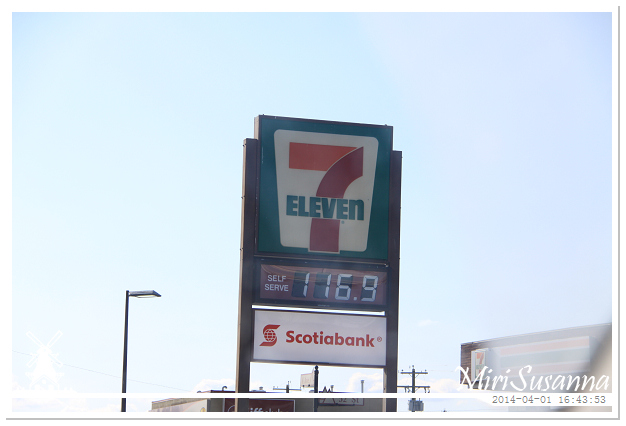 這裡的7-11都是添油站。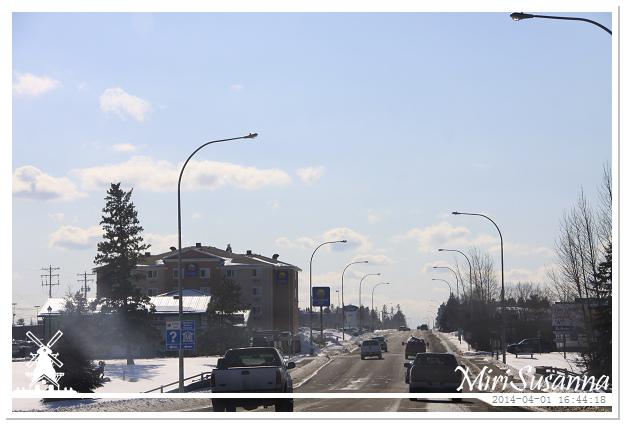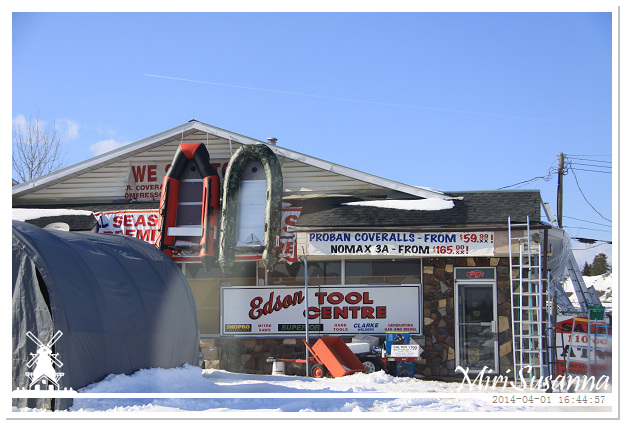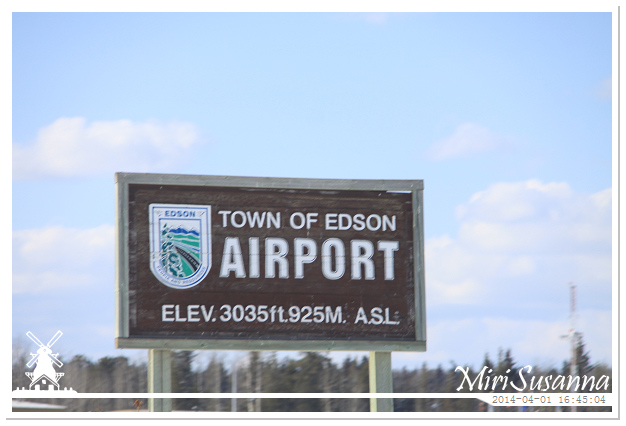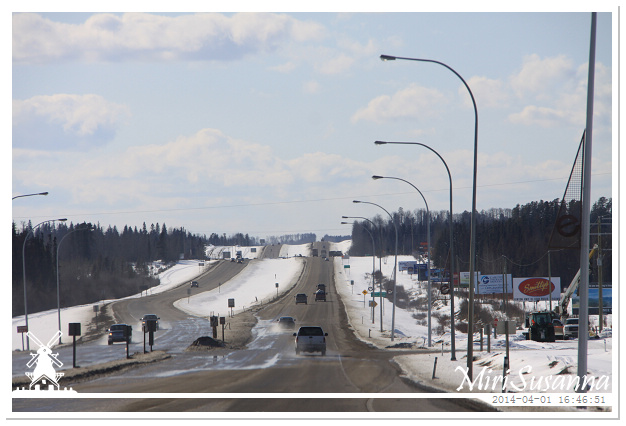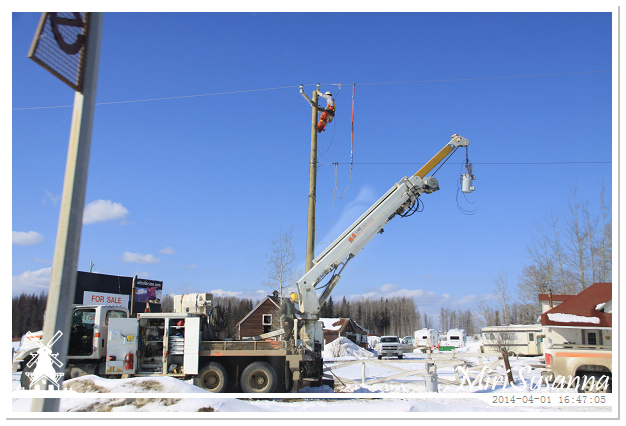 公廁。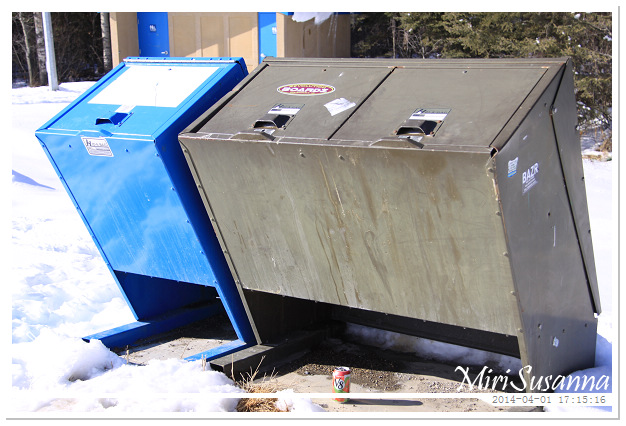 這是有特別裝置,讓野熊無法輕易打開的垃圾箱。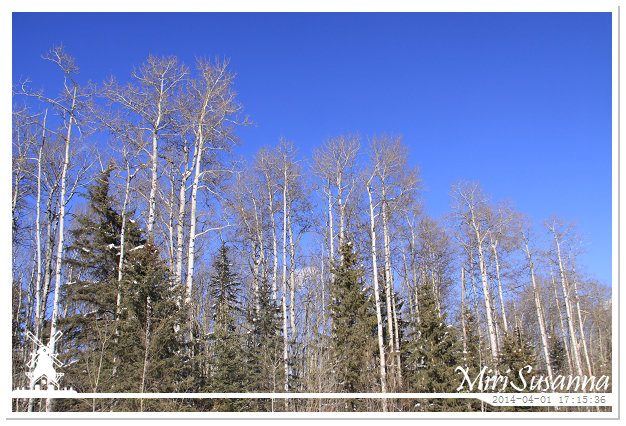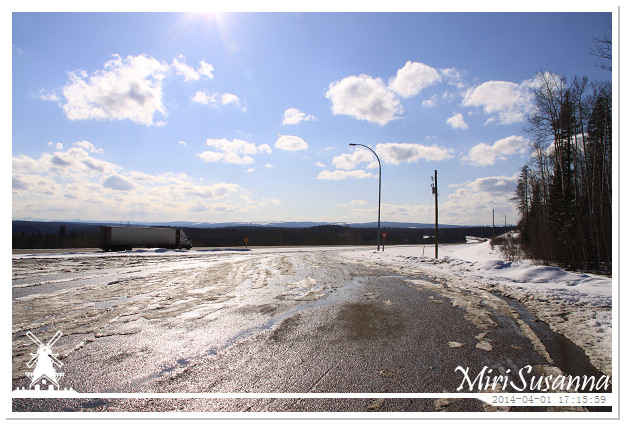 攝氏約五度,路上的冰雪開始融化。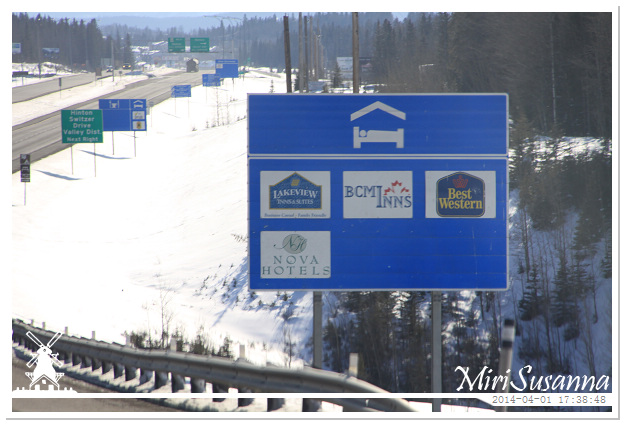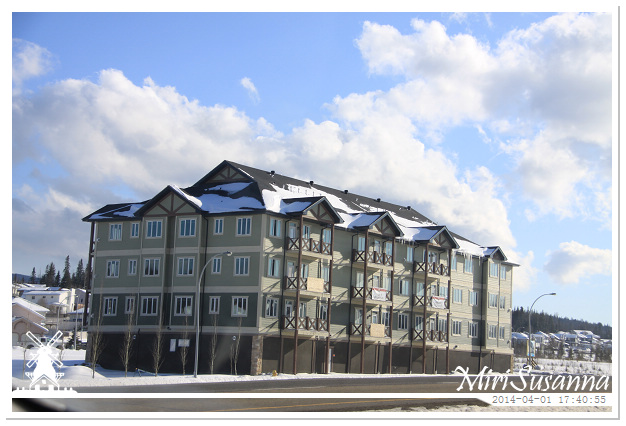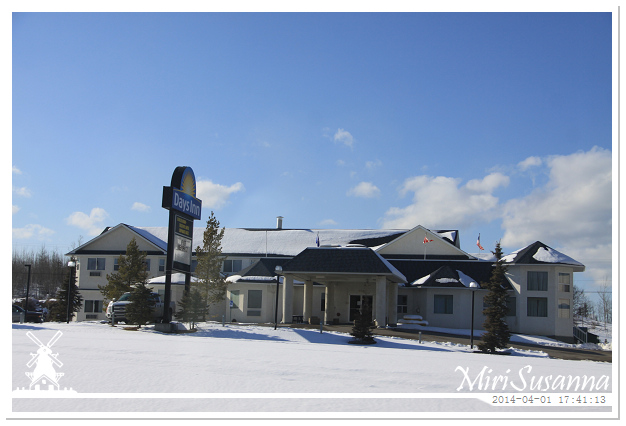 快到Hinton了。
Almost arrive Hinton.
~。待續 To be continued。~