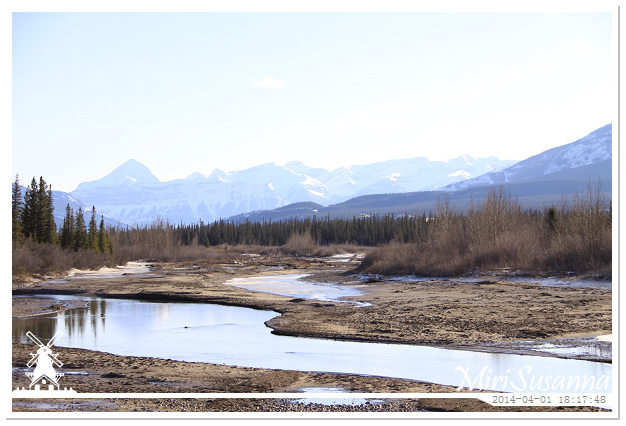 洛磯山脈第四輯:這是16號公路的最後一段Hinton到Jasper,景色怡人。這晚,我們在Jasper的Mount Robson Inn過夜。
This's the last set of the photos of the tour from Calgary to Jasper.

Passing Hinton.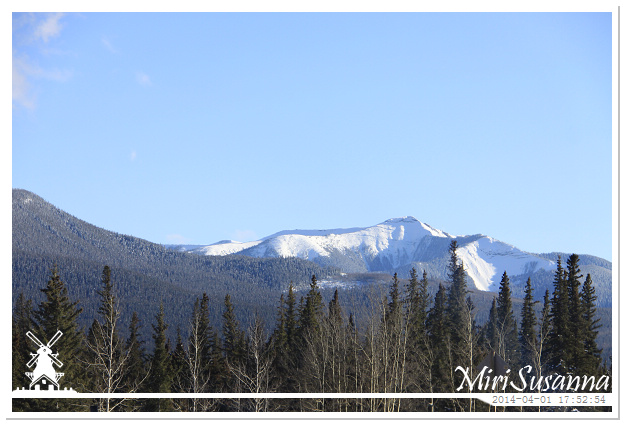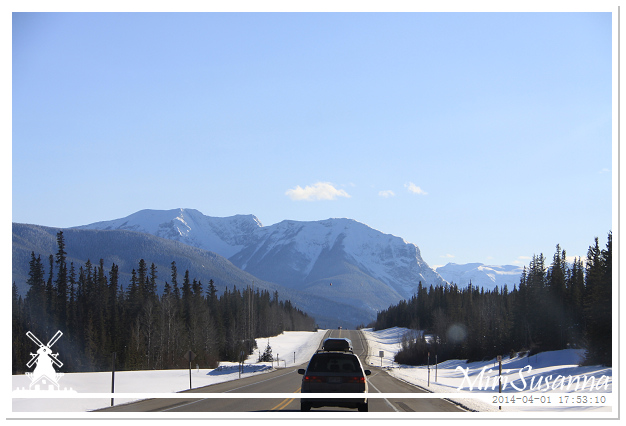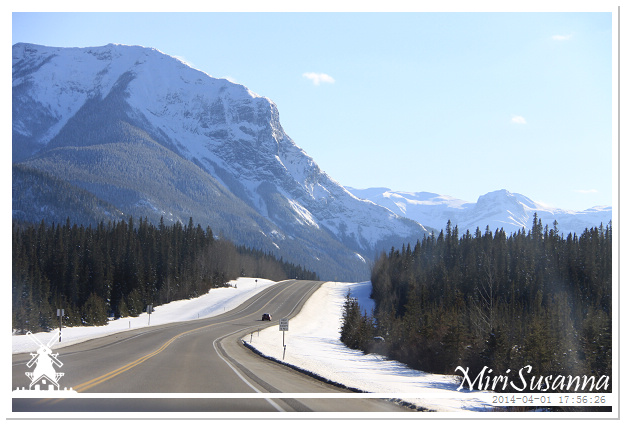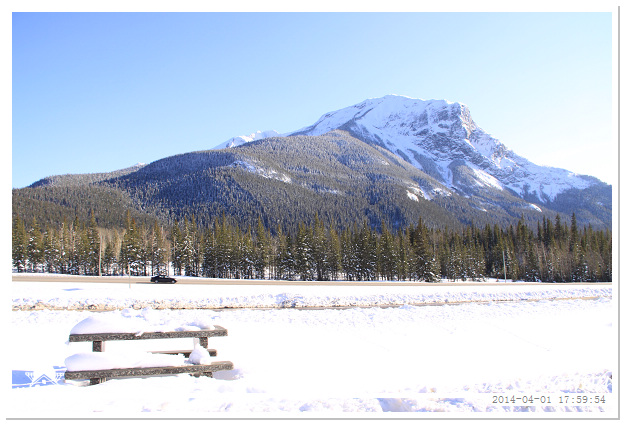 Take a break here.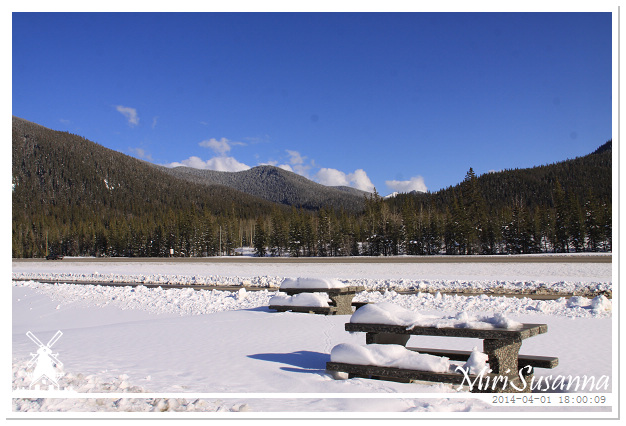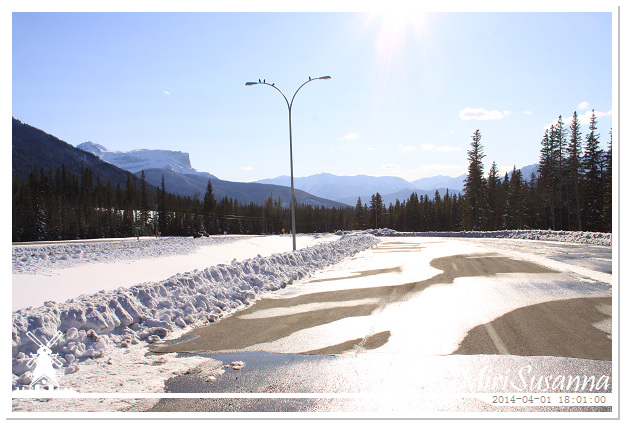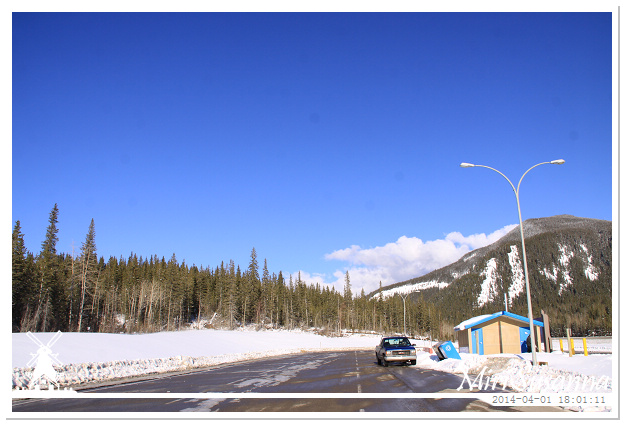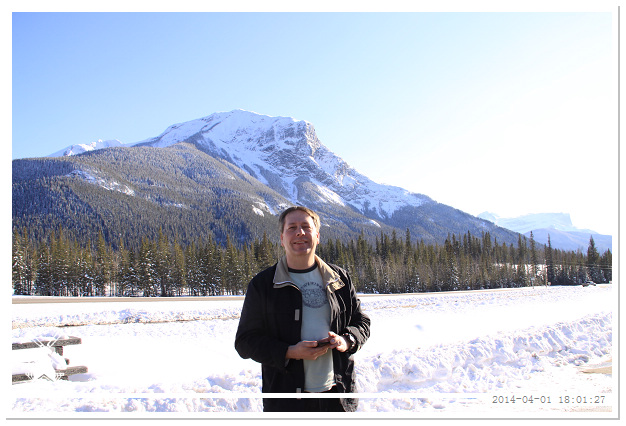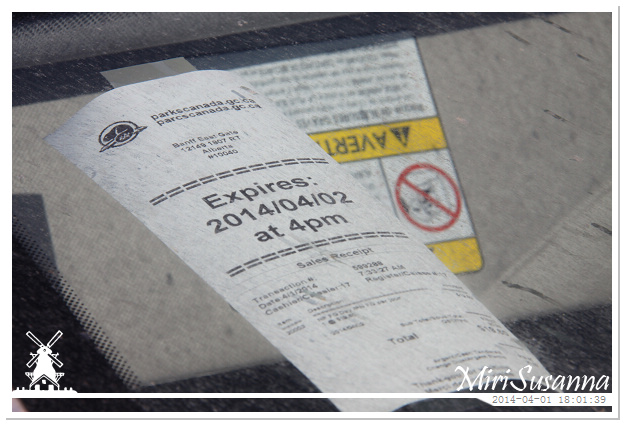 National Park Pass.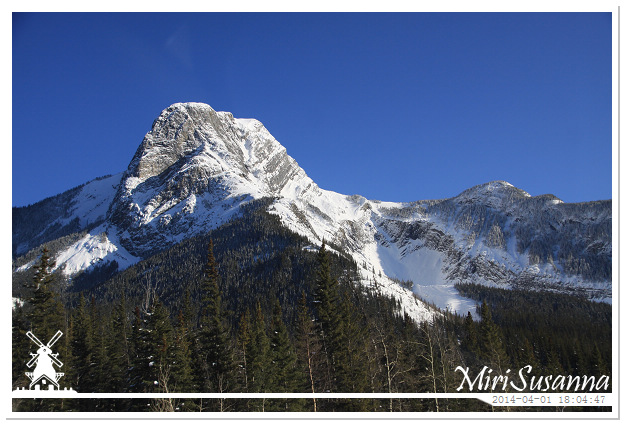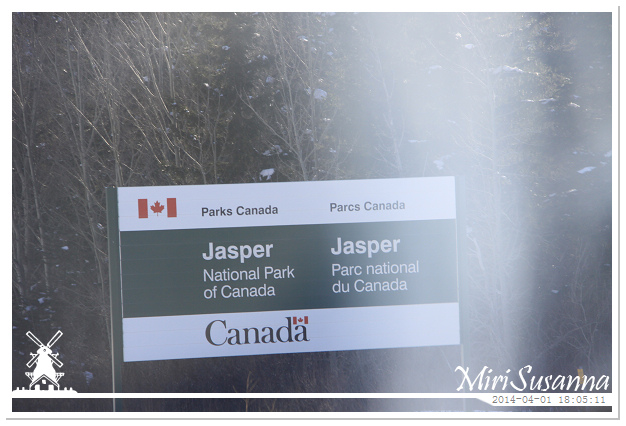 Entering Jasper National Park area.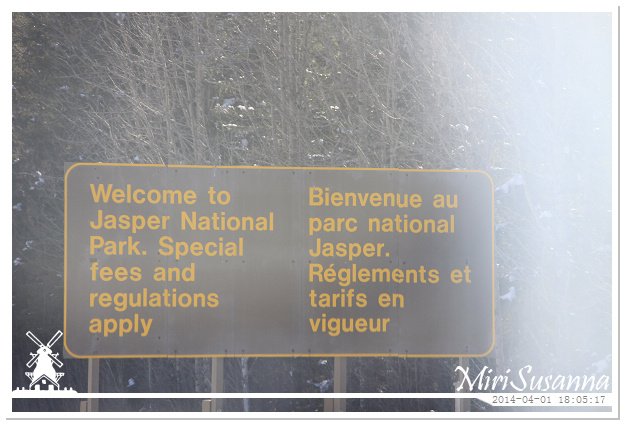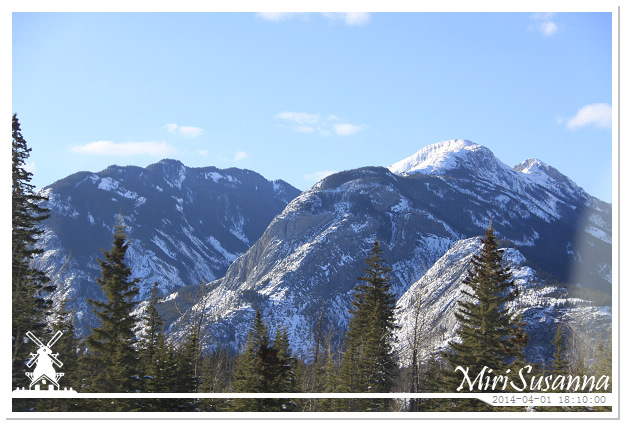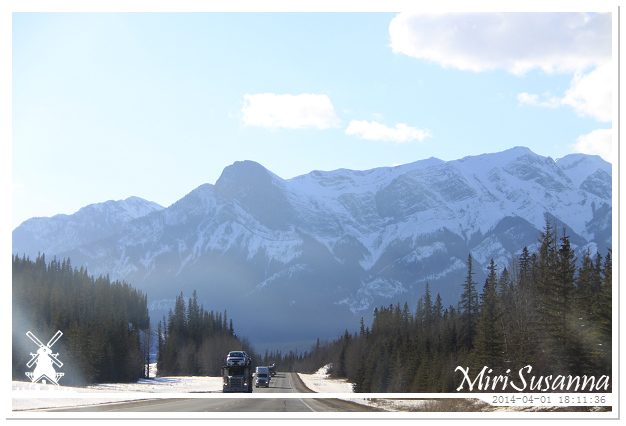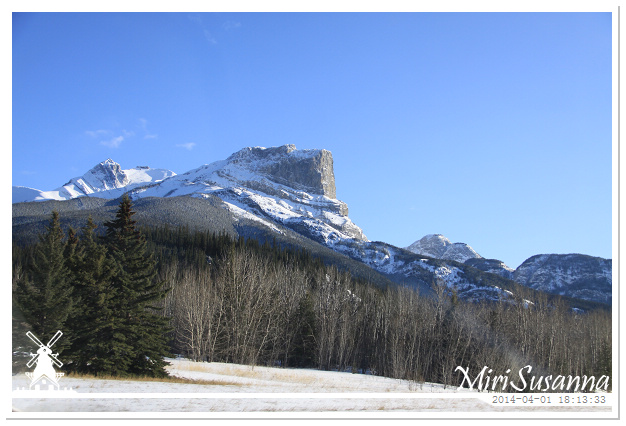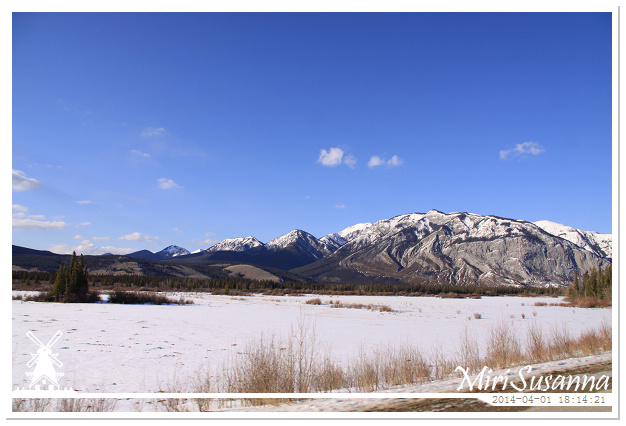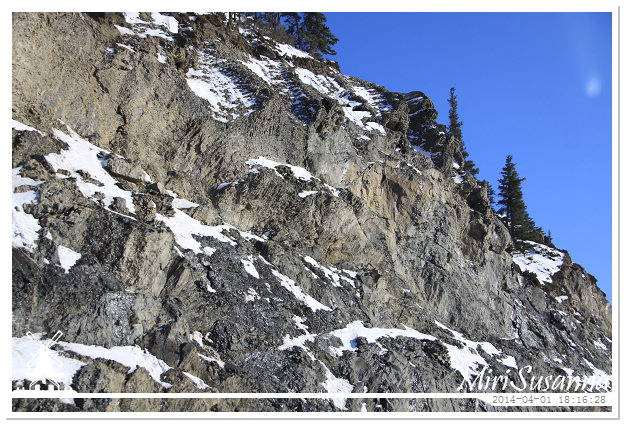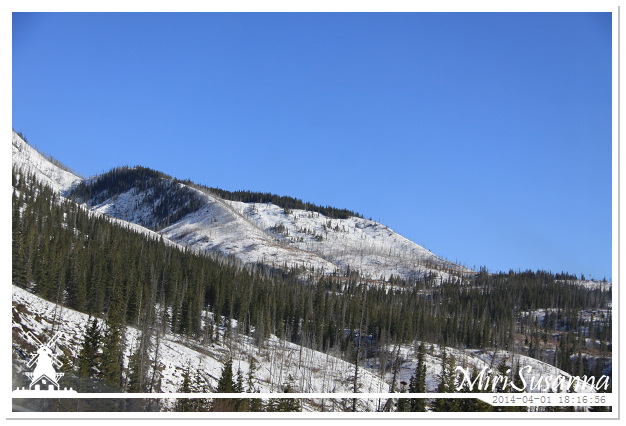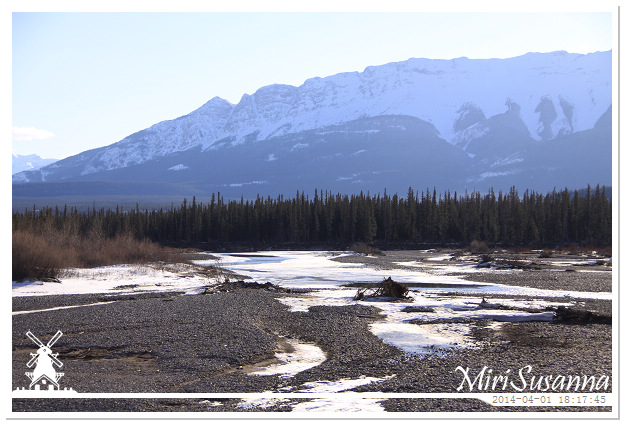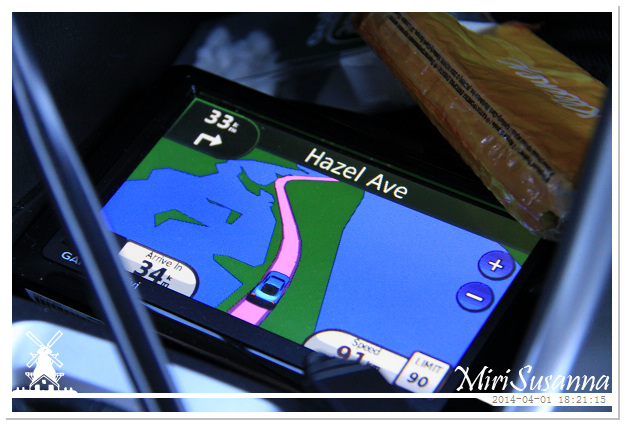 It would be very beautiful in summer time.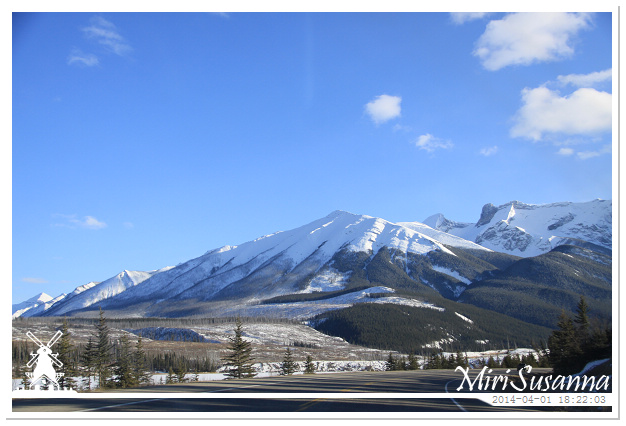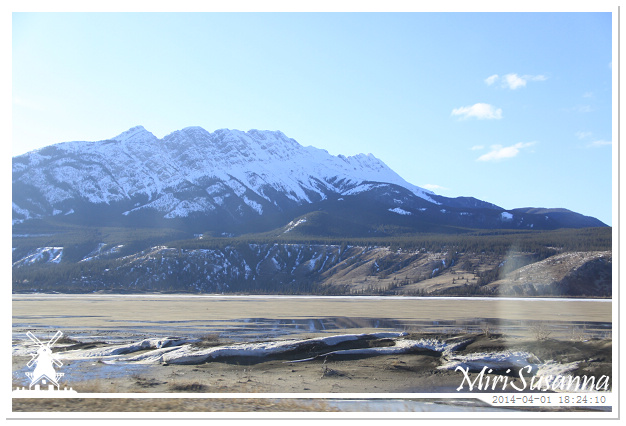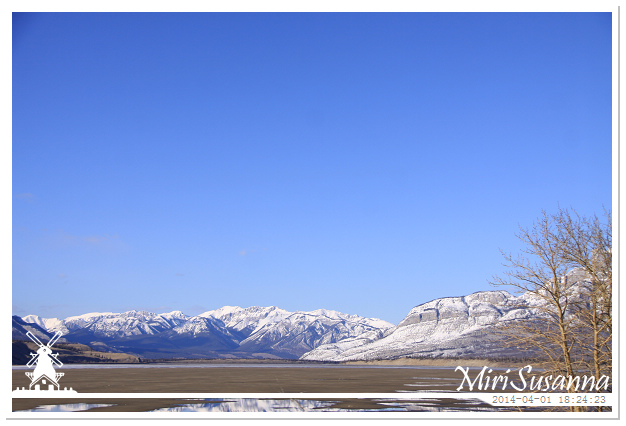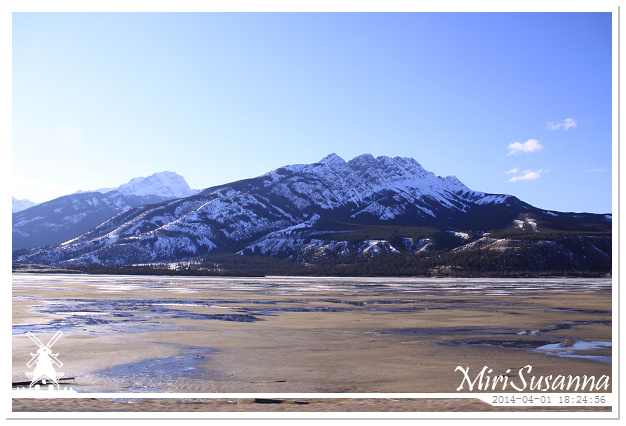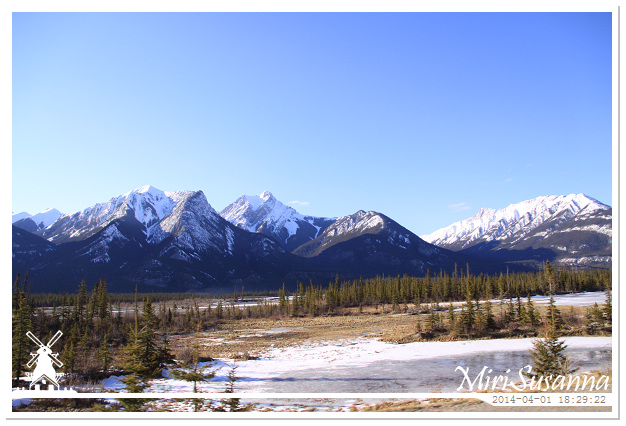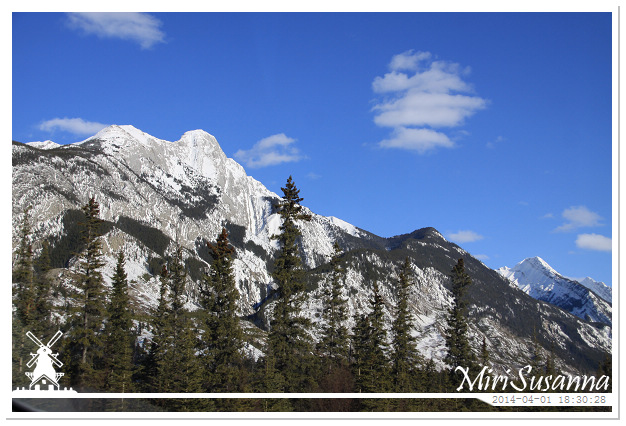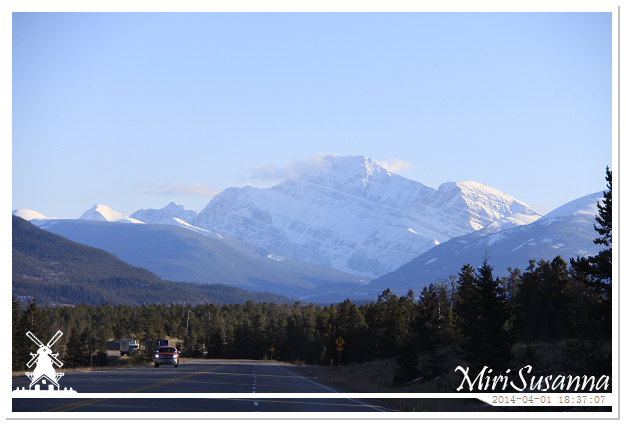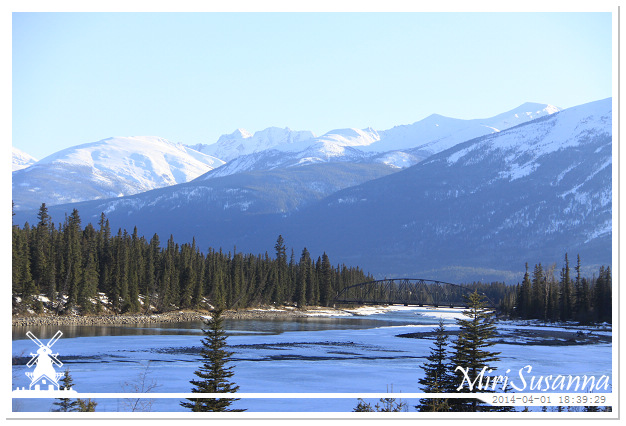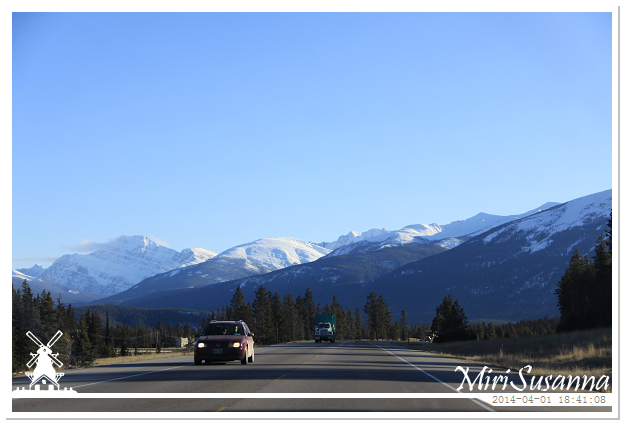 Jasper is also the North entry of Highway no.93, the icefields Parkway.


Arrive Jasper centre.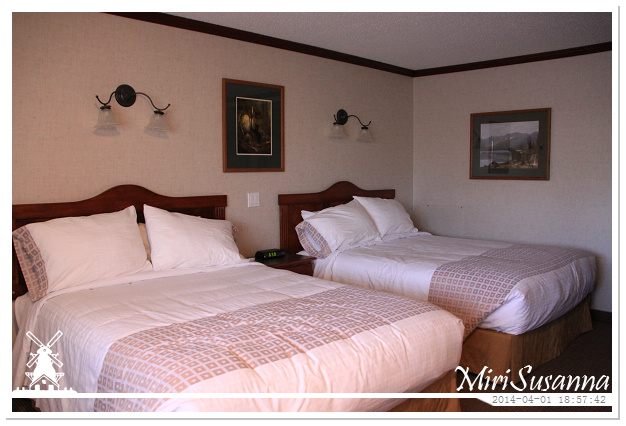 Our room.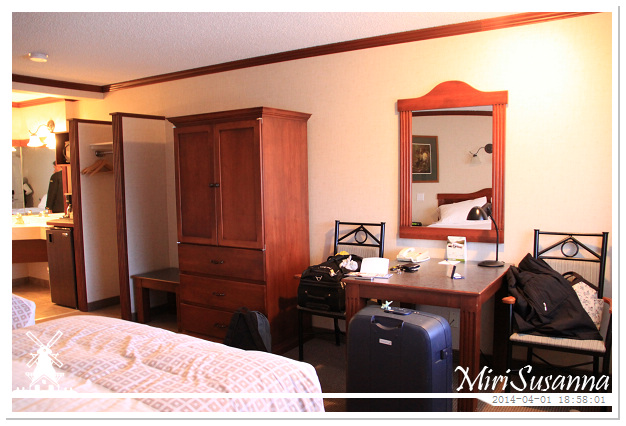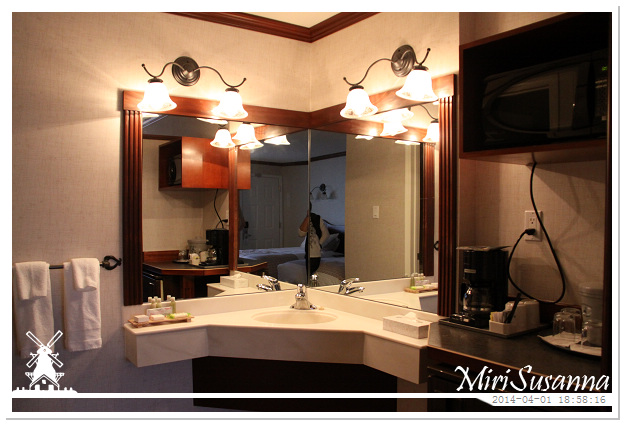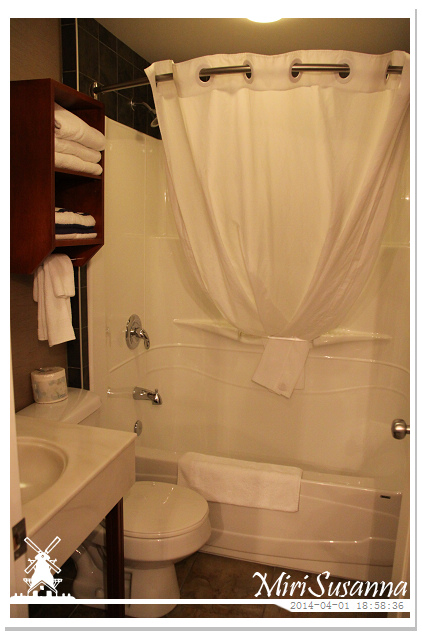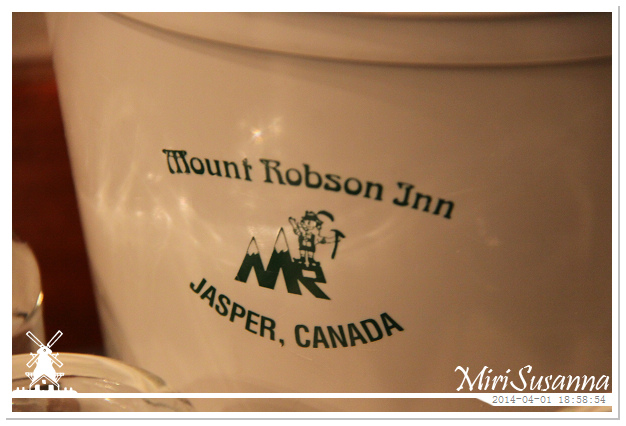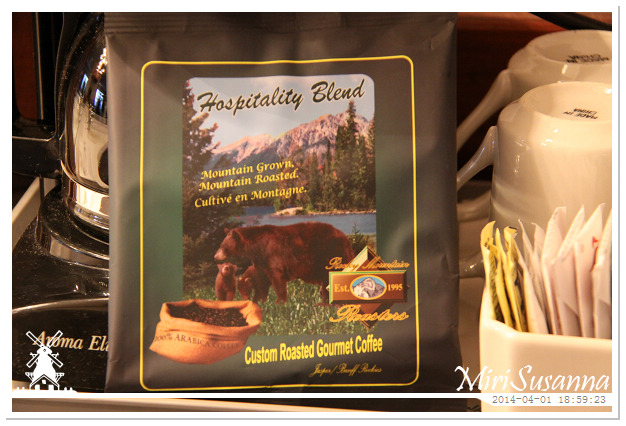 Going to downtown to have our dinner.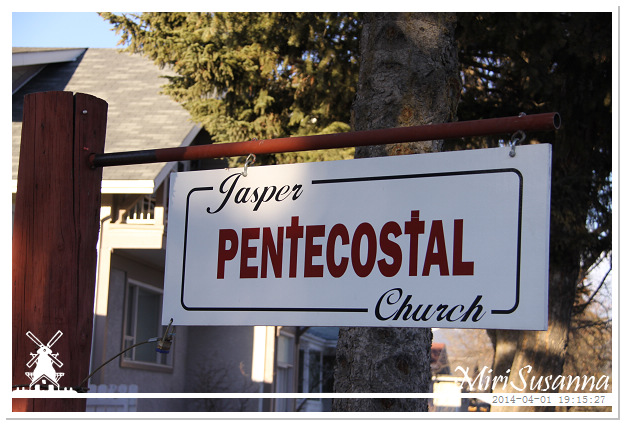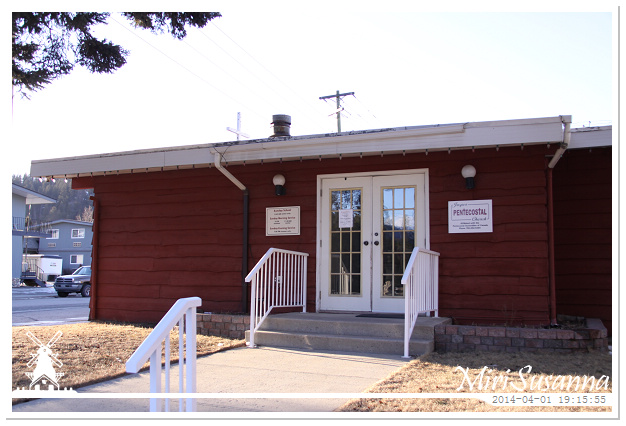 Small church.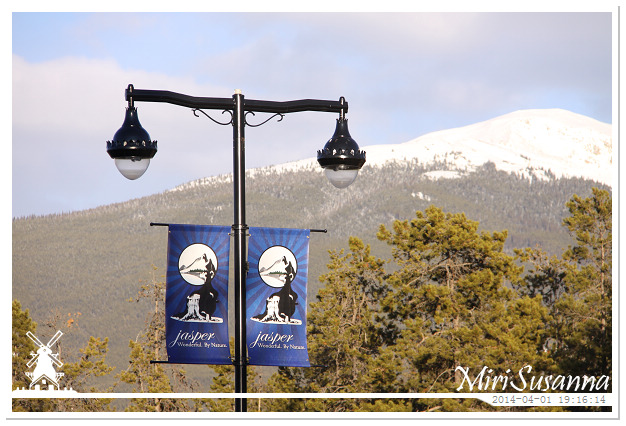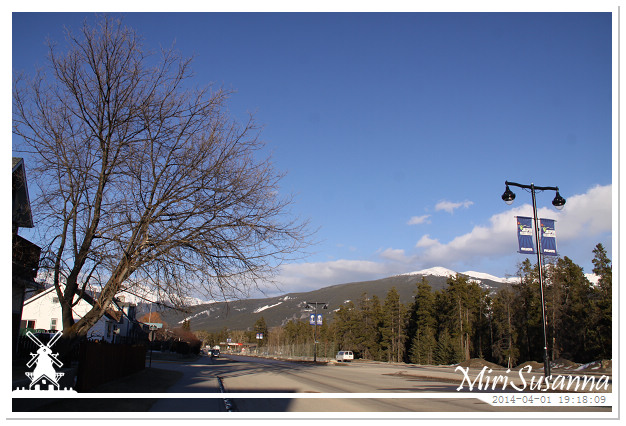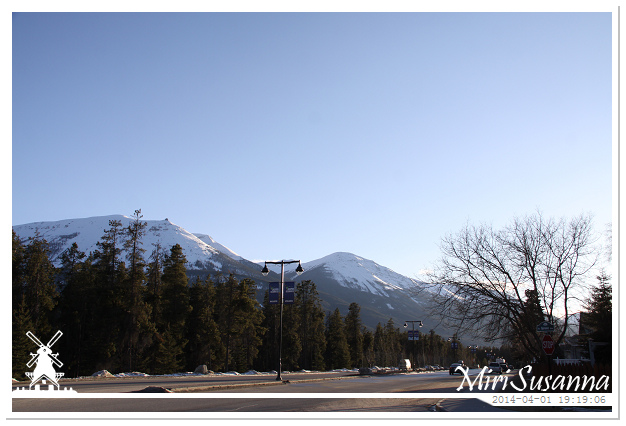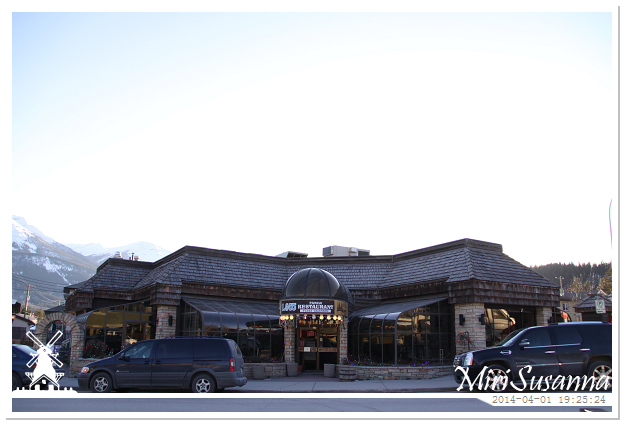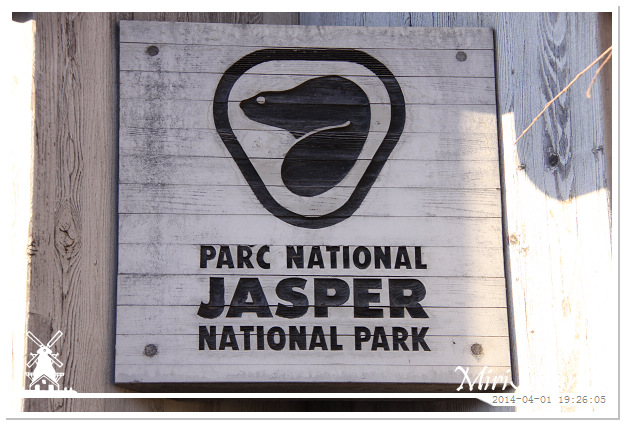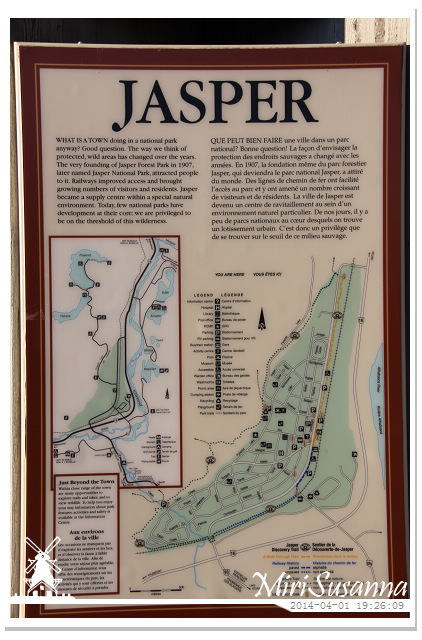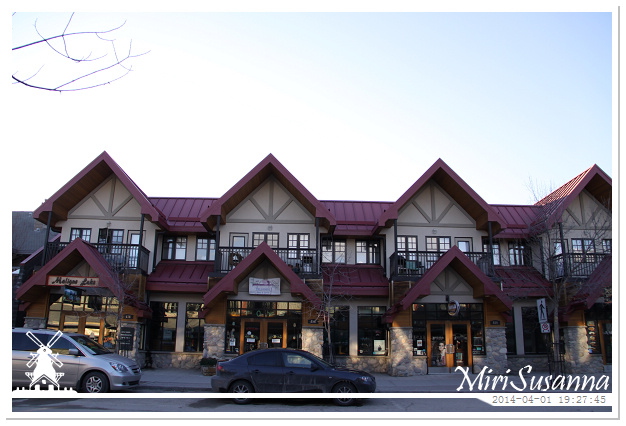 MUST visit here next time.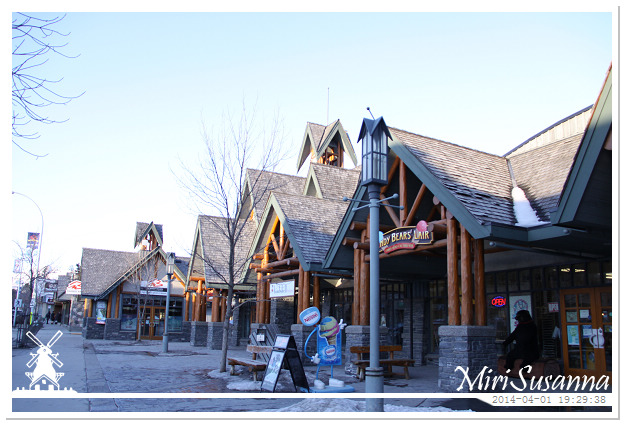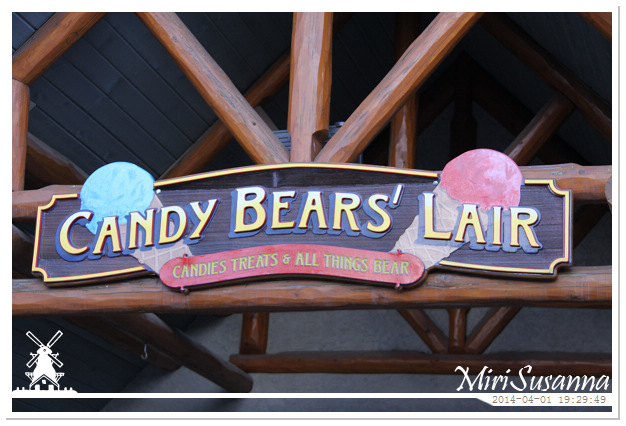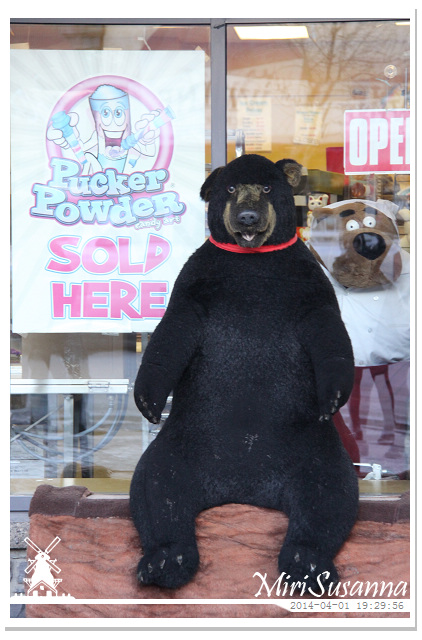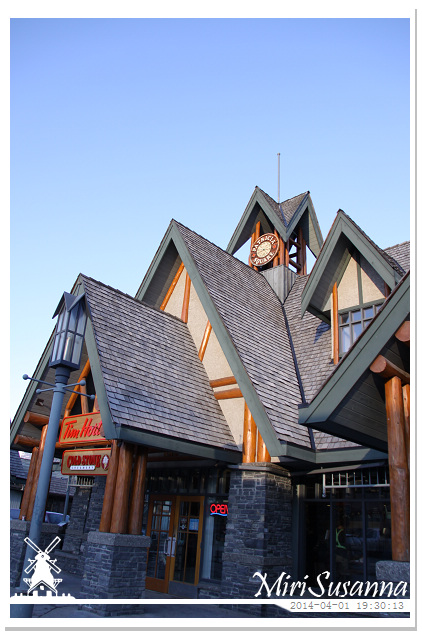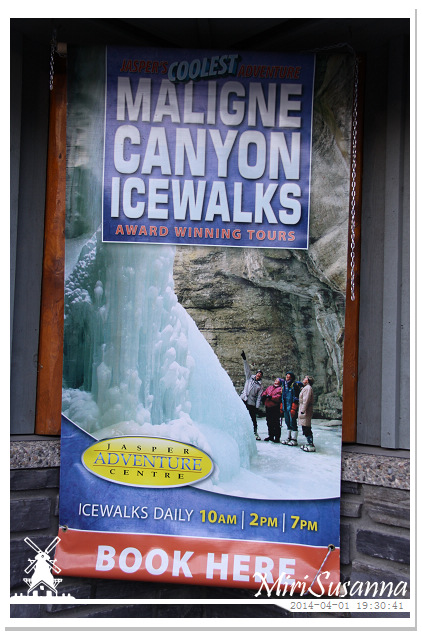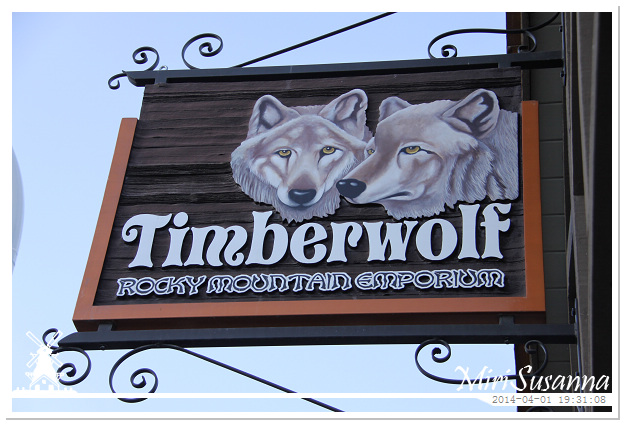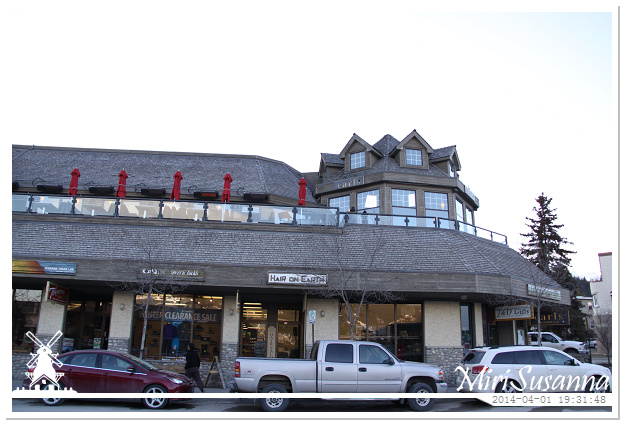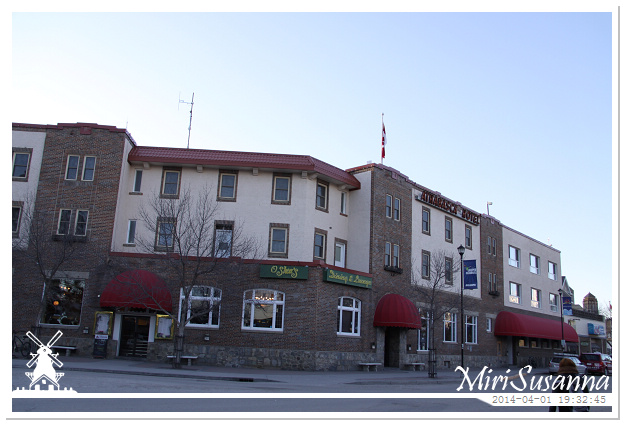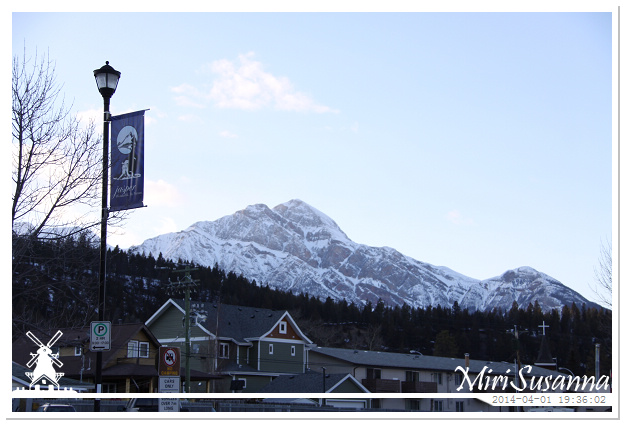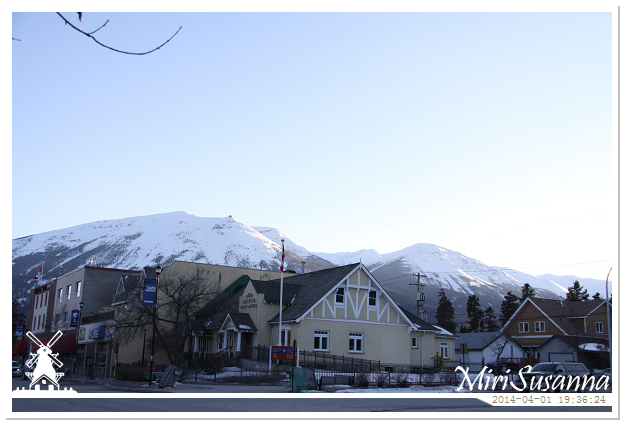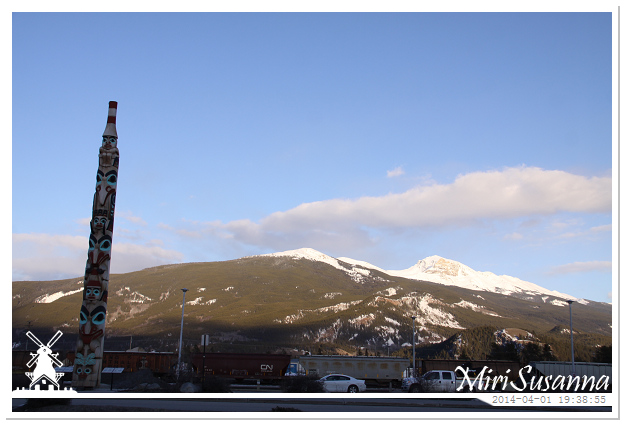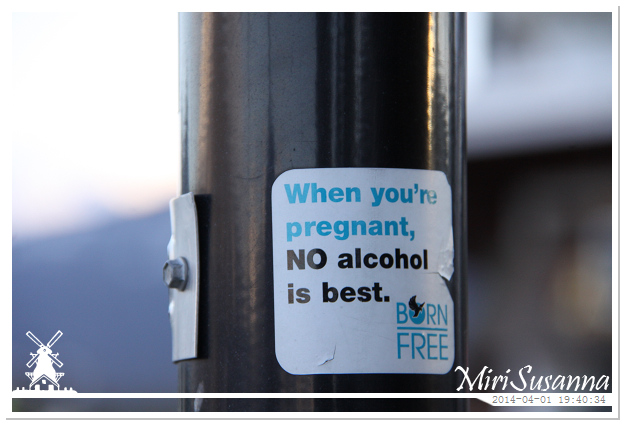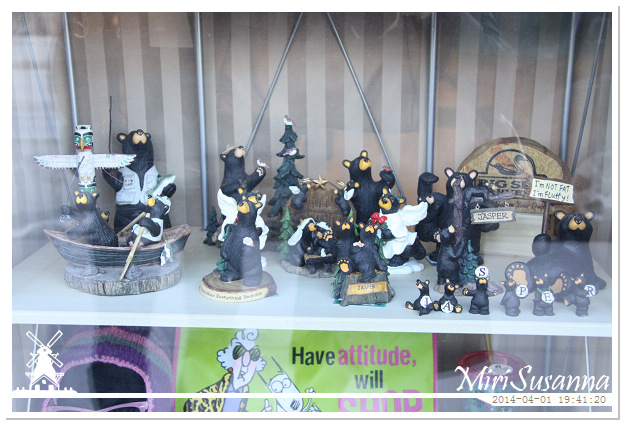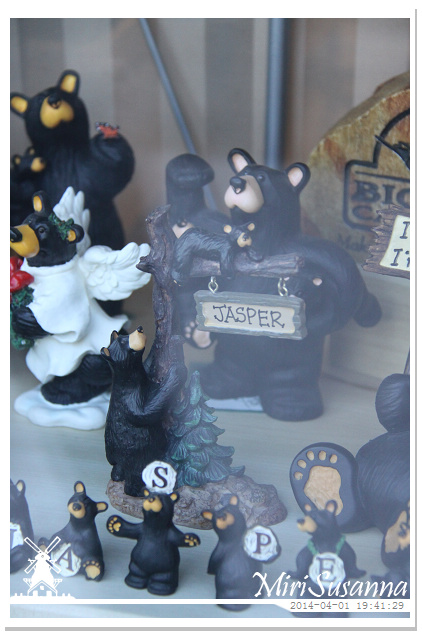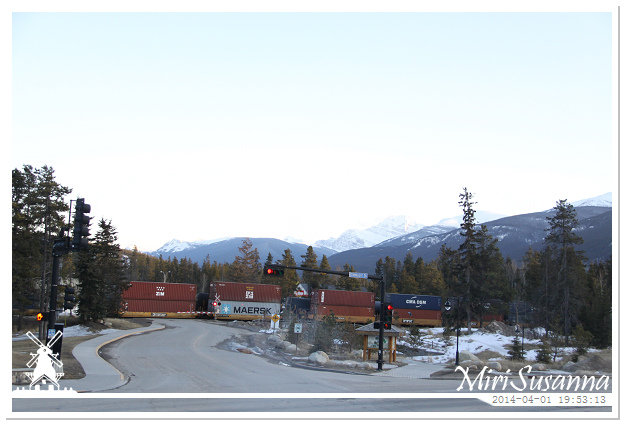 Traing passing.


Having dinner at Villa Caruso.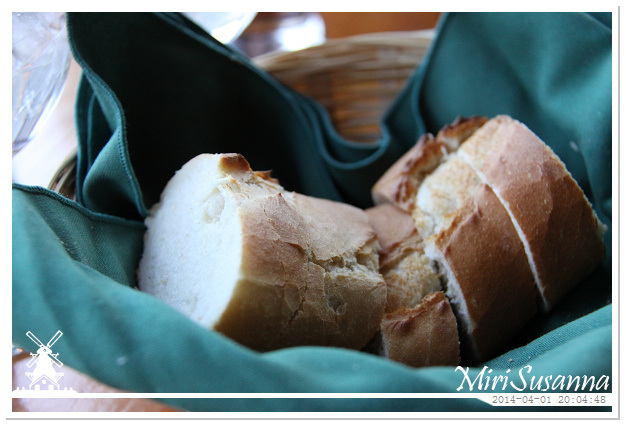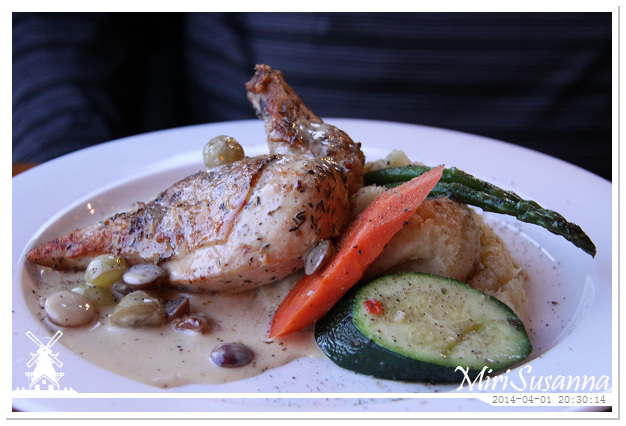 Chicken steak.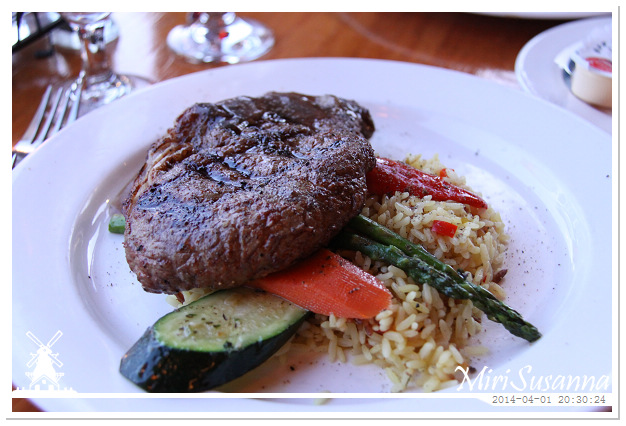 Alberta Black Angus Rib Eye Steak.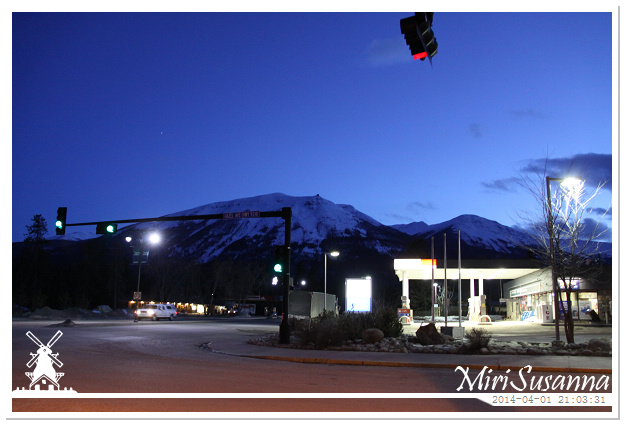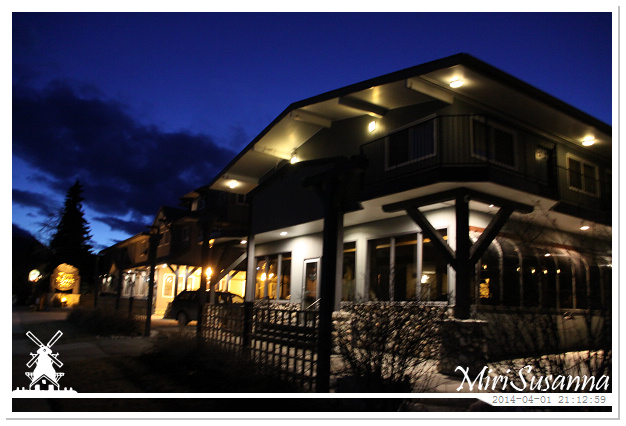 Back to hotel, good night.