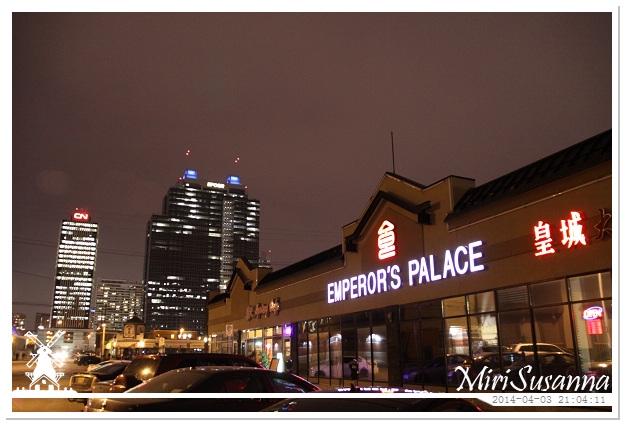 這是在埃德蒙頓時拍下的景色。
These are the photos of Edmonton during our vacation.

這裡還有影帶CD出租?


Hope Mission for homeless.


Coffee at McDonald.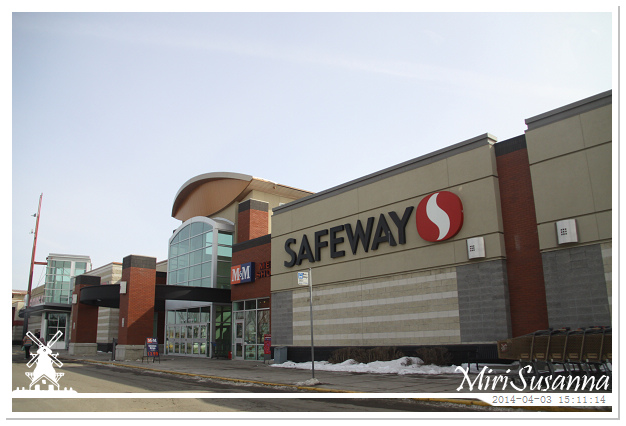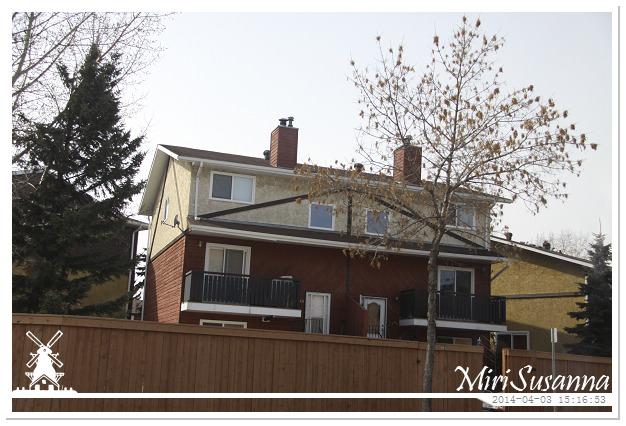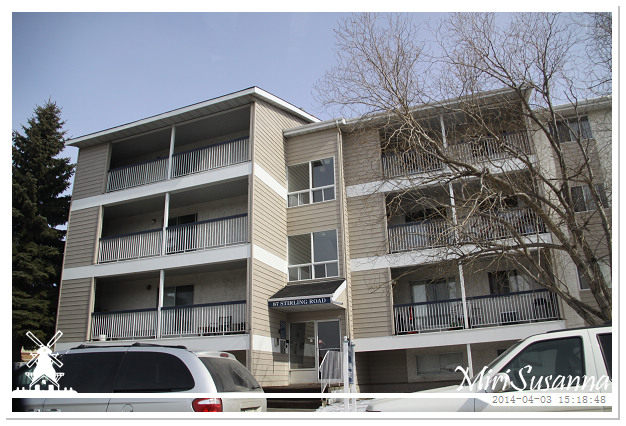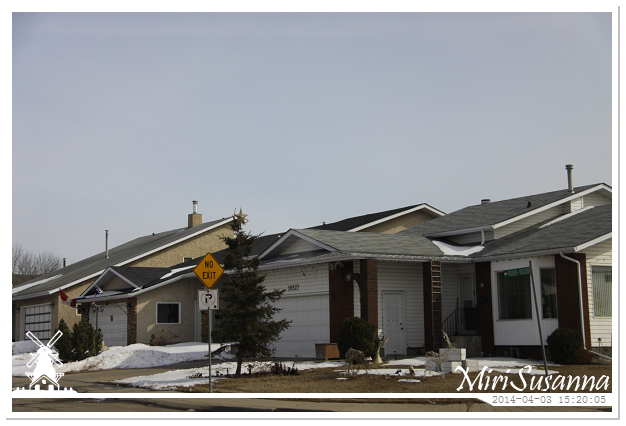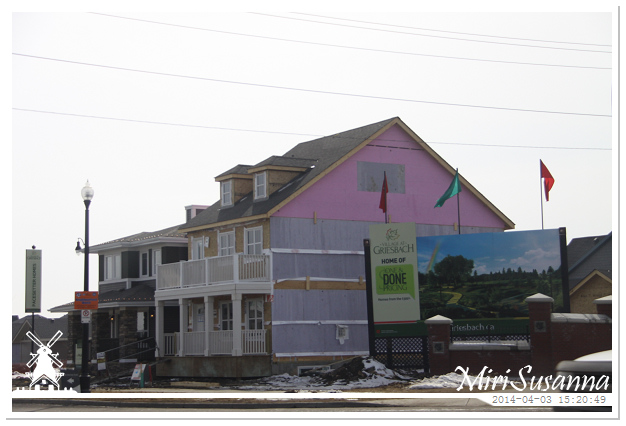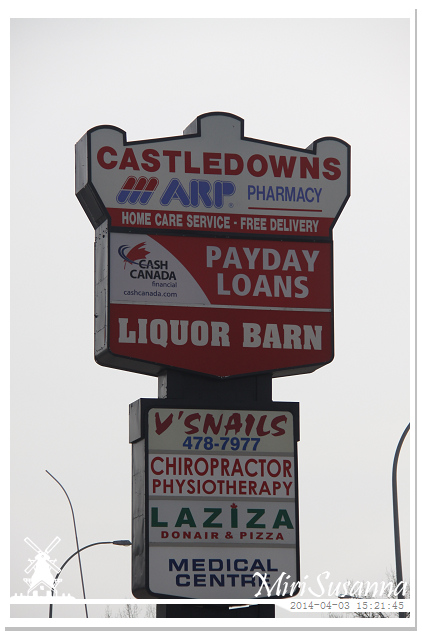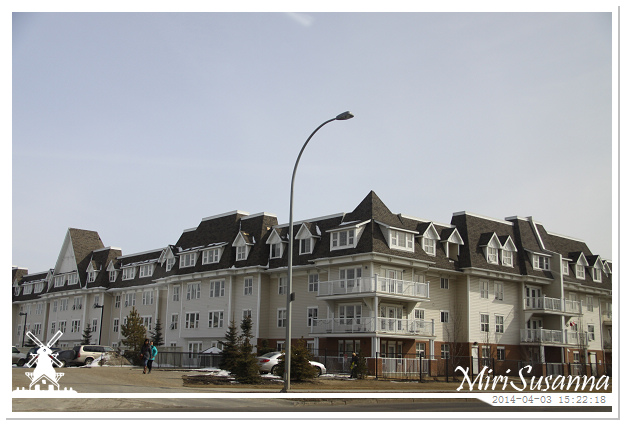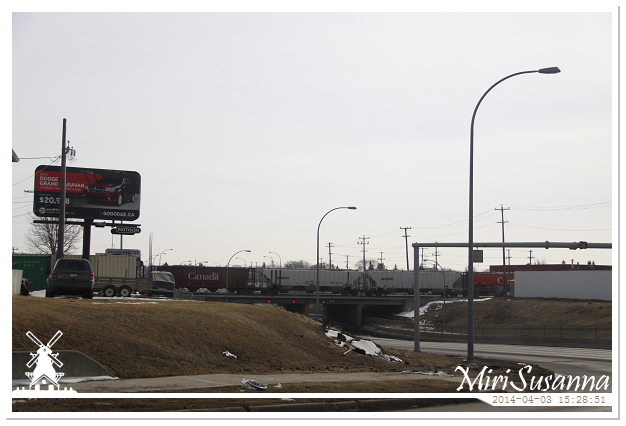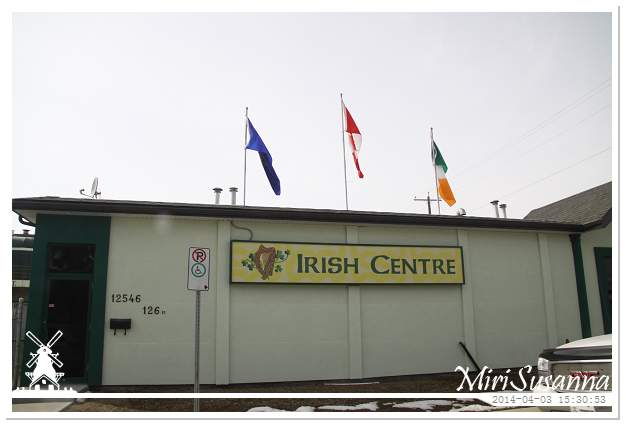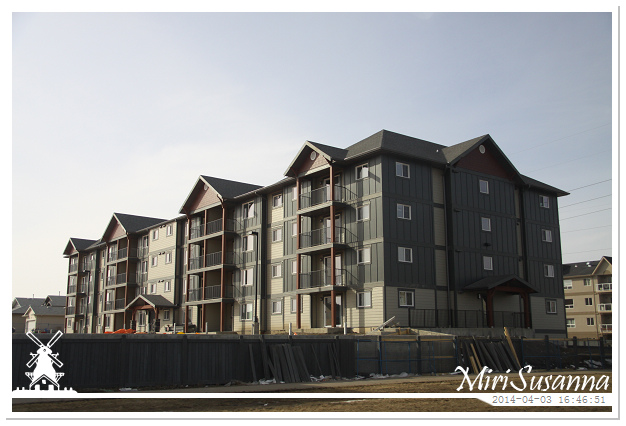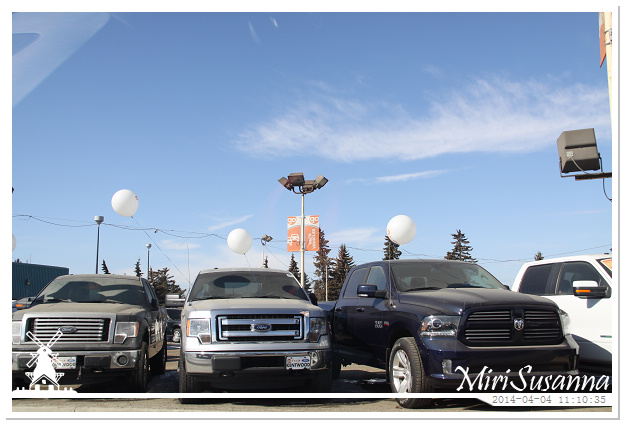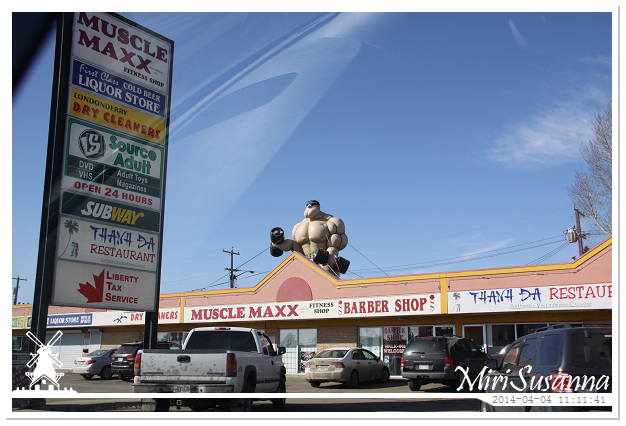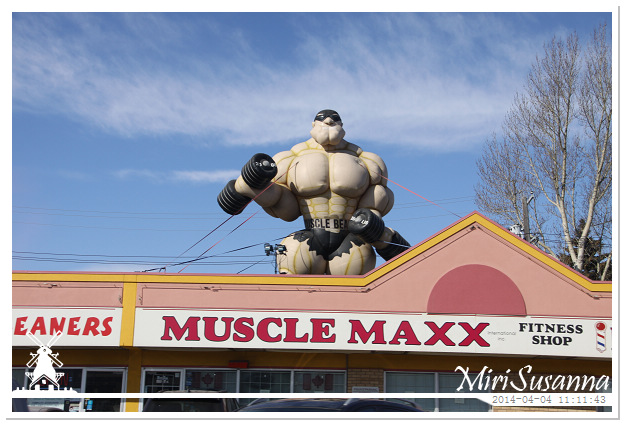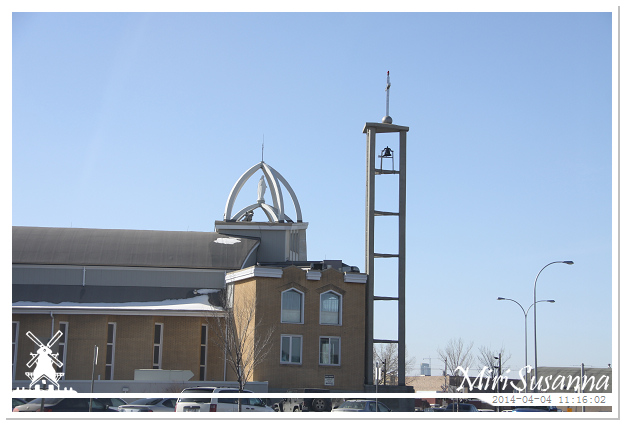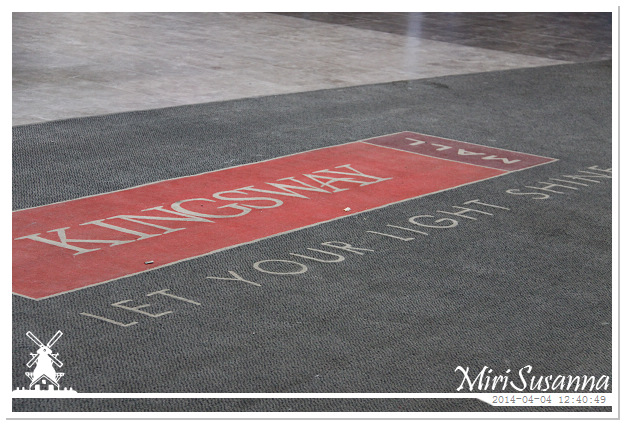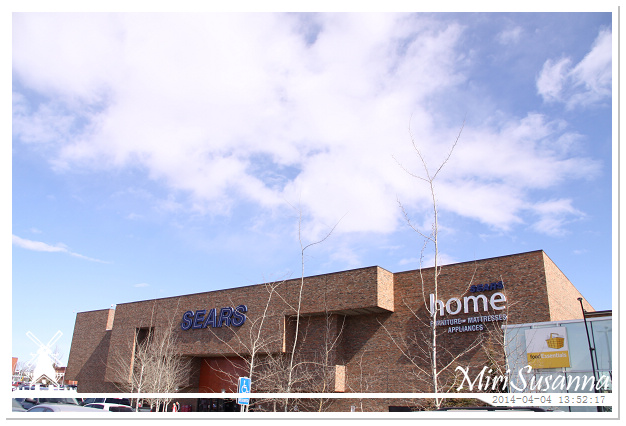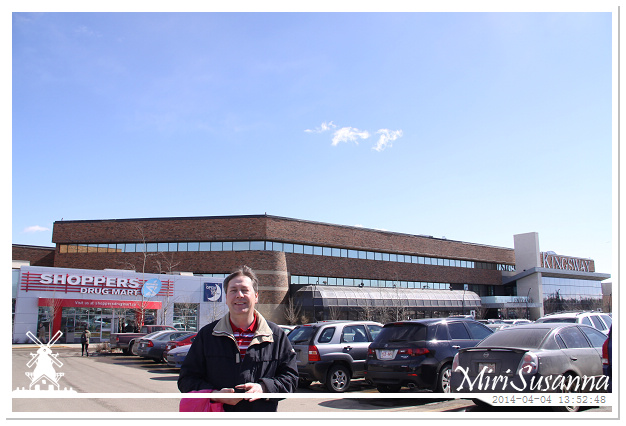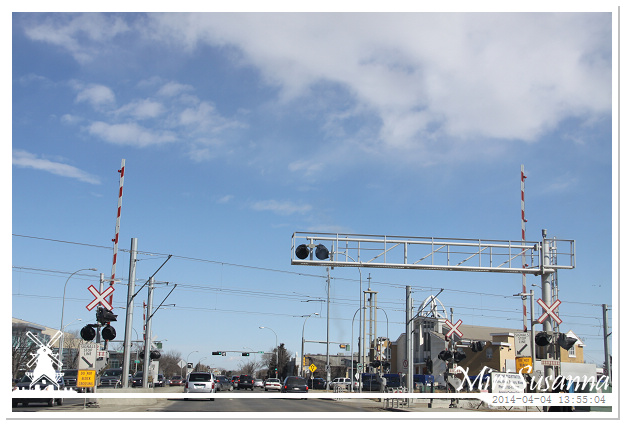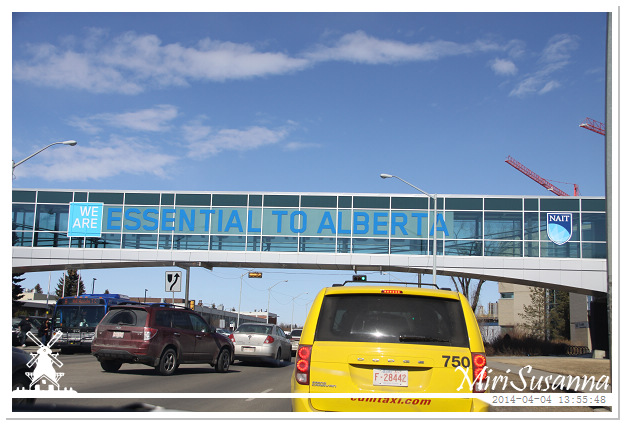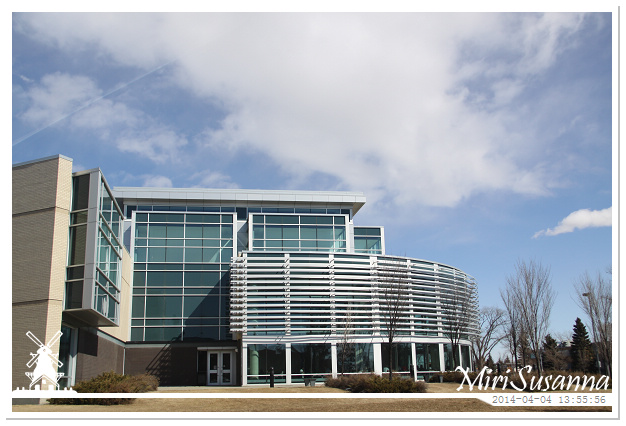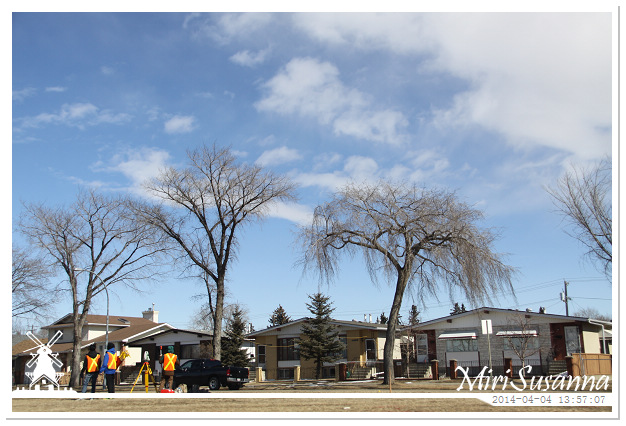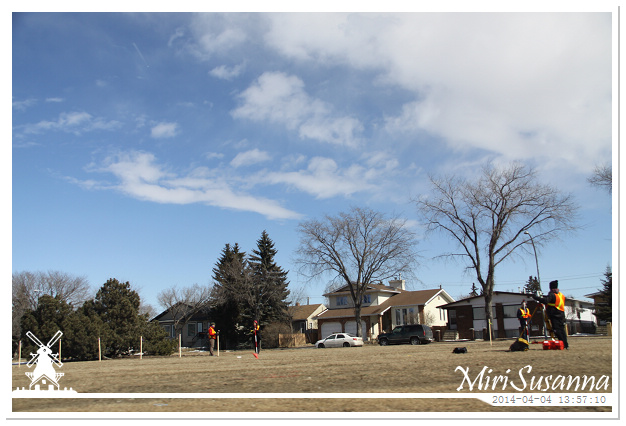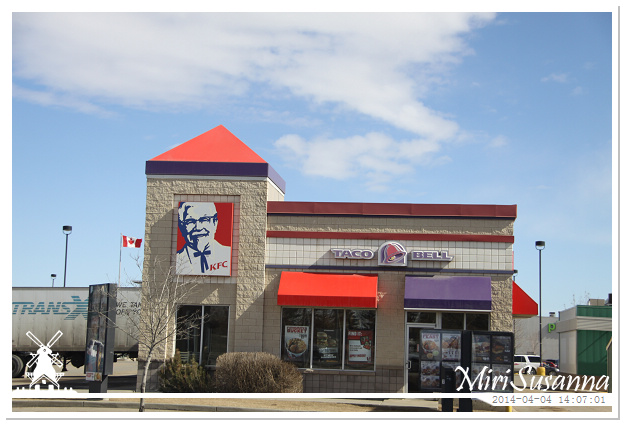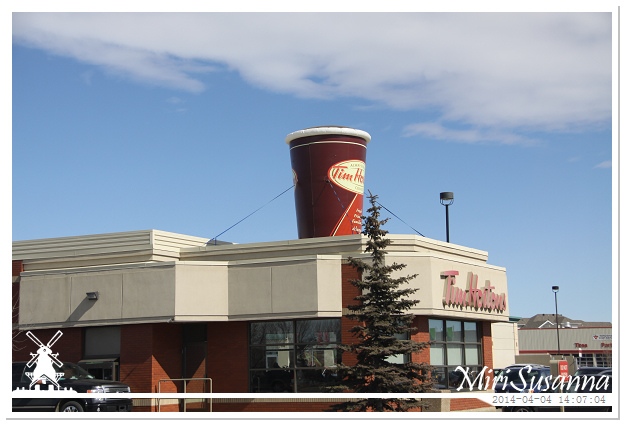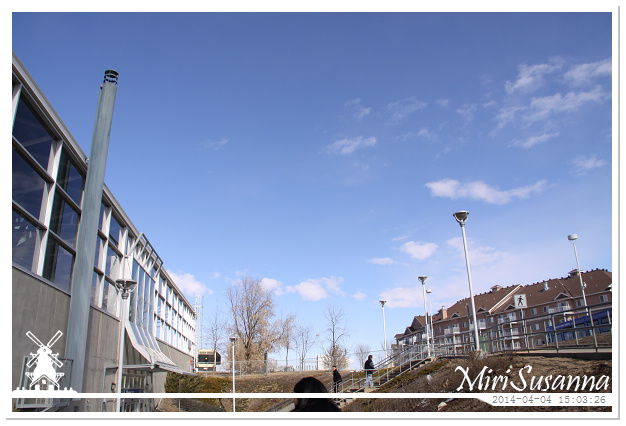 Visit Downtown.


Clareview LRT Station, where we parked our car and switched to LRT to Downtown.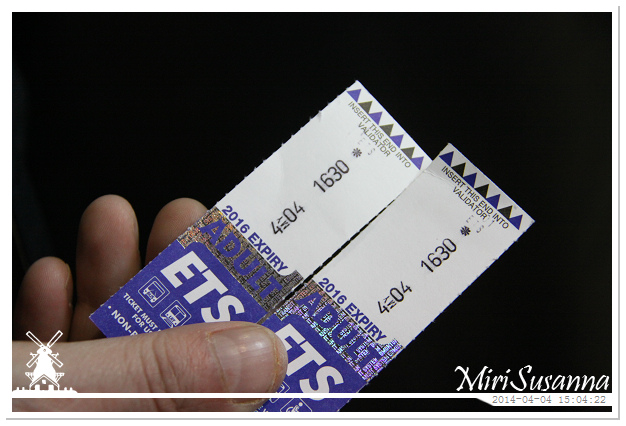 These tickets are valid for 1.5 hour.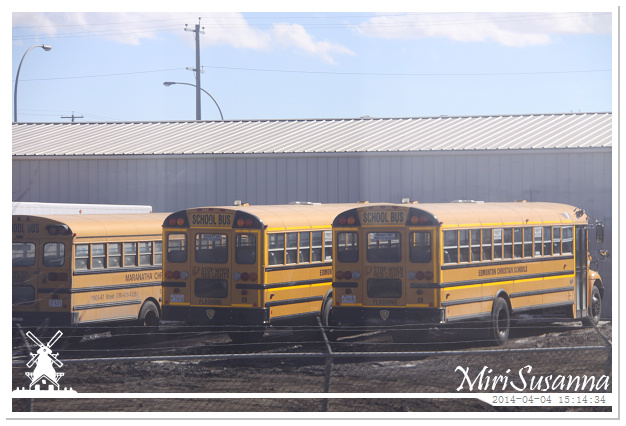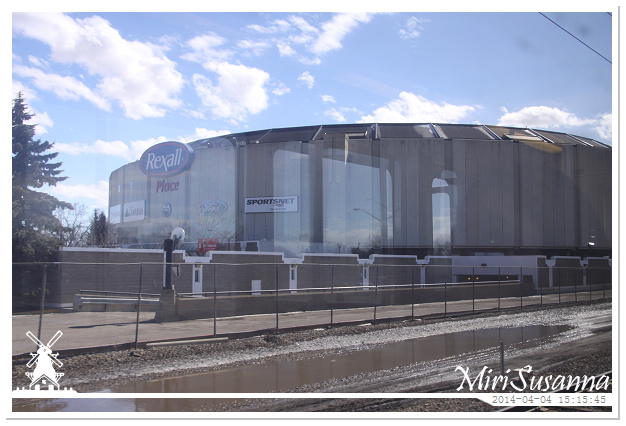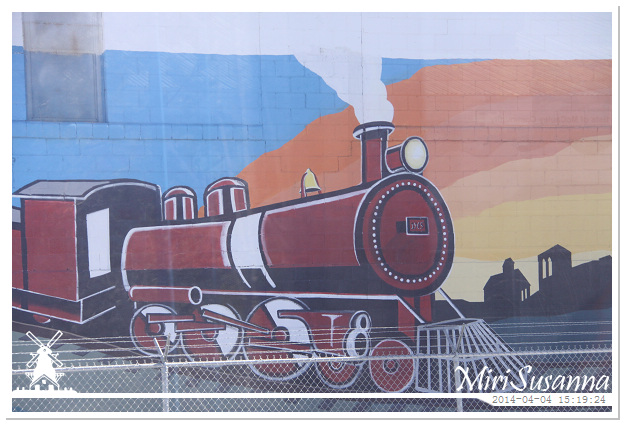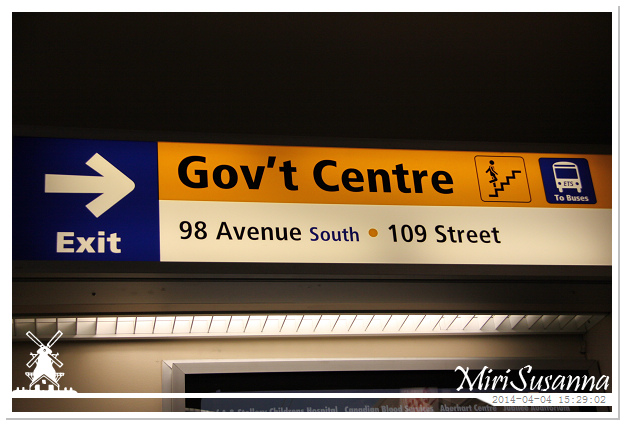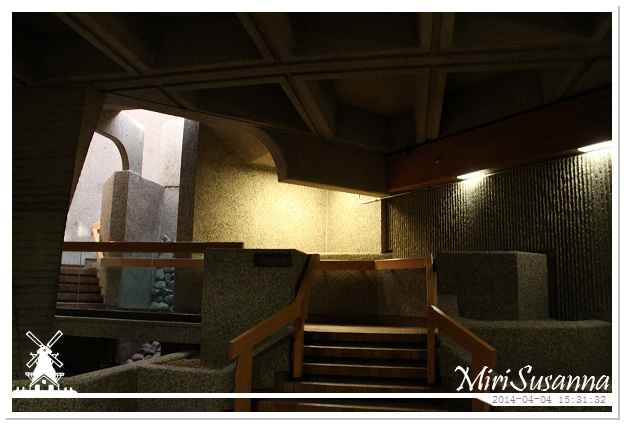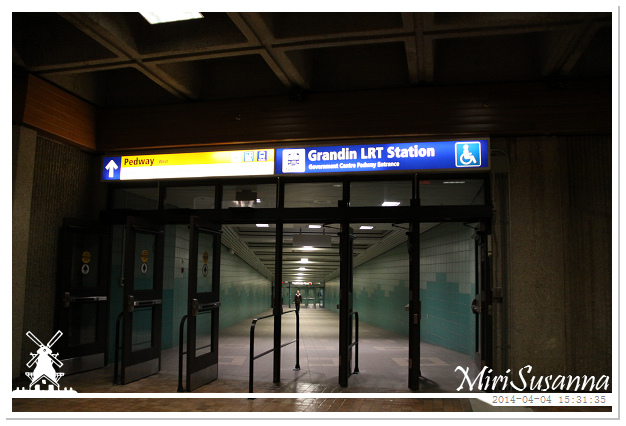 Going to visit Legislature Building.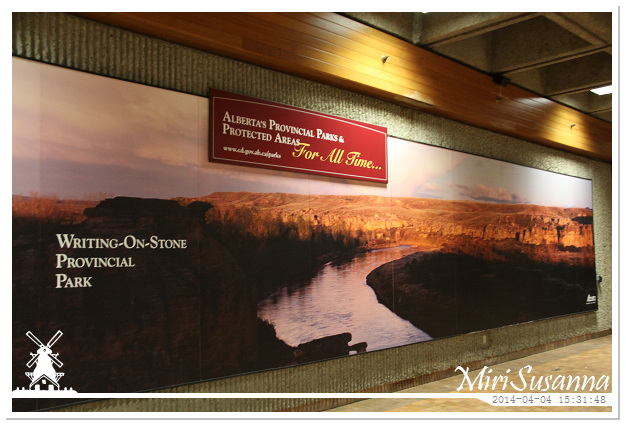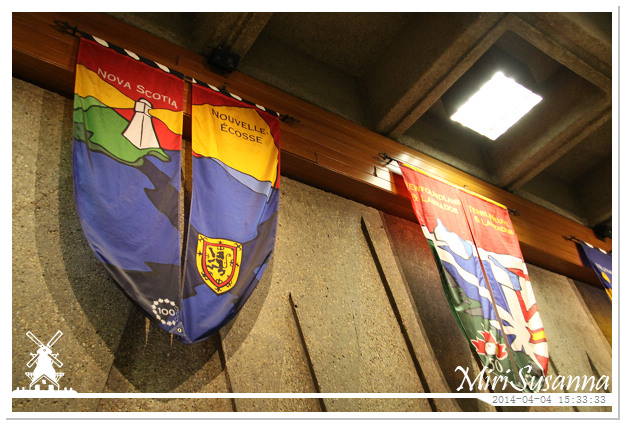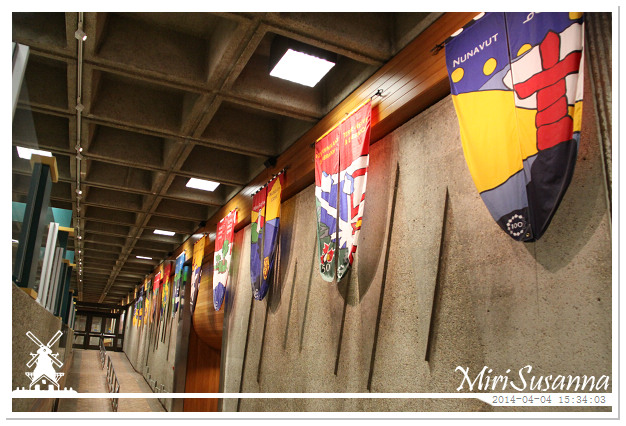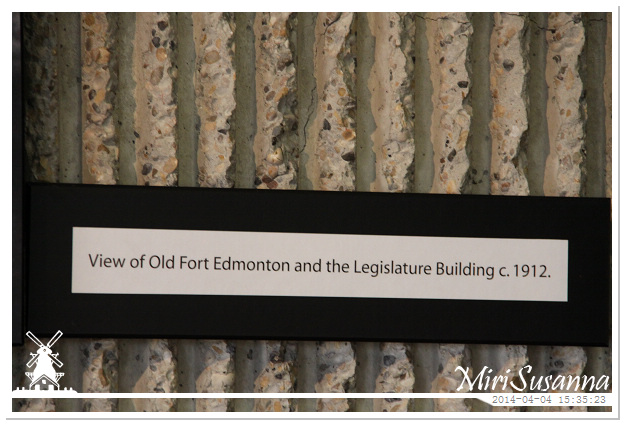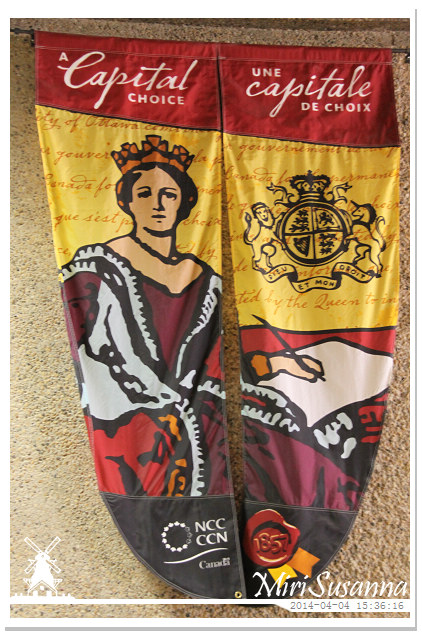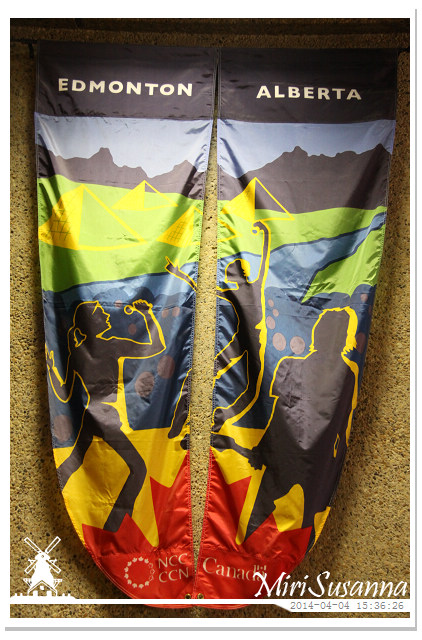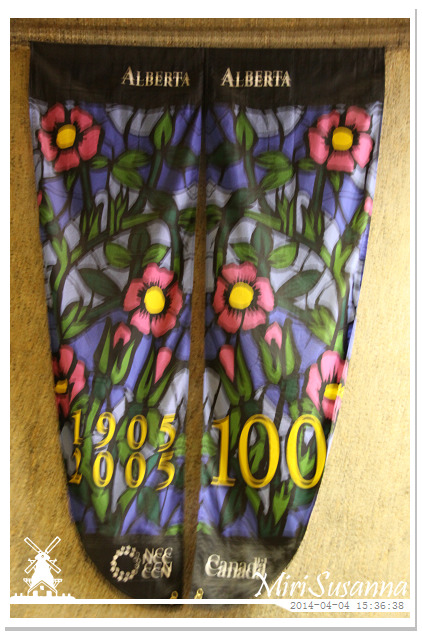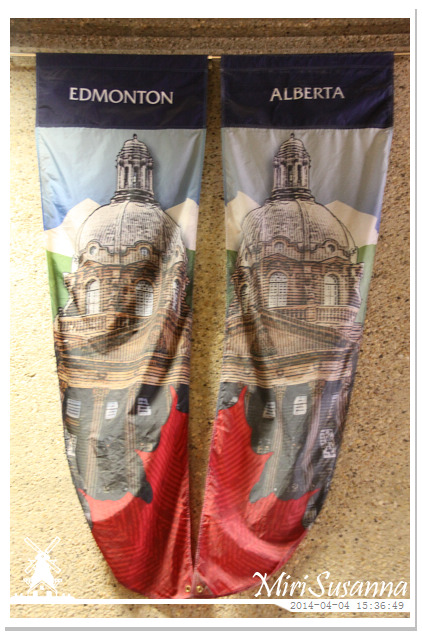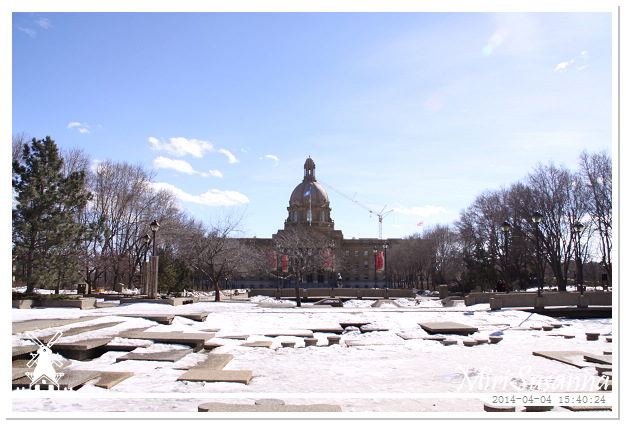 The Alberta Legislature Building.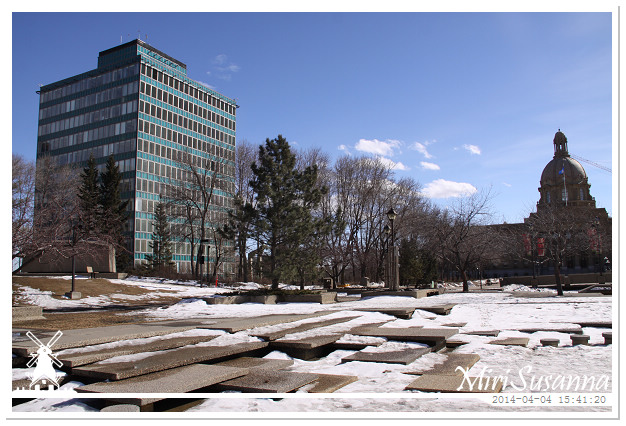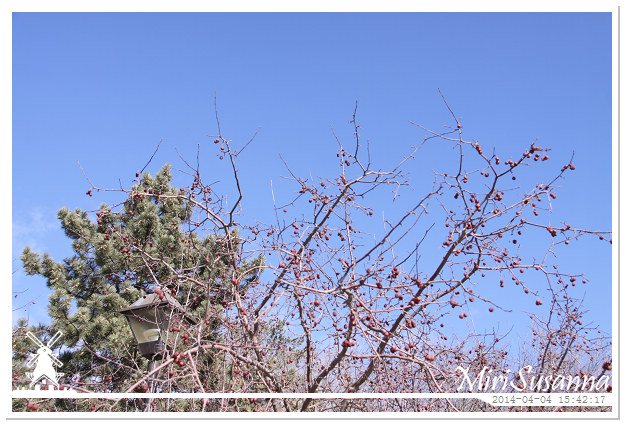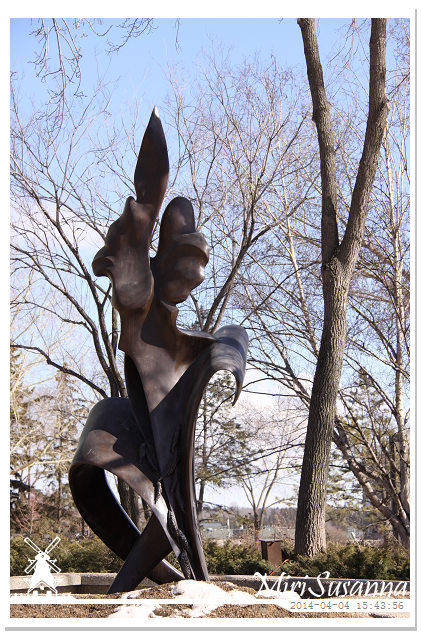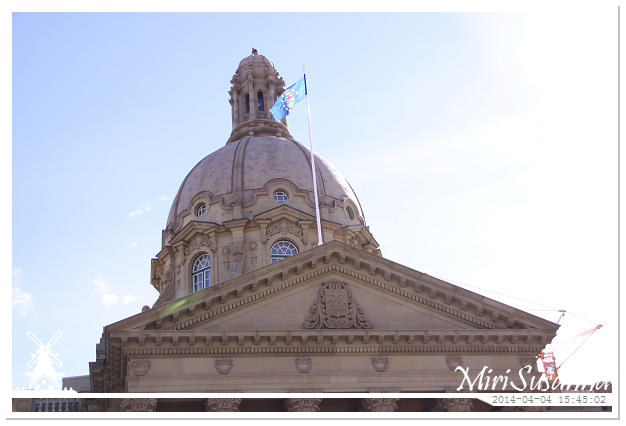 ~。Goto part II。~