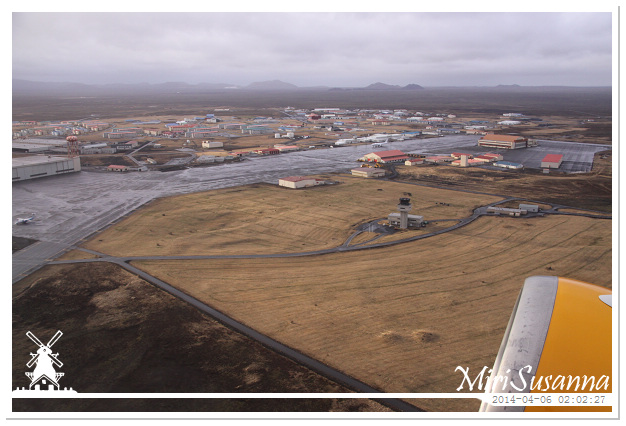 天下無不散之宴席,每一次的離別就為了下一次的相聚。這次到加拿大主要的目的是探望姑姑,很感謝姑姑一家的熱情招待。洛磯之旅算是粗略走過,我們還會在湖光映照山色的季節重遊一次。
Our vacation in Canada was quite short. Thanks for the hospitality of my aunt and family. Our trip to Rocky Mountains can be considered as a quick view of this world famous nature area, and, for sure, we'll visit here again in the season when the mountains and lakes have get rid of their white coats.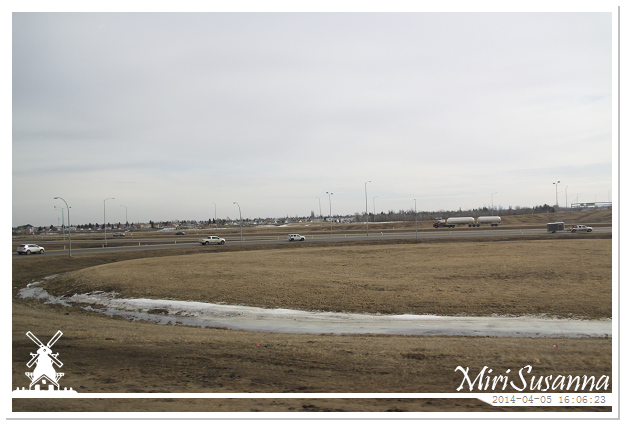 Leaving Edmonton.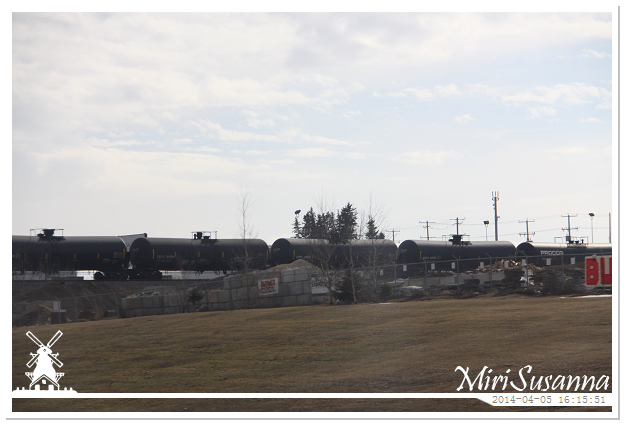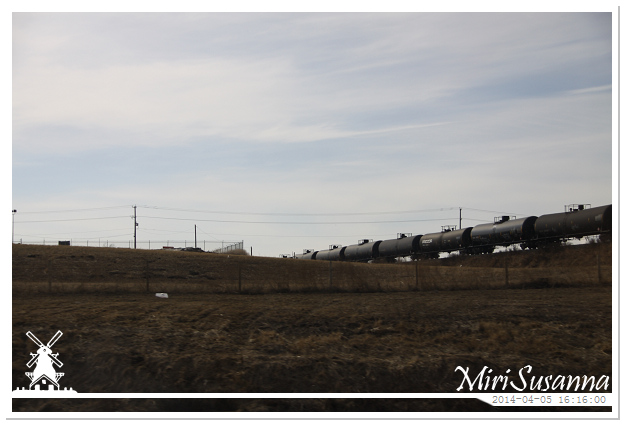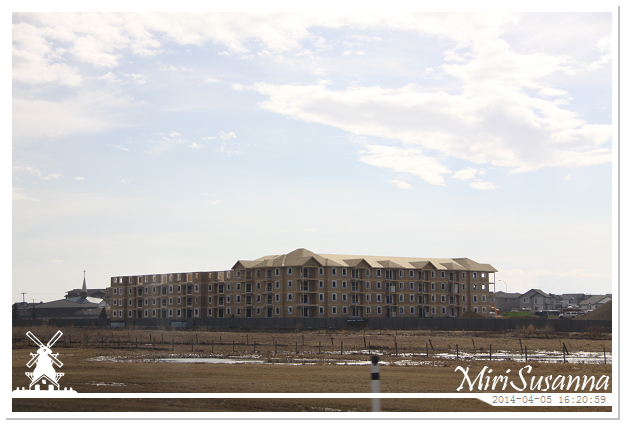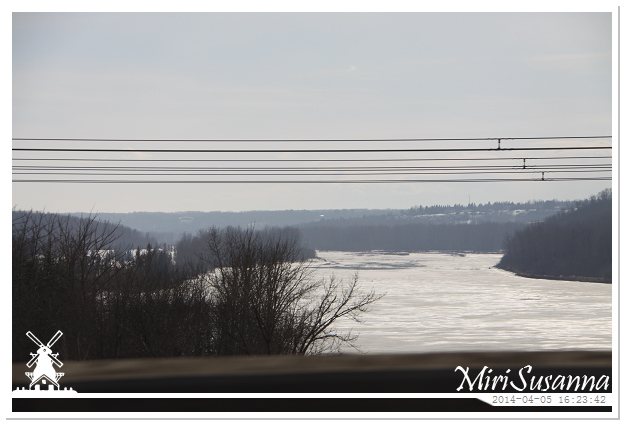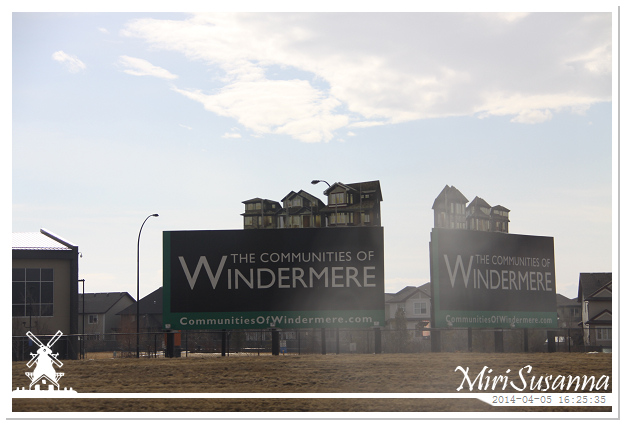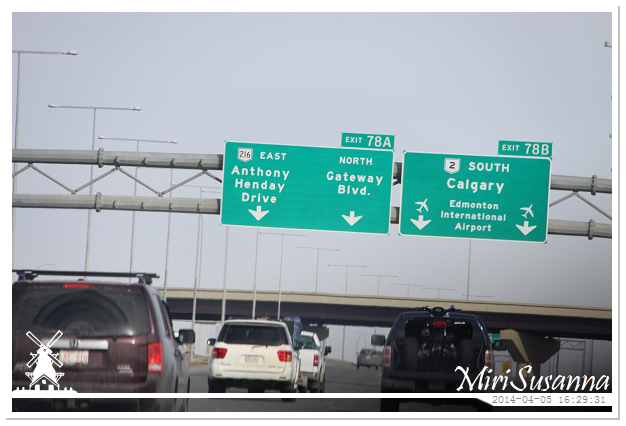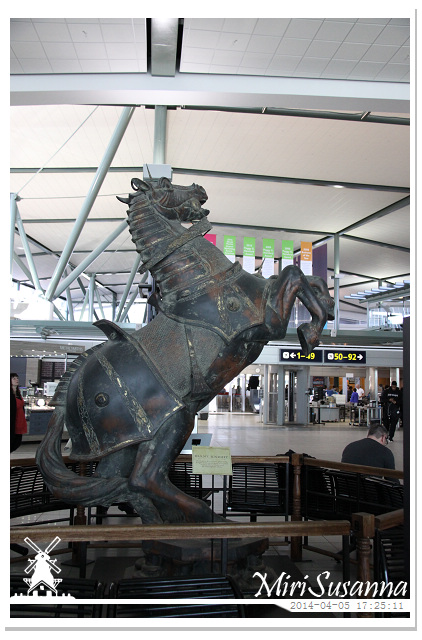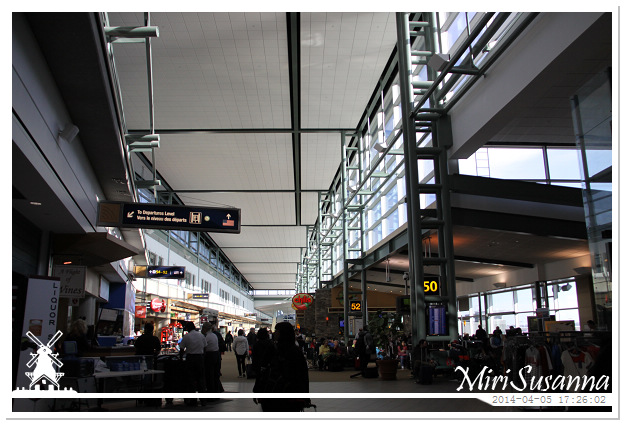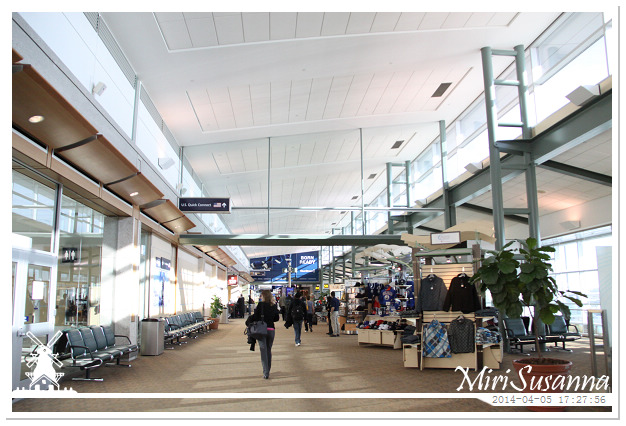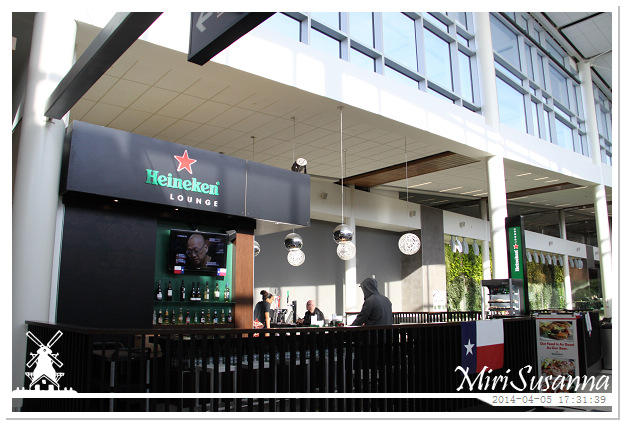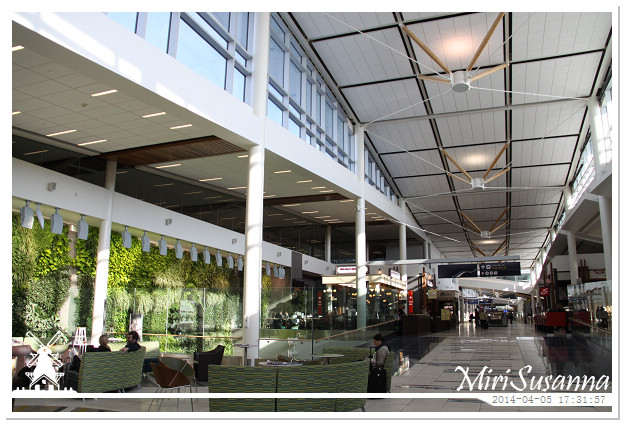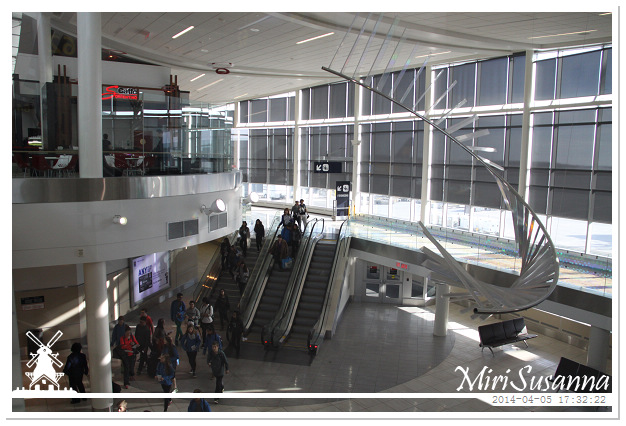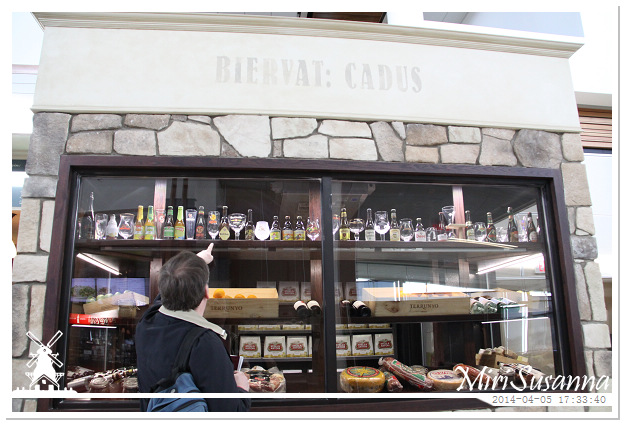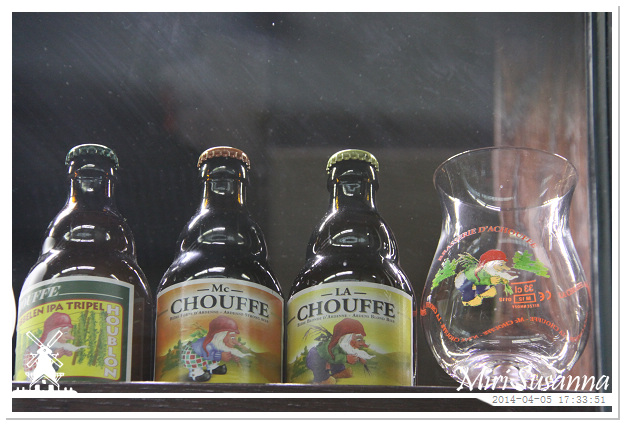 Many Belgium beers.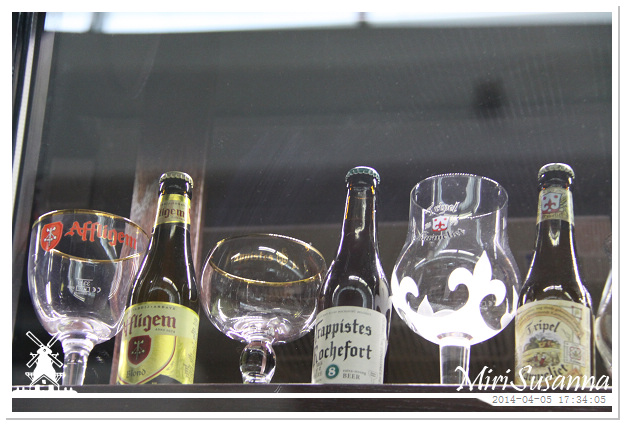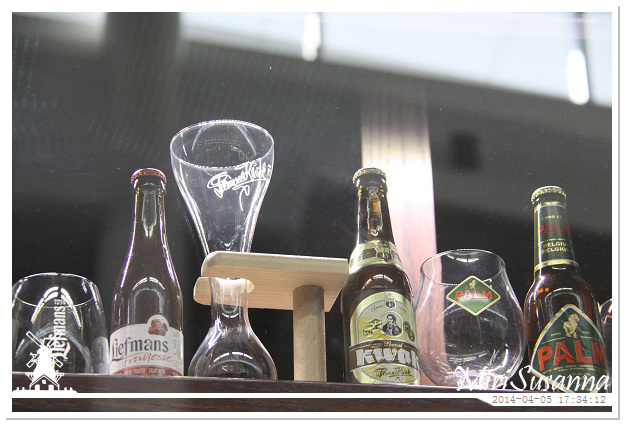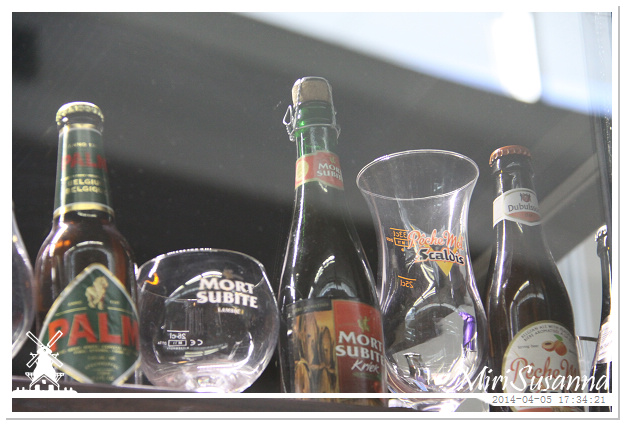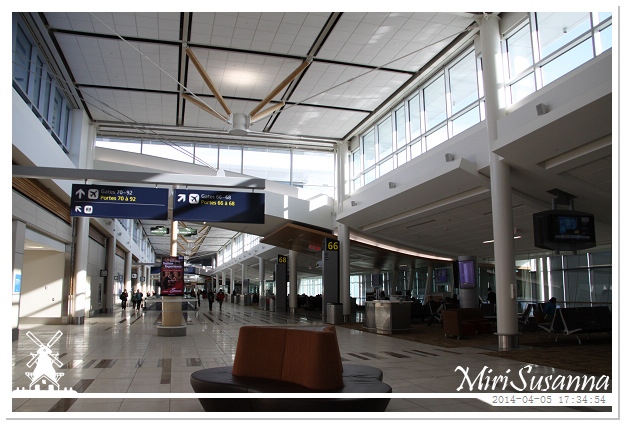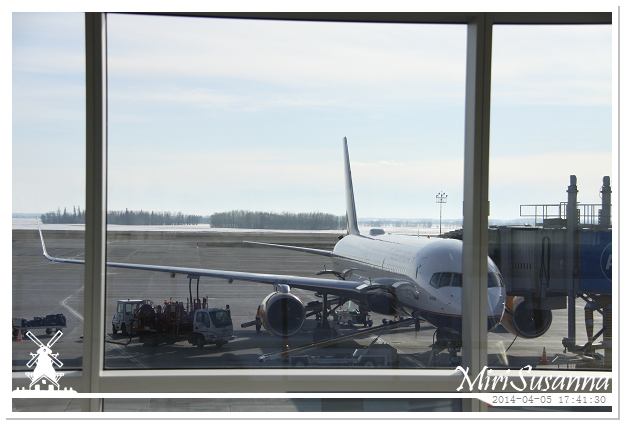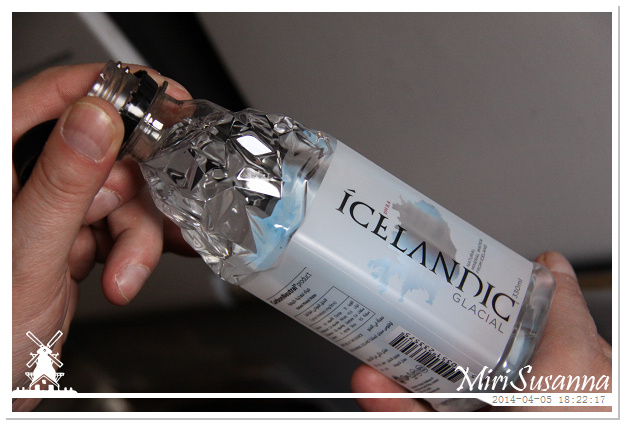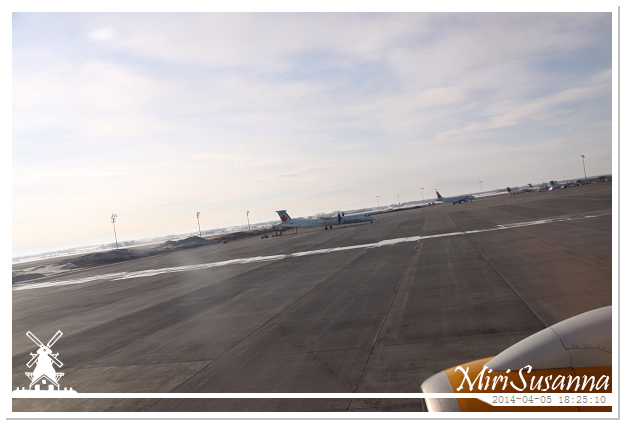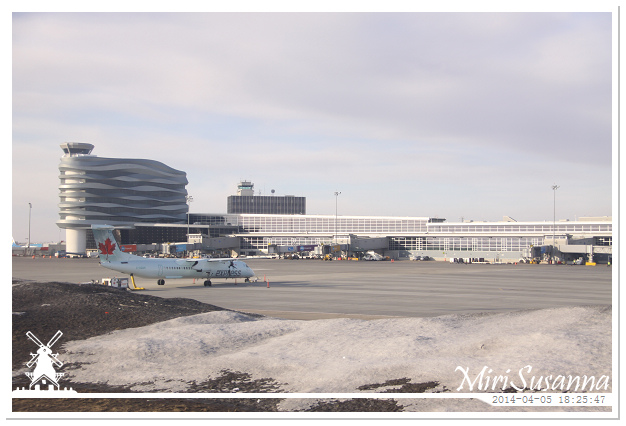 Edmonton International Airport.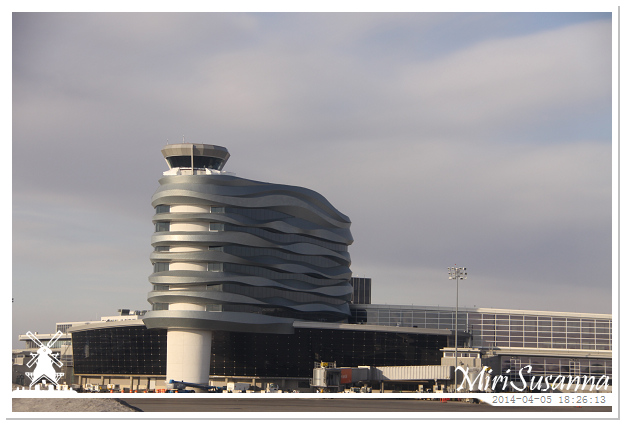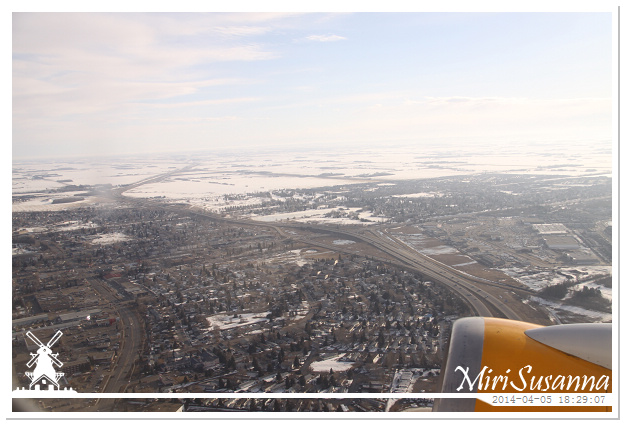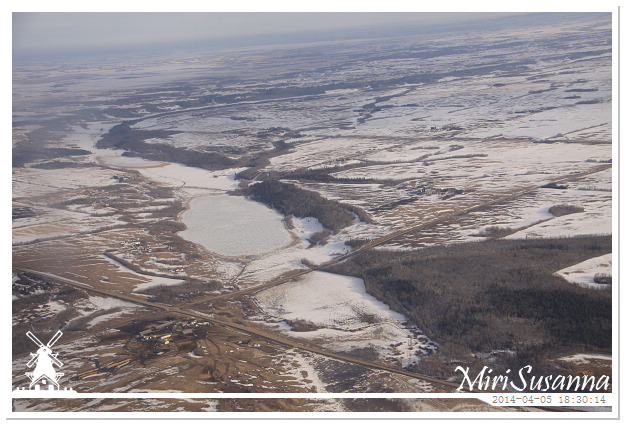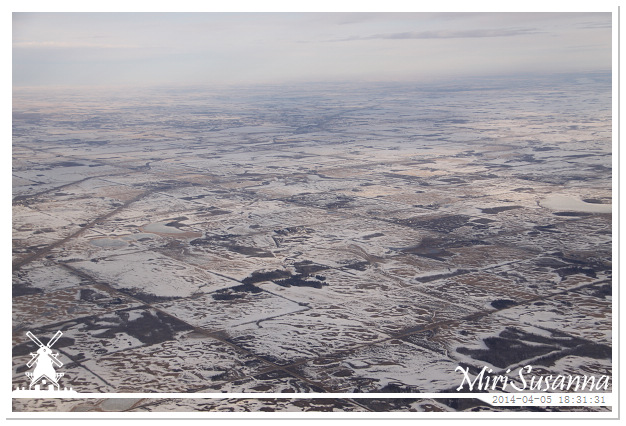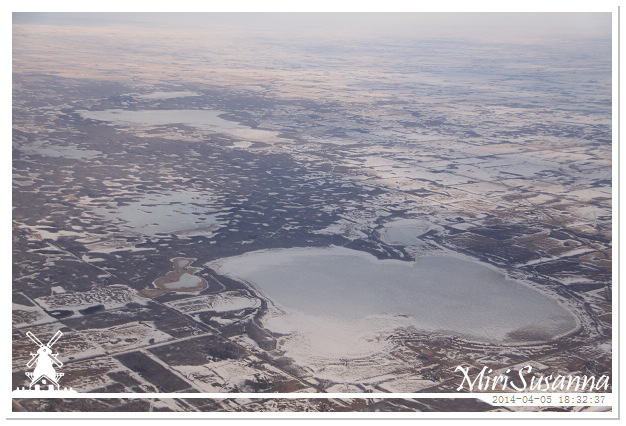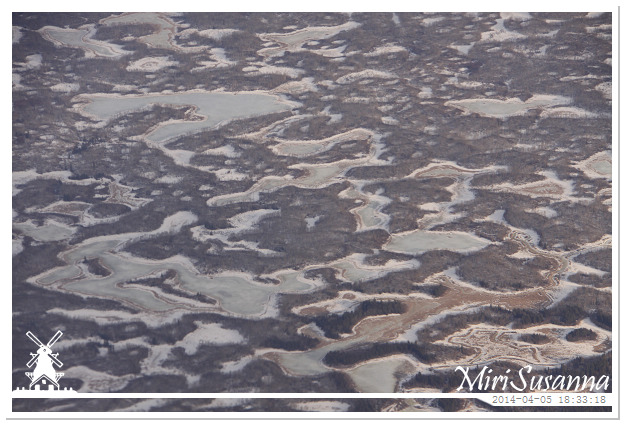 姑姑和姑丈的愛心糕點。


遠處有架飛機飛過。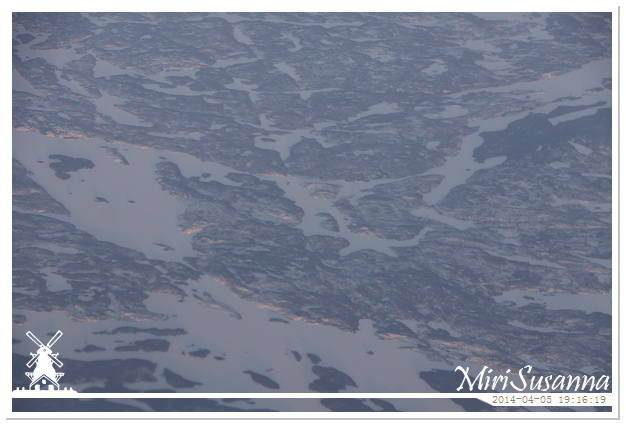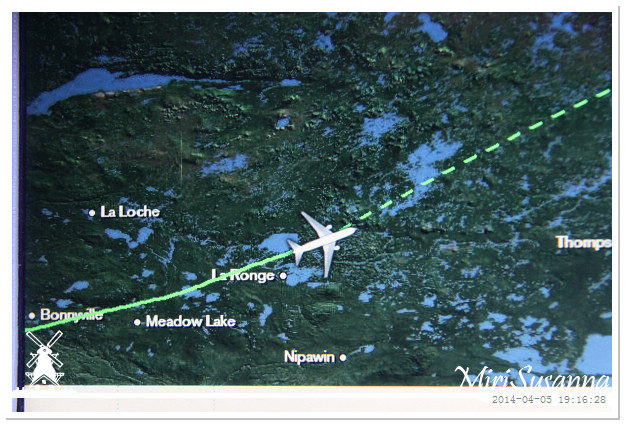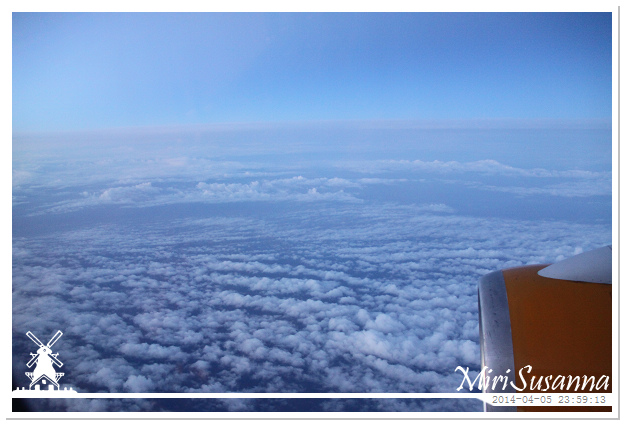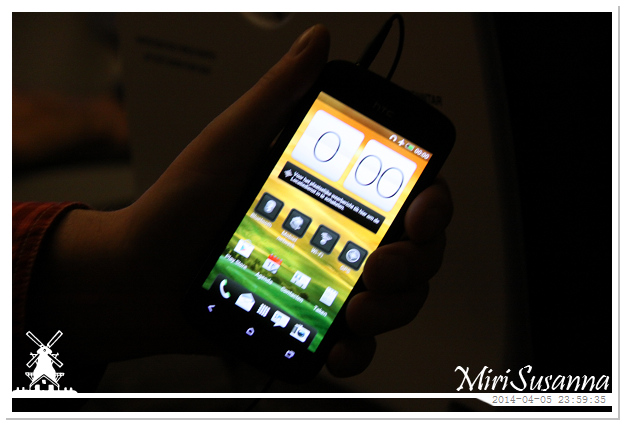 快到冰島了。巴特手機上剛好顯示零點零分。
Almost arrive Iceland. Bart's phone just show 00:00.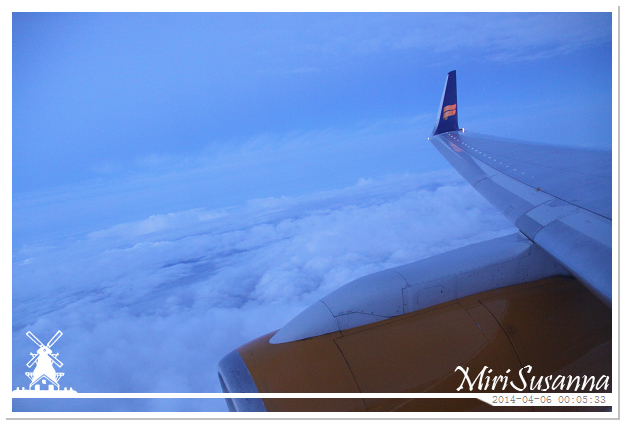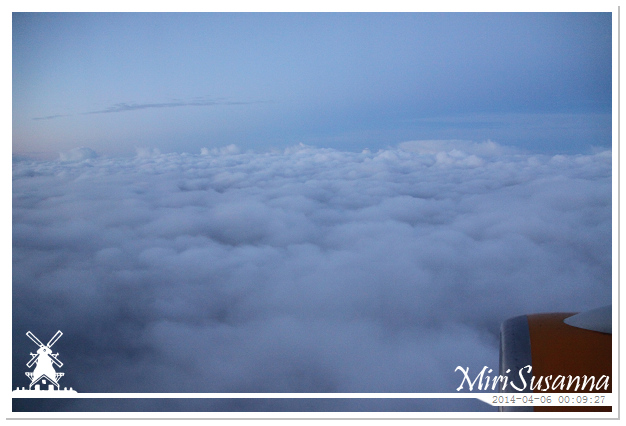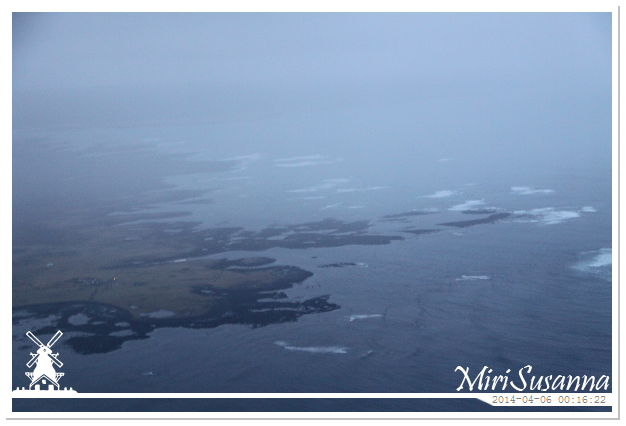 Landed at Iceland.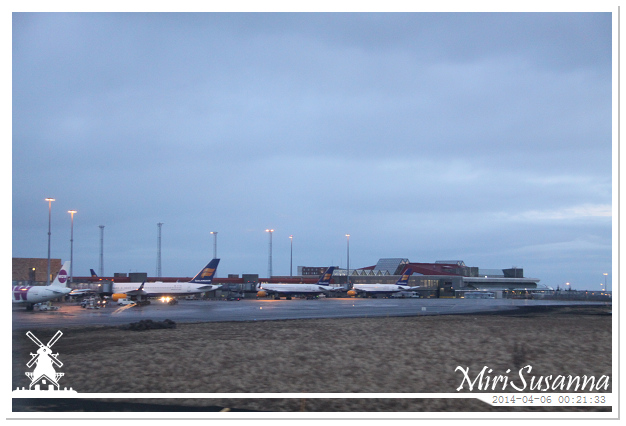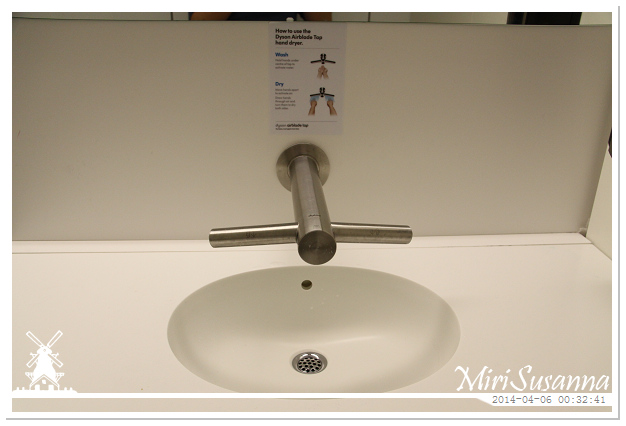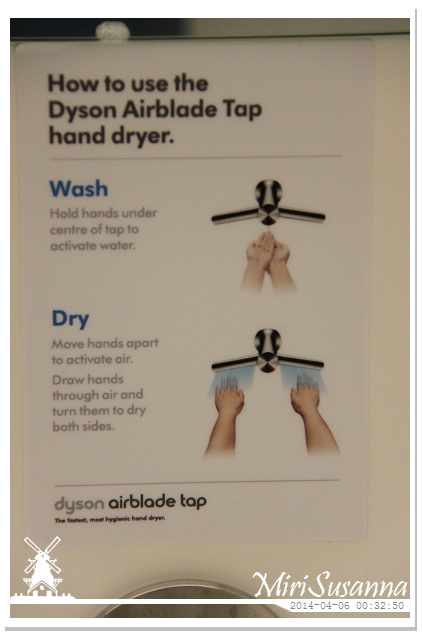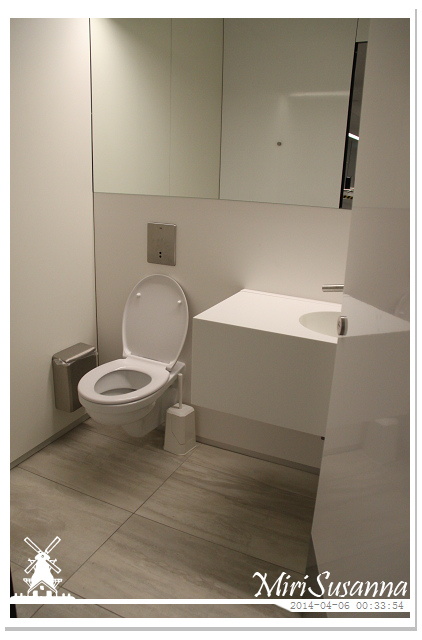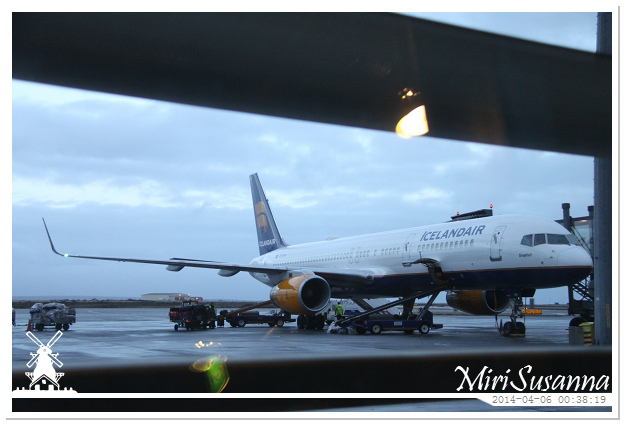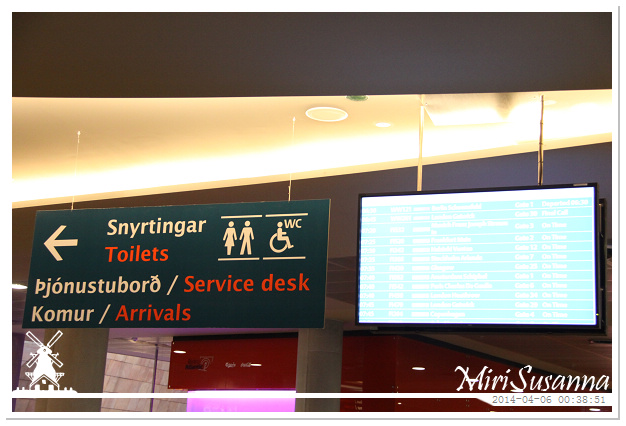 Going to have our breakfast.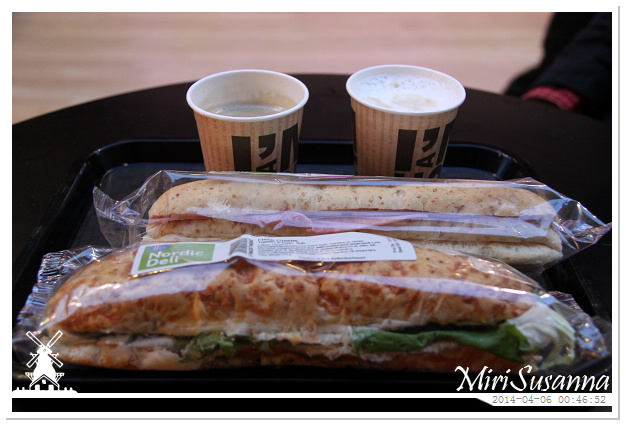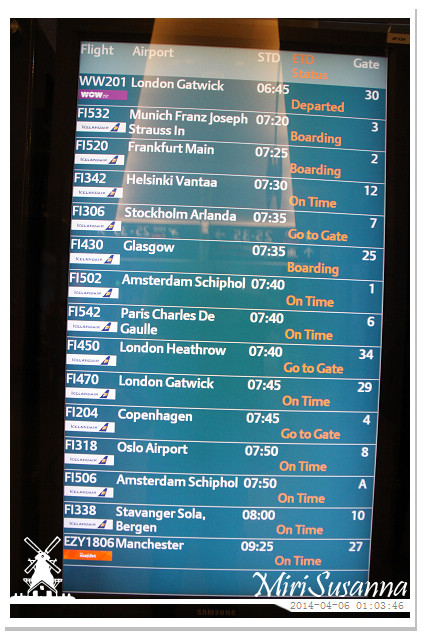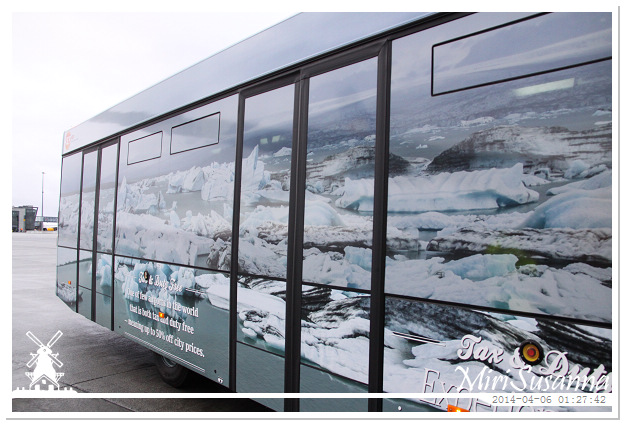 Shuttle bus from gate to plane.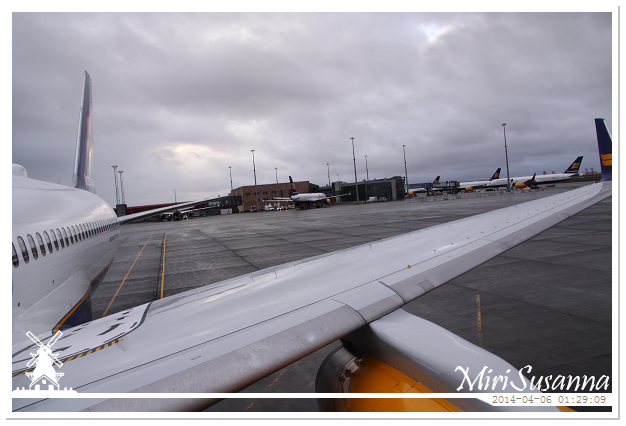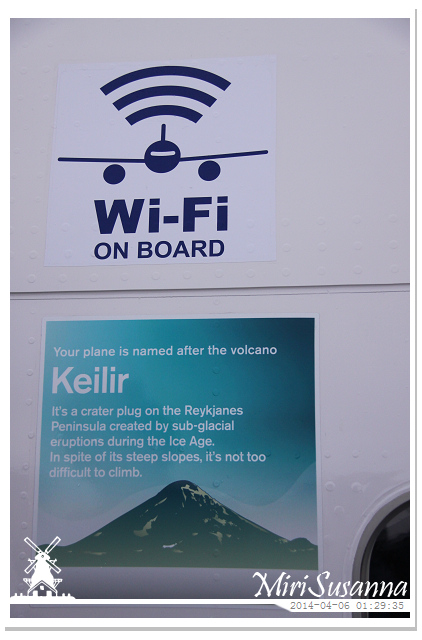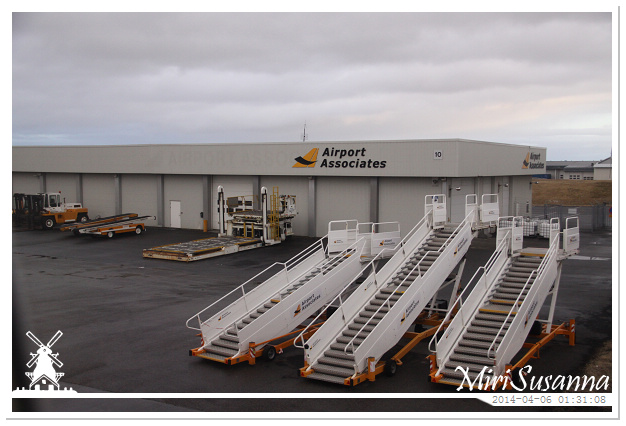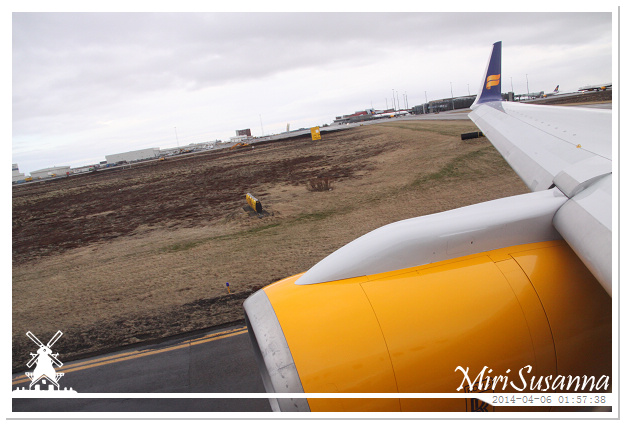 Runway.


Leaving Iceland.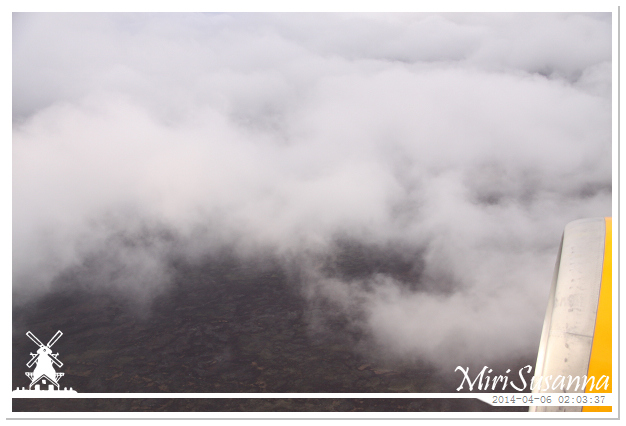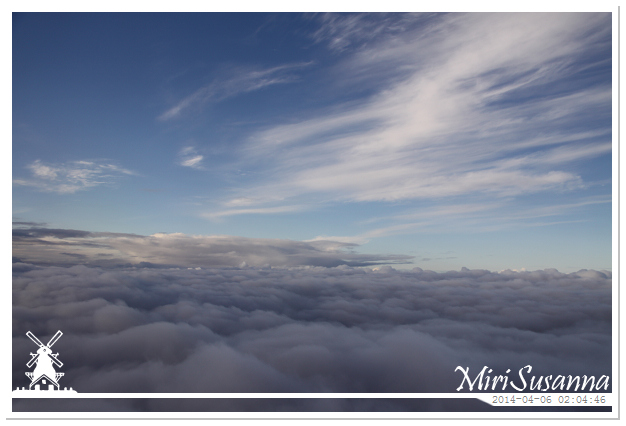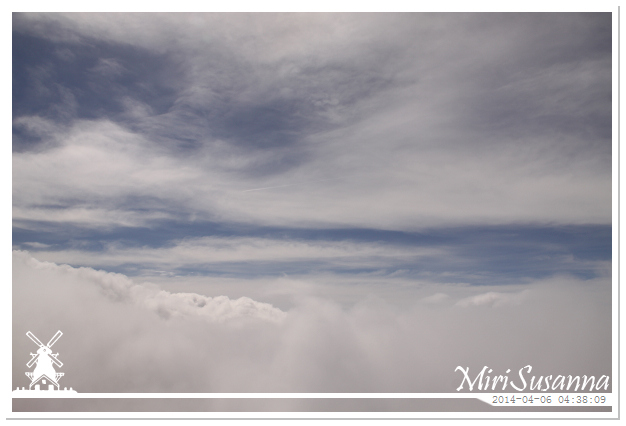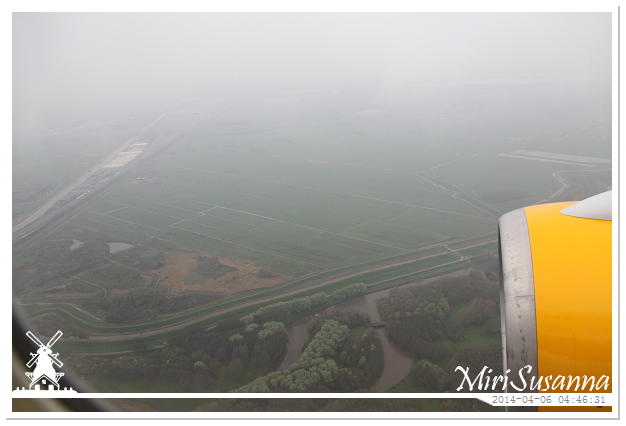 Arrive Holland.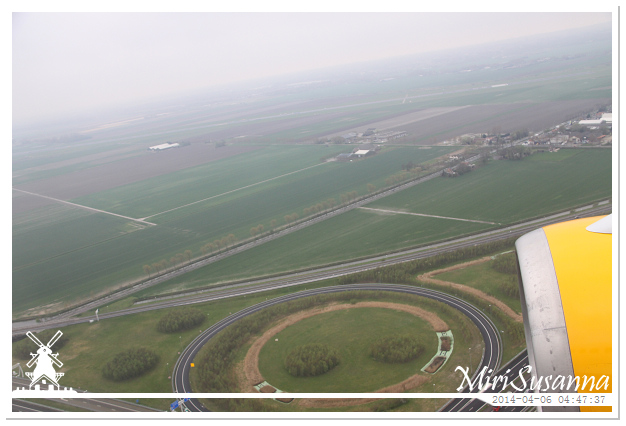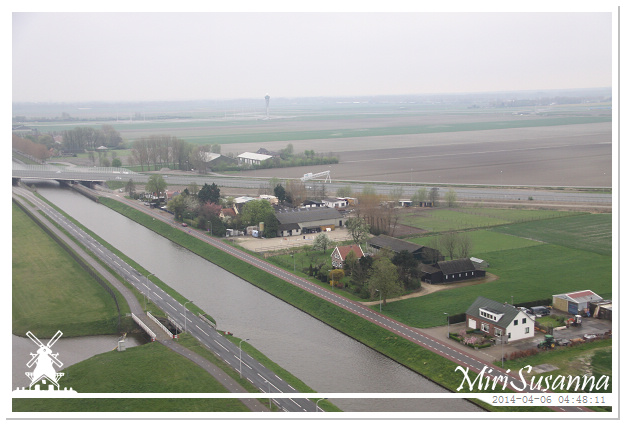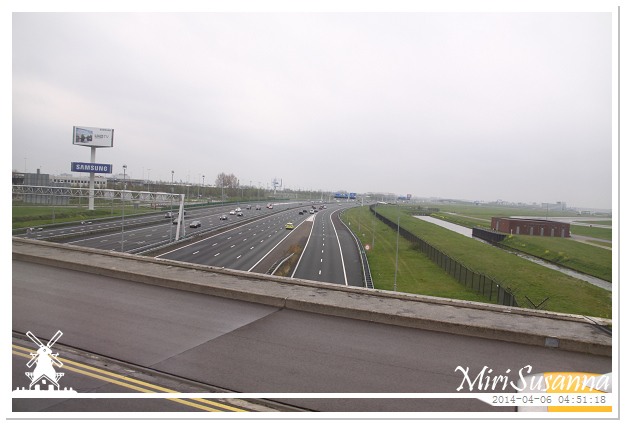 Passing highway.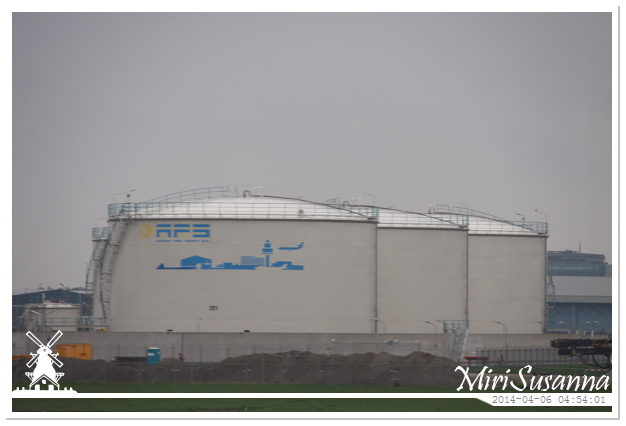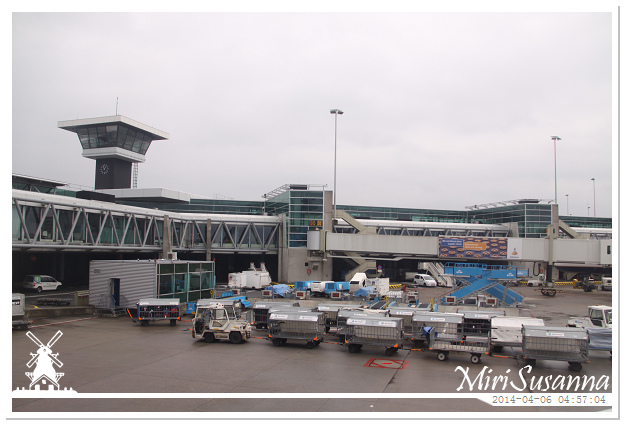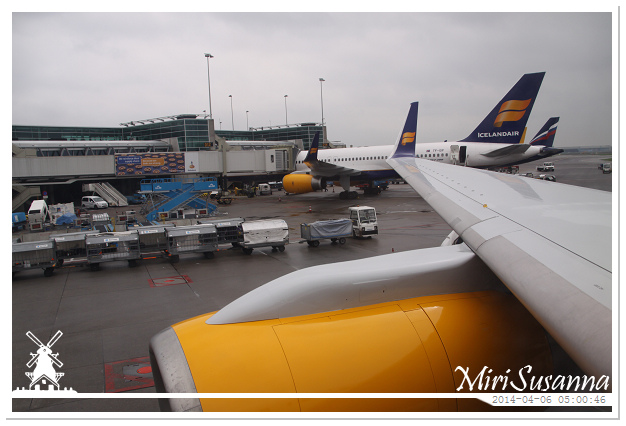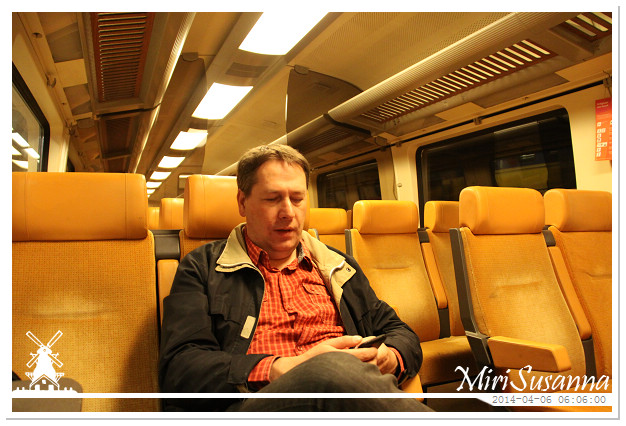 In train to Eindhoven.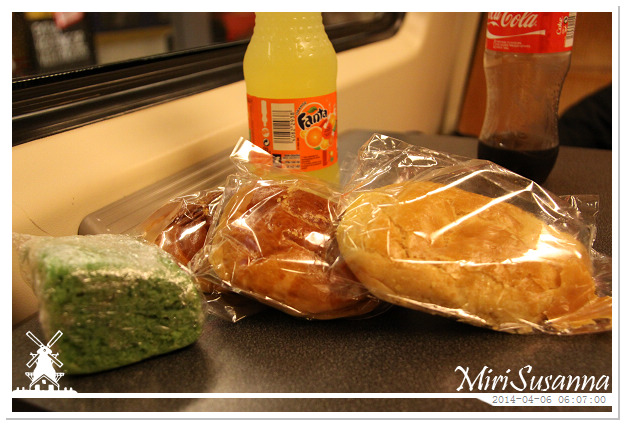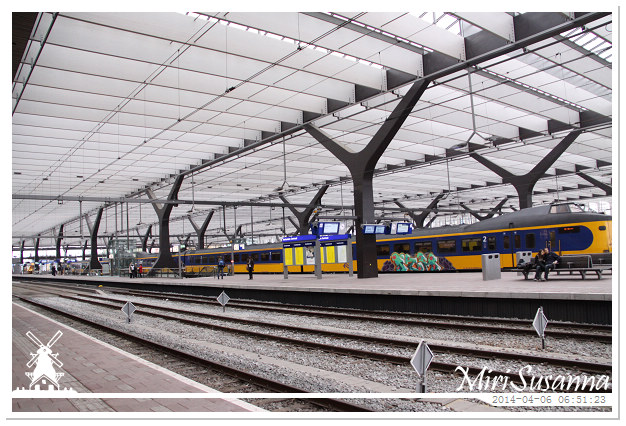 Rotterdam Station.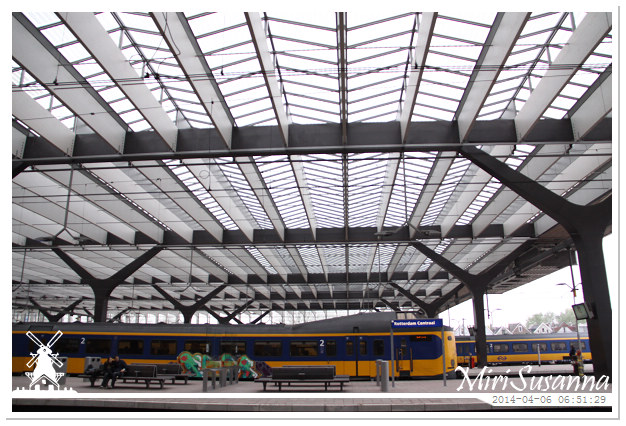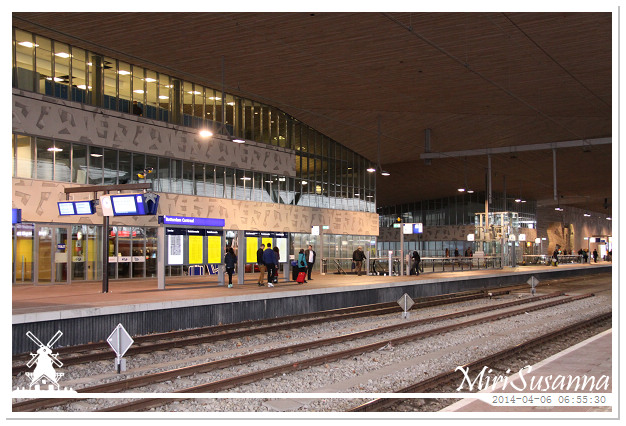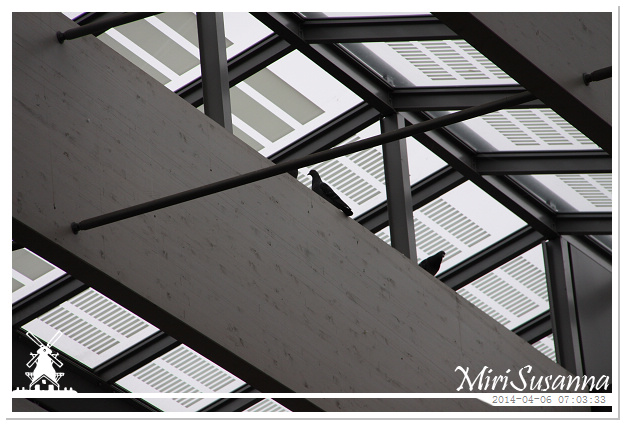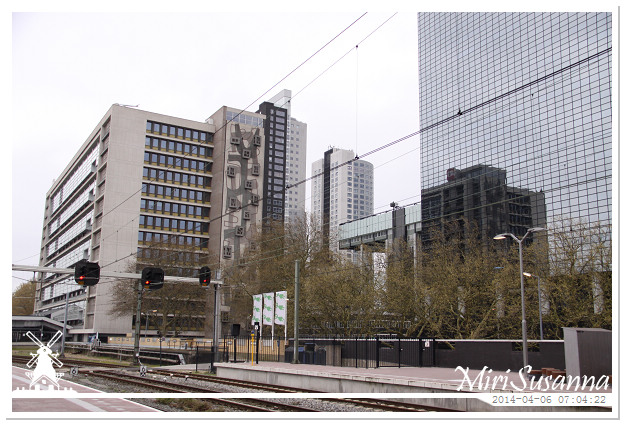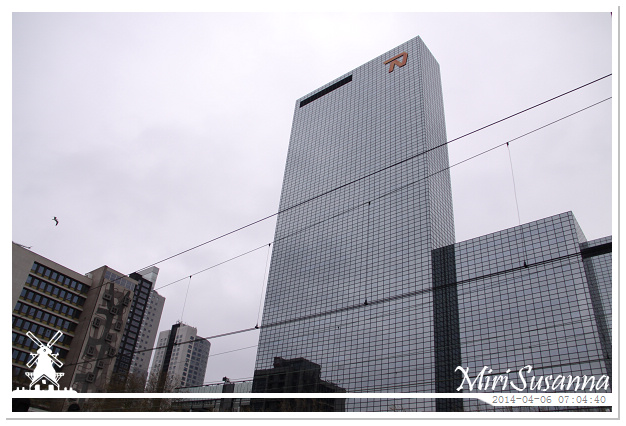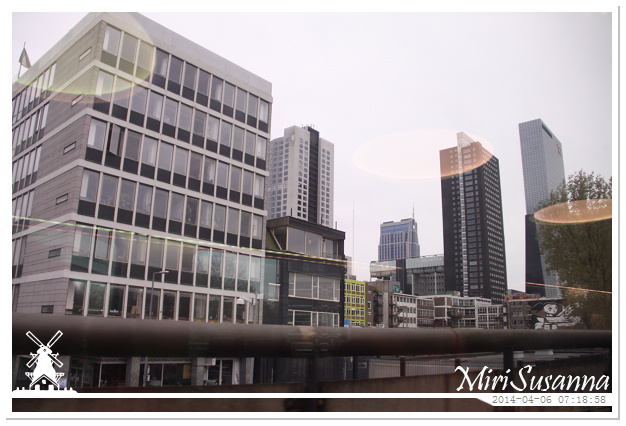 Arrive Eindhoven.