今年暑假拿了三個星期的假期,除了依例程回美里外,還到雲南玩了十二天。為了加快更新速度(呵呵,被問到不好意思了),就來用減少分篇、多圖少文的方式發這次的遊記。
In last summer, we've 3 weeks vacation to Asia. Beside back to Miri for a week, we've a wonderful journey in Yunnan, China for 12 days.
這次我們總共坐了九趟班機,因出發前兩天發生了MH17時間,在家人同事朋友的關心下,心情不免有點受到影響。首三天,我們都把大部分時間耗在飛機上。我們是在週六下午出發,坐法航從阿姆斯特丹飛往巴黎,再轉機到吉隆坡,雖然旅程長了幾個小時,但每人就省了近四百歐元,何樂而不為呢?此輯是第一天從恩荷芬往巴黎的照片。
The first three days, we spent most of our time on flight. We departed at Saturday afternoon with Air France, from Amsterdam to Kuala Lumpur and transit in Paris. Although it took us few hours more on the way, but we could save for about 400 euro per person. This post shared the photos from Eindhoven to Schiphol and from Schiphol to Paris.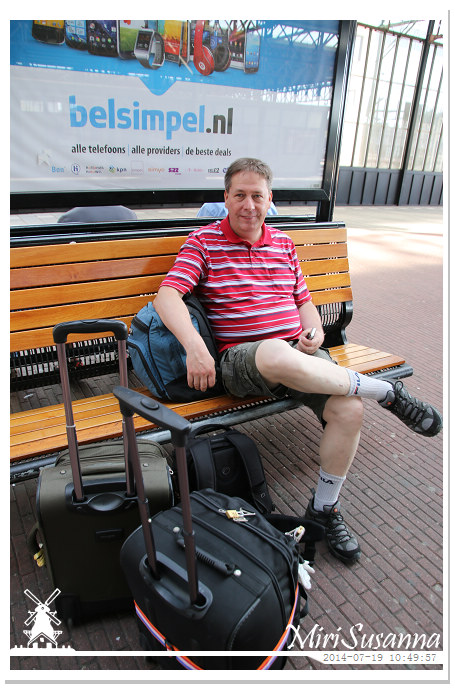 Waiting for train at Eindhoven Station.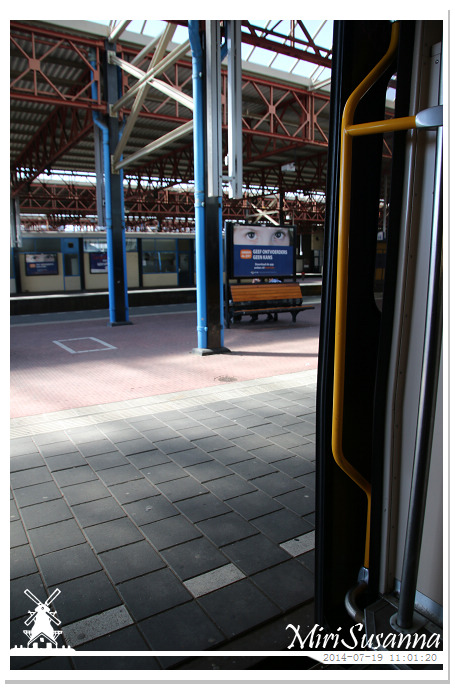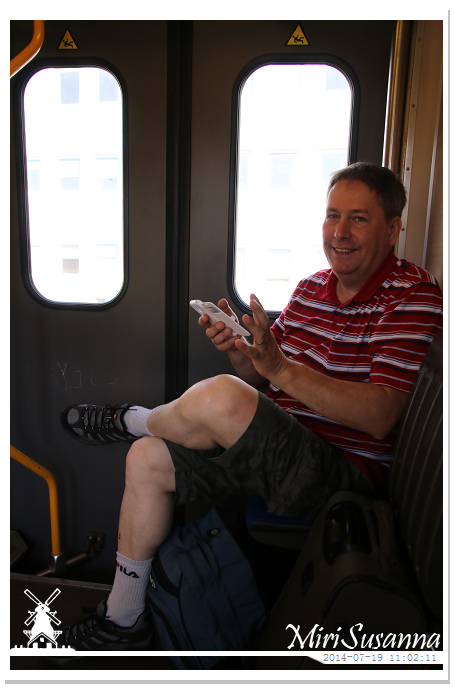 Busy in train, we could only have our seats nearby the door.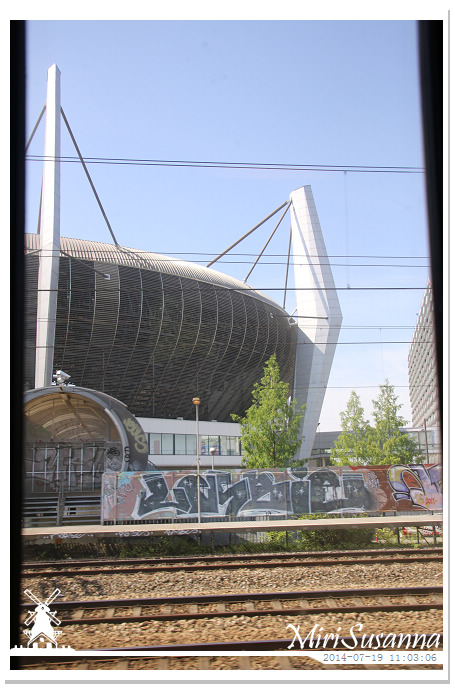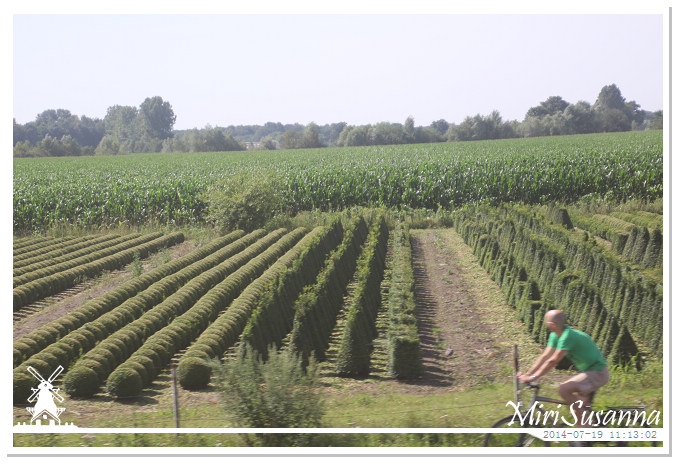 園藝用的樹苗。
Trees for gardening.


因為NS維修工程,我們得到鹿特丹車站轉車。
Due to construction, we needed to transit at Rotterdam Station.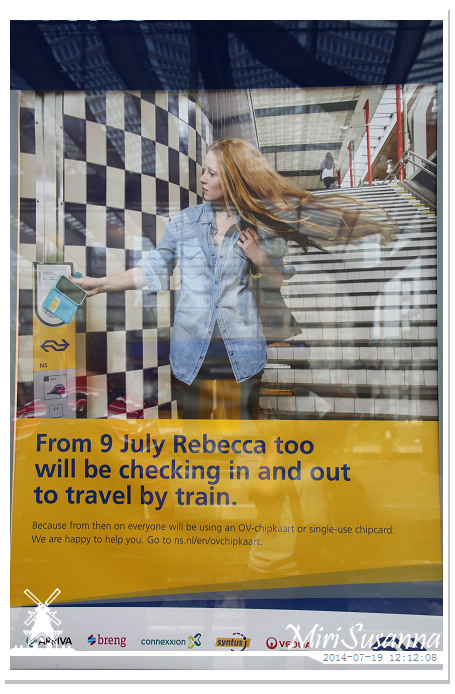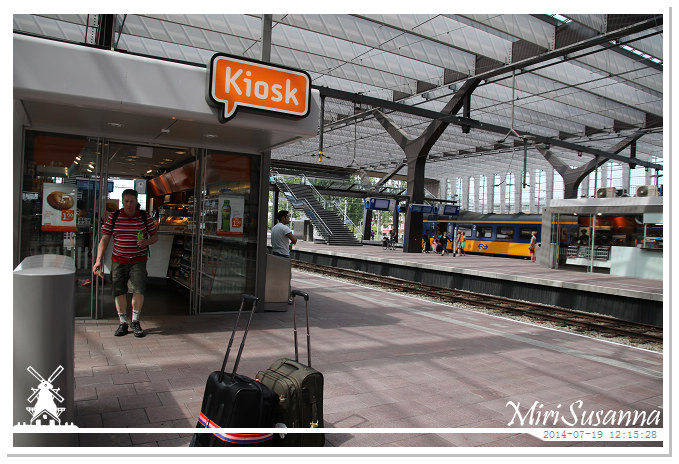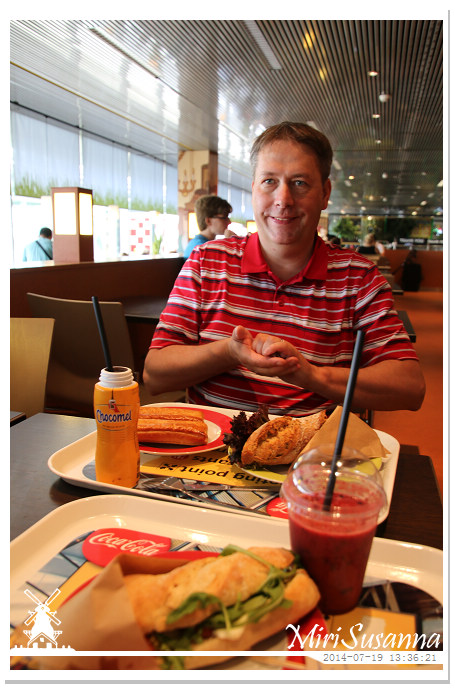 到機場,把行李托運後,先來用午餐。
Having lunch after drop in our bagages.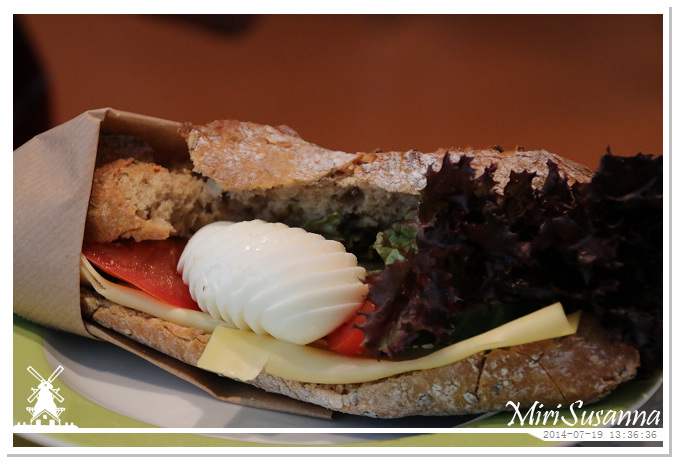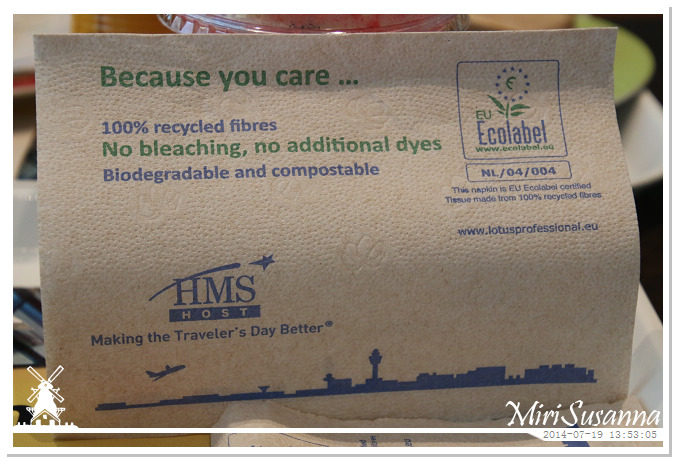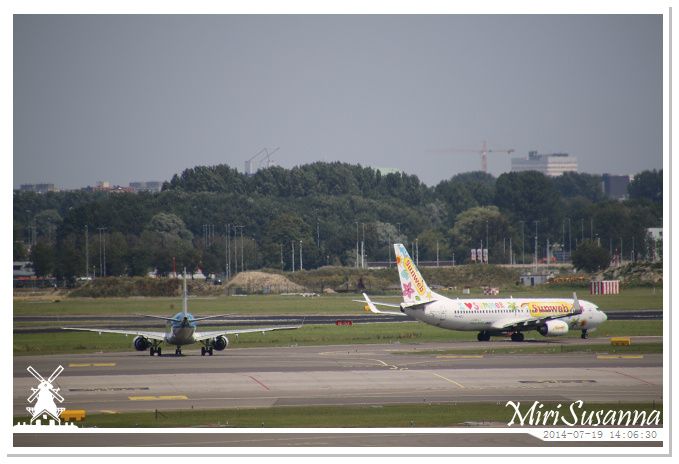 After lunch, we went to the Panorama Terrace of Schiphol.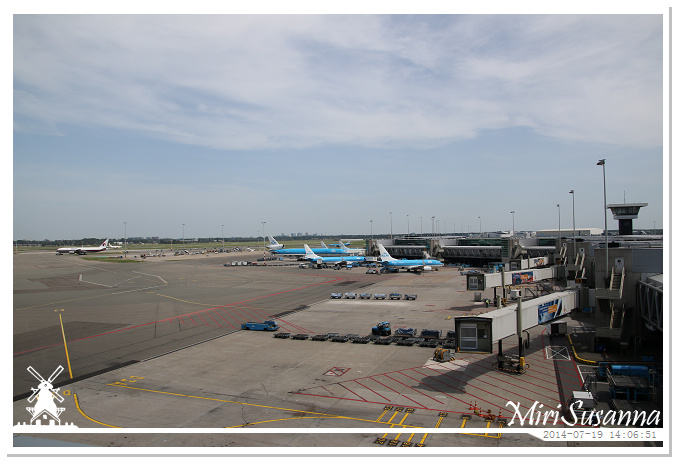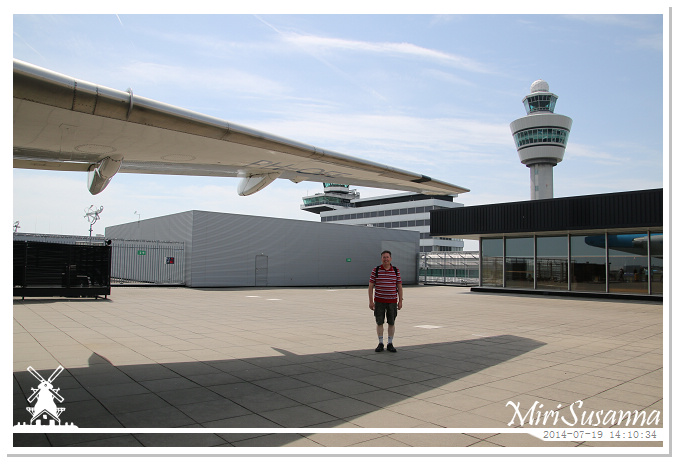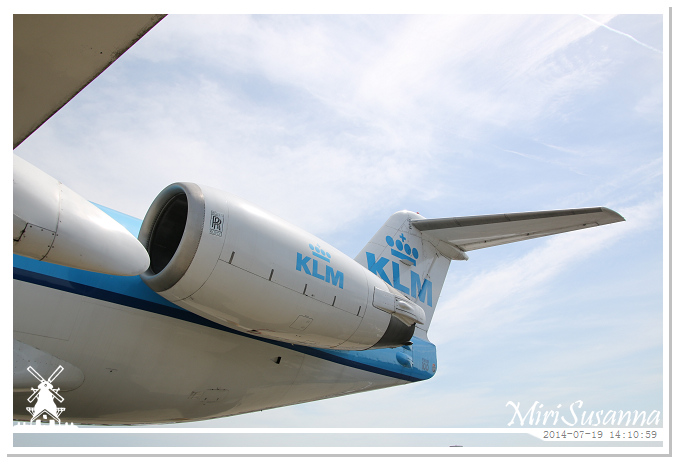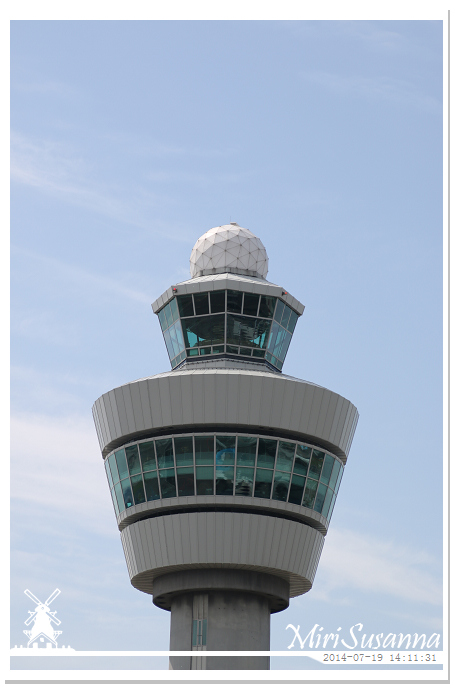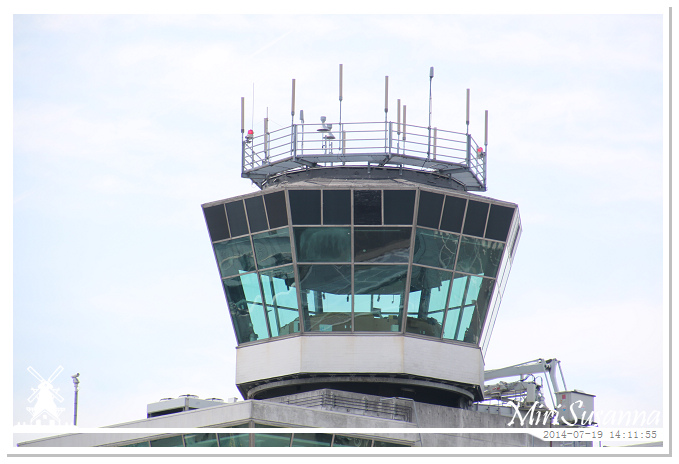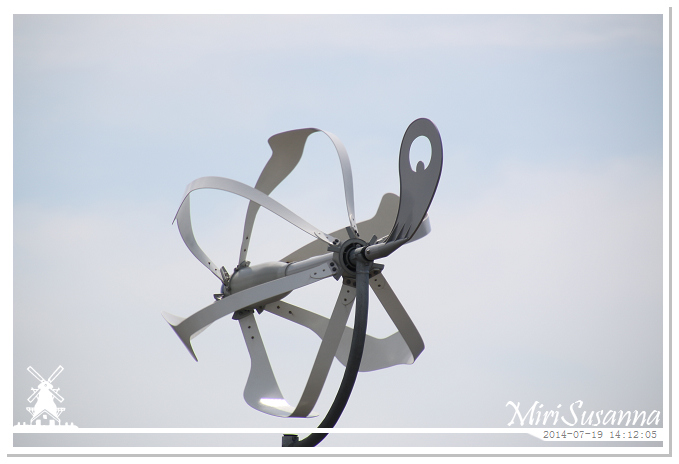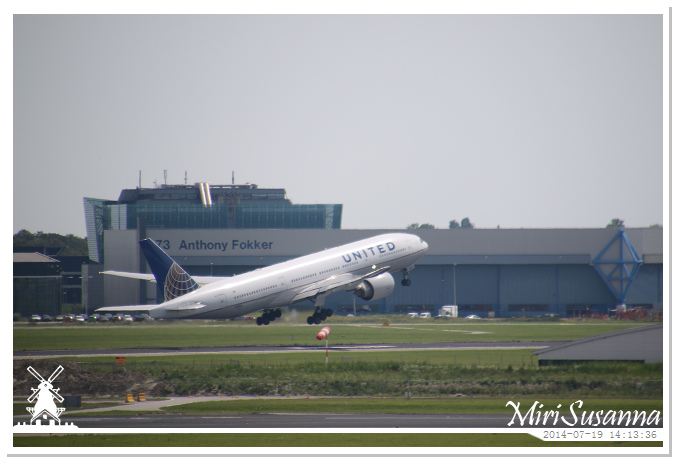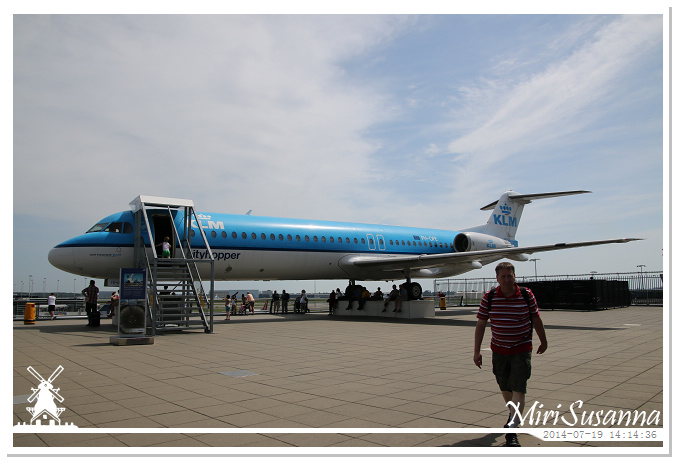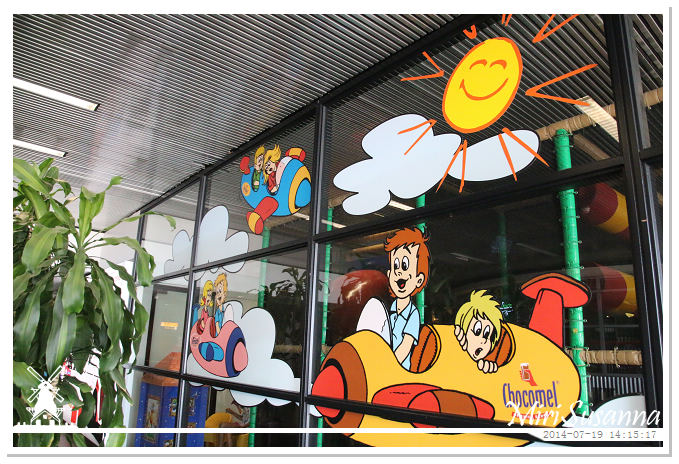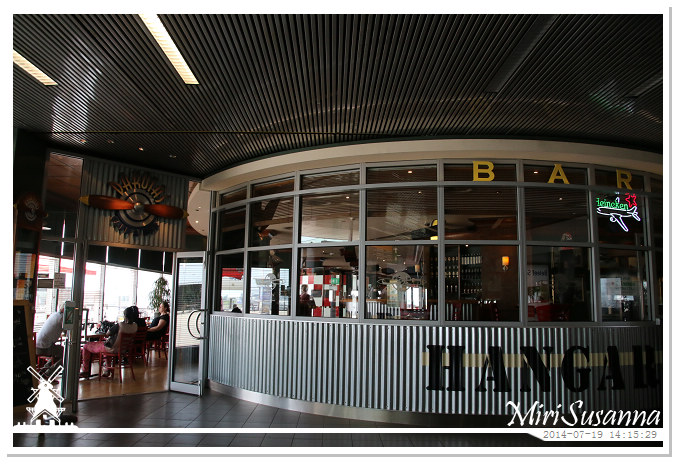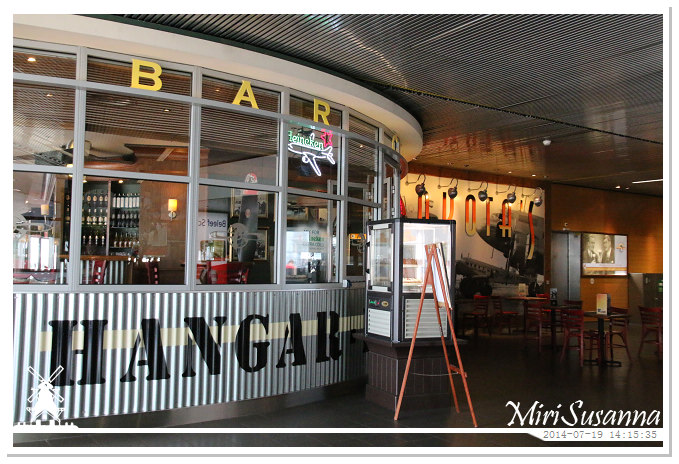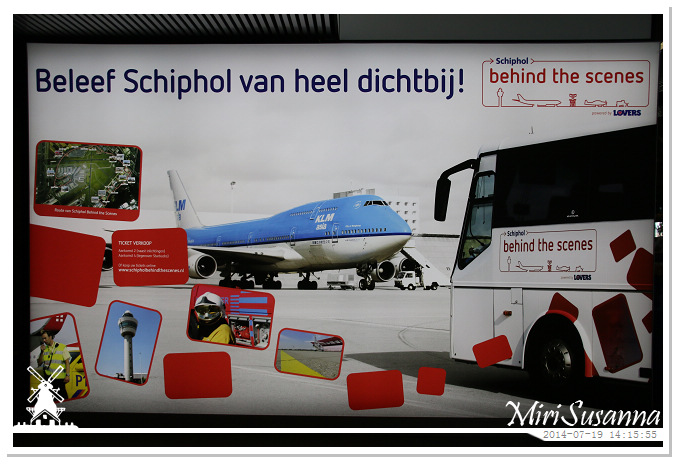 Passed the customs, walking to our gate.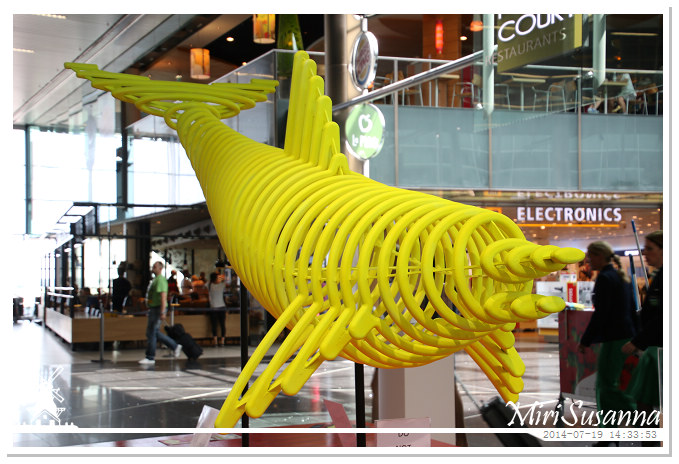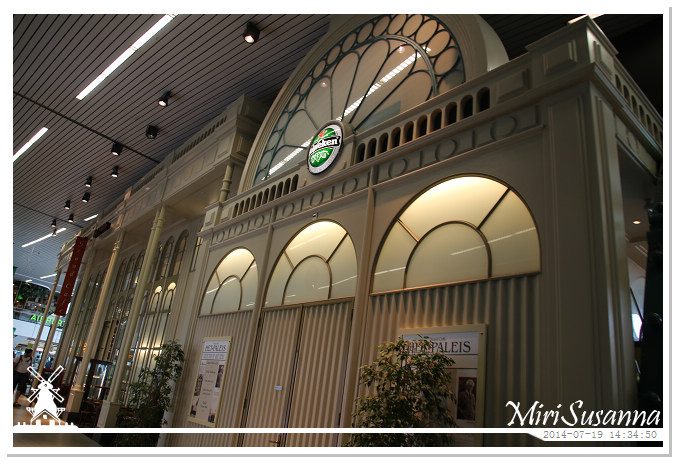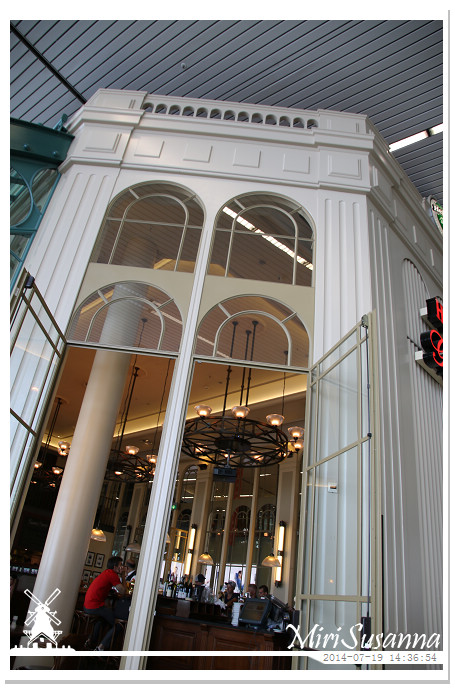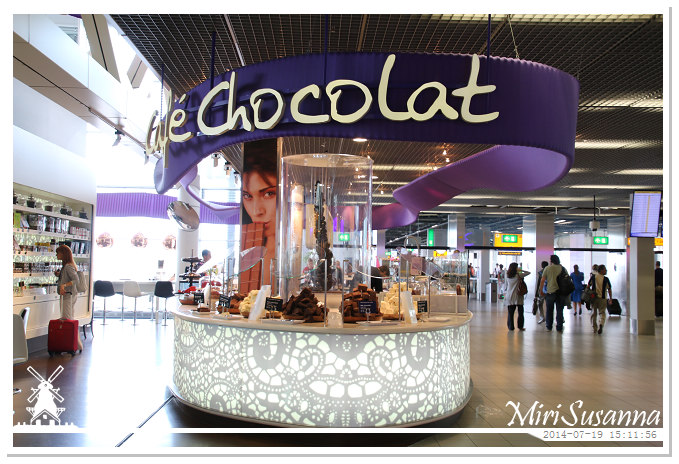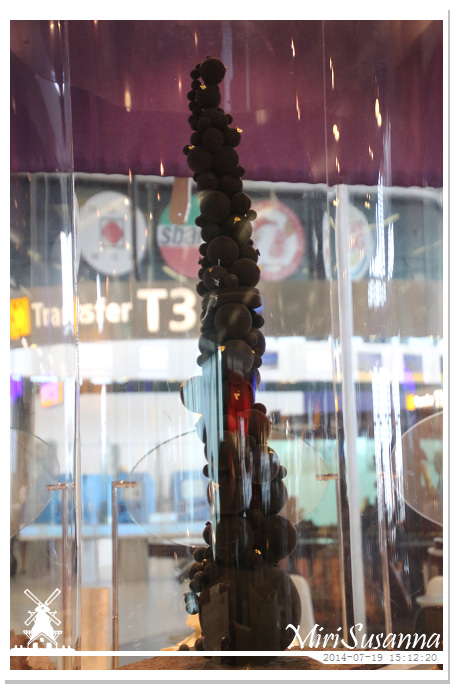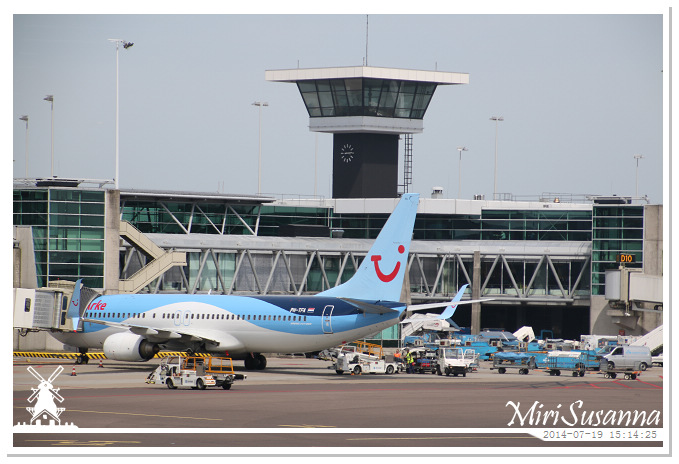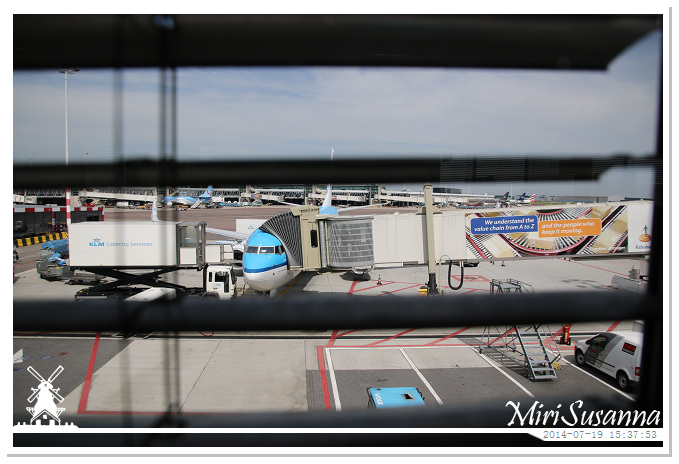 Our plane to Paris.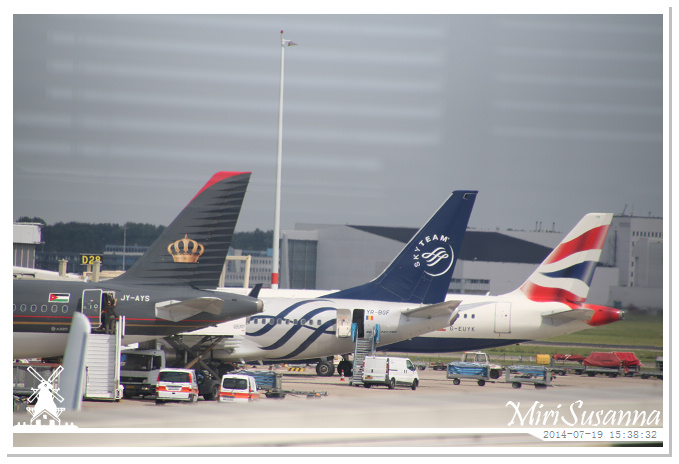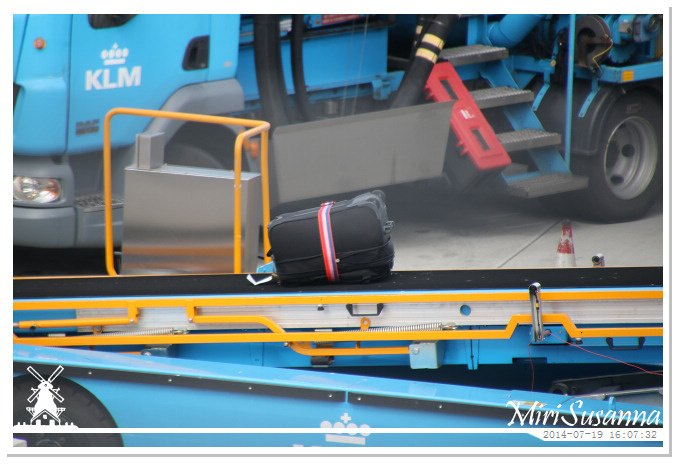 哈哈,目睹自己的行李登機。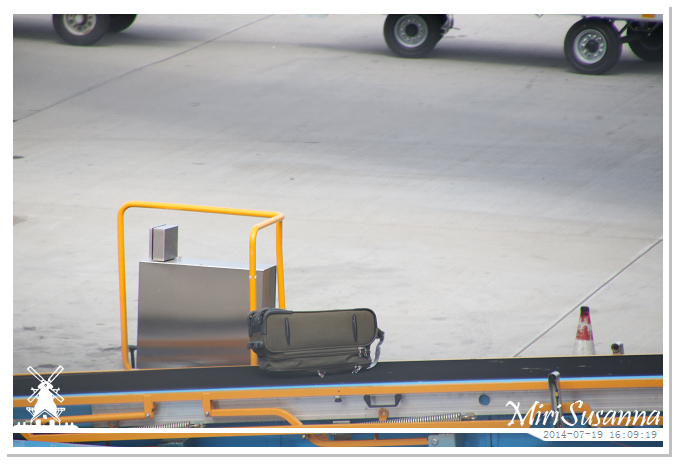 Our bagages were on board.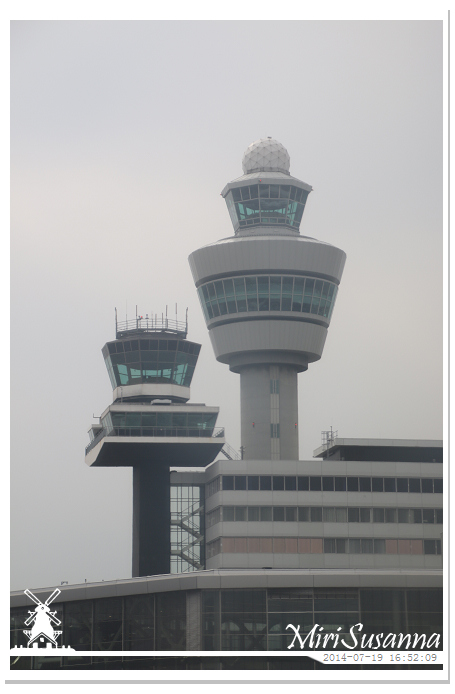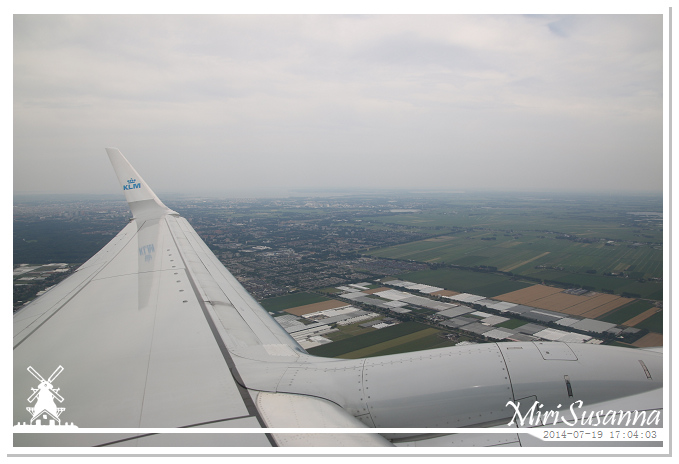 Leaving Schiphol.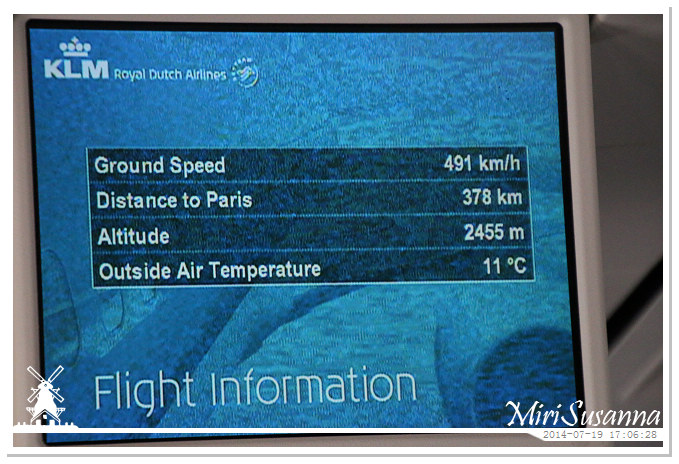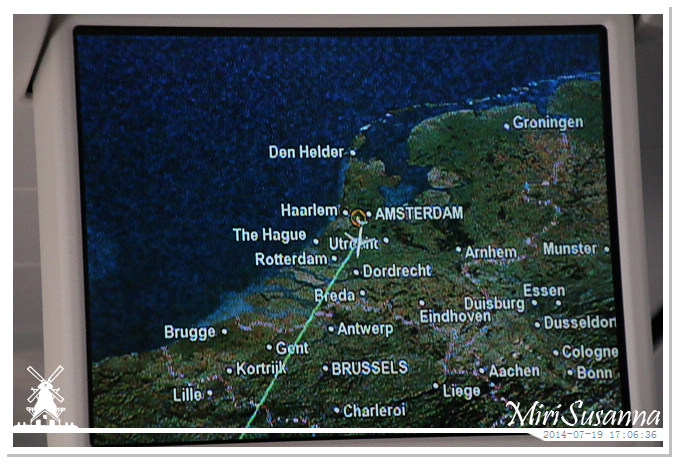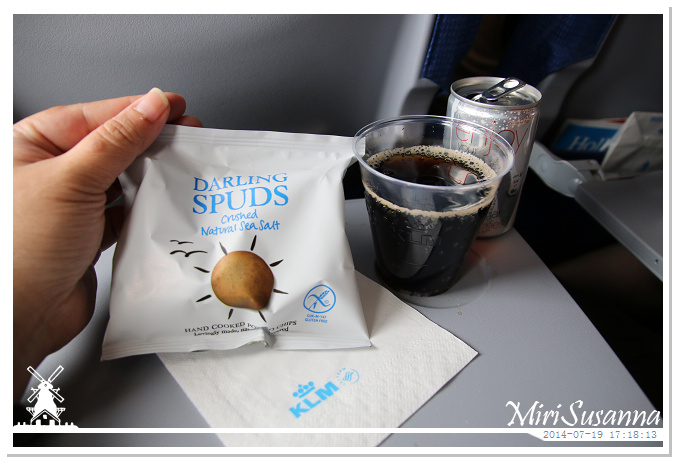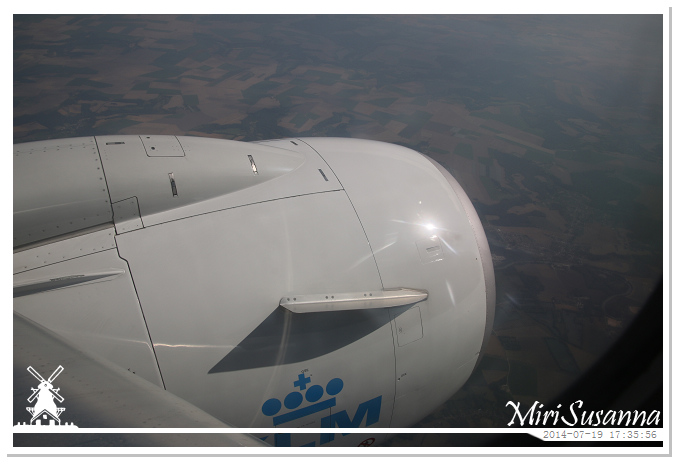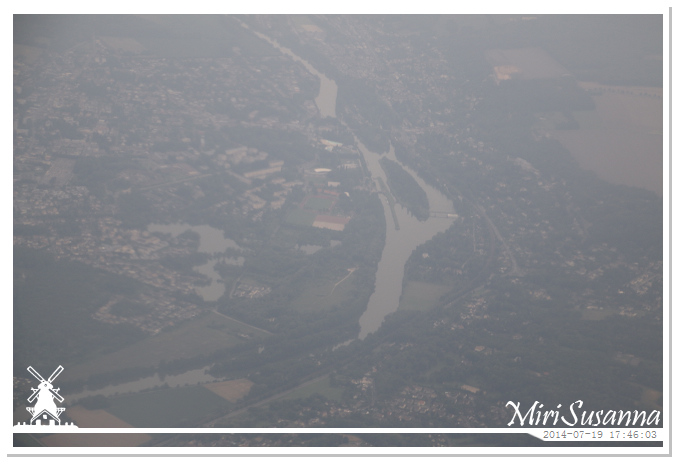 Closed to Charles de Gaulle Airport at Paris.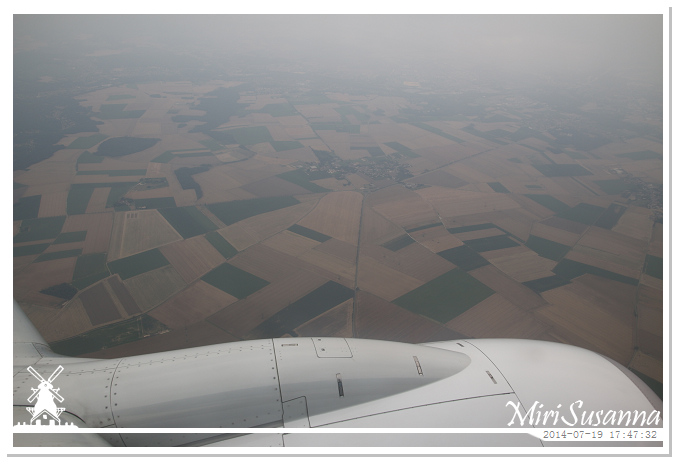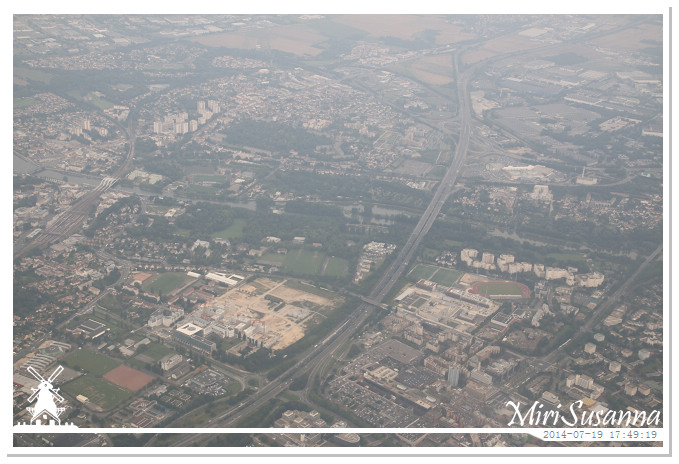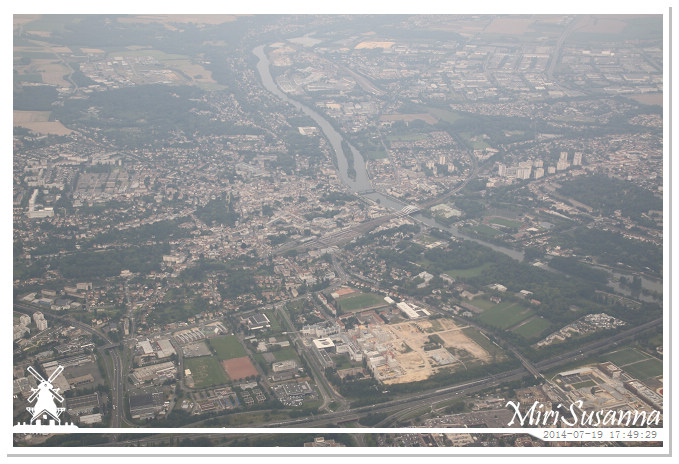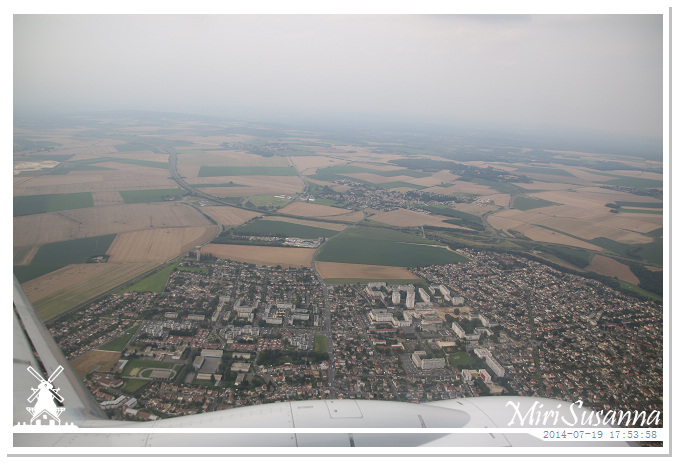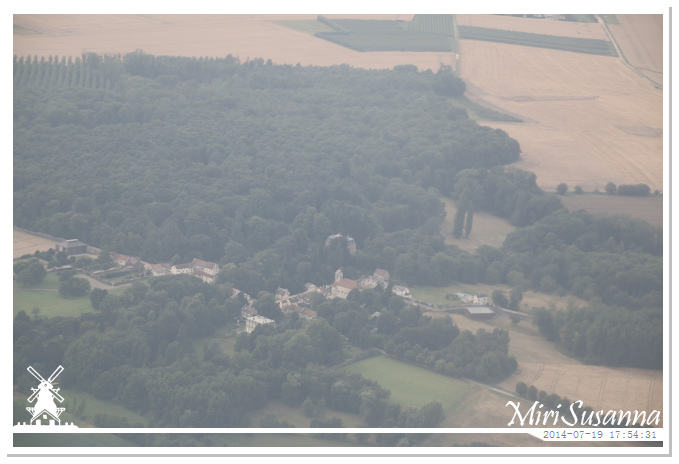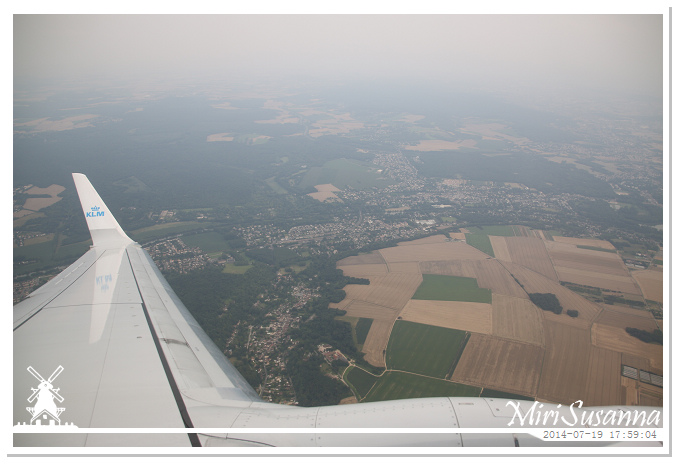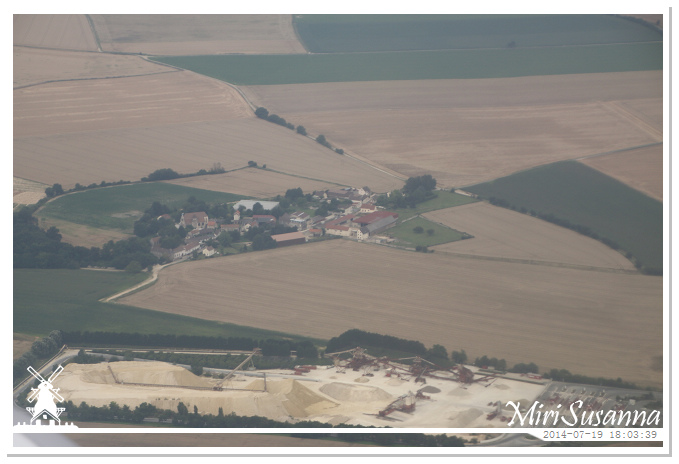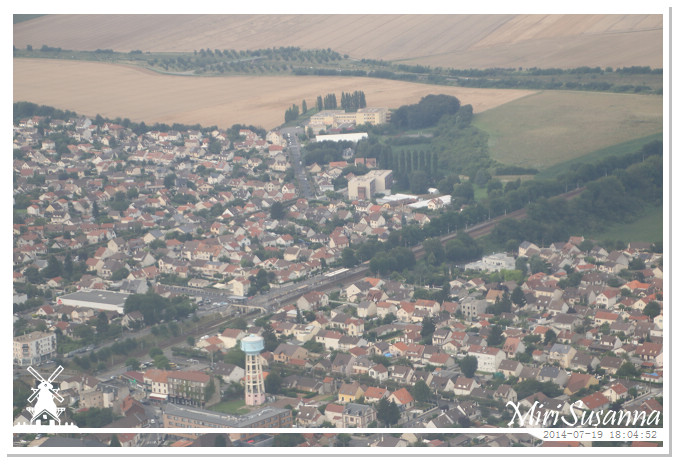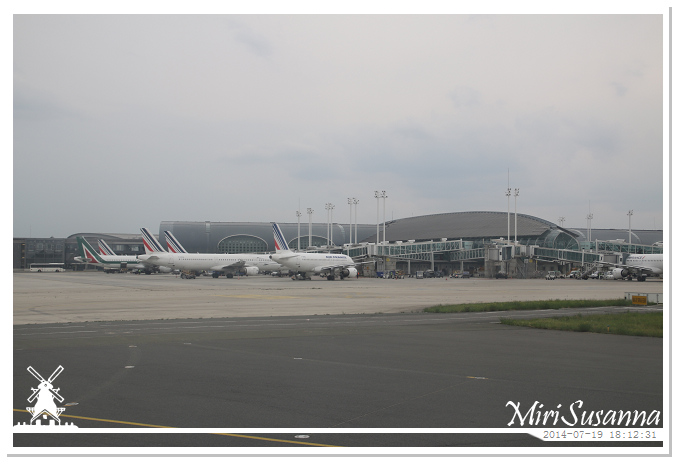 Landed at Paris.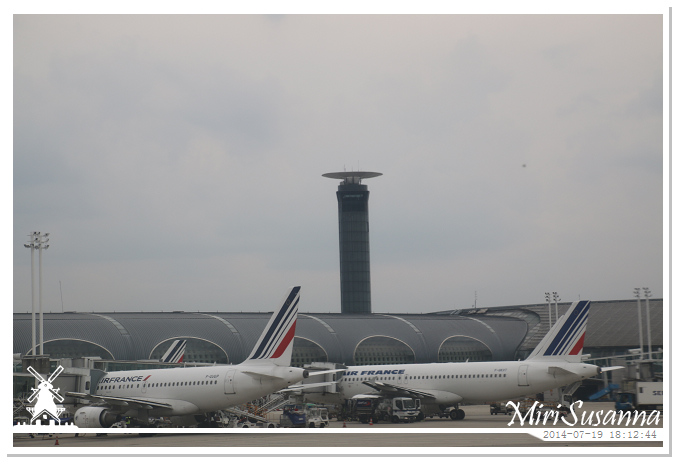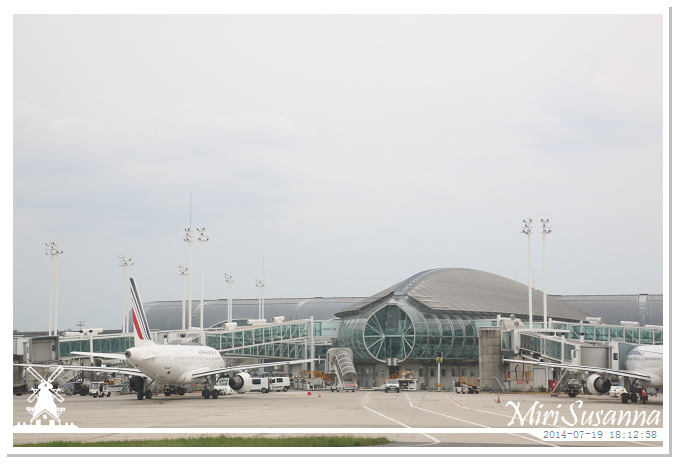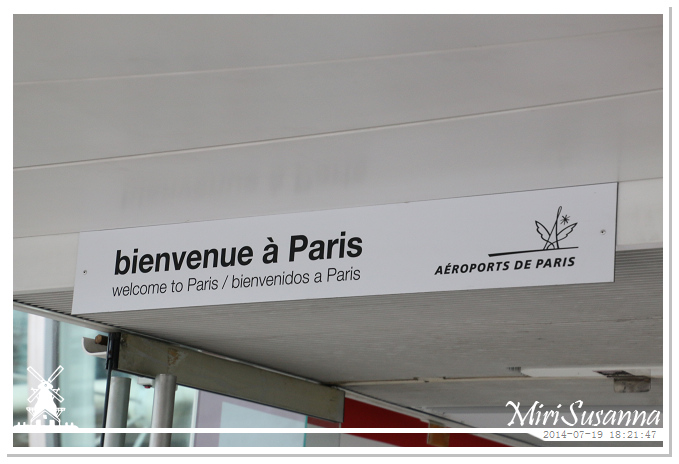 Welcome to Paris.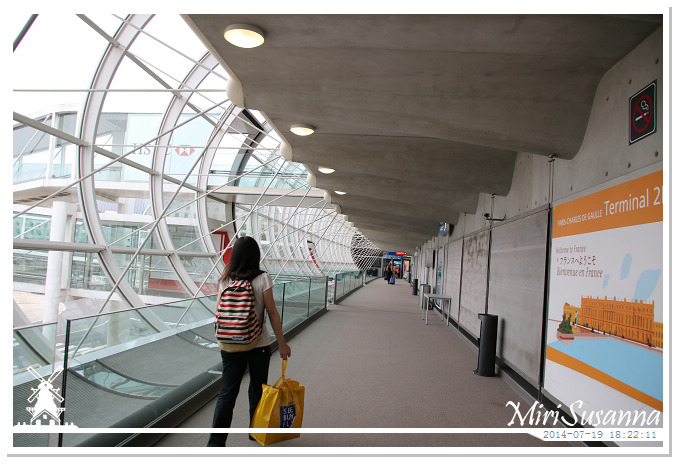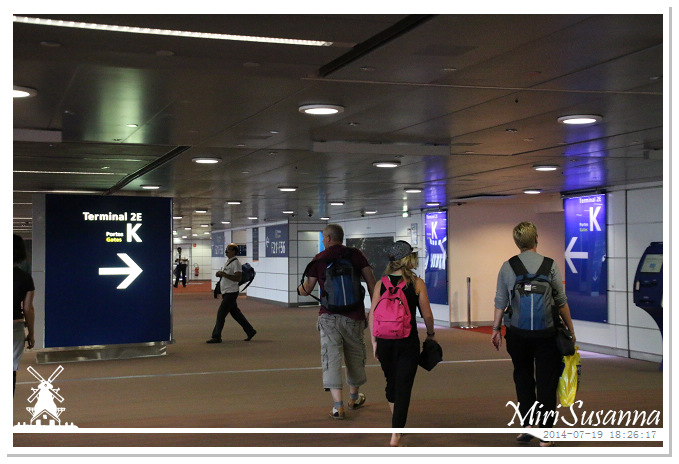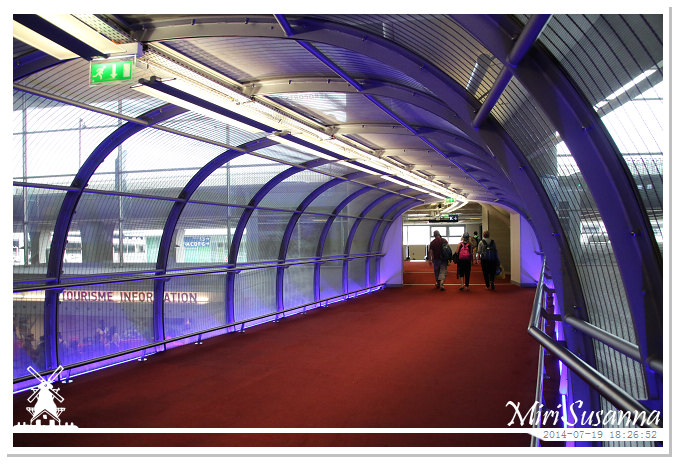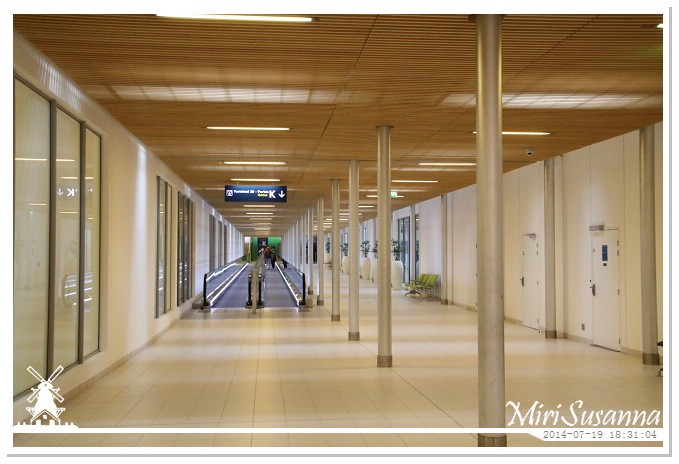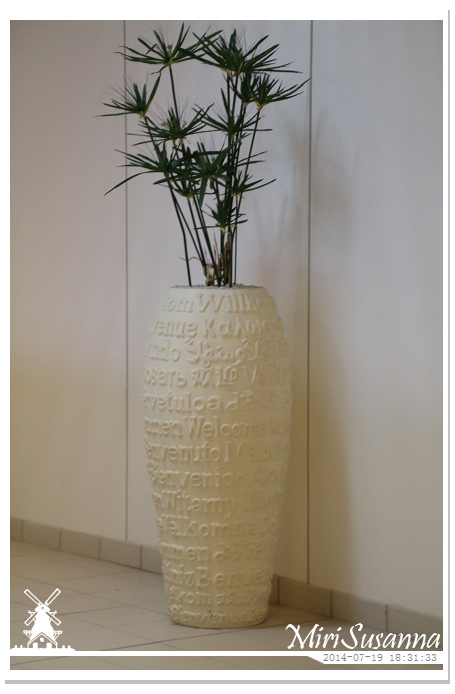 Welcome in different languages.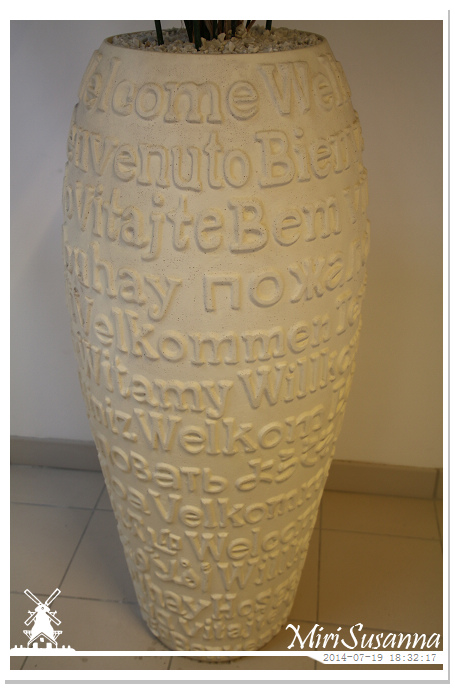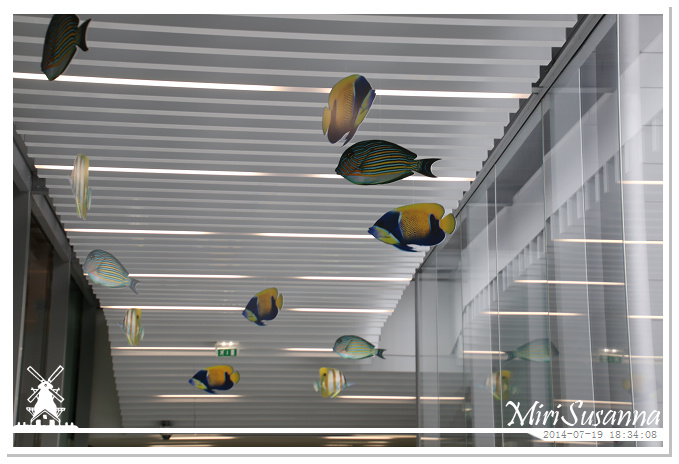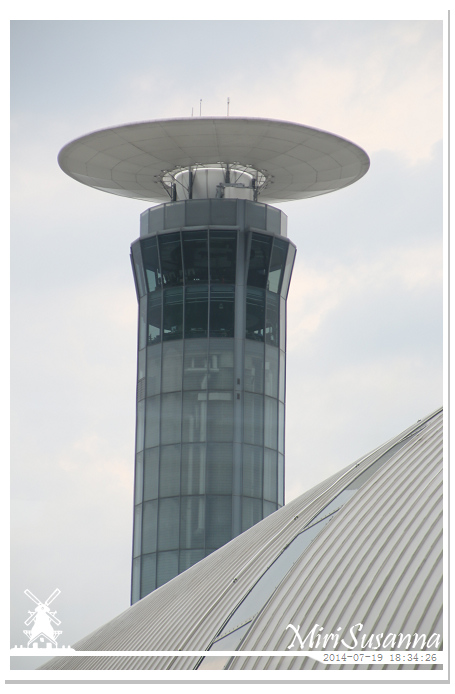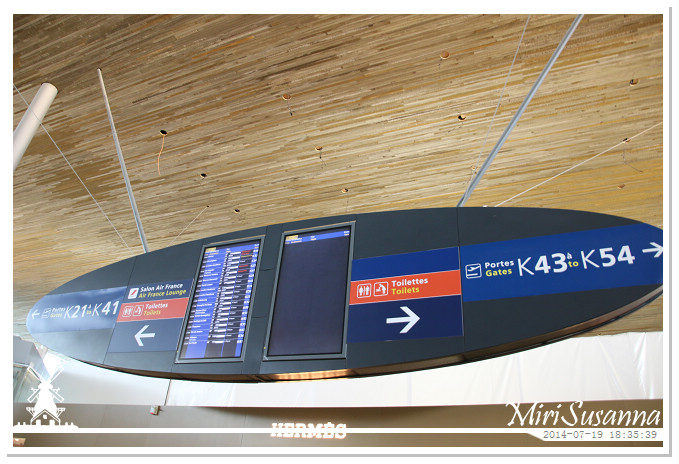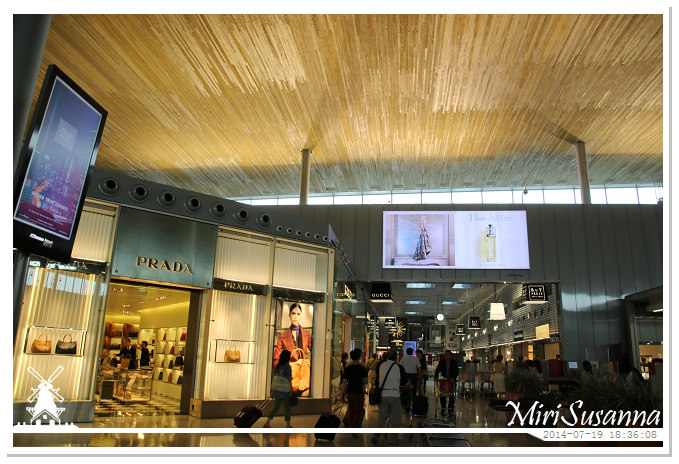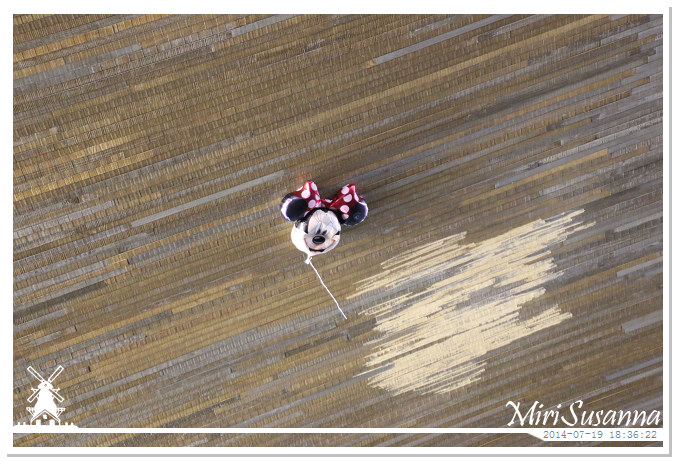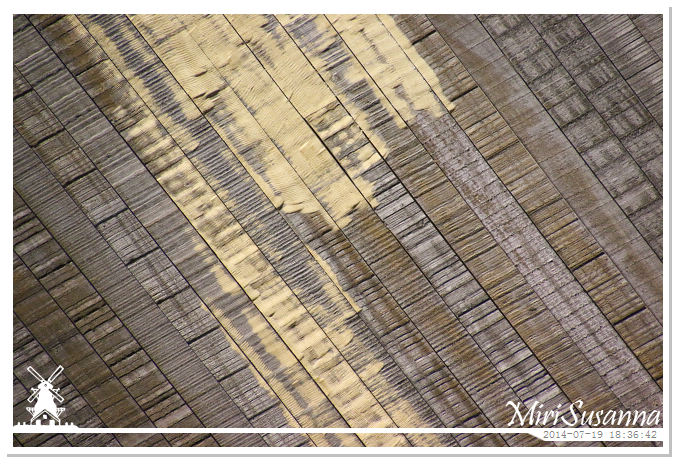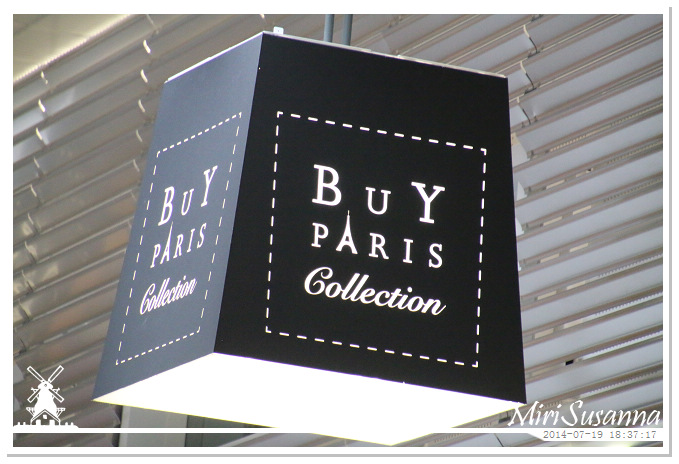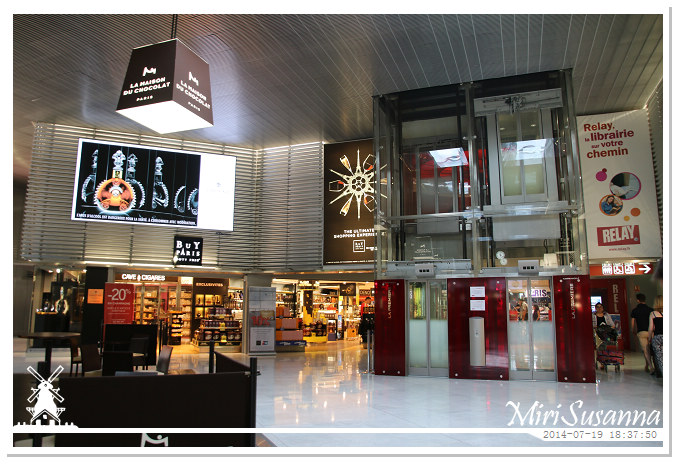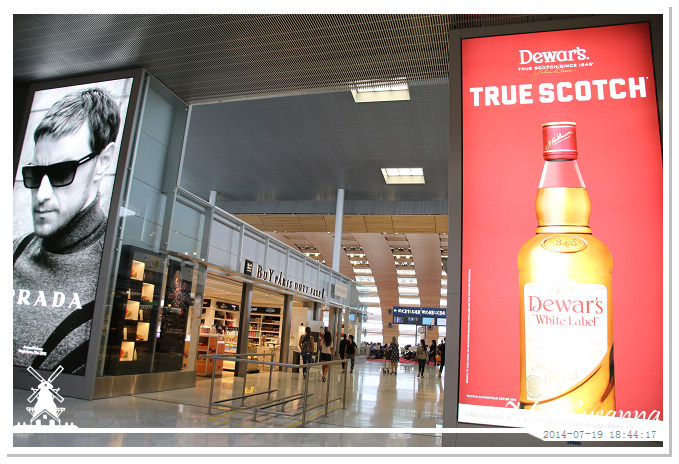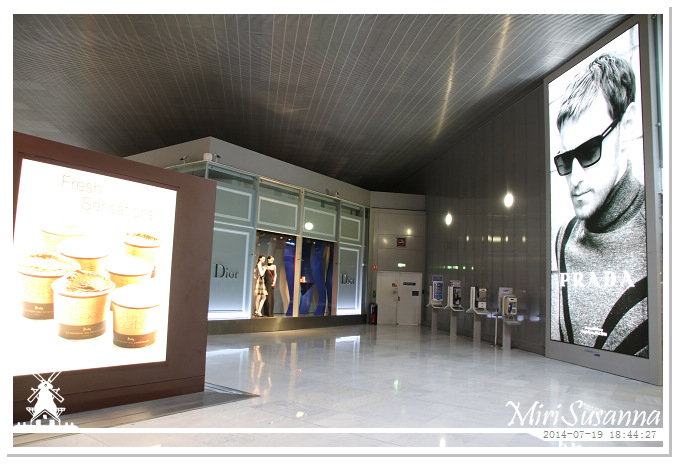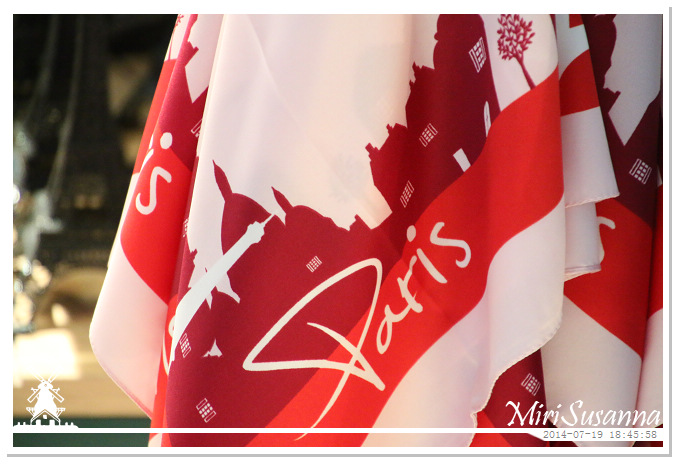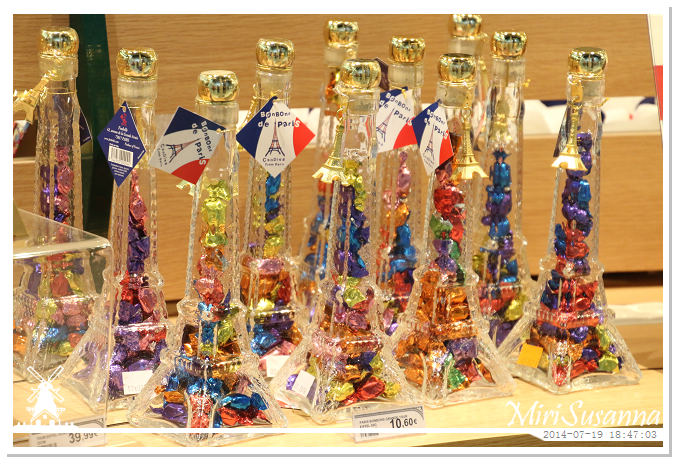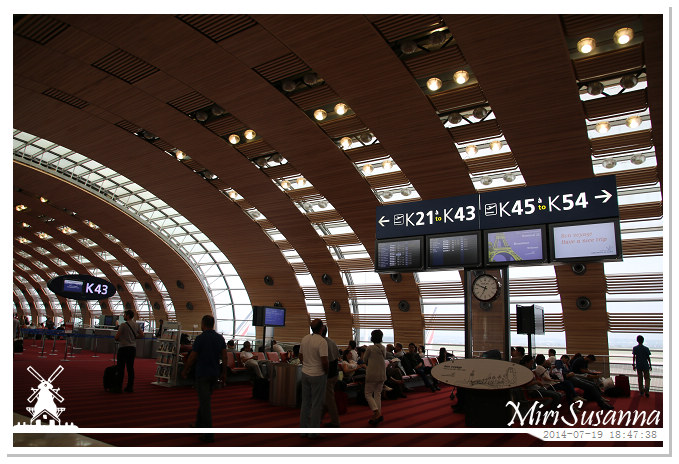 Found our gate K43.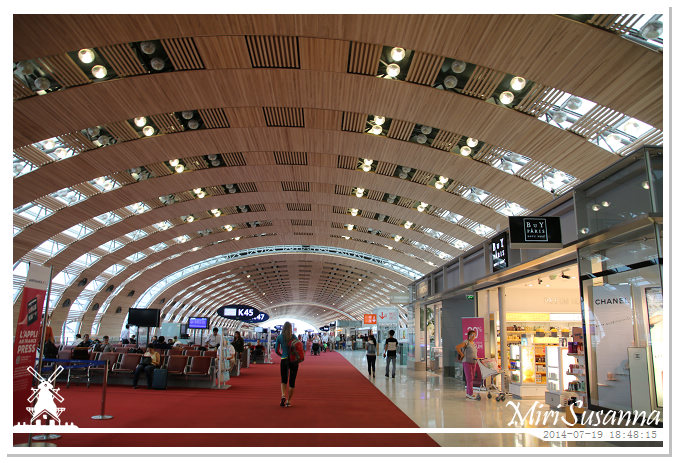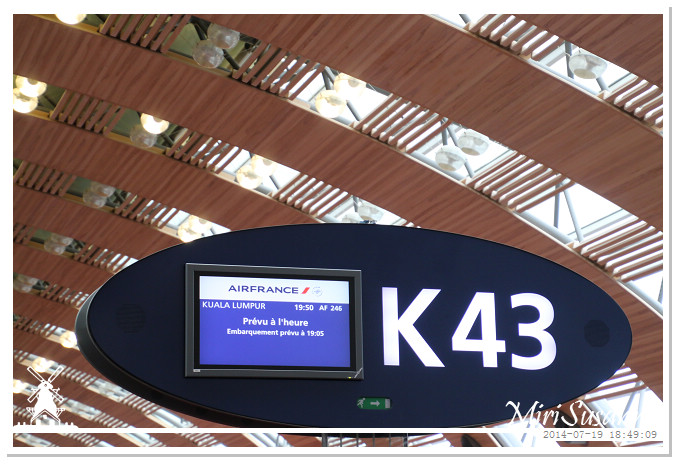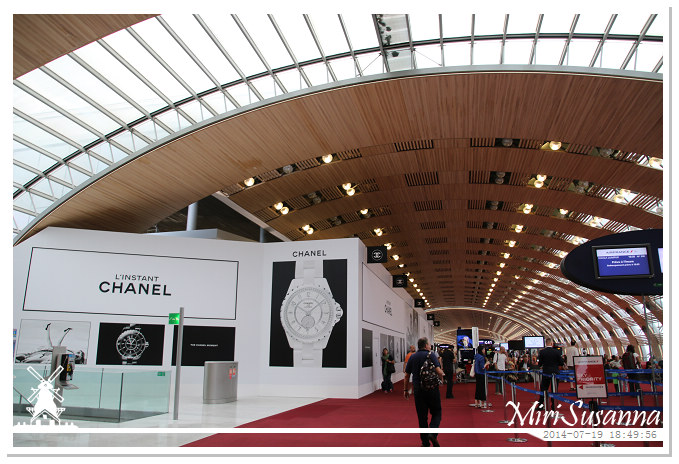 Our next flight here.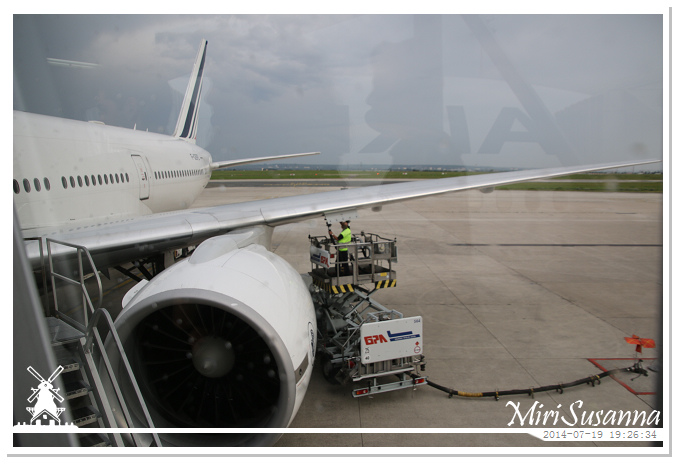 ~。Goto next post。~