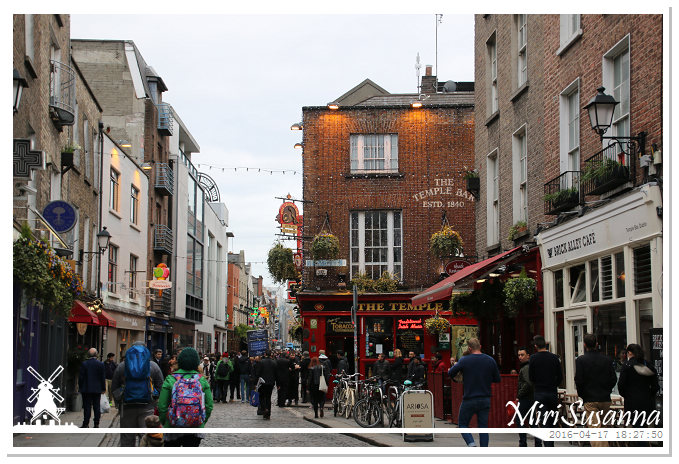 續上篇都柏林還沒分享完的照片。
[NL] Doorgaan met de fotos van Dublin.
[EN] Continued with the pictures of Dublin.


River Liffey.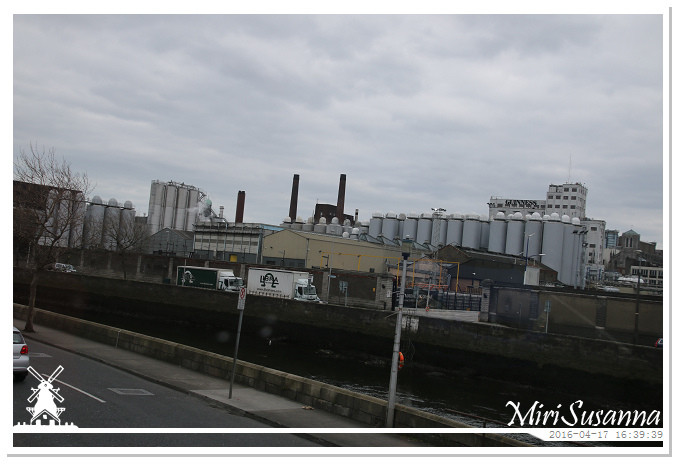 Guinness factories area.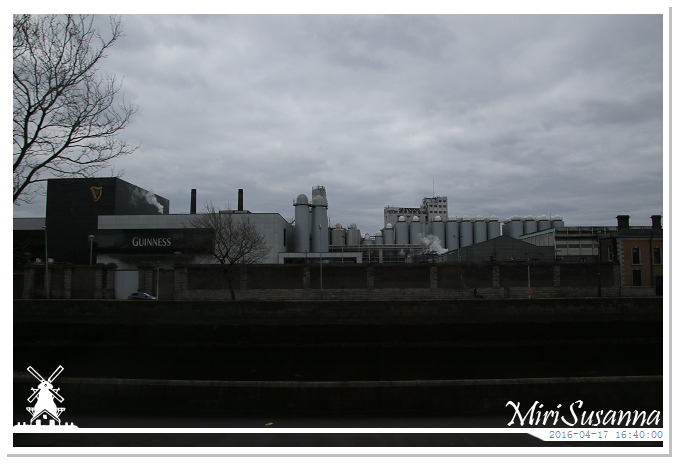 Croppies Acre Memorial Park.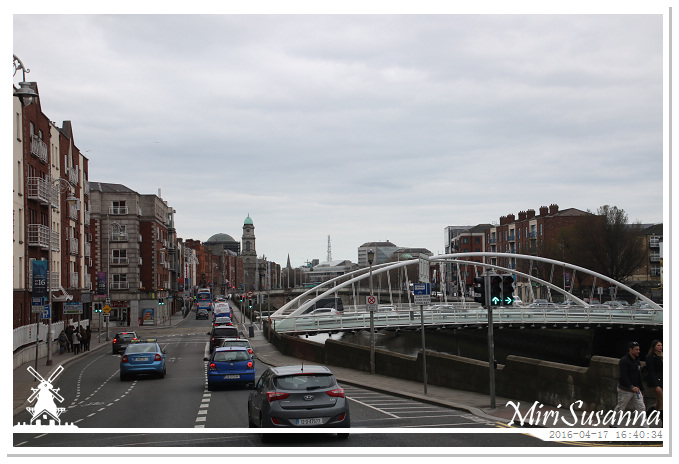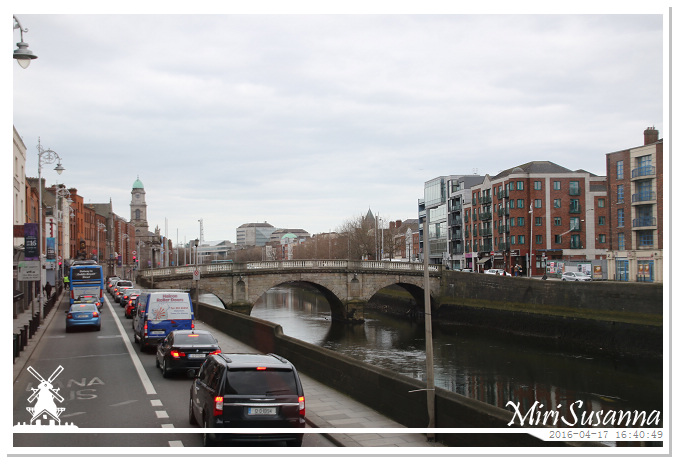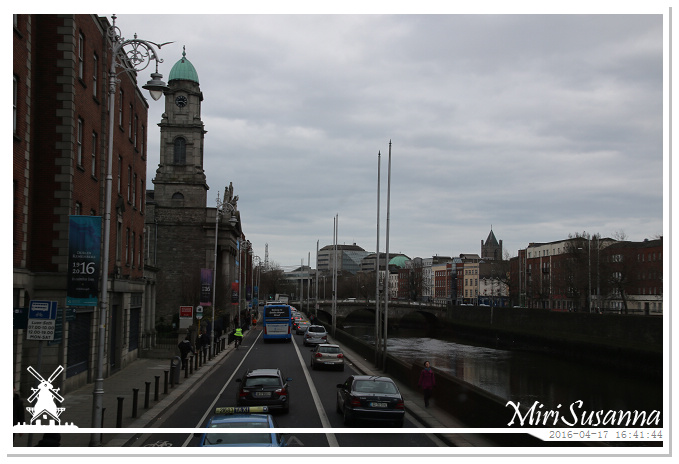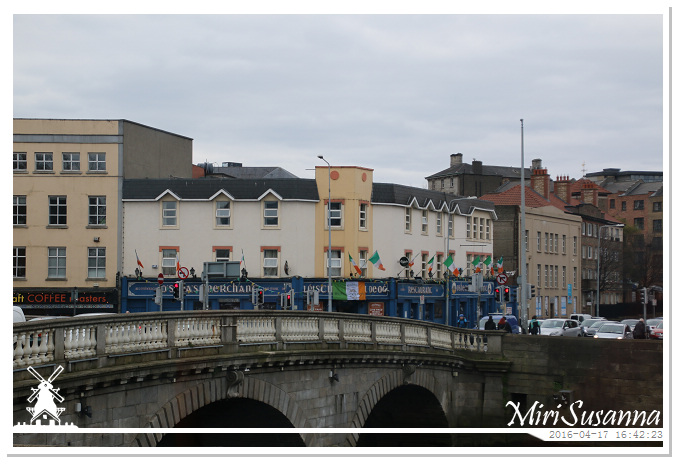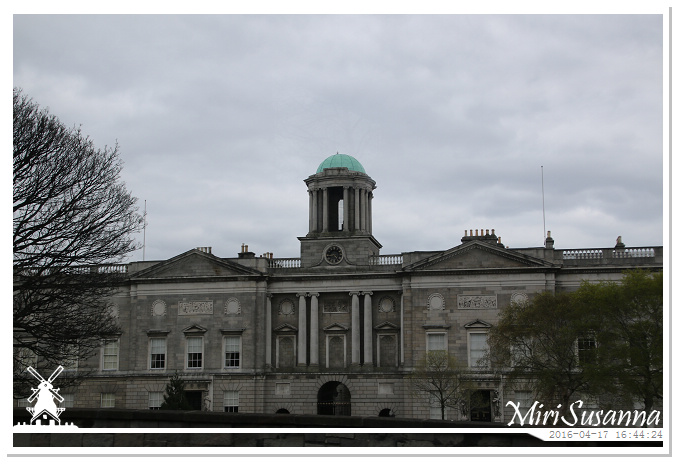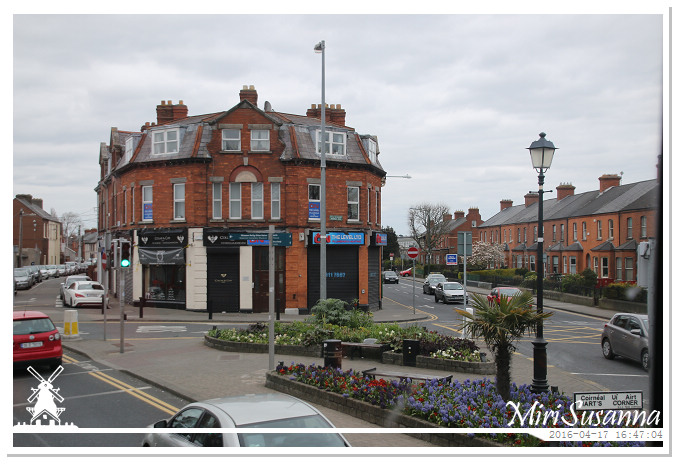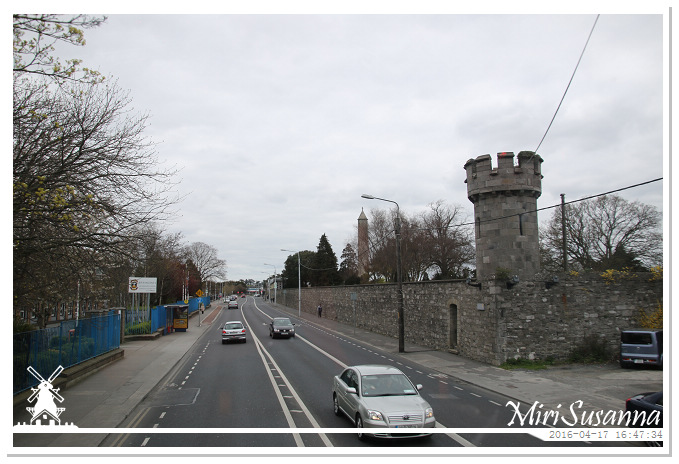 始於1832年的古老墓園。
Glasnevin Cemetary (more info: wikipedia).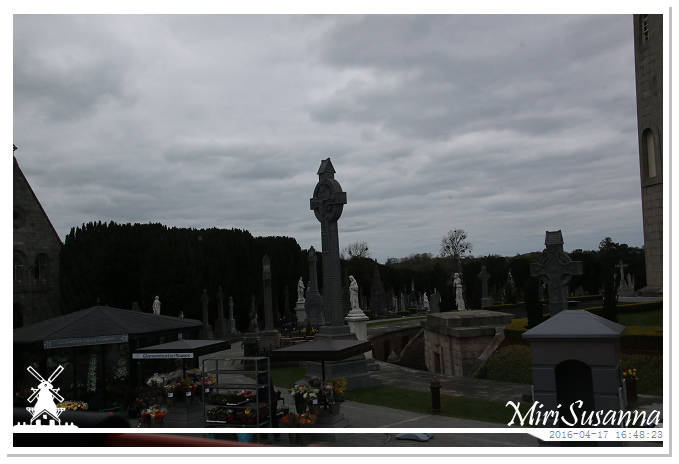 相機和鏡頭鬧脾氣中。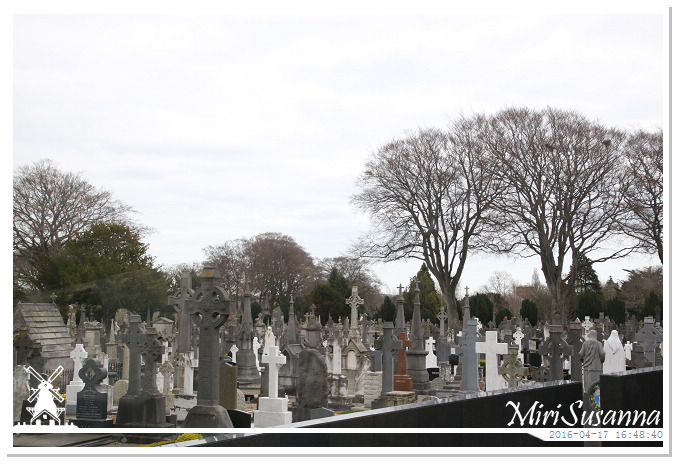 Going ahead to Croke Park Stadium.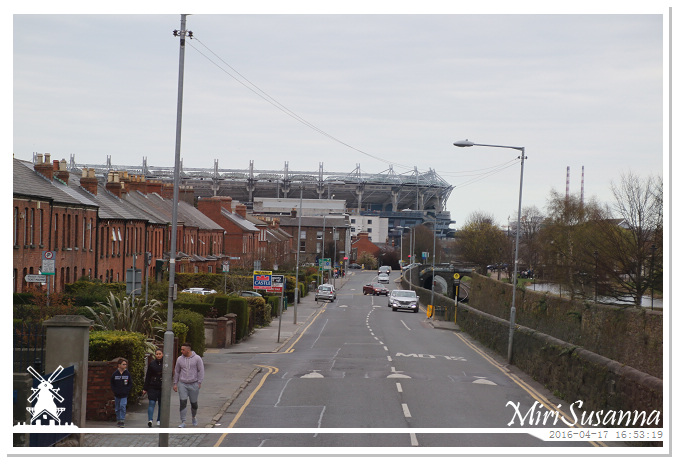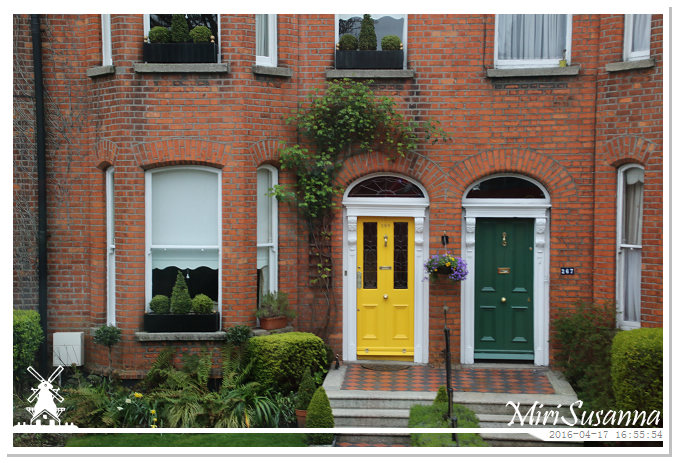 都柏林四處都有不同顏色的大門,話說這是為了方便醉酒的男人認門、避免上錯床。
We saw a lot of doors painted in different colours. As told, this's to let the drunk husbands recognised their front doors easily and didn't stap into the wrong bed.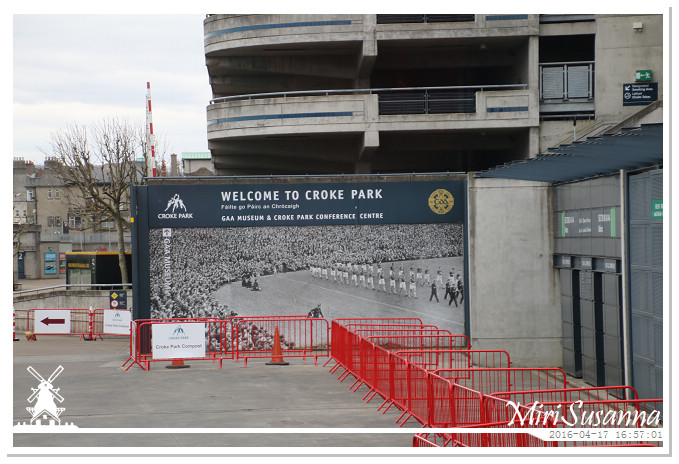 Croke Park是歐洲第三大運動場,可容八萬多人。
Croke Park, the 3rd largest stadium in Europe with a capacity of 82,300 (official website: https://crokepark.ie/home).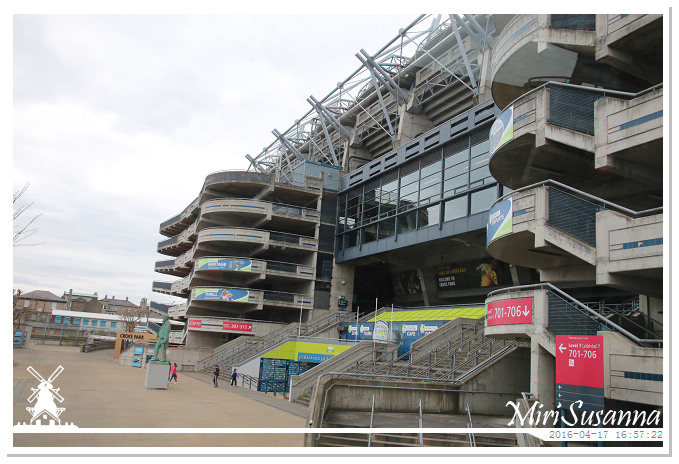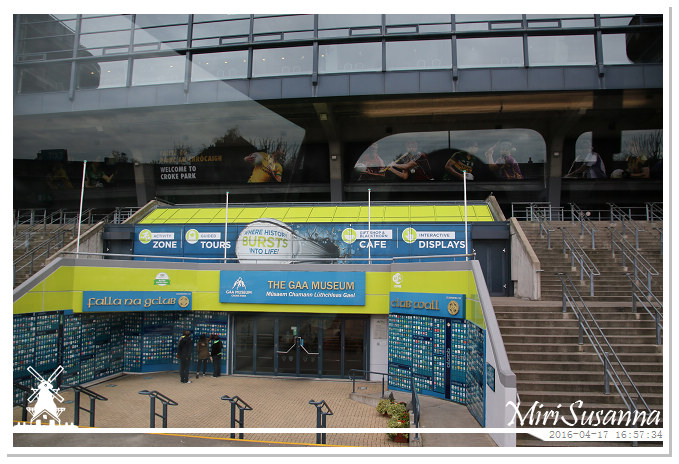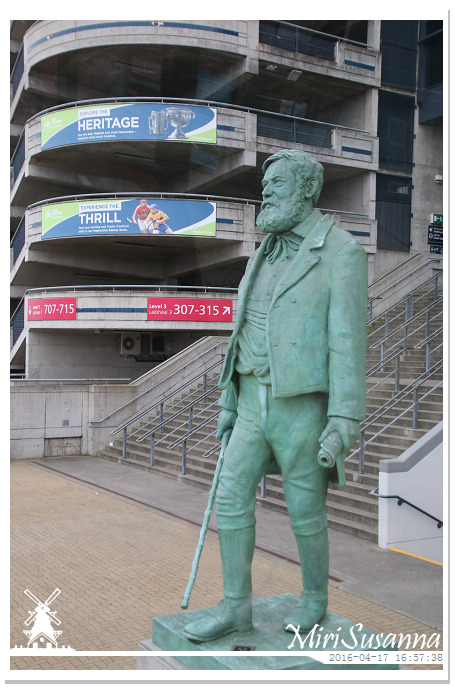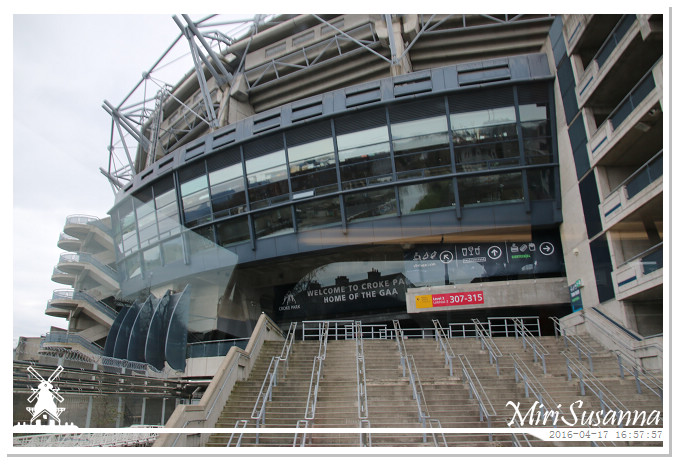 我們坐的是藍線的最後一班車,就無緣入場參觀了。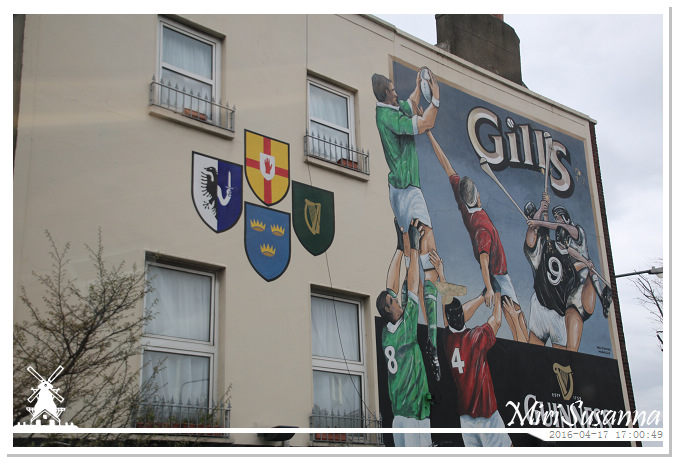 愛爾蘭的兩大傳統運動:蓋爾式足球和板棍球。
Gaelic football and hurling, two main traditional games in Ireland.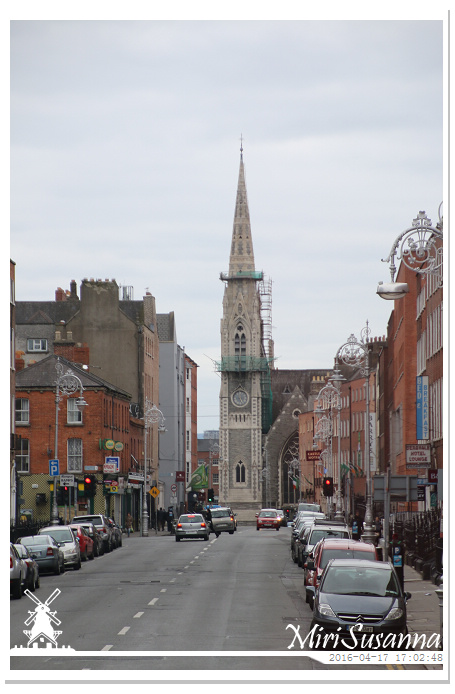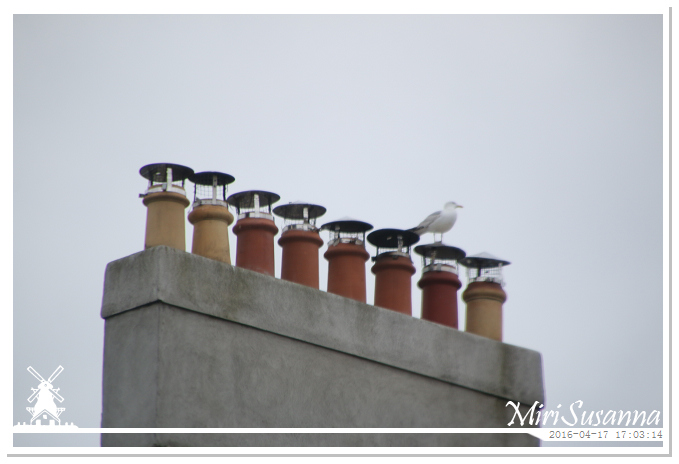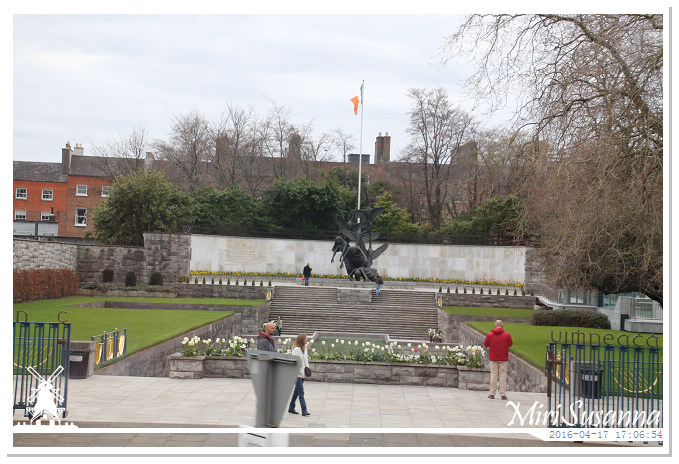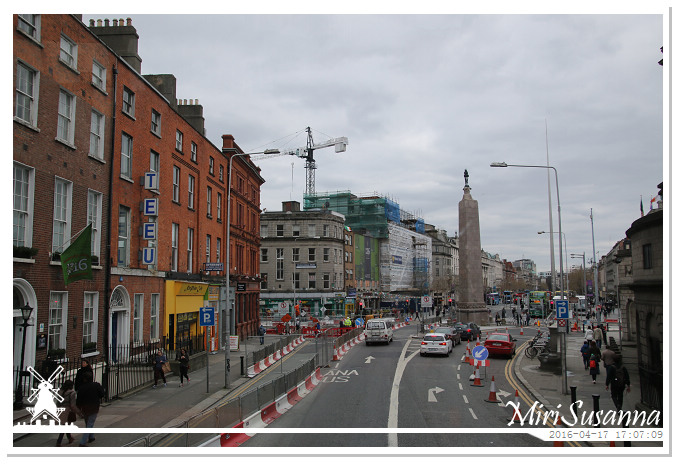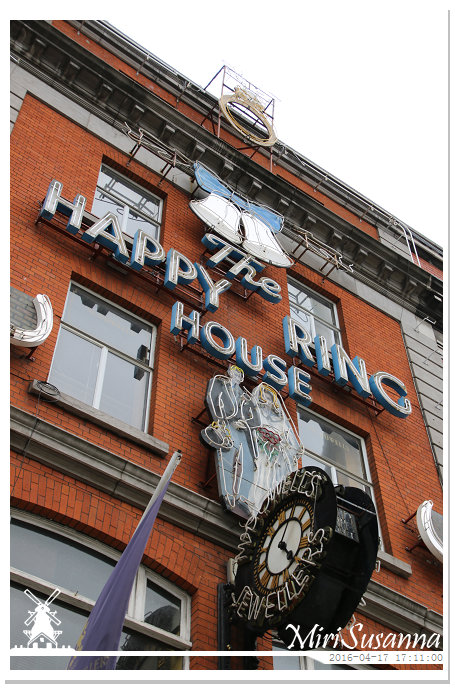 下了遊覽車,步行回停車場。
Hop off from the sightseeing bus, we were walking back to the parking area.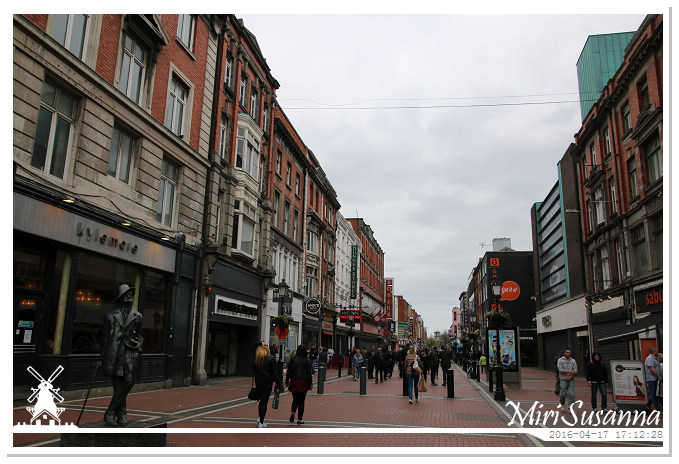 Shopping street.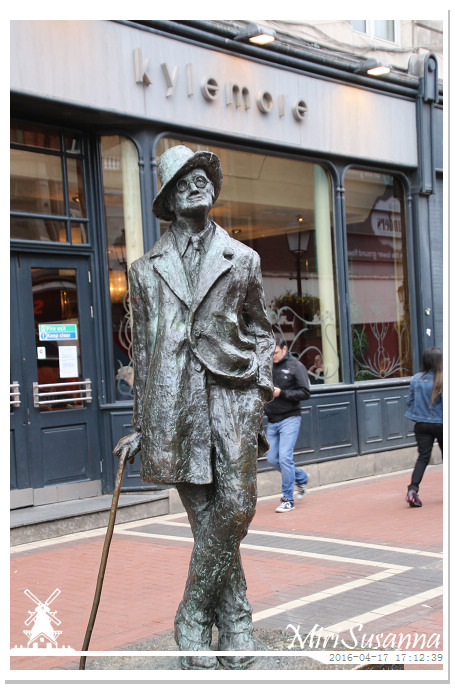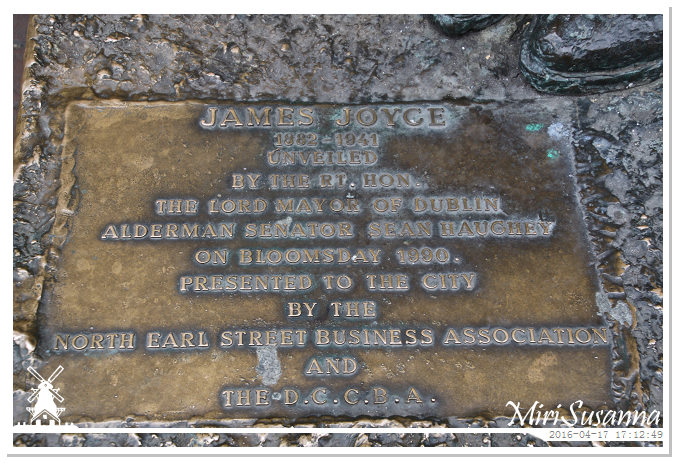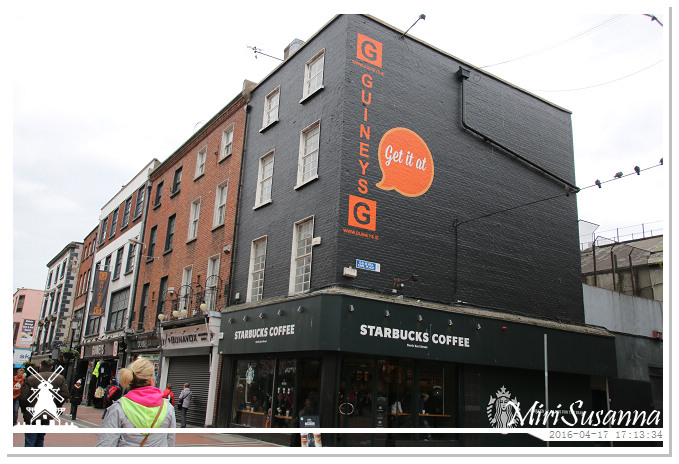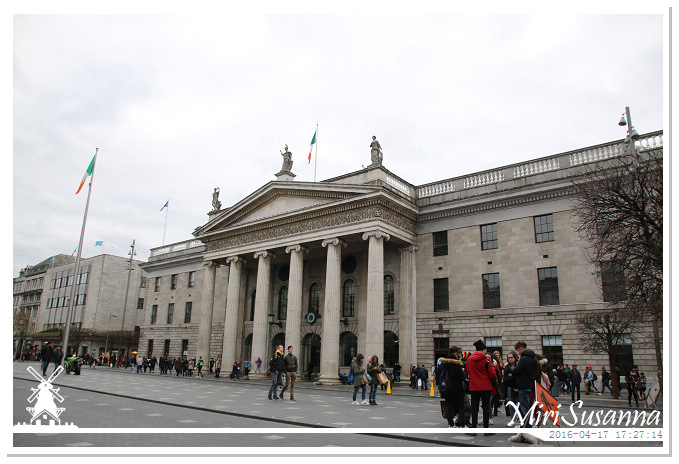 General Post Office.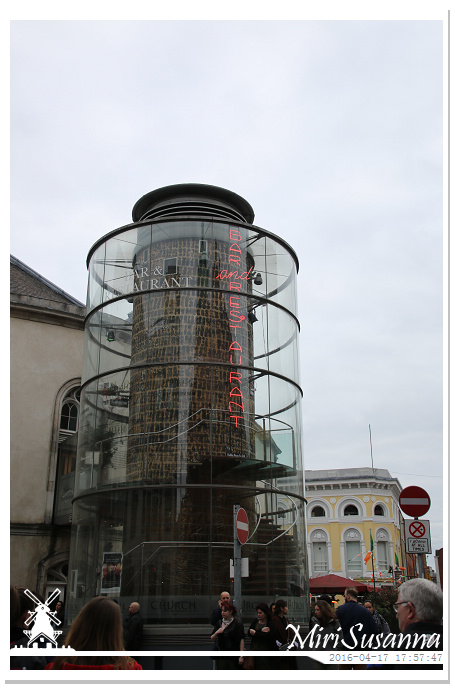 Bar and Restaurant The Church.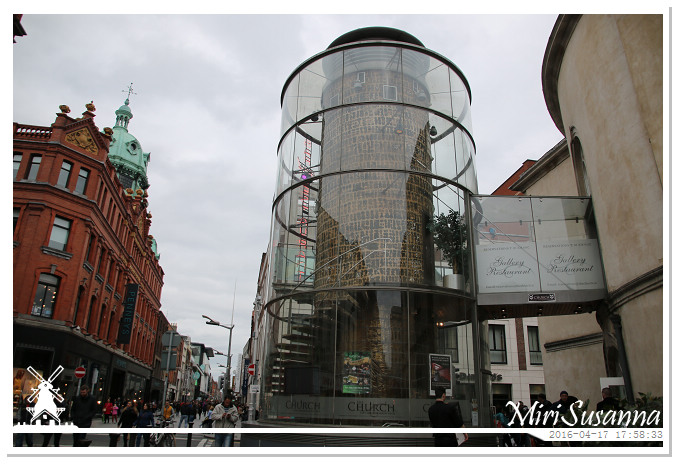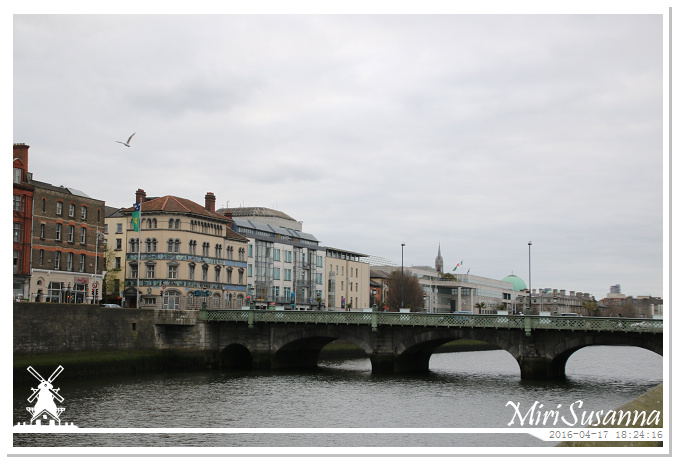 Crossing River Liffey.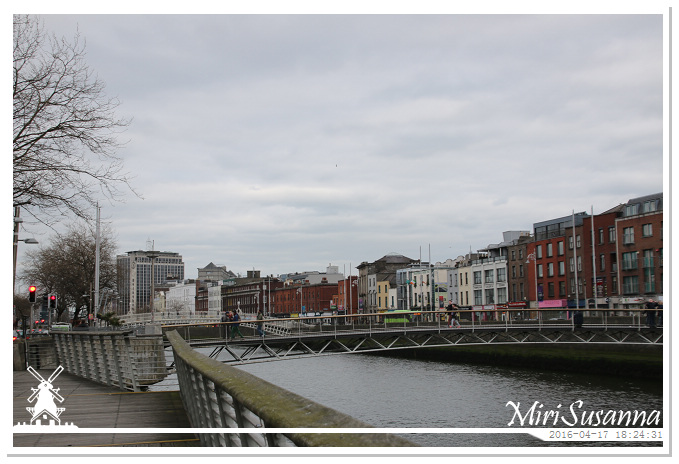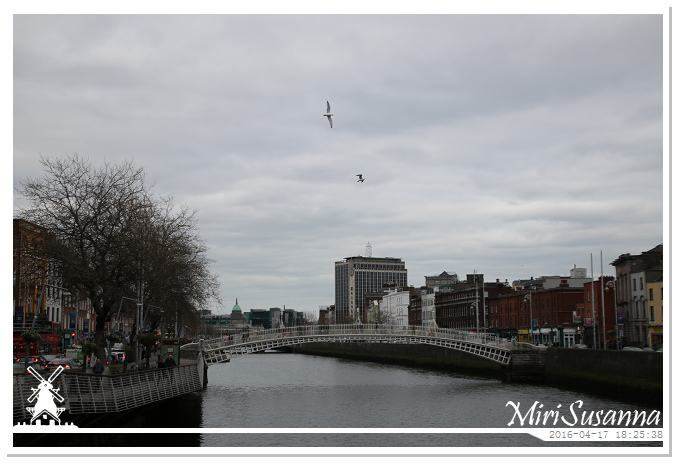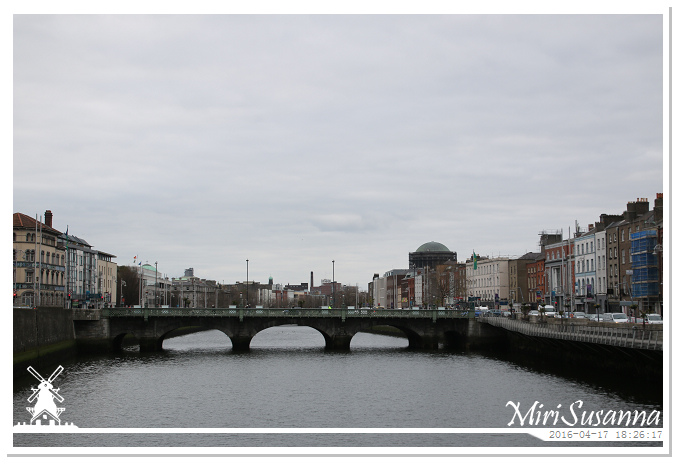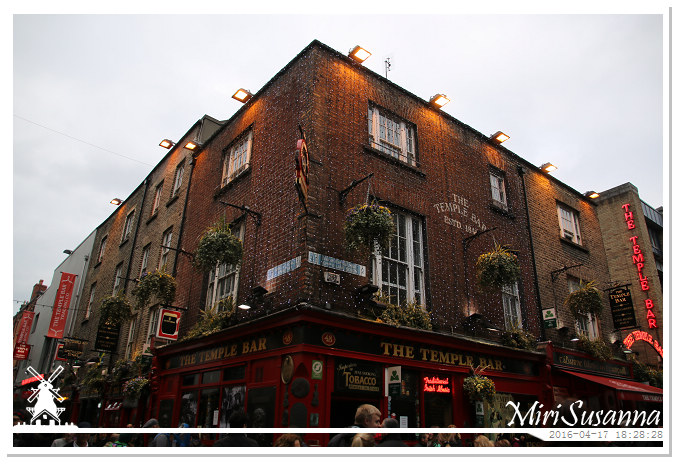 Temple Bar,濃縮都柏林文教歷史的古城區。
Historical and cultural area in Dublin, Temple Bar.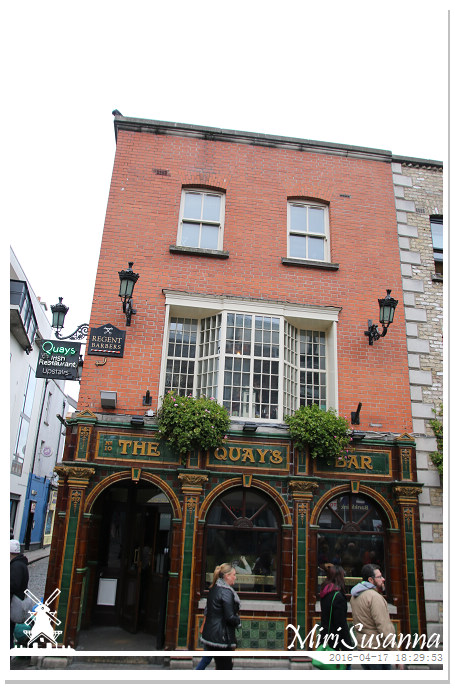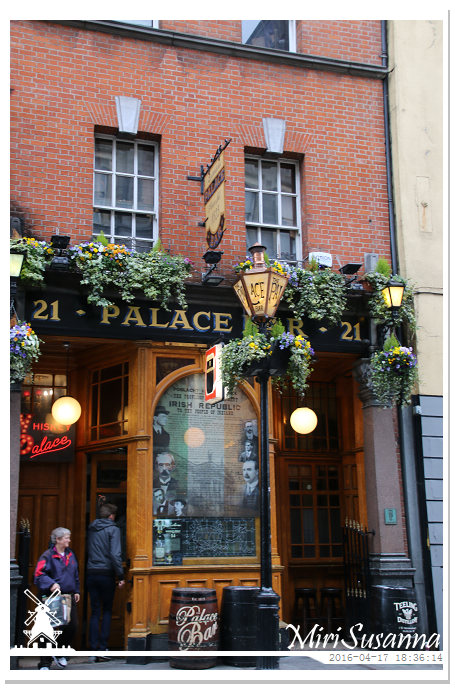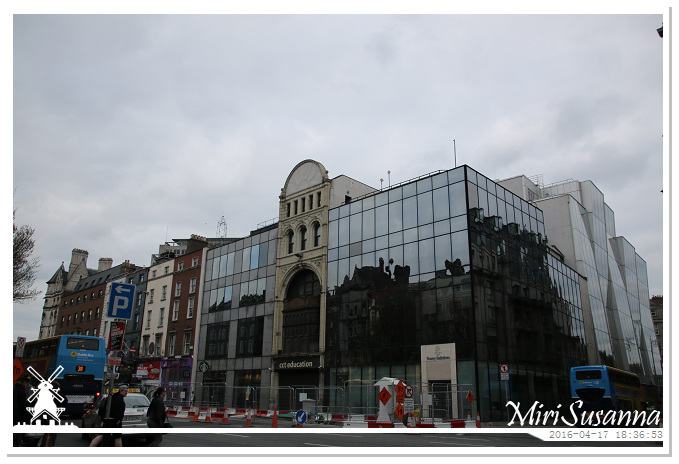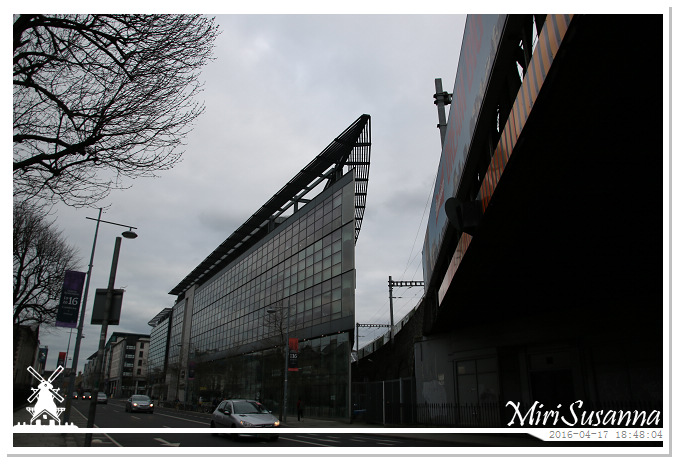 新穎的建築和它後方的鐵道。
Modern building and the railway behind it.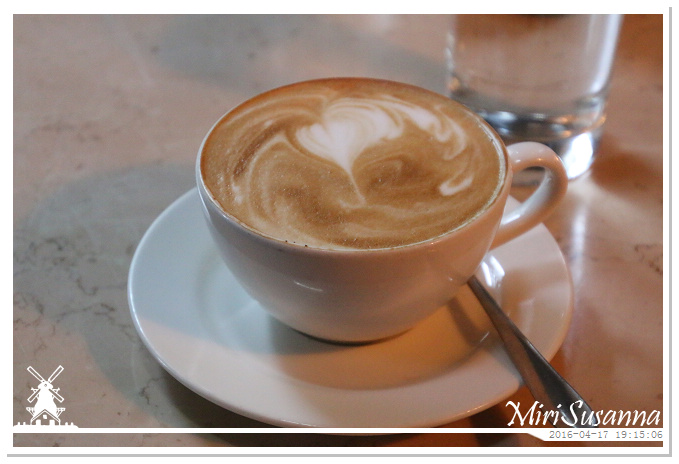 Having coffee at HQ.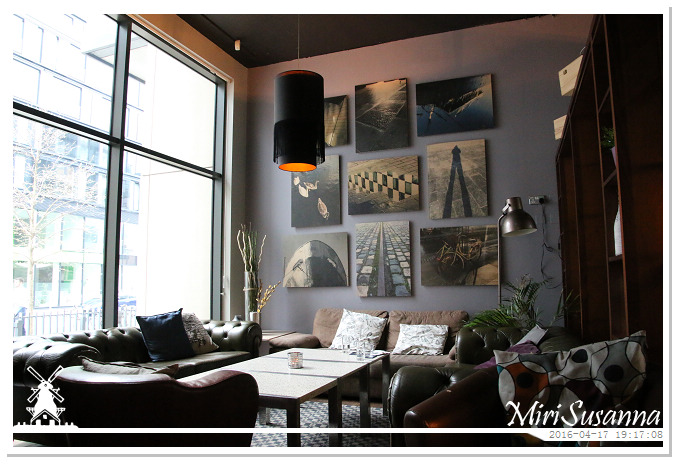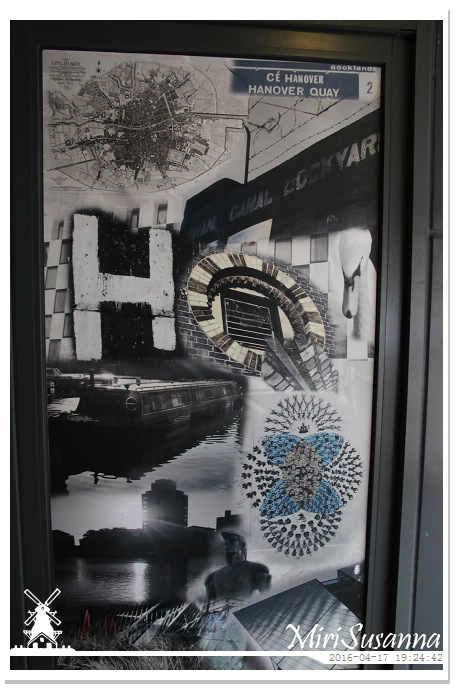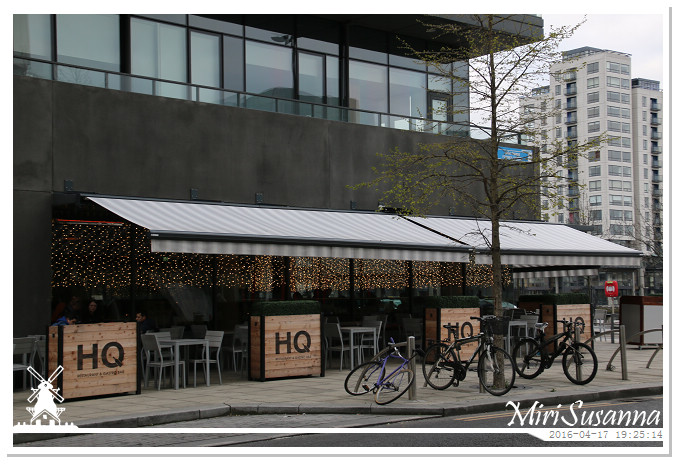 往都柏林機場途中。
Going forward to Dublin Airport to drop our car.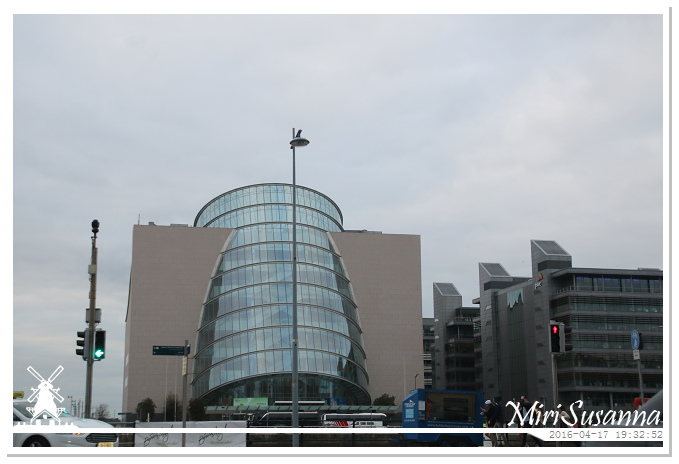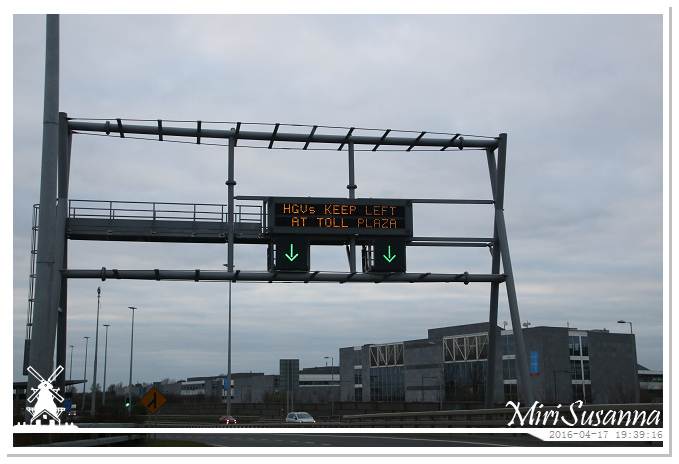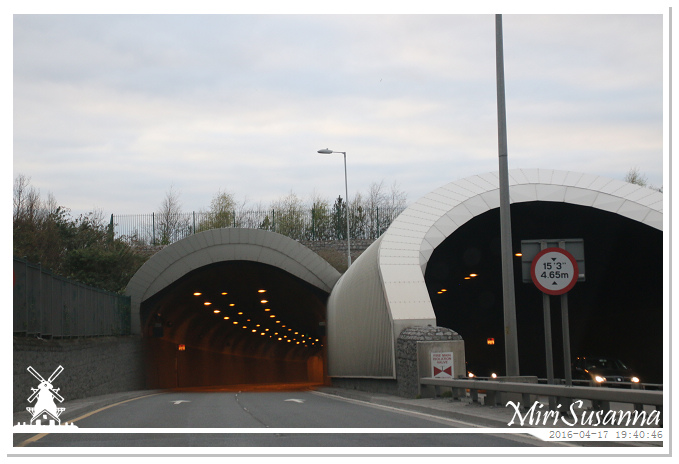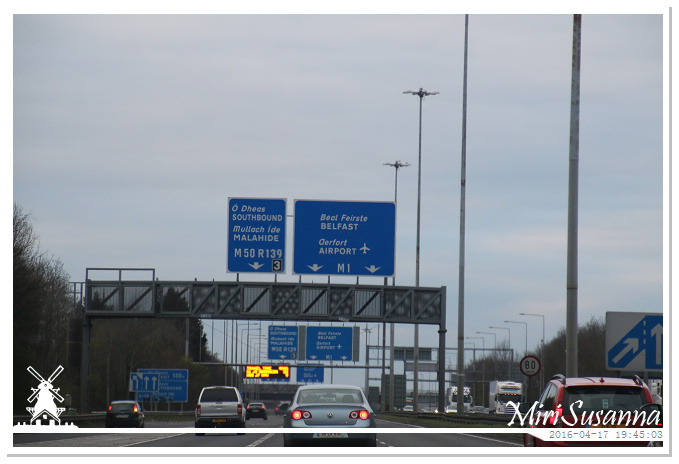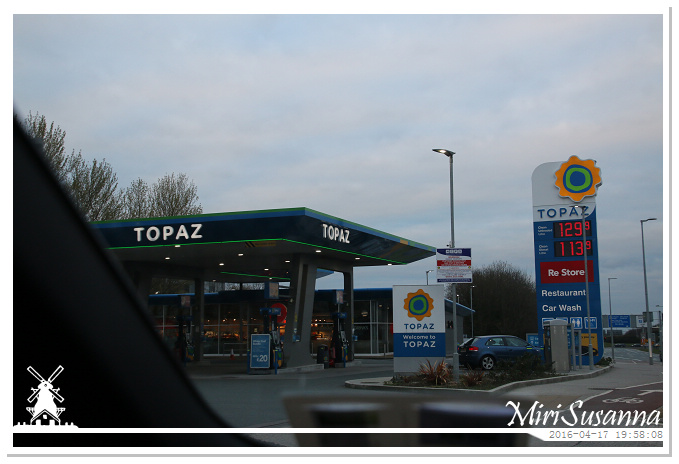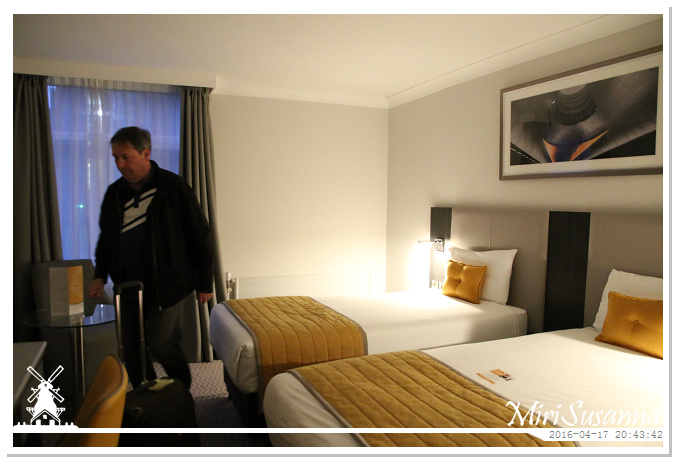 這晚下榻的酒店。
Returned our car and arrived Maldron Hotel closed to the airport.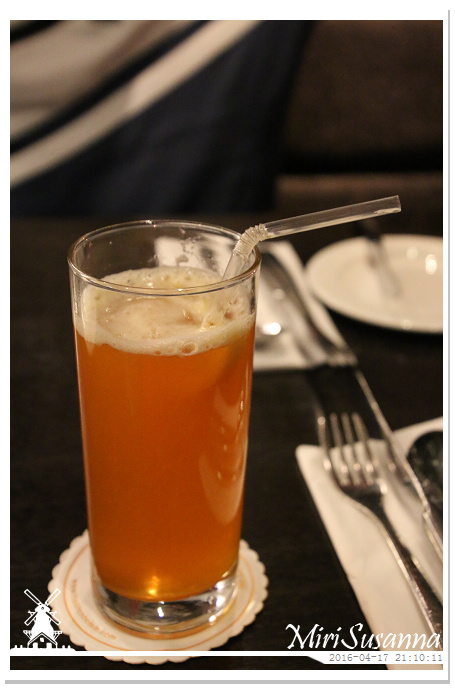 Late dinner.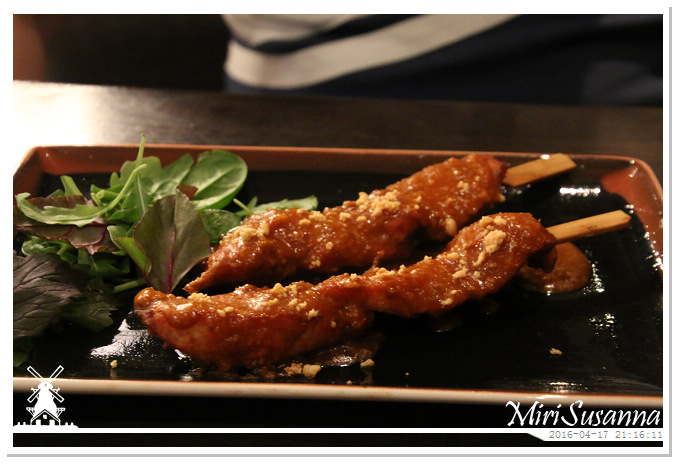 串燒雞肉沙爹。
Skewered Chicken Satay.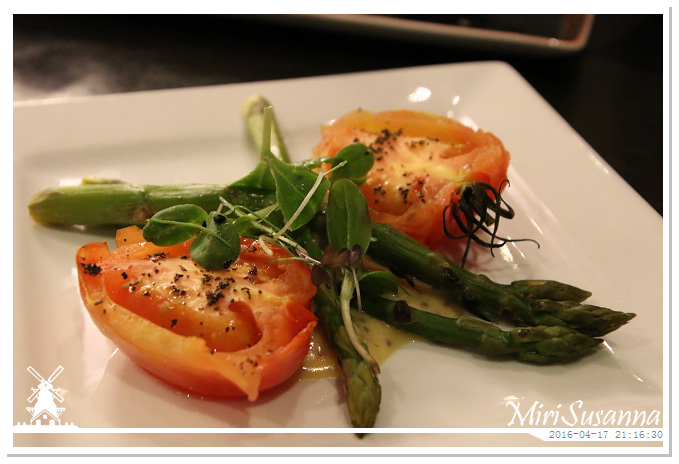 烤蘆筍。
Grilled Asparagus.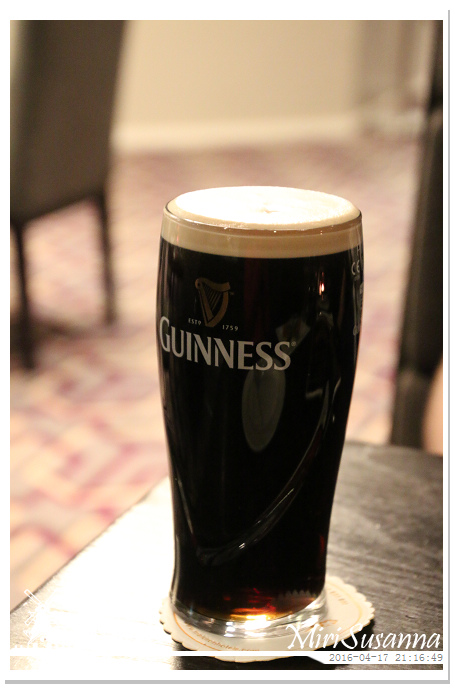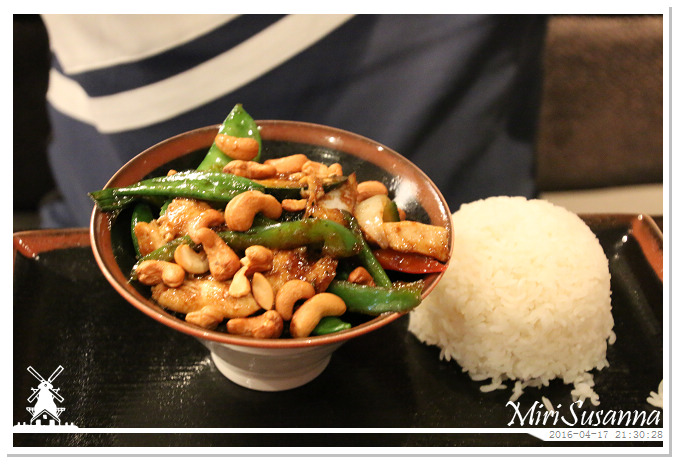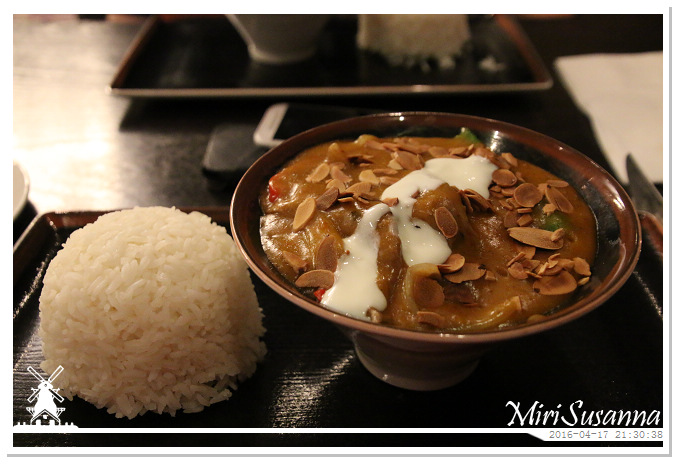 咖哩牛肉飯。
Massaman Beef Curry.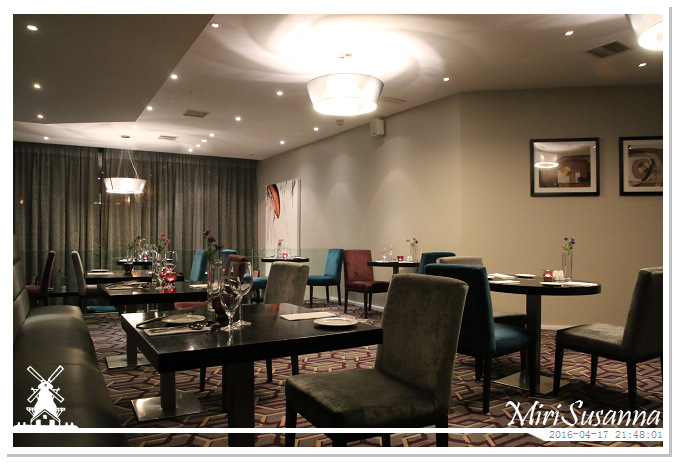 Restaurant at Maldron Hotel.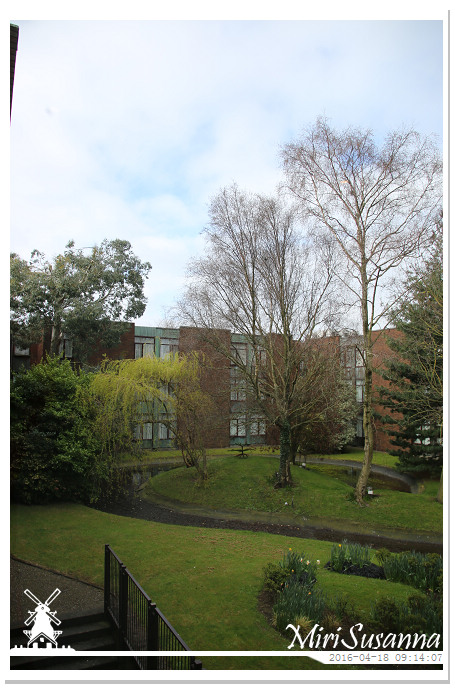 Going home.


往機場的接駁巴士。
Shuttle bus of Maldron Hotel.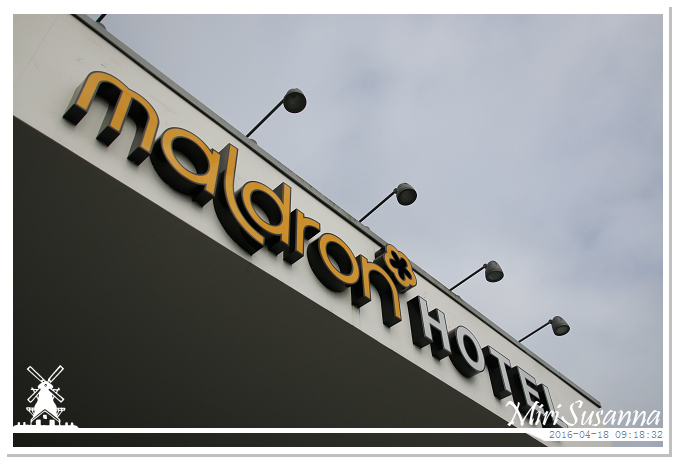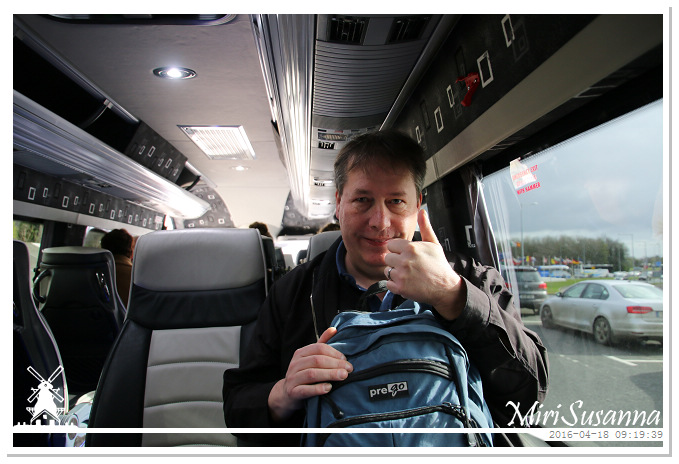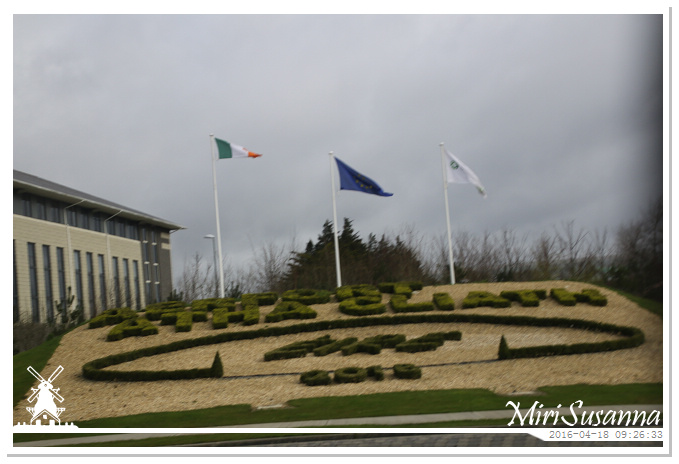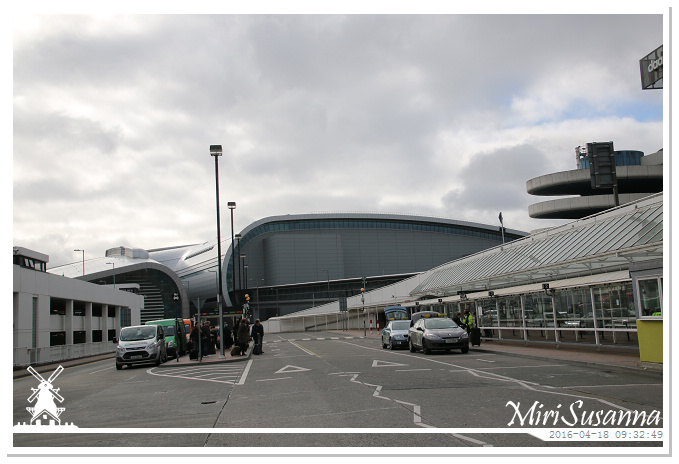 Dublin Airport.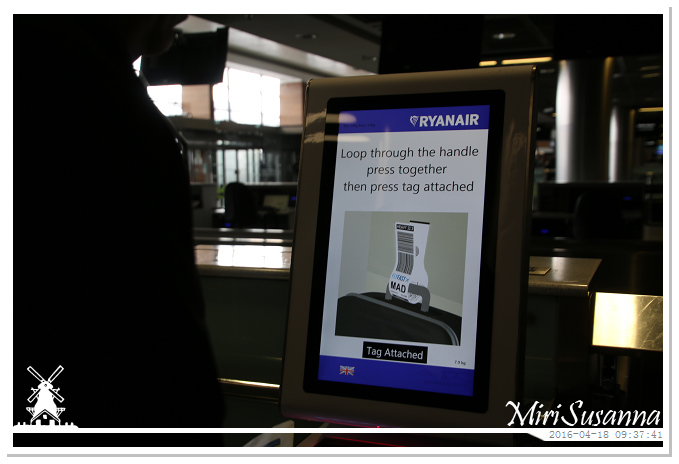 Self service to drop off our luggage.


Breakfast at McDonald's.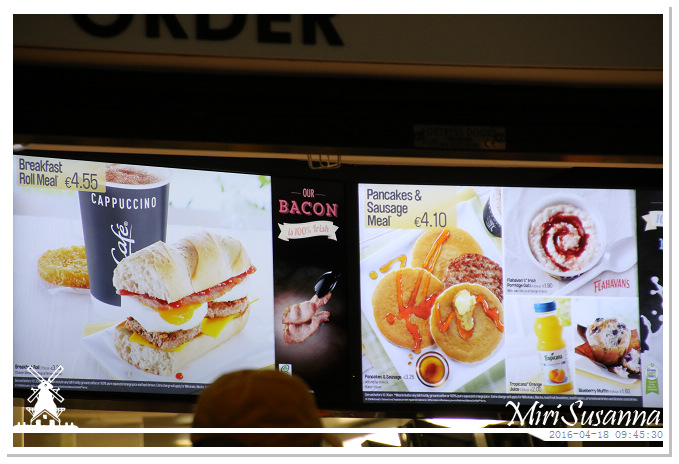 道地的早餐。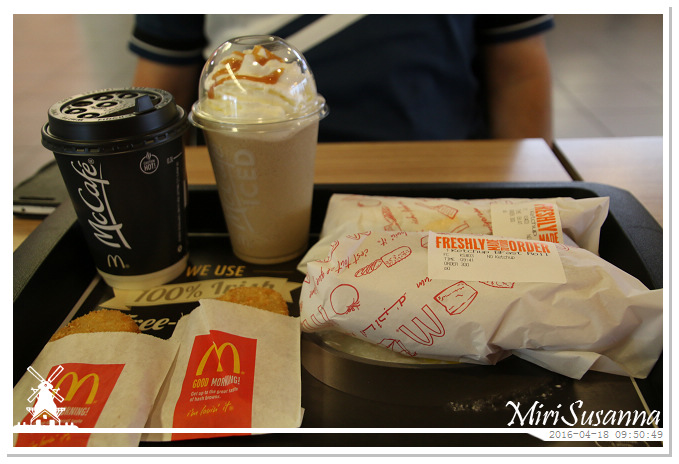 Breakfast Roll.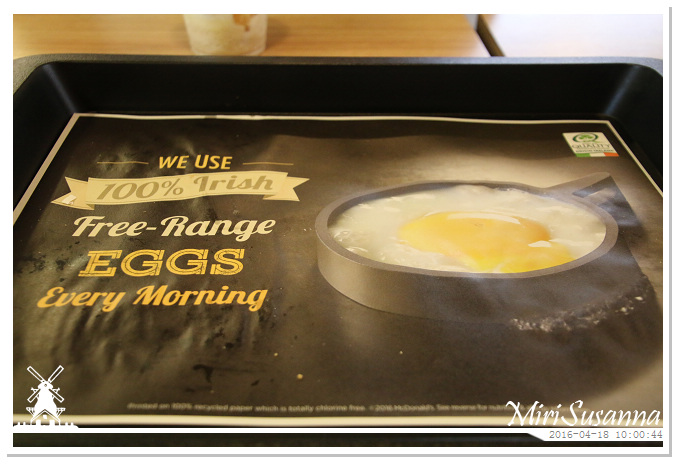 四處都有愛國產貨的宣言。
Irish people are really pround with their national products.


Irish sweets and fudges for friends.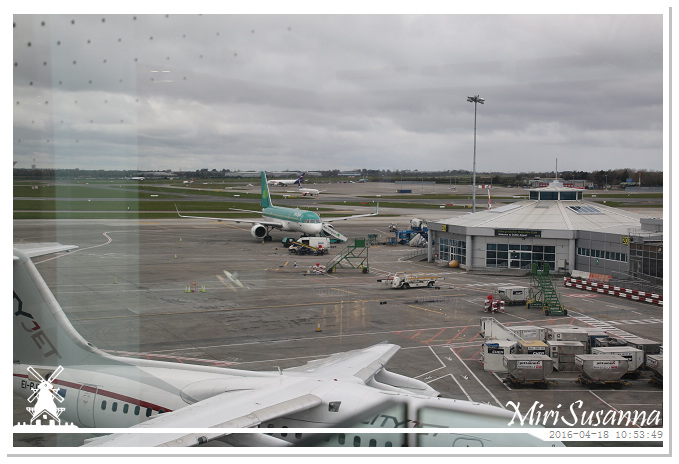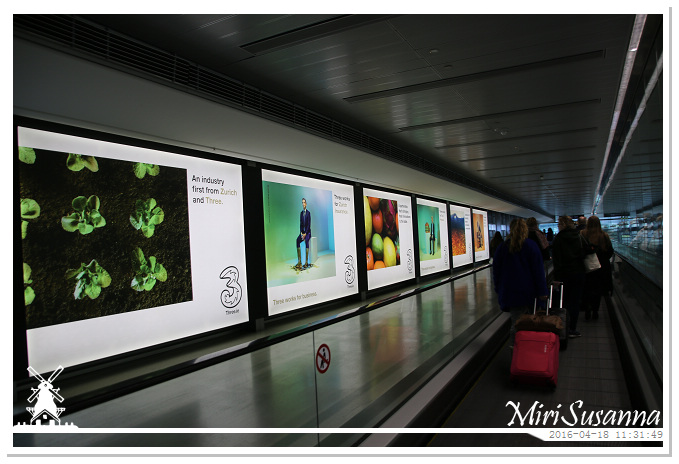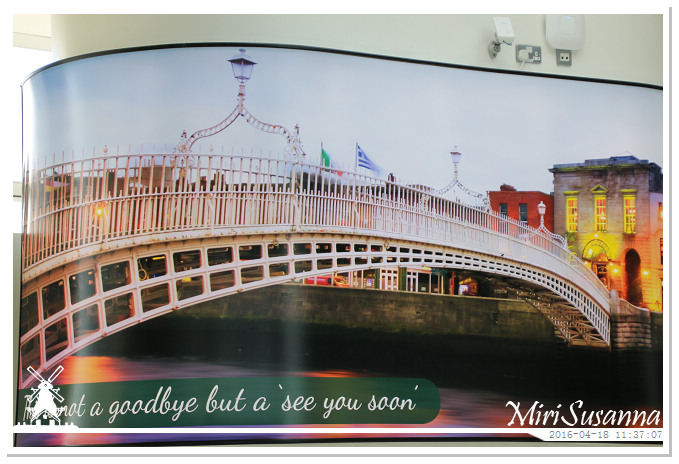 This is not a goodbye but a 'see you soon'. Yes, for sure!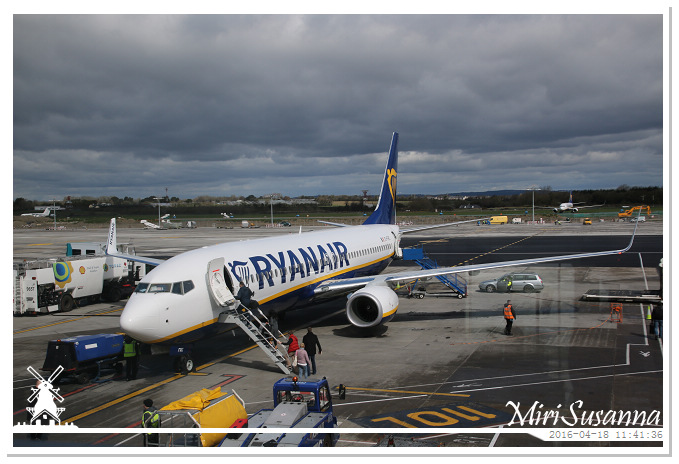 Our flight was delayed.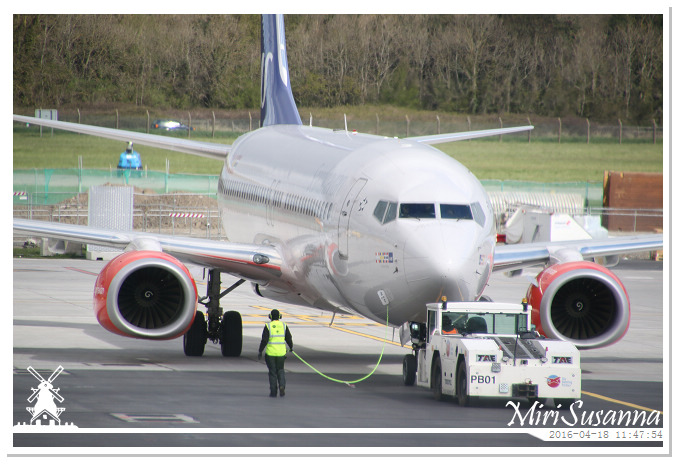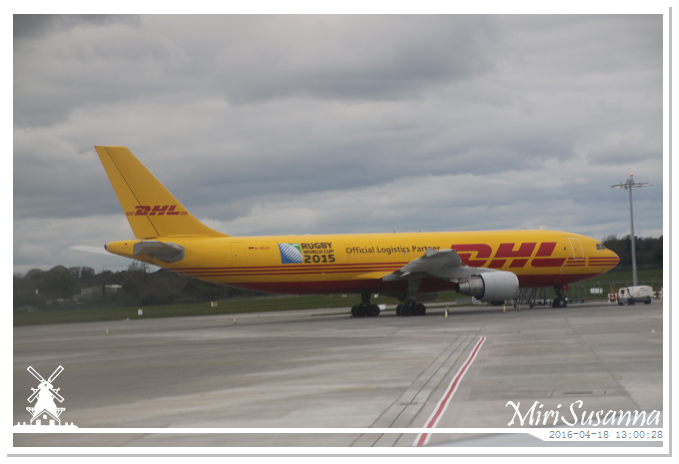 Finally, our turn to fly.


Leaving Dublin.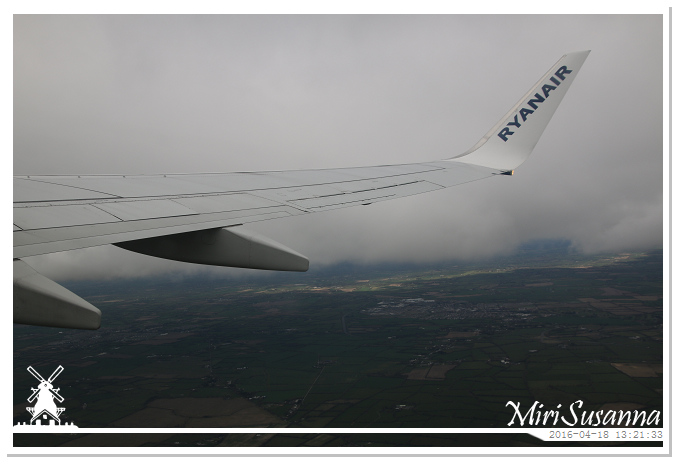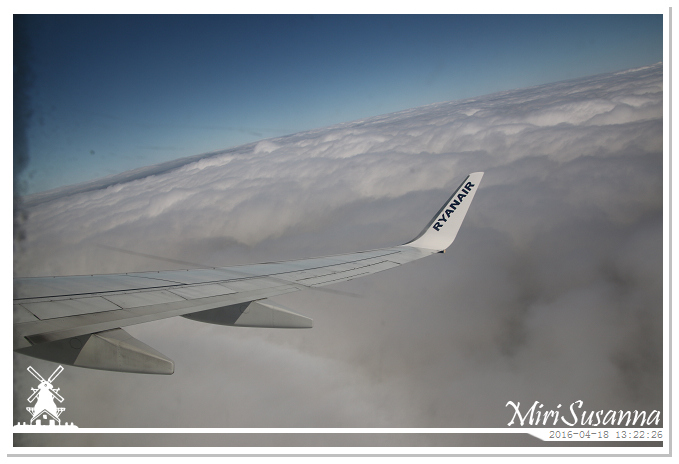 See you again, Ireland!