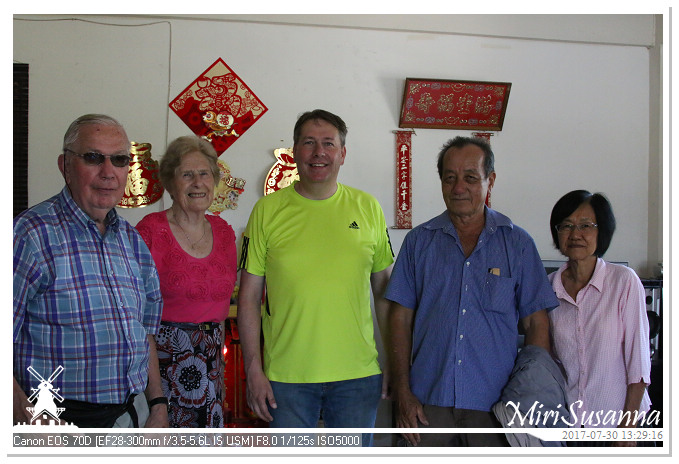 天下沒有不散的筵席,轉眼就來到我們在美里停留的最後一天。因為我們坐的是次日早晨六點的班機離開,所以,中午就先回家跟爸媽一起吃頓午飯、告別,讓公公婆婆有足夠的時間收拾行李、晚上提早休息。
All good things come to an end. This's the last day in Miri already, and we would move on to K.K. the next day at 6 am. Therefore, we visited my parents for lunch as farewell, to let Wim and Diny have an easy time later to prepare for their coming trip.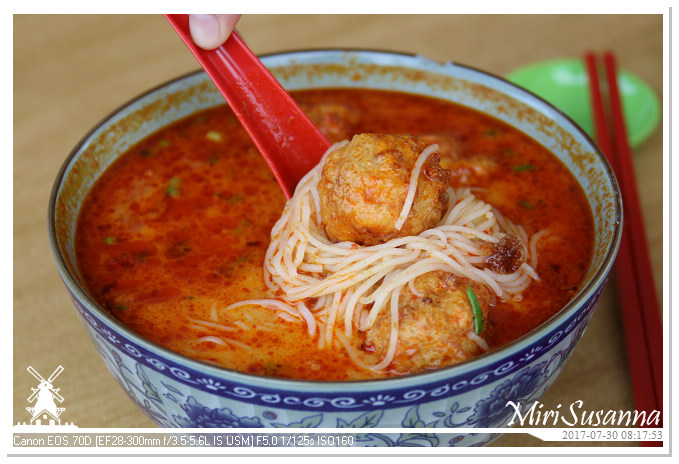 不負責任導遊又把荷蘭人"遺棄"在酒店,自己跟小妹和小妹夫出來吃好料。這是漁鄉的咖哩魚丸米粉湯。
Again, leaving our Dutch guests at hotel, I went to have local breakfast with my sister and brother-in-law. This is curry fish balls mihun soup.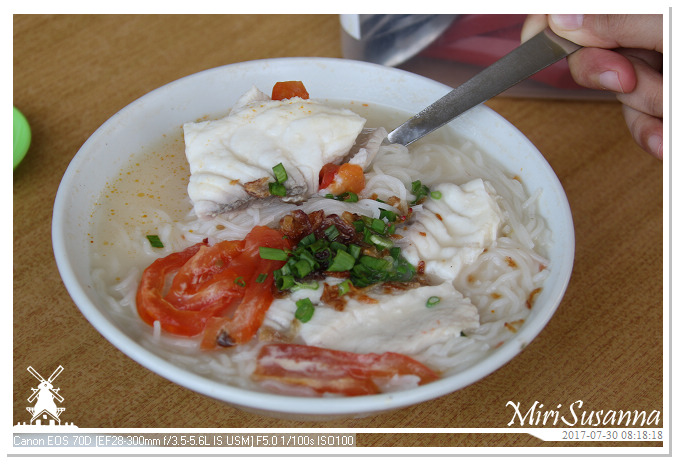 加料的魚肉米粉湯。
Special fish mihun soup.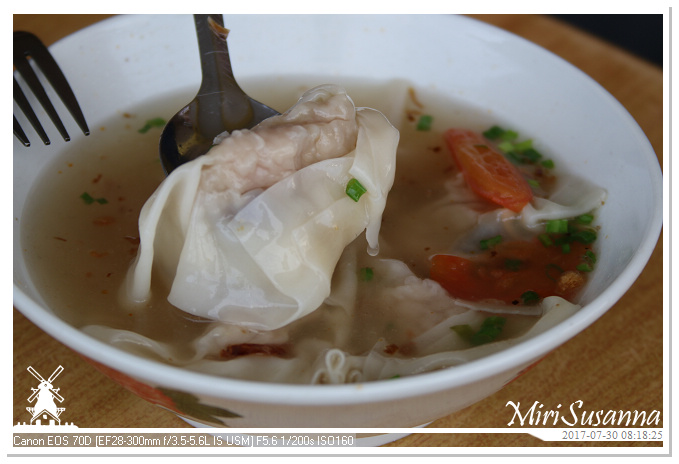 雲吞湯。
Wantan soup.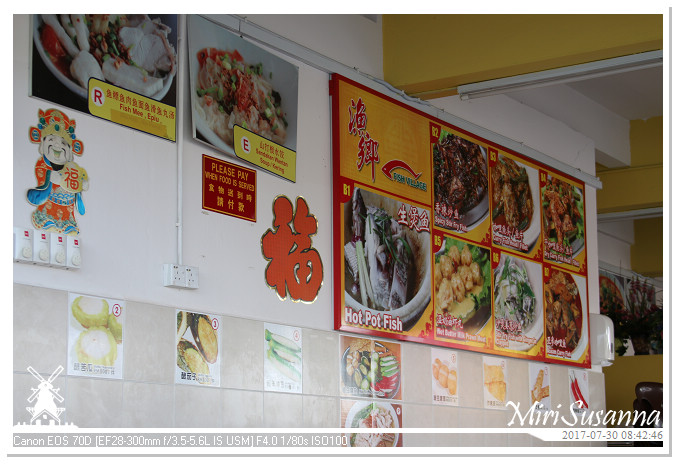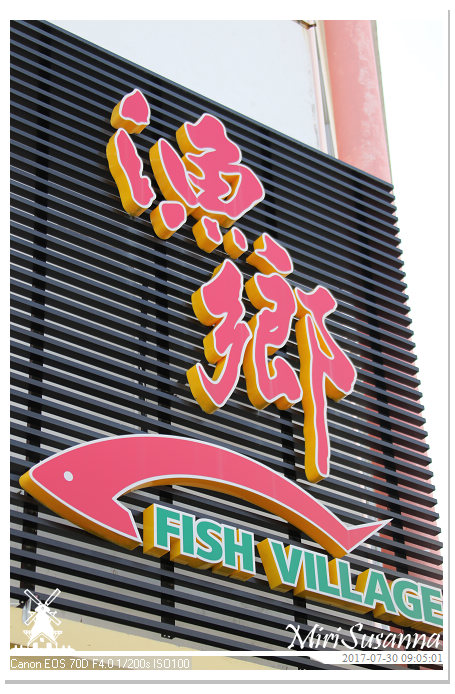 漁鄉。
Fish Village.


來去人造湖走走。
Have a walk at Bulatan Park.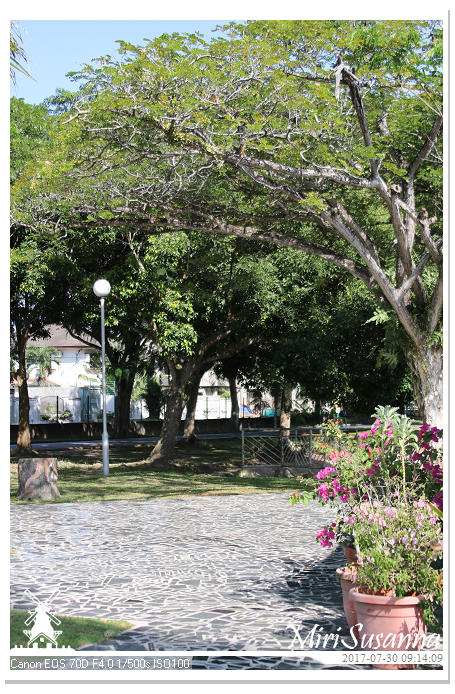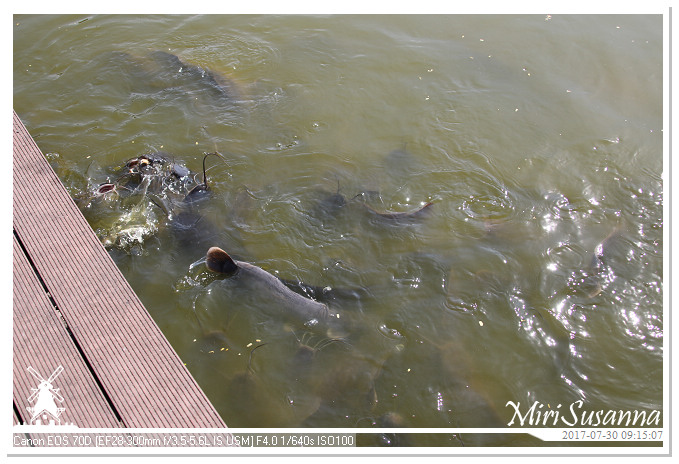 餵魚。
Feeding fishes.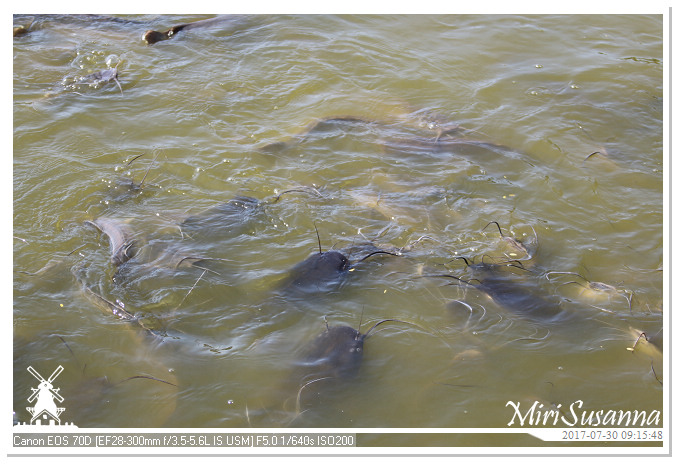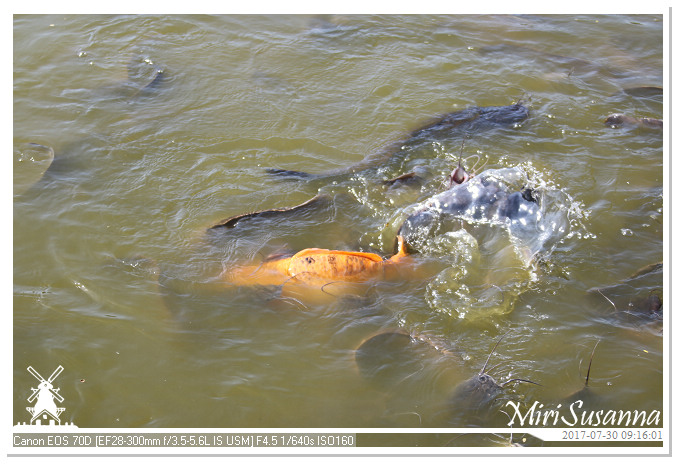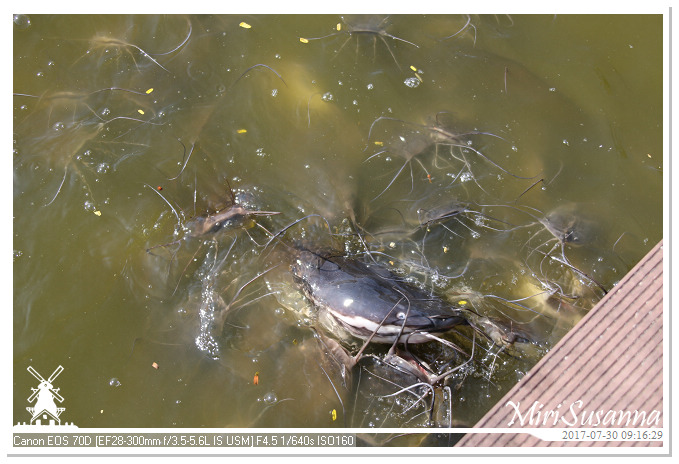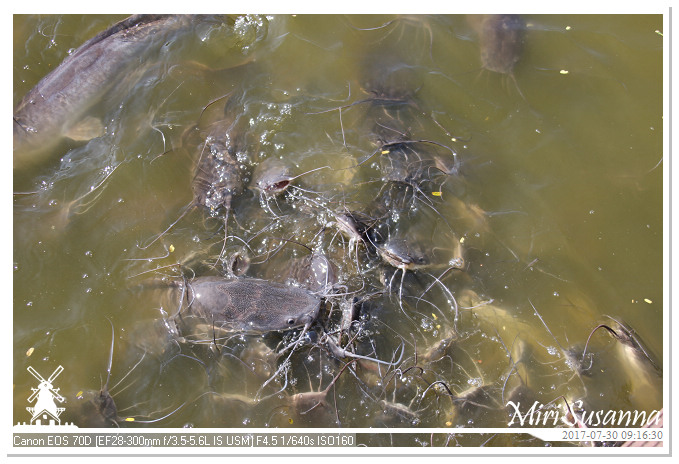 爭食。
Fighting for food.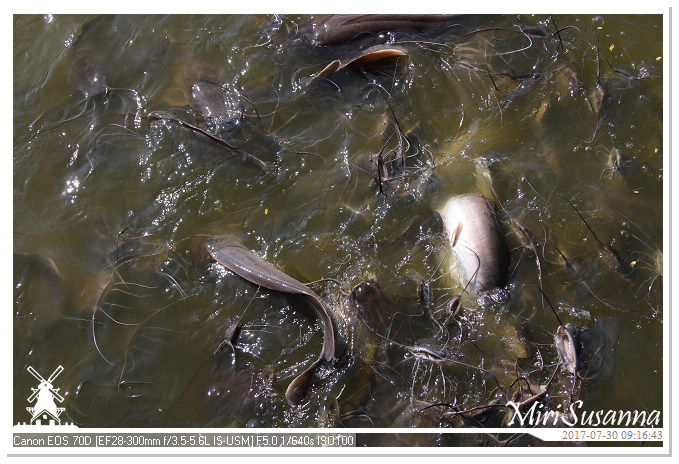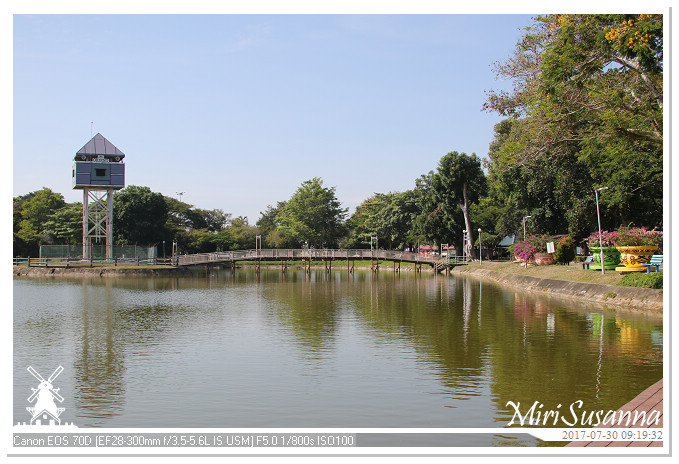 人造湖是美里熱門的跑步地點之一。
This's one of the popular locations for jogging.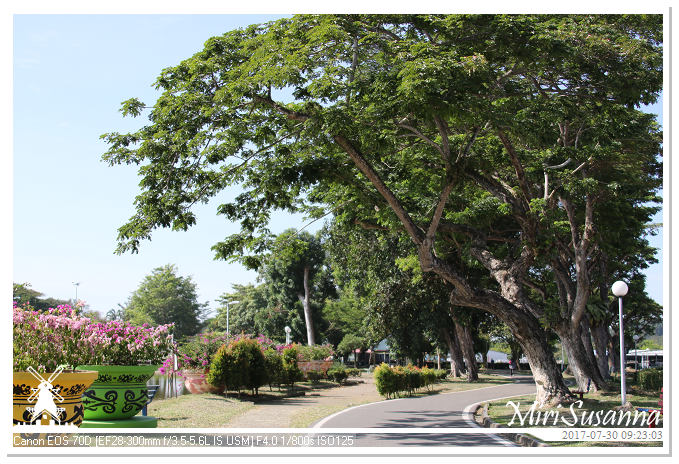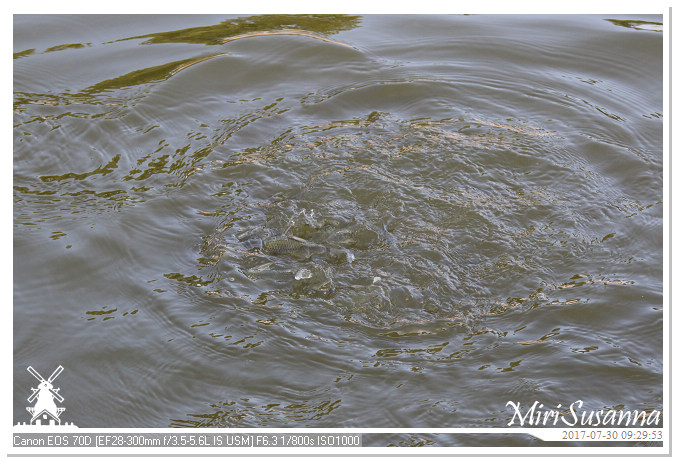 Move to other corner which seems calmer.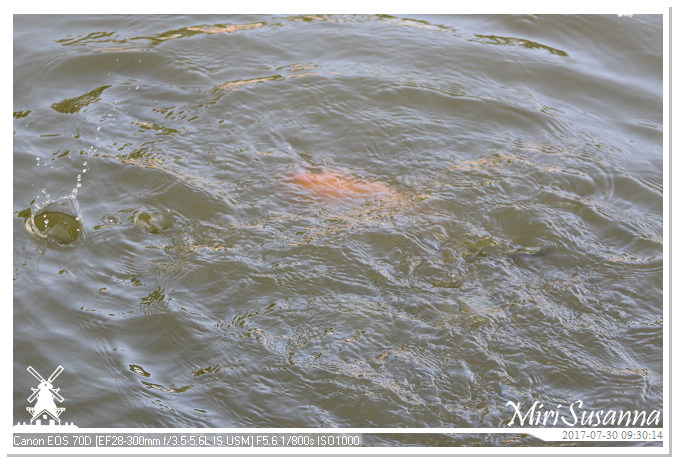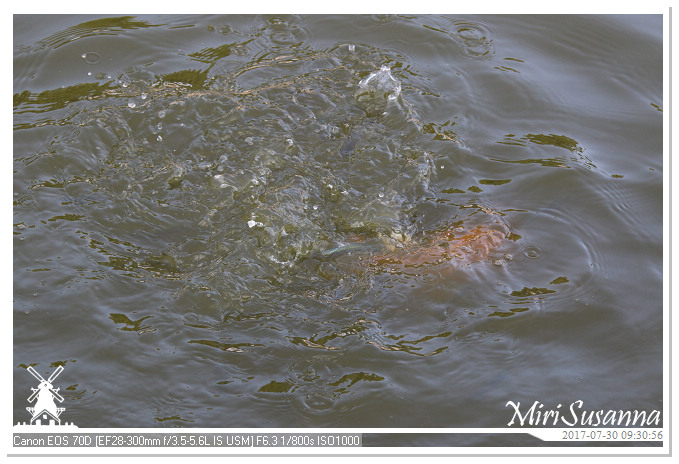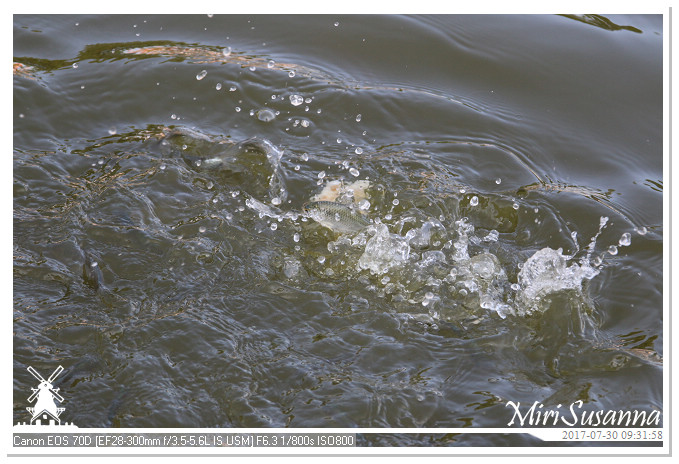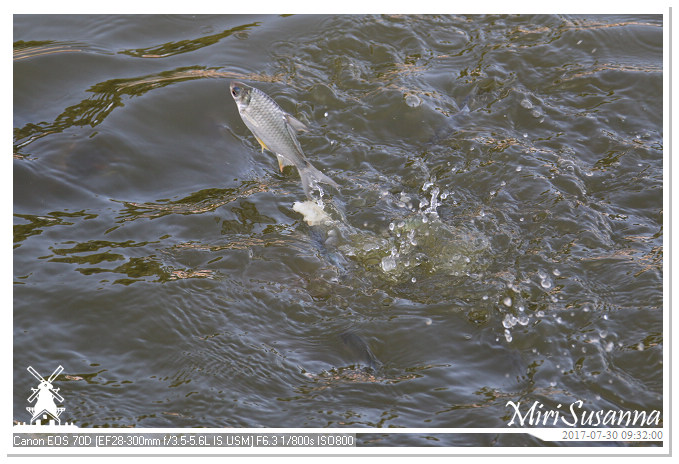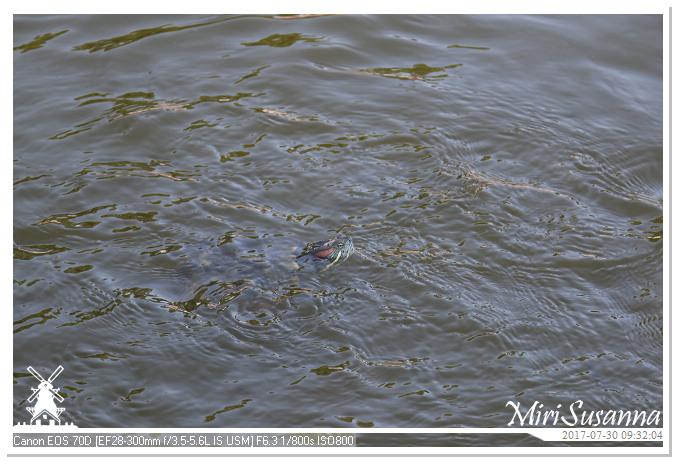 連烏龜也來湊熱鬧了!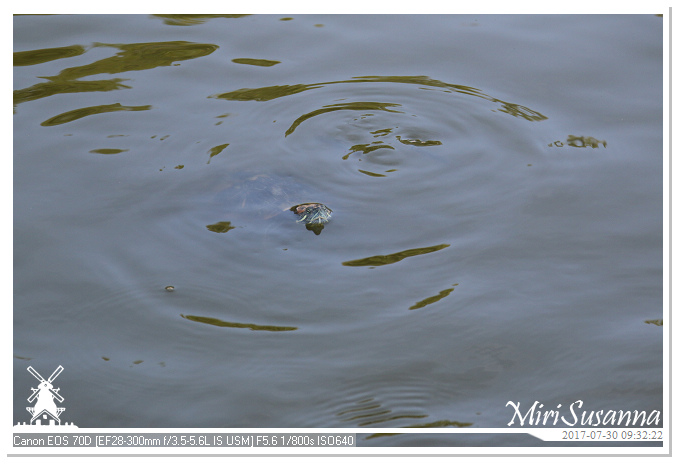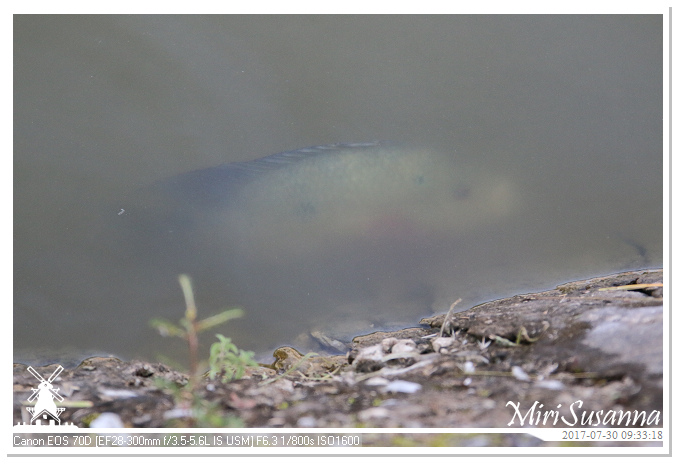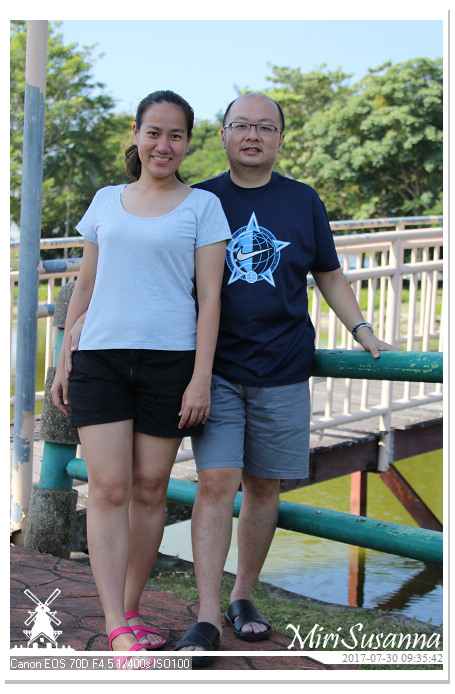 小妹和小妹夫。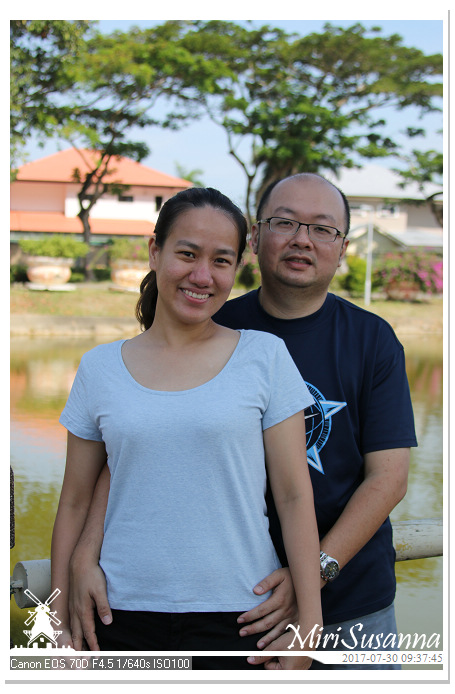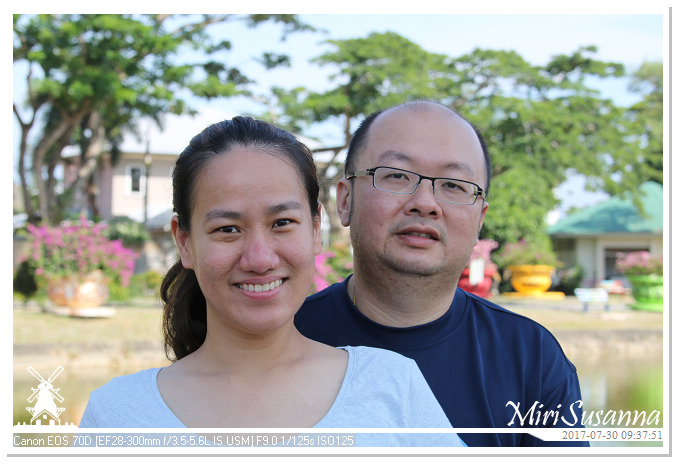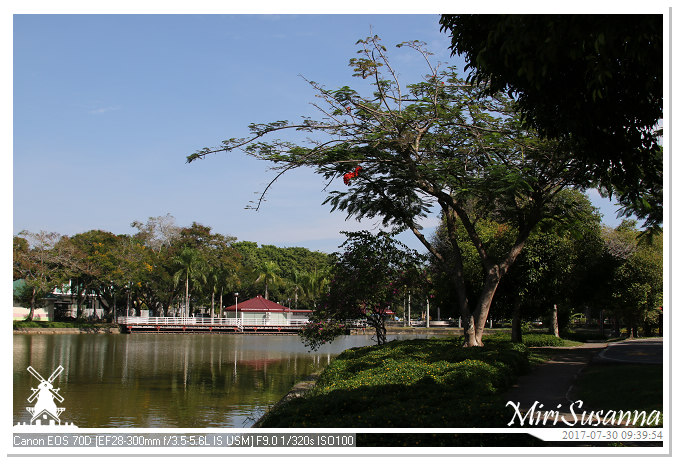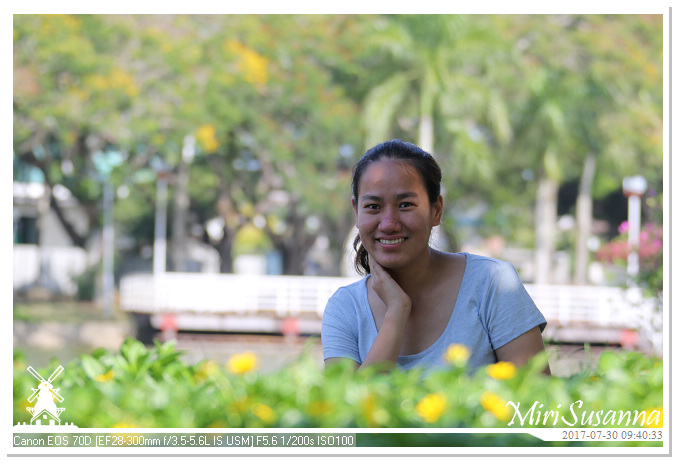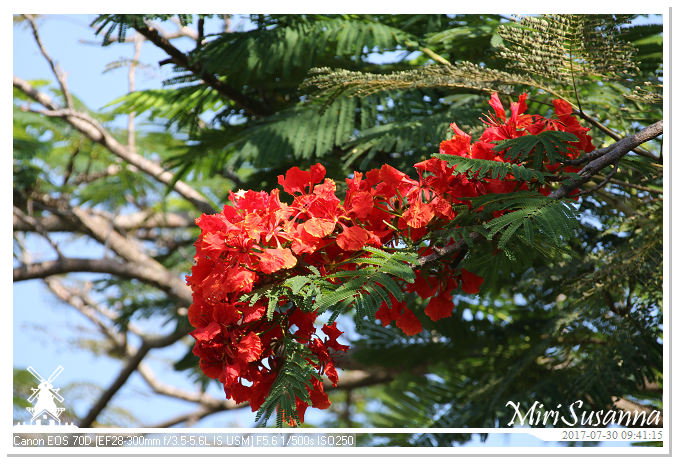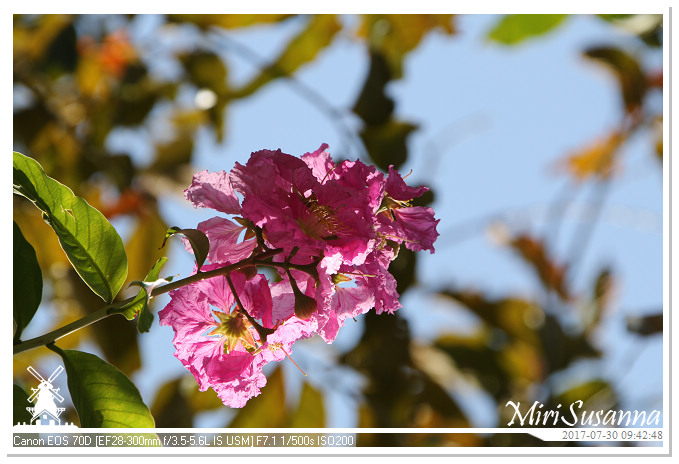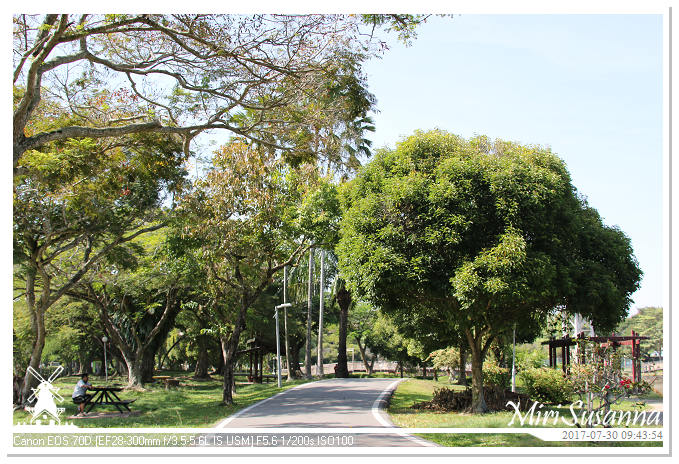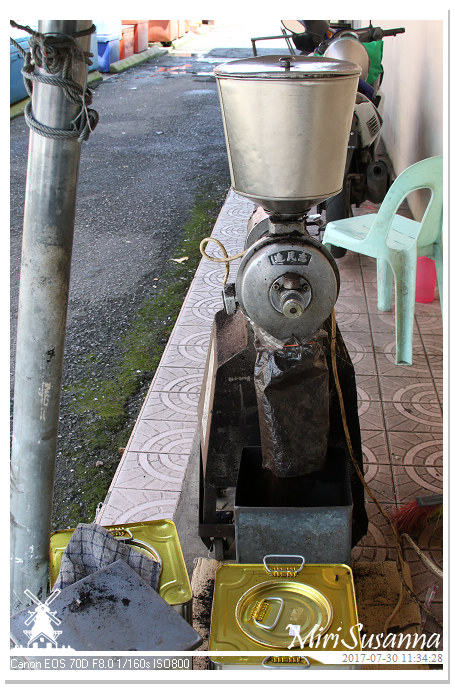 近午,帶婆婆到市區買咖啡粉。
Diny likes this Miri coffee powder, so we went to buy some.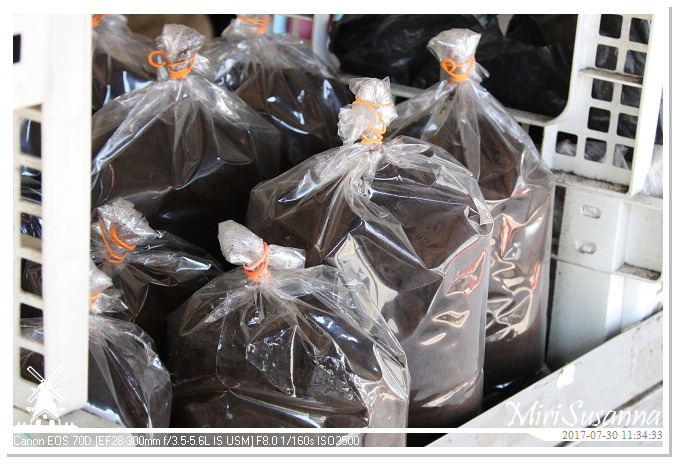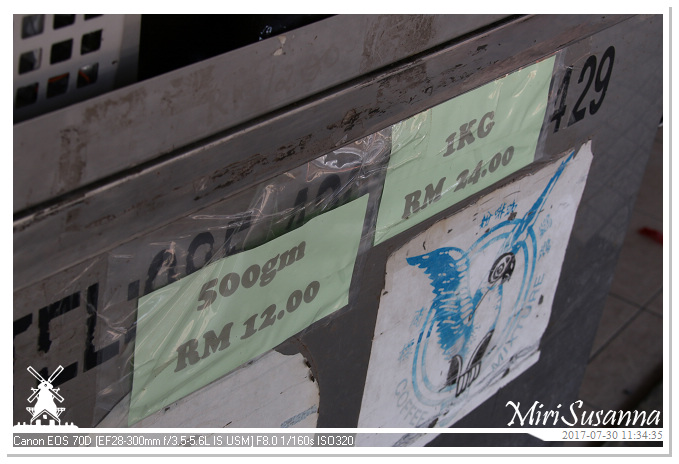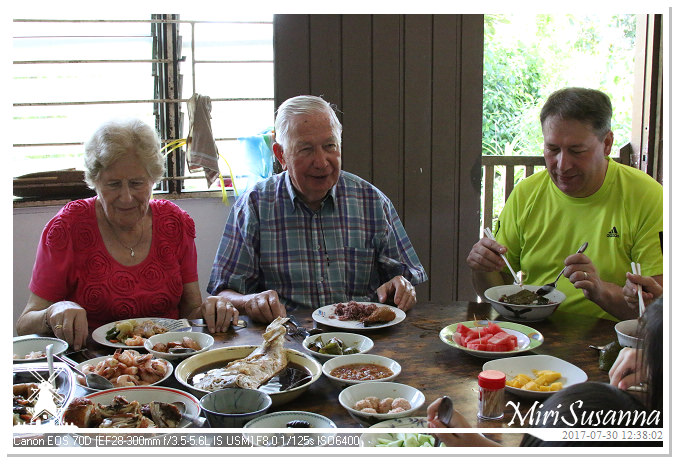 在家吃午飯。
Having lunch with my family.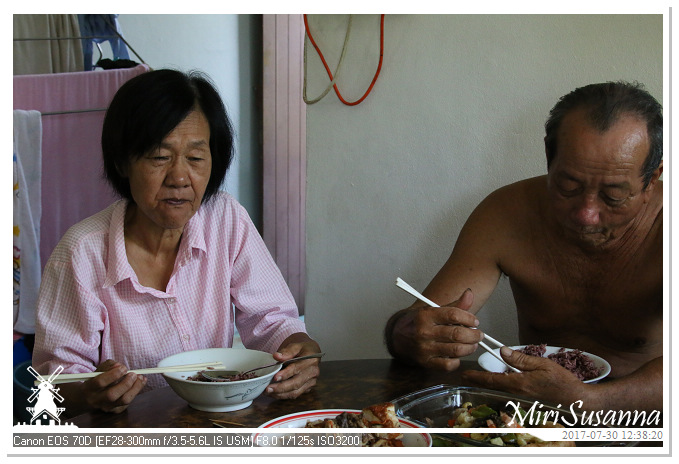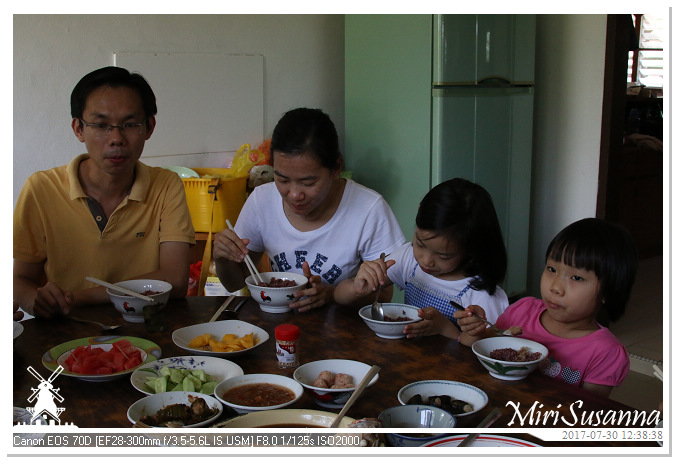 三妹一家。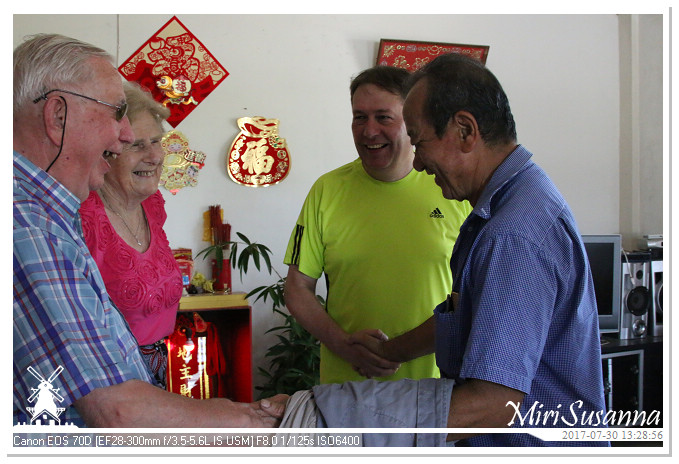 道別!
Saying goodbye.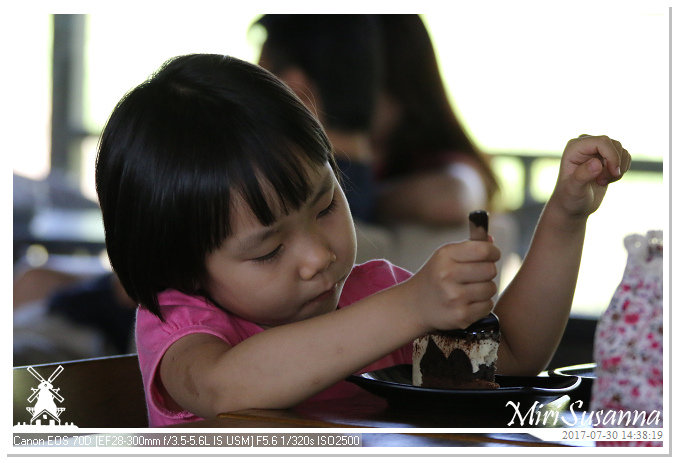 又來星巴克坐坐、吹冷氣。
Relax at Starbucks.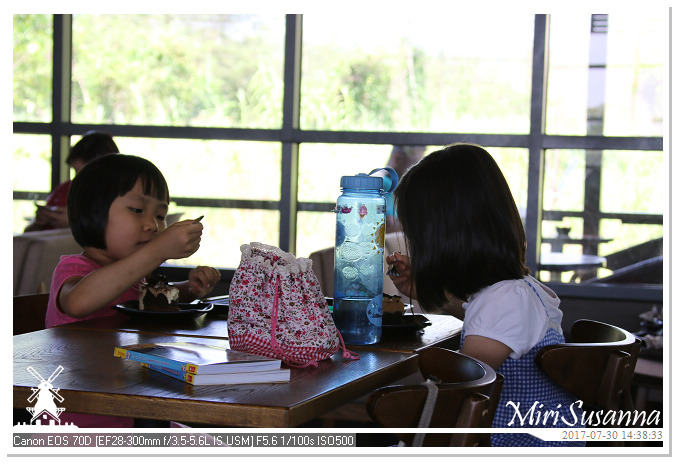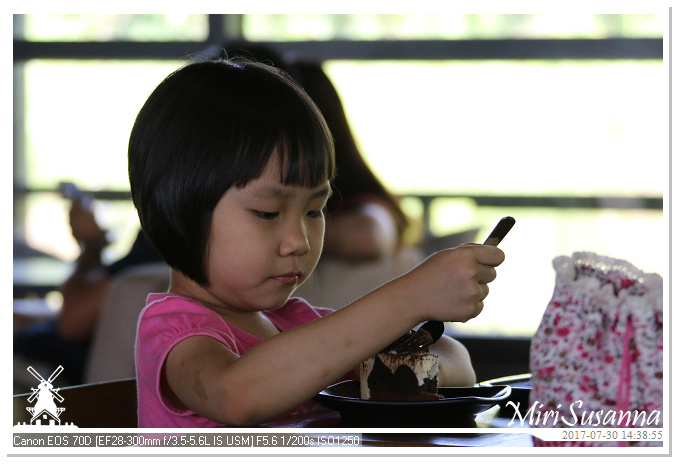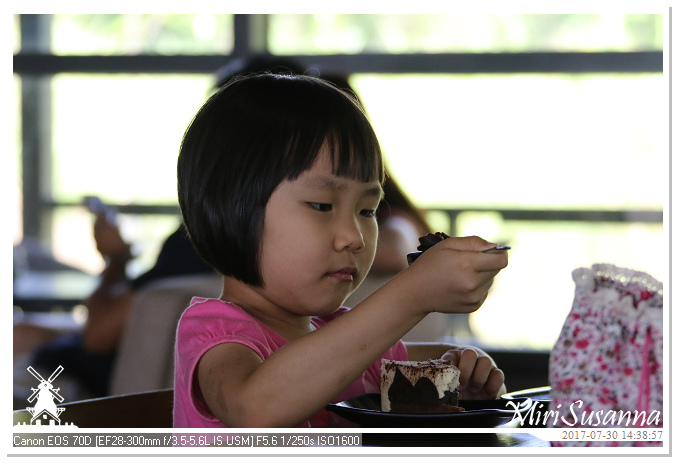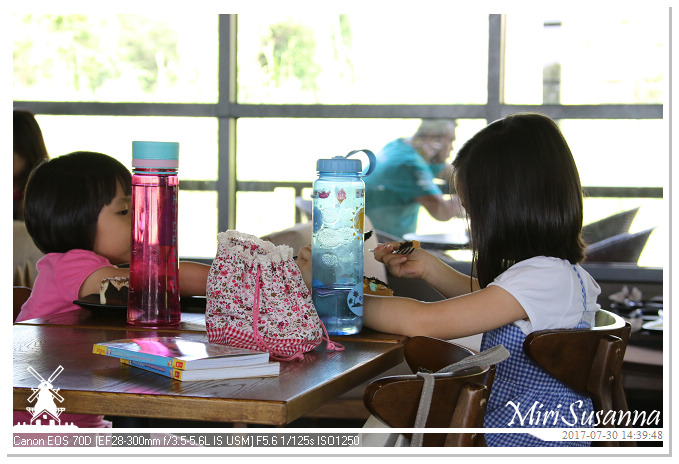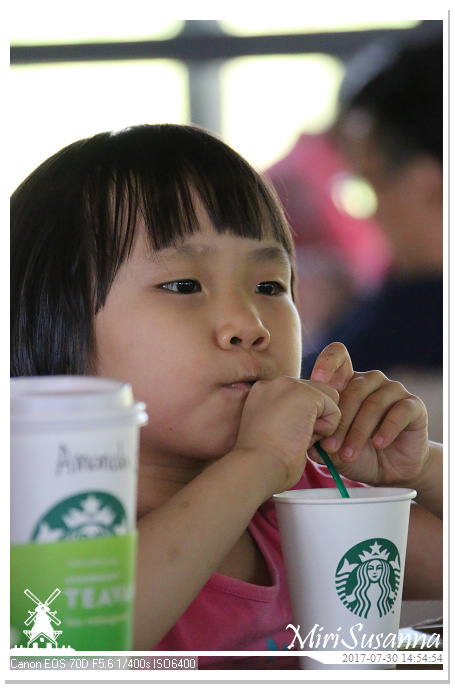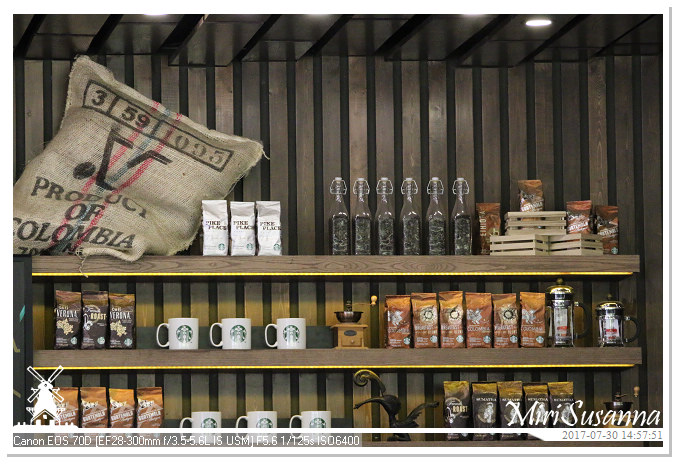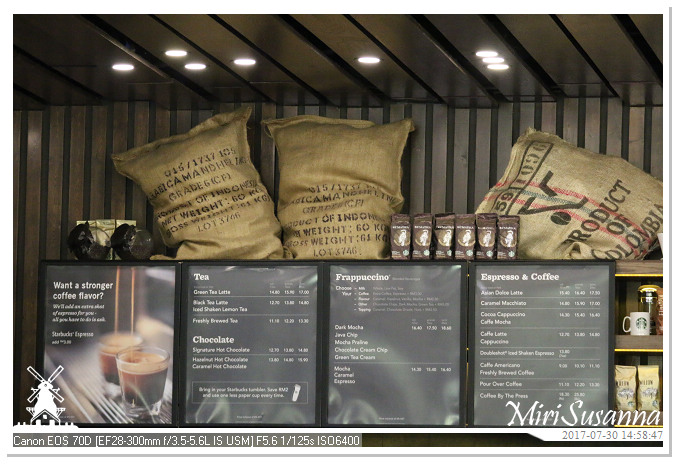 公公婆婆去收拾行李,我們去游泳池畔坐坐。
Wim and Diny took time to arrange their luggage; we're spending our time at swimming pool side.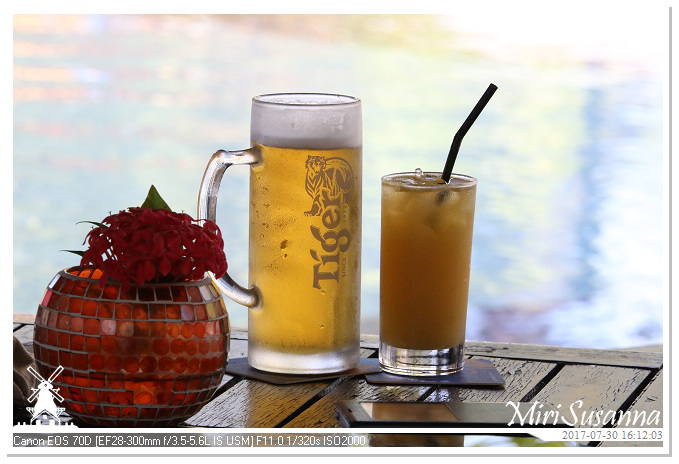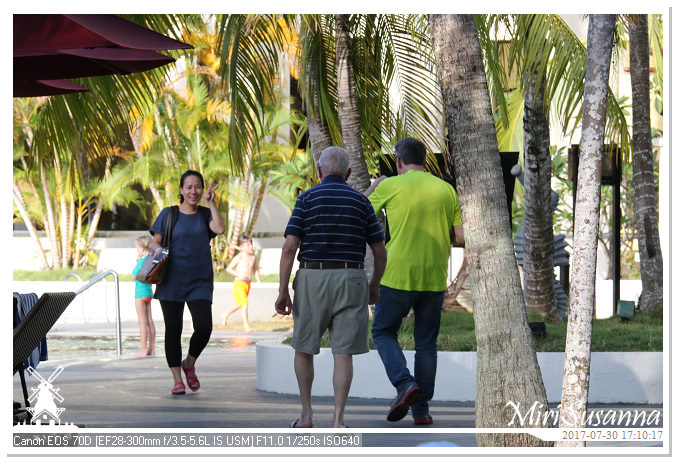 巴特帶家公去按摩,途中遇到來訪的小妹。
Visitor for us.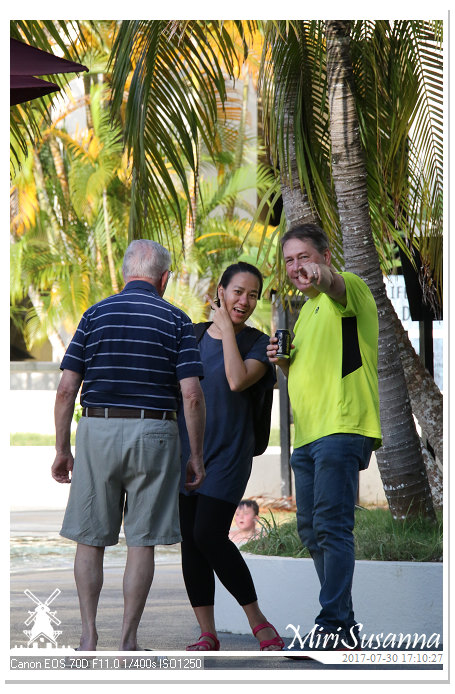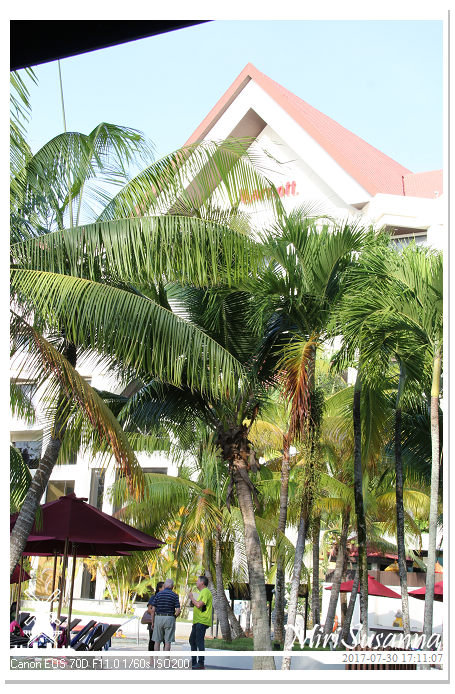 長鏡的好處。
Pro of a zoom lens!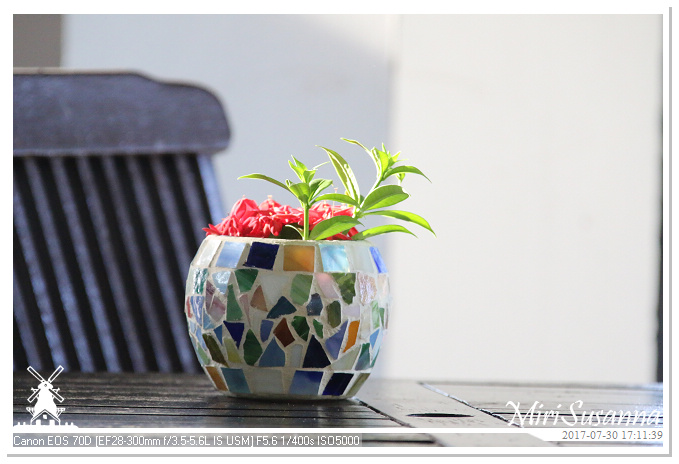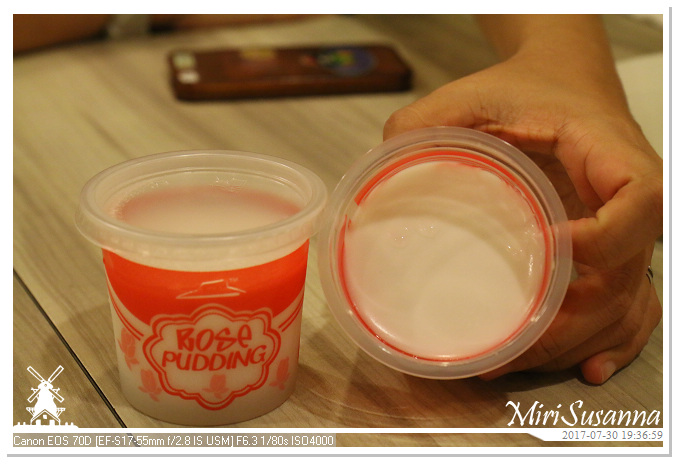 晚上,跟小妹到丹絨海邊的KFC和Pizza Hut用晚餐。
Having dinner at KFC and Pizza Hut at Tanjung Lobang.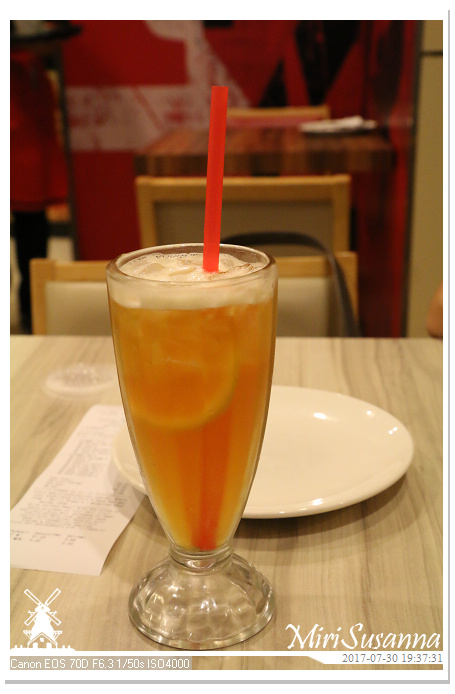 兩位先生去了KFC,我們就在隔壁的Pizza Hut吃批薩。
The men went to KFC for chicken, and we stayed at Pizza Hut for pizza.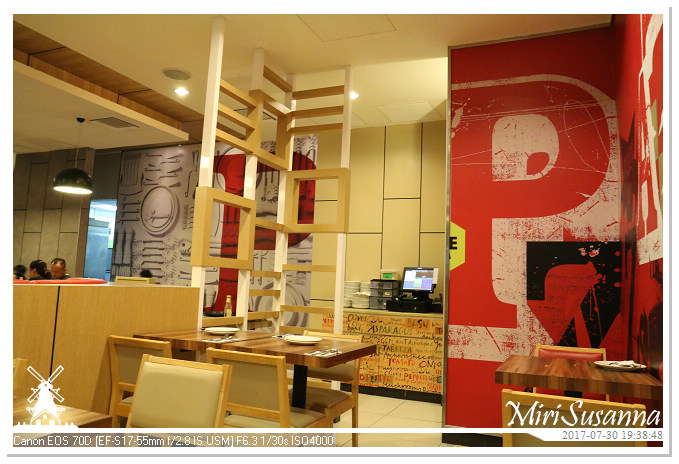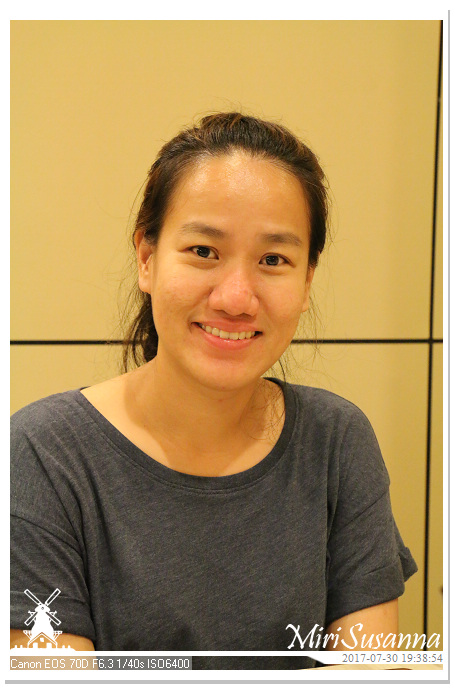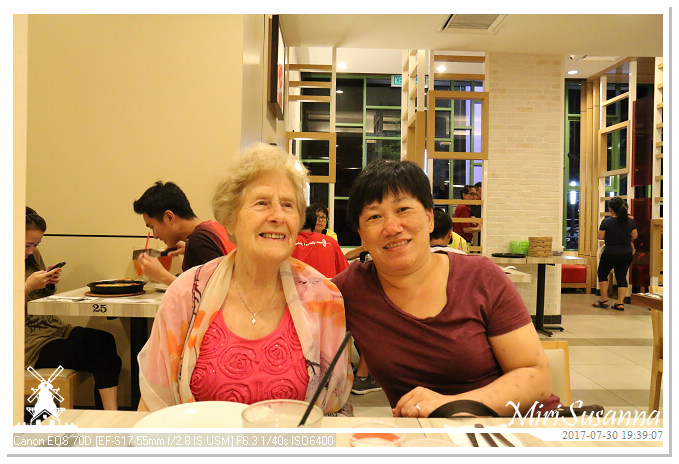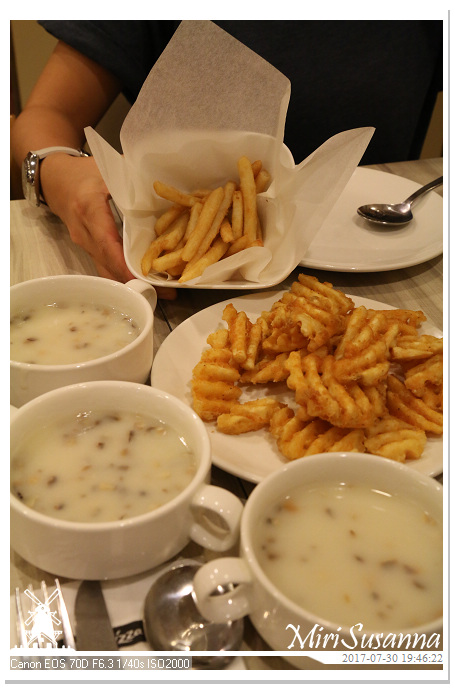 蘑菇濃湯、薯塊和薯條。
Mushroom soups, potato slices, and french fries.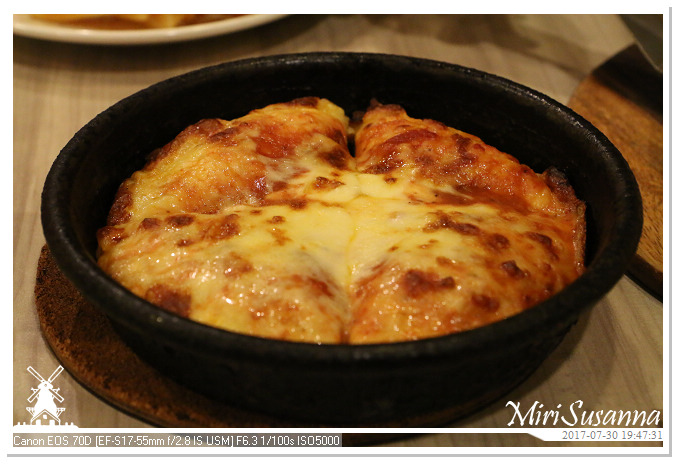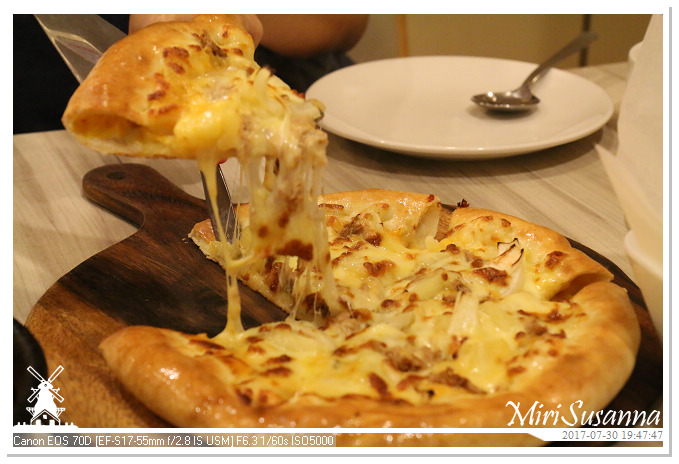 美味的批薩,開動了!