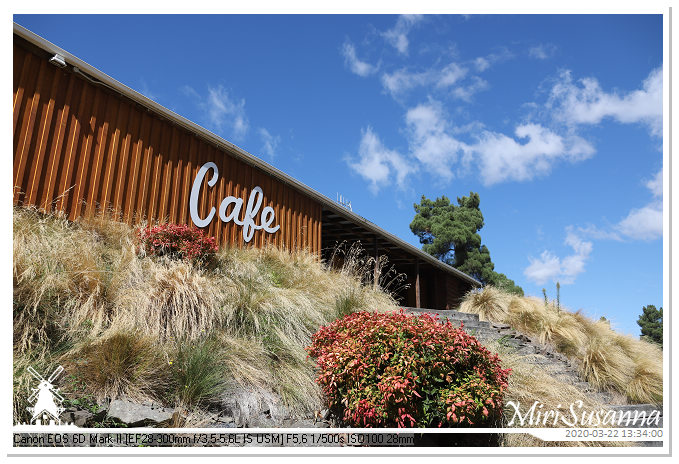 依原定的行程,Hanmer Springs是我們從Charleston到Kaikoura的中途休息點,只在這停留兩晚。因新冠病毒的疫情警戒升到第二級,這裡著名的溫泉閉館,我們只能開車隨便走走了。就這樣繞來繞去,我們就溜到SH7和7A交界處的跨河大橋旁去喝咖啡、看別人玩笨豬跳。下午則補眠休息,晚上再出去吃晚餐。
[NL] Eigenlijk Hanmer Springs is een tussenstop van twee avonden in onze rit van Charleston naar Kaikoura. Door COVID-19 Alert Level 2 in ging, was de themobad van Hanmer Springs al afgesloten. Zonder touristen lag de dorp stil. We hebben alleen een korte rit met auto gedaan in de omgeving en koffie gehad bij het kruispunt van SH7 en SH7A. Daarna extra slaap gehad in de middag en 's avonds weer uiteten.
[EN] Hanmer Springs was just a stop for 2 nights in our journey from Charleston to Kaikoura. Due to COVID-19 Alert increased to Level 2, Hanmer Springs bath was closed and the whole town became empty. We only had a short ride in the neighbourhood and went to junction of SH7 and SH7A to have a coffee and watching people bungy jumping from Ferry Bridge. Then, we took extra sleep in the afternoon and went out for dinner in the evening.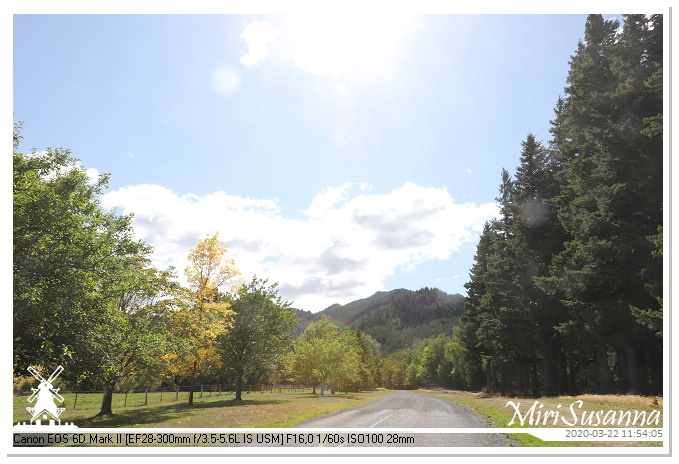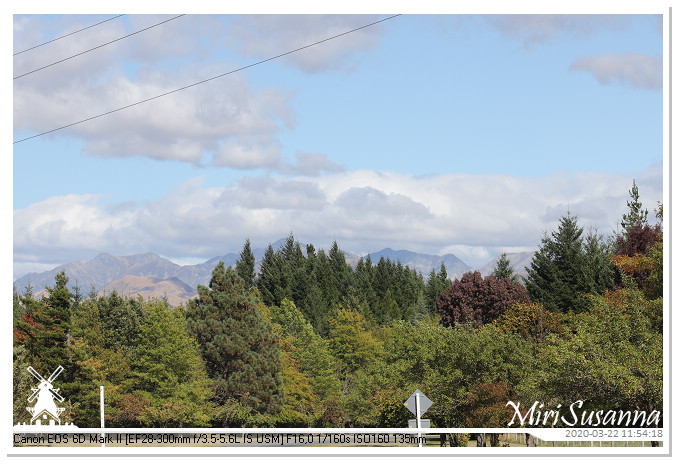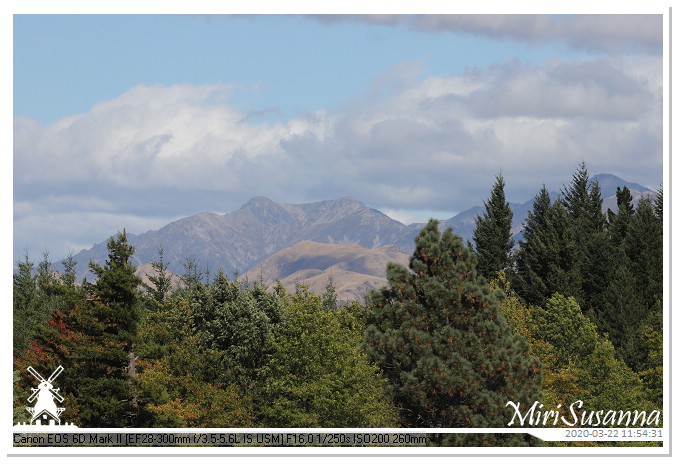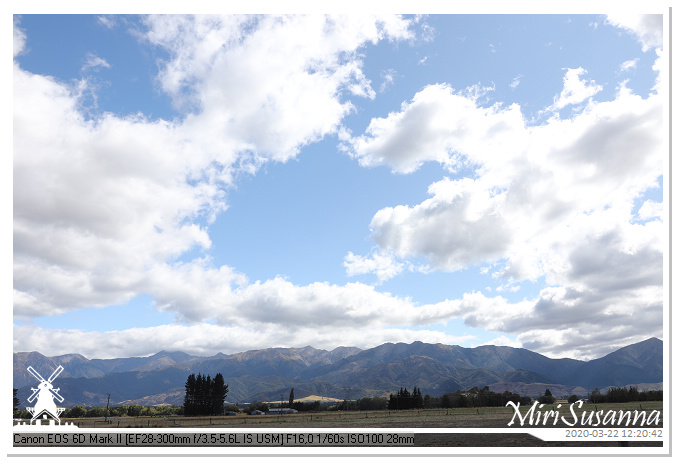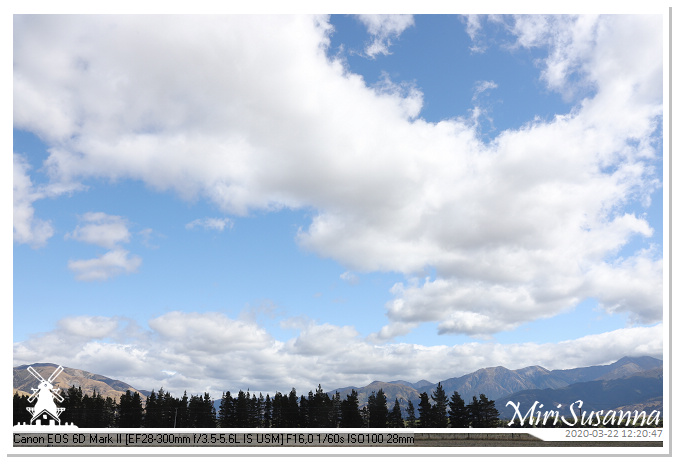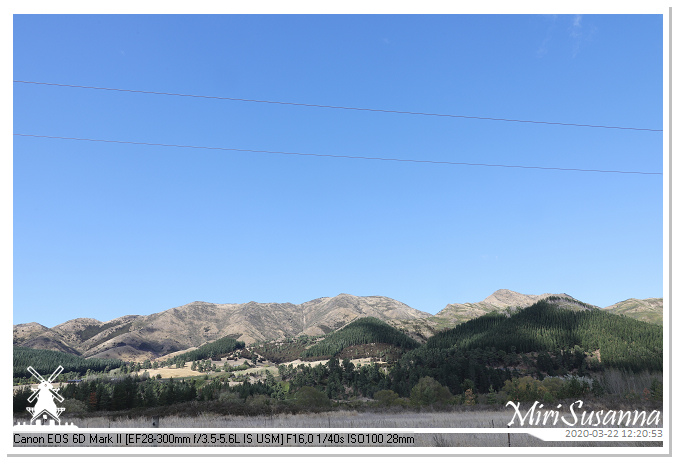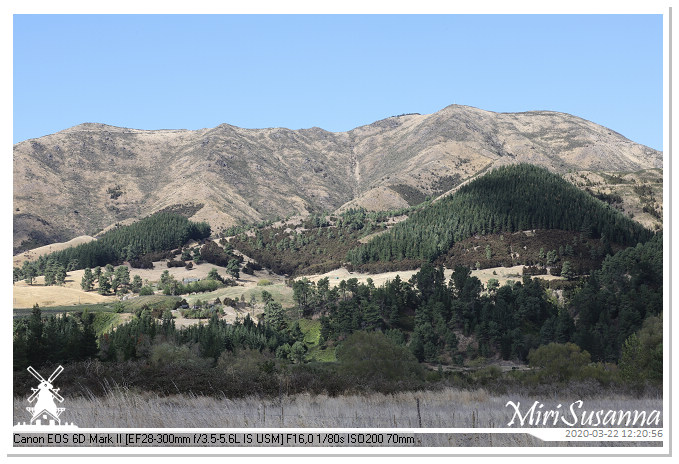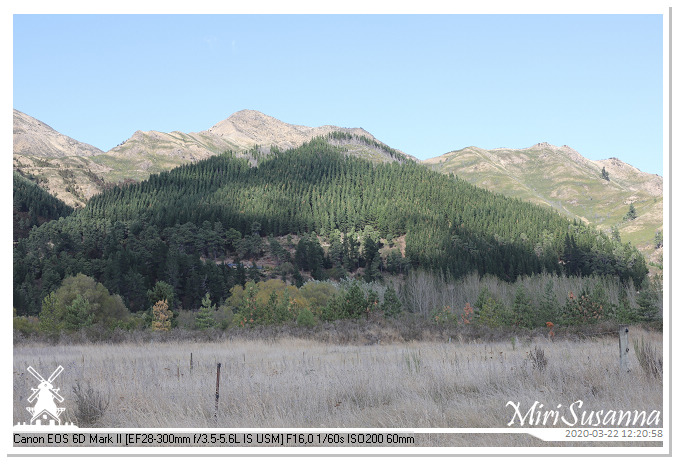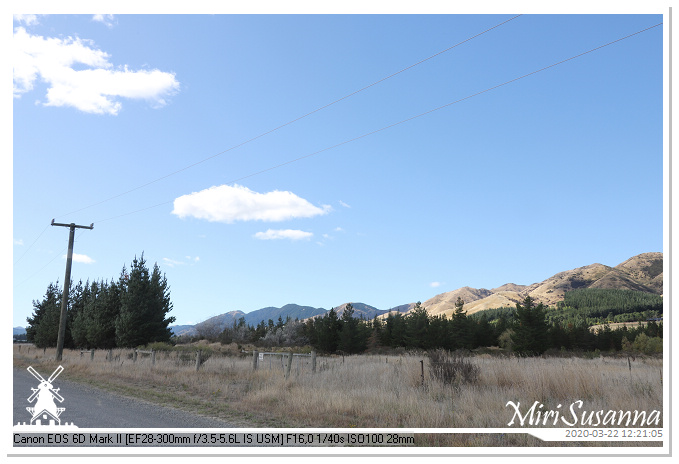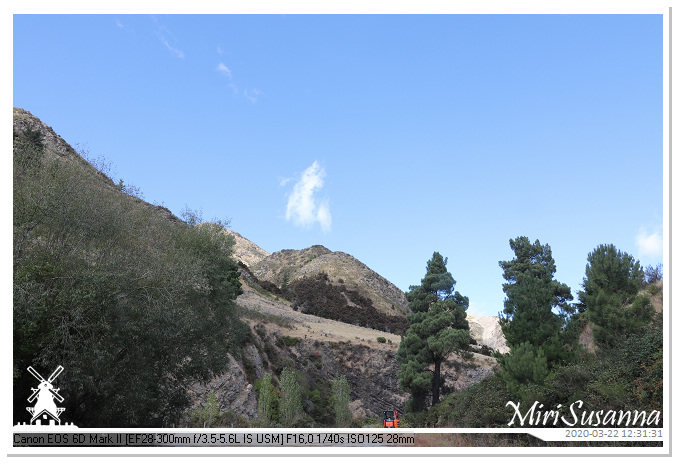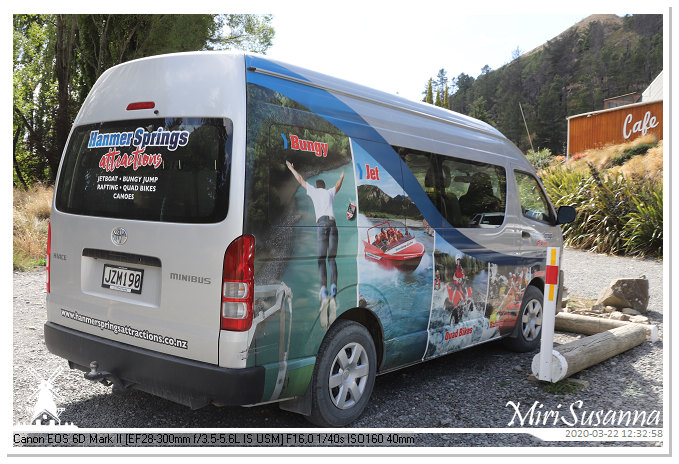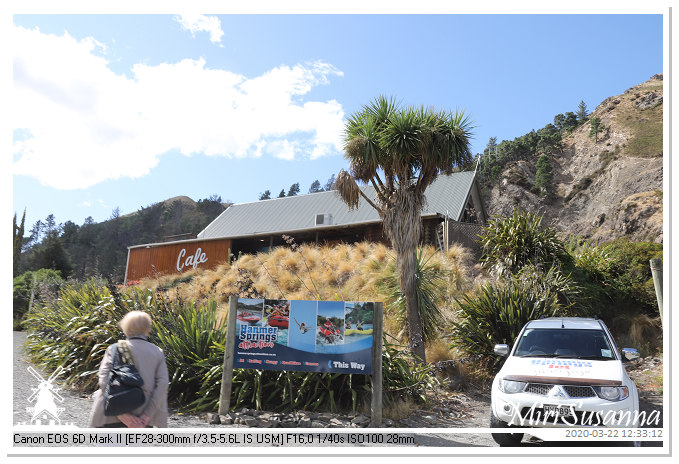 來到刺激運動中心。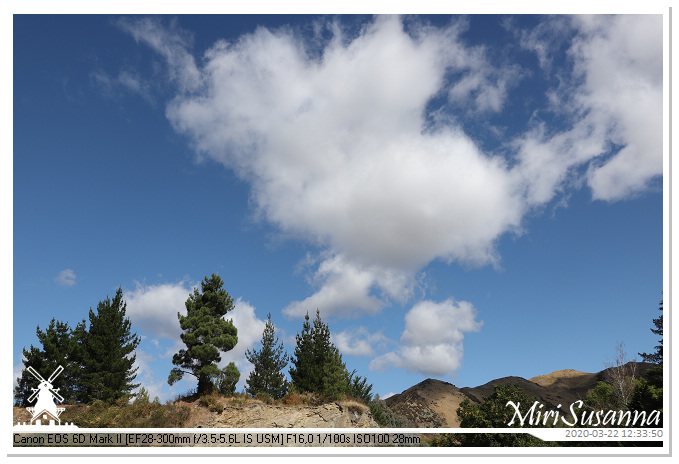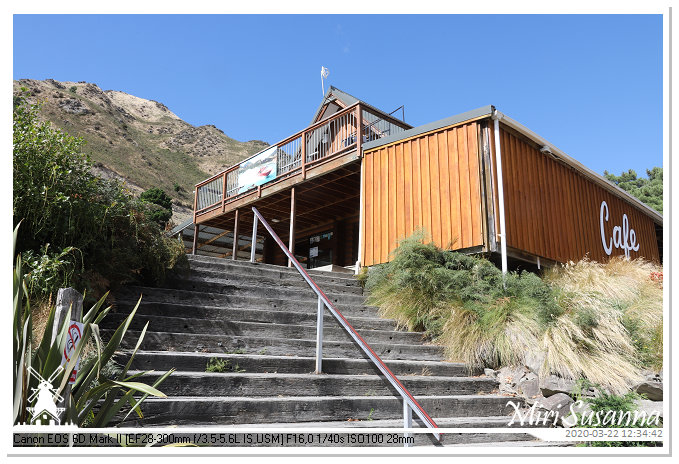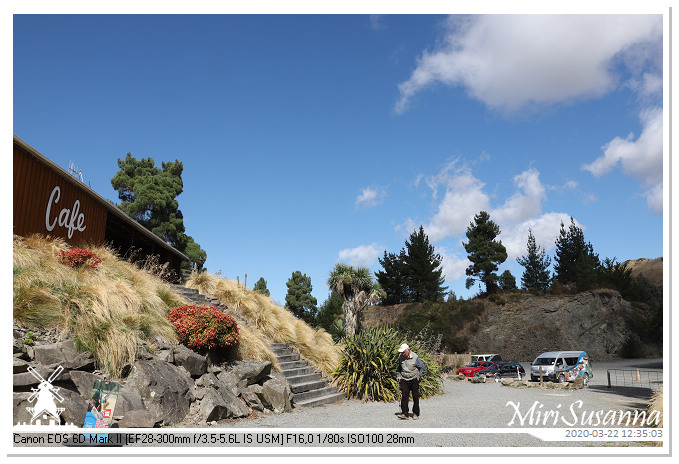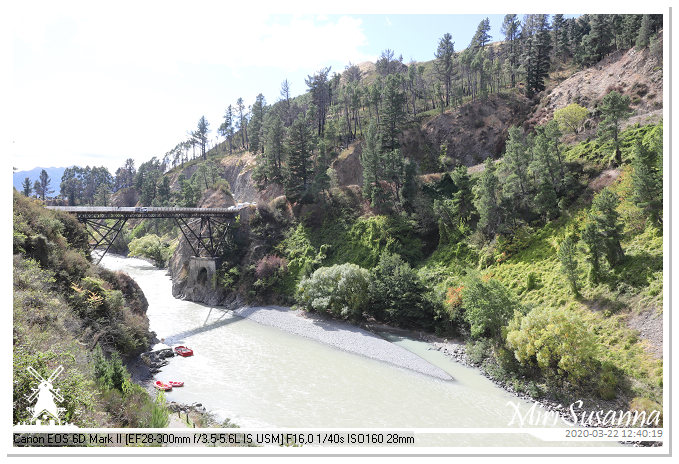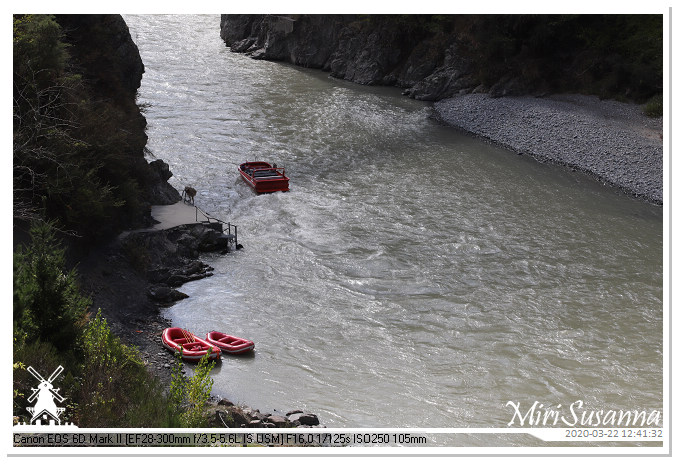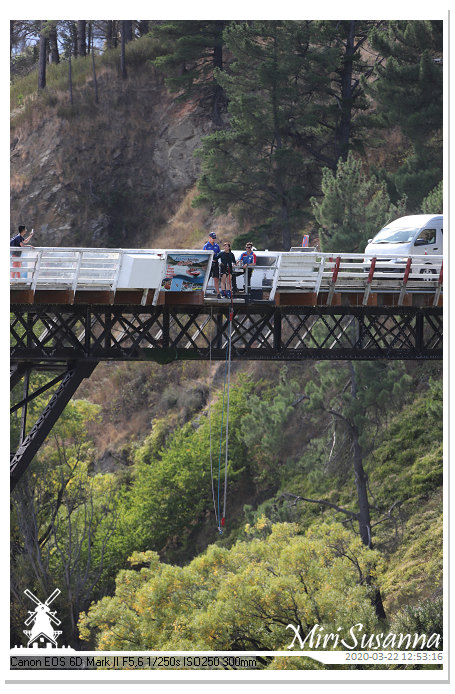 這女生擼了很久才跳下去。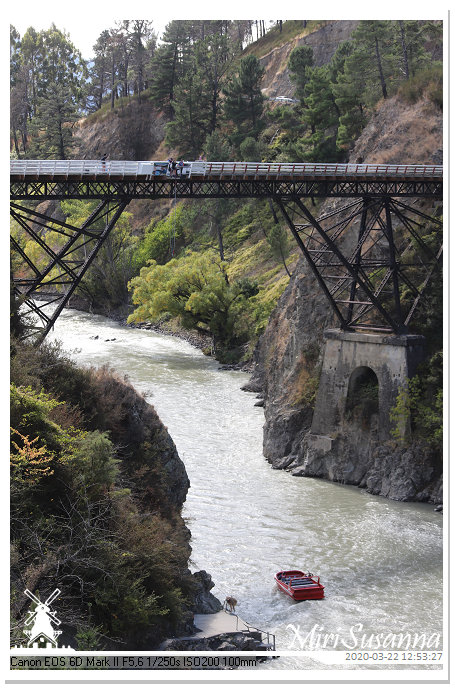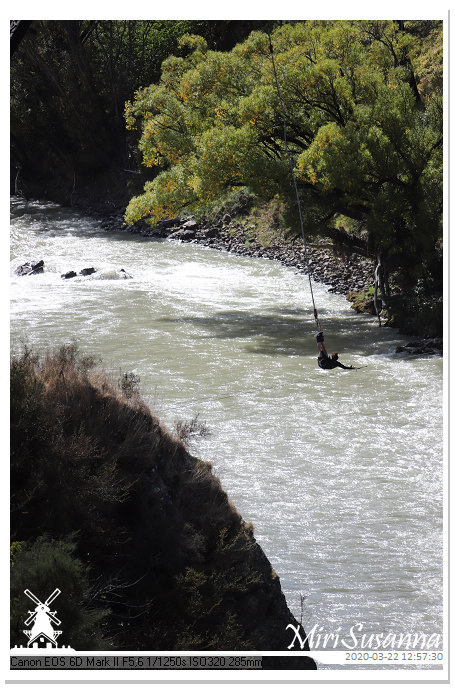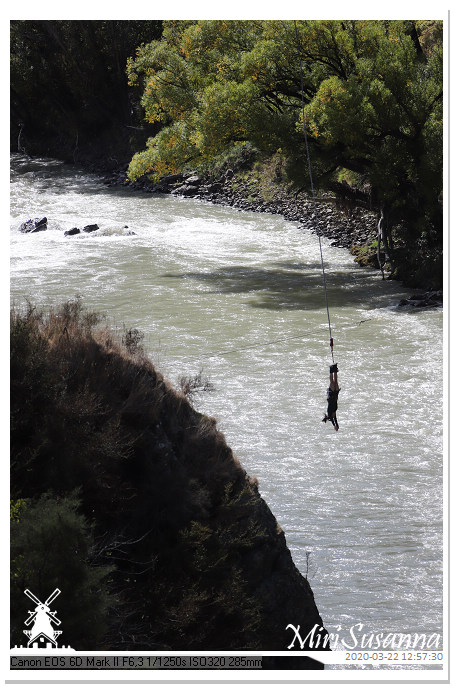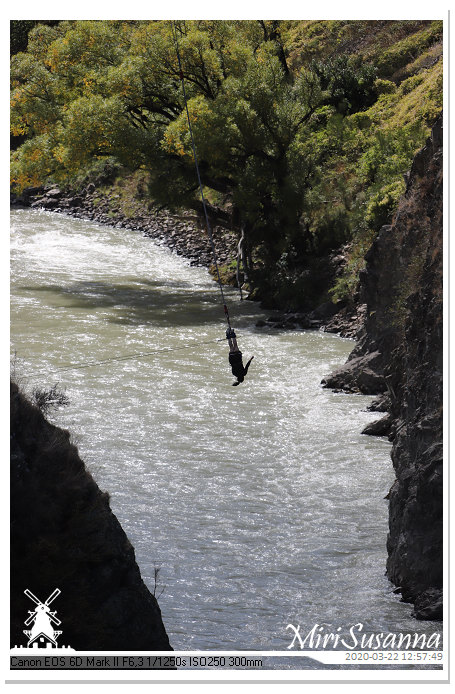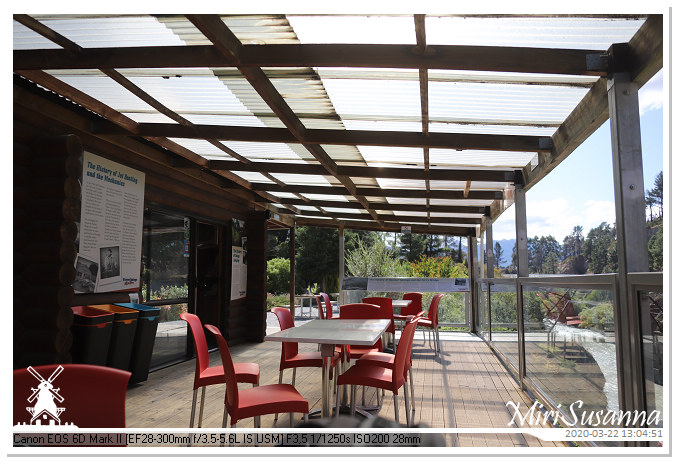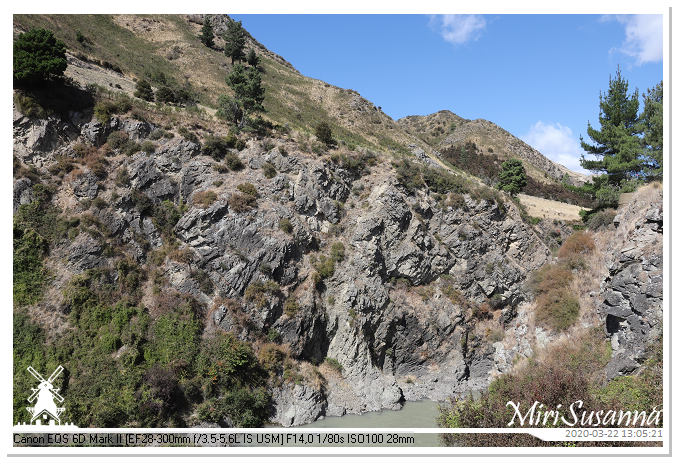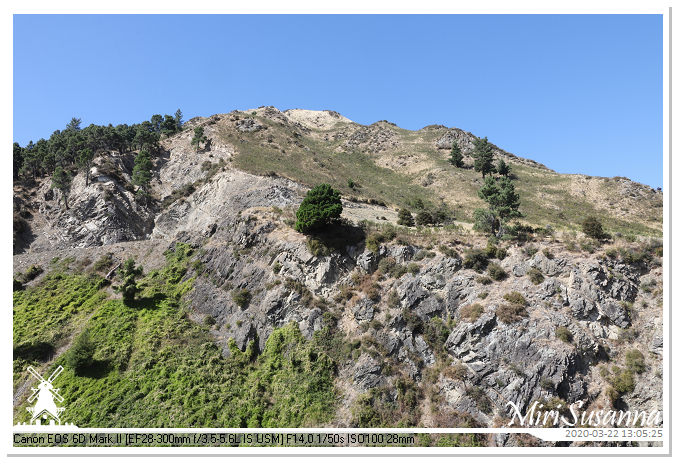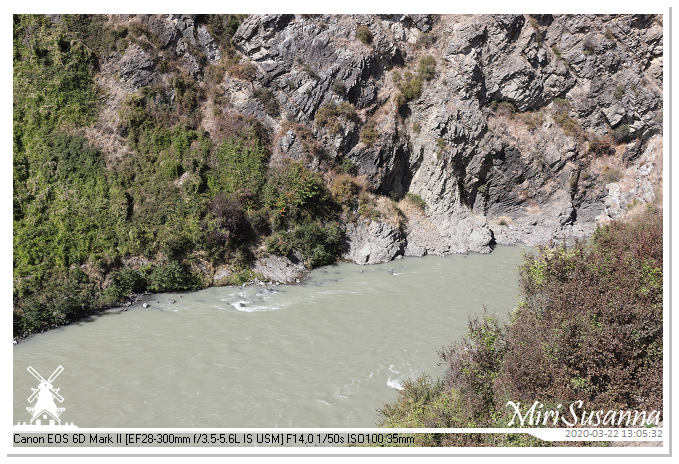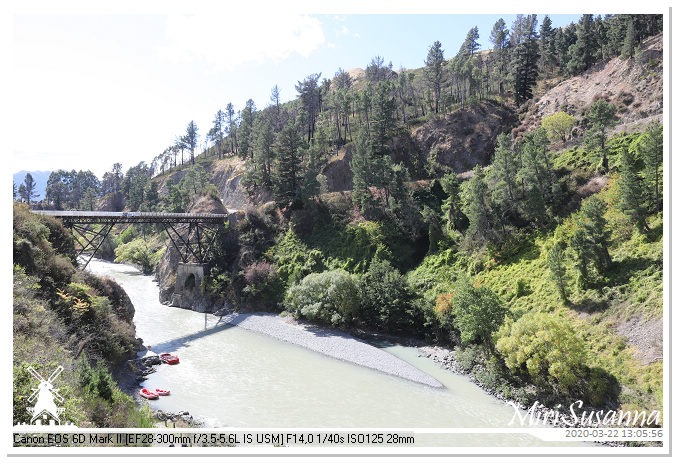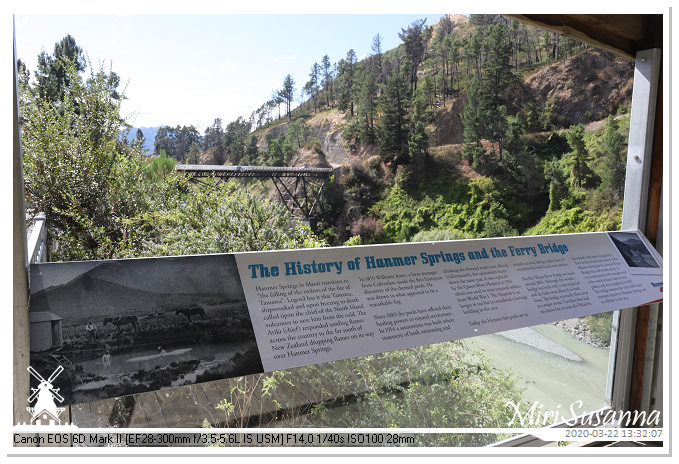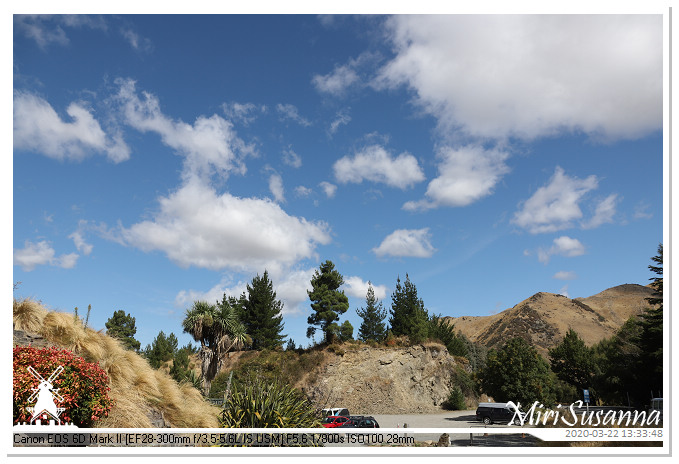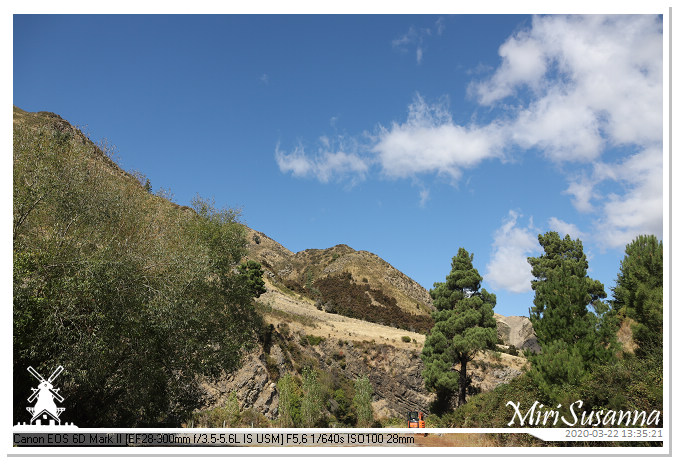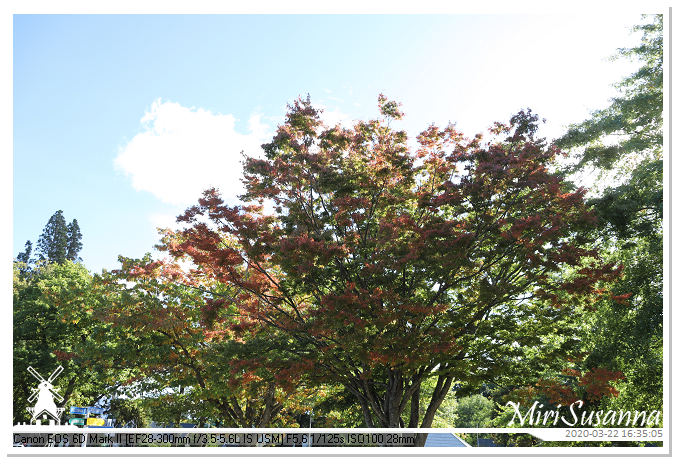 下午出去吃飯,先看看有沒有什麽手信可買。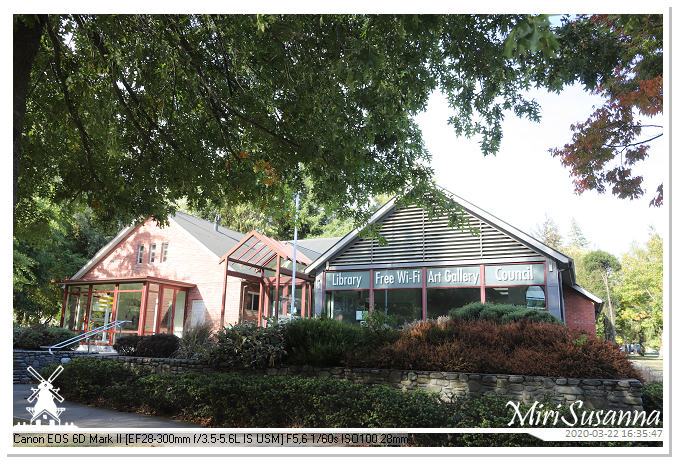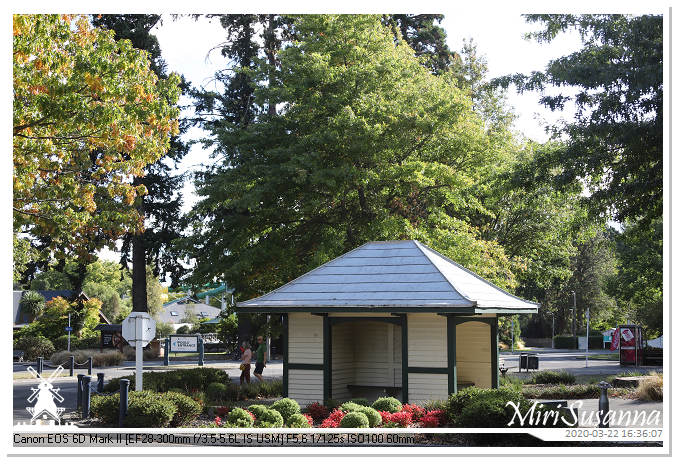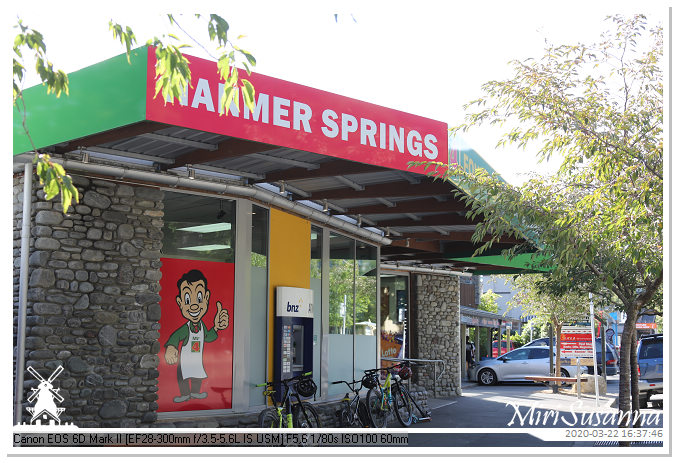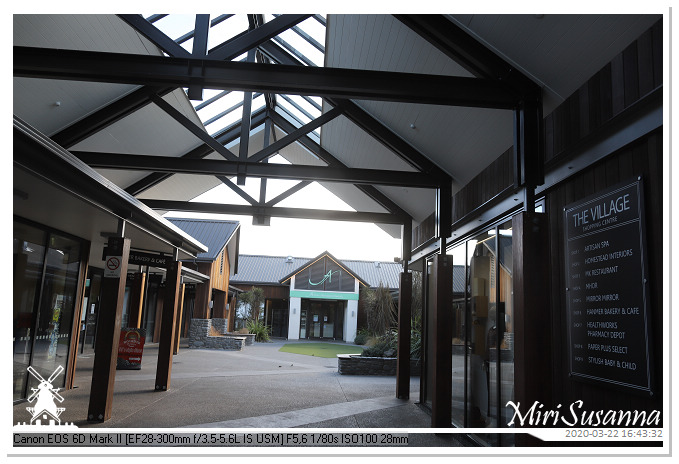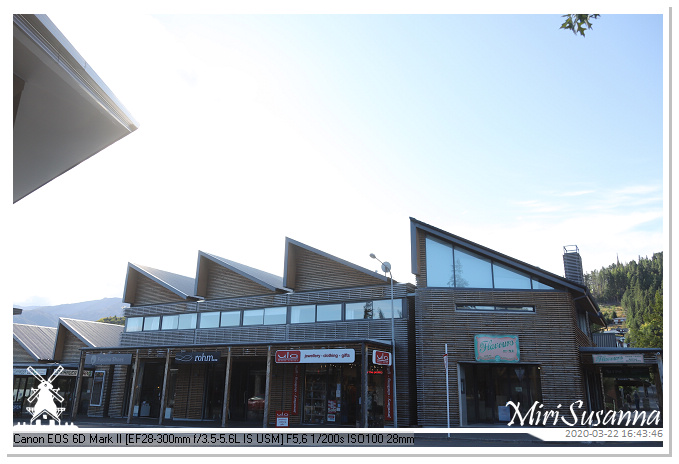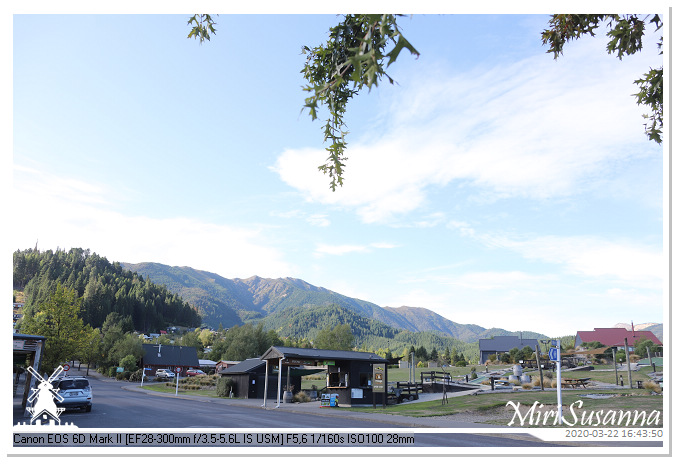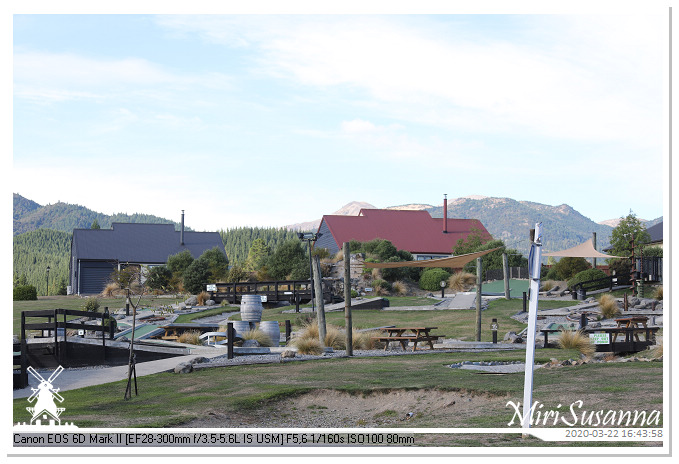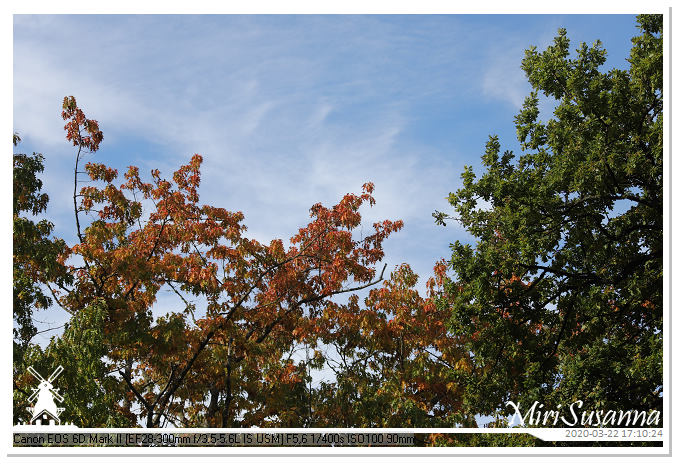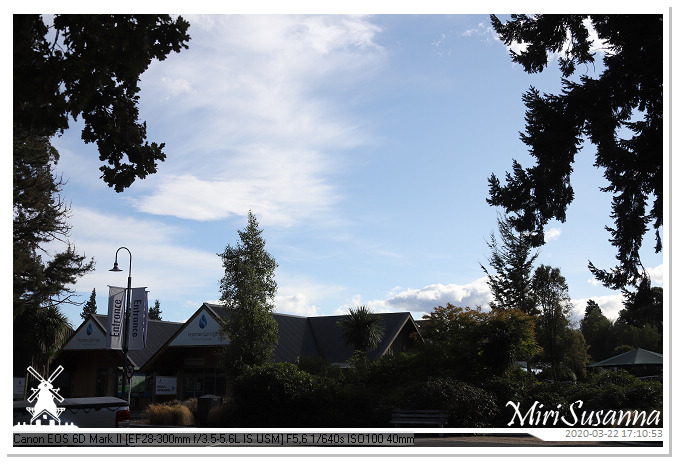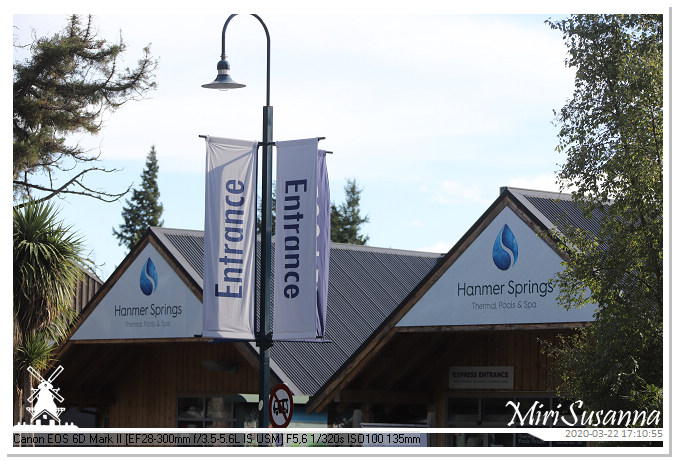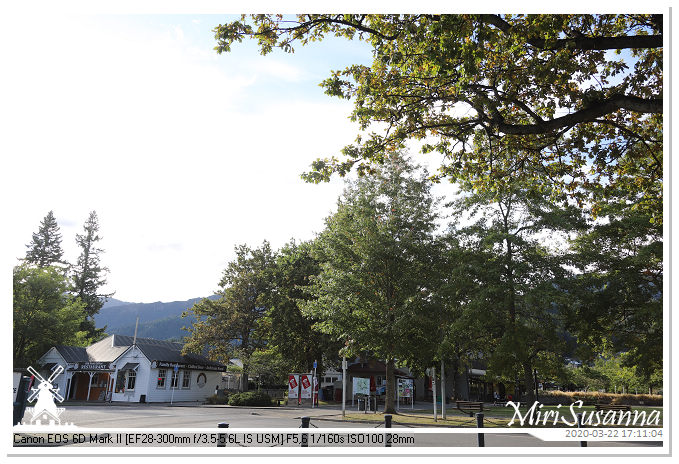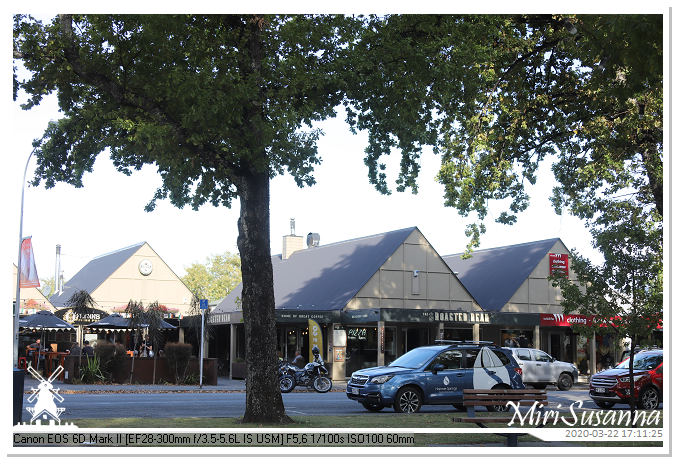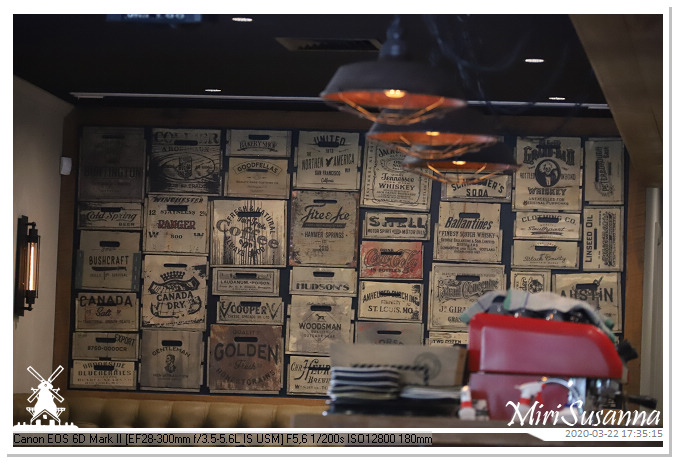 又來到昨天的餐廳。這兩天都是同一個靦腆的小男生招待我們,我和婆婆都覺得他超帥超可愛,就公公看不出他到底是怎麼吸引了我們。
[NL] Terug naar hetzelfde restaurant als gisteren.
[EN] Back to the same restaurant as yesterday.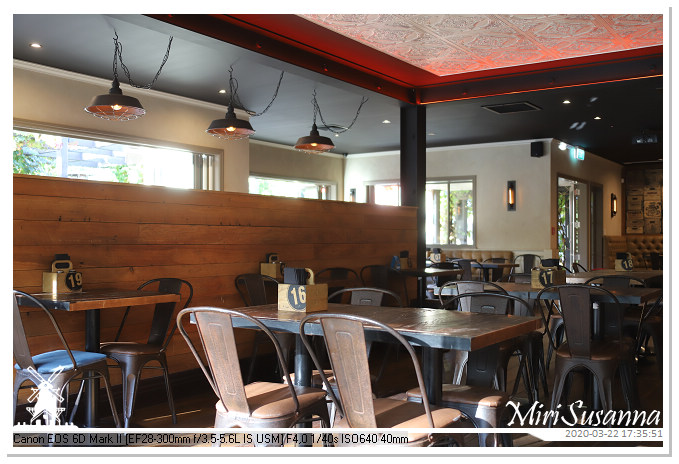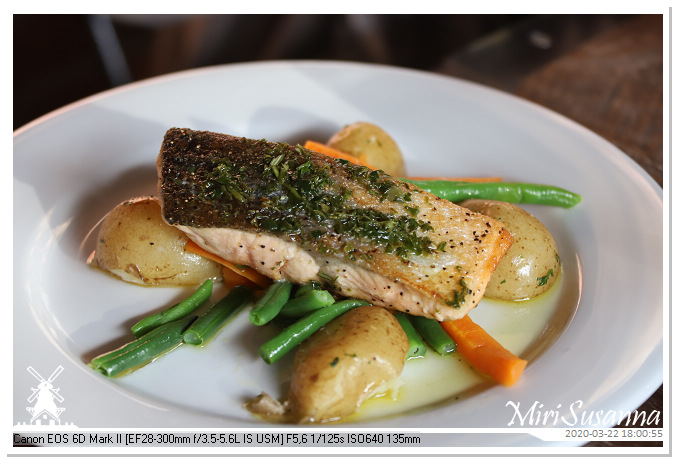 兩老都點了鮭魚。
[NL] Opa en oma hadden allebei zalmfilet besteld.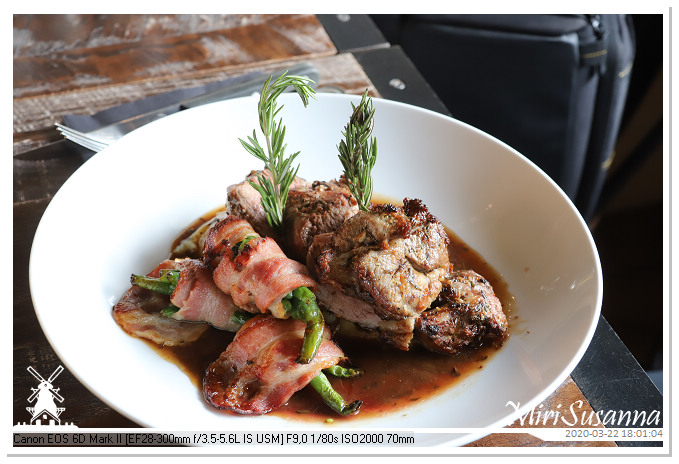 我點了羊排,超好吃的。
[NL] Mijn lamb rump.
紐西蘭之旅彙整:
All about New Zealand Tour 2020: