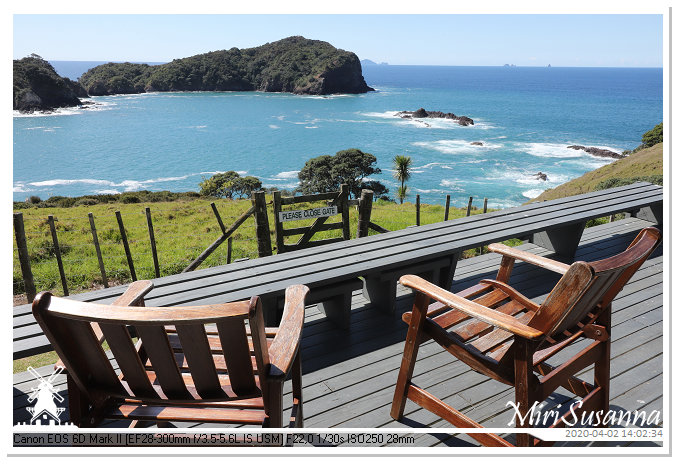 3月26日,紐西蘭開始鎖國。這景色絕頂的Pacific Rendezvous渡假村(官網連結)是我們此行的最後和最棒的停駐點。感謝這裡的經營人Ian & Sue讓我們最後一刻入駐。這渡假村面向太平洋,位於三面臨海的岬角上,兩側為有私人沙灘的海灣。這裡共有30間自助公寓,從單間至三間睡房,有海港、海灣、海洋景觀之分,每個單位的設計都不盡相同,園區也持續在翻新其家具和佈局。在這非常期間,他們只撥了五間給遊客當緊急庇護。此渡假村有兩個私人沙灘、小店、泳池、遊戲間、網球場、燒烤區等,離最近的餐廳只需五分鐘的車程。此輯純分享這渡假村的照片。
[NL] Op 26 maart begon Nieuw-Zeeland lockdown en iedereen moest bij eigen "bubbel" blijven. We kwamen bij Pacific Rendezvous (official website) terecht en hier waren we voor twee weken gebleven totdat we de vlucht naar Nederland konden halen. Dit resort, ligt op een spectaculaire landtong met uitzicht van de Grote Oceaan en twee mooie baaien bij zijdkant, is de mooiste locatie die we hebben gehad in onze NZ reis. Hoewel waren we alleen binnen dit resort gebleven maar we konden van het uitzicht en de rust enorm genieten. Er zijn 30 zelfstandige appartements, varier van een t/m drie slaapkamers, met uitzicht van haven, baai of ocean, en alle inrichtings zijn niet dezelfde. In deze lockdown periode hadden ze alleen 5 units als emergecy housing voor touristen voorzien. Verder, dit resort heeft twee prive stranden, een winkeltje, eigen zwambad, spa pool, BBQ-gebieden, tennisveld, spelruimte etc. Deze post deelt de geselecteerde foto's van dit resort.
[EN] Pacific Rendezvous (official website) at Tutukaka, where we stayed for 2 weeks during NZ lockdown, is the best that we had in our NZ tour. Thanks Ian & Sue provided us this wonderful place as our emergecy housing. This resort is located at a private and spectacular headland by the Tutukaka Habour, facing Pacific Ocean with two private beaches. There are 30 self contained appartments, varies from 1 to 3 bedrooms, with scenery of the ocean, habour or bay. During this critical period, only 5 units were occupied as emergecy housing. Further, there are swimming pool, spa pool, tennis court, BBQ areas, convinience store etc on site. This post shares the pictures of the beautiful resort during lockdown.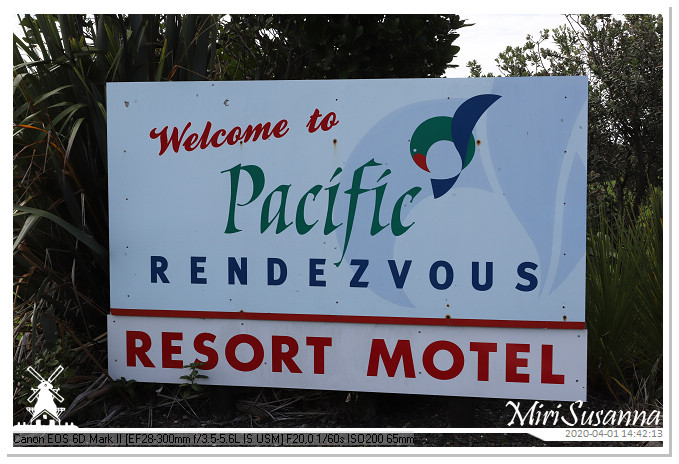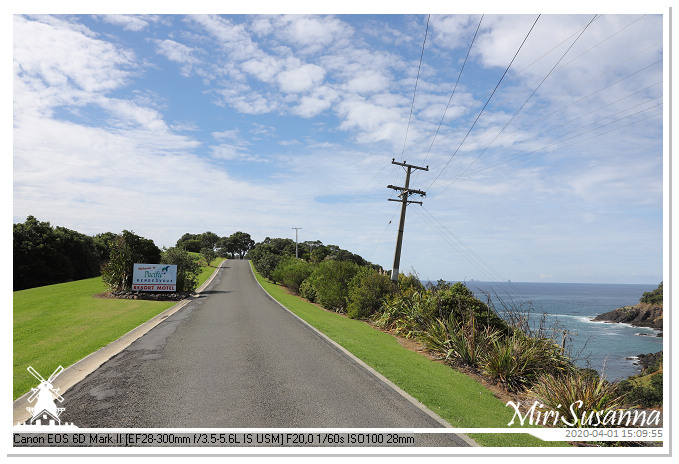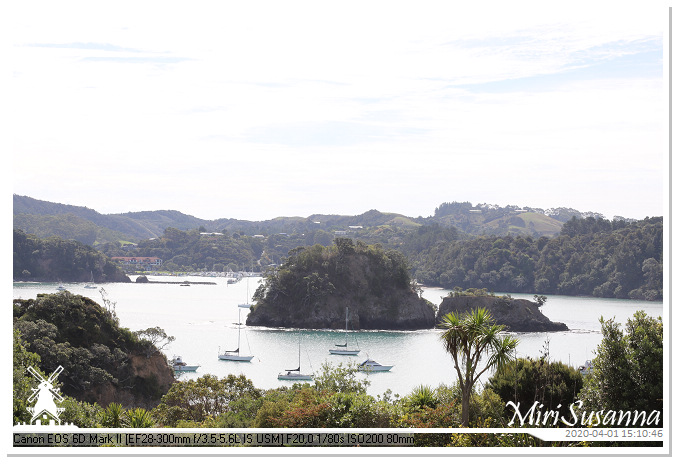 Philip Island.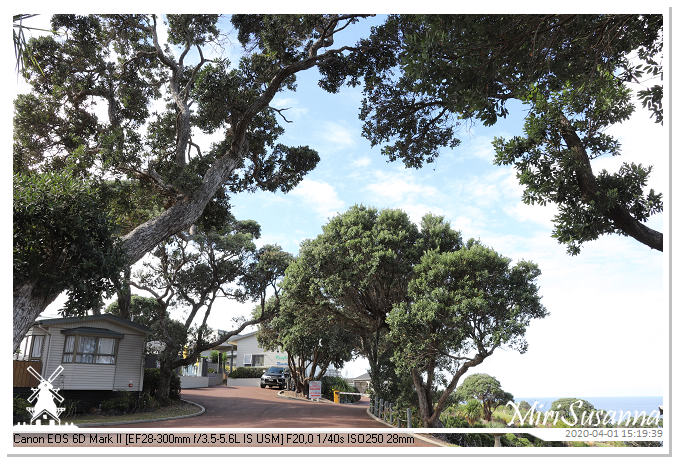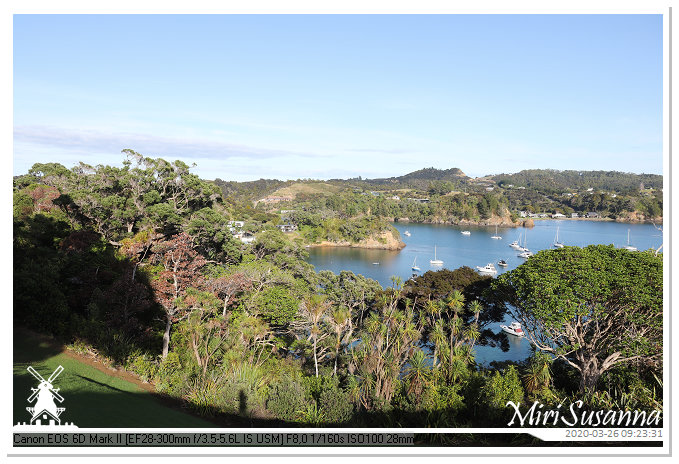 View of Pacific Bay.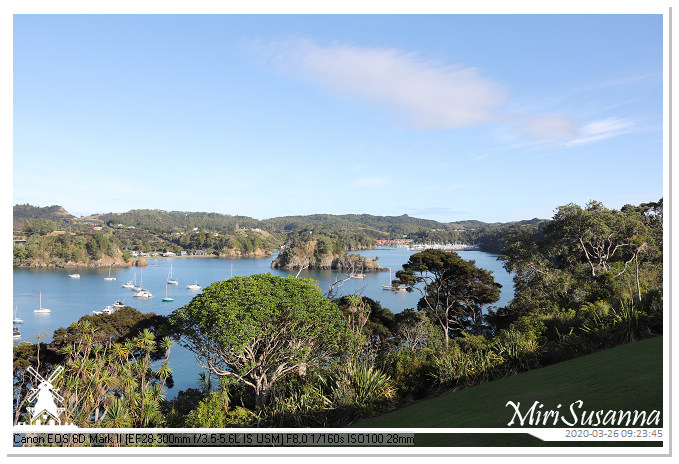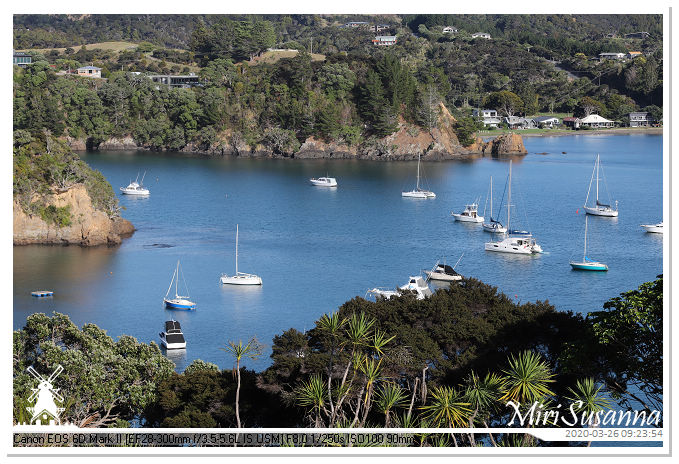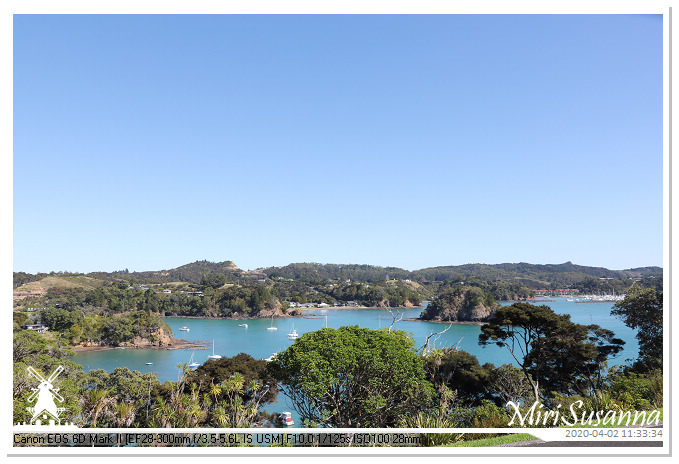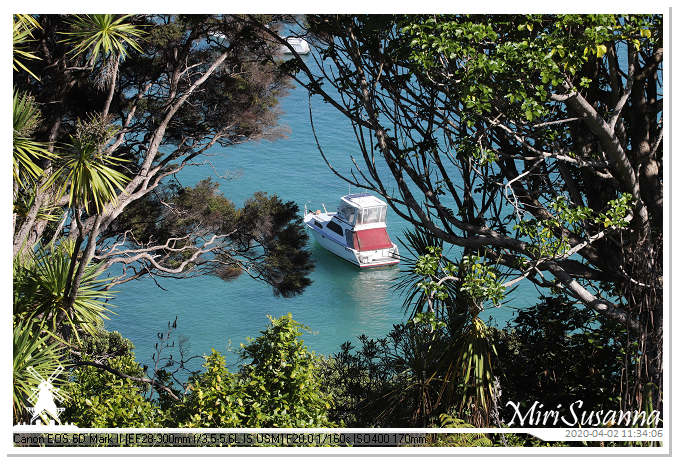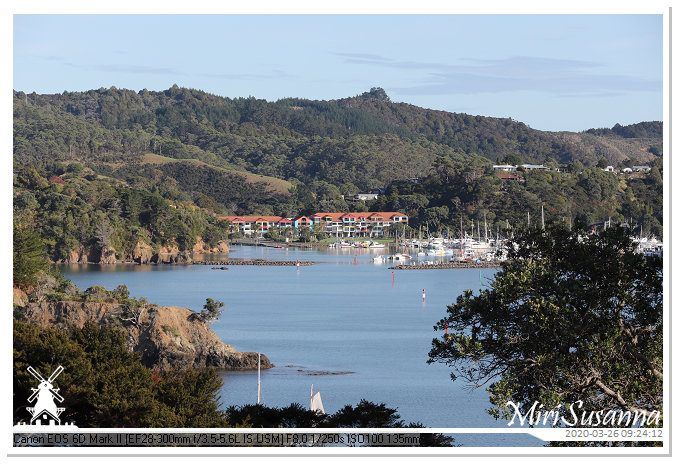 Tutukaka Marina.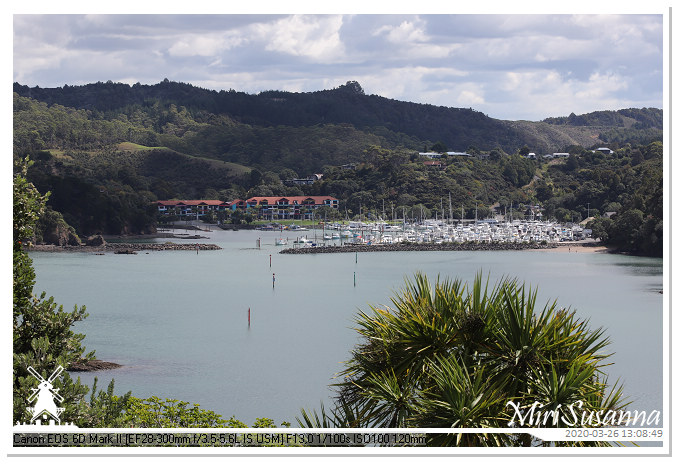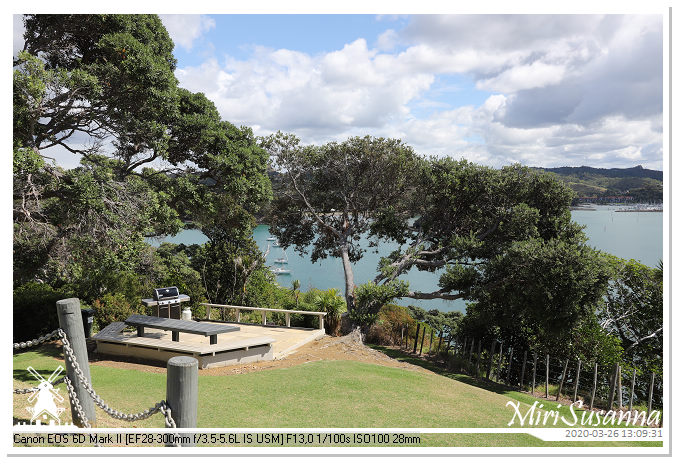 BBQ Zone 1.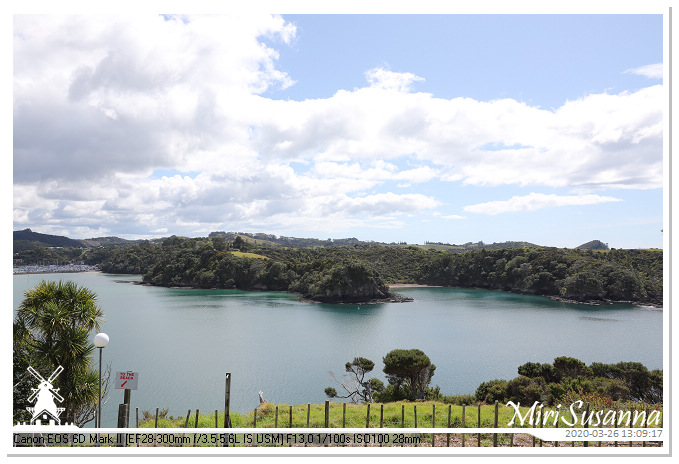 Tutukaka Reserve.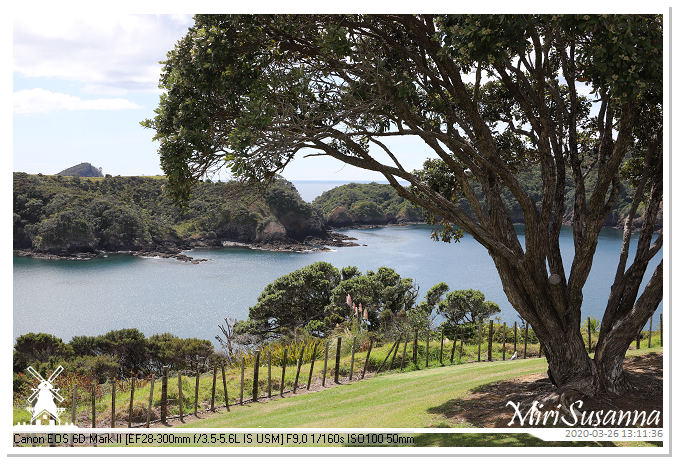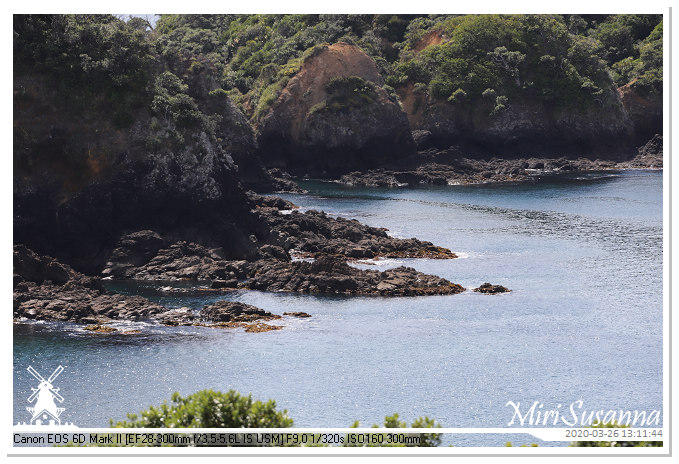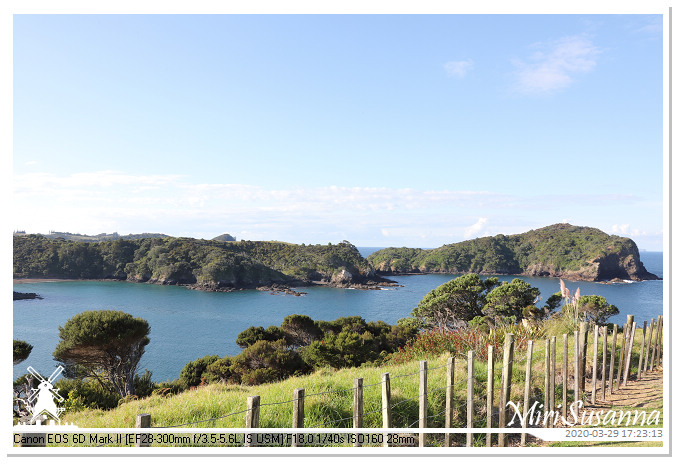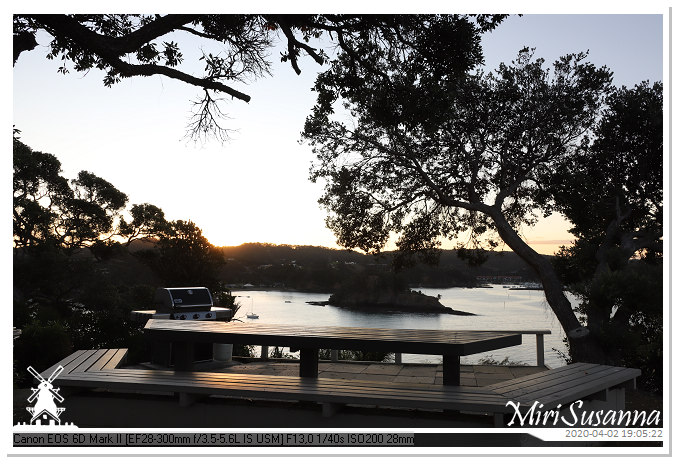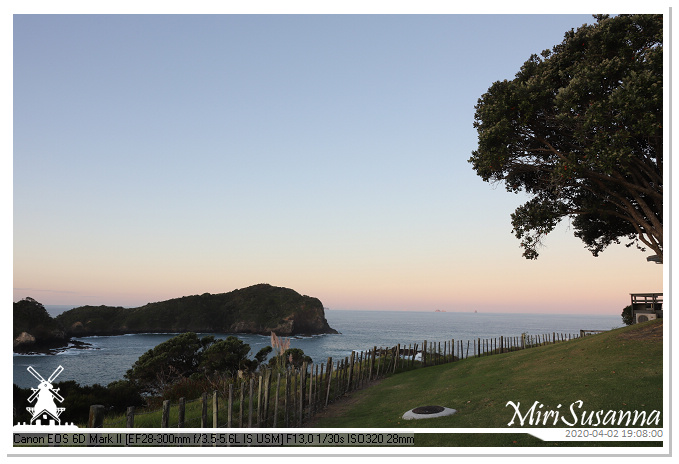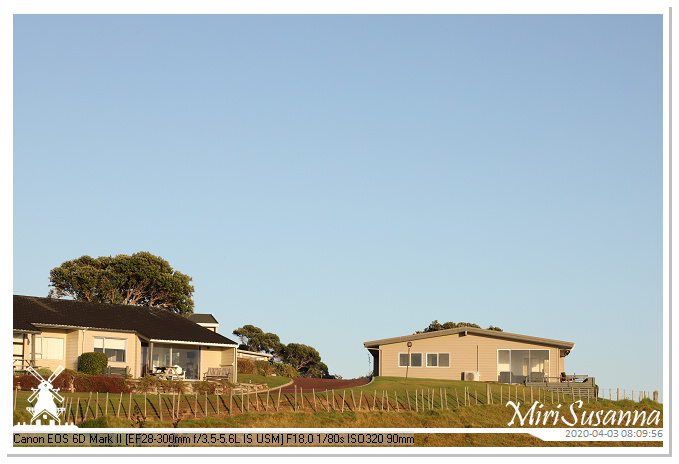 太平洋景觀的豪華公寓。
3 bedroom supreme ocean view suite.


雙層、單間睡房的公寓。
Double storey appartment with single bedroom.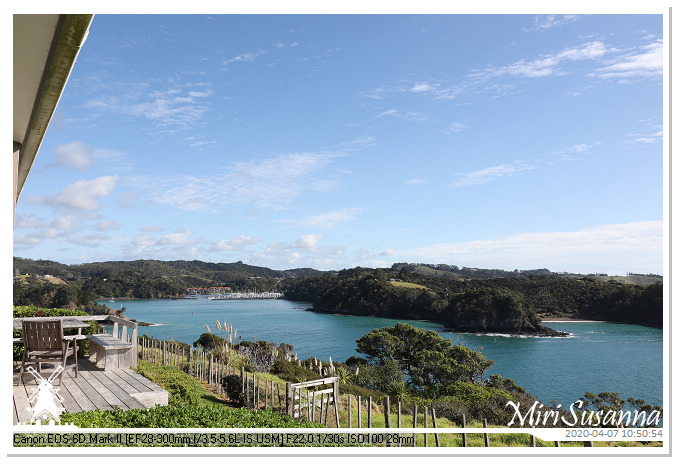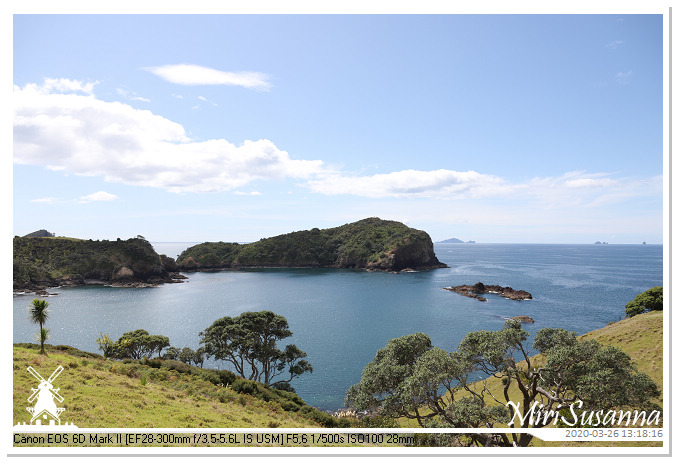 Kukutauwhao Island.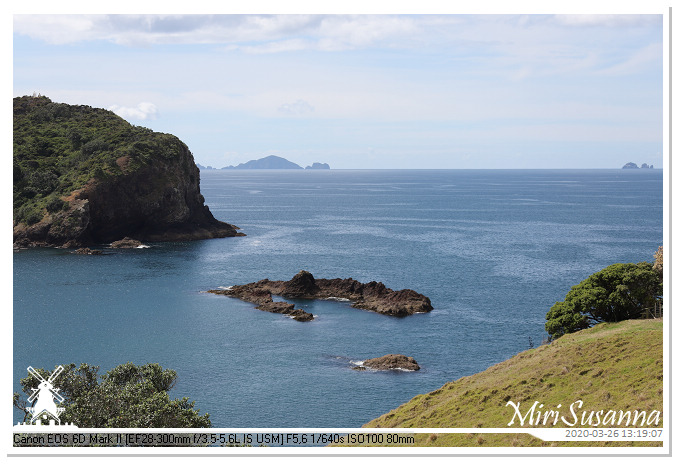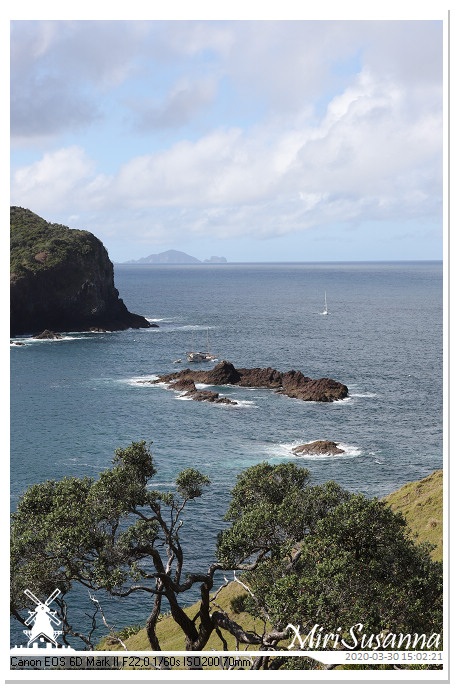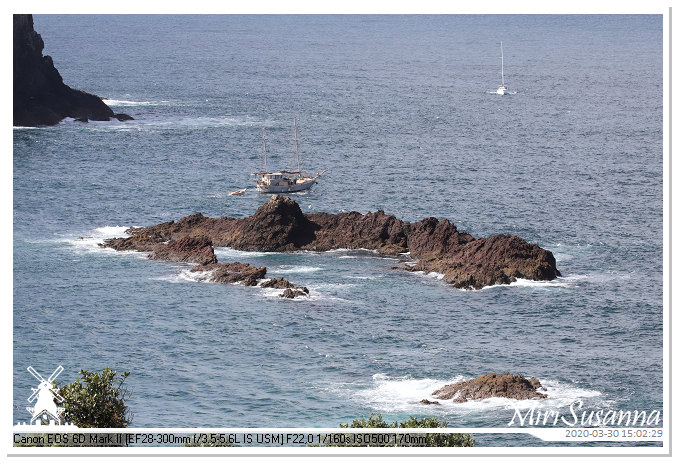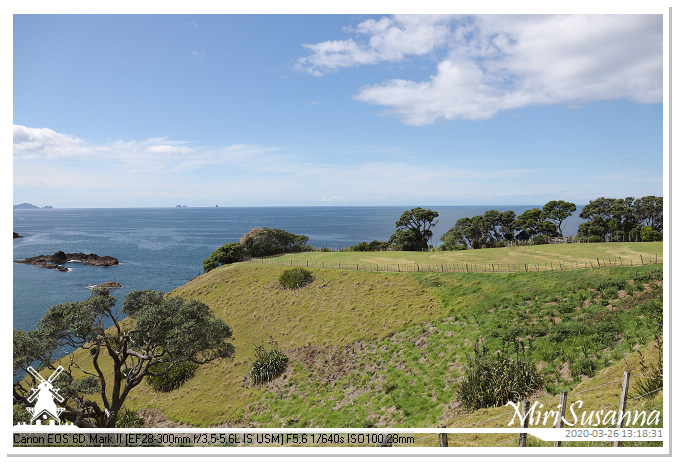 前方即是太平洋。
Facing Pacific Ocean.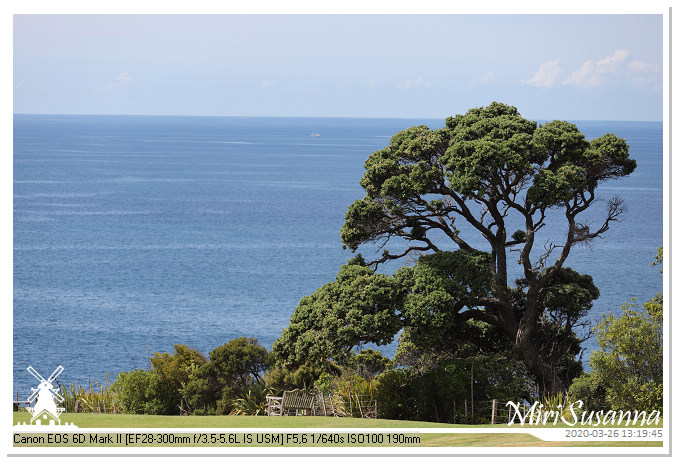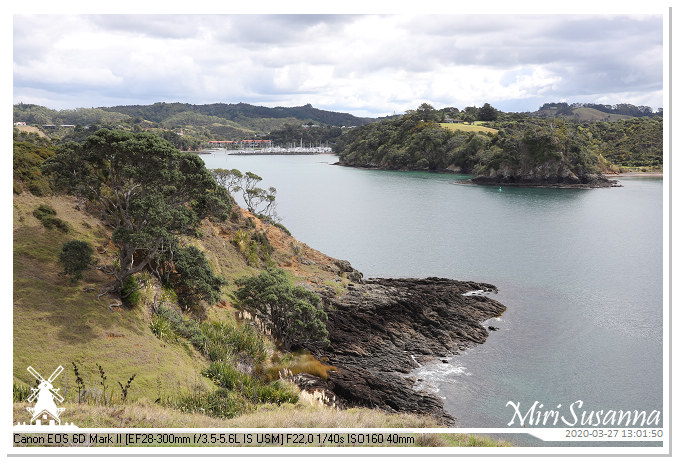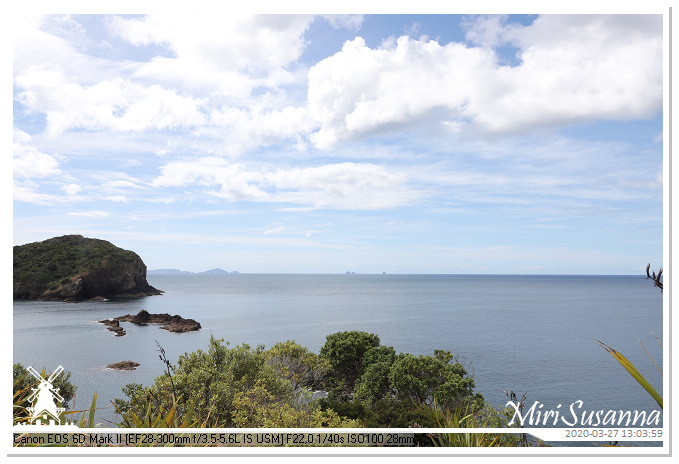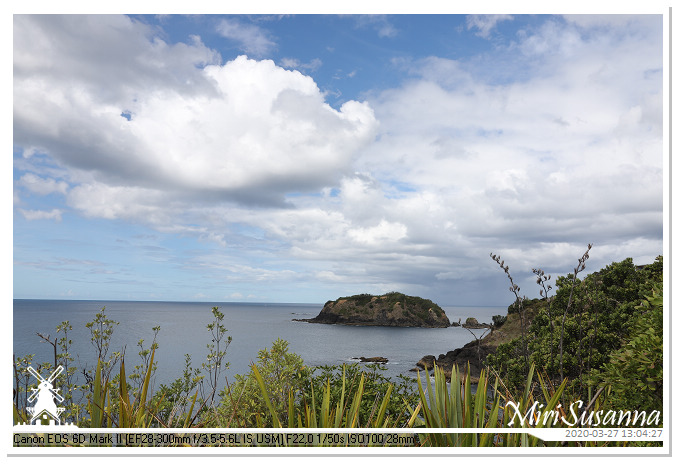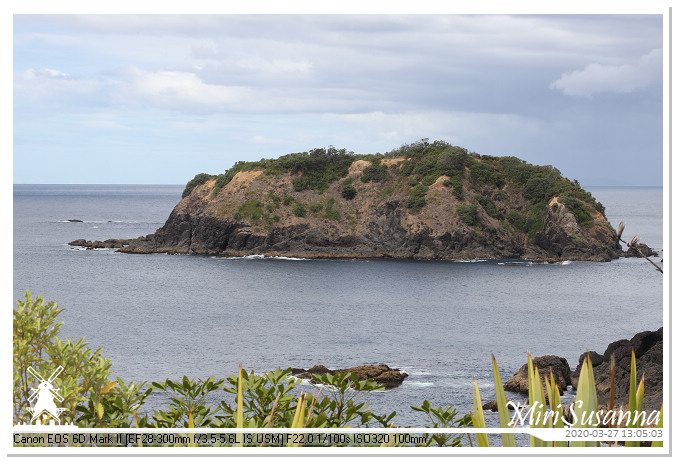 Rahomaunu Island.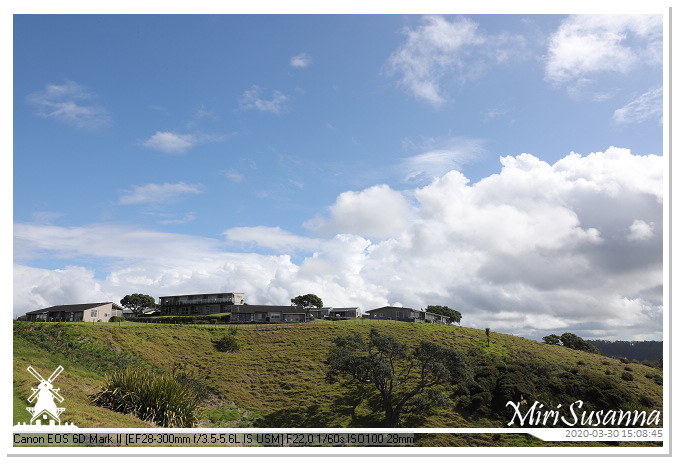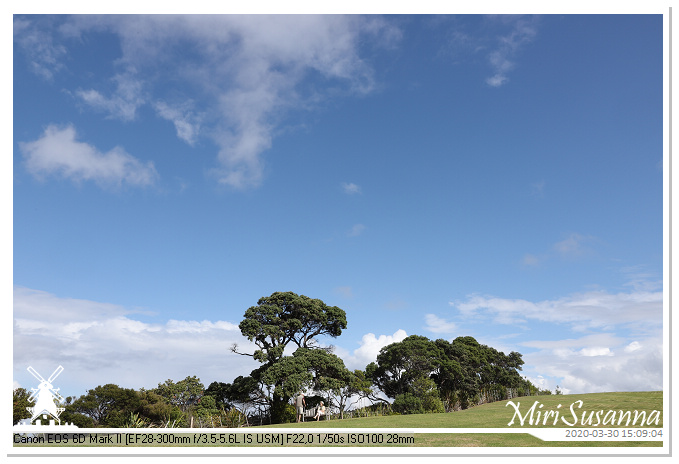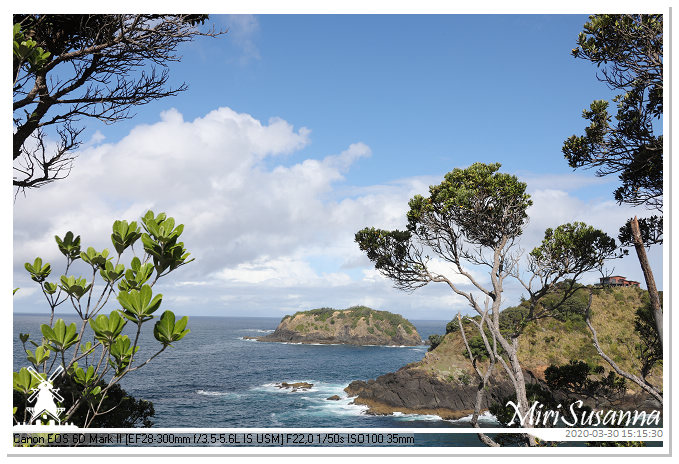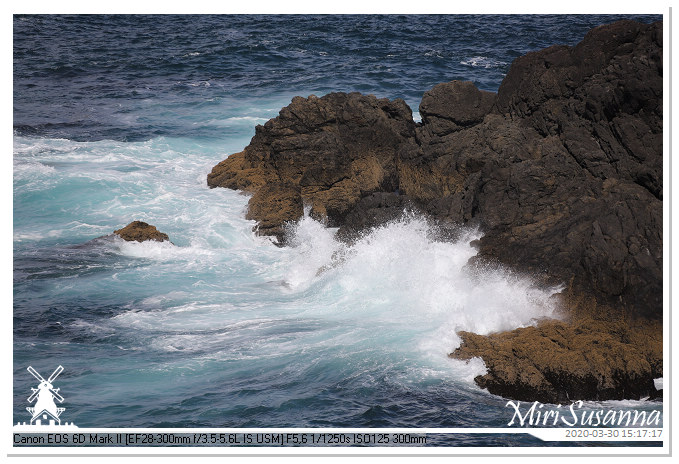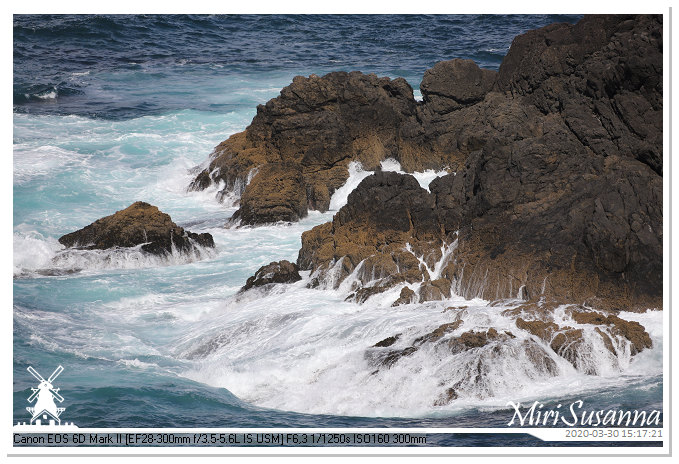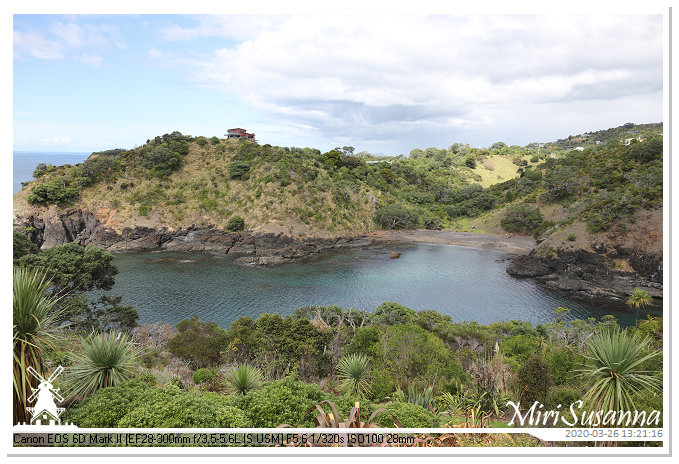 Te Waite Bay.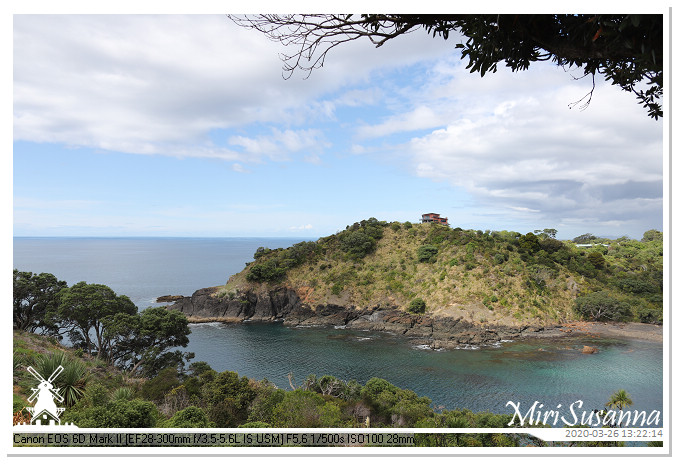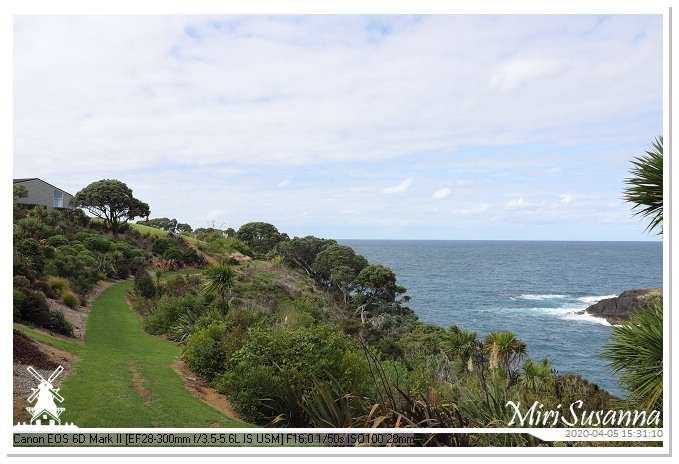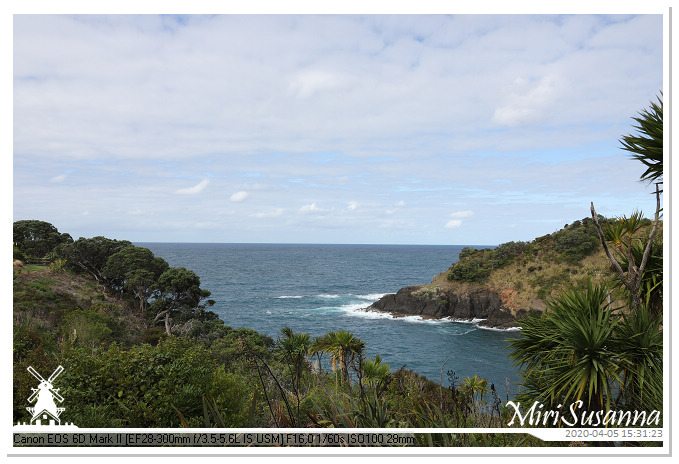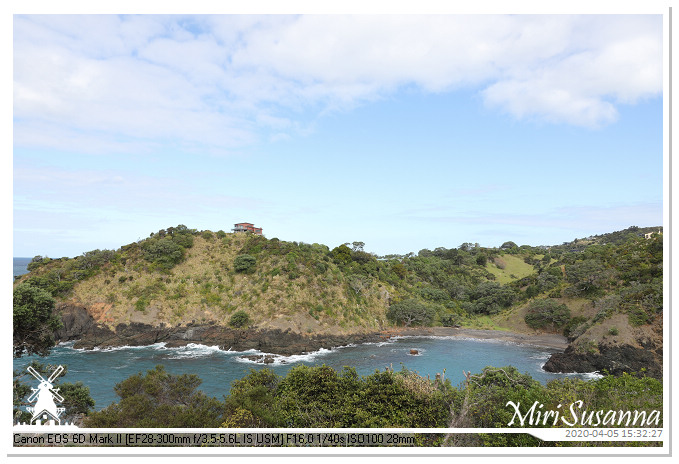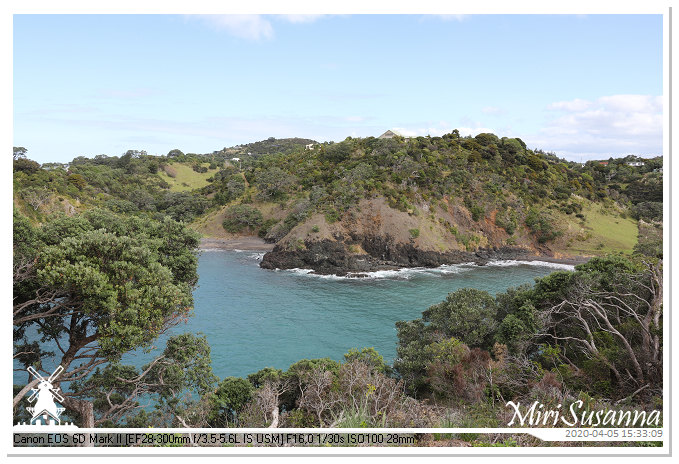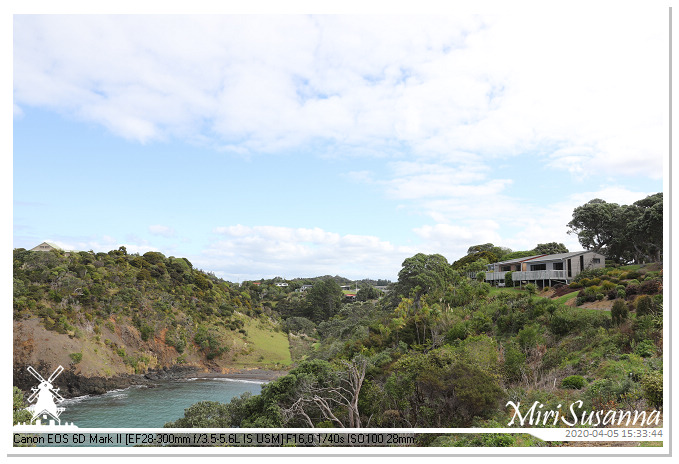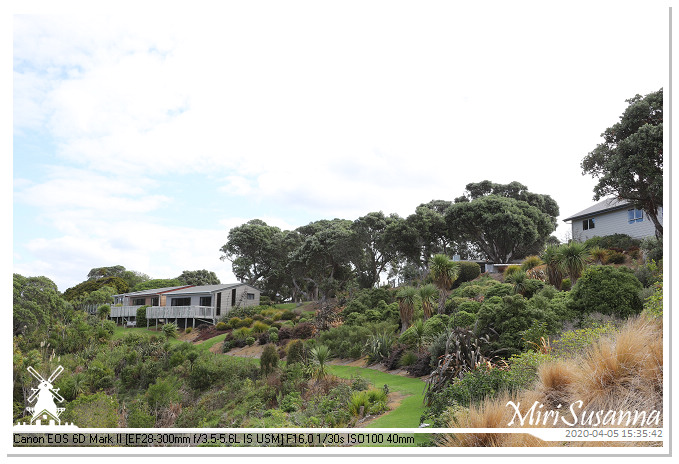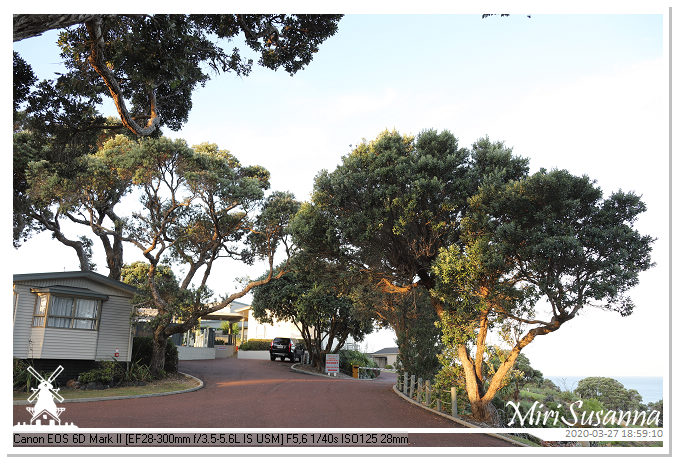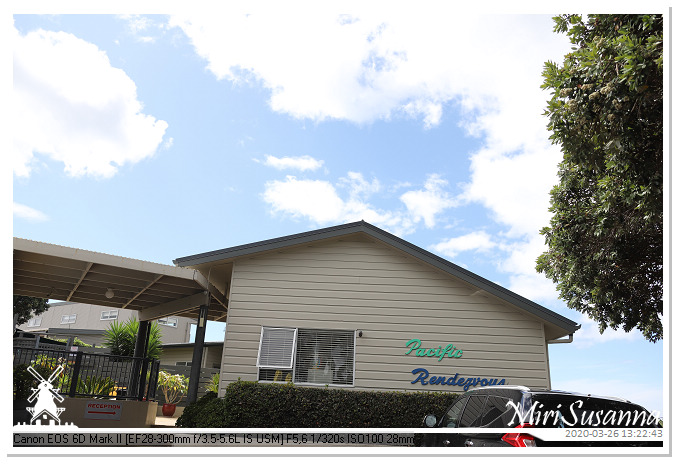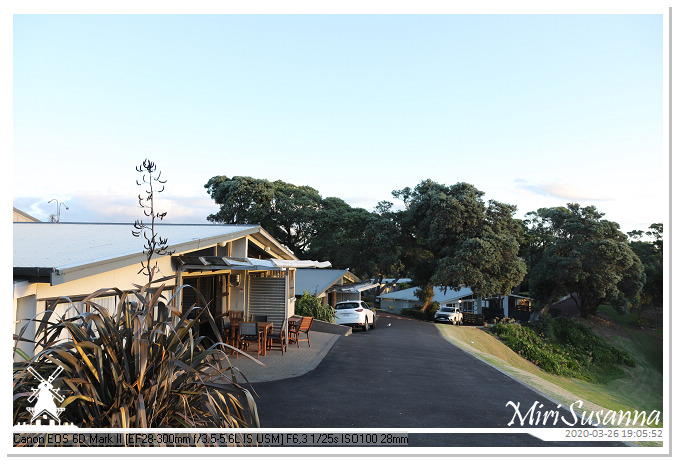 面向Pacific Bay、有海港景觀的單位。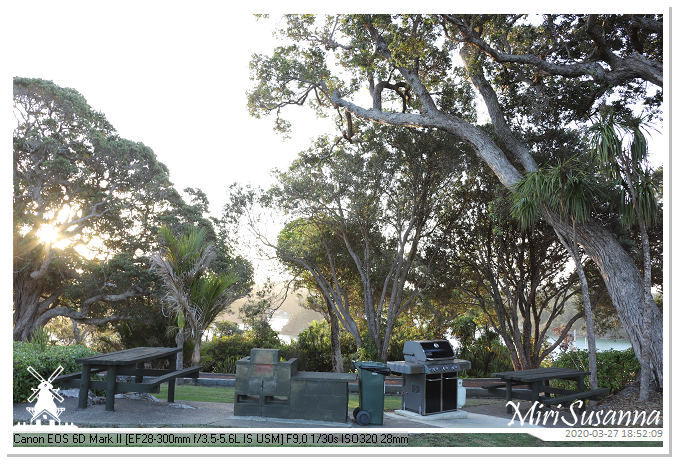 BBQ Zone 2.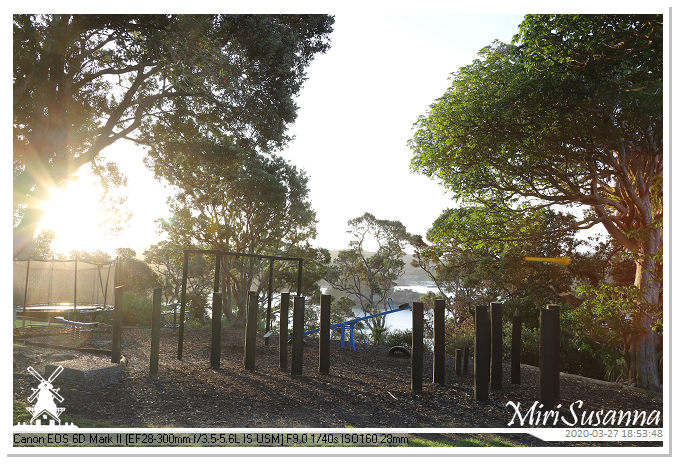 Playground.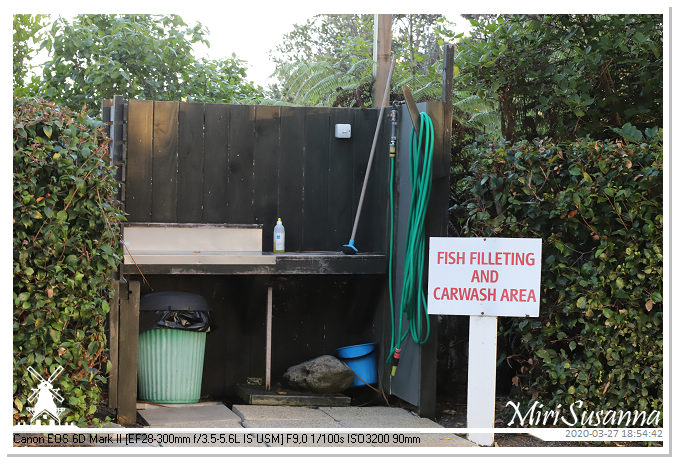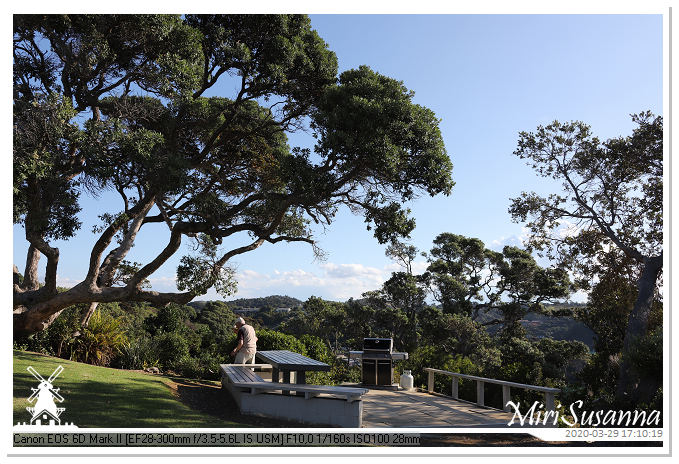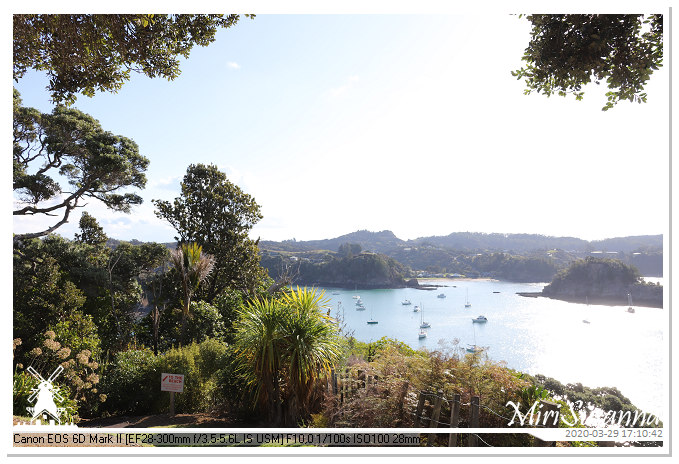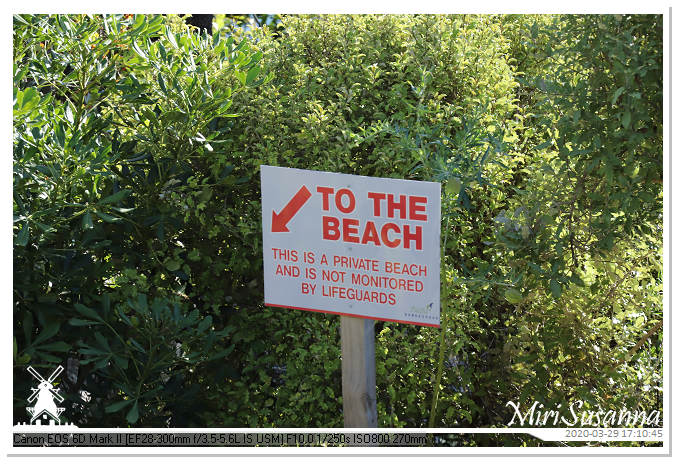 Private Beach No.1 – Pacific Bay.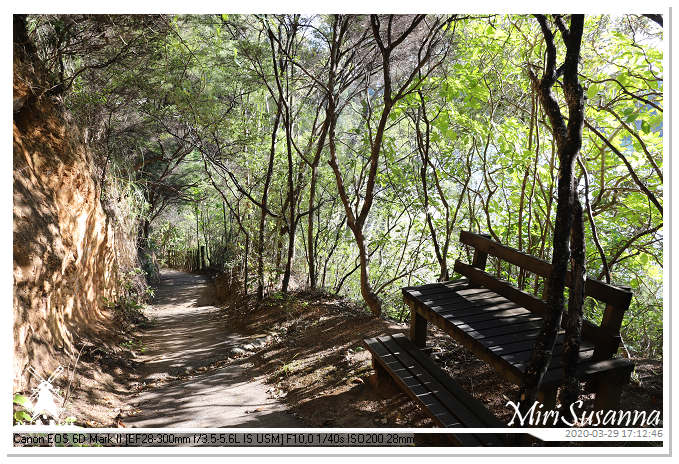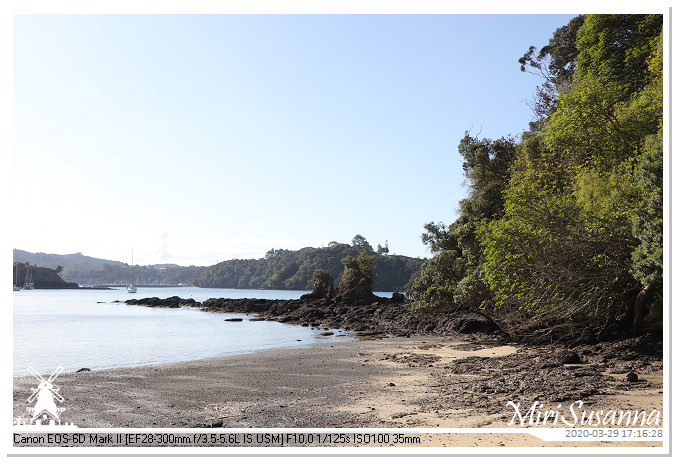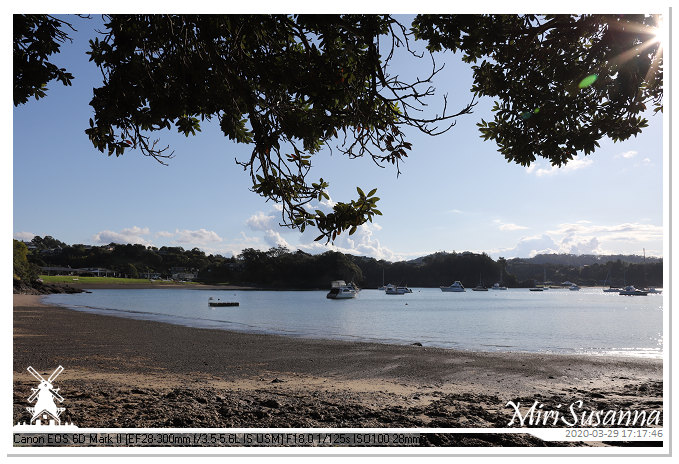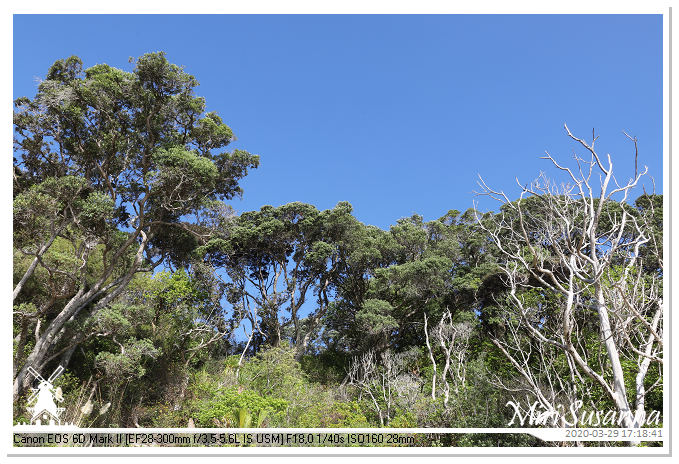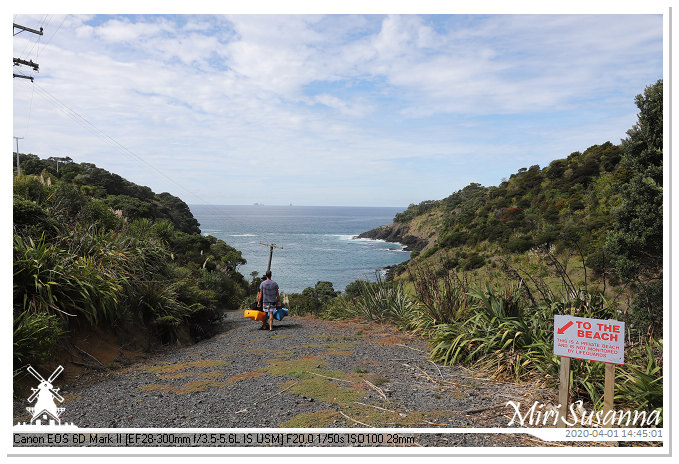 Private Beach No.2 – Te Waite Bay.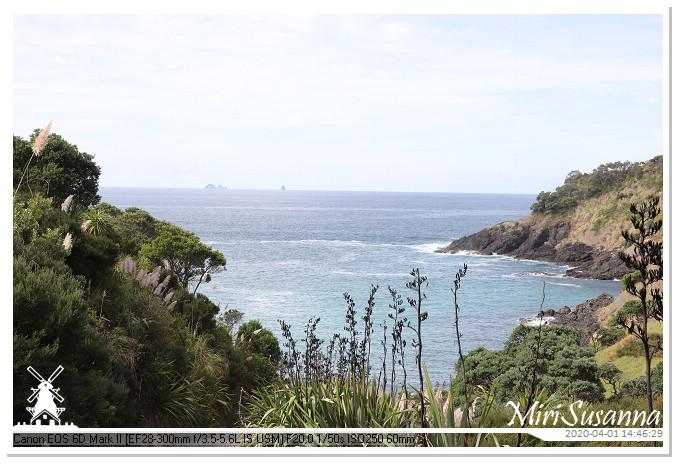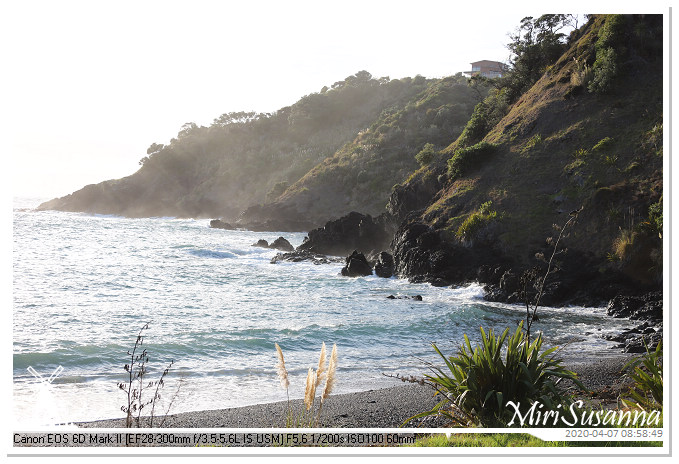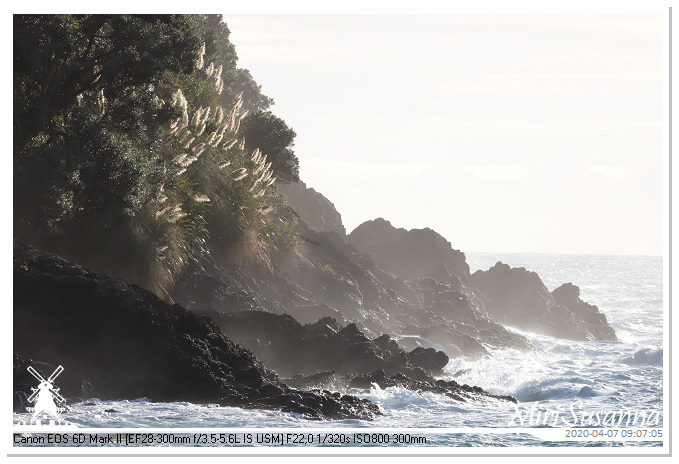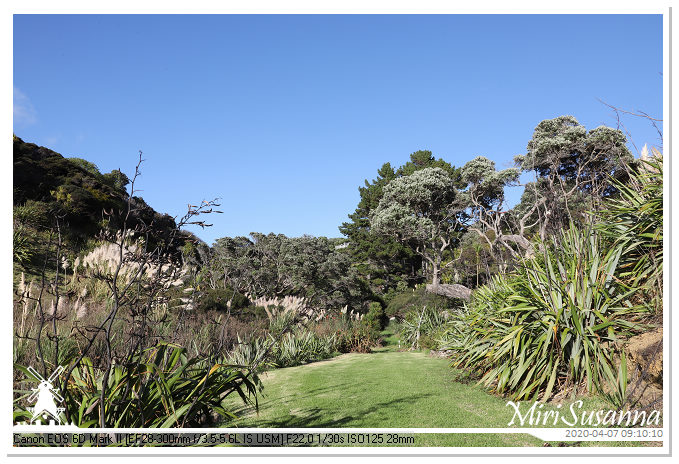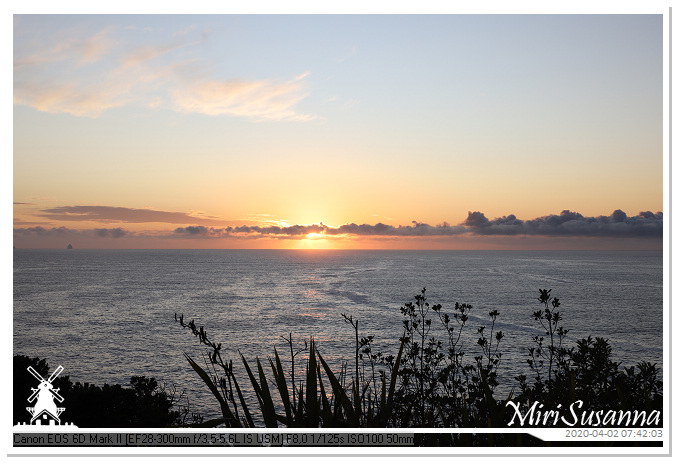 太平洋上的日出。
Sunrise – Pacific Ocean.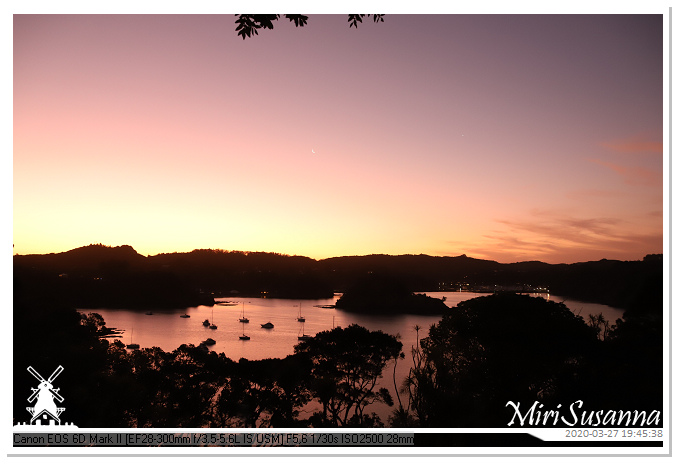 太平洋海灣的日落。
Sunset – Pacific Bay.
Below are sceneries from different units: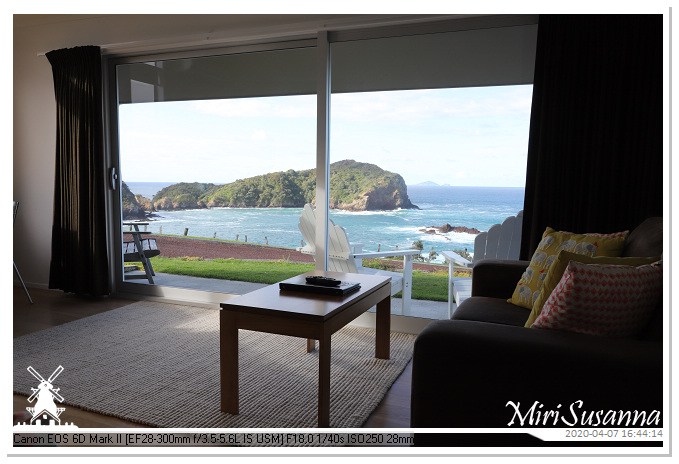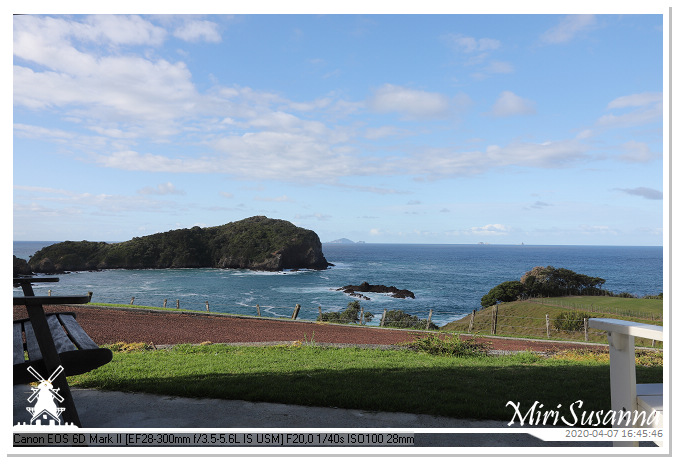 海洋景觀的單位。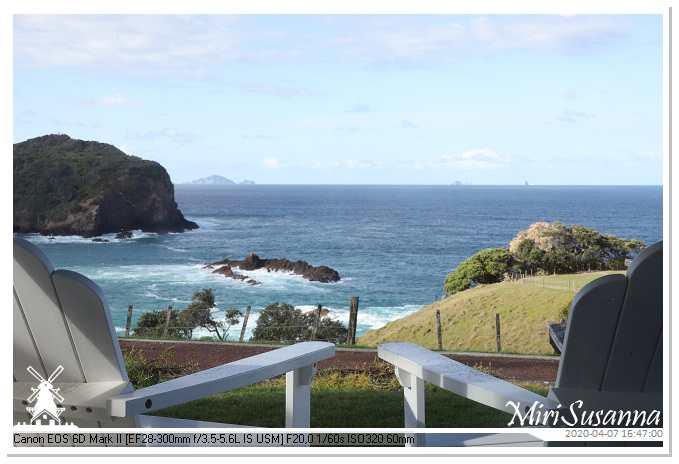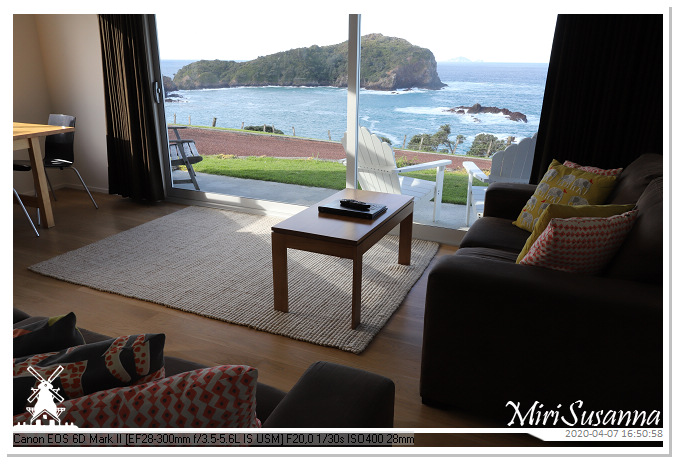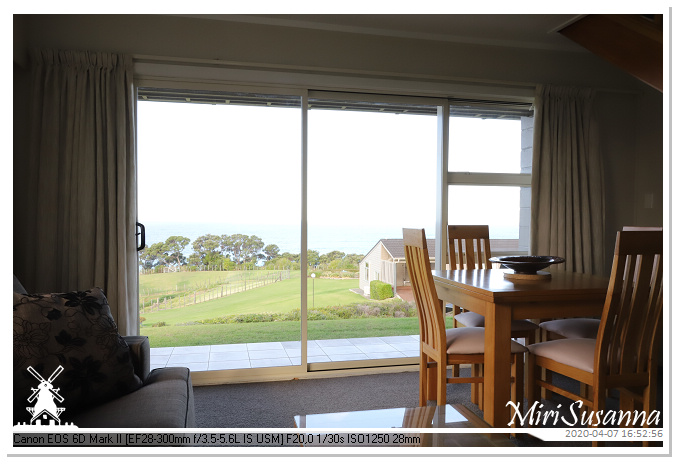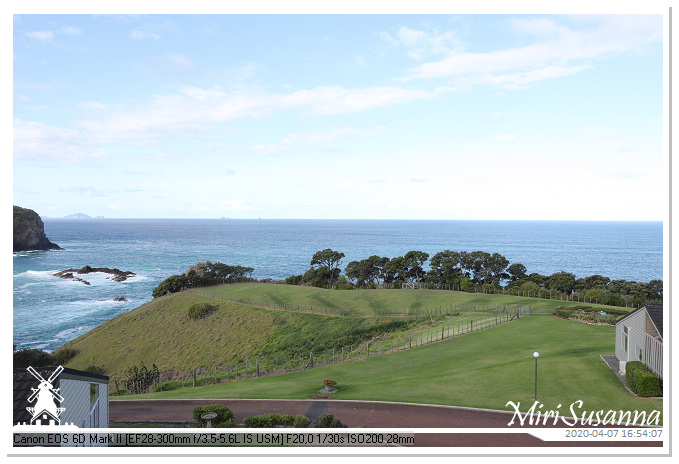 單房雙層的公寓,樓上陽台的景色。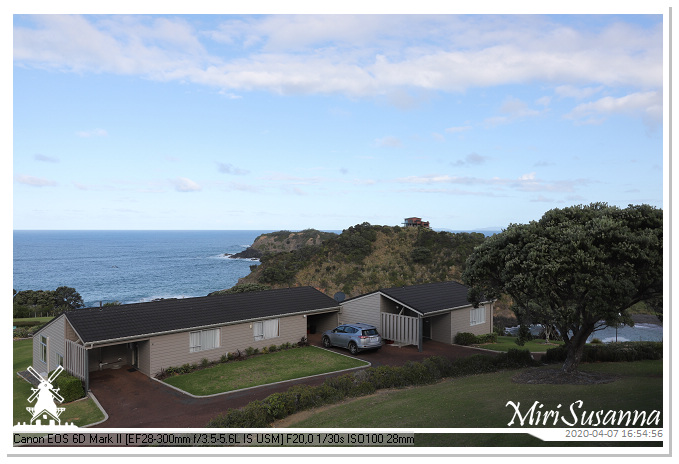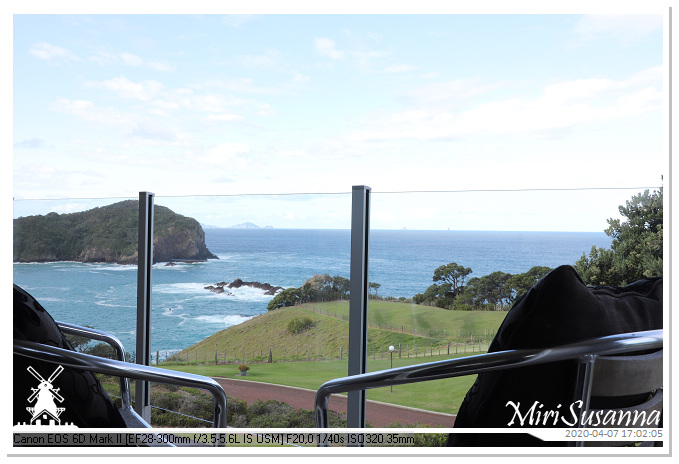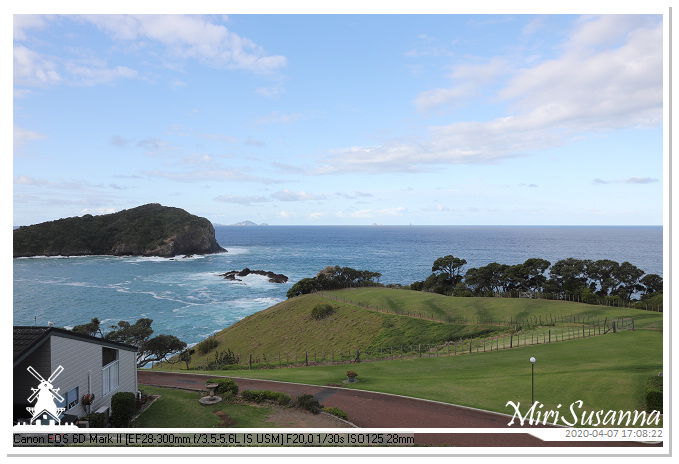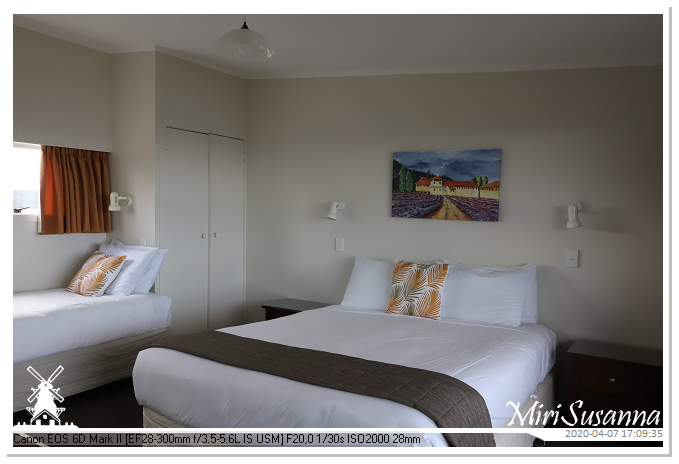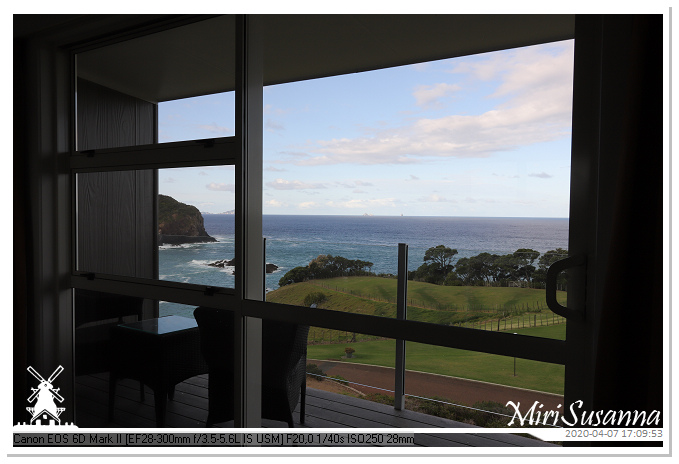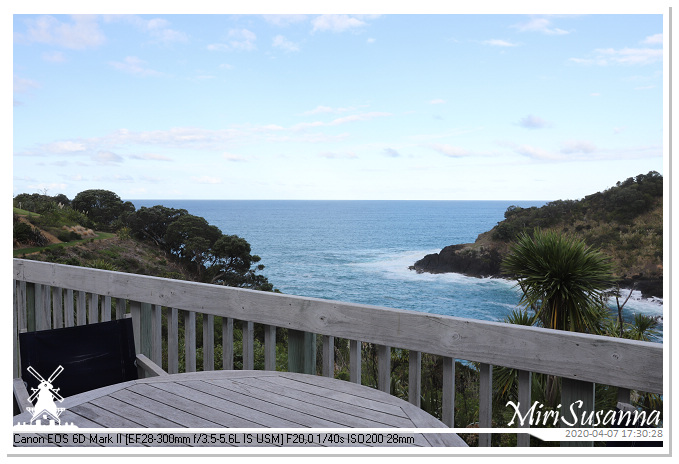 海灣景觀的單位。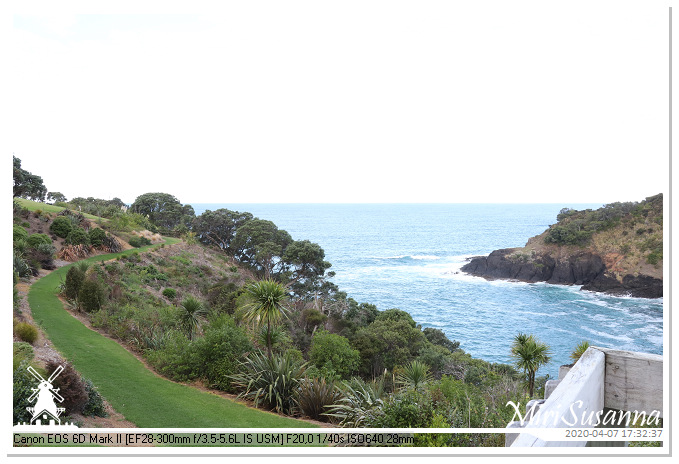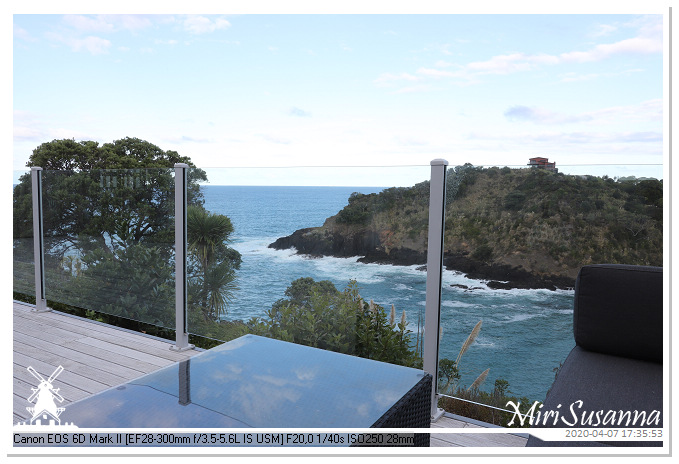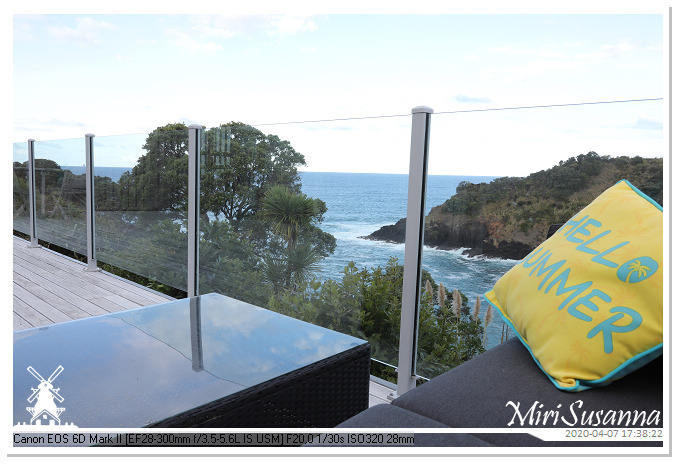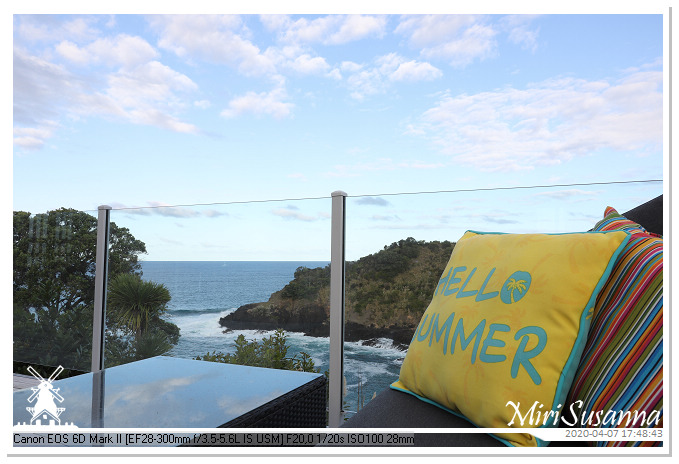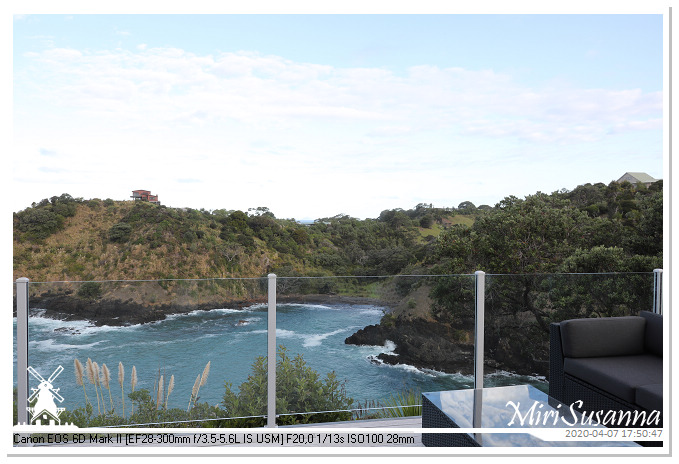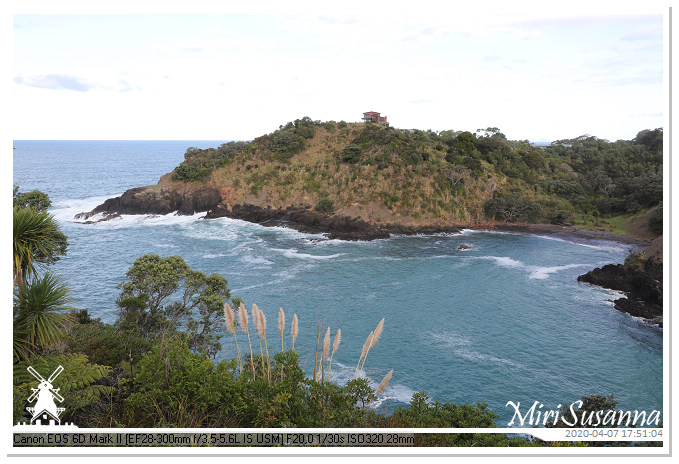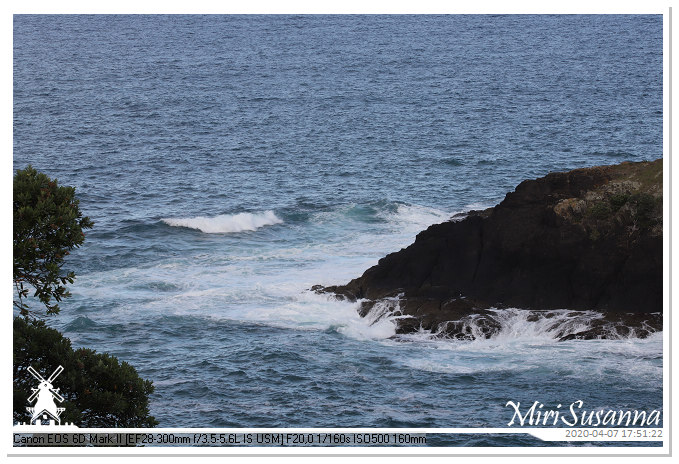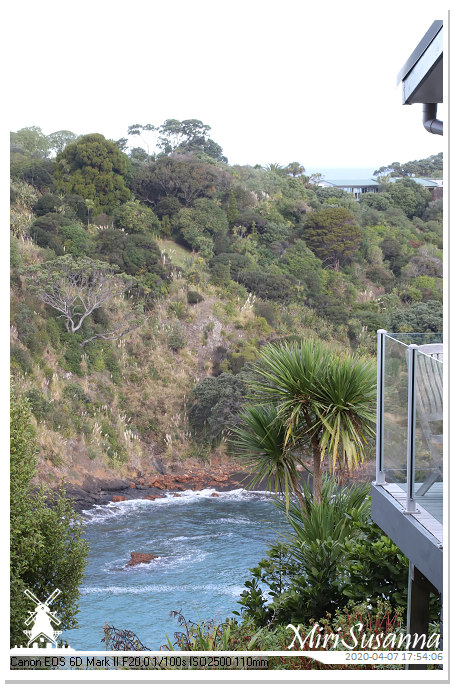 Below are some pictures of the facilities: