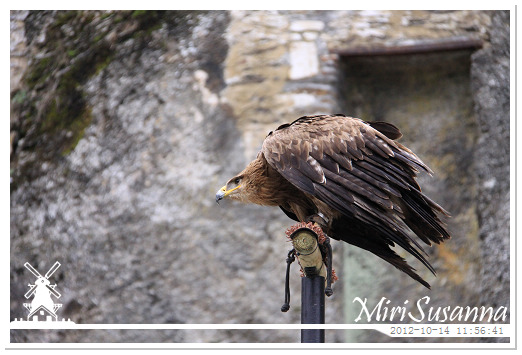 By Bouillon Castle, it's also famous with it's falconry show.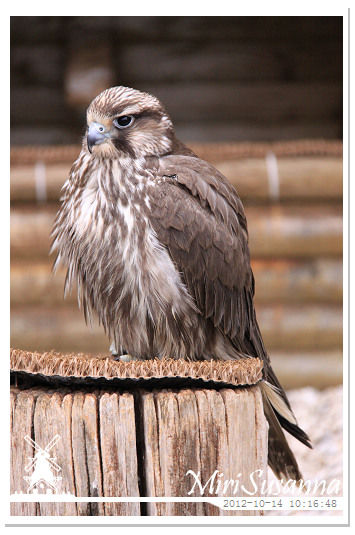 Difference birds of prey.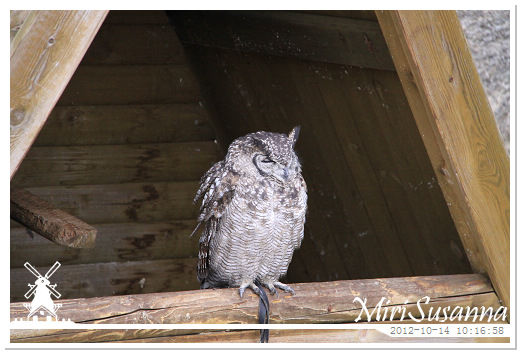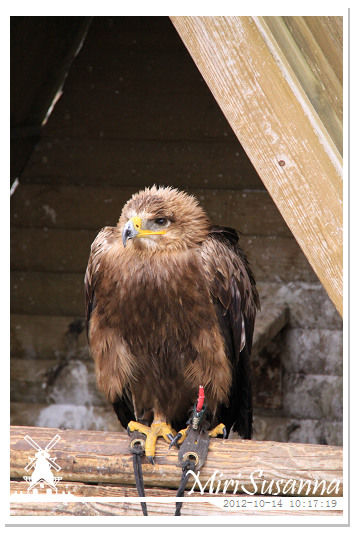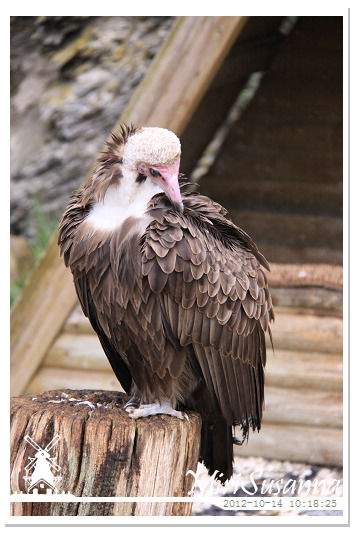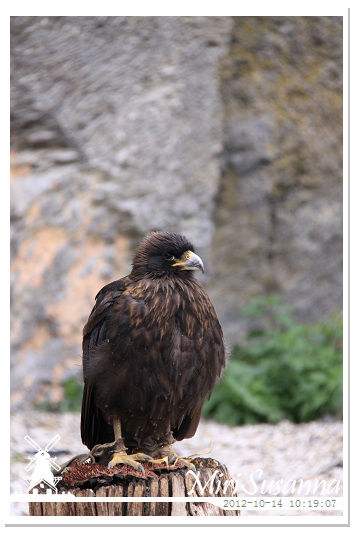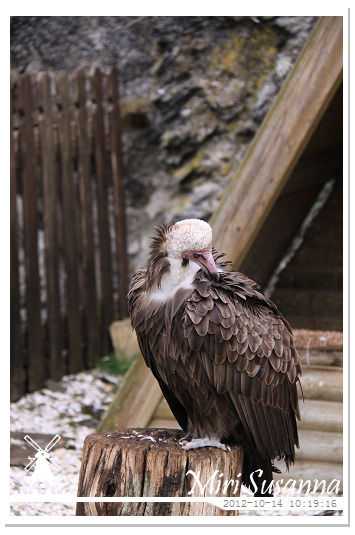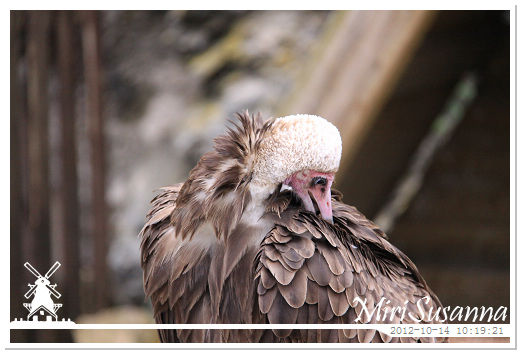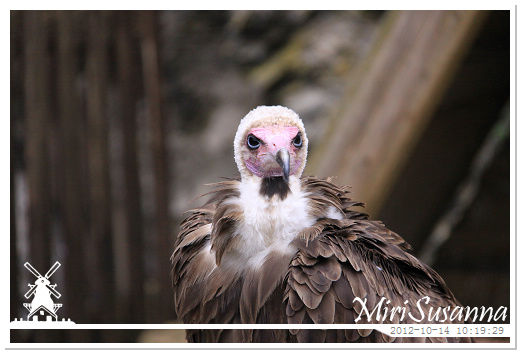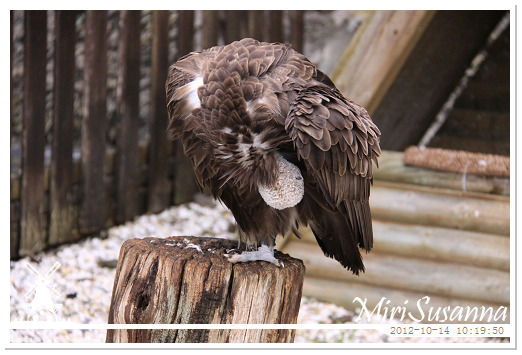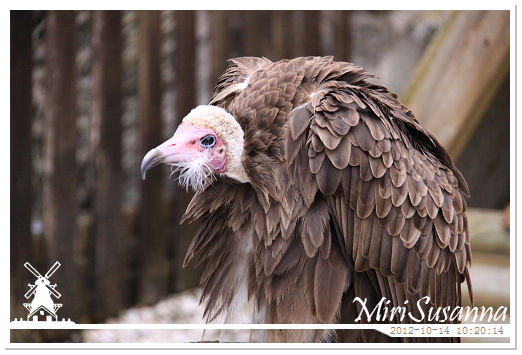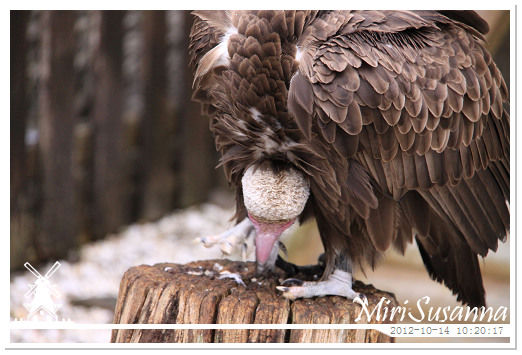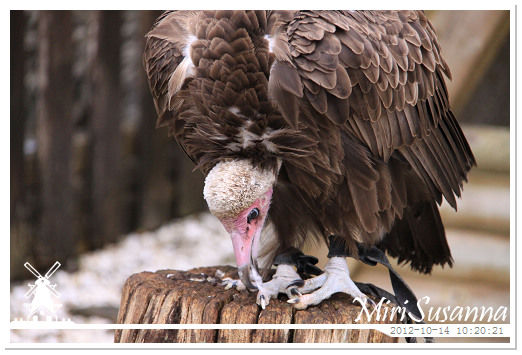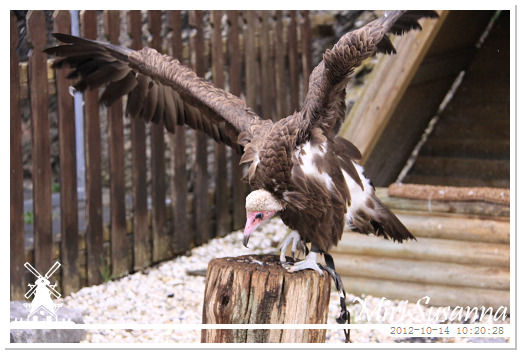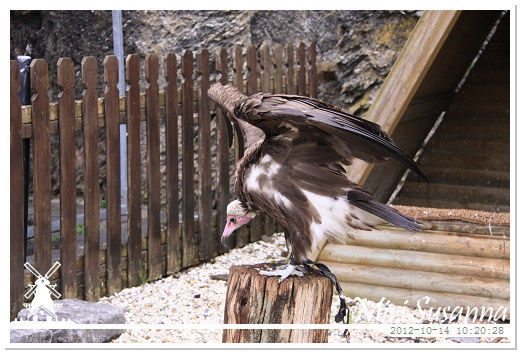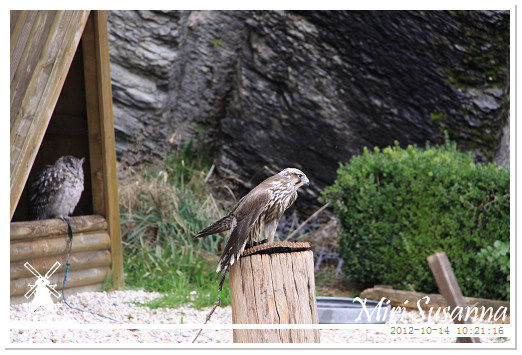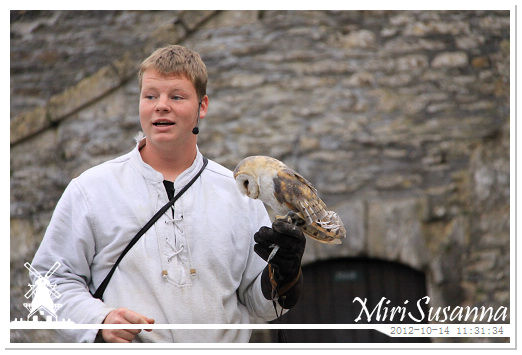 Starting of the show.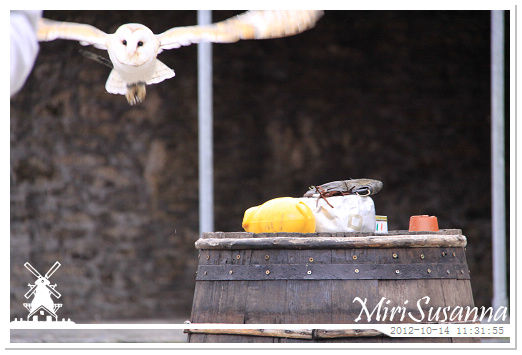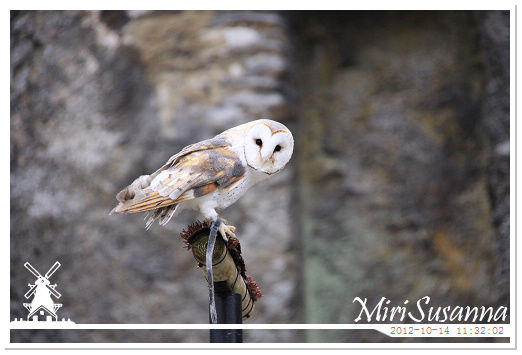 A sweet girl~~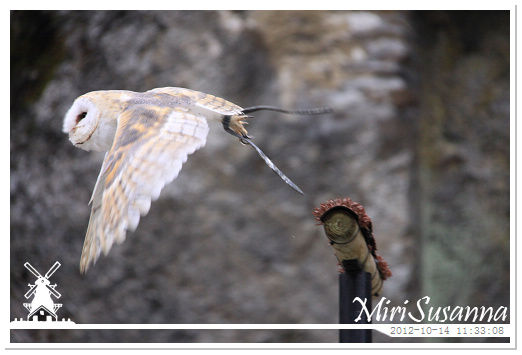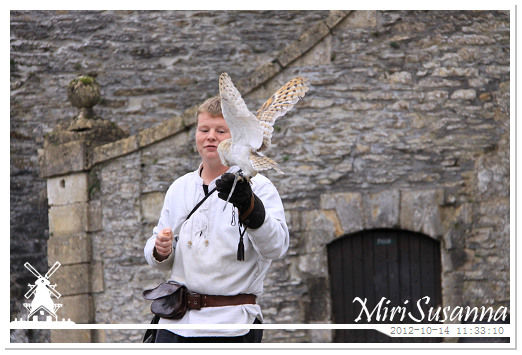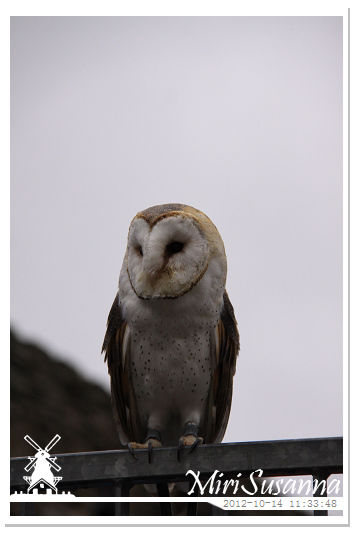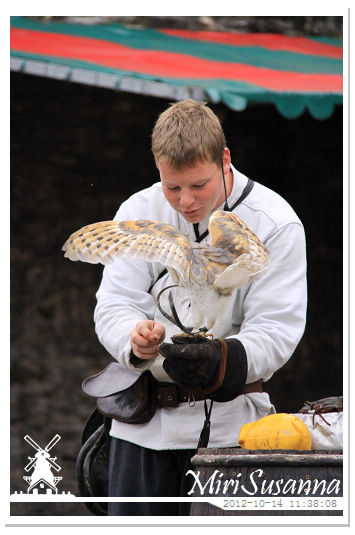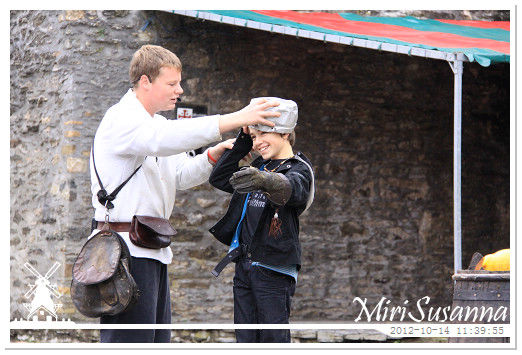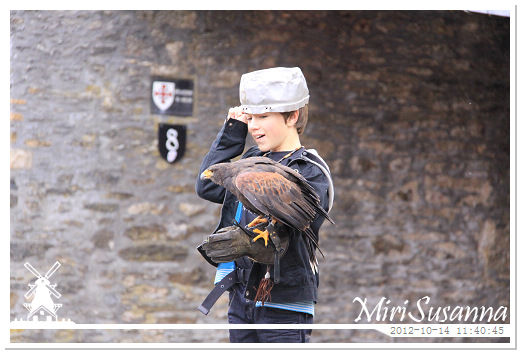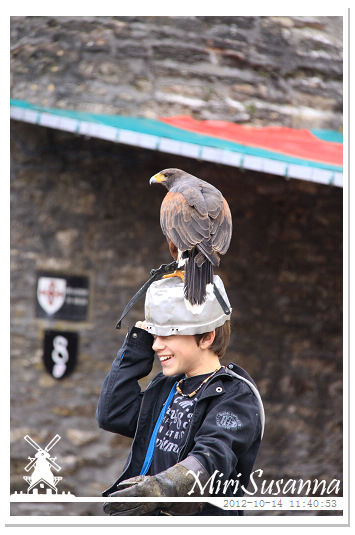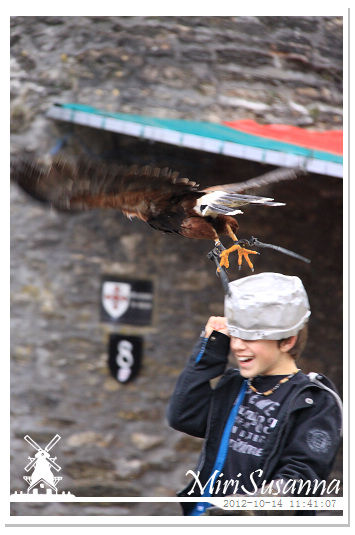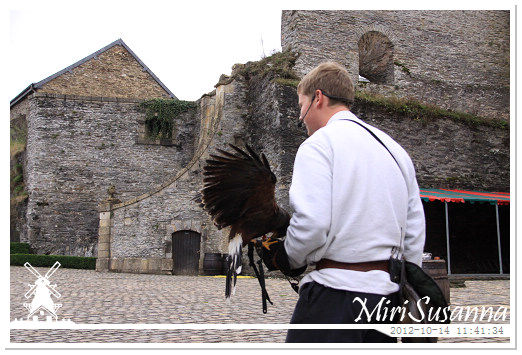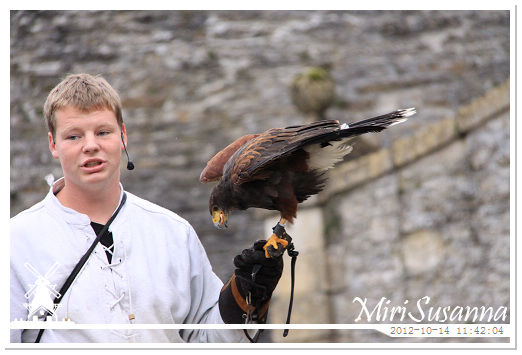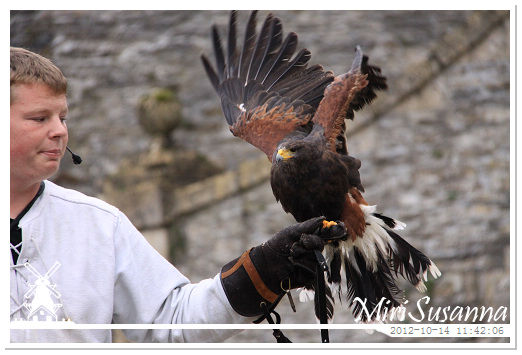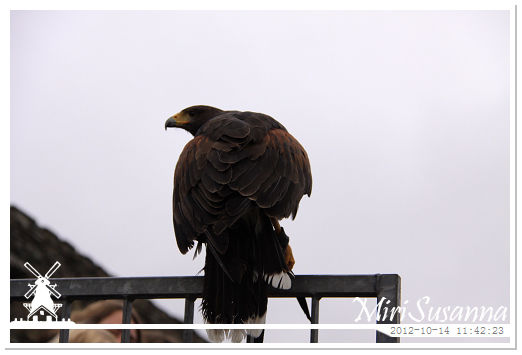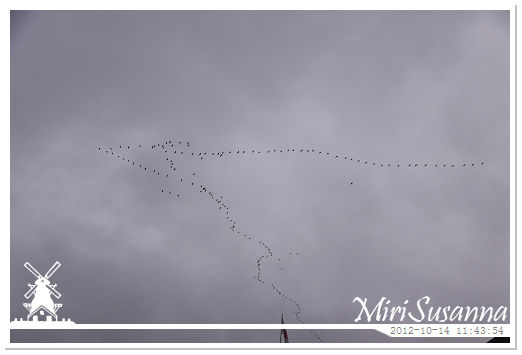 This is a surprising show.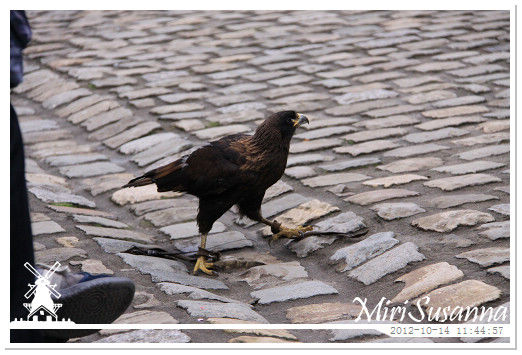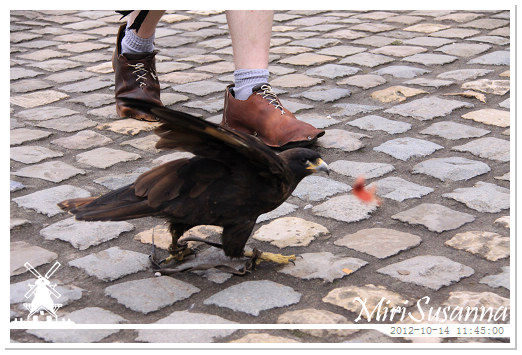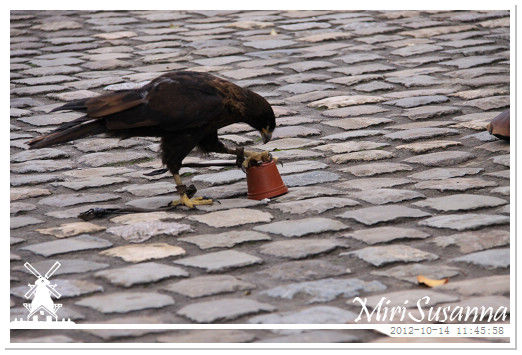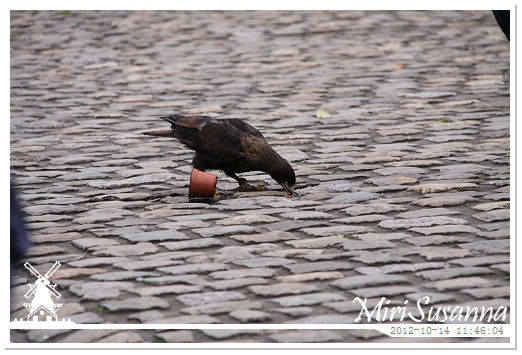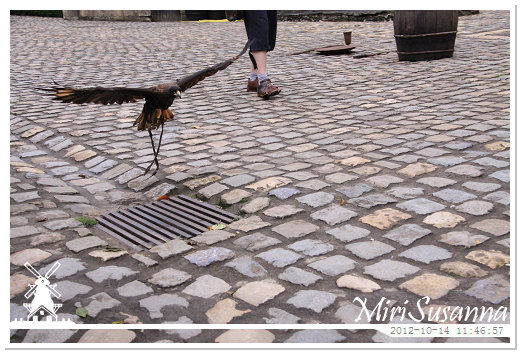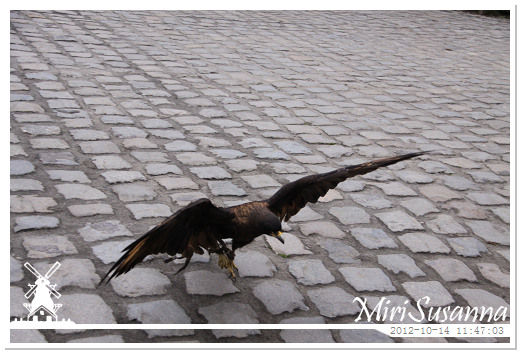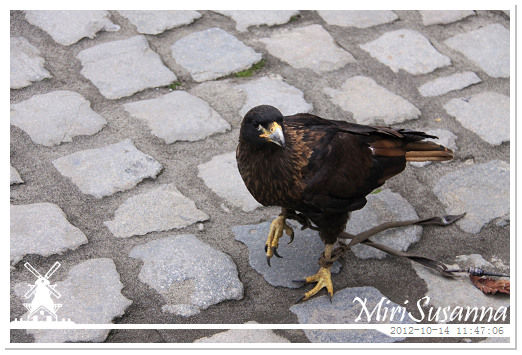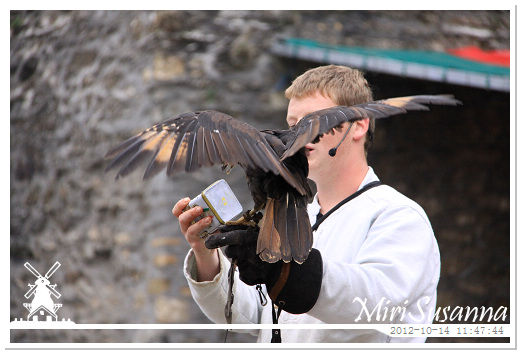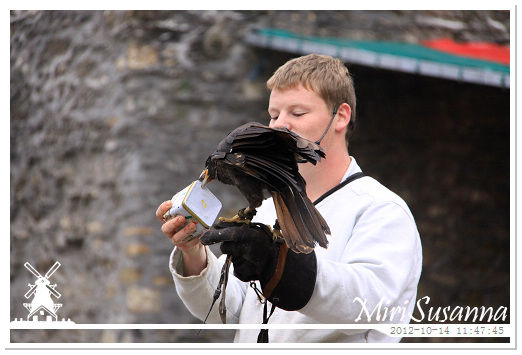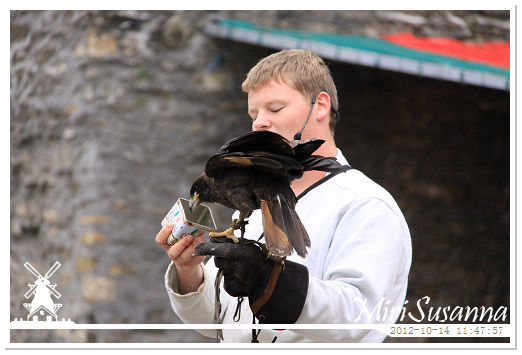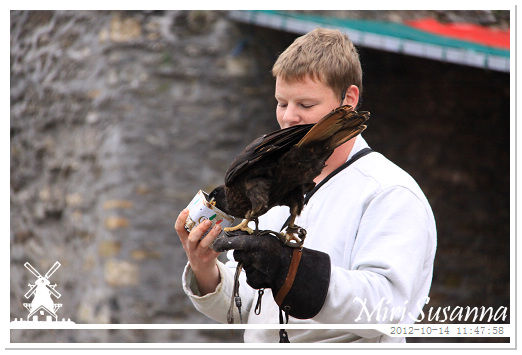 He is very clever, and he can open a can easily.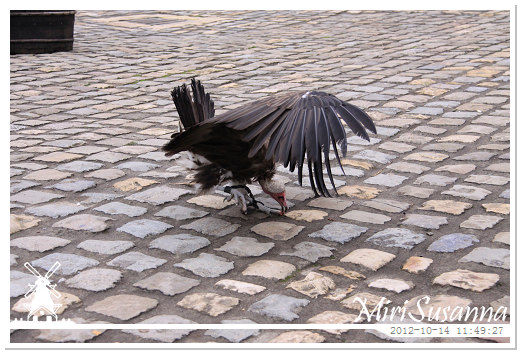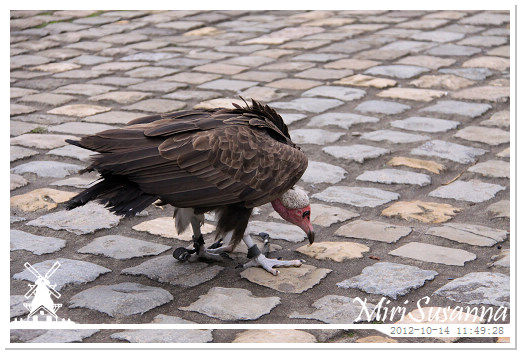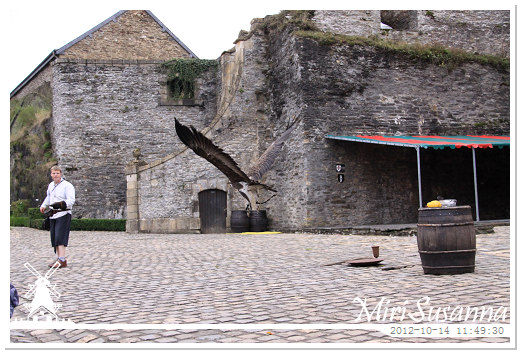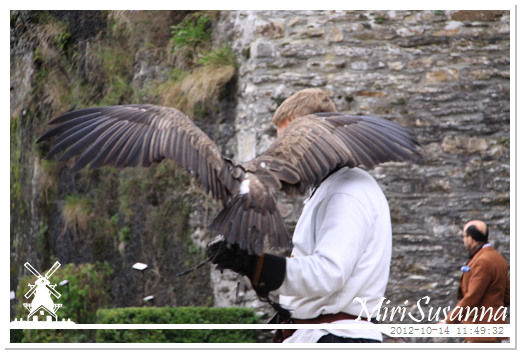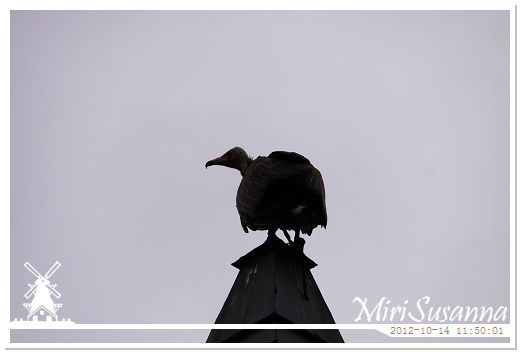 He made the shortest show for about 2 minutes, then he began his daily hobby – to visit the neighbourhood.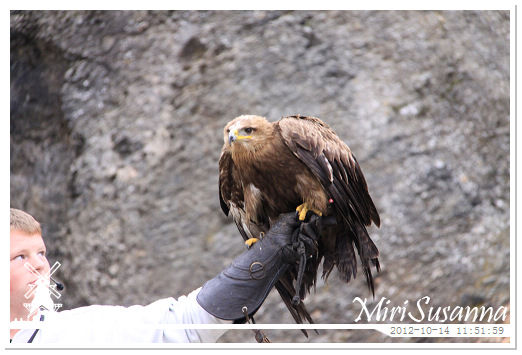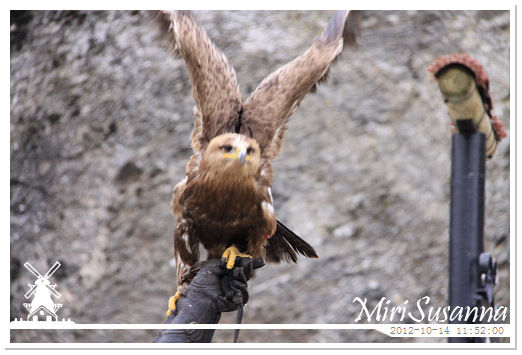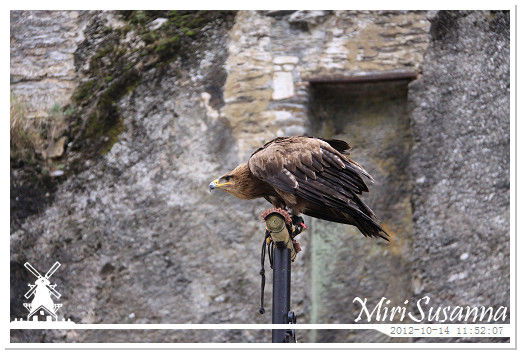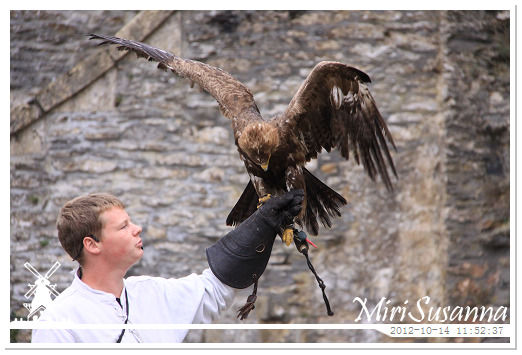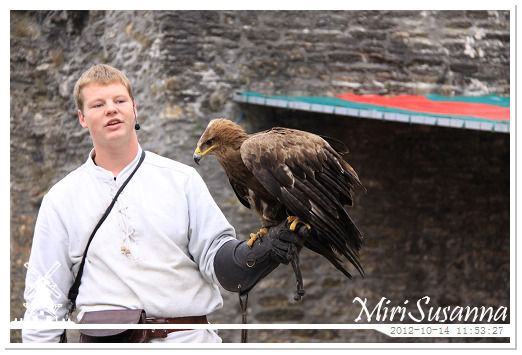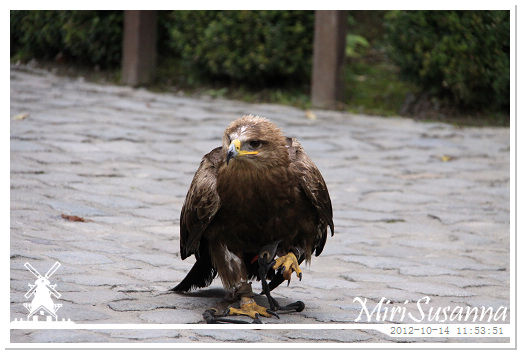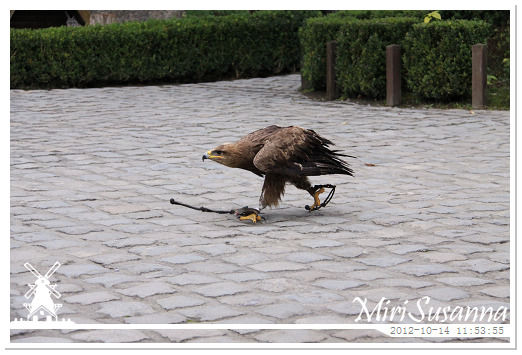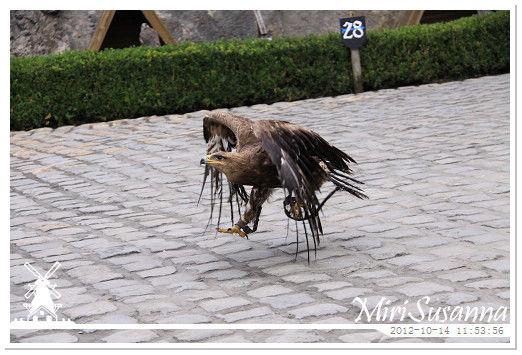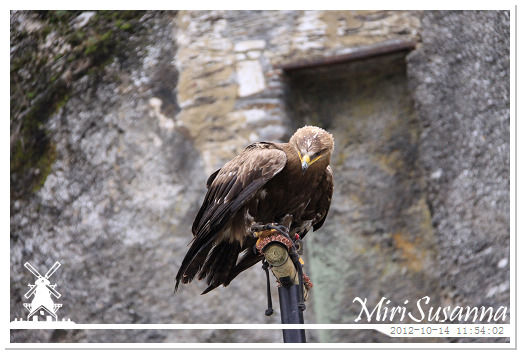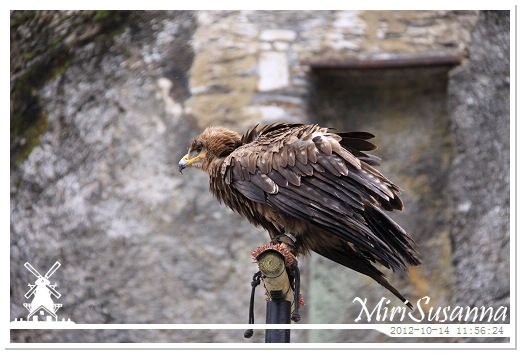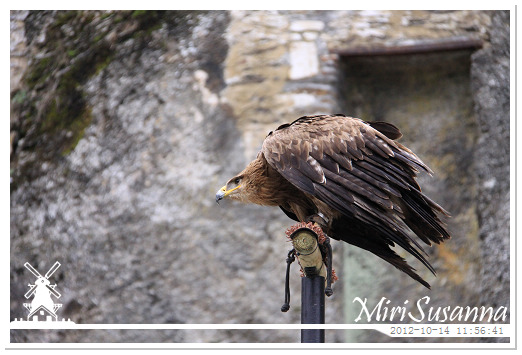 He looks very smart and I likes him a lot.