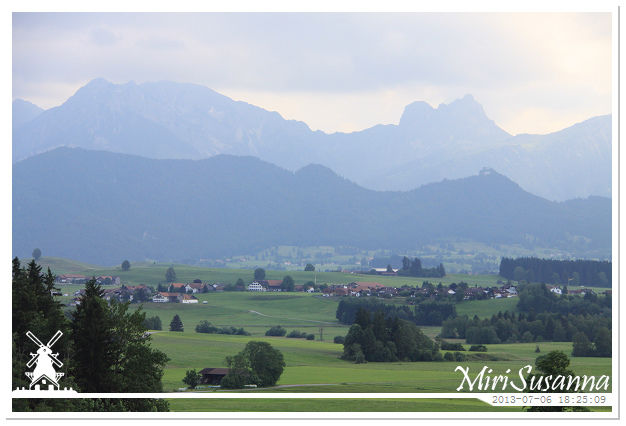 今年,我們留在歐洲過暑假,來了個「德奧克意瑞行」,為期十六天、走過五個國家、開了4850公里路。此行的主打目標是阿爾卑斯山脈和克羅地亞的十六湖國家公園。
This year, we enjoyed our summer holidays in Europe. We have travelled 4.850km by car in 16 days, across five countries (Germany, Austria, Croatia, Italy & Switzerland) . The main spots to visit are Alps and Plitvice Lakes of Croatia.
這是第一天從恩荷芬出發,前往奧地利的Innsbruck因斯布魯克途中的照片。
These are the photos on the way from Eindhoven to Innsbruck, Austria.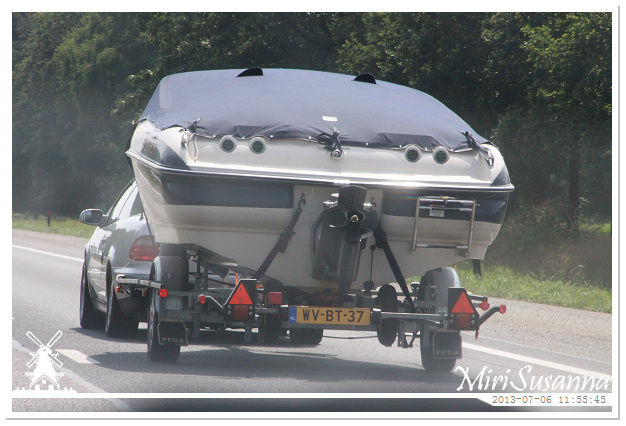 有的人喜歡拖著自己的小艇什麽的去渡假,感覺很"炫"。
Some people like to bring their own facilities during holidays.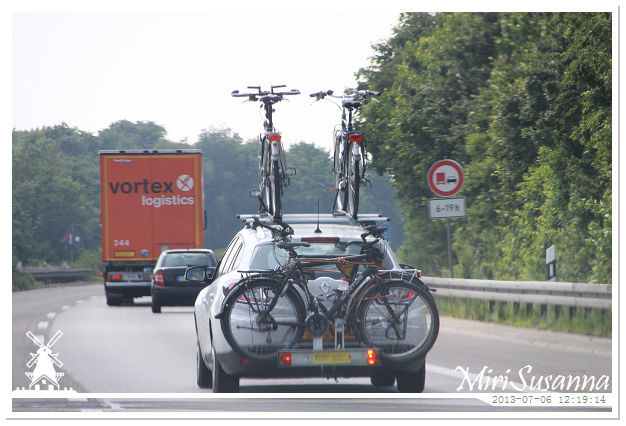 Whole family with bicycles.
or with horses.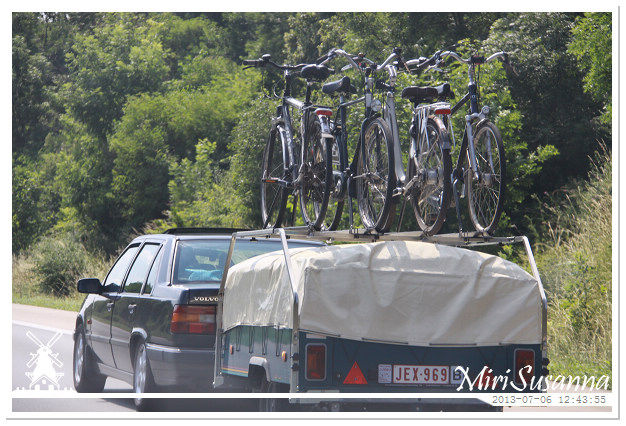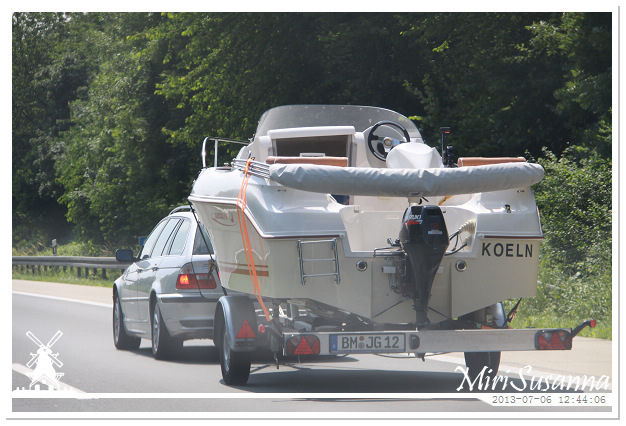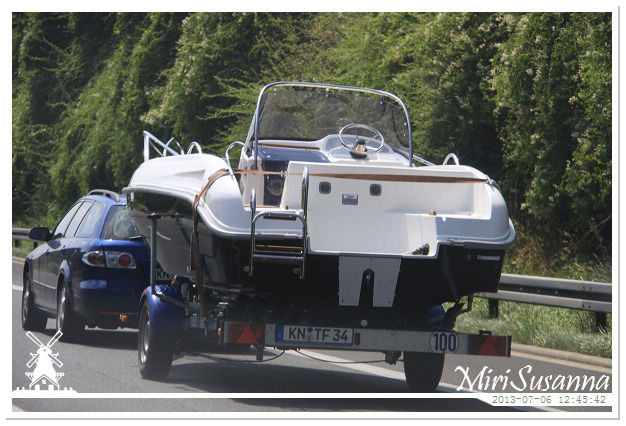 What's a contrast! Fiat 500 vs Ferrari!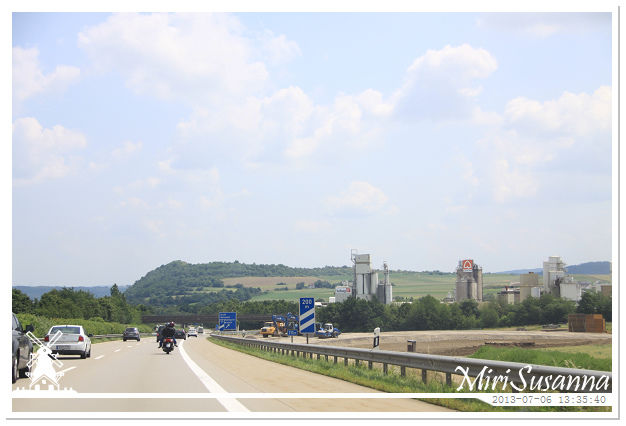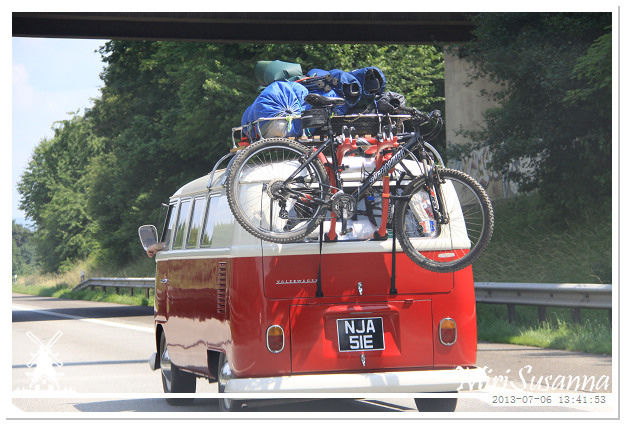 This's cute, very cute……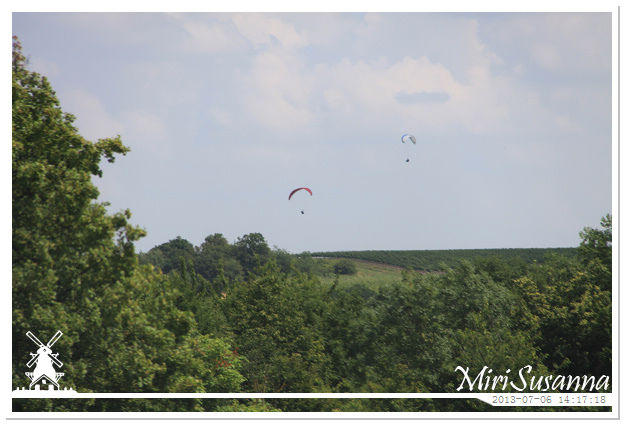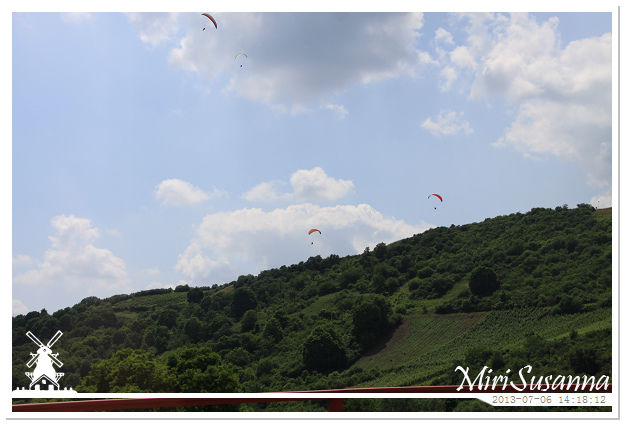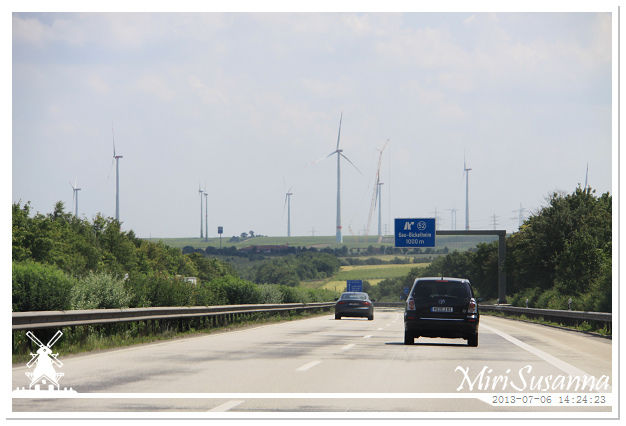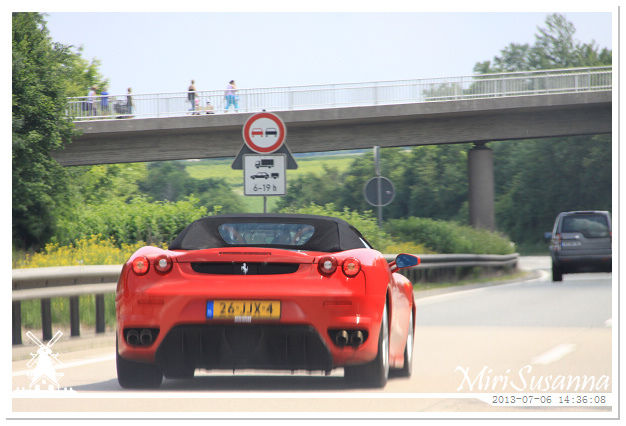 Another Ferrari.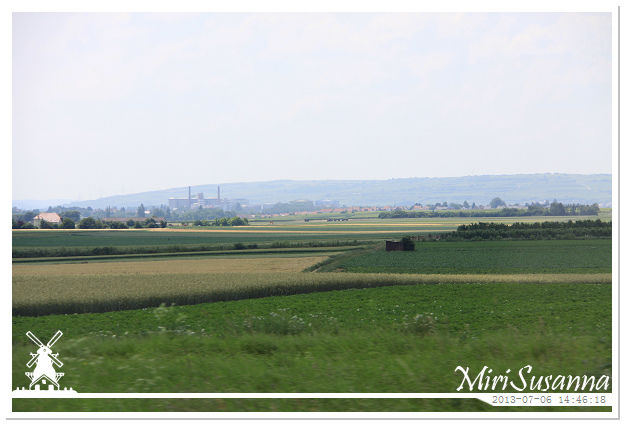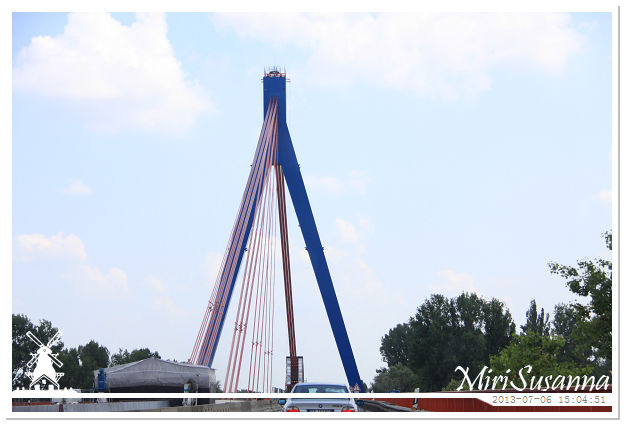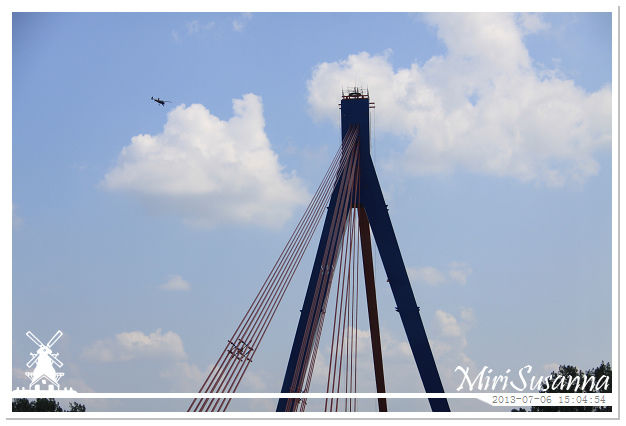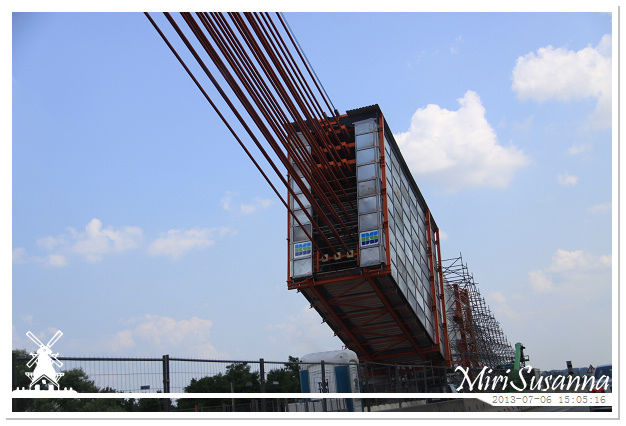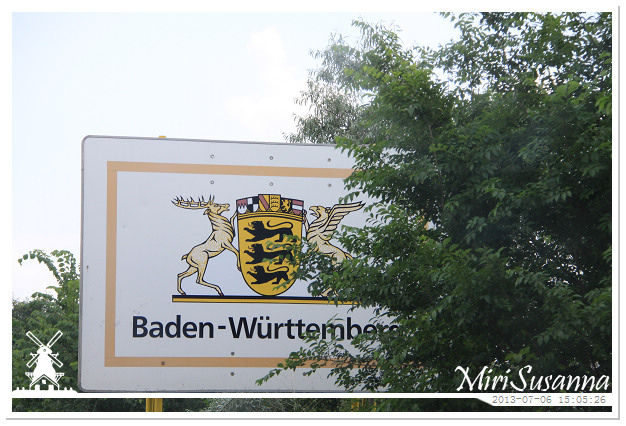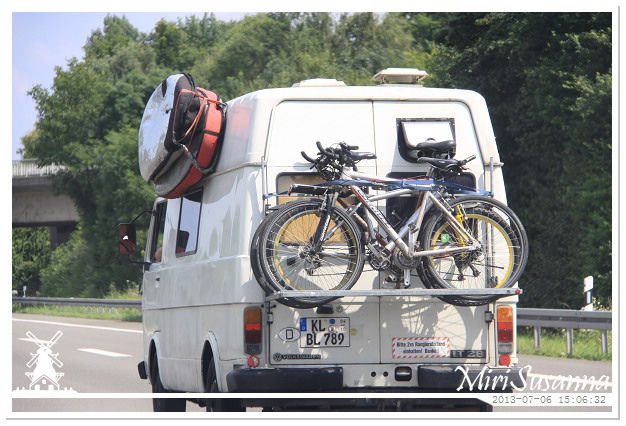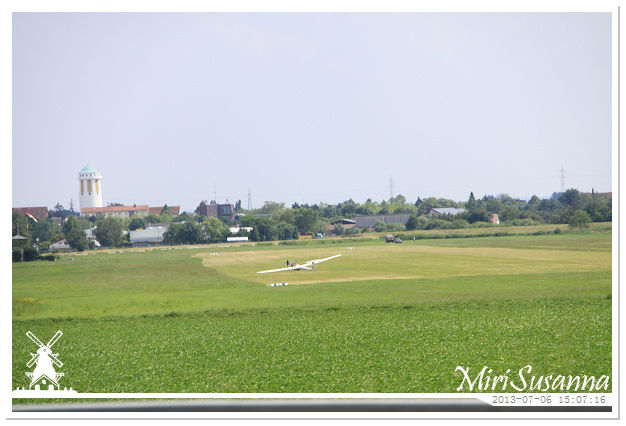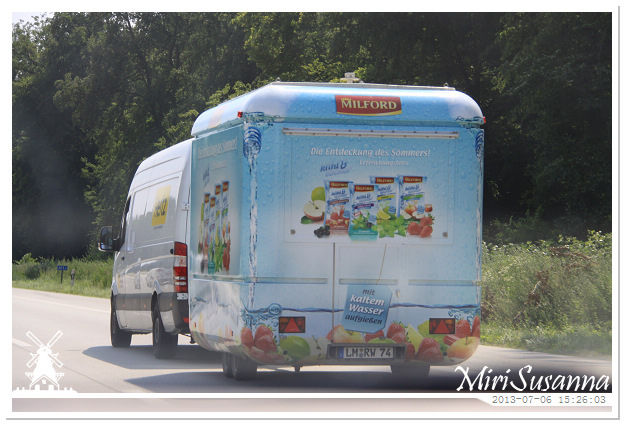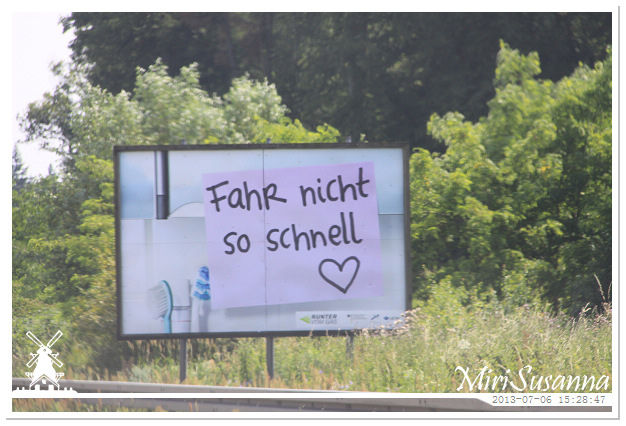 Don't drive too fast!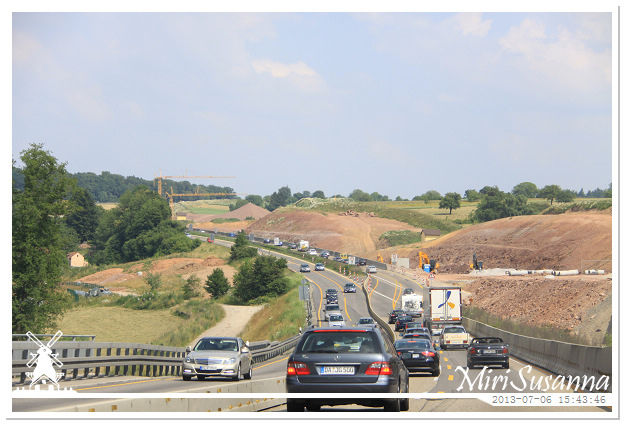 Many highways are under constructions.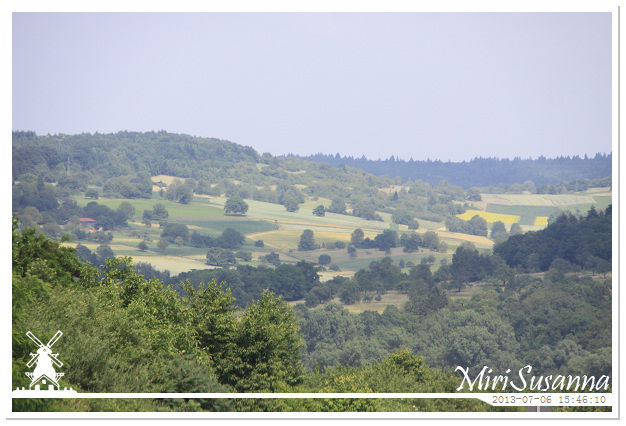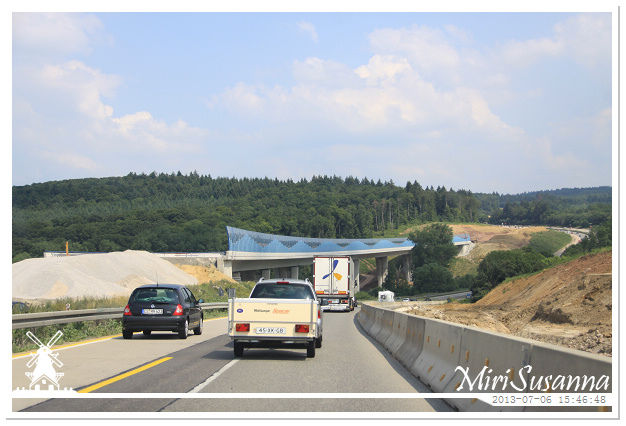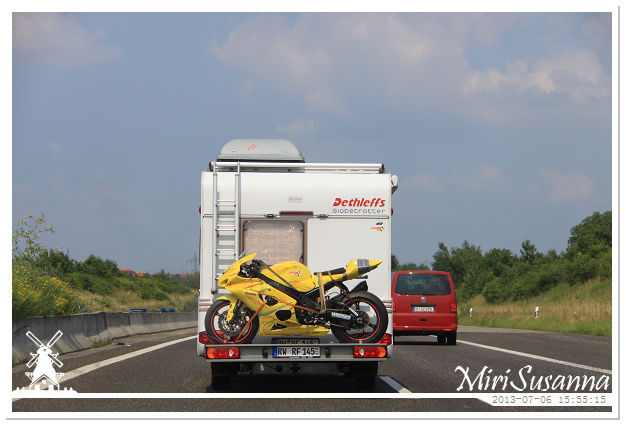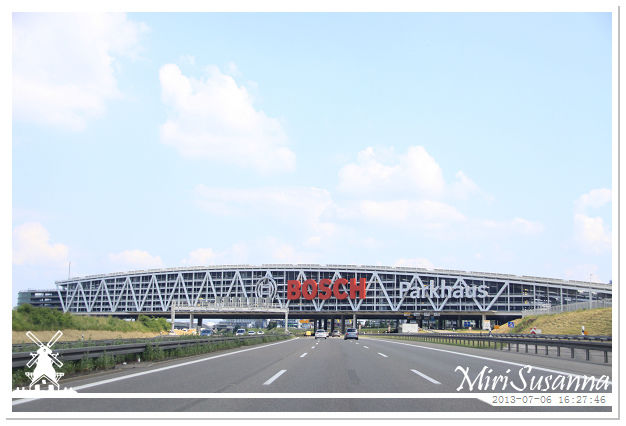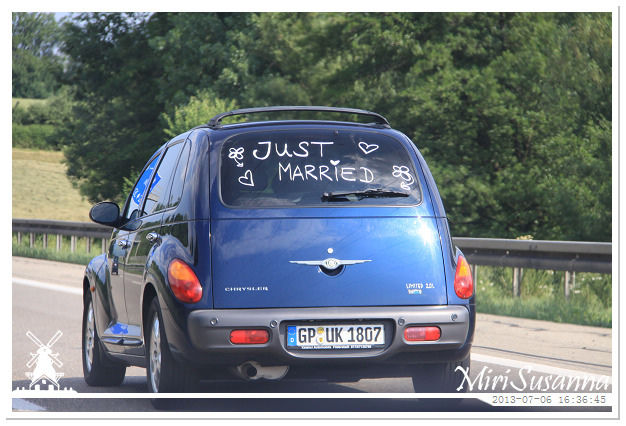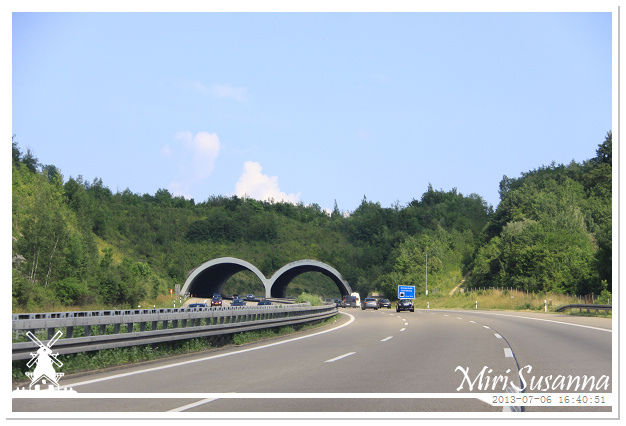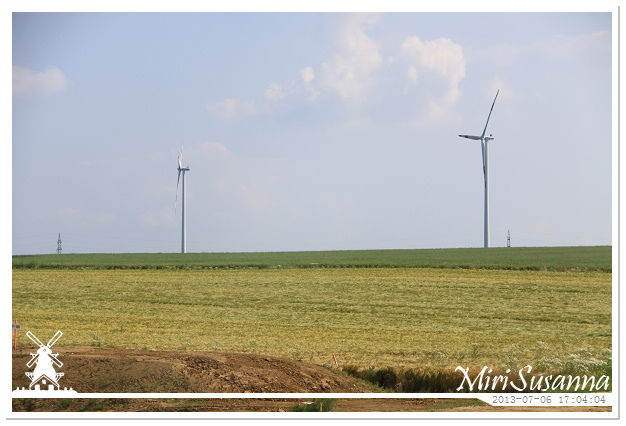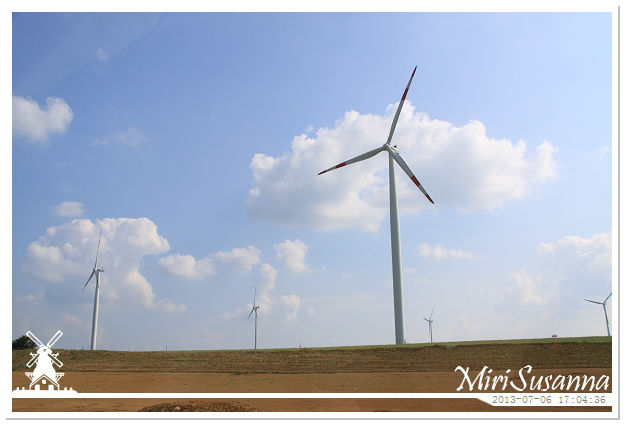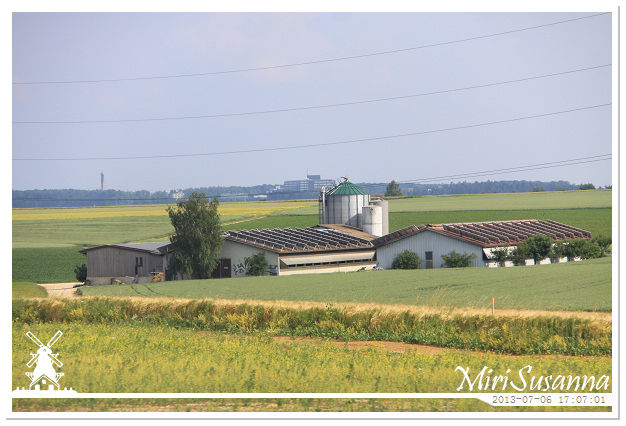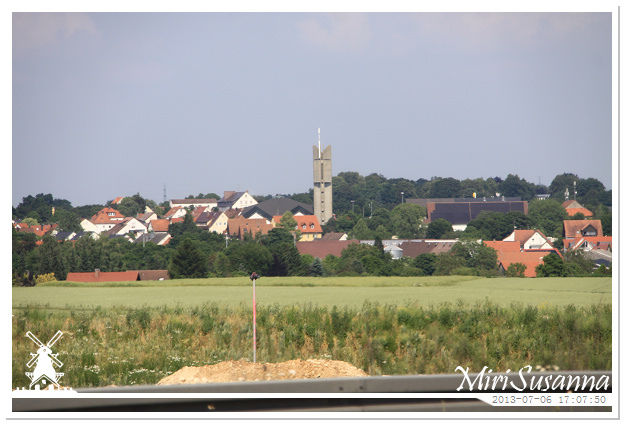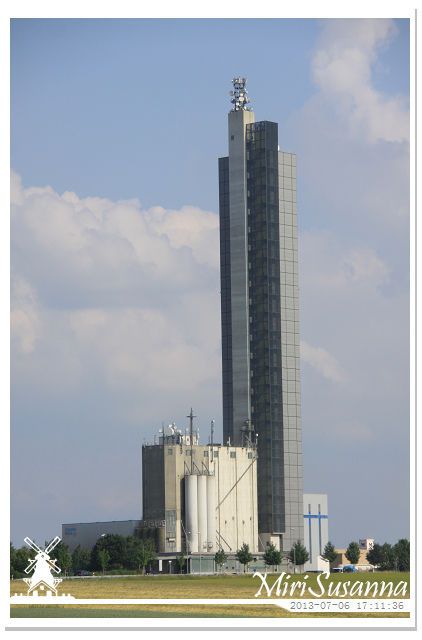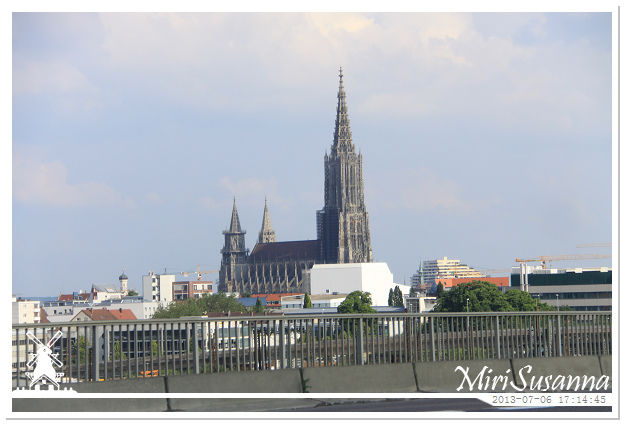 Ulm.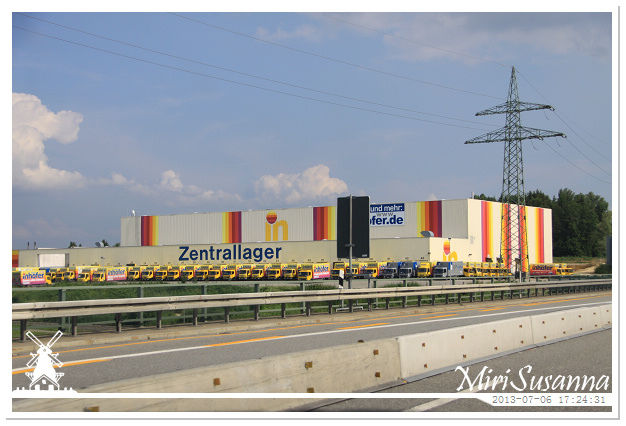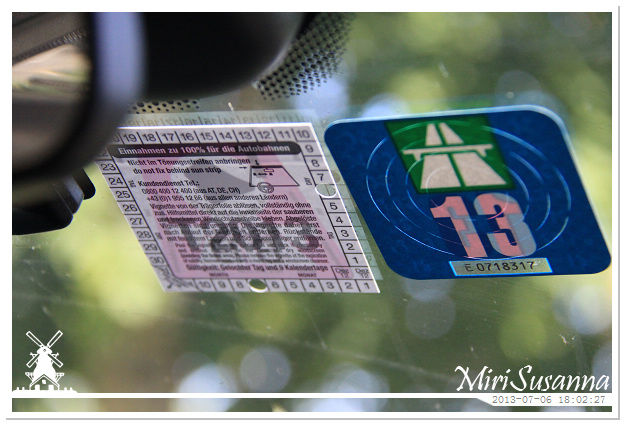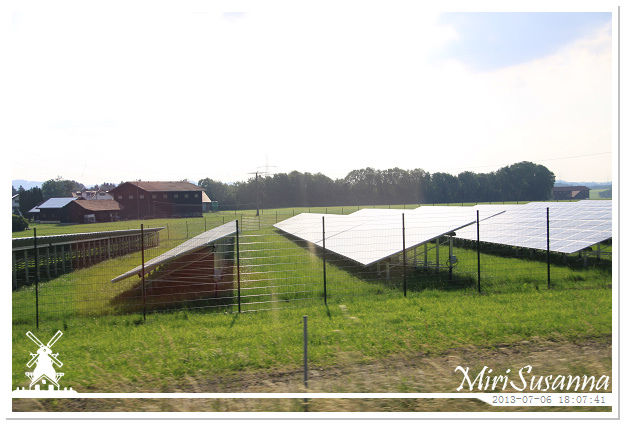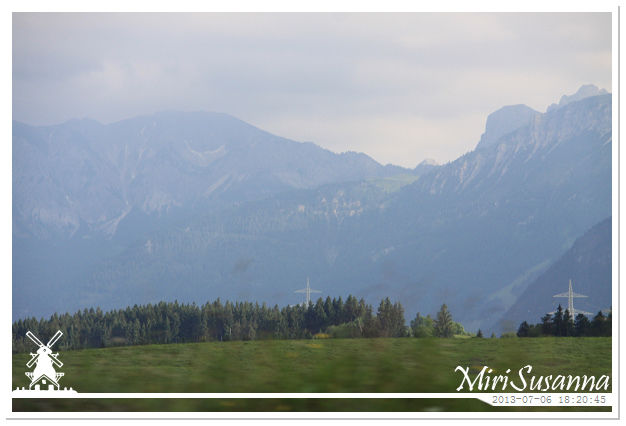 South of Germany, close to Austria already, and Alps in sight.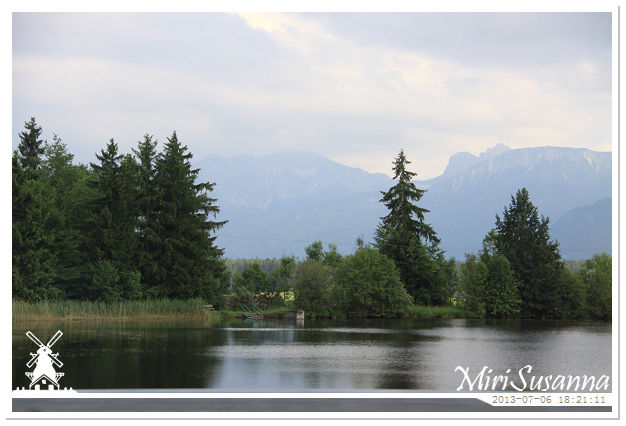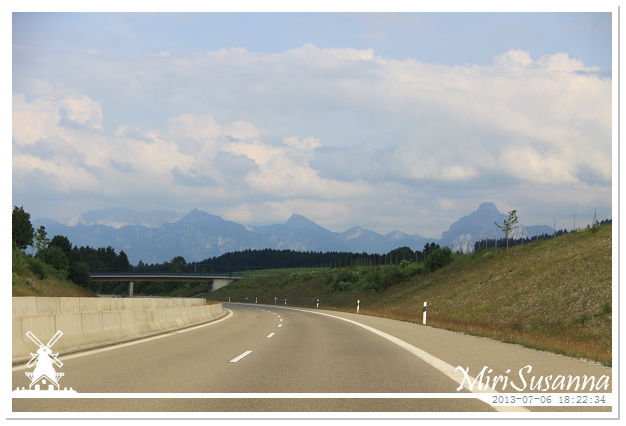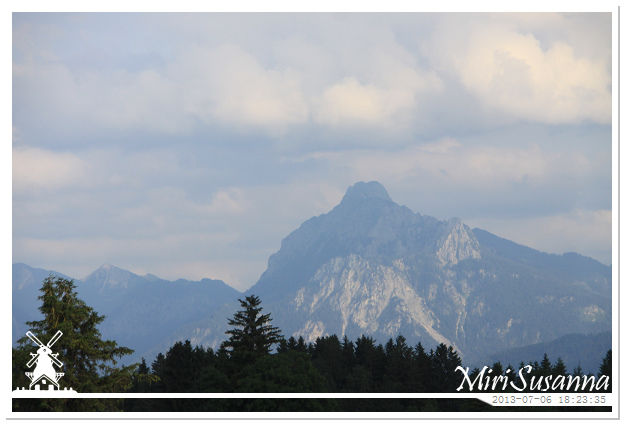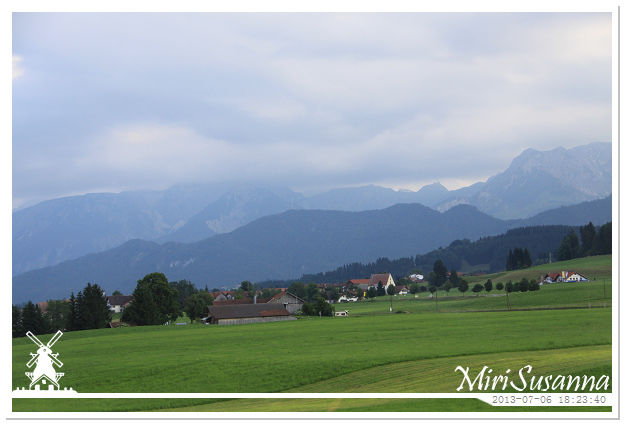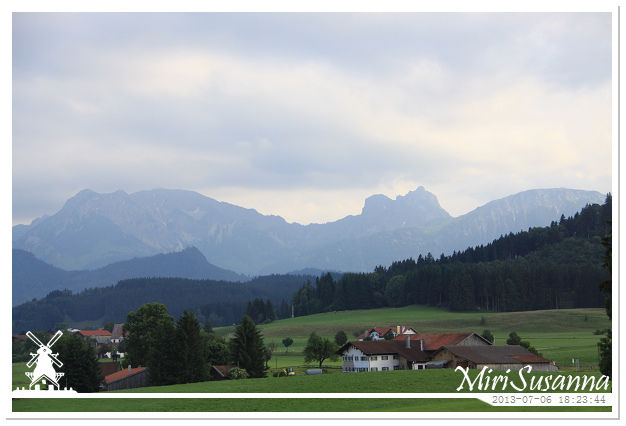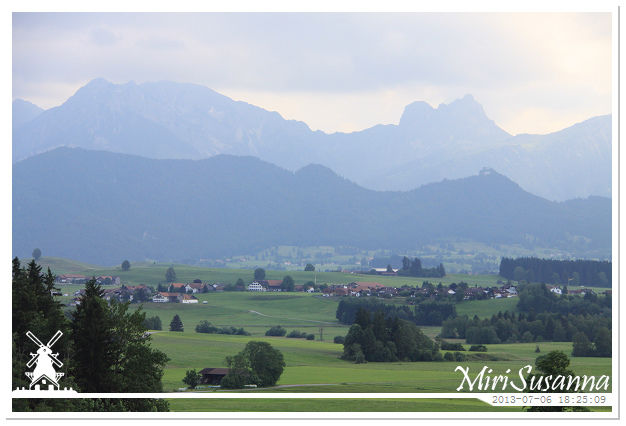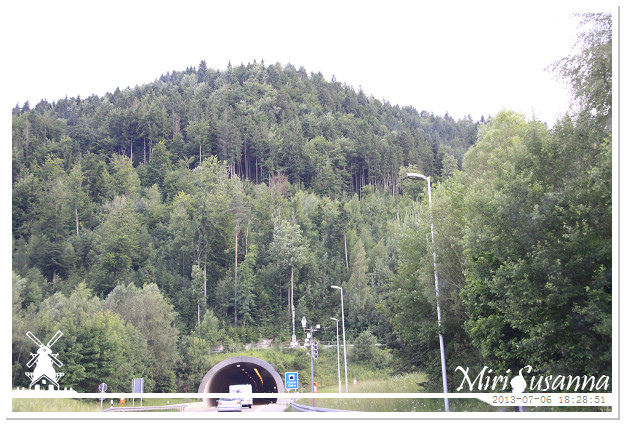 Pass the tunnel, there is Austria.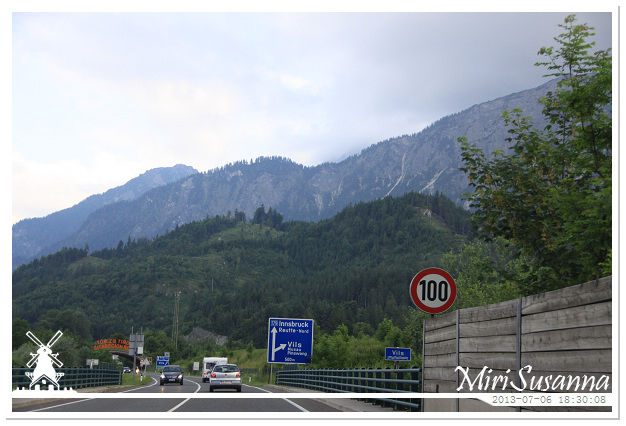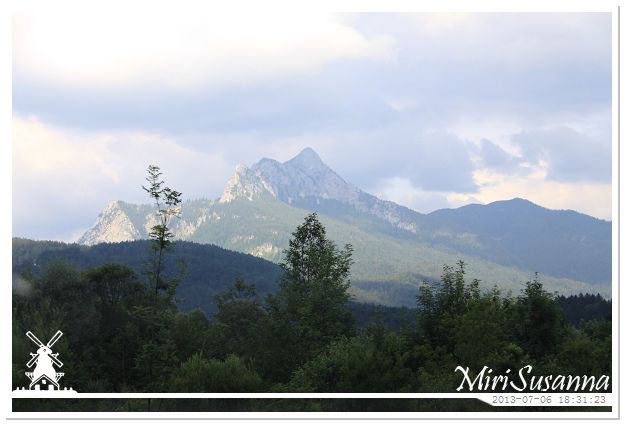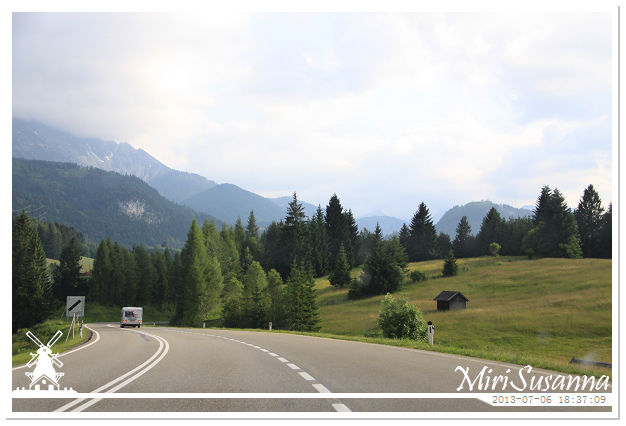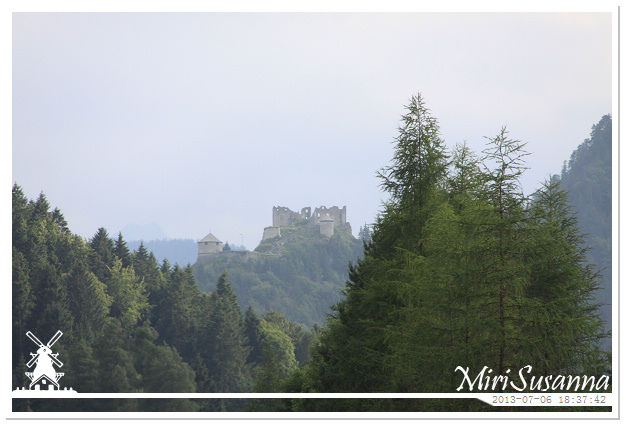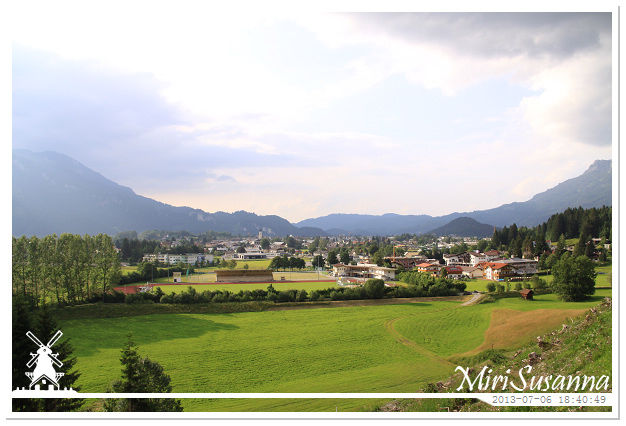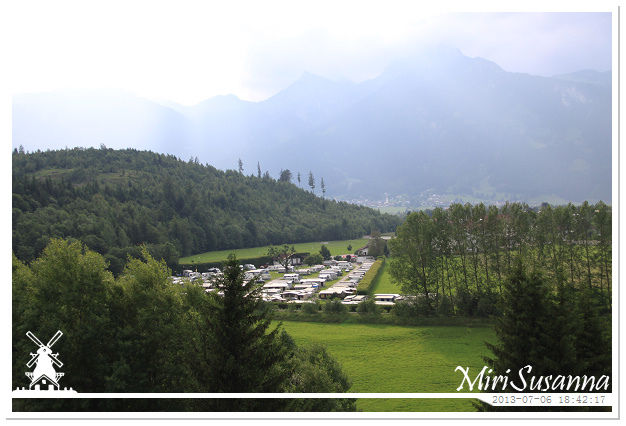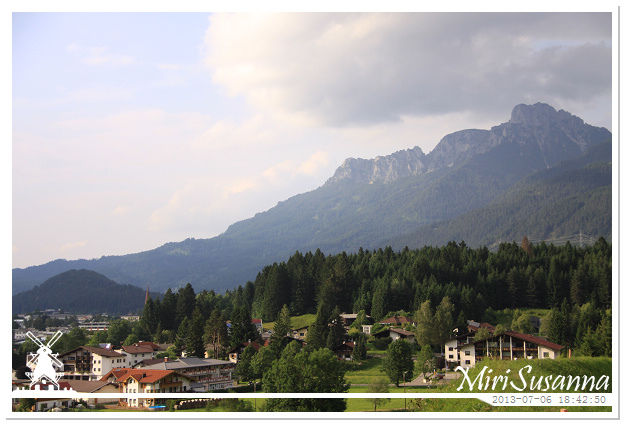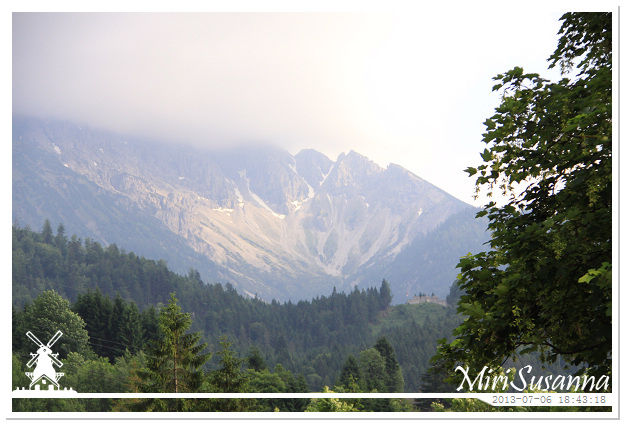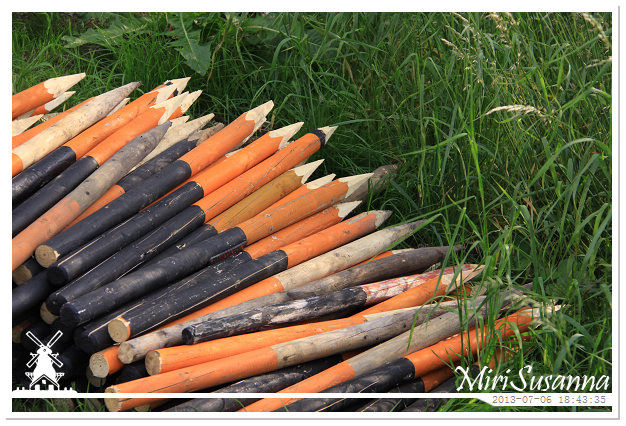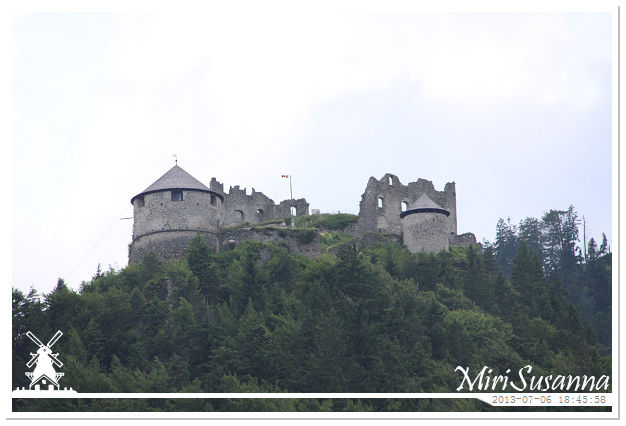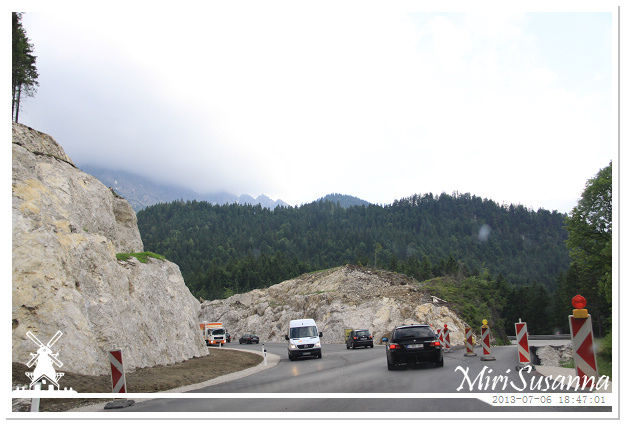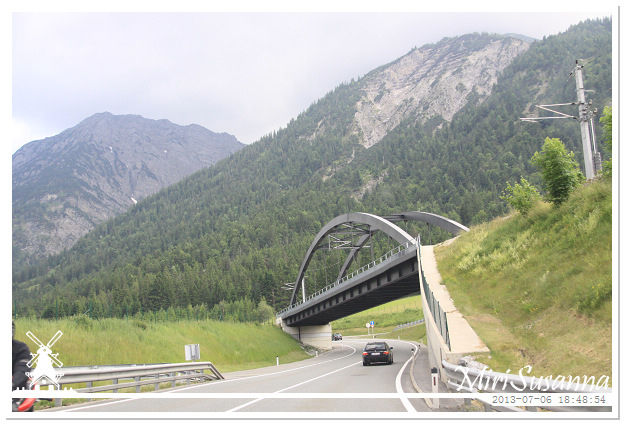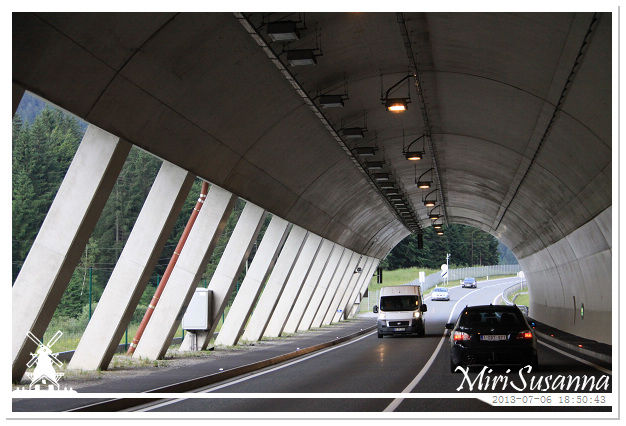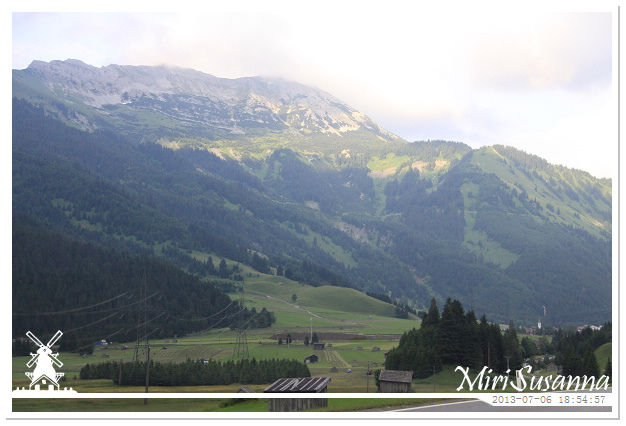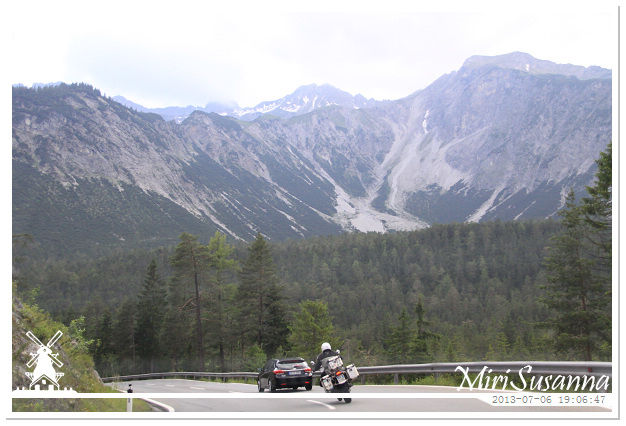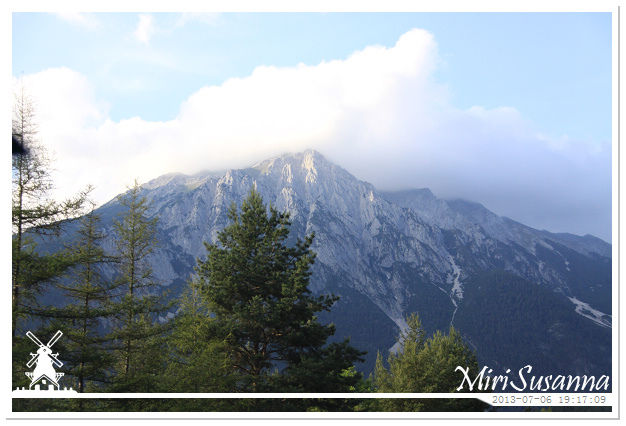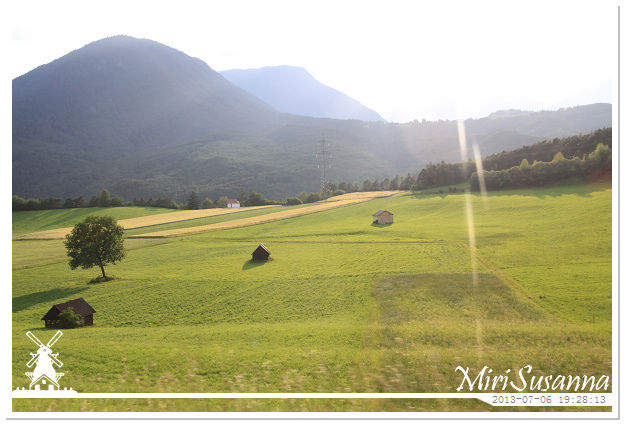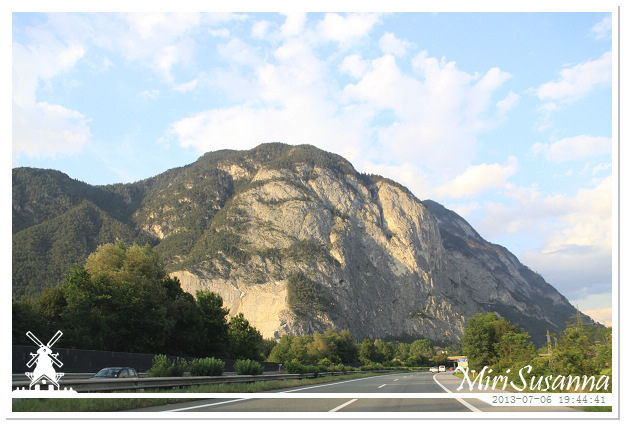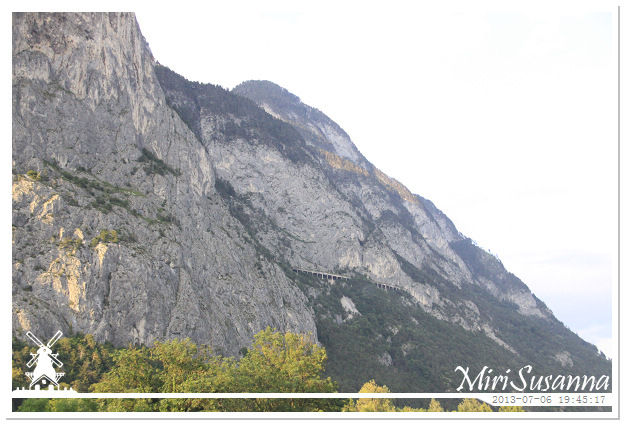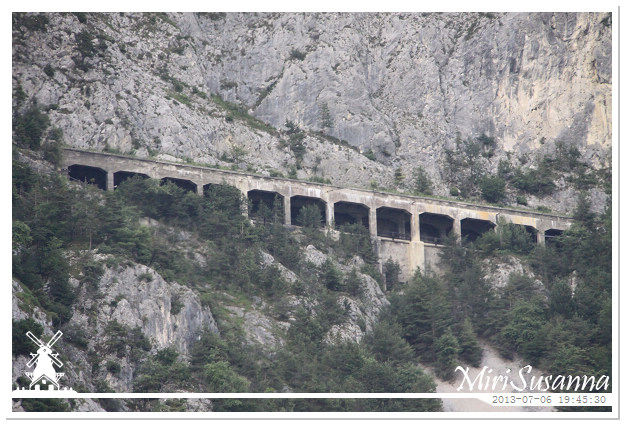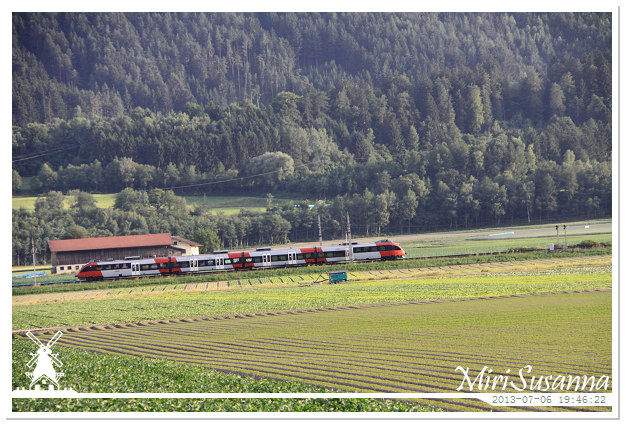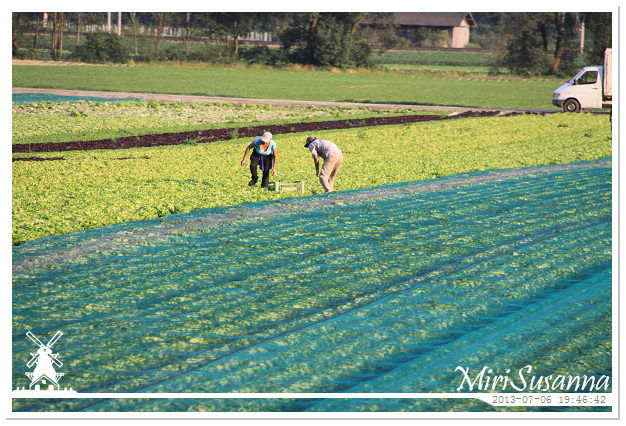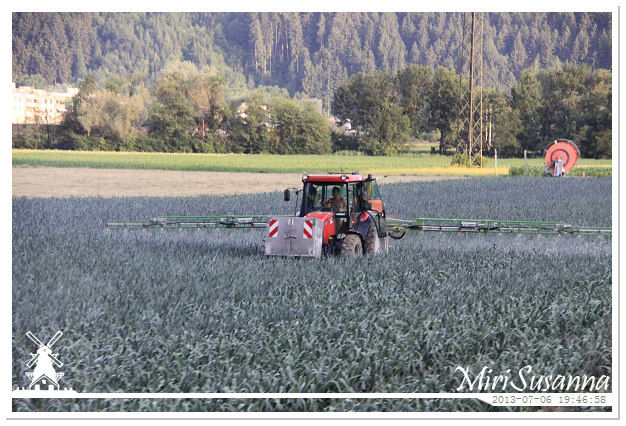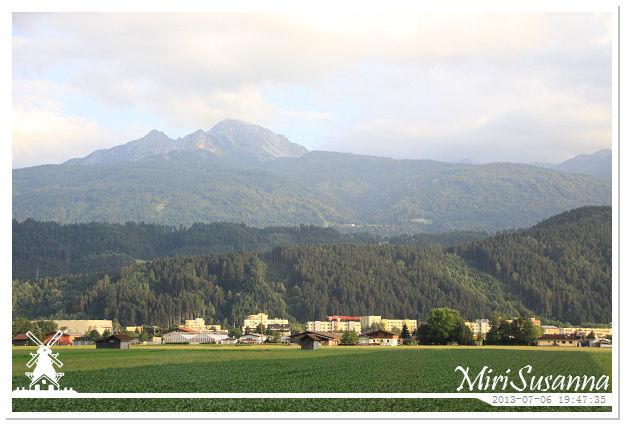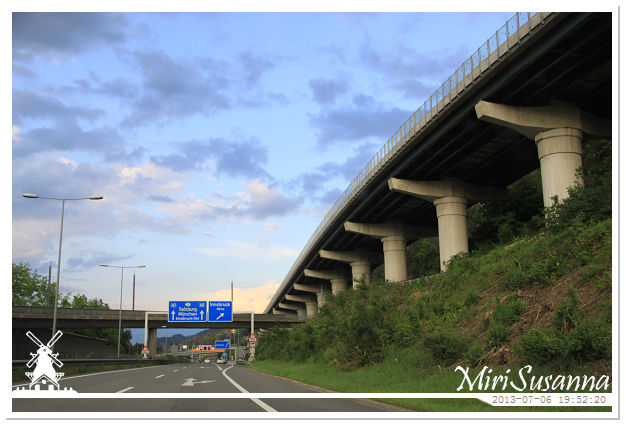 花了九個小時的車程,我們終於到達目的了。
After 9 hours on the way, we arrived our destination Innsbruck.