洛磯山脈第二輯。
Rocky Mountains part II: Lake Louise – Saskatchewan River Crossing.

View Larger Map


Almost arrive Lake Louise.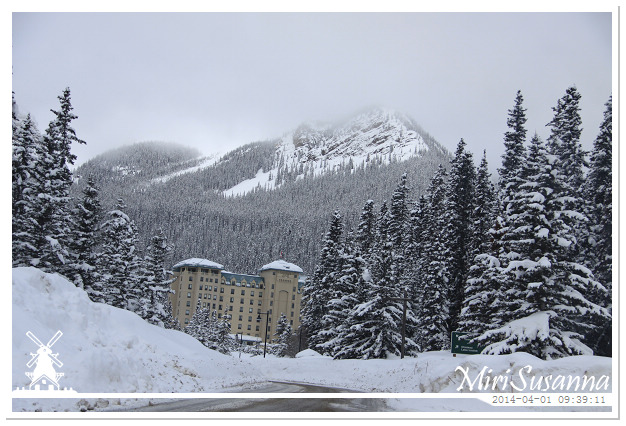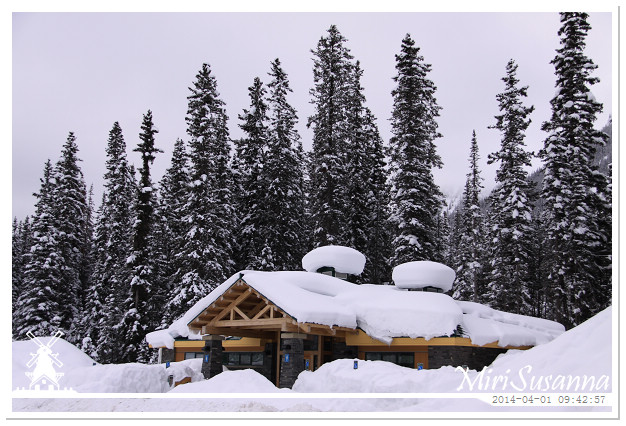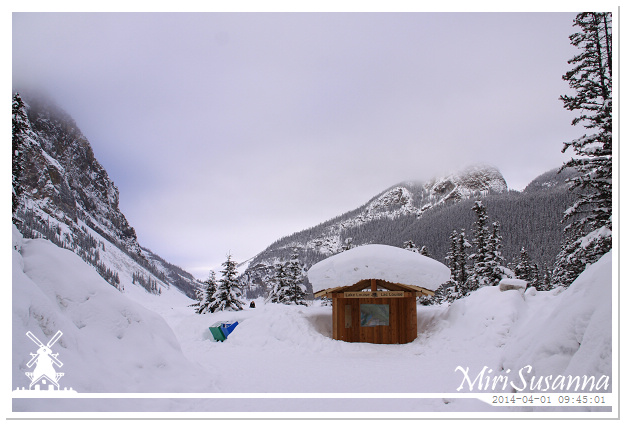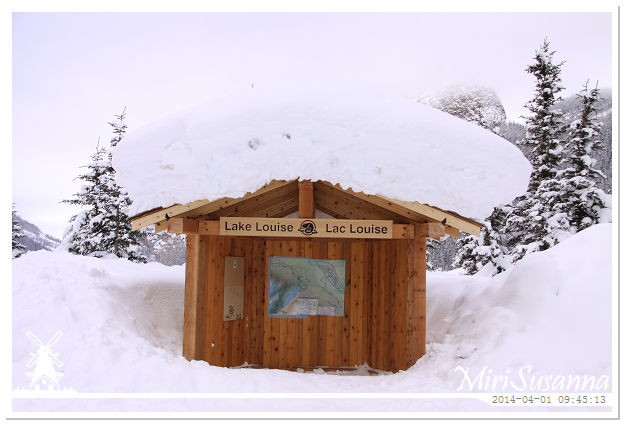 帶上白色帽子的亭子很可愛說。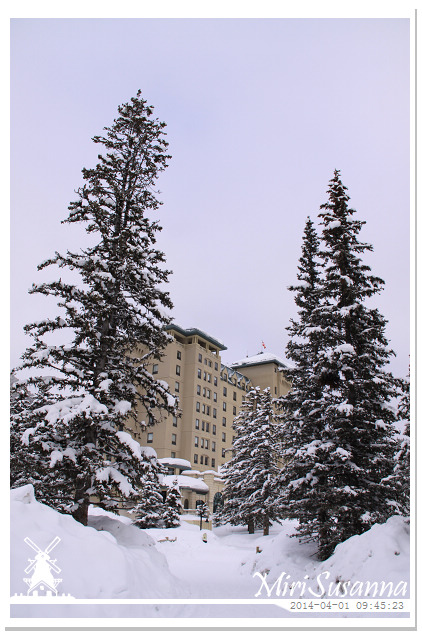 The Fairmont Chateau Lake Louise.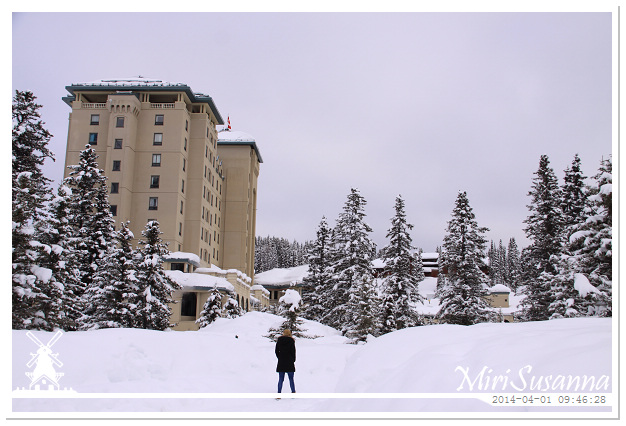 湖面結冰,又是白茫茫的一片。
Ice and snow on lake, just a white white world.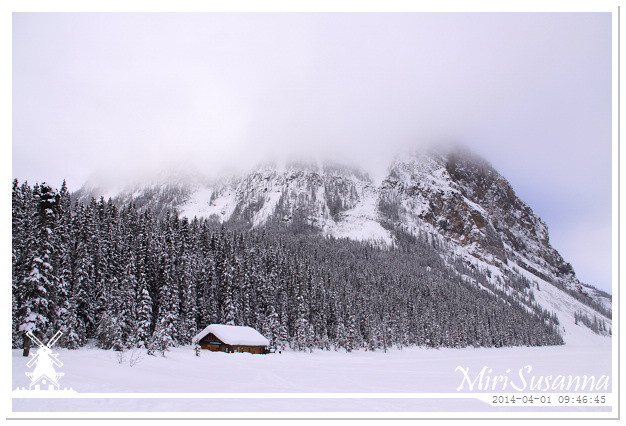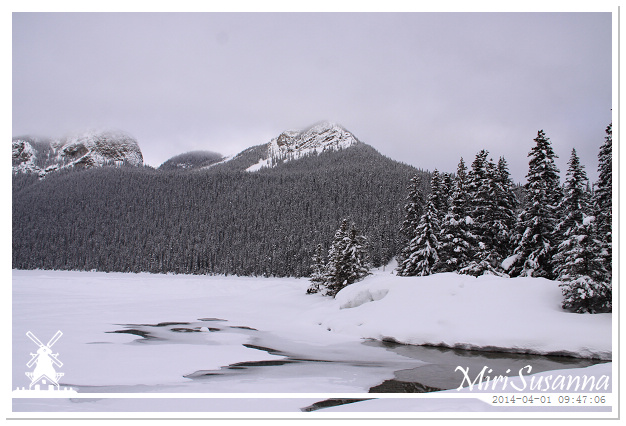 邊邊還有點湖面沒結冰。
Only small surface without ice.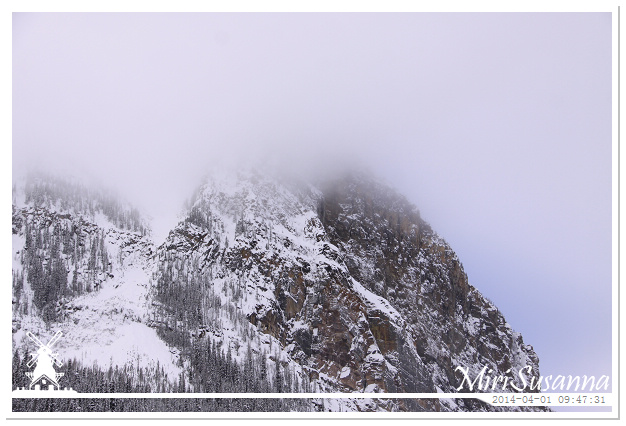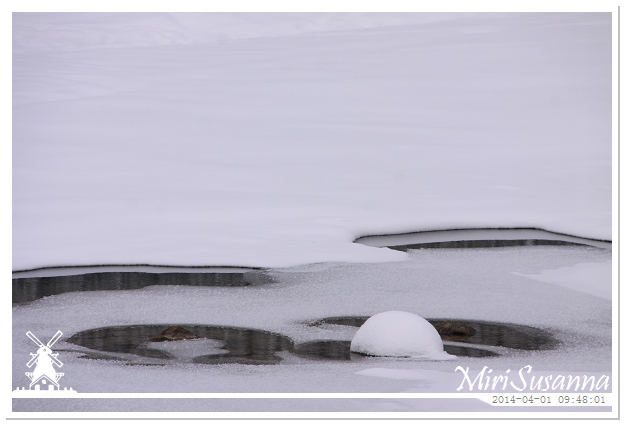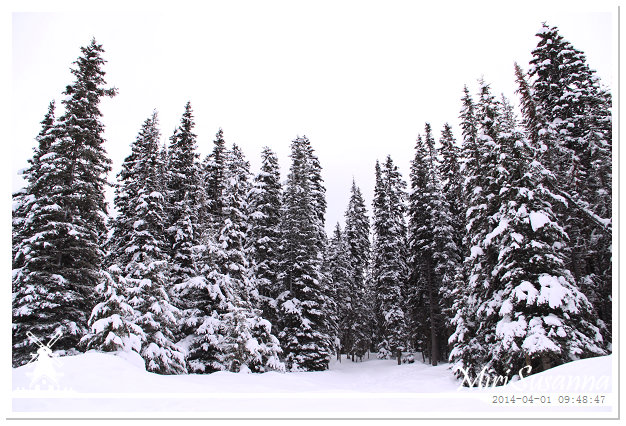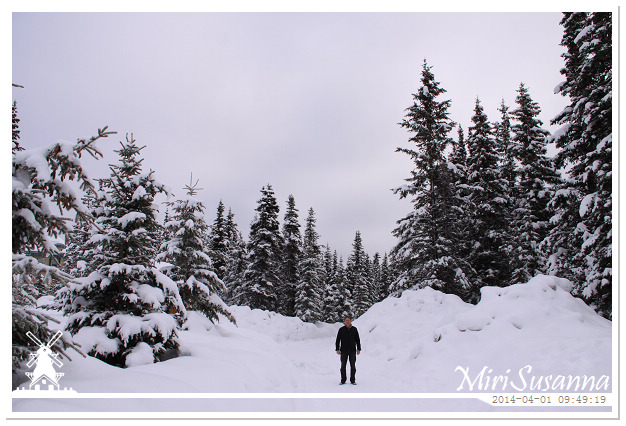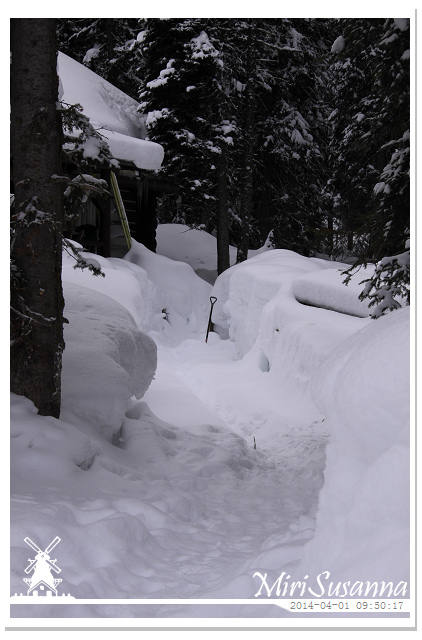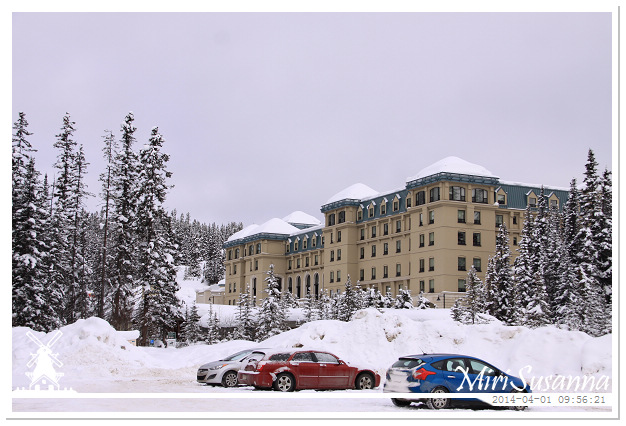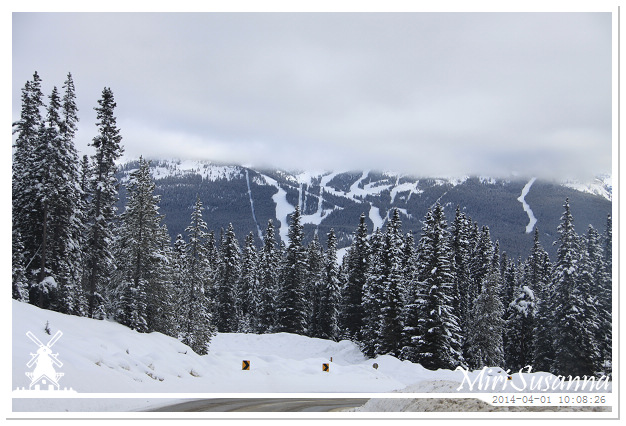 Leaving Lake Louise.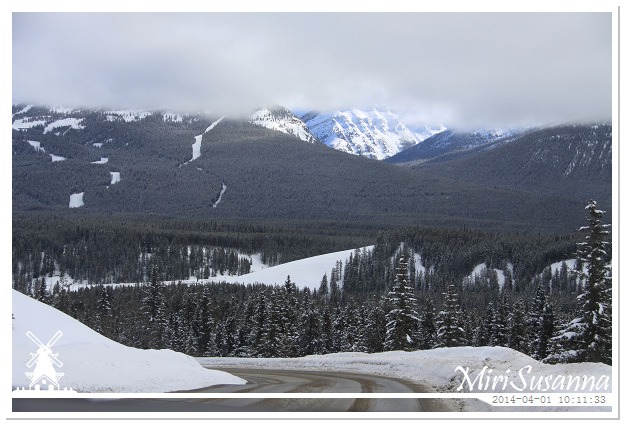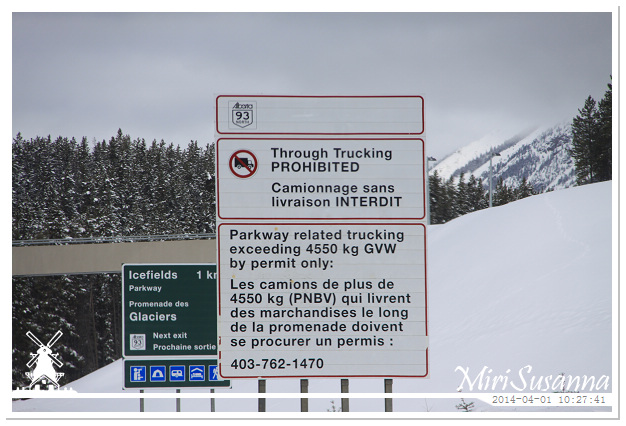 Highway 93, Icefields Parkway – the most beautiful parkway in Rocky Mountains area.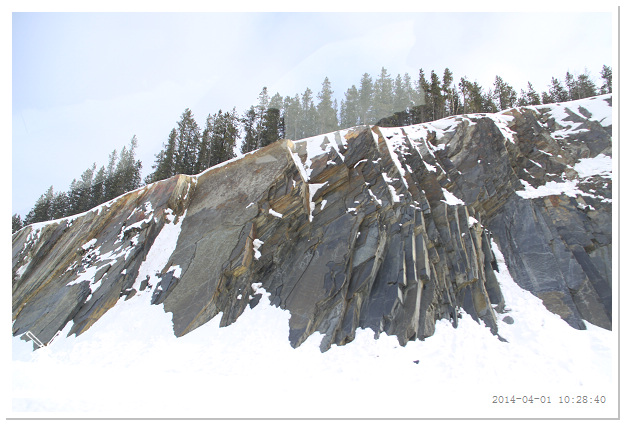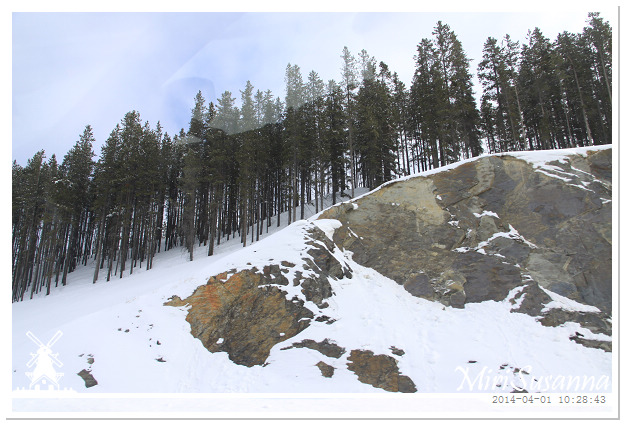 Road conditions is poor, but we just continue our journey forward.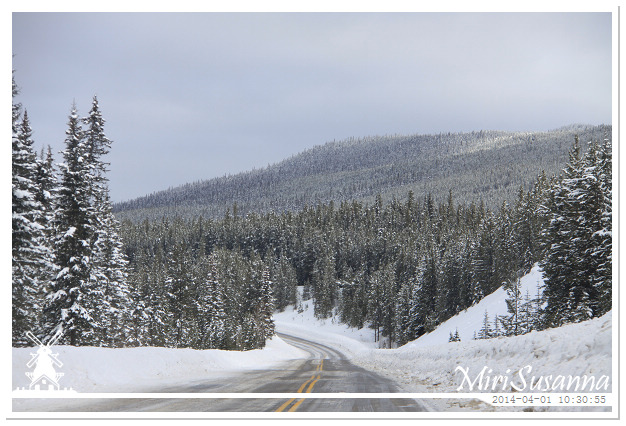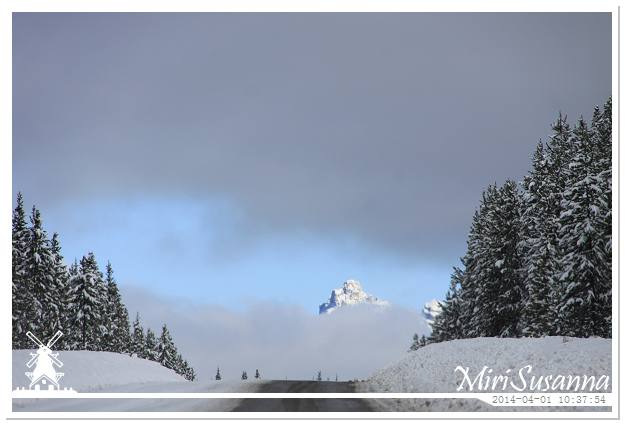 雲層都很低,很難拍的全景。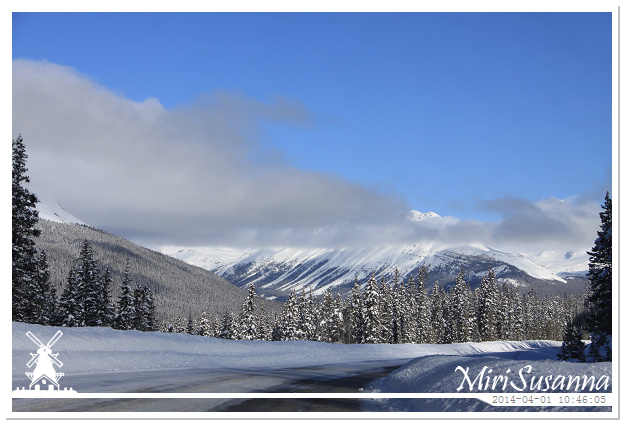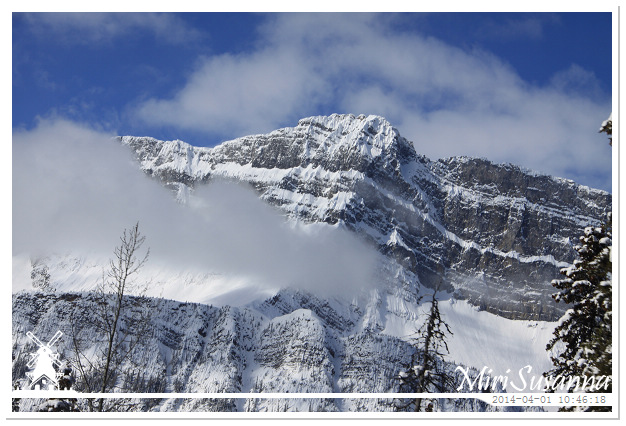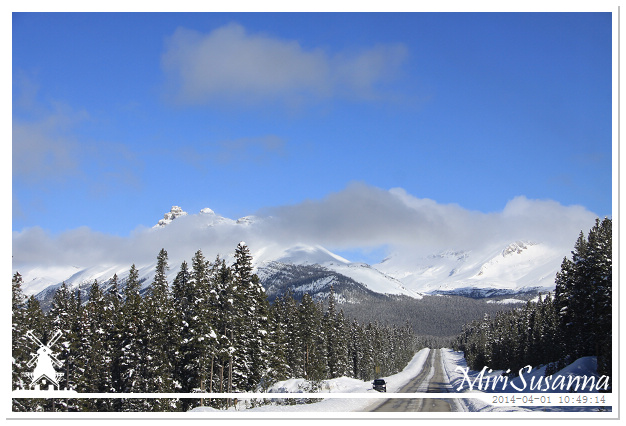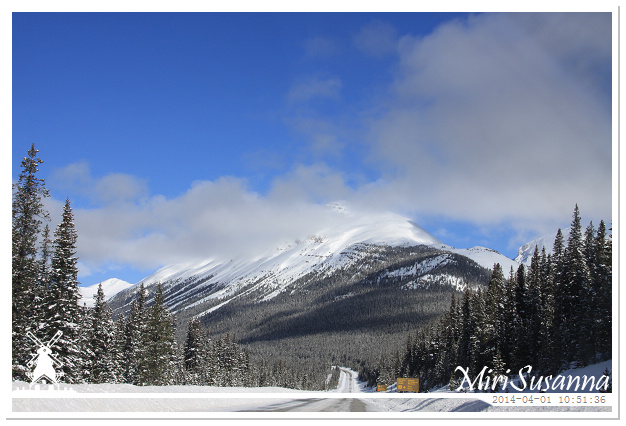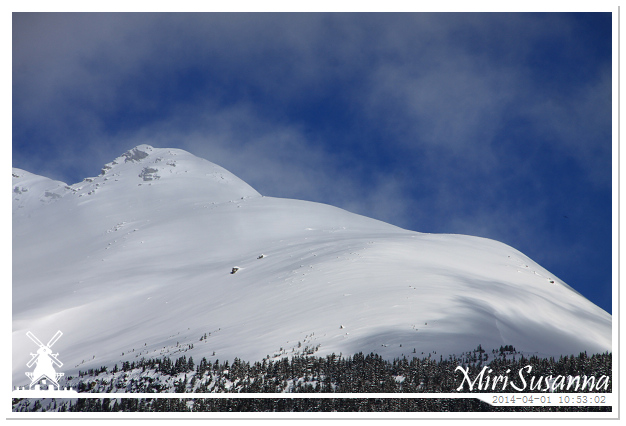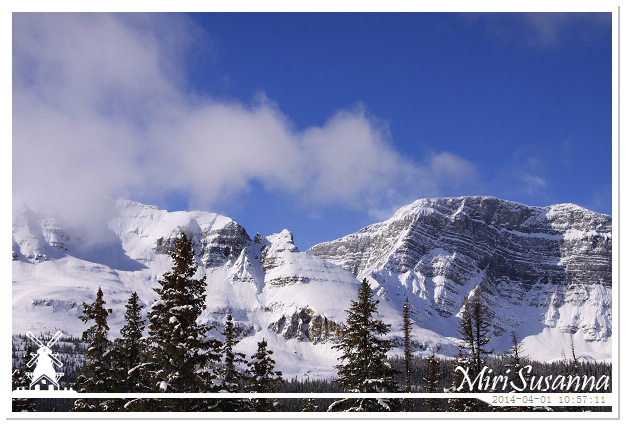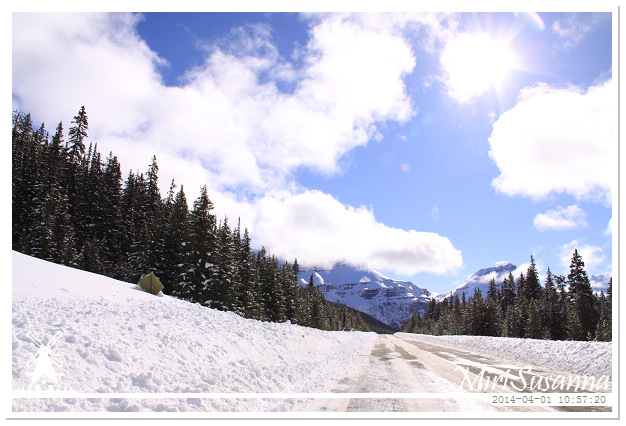 艷陽高照,開始有藍天白雲入鏡了。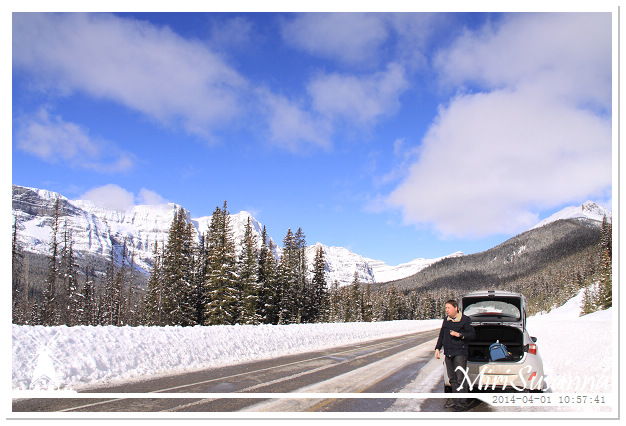 來休息一下。
Let's take a break.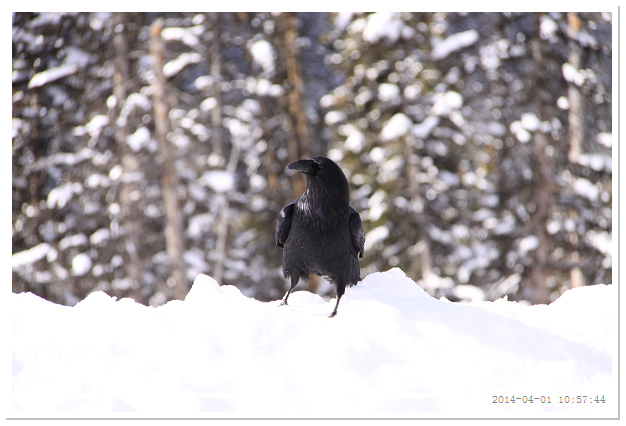 來了一隻叫的很兇的鳥。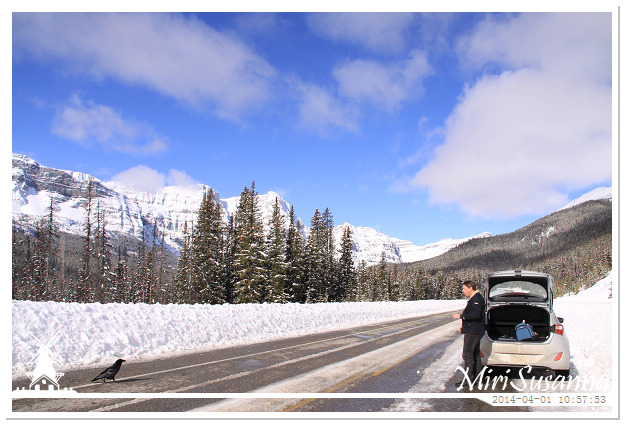 看牠越來越兇,我們只好趕快上車走人。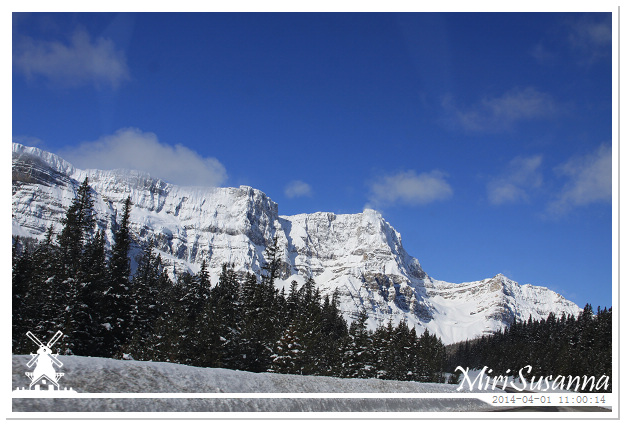 Can't image how beautiful is it in summer.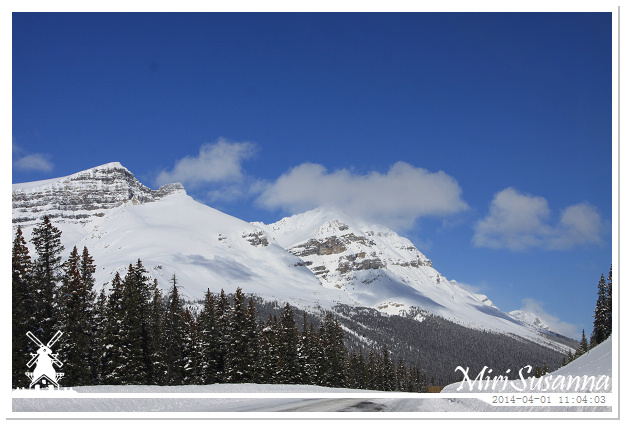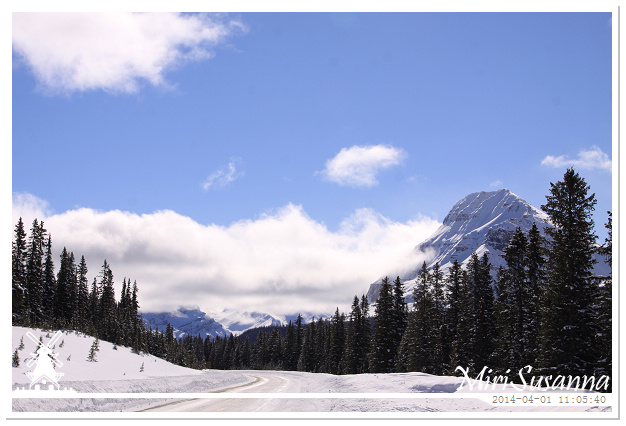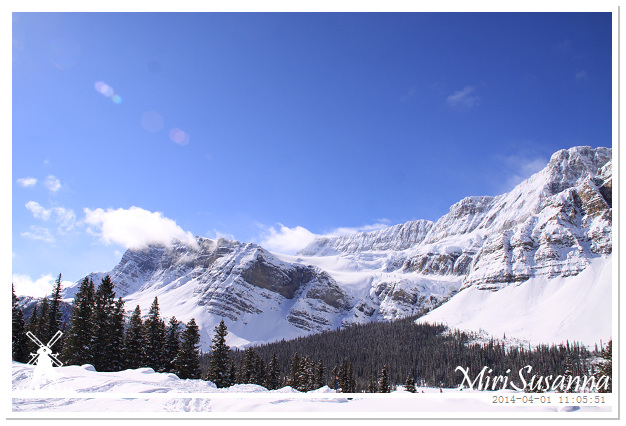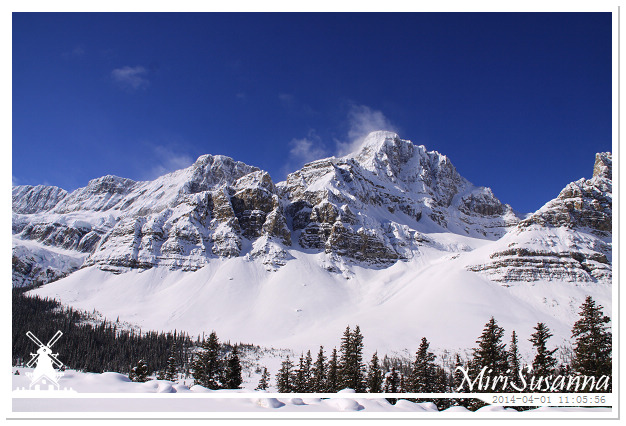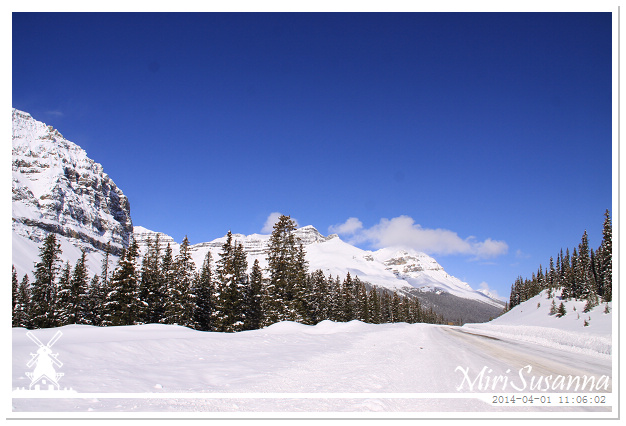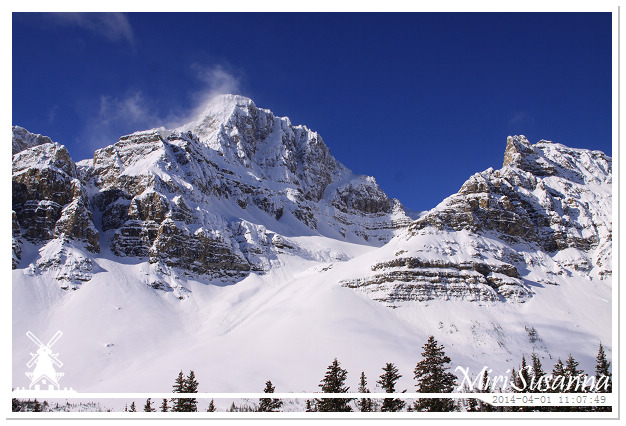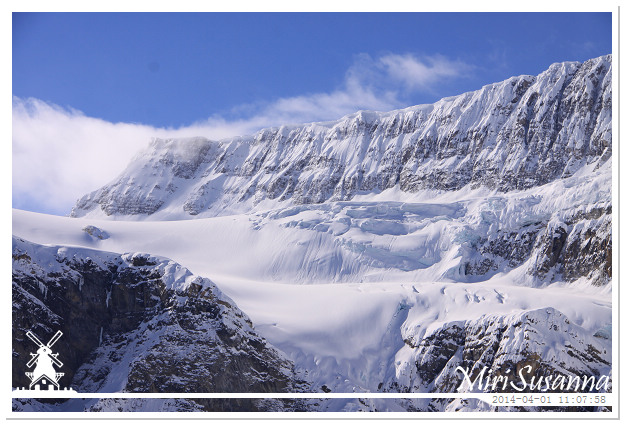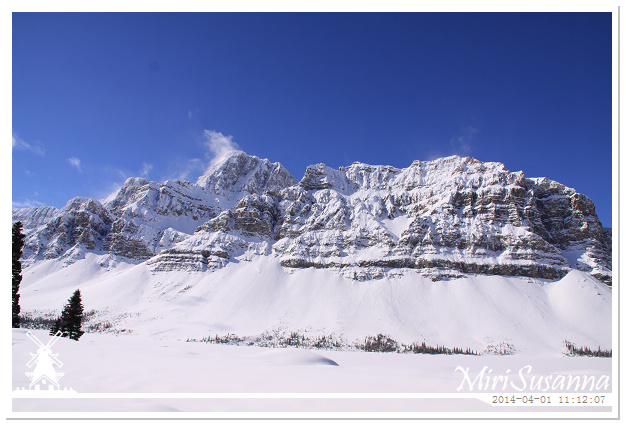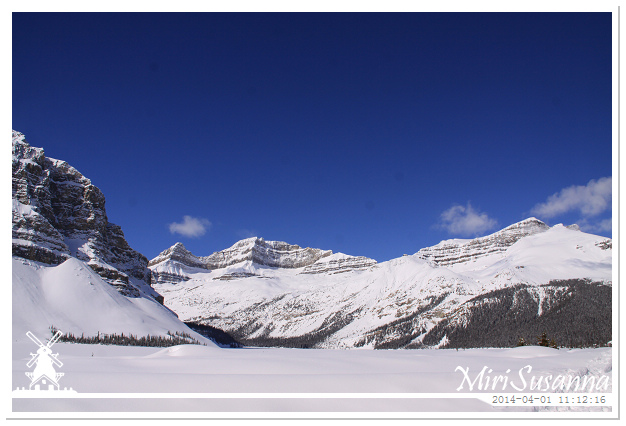 Bow Lake in white, haha!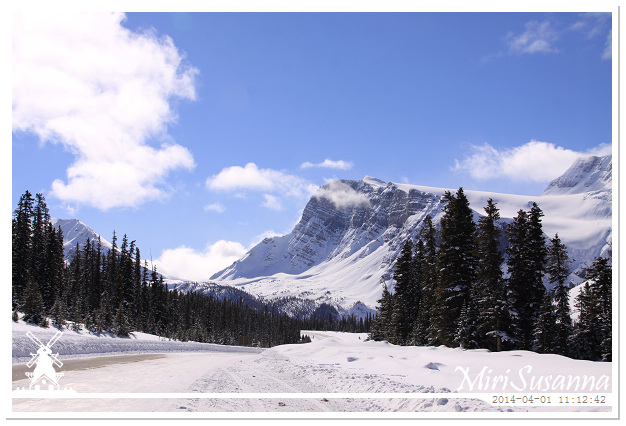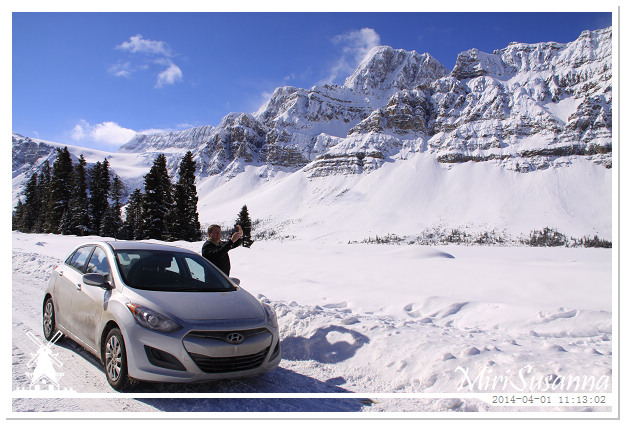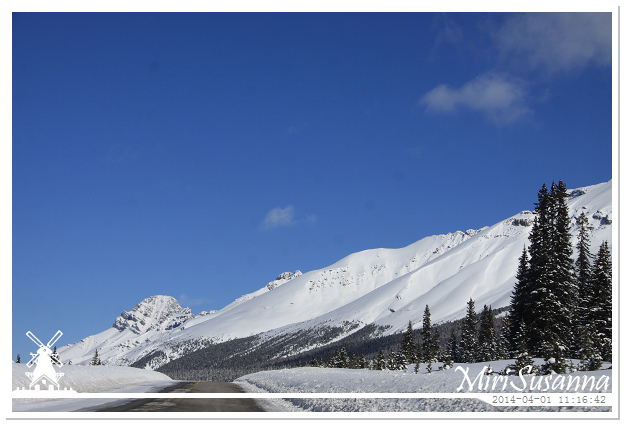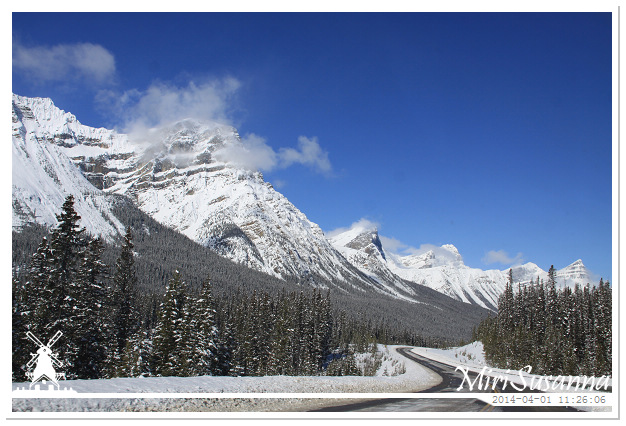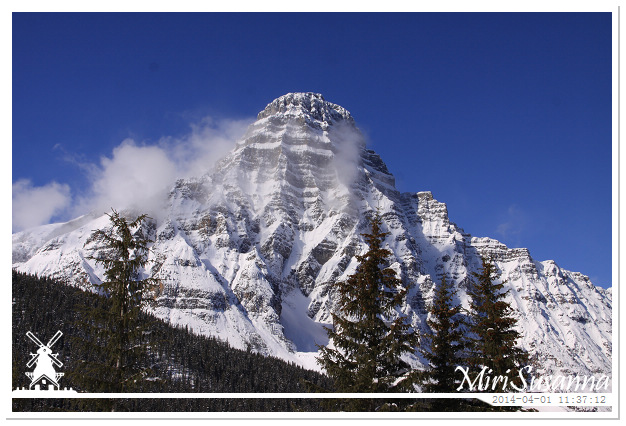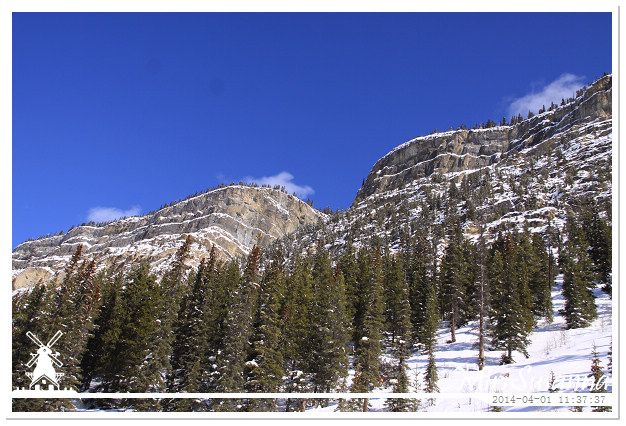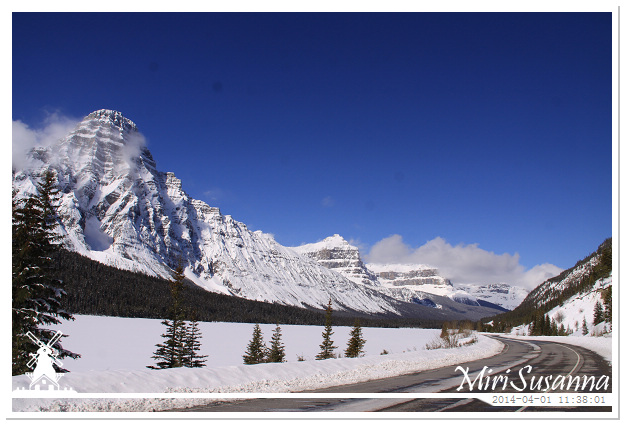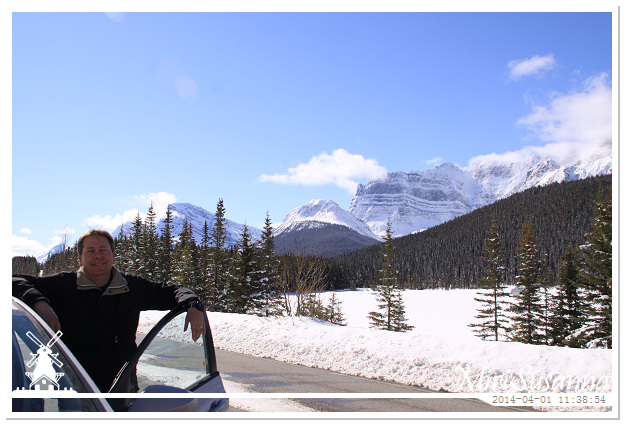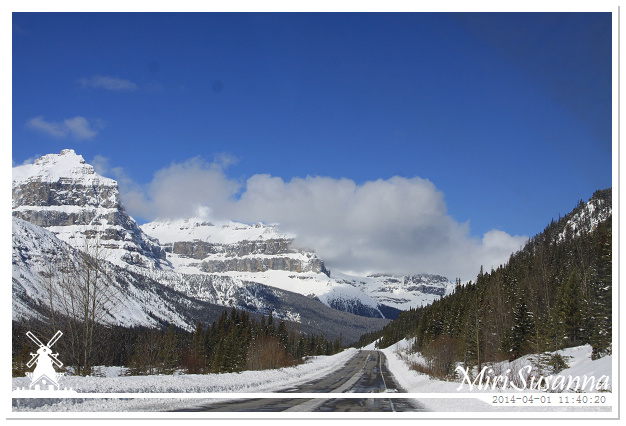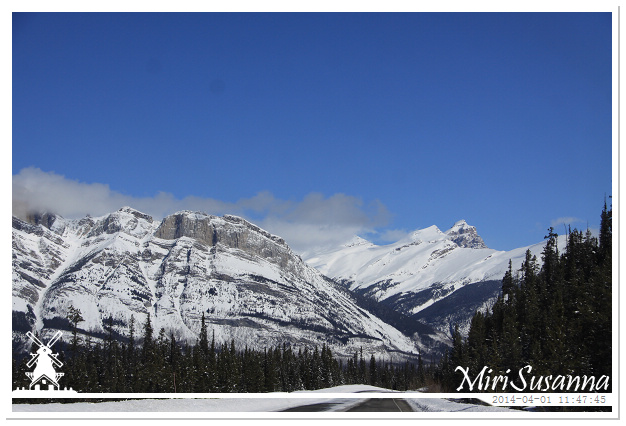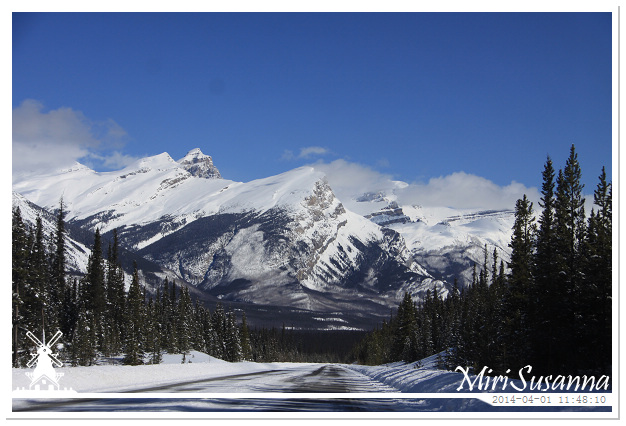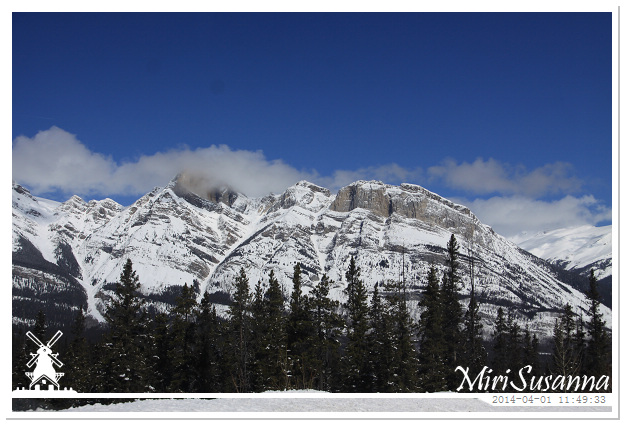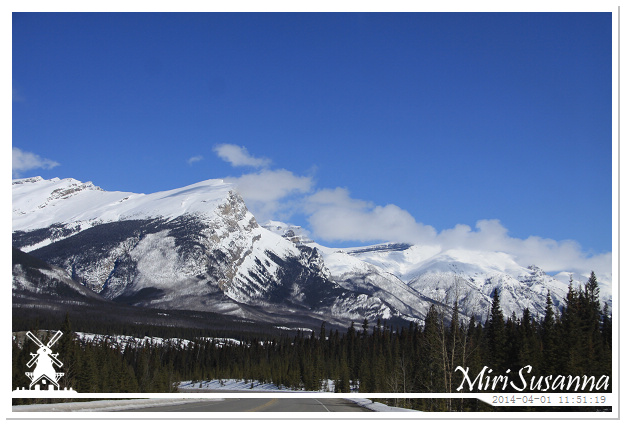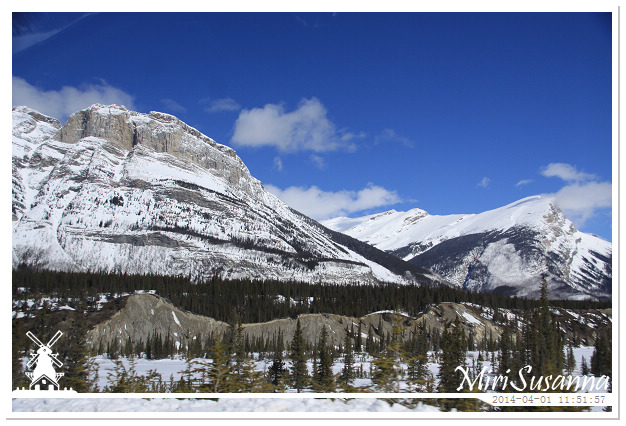 Saskatchewan River Crossing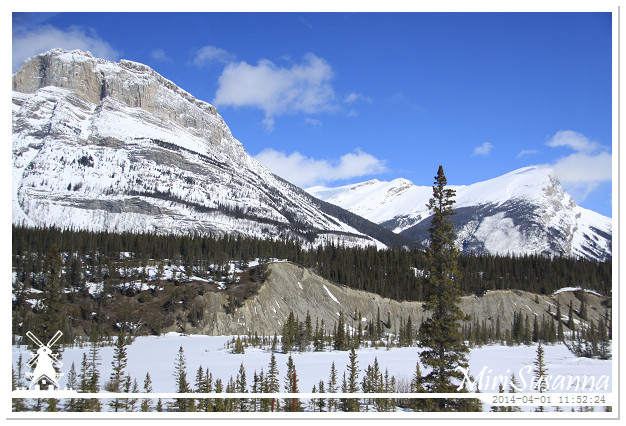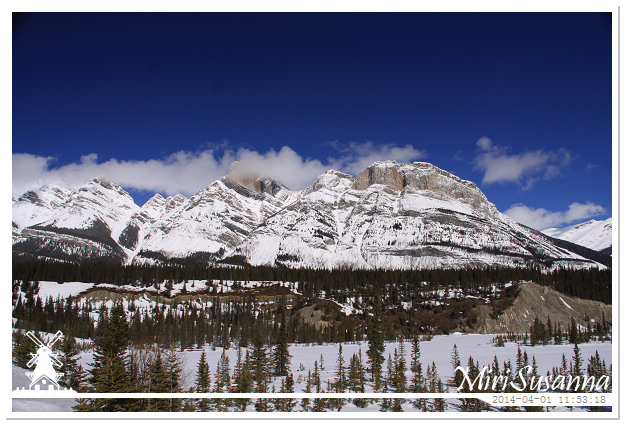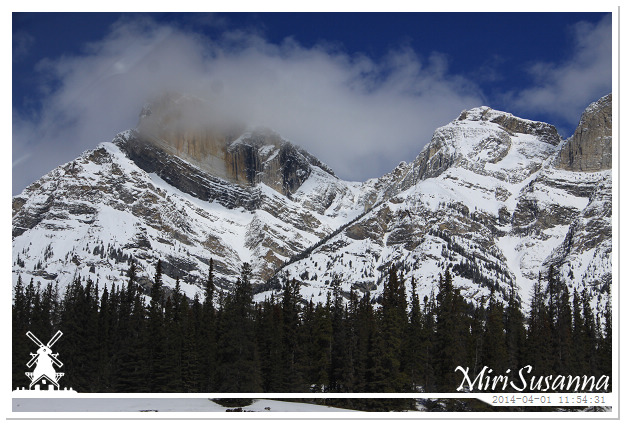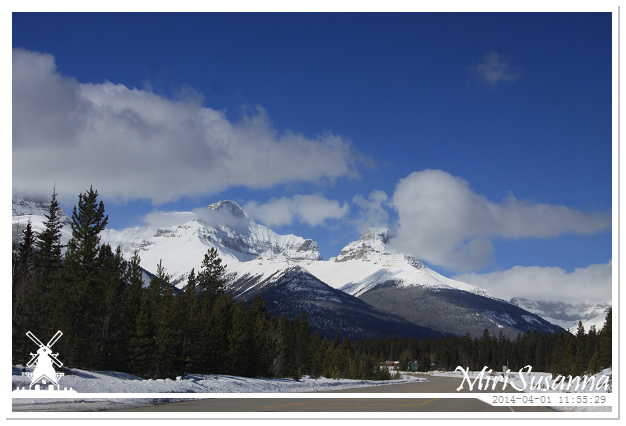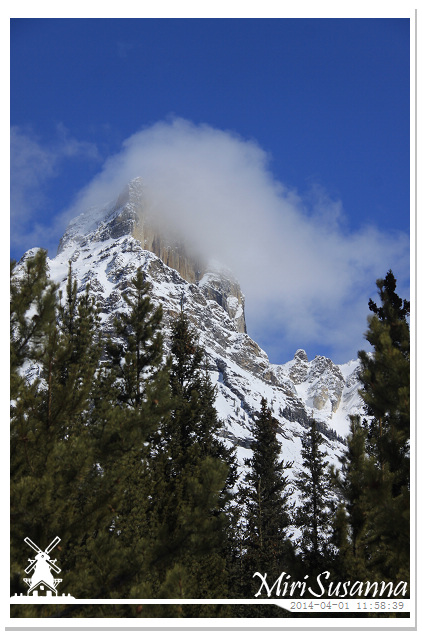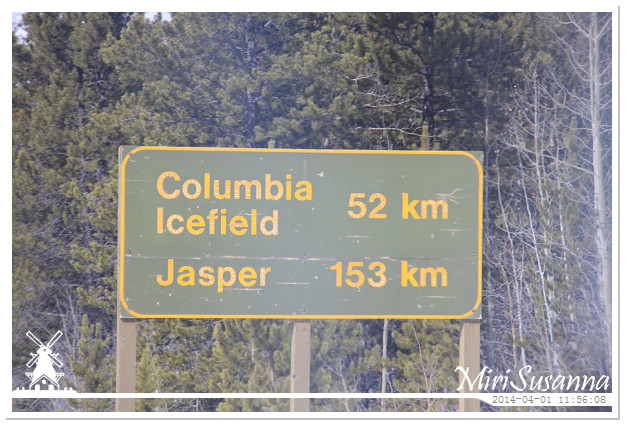 We would like to continue our tour to Jasper with highway 93,


but road closed due to avalanche control. With luck, it will be open again at 5pm. So we turned back and picked another highways to Jasper.
~。待續 To be continued。~