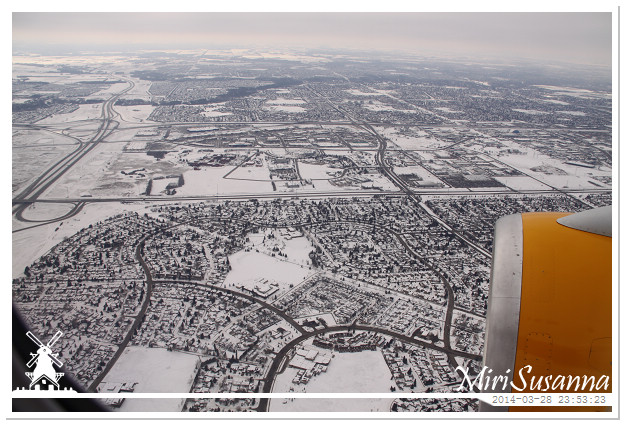 此趟加拿大行,前後十天,算是探親之旅。第一天,坐冰島航空的班機,從阿姆斯特丹出發,在冰島的凱夫拉維克轉機,直奔加拿大的埃德蒙頓,全程含轉機花了十個小時。
Last week, we visited Canada for a short trip. We flew with Icelandair from Amsterdam to their new destination, Edmonton. The whole flight took about 10 hours including transit at Keflavík International Airport of Iceland.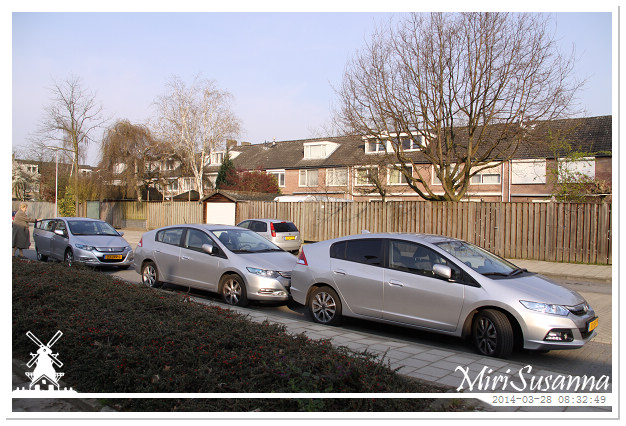 早上,公公和婆婆來接我們去恩荷芬火車站。這是難得的一幕,不知情的人可能以為我們是賣Insight的。
Early in the morning, my parents-in-law came to pick us to the Eindhoven Train Station.


春天開始了。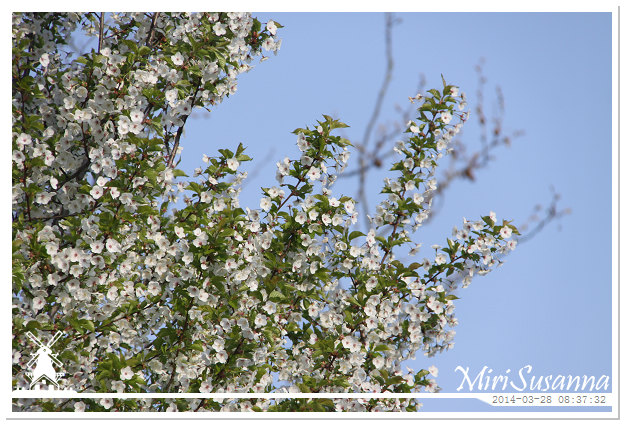 這三位常常在荷蘭的電視台亮相,畫得很棒。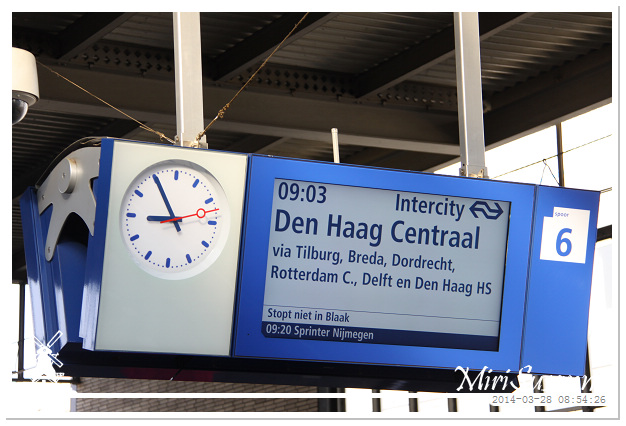 Due to construction at the railway between Eindhoven and Utrecht, we need to travel via Breda to Schiphol.


這些園藝用的小樹一團團的,很可愛。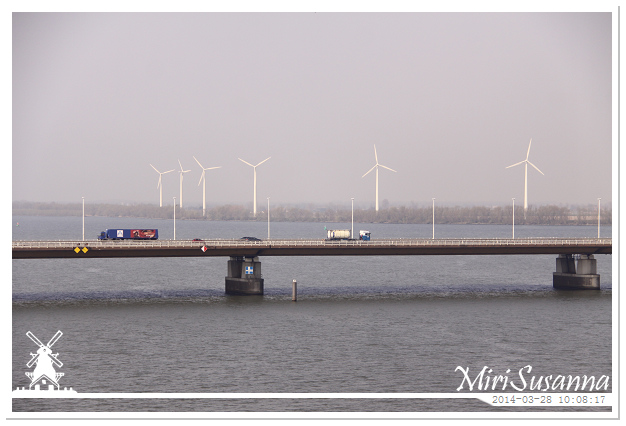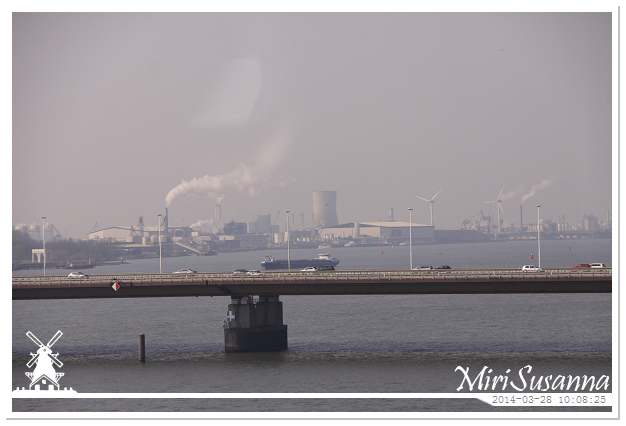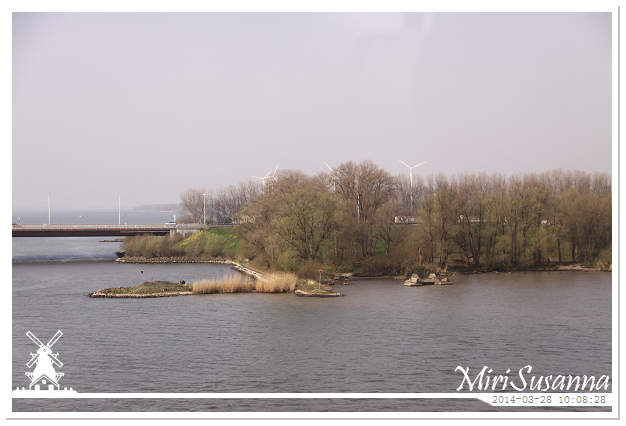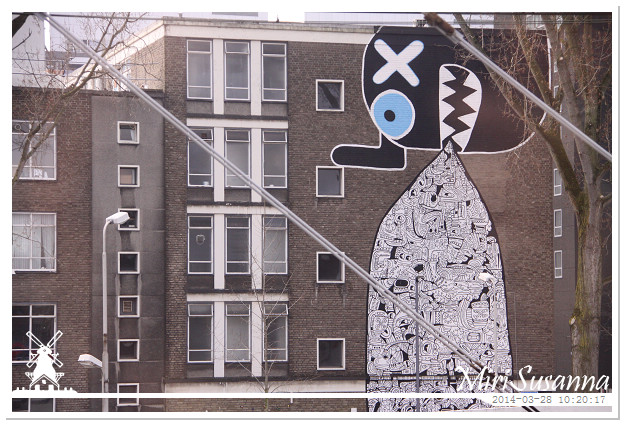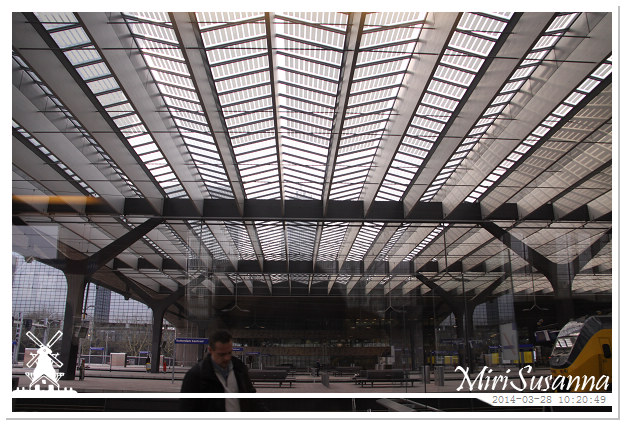 剛翻新的鹿特丹火車站。
Rotterdam Train Station.


屋頂有太陽能板。
Solar cells.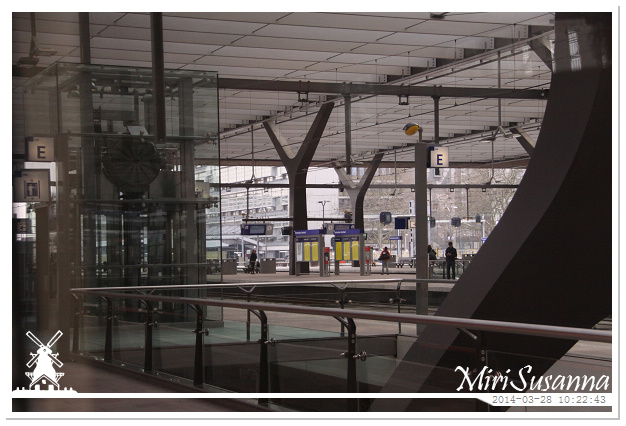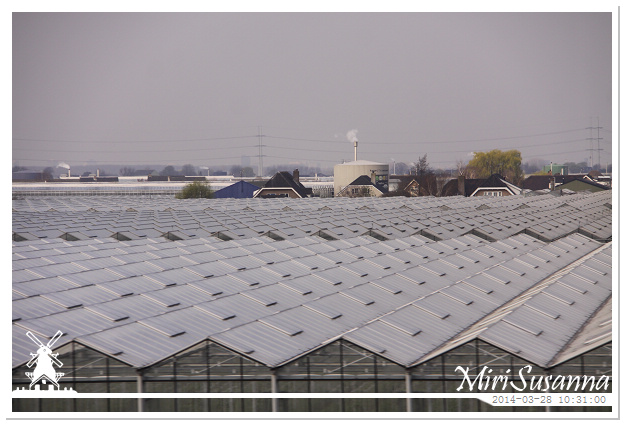 溫室。
Green house.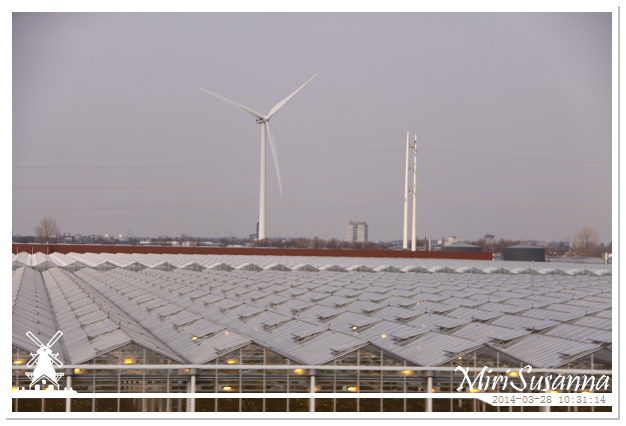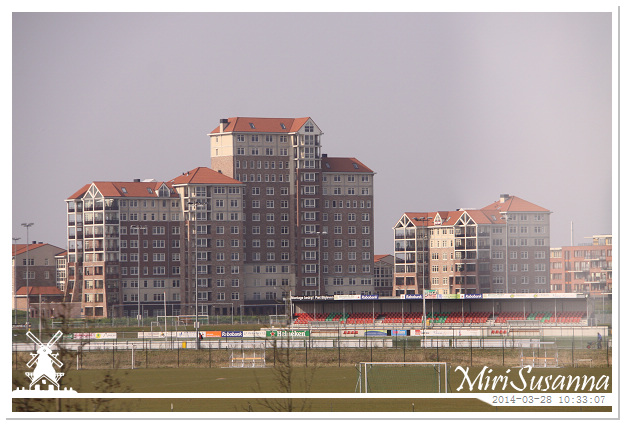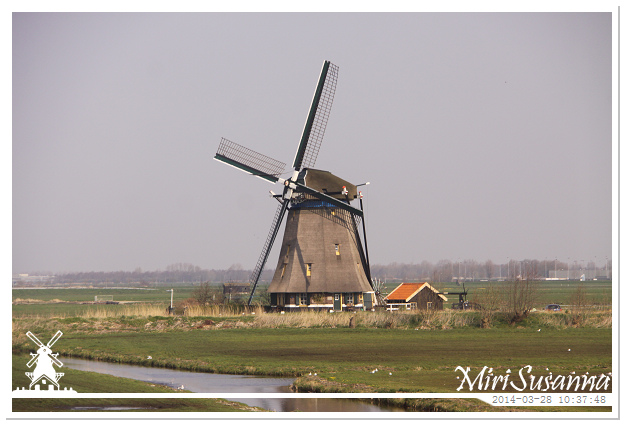 風車。
Windmill.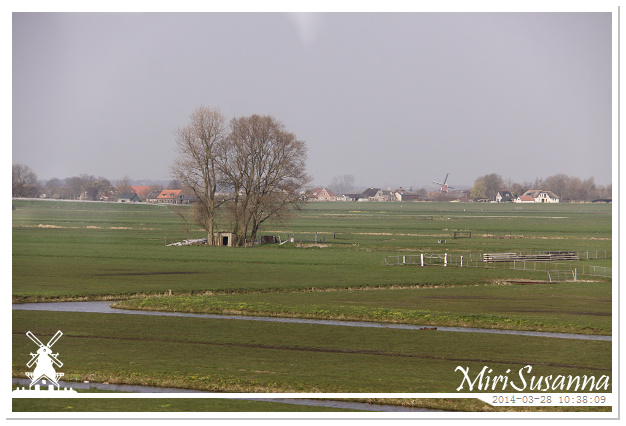 Arrived at Schiphol Airport.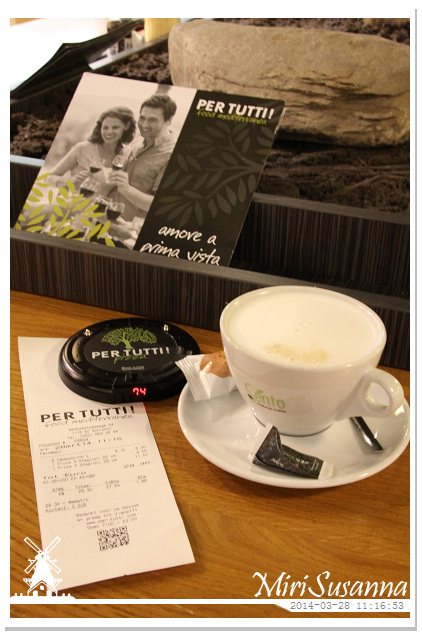 Having lunch.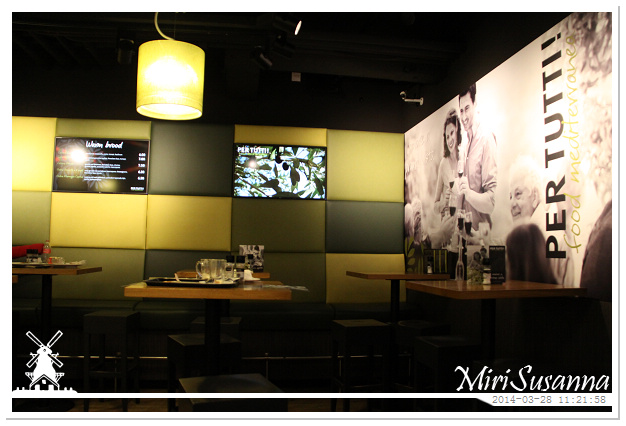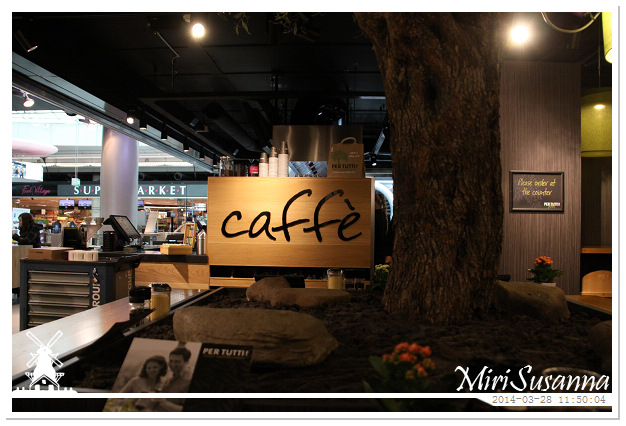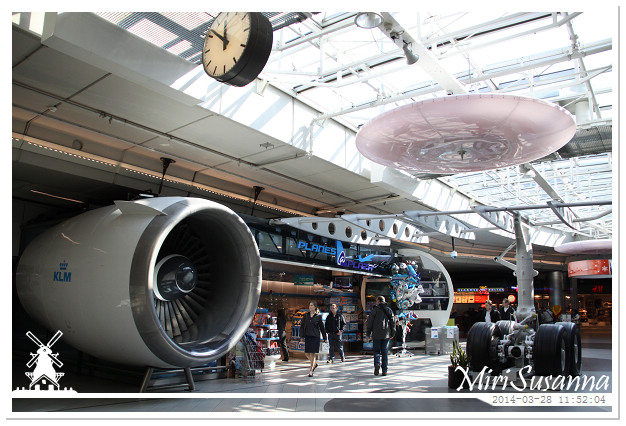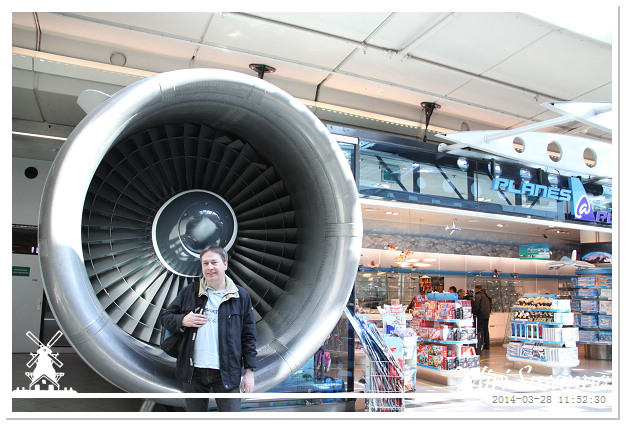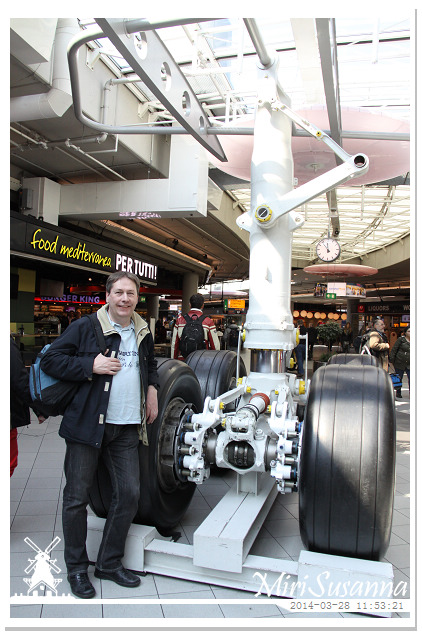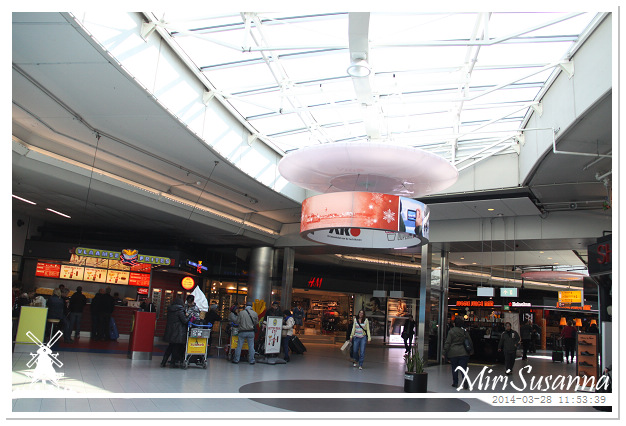 Panorama view.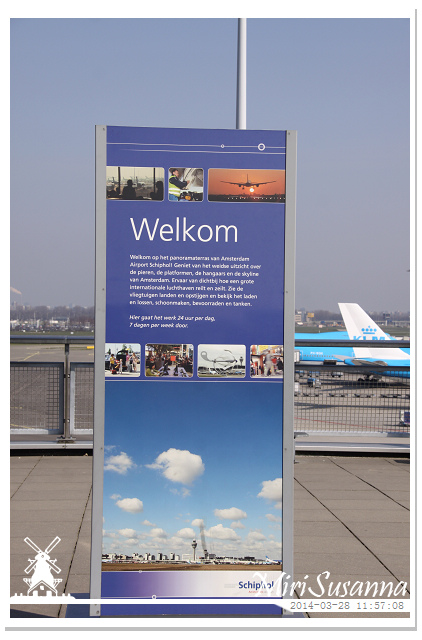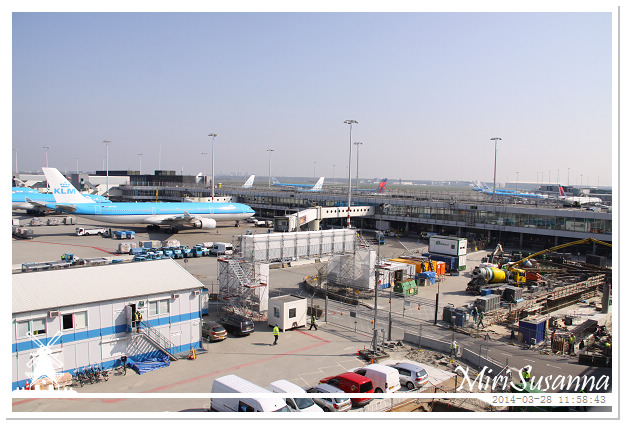 Schiphol Airport is also under construction now.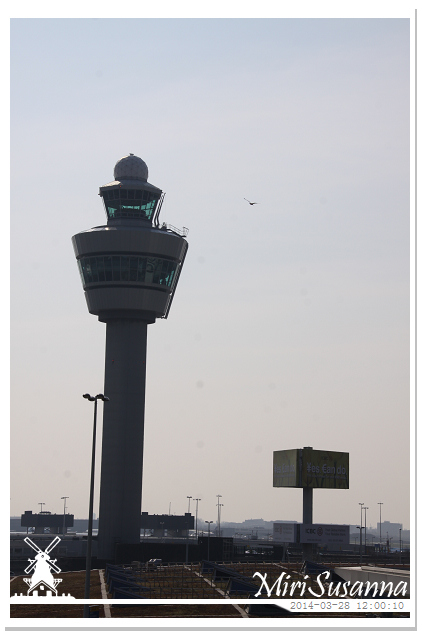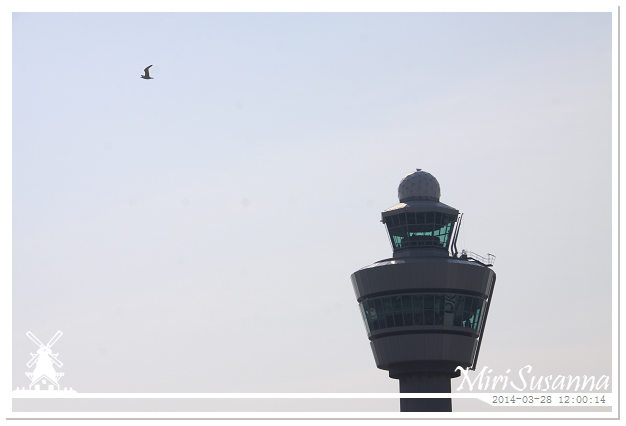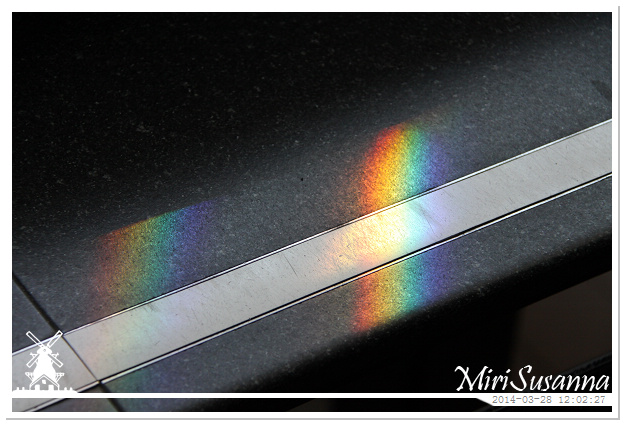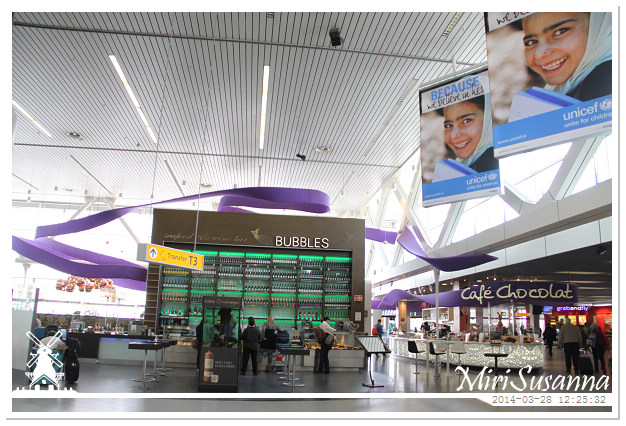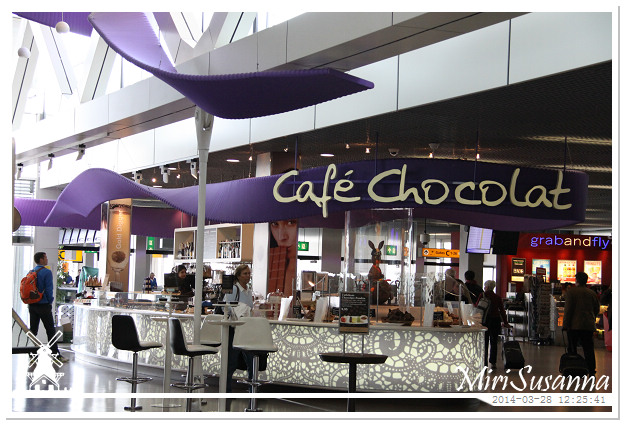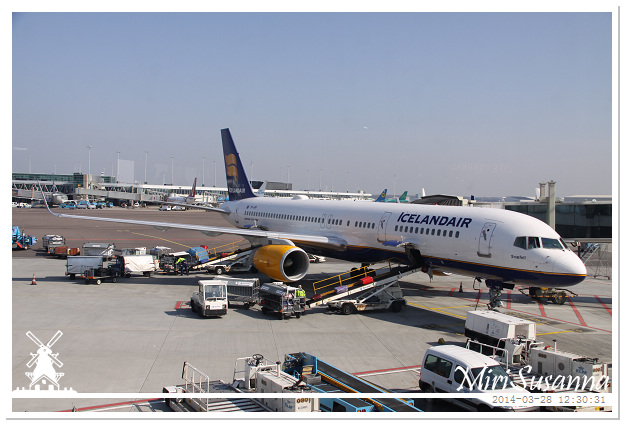 Our plane.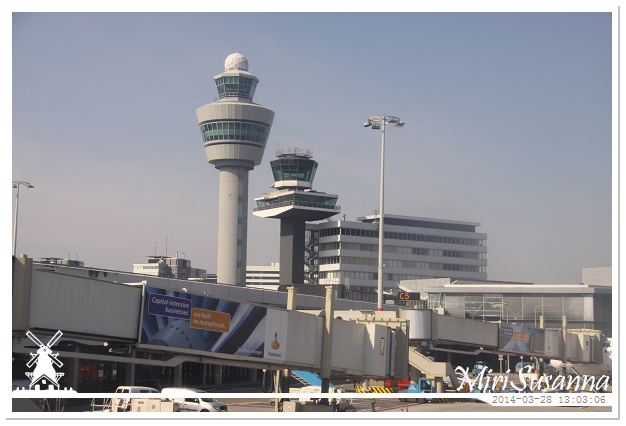 Depart from Schiphol. We're allow to use camera during the whole trip.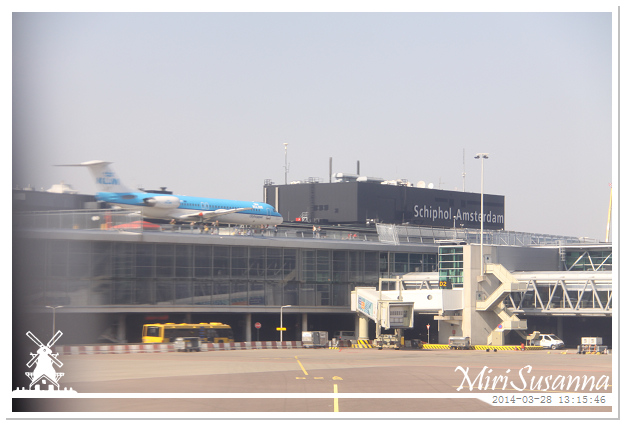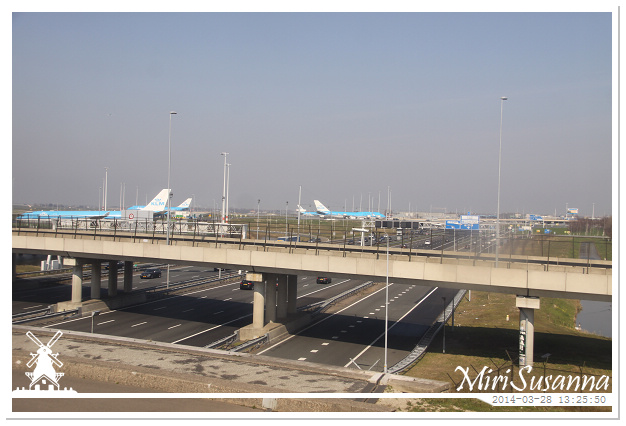 Passing A4.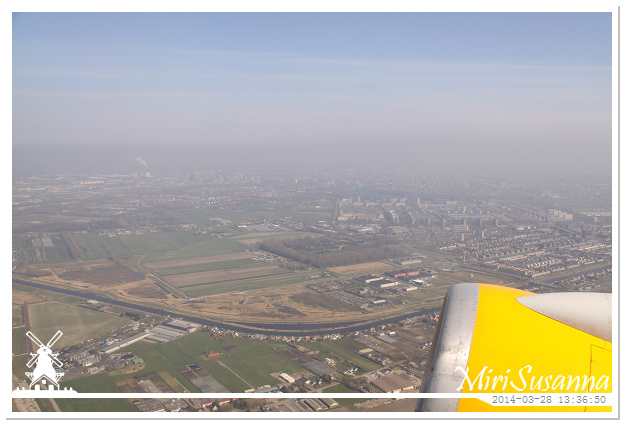 Amsterdam.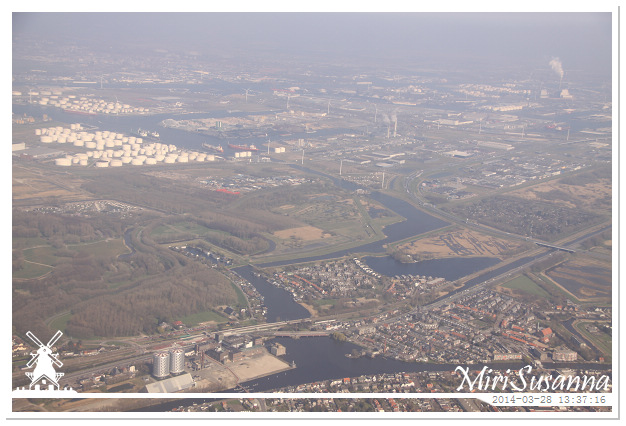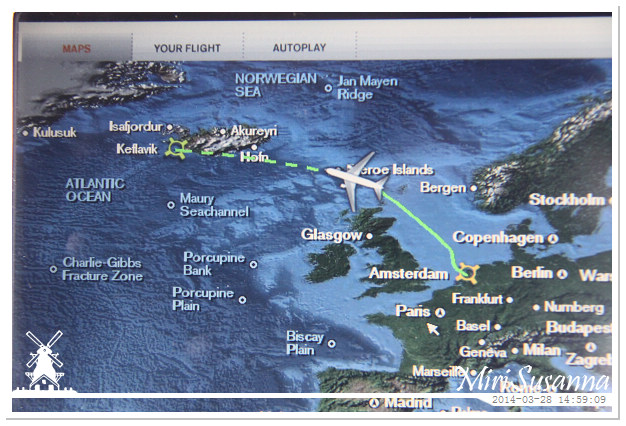 法羅群島。
Faroe Islands.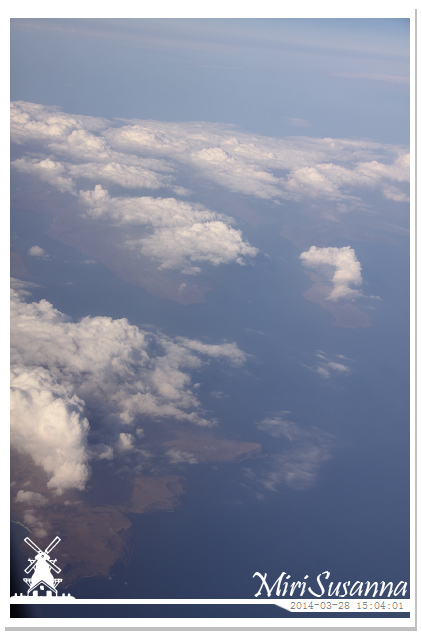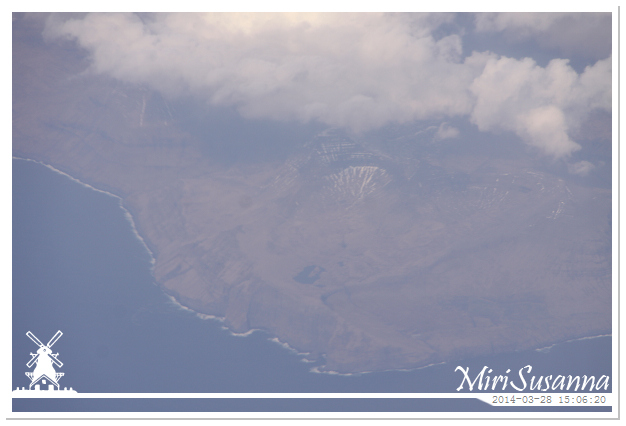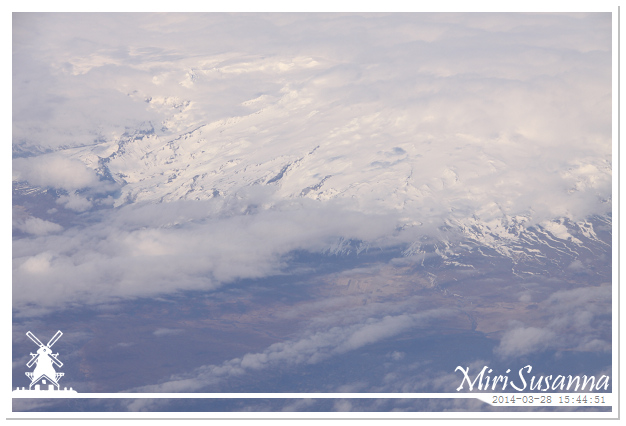 來到冰島了。
Iceland.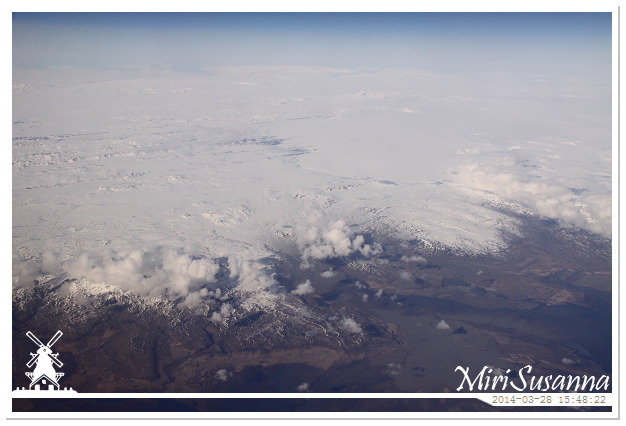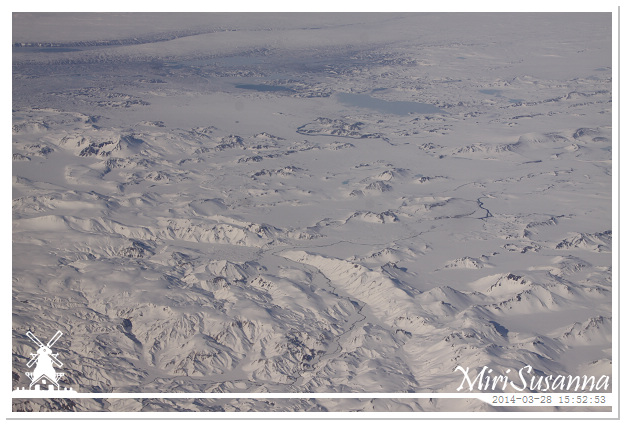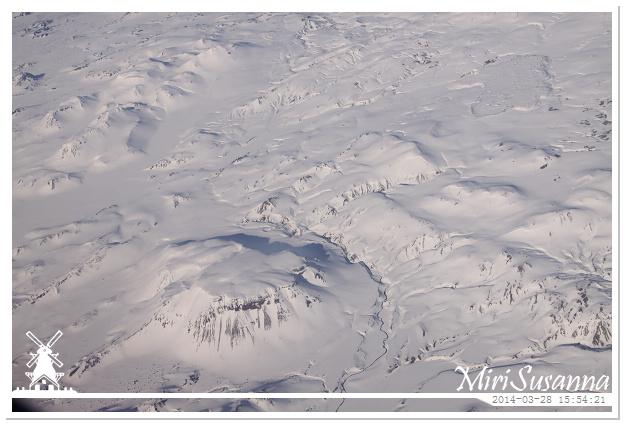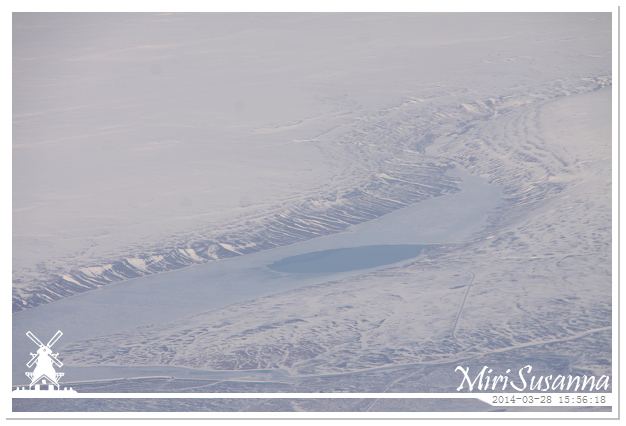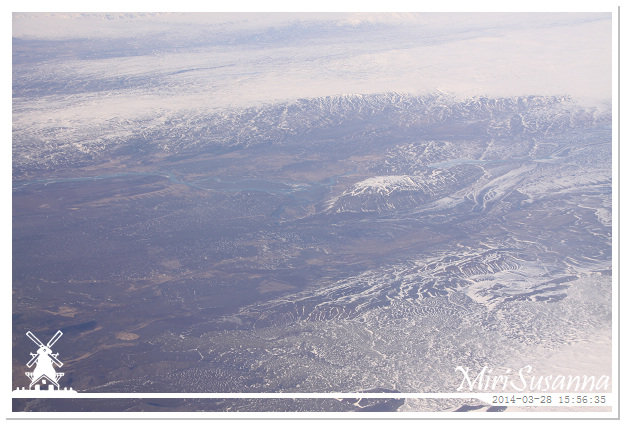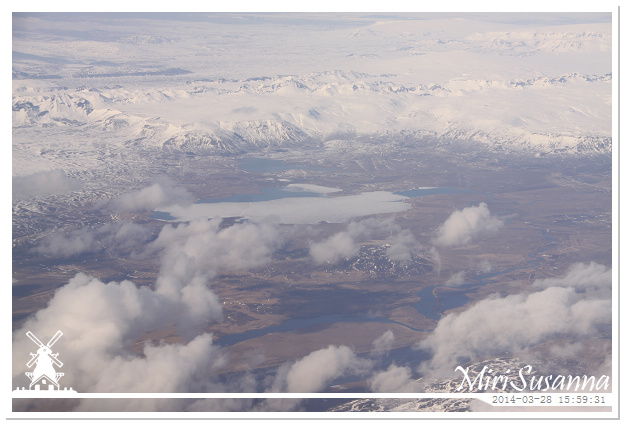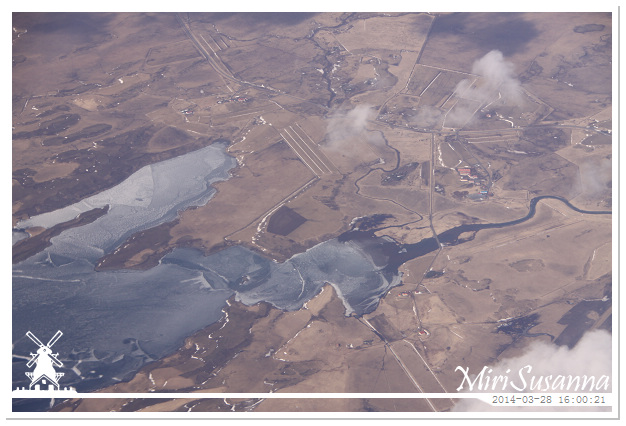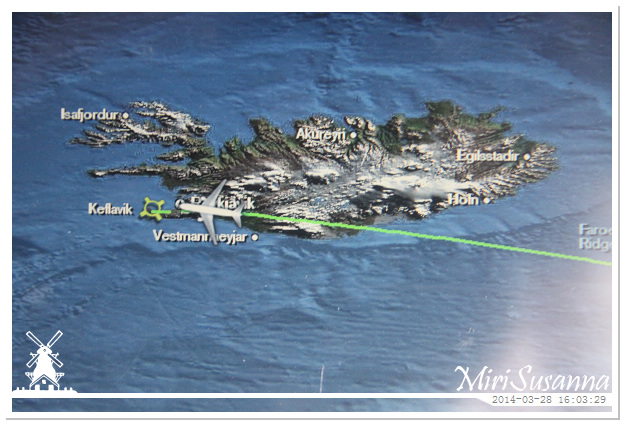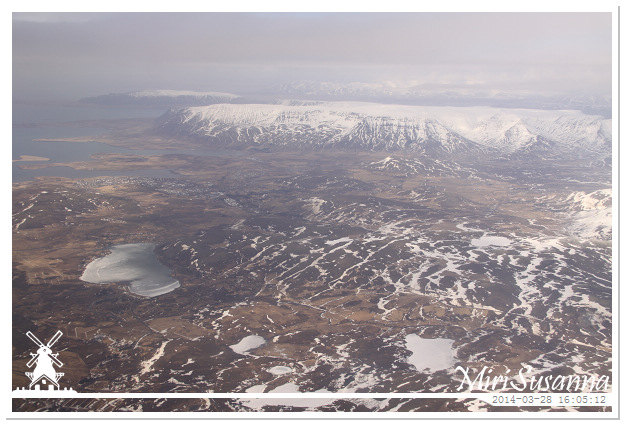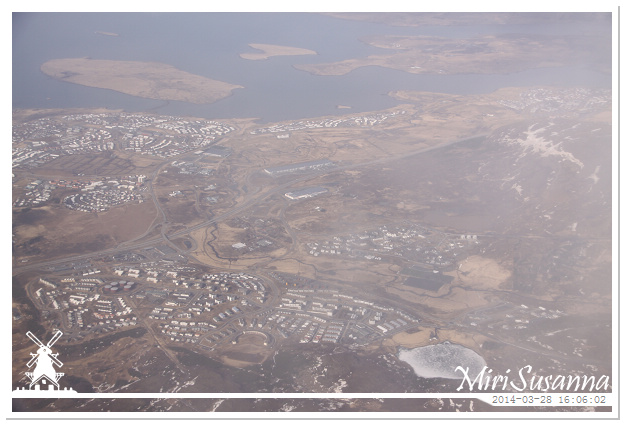 Klefavik.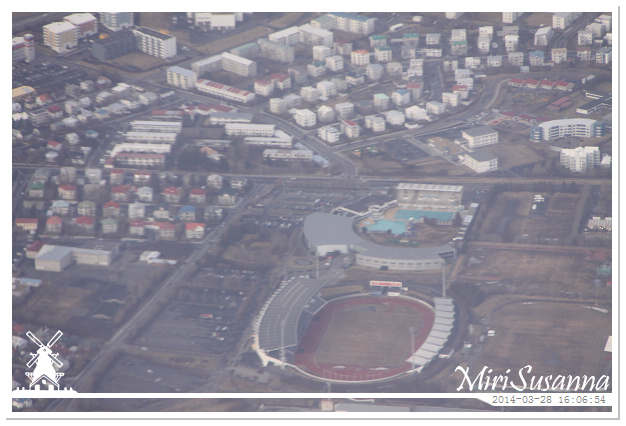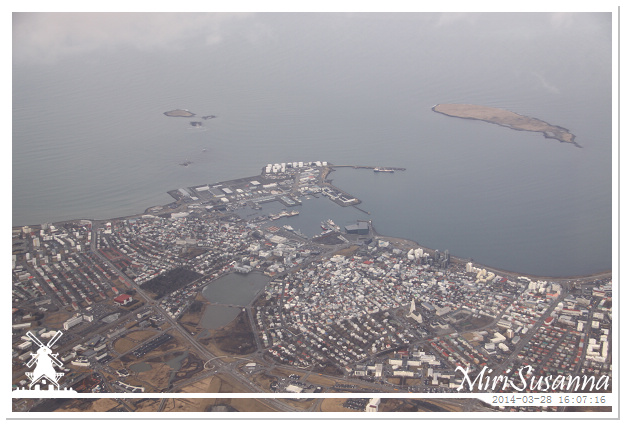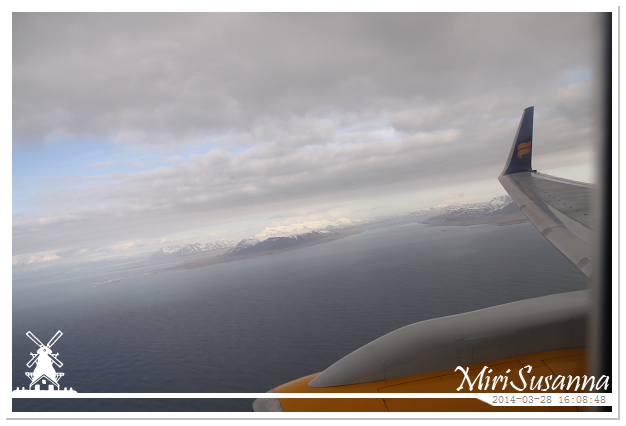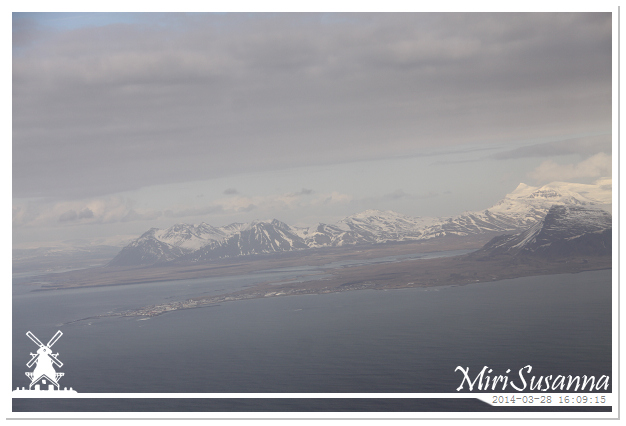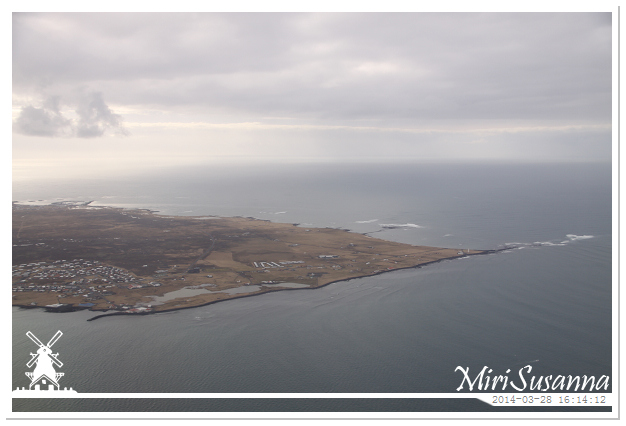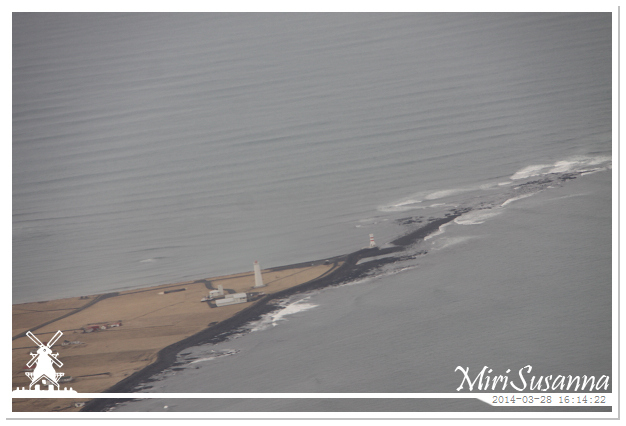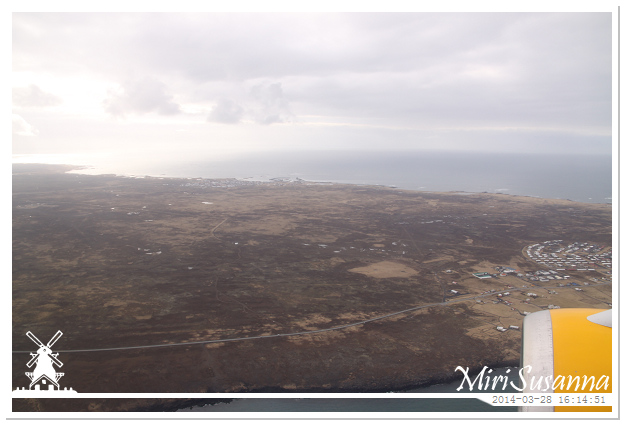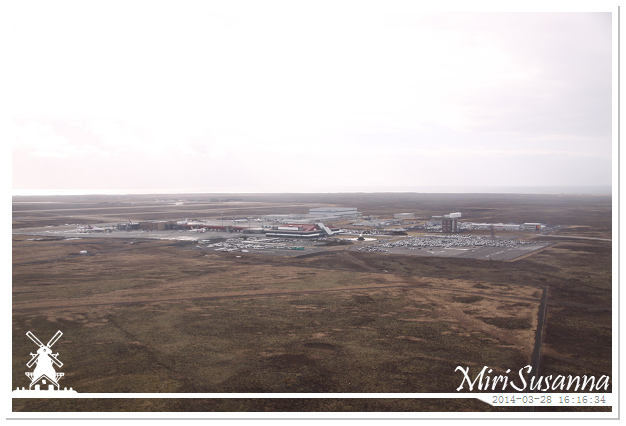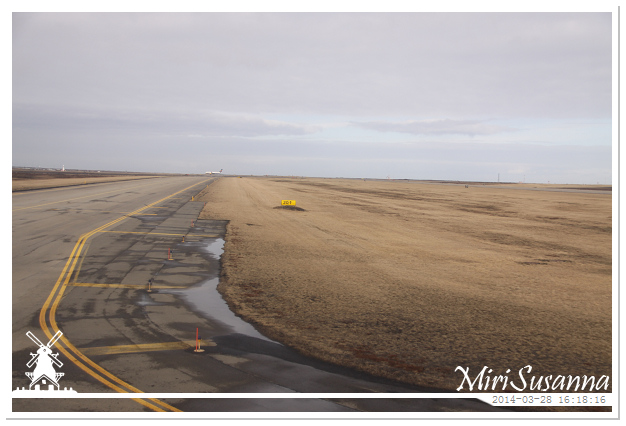 Landed.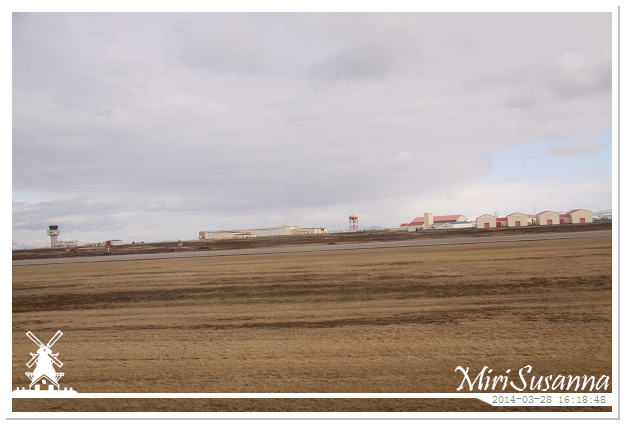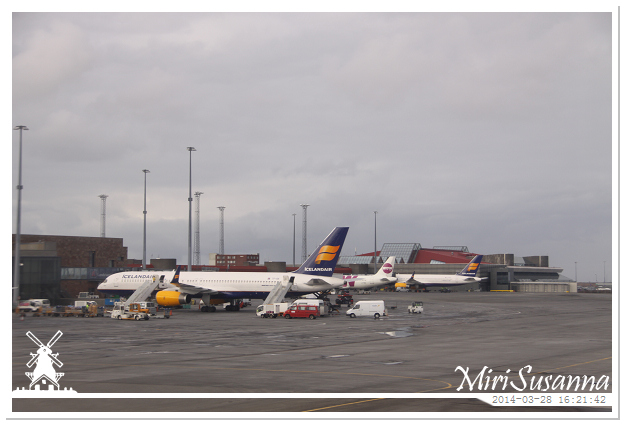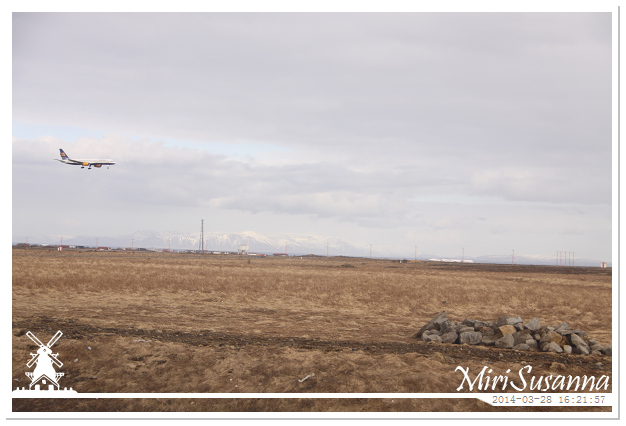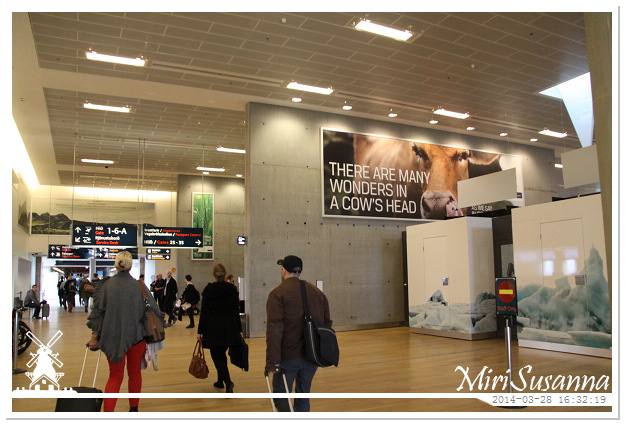 Keflavík International Airport.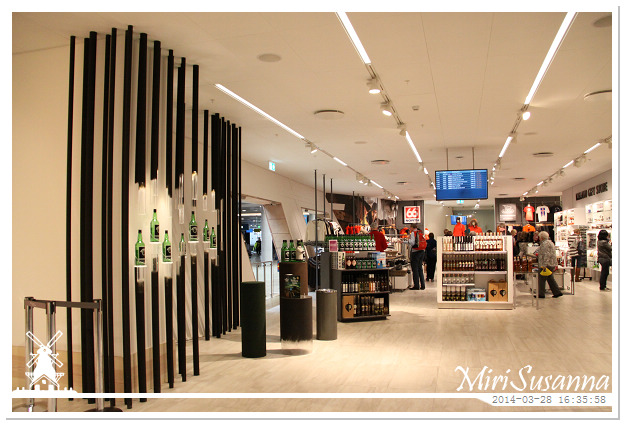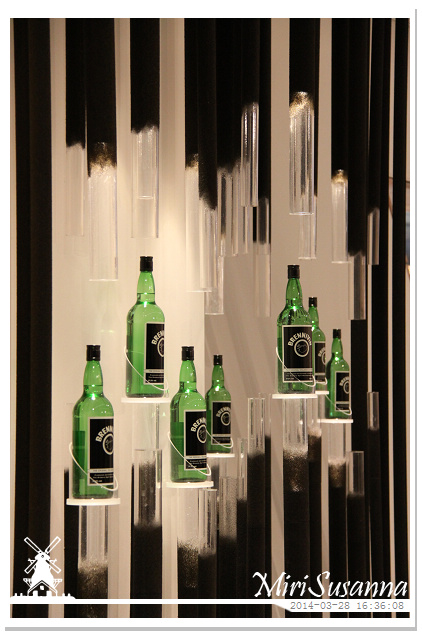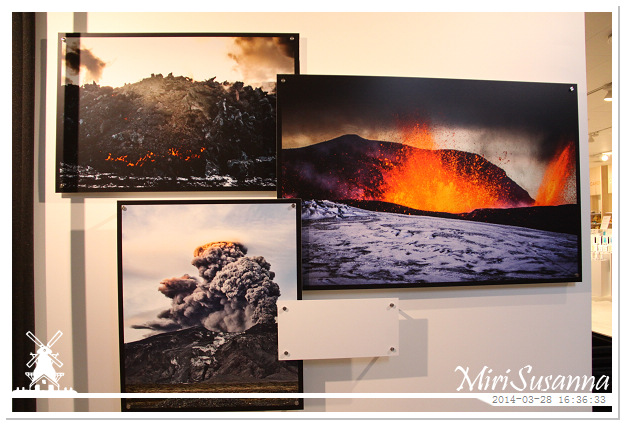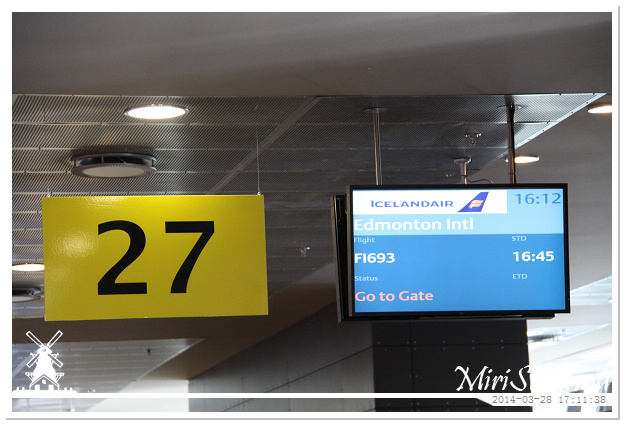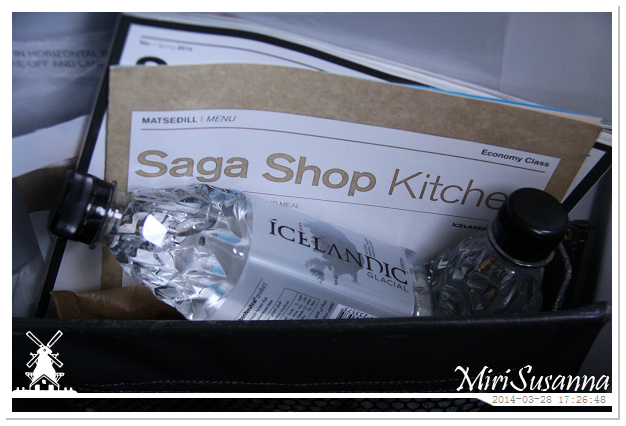 Similar with Ryanair, there are no meals been served on board. Only water, coffee, tea, softdrink en snack for free.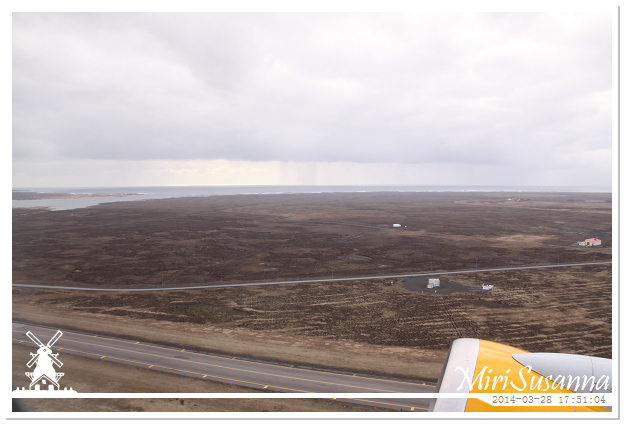 Going ahead to Edmonton.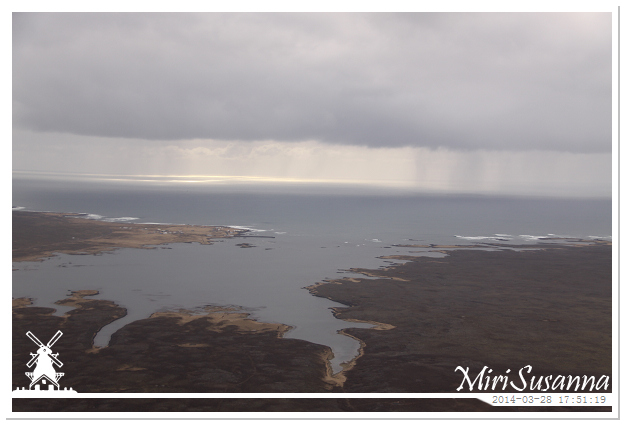 Raining far away.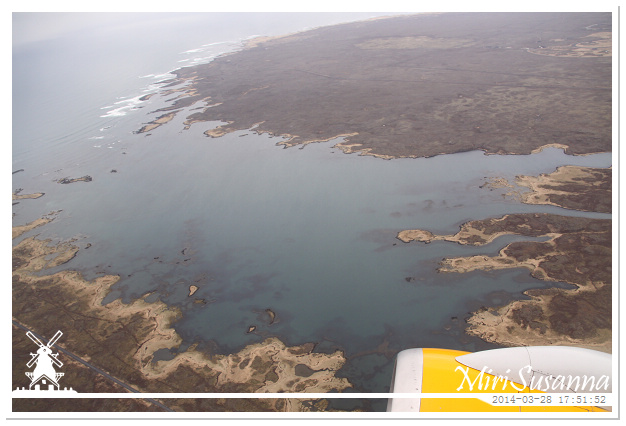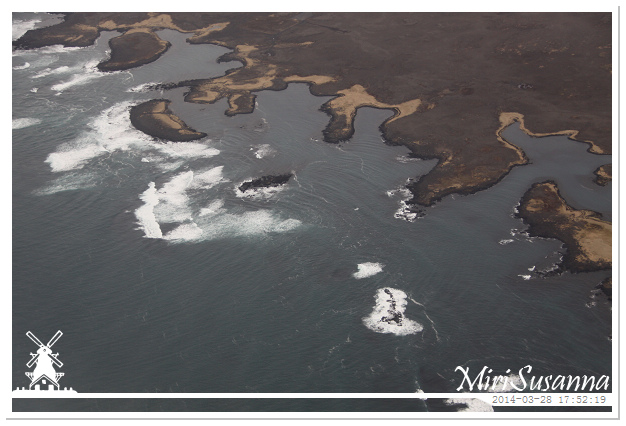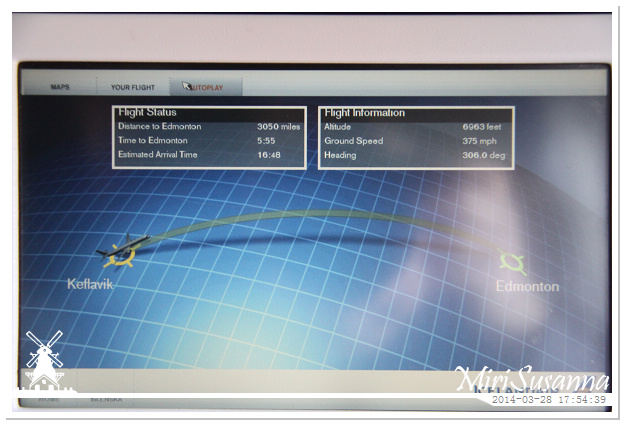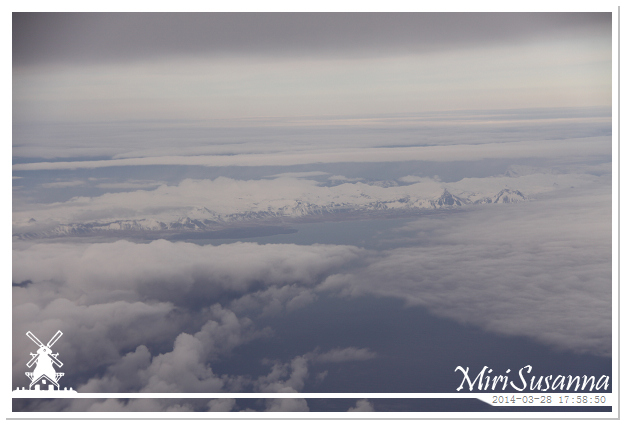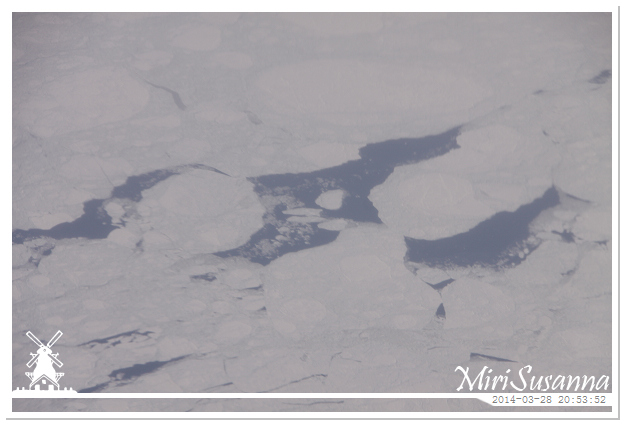 We're above Canada now.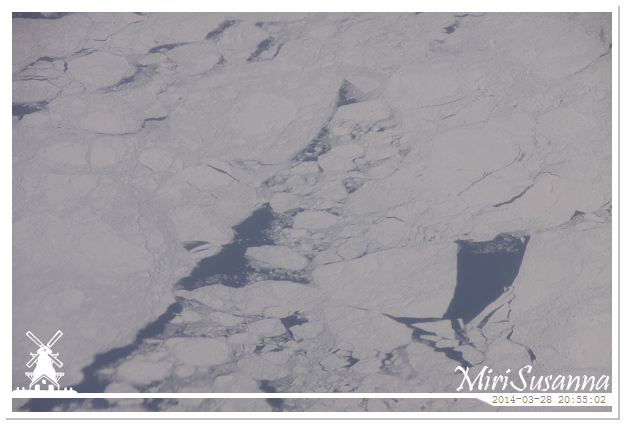 Ice floating on see.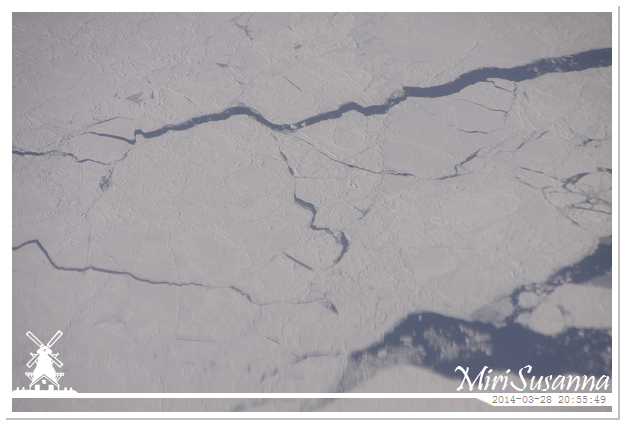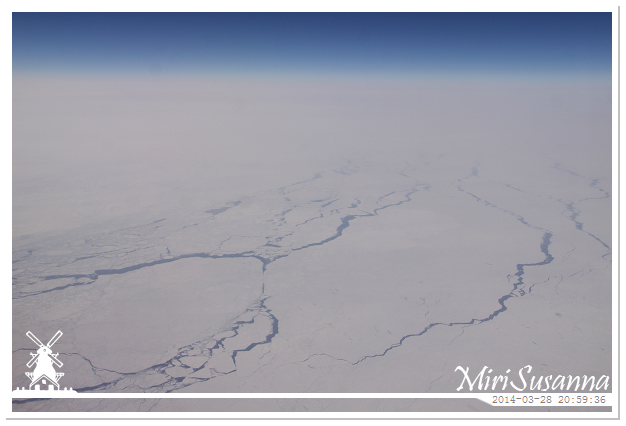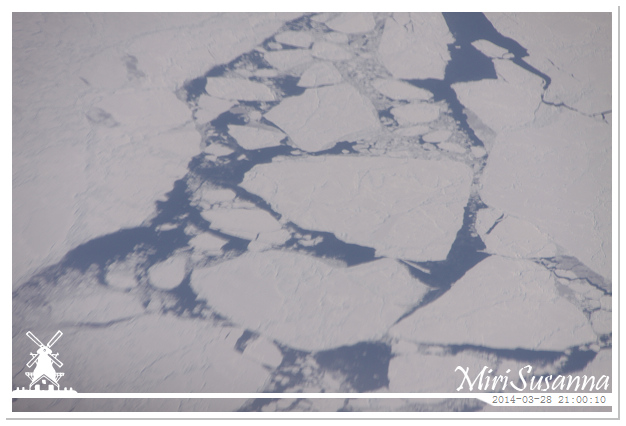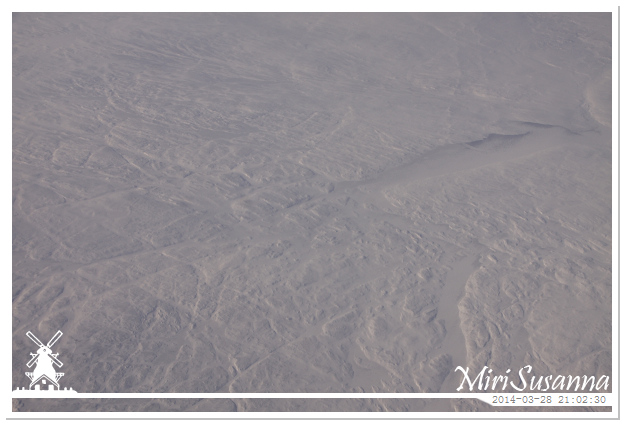 Covered by snow.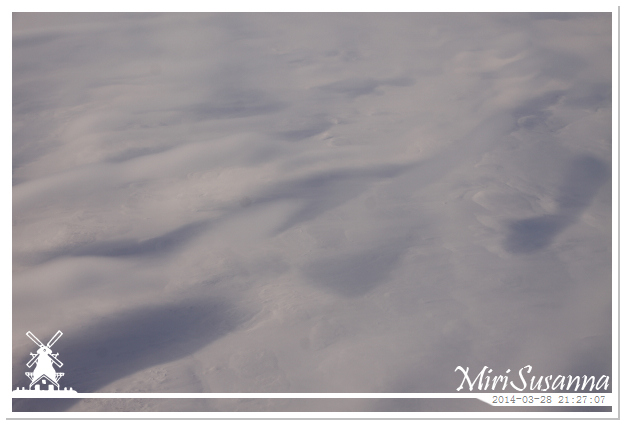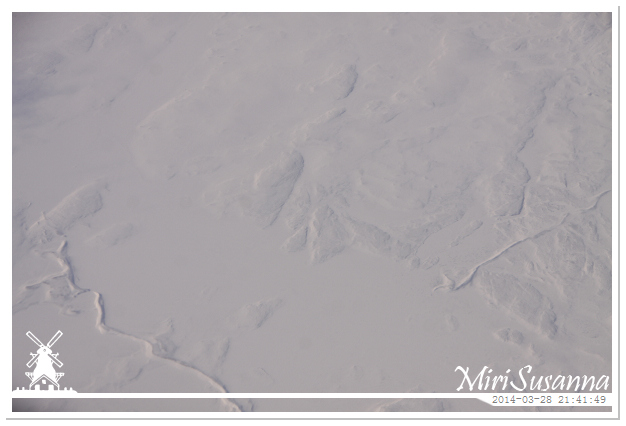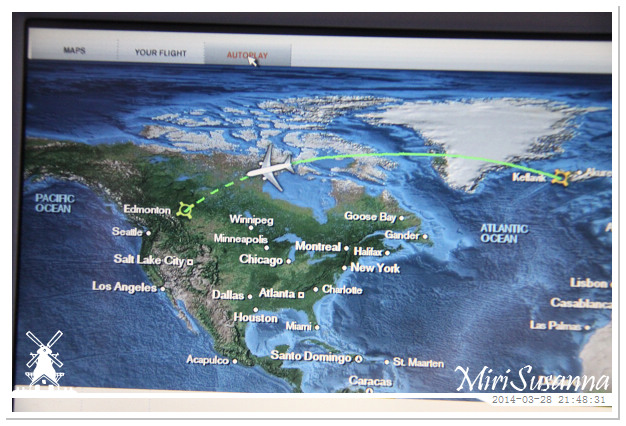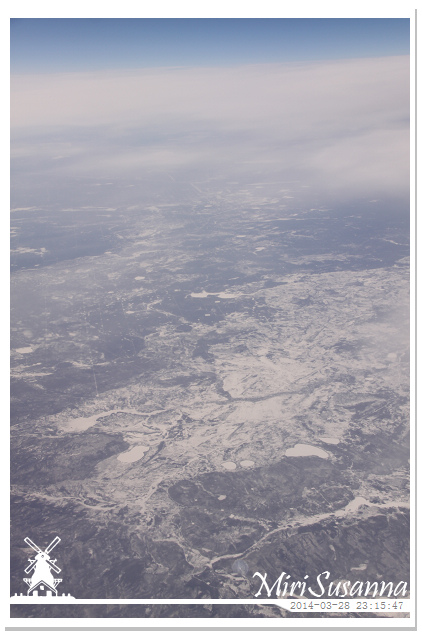 快到埃德蒙頓了。
Still have an hour to go….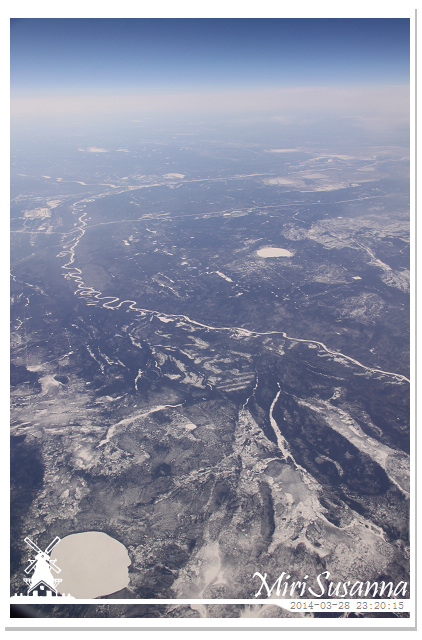 山脈,河流,湖泊,盡在眼下。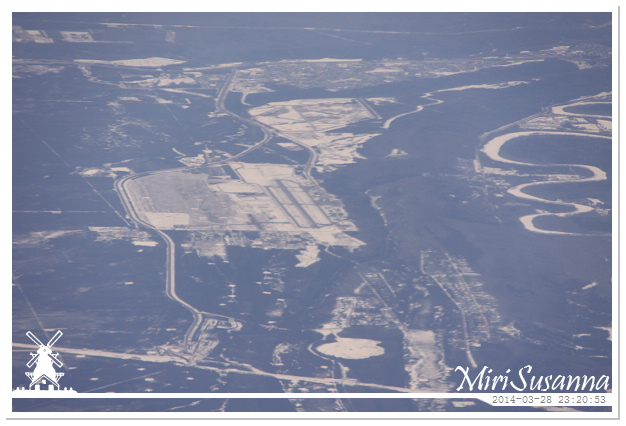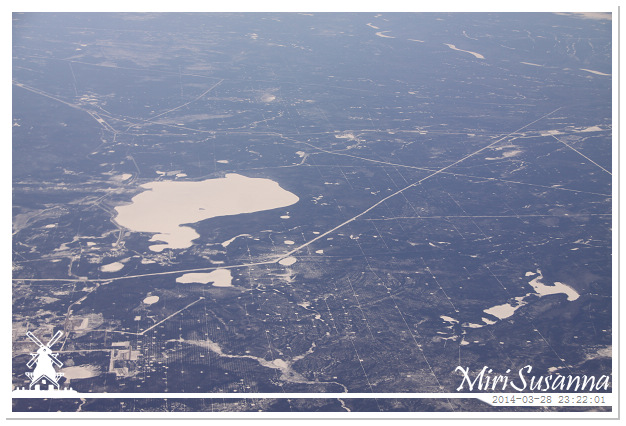 條條道路都很直,感覺太整齊了點。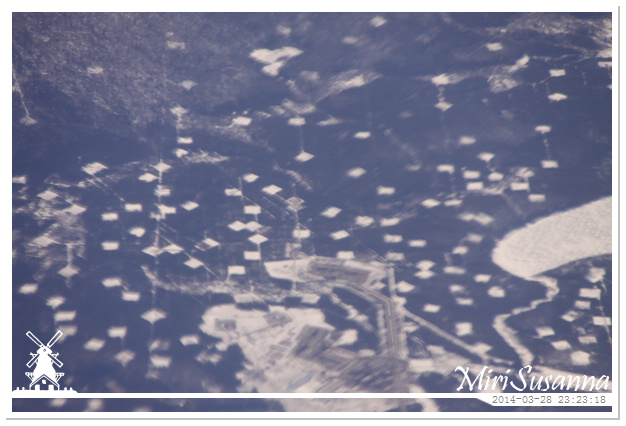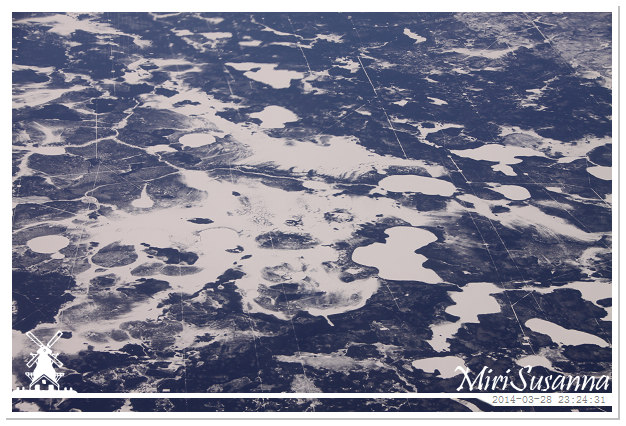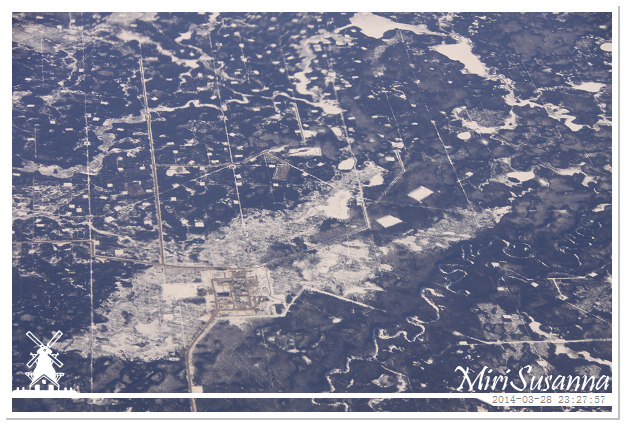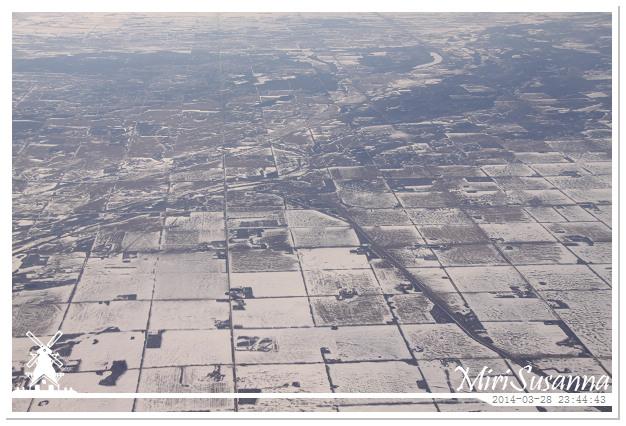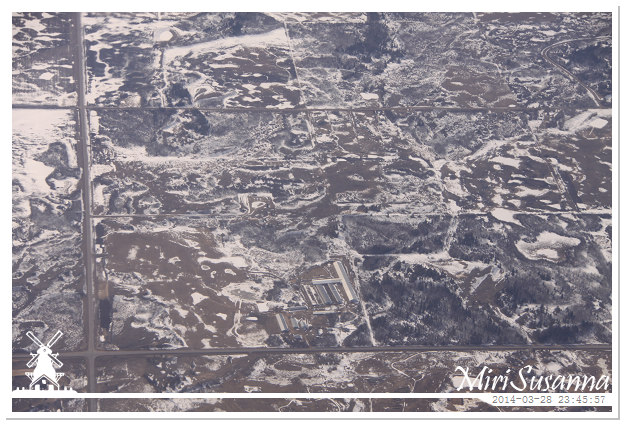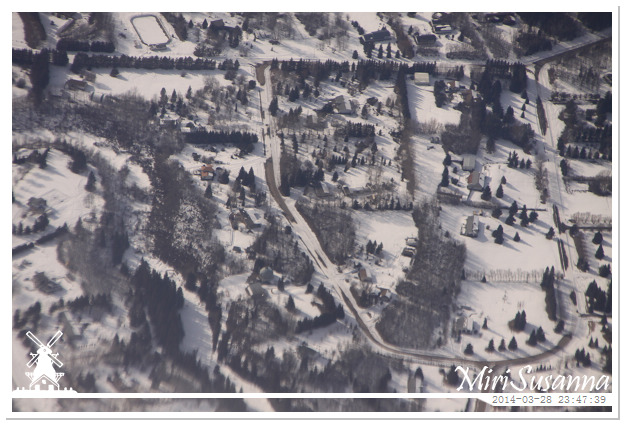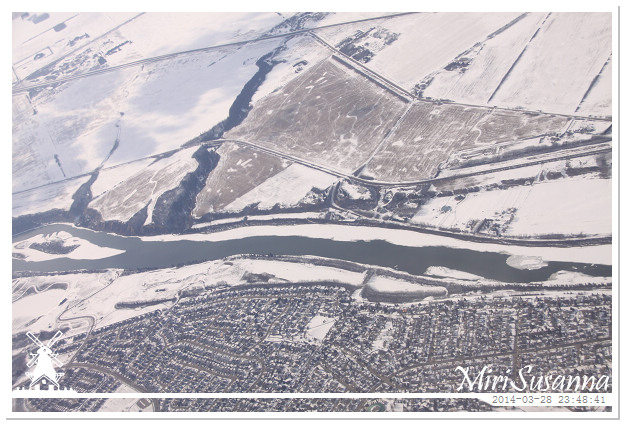 在埃德蒙頓的上空了。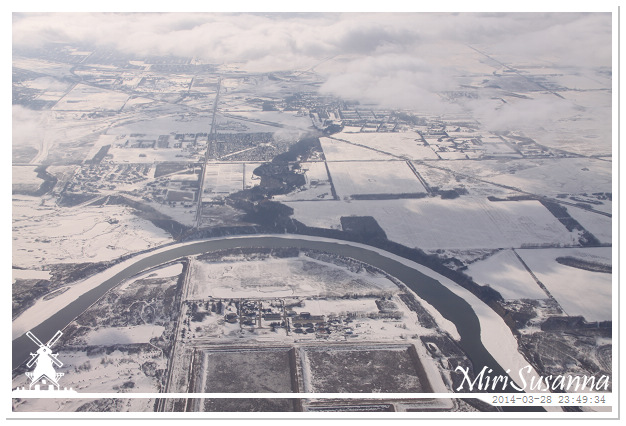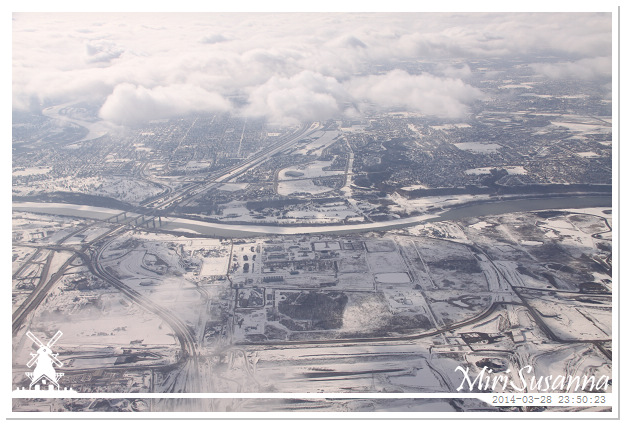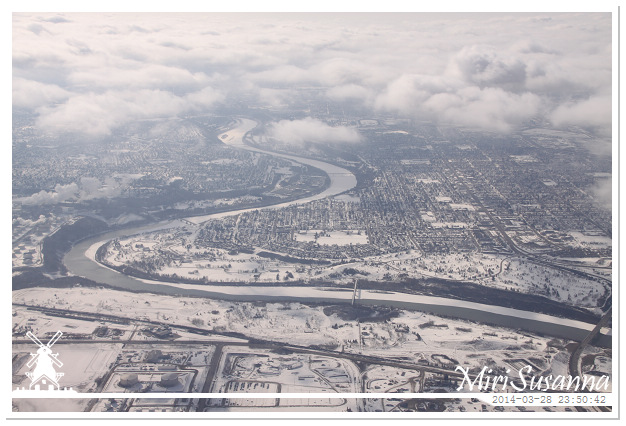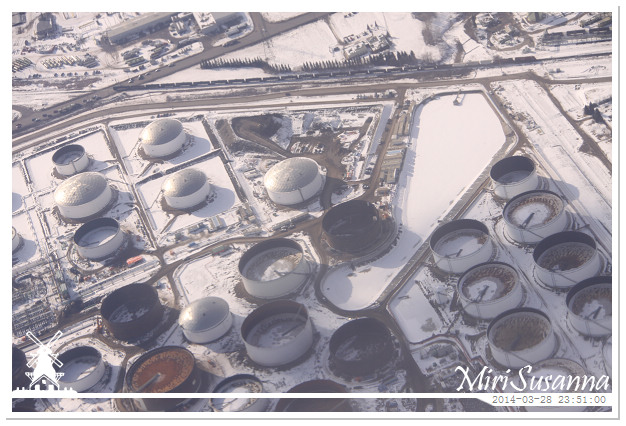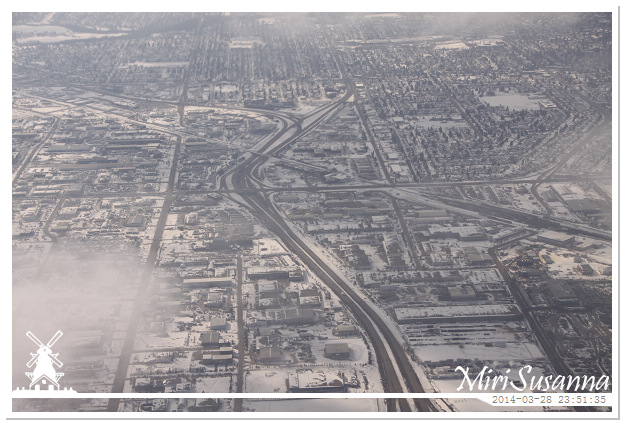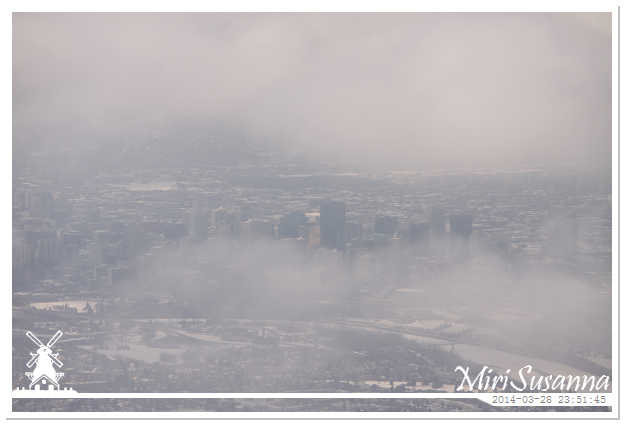 埃德蒙頓的市中心。
Edmonton's Downtown.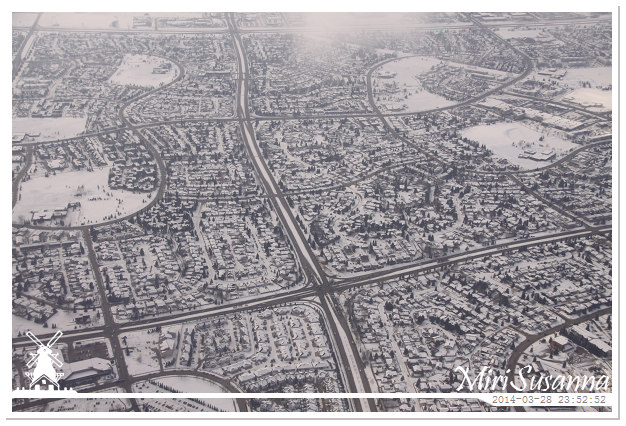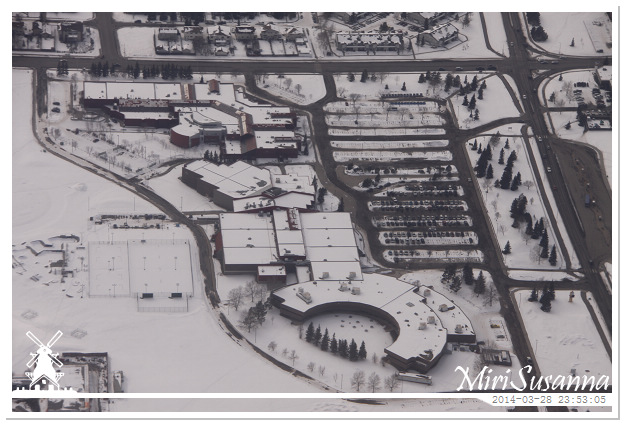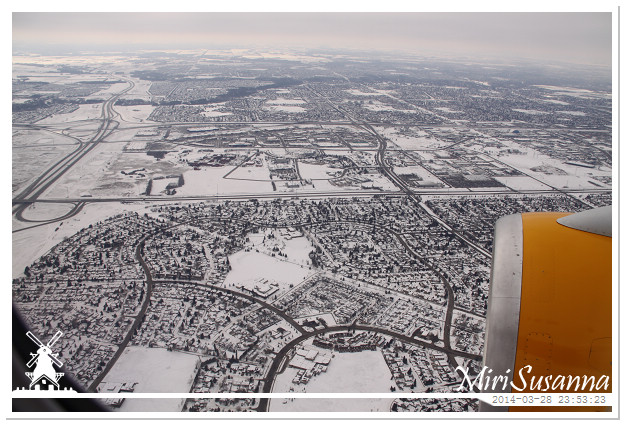 準備降陸了。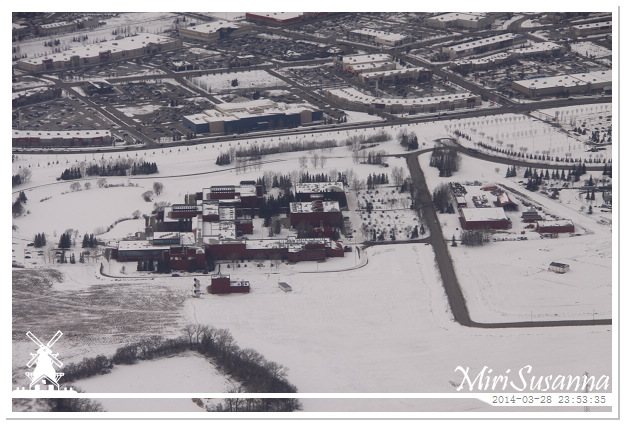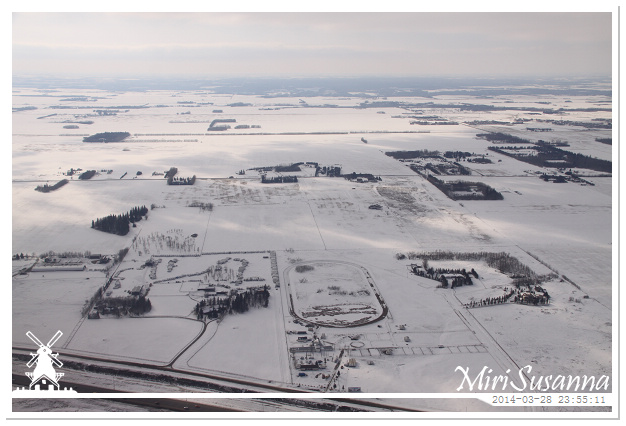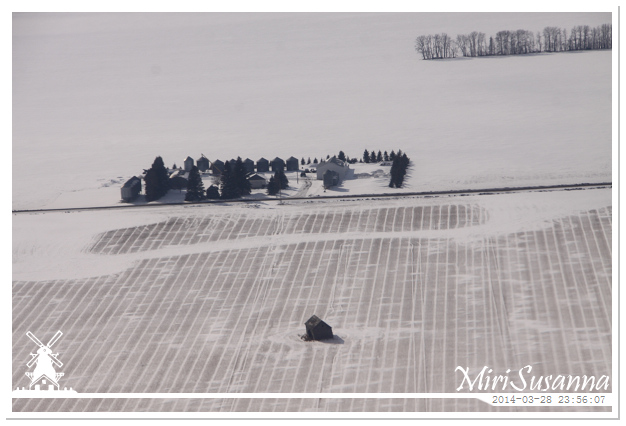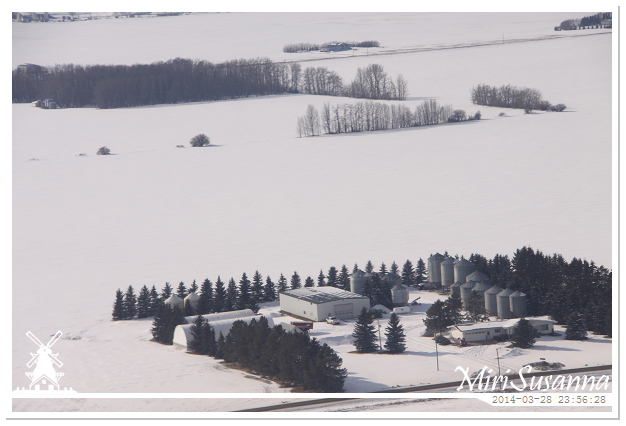 Arrived Edmonton International Airport.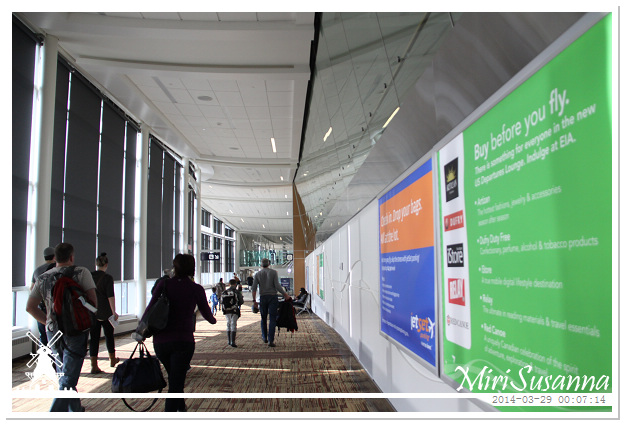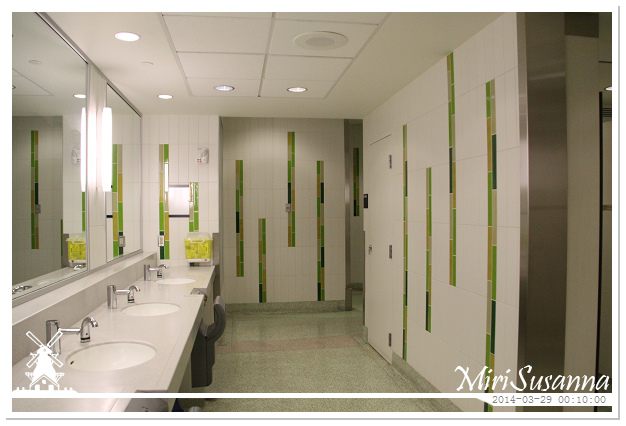 顏色搭配的很清新。


在行李提取區還有代表冰上曲棍球的一角。