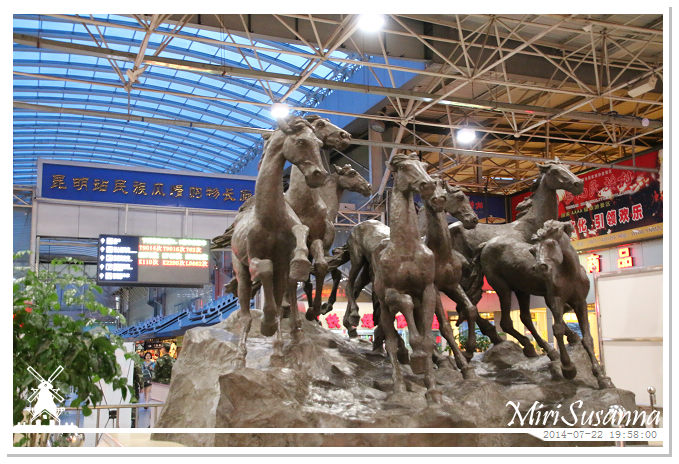 從九鄉景區出來,我們返回昆明市區,買了些雲南的特產後,就到昆明火車站等當晚的夜班車到大理。
After visiting Jiuxiang Karst Caves, we turned back to Kunming to get the night train to our next destination Dali.


從九鄉到昆明的沿途景色。
Sights on the way from Jiuxiang to Kunming.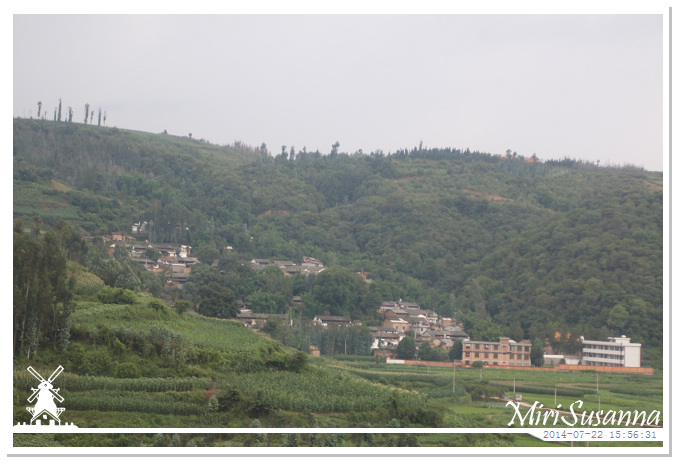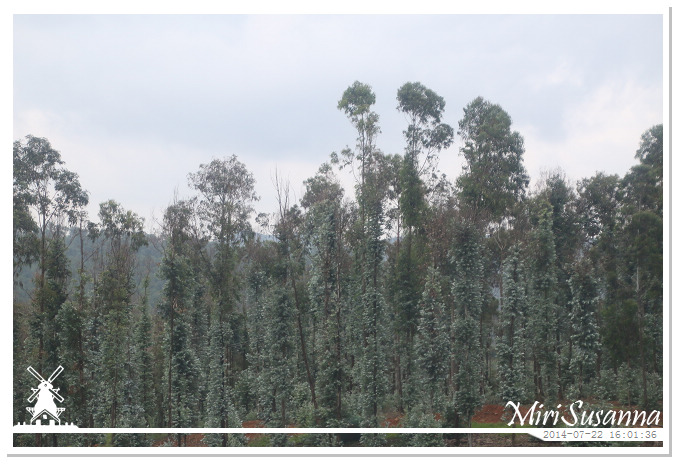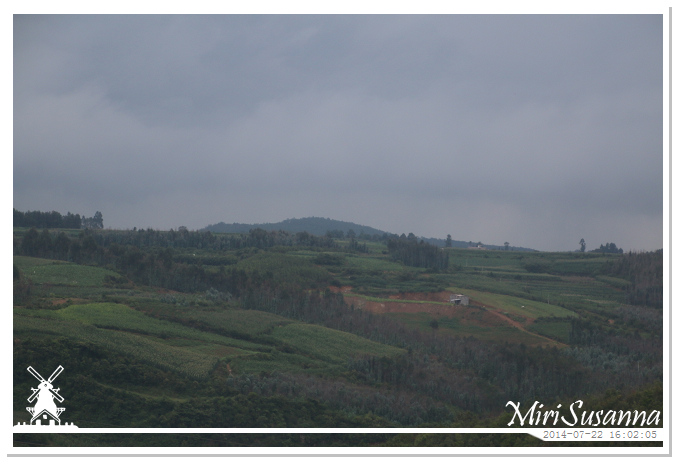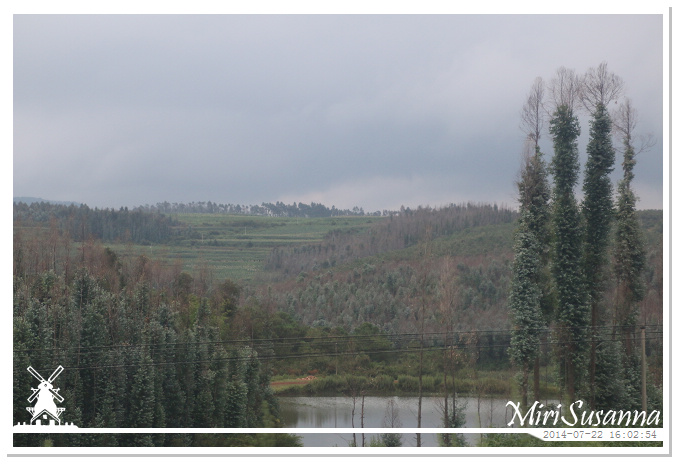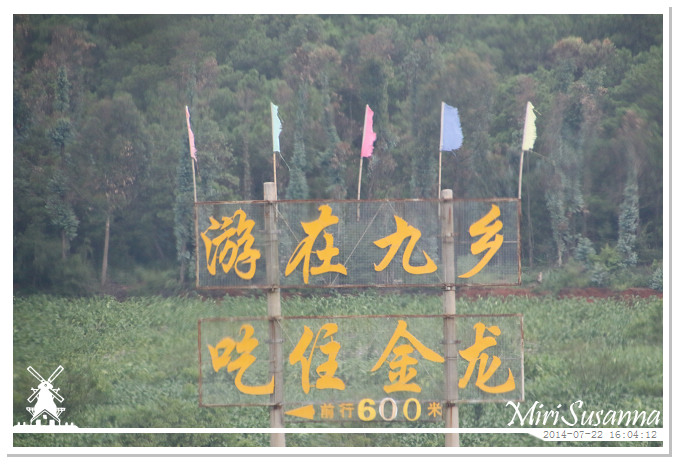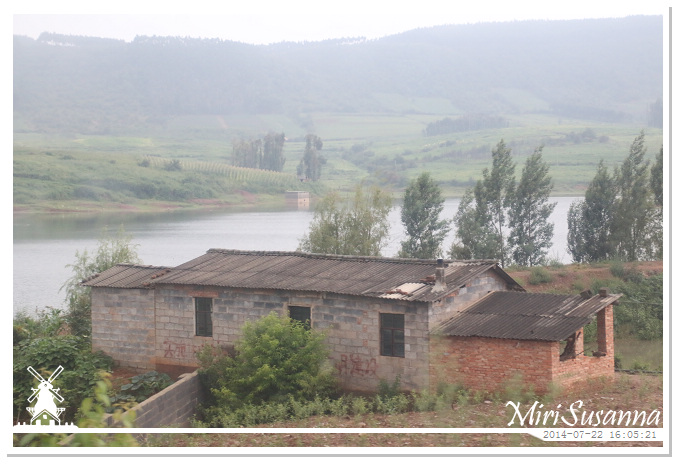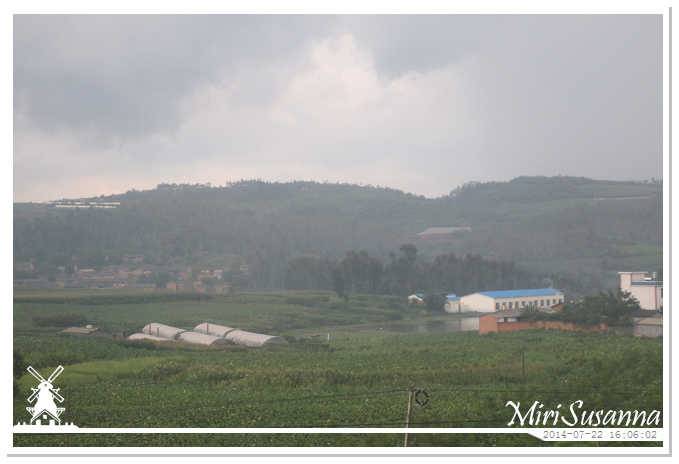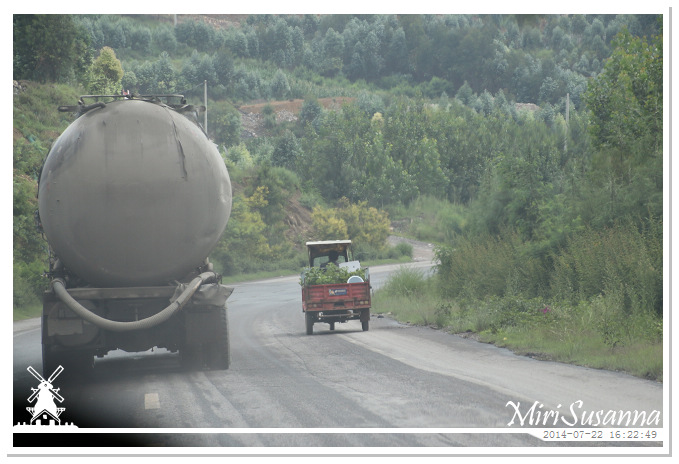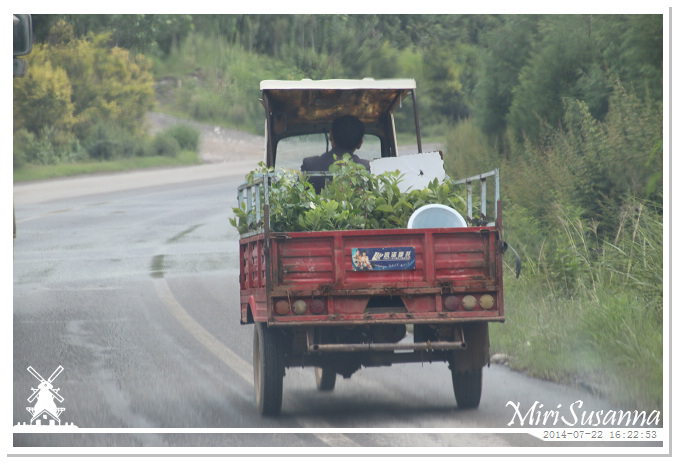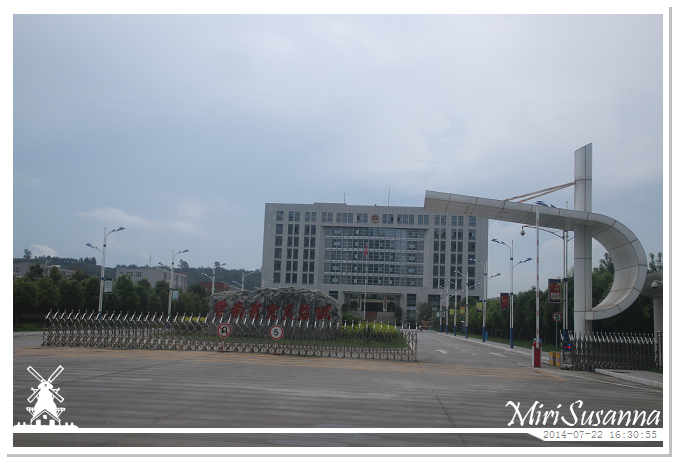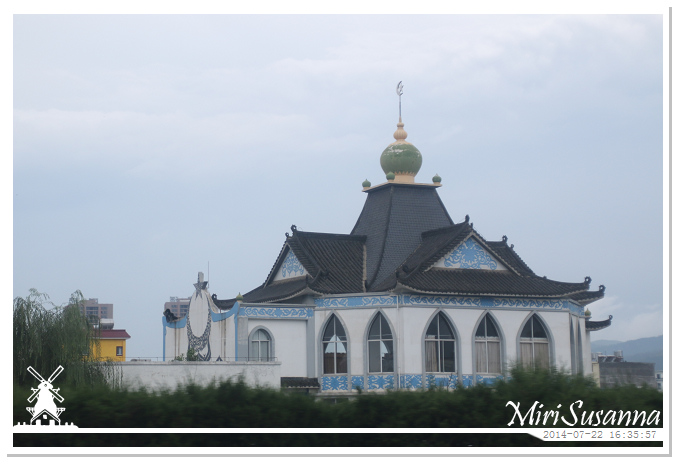 清真寺。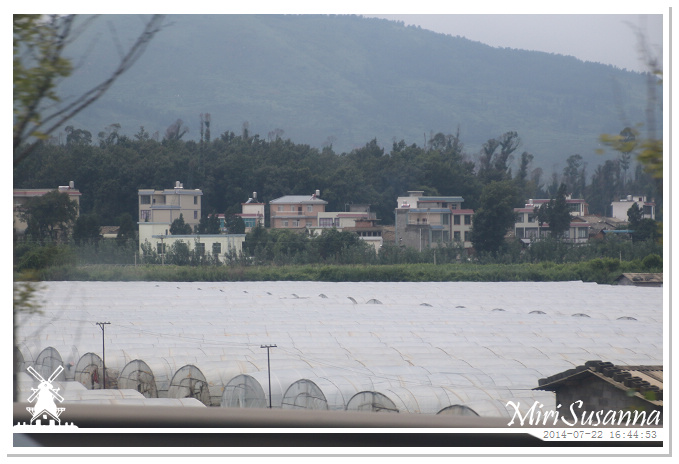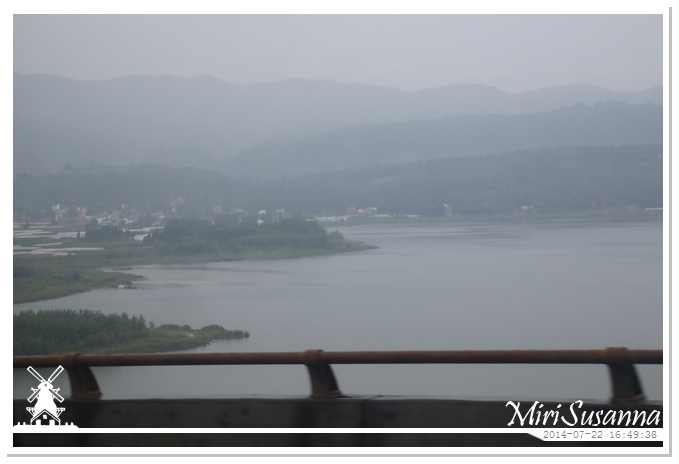 陽宗海。
Yangzong Lake.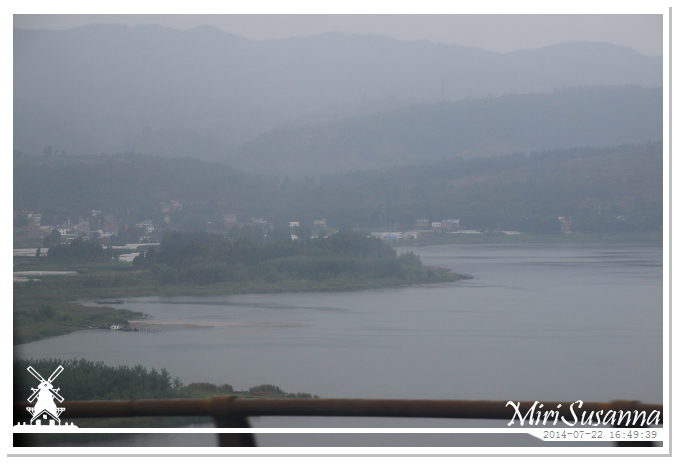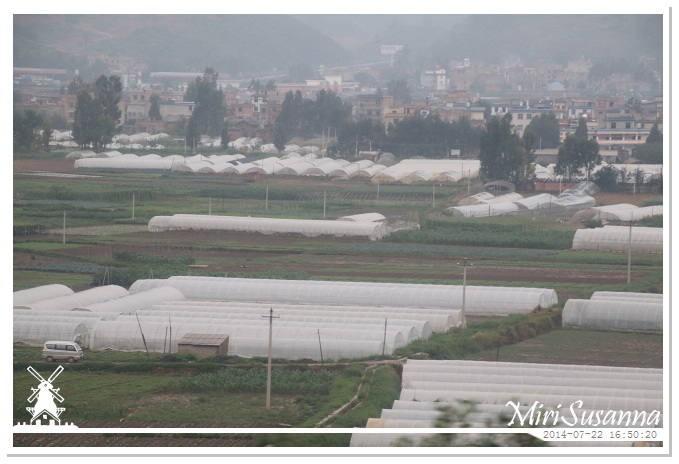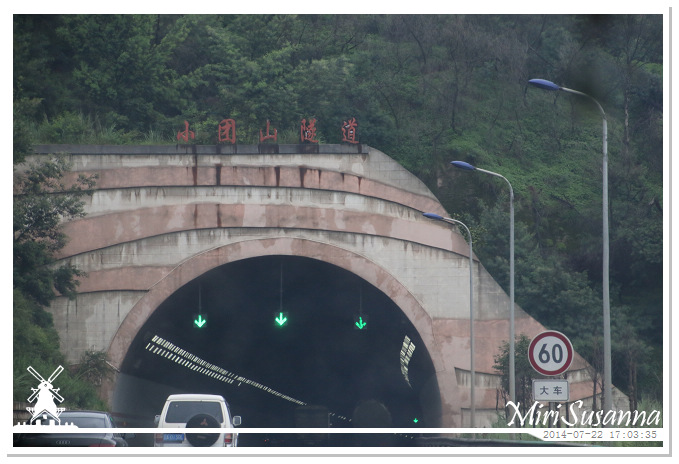 果林水庫。
Guolin Reservoir.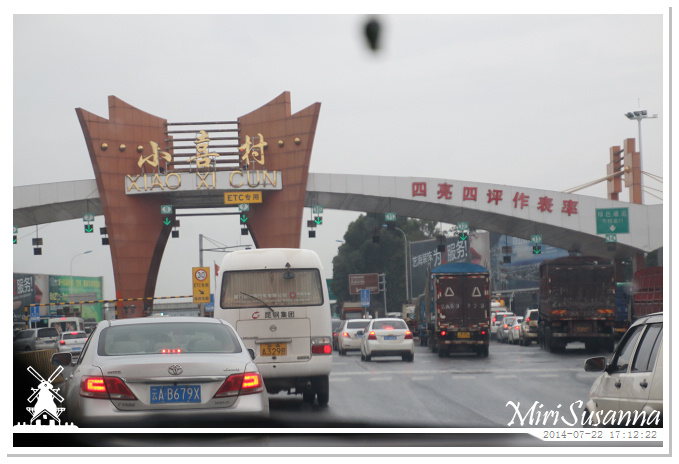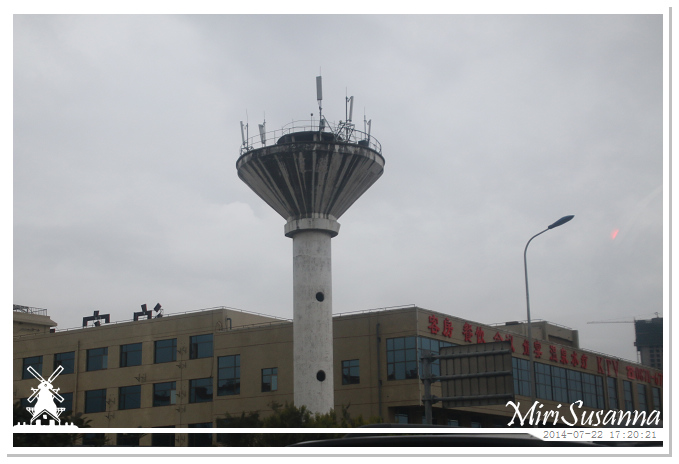 Arrive Kunming.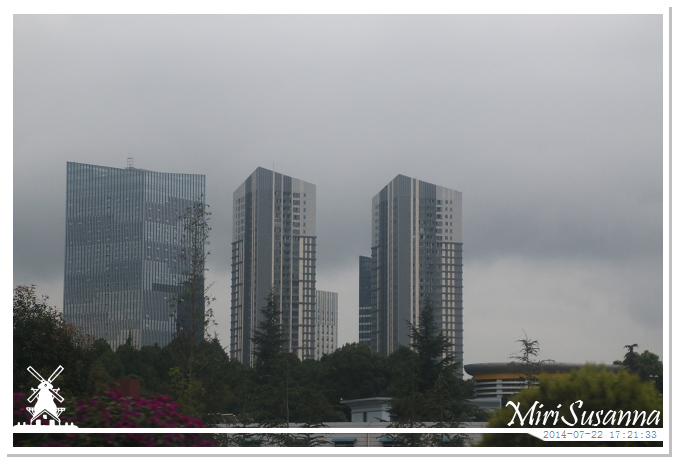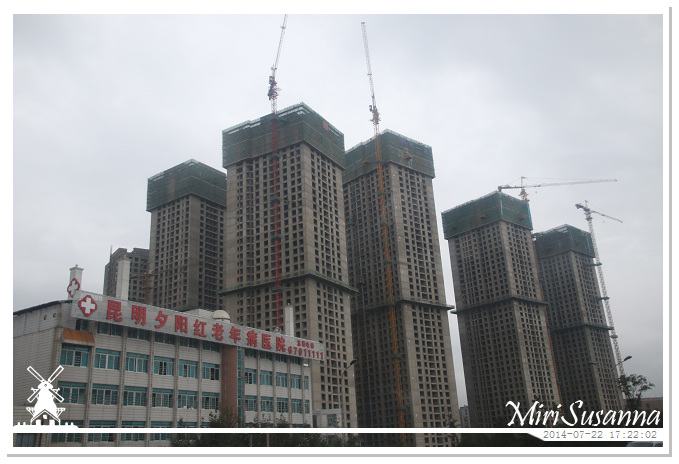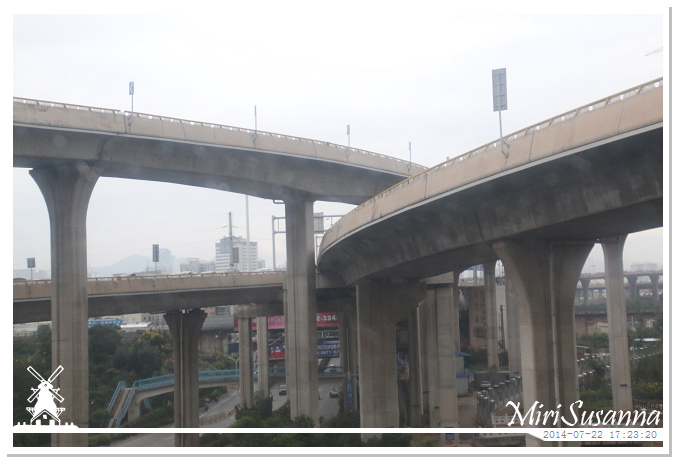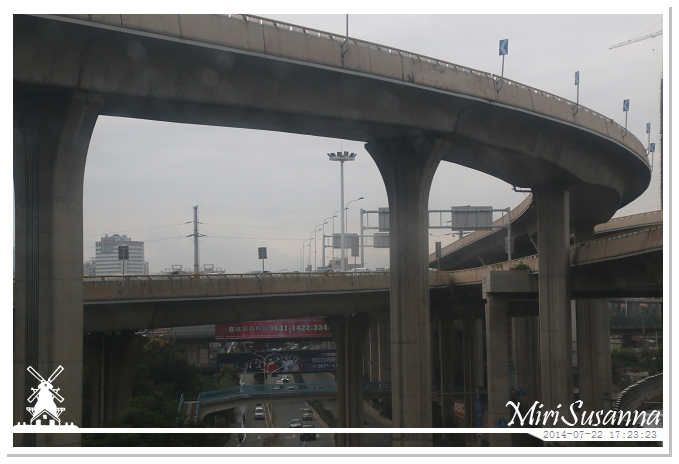 Nearby Kunming Train Station.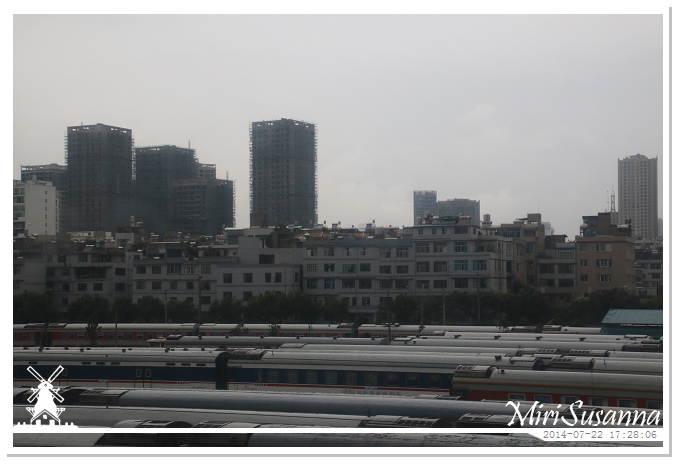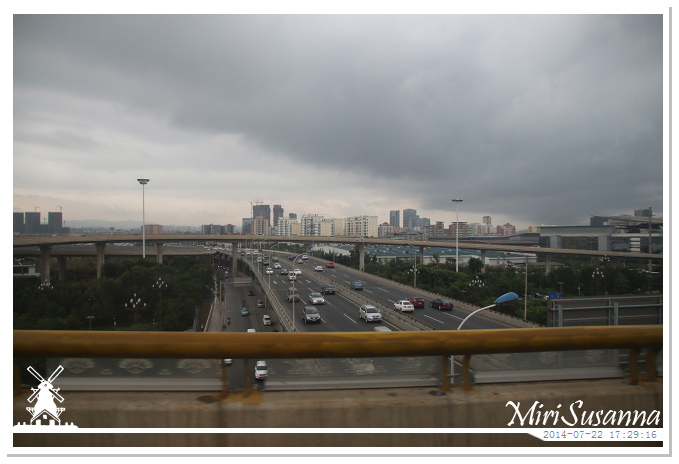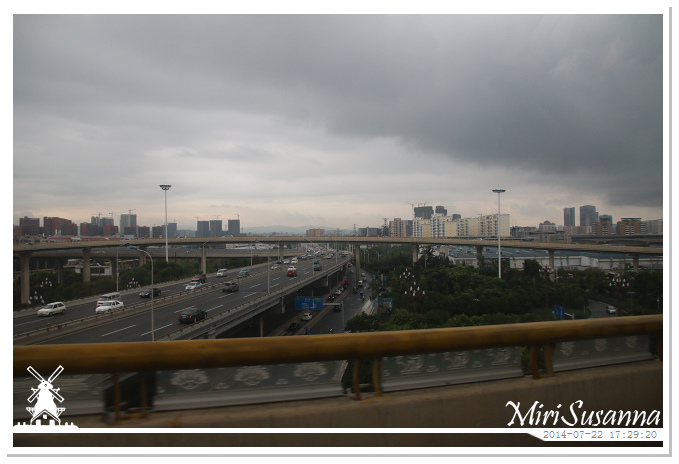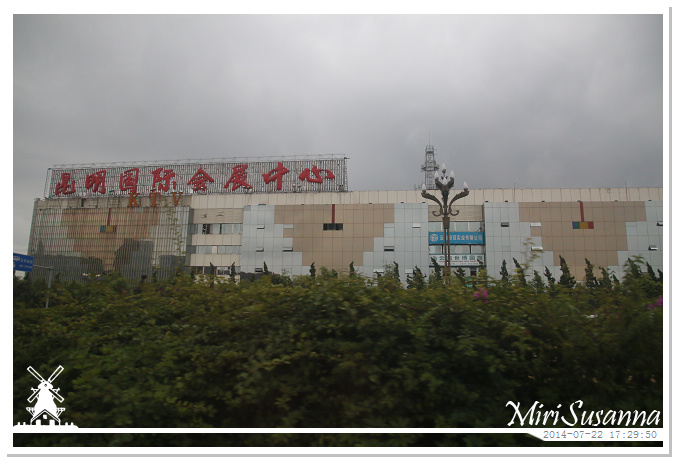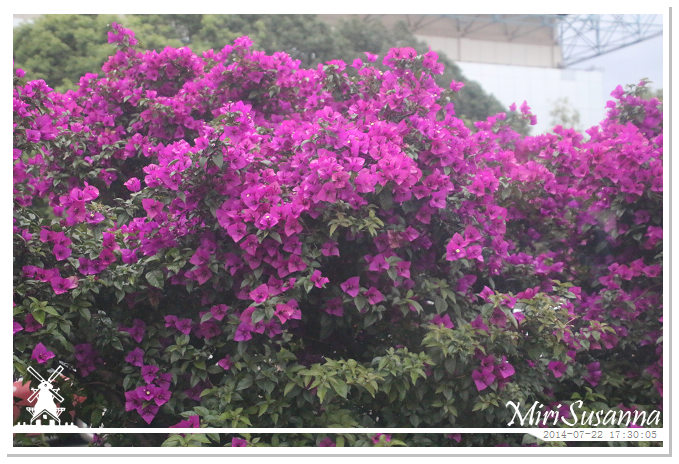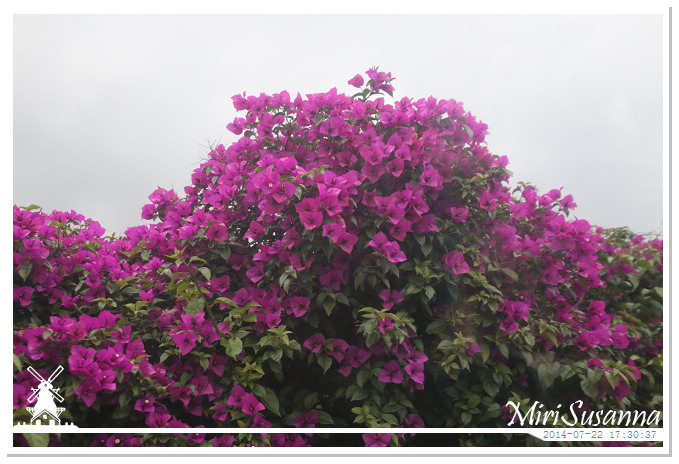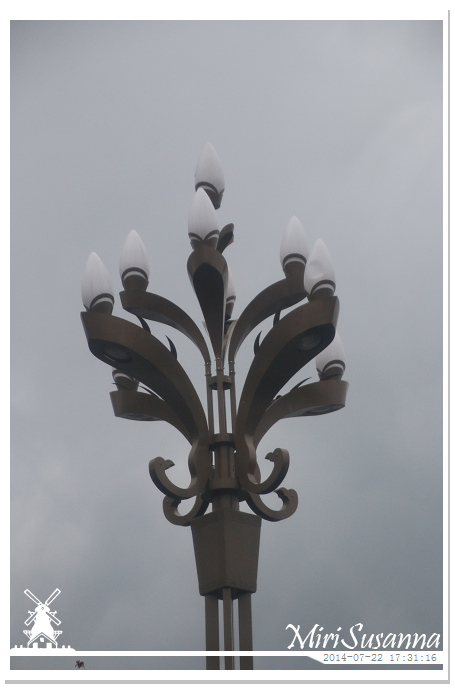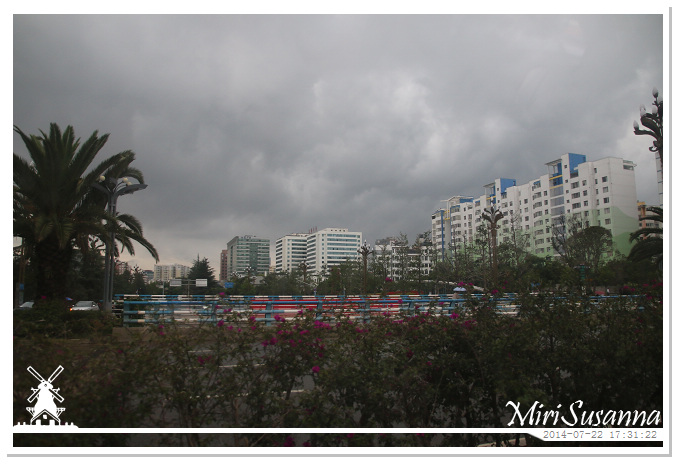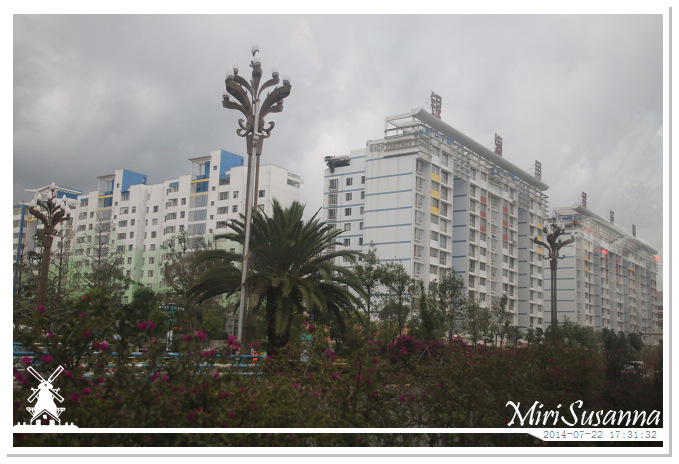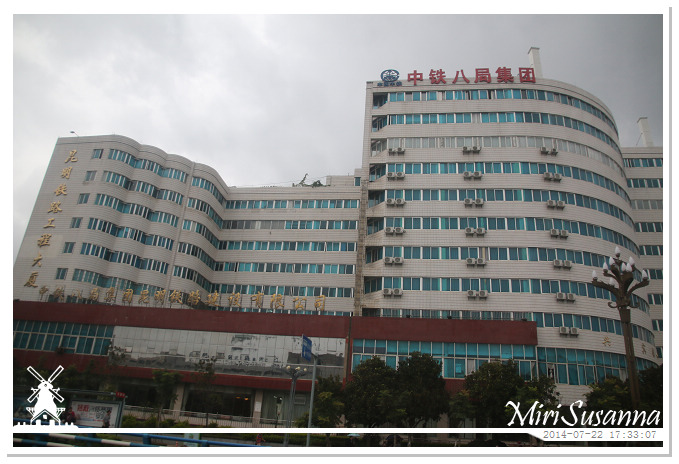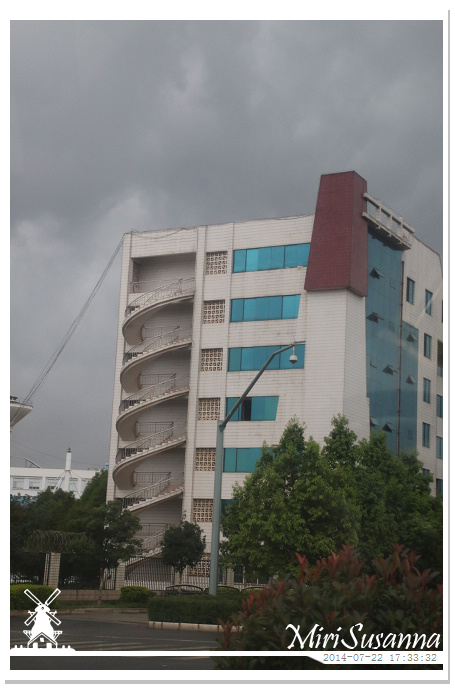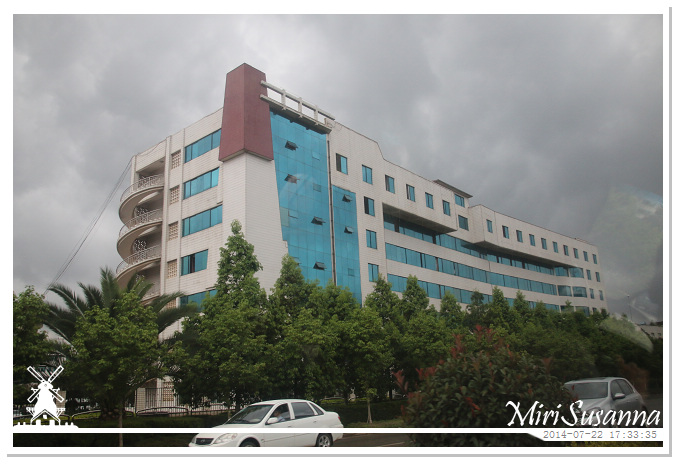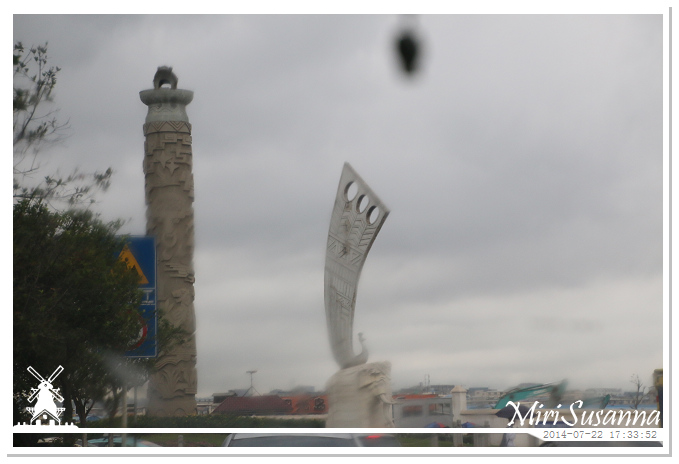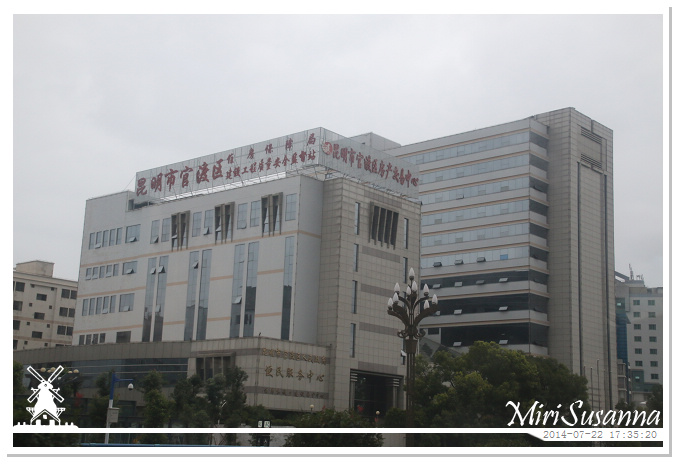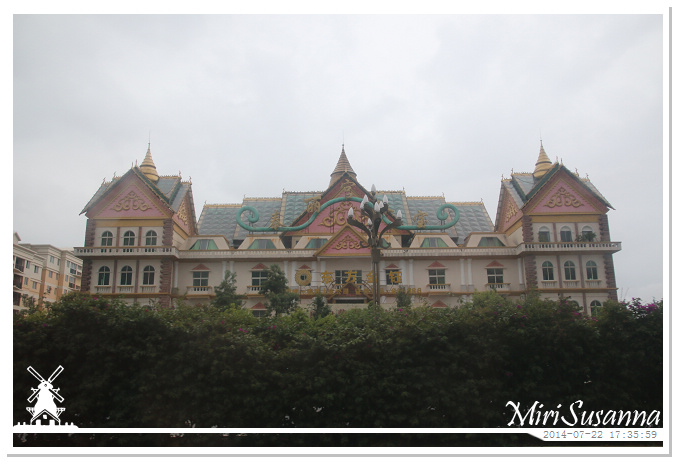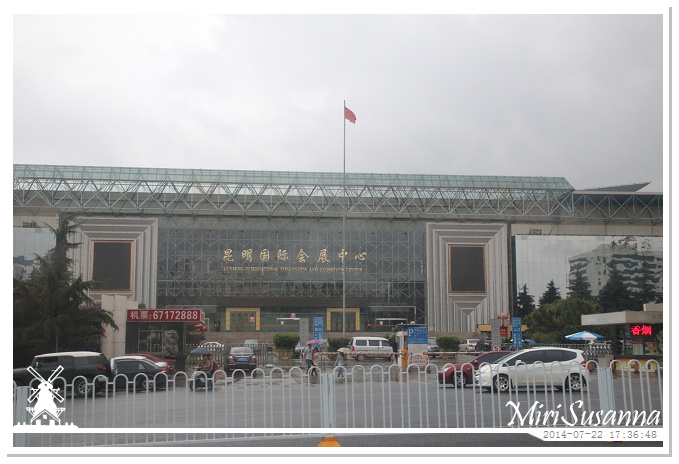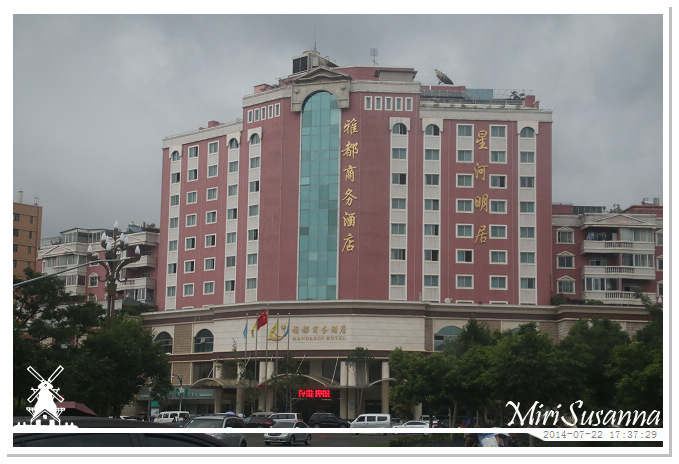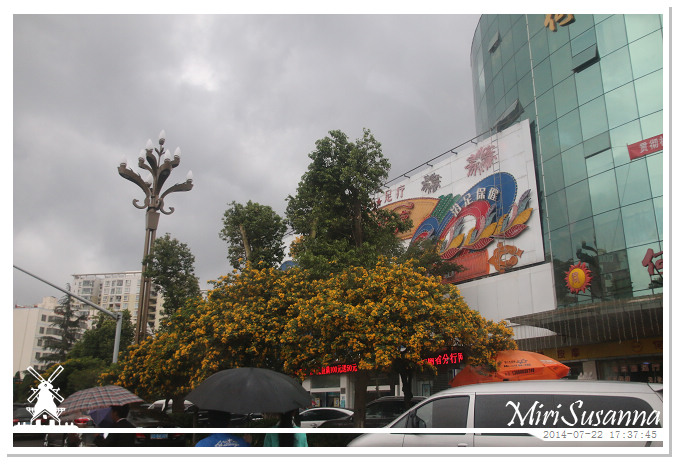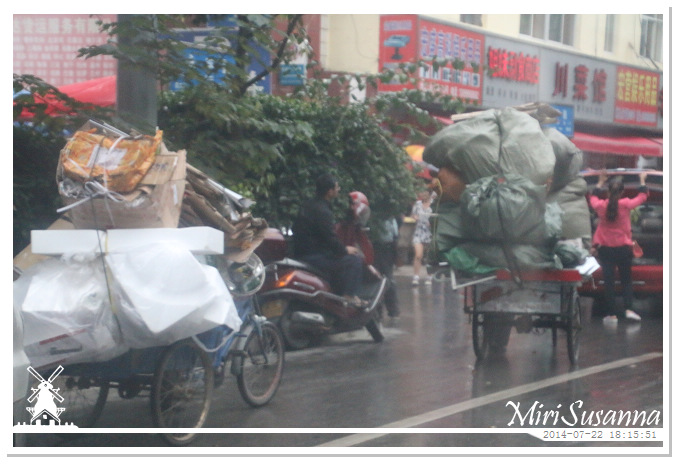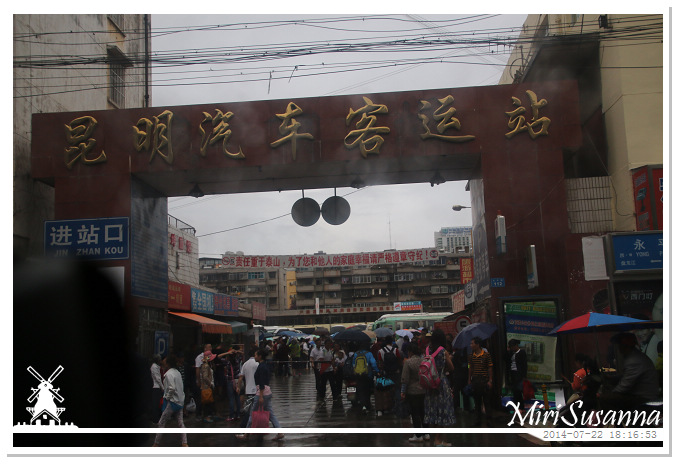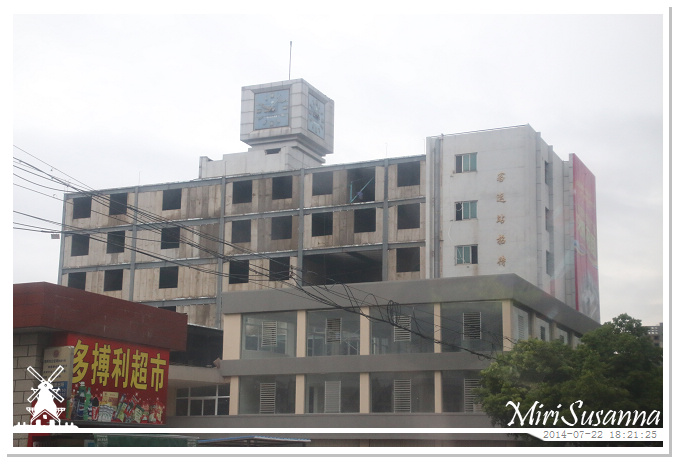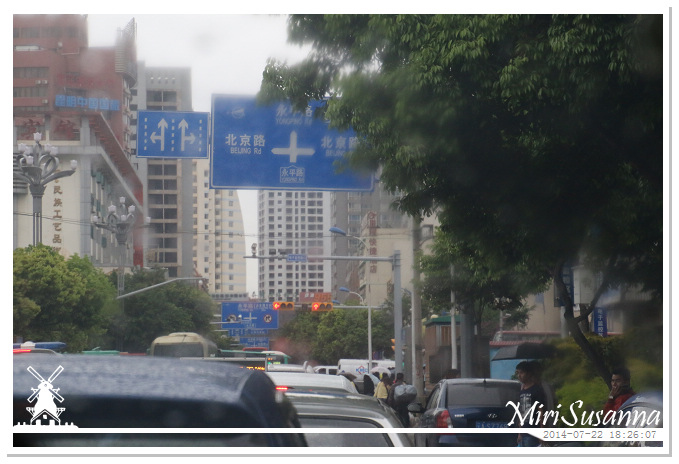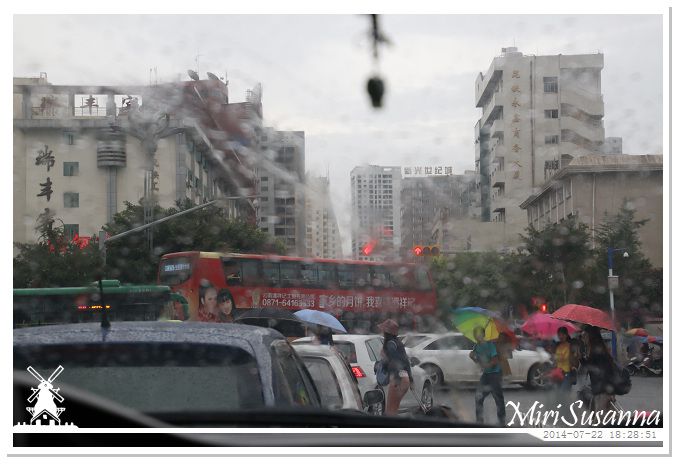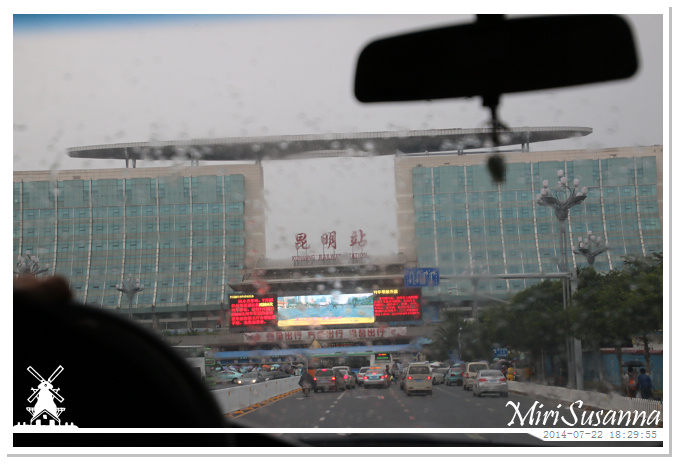 來到昆明火車站,雨越下越大,我們在站前跟師傅和導遊小夏匆匆告別就入站。因為之前發生了恐怖事件,從進車站到月台,經過了三道關卡,車票也是實名制,比進機場還要嚴緊管制。
It was raining when we arrived Kunming Station. We have to pass the security check, ID control and final scan before we reached the platform.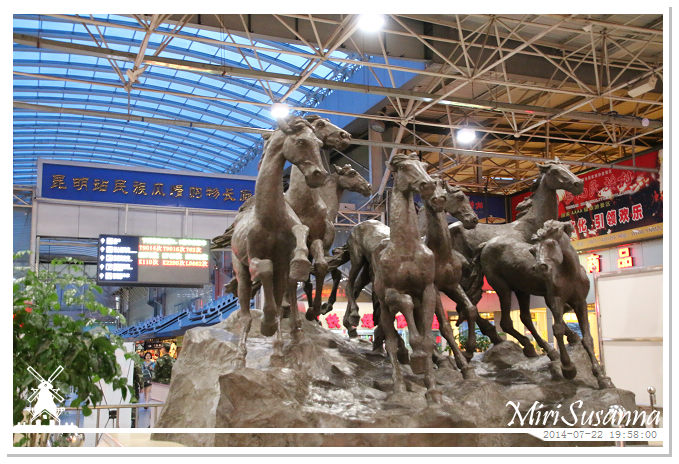 車站隨大,但能用餐的地方不多。我們到快餐廳用了晚餐,就坐在大廳無聊地等車。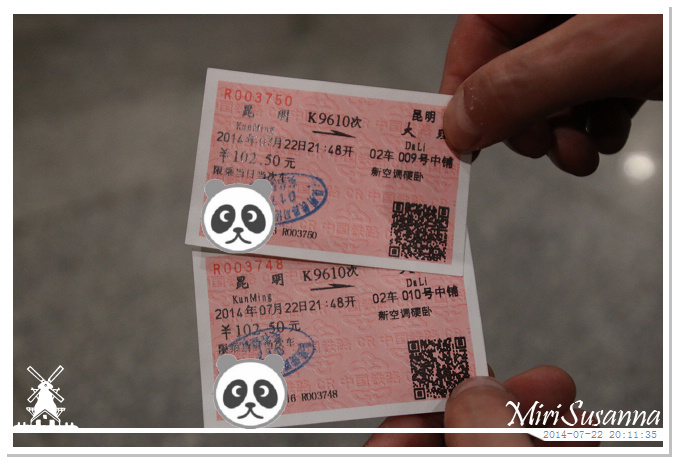 旅行社訂不到軟臥,只有硬臥了。
The train tickets were registered with our passport numbers.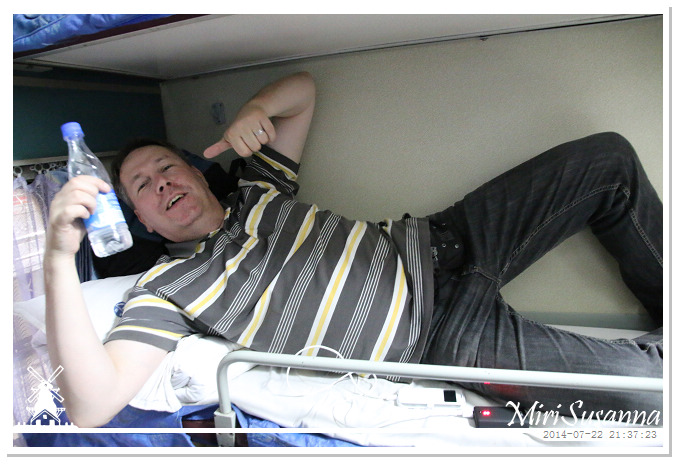 車廂內很擁擠,我們爬上了屬於我們的中、上鋪就準備睡覺了。
In train, we found our beds and prepared to sleep.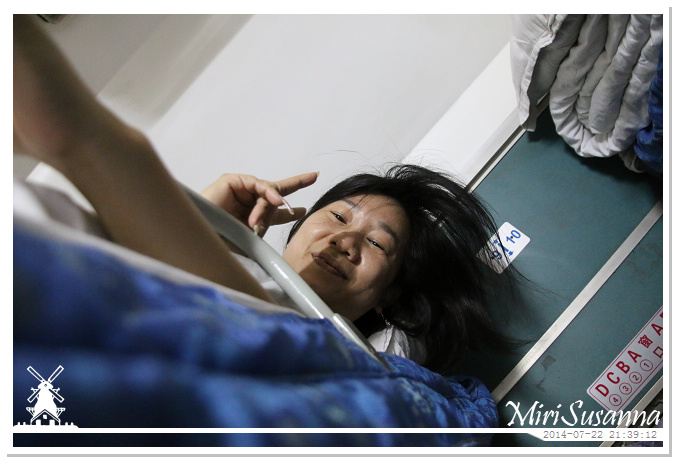 臨晨快五點,我們抵達大理。大理的導遊小洪到車站接了我們,就帶著我們到酒店check-in、補眠。
We arrived Dali at 5 am in the morning. Our local guide came to brought us to our hotel. Luckily we could check-in early and took a rest before our tour in Dali.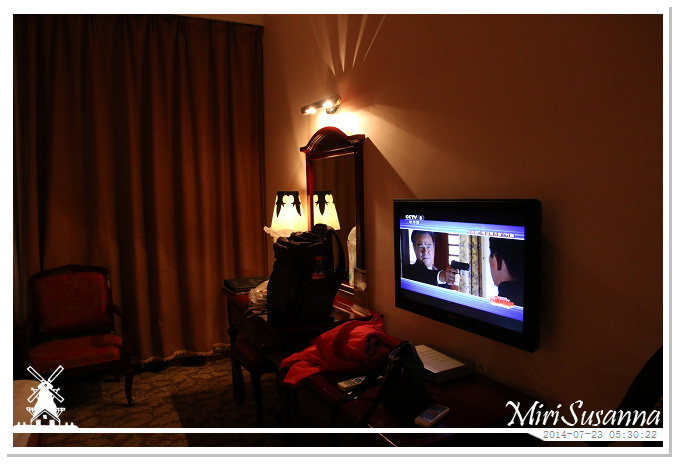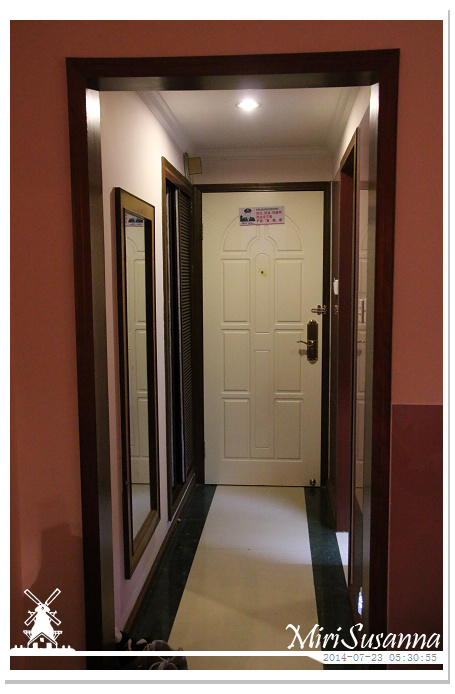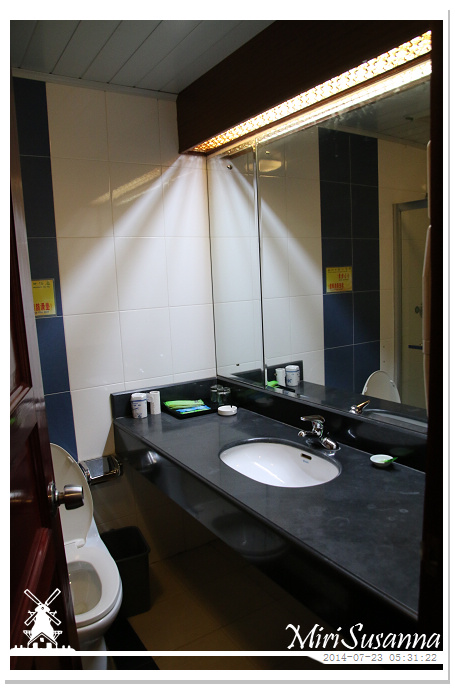 ~。Goto next post。~