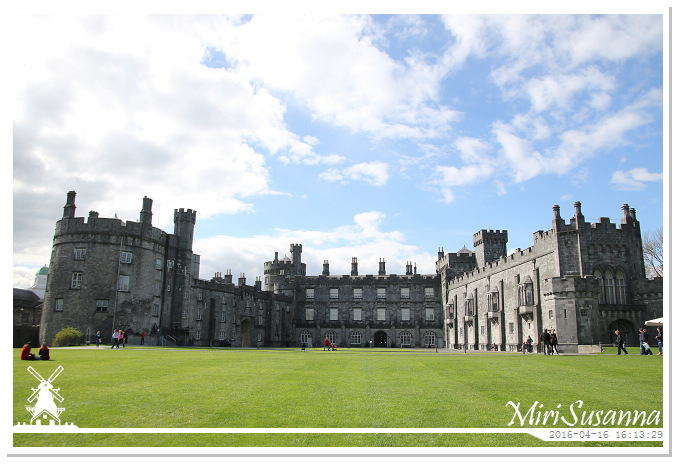 小女兒去愛爾蘭的基爾肯尼Kilkenny實習一週。我們和她一起出發,來個短短的愛爾蘭三天兩夜遊。抵達都柏林後,我們租車到基爾肯尼,次日經格蘭達洛Glendalough和威克洛Wicklow返回都柏林,第三天中午又返回恩荷芬。照片將分成四段上載,這是第一天的照片。
[NL] Tessa ging naar Ierland voor een week buitenlandse stage. We zijn samen met haar vertrokken om een lang weekend te genieten. Na de aankomst bij Dublin, hadden we een auto gehuurd om naar Kilkenny te reizen. De tweede dag zijn we via Glendalough en Wicklow terug naar Dublin gegaan voor een reisje in de stad. Tussen de middag van de derde dag zijn we meer in het vliegtuig gestapt en terug naar Eindhoven. De fotos worden verdeeld in 4 delen en dit is de eerste post.
[EN] Tessa had a short internship at Kilkenny, Ireland. We took the chance to travel with her to Ireland and had a 3D2N trip for ourselves. After arriving Dublin, we rented a car to Kilkenny. We travelled back to Dublin the next day through Glendalough and Wicklow. Then we came back to Eindhoven at the third day. The pictures will be posted in 4 parts and this's the first part.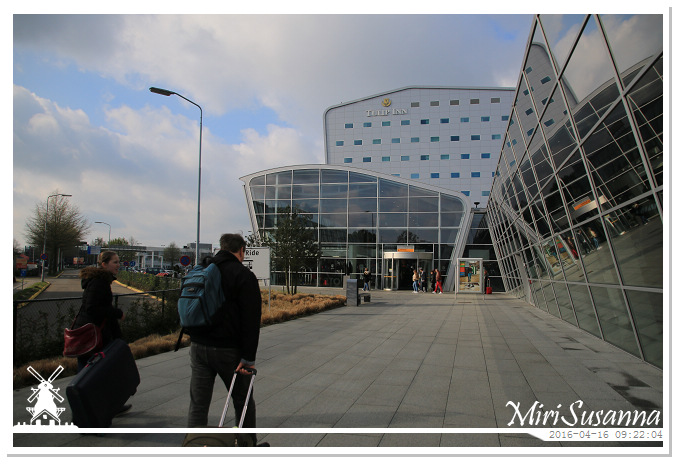 從恩荷芬機場出發。
Depart from Eindhoven Airport with Ryanair.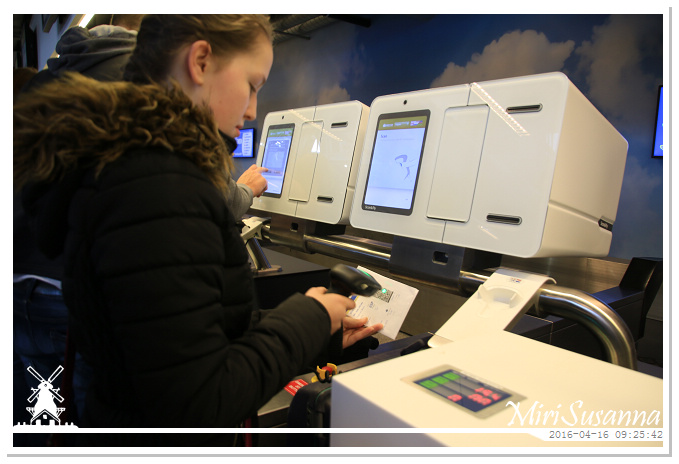 自助托運行李。
Self-service counter to drop luggage.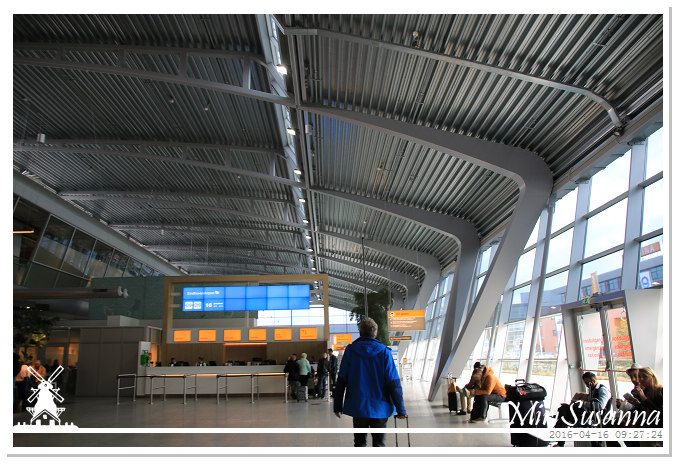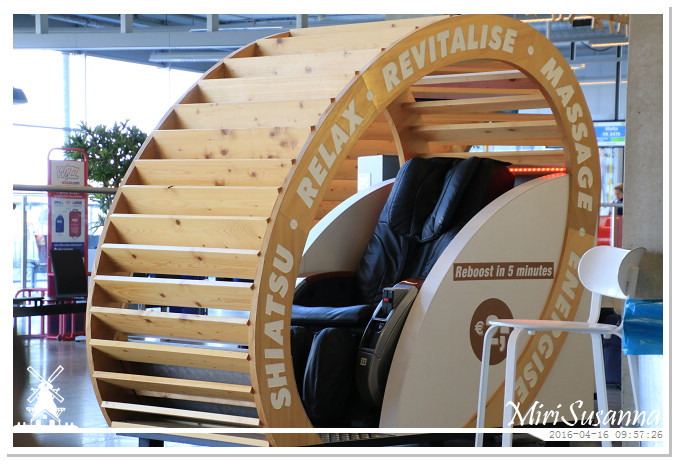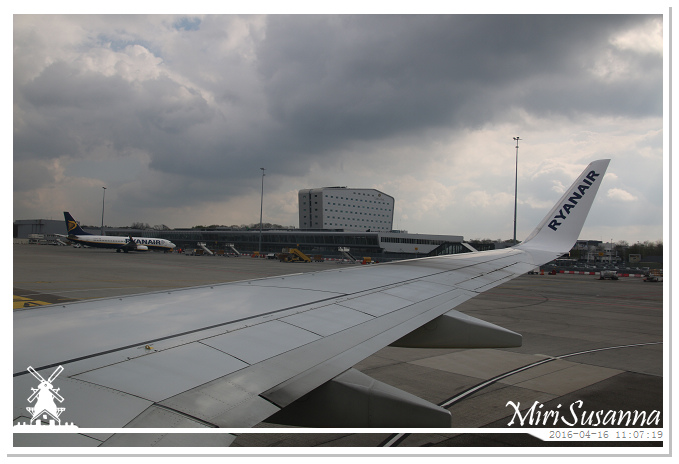 On board and ready to fly.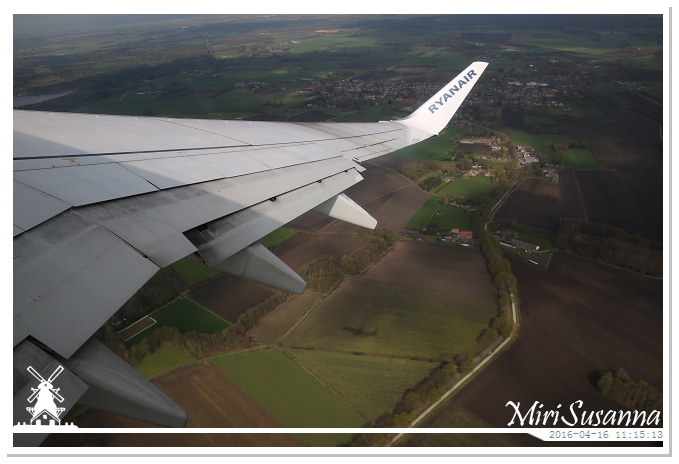 Wintelre.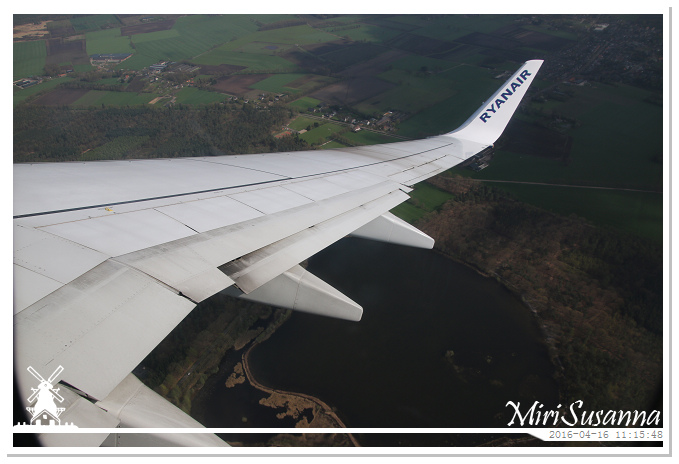 Grootmeer.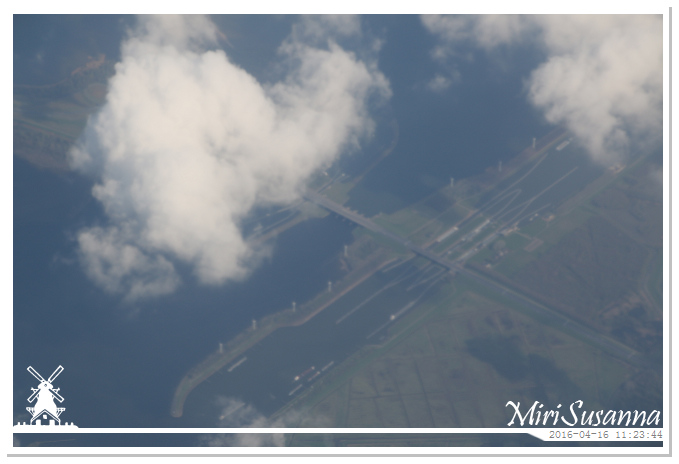 Zeeland和Noord Brabant之間的堤防和大水閘。
A59 and Volkeraksluizen nearby Willemstad.


Fleetwood in sight!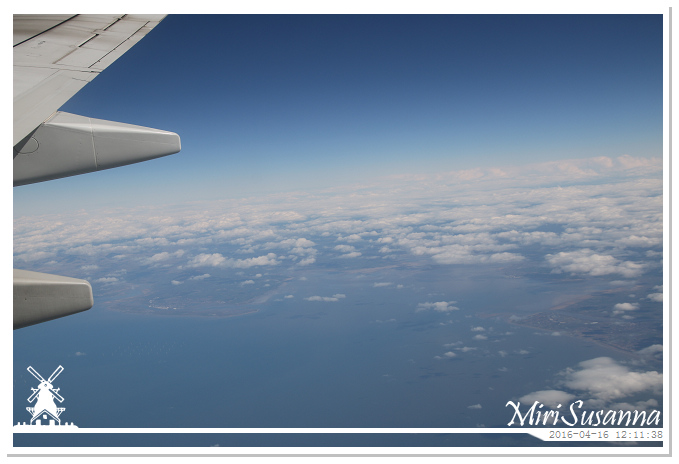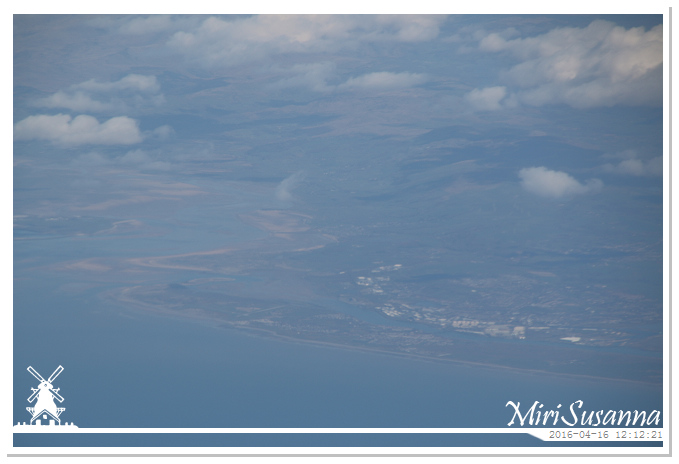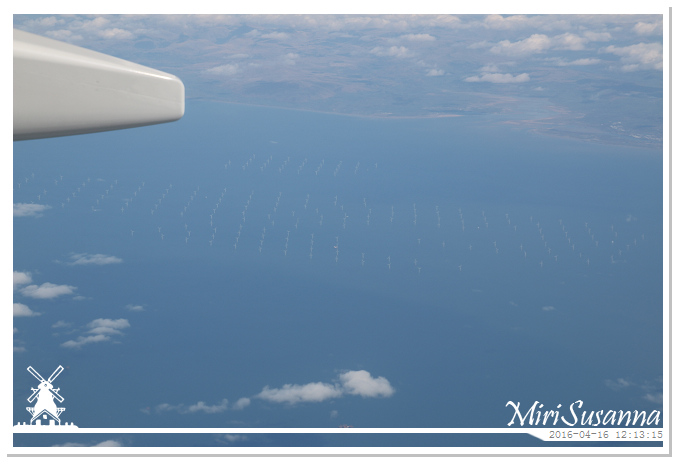 愛爾蘭海上風車陣。
Offshore Wind Farms at East Irish Sea, near Barrow-in-Furness of UK.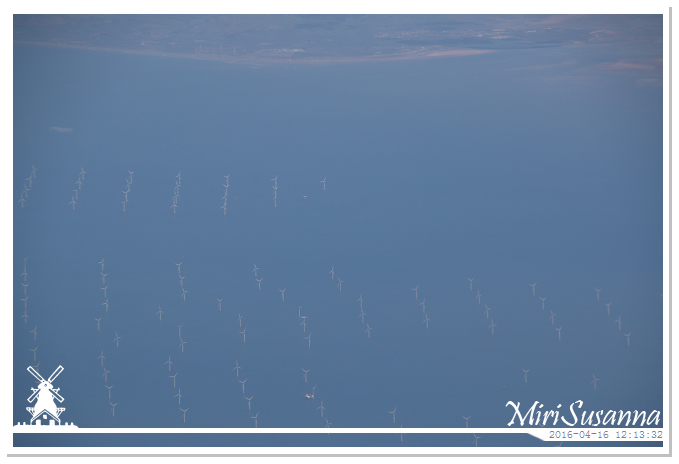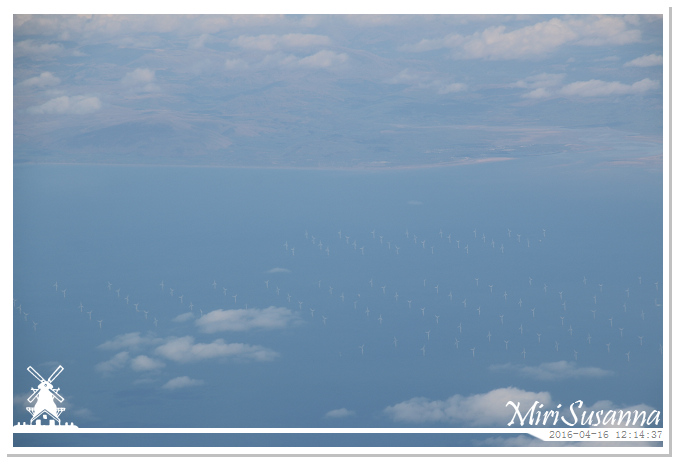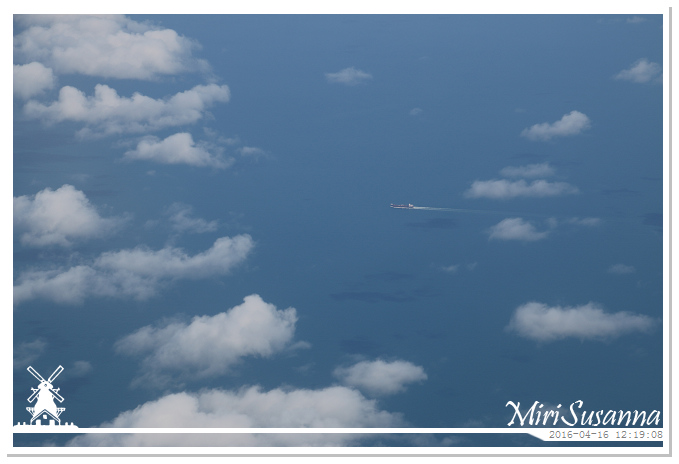 愛爾蘭海。
Irish Sea.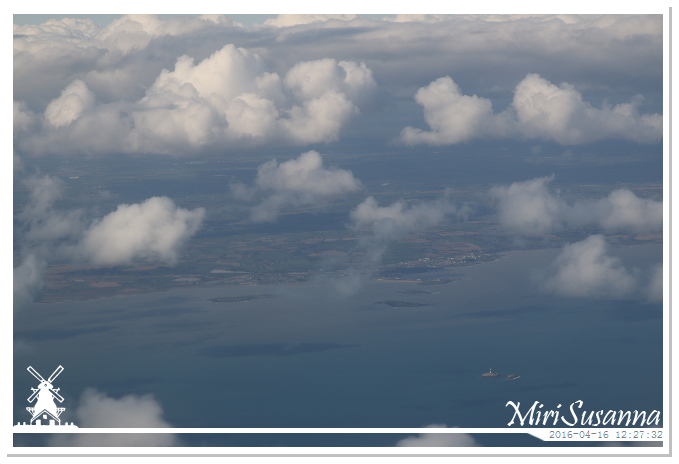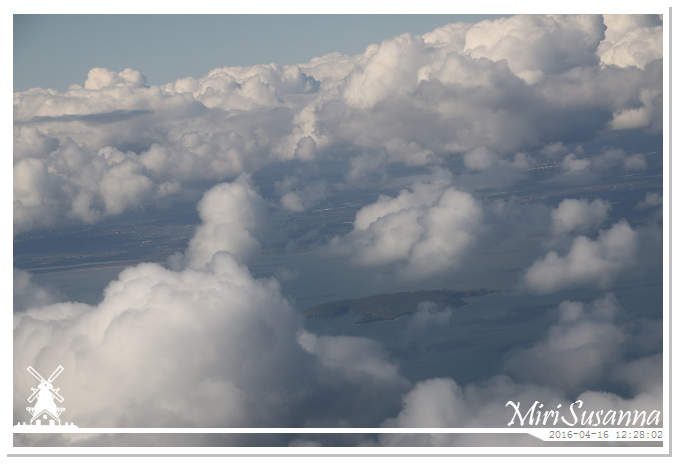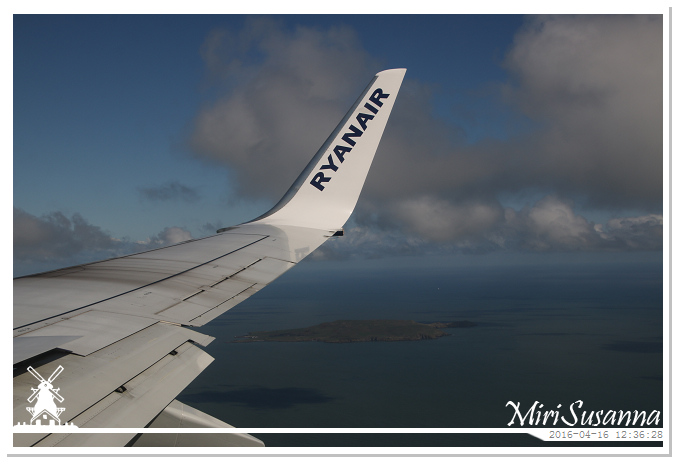 位於都柏林東北部的蘭貝島。
Lambay Island at North East of Dublin.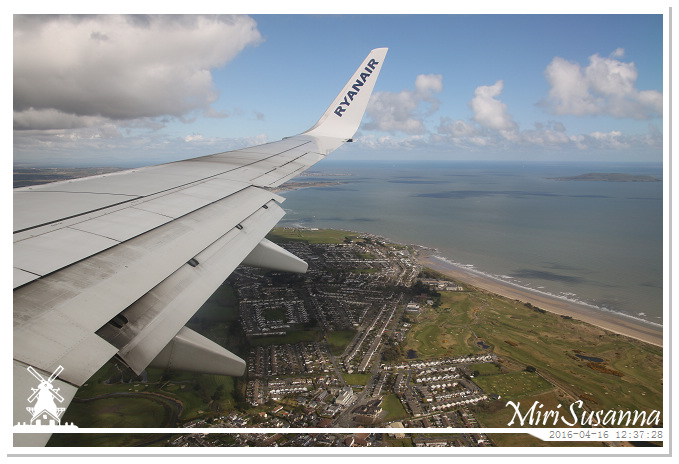 Malahide Golf Club.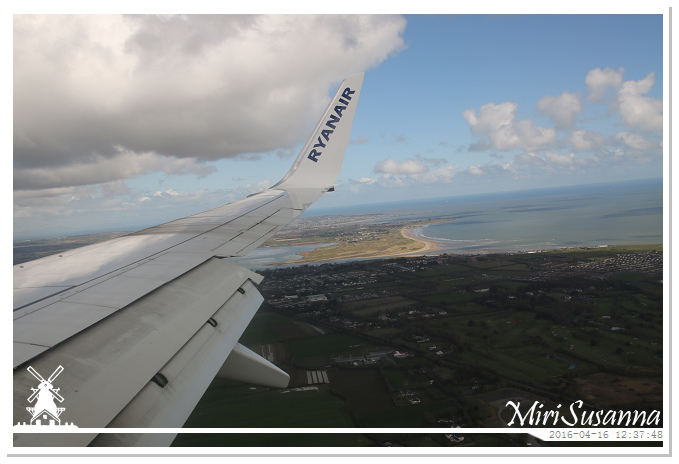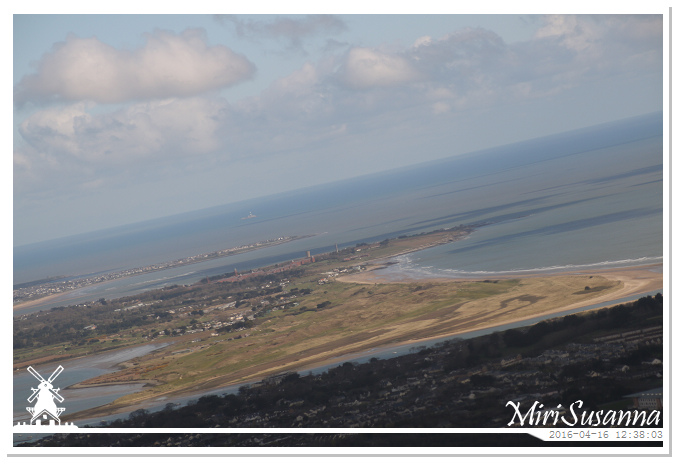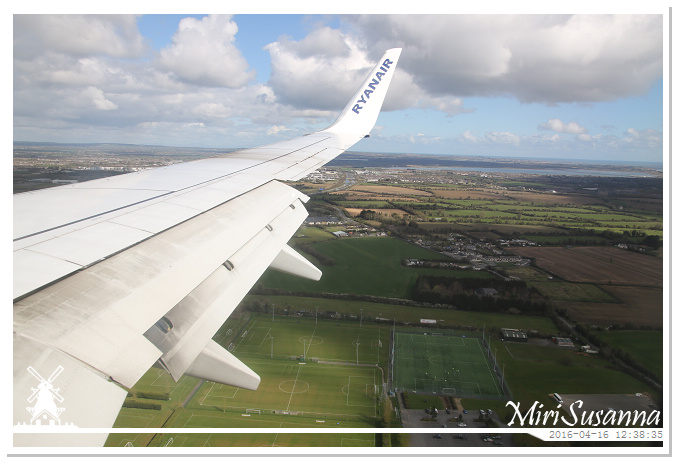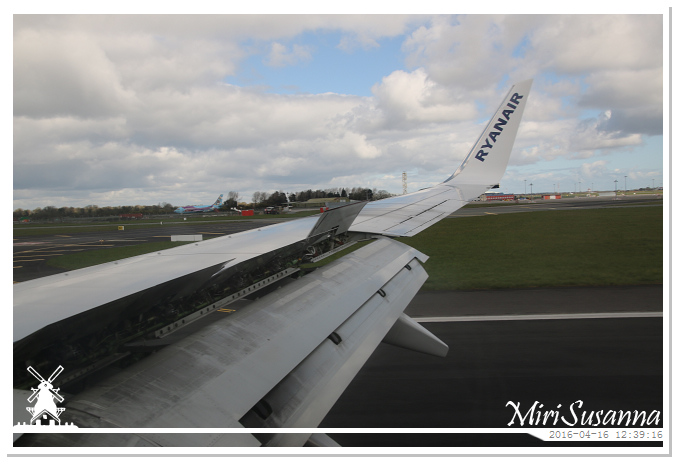 Landed at Dublin Airport.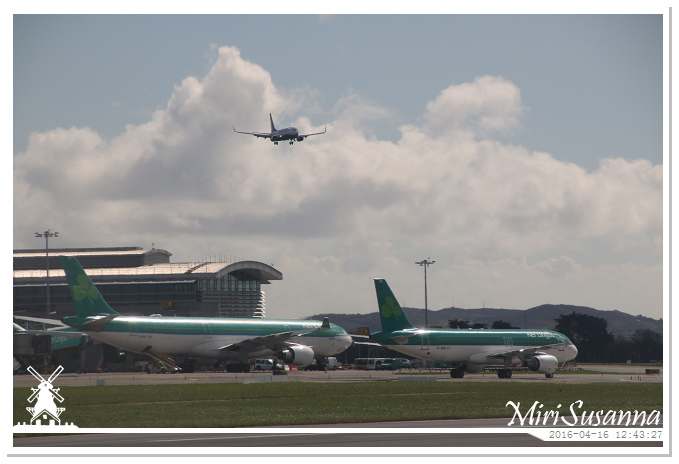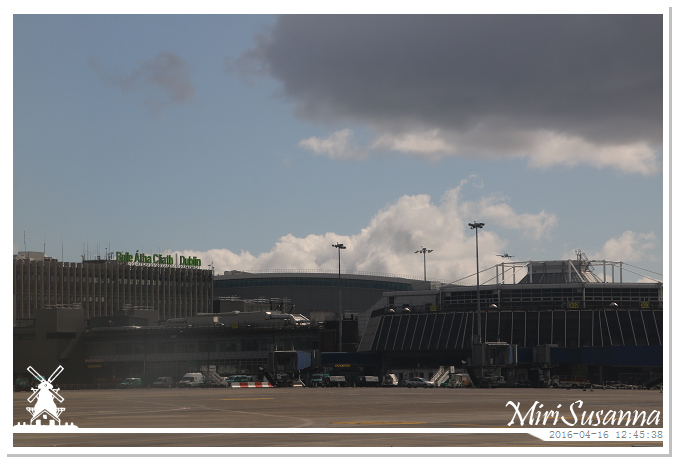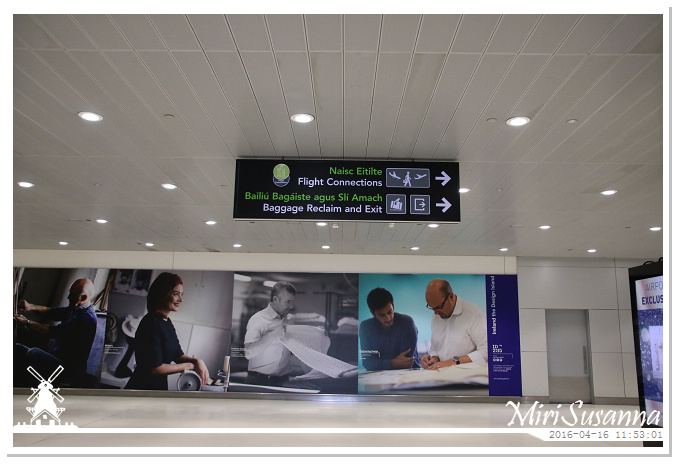 Signboard in Irish and English.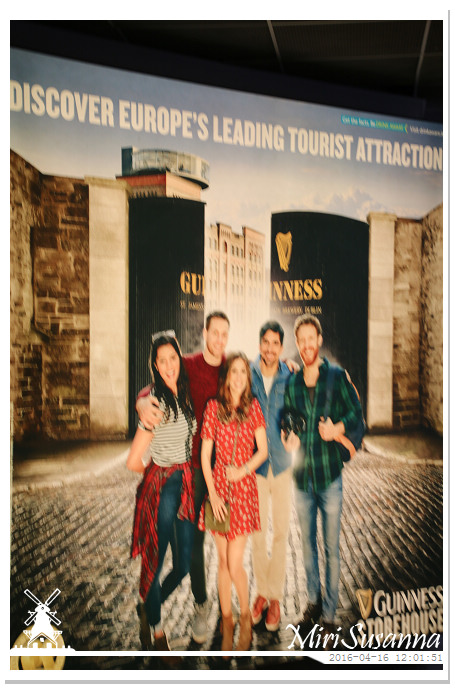 來到黑狗的家鄉。
Gunness home.


機場外的藝術作品。
Art work.


Welcome to Ireland.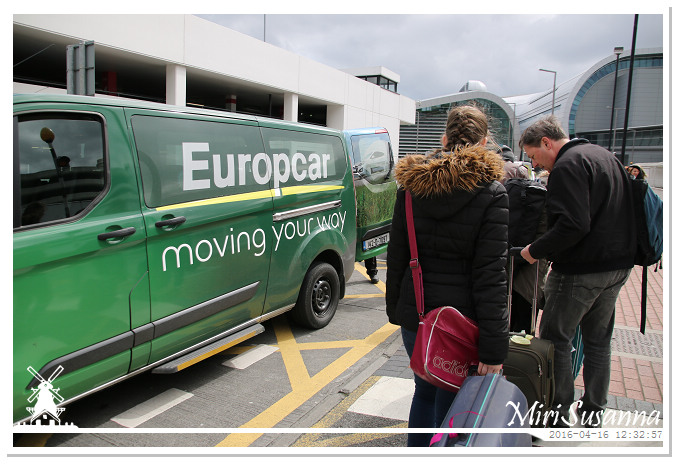 Shuttle bus to pick our rent car.


Instead of Hyundai ix35, we got this BMW 520d.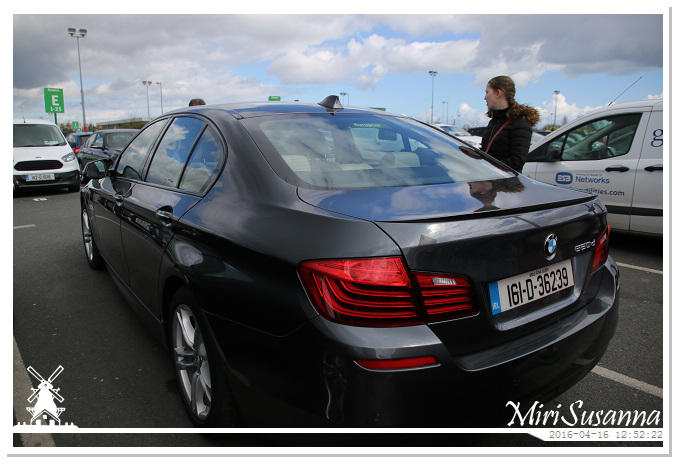 Check how this works.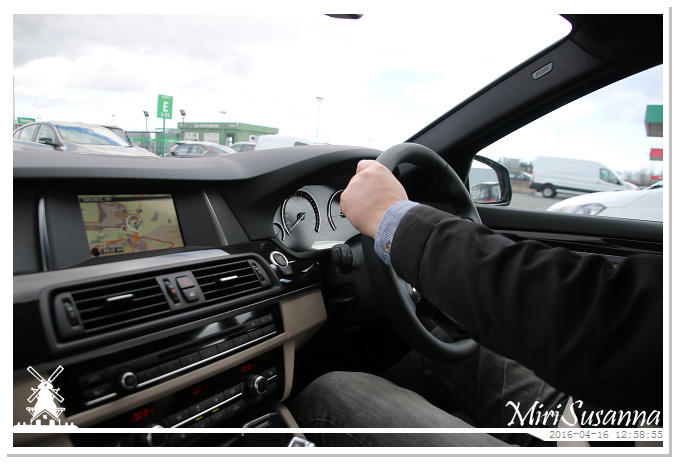 Going ahead from Dublin Airport to Kilkenny, our first destination.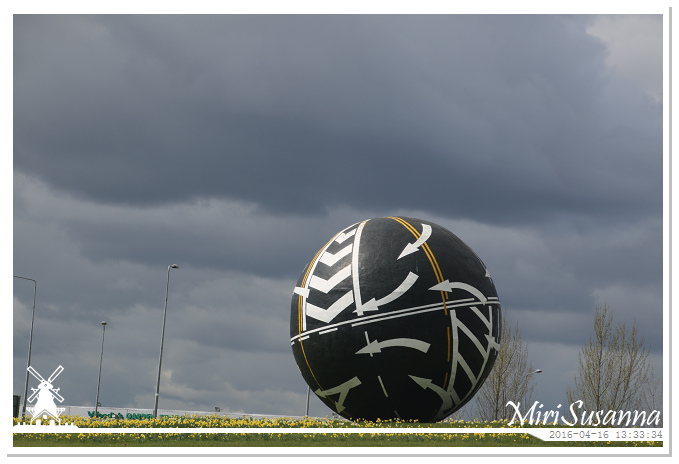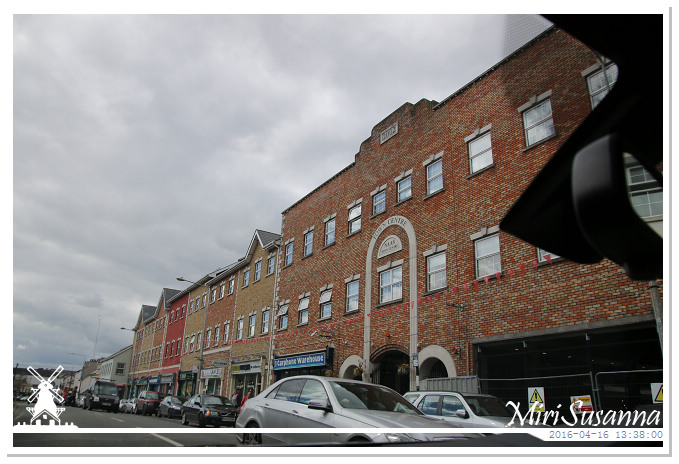 Naas.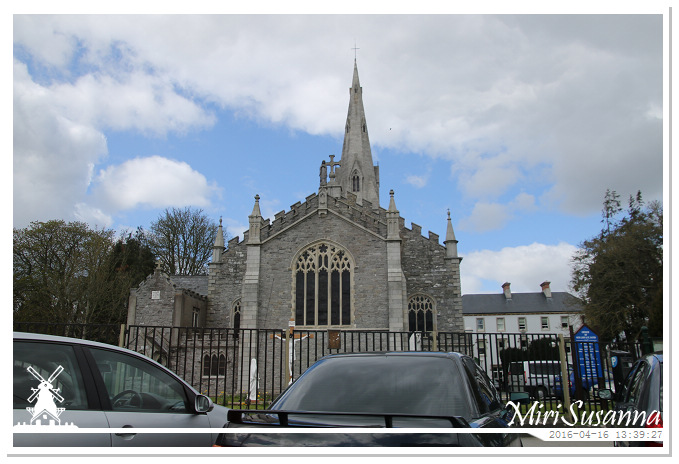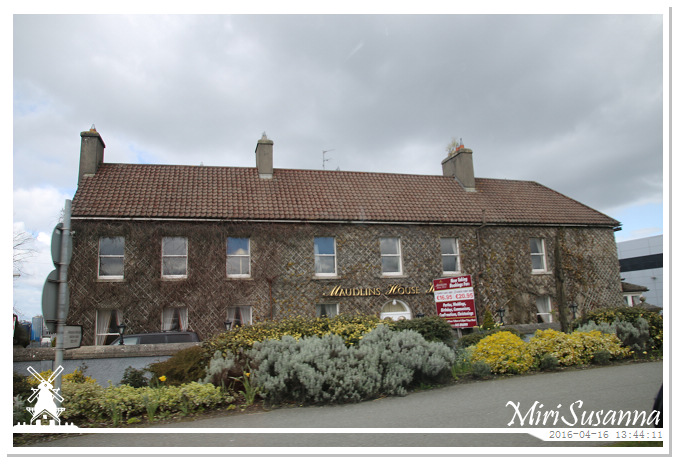 Take M9 to Kilkenny.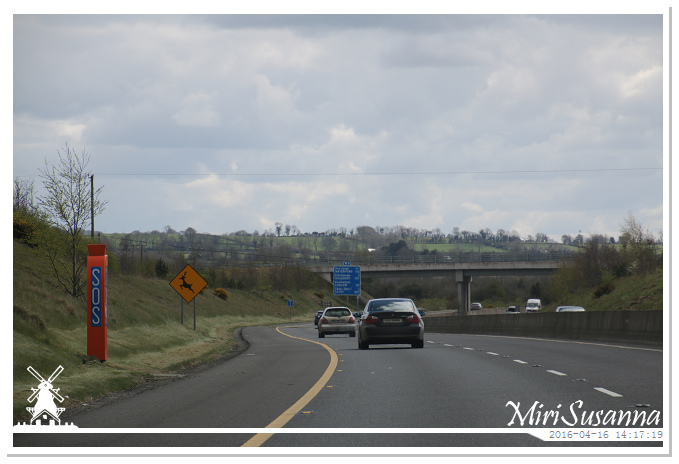 Beautiful landscape with hills and mountains.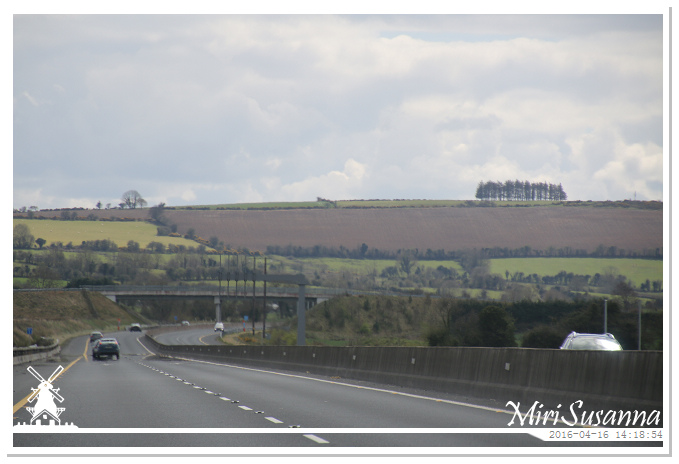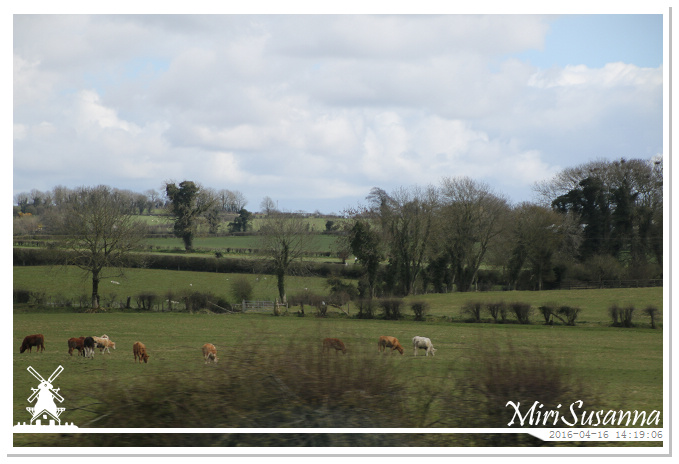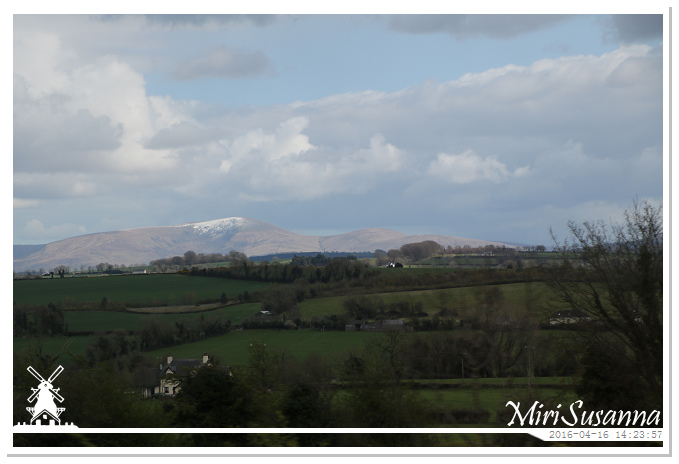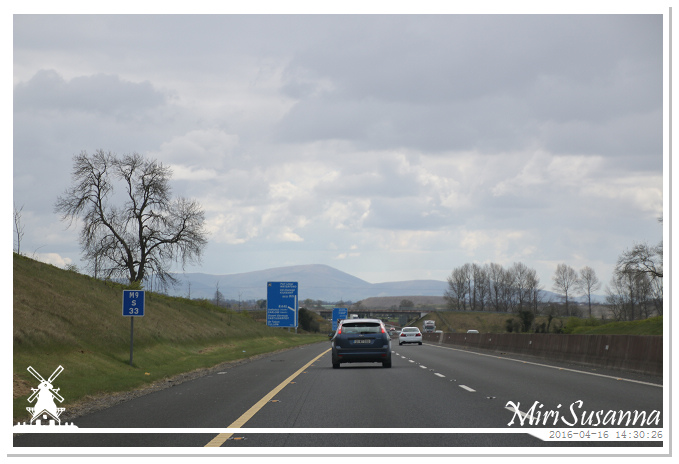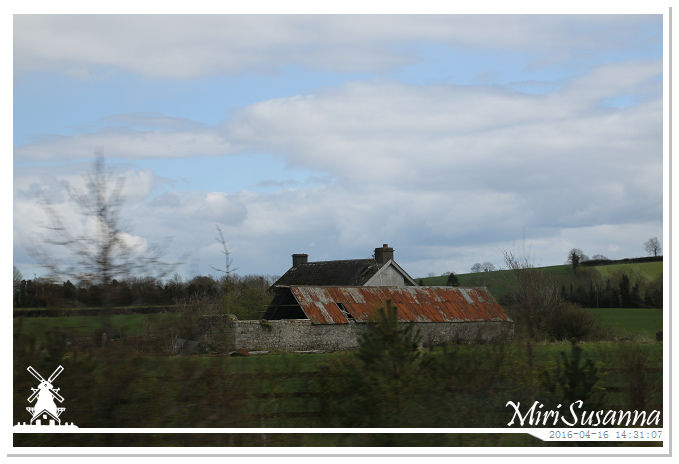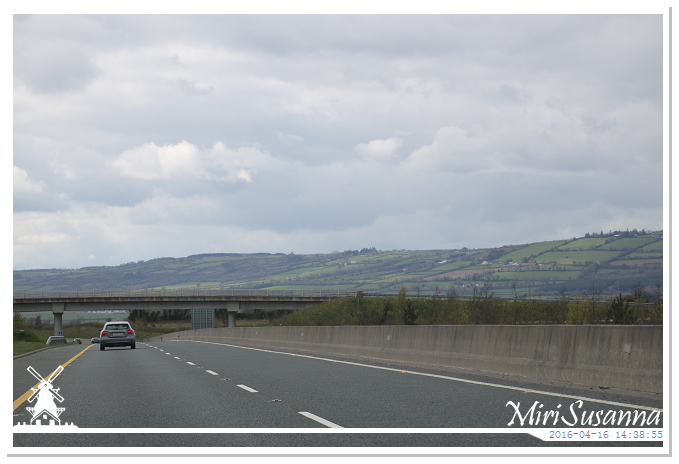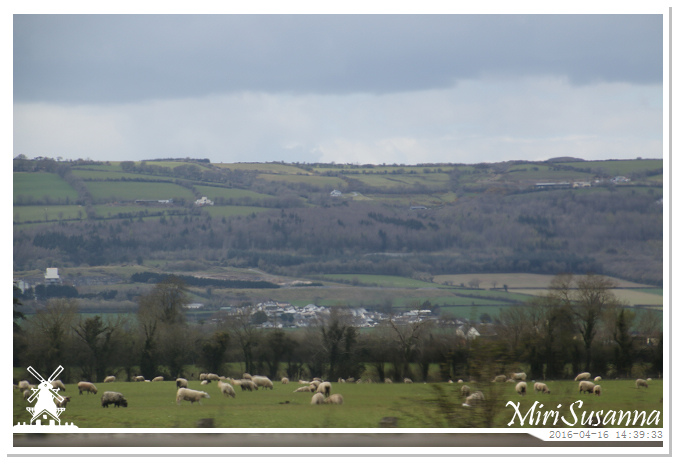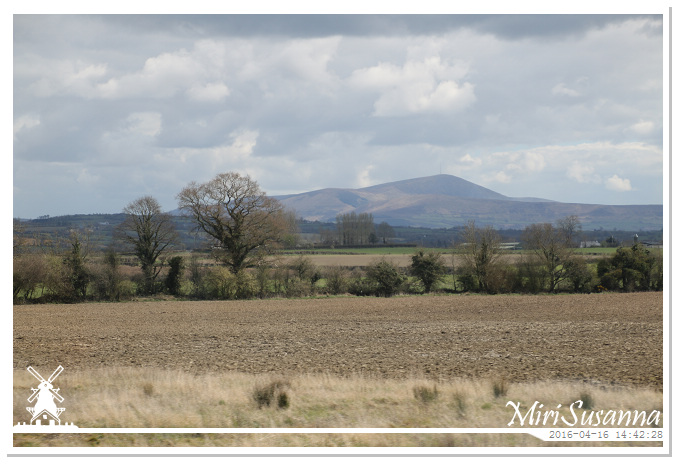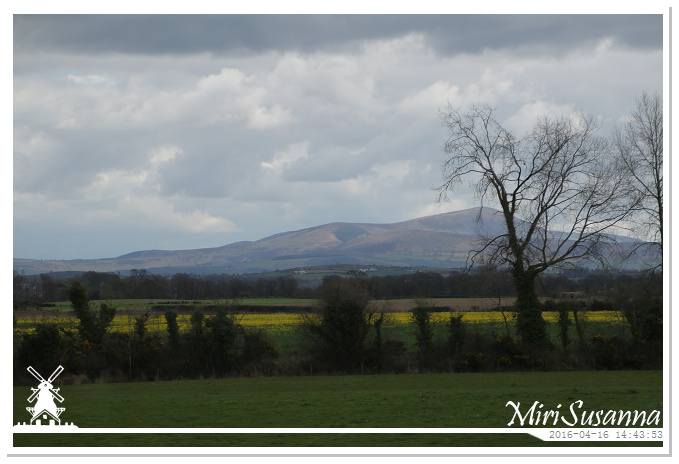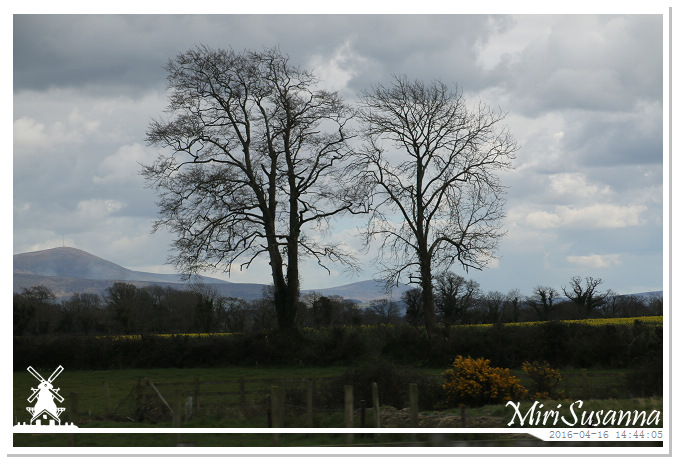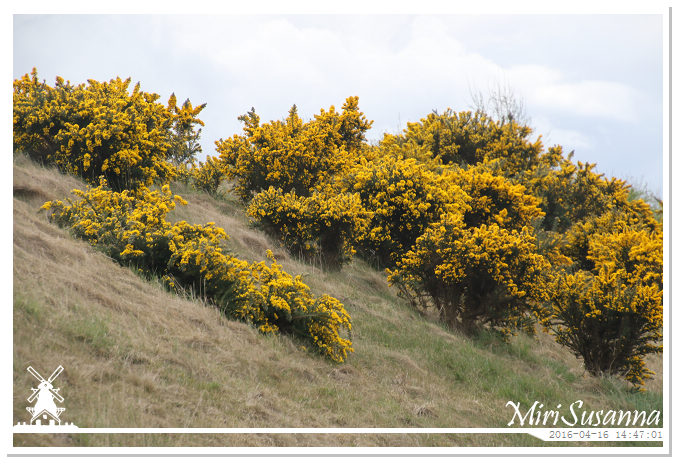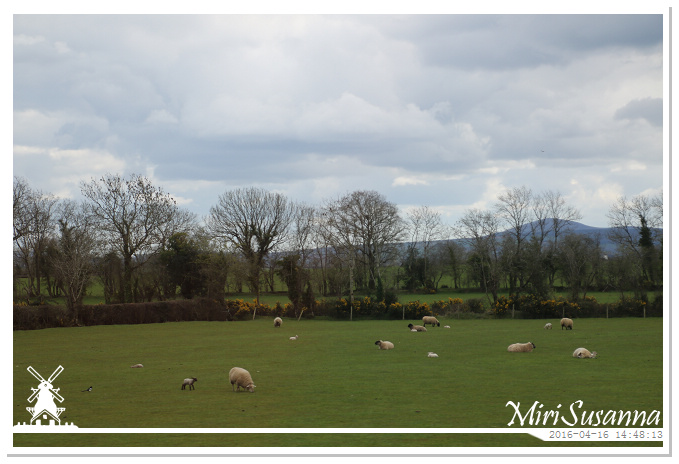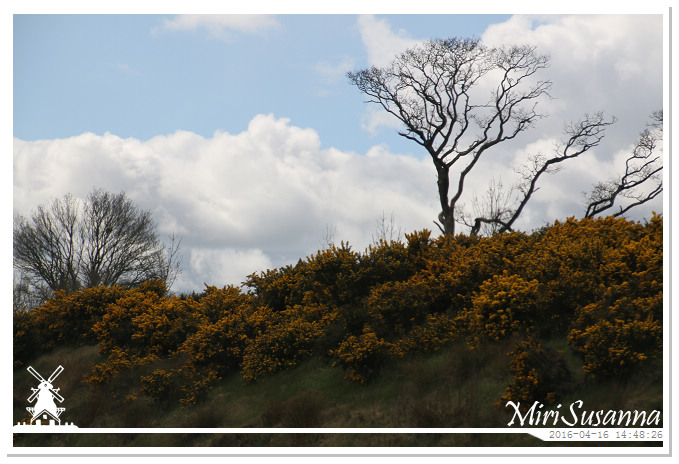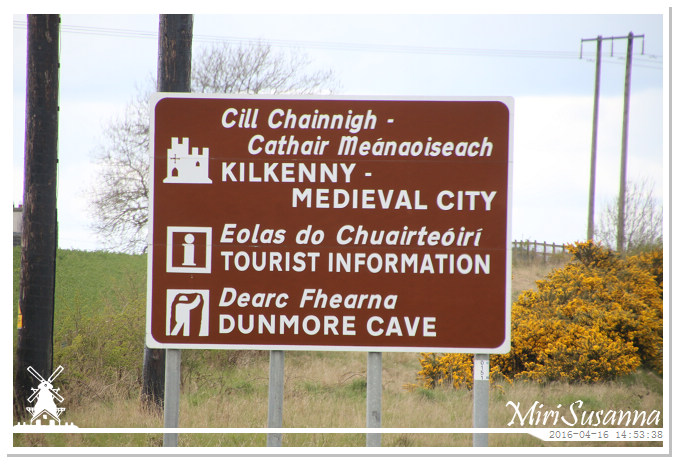 來到第一個目的地:基爾肯尼。Arrived Kilkenny (More info: wikipedia).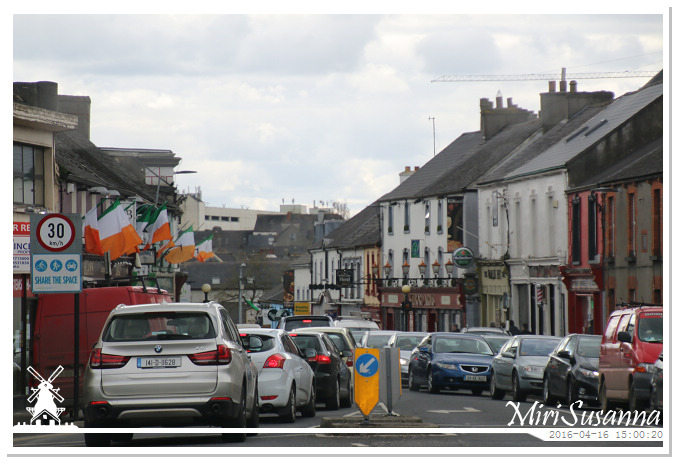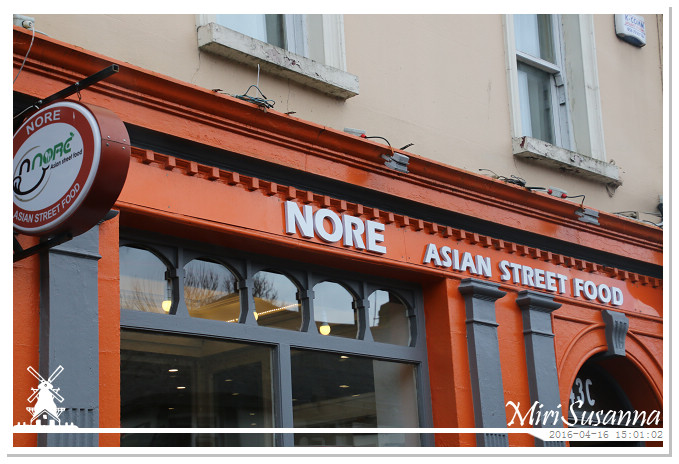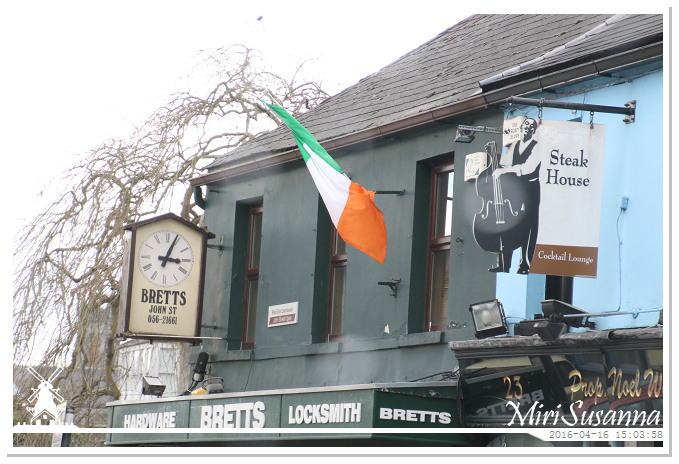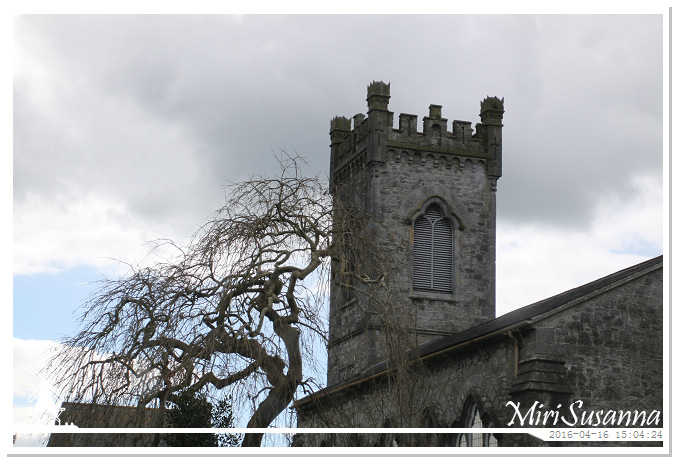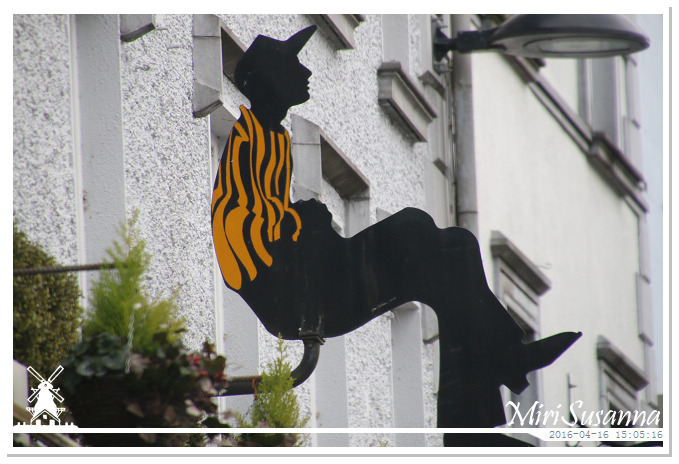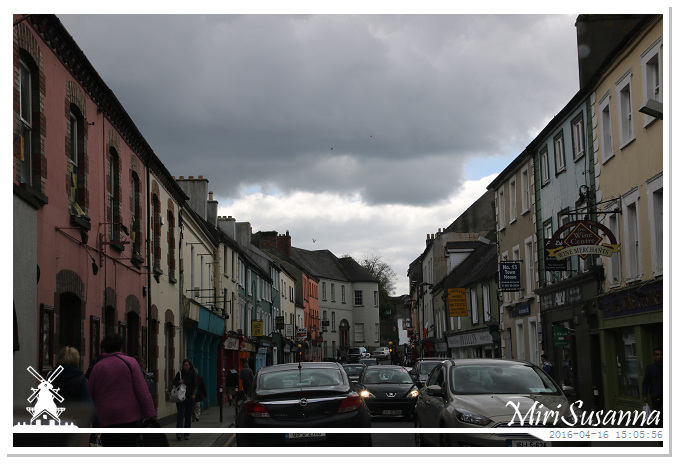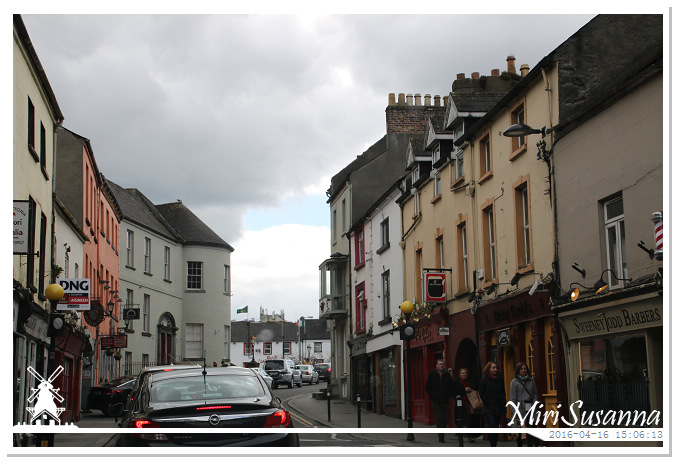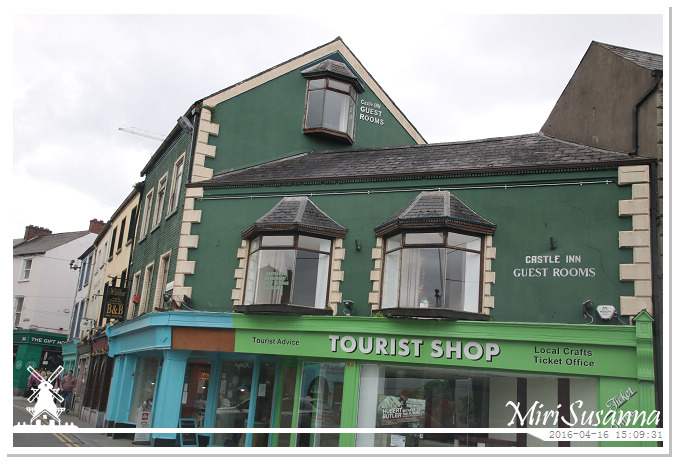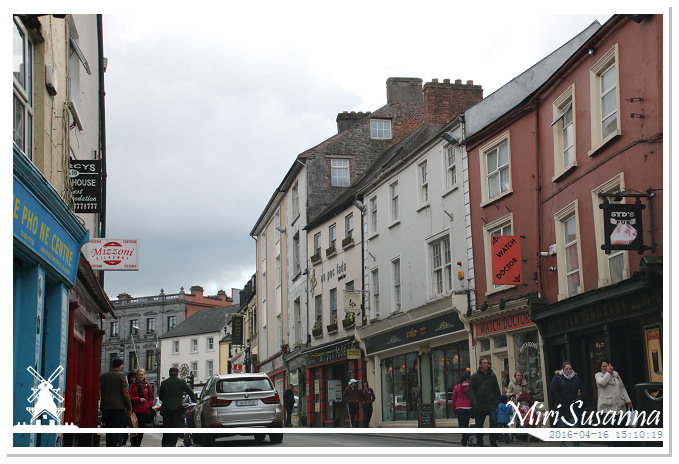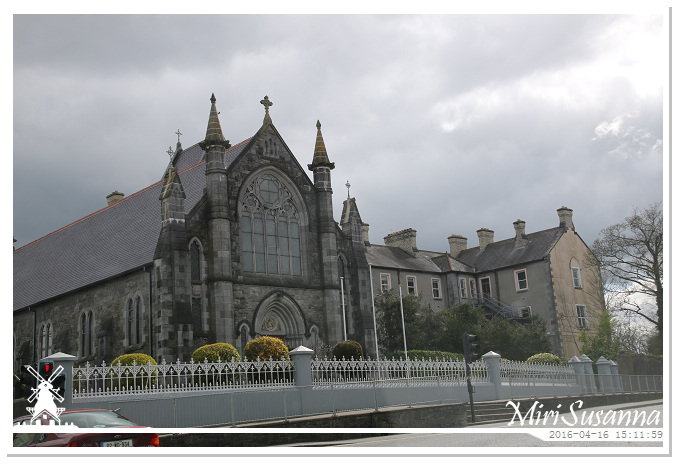 Kilkenny Ormonde Hotel for our first night.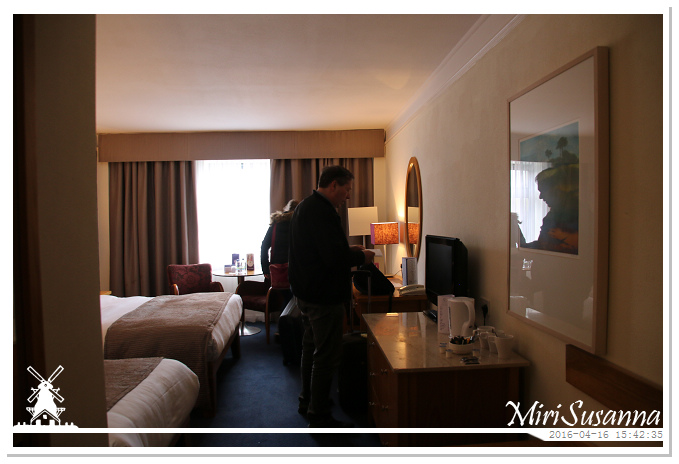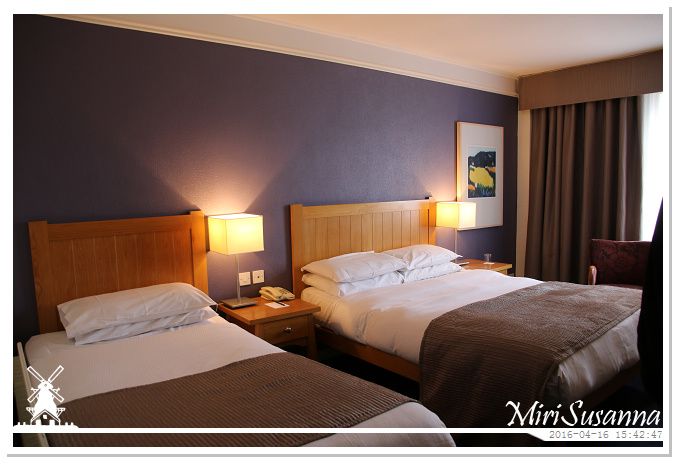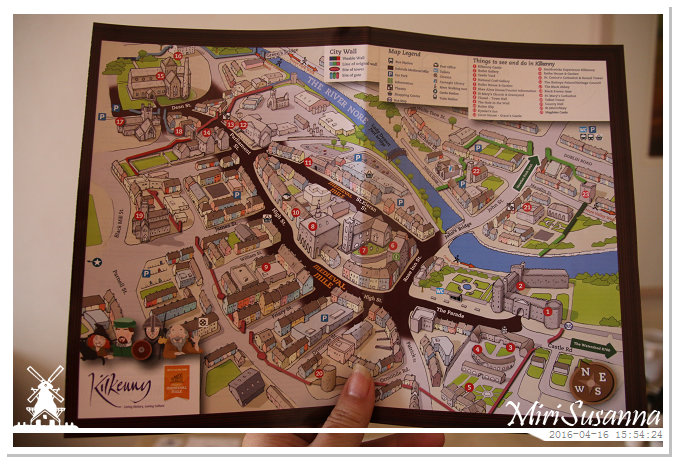 基爾肯尼是座中世紀城市,地圖上的紅圈標示著它的舊城牆遺址。
Map of Kilkenny, the Medieval City which the ancient city wall been highlighted in red line.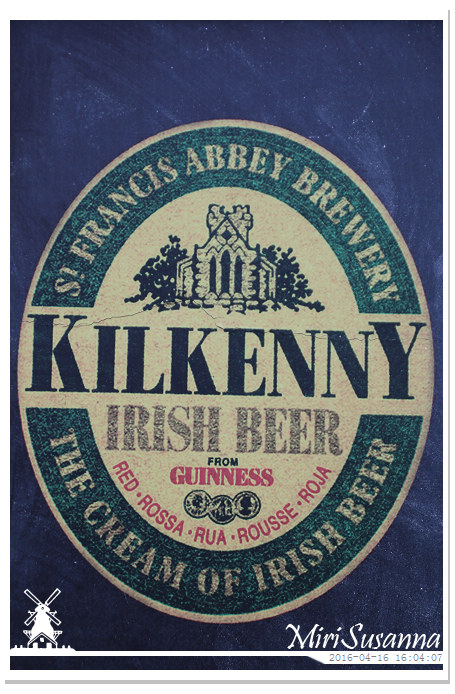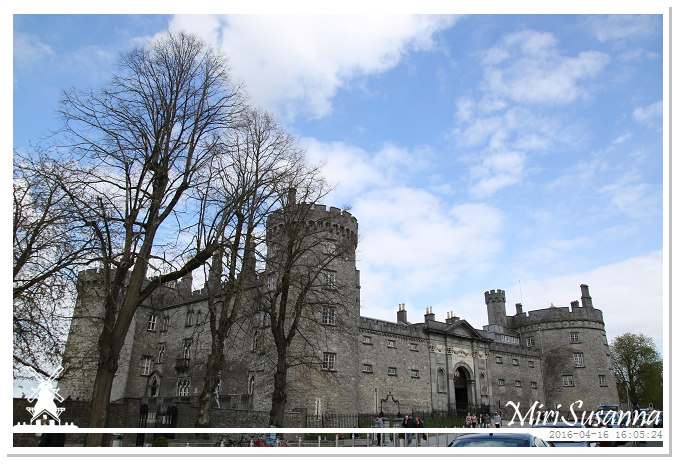 基爾肯尼城堡。
Kilkenny Castle (wikipedia).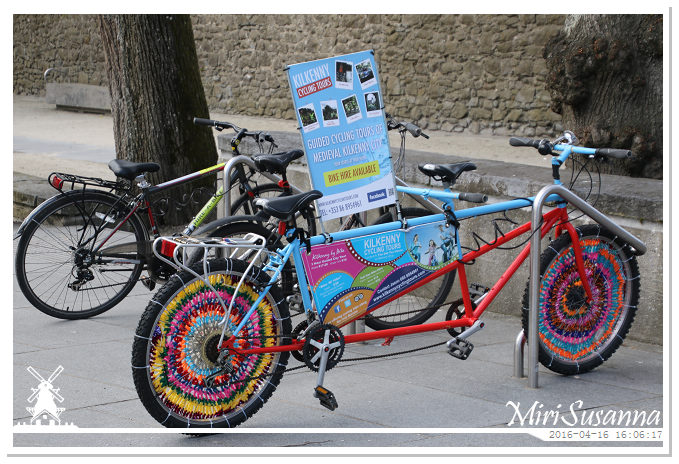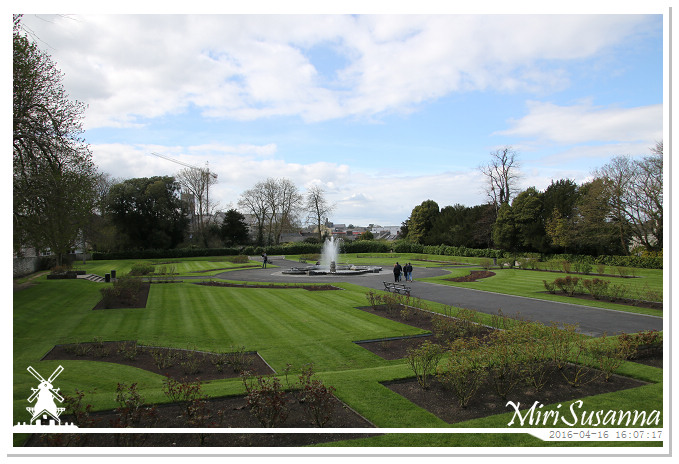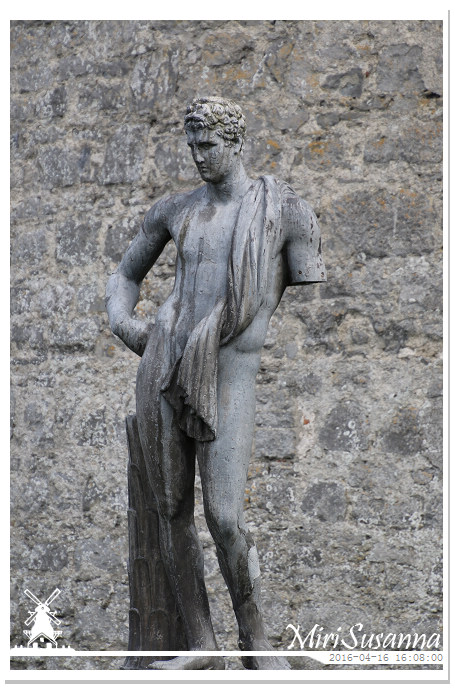 諾爾河。
River Nore.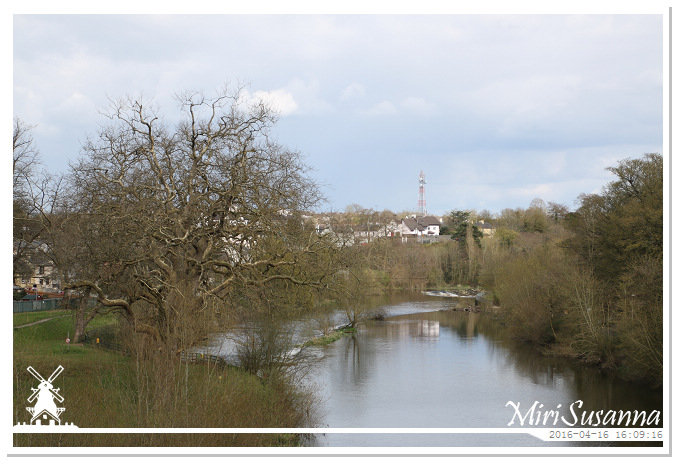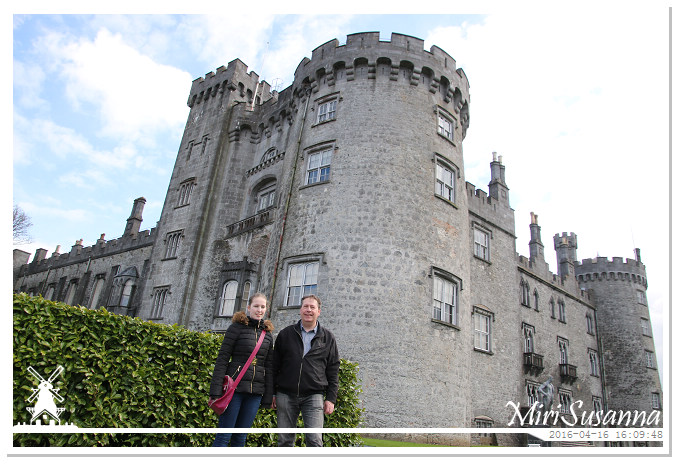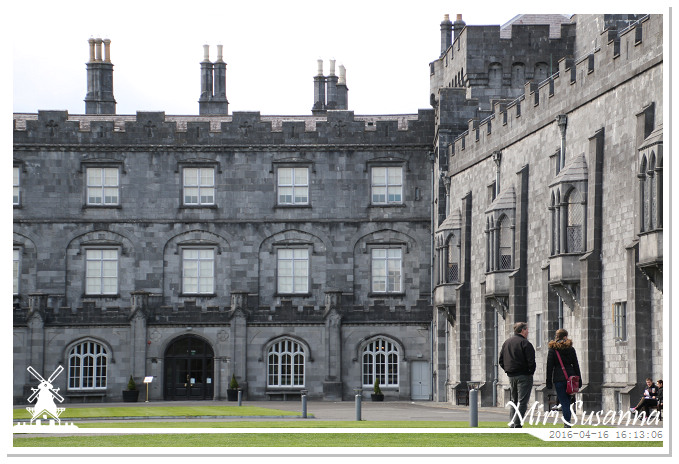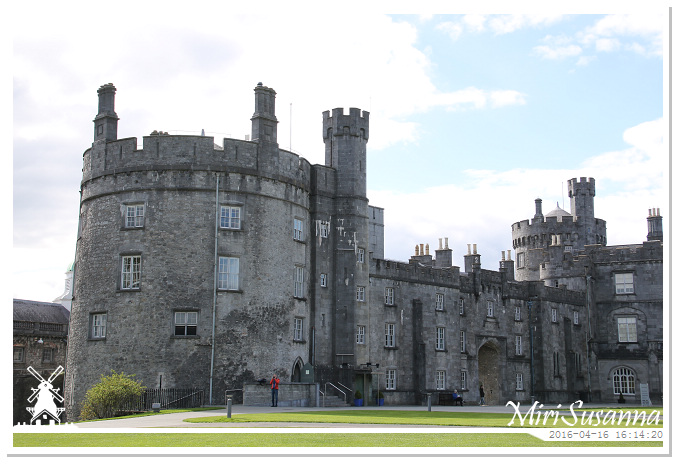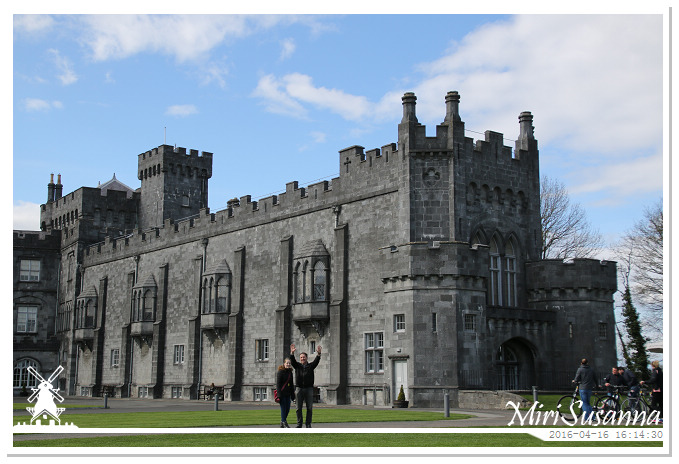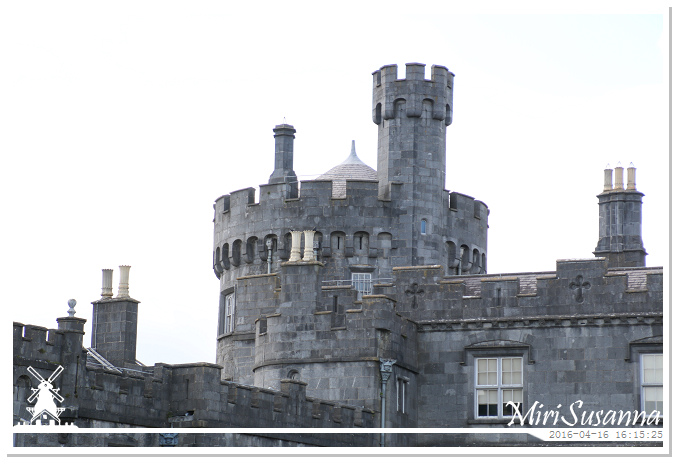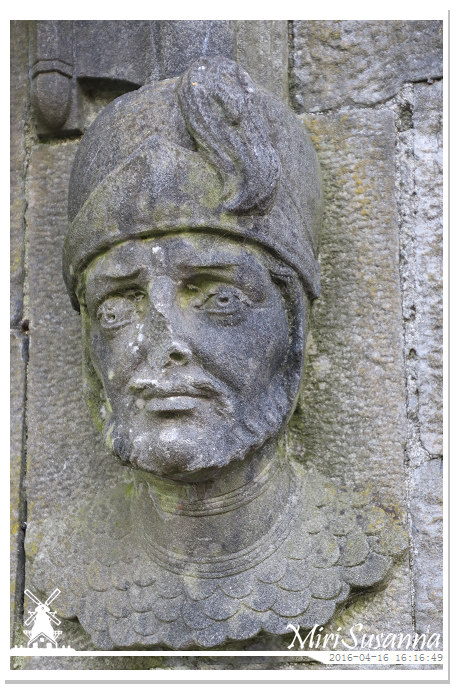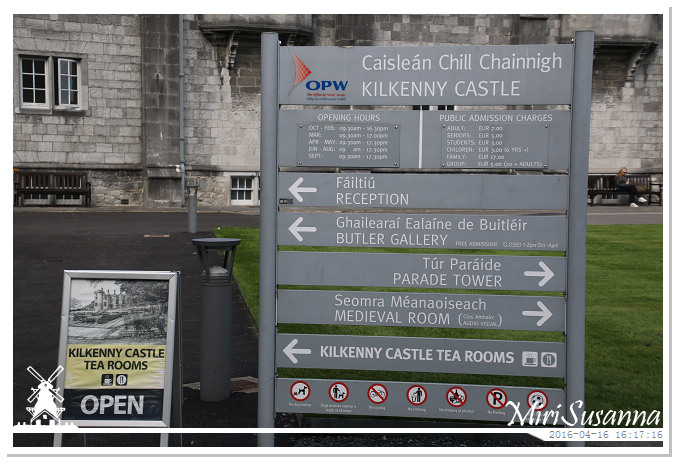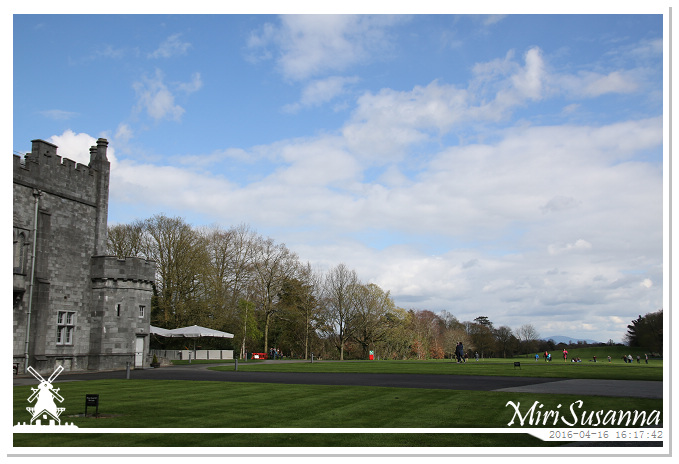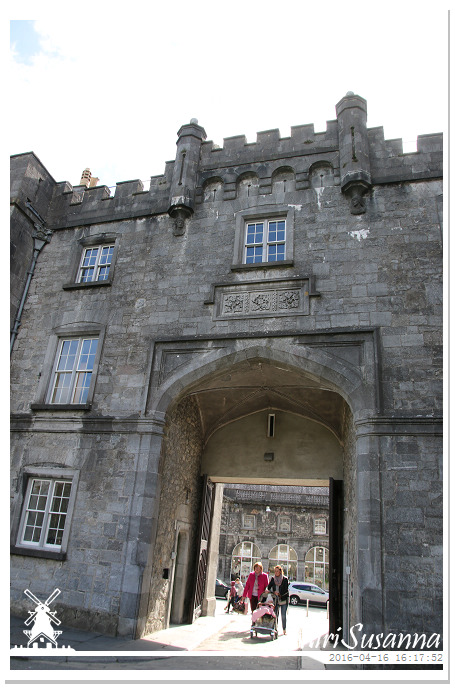 城門。
Castle's gate.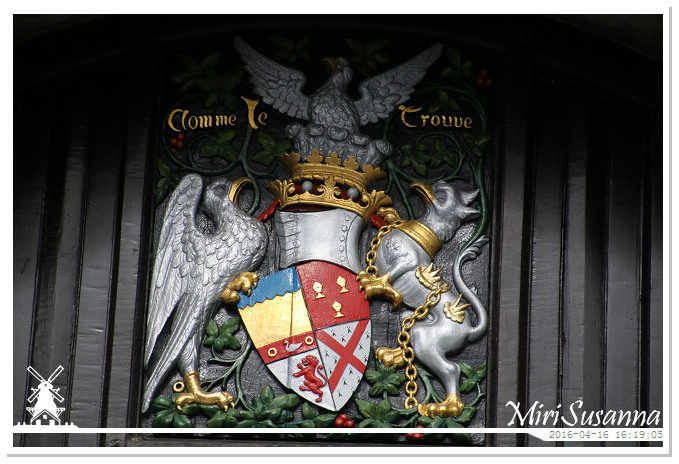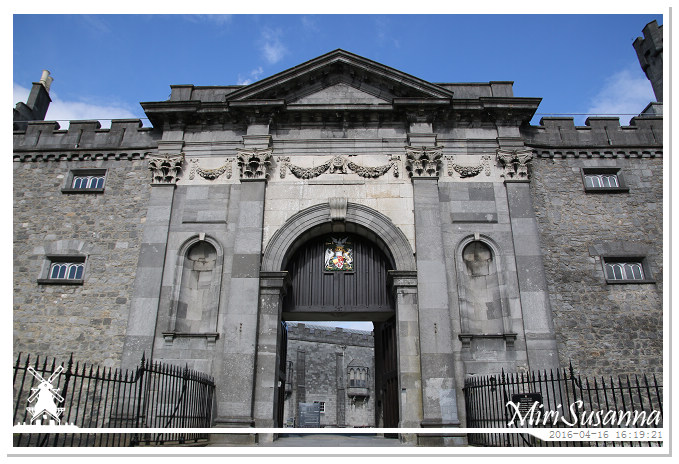 Opposite of the castle is the National Craft Gallery.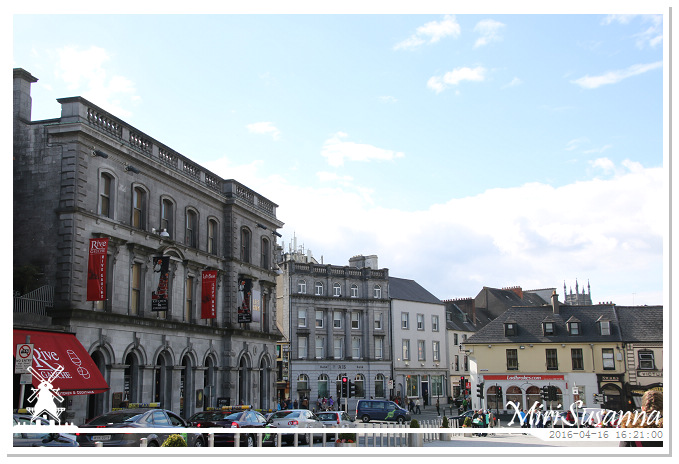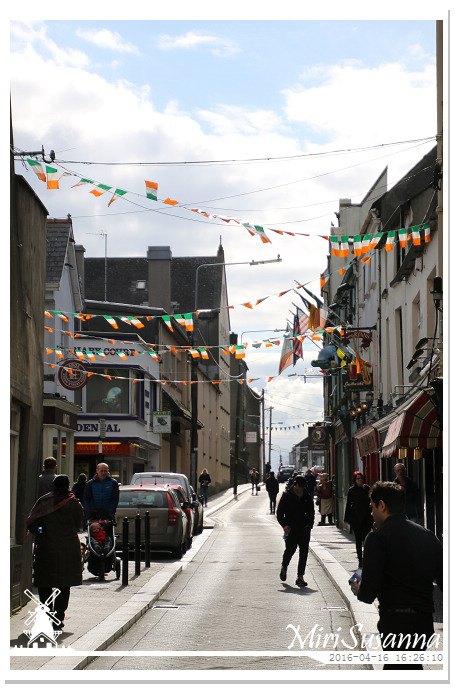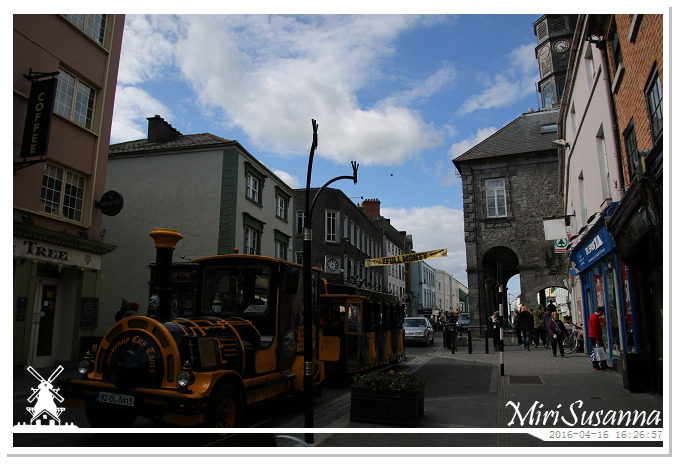 Thosel – Town Hall.


Butter Slip.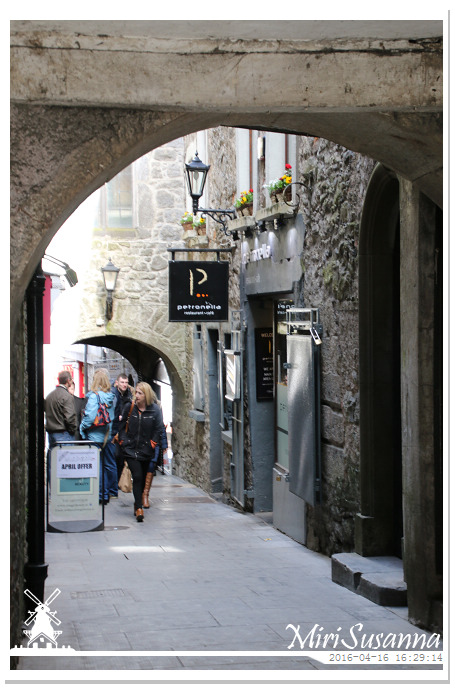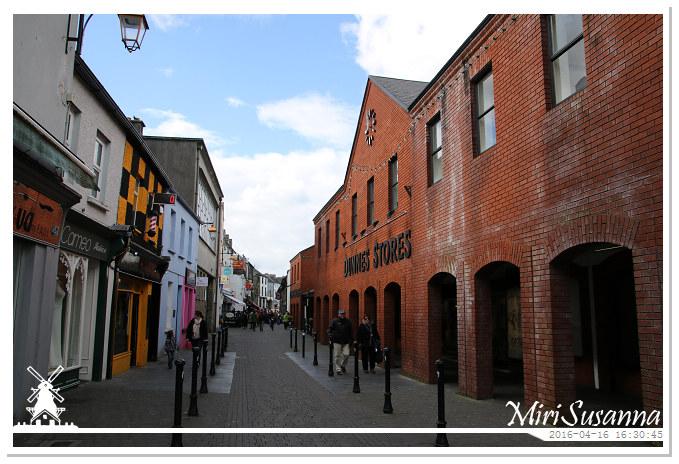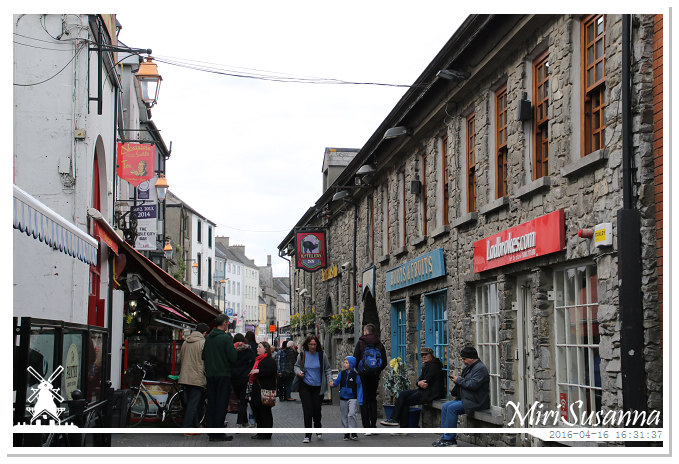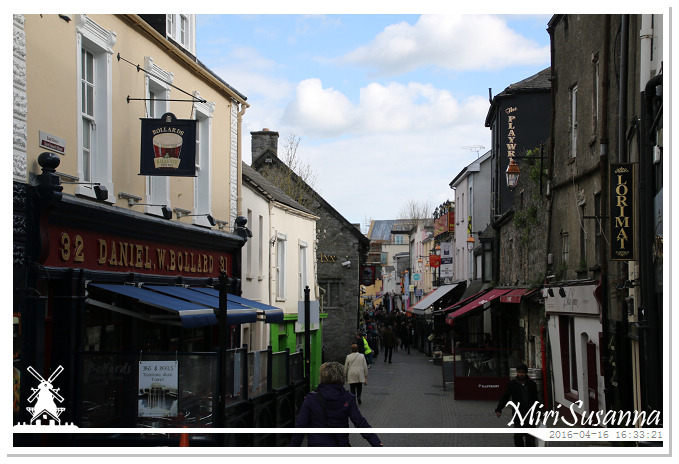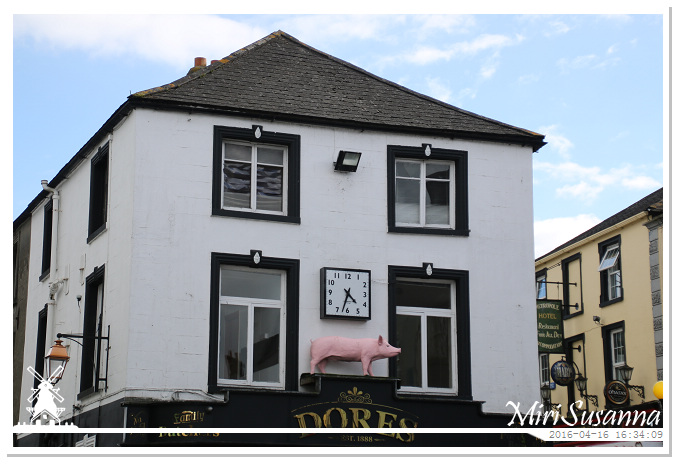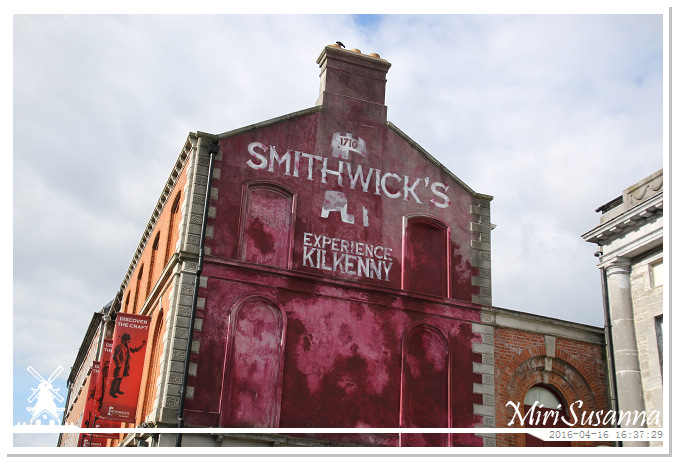 Smithwicks Experience Kilkenny.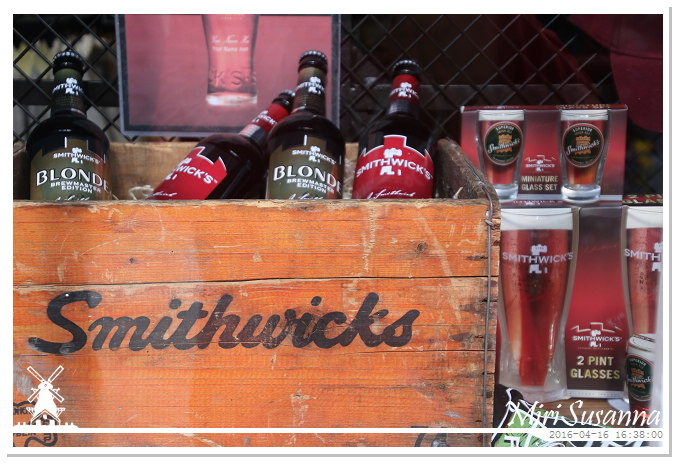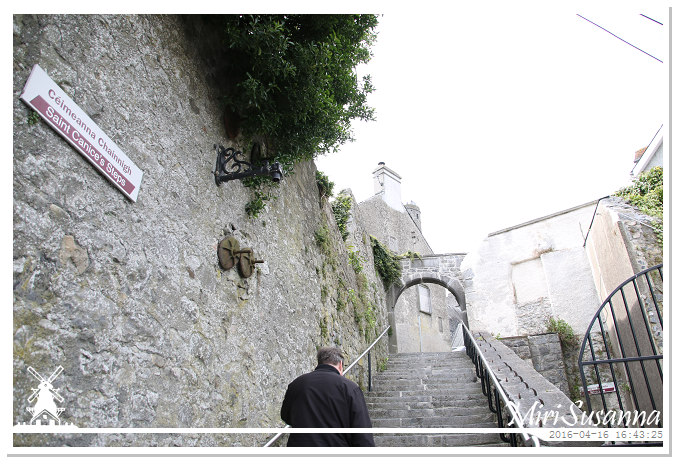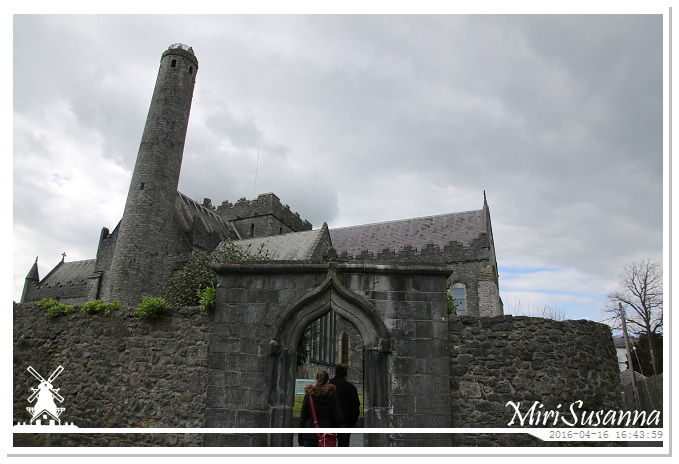 St. Canice's Cathedral & Round Tower.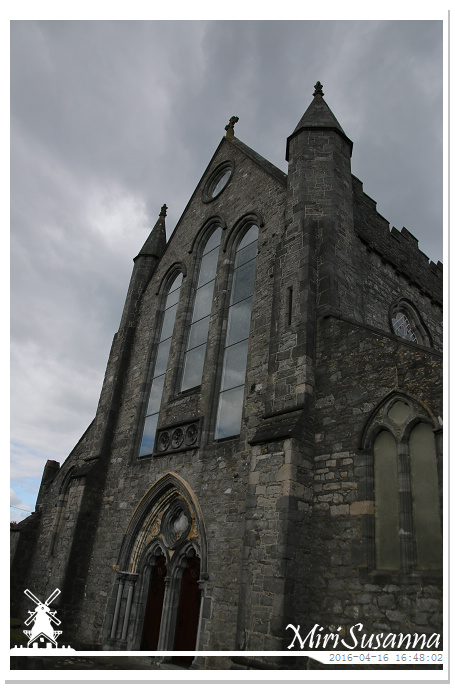 古老的墓園。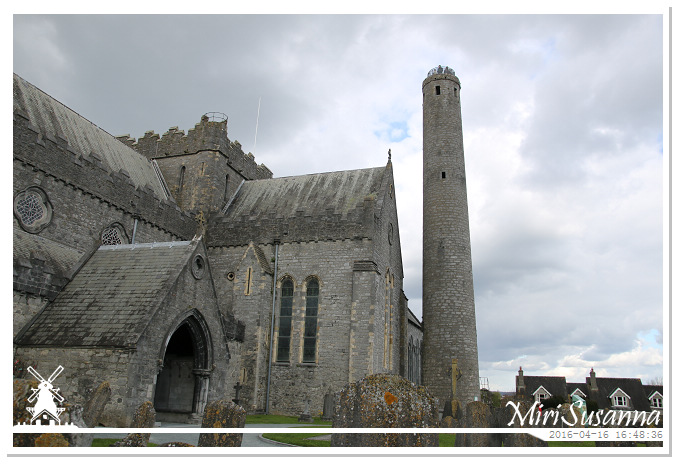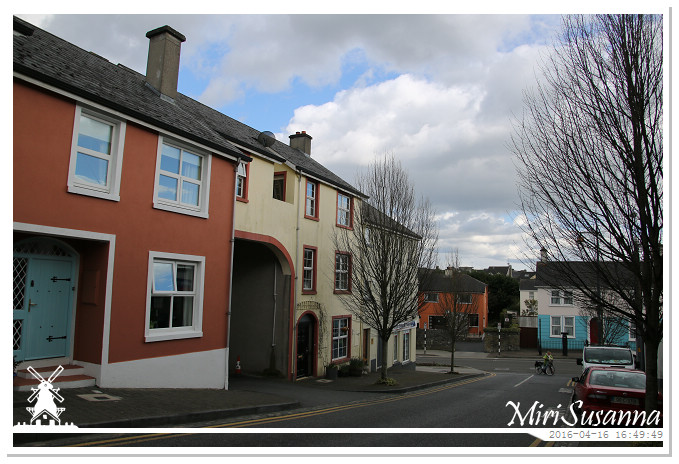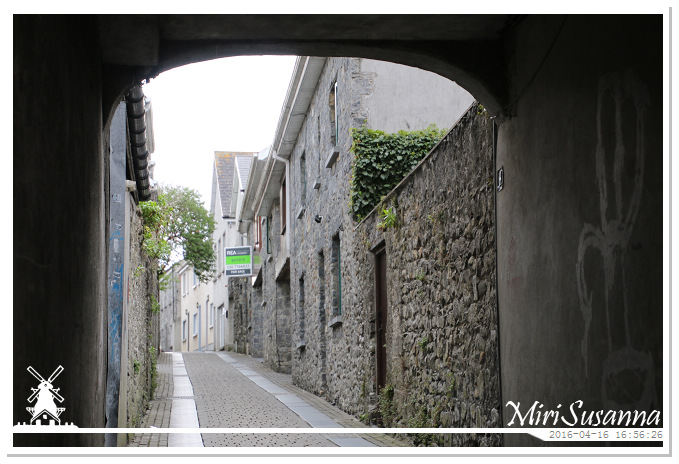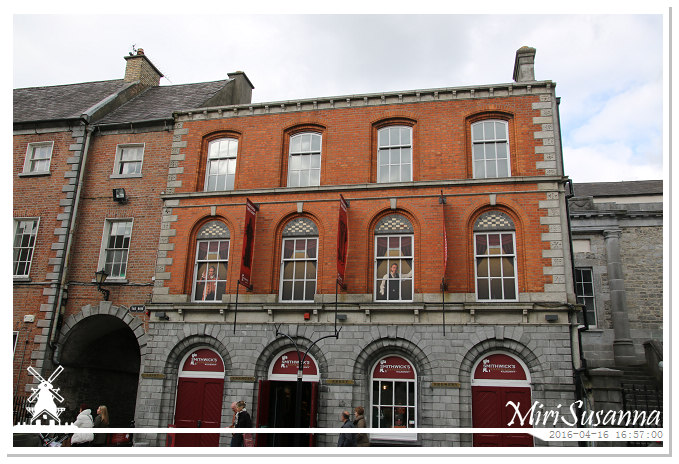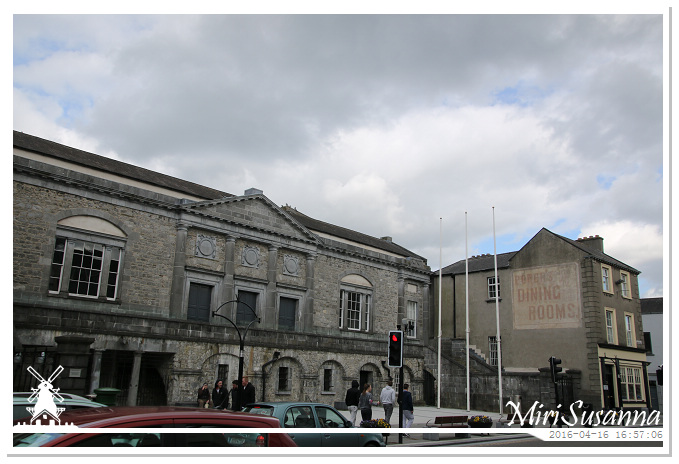 法庭。
Court House – Grace's Castle.


老城牆。
Old city wall.


Saint Mary's Cathedral.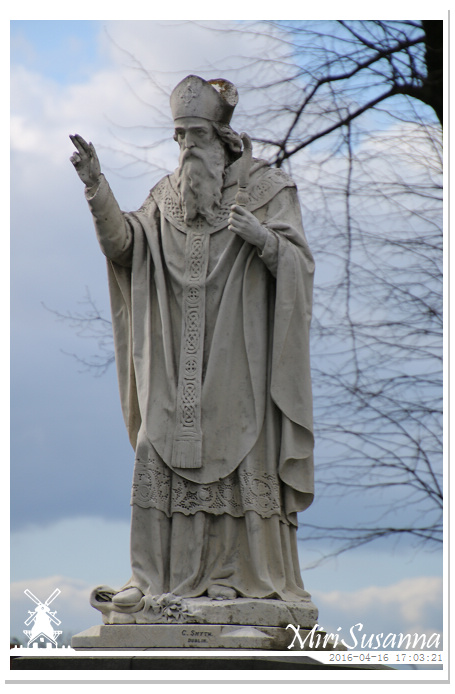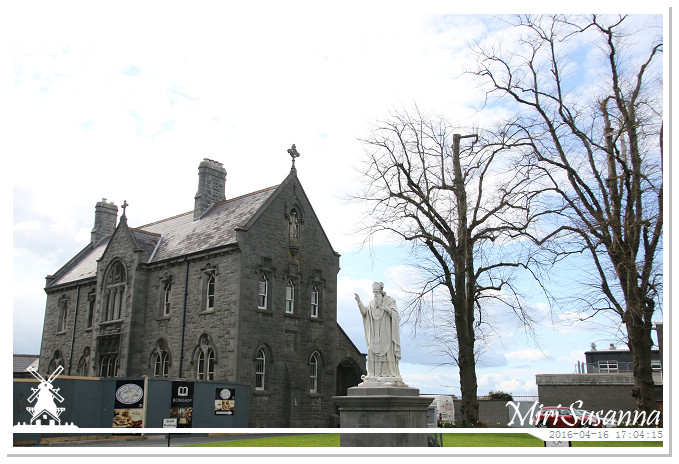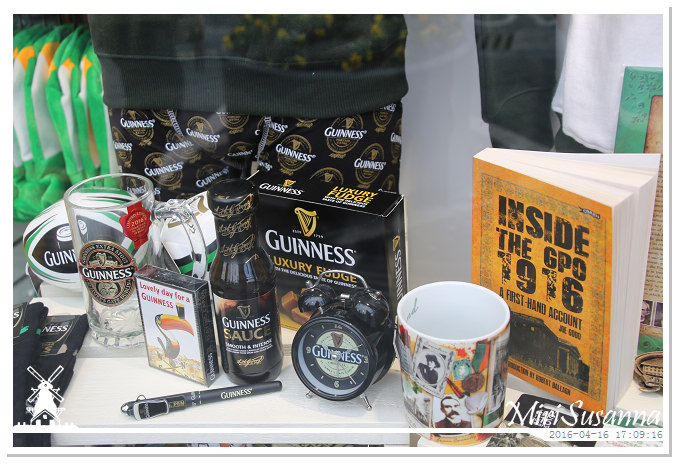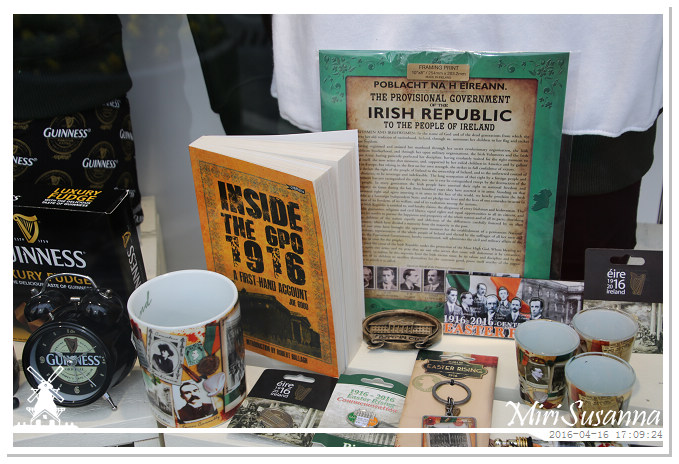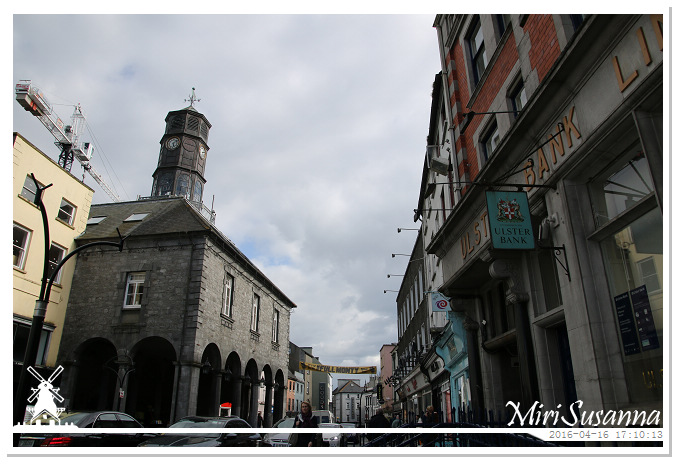 Another view of Town Hall.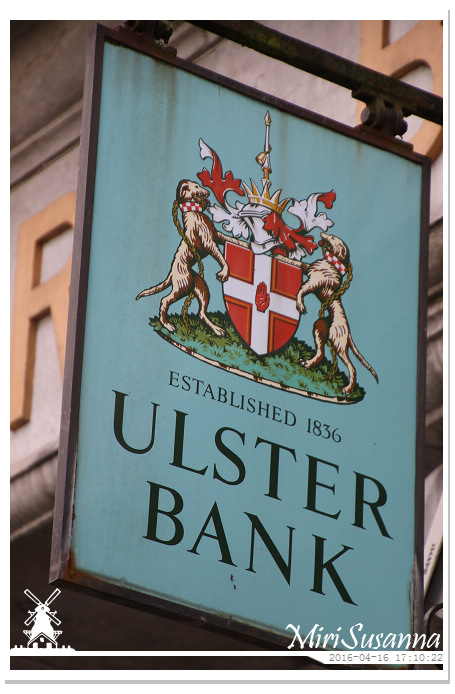 Back to hotel for a break.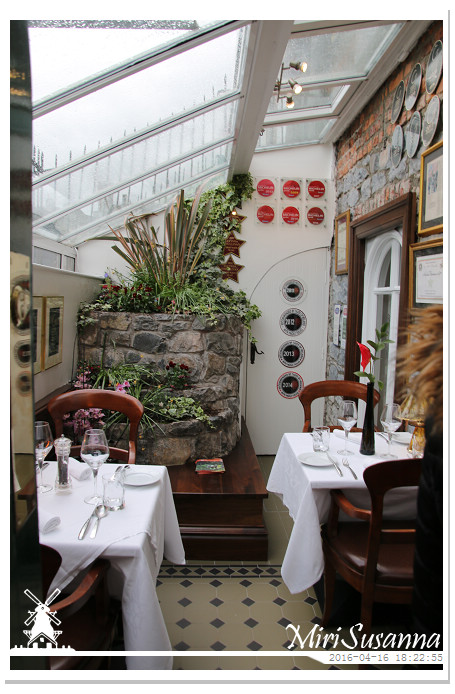 Having dinner at Ristorante Rinuccini, an Italian restaurant.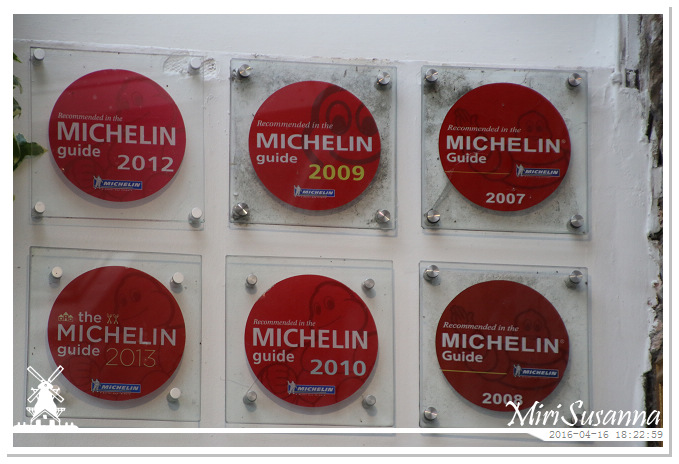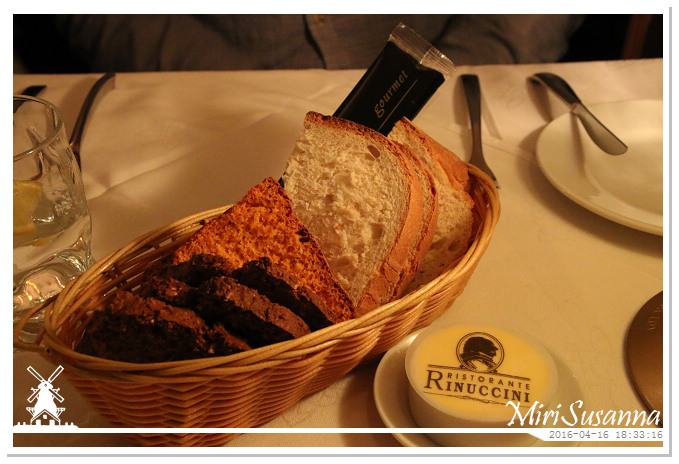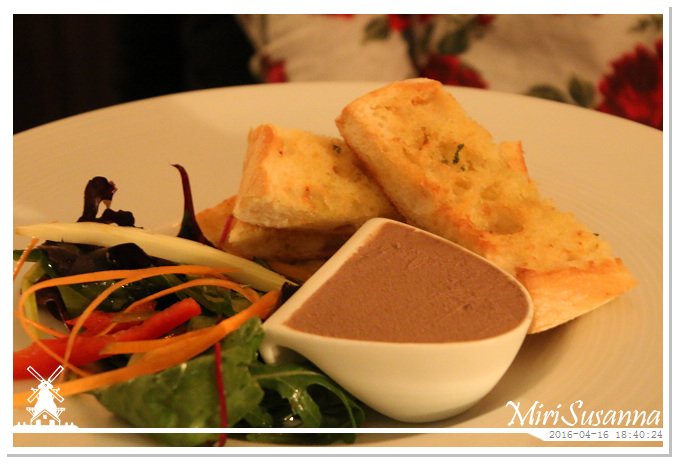 Pate dello Chef
Home-made Irish chicken liver pate, garnished with red cabbage salad & warm garlic Ciabatta


Antipasto Rinuccini
Wafer thin slices of air cured Italian meats, olives, roasted red peppers, cannellini bean salad, red cabbage & hot garlic Ciabatta bread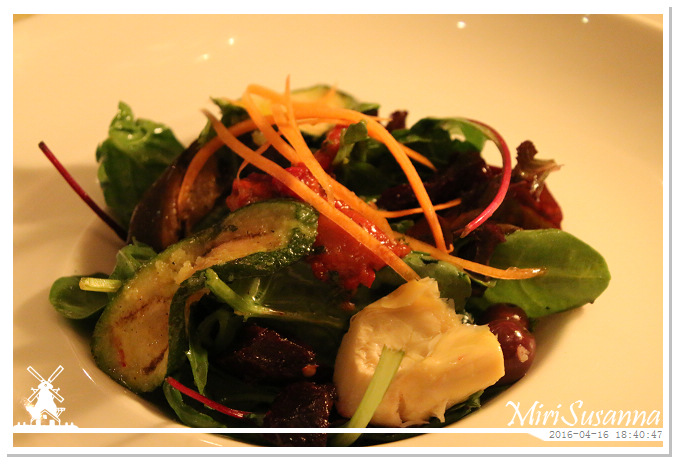 Insalata della Casa
Organic mixed leaf salad with char grilled fresh vegetables,
olives and sliced marinated artichokes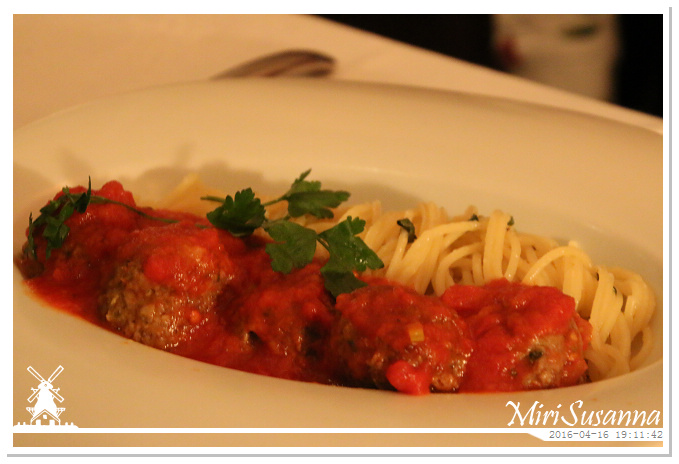 Polpettine con Spaghettini
Home-made baby meatballs served in a fresh tomato sauce with garlic and basil Spaghettini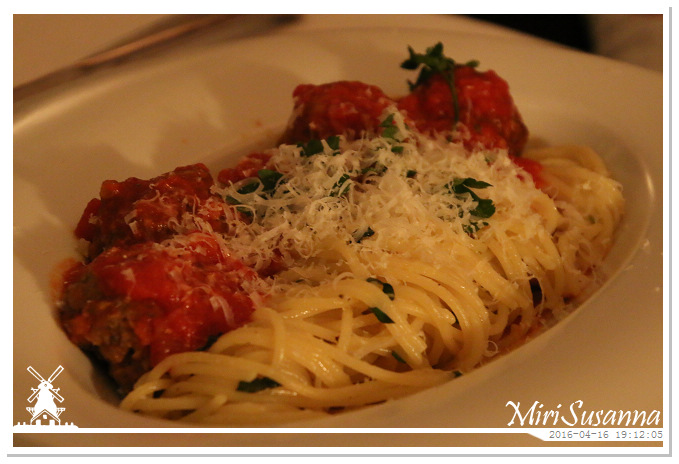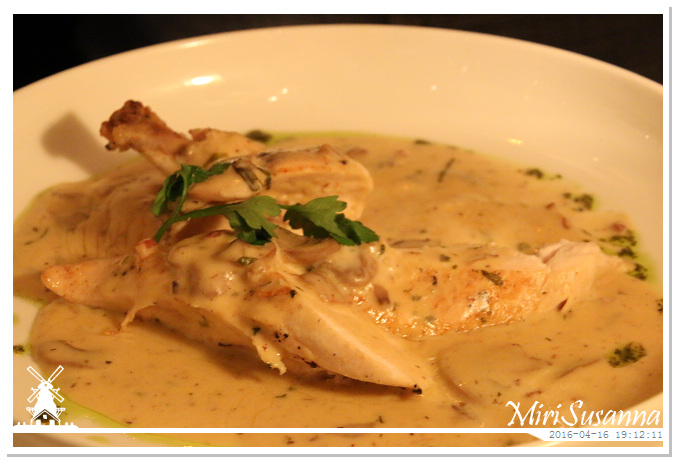 Suprema di Pollo ai Funghi
Supreme of free-range Irish Chicken, cream and forest mushroom sauce with pancetta, white wine & fresh basil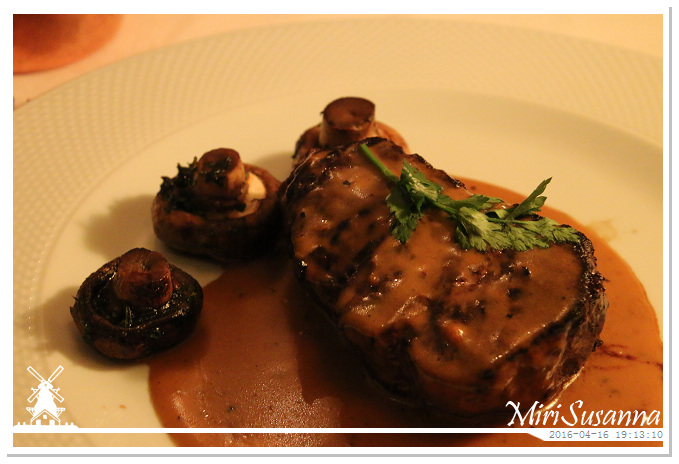 Filetto di Manzo Buatt
Seared Irish Fillet of Beef, served with a cream and black pepper sauce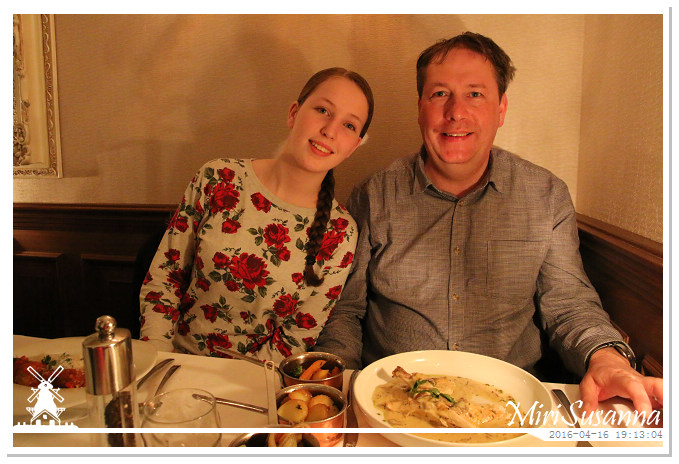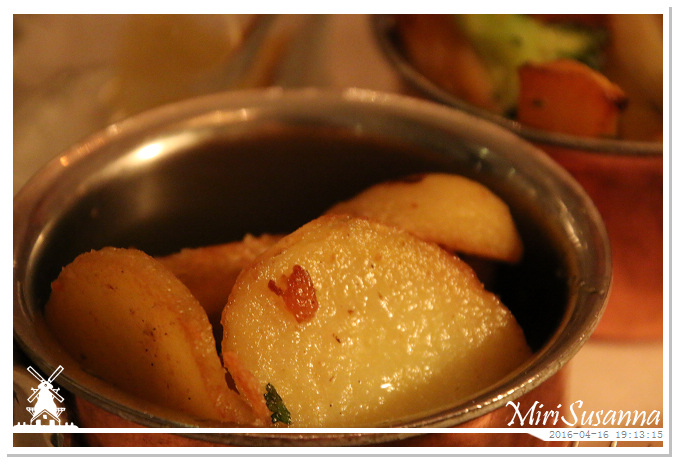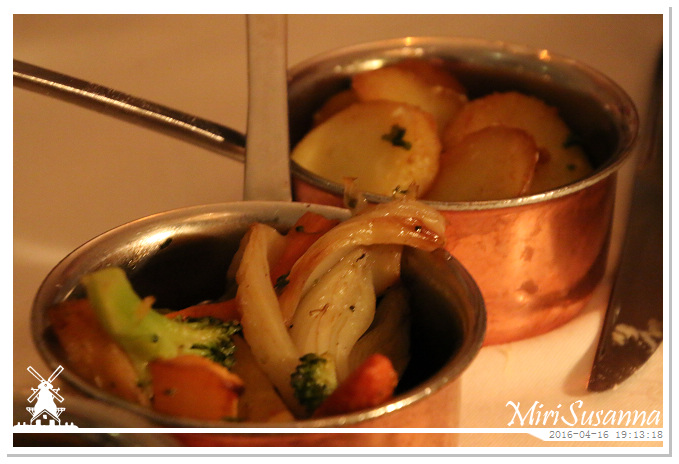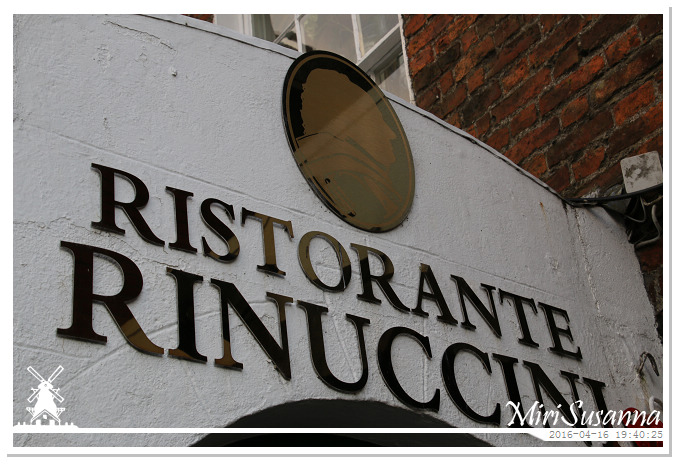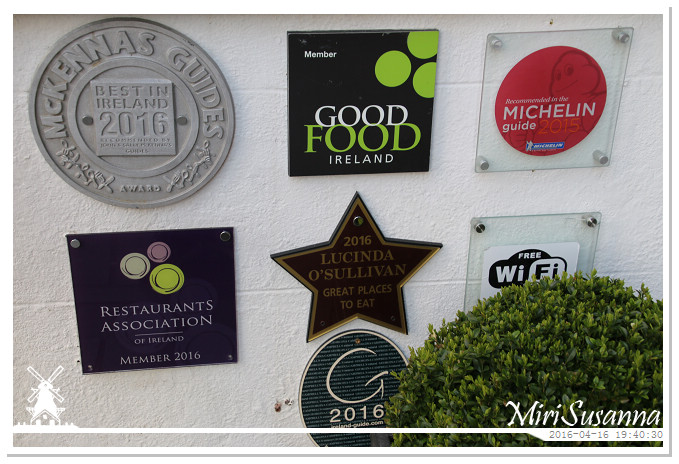 It seems a culture in Ireland to show the awards.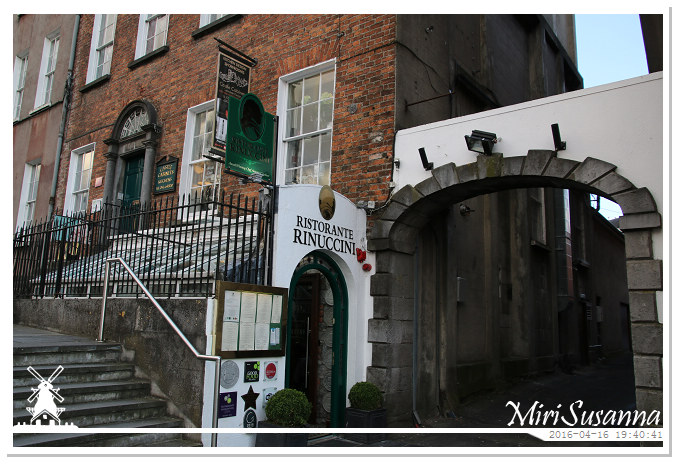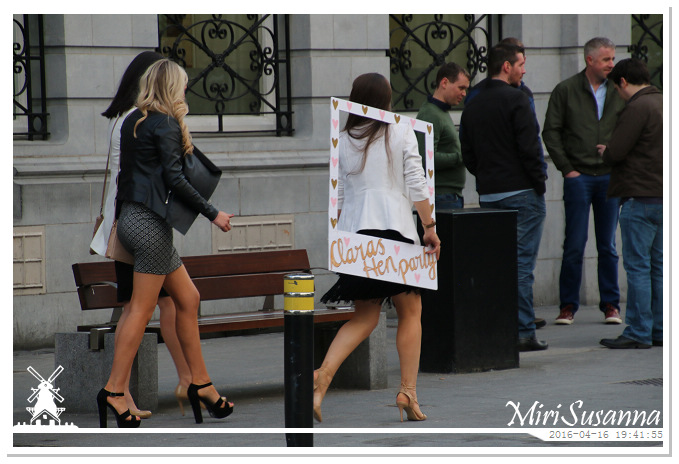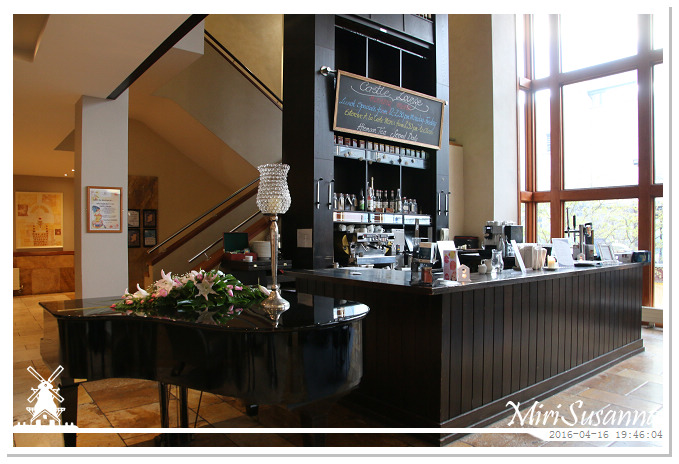 Back to hotel and having coffee at bar.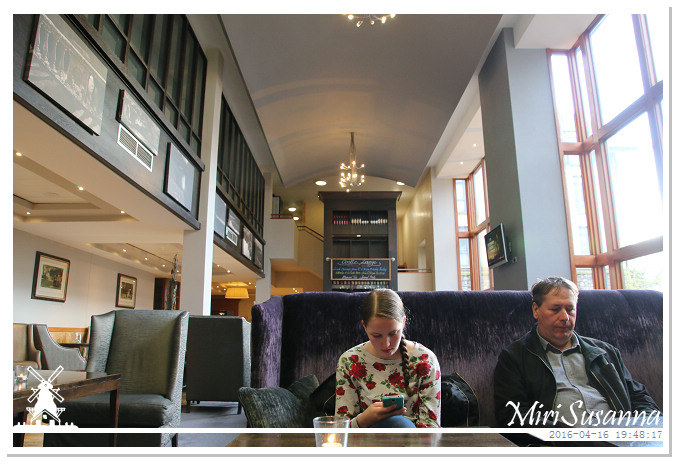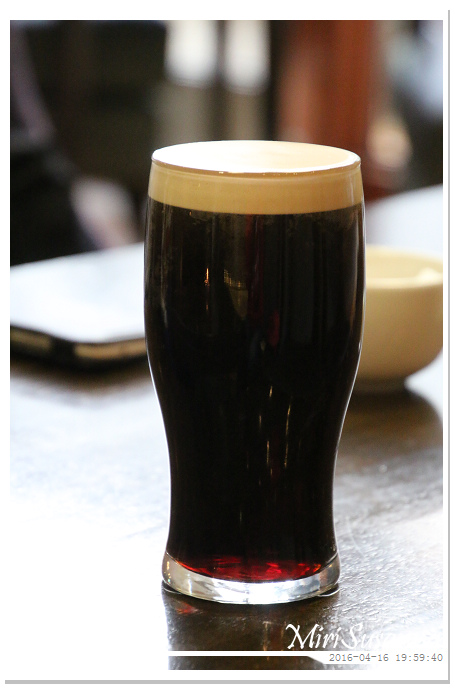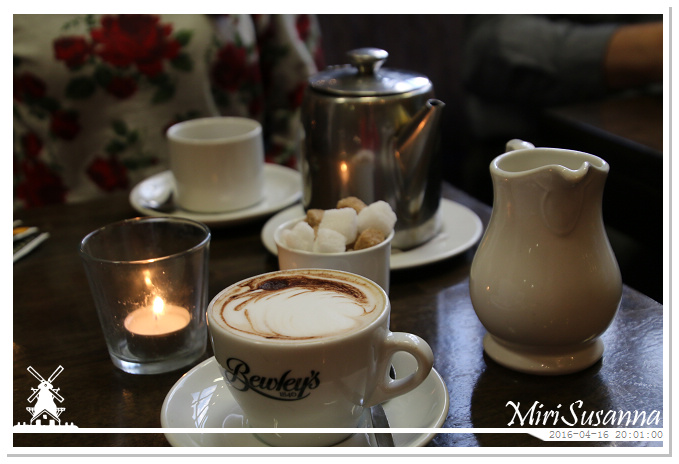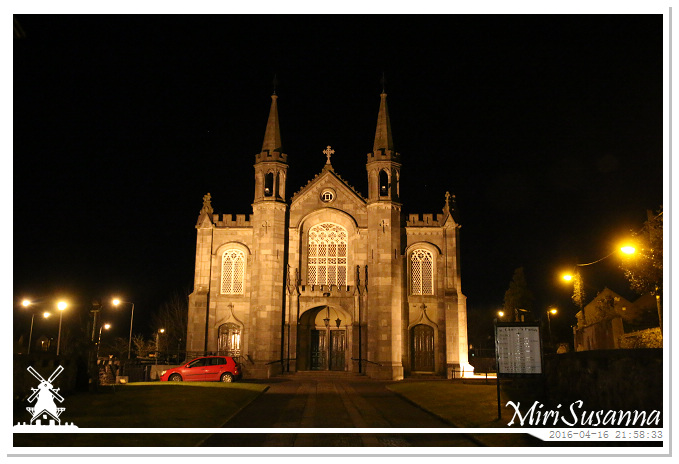 Have a short visit at Martin's home, where Tessa's going to stay during her internship, then we went back to hotel by foot. This's Saint Canice's Church, last photo of the first day.