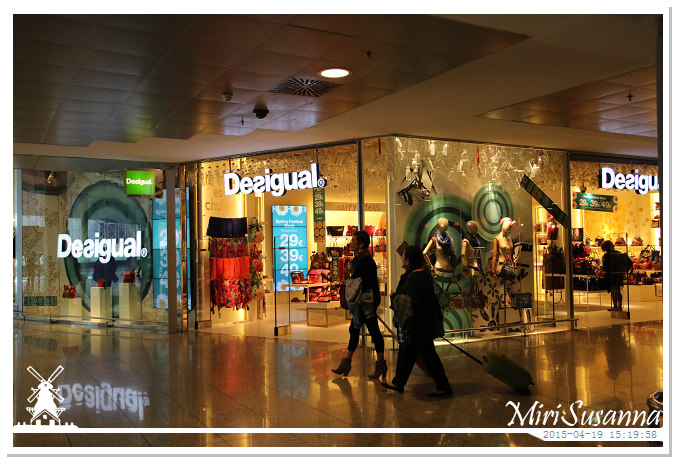 第五天,從巴塞羅納返回恩荷芬,精彩的旅程劃上句號。
Last day, we travelled from Barcelona to Eindhoven.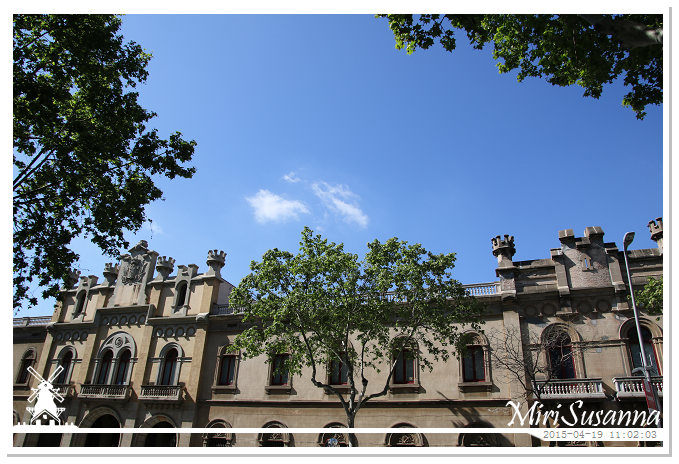 A lazy start, check-out and start our journey to airport.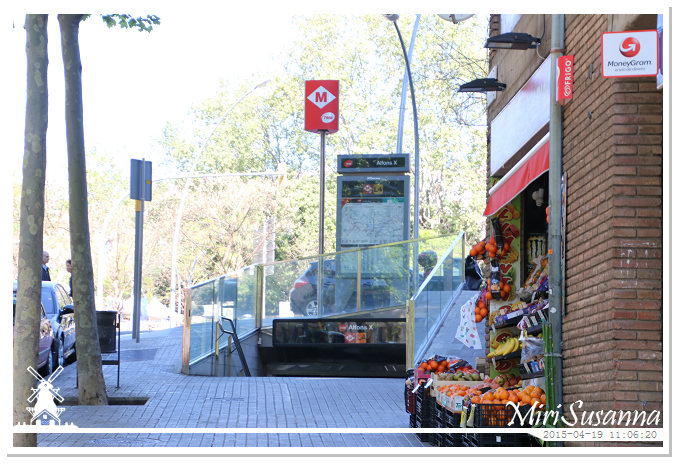 Take the metro for sure.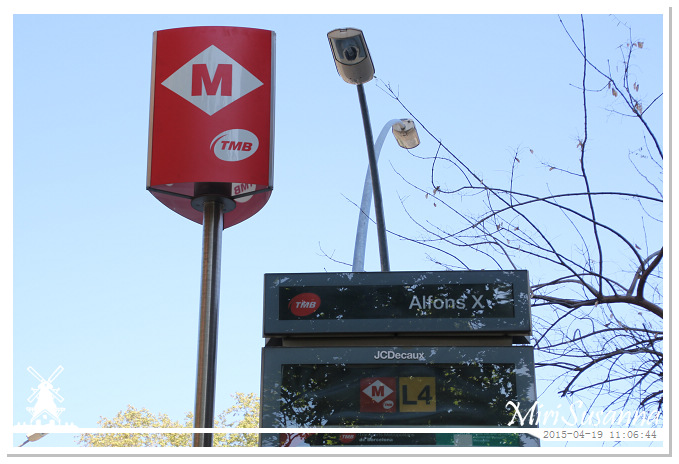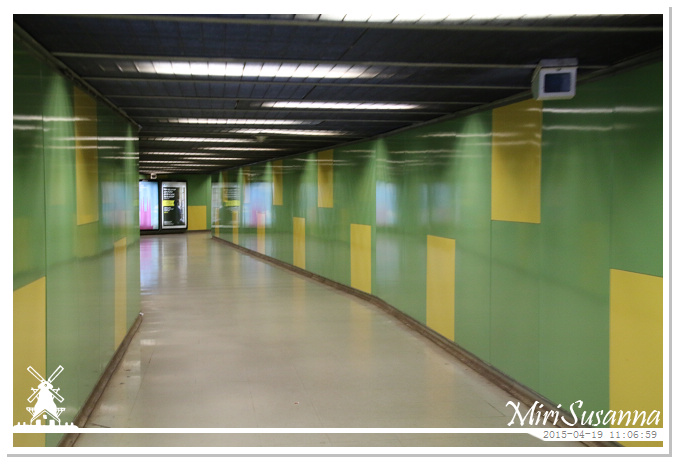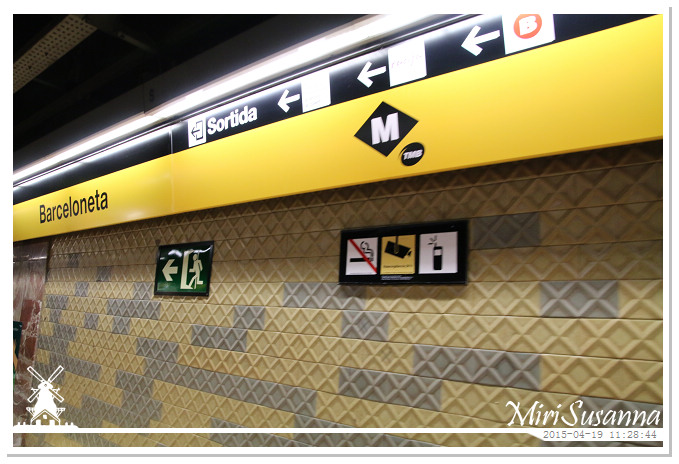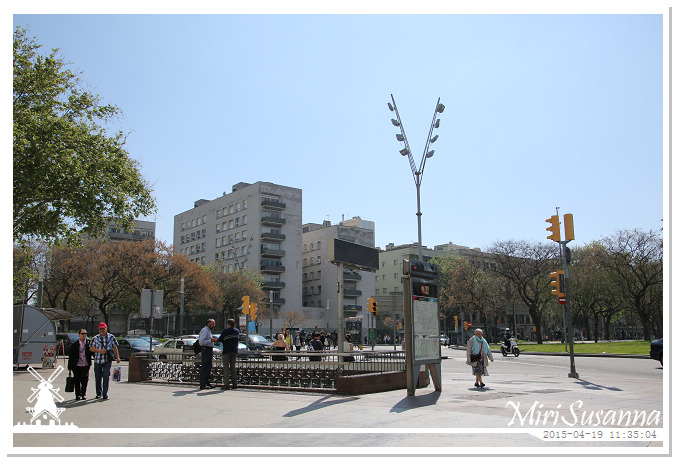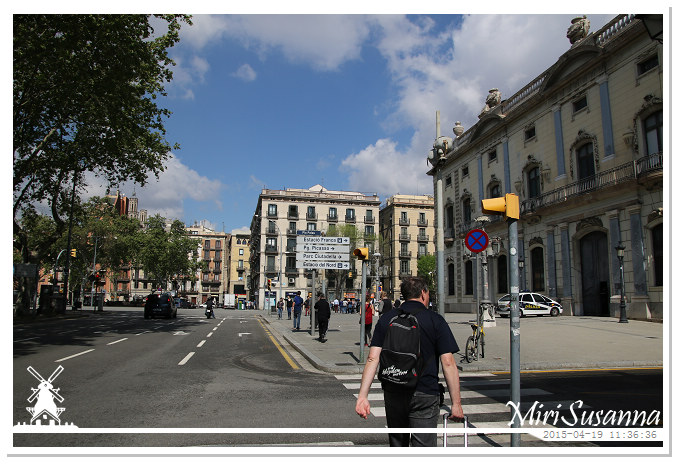 Look for the train station to go to airport.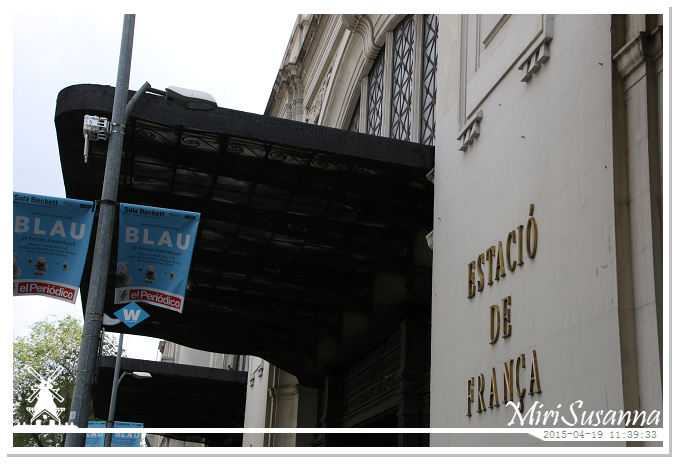 França railway station.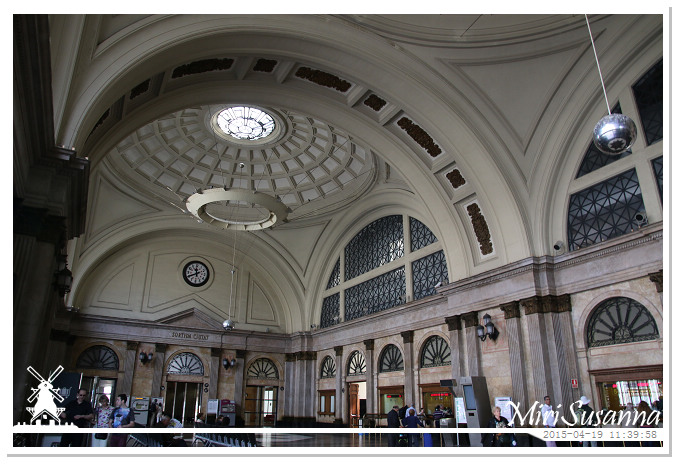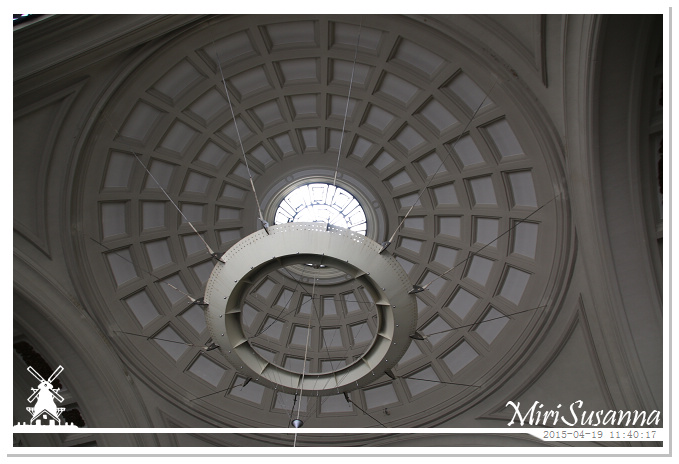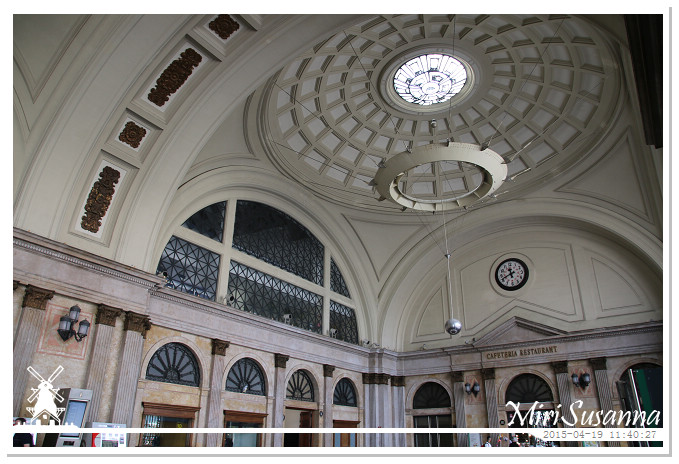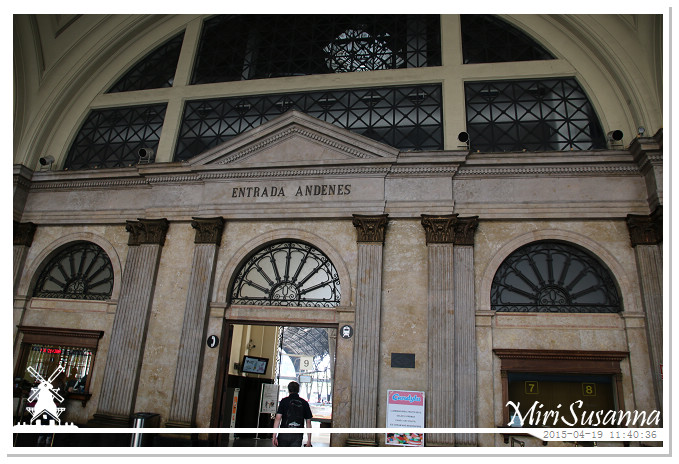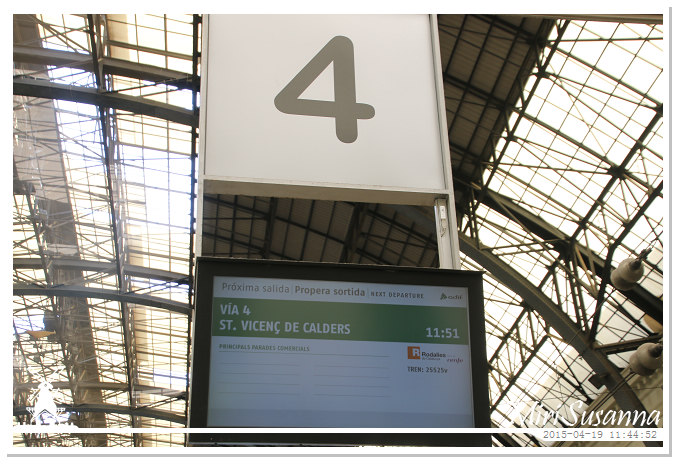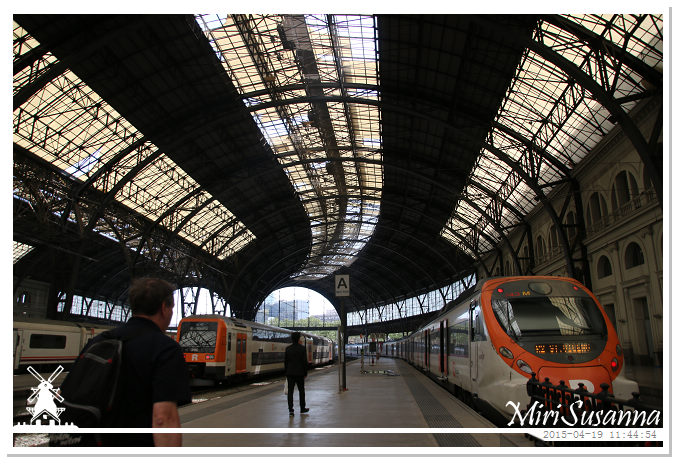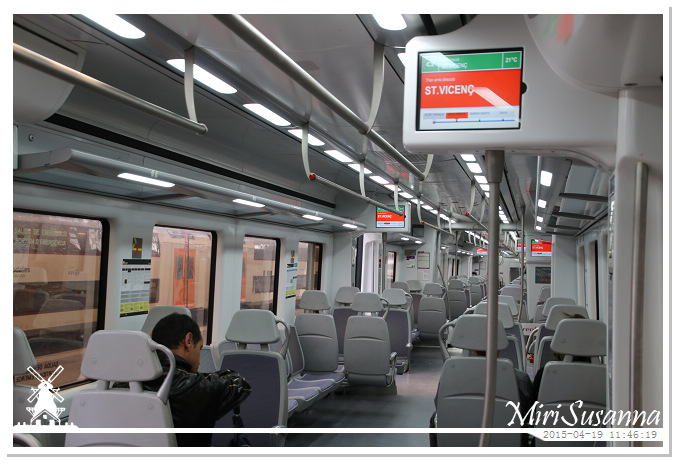 It's not busy at all.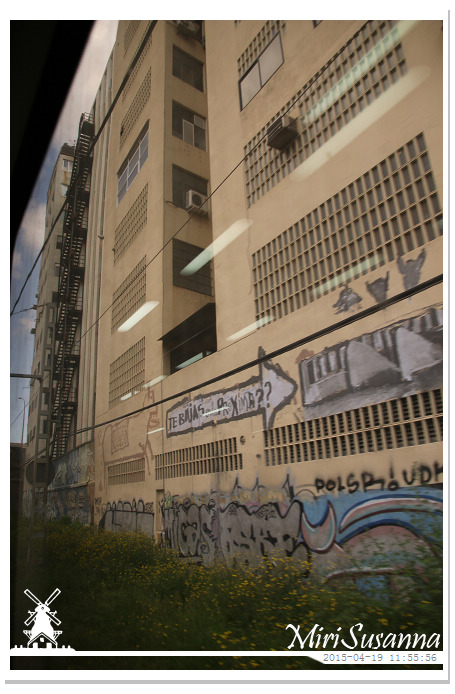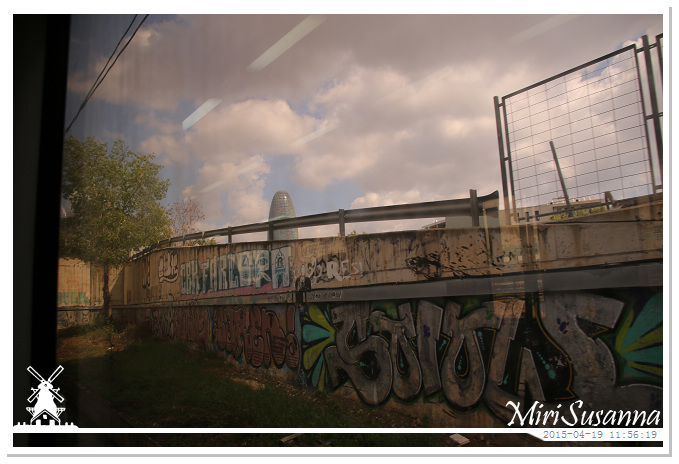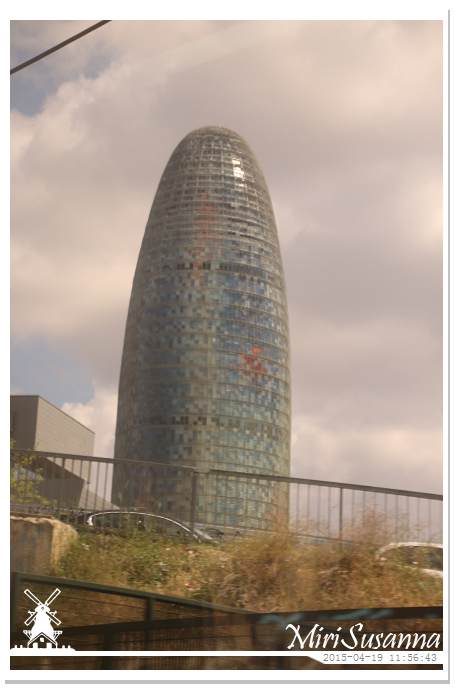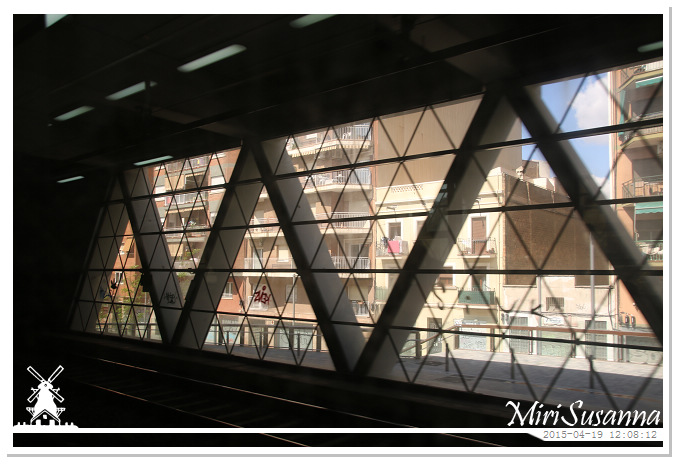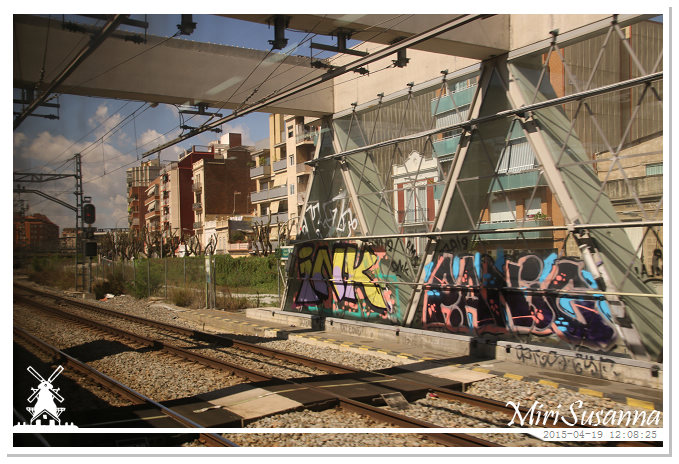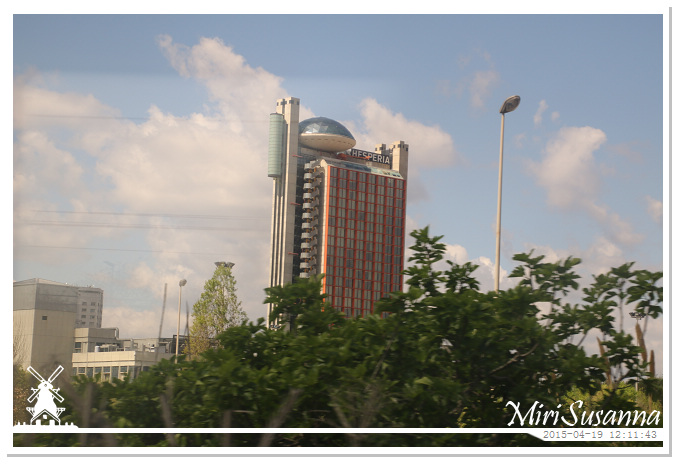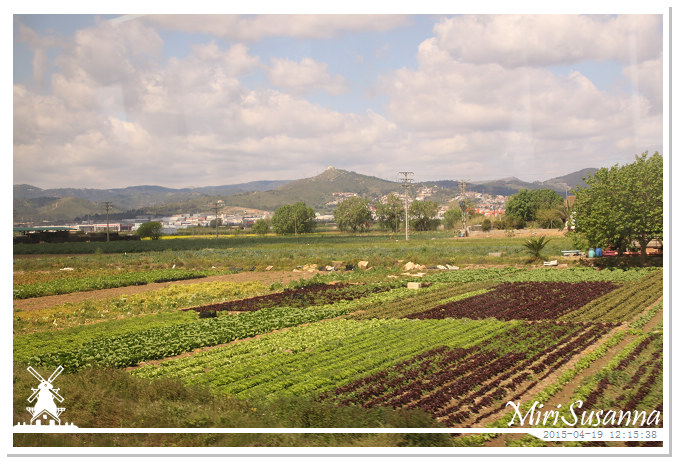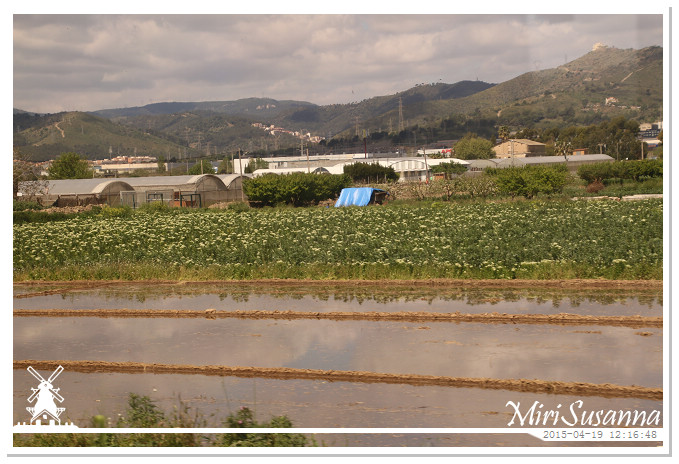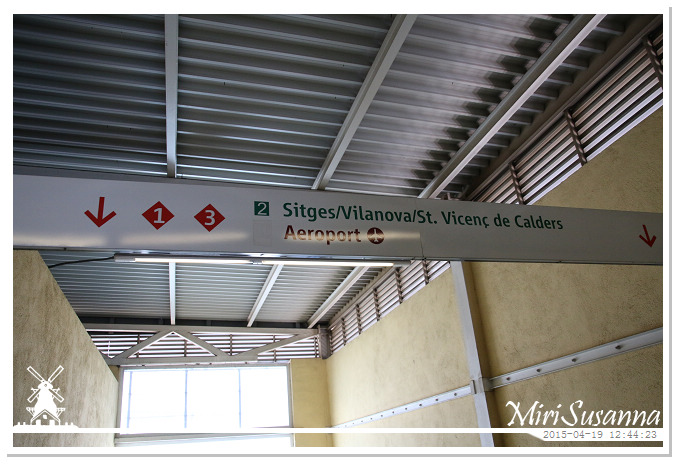 Change train to Aeroport/airport.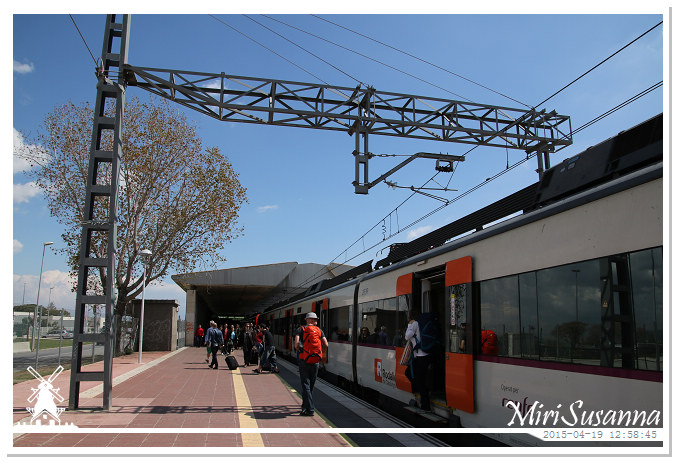 Arrived.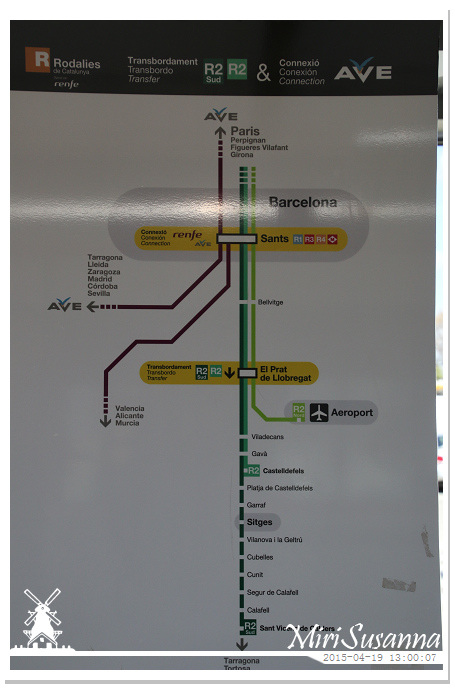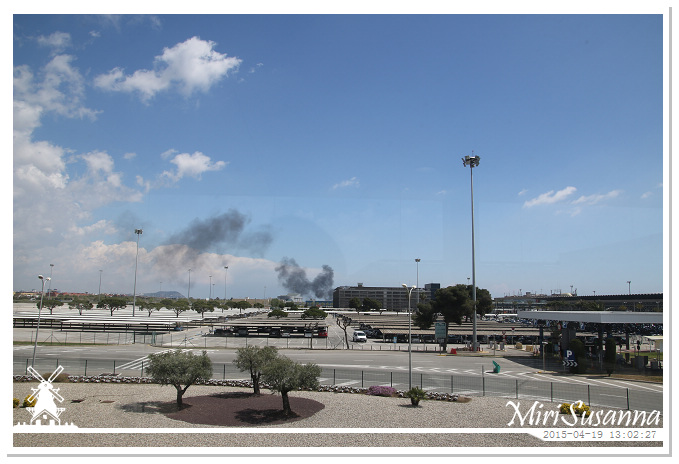 Walk path to terminal.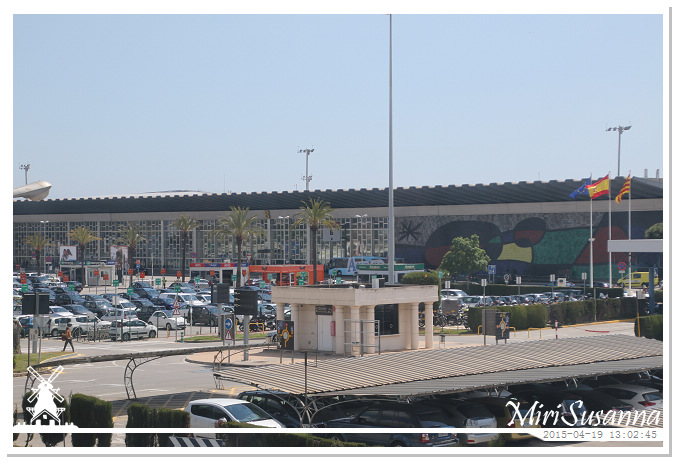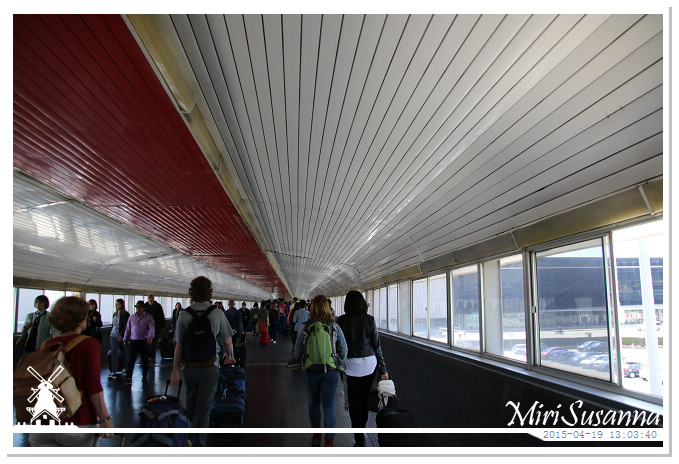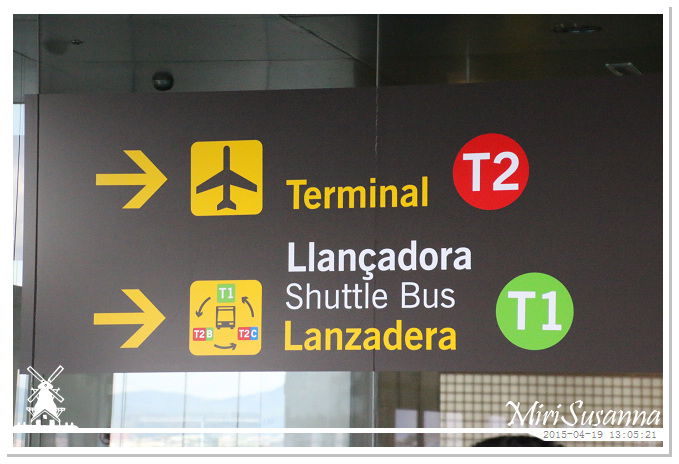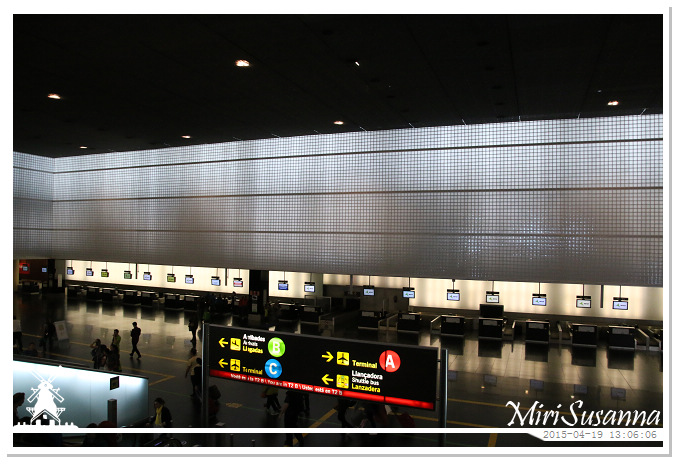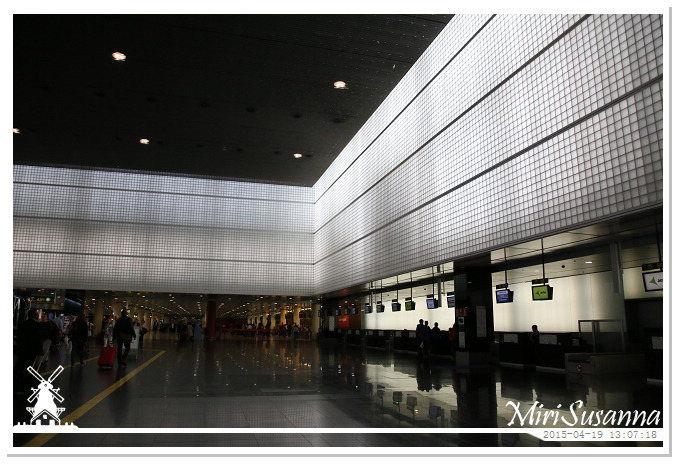 Having lunch.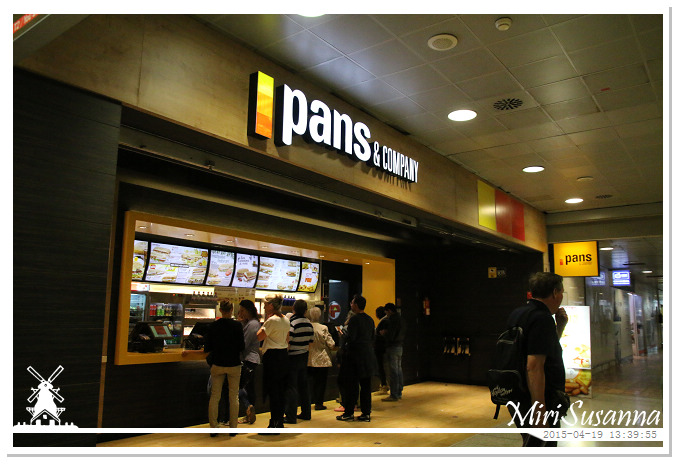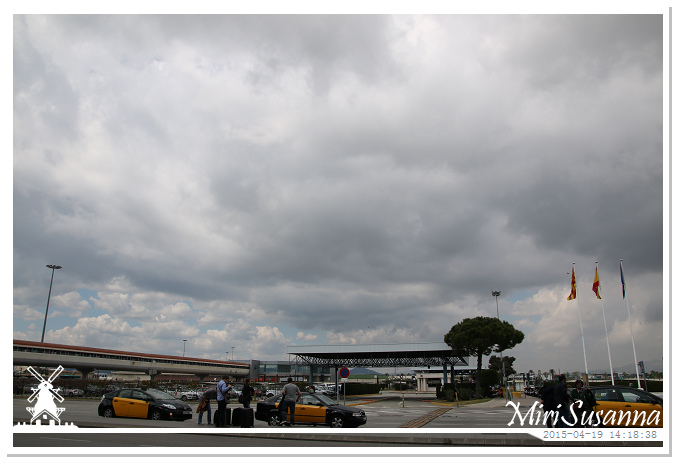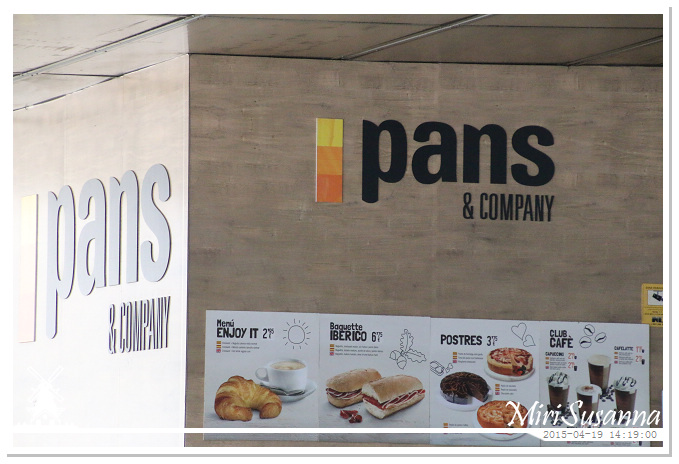 Duty Free shops at Barcelona Airport.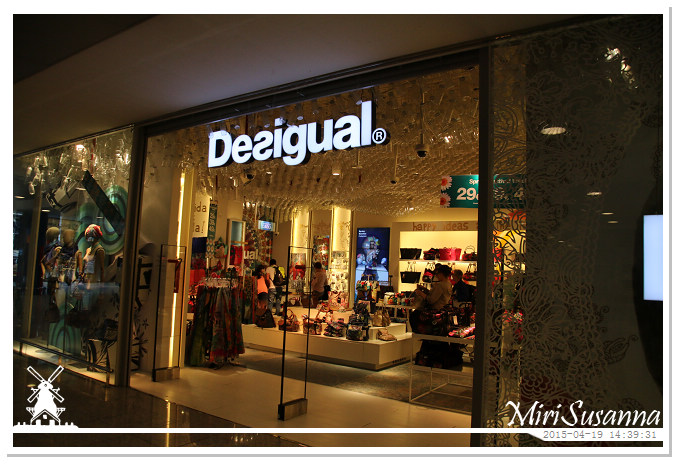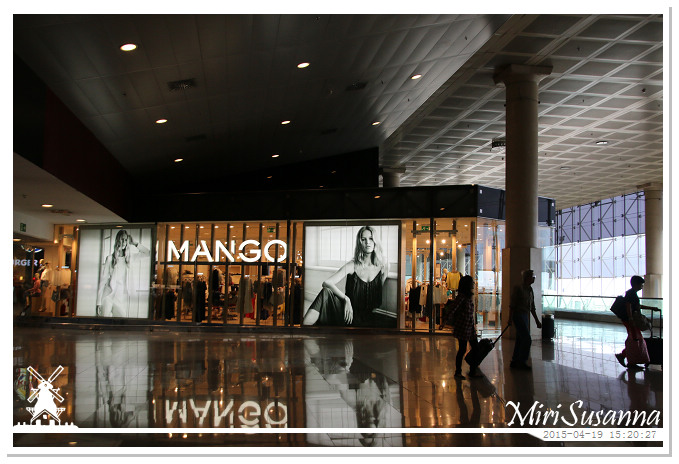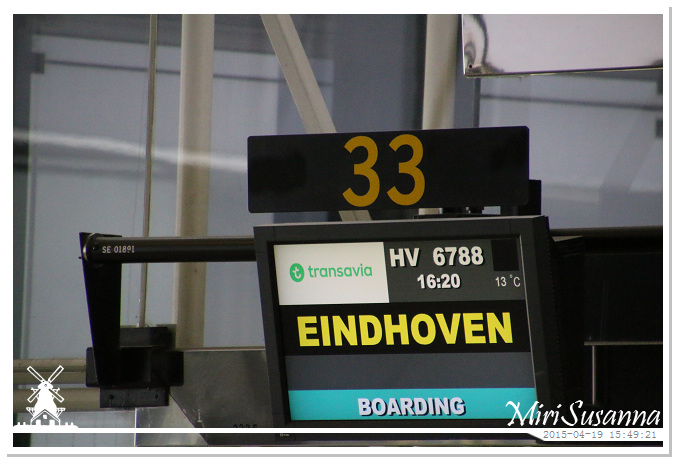 x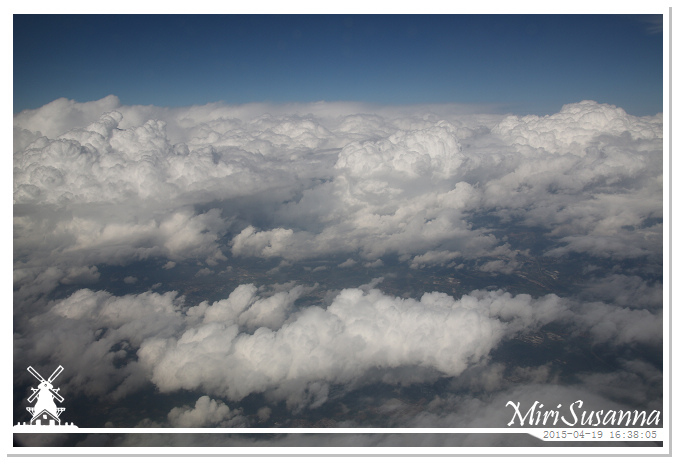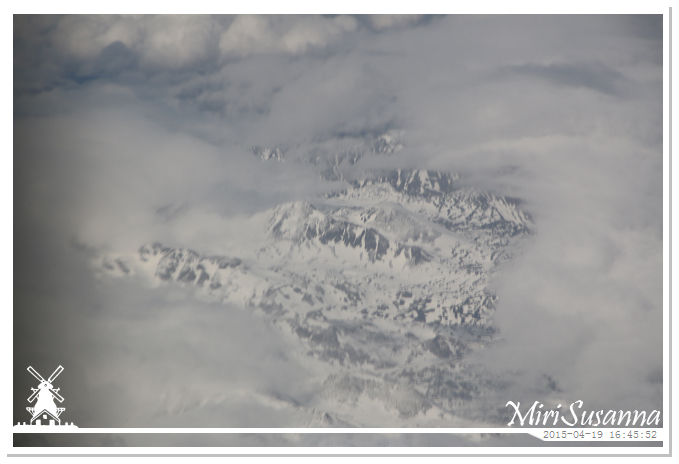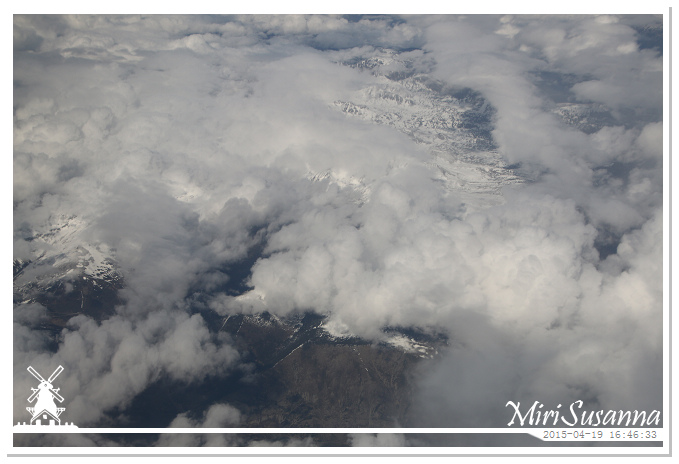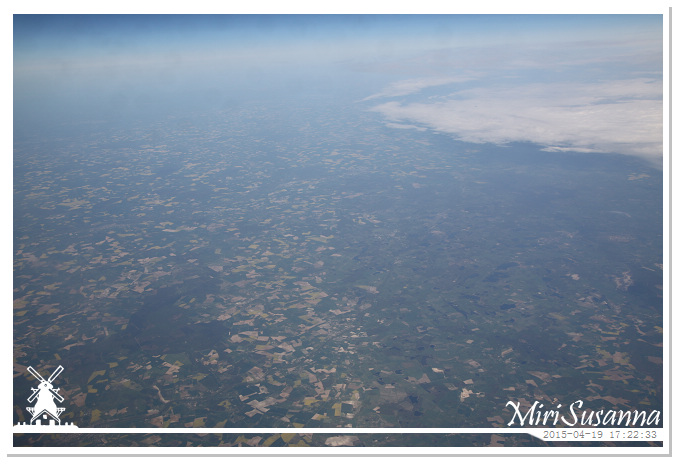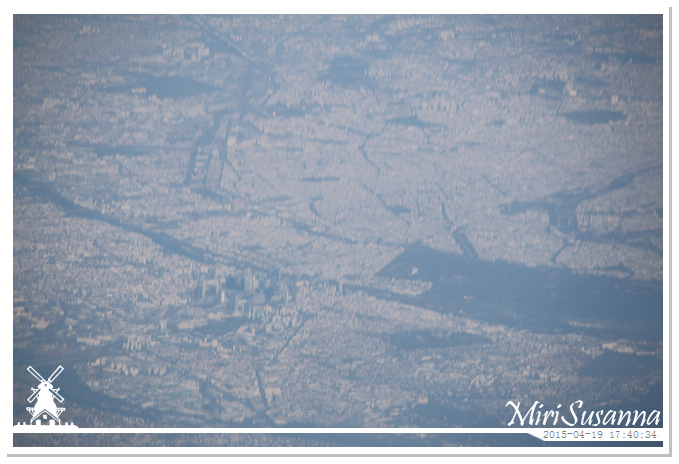 Paris!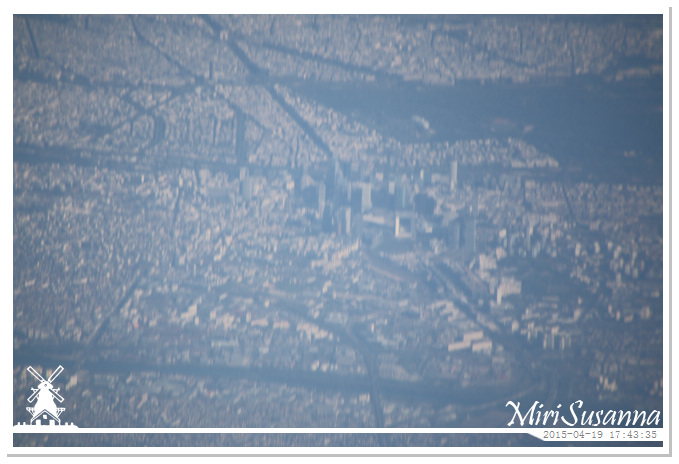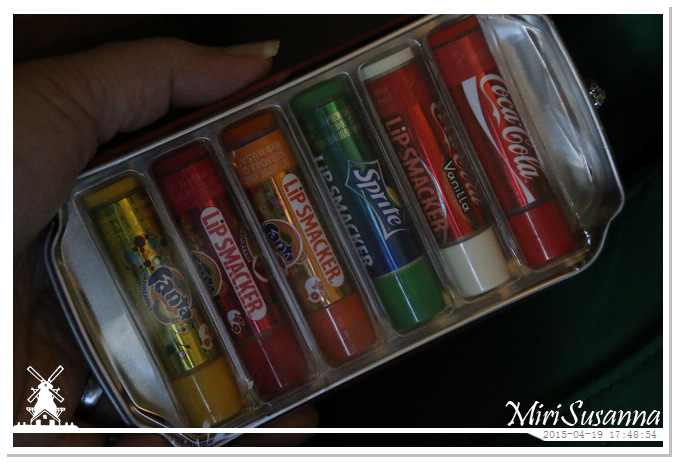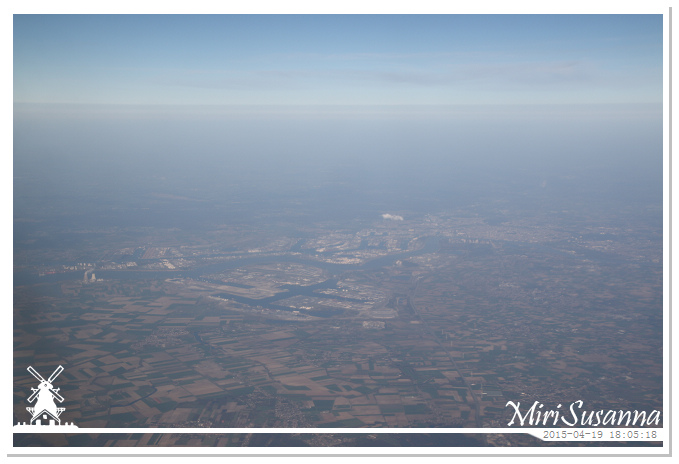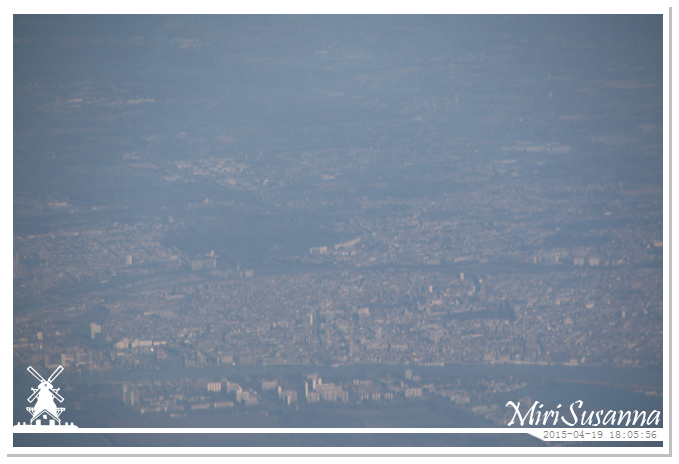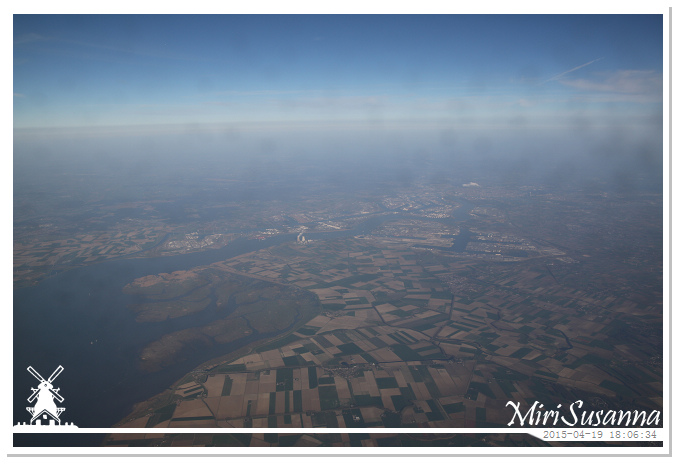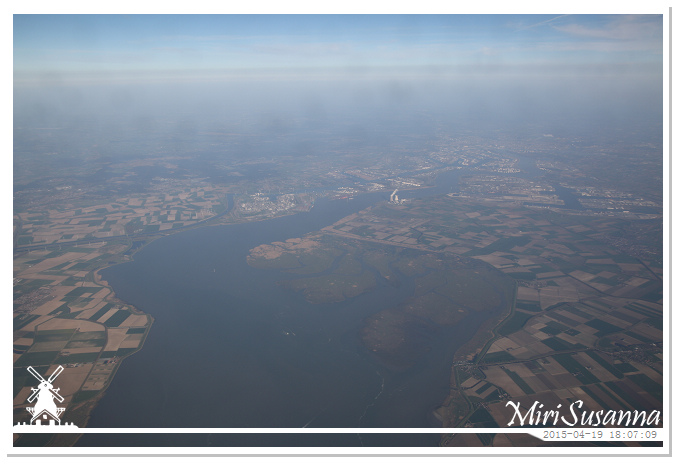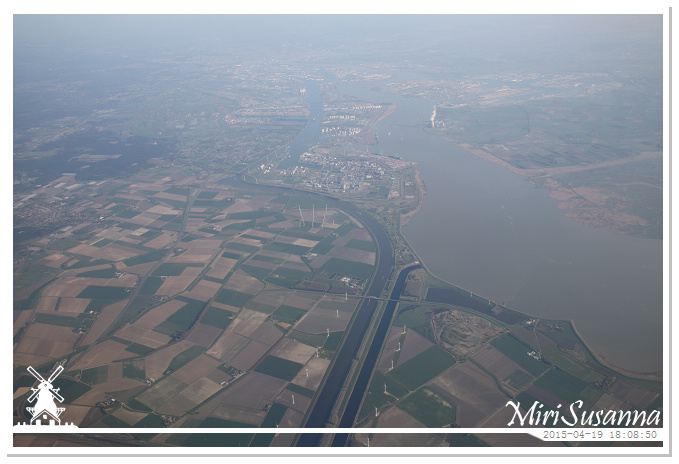 Antwerpen.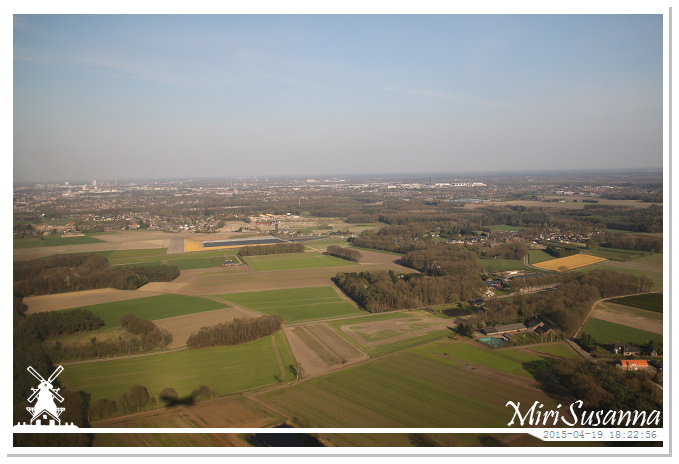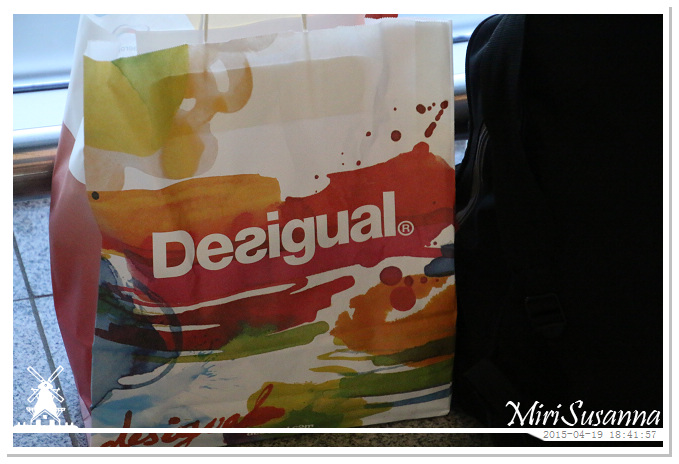 Arrived Eindhoven Airport.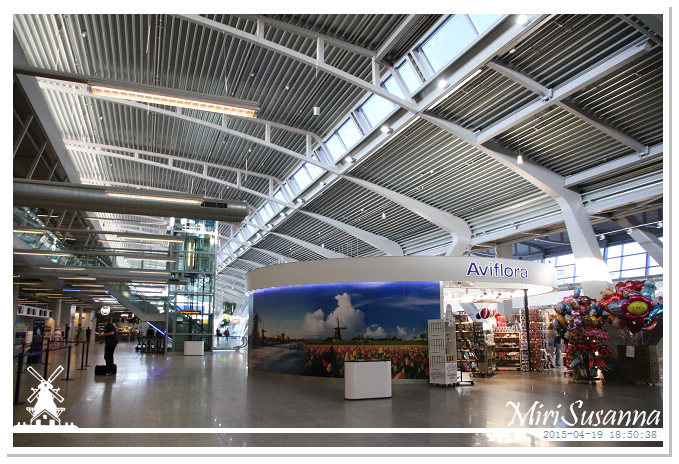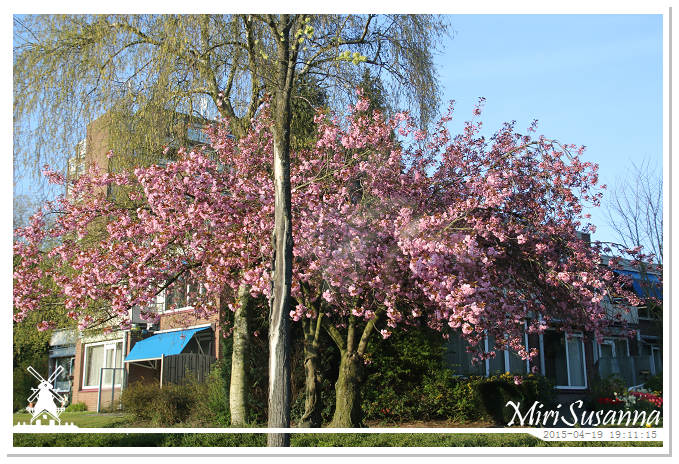 New Desigual bag.


~。The End。~