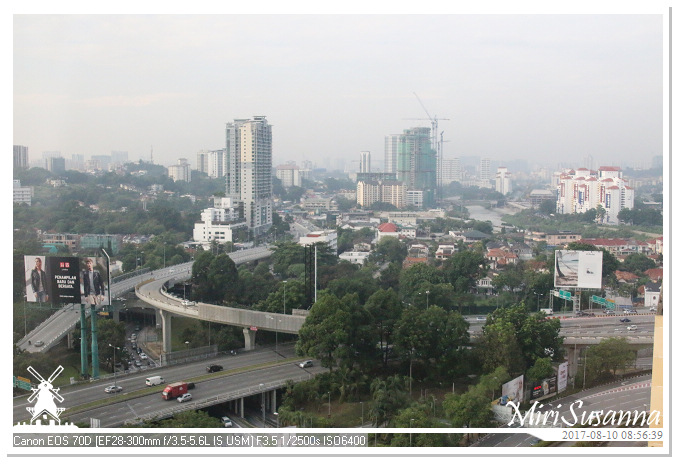 這次帶公公婆婆到馬來西亞旅行三週,算是圓滿結束。雖然遊記發得很慢,也來到了最後一篇。數數我們回來快一年半了,公公婆婆還是很懷念這美好的假期。文末附上給兩老特製的相簿縮圖,再回味這旅程的點點滴滴。
It's a wonderful tour for Wim & Diny to visit Malaysia for 3 weeks. Although the posts' sharing was slowly, I finally make it for this last post after about 1.5 years. Wim & Diny are still sharing their great memories with friends and families frequently, and wish to visit Malaysia again. End of this post, there are screenshots of the album which summarise the tour in short.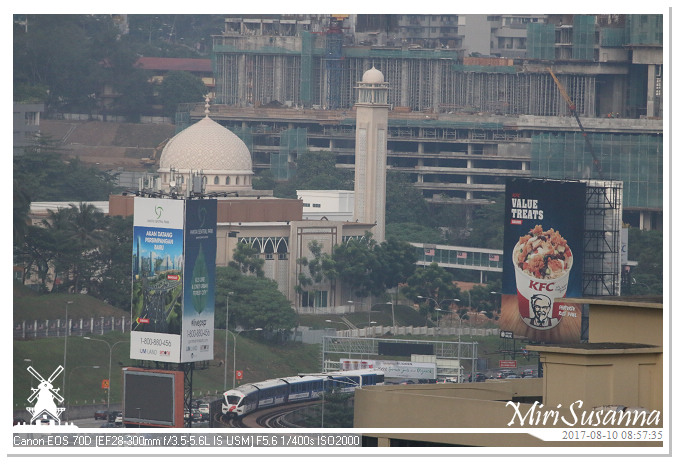 早上,把周邊的景色拍拍,再過幾年應該就改頭換面了。
Take sometimes to make pictures of the surrounding. This will be changed for sure after few years.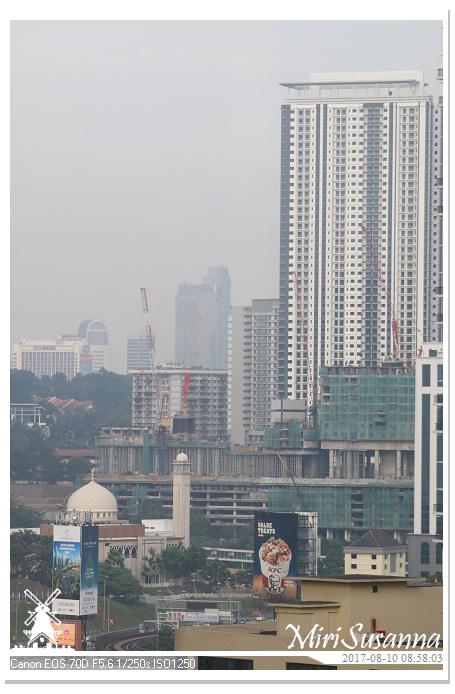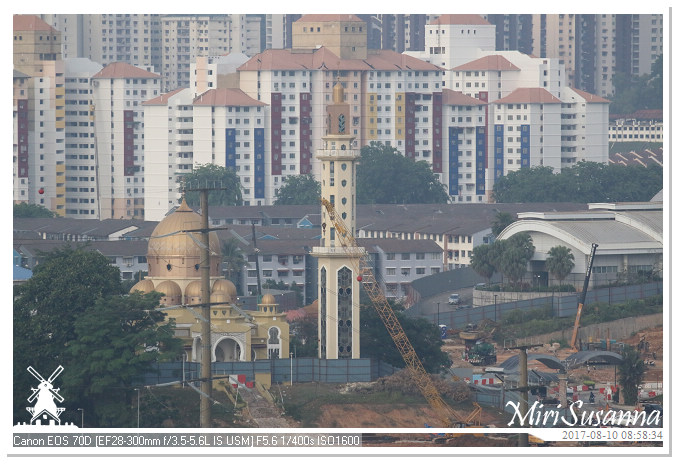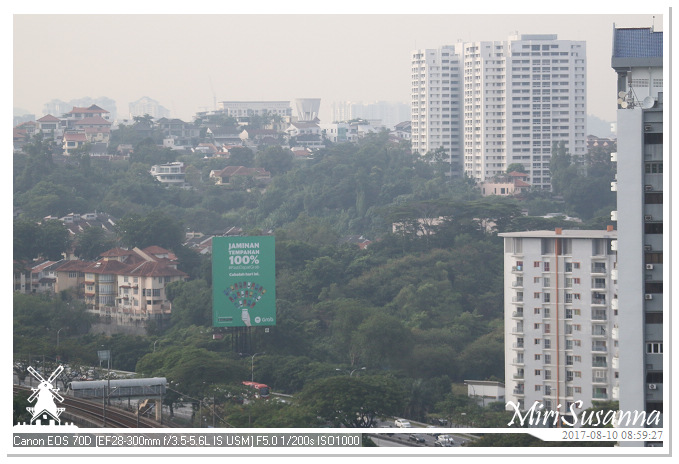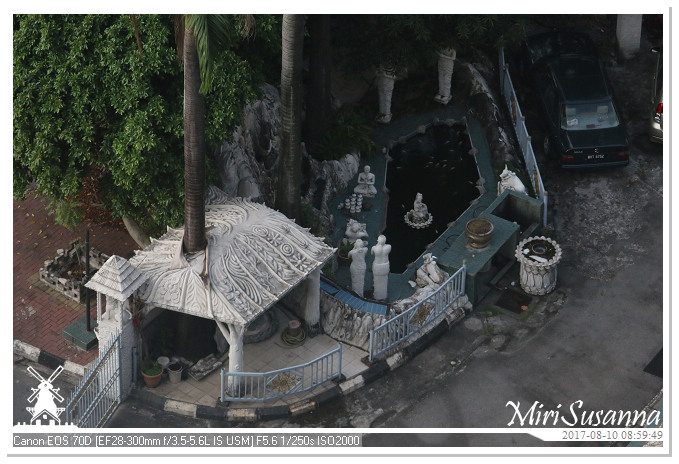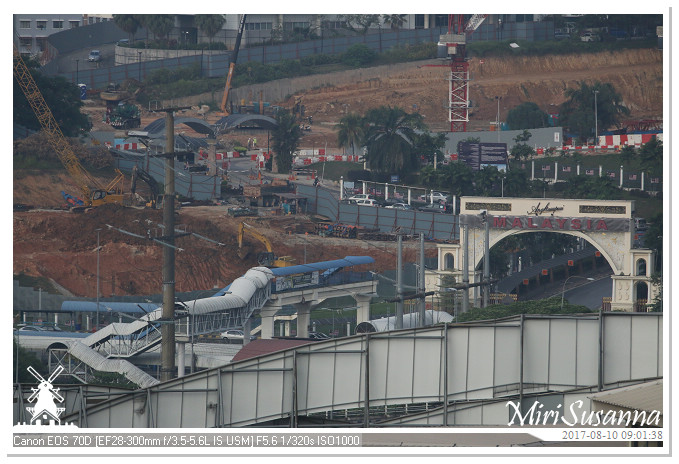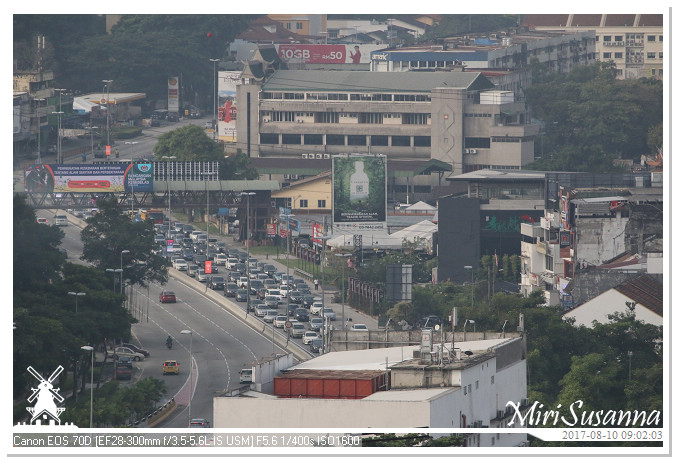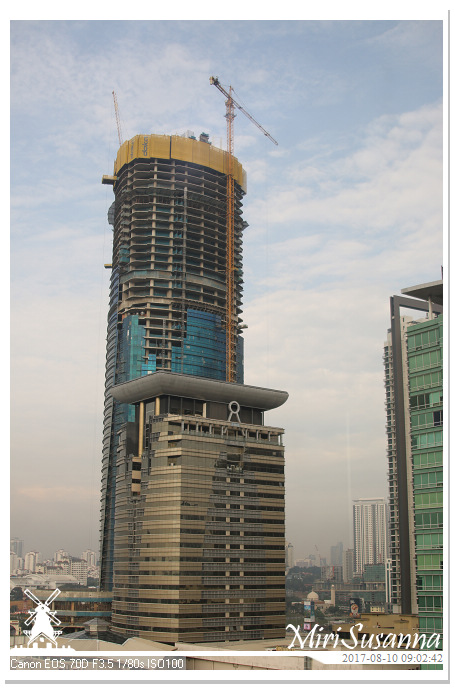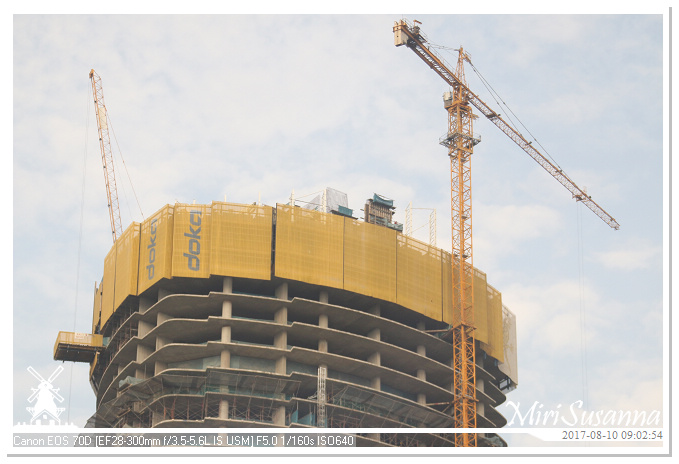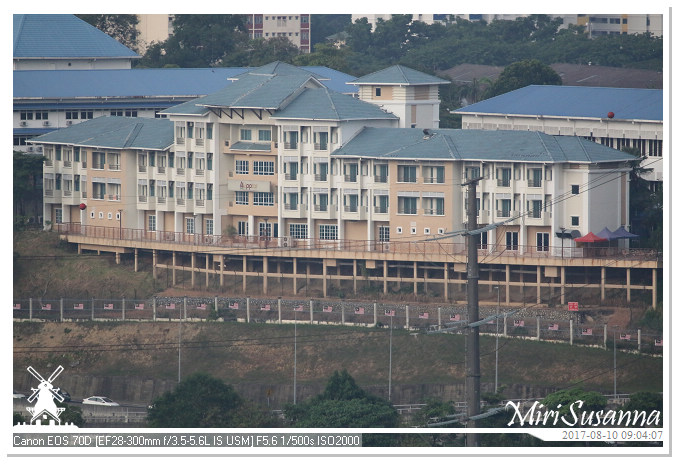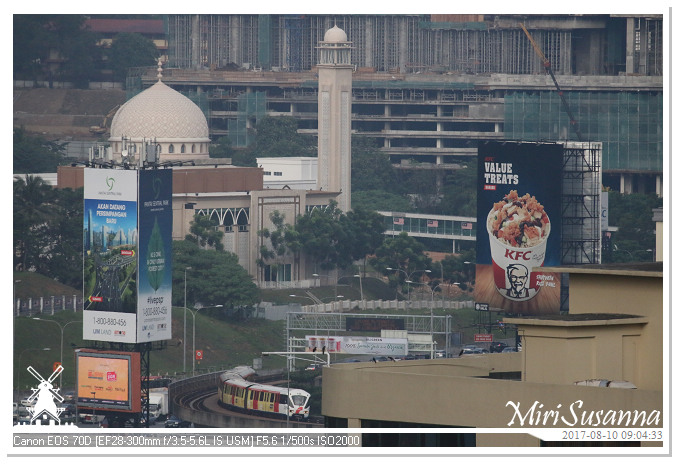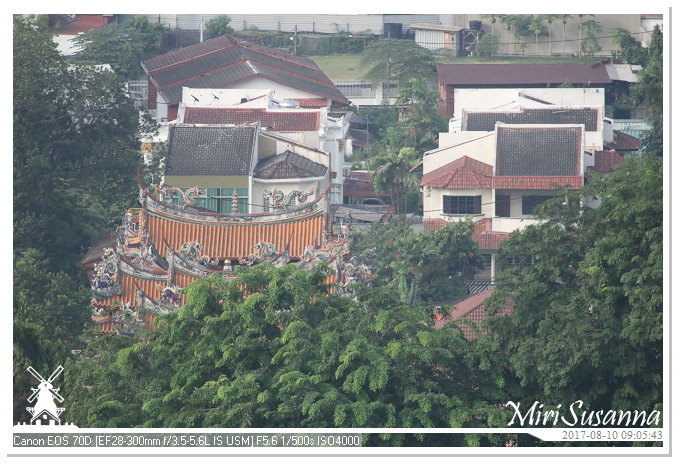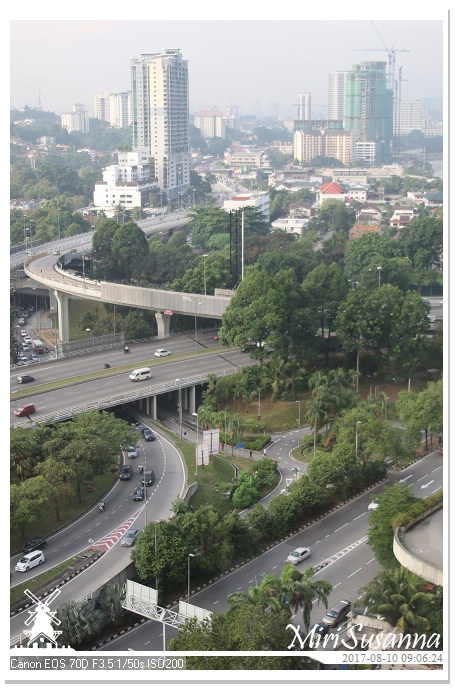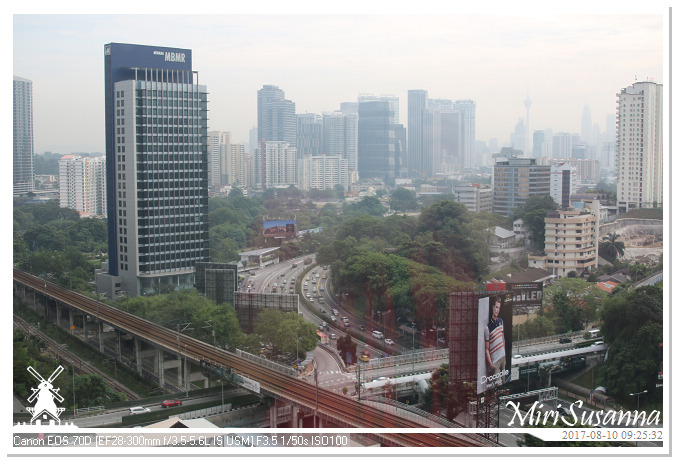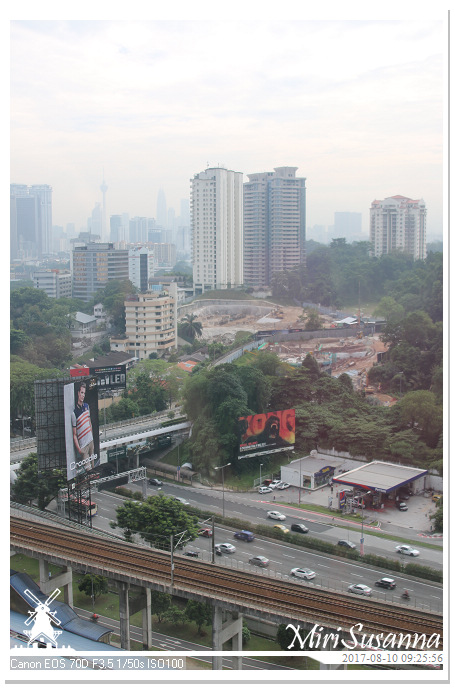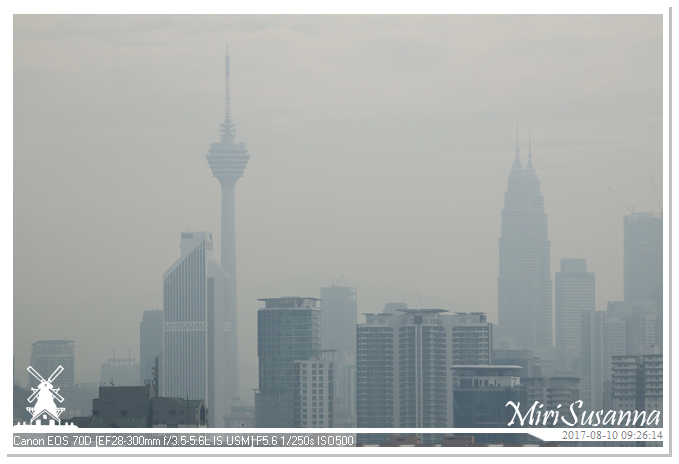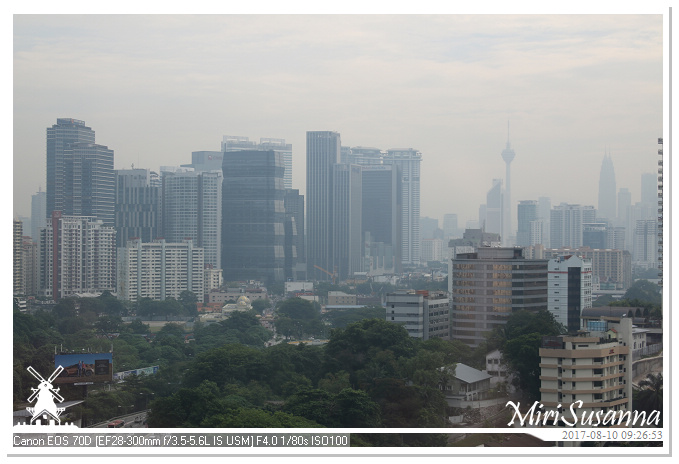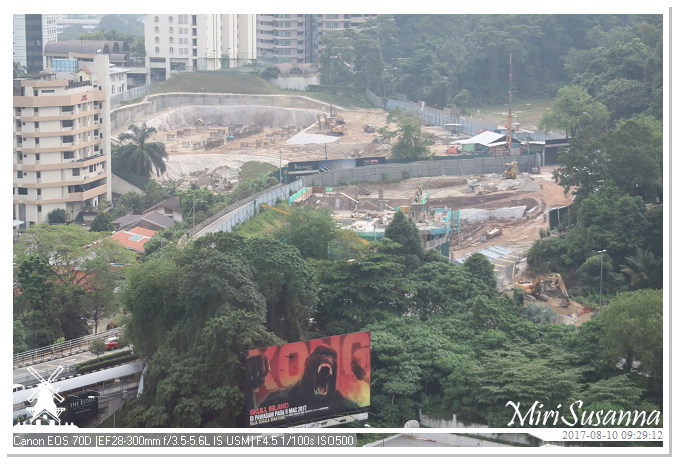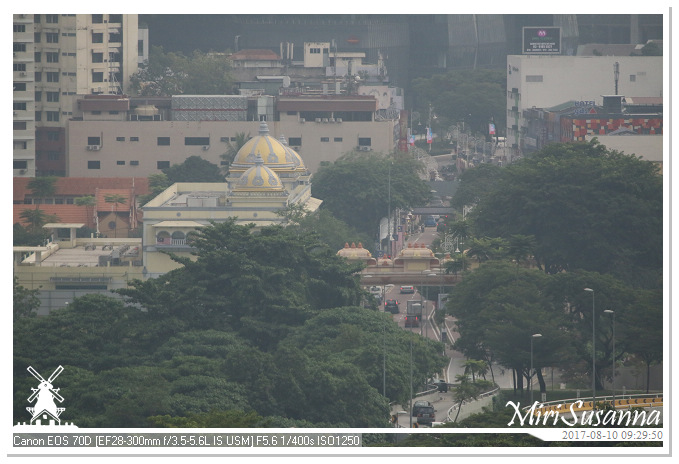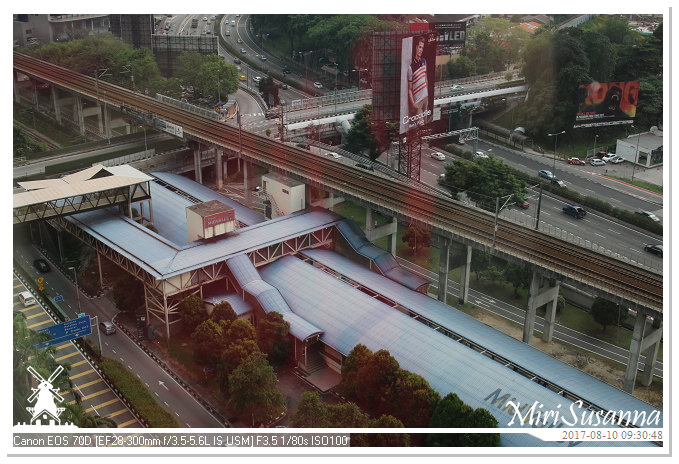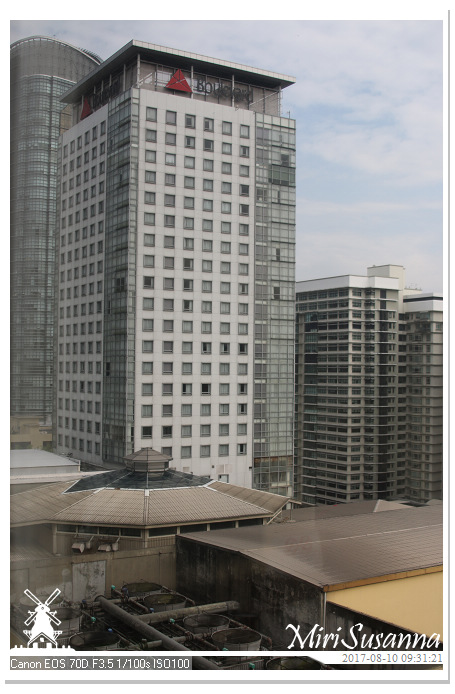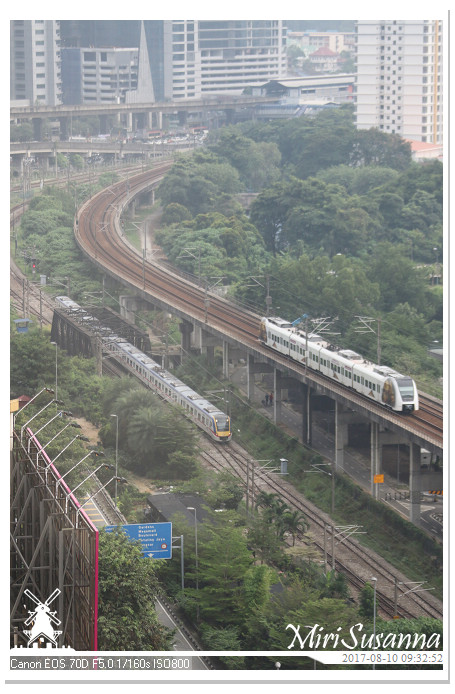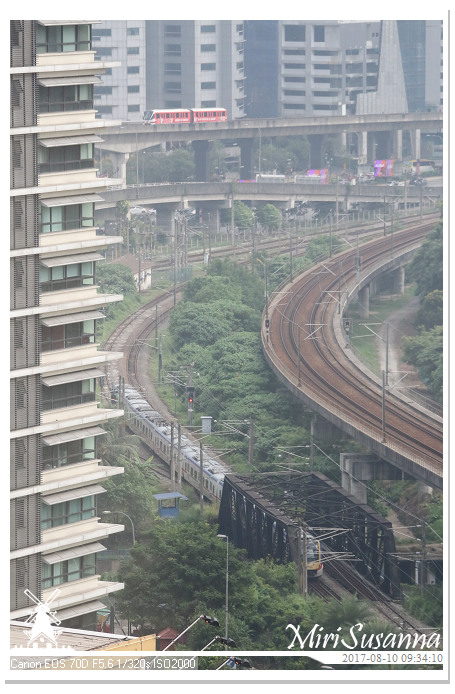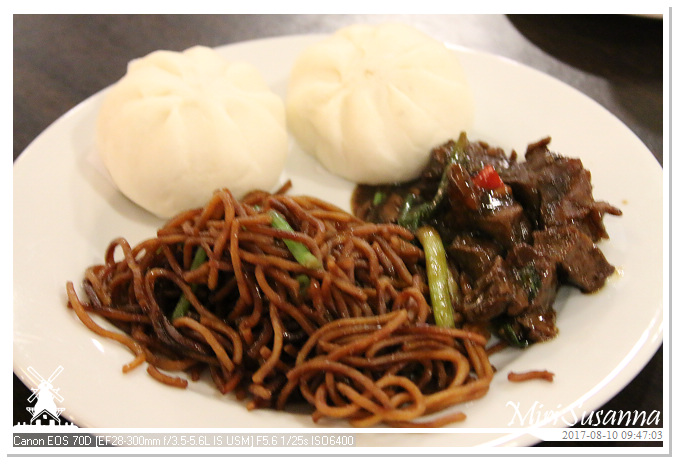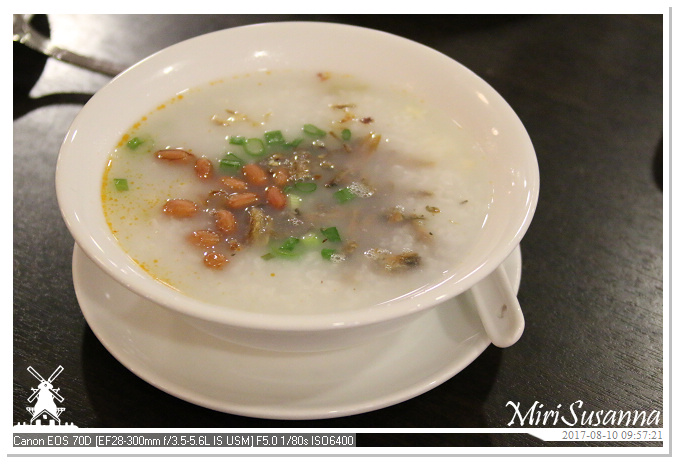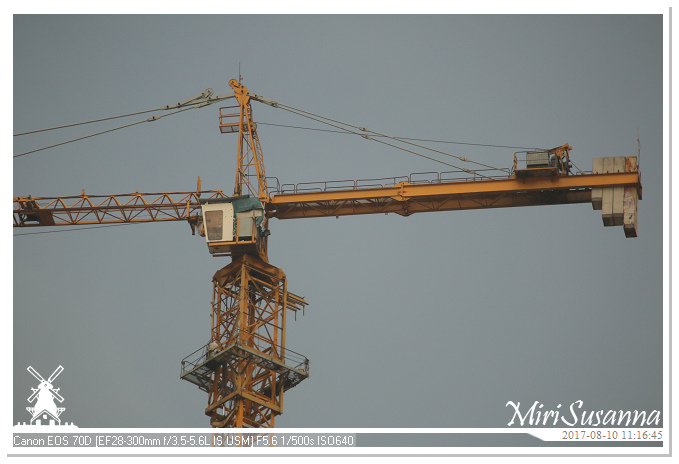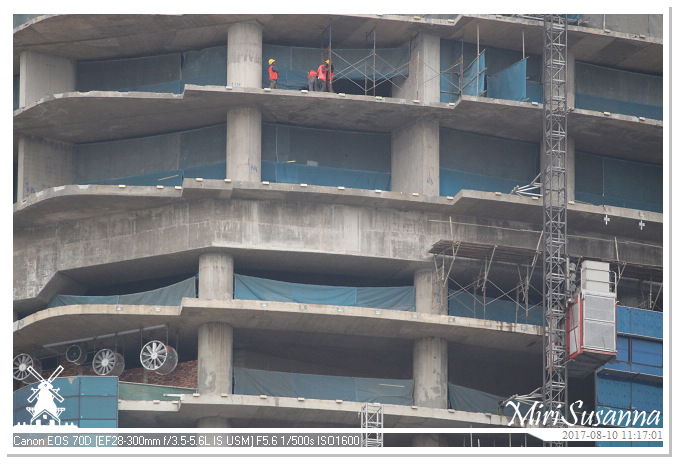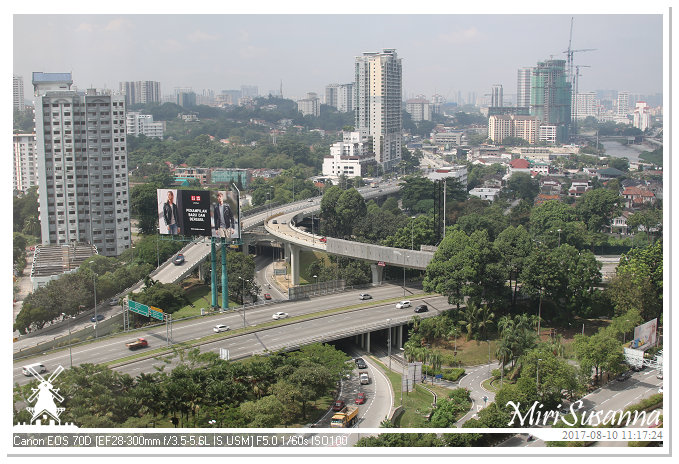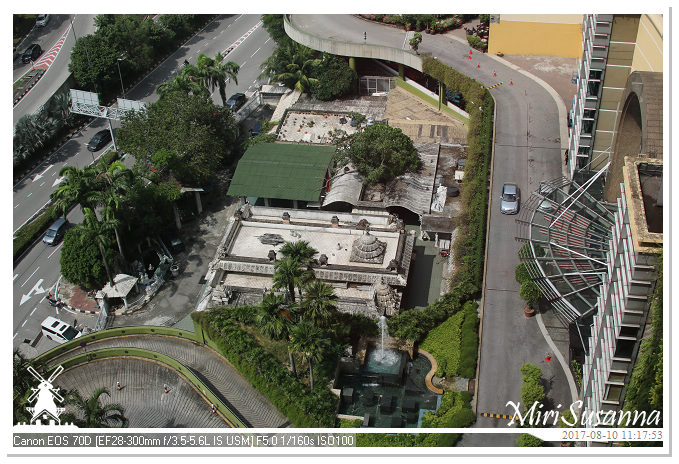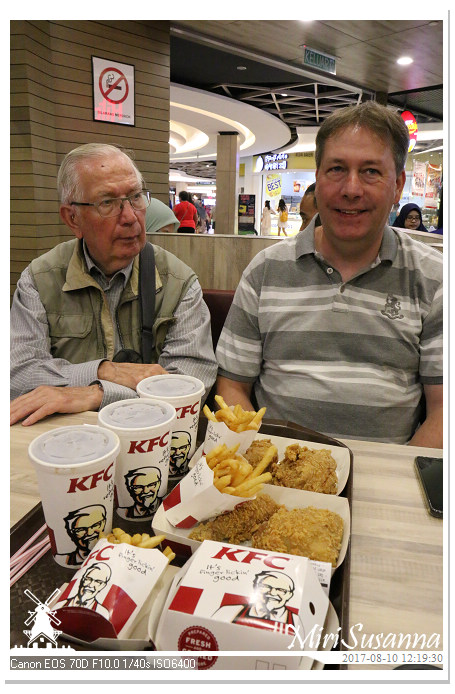 退房後,來肯德基吃午餐。
After check out, we went to KFC in Mid Valley Megamall to have our lunch.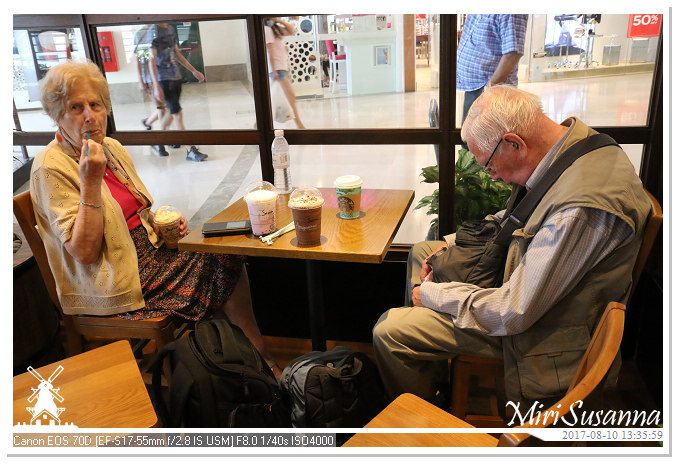 然後把兩老帶到星巴克喝咖啡,我們去逛街。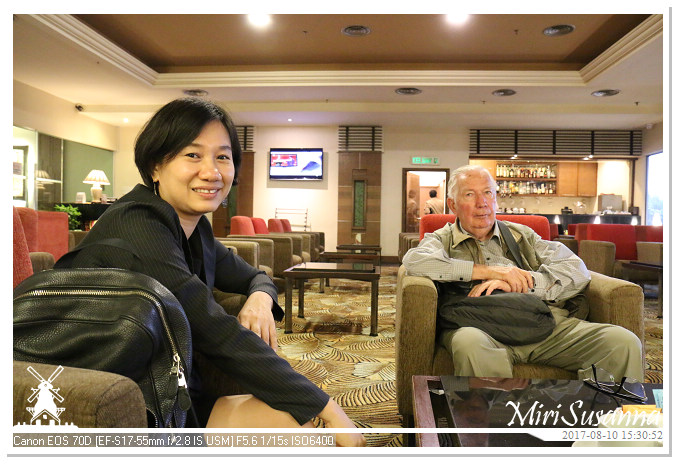 大妹來會合。
Jessie came to meet us.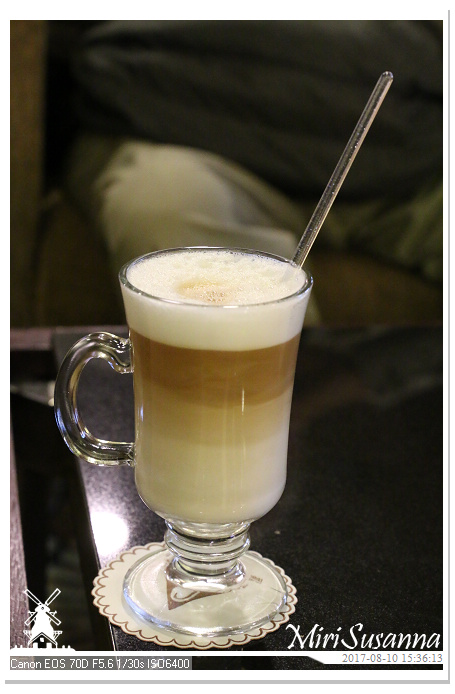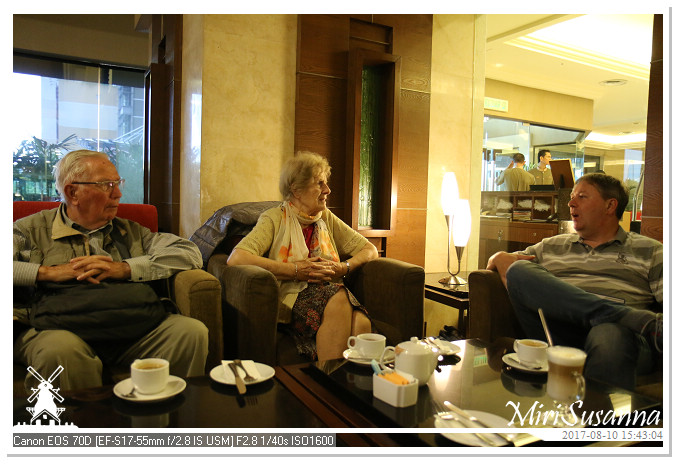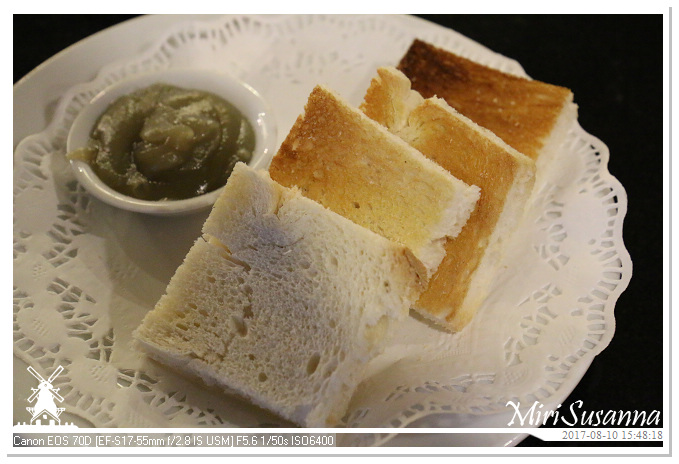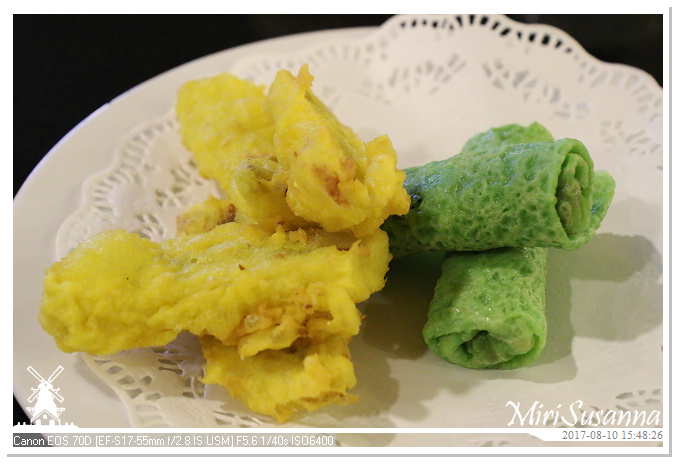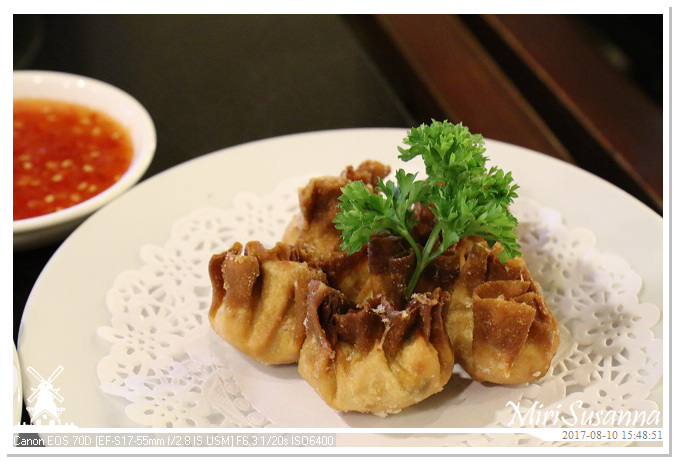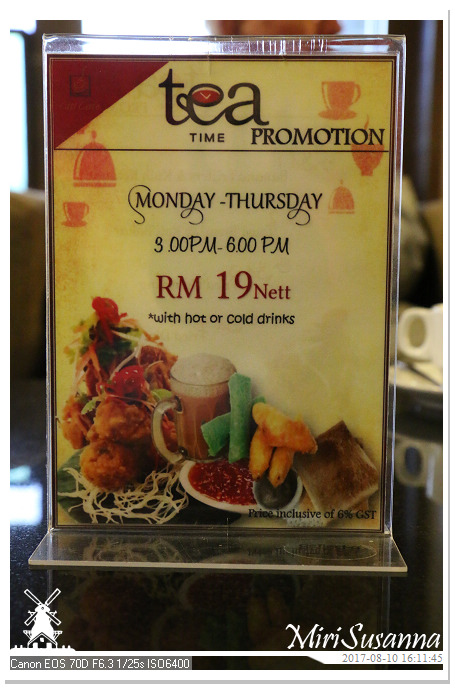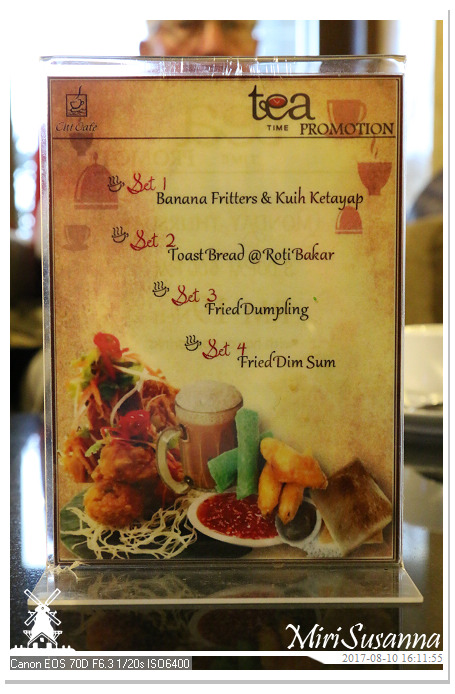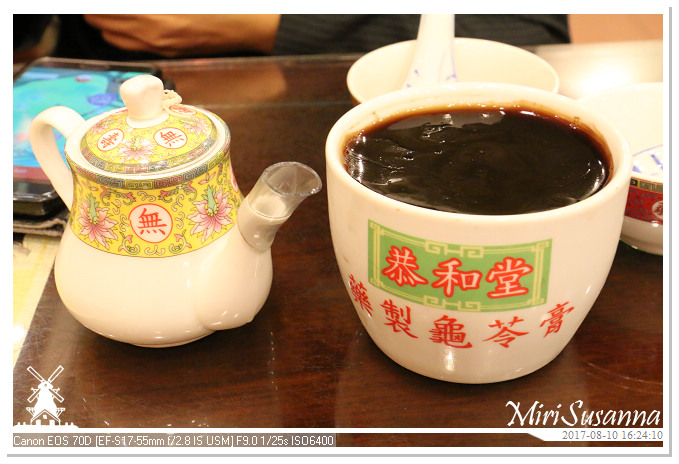 老外不想再逛街,我們來去恭和堂吃龜苓膏。
The Dutch guys didn't want to shop anymore, so Jessie and I went to have chinese food.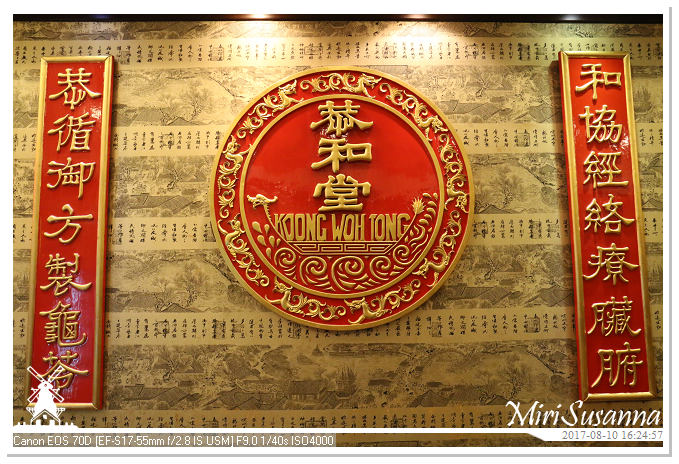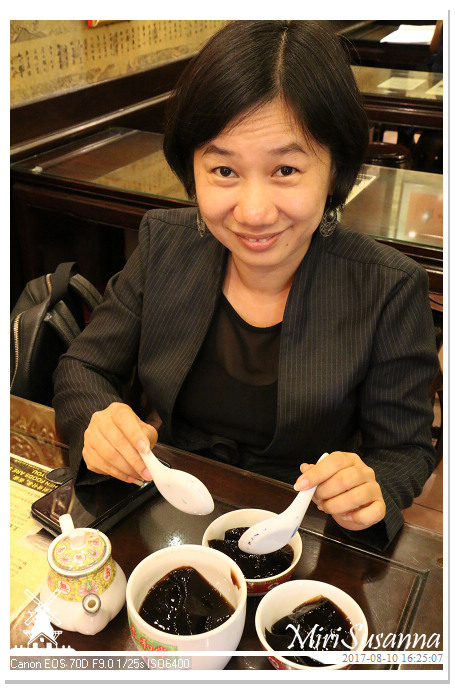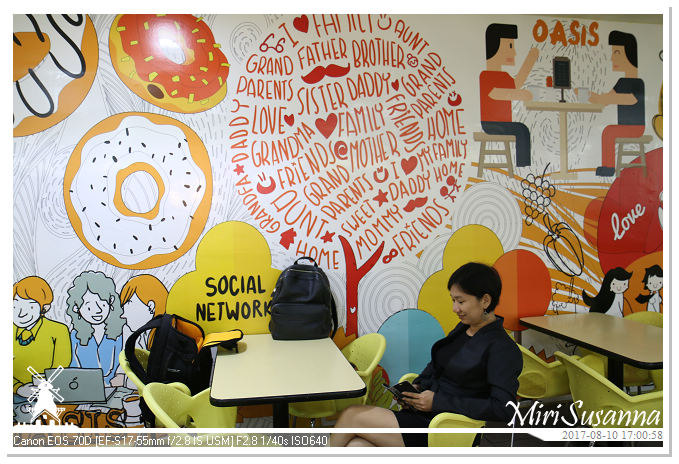 然後再來吃葡式燒魚。
Then, Portugis grilled fish.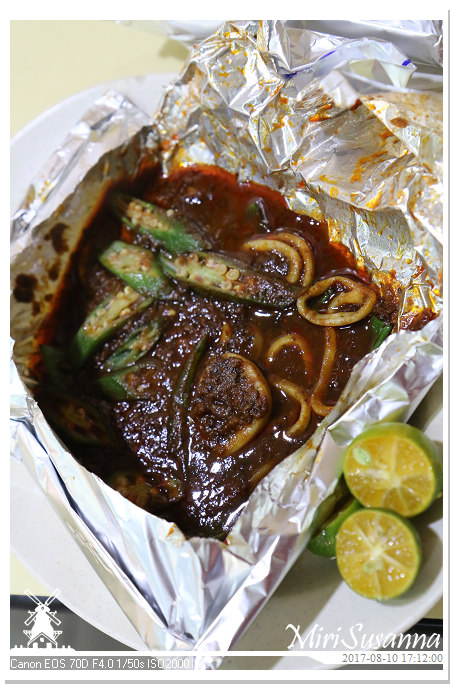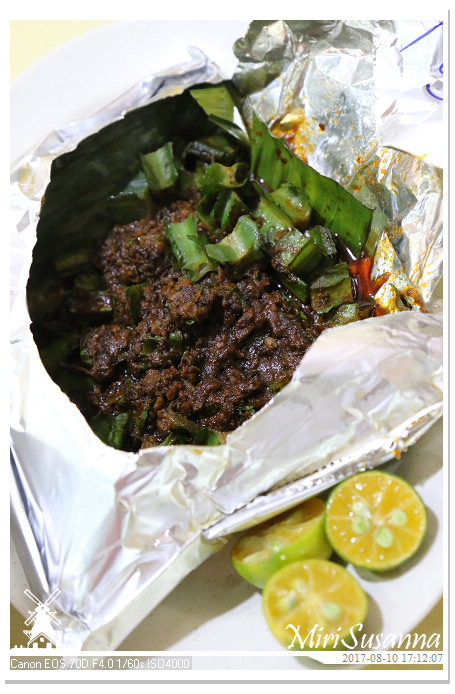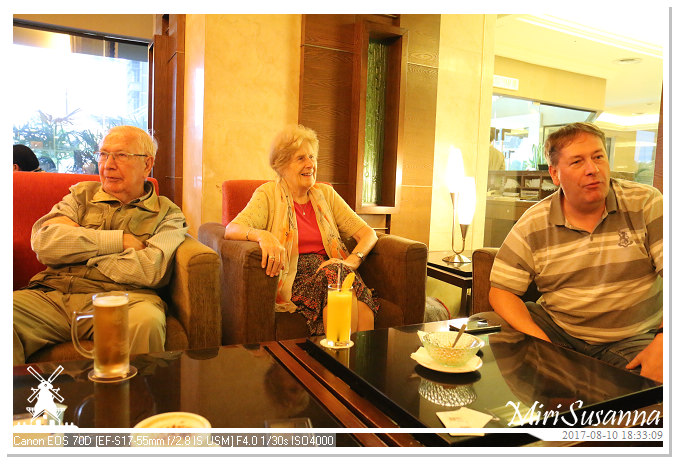 徬晚七點,大妹載我們去吉隆坡國際機場。
Around 19pm, Jessie picked us to KLIA.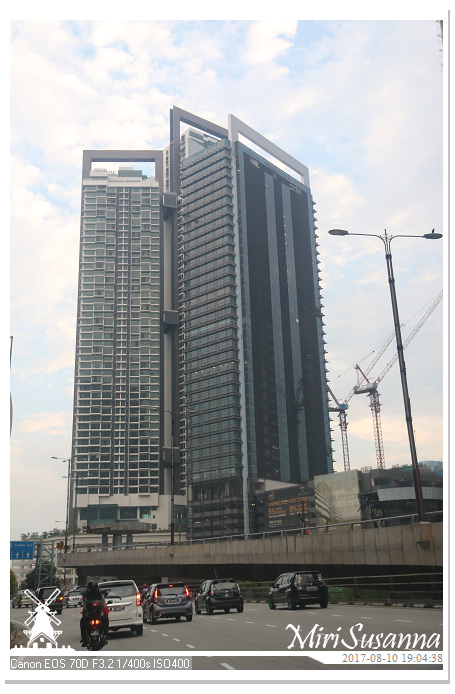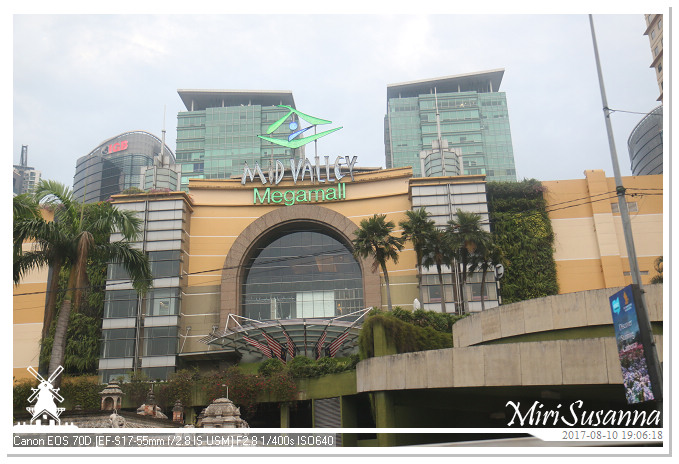 再見了,谷中城。
Goodbye, Mid Valley!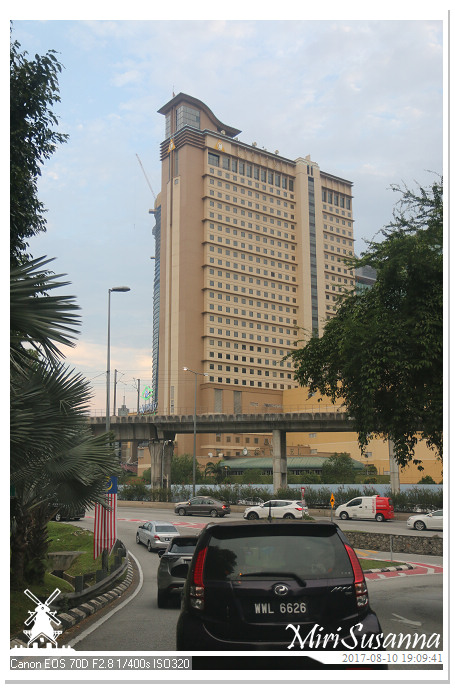 還有龍城酒店。
Cititel Mid Valley.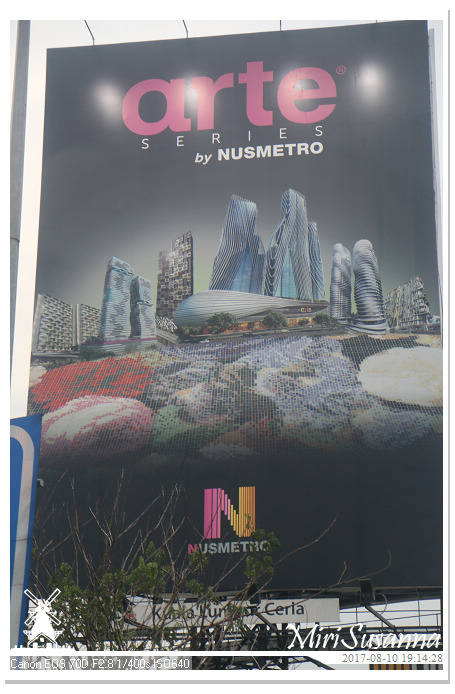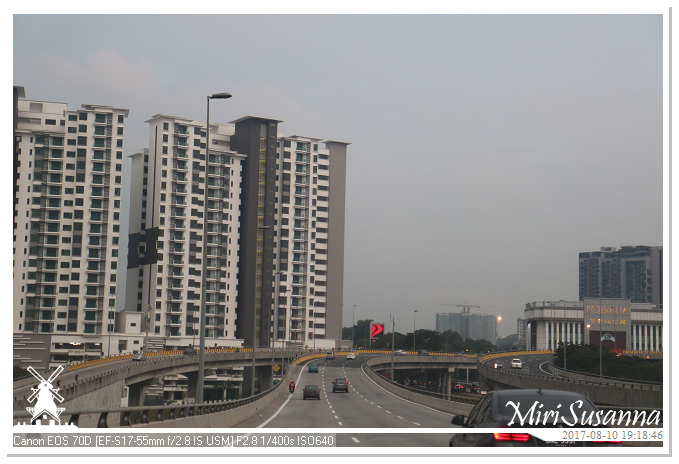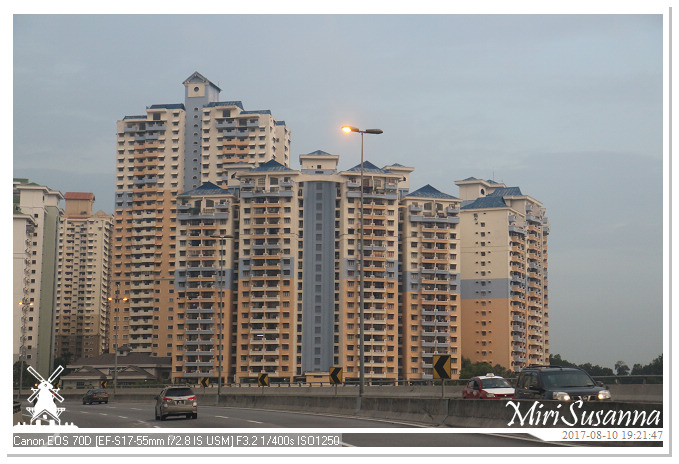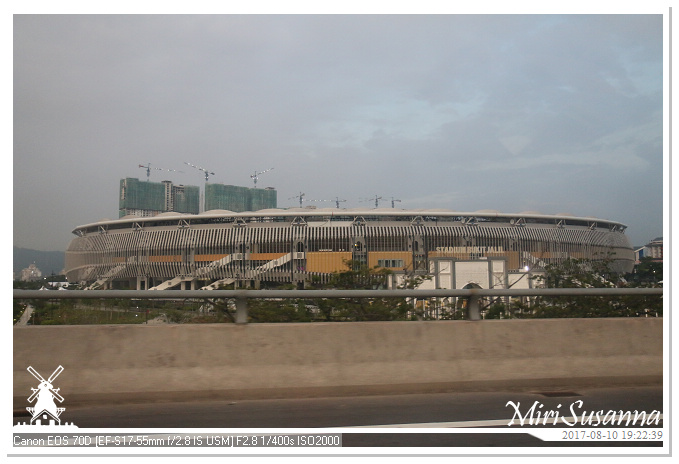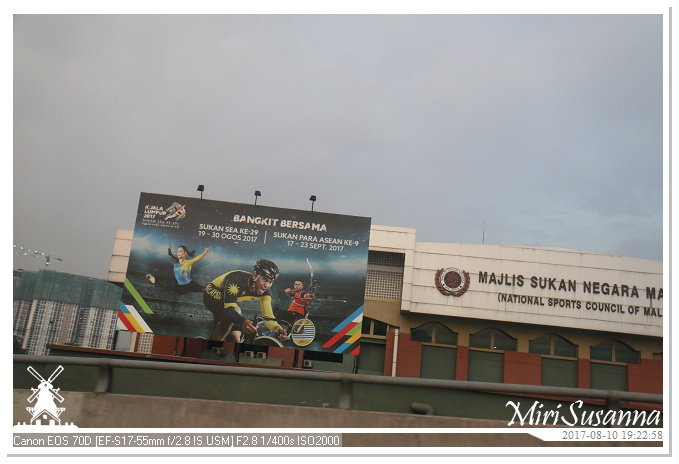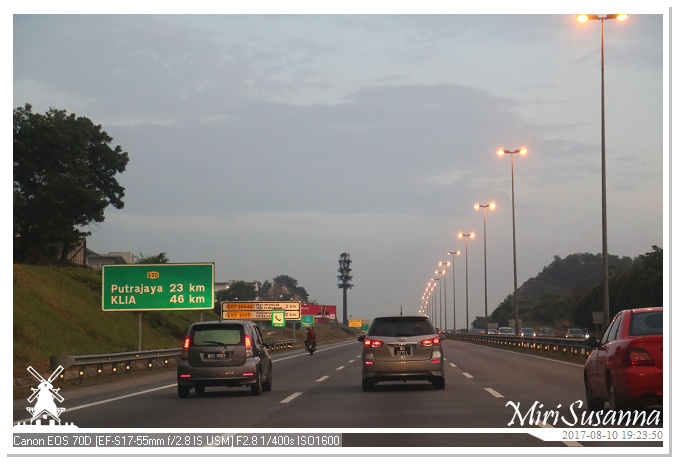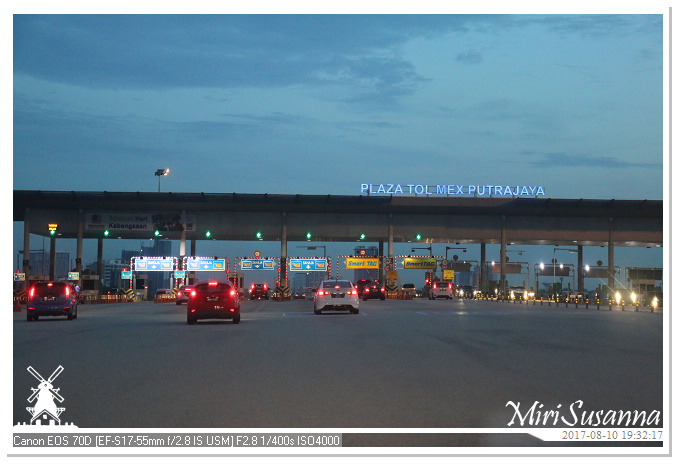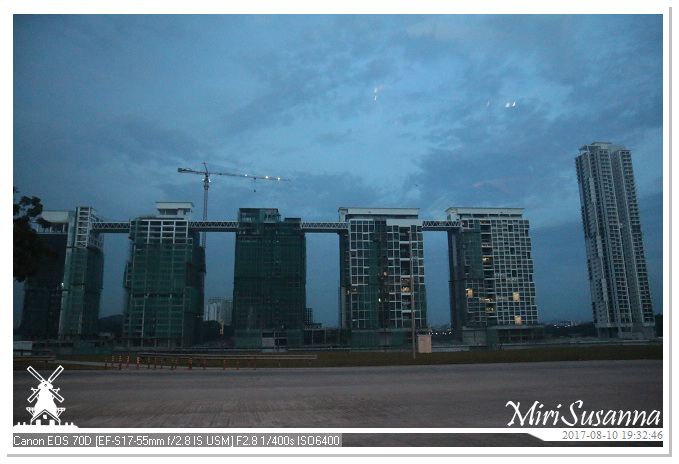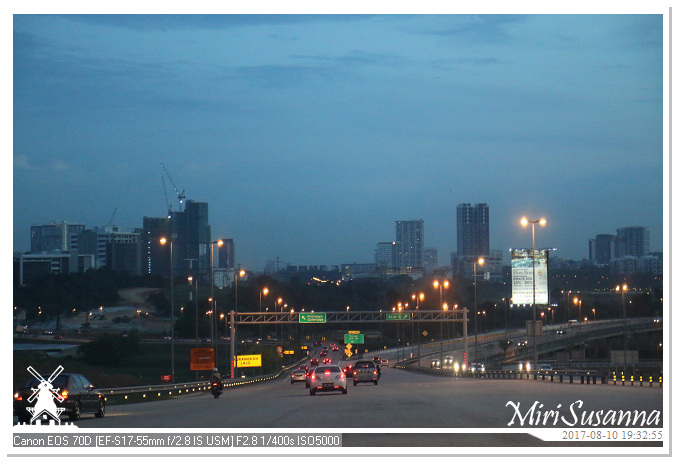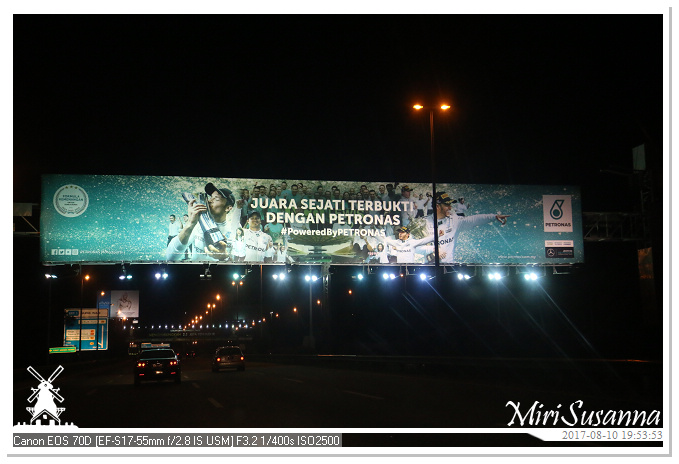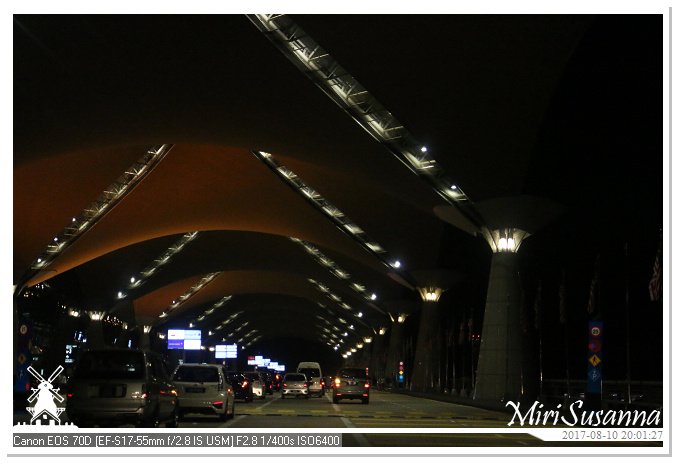 到機場了。
Arrived KLIA.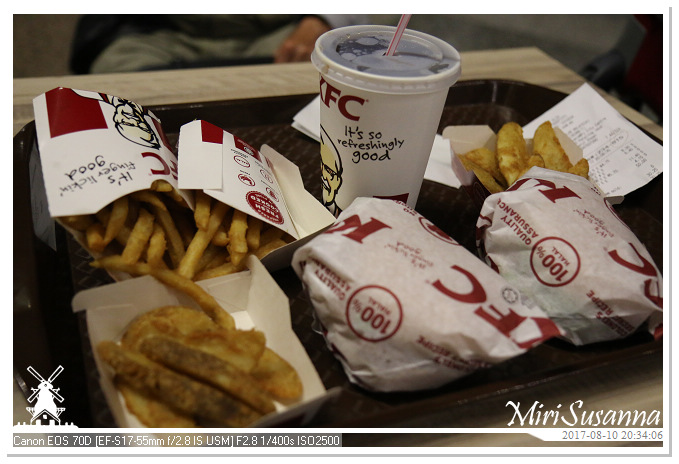 行李托運後,又來肯德基晚餐。
KFC dinner >"<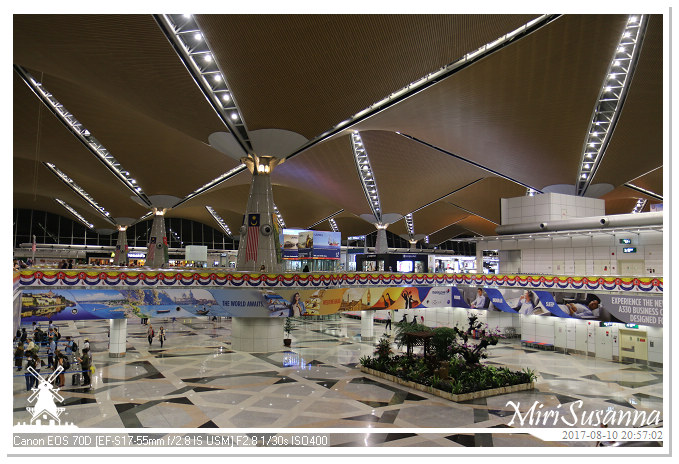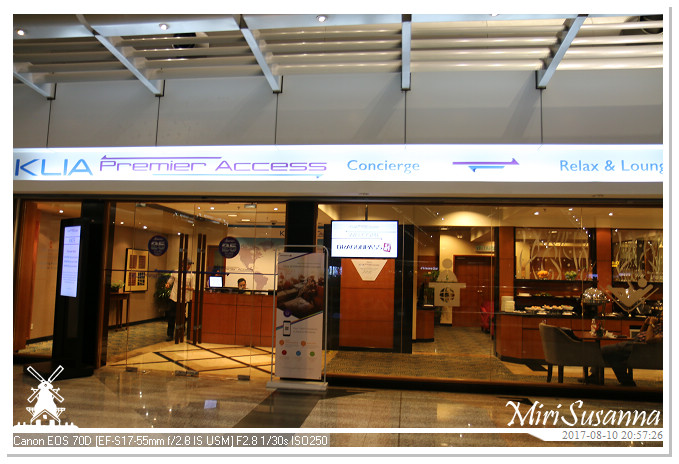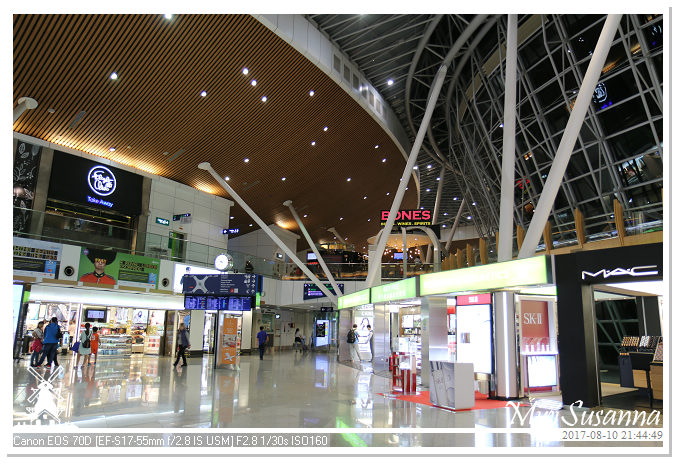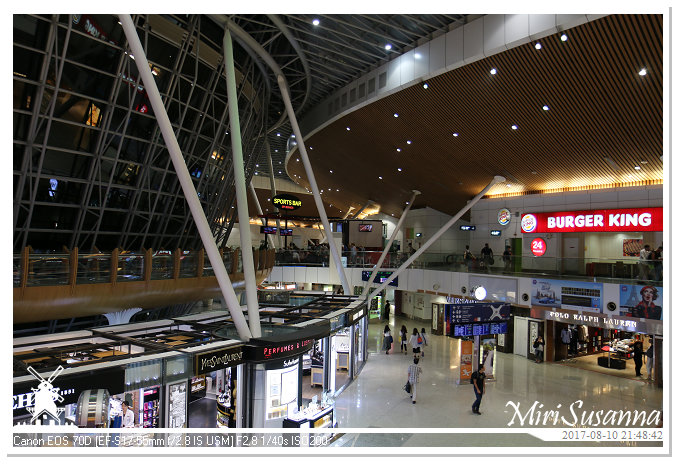 我們坐到的是KLM橘色+天藍色的班機。
We would fly with this orange+blue KLM's plane.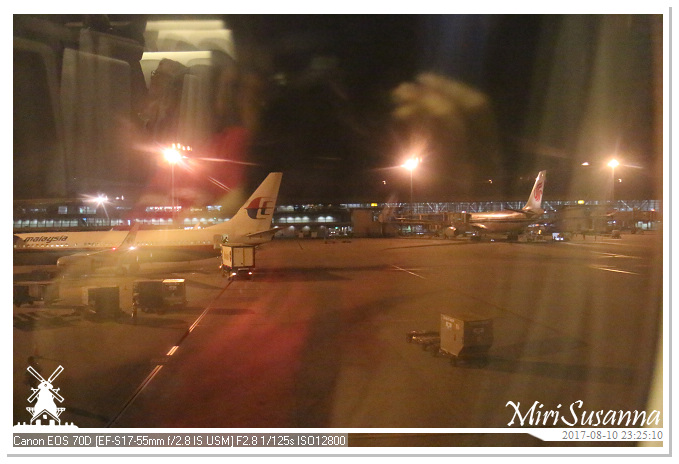 啟程了。
Departing.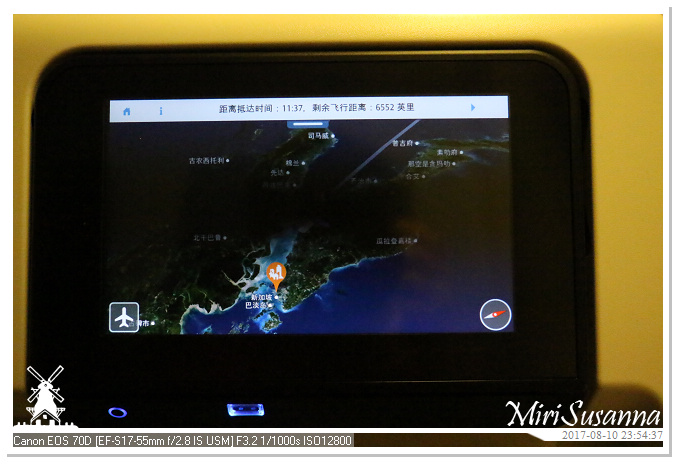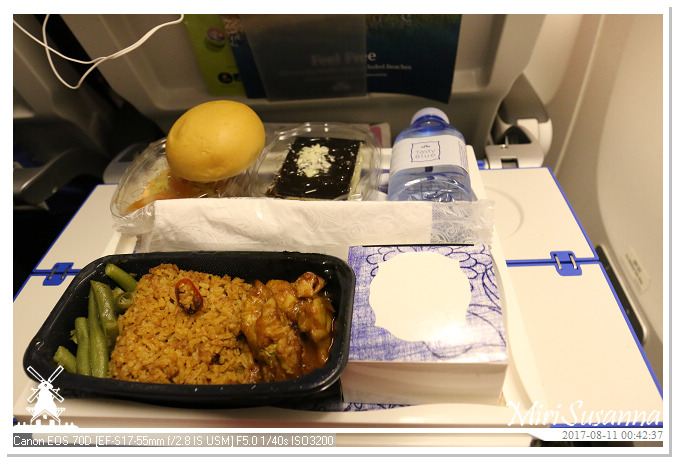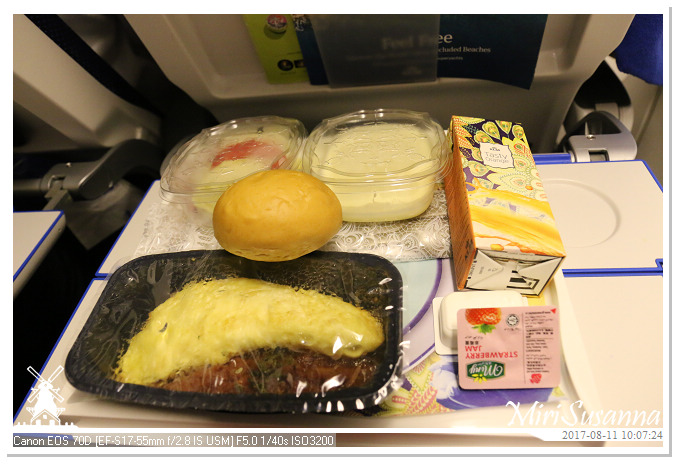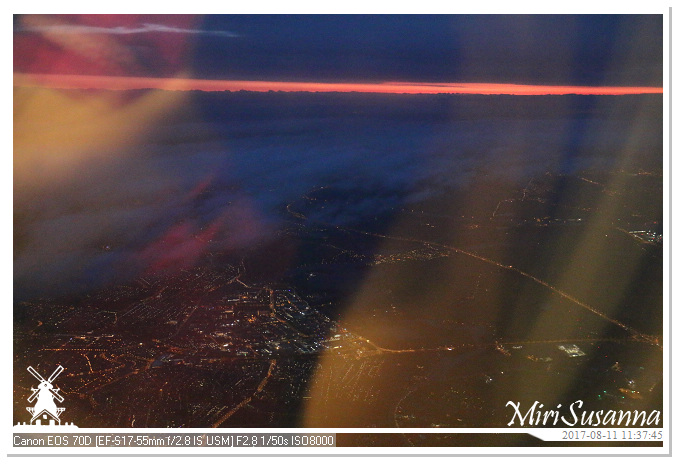 來到荷蘭上空了。
Above the Netherlands.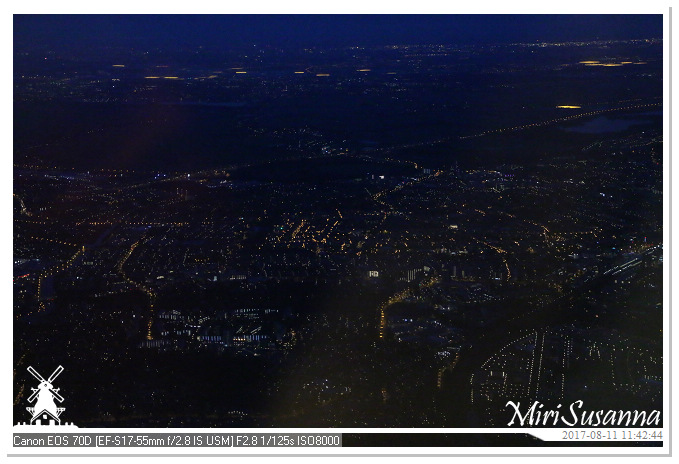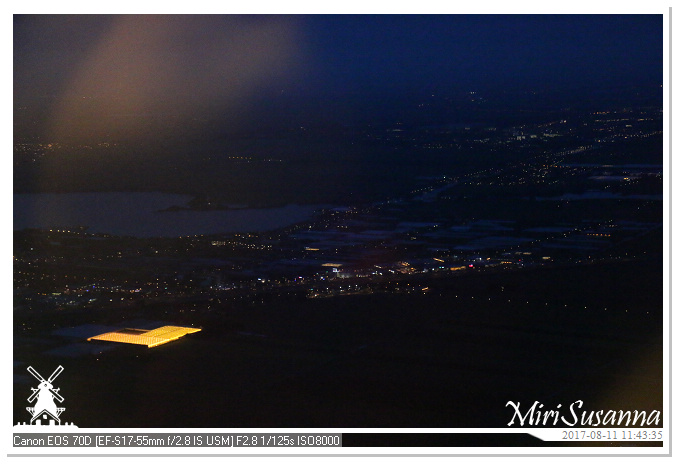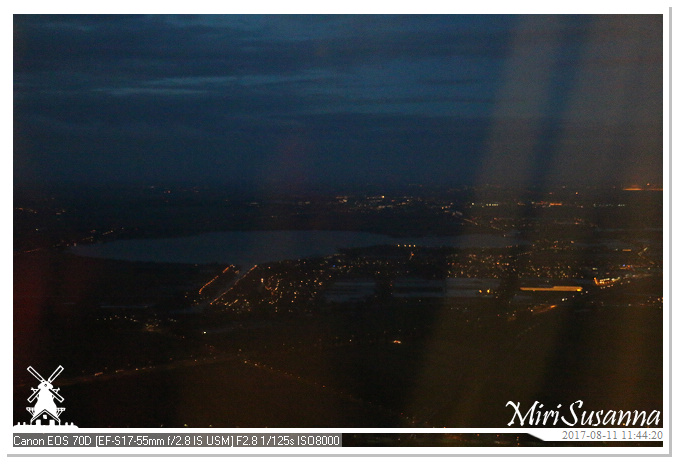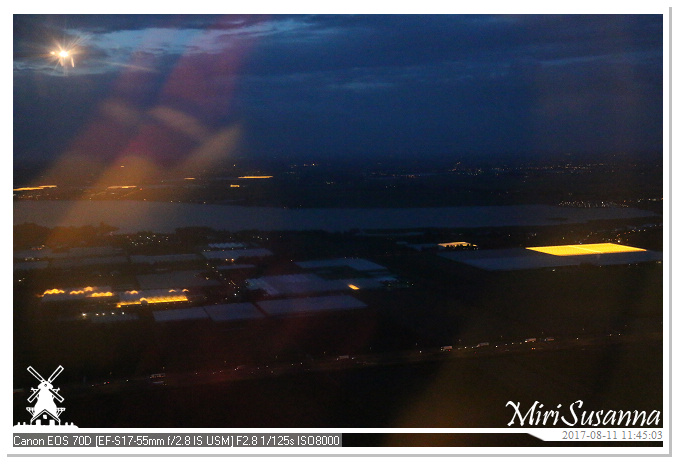 這一帶溫室種植區很多。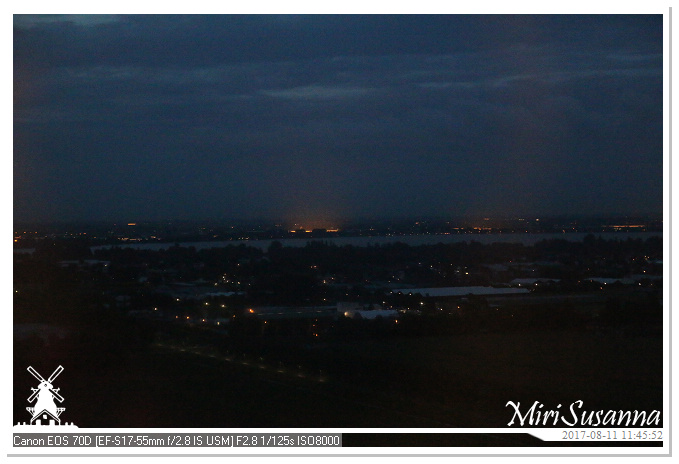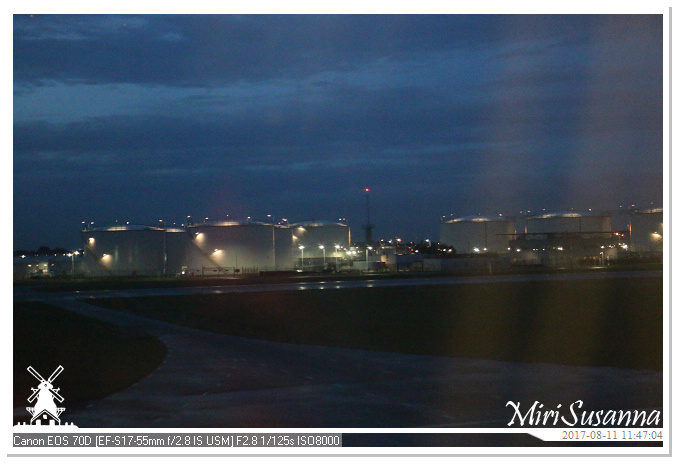 著陸了。
Landed.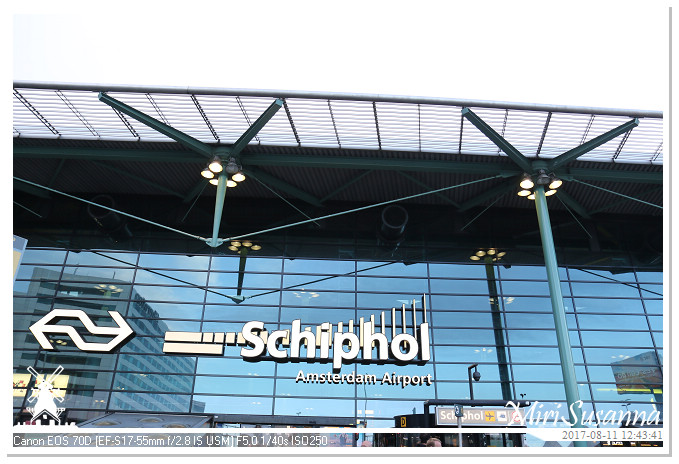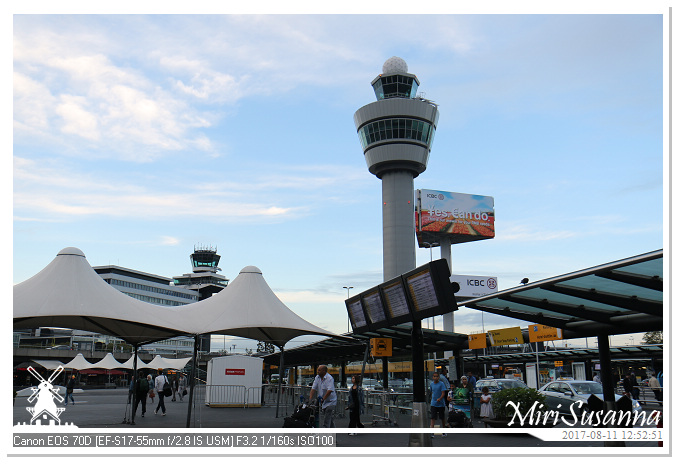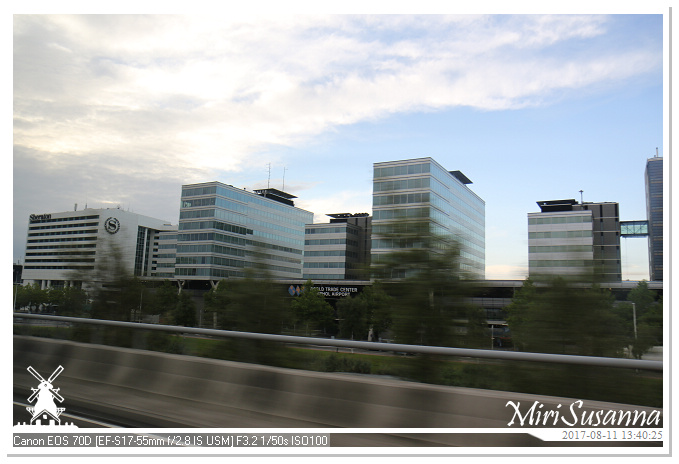 我們定了機場計程車回恩荷芬。
We booked airport taxi to go back to Eindhoven.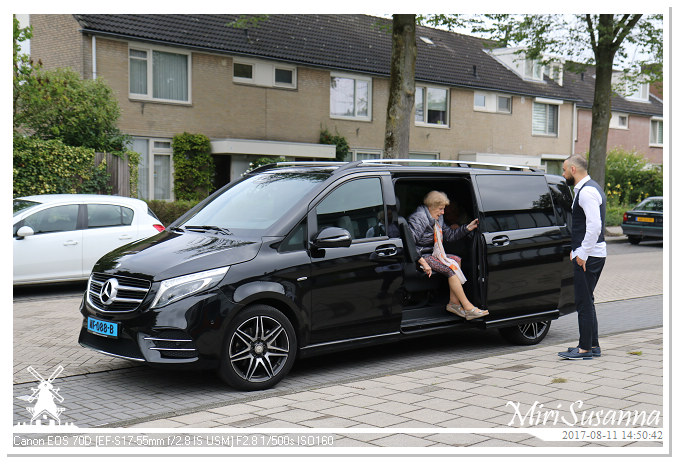 到家了。
Arrived home.
三週旅程的縮影。
Review of the wonderful journey.