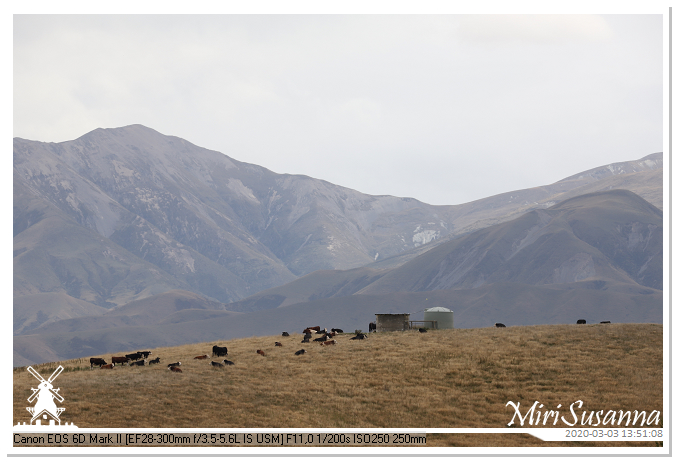 今天從基督城來到蒂卡波湖(Lake Tekapo),路途260公里。早上十點退房後,去添油、買了麵包,就走走停停開了快五個小時才抵達下榻的渡假屋。雖然有GoPro、也很享受開車,但還是很想念能沿途拍到爽的日子,尤其是遇到那些一瞬間就閃過的美景。魚與熊掌,開車和拍照得二選一,只能慢慢適應這新的旅行方式。
Vandaag zijn we vertrokken van Christchurch en richting onze tweede bestemming Lake Tekapo. De afstand was 260km en we zijn bijna vijf uur onderweg geweest. De landschappen en uitzicht waren zo mooi voor fotograferen, maar ik moet toch keuze maken: of rijden of foto maken. Dus, veel beelden kan ik alleen opnemen in mijn geheugen maar niet in mijn camera. Jammer, maar toch genieten van het rijden door het mooie land met veel plezier.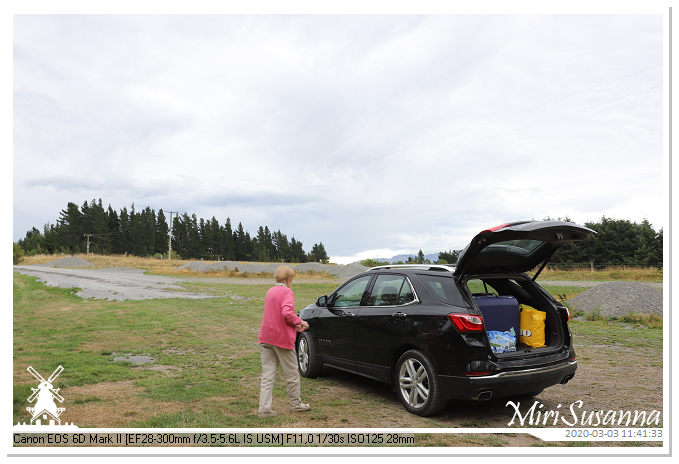 第一個休息點。
Eerste stop.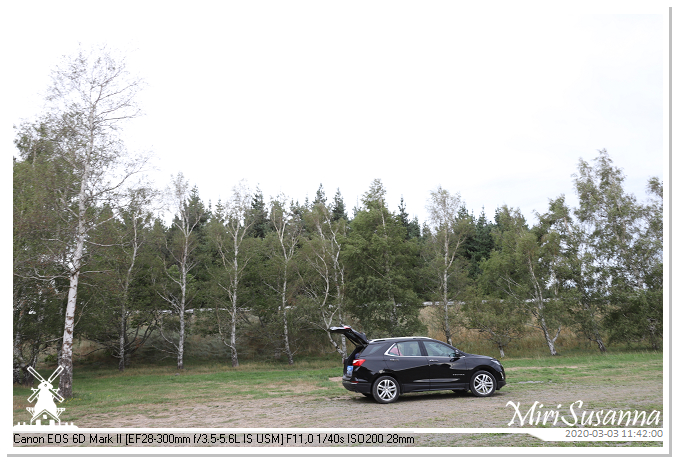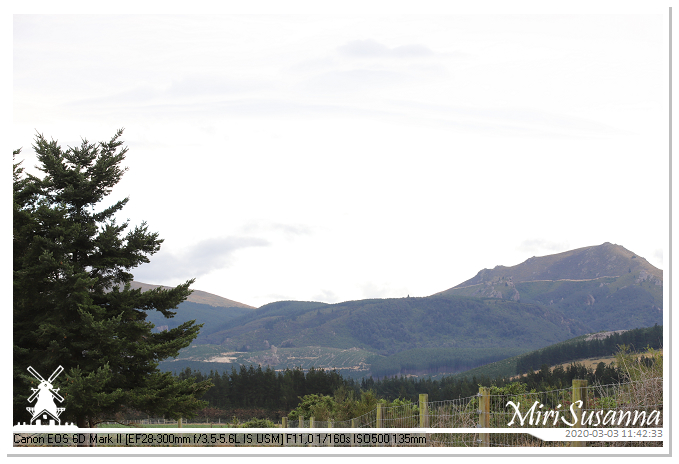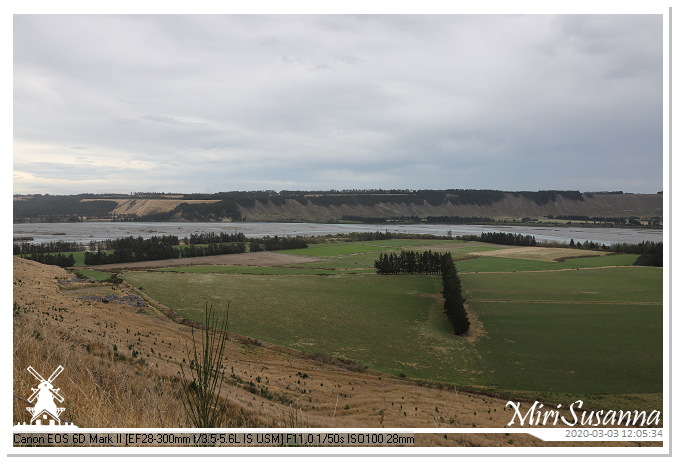 第二個停點。
Tweede stop.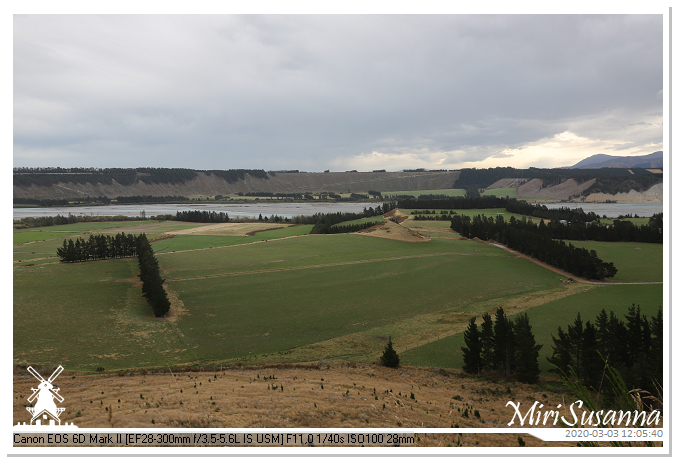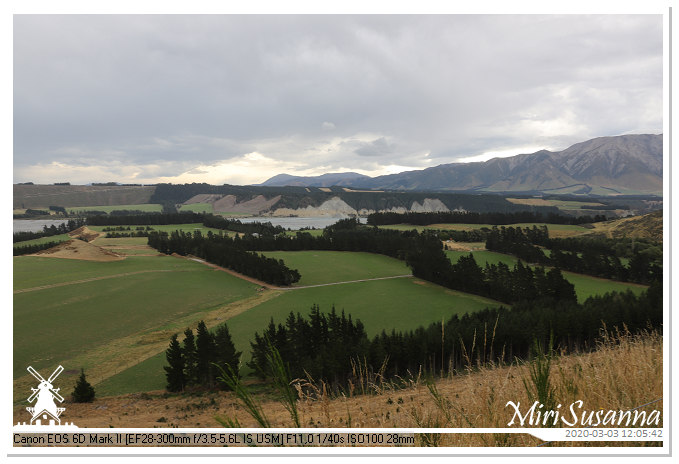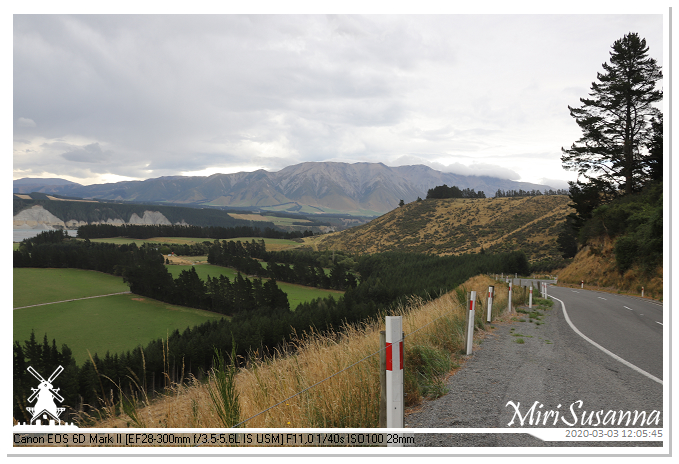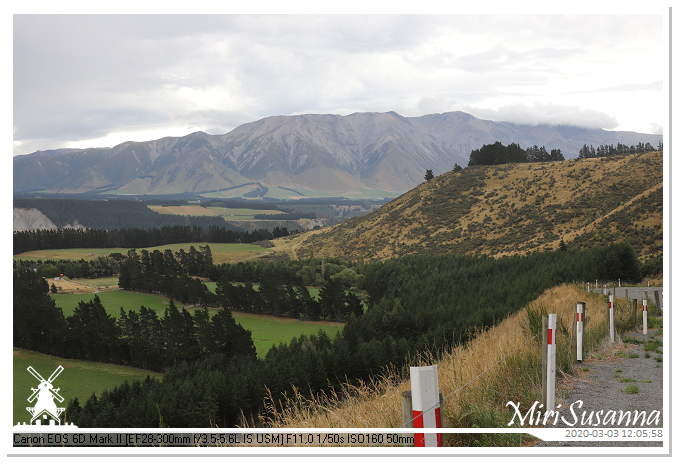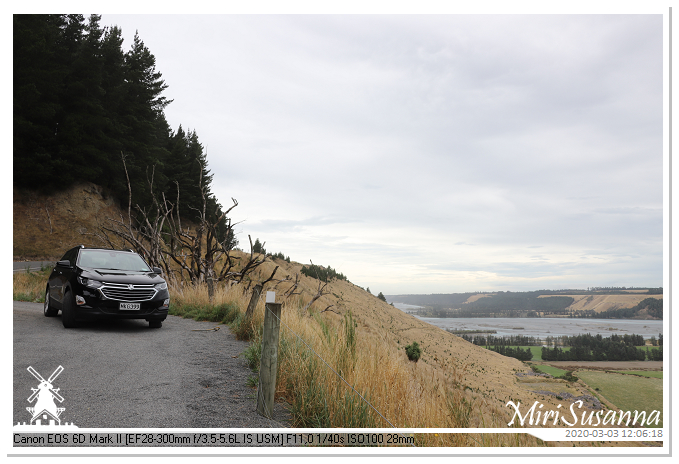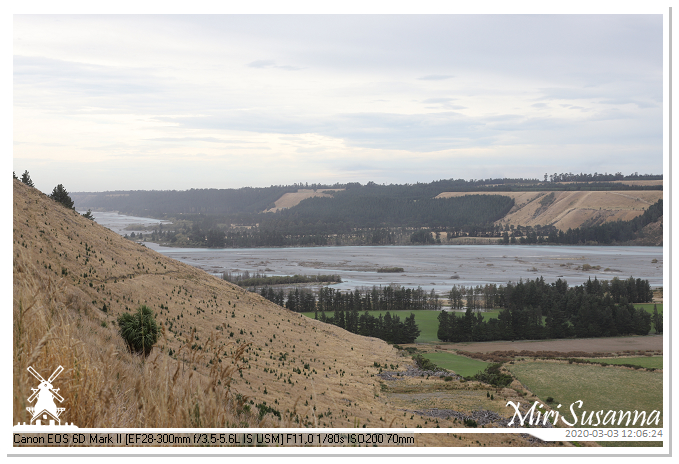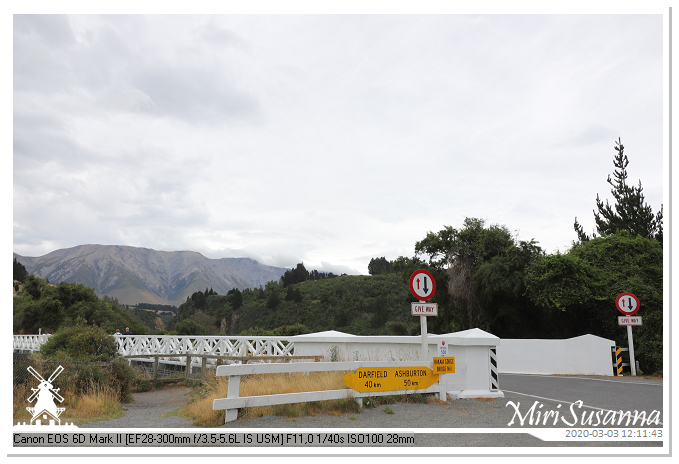 第三個停點:Rakaia Gorge Bridge。
Derde stop: Rakaia Gorge Bridge.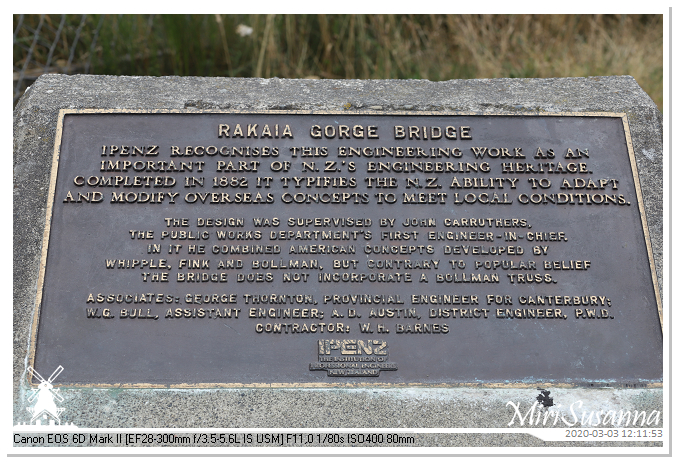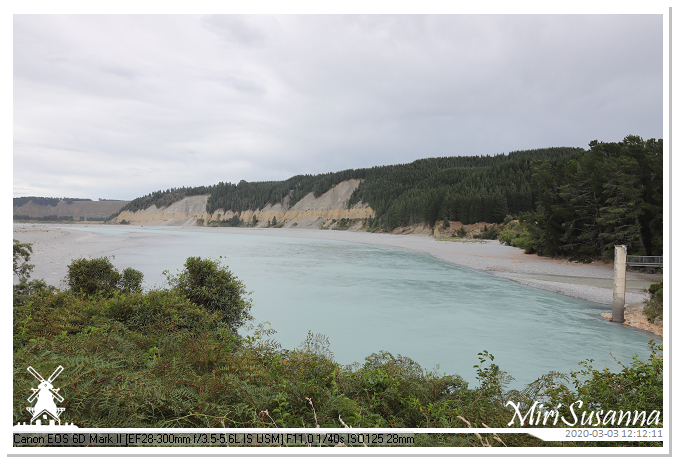 Rakaia River.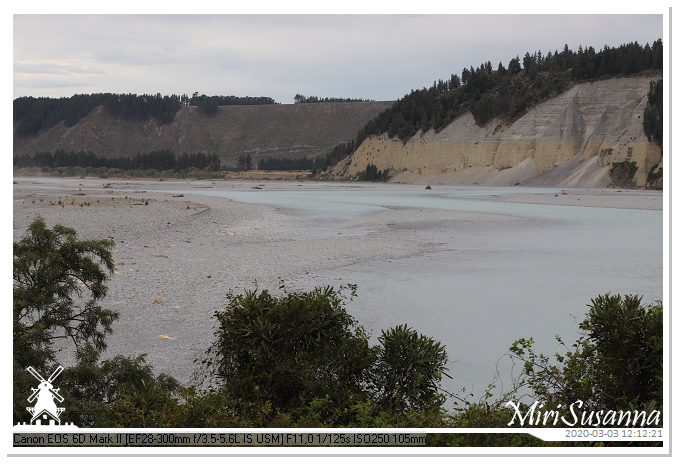 沿途看到的河流都水位很低,河床盡露。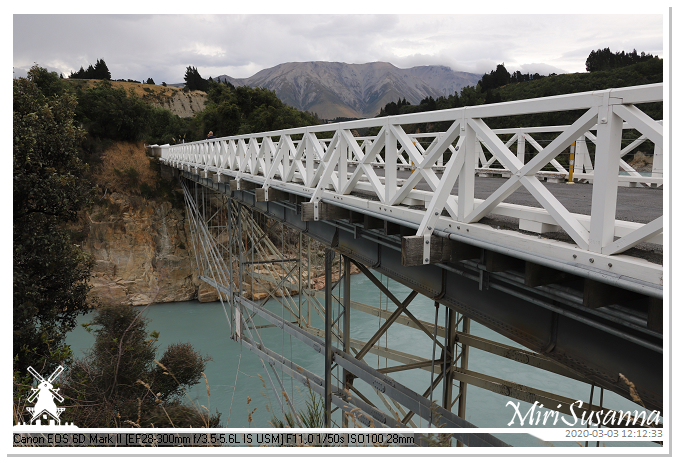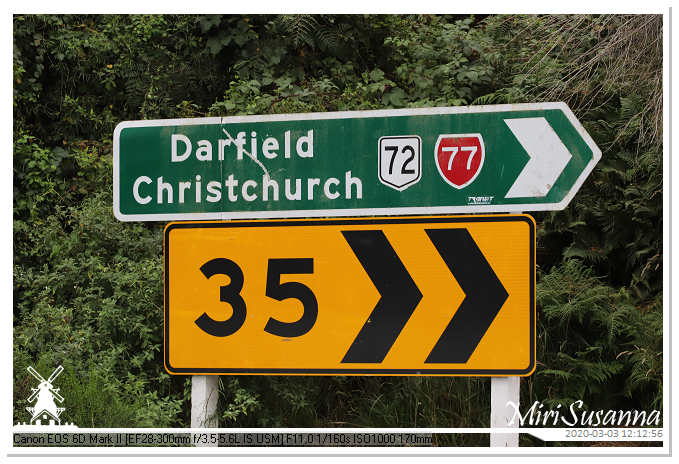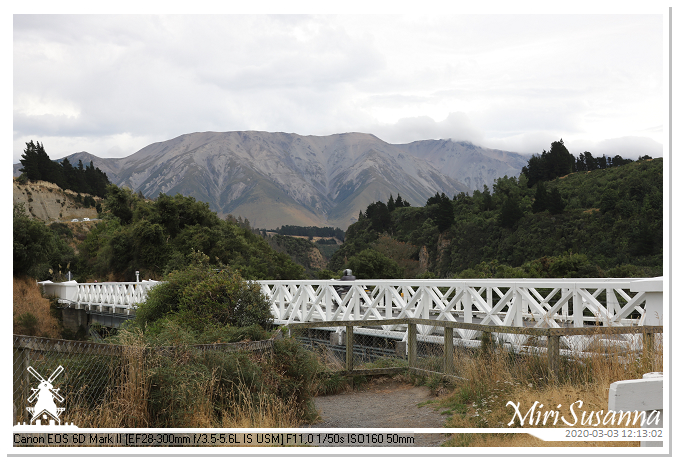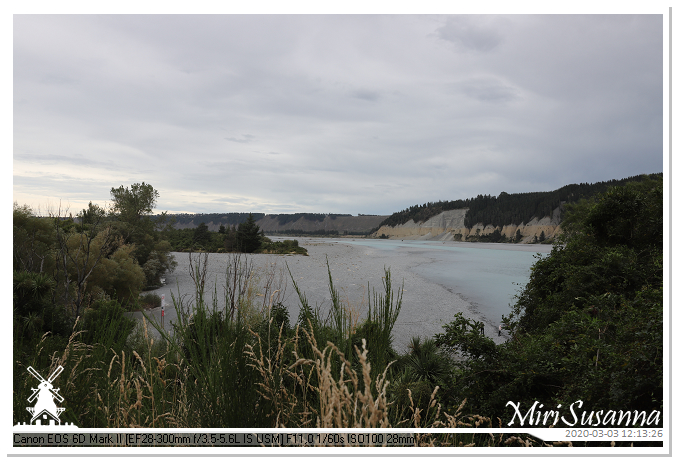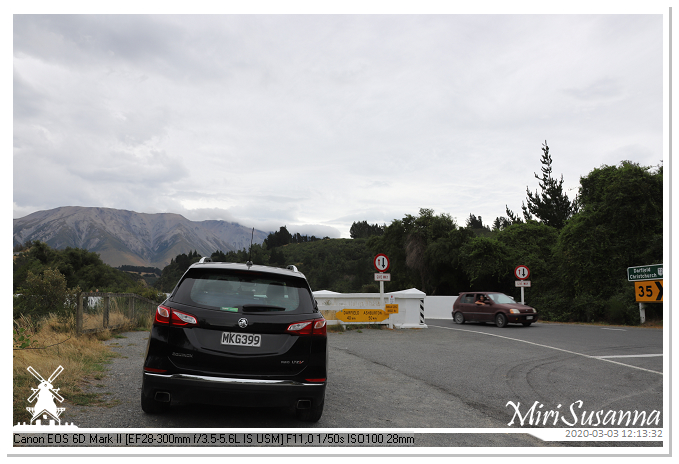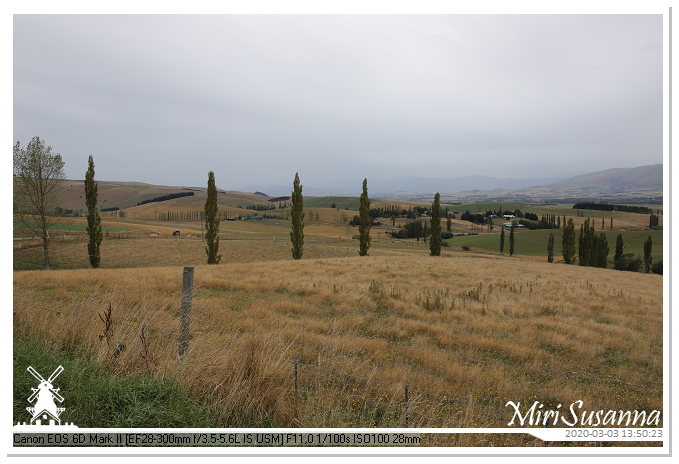 第四個停點:Fairlie。
Vierde stop bij Fairlie.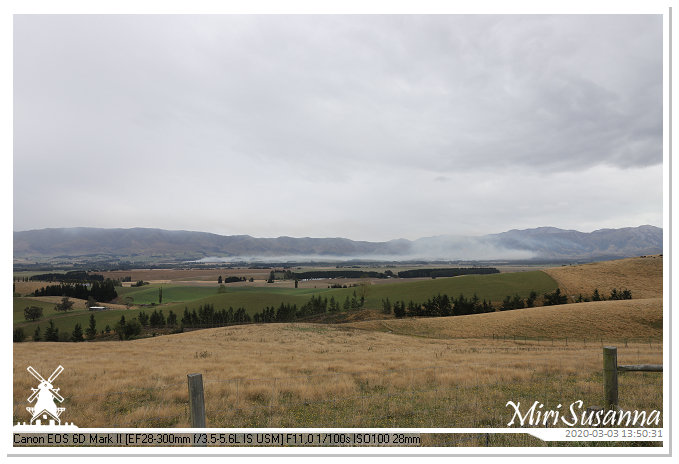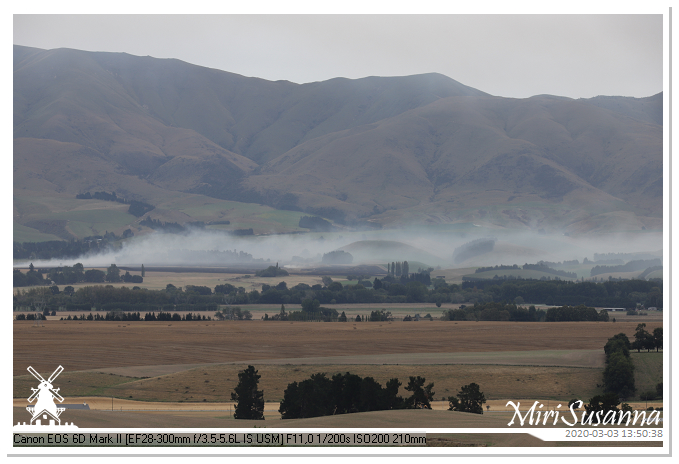 遠觀低壓的雲層。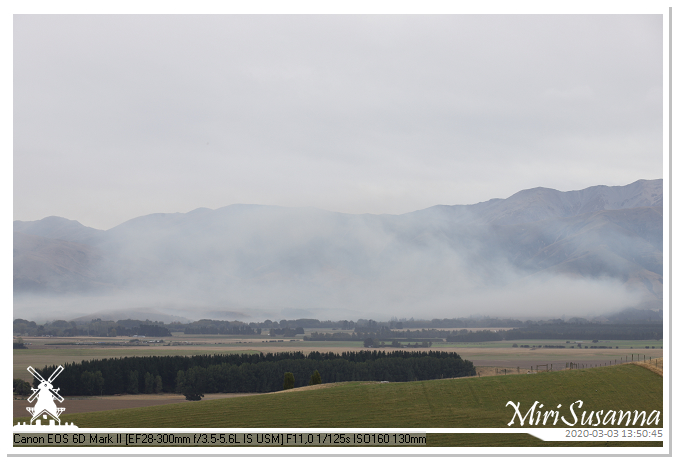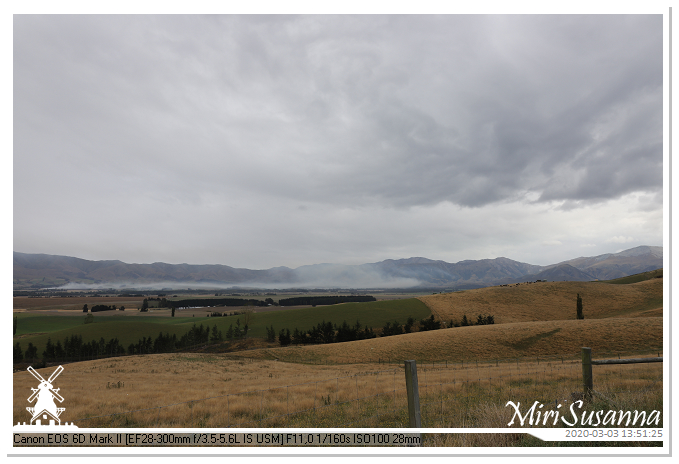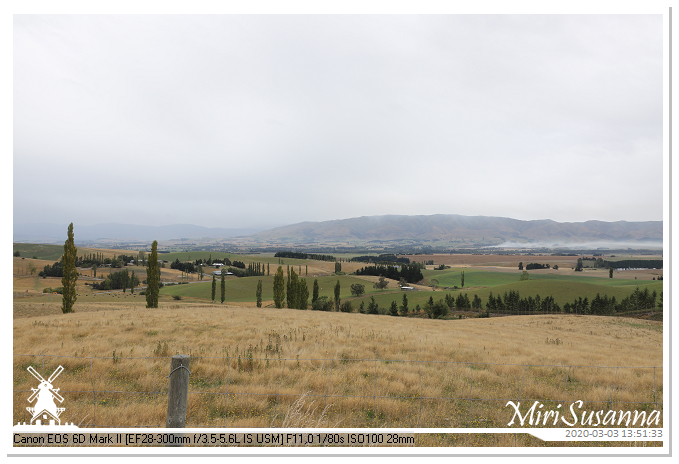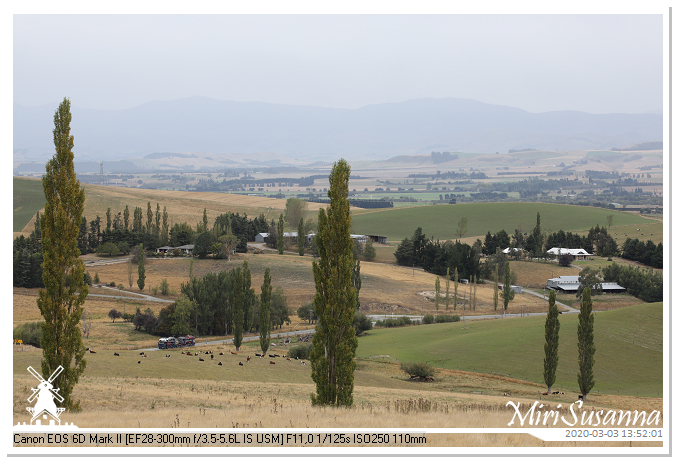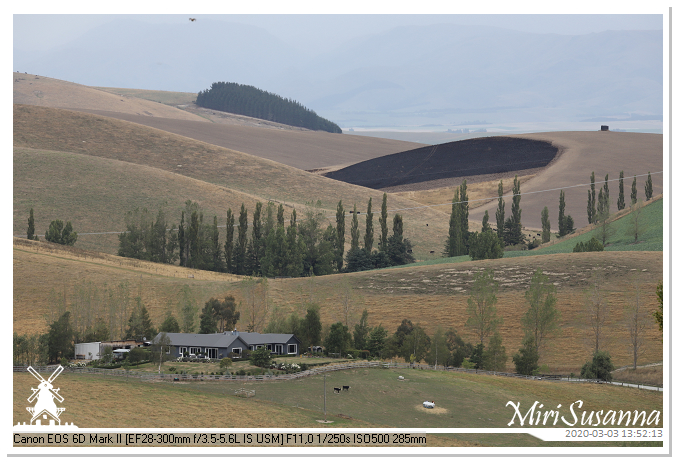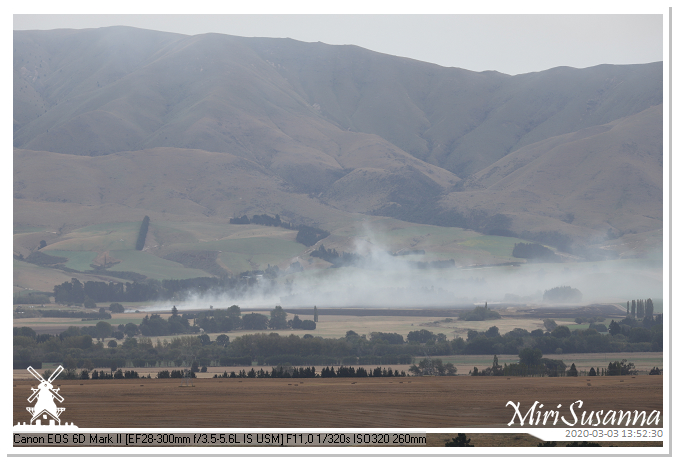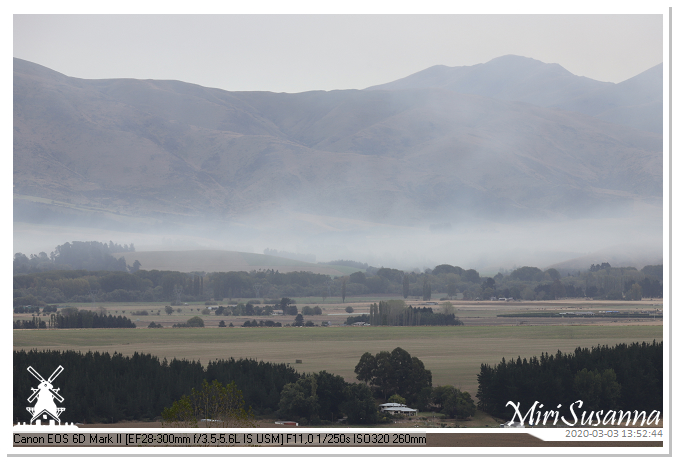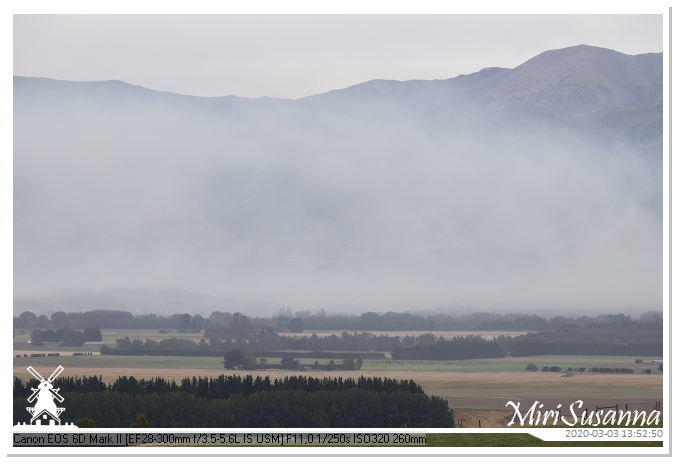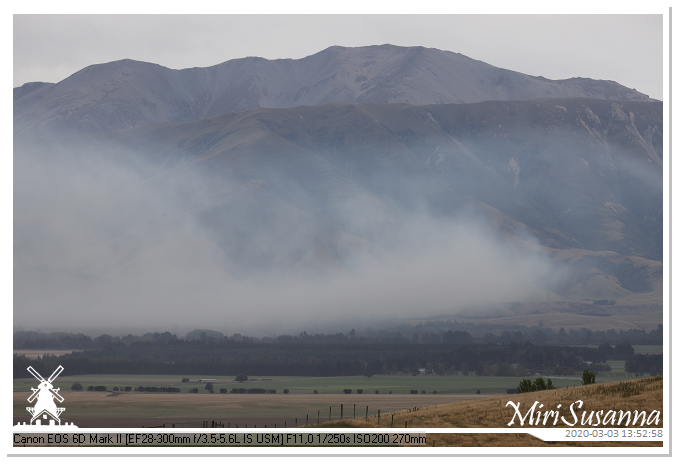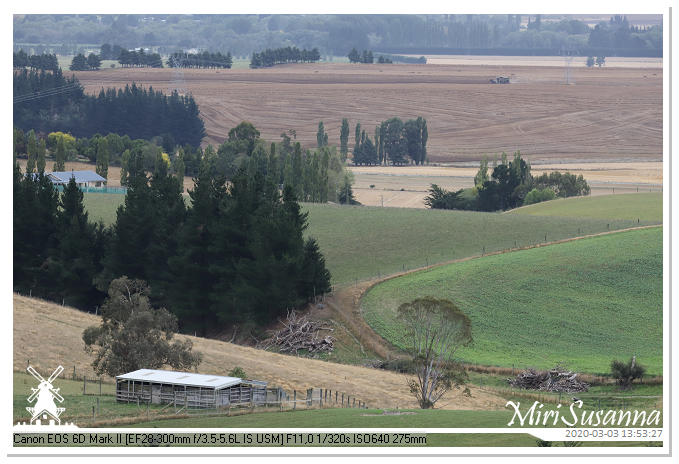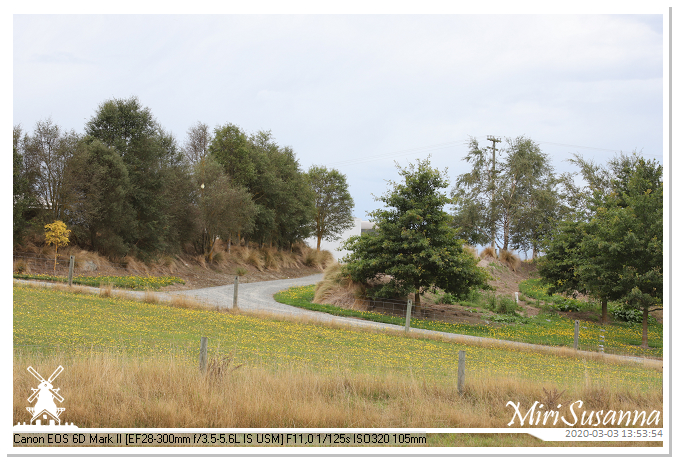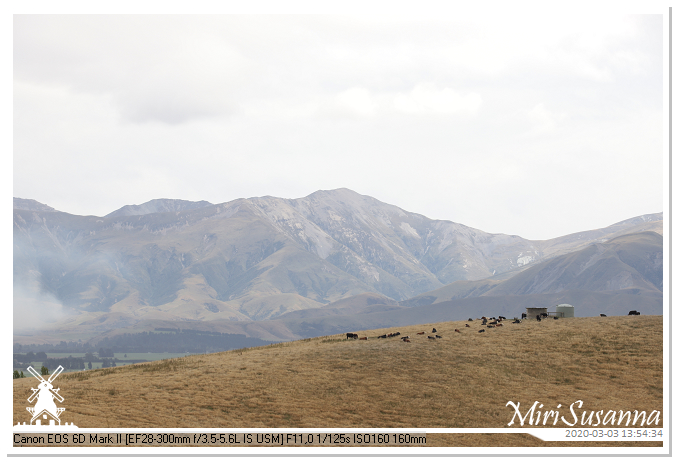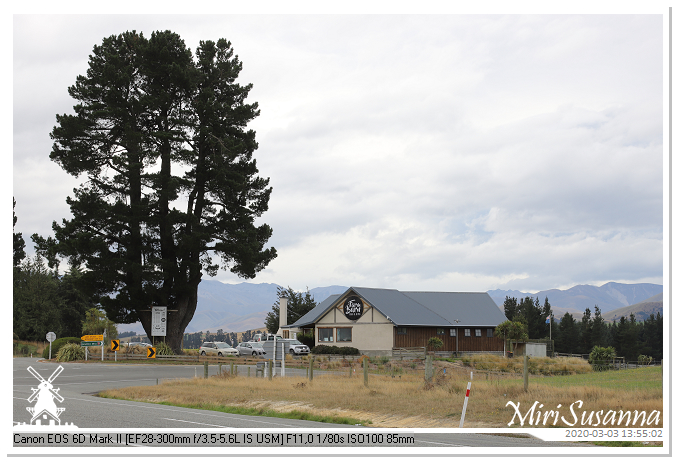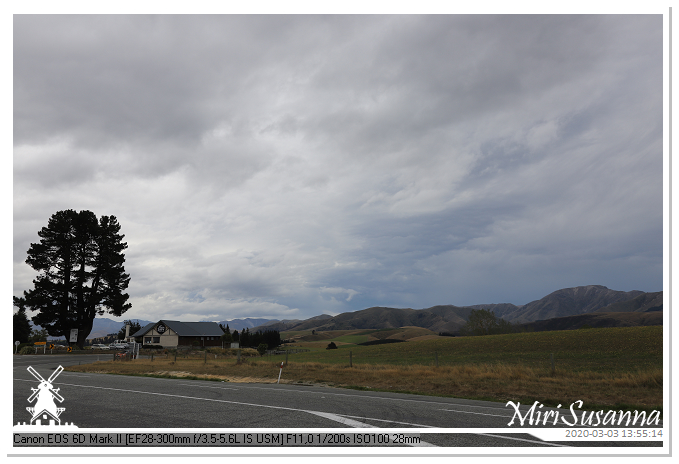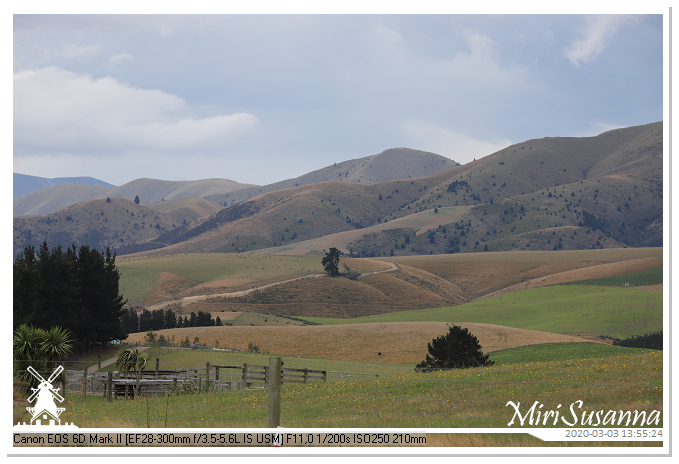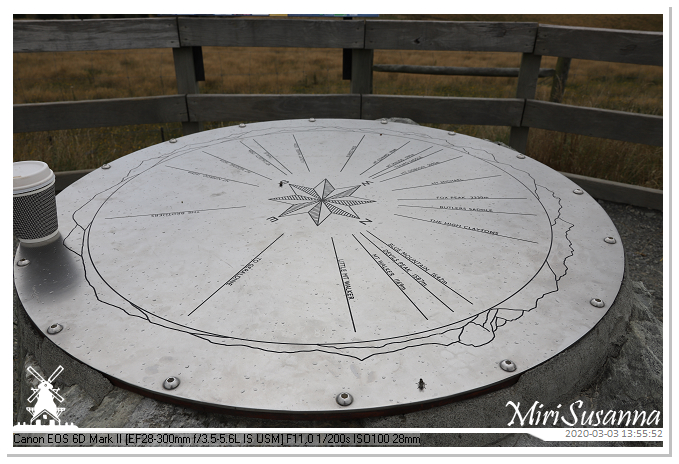 紐西蘭之旅彙整:
All about New Zealand Tour 2020: