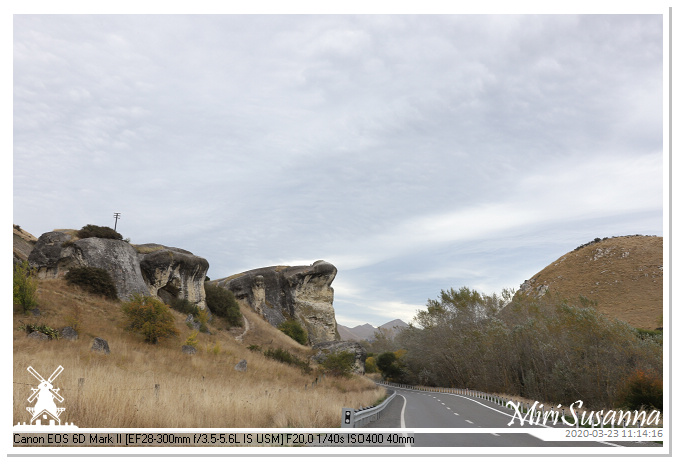 自21號開始,我們是天天在應變。因此行的往返坐的是國泰航空的商務艙,我們就先等國泰給我們提供新的回程航班;若自行更換班機就得考慮財務的問題,畢竟得隨時拿筆錢出來先墊著。自紐西蘭的疫情開始緊張,國泰航空給我們換了兩次班機,第一次是四月底回程的班機推遲一天,第二次是給我們3月27日的班機,只飛到法蘭福克。我們隨時接受27號的班機,趕緊把從基督城到奧克蘭,及法蘭福克到阿姆斯特丹的機票給訂了。所以,從 Hanmer Springs之後,我們就結束原訂的行程,準備飛回荷蘭了。這天,我們從Hanmer Springs出發,經7號公路銜接1號公路到基督城的North New Brighton的公寓。當天下午,疫情警戒升到三級,並且48小時後(即使26號午夜起)升到四級。我們只能希望還能坐到27號的班機回荷蘭,但次日卻因香港關閉轉機而被逼停留下來。
[NL] Door Coronacrisis moesten we dag over dag de situatie opnieuw evalueren en onze plan van aanpak aanpassen. Aangezien we voor deze reis Business Class van Cathay Pacific hebben geboekt, wachtten we in eerste instantie het voorstel van Cathay Pacific van vluchtwijzigingen. Als we zelf de terugvlucht gaan wijzigen of omboeken, zou dan extra geld nodig per direct. We hebben laatst toch een voorstel van 27 maart gekregen met Frankfurt (i.p.v. Schiphol) as eindbestemming. We hebben dit voorstel geaccepteerd en meteen de vlucht van Christchurch naar Auckland, en van Frankfurt naar Schiphol bijgeboekt. Daarom hebben we de reisscherma na Hanmer Springs stopgezet en alleen bezig houden om de terugvlucht te halen. Die dag reden we van Hanmer Springs, via SH7 en SH1, naar North New Brighton in Christchurch. In de middag, de COVID-19 alert was naar niveau 3 bijgesteld en ging 48 uur daarna naar niveau 4 (dus lockdown vanaf 26 maart 0 uur). We konden alleen hopen dat we de vlucht van 27 maart nog konden halen. Maar we moesten toch blijven omdat Hong Kong vliegveld na 24 maart gesloten was voor overstappen.
[EN] From March 21, we had to evaluate the situation and to adjust our planning day by day. As we fly with Business Class of Cathay Pacific, we decided to wait until new return flight been arranged. We got the latest rebooking for March 27 from Auckland to Hong Kong, and Hong Kong to Frankfurt. We accepted the flight and booked the flights from Christchurch to Auckland, and Frankfurt to Schiphol as well immediately. Therefore, we quited our original schedule after Hanmer Springs, and only work on returning to the Netherlands. This day, we travelled from Hanmer Springs to North New Brighton in Christchurch. In the afternoon, the COVID-19 Alert rose to Level 3 and to Level 4 after 48 hours (lockdown from 0 hour of March 26). Our only hope was to get the flight on March 27 but we couldn't get it because Hong Kong Airport was closed for transit after March 24.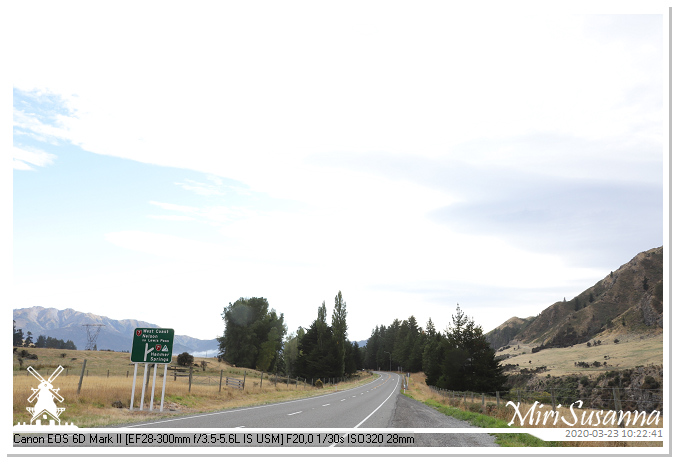 Stop 1: nearby junction of SH7 and 7A.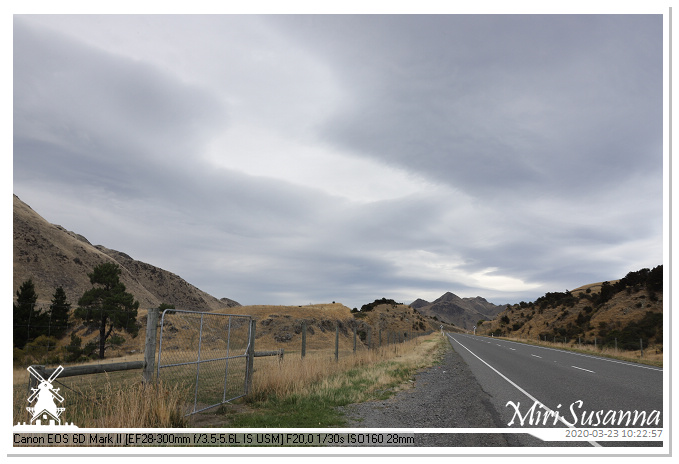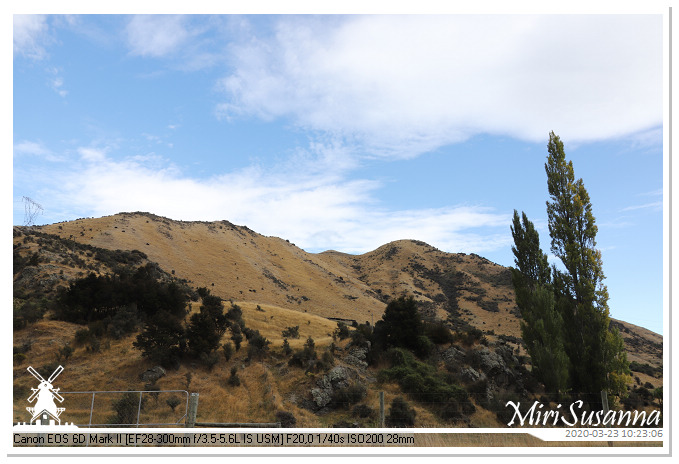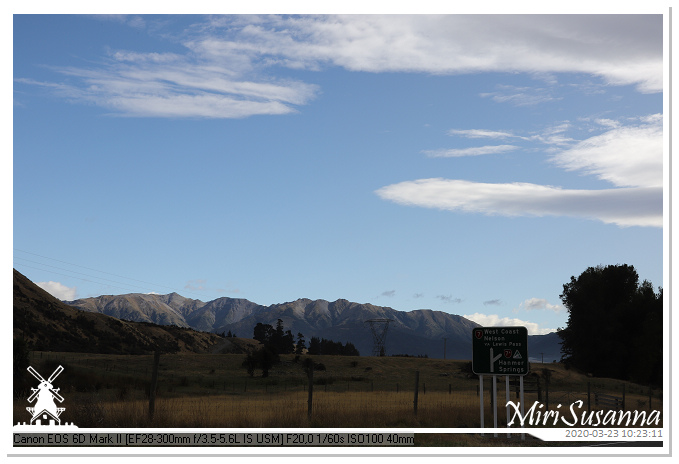 Goodbye, Lewis Pass!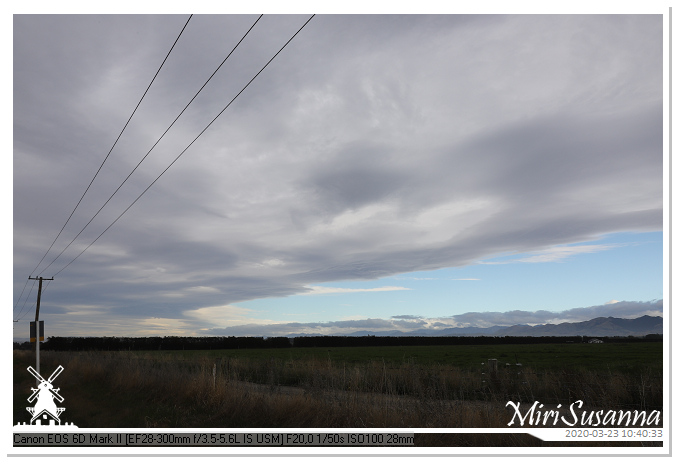 Stop 2: just for pictures of the beautiful sky.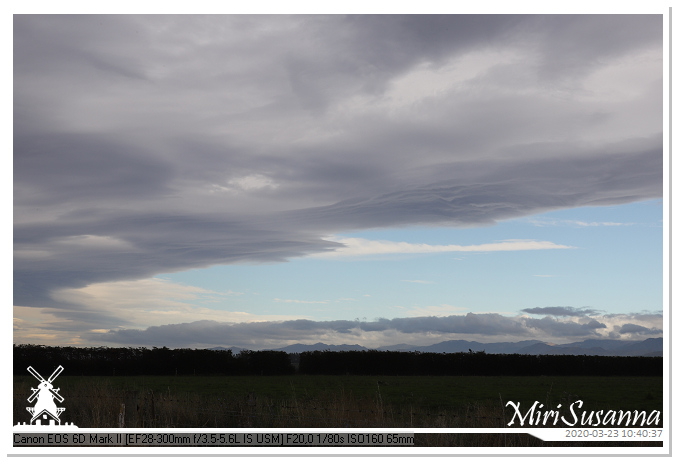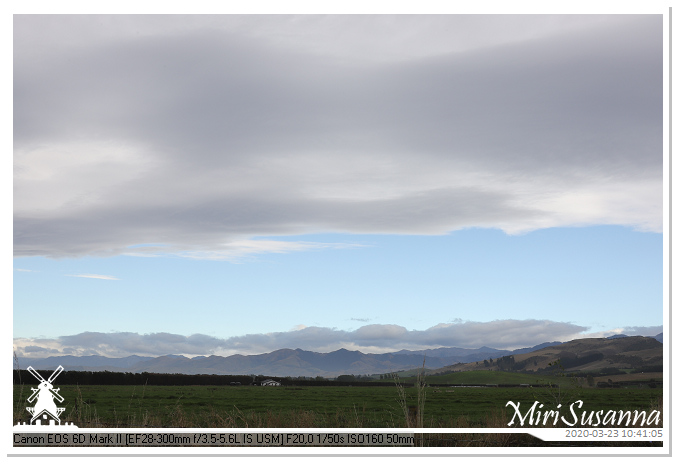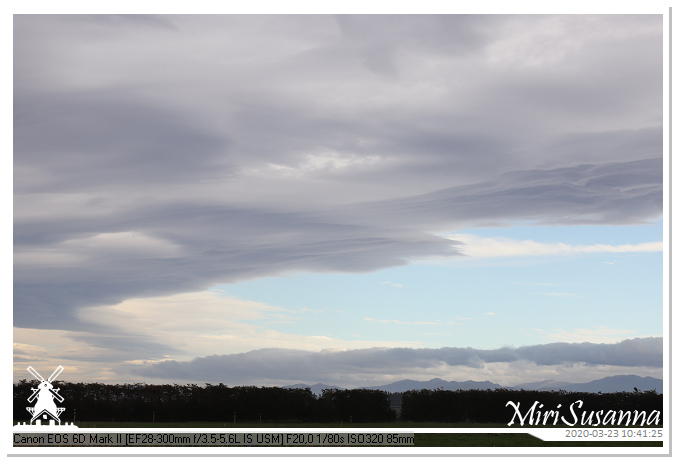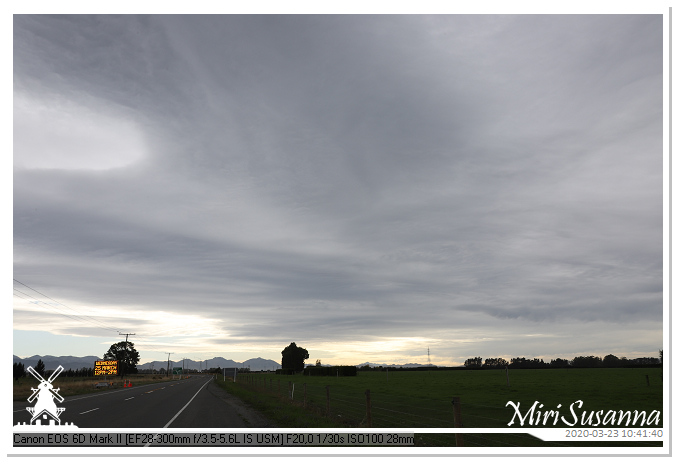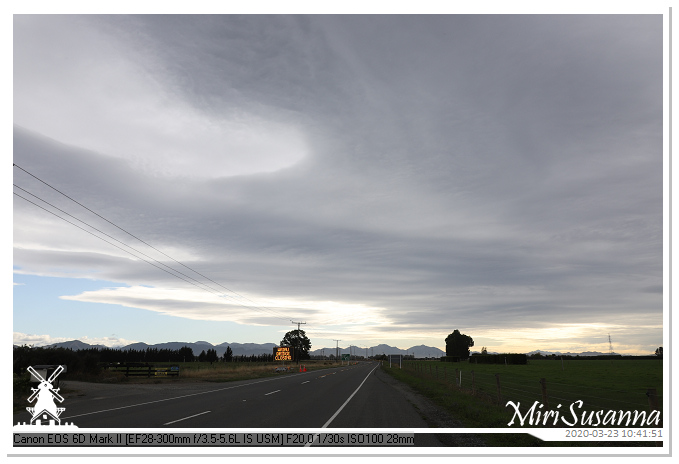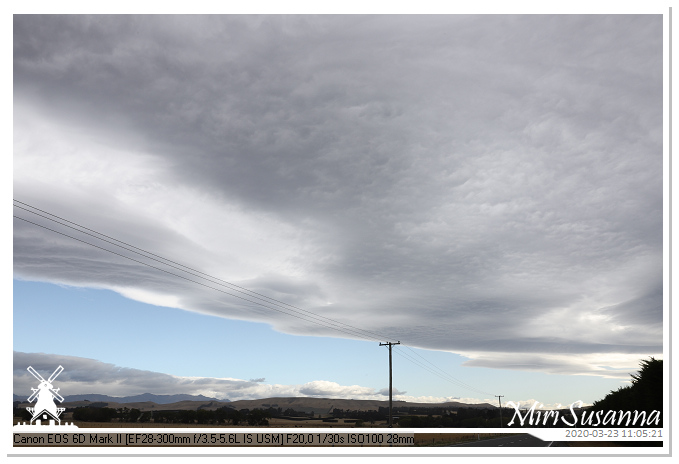 Stop 3: again for the sky.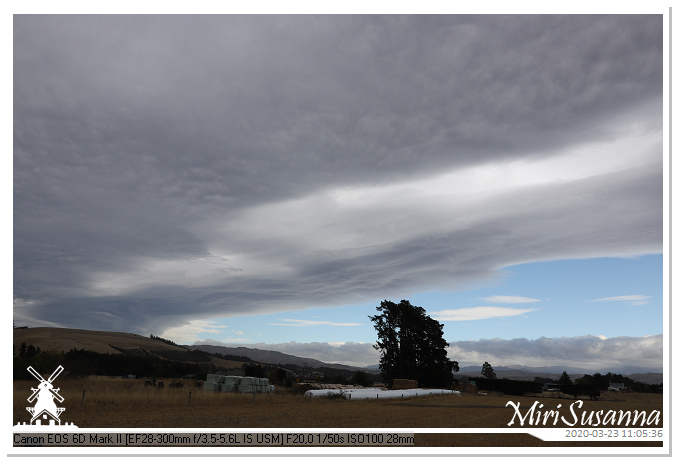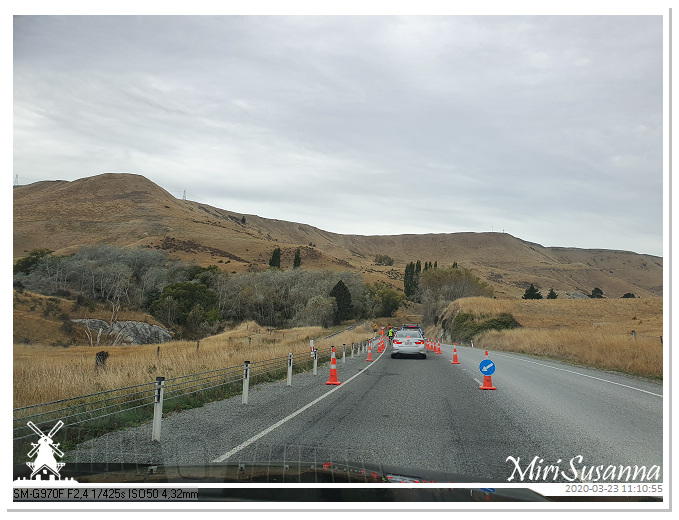 施工中,把手機拿出來拍幾張。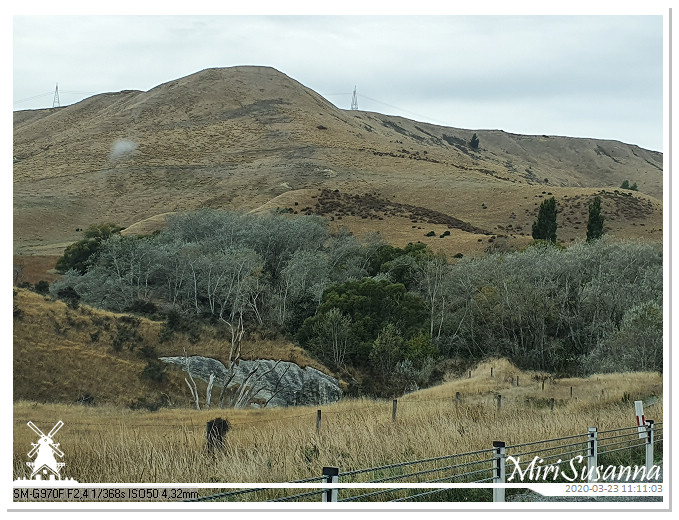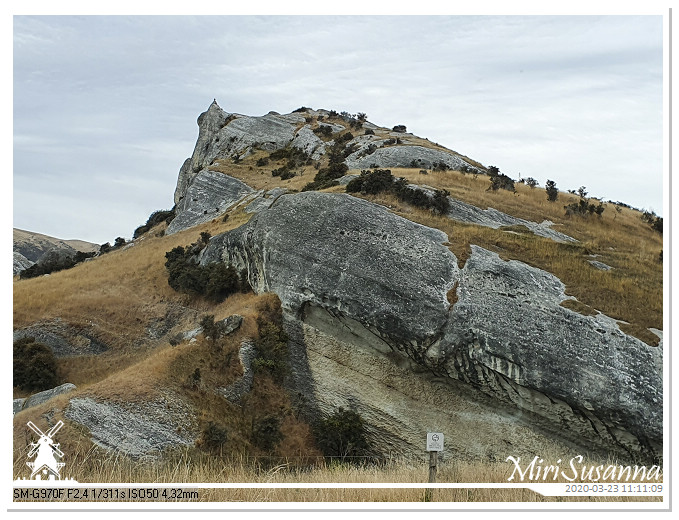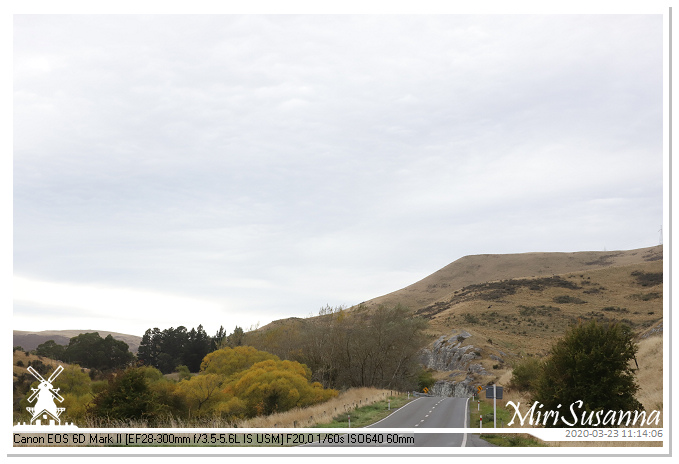 Stop 4: unique landschap.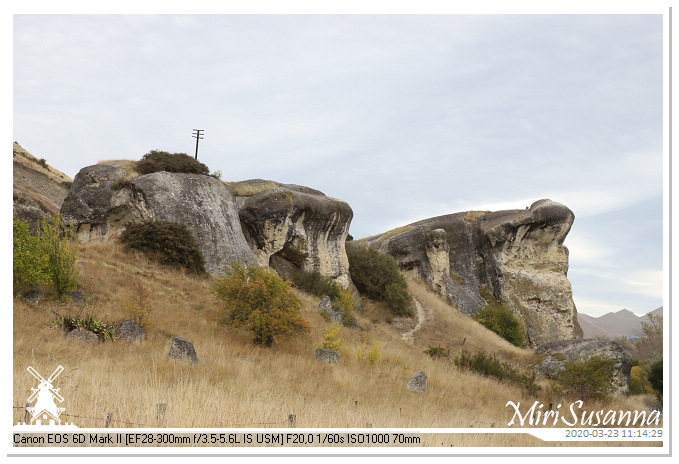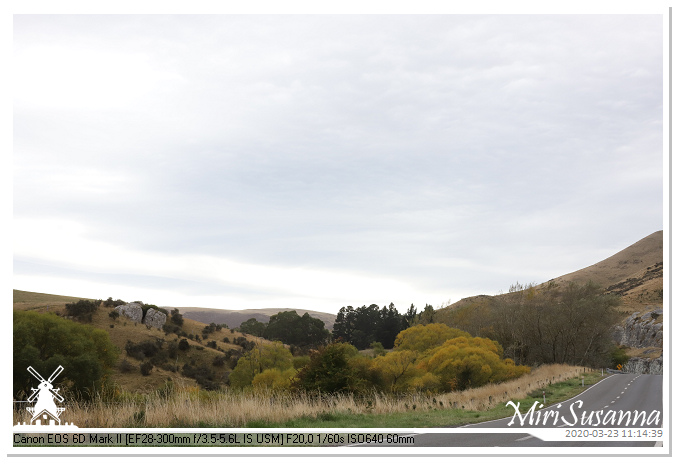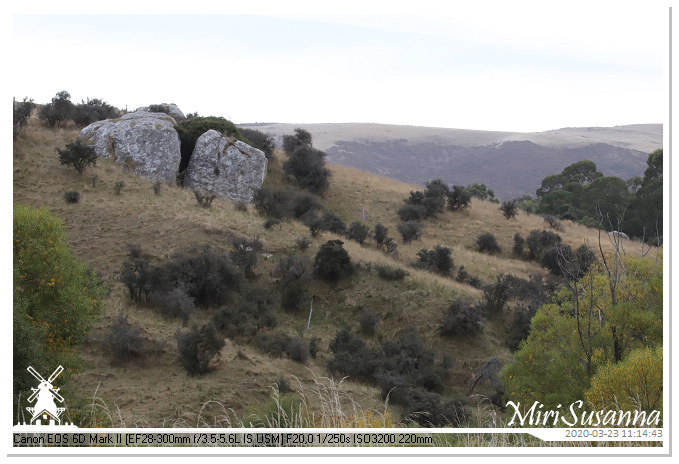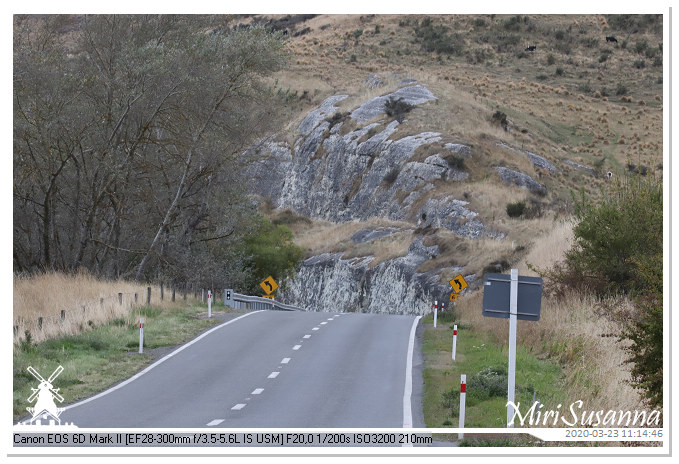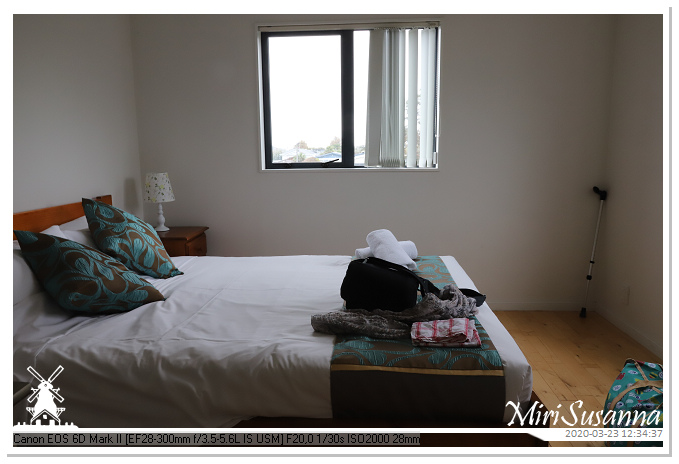 來到位於North New Brighton的小公寓。
[NL] Aangekomen bij BeachLife Apartments.
[EN] Arrived BeachLife Apartments at North New Brighton.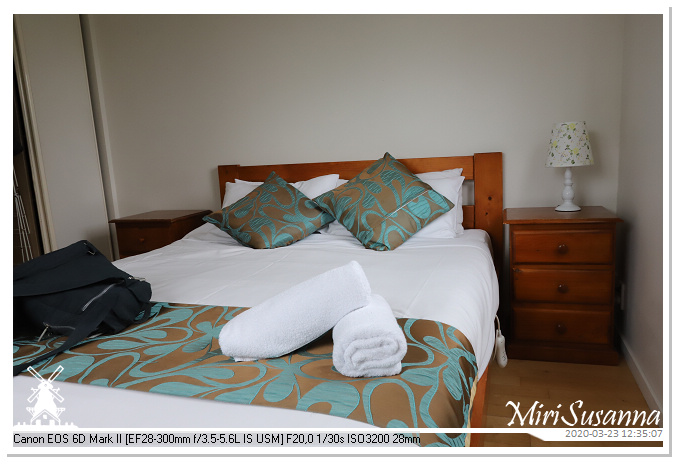 主臥。
[EN] Master bedroom.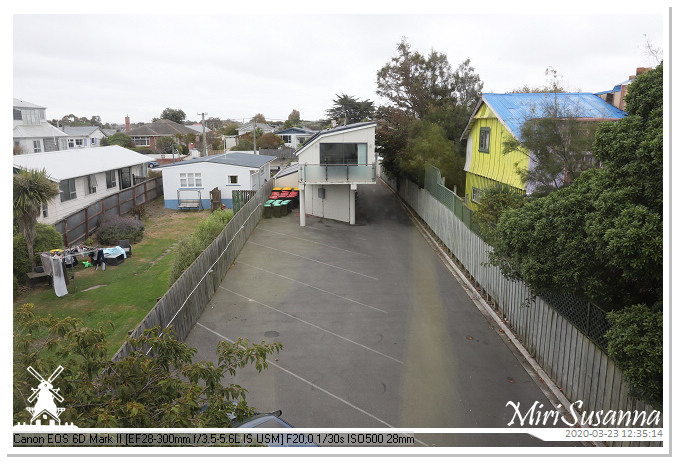 這是在小小一片地上做最大化的應用。
[NL] Voorbeeld van maximaliseren van gebruik, een klein stuk van land met parkeerplaatsen en appartementen bij twee einden.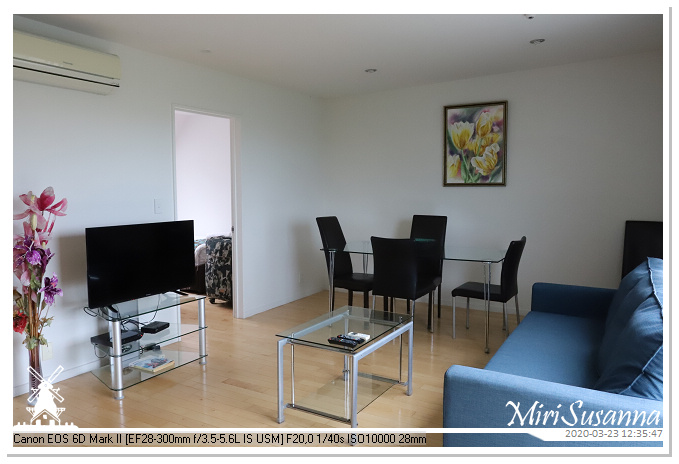 小客廳和餐桌。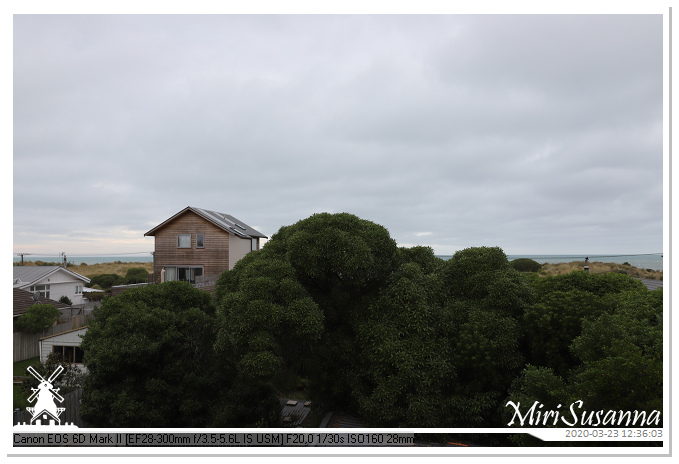 遠遠看到一點海,就叫著有海景的單位。
[NL] Met klein beetje zee inzicht vanuit balkon.
[EN] Sea view from far away.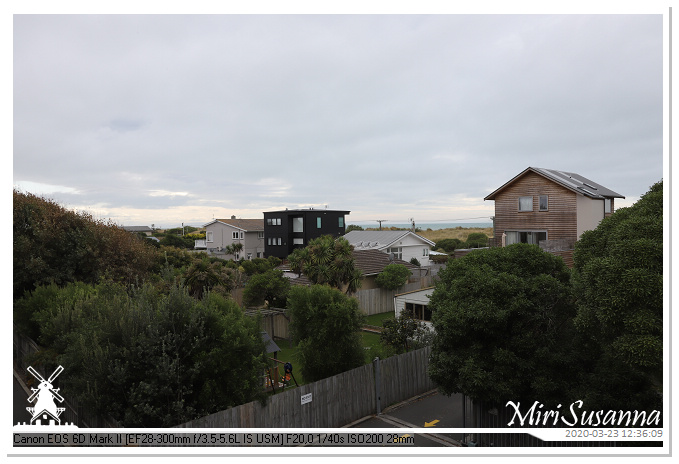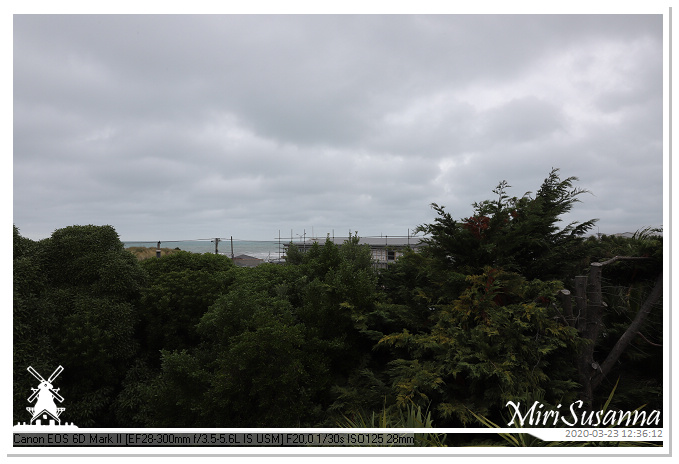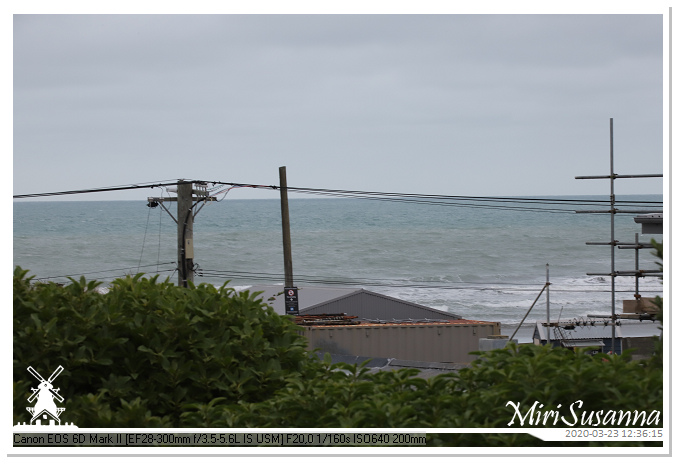 簡單的小廚房。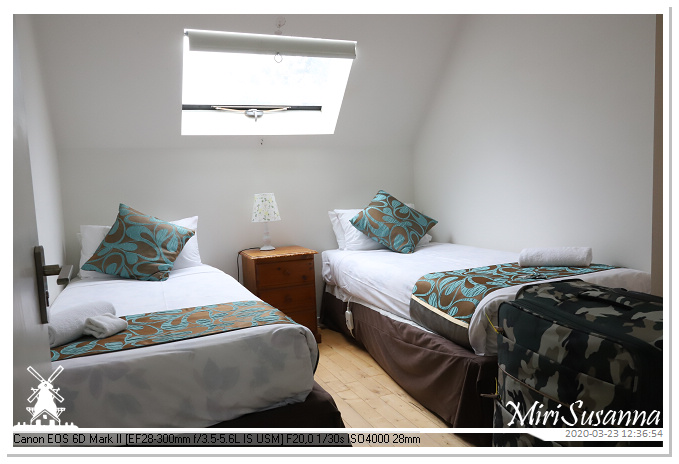 我的小房間。
[NL] Mijn kleine kamer.
[EN] My small room.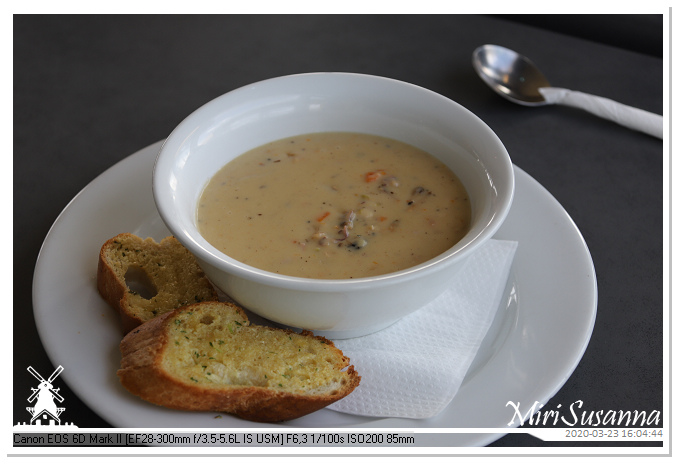 下午看到新聞說升級到Level 3,48小時後Level 4,我們趕快就橋頭的餐廳找最美味的海鮮濃湯。
[NL] We gingen naar het restaurant bij de pier om de lekkerdere seafood soep.
[EN] We went to the restaurant at the pier to have the most delicous seafood chowder that we had had in New Zealand.


其實該店已經收工,被我們擼了幾下,知道只是要喝海鮮濃湯,就破例給我們弄了三碗。呵呵,婆婆滿足極了。
[NL] Eigenlijk was het restaurant al dicht toen we binnen kwamen. Maar ze hebben toch voor ons de soep voorbereid.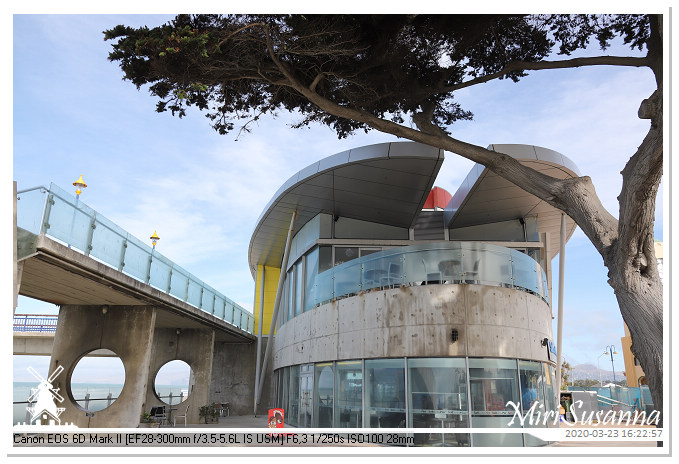 橋頭的餐廳。
Restaurant Salt on the Pier.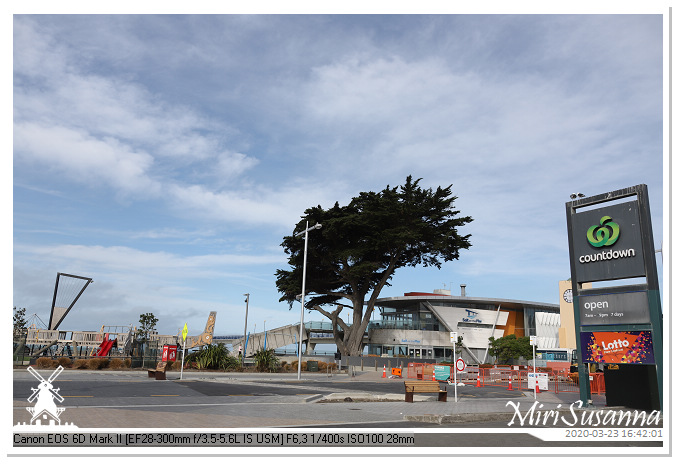 來去對面的countdown補糧,開始要在門前保持距離、排隊、限制入場人數。
[NL] Boodschappen doen bij countdown. We moesten al buiten in rij staan, afstand nemen met andere mensen, en ook beperkte aantal mensen worden toegelaten per keer.
[EN] We went to countdown to do our groceries. We had to queue at outside and waiting our turn to enter the supermarket.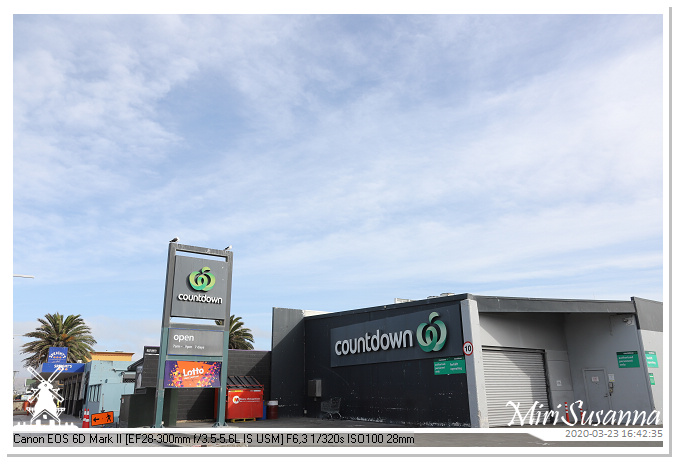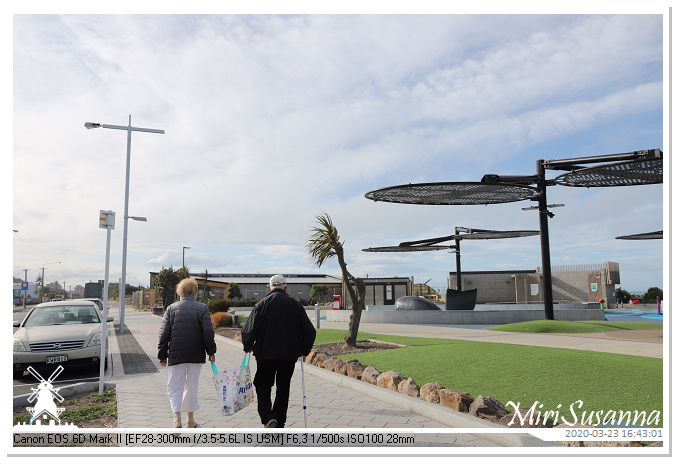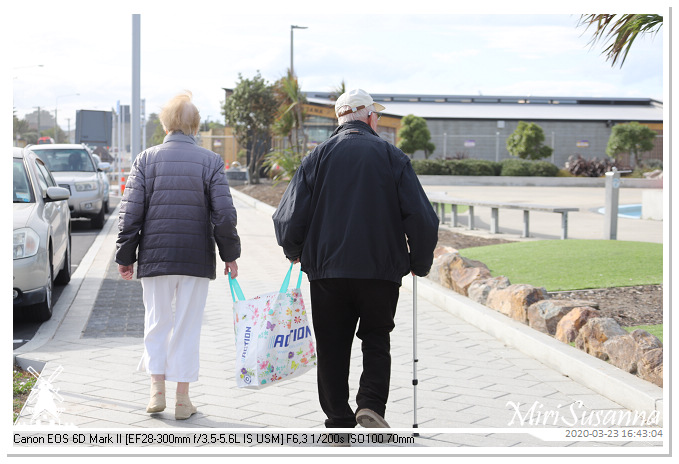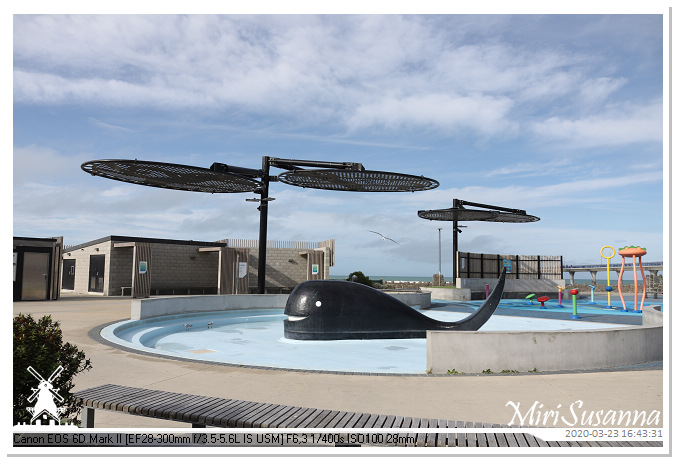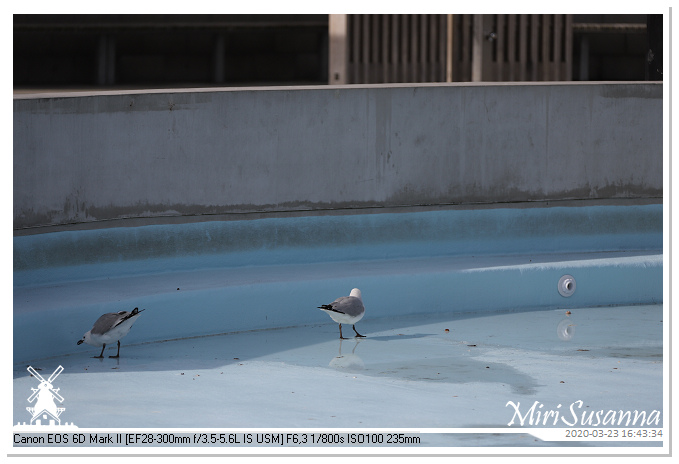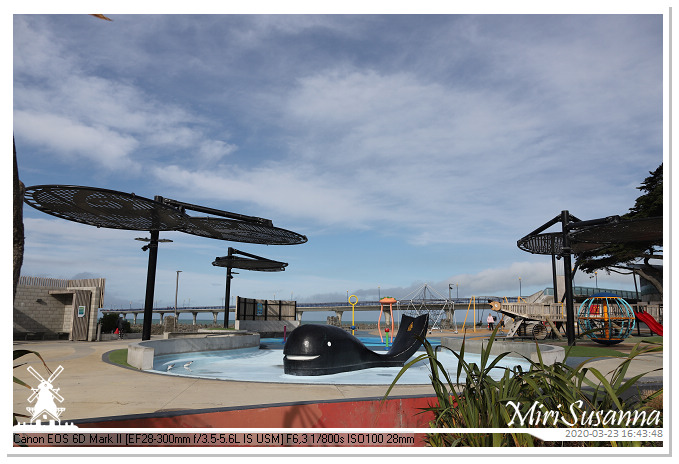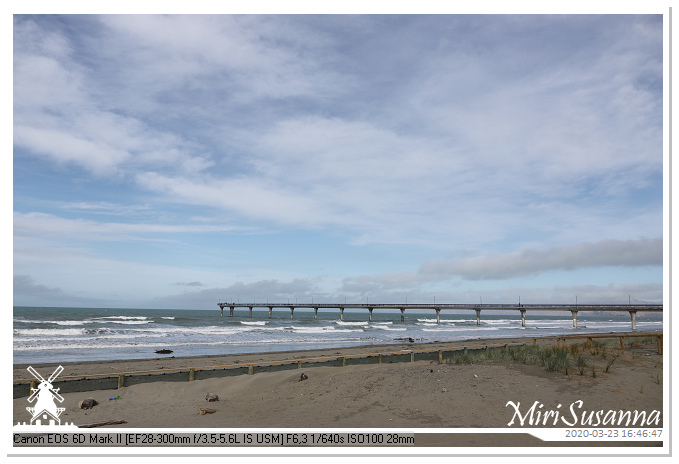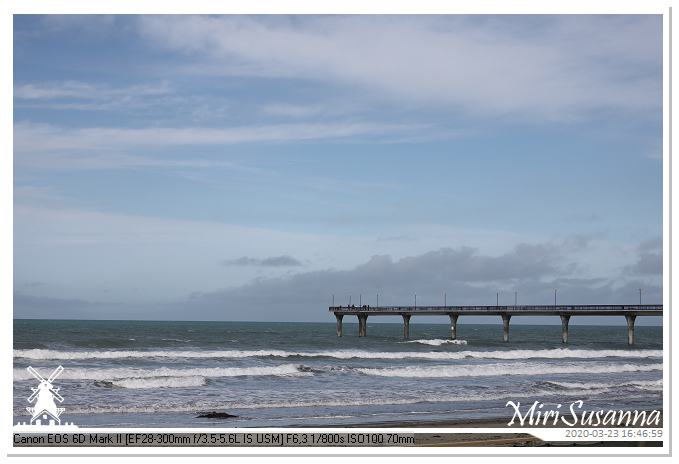 紐西蘭之旅彙整:
All about New Zealand Tour 2020: