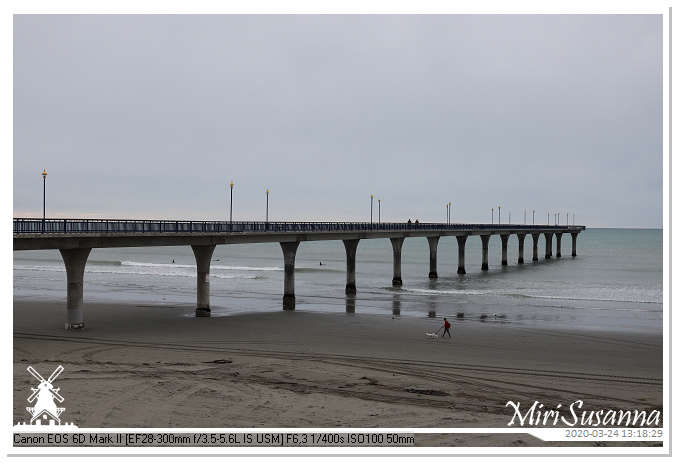 這天收到香港不能再轉機的消息,只能認命地著手跟我們的旅行社安排對策。婆婆說不能浪費美景,還是堅持要出來橋頭散步一下。
[NL] Die dag wisten we dat we niet meer bij Hong Kong mogen overstappen. Toen was ik druk bezig geweest om de tijdelijke verblijfplaats bij Auckland te regelen samen met ons reisbureau. Oma wou het mooie uitzicht toch genieten (i.p.v. alleen binnen blijven), dus gingen we even naar de pier wandelen.
[EN] This day, we knew that we couldn't transit at Hong Kong anymore. So, I had to arrange the emergency housing during lock down at Auckland immediately with our travel agency. Diny still wanted to enjoy the pretty view at pier, therefore we went to have a walk and only at the pier.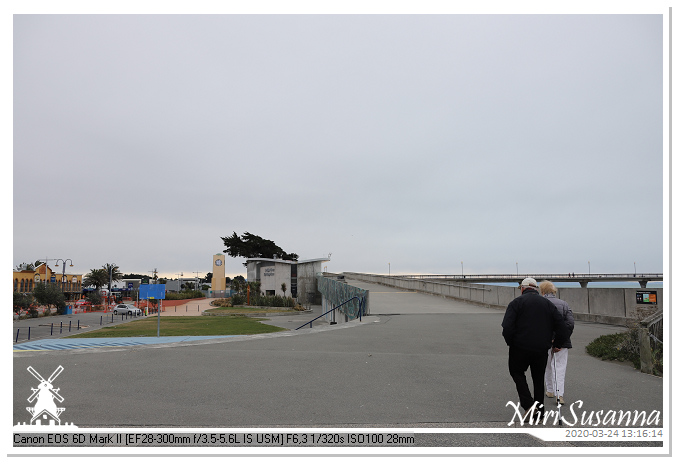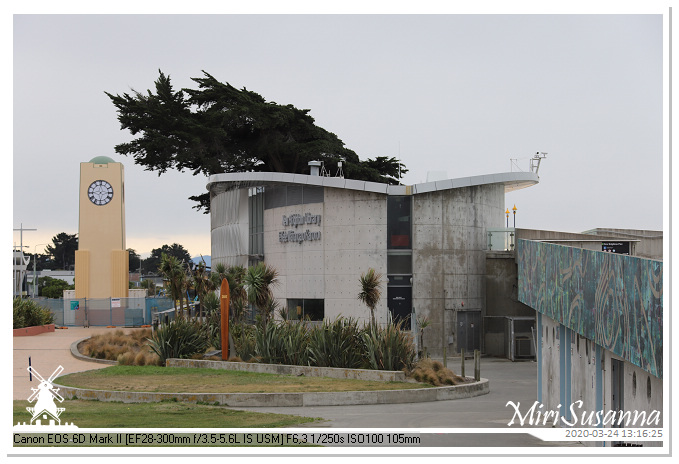 New Brighton Library.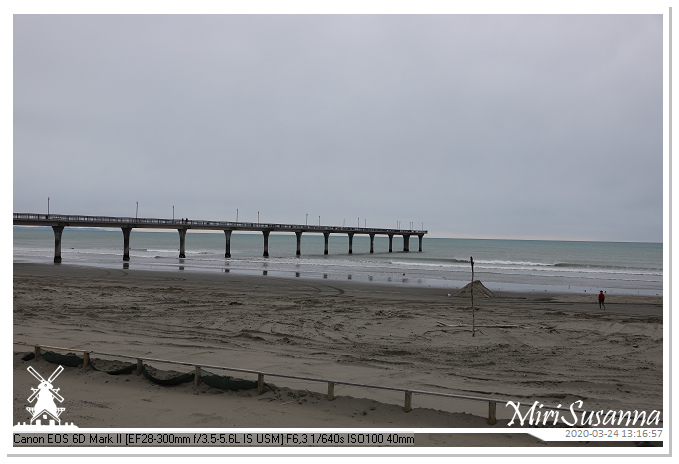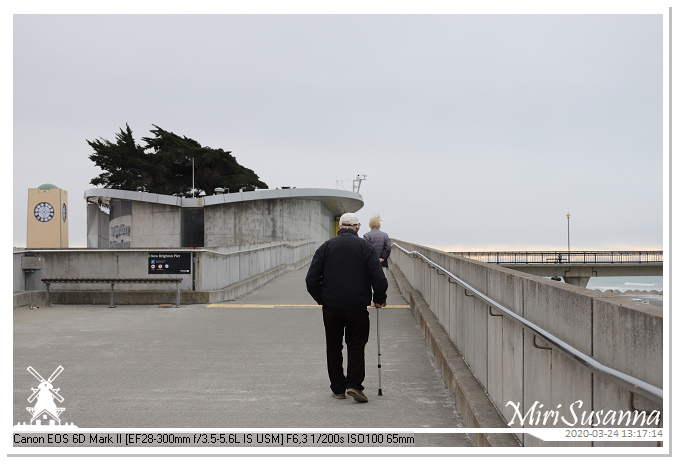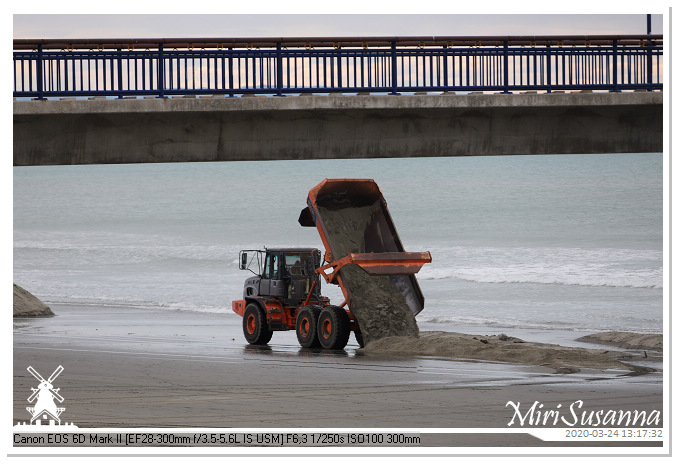 愚公移沙?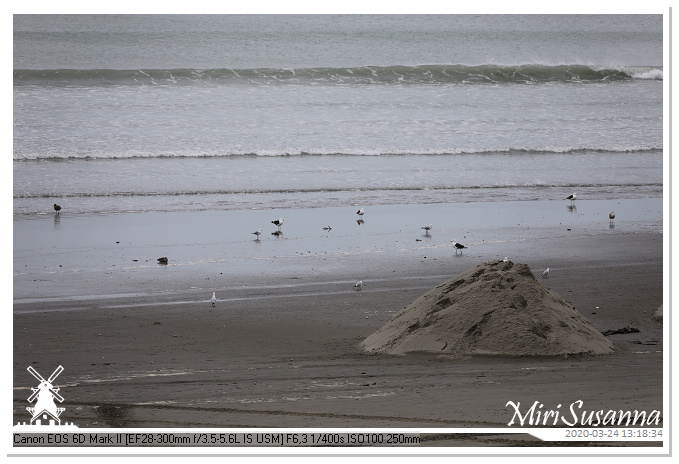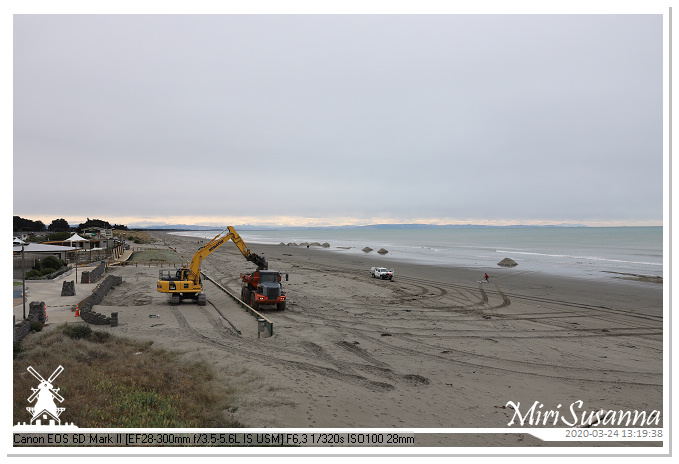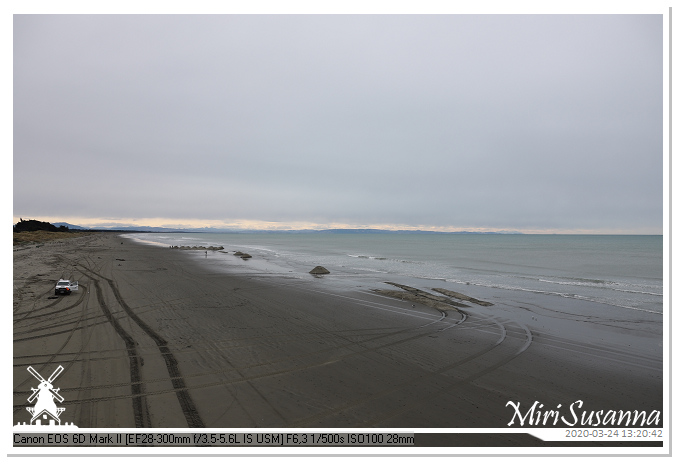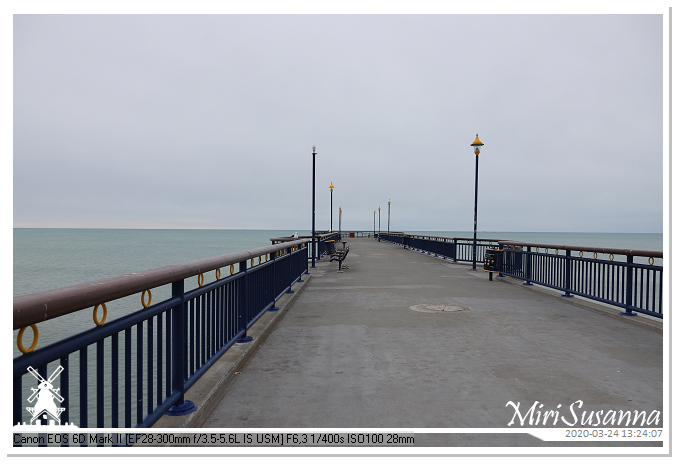 無人的長橋。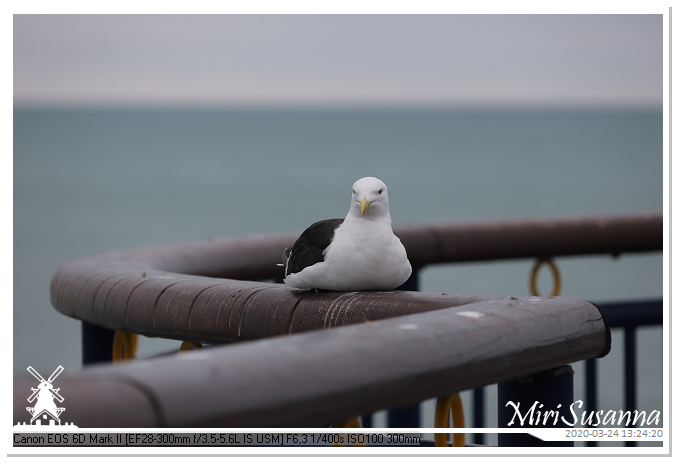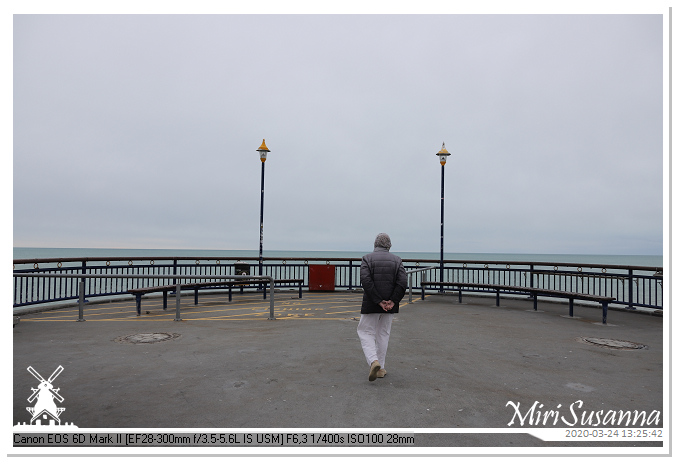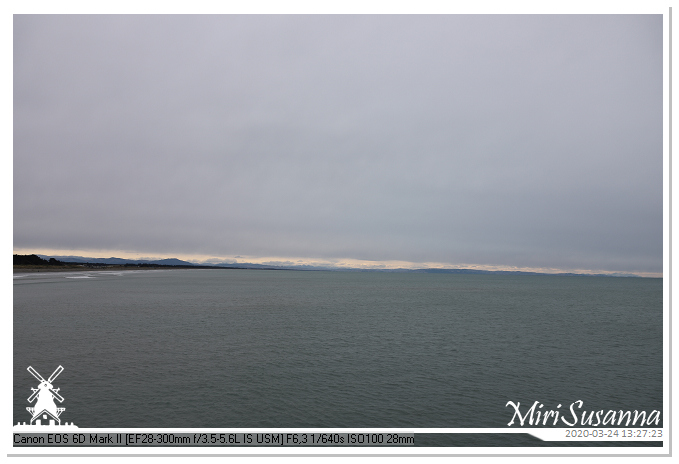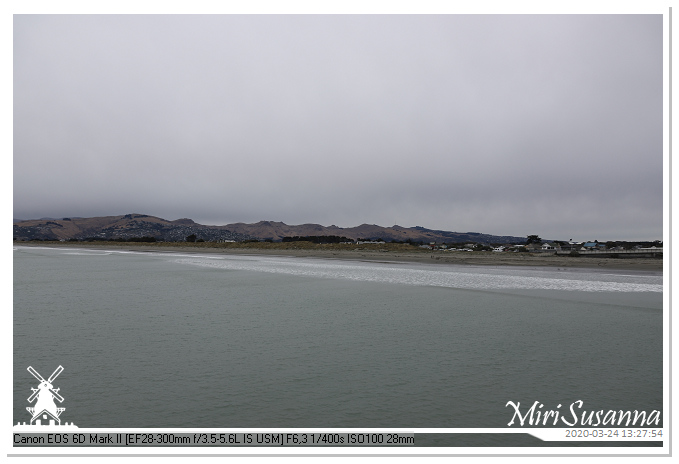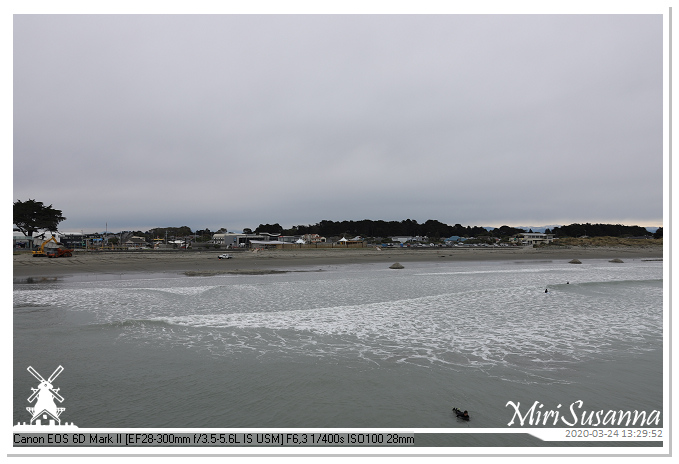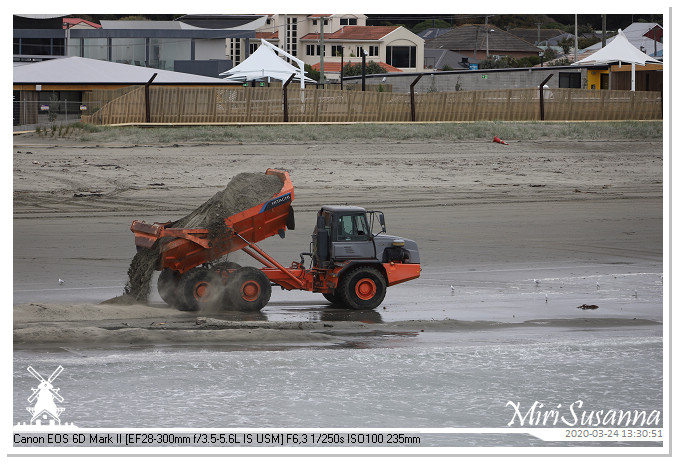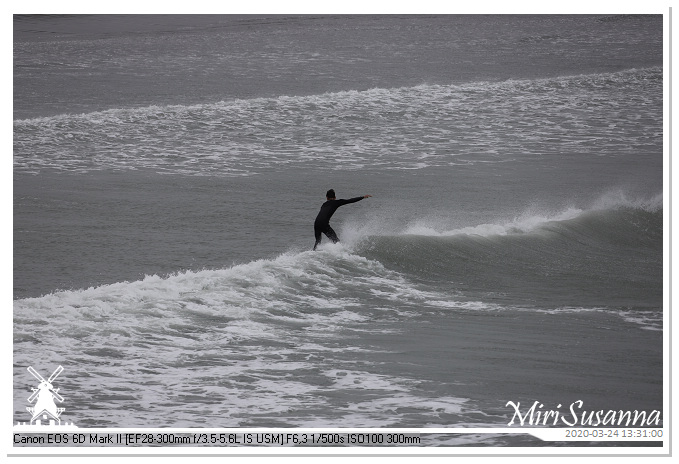 還有幾隻小貓在衝浪。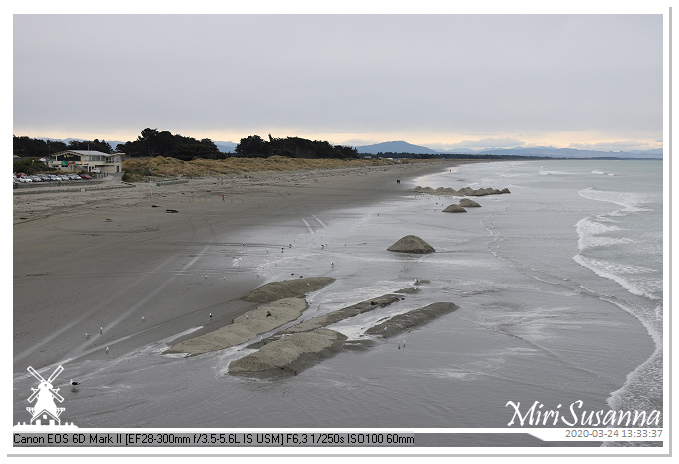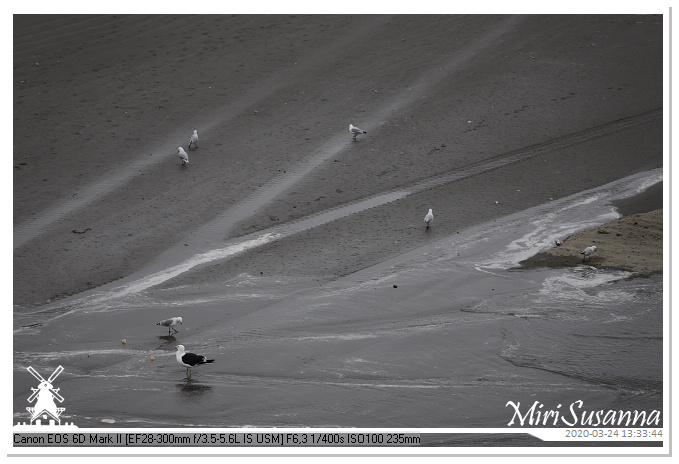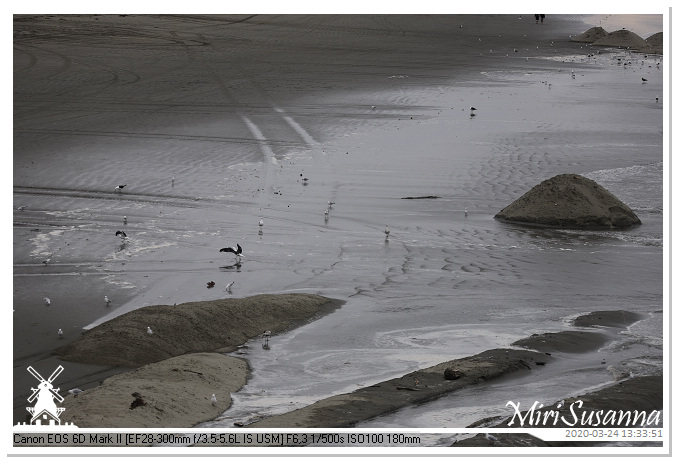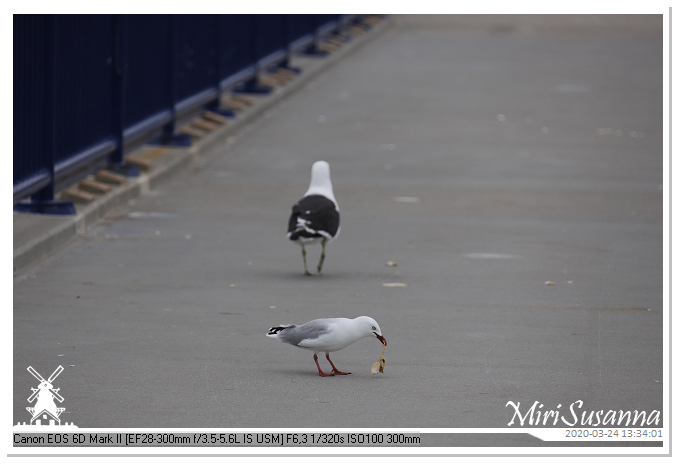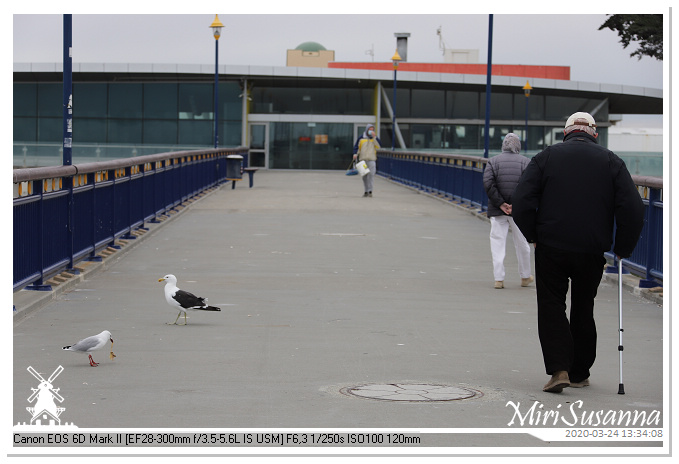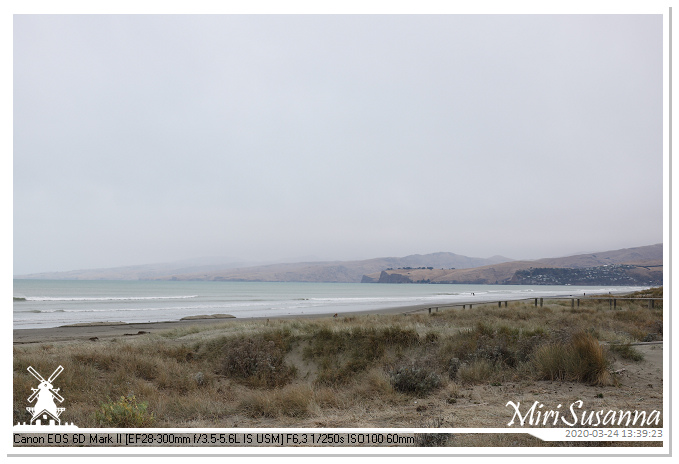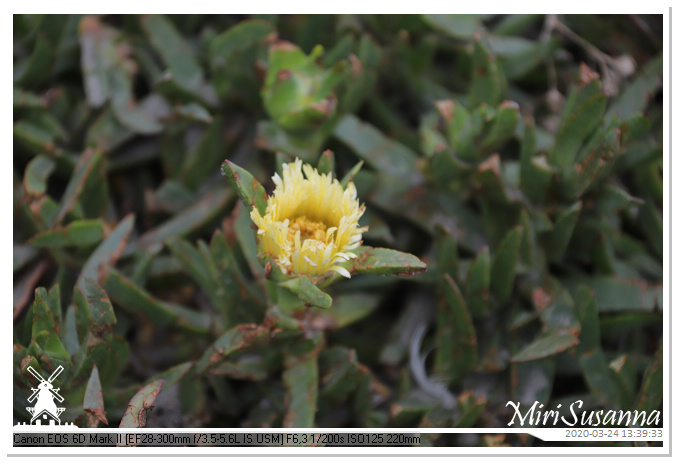 紐西蘭之旅彙整:
All about New Zealand Tour 2020: