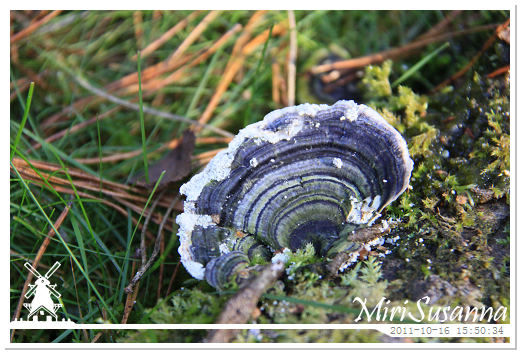 入秋後,好天氣就是好運氣。繼續頹廢的日子,出太陽就想趴趴走,連續兩週都去自然保護區享受秋意~~這輯照片是在Heeze-Leende的Beuven濕地拍的,秋意甚濃喲!
It's autumn now. A day with good weather is a great day to enjoy the beautiful nature. This set of photo's were taken at Beuven, one part of Heeze-Leende nature park in Noord Brabant.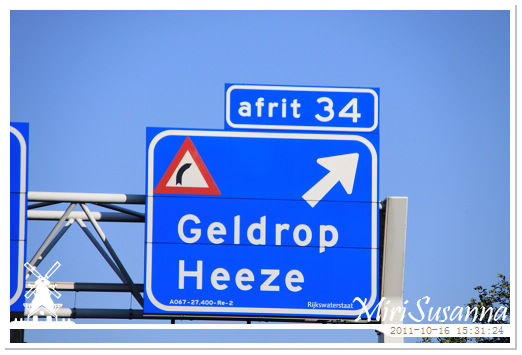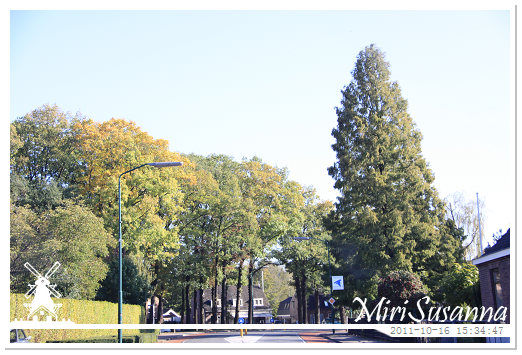 On the way to Beuven.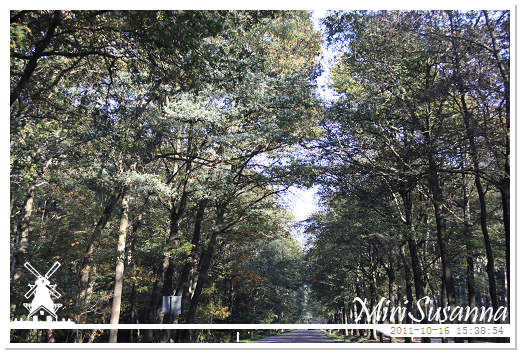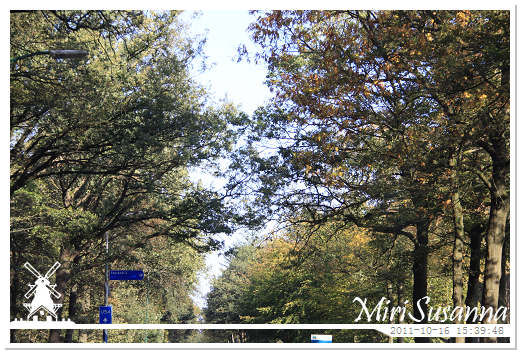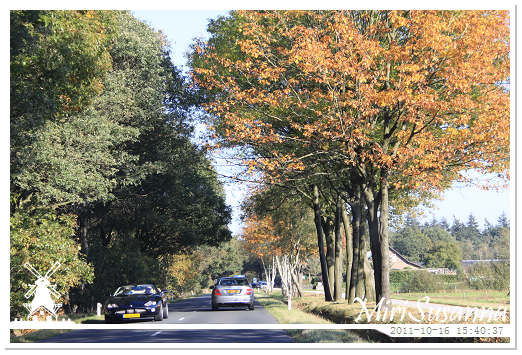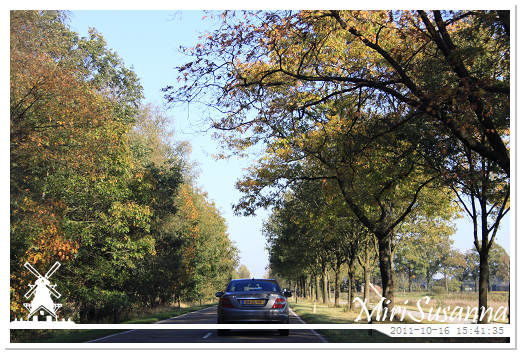 初秋,路邊的樹木正在換裝。

秋天是拍蘑菇的好季節。
Season of mushrooms.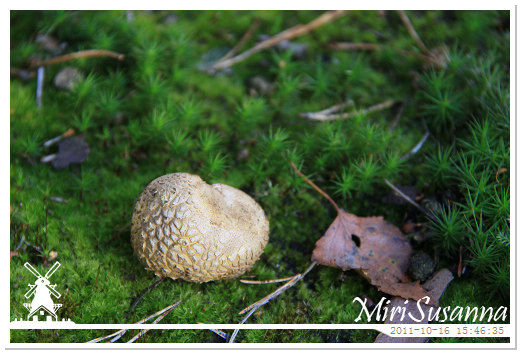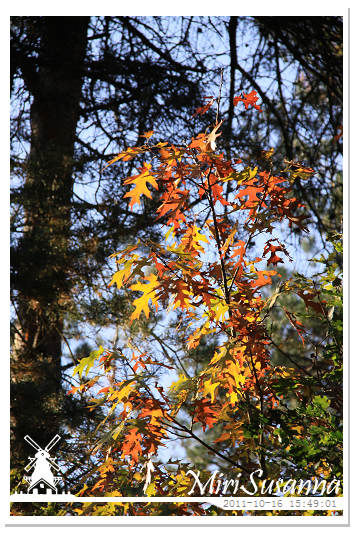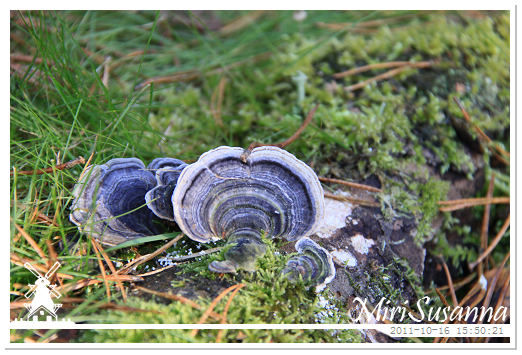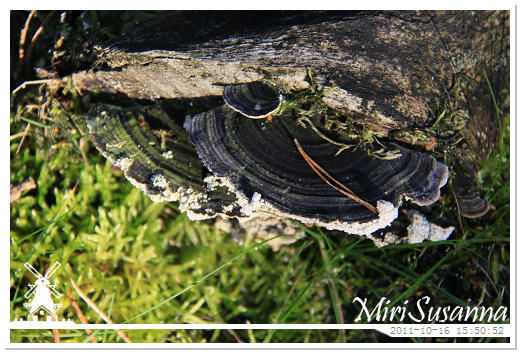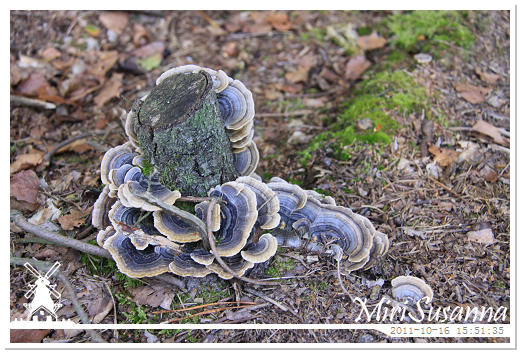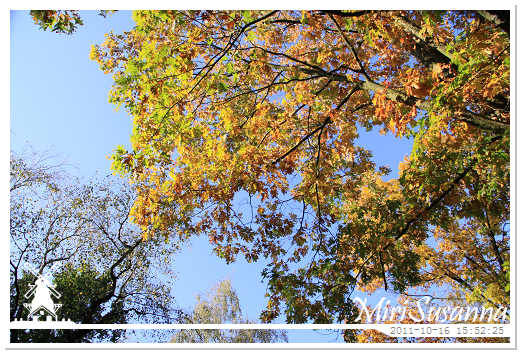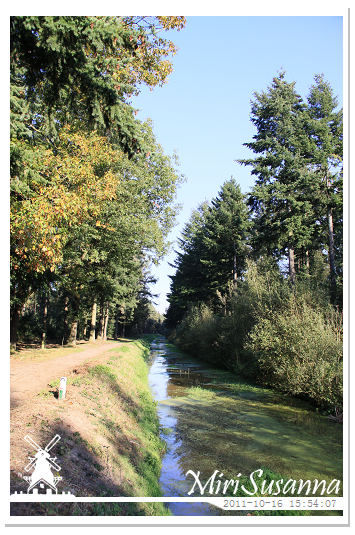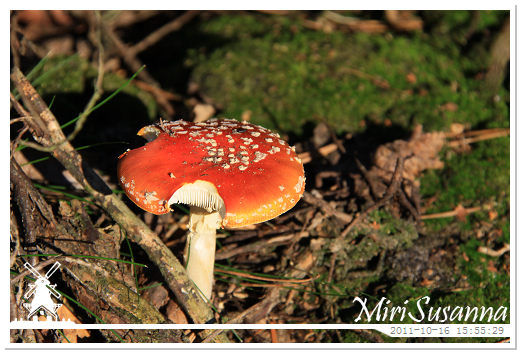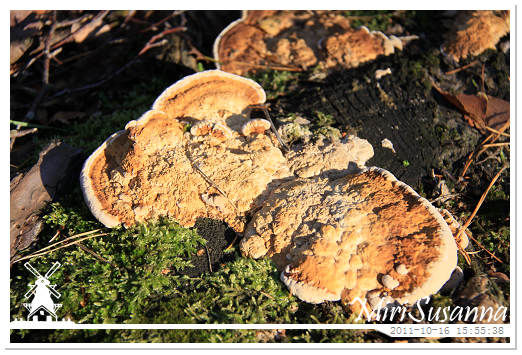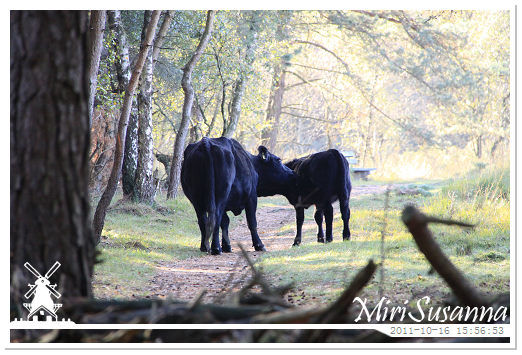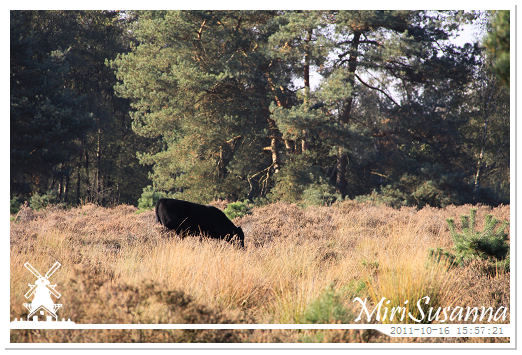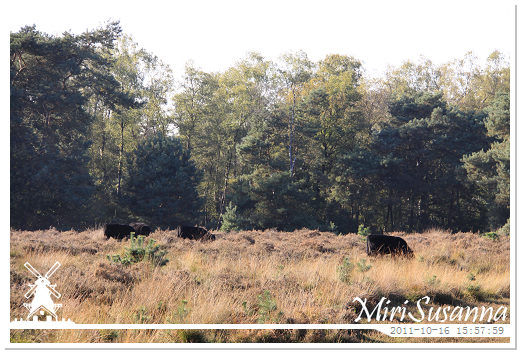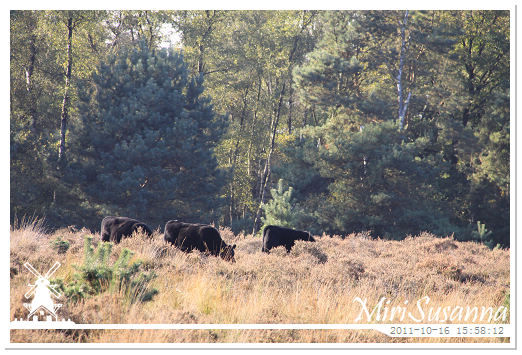 剛好有牛牛在附近流連。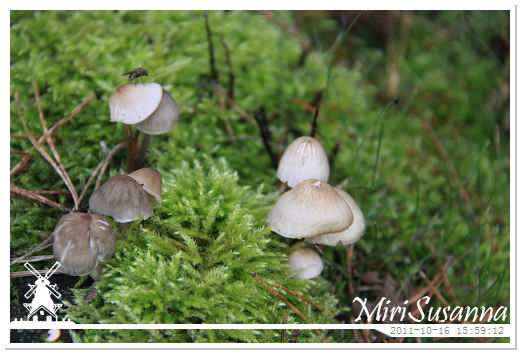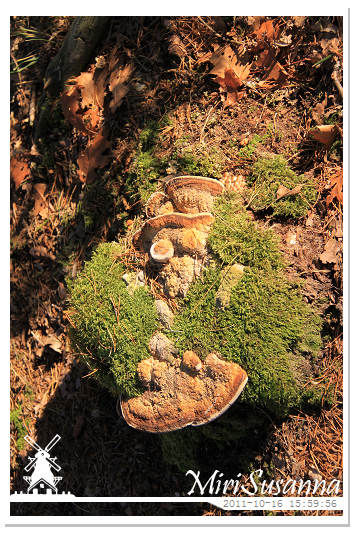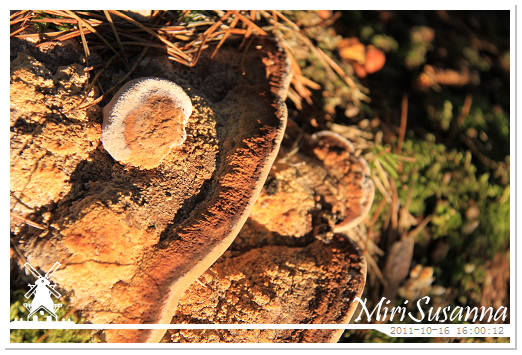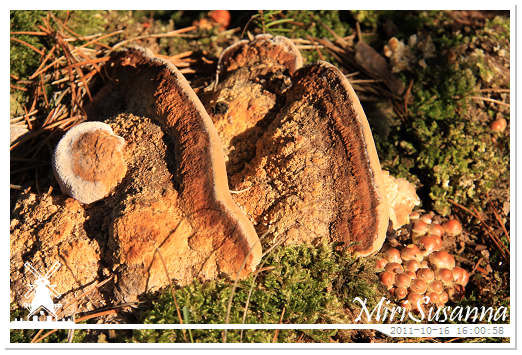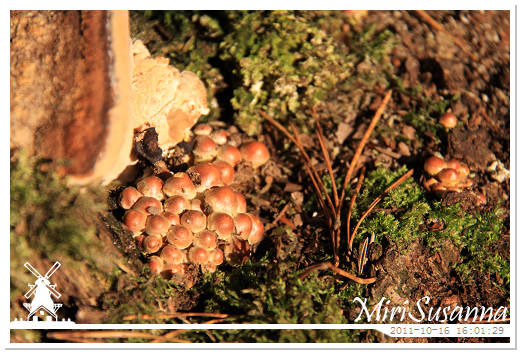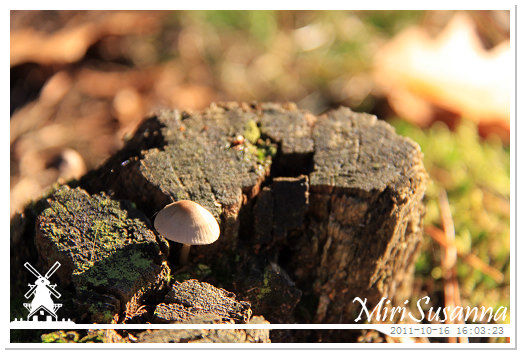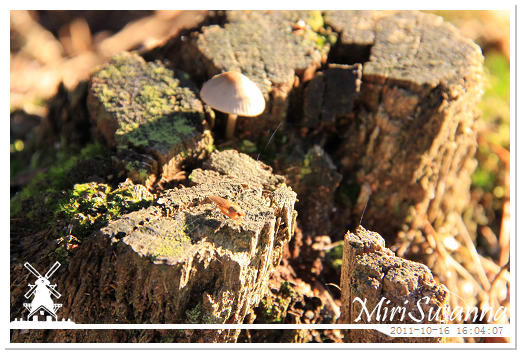 目標是前面這隻小昆蟲。
My target is the small insect in front of my lens.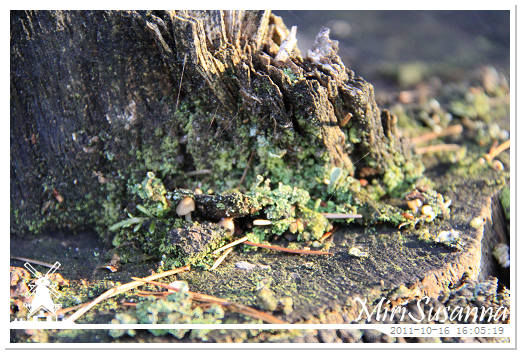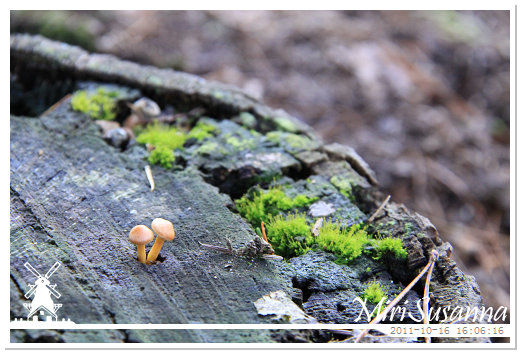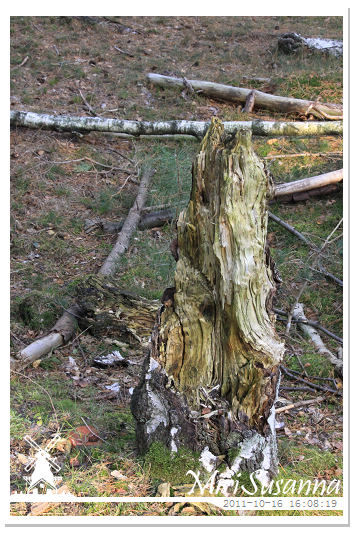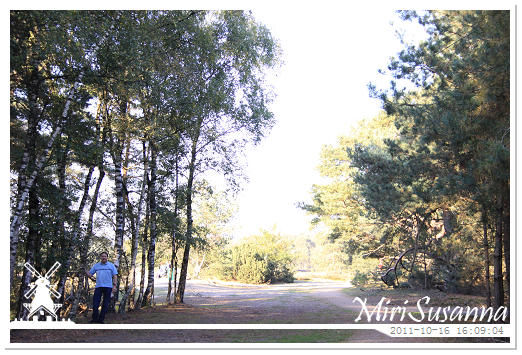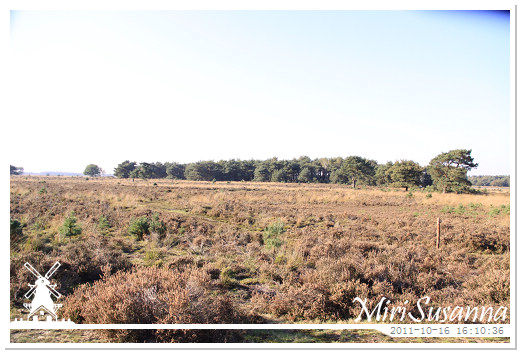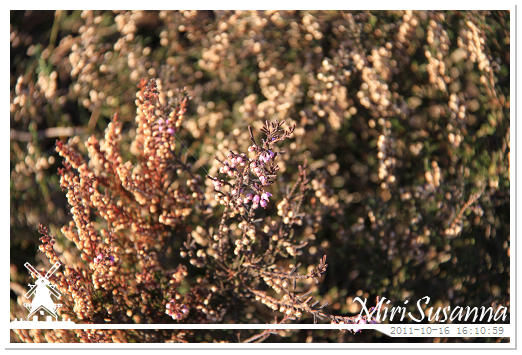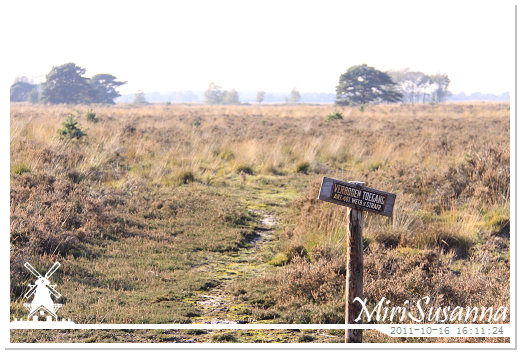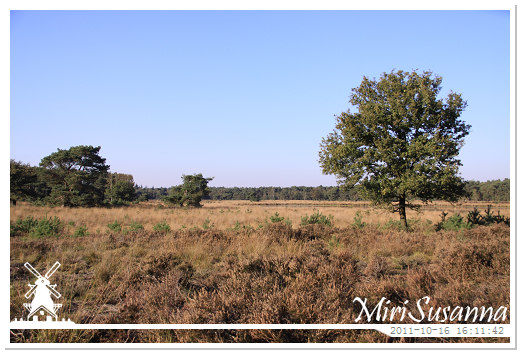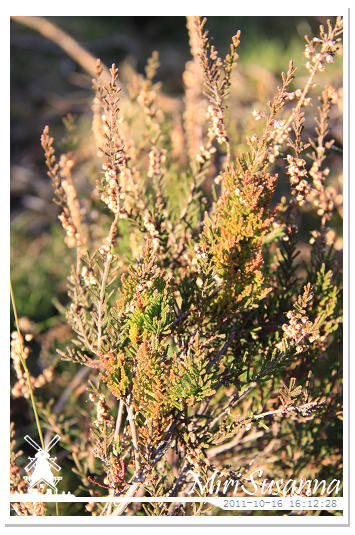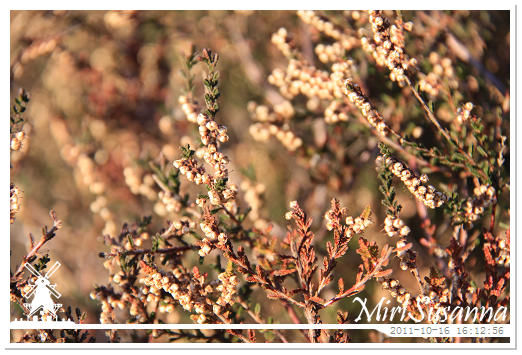 Beuven這裡以沼地,湖泊和矮灌木為主要景色。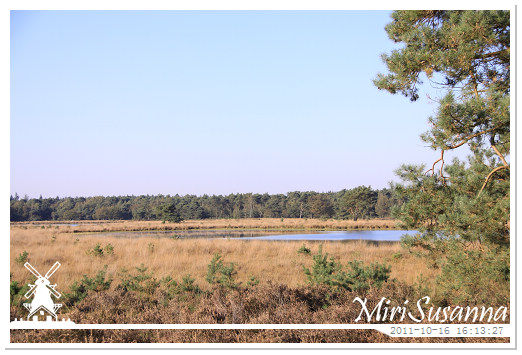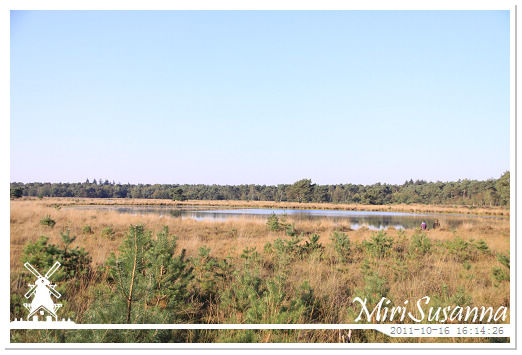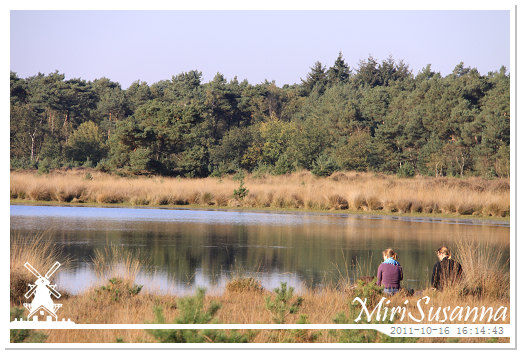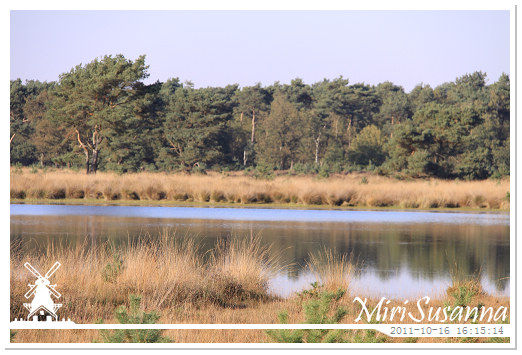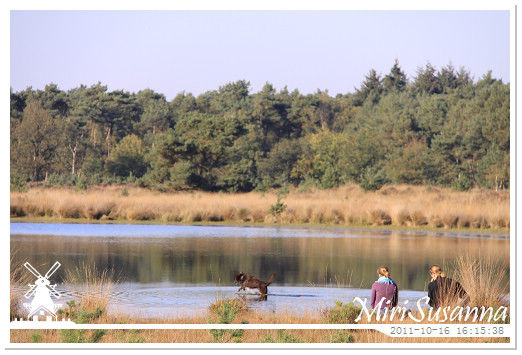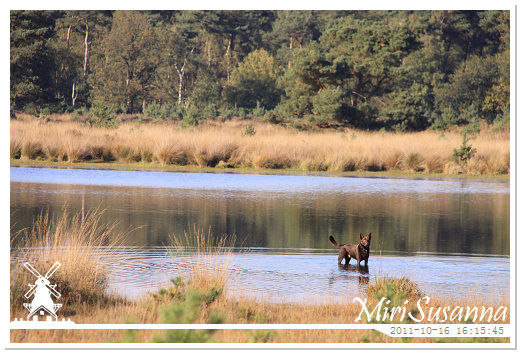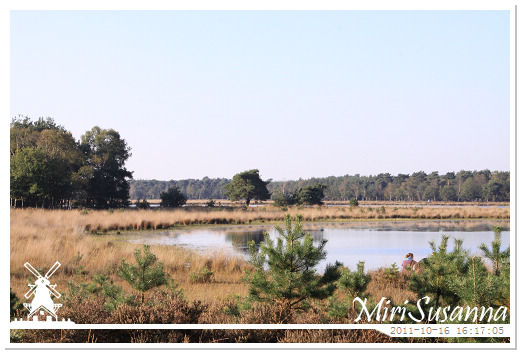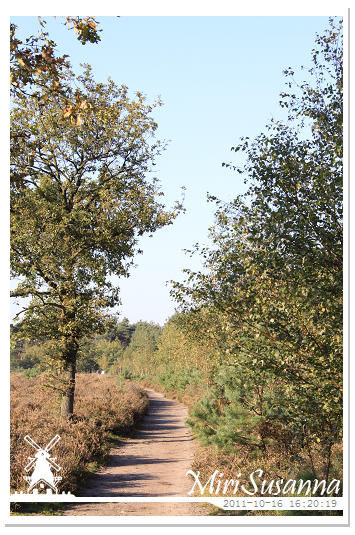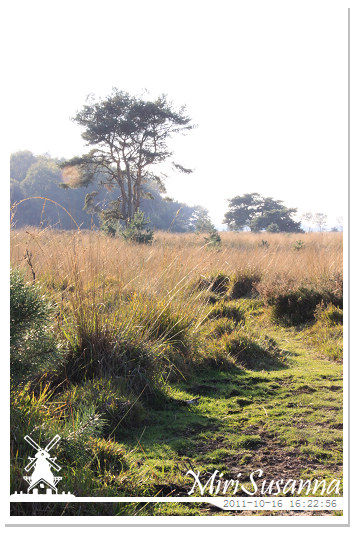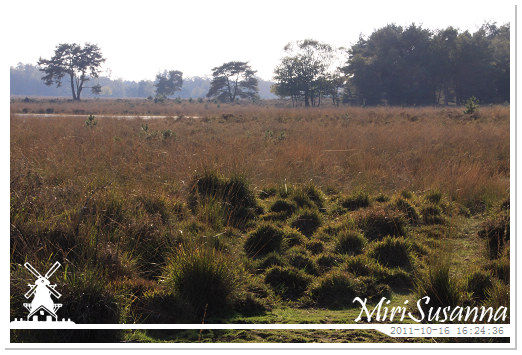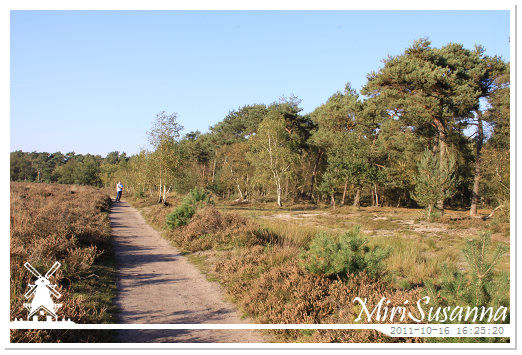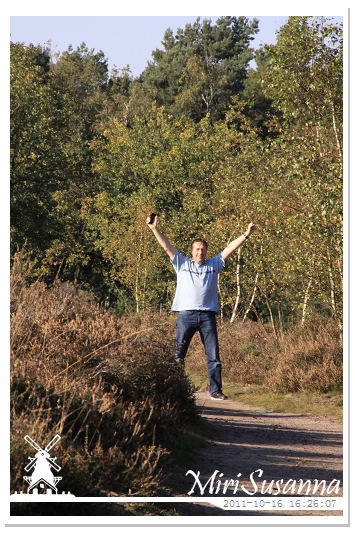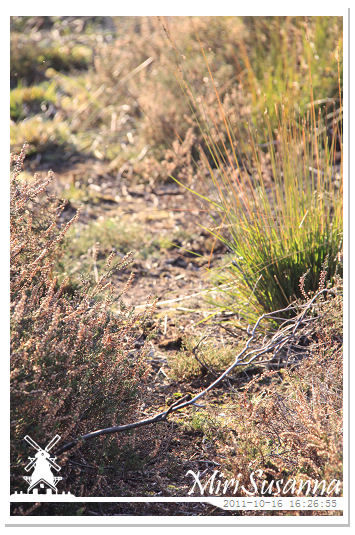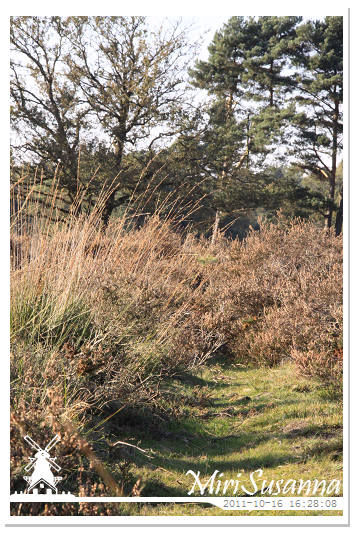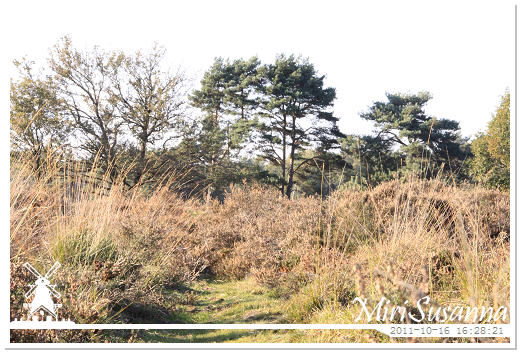 ~。待續。~
To be continued.