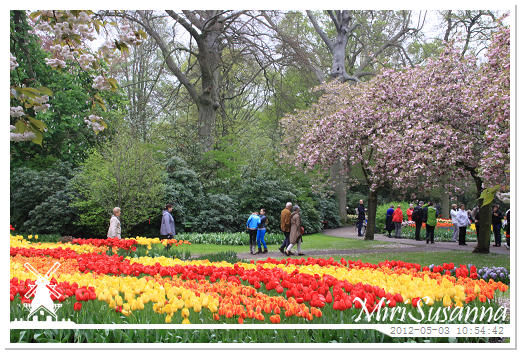 今日起,暫時成了無業遊民,帶著婆婆、阿根廷來的弟妹和小公主去鬱金香花園走走。
Today, I brought my mother-in-law, sister-in-law and our youngest daughter to the Keukenhof at Lisse.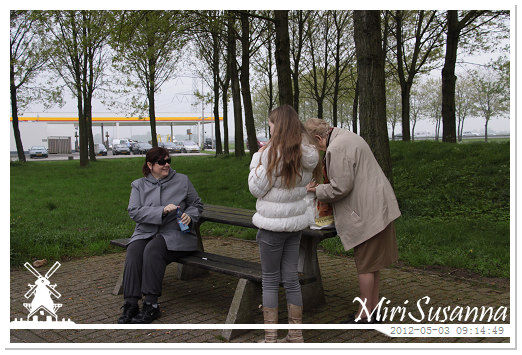 Take a rest on the way to the Keukenhof.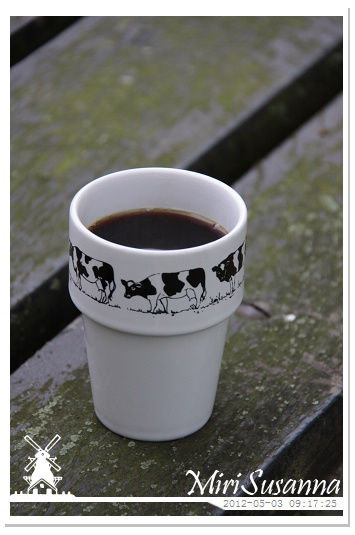 Let have a cup of coffee.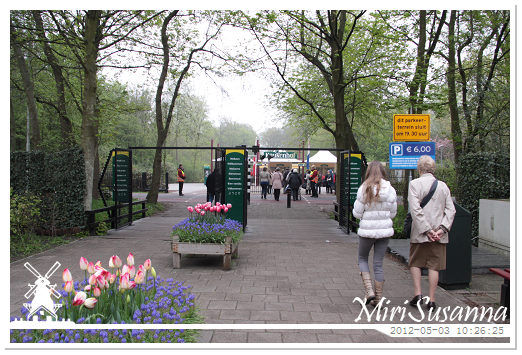 Entrance from carpark. Forgot to change my summer time, please add 1 hour for the marked time on photos.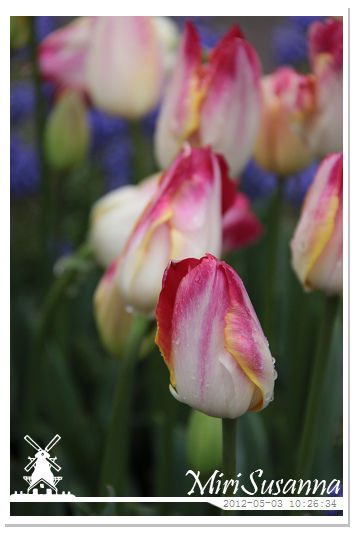 Futher on, no description will be added. Just enjoy the photos, please.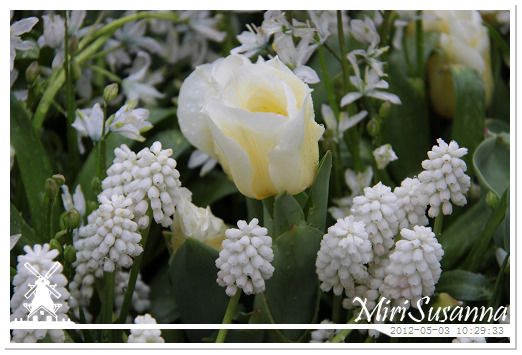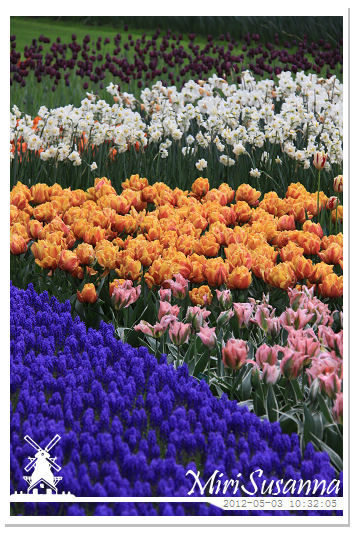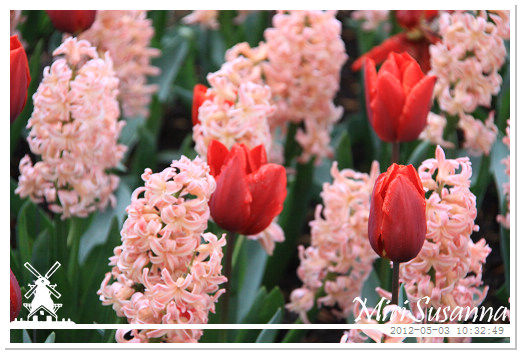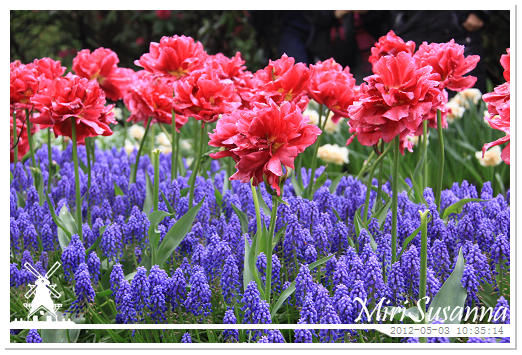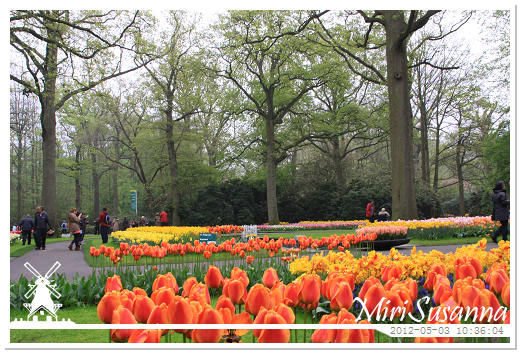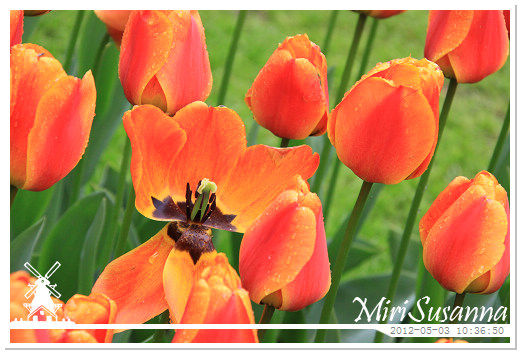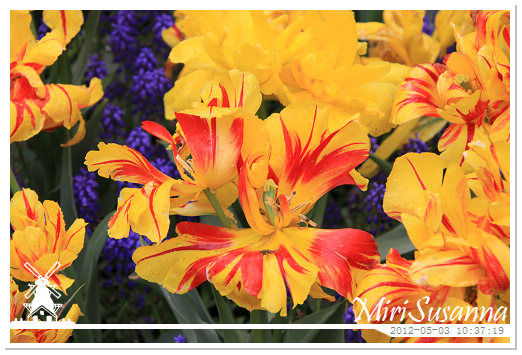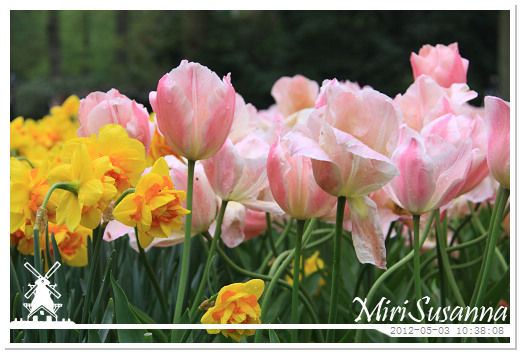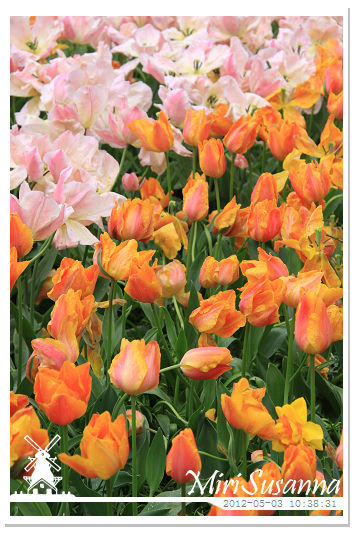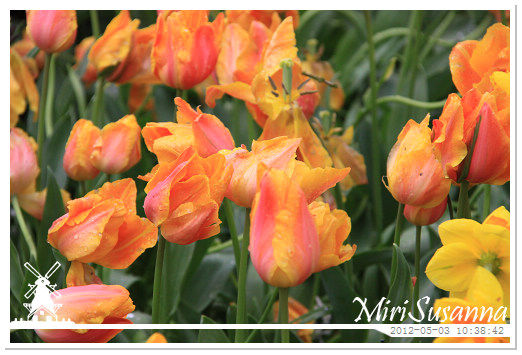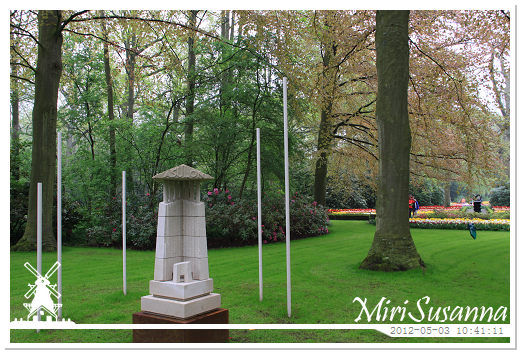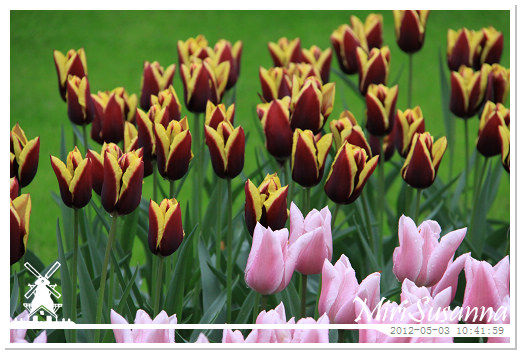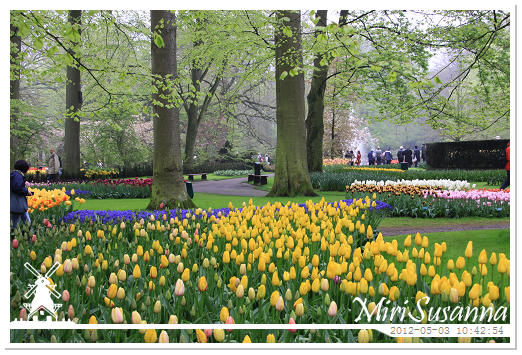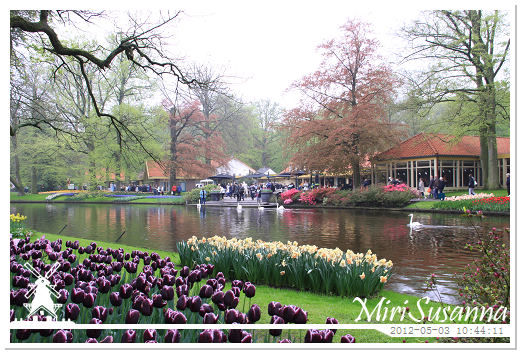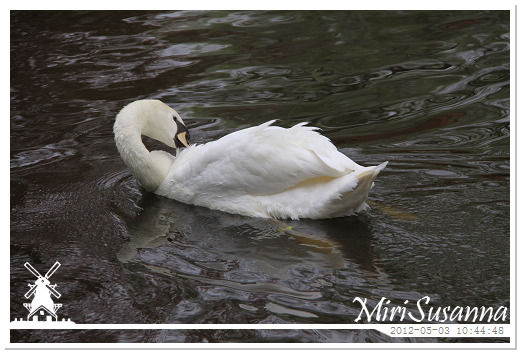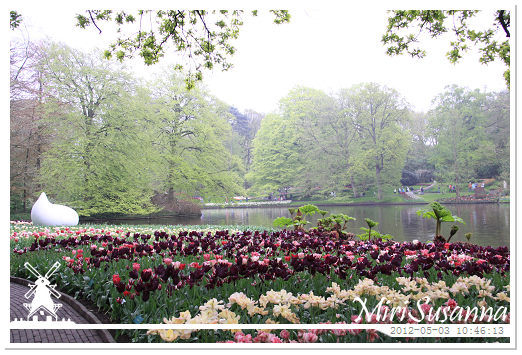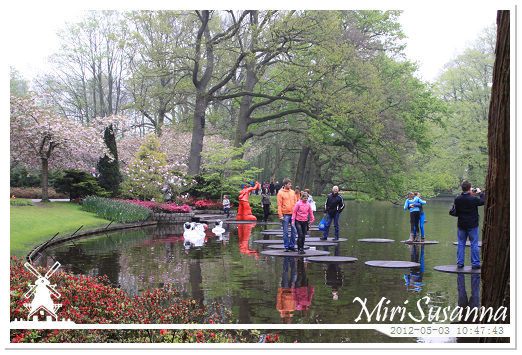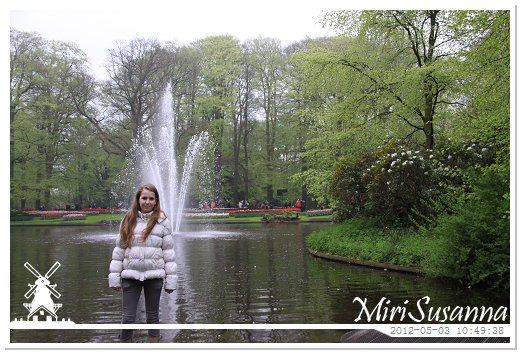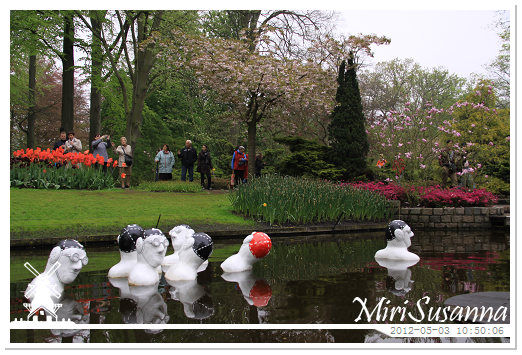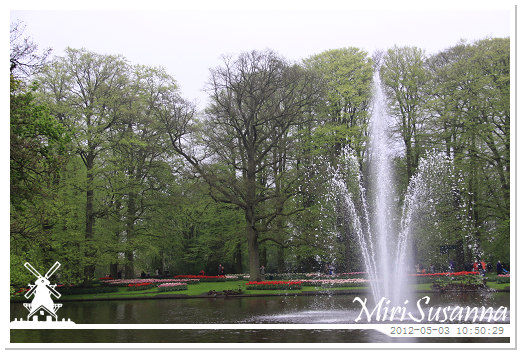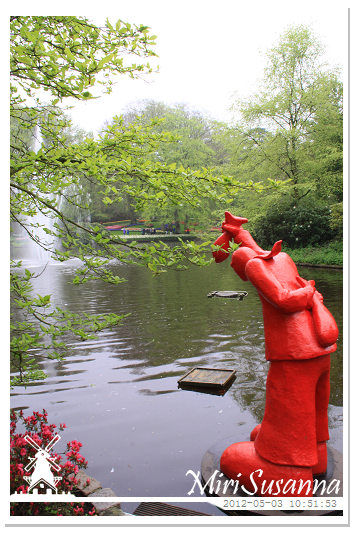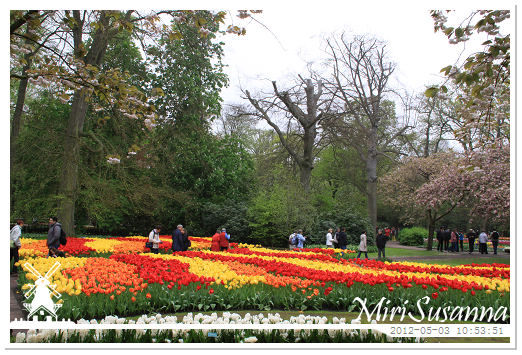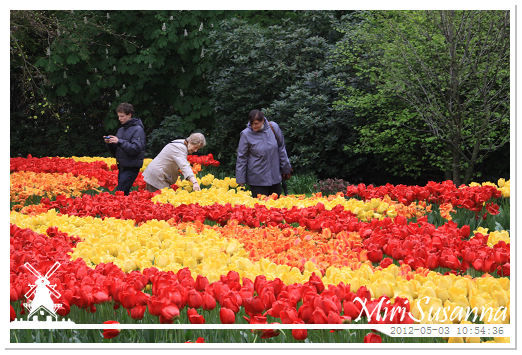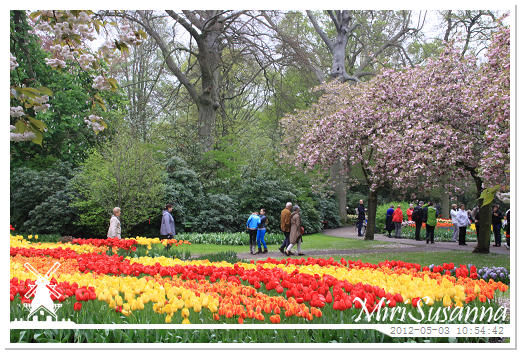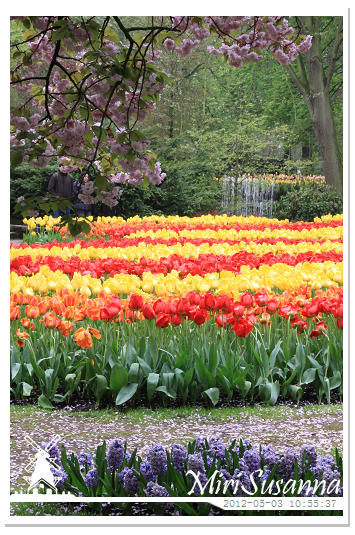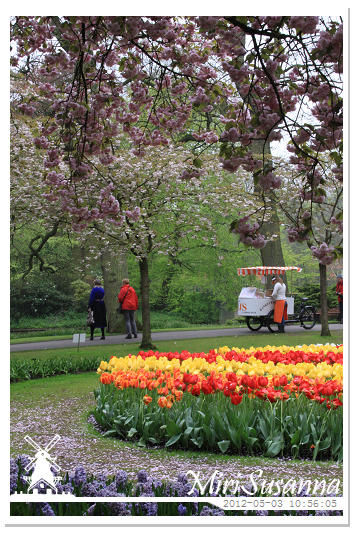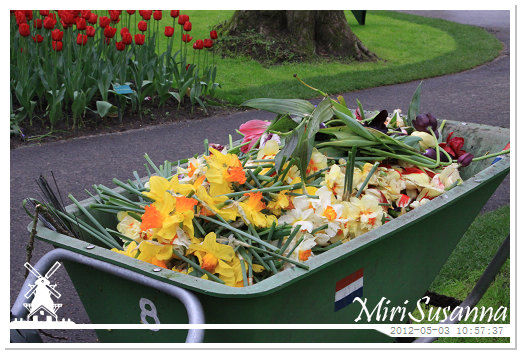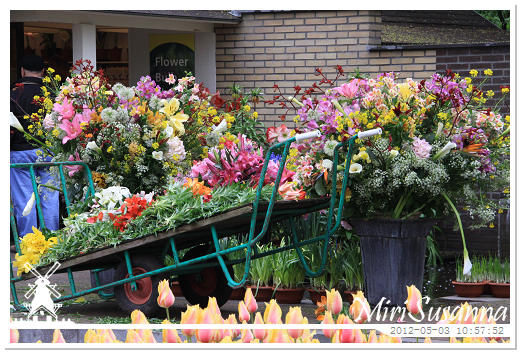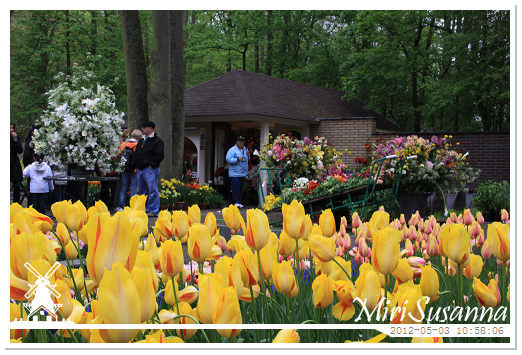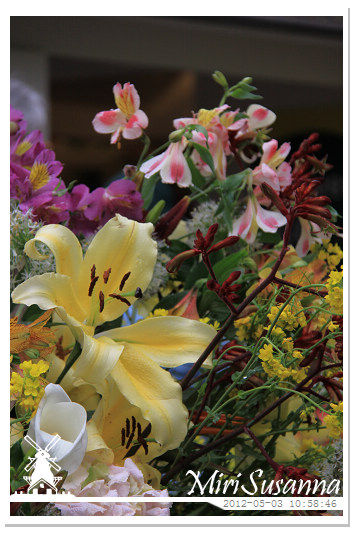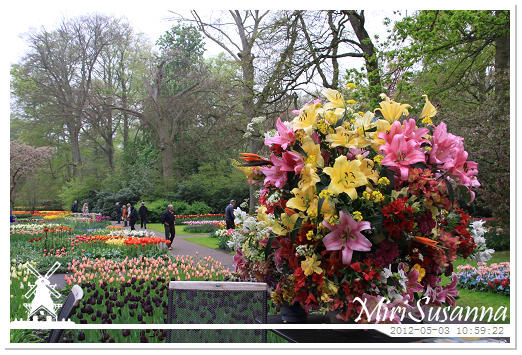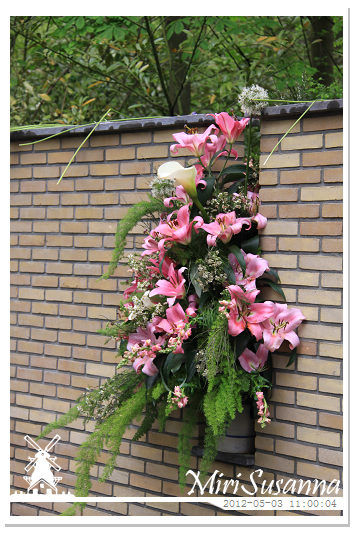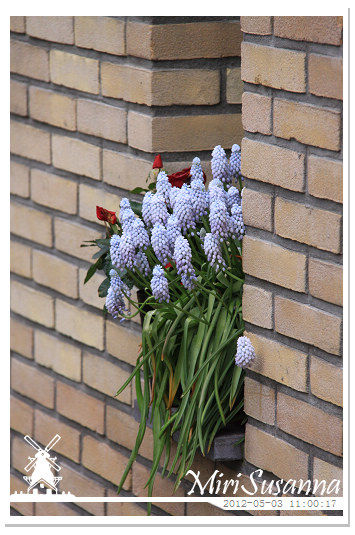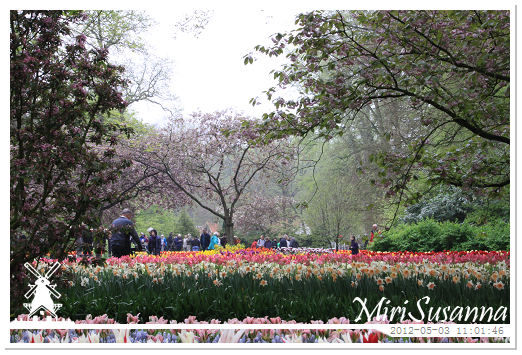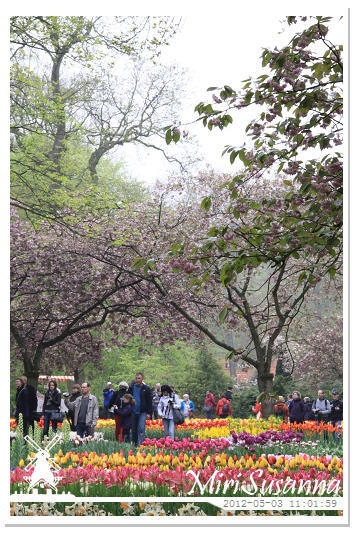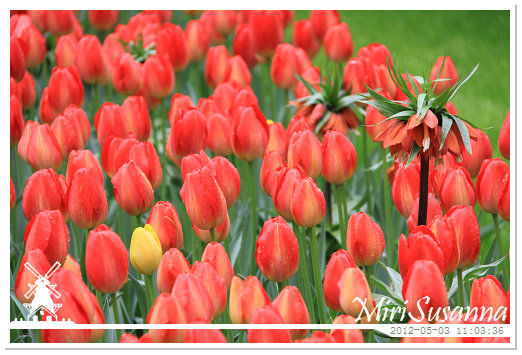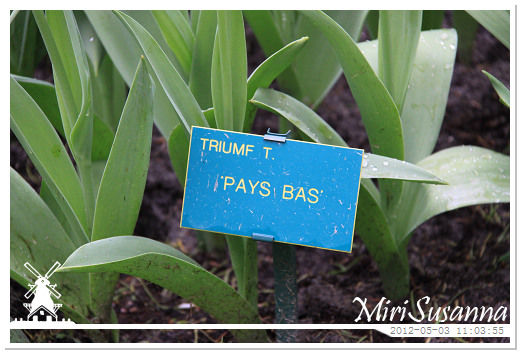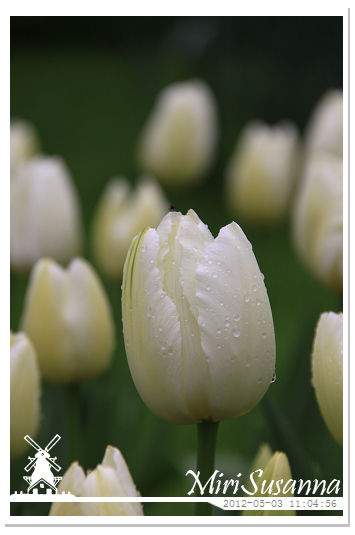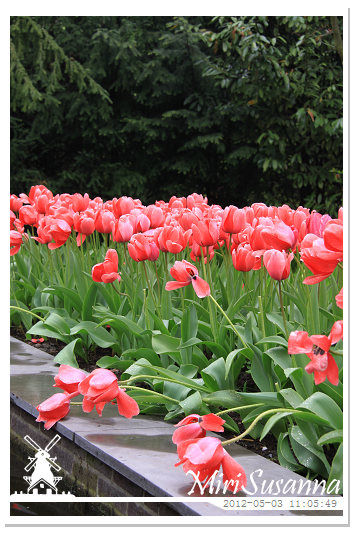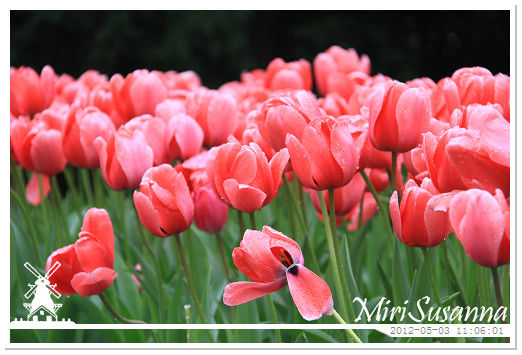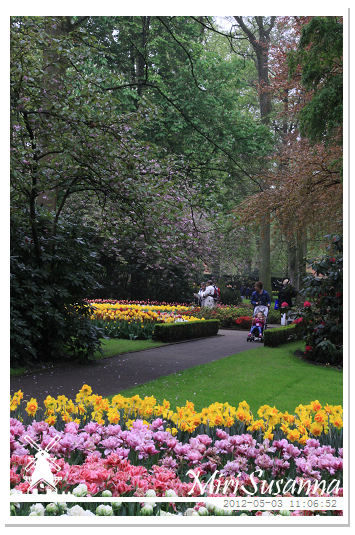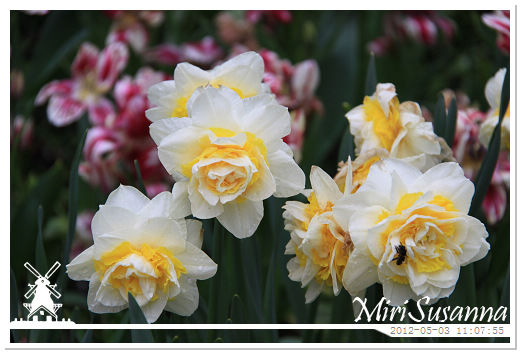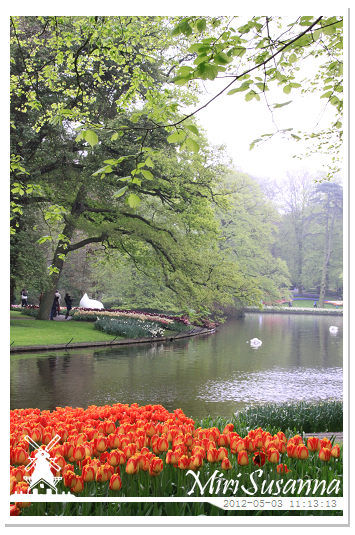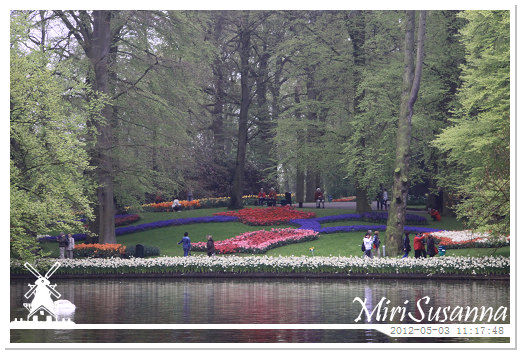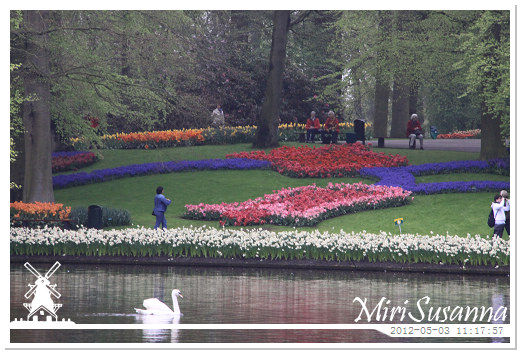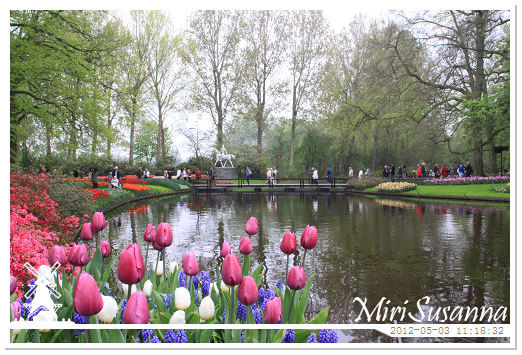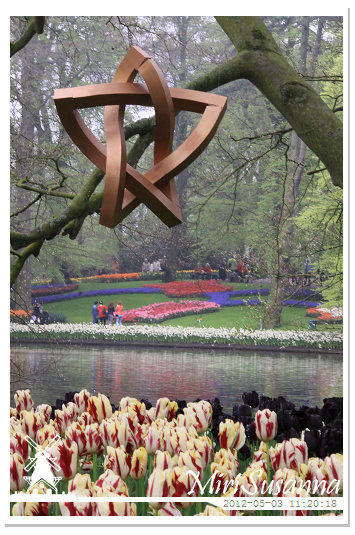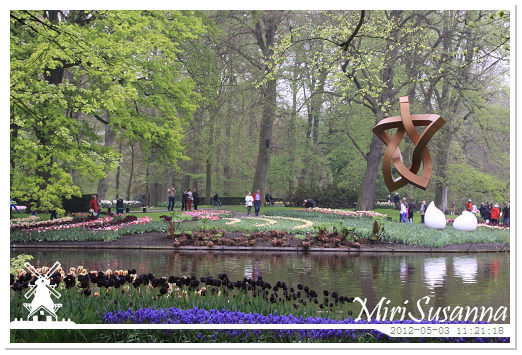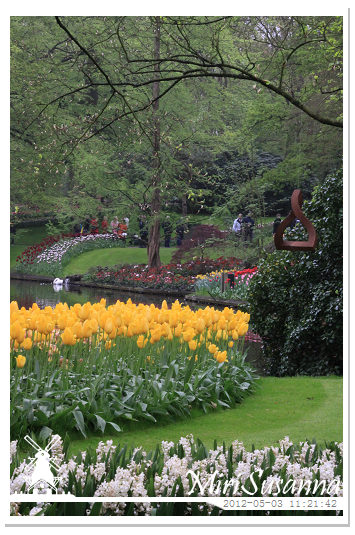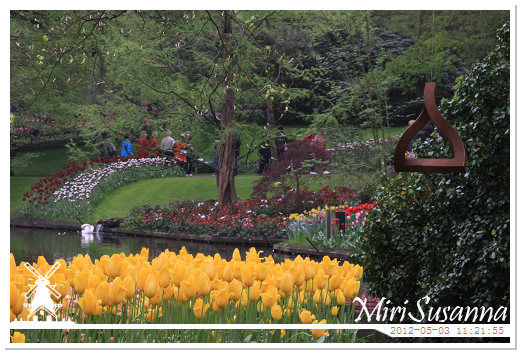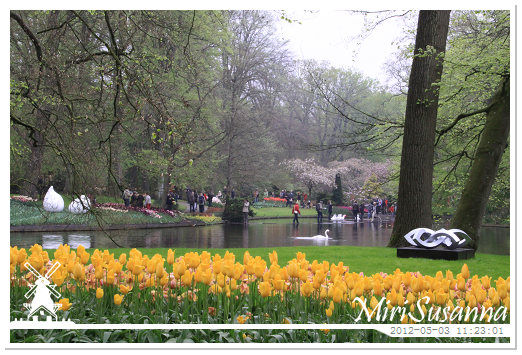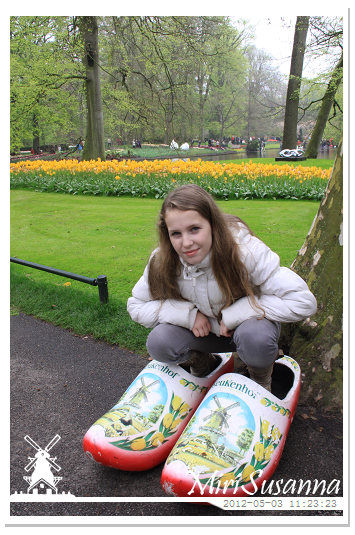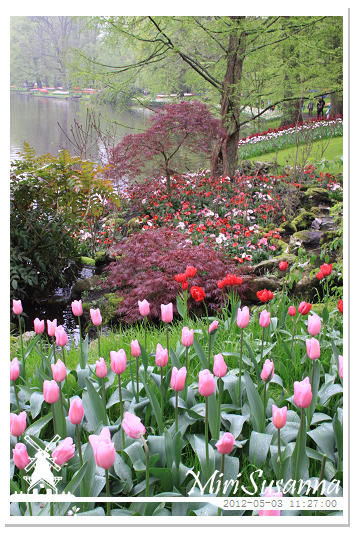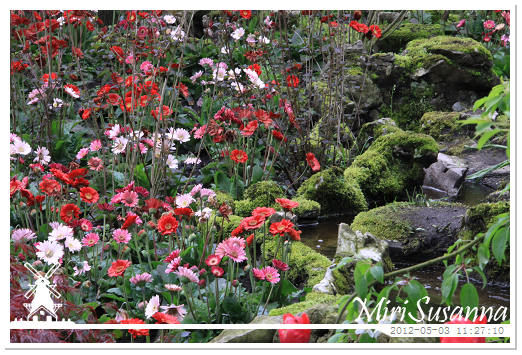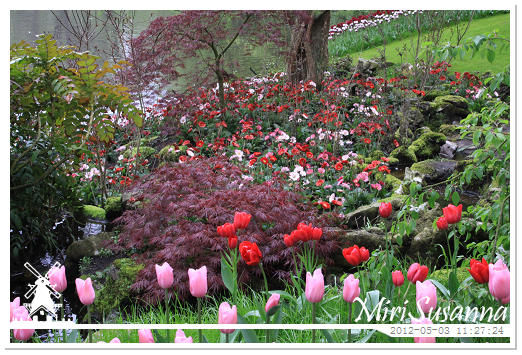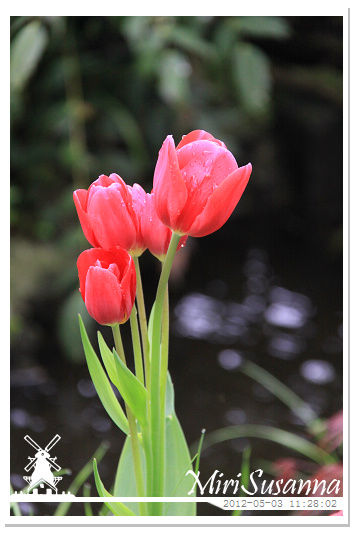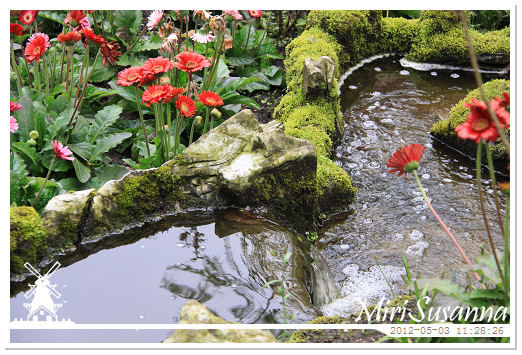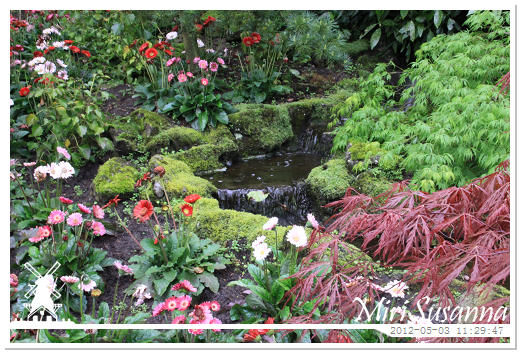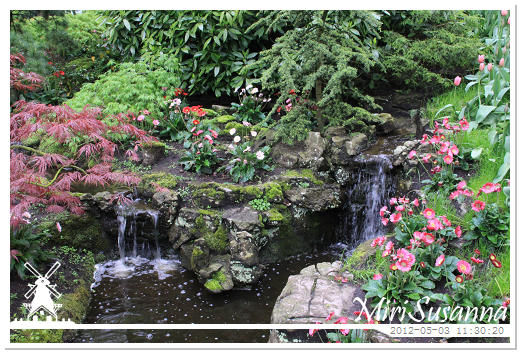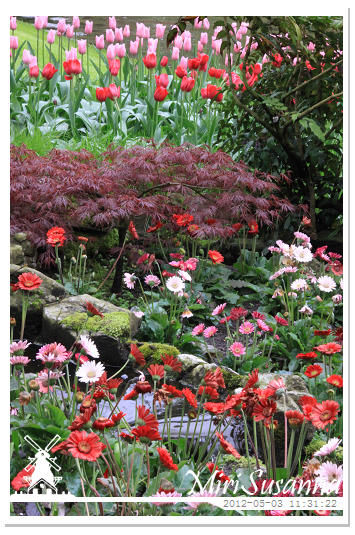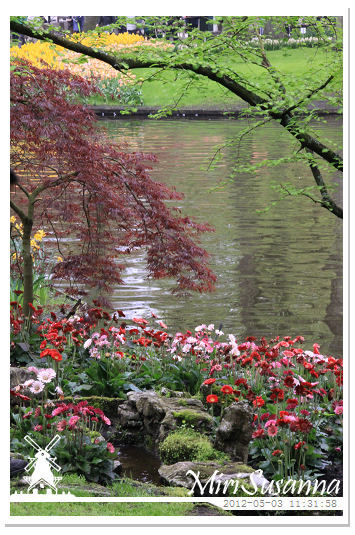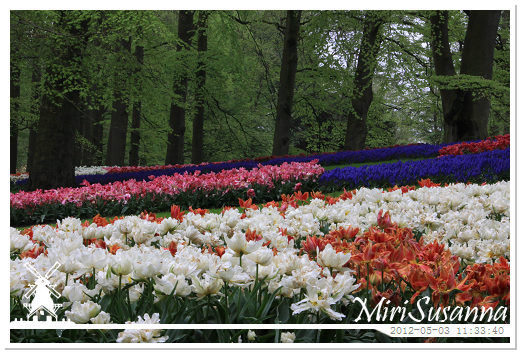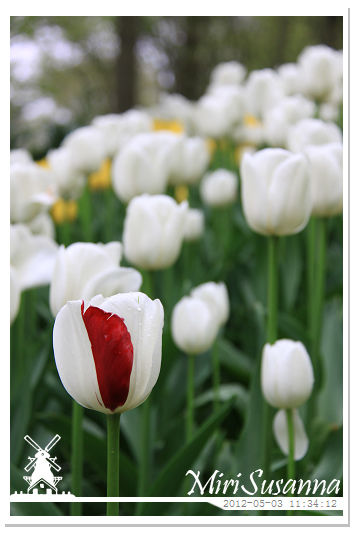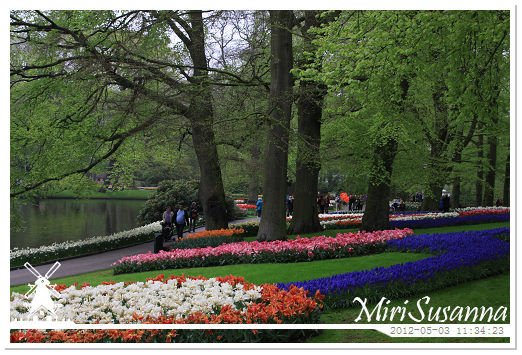 ~。To be continued。~