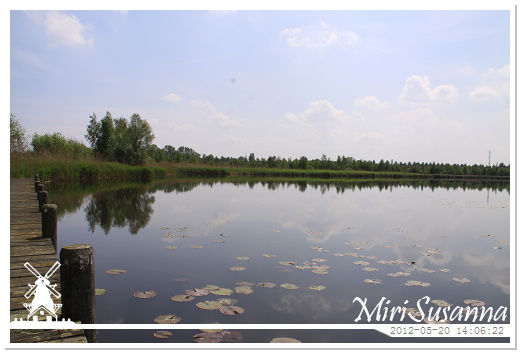 人就是很奇怪,越忙就越想出去走走。下午,和巴特去了Budel-Dorplein,拍拍自然景色。
Although I'm quite busy in last few days, I'm still thinking to do something to relax myself. This afternoon, we went out with motorbike to Budel-Dorplein, a small village in Noord-Brabant.


Grotere kaart weergeven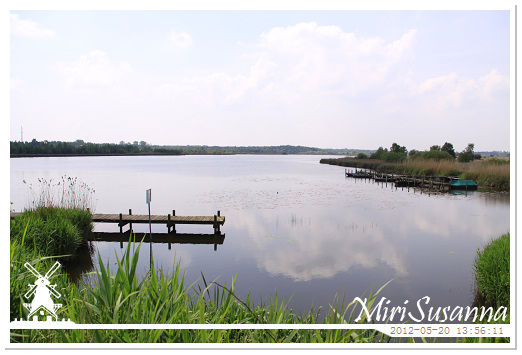 Ringselven沼澤湖。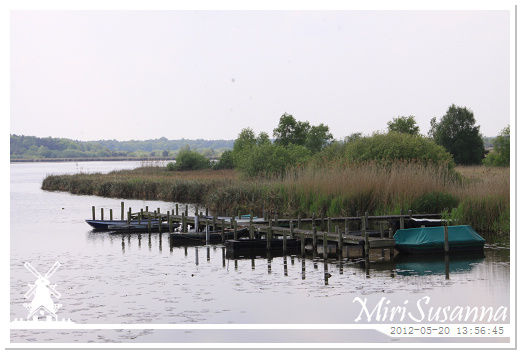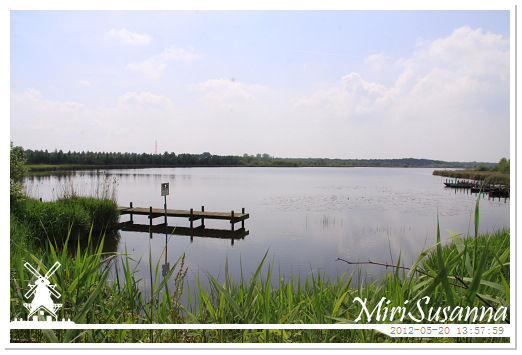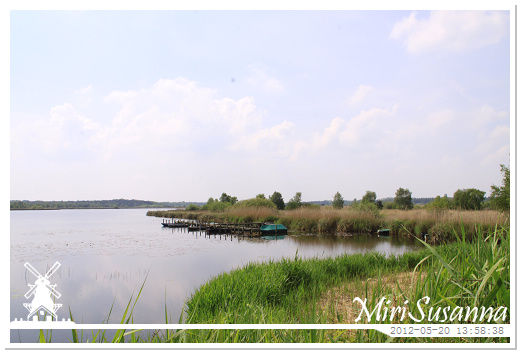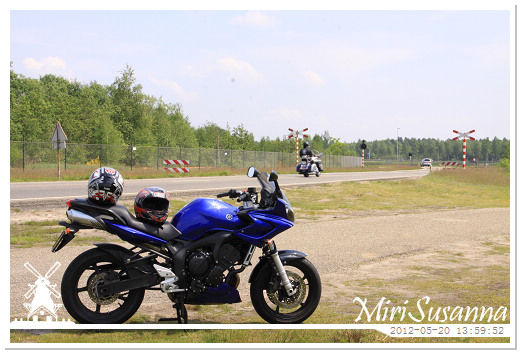 Our motorbike.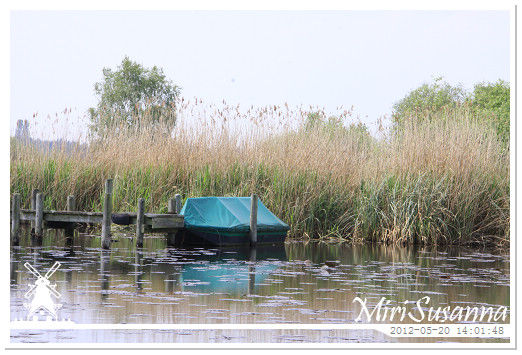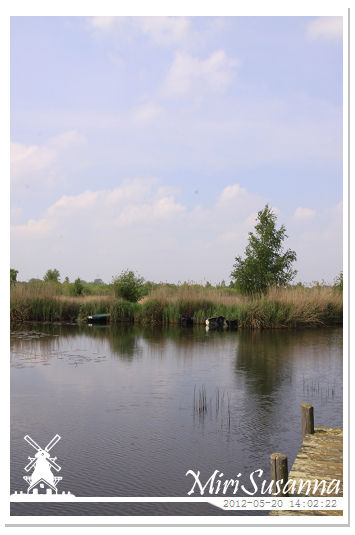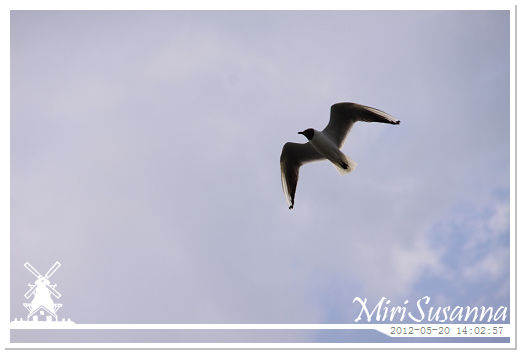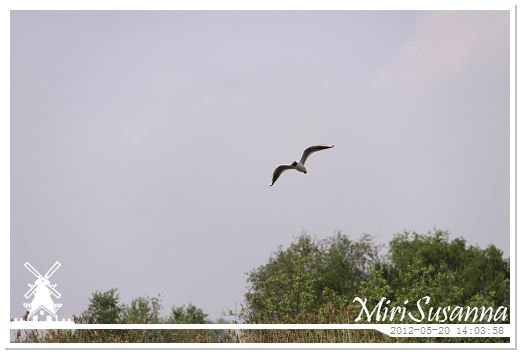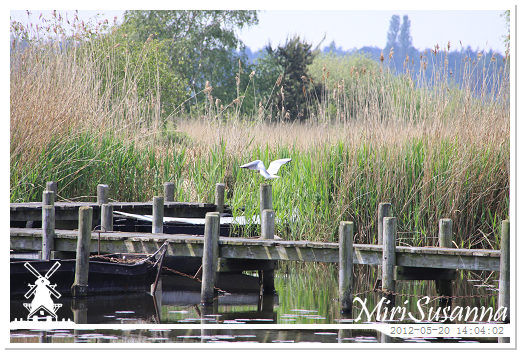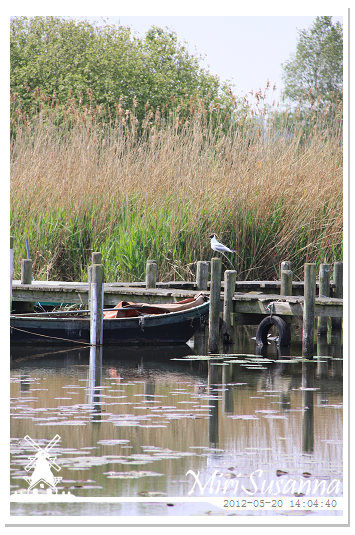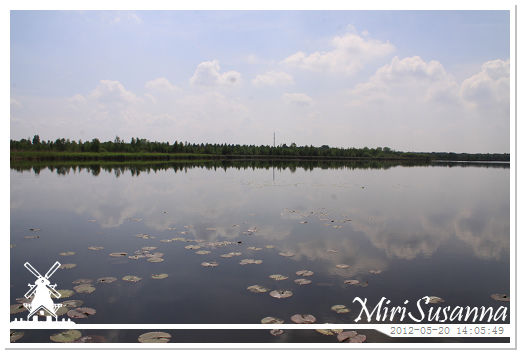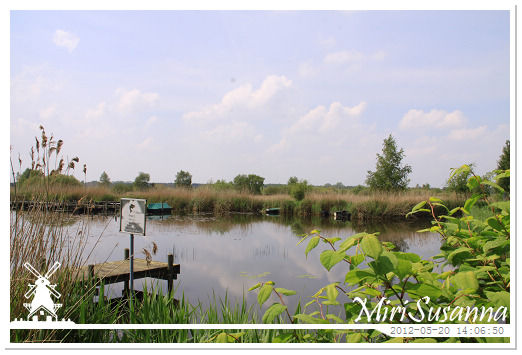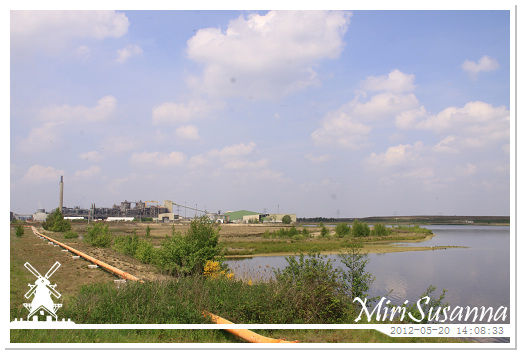 荷蘭境內唯一的鋅廠Nrystar。(wikipedia)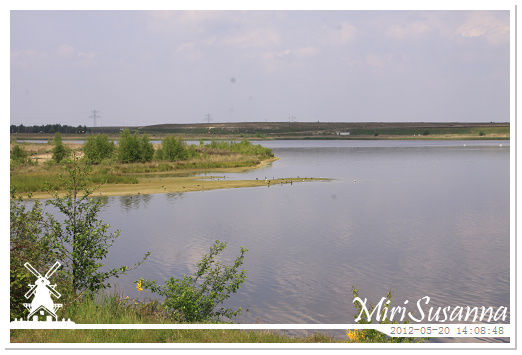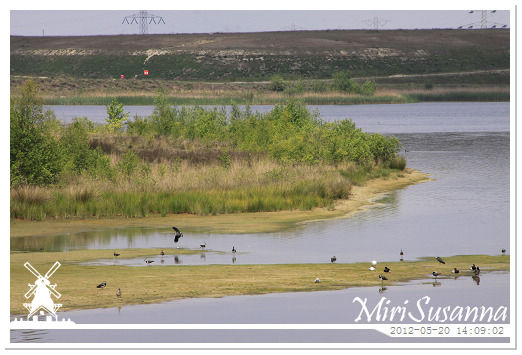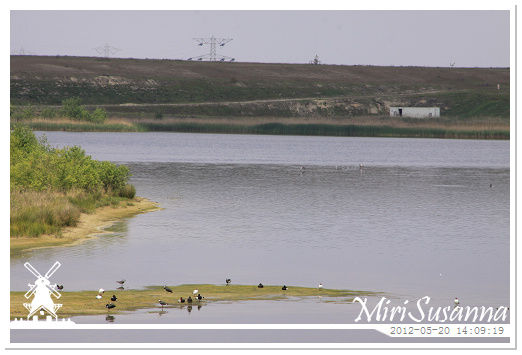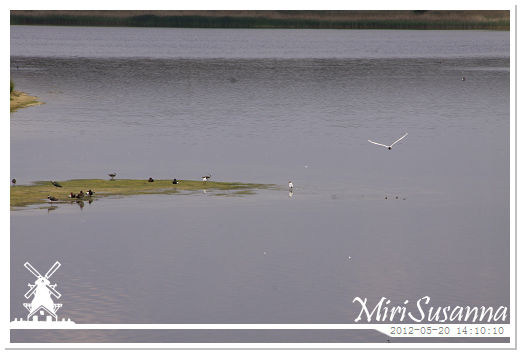 廢棄的鐵路。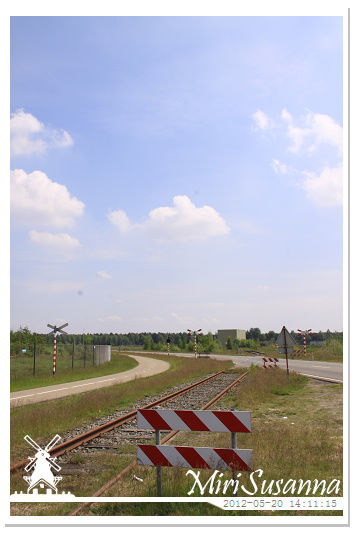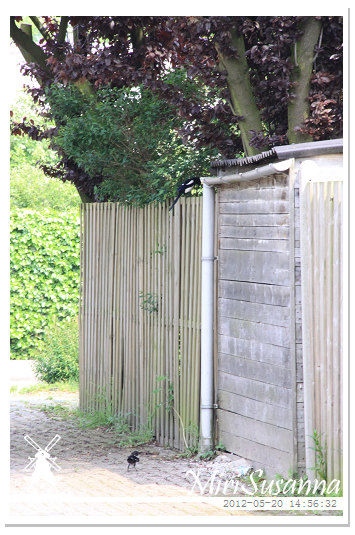 回到家,後院有隻鳥媽媽在教小孩起飛。我趕快套了長鏡出來,牠們已經不知去向了。
When we arrived home, we saw a mother bird teaching her child to fly. When I came back with tele lens, they were disappeared already.