This's a quick view of our Kota Kinabalu (KK) 7D6N tour, a great memory of our summer holiday of 2012 in Malaysia. Besides visiting my family in Miri, we went to KK for a week as tourist.

Day 1: Miri – KK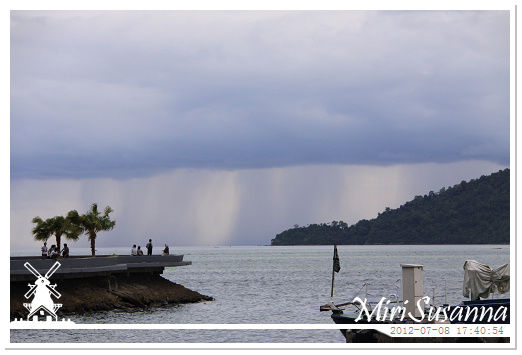 We arrived KK in the afternoon. Before sunset, it started to rain.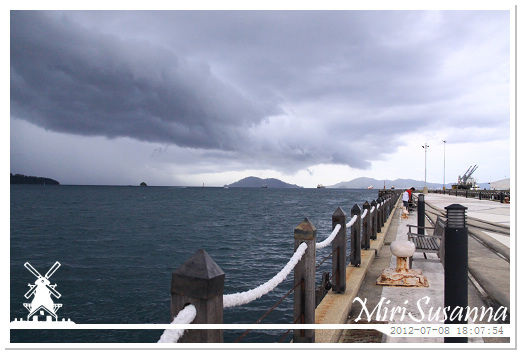 Day 2: KK city – Mesilau Resort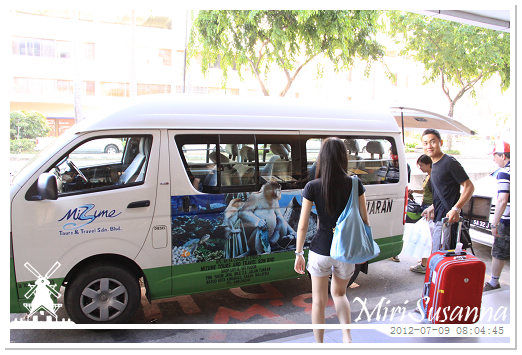 The second day, we travelled from KK city to Mesilau Resort, the starting point of our summit trail.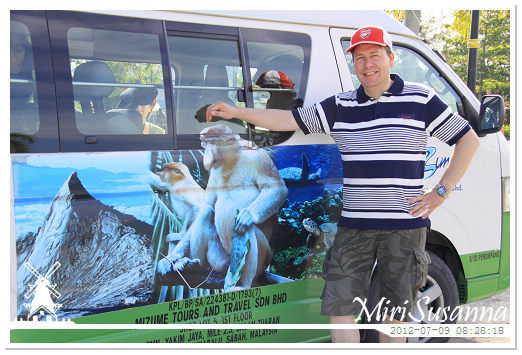 Dutch vs Dutch Monkey.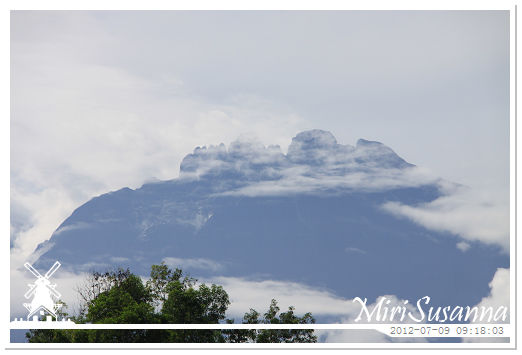 Mount Kinabalu in sight.
http://en.wikipedia.org/wiki/Mount_Kinabalu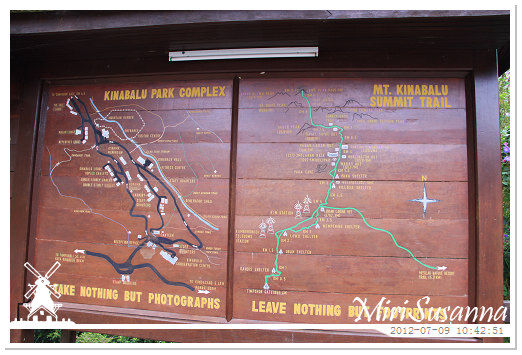 Register at Kinabalu National Park.

My sister Jessie, my brother Khai Chin + his girl friend, dutch guy Bart!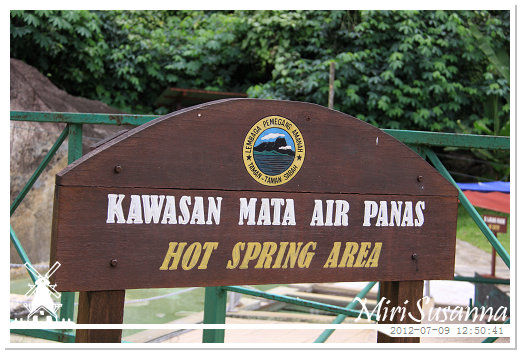 After registration at the national park, we continued our tour to Poring hot spring, 2nd world war memorial and desa dairy farm.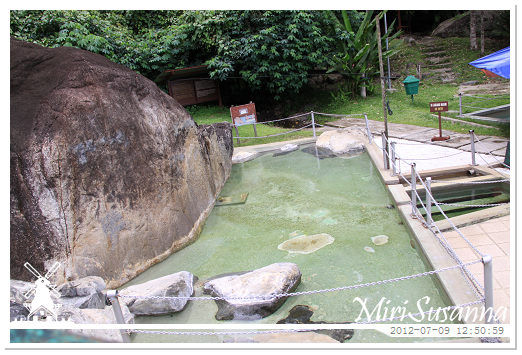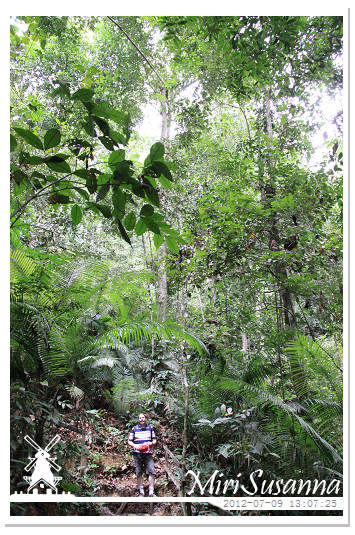 Beside the hot spring, Poring is famous with its Treetop Canopy Walkway.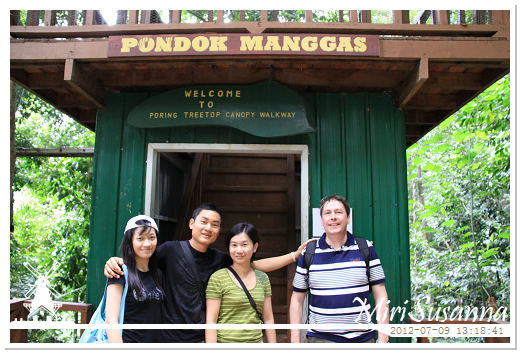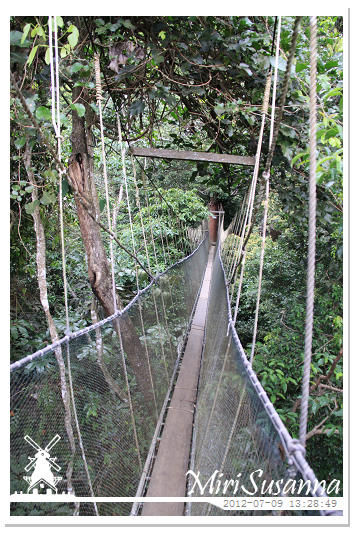 175m in length, 40m in height.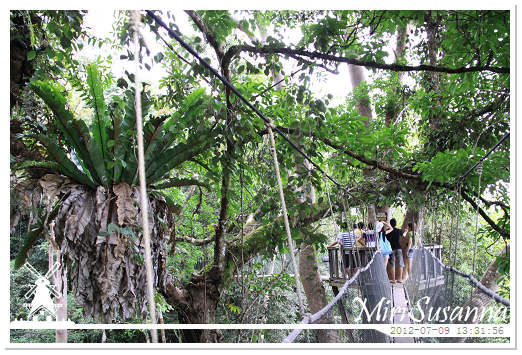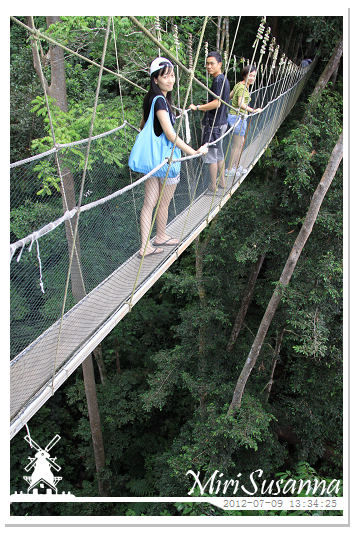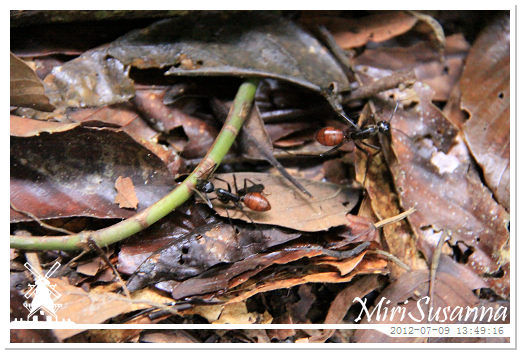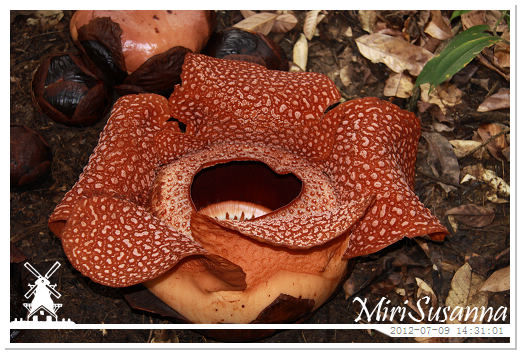 Kundasang 2nd World War Memorial.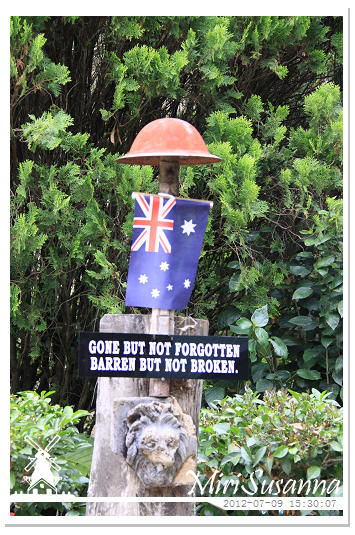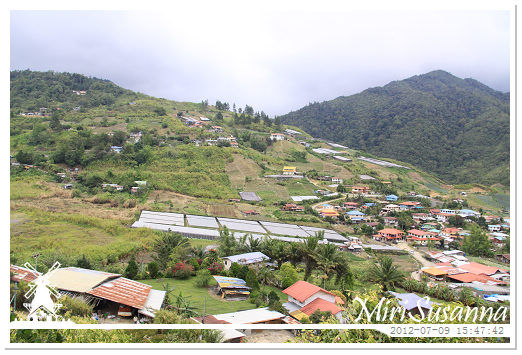 Local village.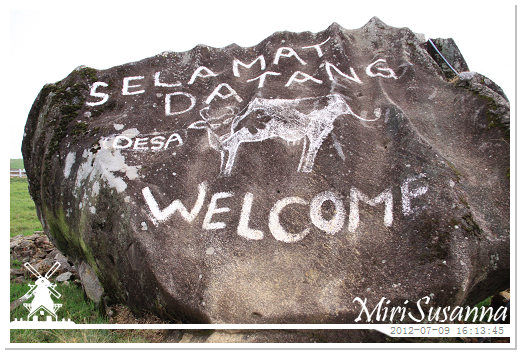 Desa dairy farm for fresh milk.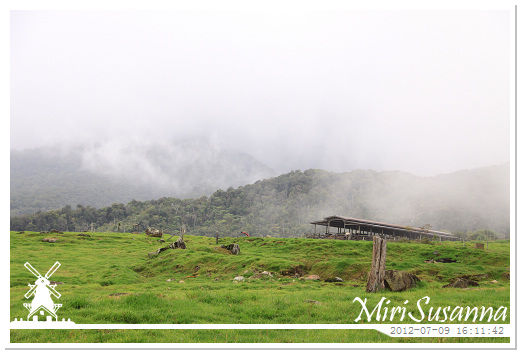 Beautiful sight. But, it's going to rain.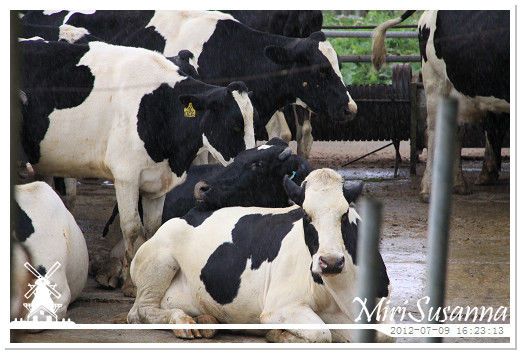 Friesian cattle mixed with local race. In Holland, they are anywhere. So, it's not so interesting, actually.
Day 3: Mesilau Summit Trail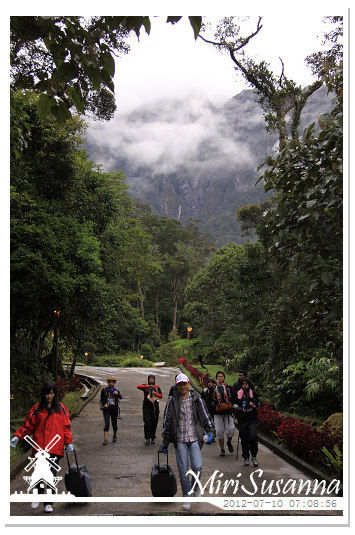 Wake up early, drop our luggage at reception, enjoy breakfast and ….

we started the first part of our summit trail: Mesilau (2.000m) to Laban Rata (3.272m).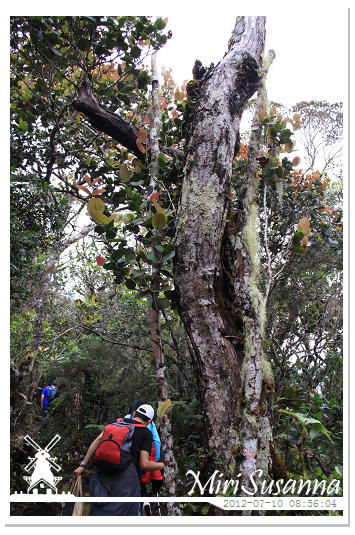 Waterfall.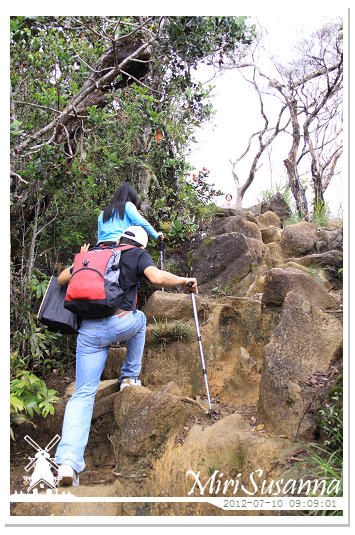 Mesilau Trail is 8,5km length, which is 2km longer than Timpohon Trail.
We were recommended with its beautiful nature sight but we didn't expect that this trail was so heavy for us.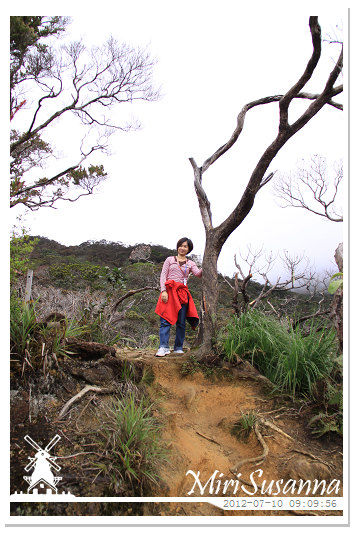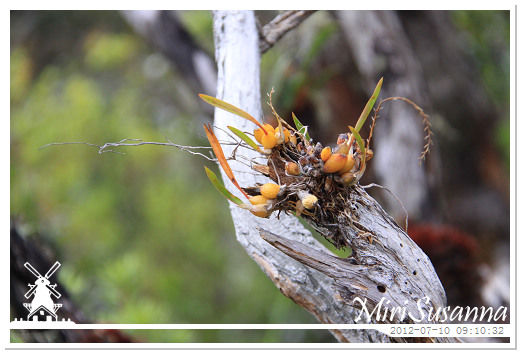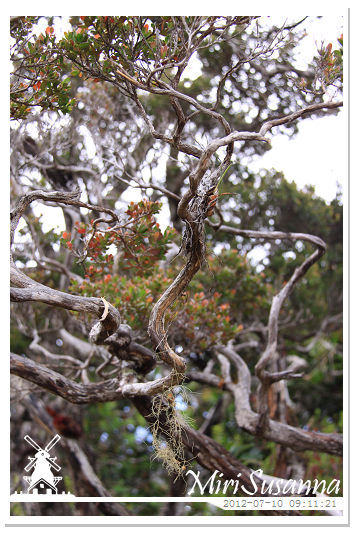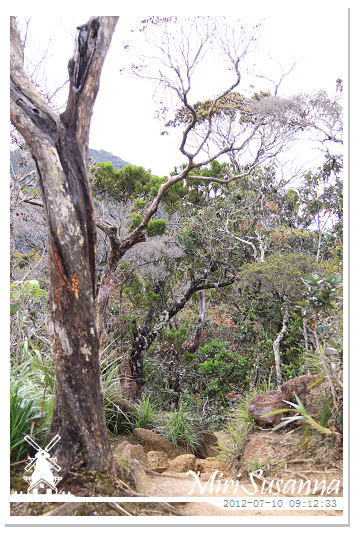 After about 1km upward, we're going down for about 1-2km to cross a small river. Then upward again till Laban Rata.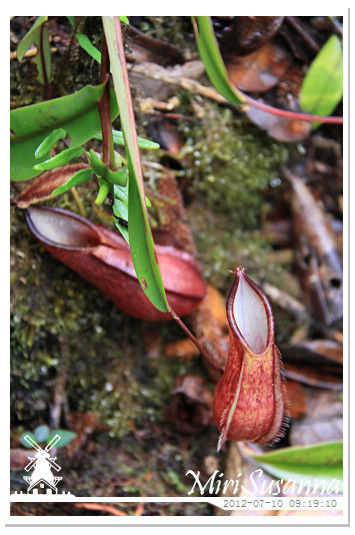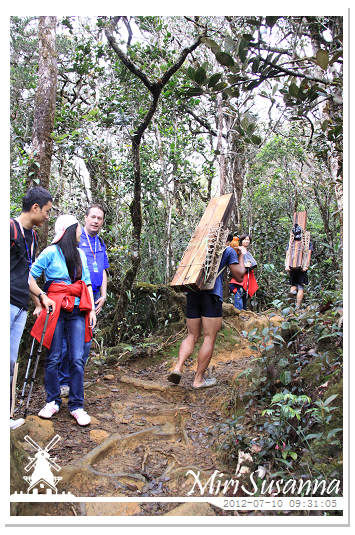 Local people carrying material to maintain the summit trail. They can earn about 1euro for a distance of 4km.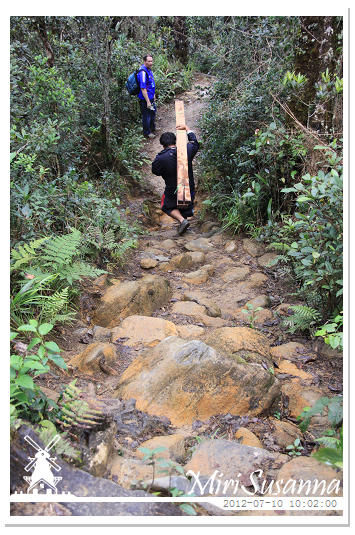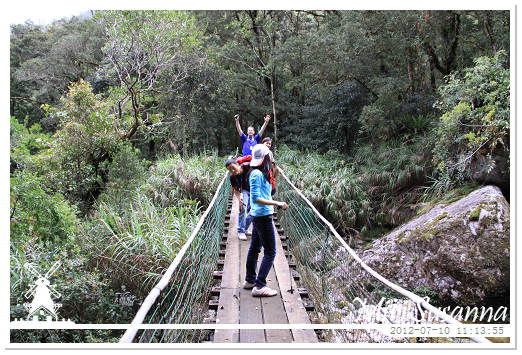 Accross the river~~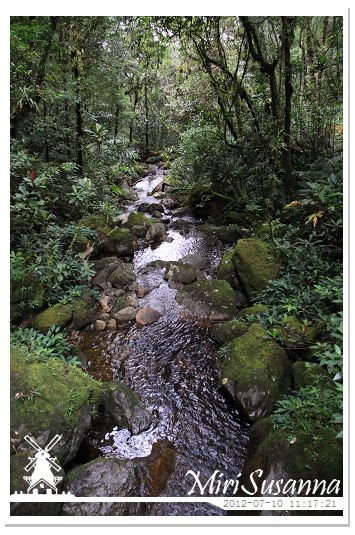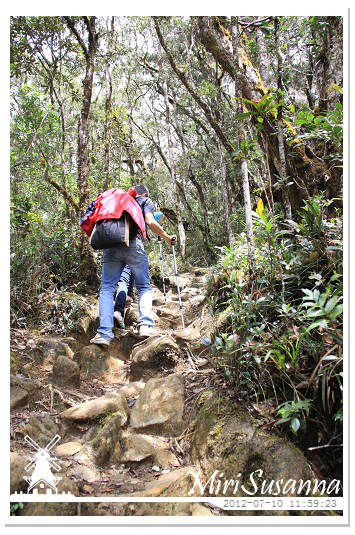 and up again.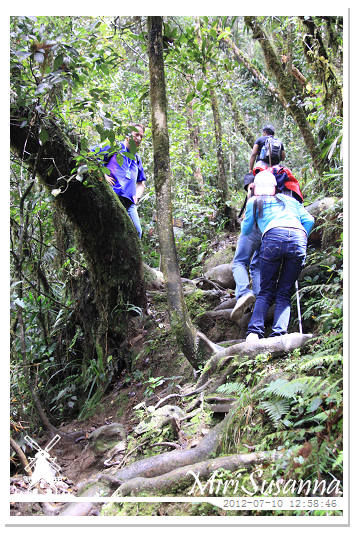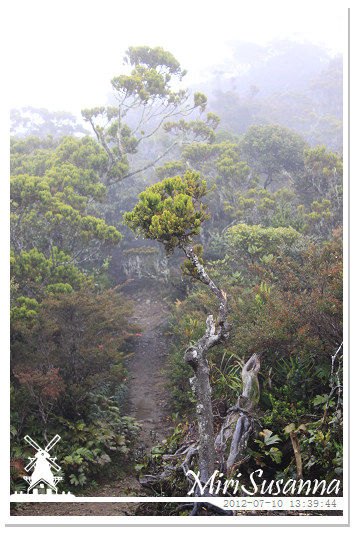 Here's the most beautiful part of this trail but I could not make pictures because of raining.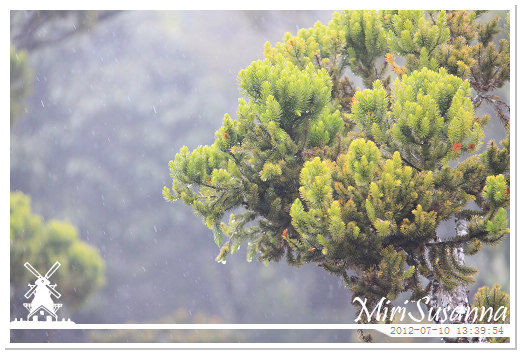 These two pictures have been taken from a hut where we stopped to take a rest.
Then, no more photos for this day. We keep walking in rain, cold and tire. We arrived Laban Rata after 7pm.
Day 4: Timpohon Trail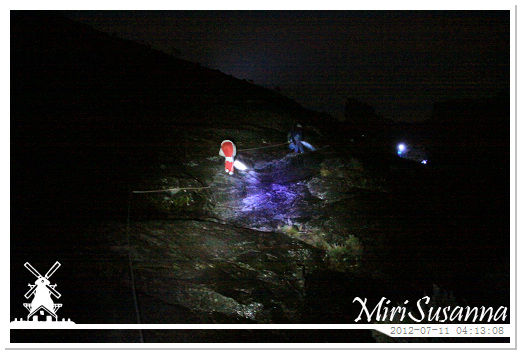 We woke up early in the morning and began our journey to summit – Low Peak (4.095m).
When we approached here (3.580m), we gave up.

Wonderful scene after sunrise.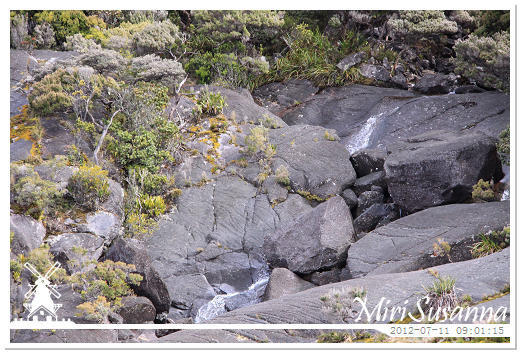 Water flush over the stones.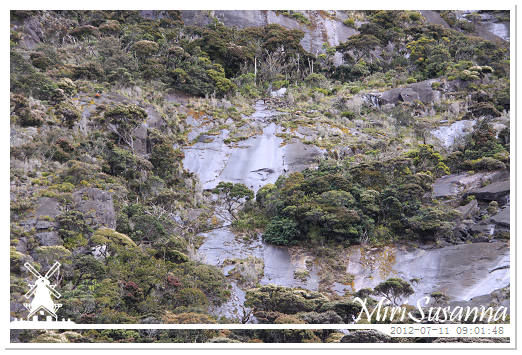 People who are going to approach the peak in day time.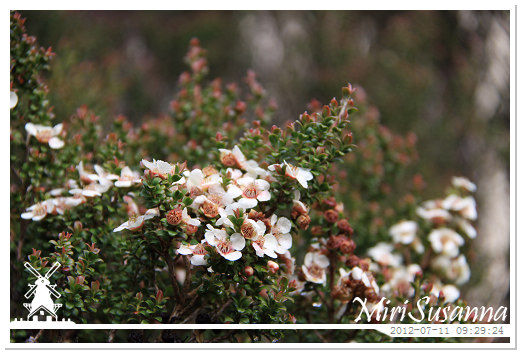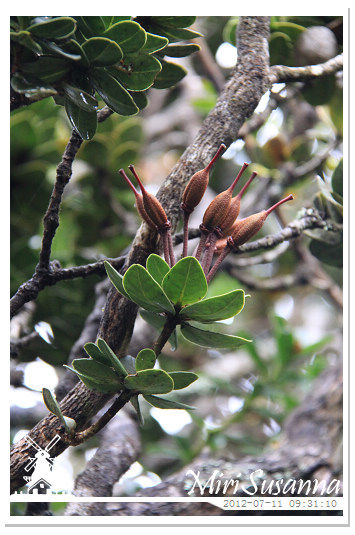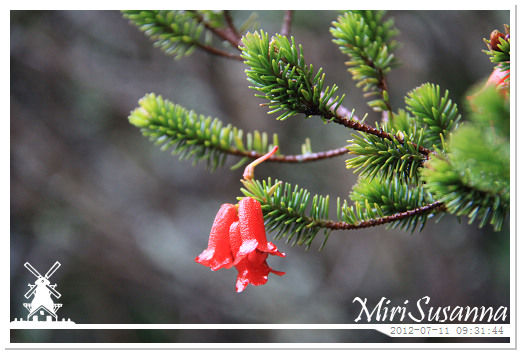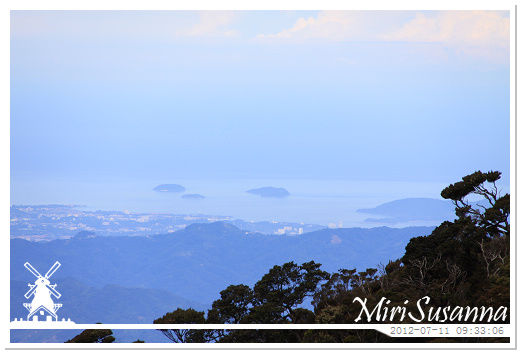 These are the island nearby Kota Kinabalu, where we will visit later.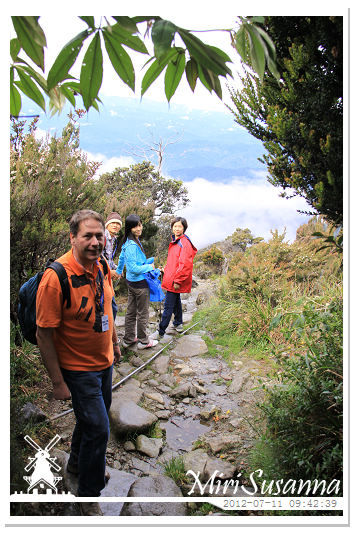 We started to decend now.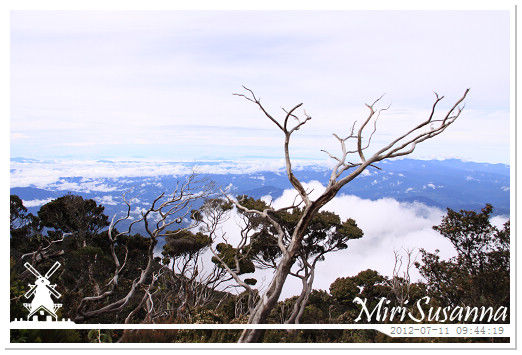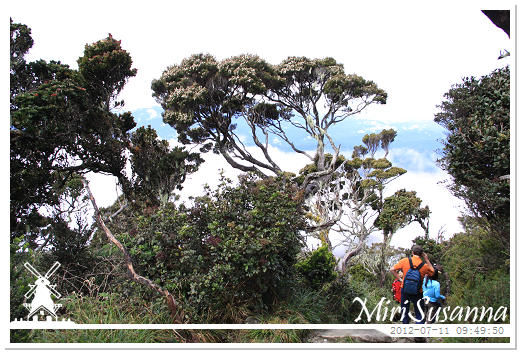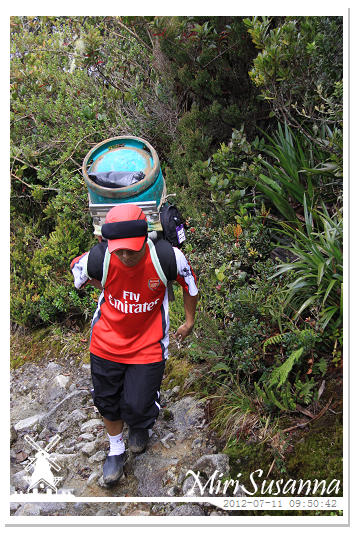 Transporting LPG by manpower to Laban Rata.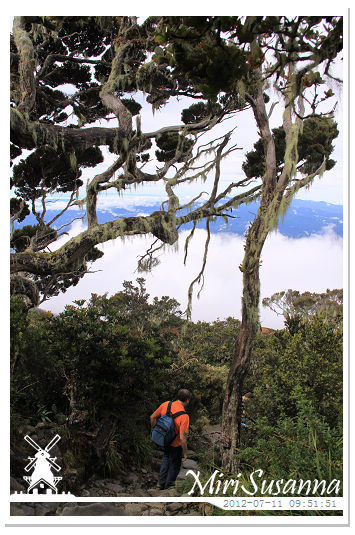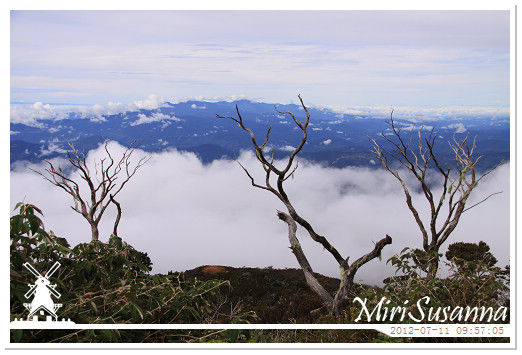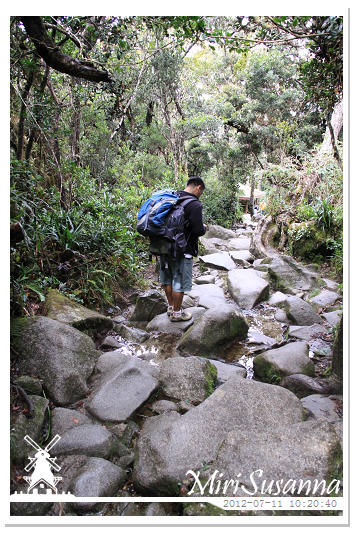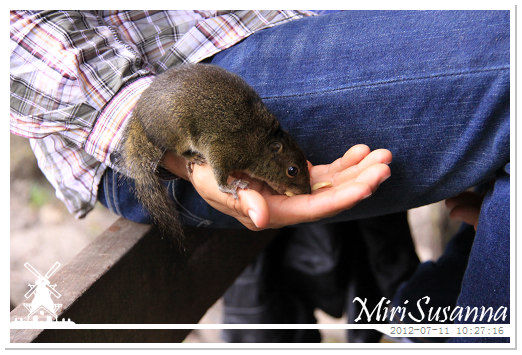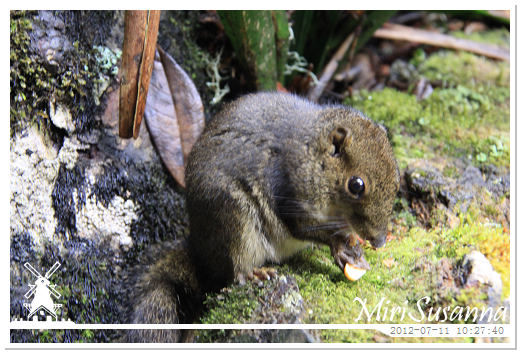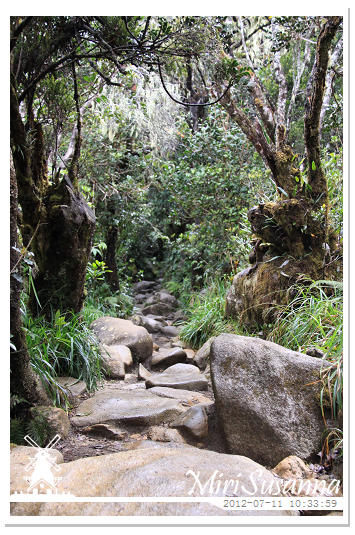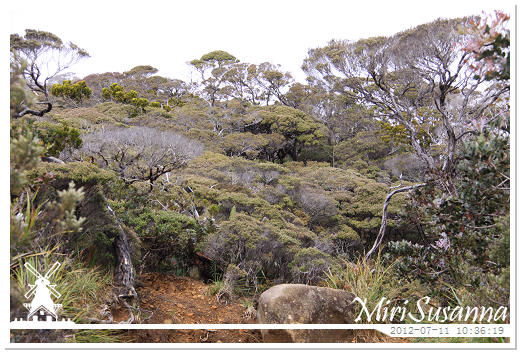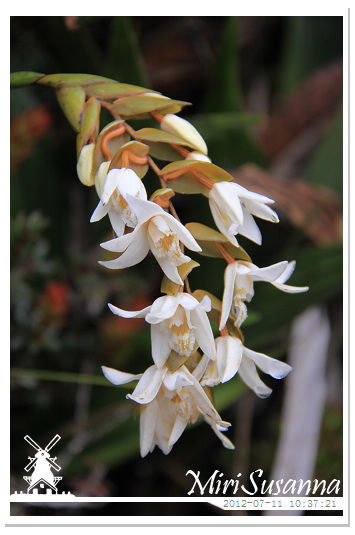 Wild orchid.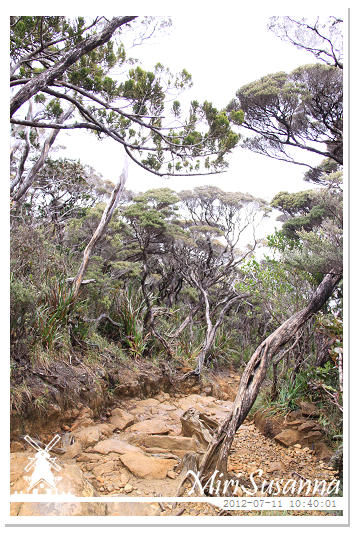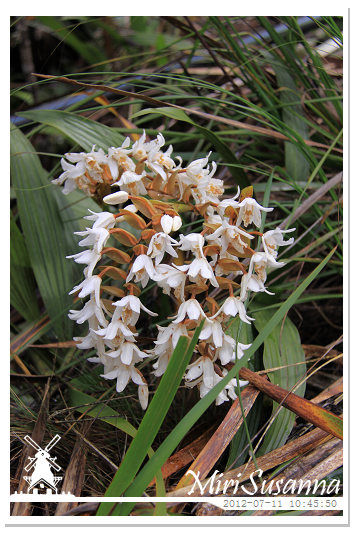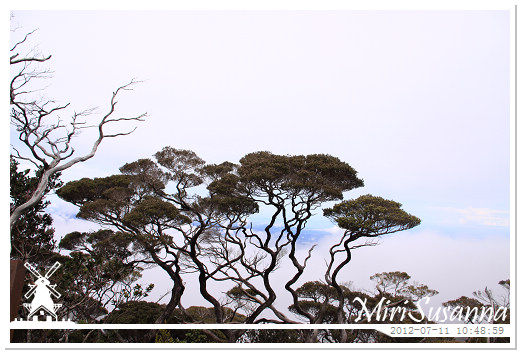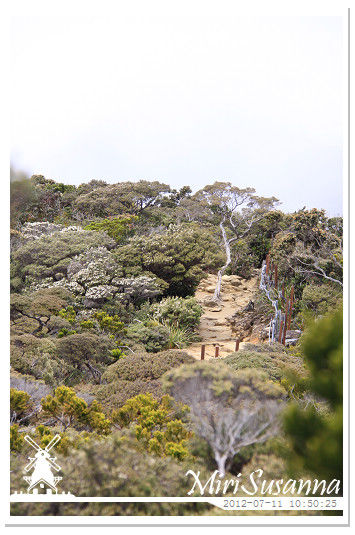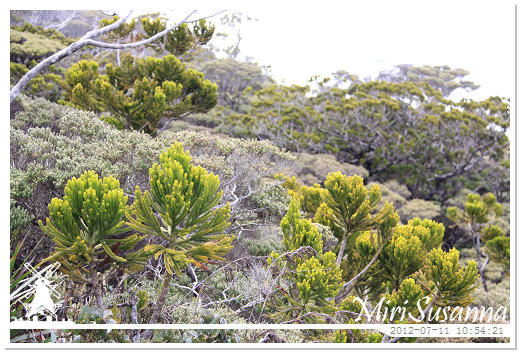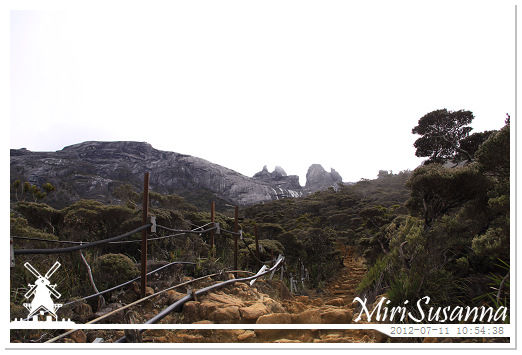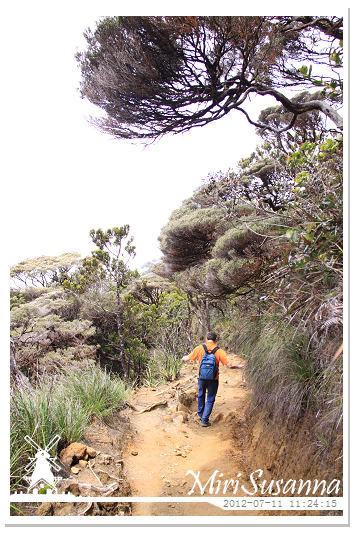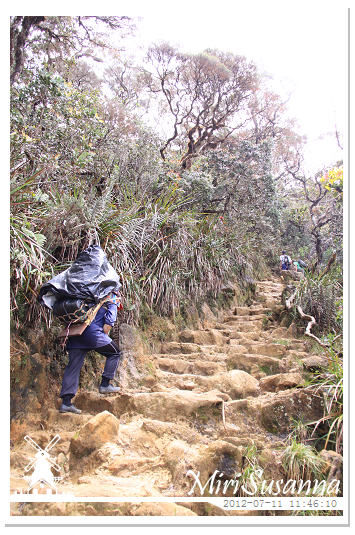 We came from Mesilau yesterday and now we went back via Timpohon Gate.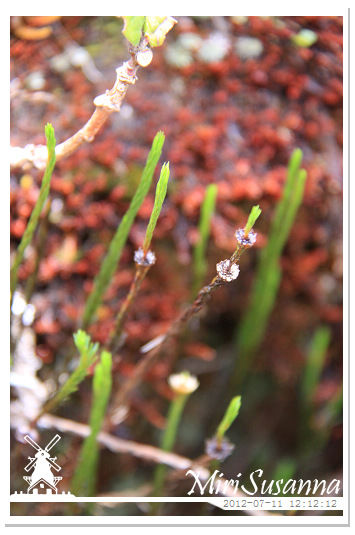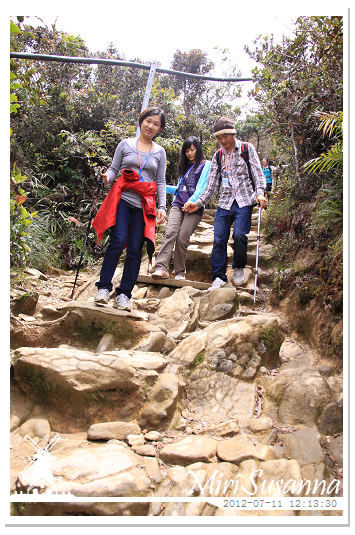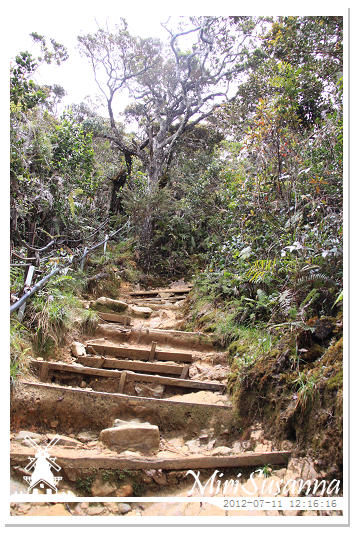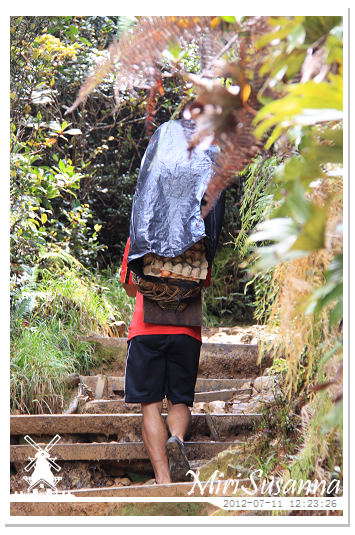 Everything we can consume on the mountain are transported by manpower.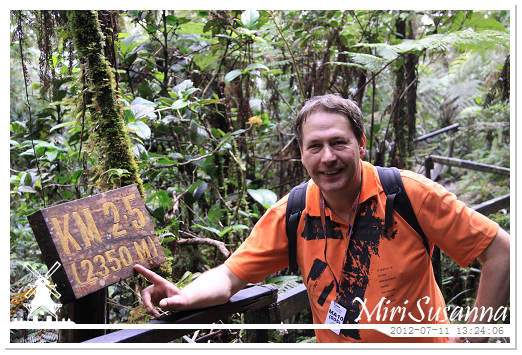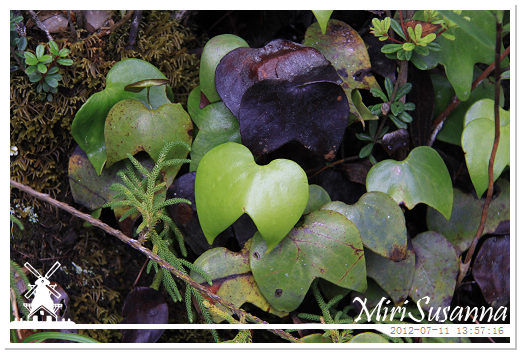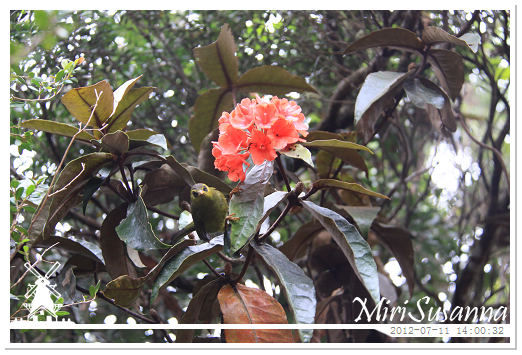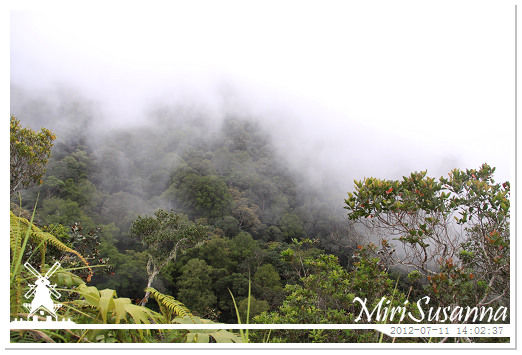 Oh God, it's going to rain again.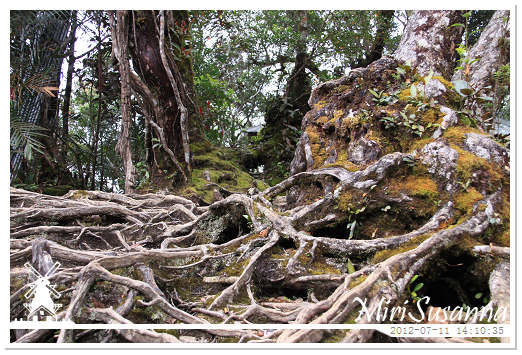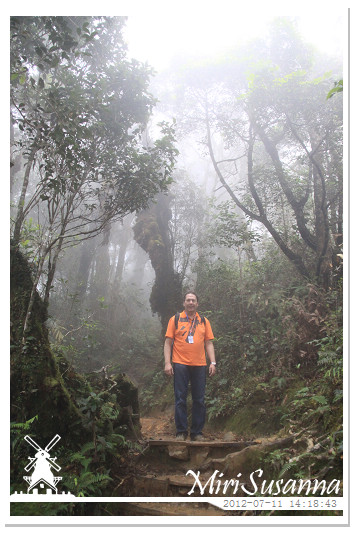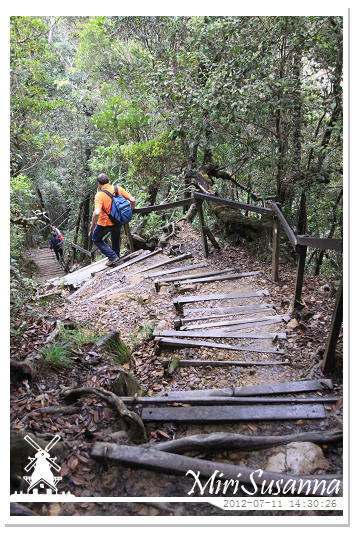 Hurry up for the last 1km!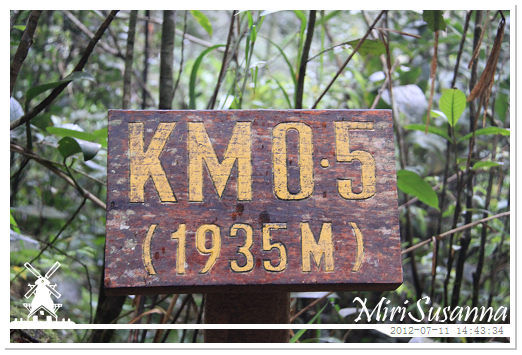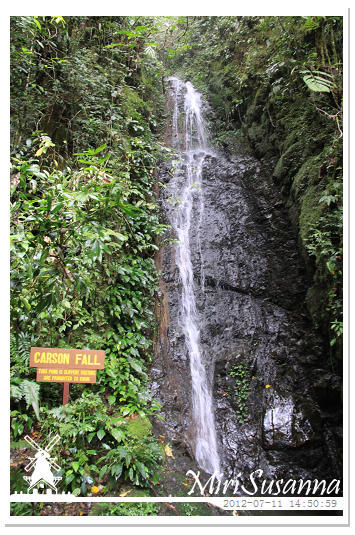 When we reached the Timpohon Gate around 15pm, bad weather started.
Day 5: KK city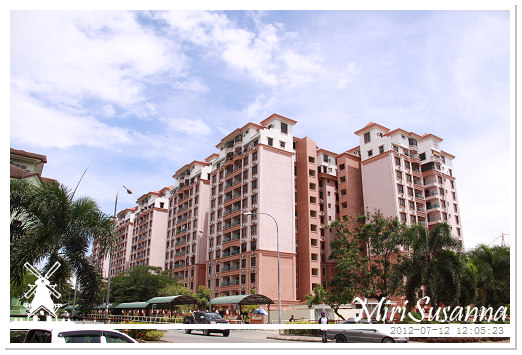 We stayed here for 3N in an appartment.
Day 6: Visiting island & snorkeling of Tunku Abdul Rahman Marine Park


We have hired a small boat.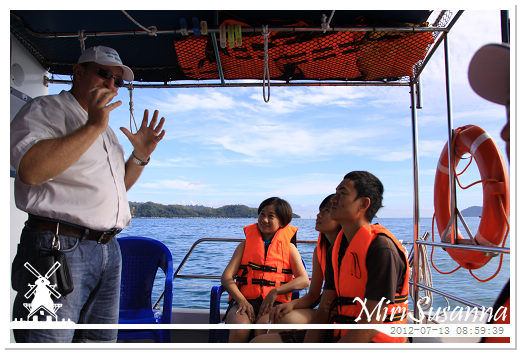 The owner Jonathan is a funny English man.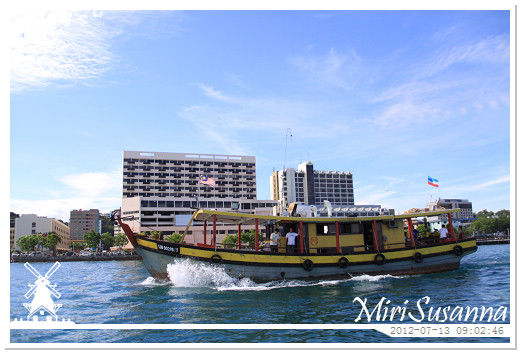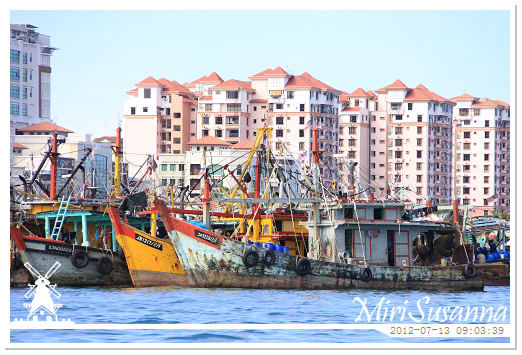 Fishing boats.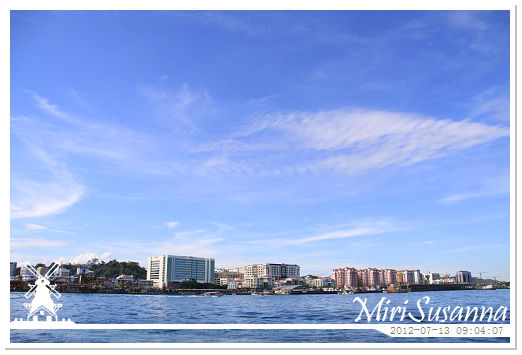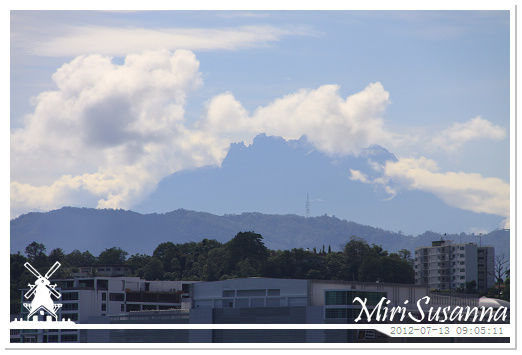 Mount Kinabalu.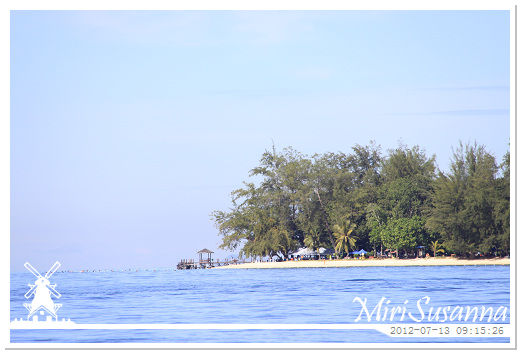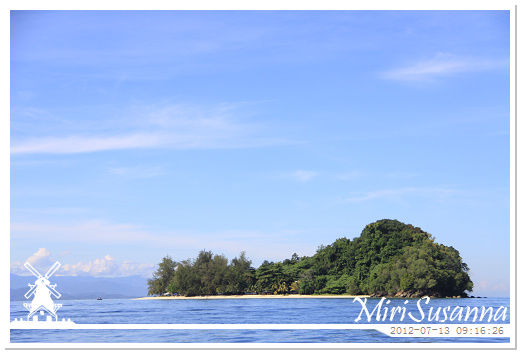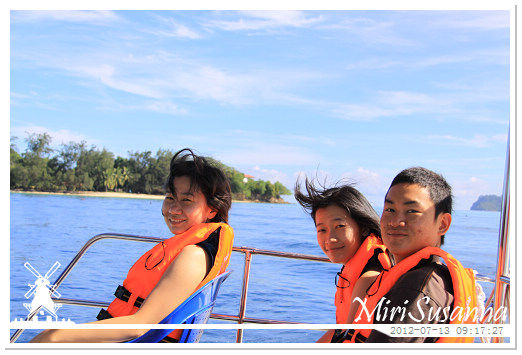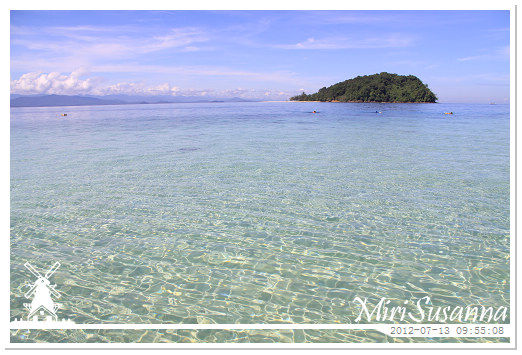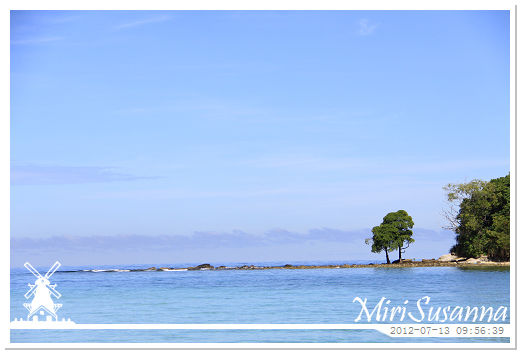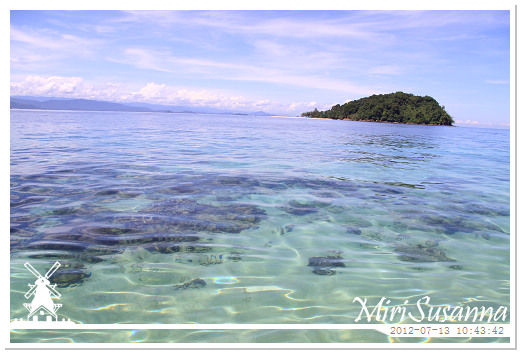 1st stop for snorkeling.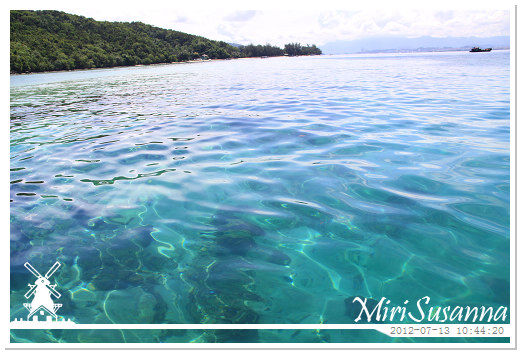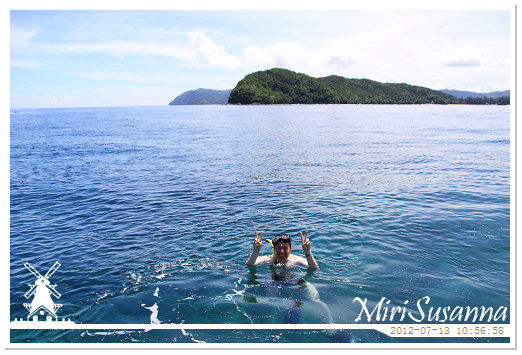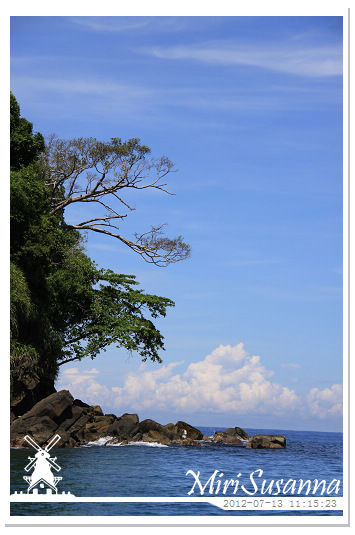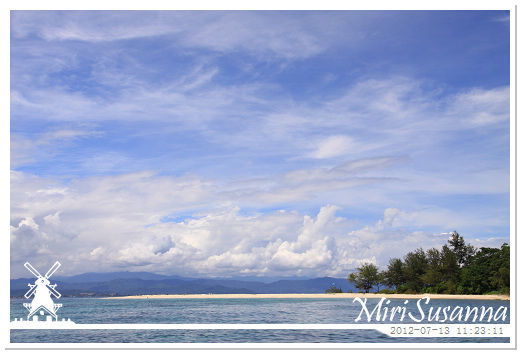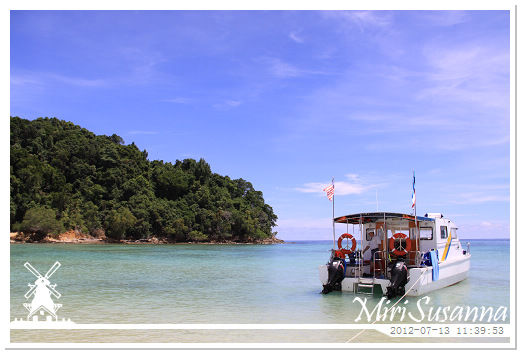 We stopped here to visit a small tropical island.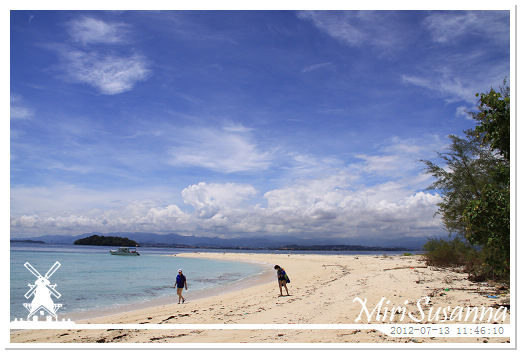 Our private beach.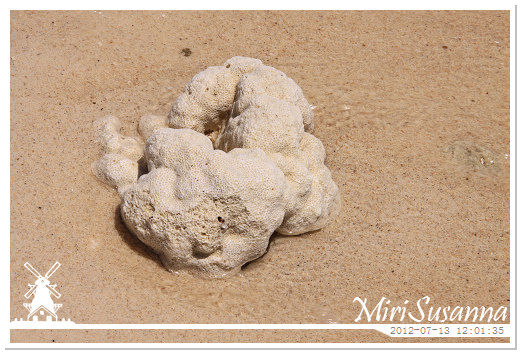 Coral.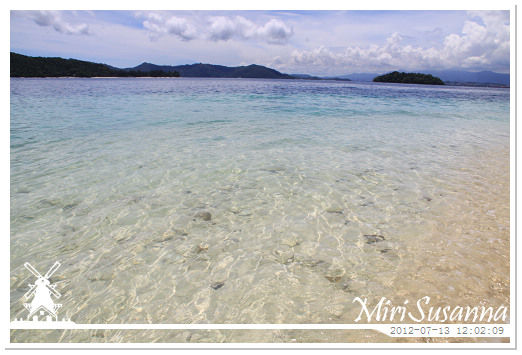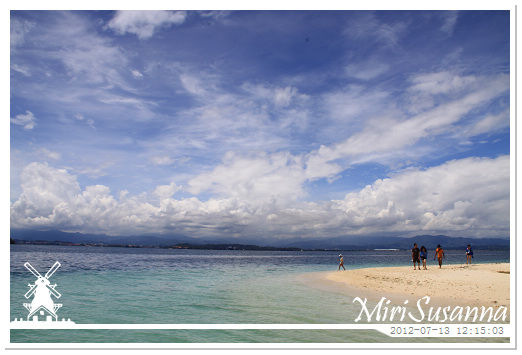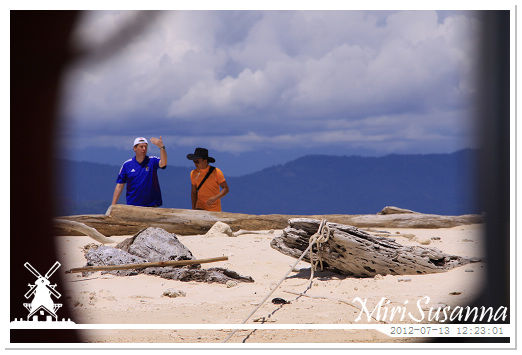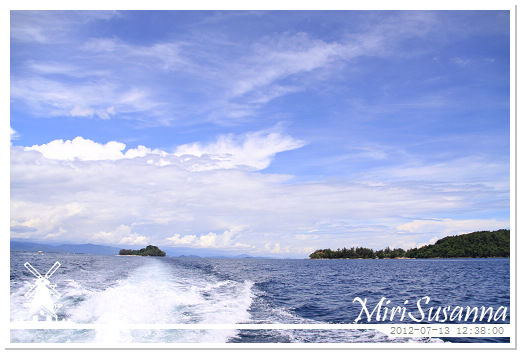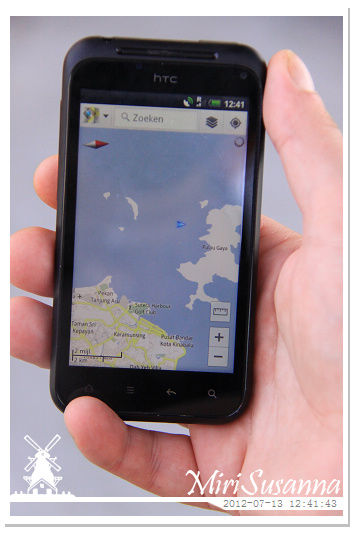 Going to have our lunch.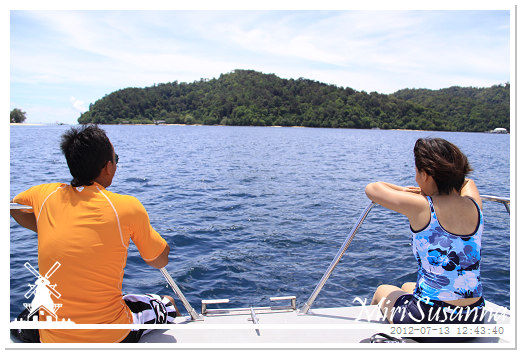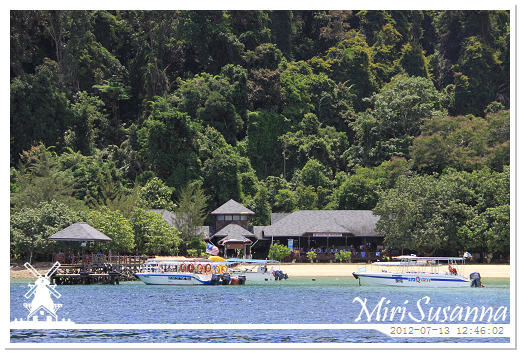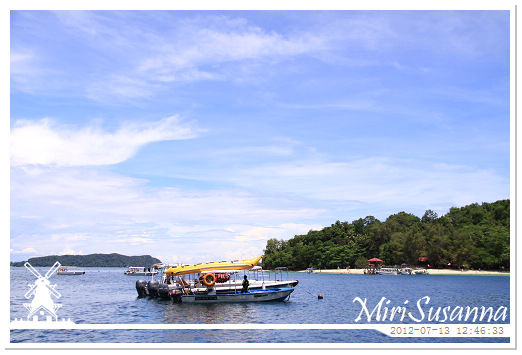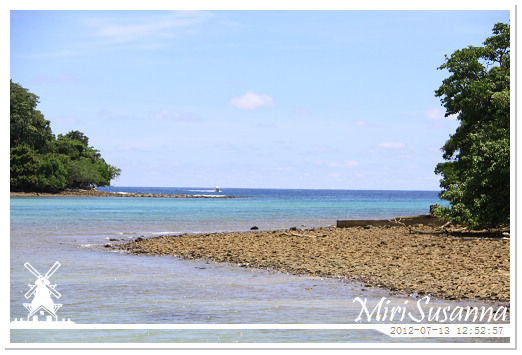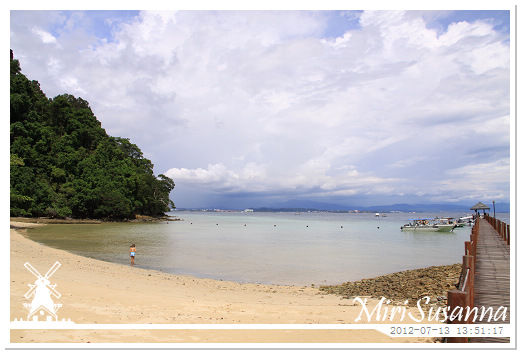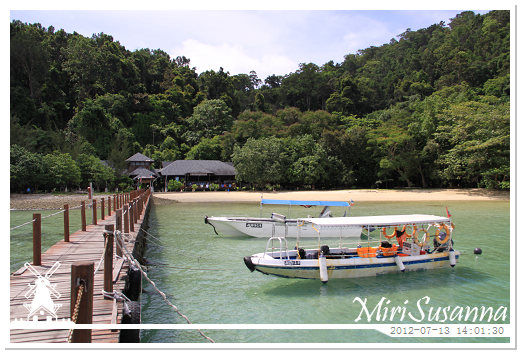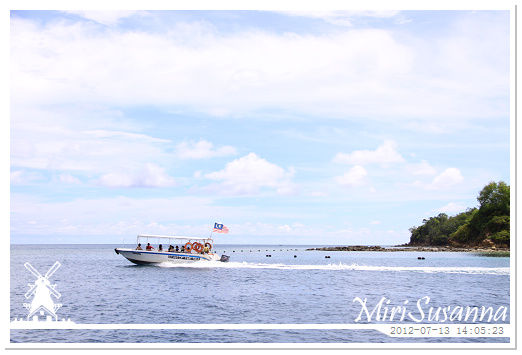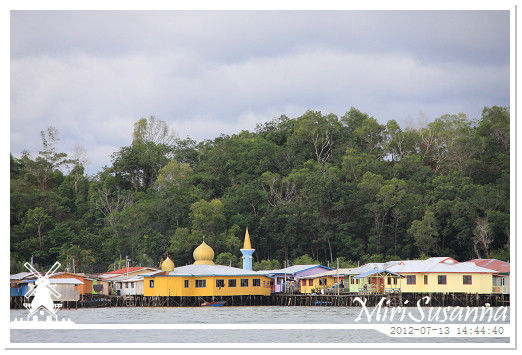 Water village nearby KK city.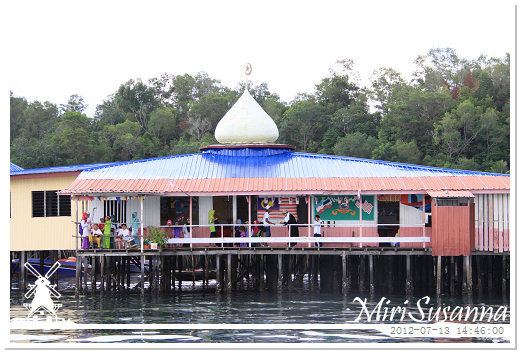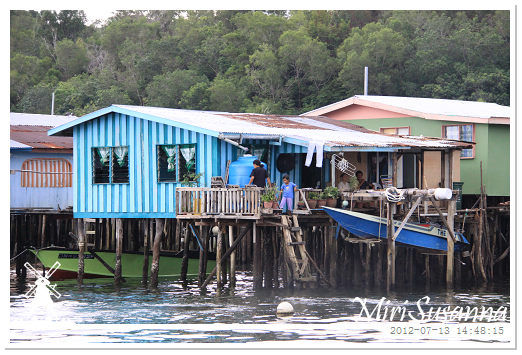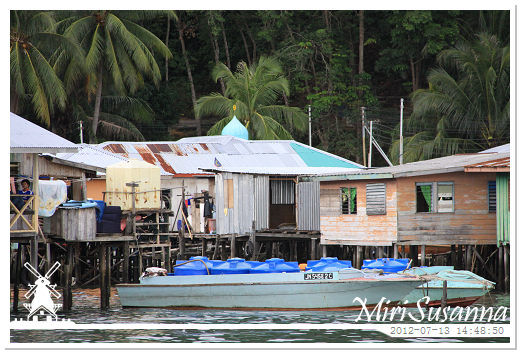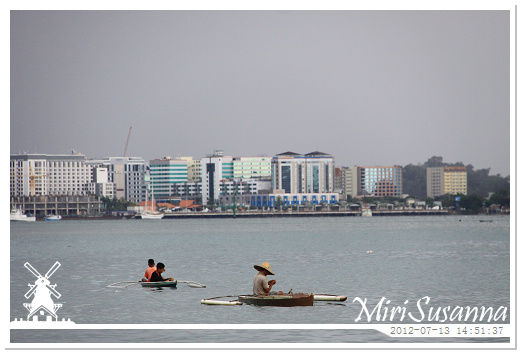 Local fishermen.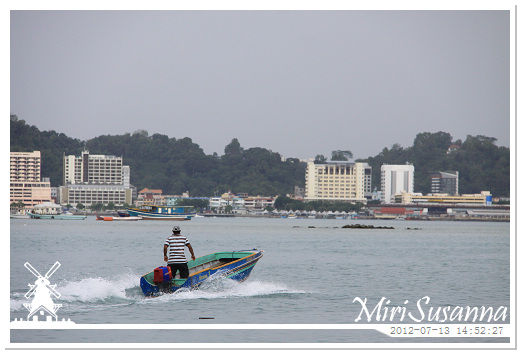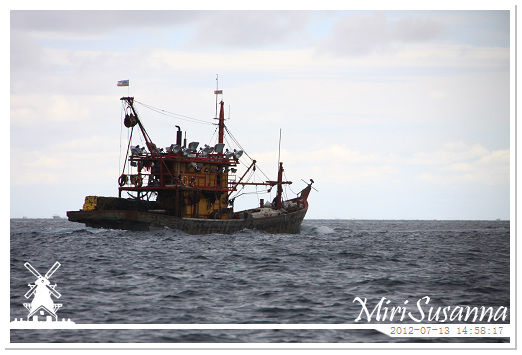 Fishing boat.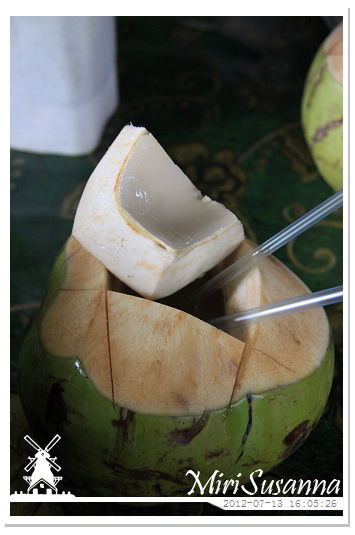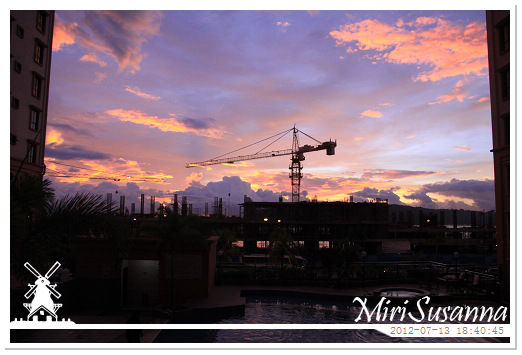 Sunset.