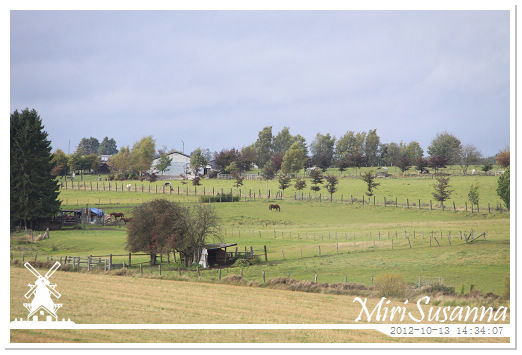 Last weekend, we went to Bouillon, Belgium (wikipedia). These serie of articles will compound the photos of our 2D1N tour.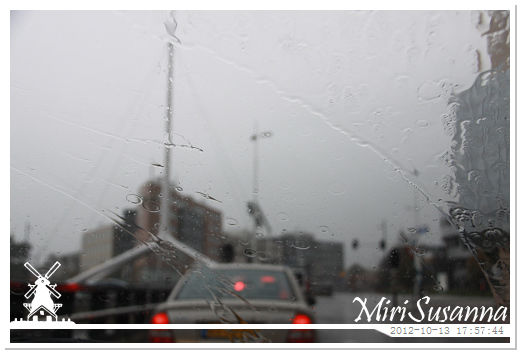 We began our journey in rain.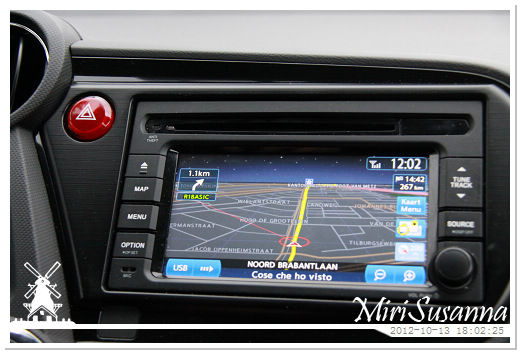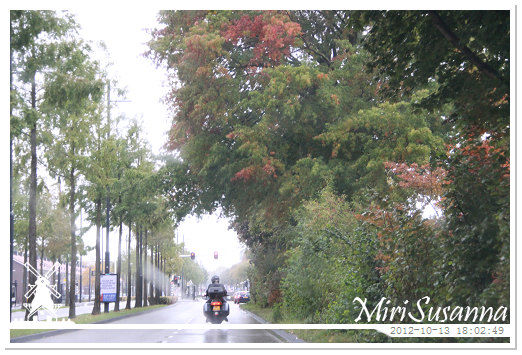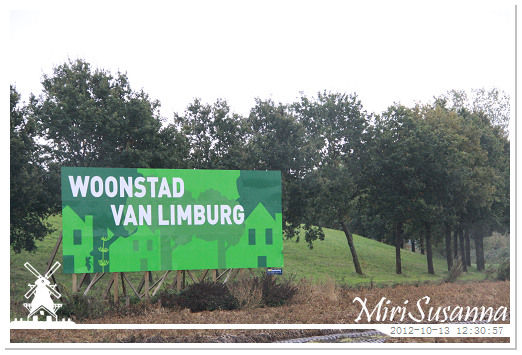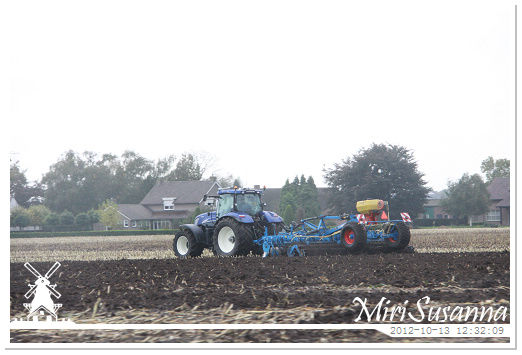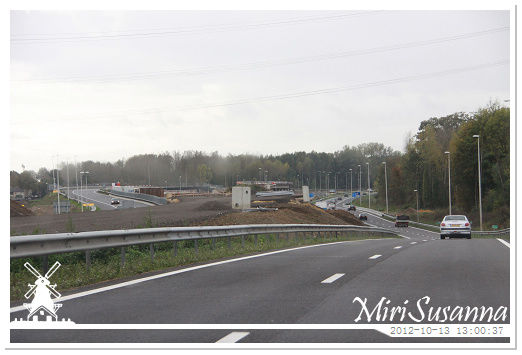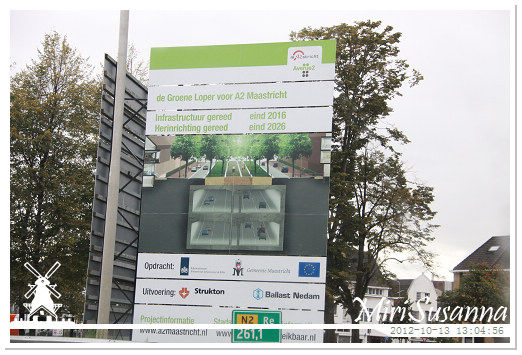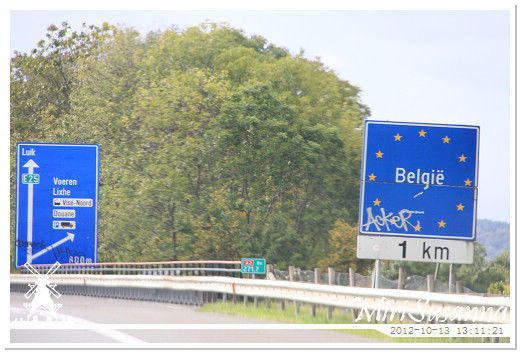 Going to pass the border to Belgium.

In Belgium.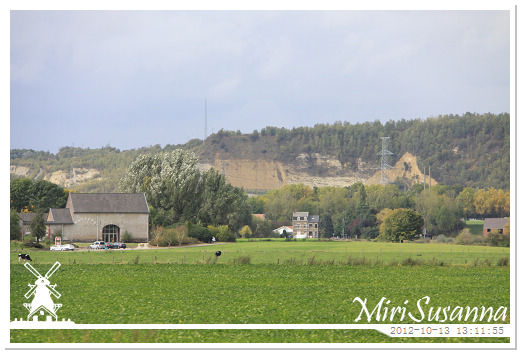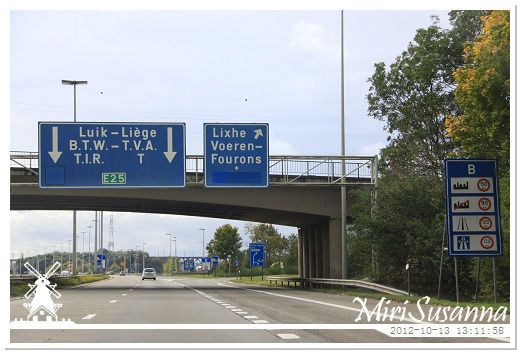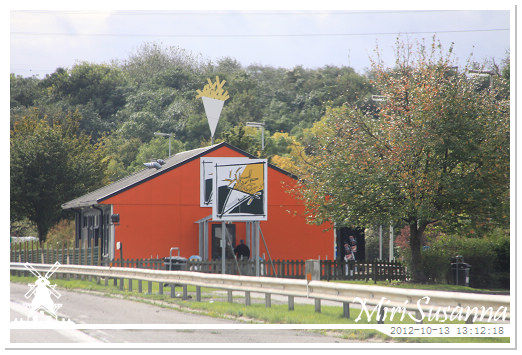 Years ago, when we passed here by motorbike, we always took a break to enjoy the delicous Belgium fries.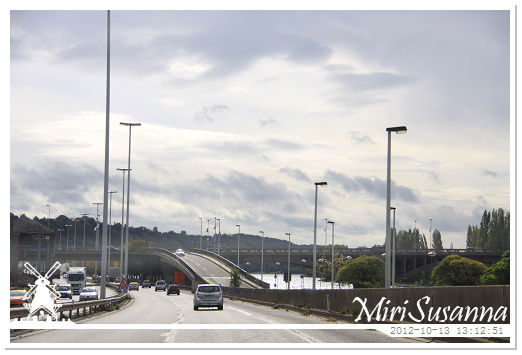 Pass by Luik/Liege.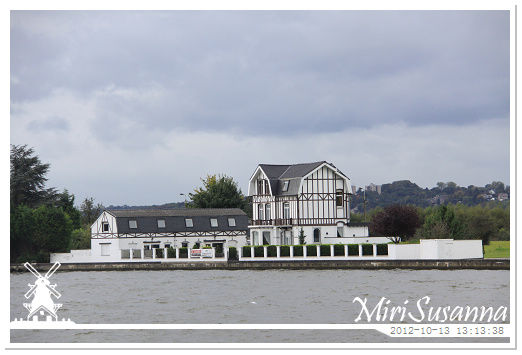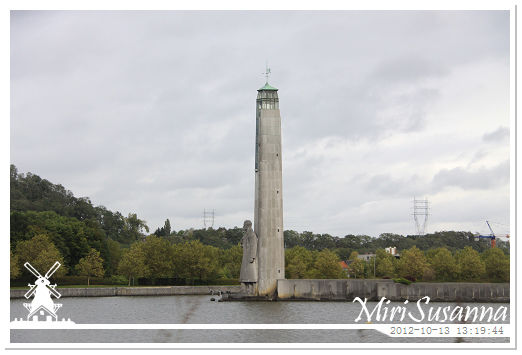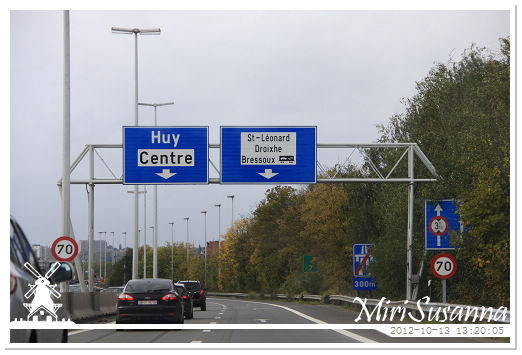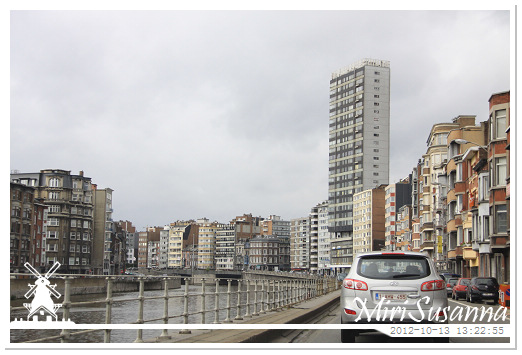 Liege city centre.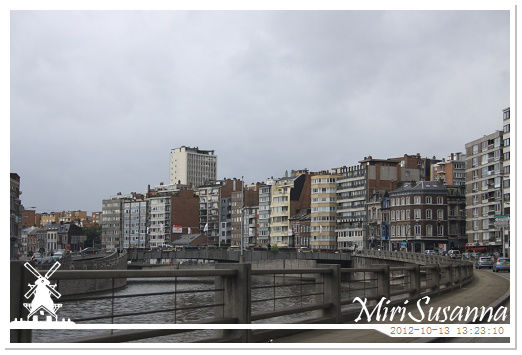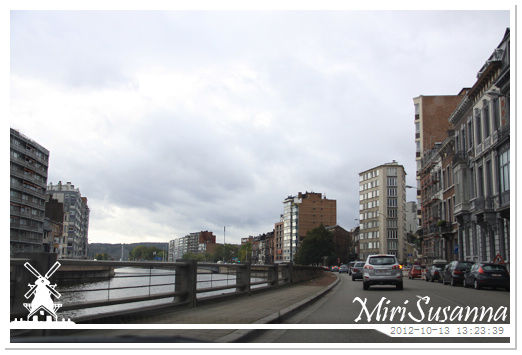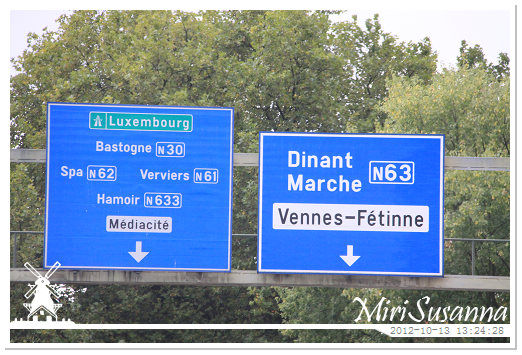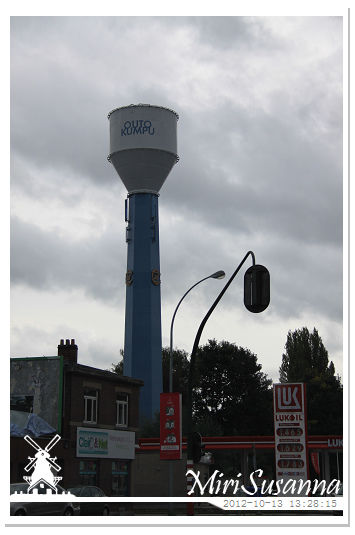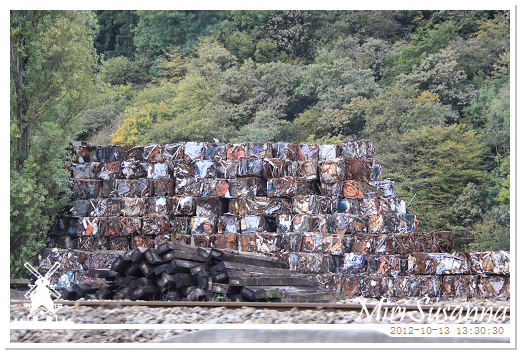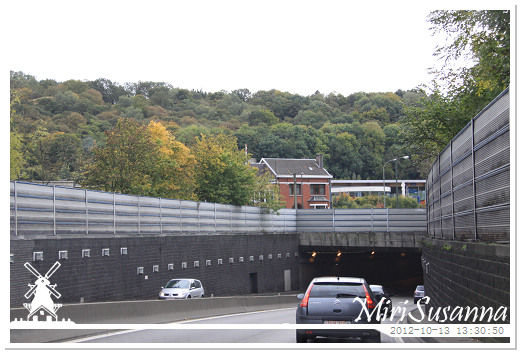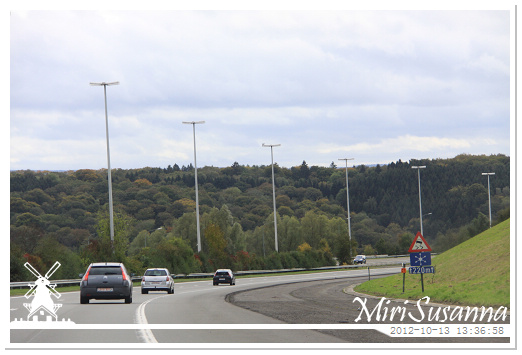 Continue on highway.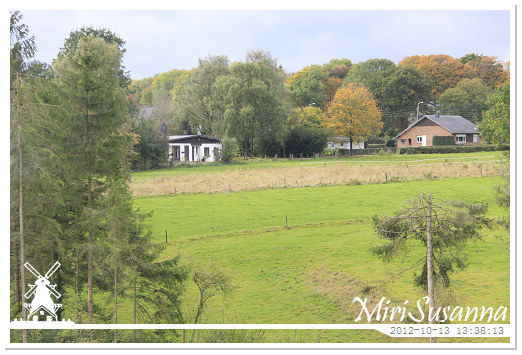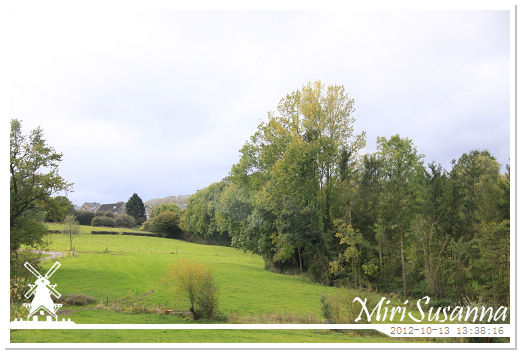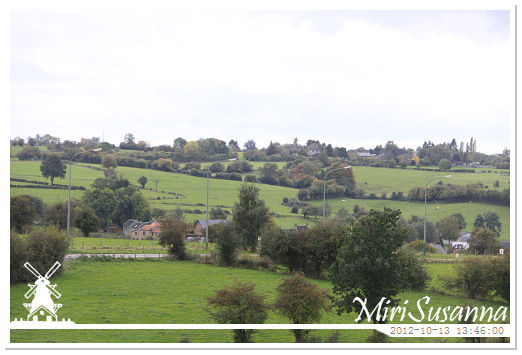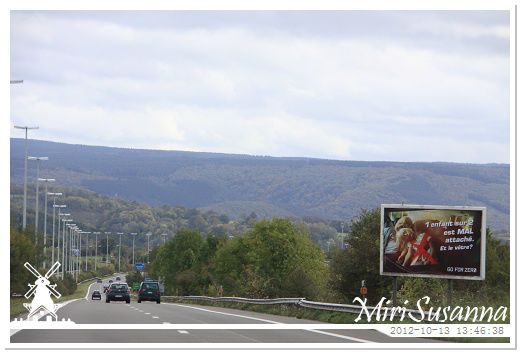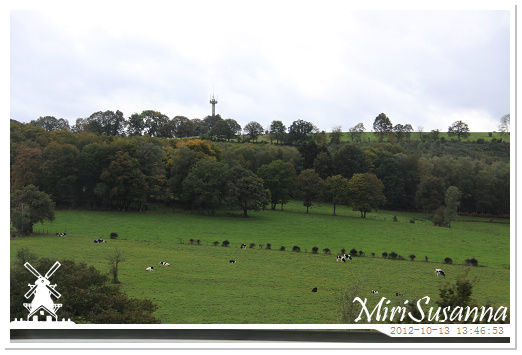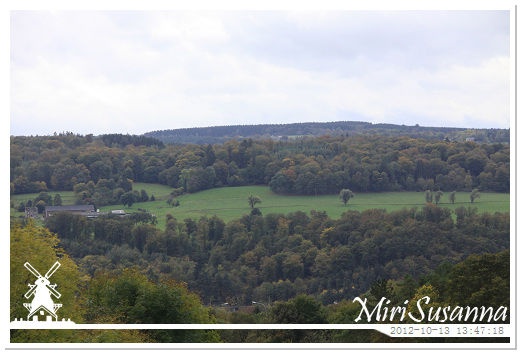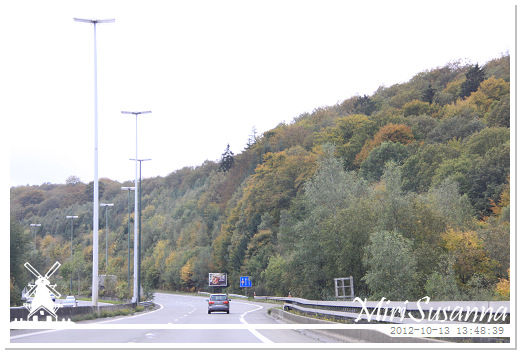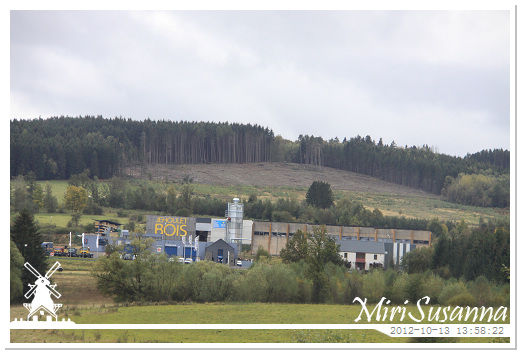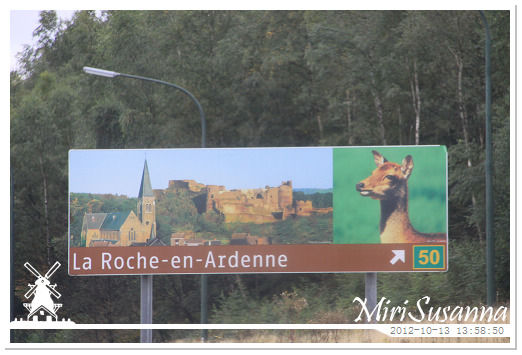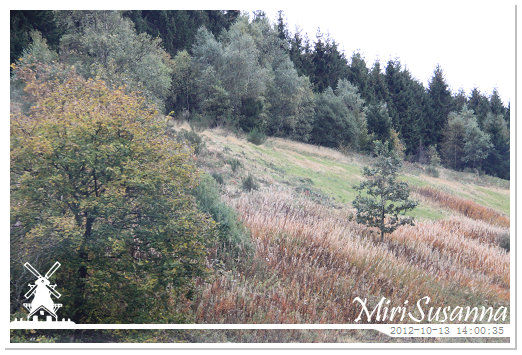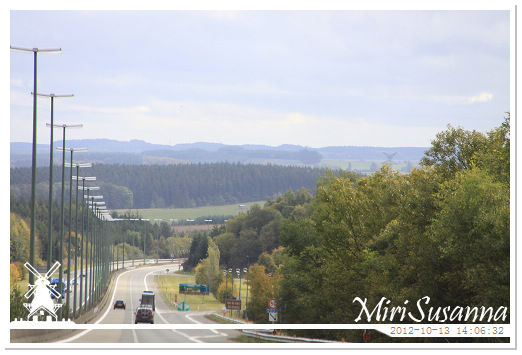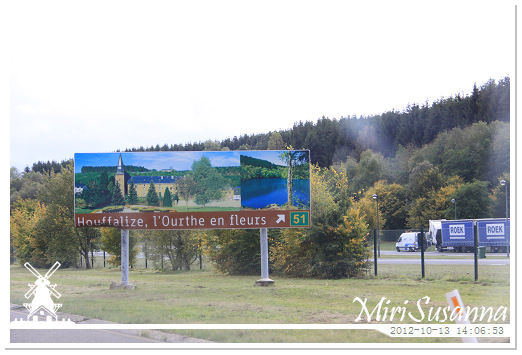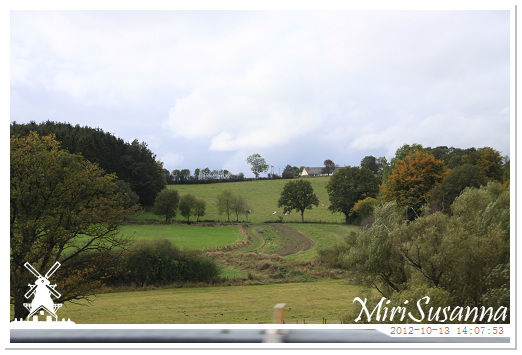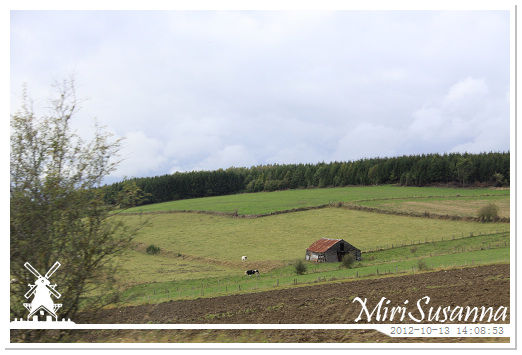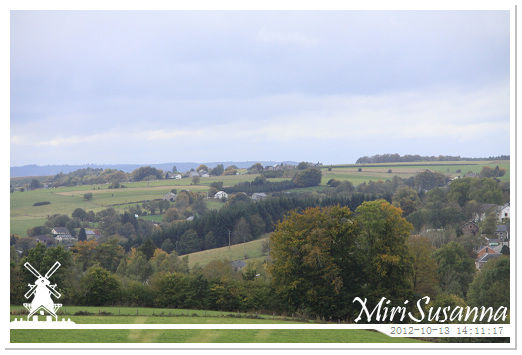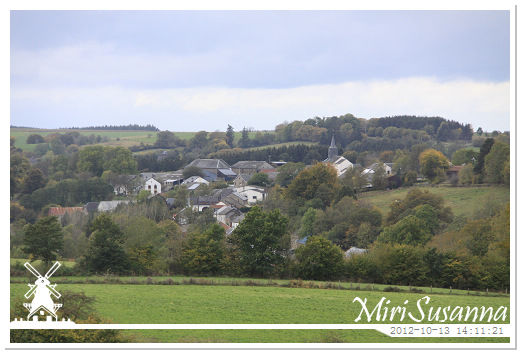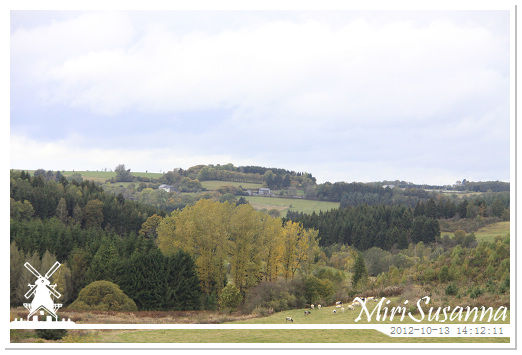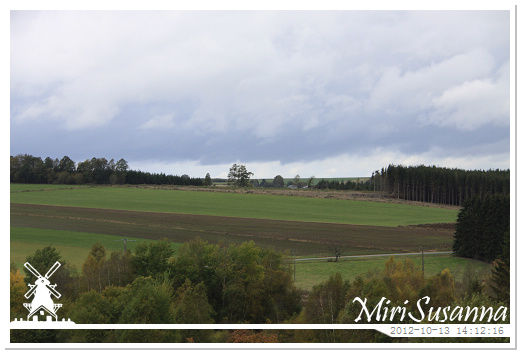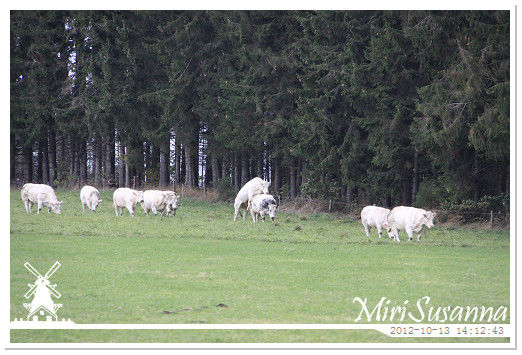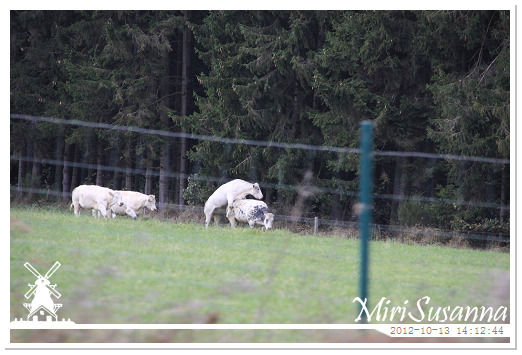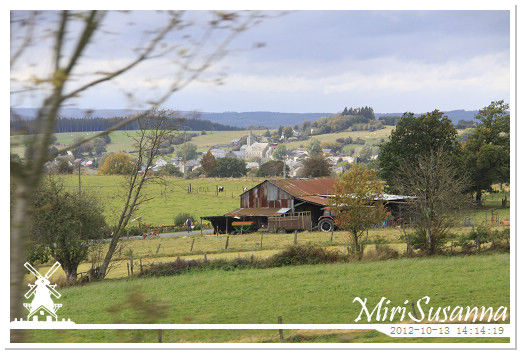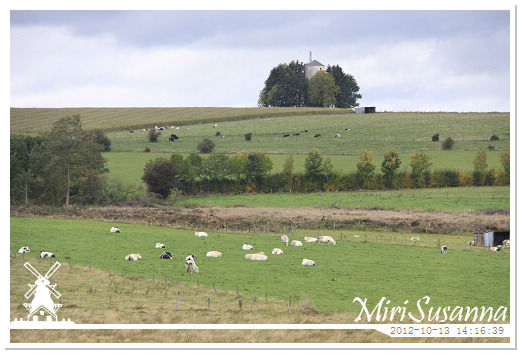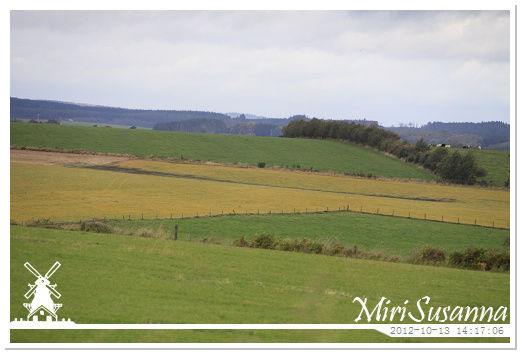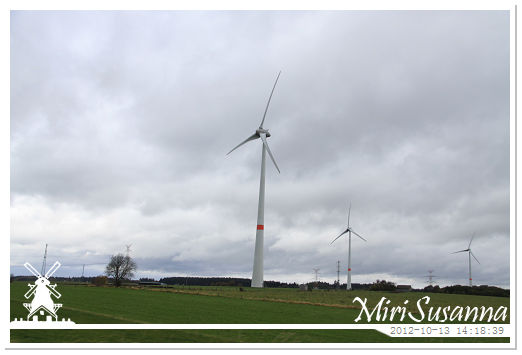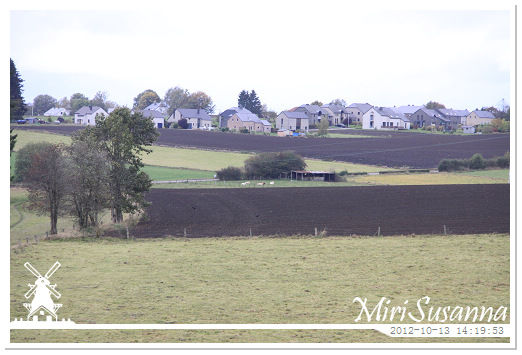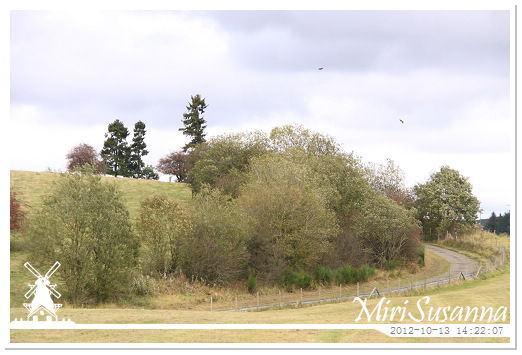 Let stop and take a break.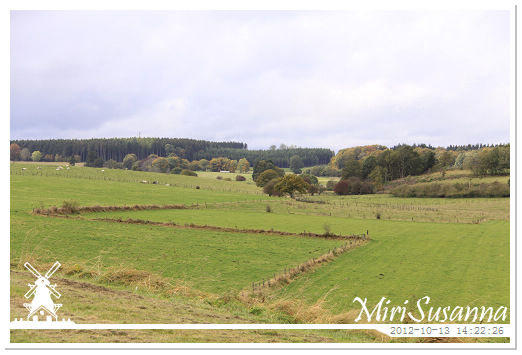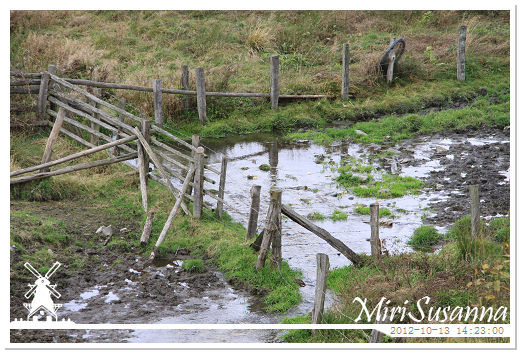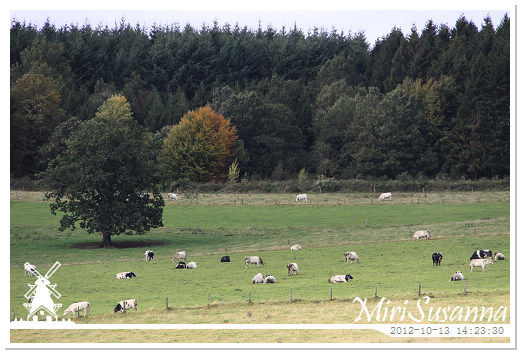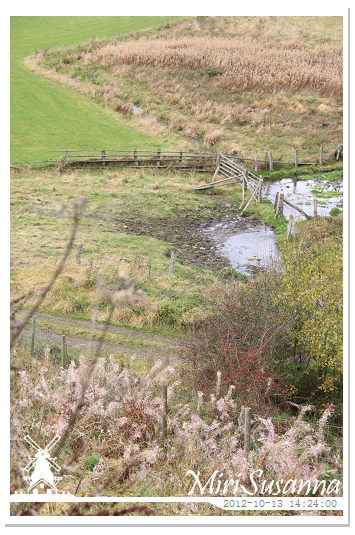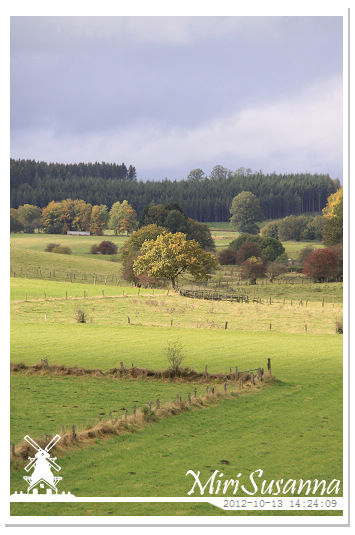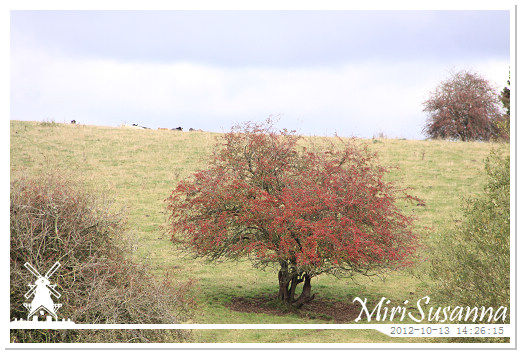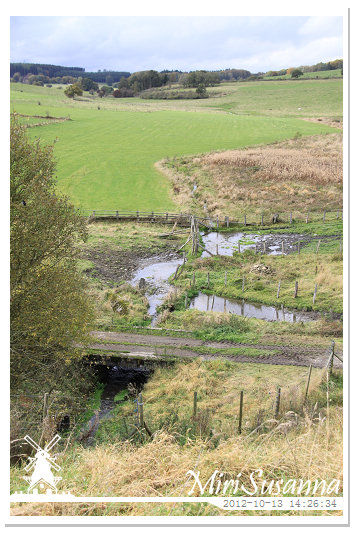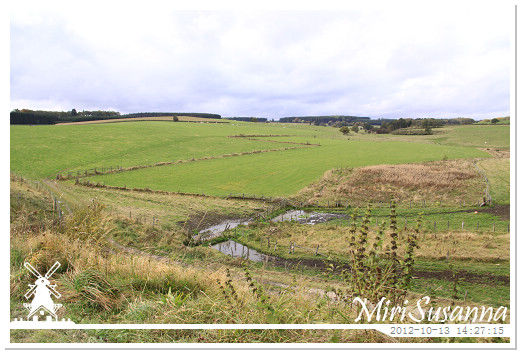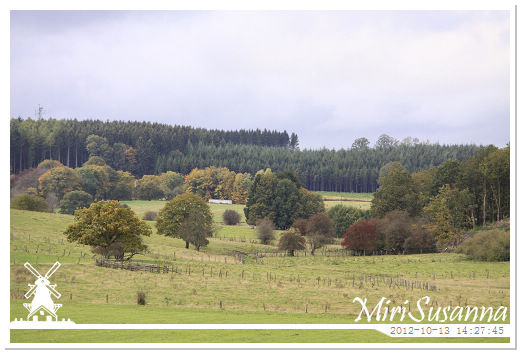 Beautiful nature.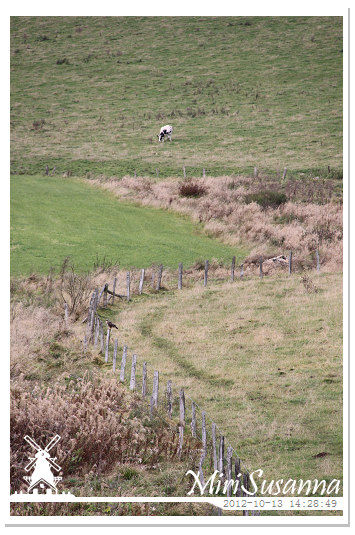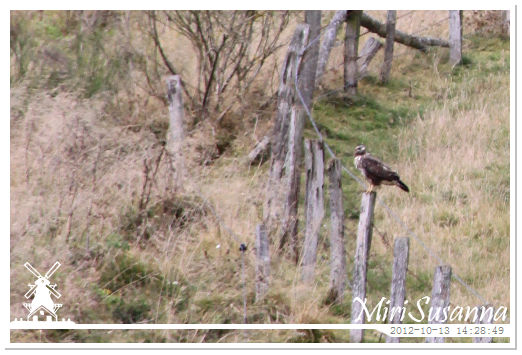 Hey, somebody else here.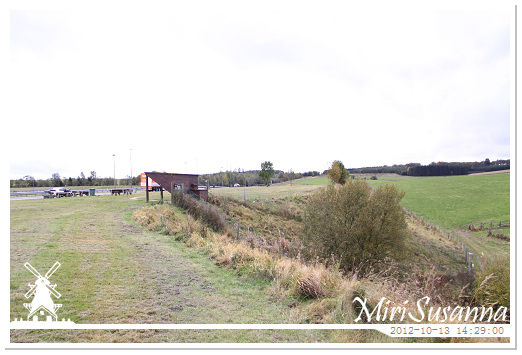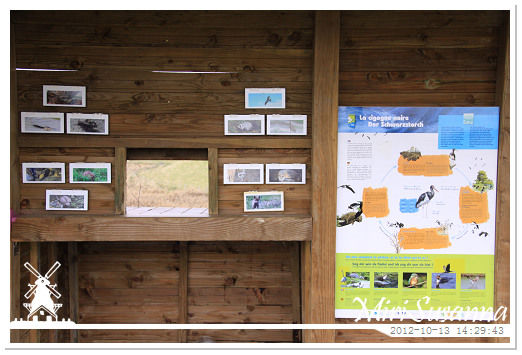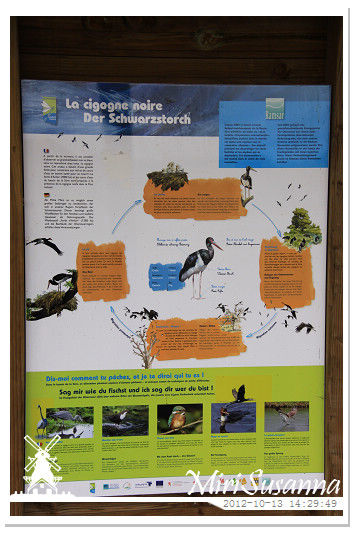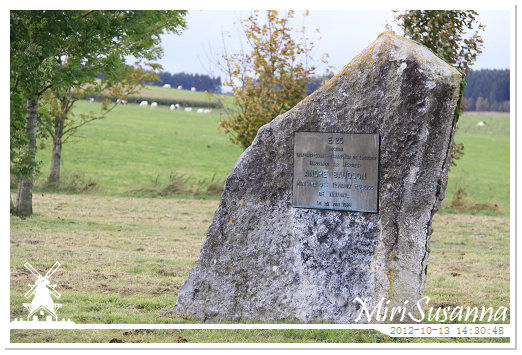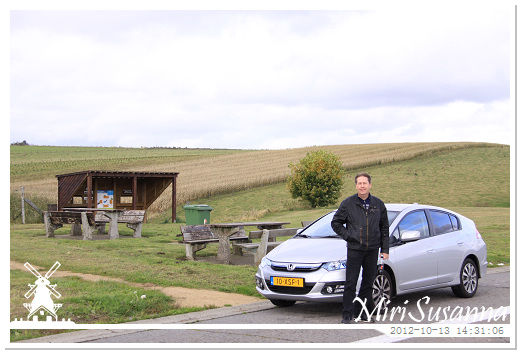 First long trip with Bart's new Insight.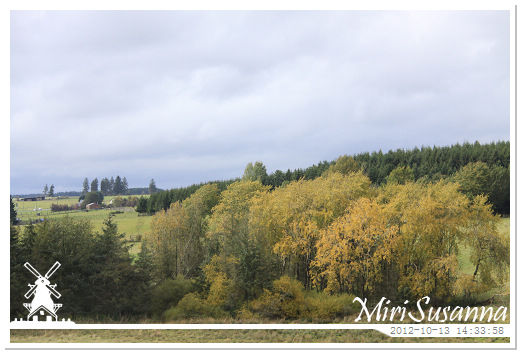 Continue our way to Bouillon.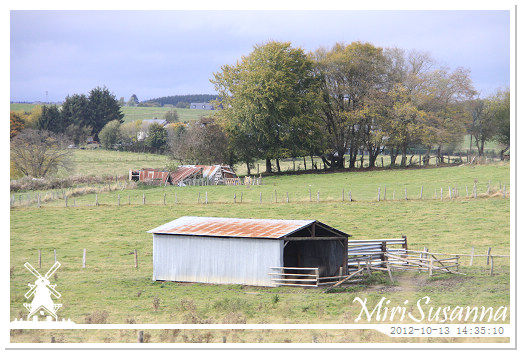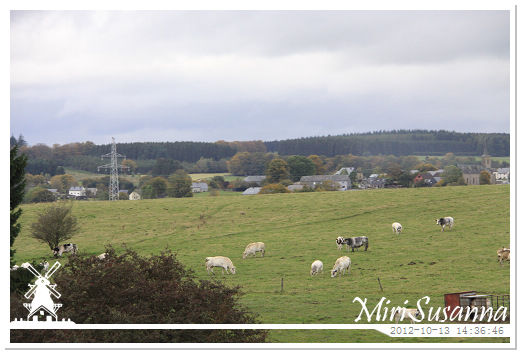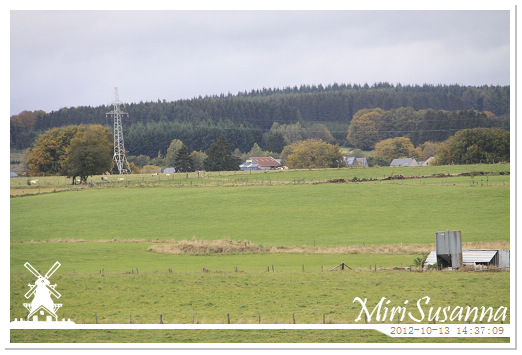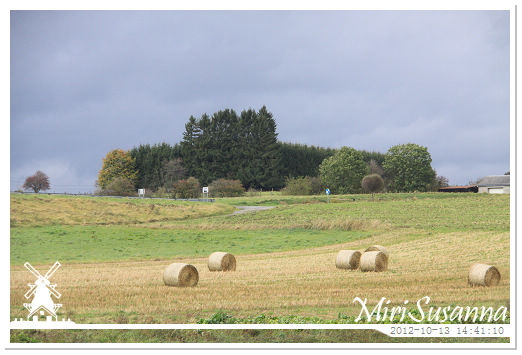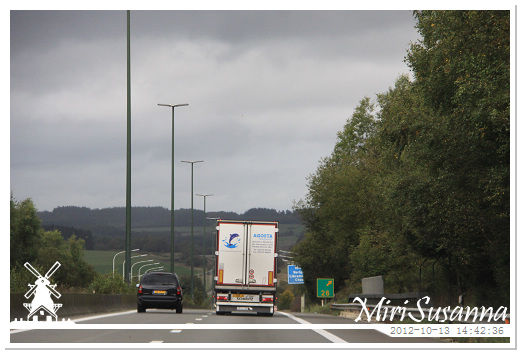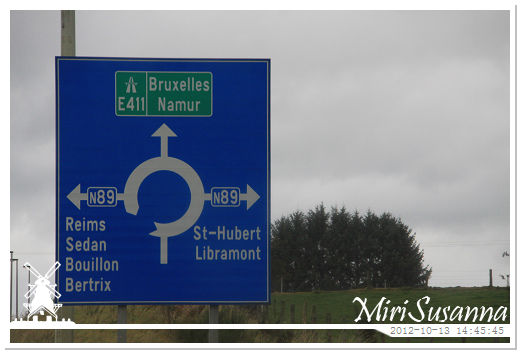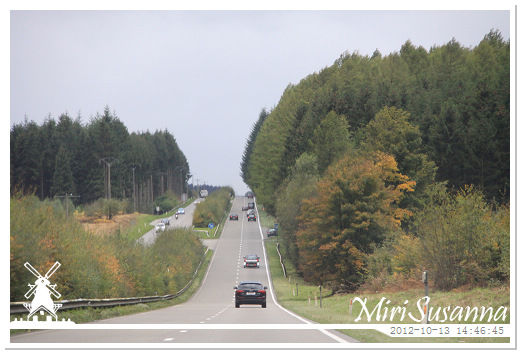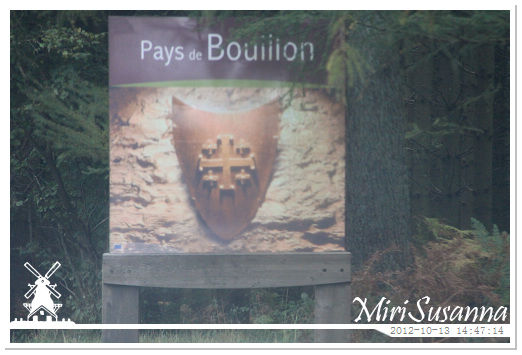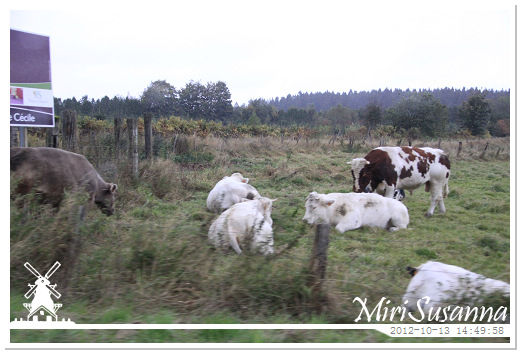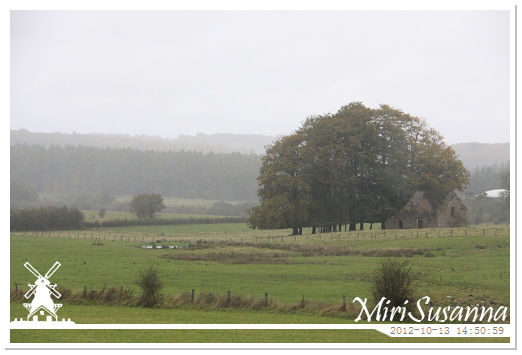 Start to rain again.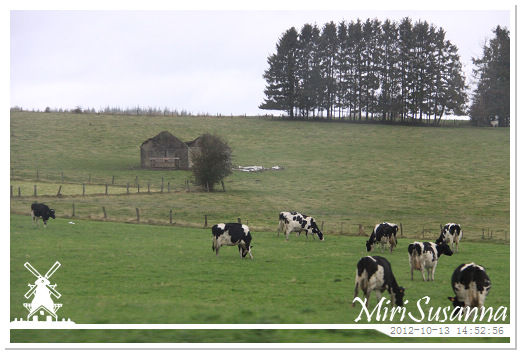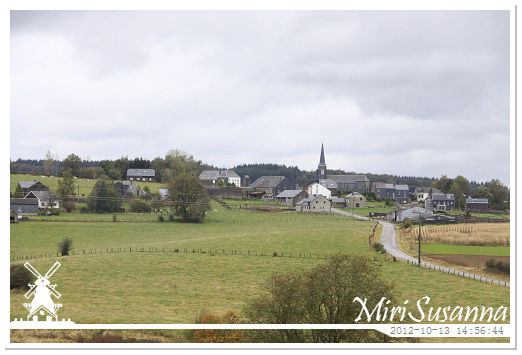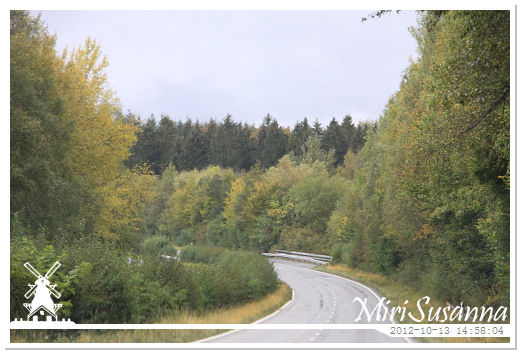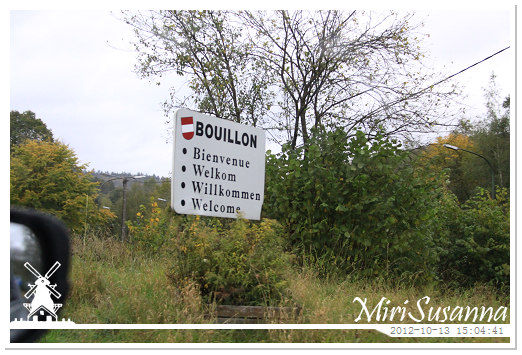 Welcome to Bouillon.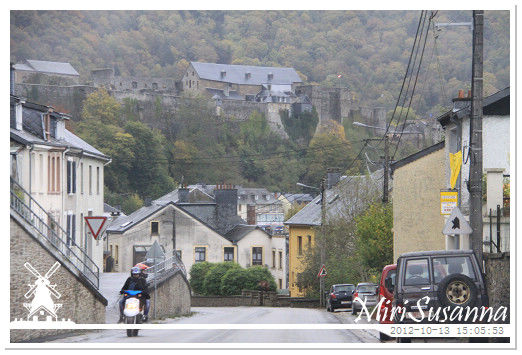 Bouillon Castle in sight.
~~ Goto next post ~~