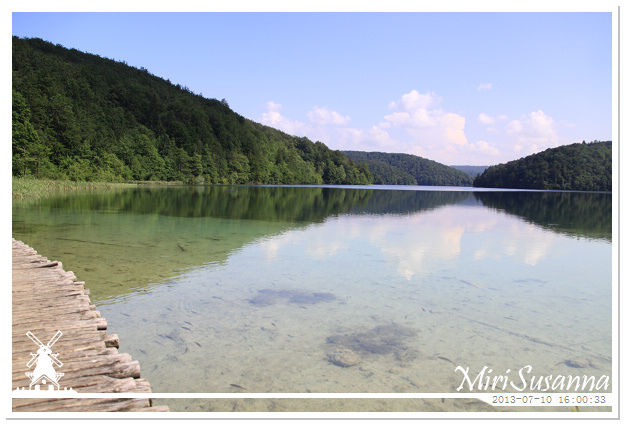 上湖區之第二輯。
Second part of Upper Lakes.
On boat, going to other side.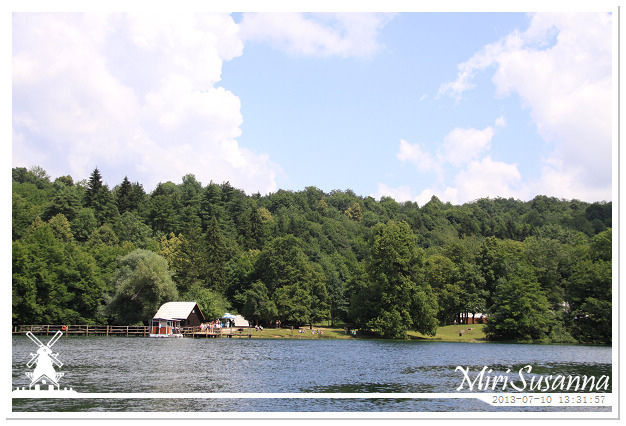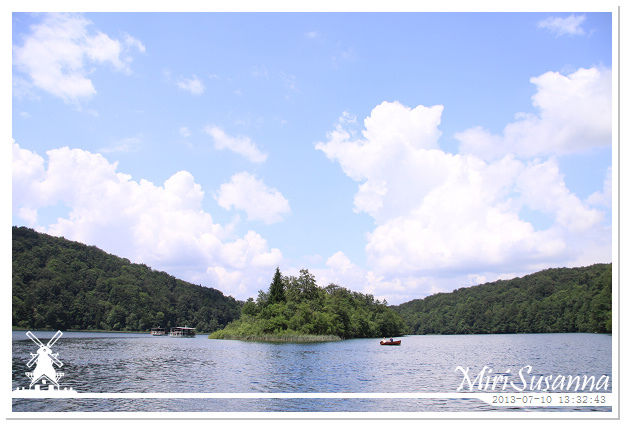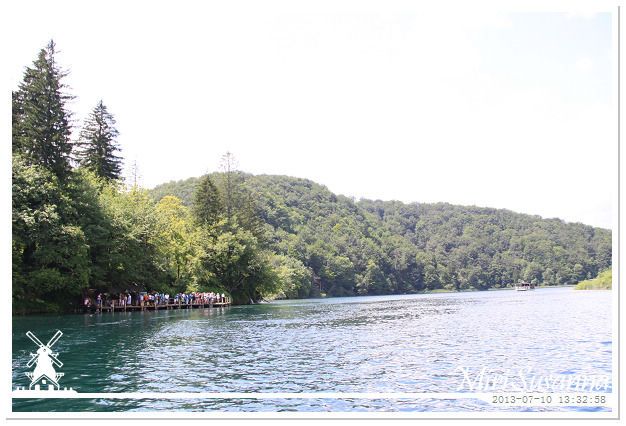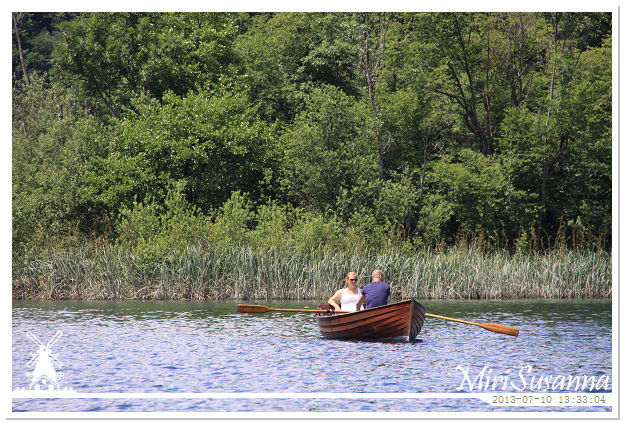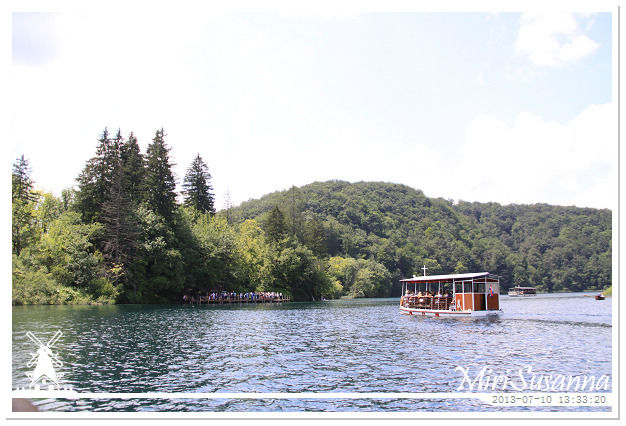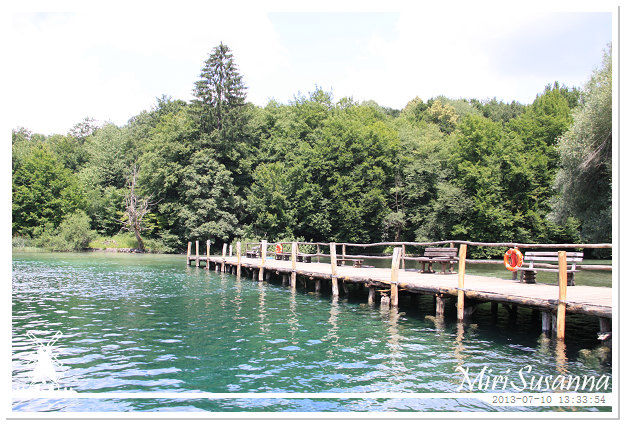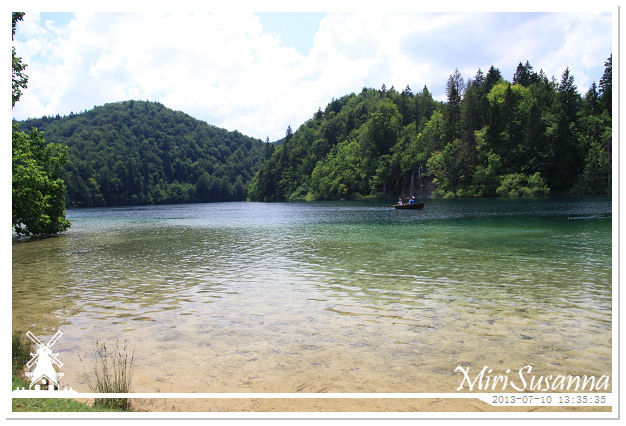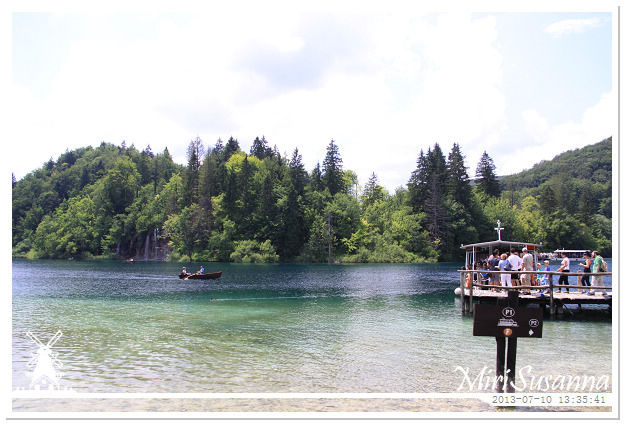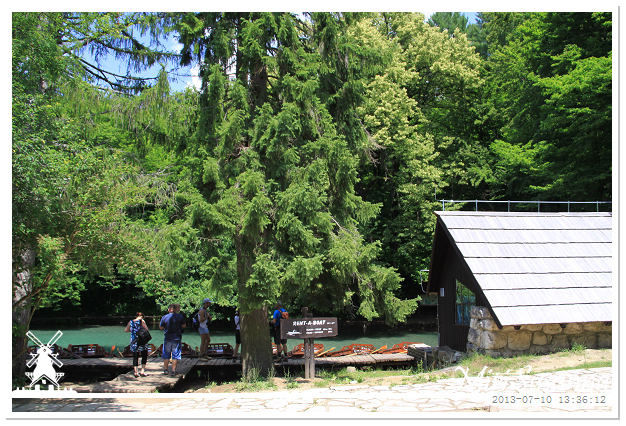 You can rent a boat here.
Restaurant & WC.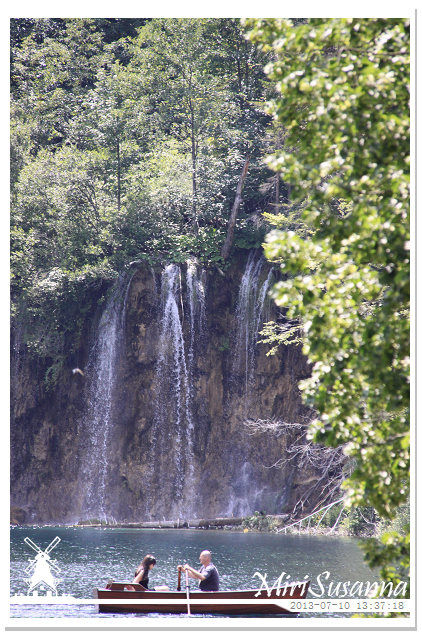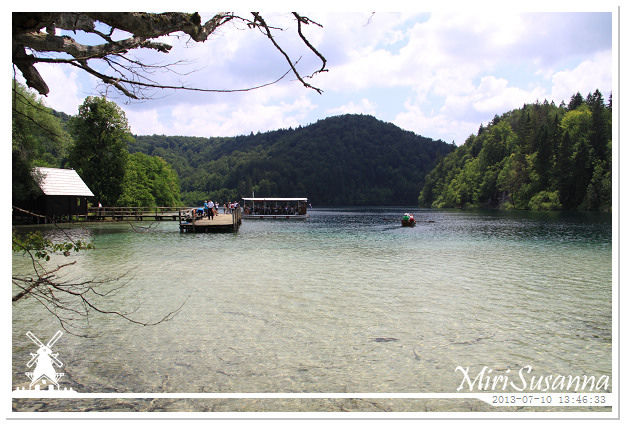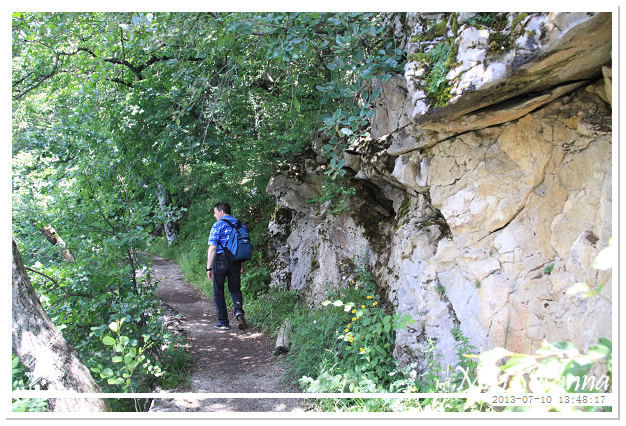 跟著Kozjak湖旁的小徑走。
Following the path at another side of Jezero Kozjak.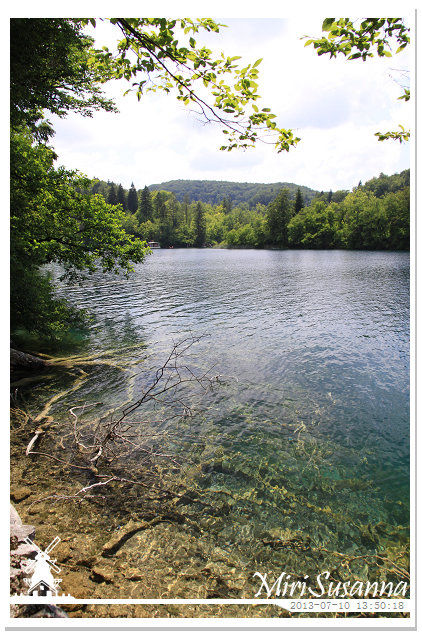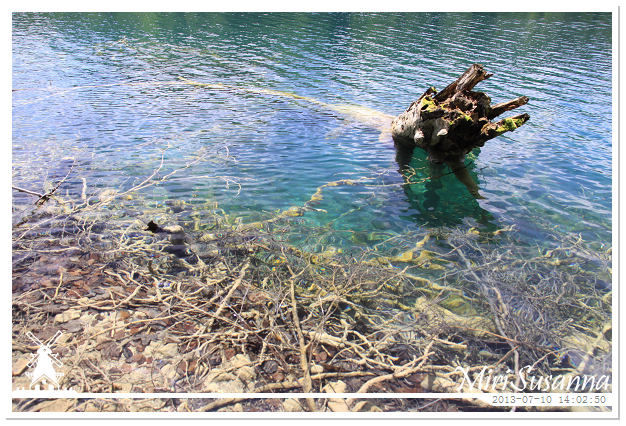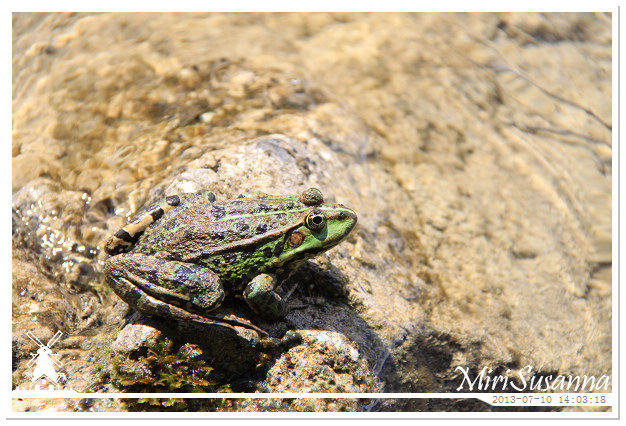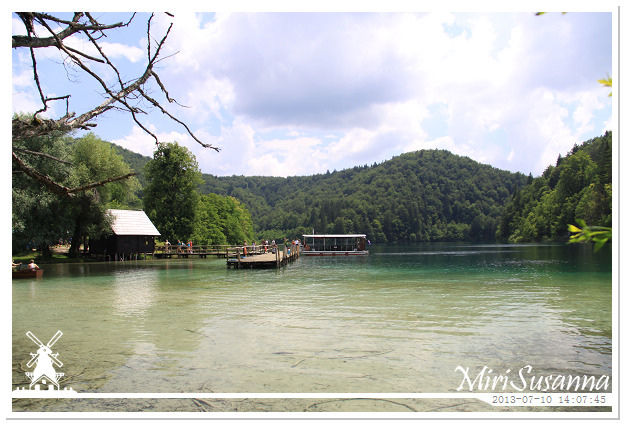 走了一小段後,我們又調頭回來。想想上湖區那段,我們少走了些路段。
Just found out that we have wrong discussion about the route. So, turned back and went to take the boat again.
根部長在水裡的植物。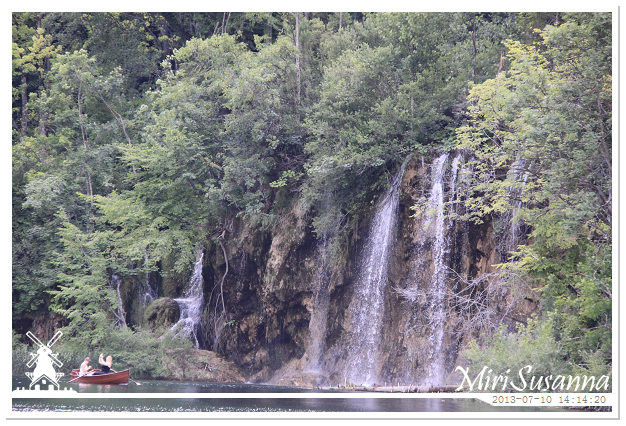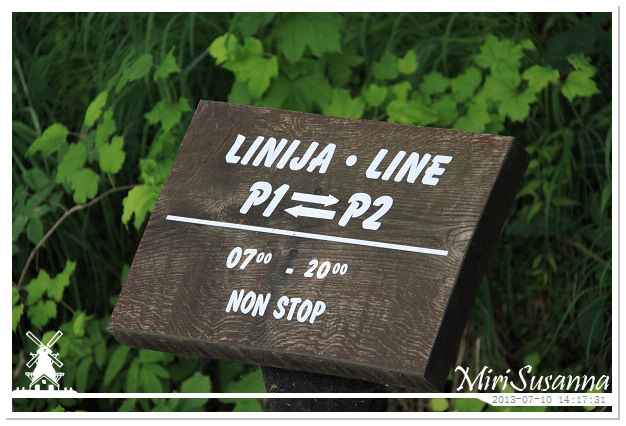 Took the boat and look for the missing part.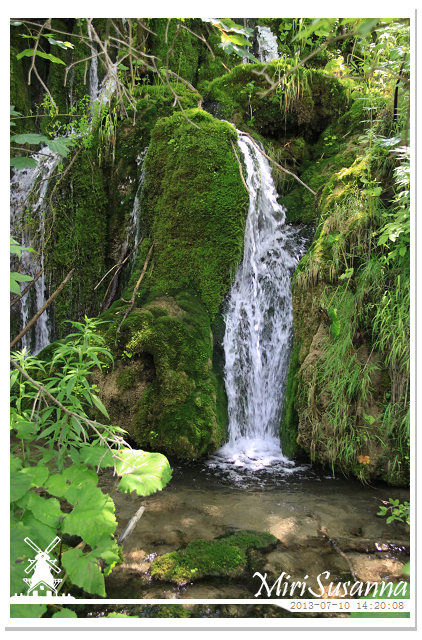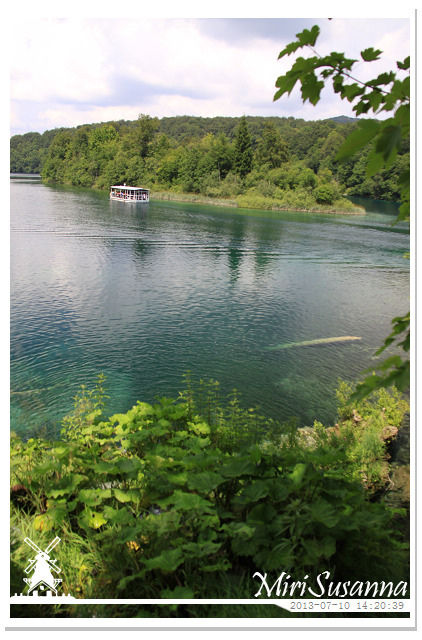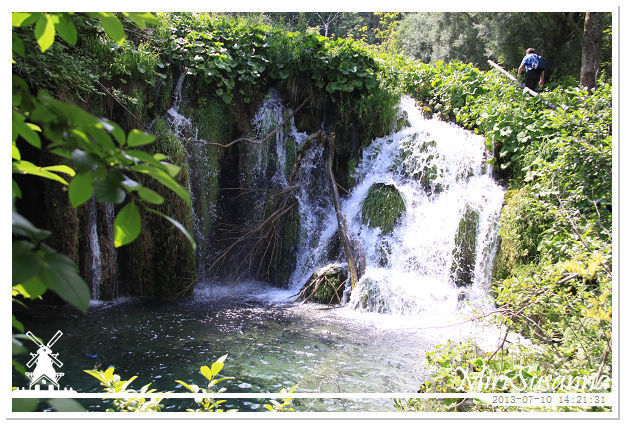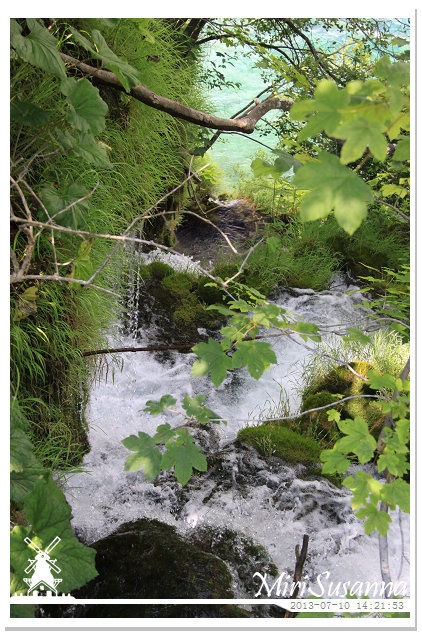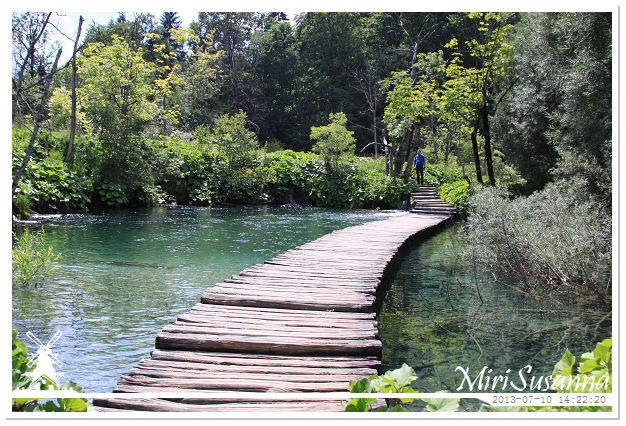 Less tourists in the afternoon.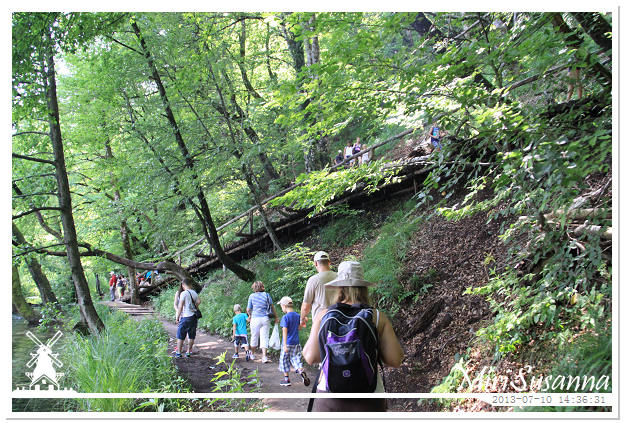 Here you are! We need to choose the way to go upwards.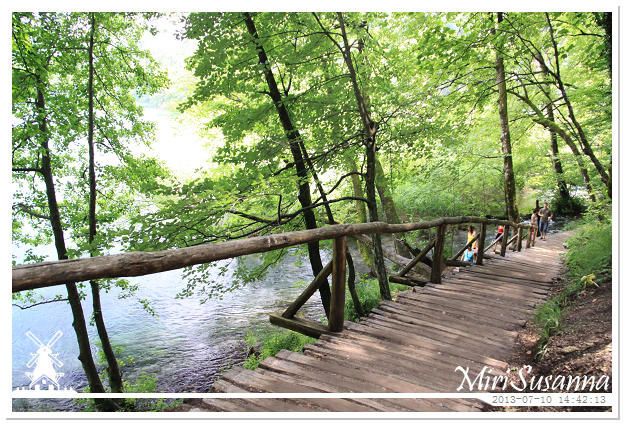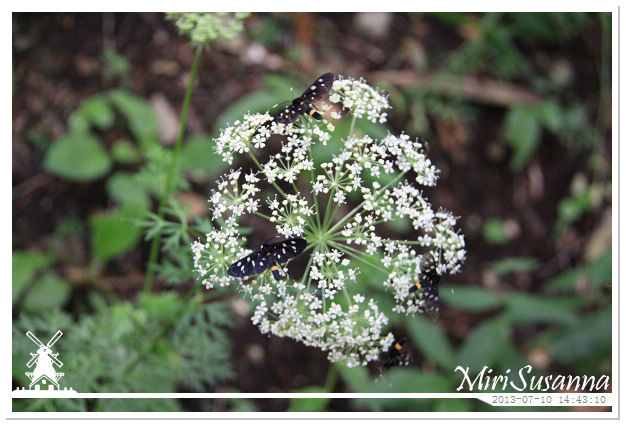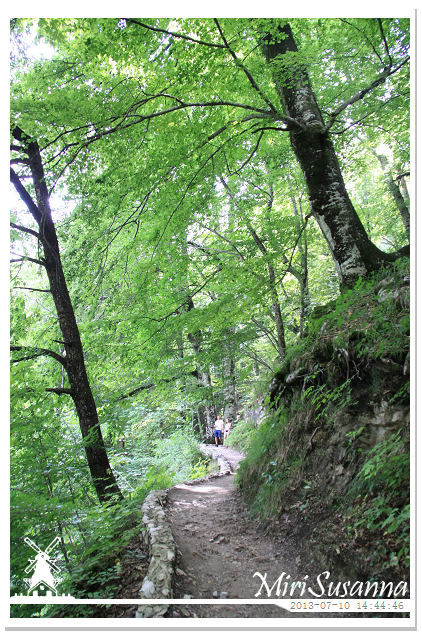 Very close to the waterfall.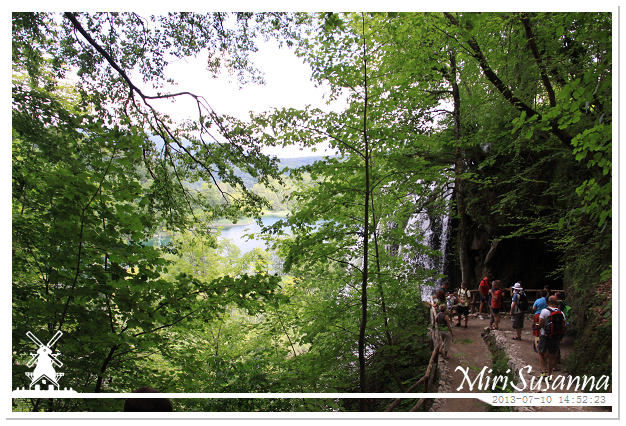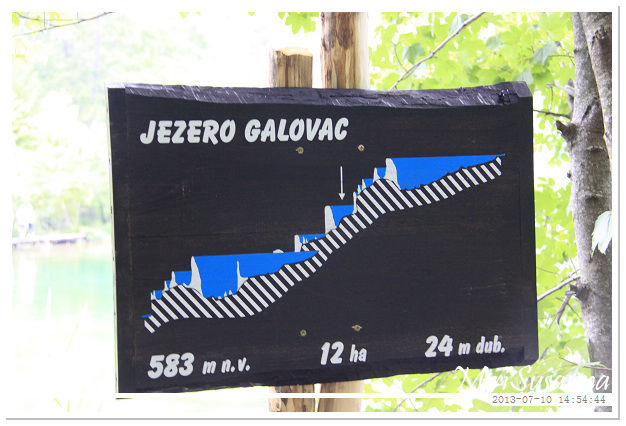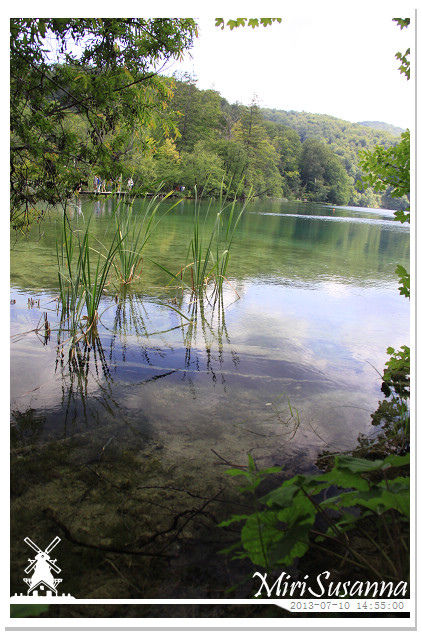 Jezero Galovac 湖。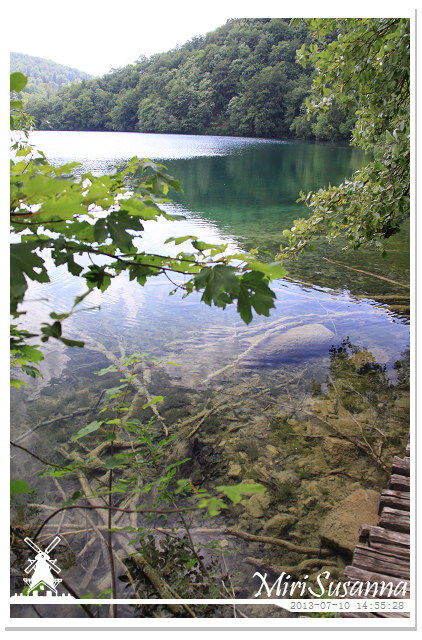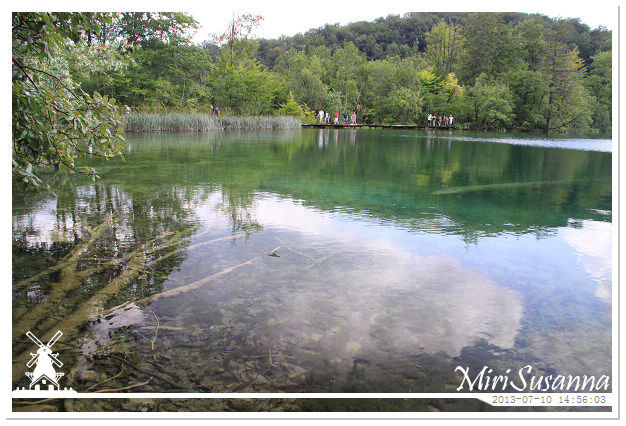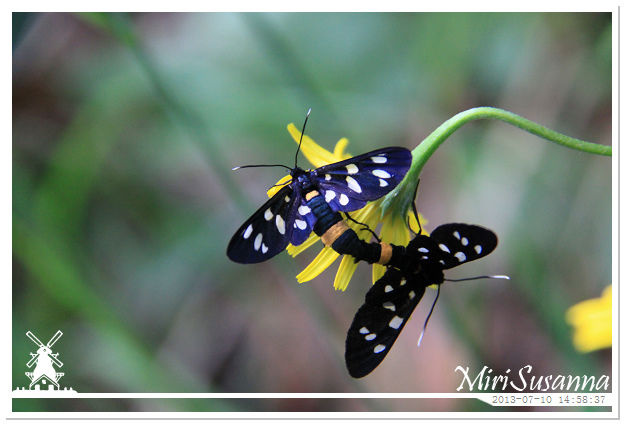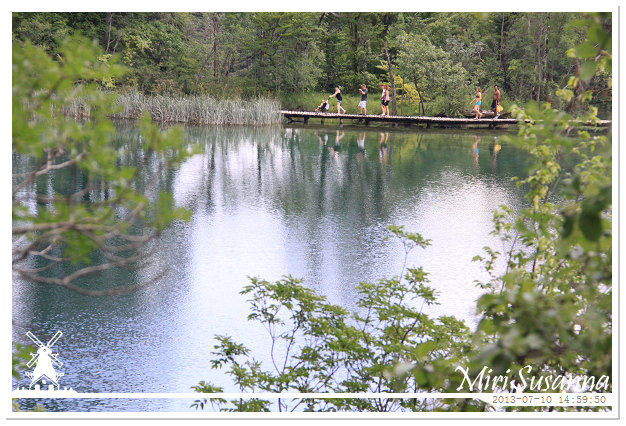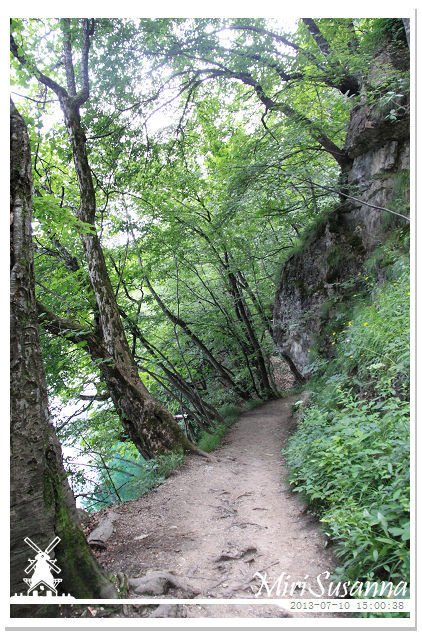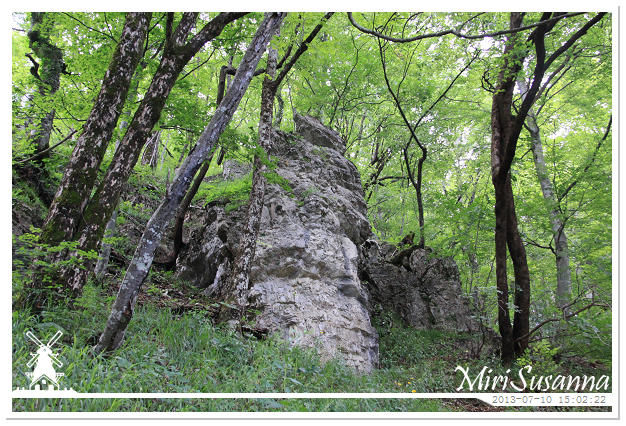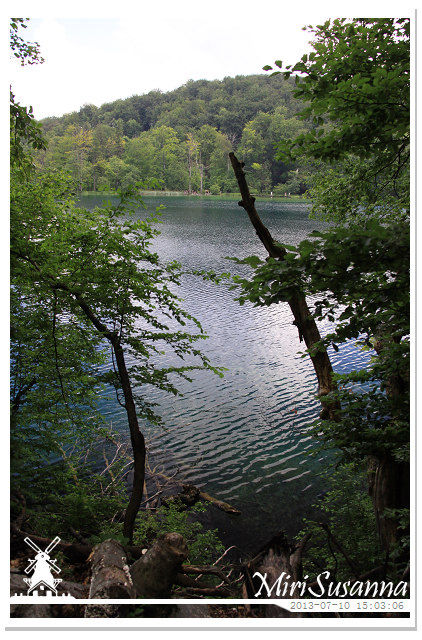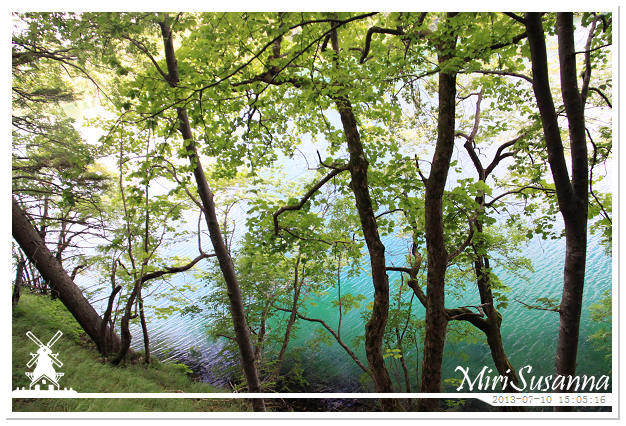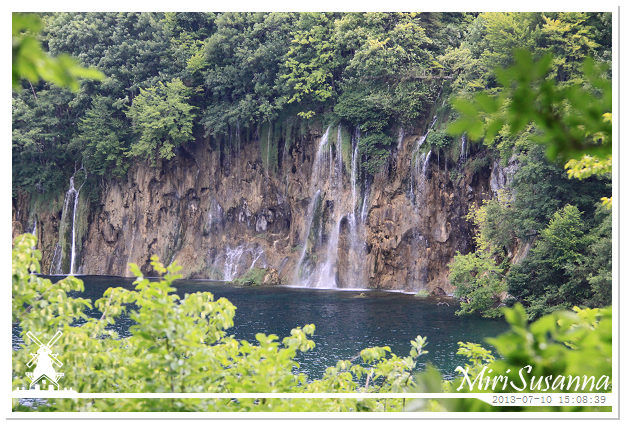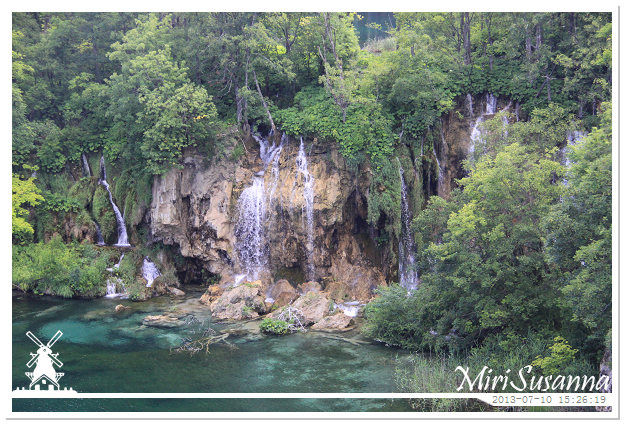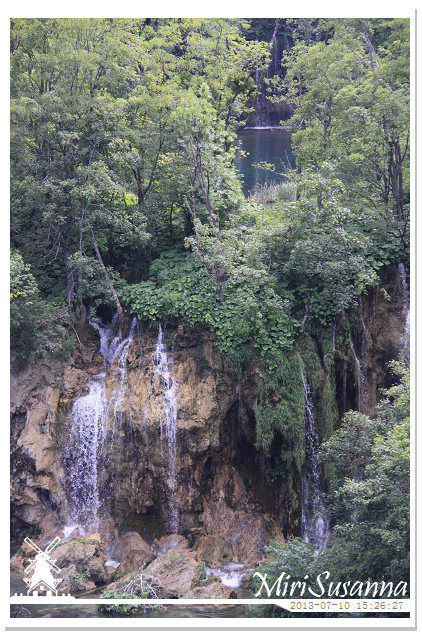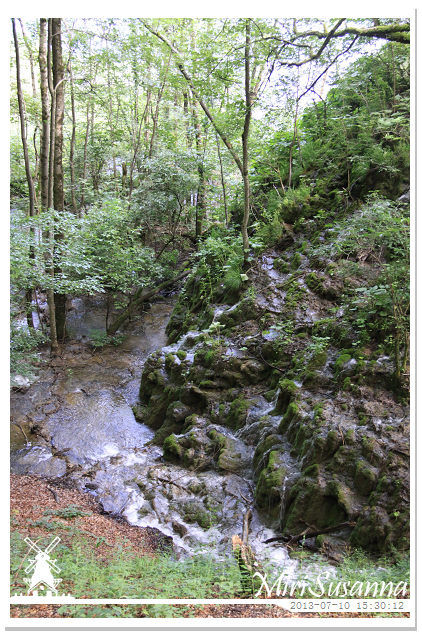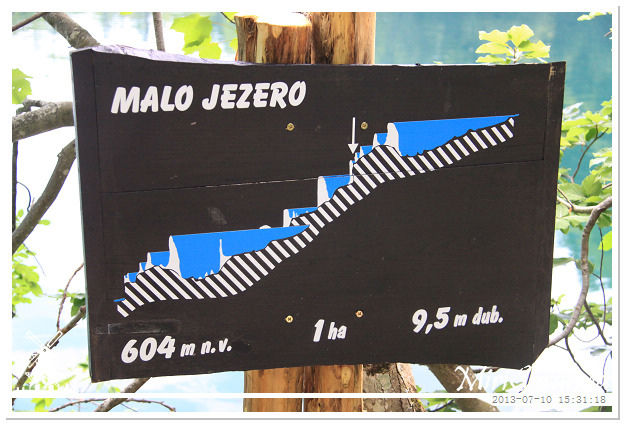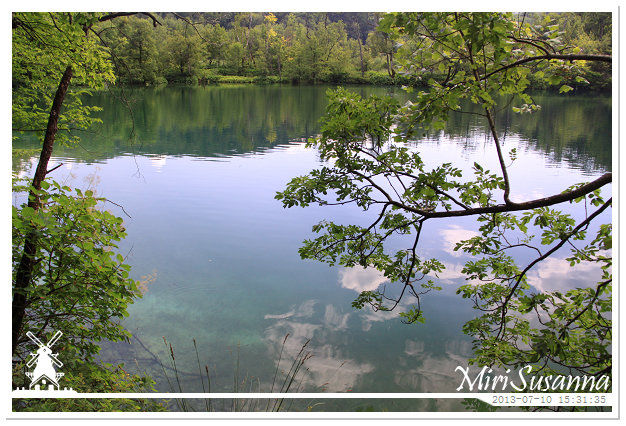 Malo Jezero 湖。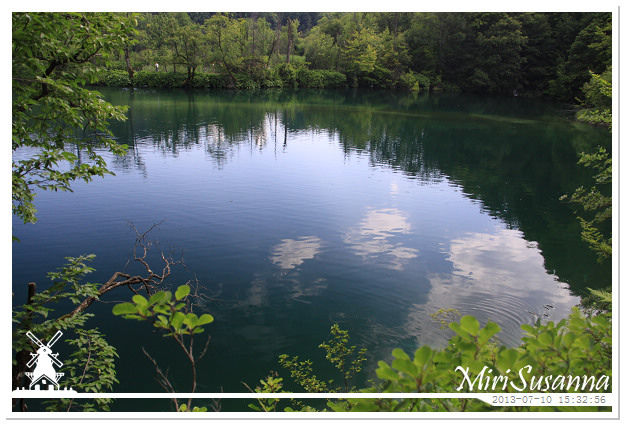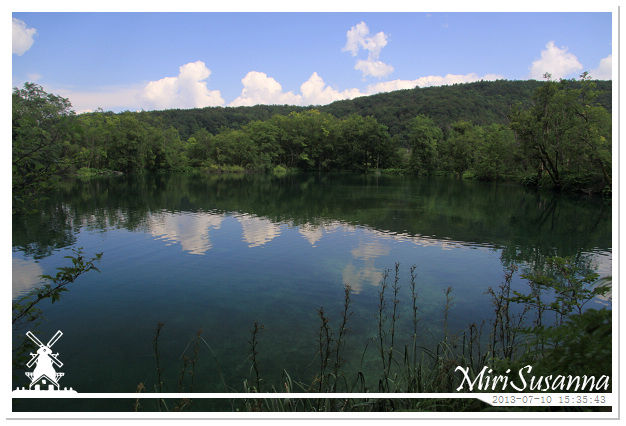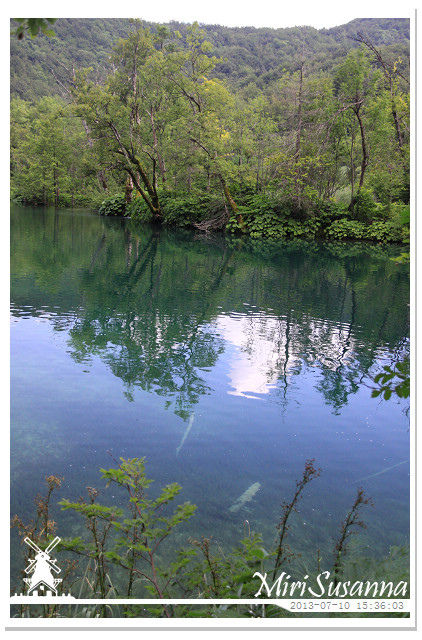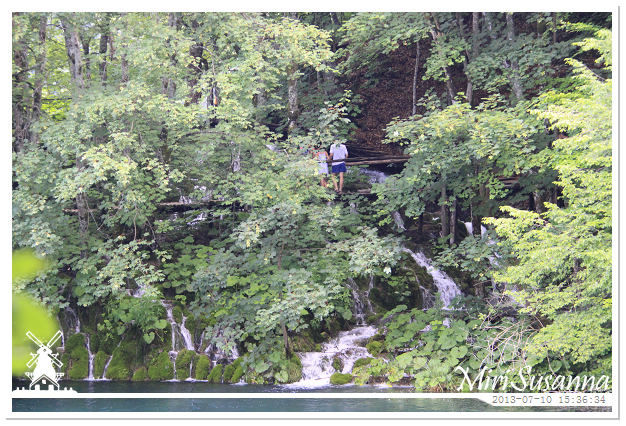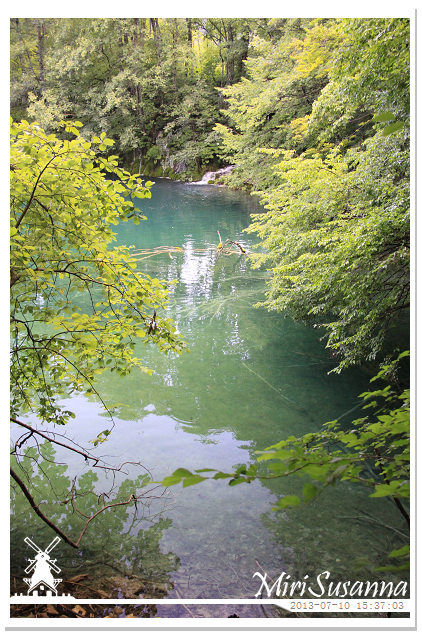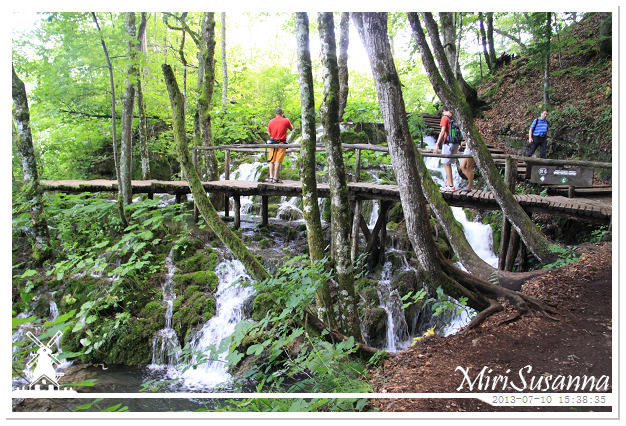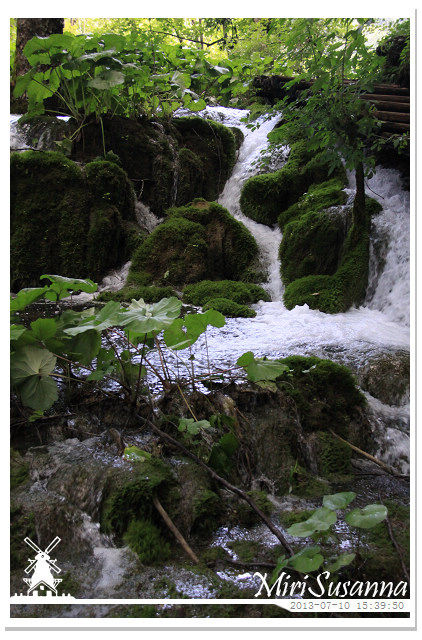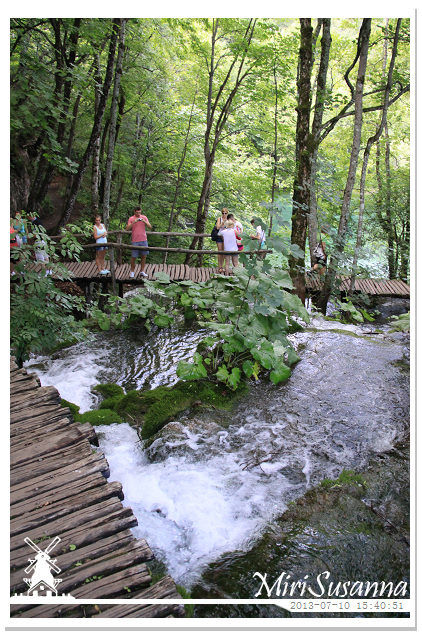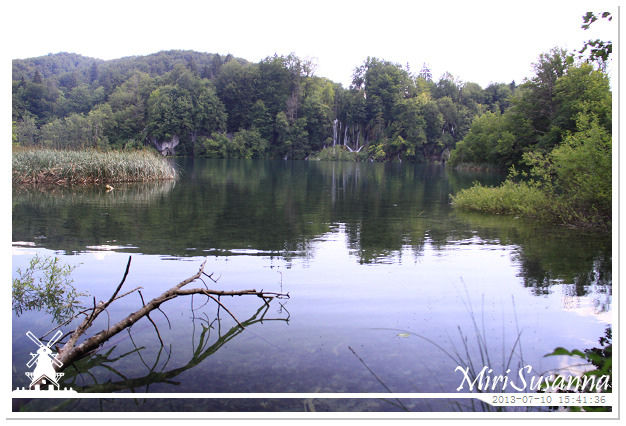 Jezero Okrugljak 湖。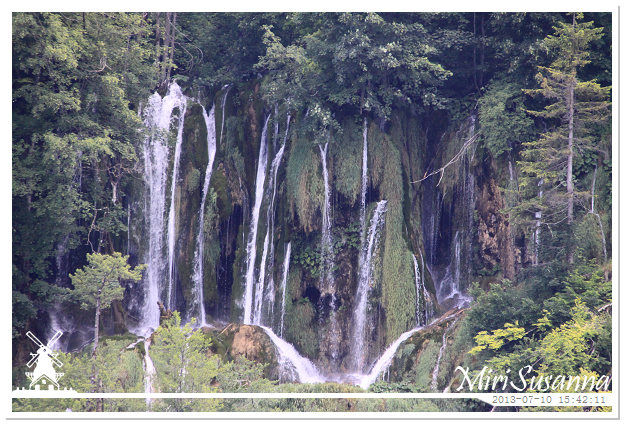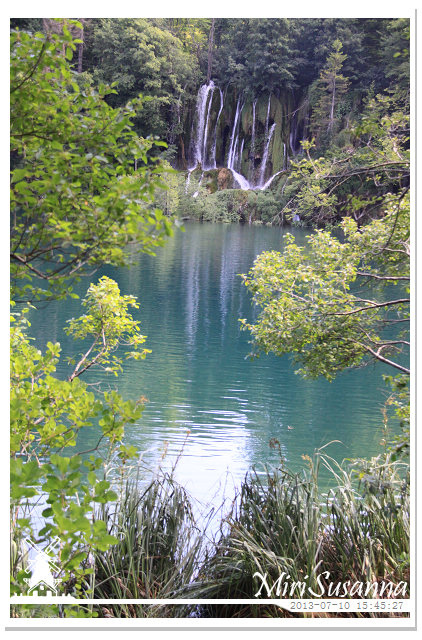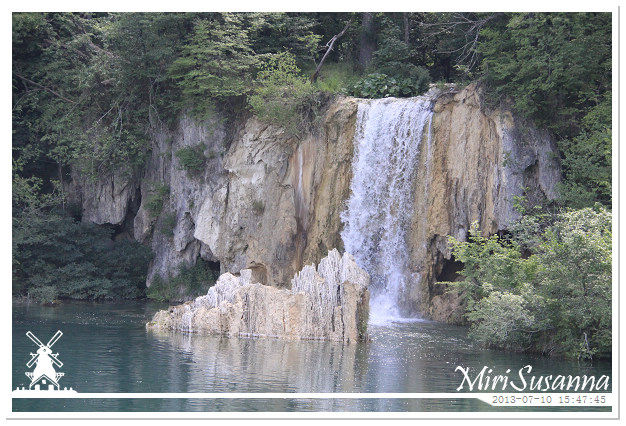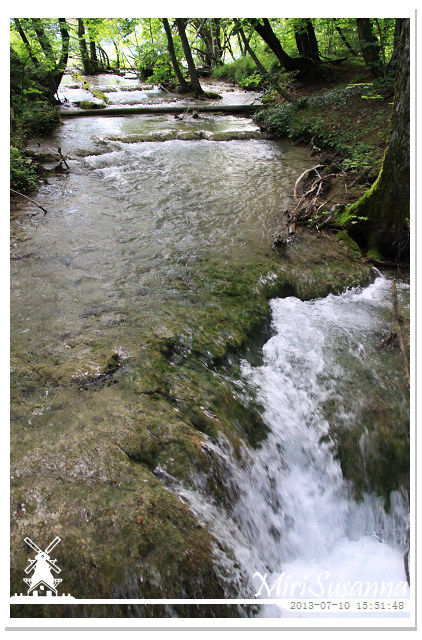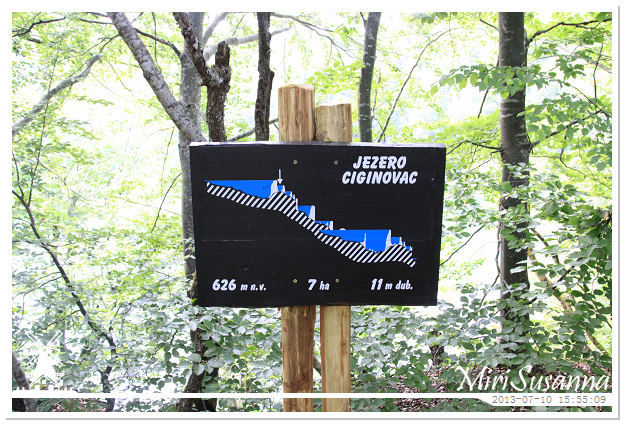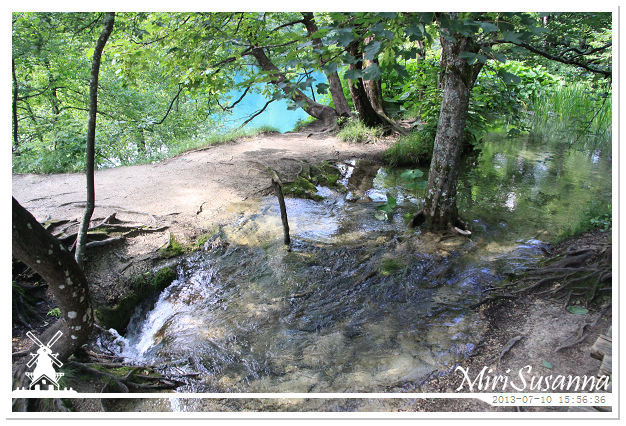 Proscansko湖,十六湖中海拔最高的湖。也就是為了找這個湖,我們重新走一次上湖區。
Proscansko Jezero is the highest lake of Plitvice Lakes.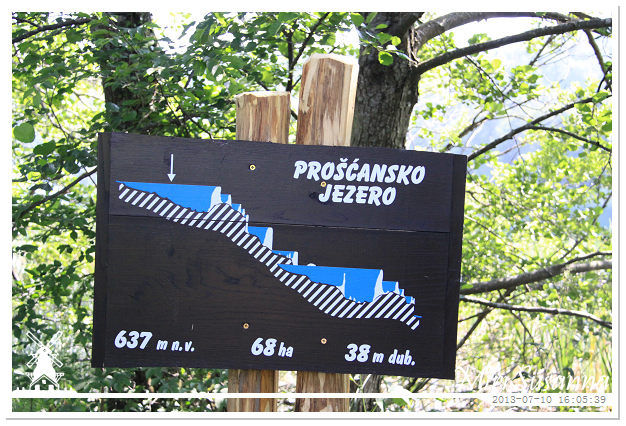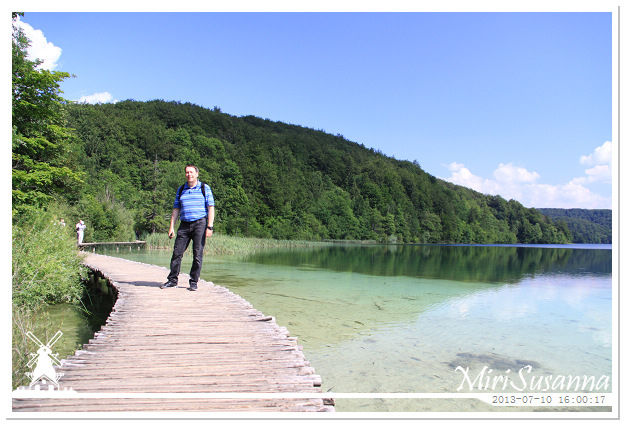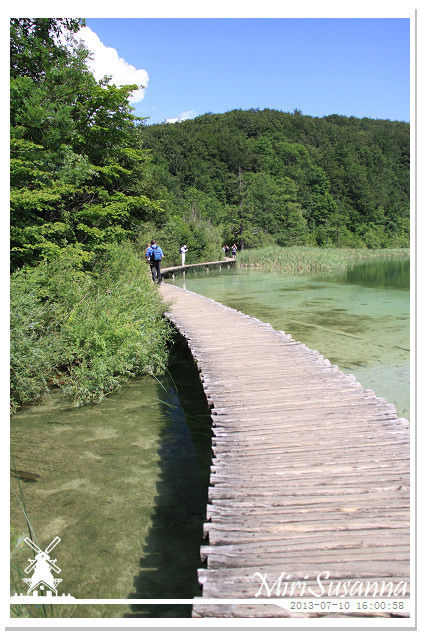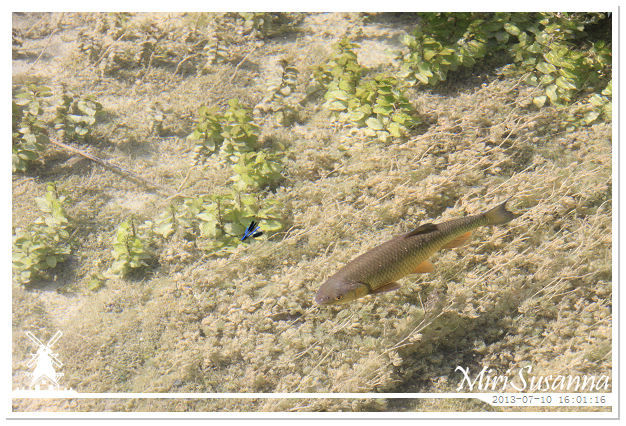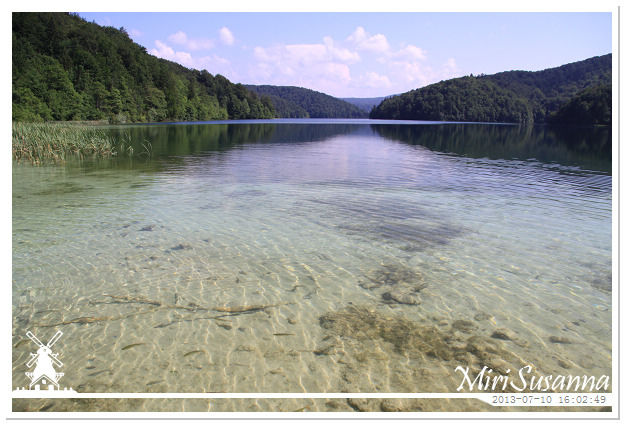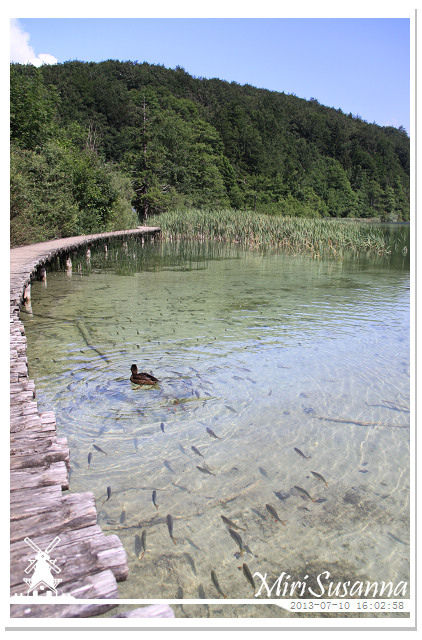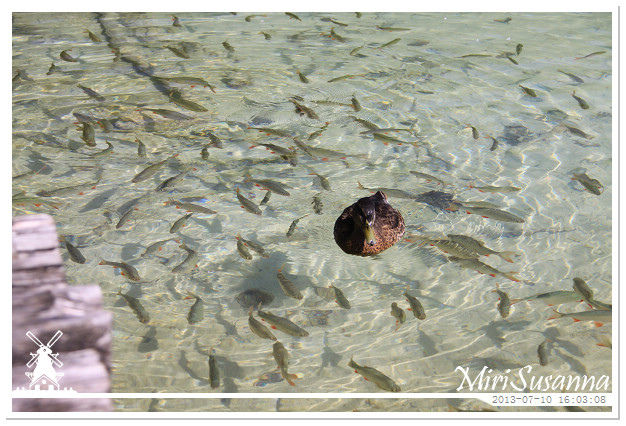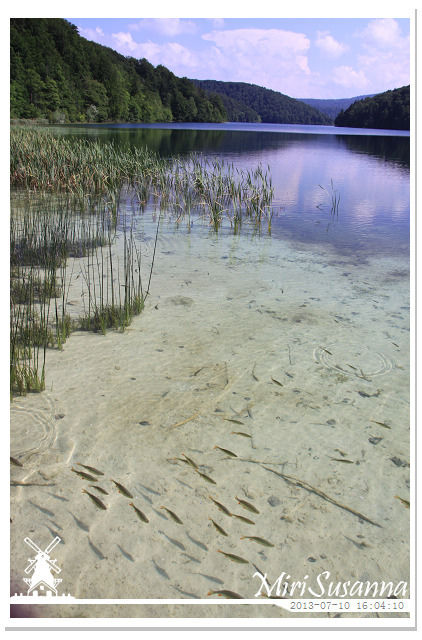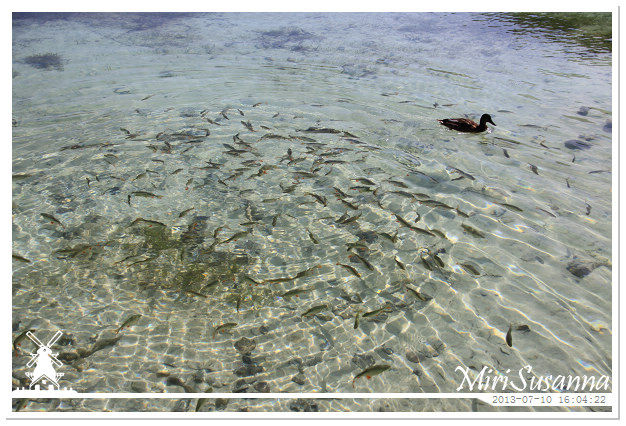 坐在這裡觀魚賞景,其樂無窮說。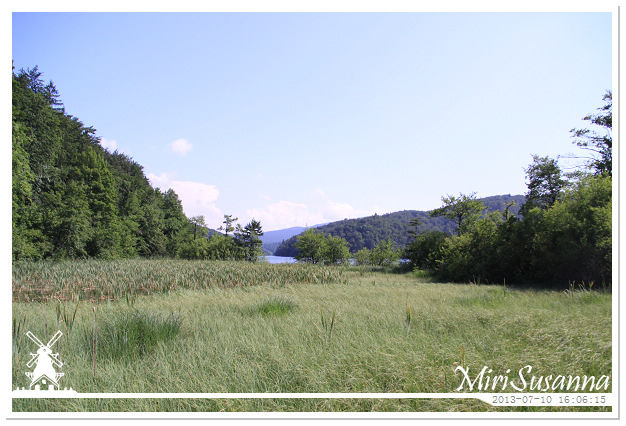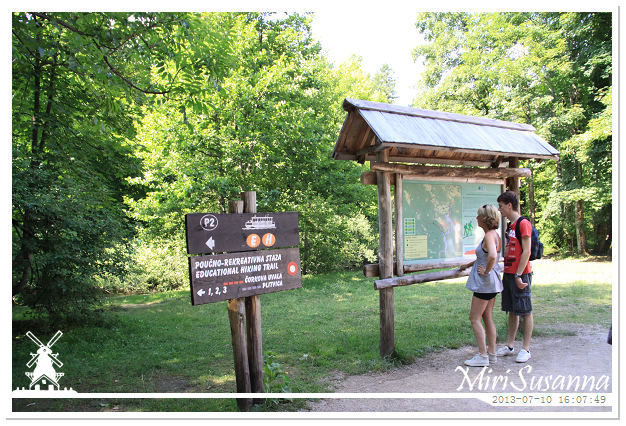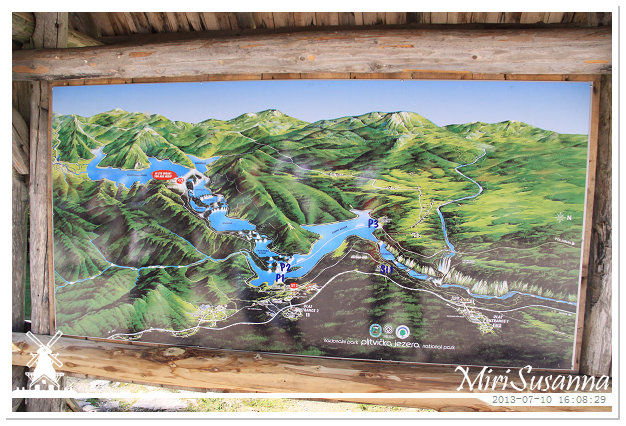 上方紅點就是我們的所在地。
Our current location: the red point at left top in the map.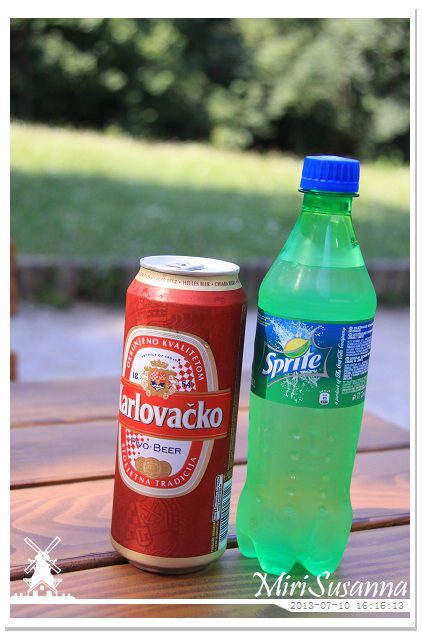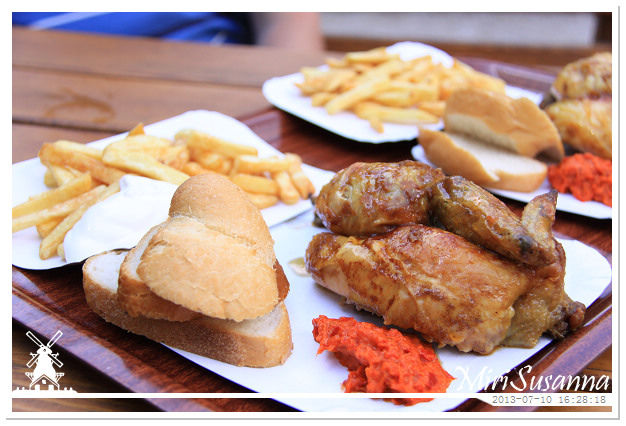 我們的午餐加晚餐。
Let have our lunch + dinner.
~~ Goto next post ~~