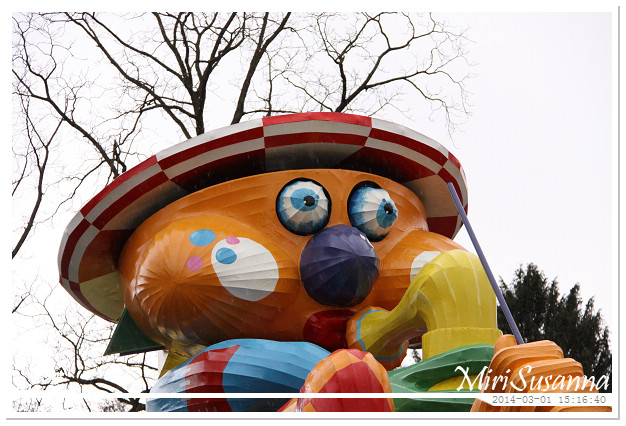 好幾年沒去看嘉年華遊行了。今年趁著有興致,揹著相機去市區狂拍一回。照片很多,用手機瀏覽的朋友,請慎入!
Today, there're carnaval celebration at downtown of Eindhoven. These are the photo's of the carnaval parade, the Lampegatseoptocht. Please be aware of heavy data loading if you're using handphone to review them.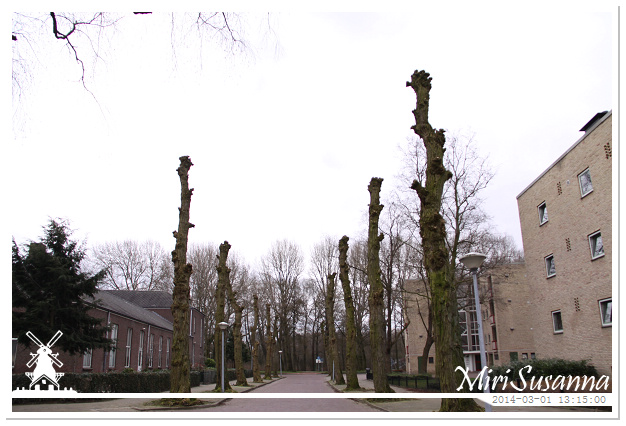 今年,我們選擇不在起點附近守候。在公婆家那裡停好車,就慢慢地散步到市政府附近。
This year, we decided to wait the parade at the end of their route.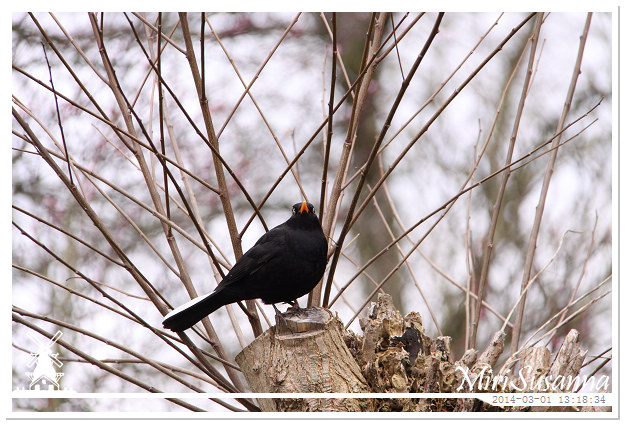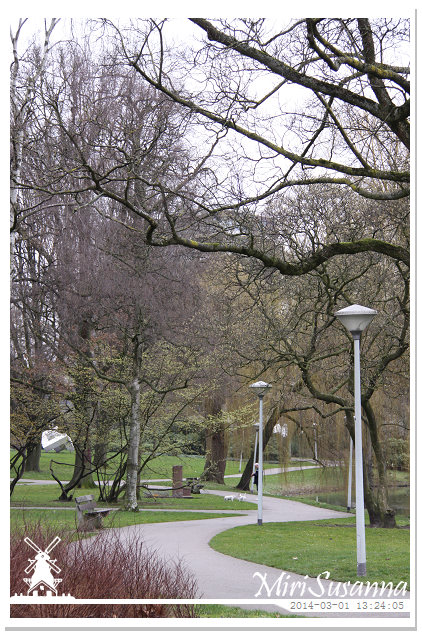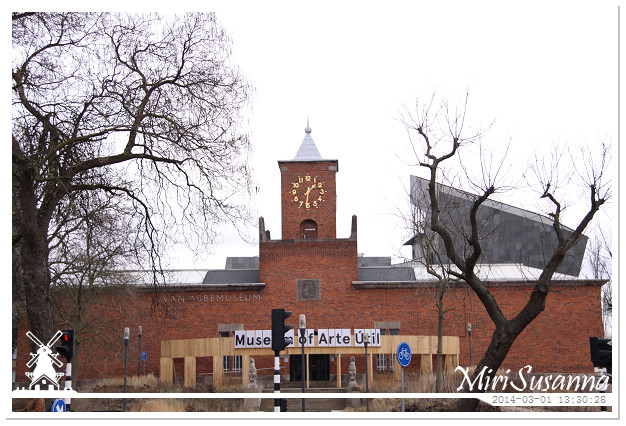 Van Abbemuseum.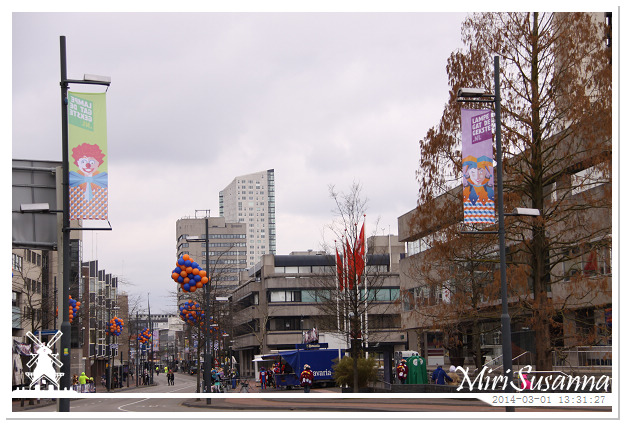 市政府附近。
Nearby city hall.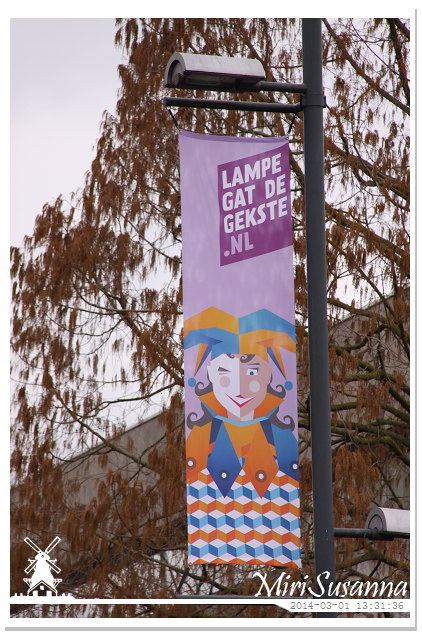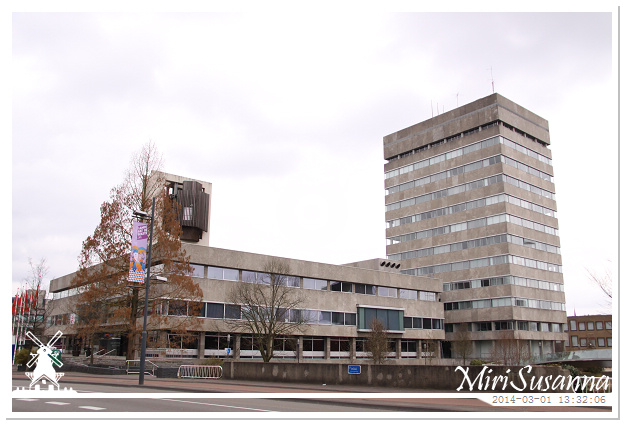 Eindhoven City Hall.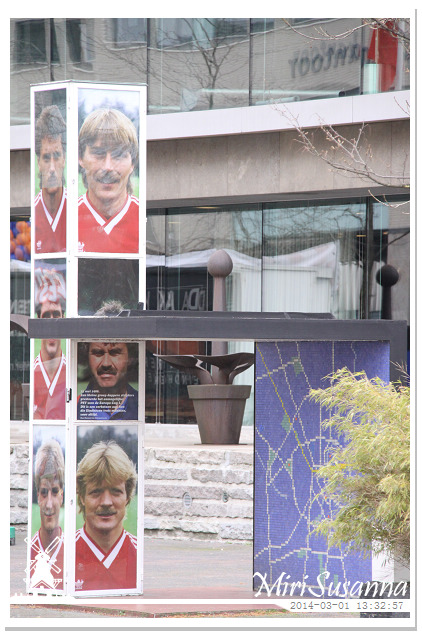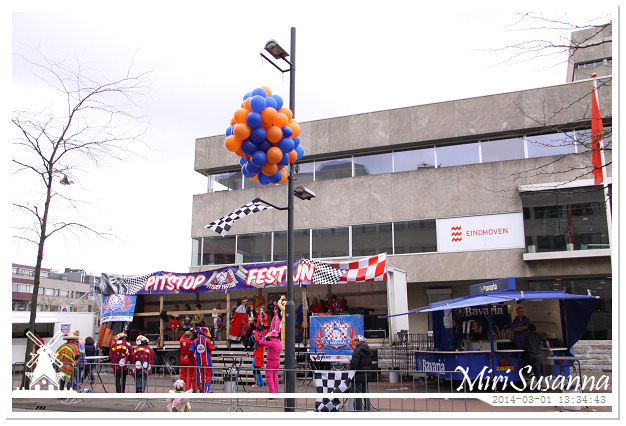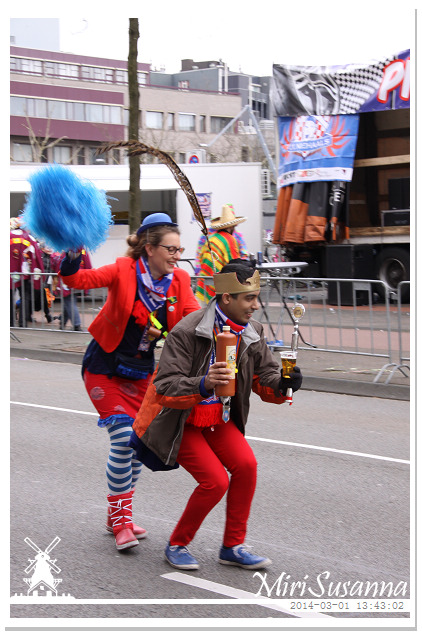 遊行隊伍還沒到這一帶,一群年輕人在路上狂歡作樂。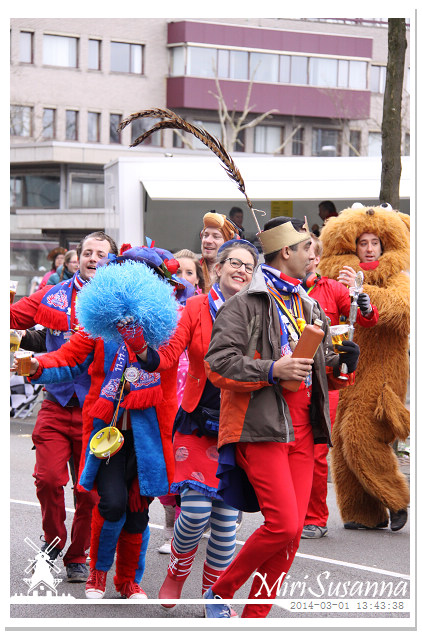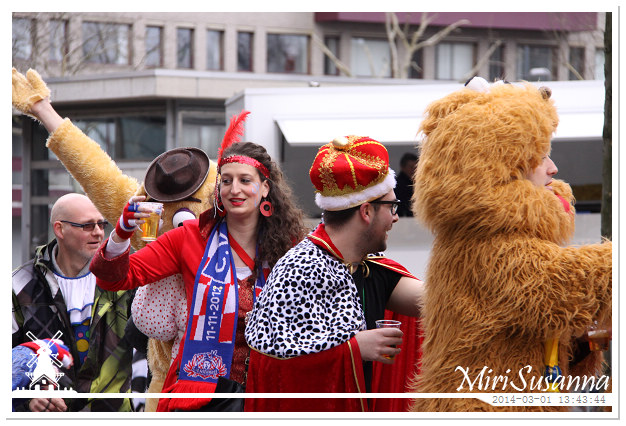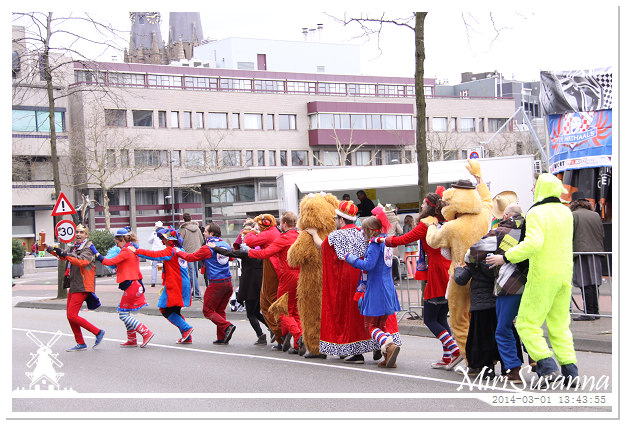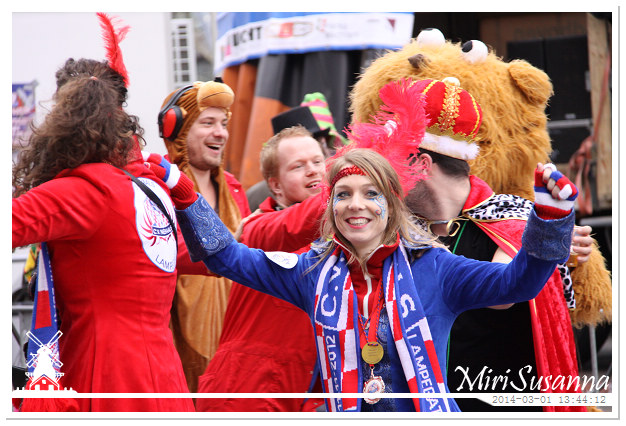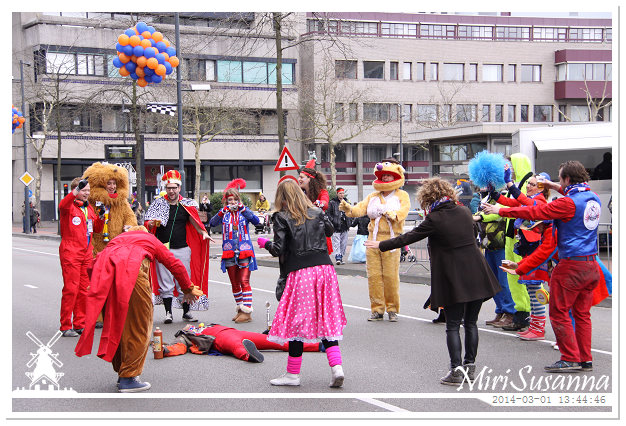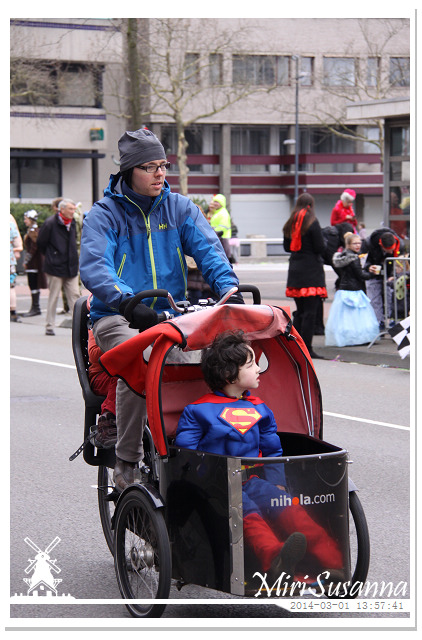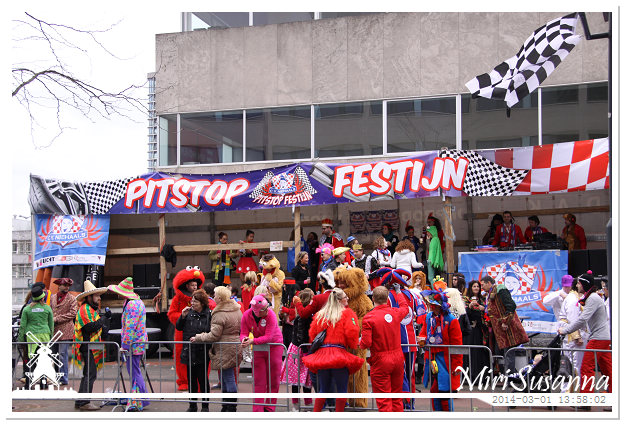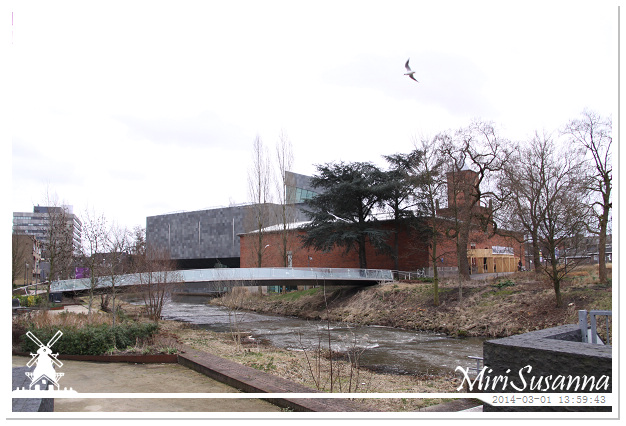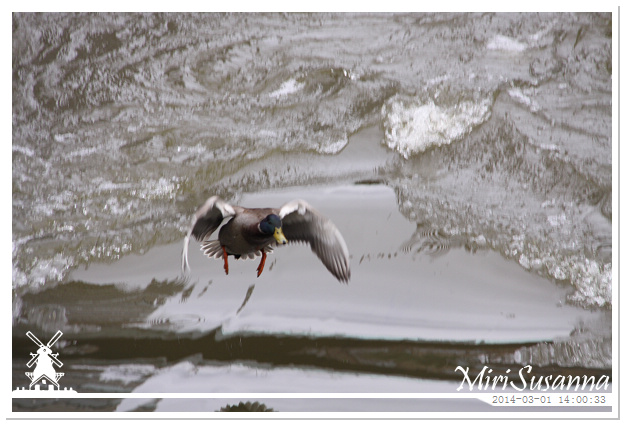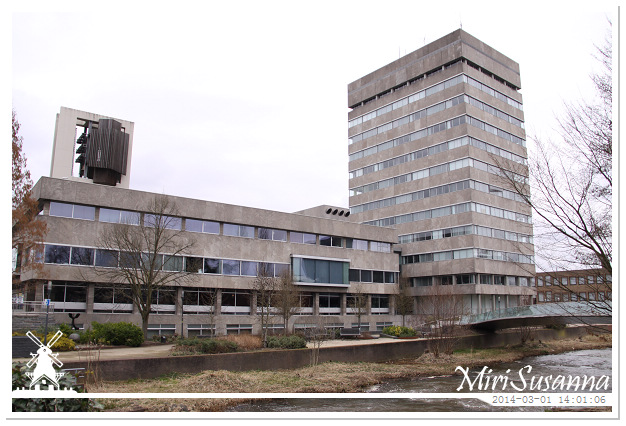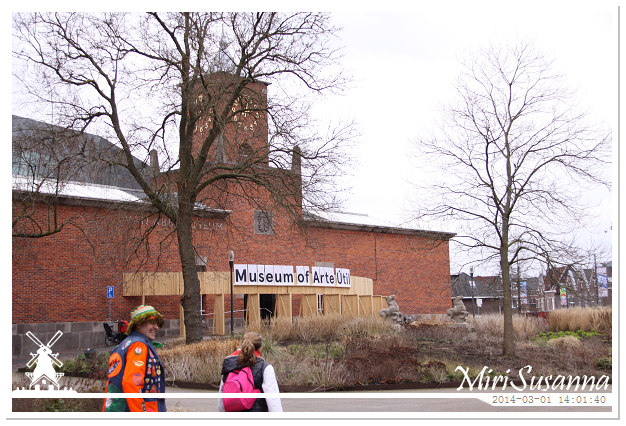 痴痴地等待著。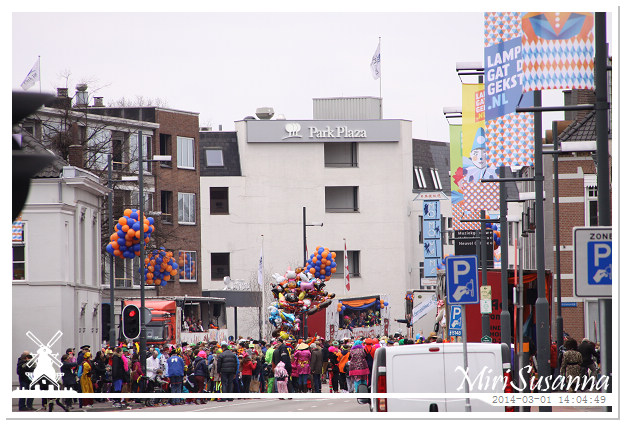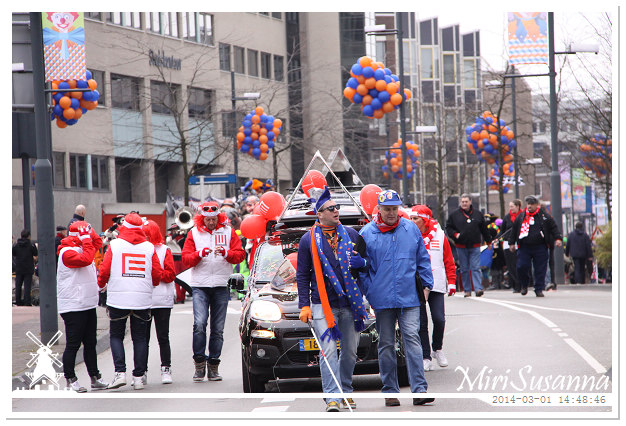 Finally, they are coming.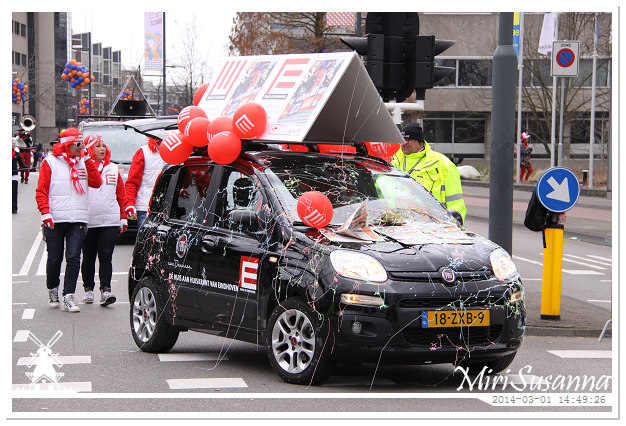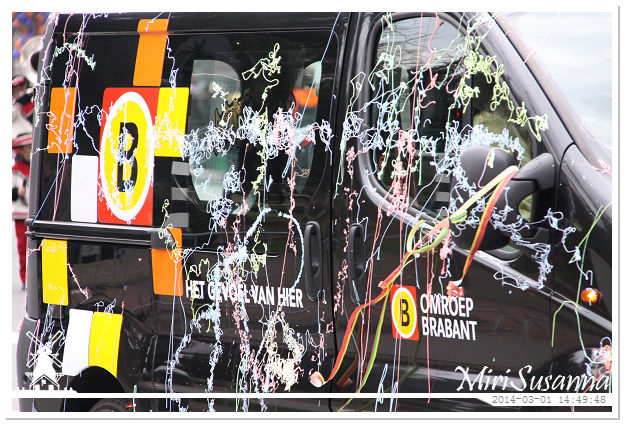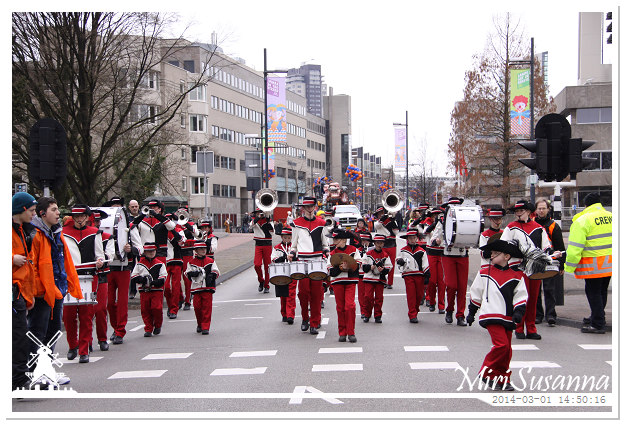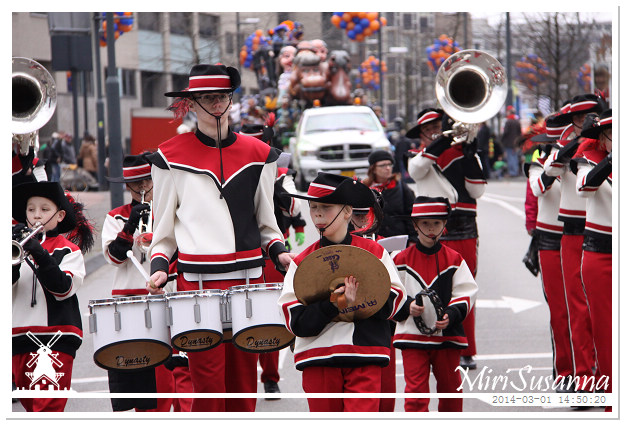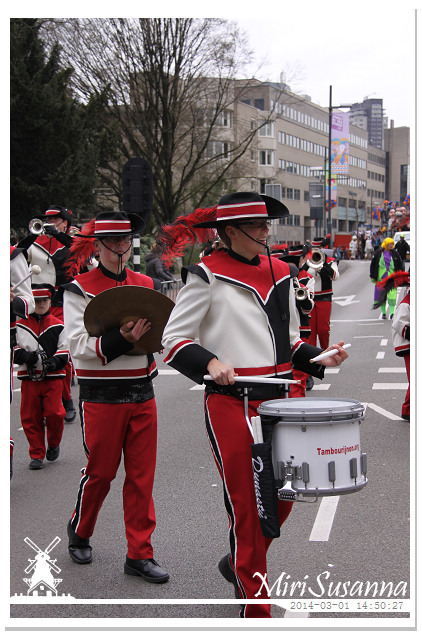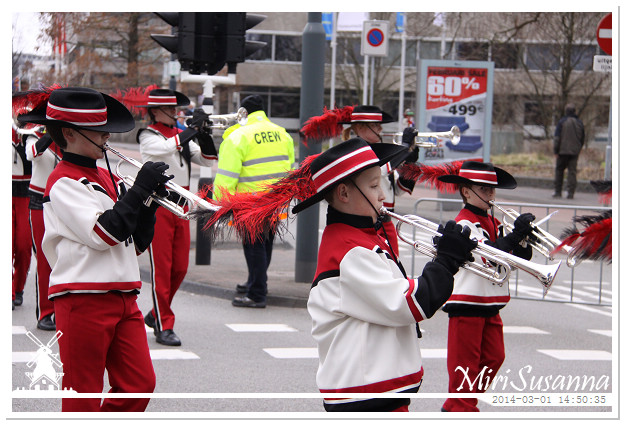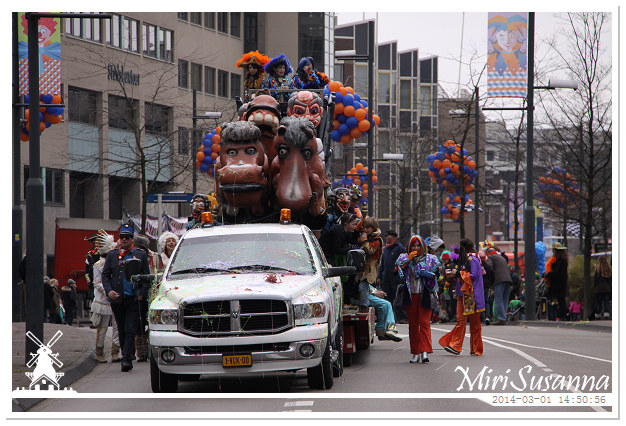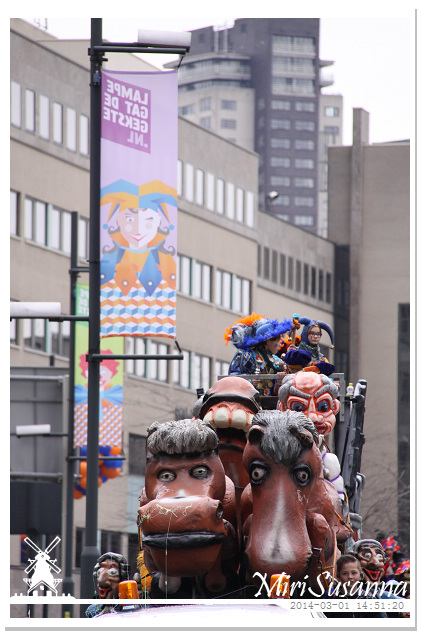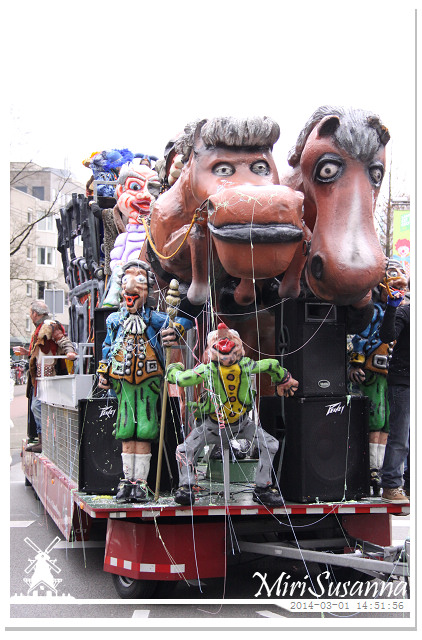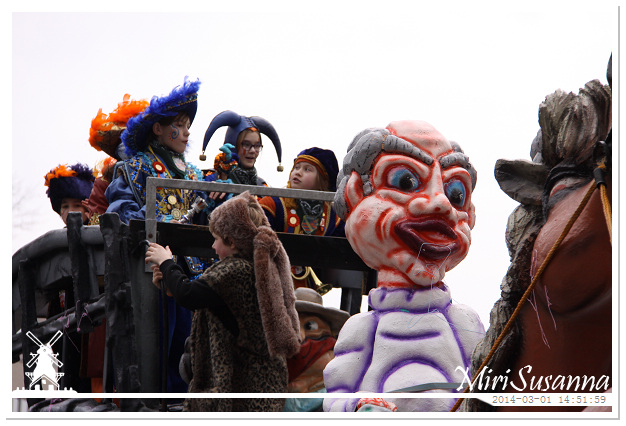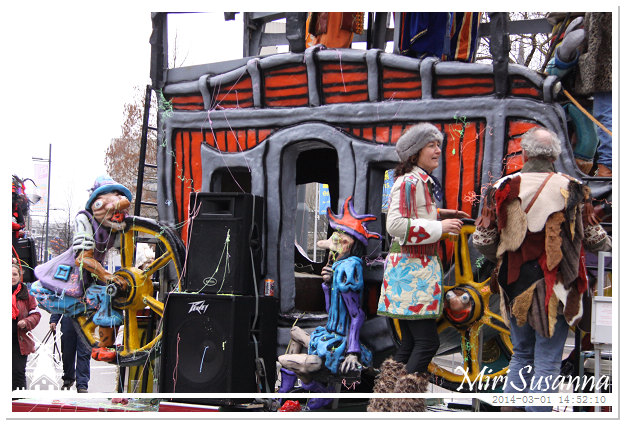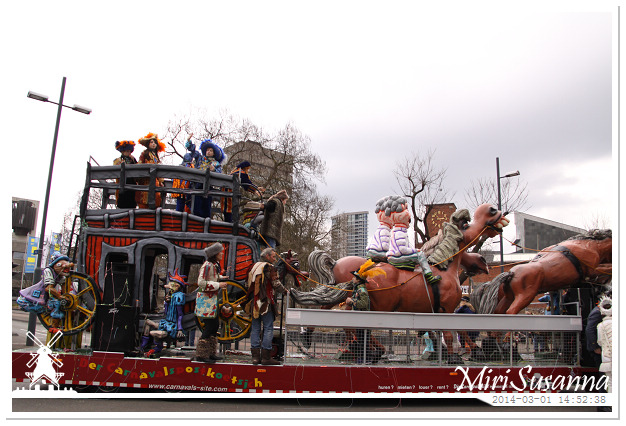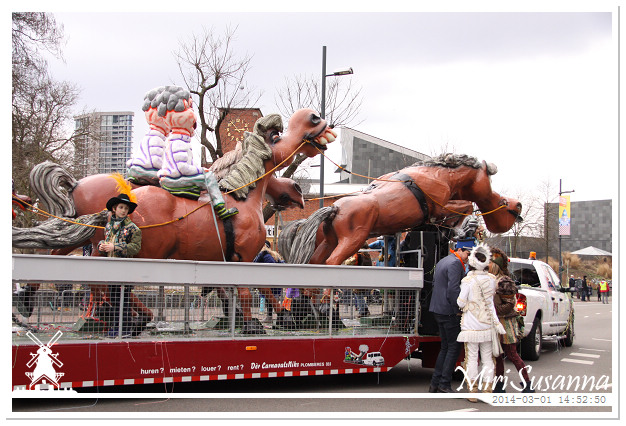 馬車。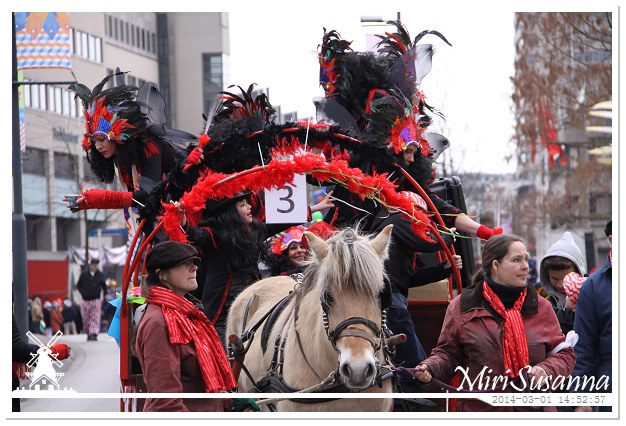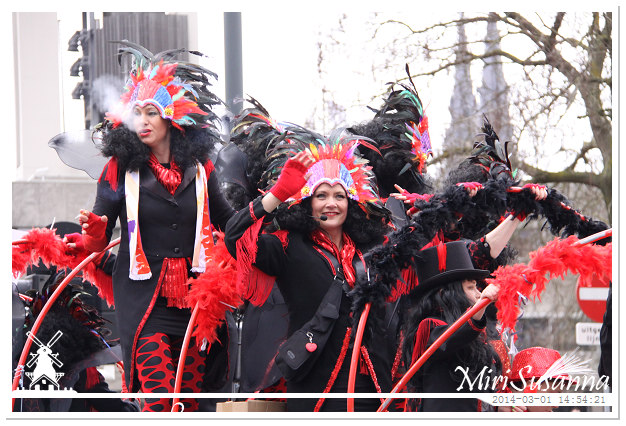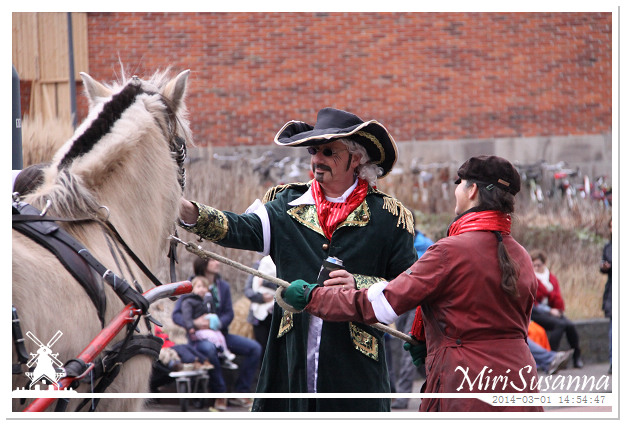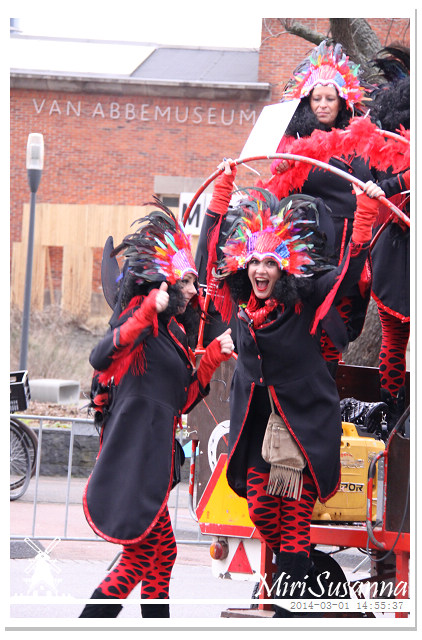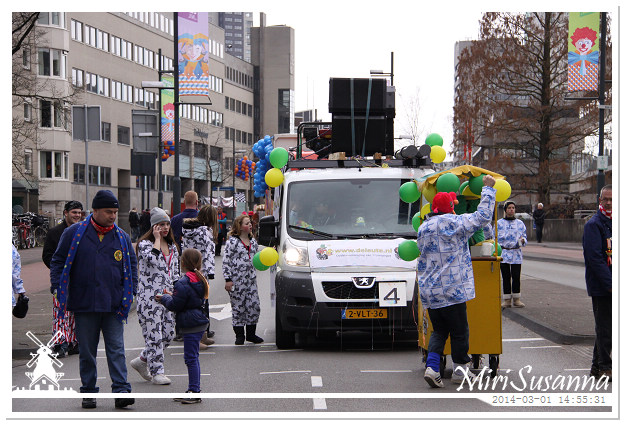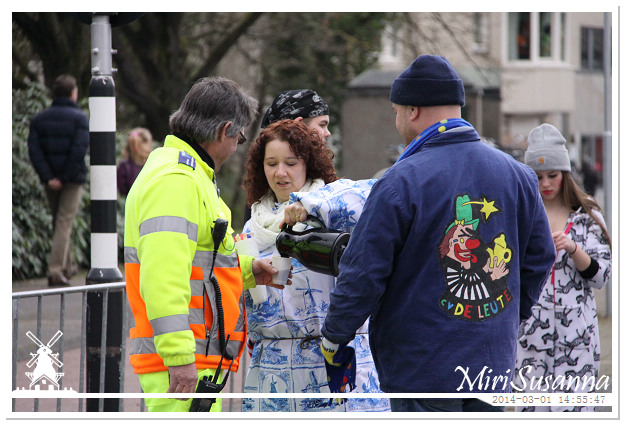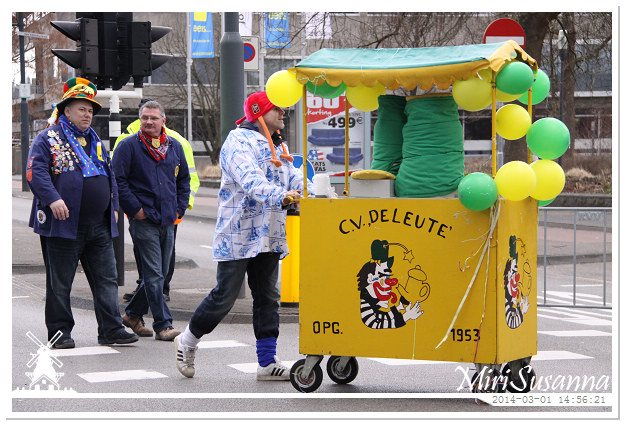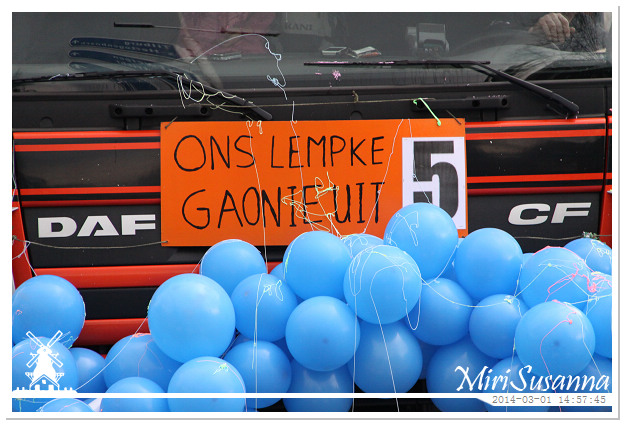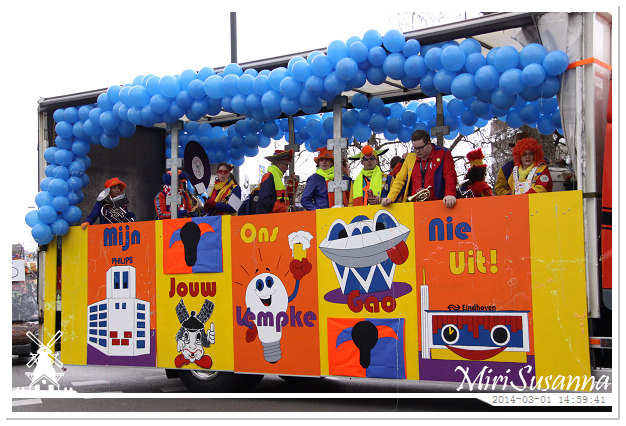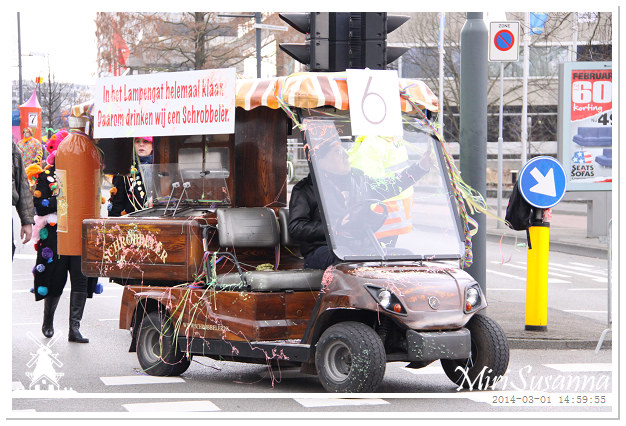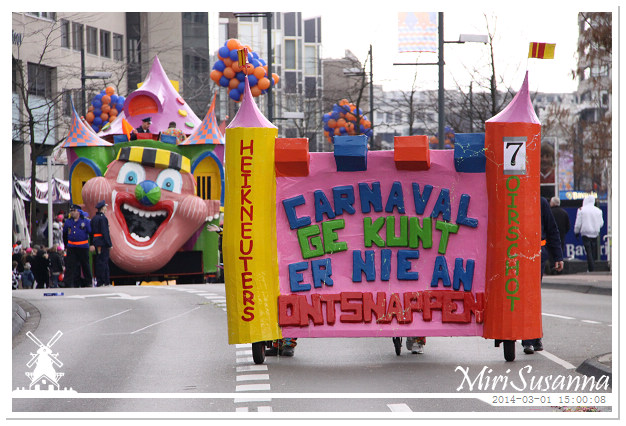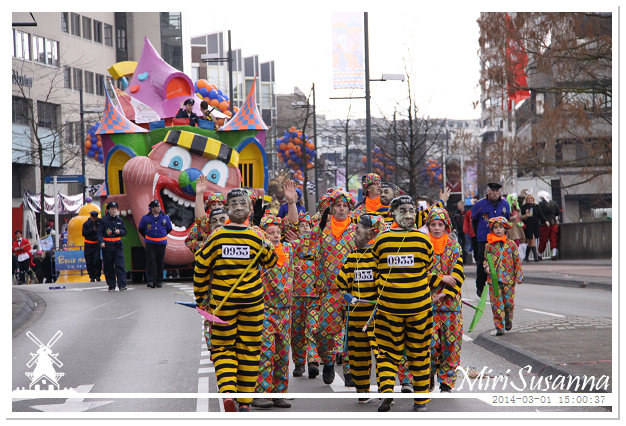 這很有創意,正面代表狂歡,背面代表囚犯。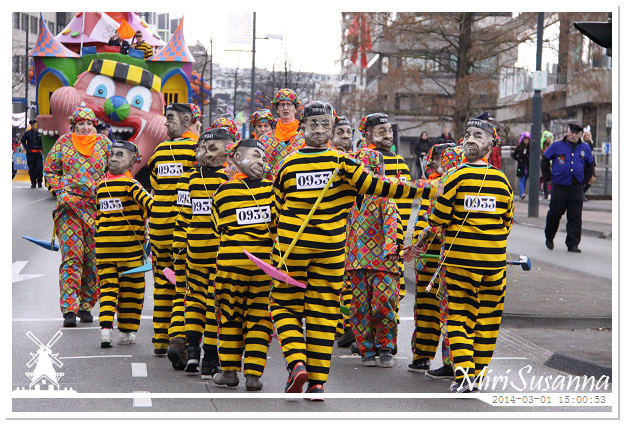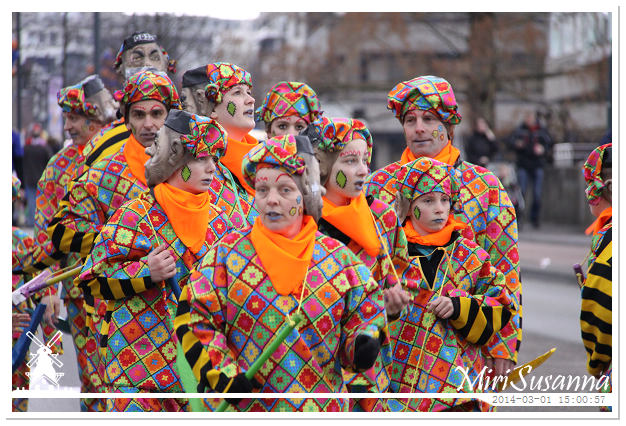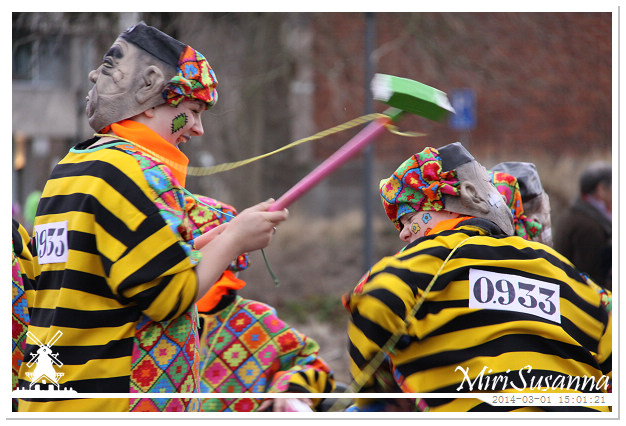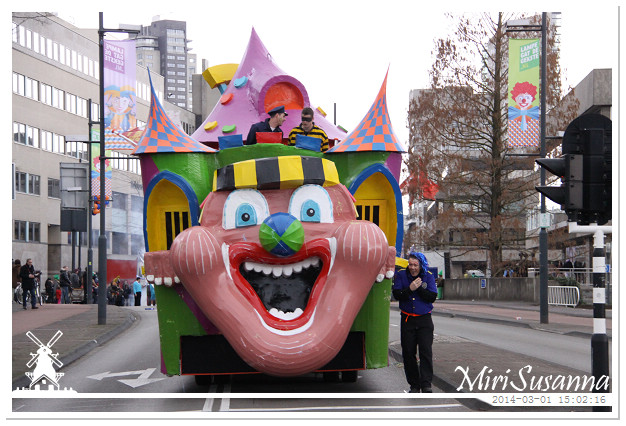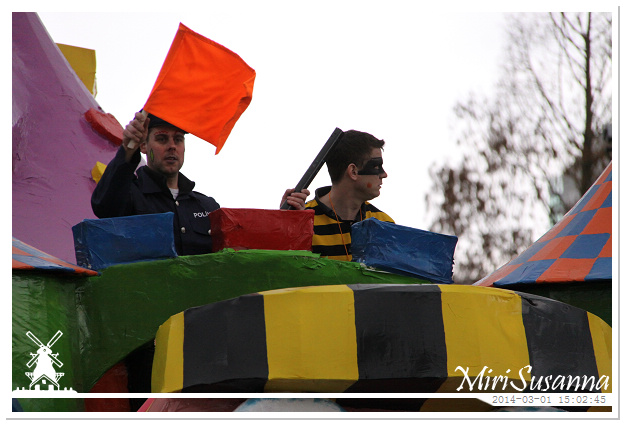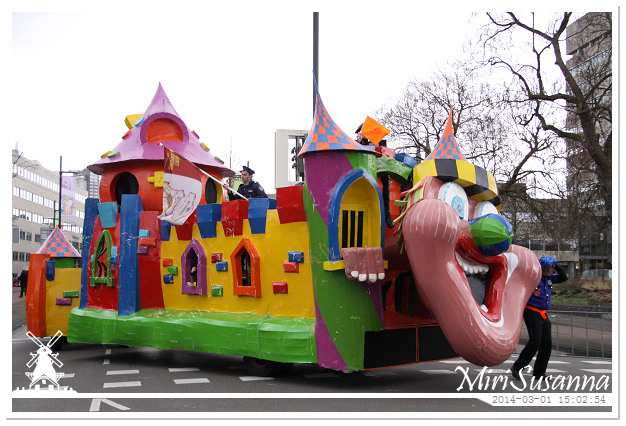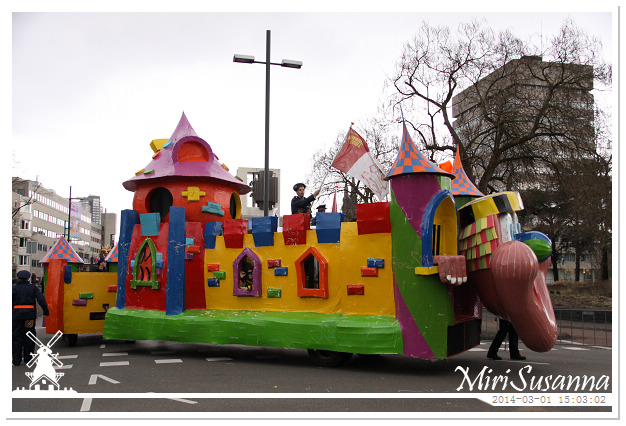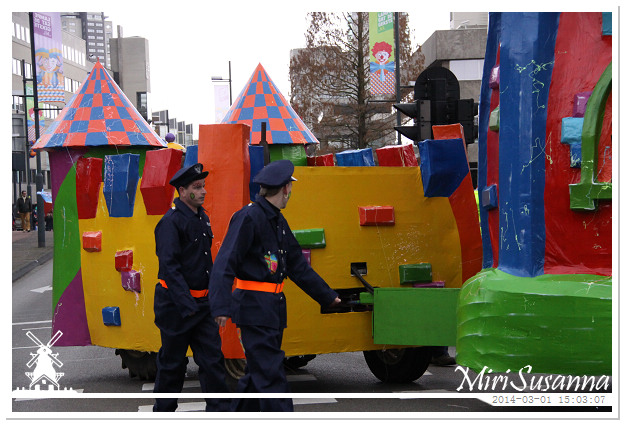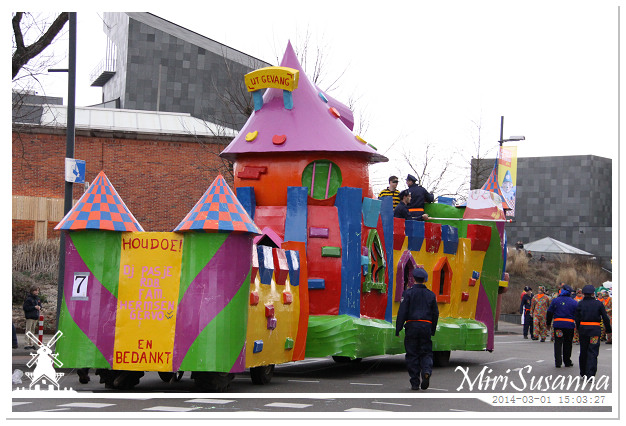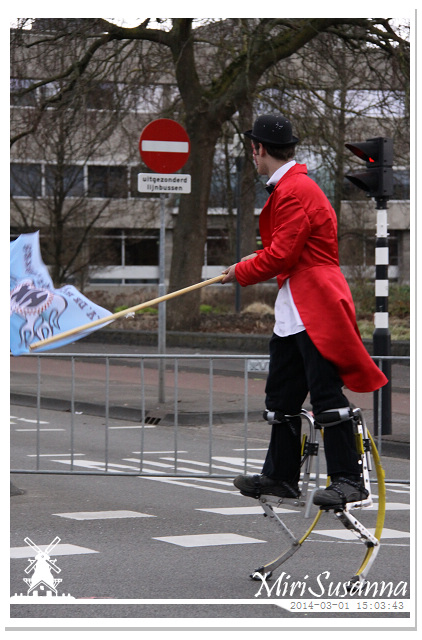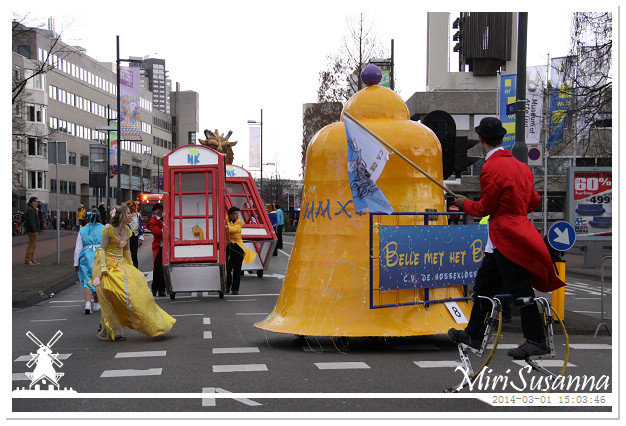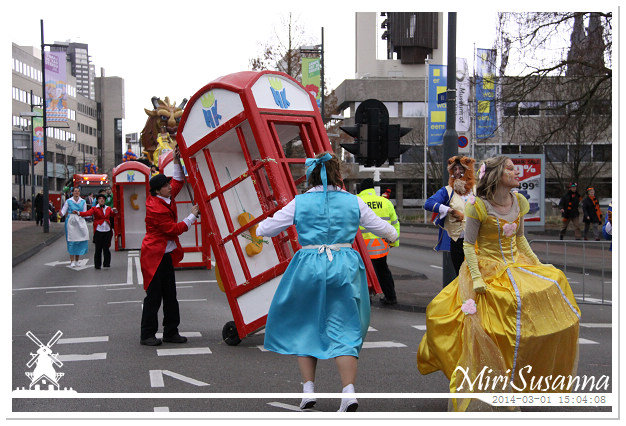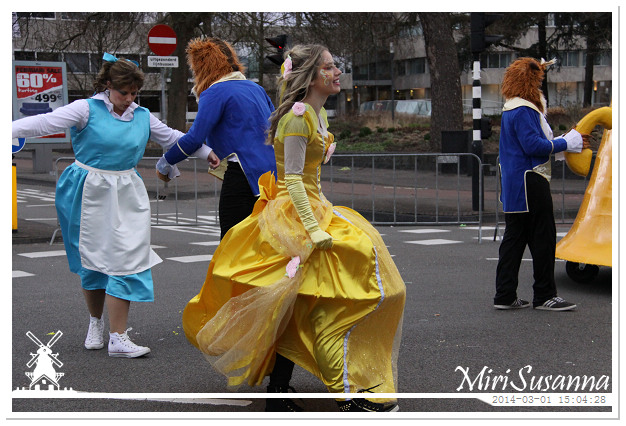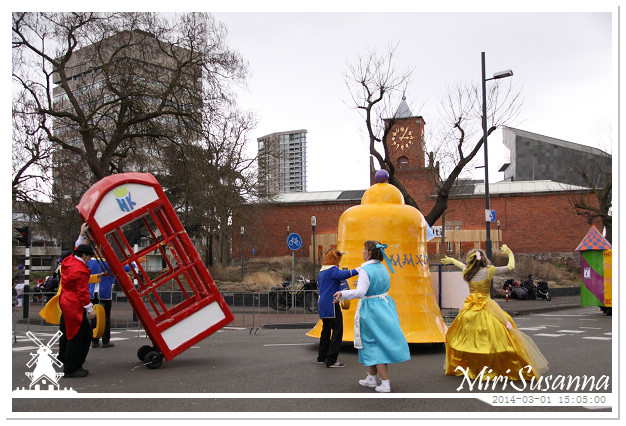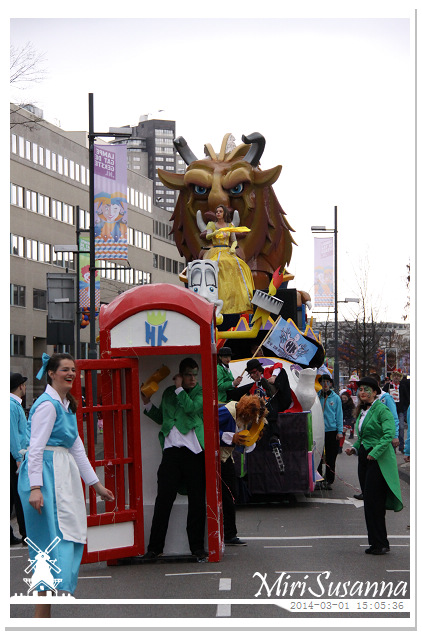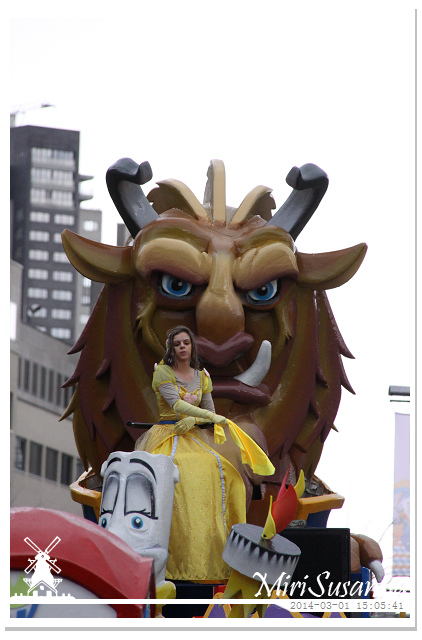 美女與怪獸。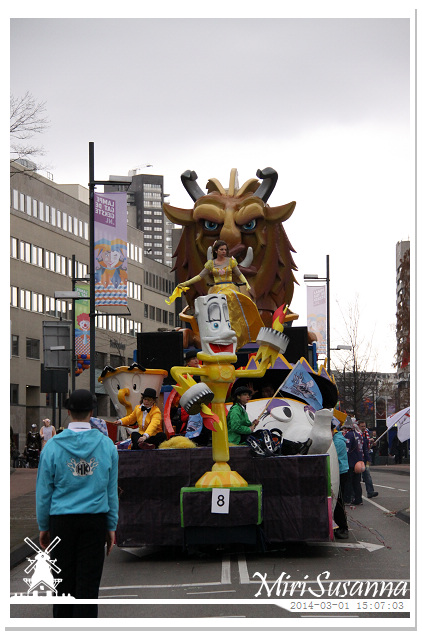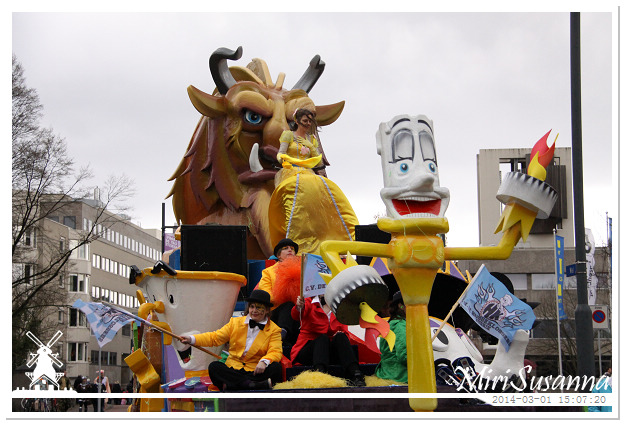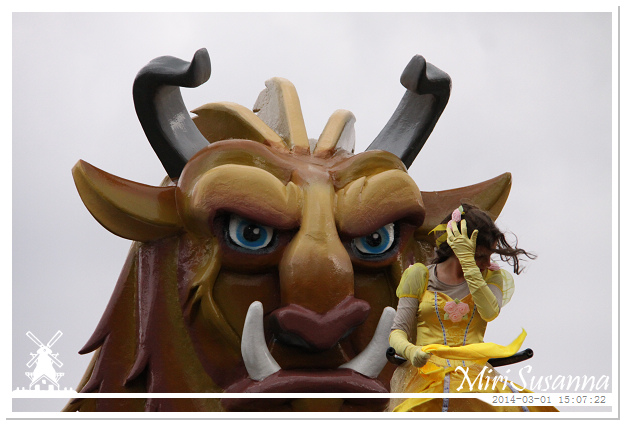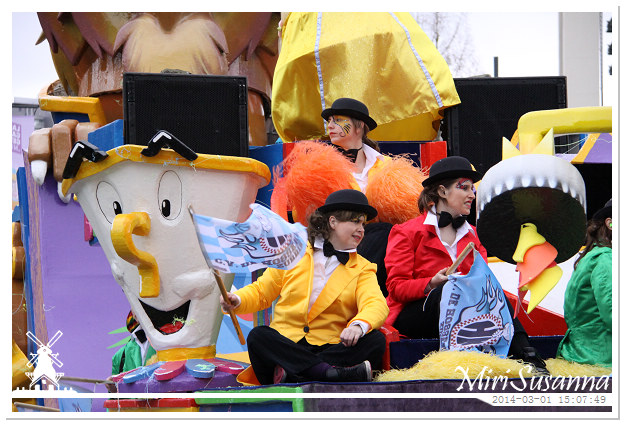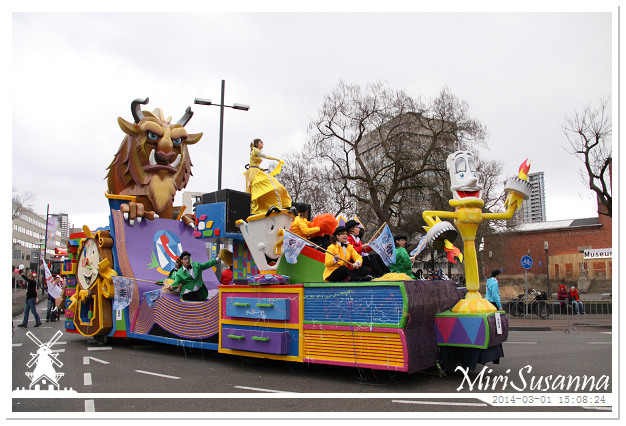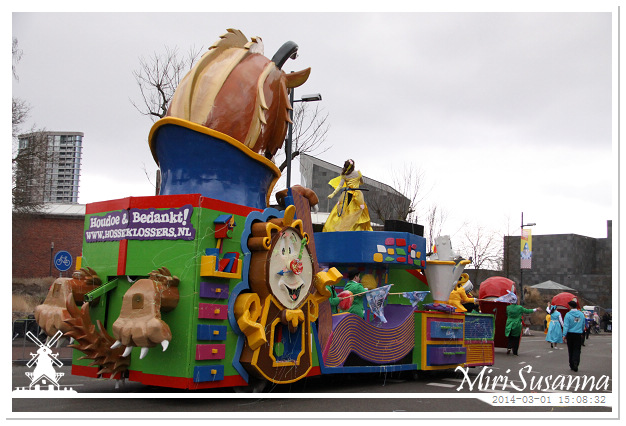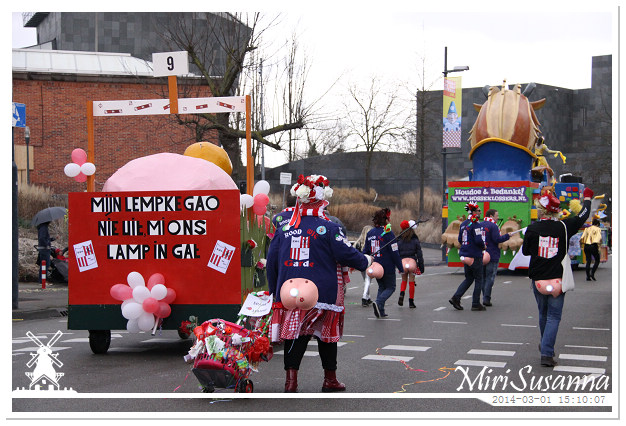 發亮的臀部。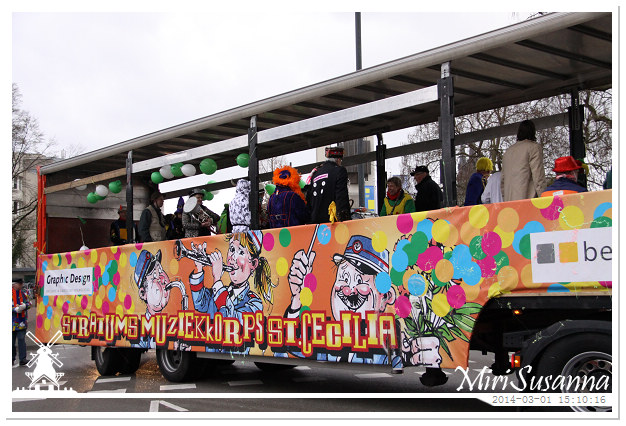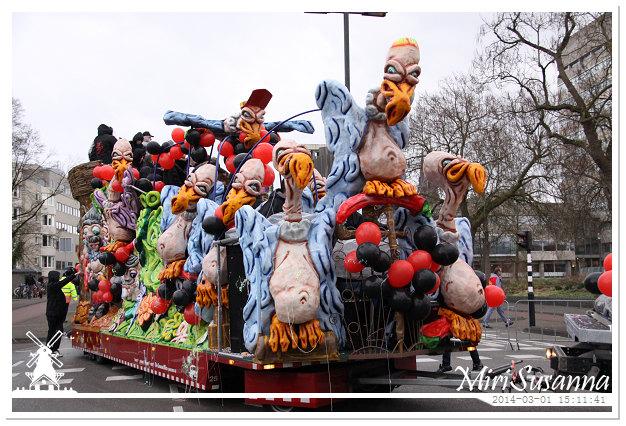 以禿鷹為主題的花車。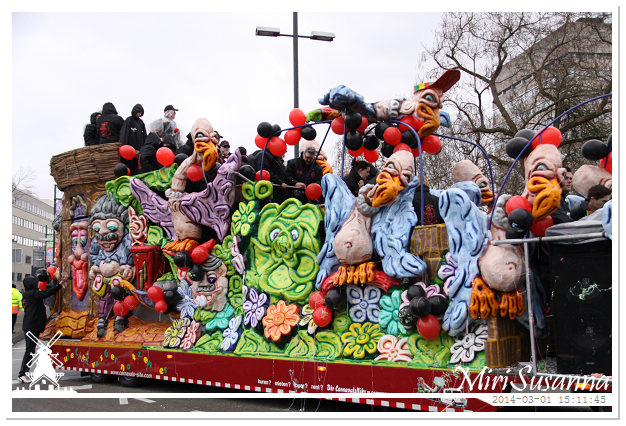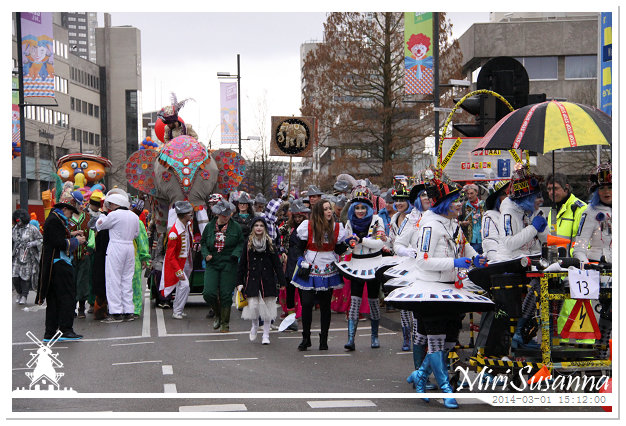 雨有點大了,開始找避雨的地方。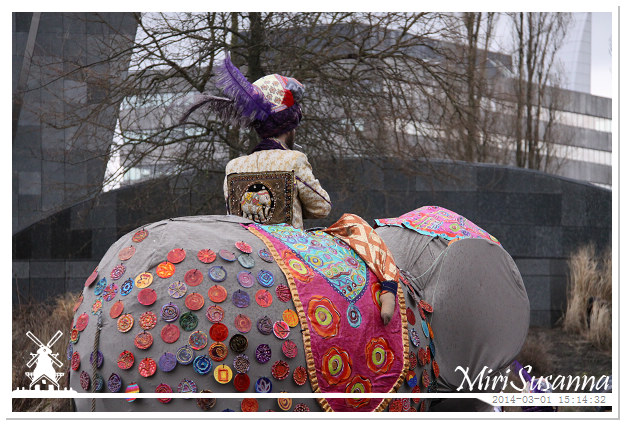 換了個地方,結果沒拍到大象的正面。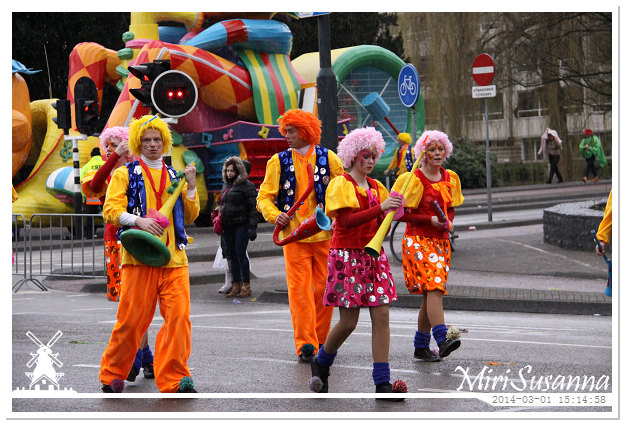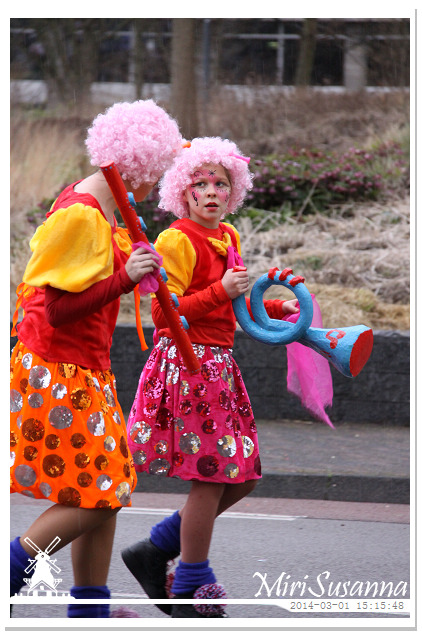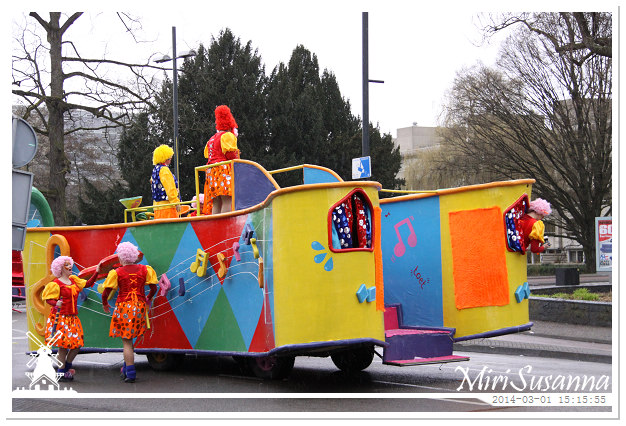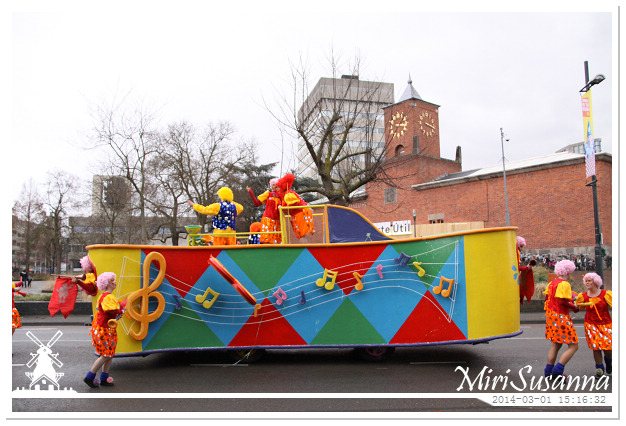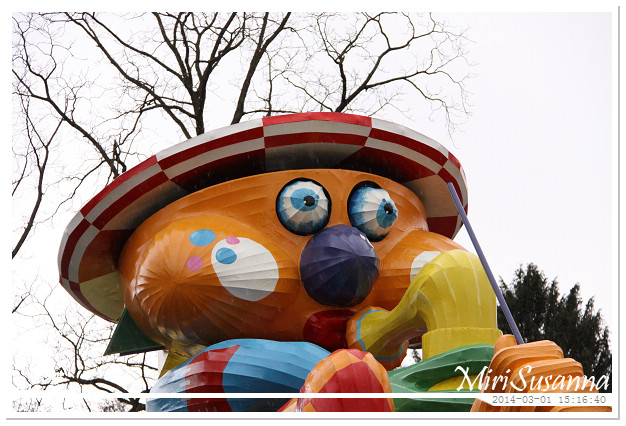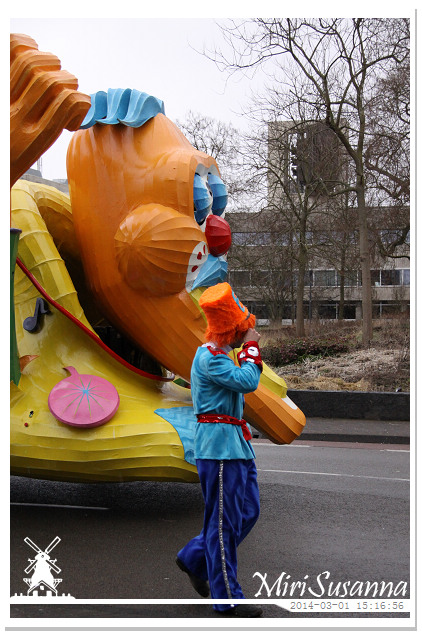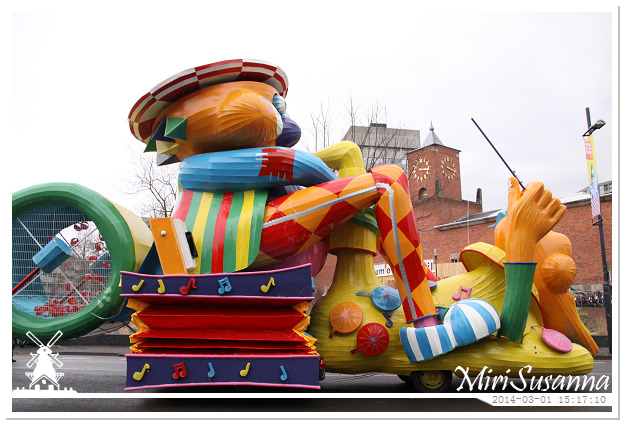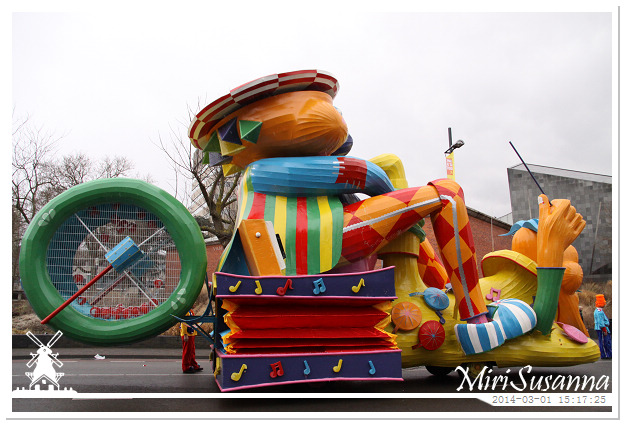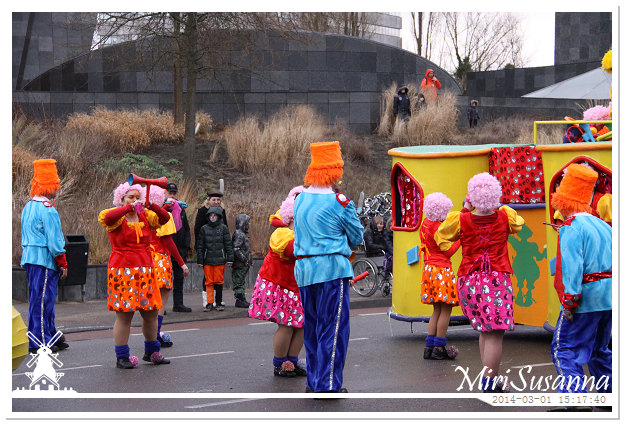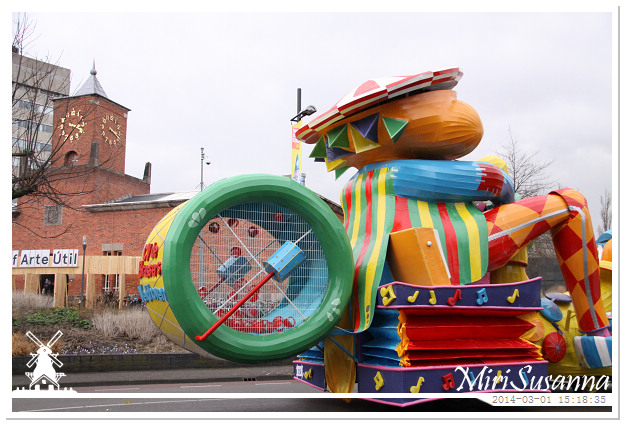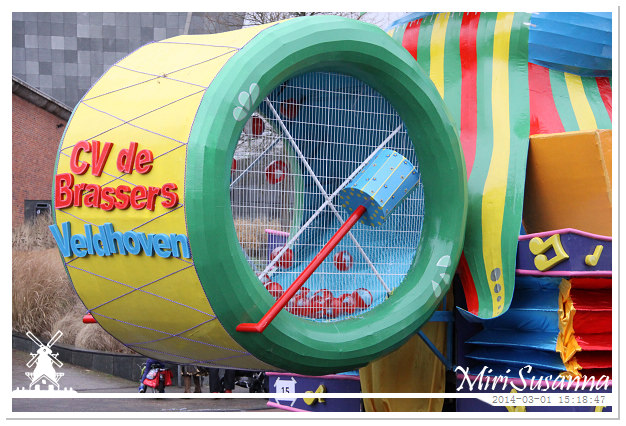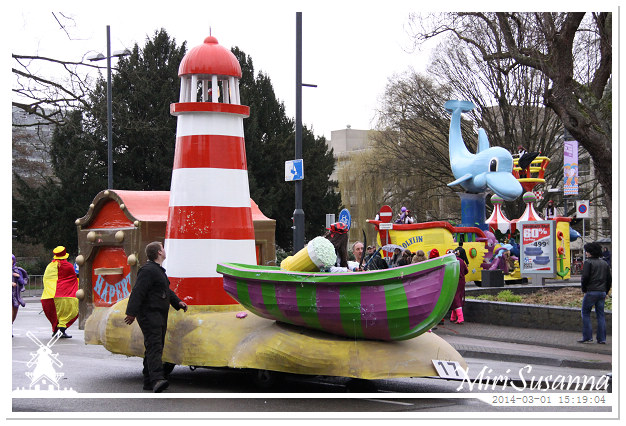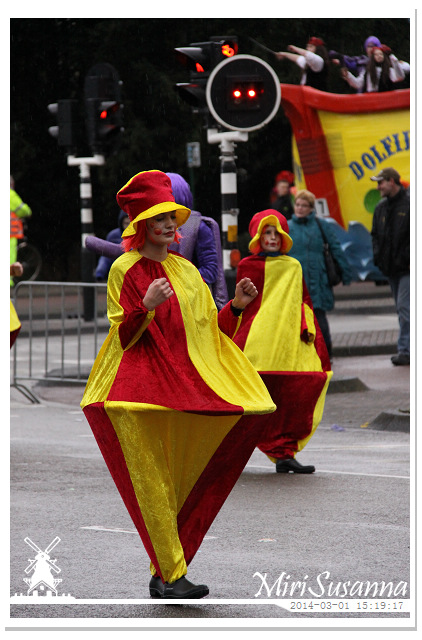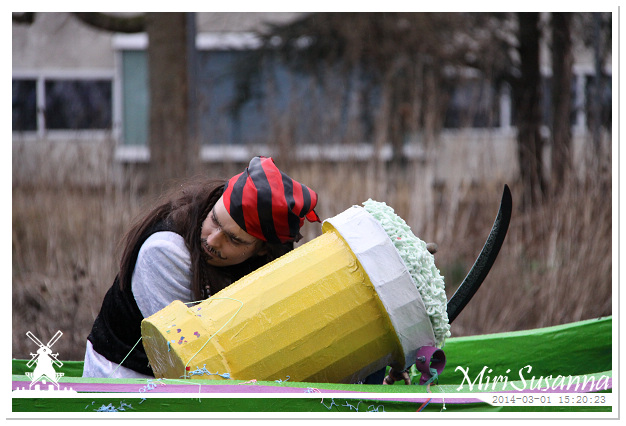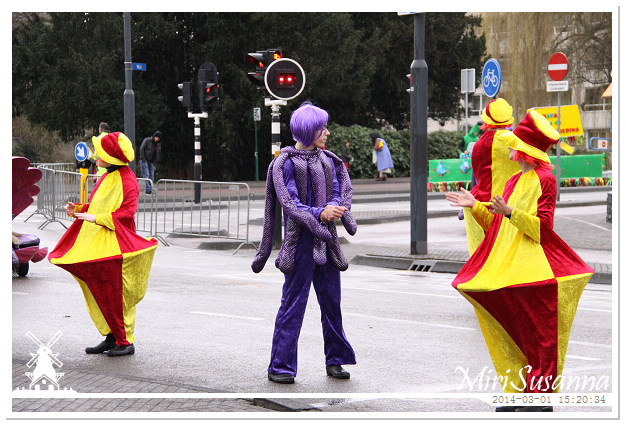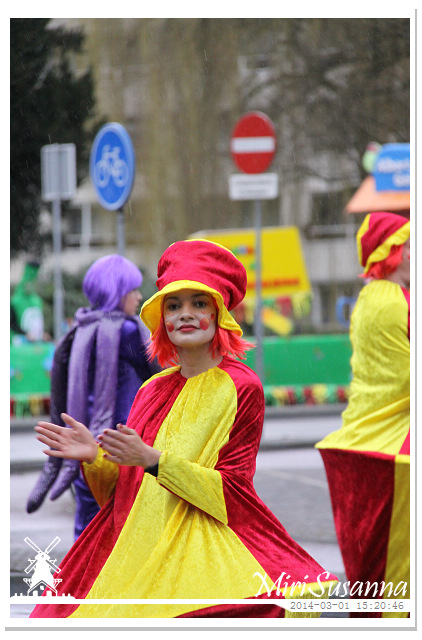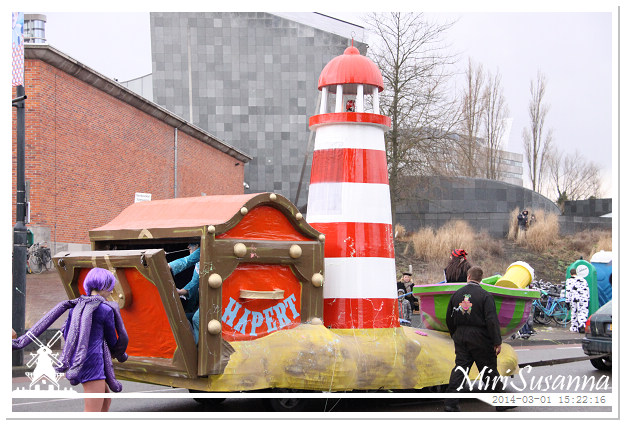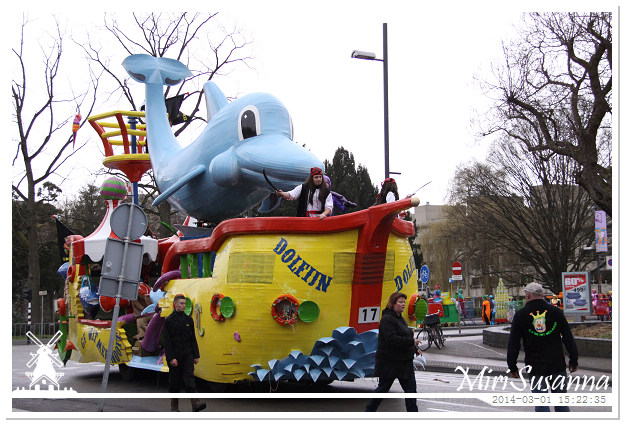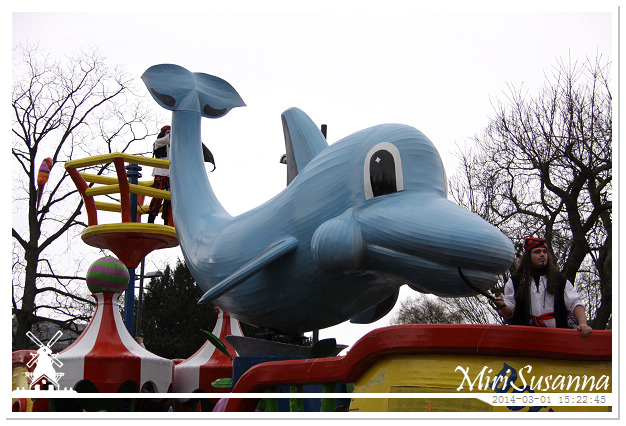 可愛的海豚。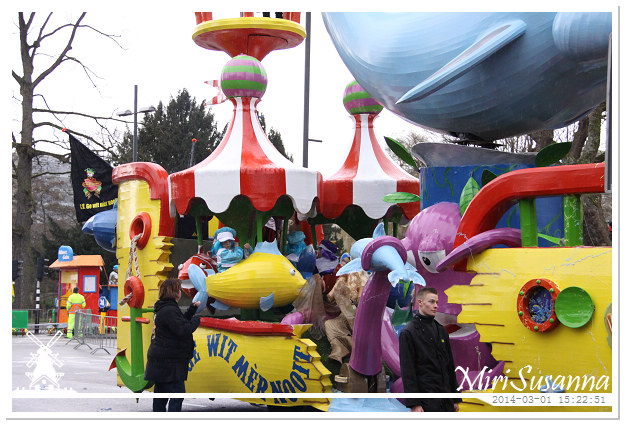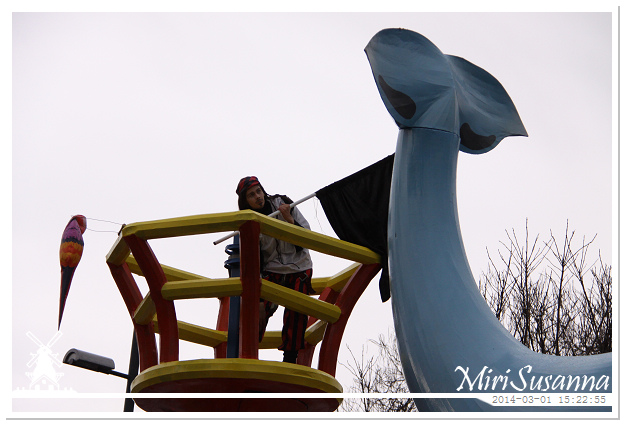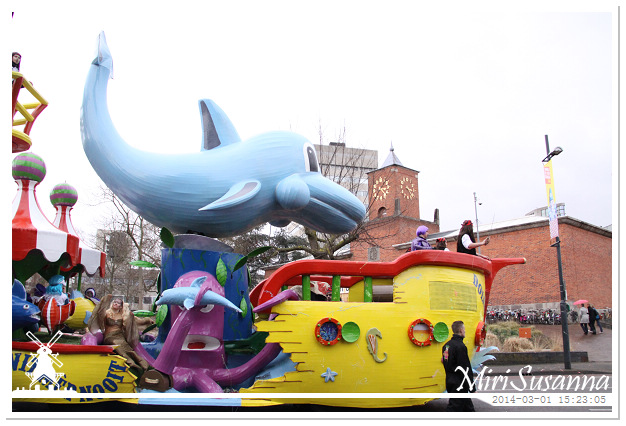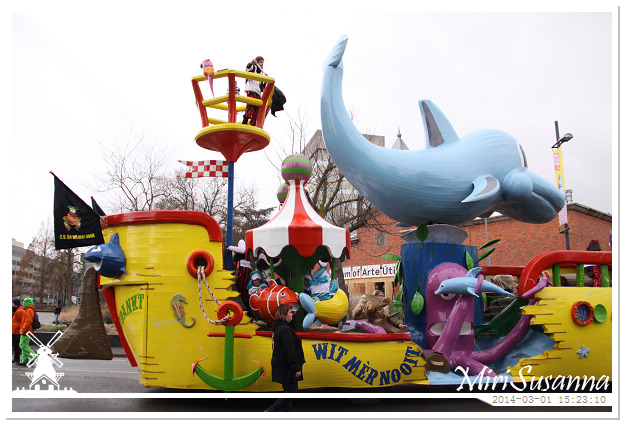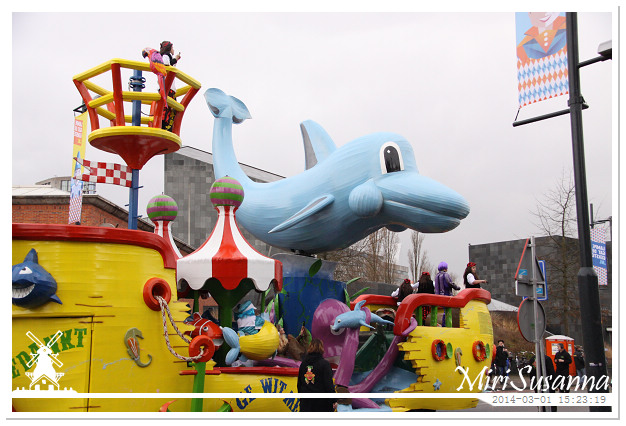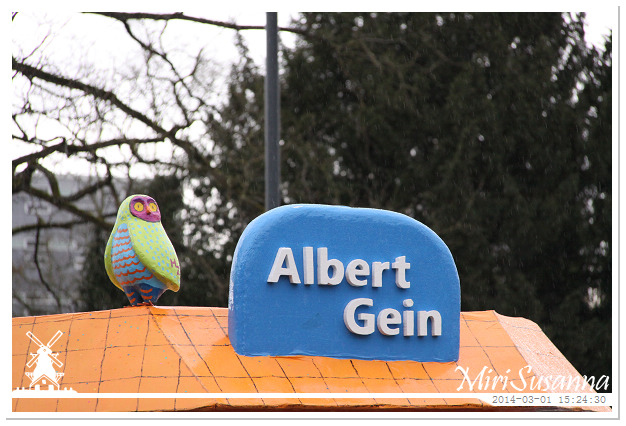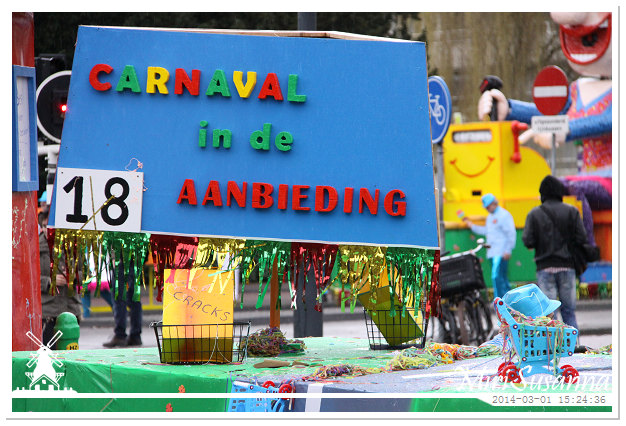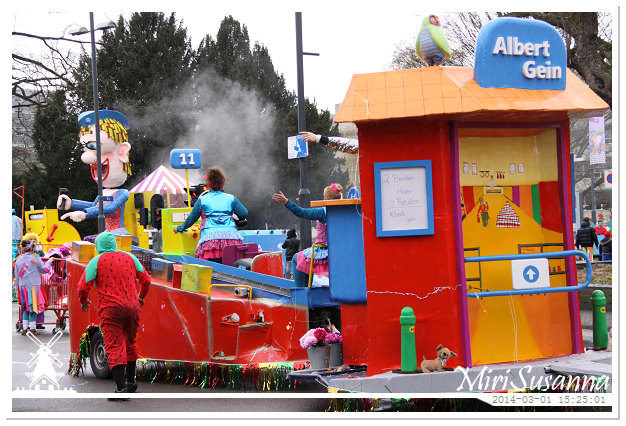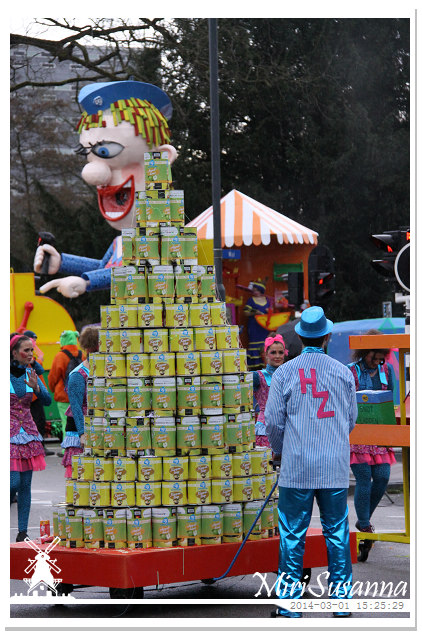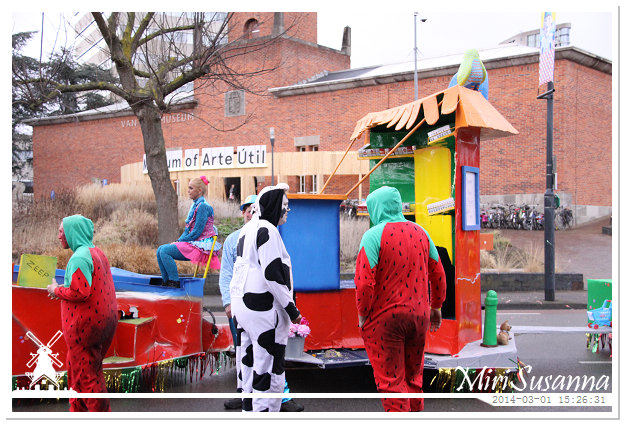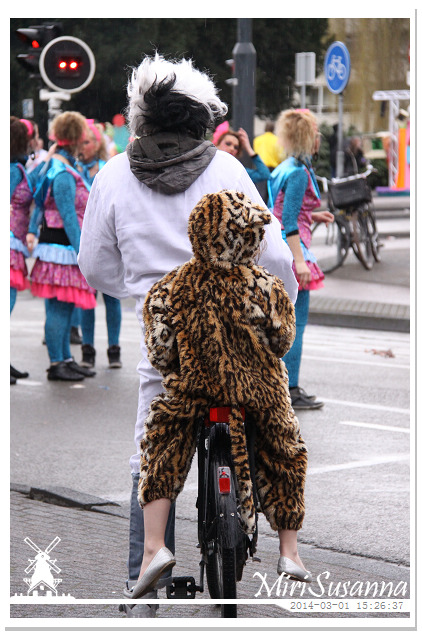 Goto part II:  01-03。恩荷芬嘉年華遊行 Lampegatseoptocht (2)