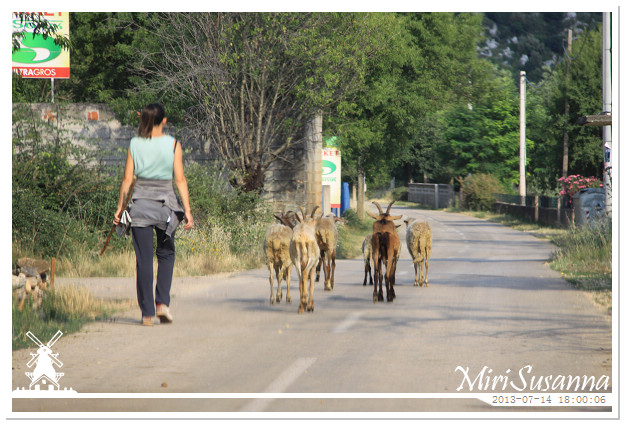 離開扎達爾時,時間還早,我們就順著回民宿的路到沿途的小鎮看看,最後還去克羅地亞最大的湖Vransko Jezero繞了一圈。
It's still early when we're leaving Zadar. So we took the chance to visit some small villages and also Vransko Jezero, the largest lake of Croatia.

Grotere kaart weergeven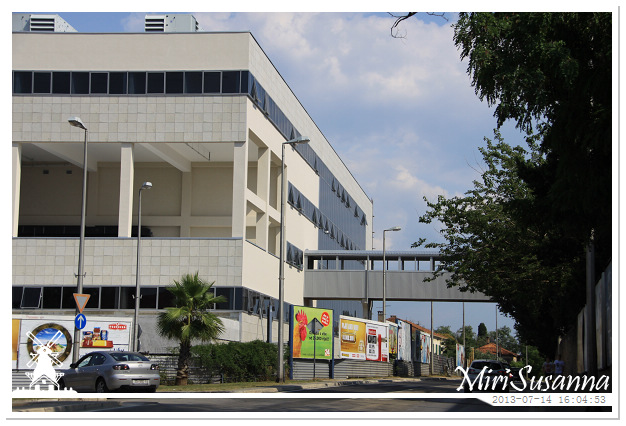 Leaving Zadar.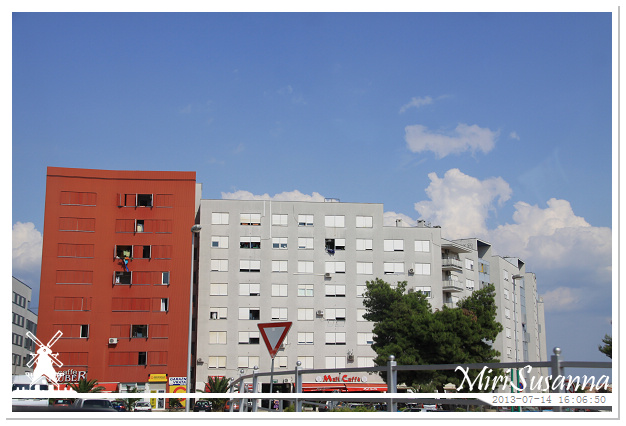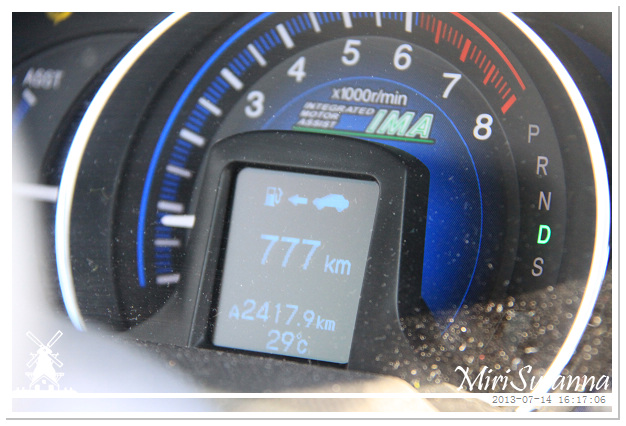 777, lucky number!!


Habour.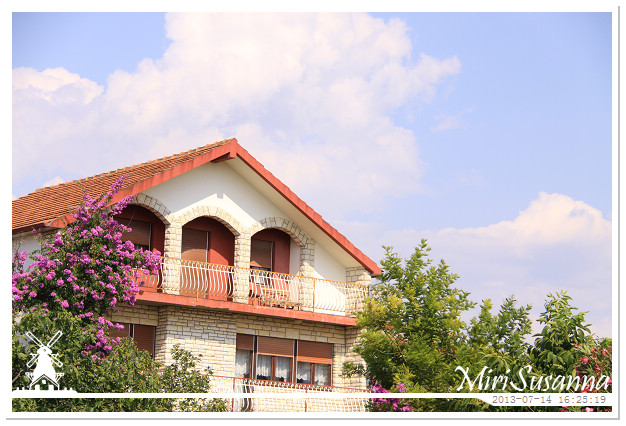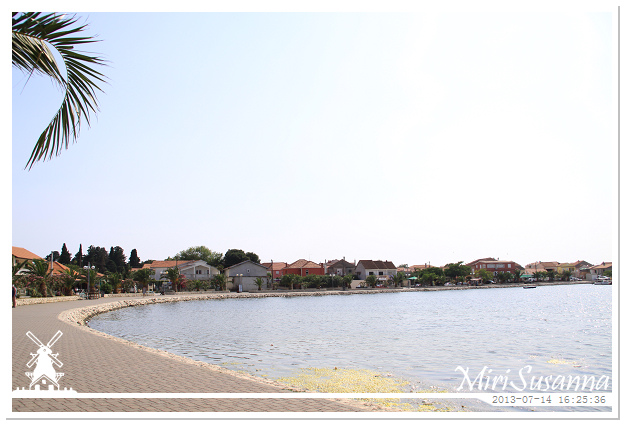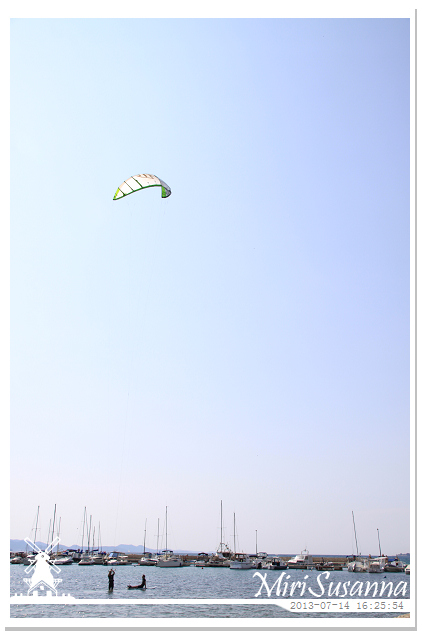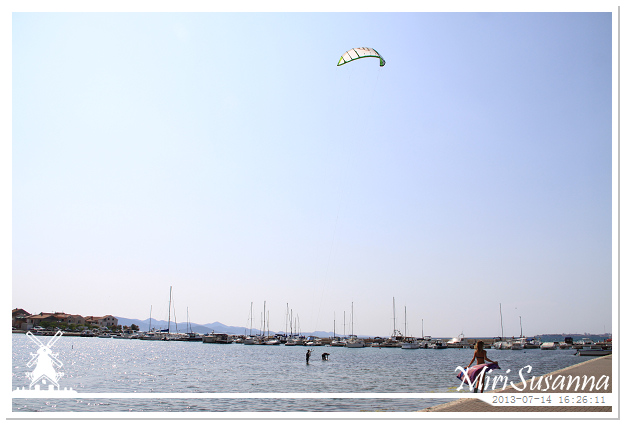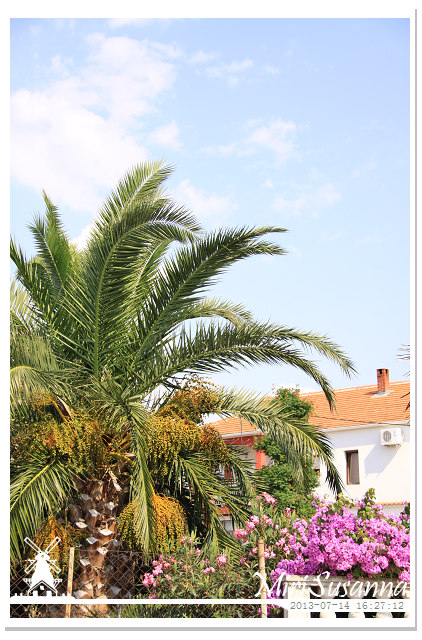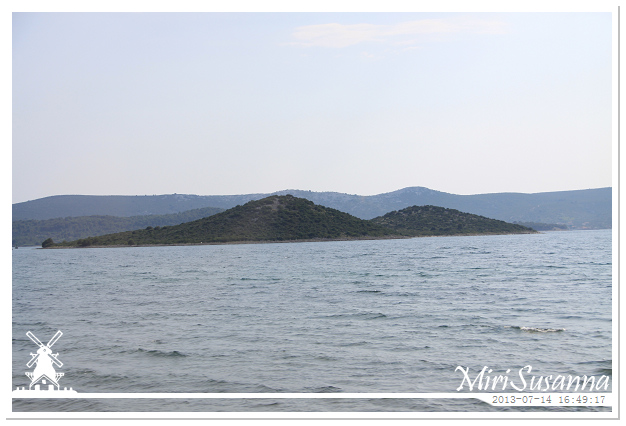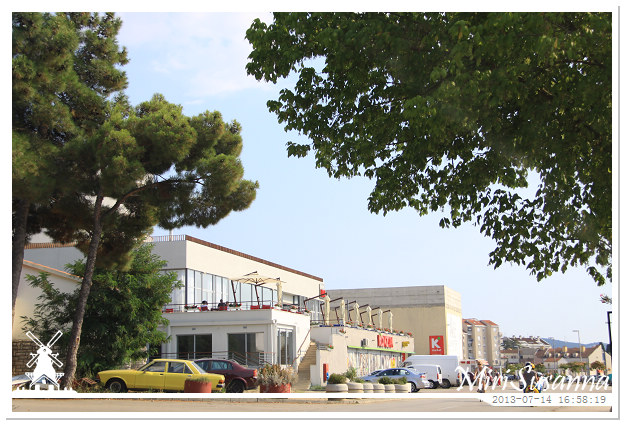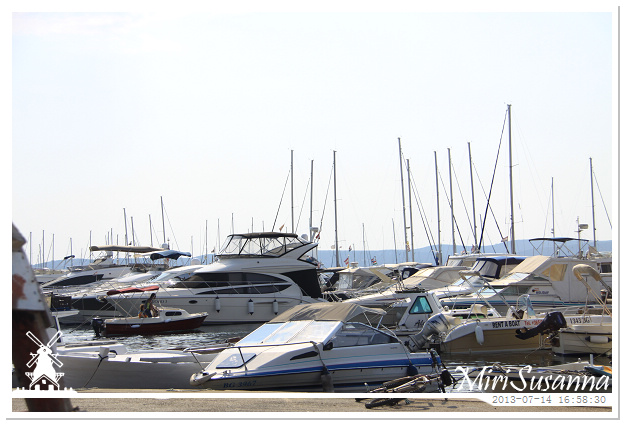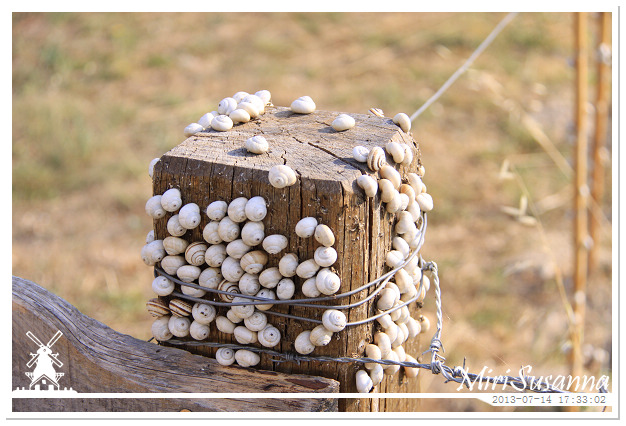 來到Vransko湖邊。
Arrive Vransko Jezero.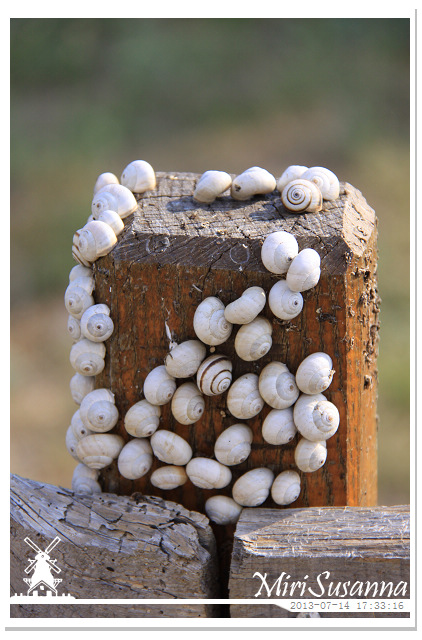 看到這一堆的小蝸牛就想多拍幾張。


這湖有約30平方公里,但水深只有四米,是個自然保護區。
Vransko Jezero, 30km2, 4m depth, is a national park, especially for birds.


這裡可以垂釣。
It's allowed to fishing here.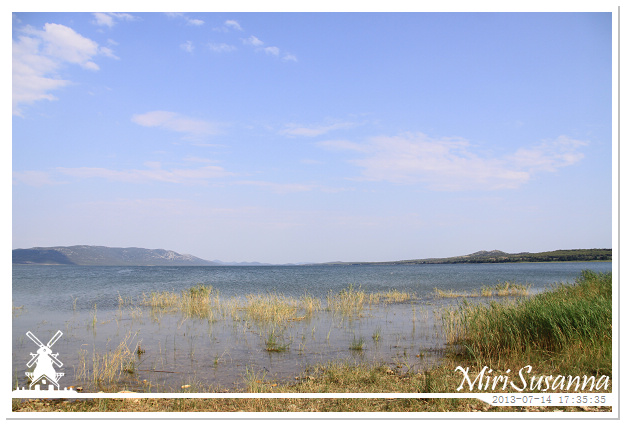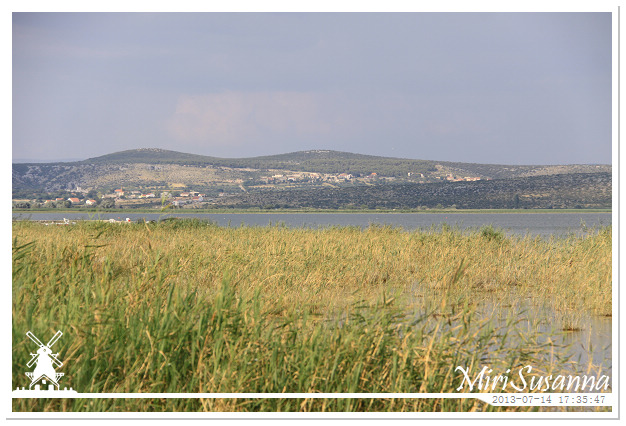 平平的湖面,沒什麽好看的,於是我們決定開車繞湖走一圈。
The sight is not so special, so we decided to drive further around the  lake.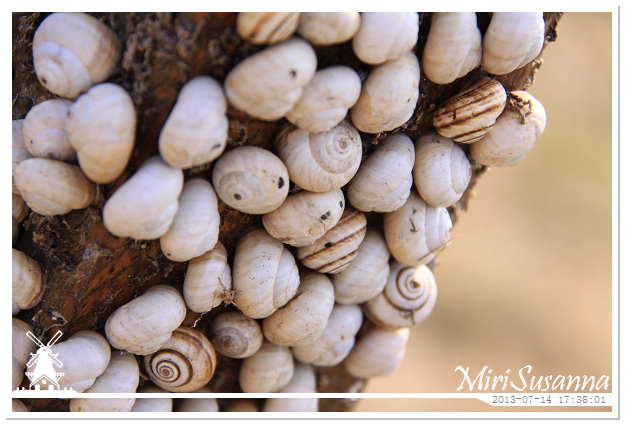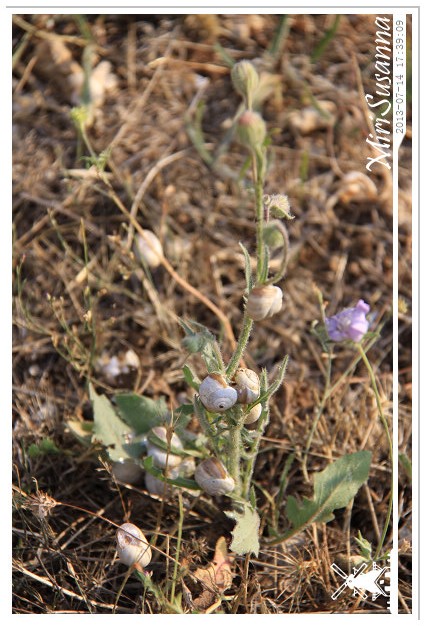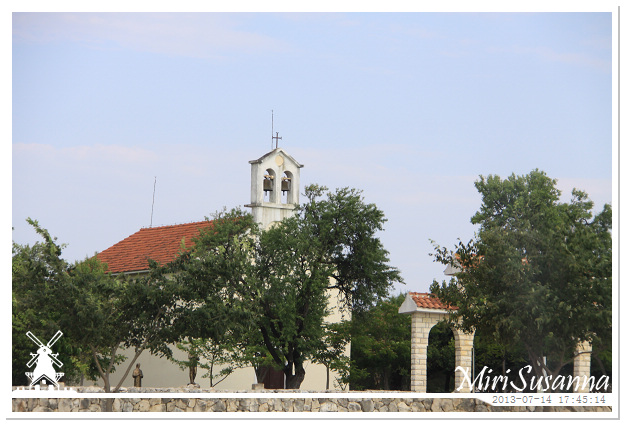 Church.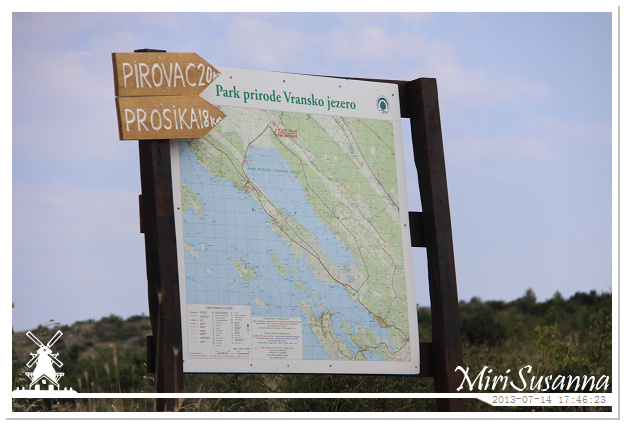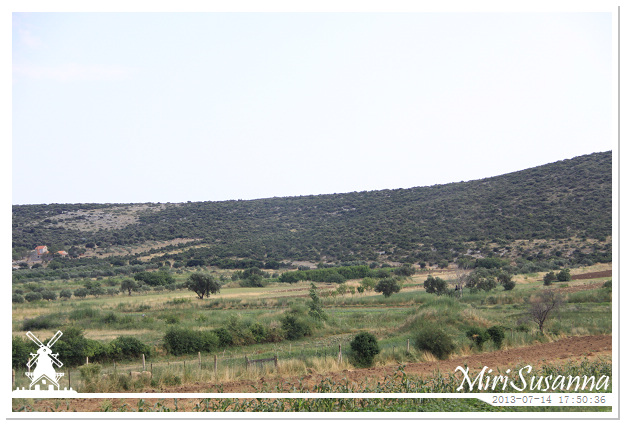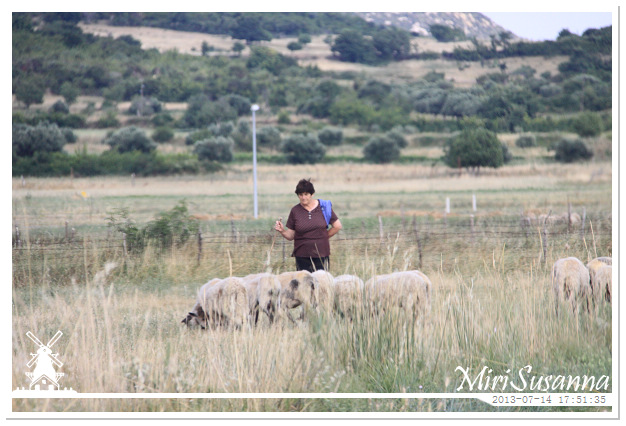 放羊的人。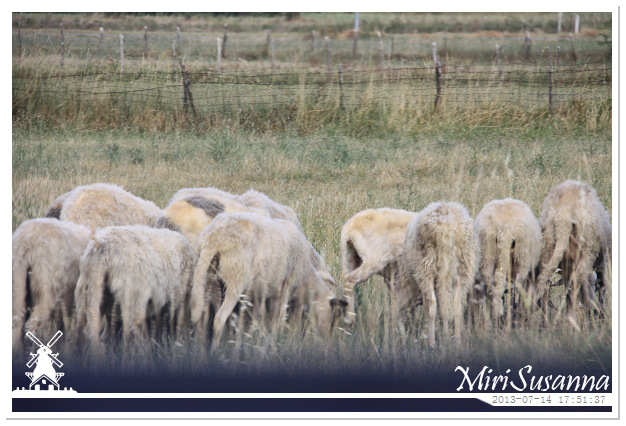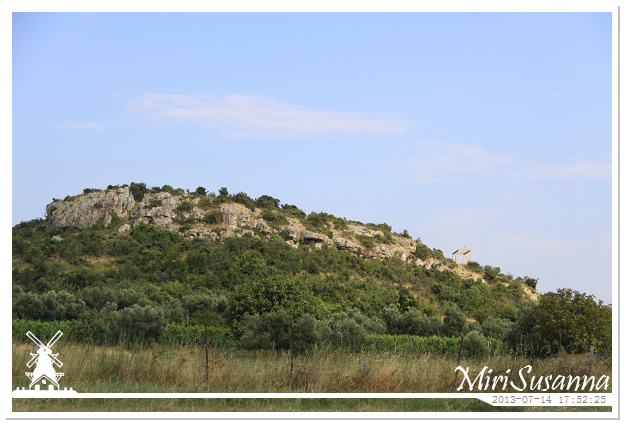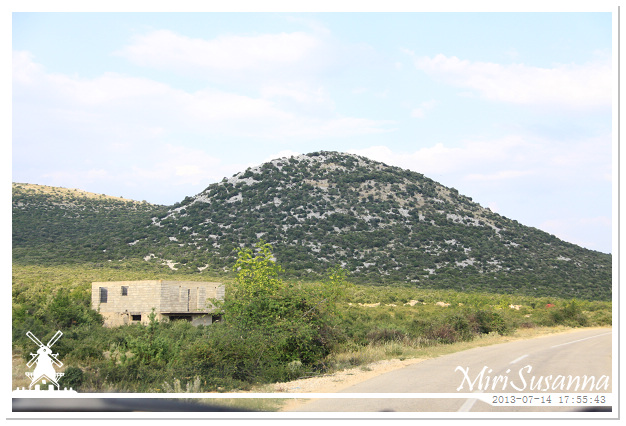 許多荒廢的房舍還有戰火的痕跡。
Many houses were destroyed during the war.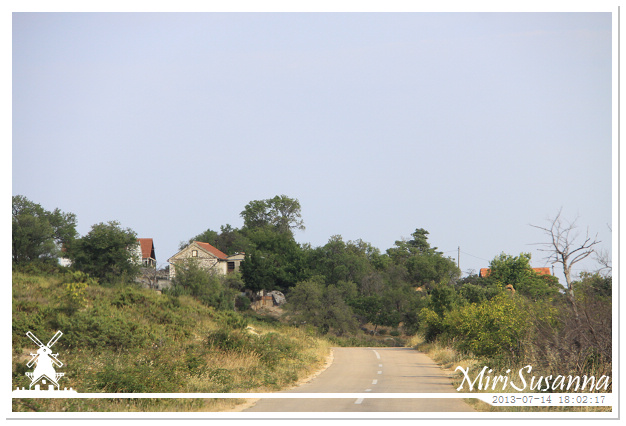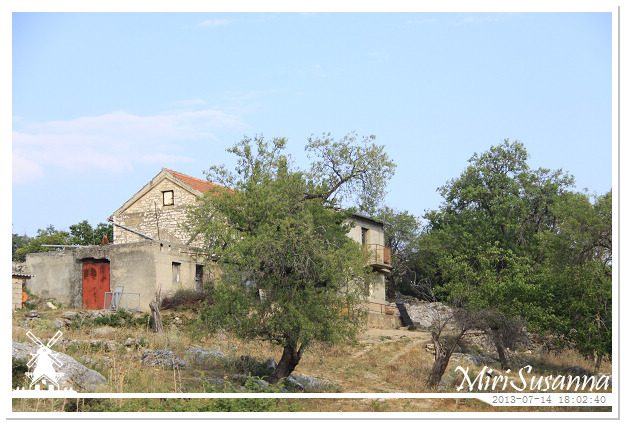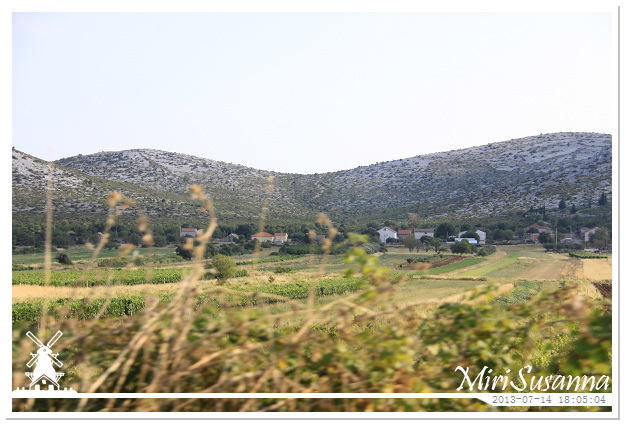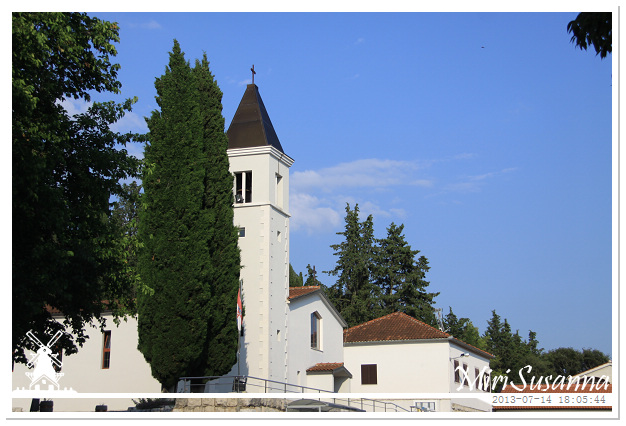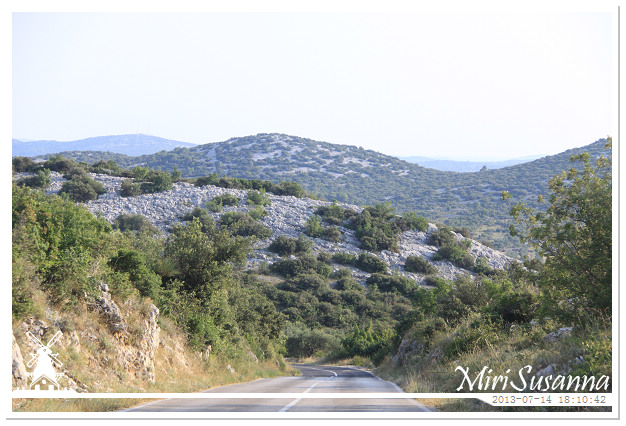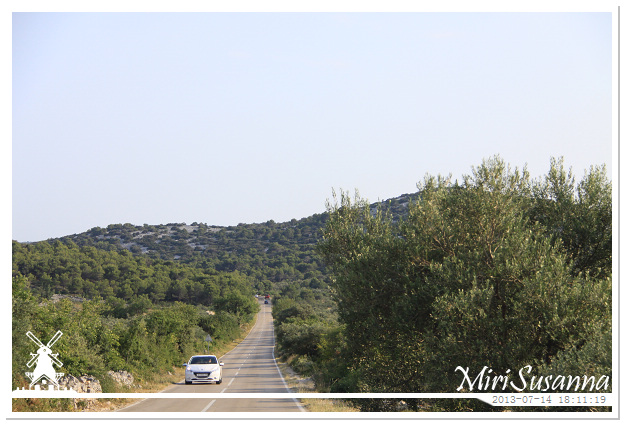 沿途找不到什麽較高的地點拍湖的全景,所以就草草結束這一天的旅途。
We couldn't find any higher points to take the picture of the lake, so we turned back to B&B to have our dinner.