7月21日星期一下午13:05pm,我們乘坐亞洲航空的班機,從吉隆坡第二國際機場klia2飛往昆明,開始我們十二天的七彩雲南行。
On July 21st, our 12 days journey to Yunnan province of China began.  We took the AirAsia flight at 13:05 pm, from Kuala Lumpur International Airport 2 (klia2) to Kunming, the capital of Yunnan province.


正等待計程車。
Waiting for our taxi.


On the way to KLIA2.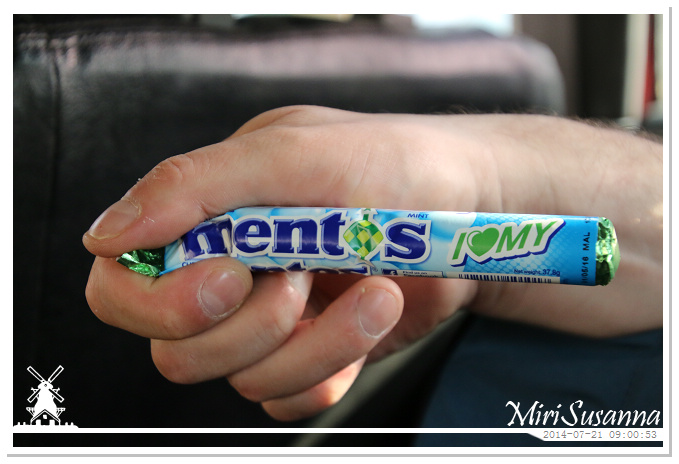 Malaysian Mentos.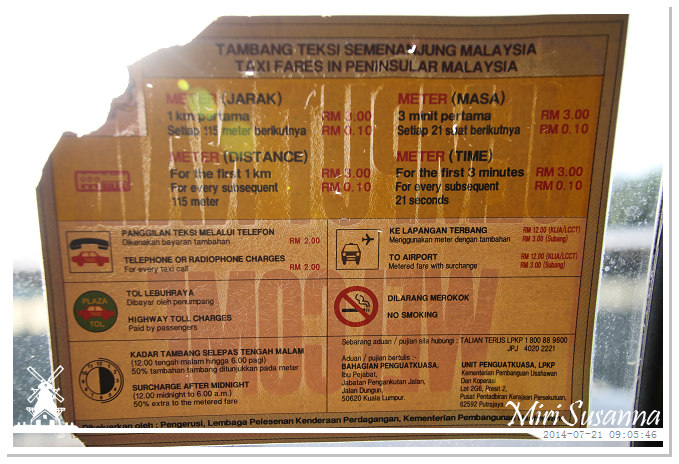 How taxi works in KL.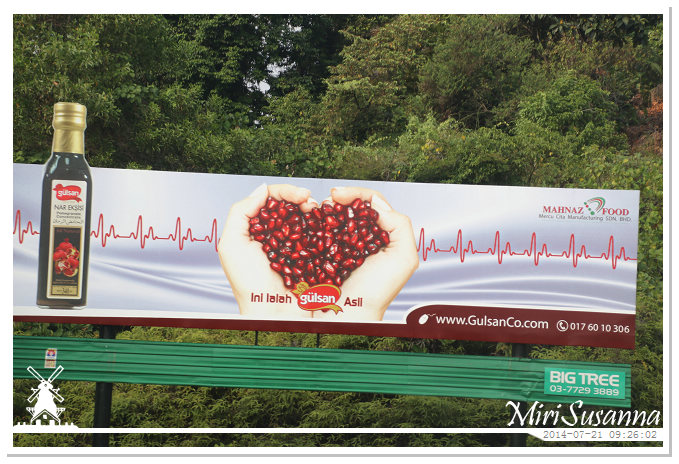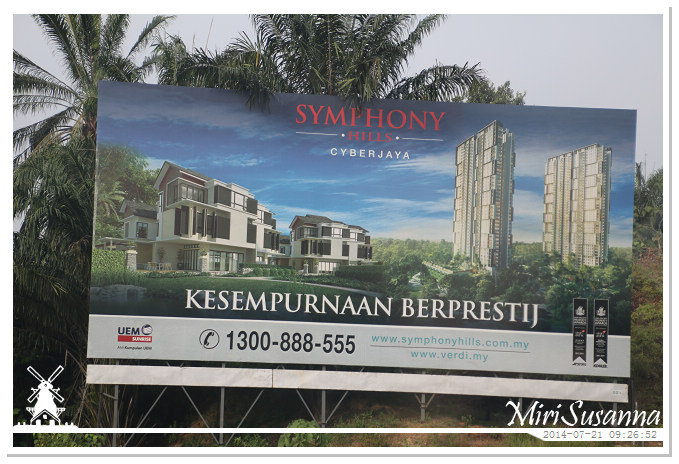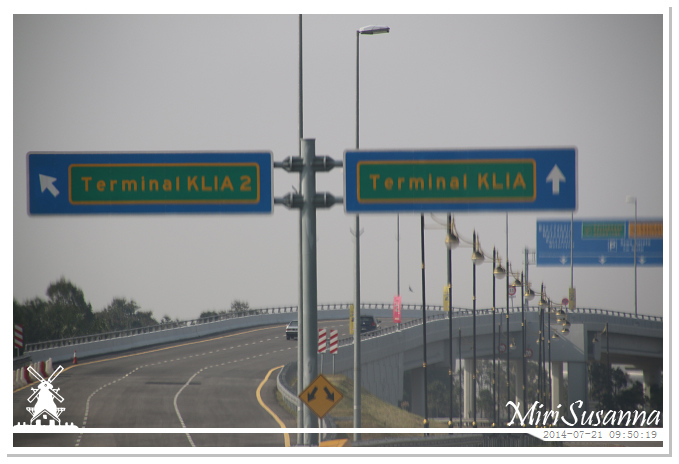 The Kuala Lumpur International Airport 2 (KLIA2) is a new terminal for local and international low budget flights. It's officially opened on 2 May 2014.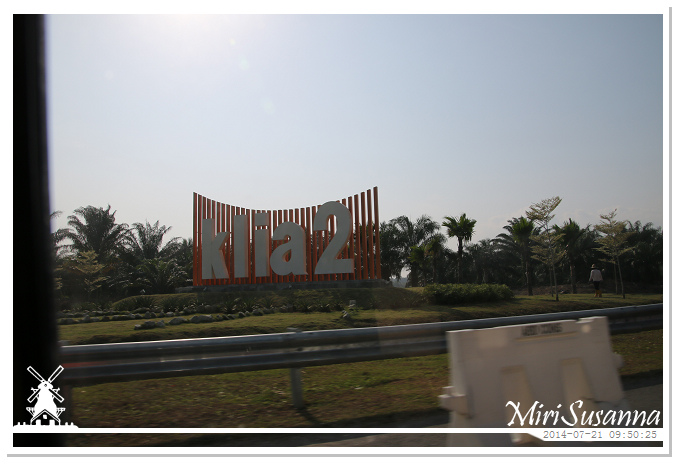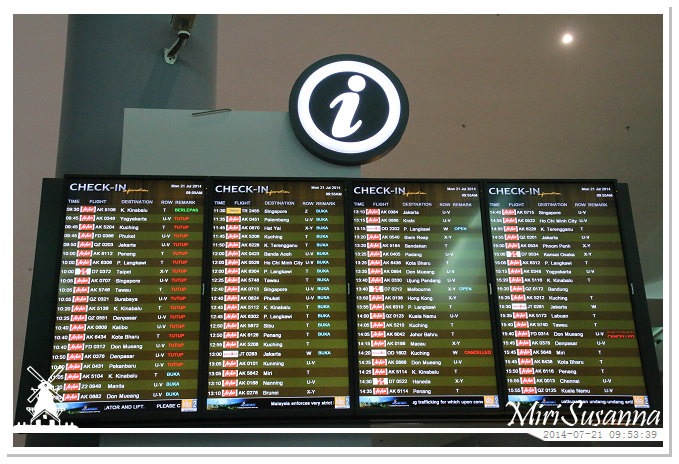 Quite busy schedule here with mainly AirAsia's flights.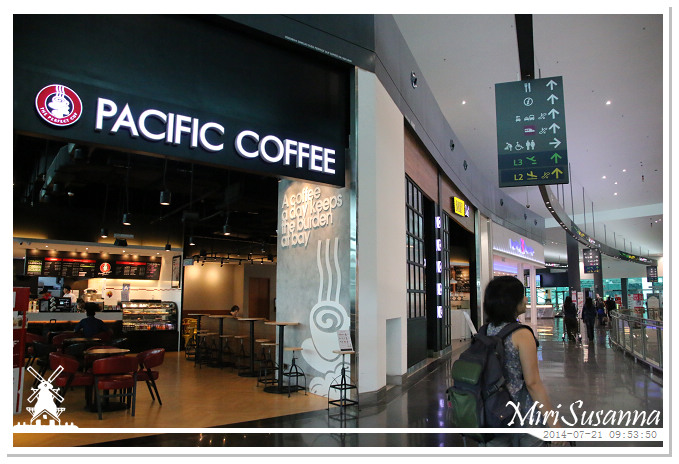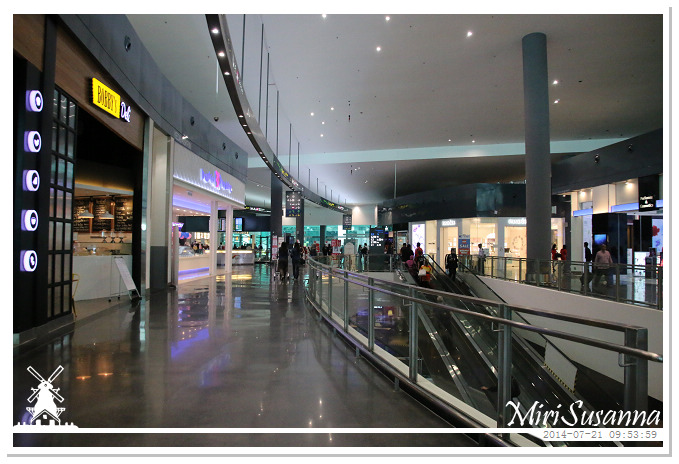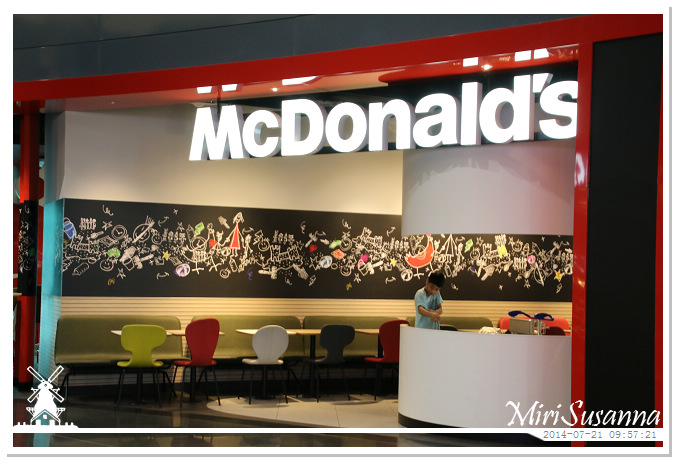 I like the wall design of this McDonald's very much.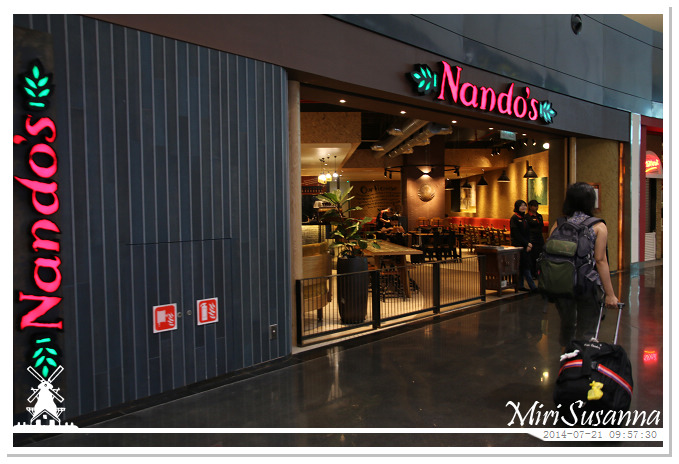 We're going to have our brunch here, Nando's.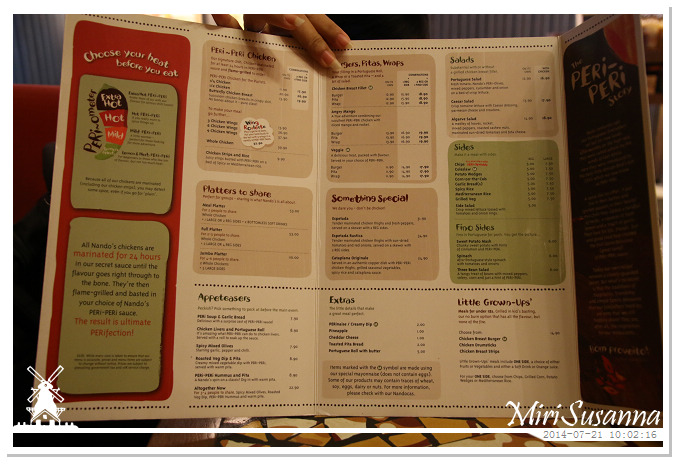 The Peri-peri story.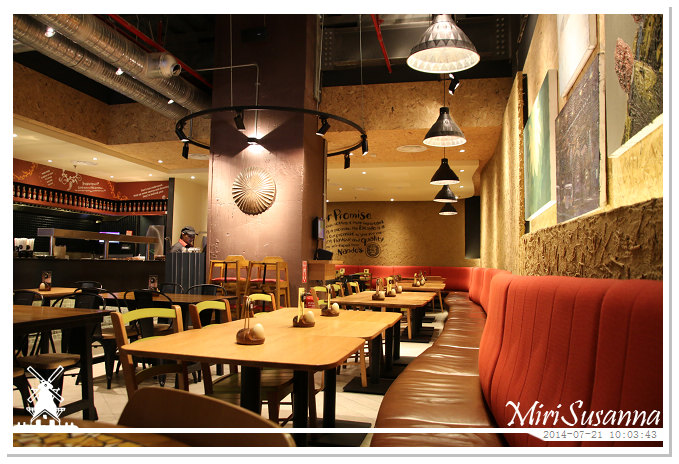 Very nice design.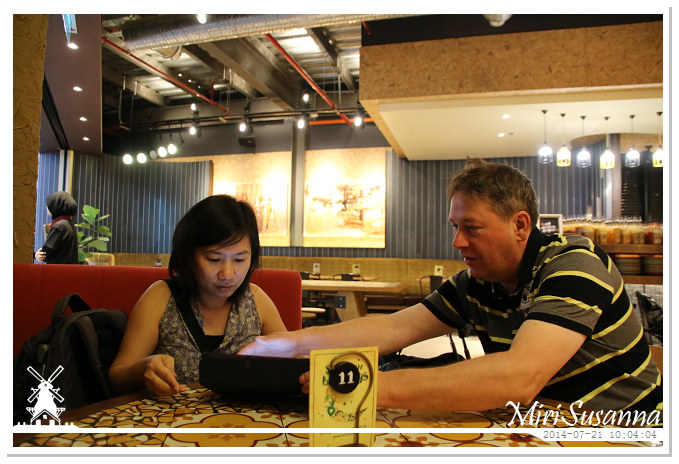 Hehe, boss needs to arrange her banking here with tablet.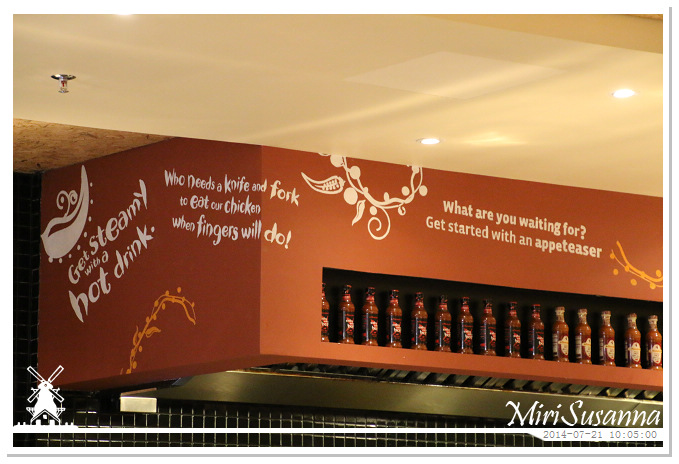 Wonderful wording: Who needs a knife and fork to eat our chicken when fingers will do!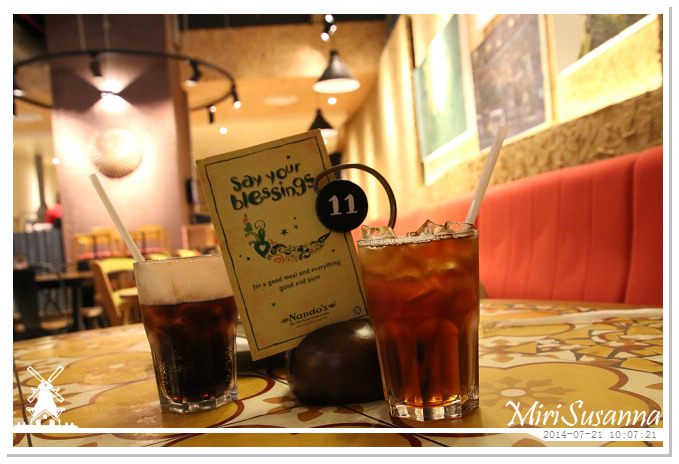 Our bottomless Cola and Ice Tea.


Variety of chili sauces.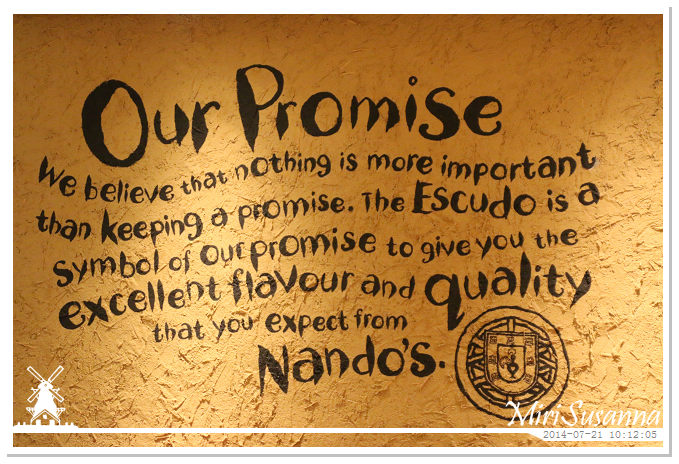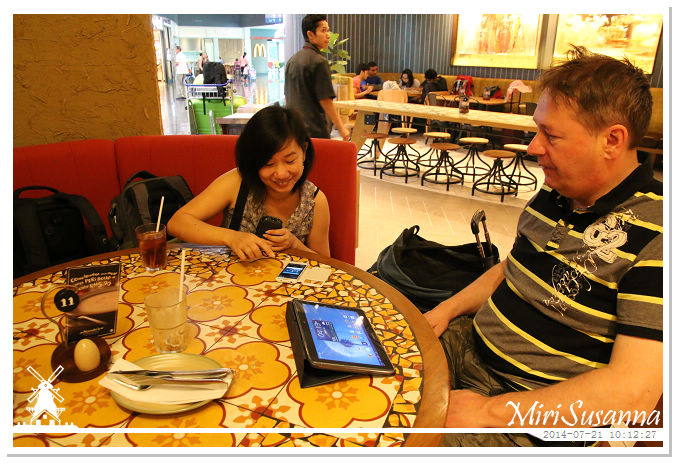 Typical e-generation.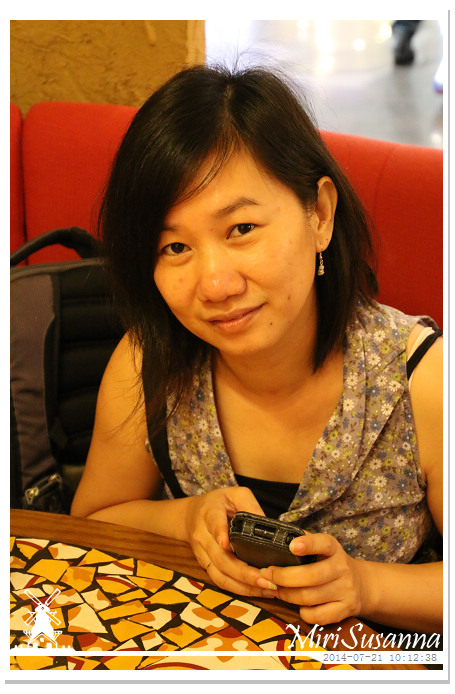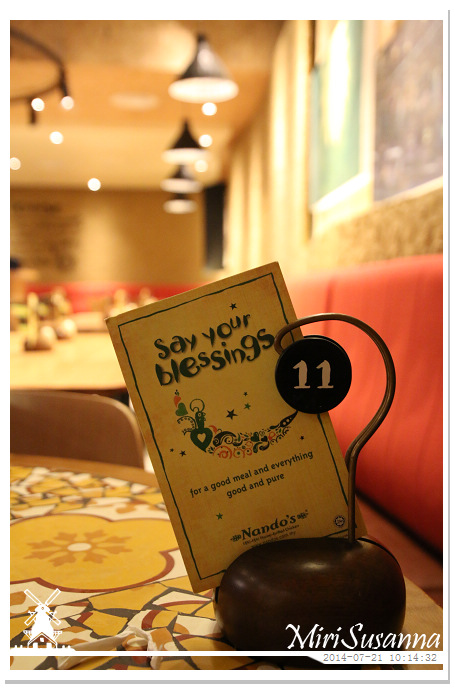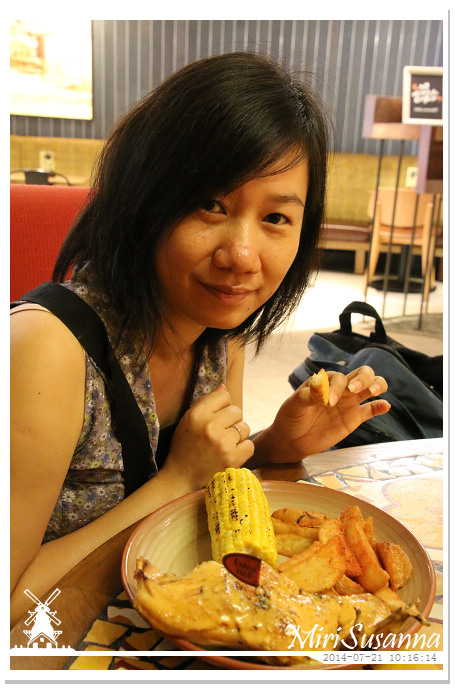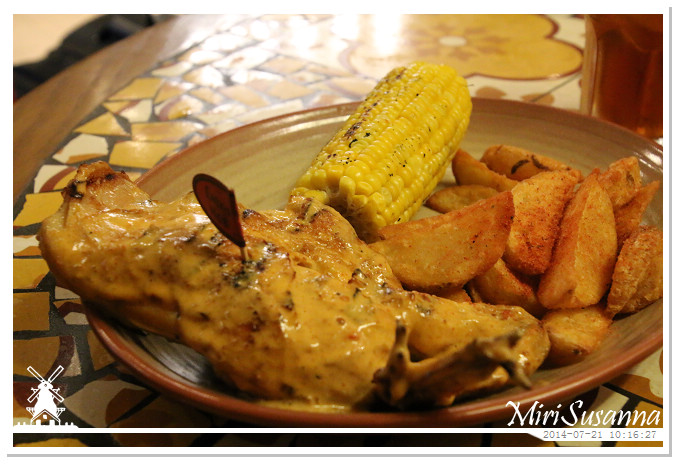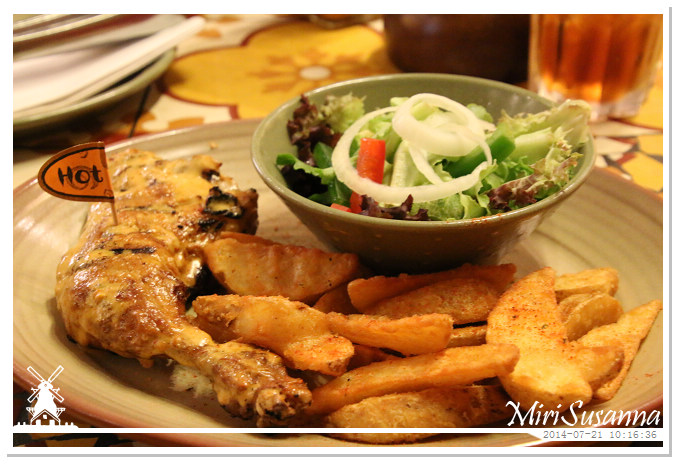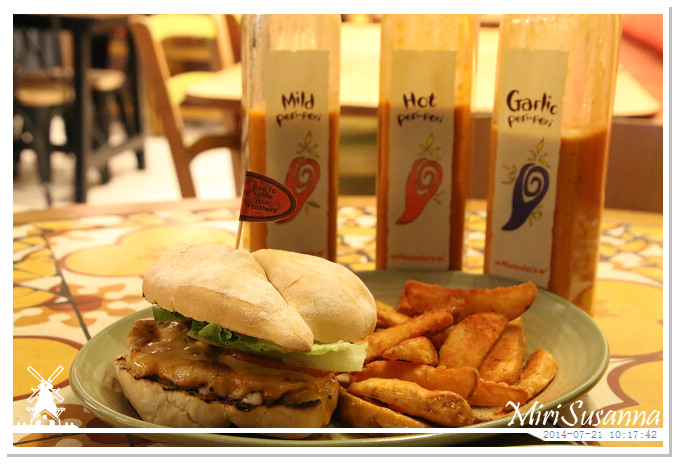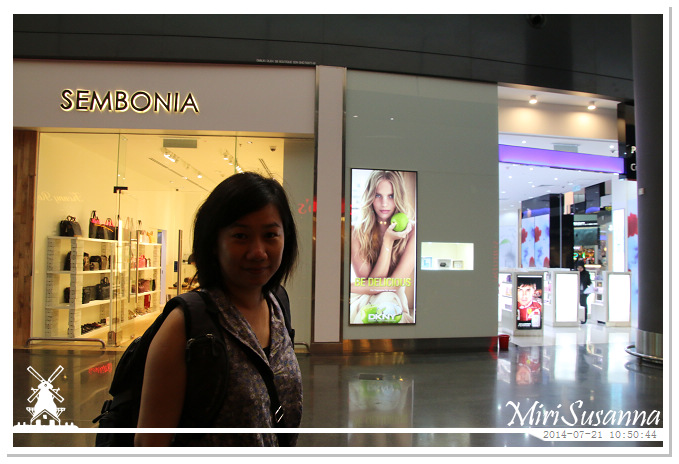 After delicious meal, we went to drop off our bagages.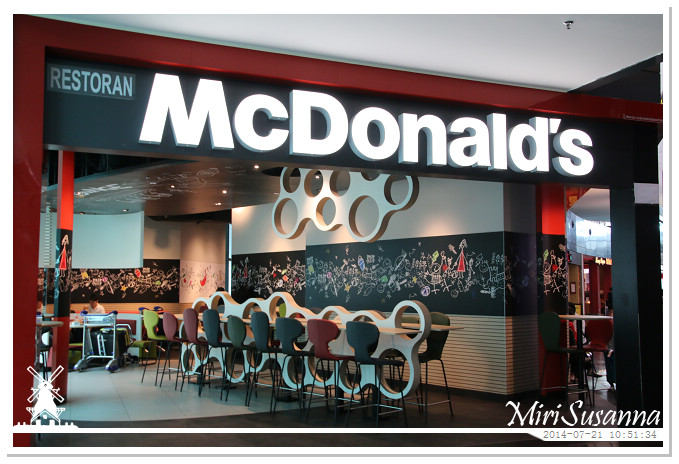 Again, McDonald's.


Welcome to klia2, Next Generation Hub.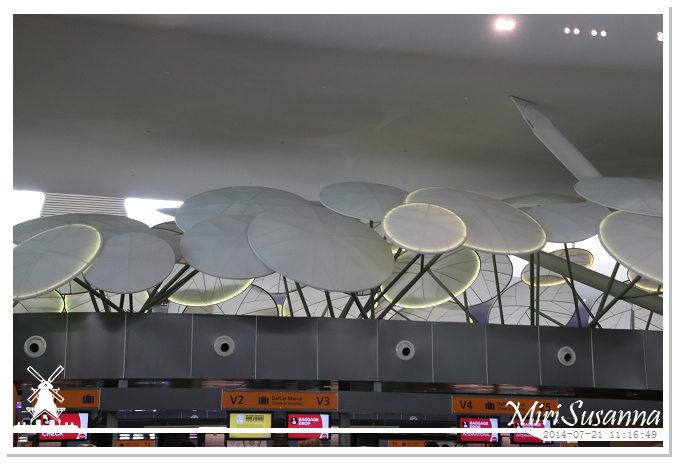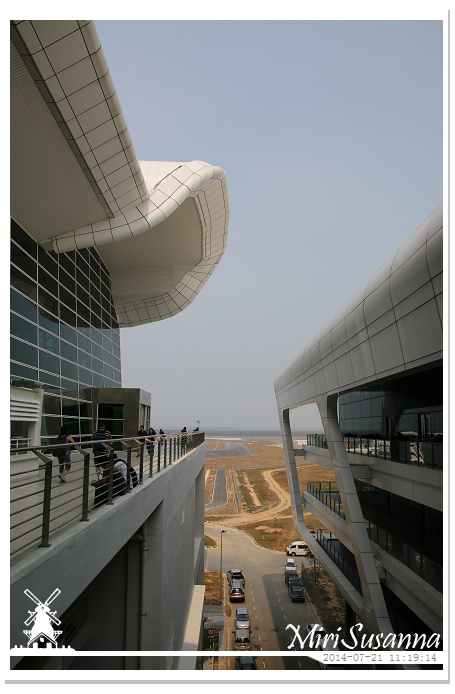 Drop off our luggages and take a walk around the buiding.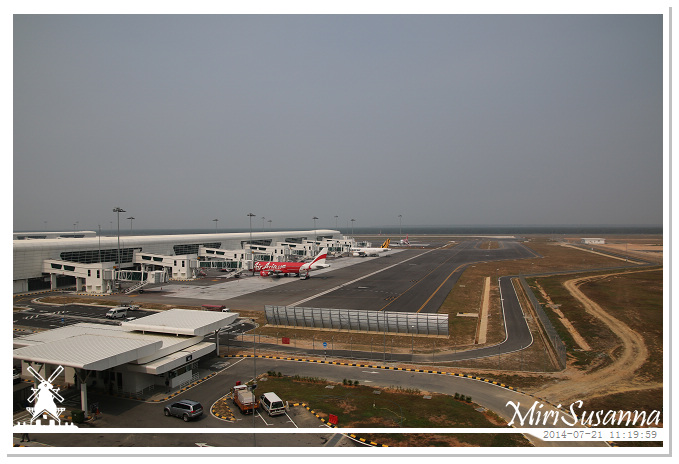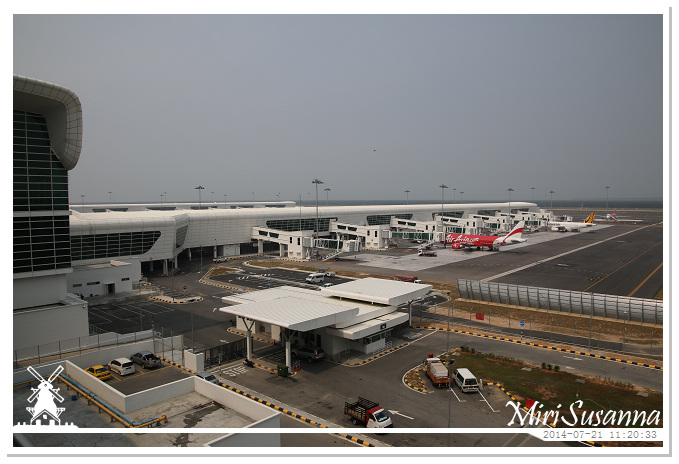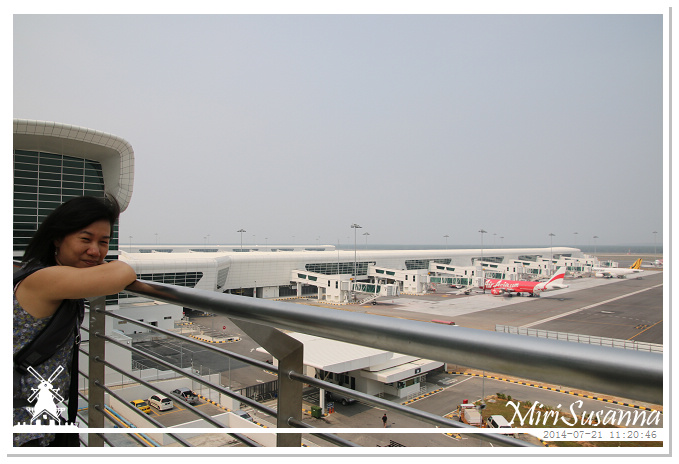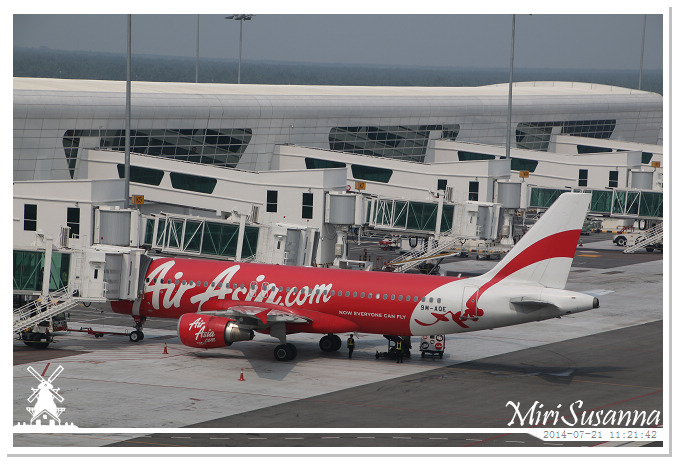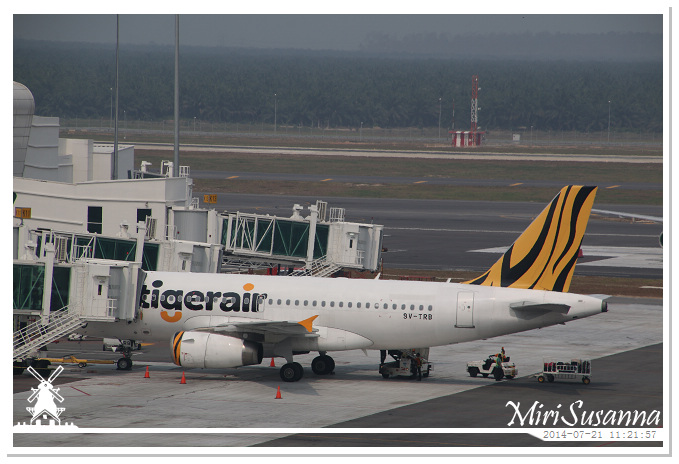 此圖證明路是人走出來的。
Paths are made by men.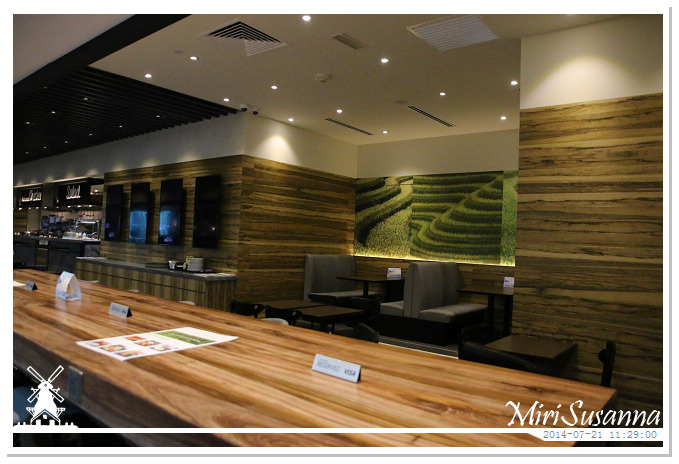 某餐廳。
One of the restaurant at klia2.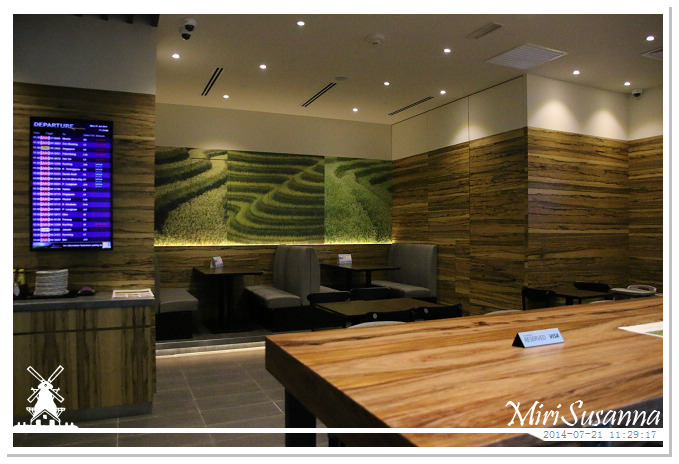 International departures here.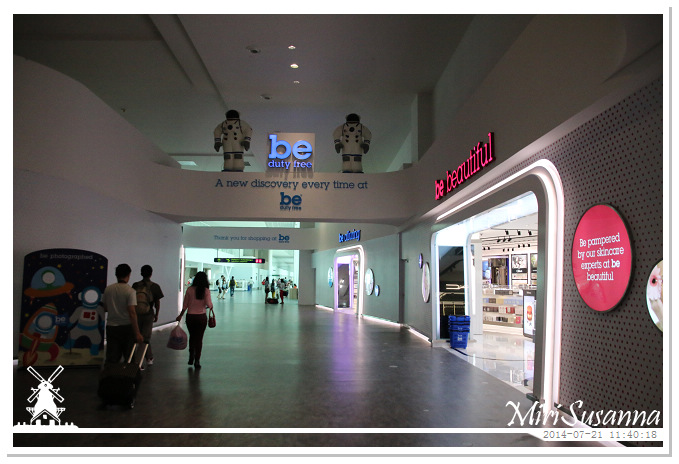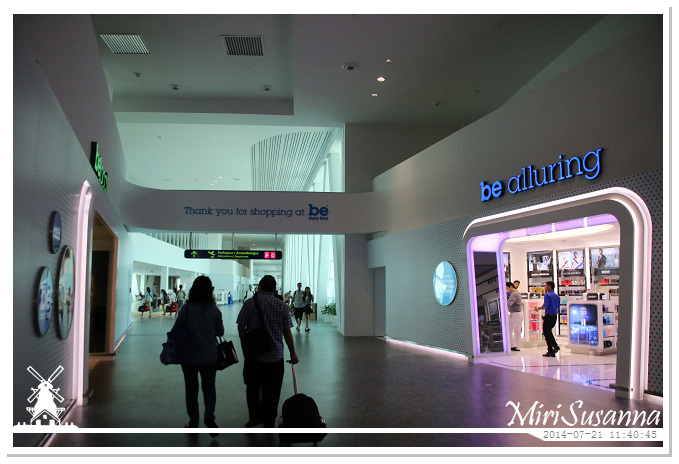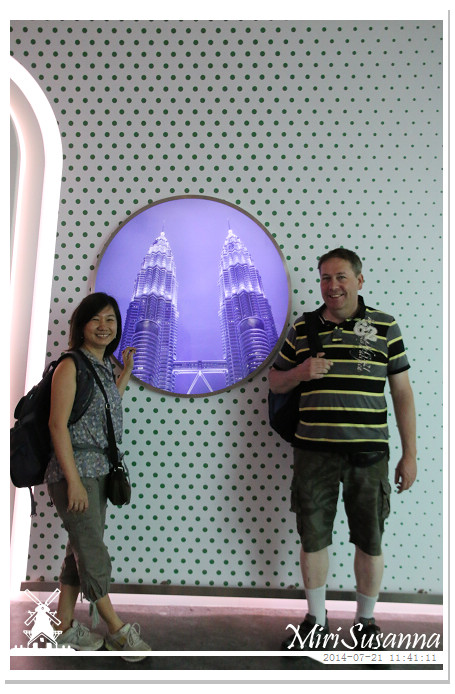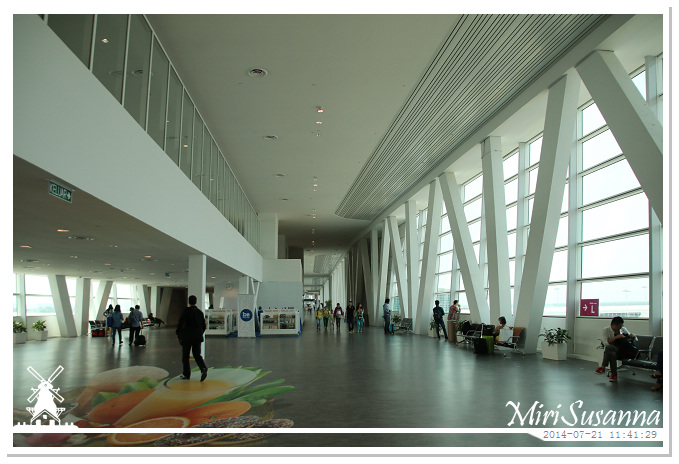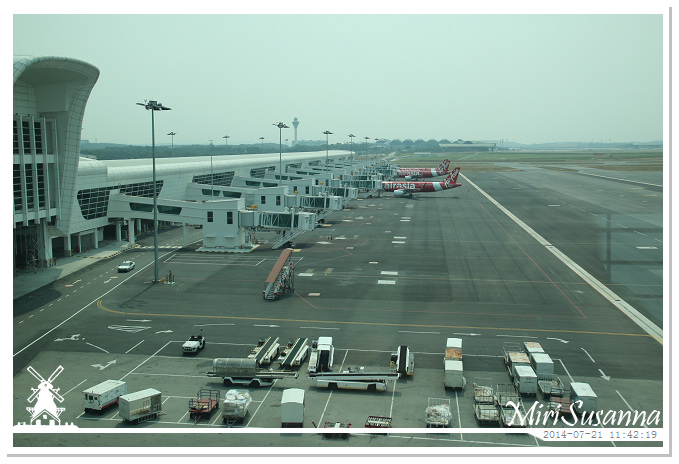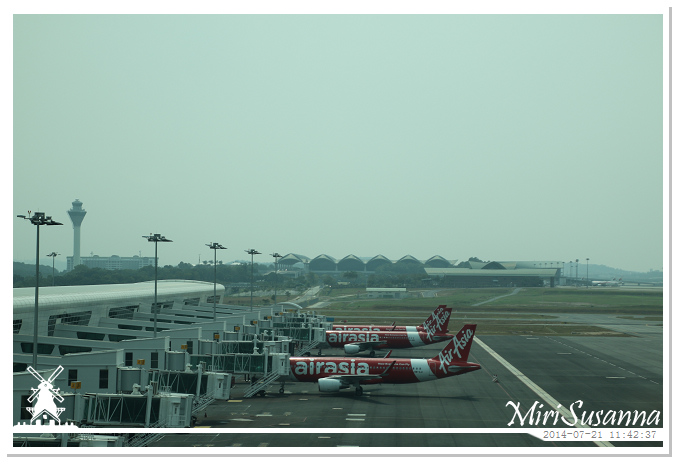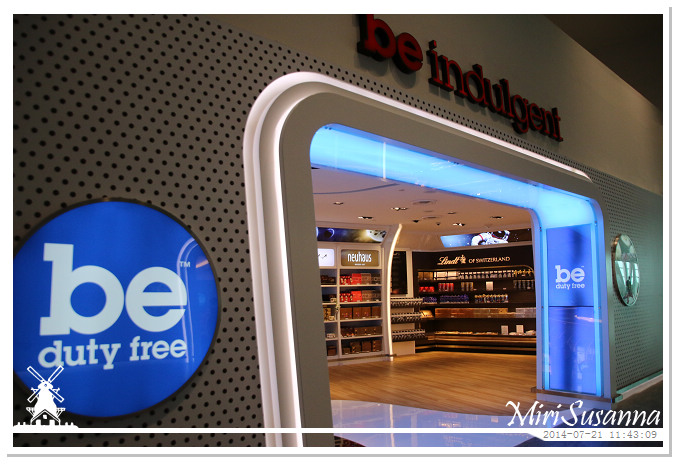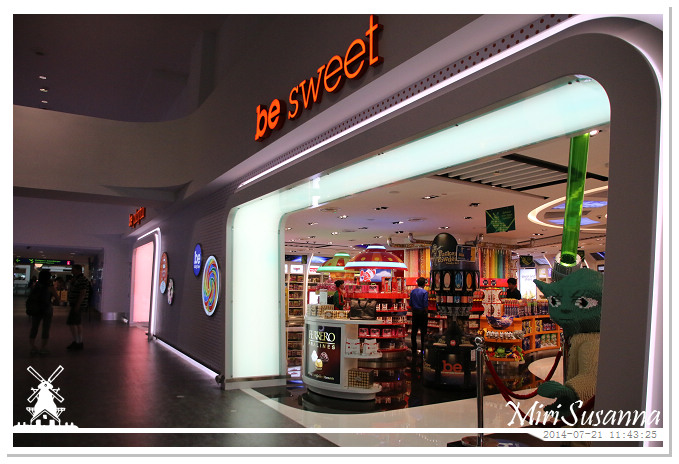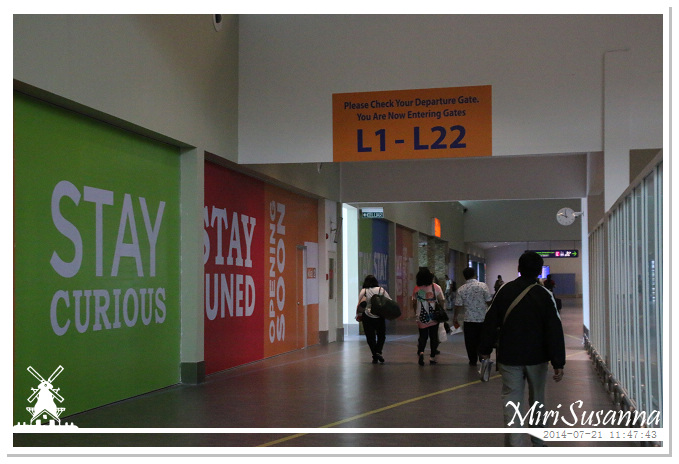 Still have a lot of shops to be opened here.


Let's have a coffee before on board.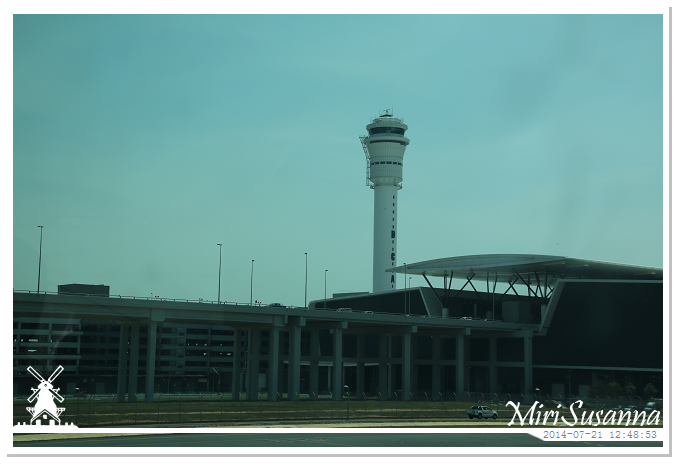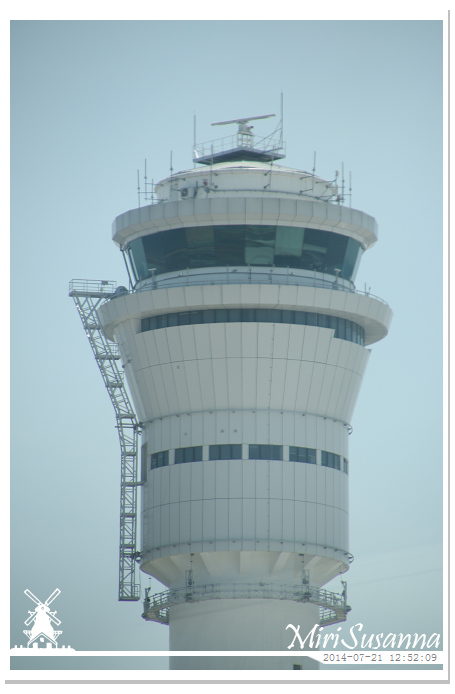 起飛了,這是klia2的全景圖。
Take off already, this's klia2. Far a way there is KLIA.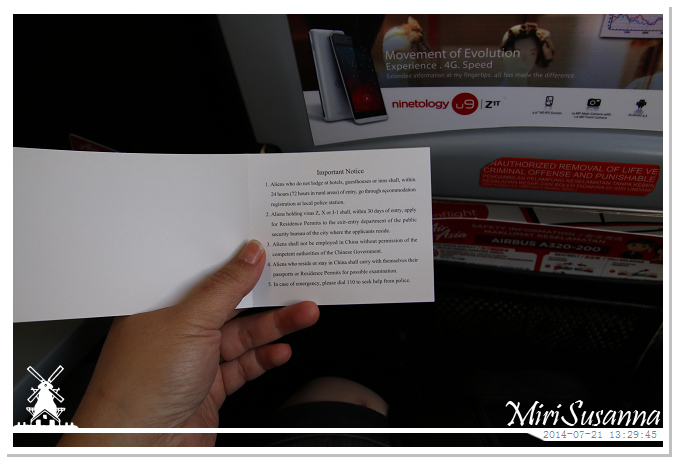 Filling China's immigration form.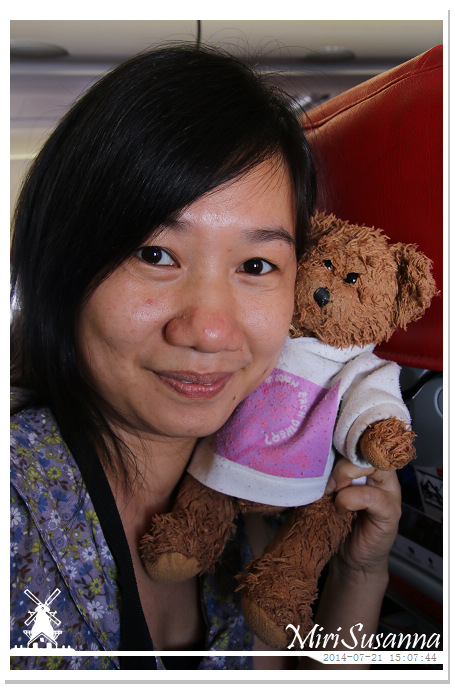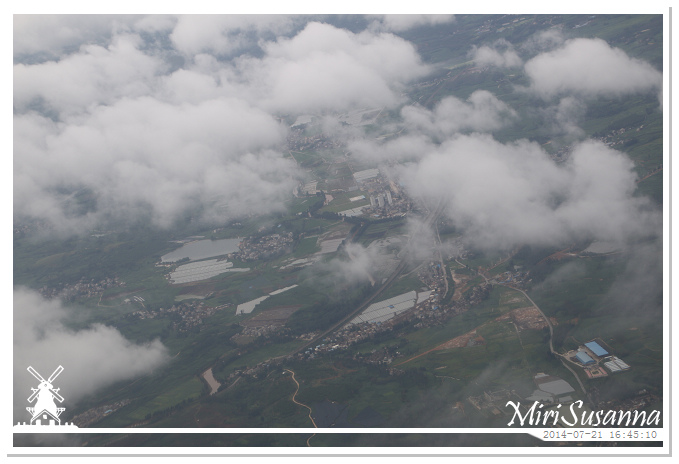 接近昆明了。
Almost arrive Kunming.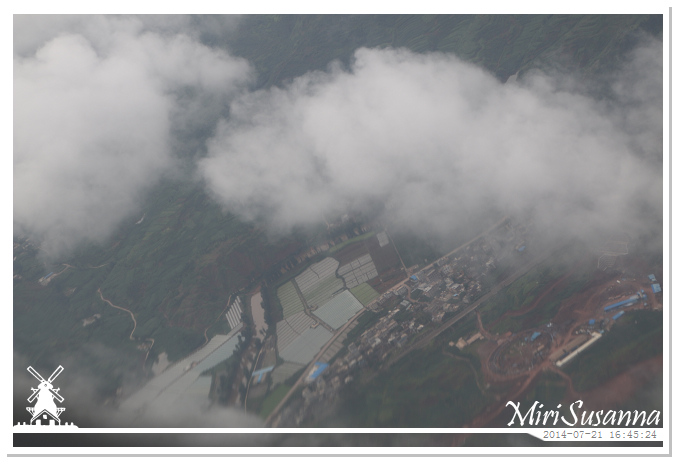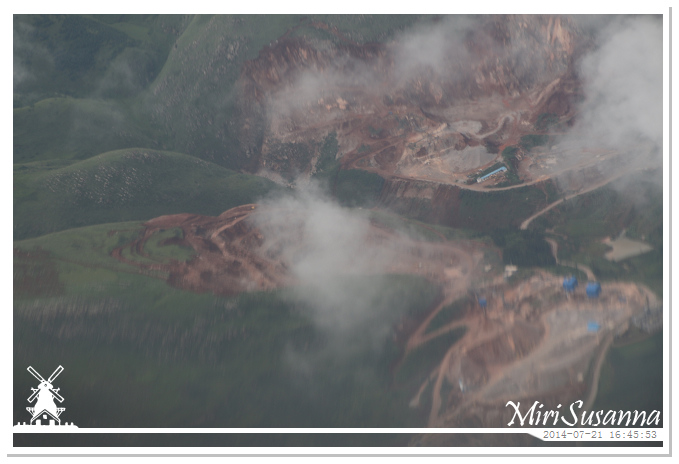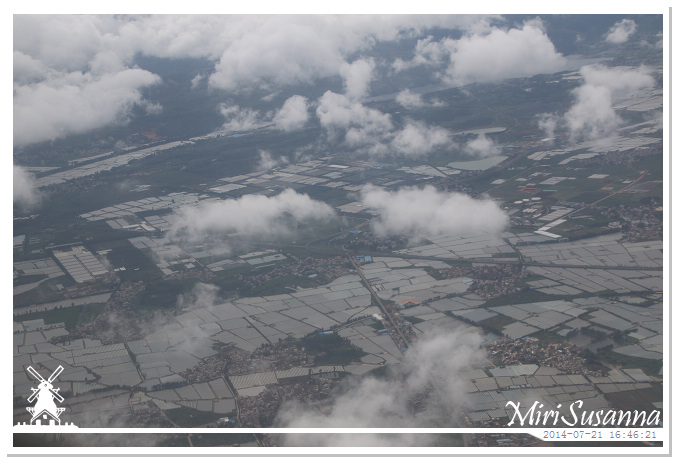 下面白色一塊塊的都是溫室,種的是鮮花和反季節蔬菜。
Those in white are greenhouses, planting flowers and non-season vegetable.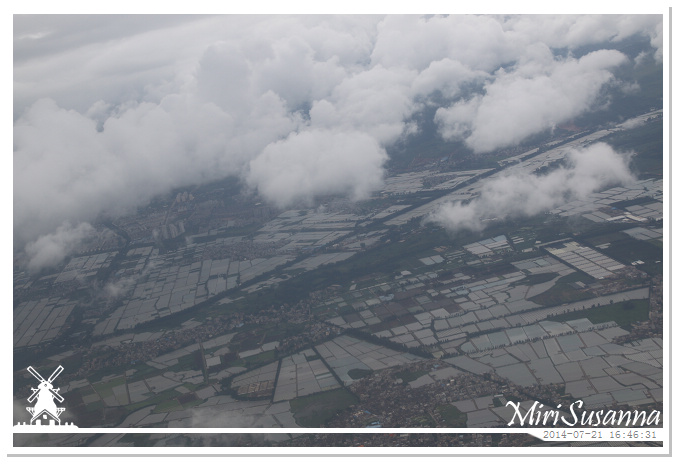 多雲天氣,沒辦法拍到很多清晰的大景。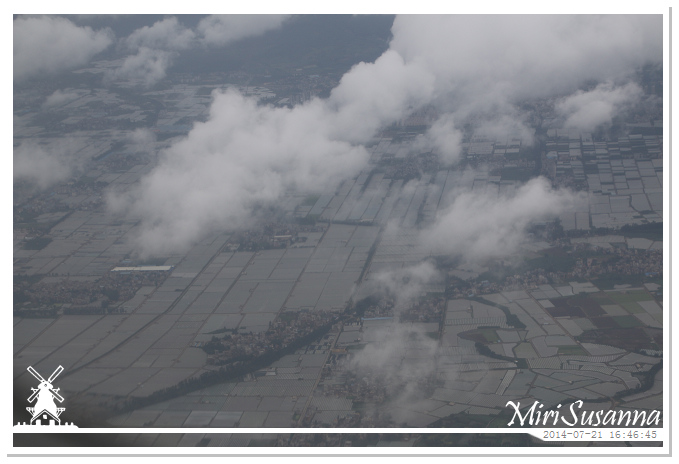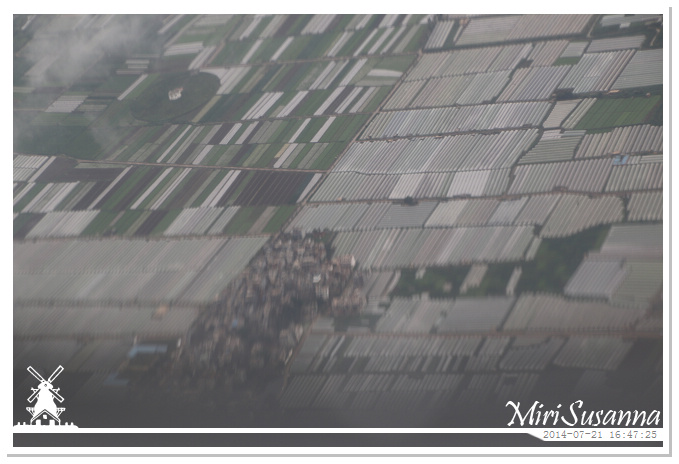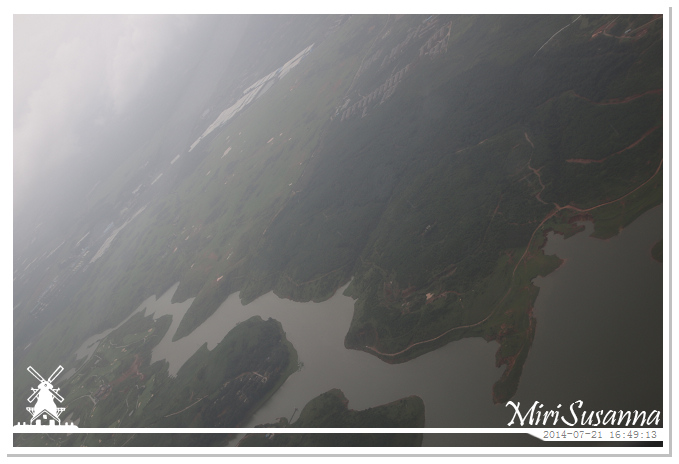 八家村水庫。
Bajiacun Reservoir.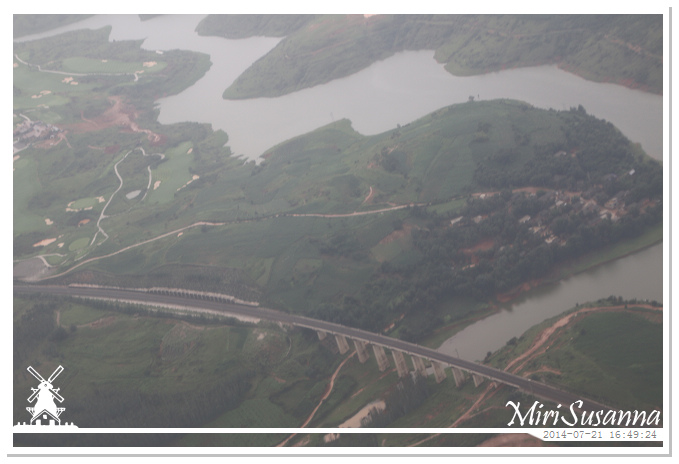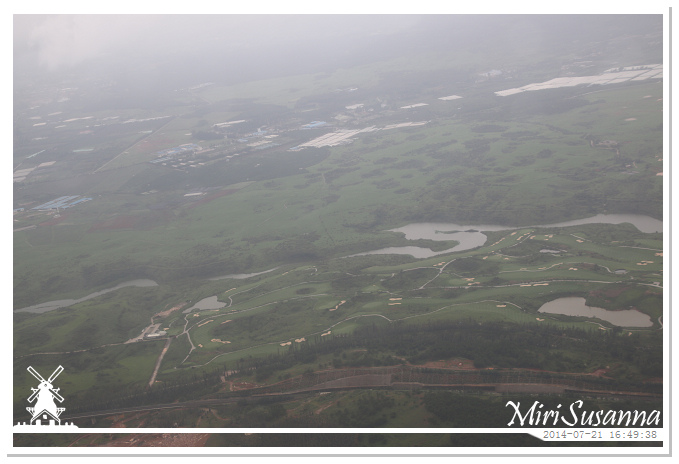 牧場高爾夫球會。
Meadow Lake Golf Course.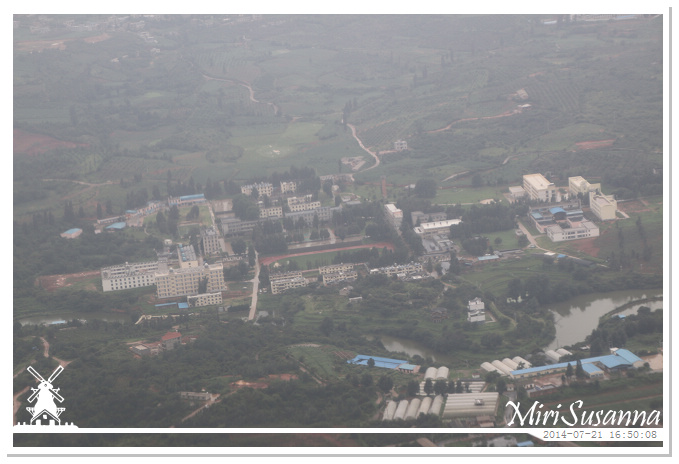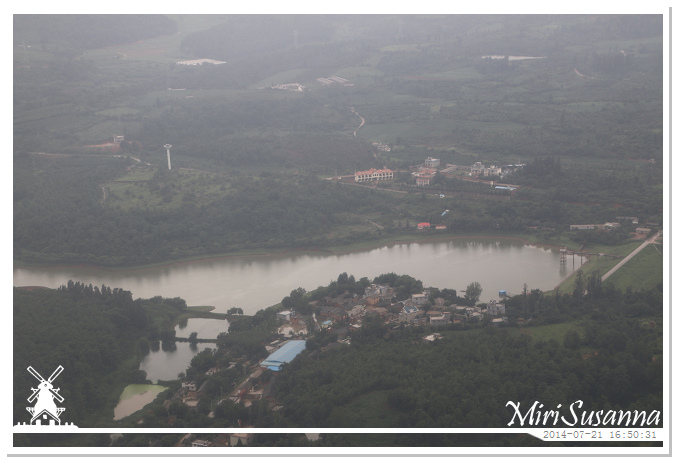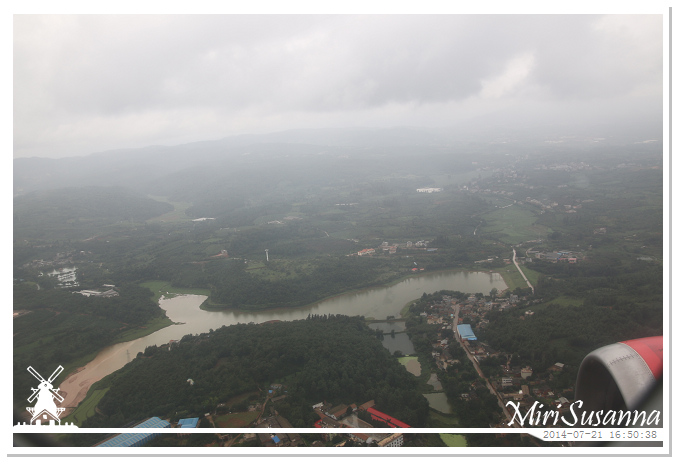 楊官庒水庫。
Yangguanzhuang Reservoir.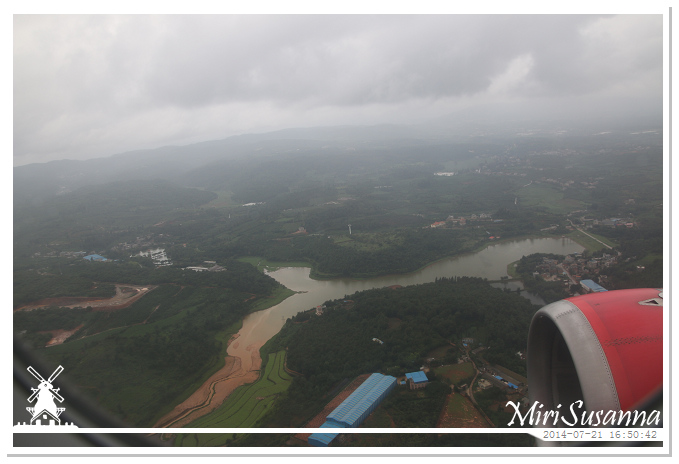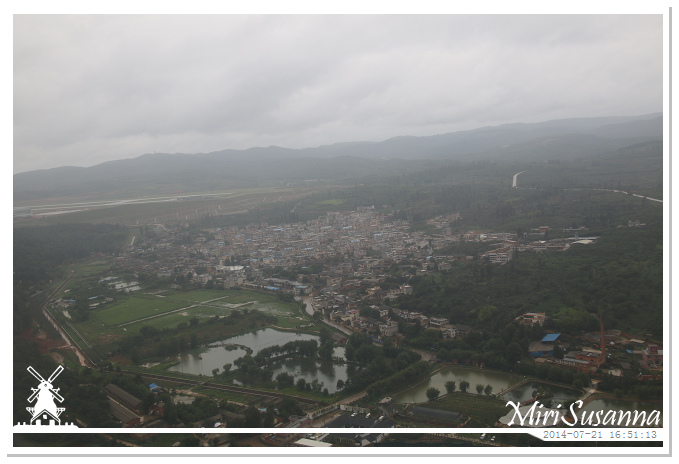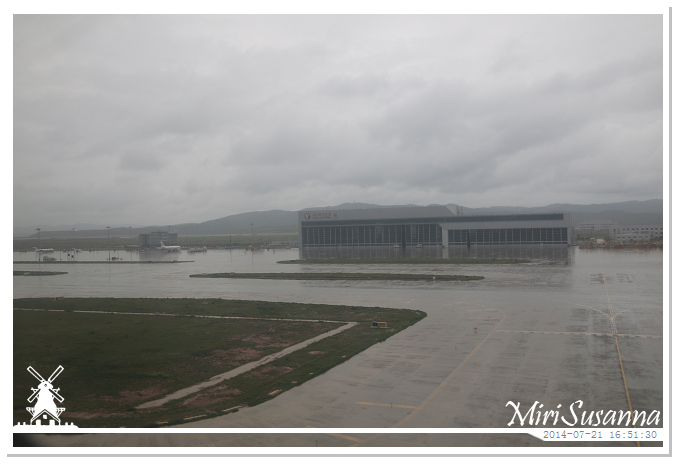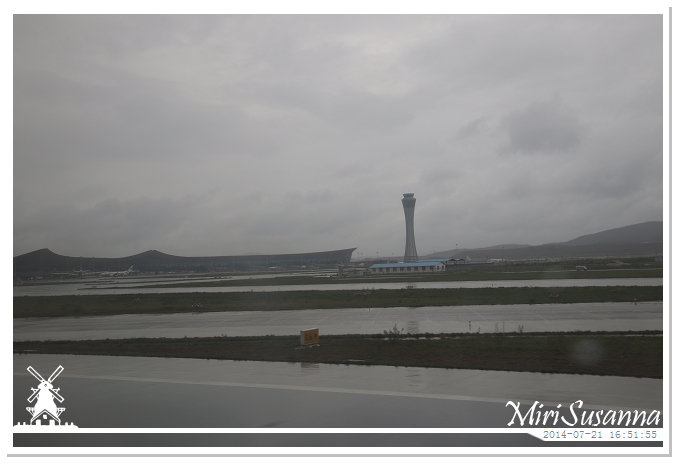 抵達昆明長水國際機場。
Landed at Kunming Changshui International Airport.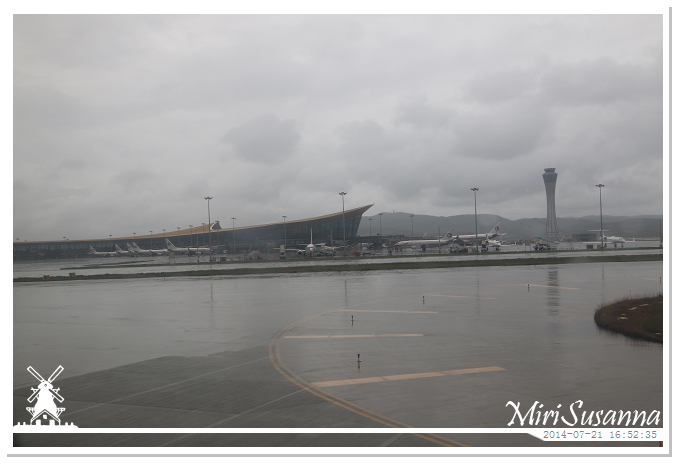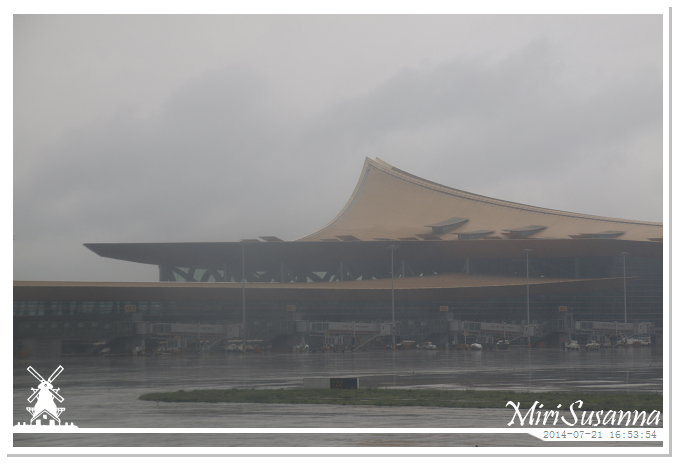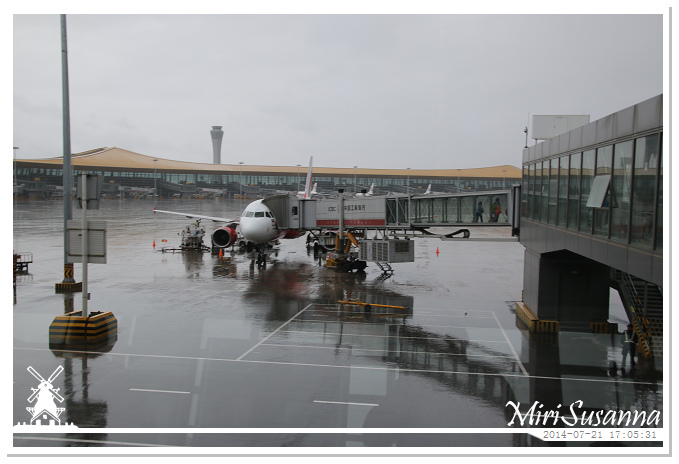 ~。Goto next post。~