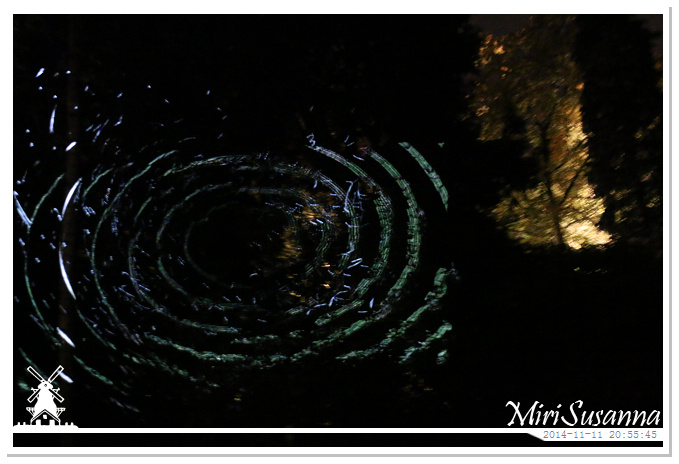 第九屆恩荷芬光藝節來了。這次的主題是"動感城市"。這輯分享的是GLOW Tour的照片,主要是在市區內的某些主題建築上或區域內用光影配搭聲樂,讓城市增添嫵媚的姿彩。
Once a year, there's GLOW – the light art festival at Eindhoven. The theme of this year, the ninth edition is 'City in Motion'. These're the photo's of the GLOW Tour, the shows at the city centre.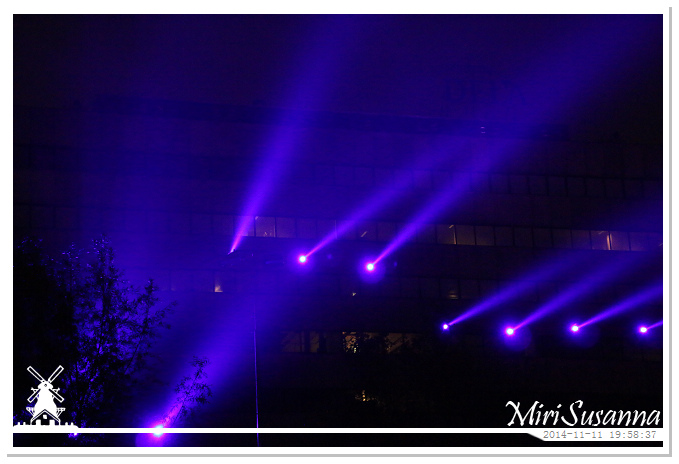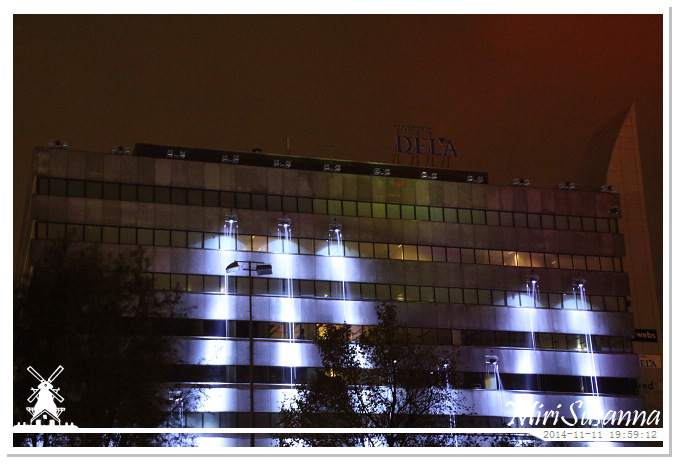 今年DELA建築的show不怎麽精彩。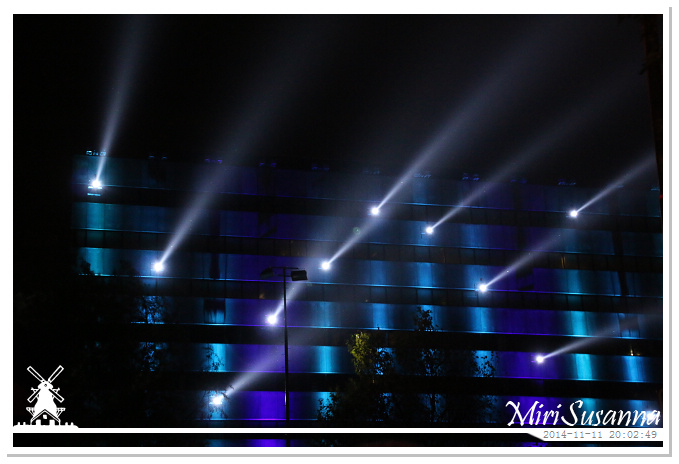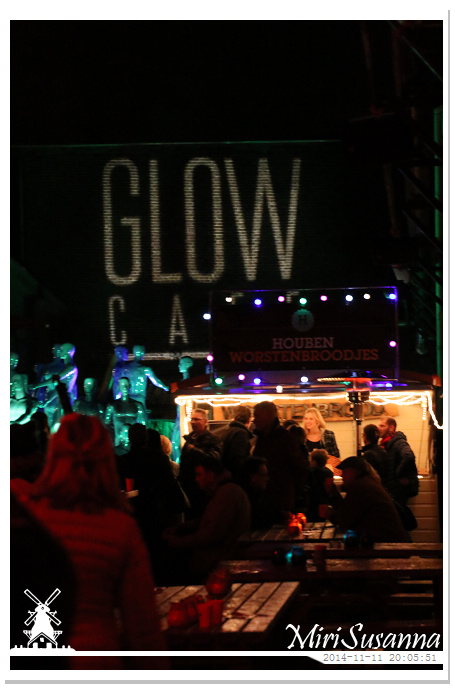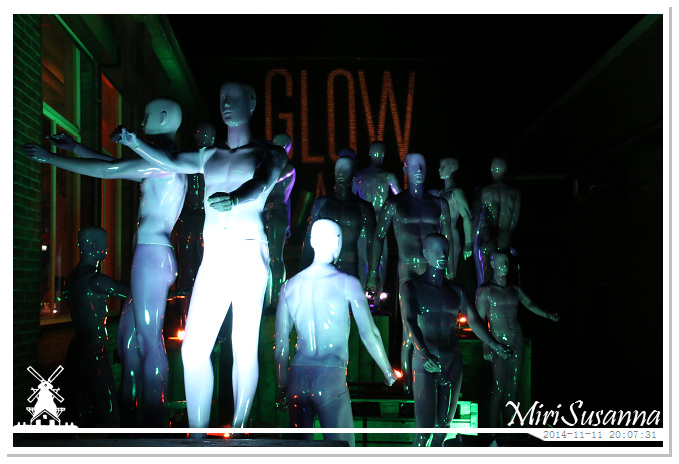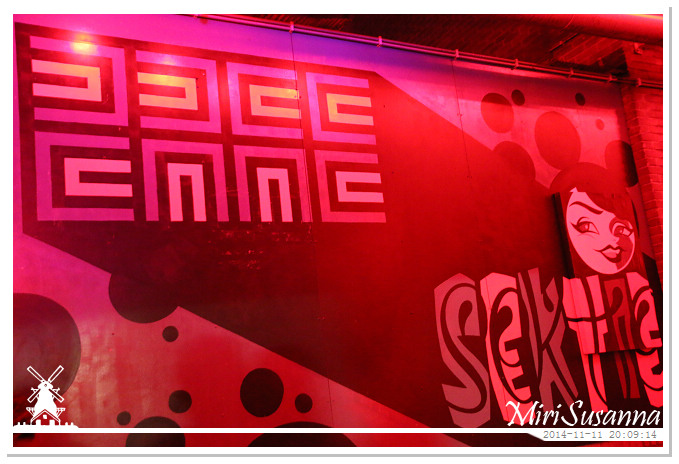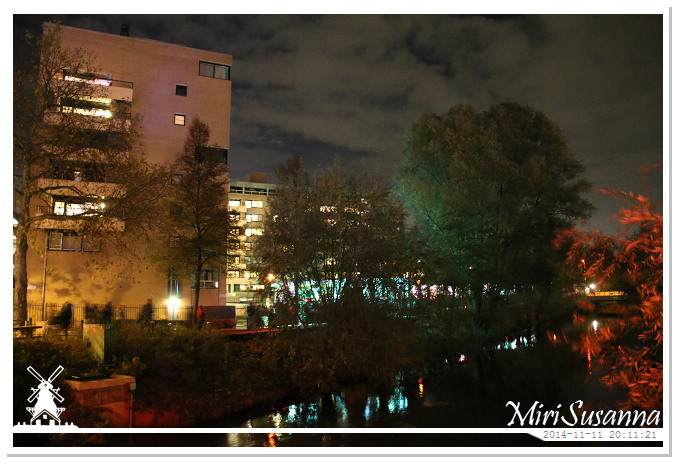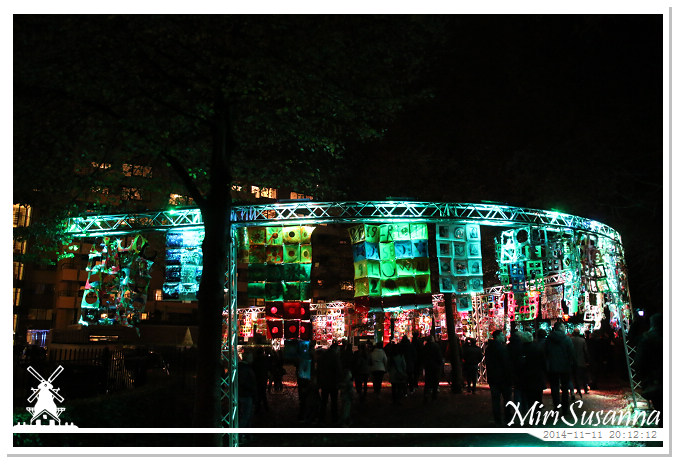 小學生的作品。
Artworks by students from primary schools.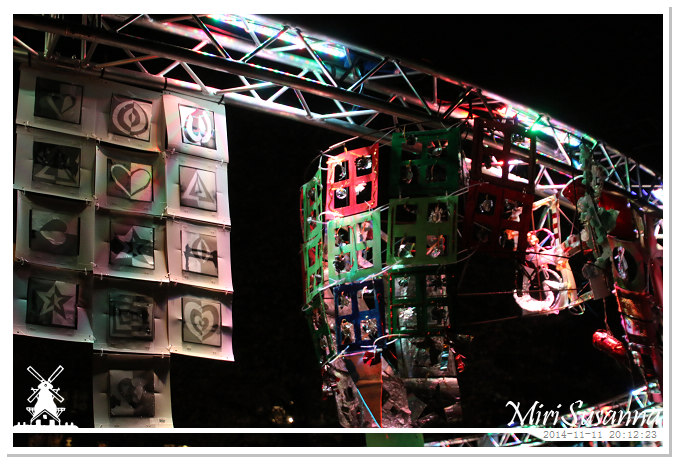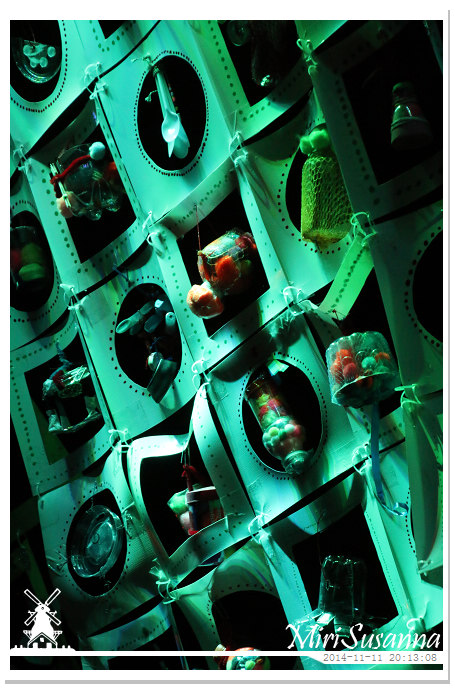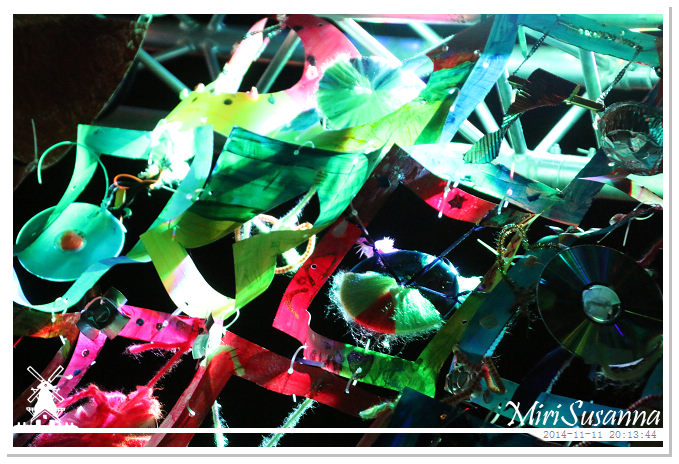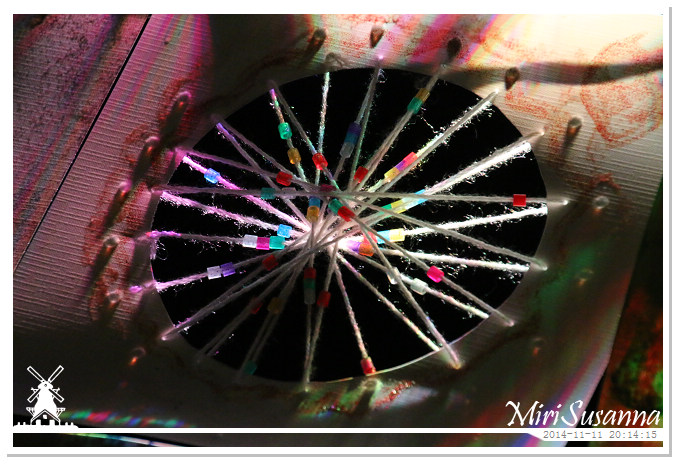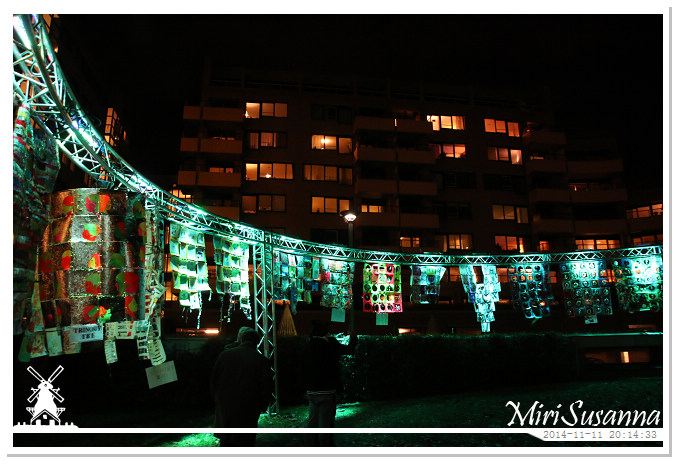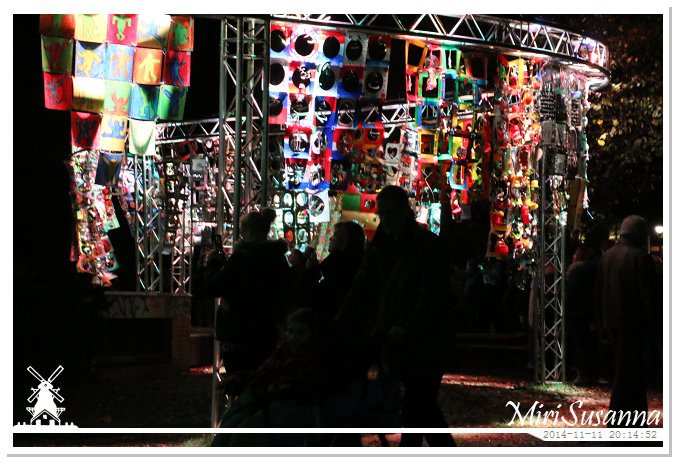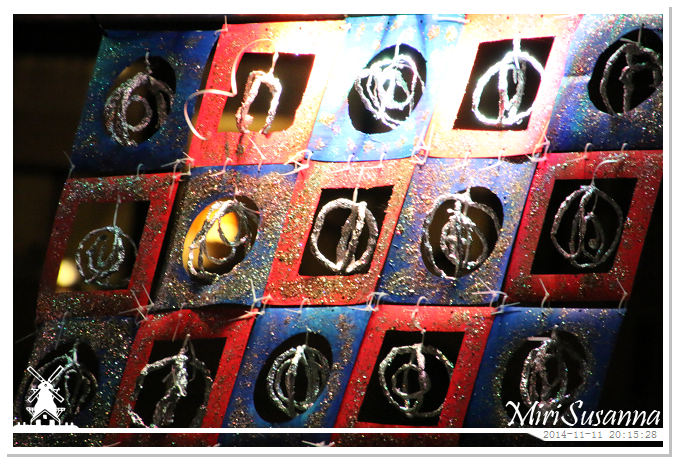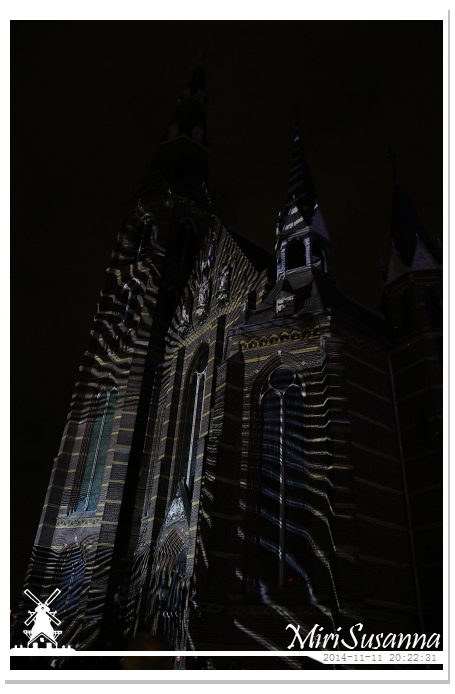 立體聲浪。STEREO at Augustijnenkerk frontside by The Macula.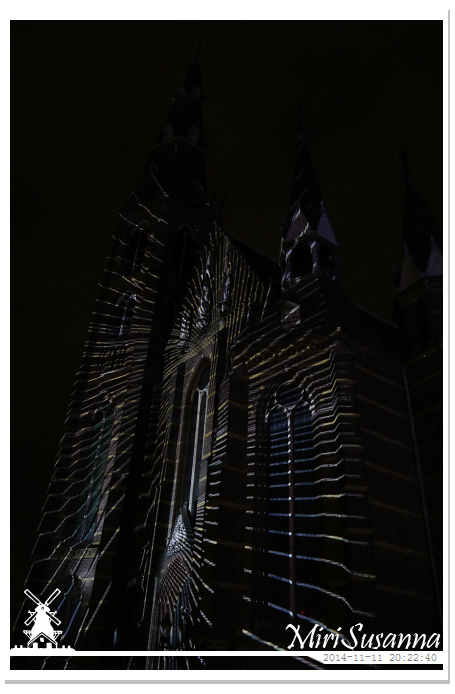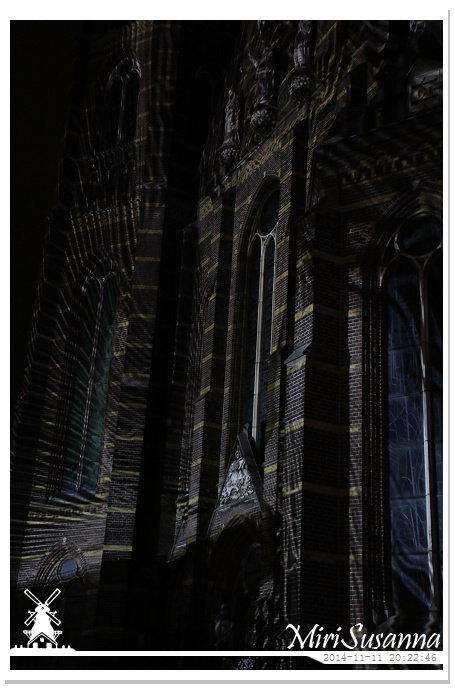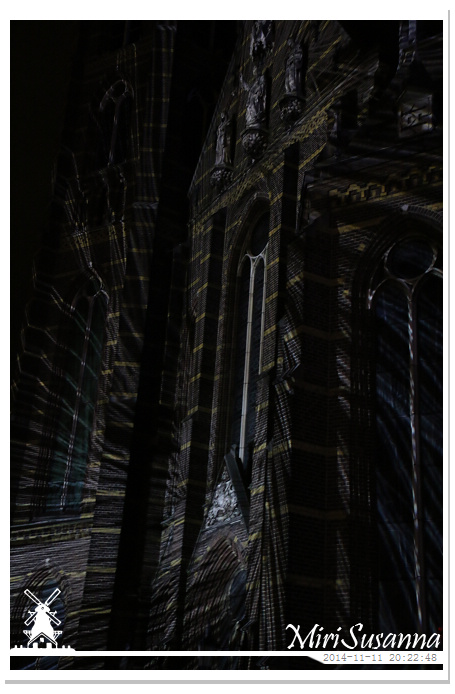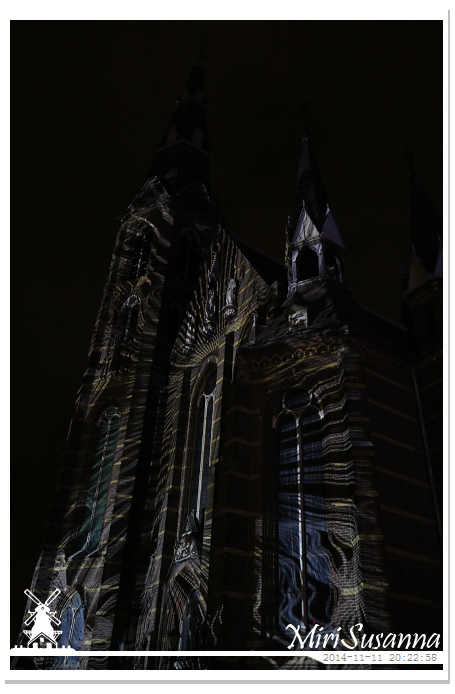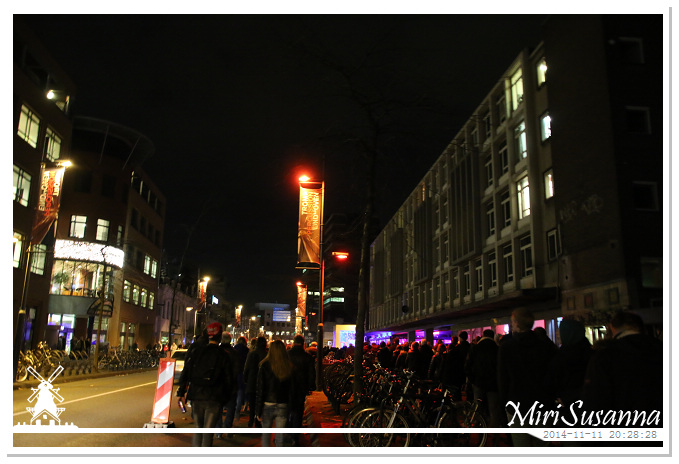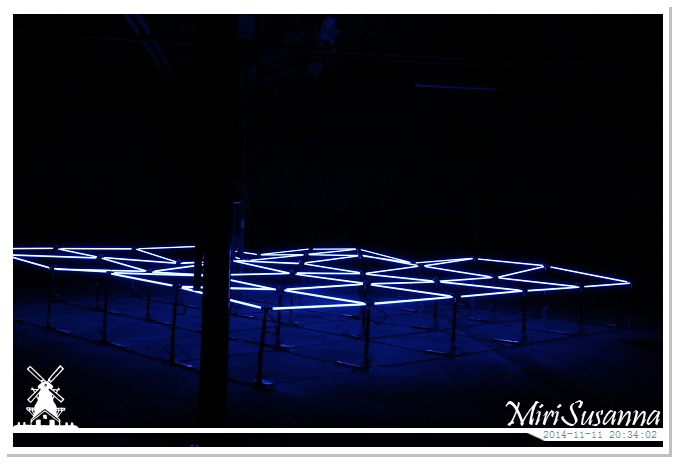 零海拔。
ZERO HIDROGRÁFICO at VDMA-terrein by Gisela Motta and Leandro Lima.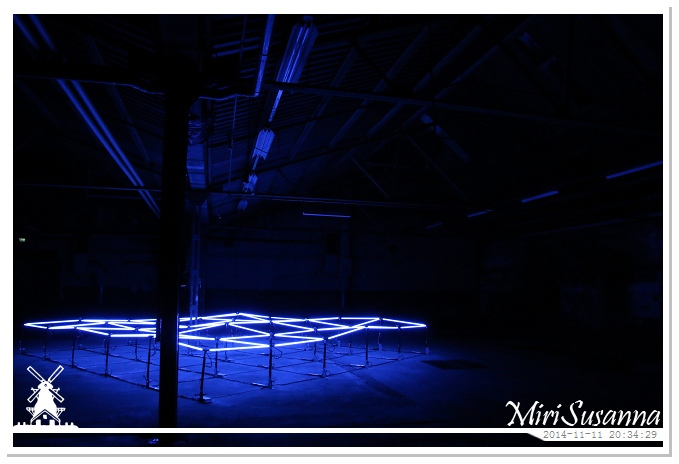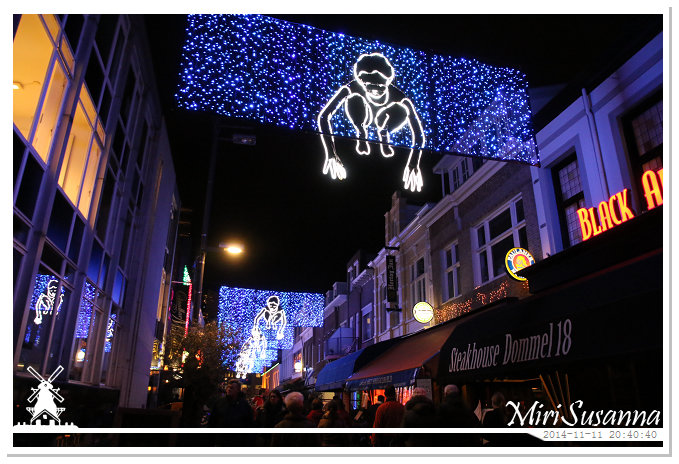 ANCORA UNA VOLTA at Dommerstraat by Valerio Berruti.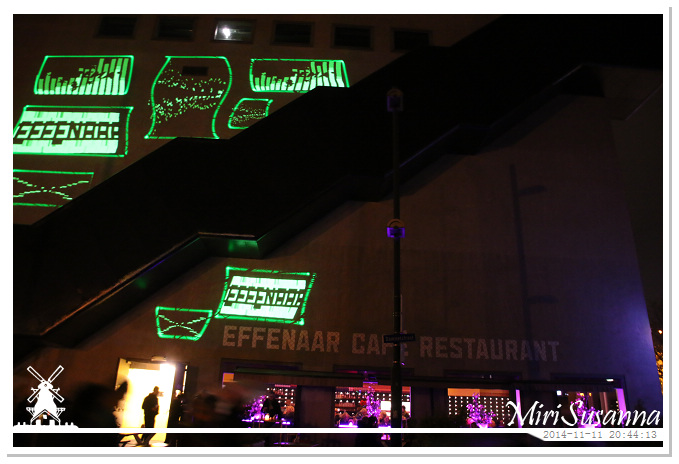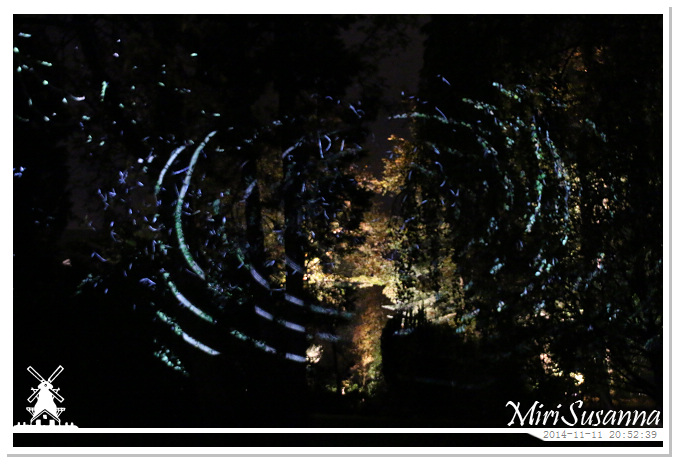 光之殘影。
[M]ondes – The French artist duo Atsara, comprising Roland Devocelle and Audrey Rocher, is fascinated by light and movement. They explore the relationship between light, space and time in their transience. For GLOW, they have adapted their kinetic light sculpture [M]ondes for the location at the water's edge near Villa De Laak.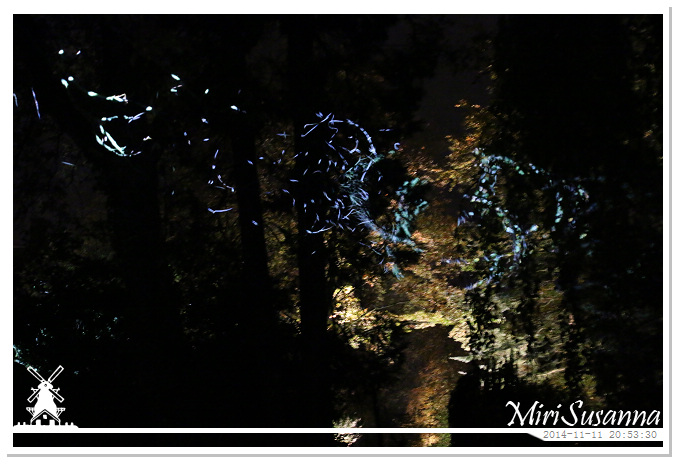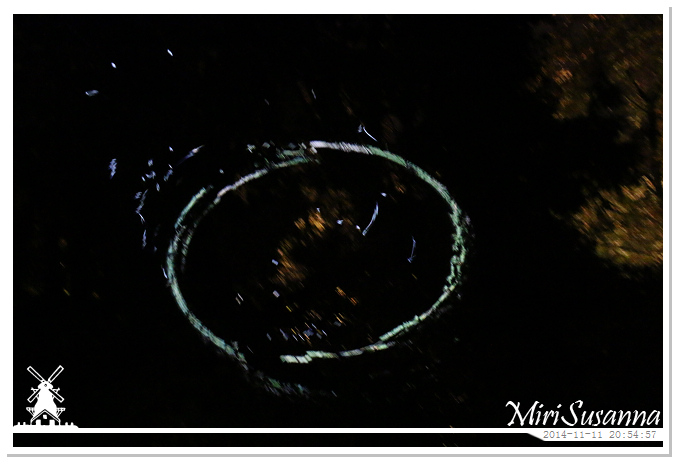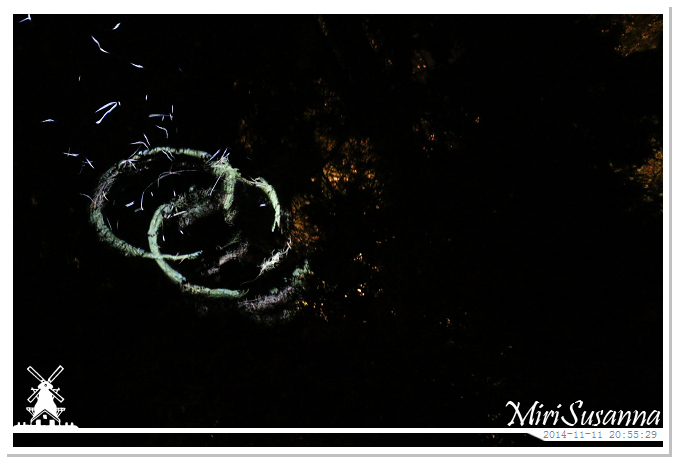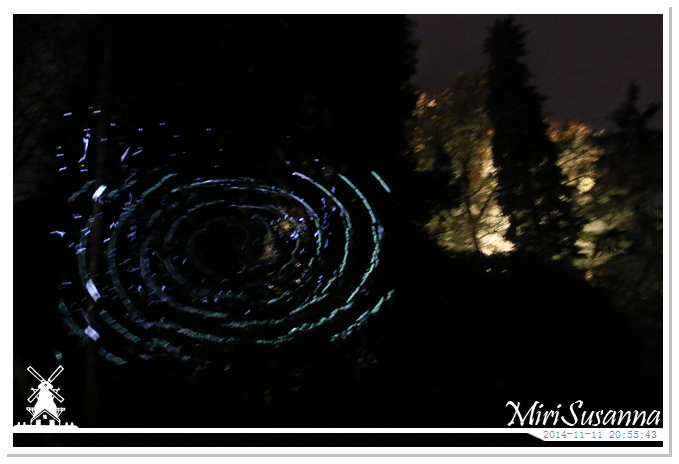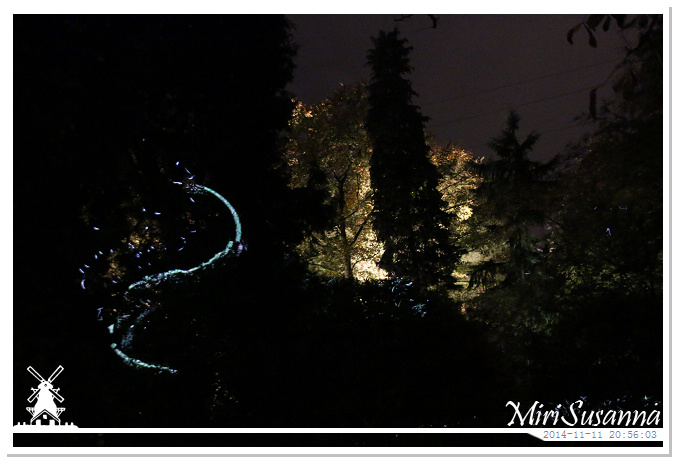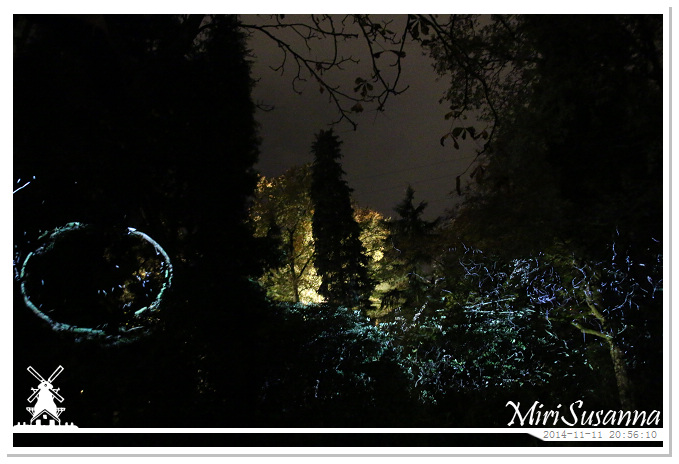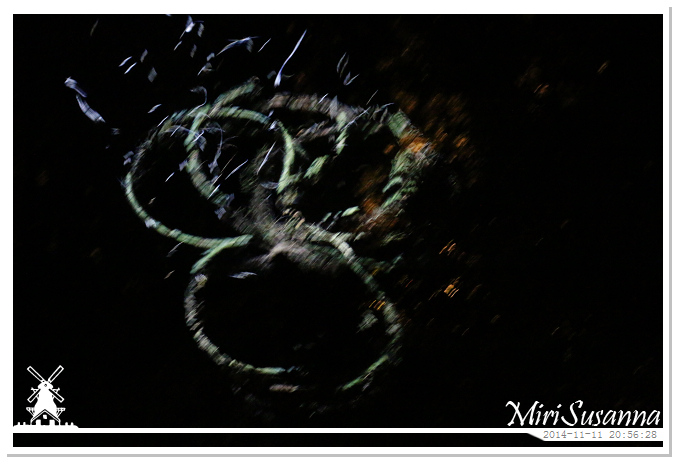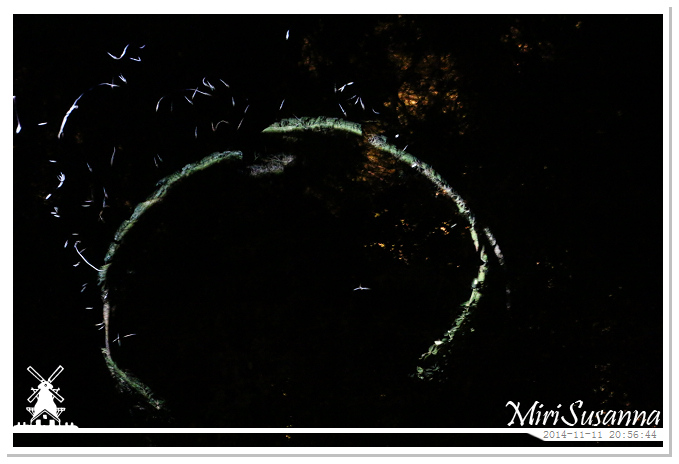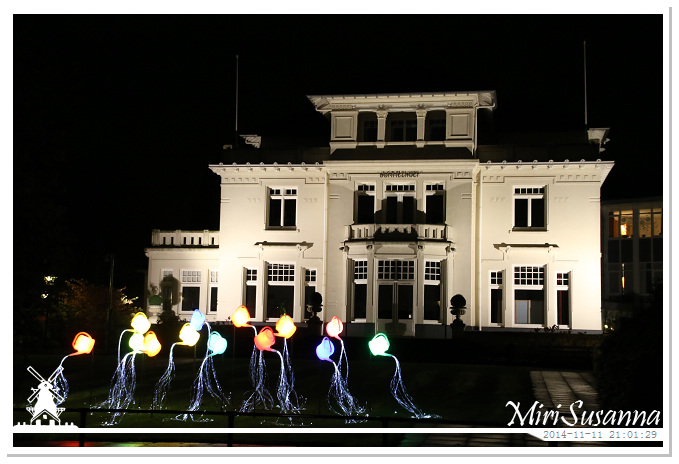 庭院天使。
GUARDIAN ANGELS at Garden Dommelhoef by Maro Avrobou and Dimitri Xenakis.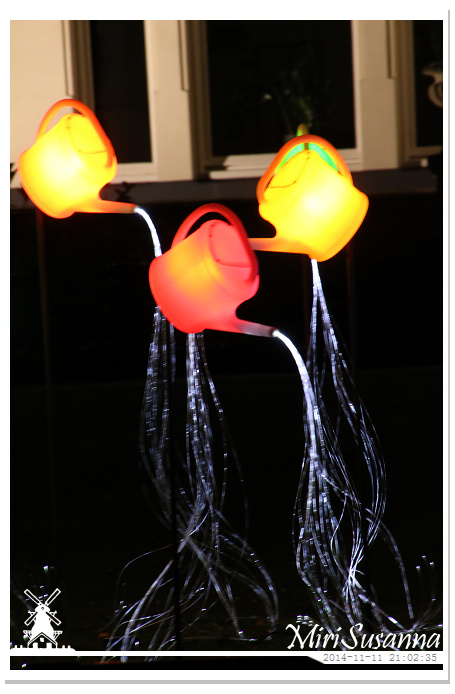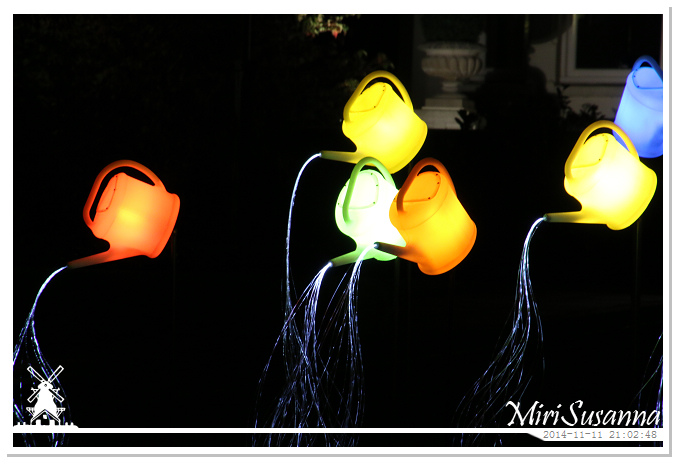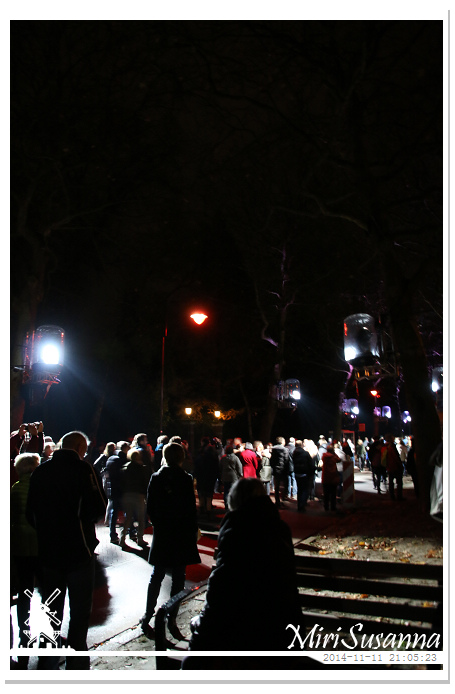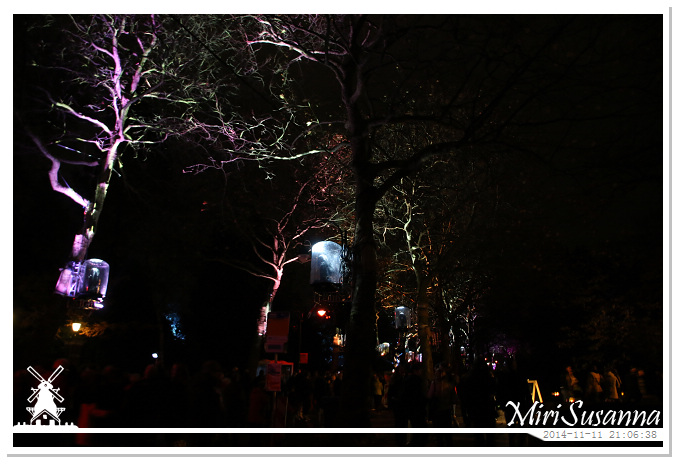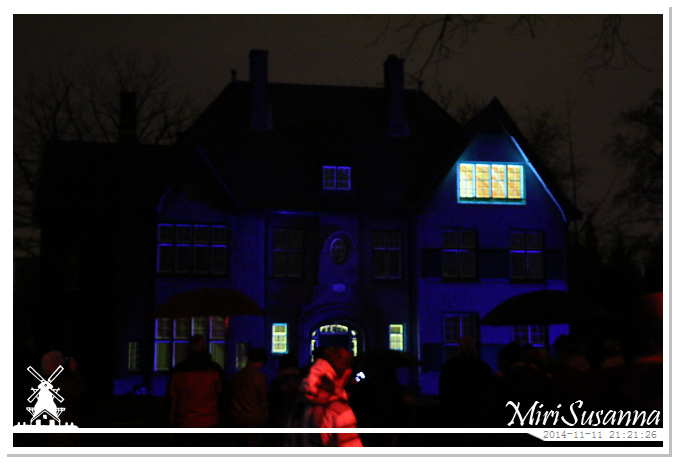 別墅追憶。
PARKLAAN FLASHBACK by Les Orpailleurs de Lumière.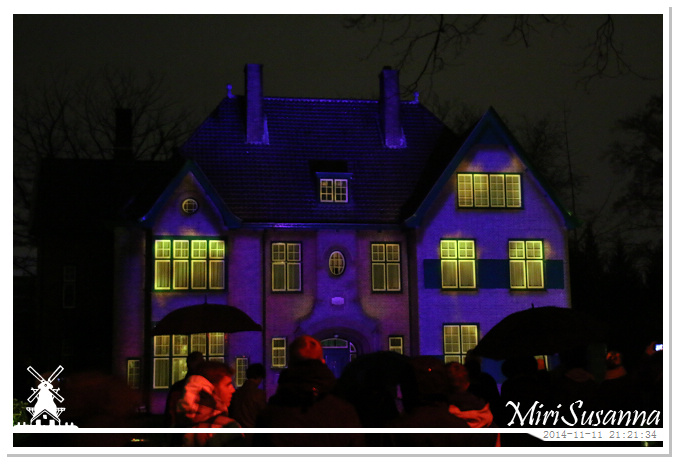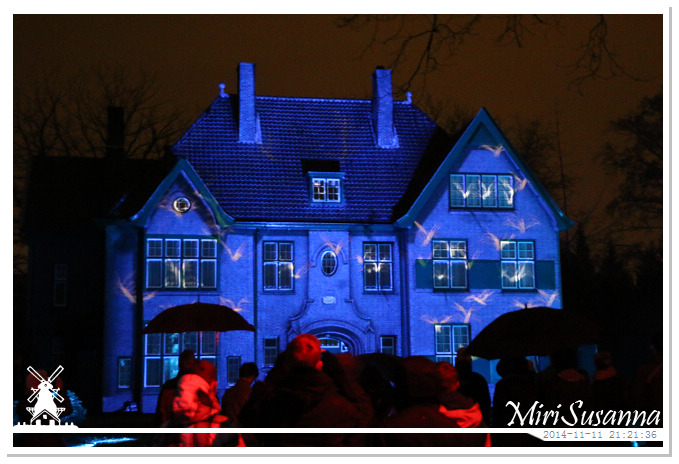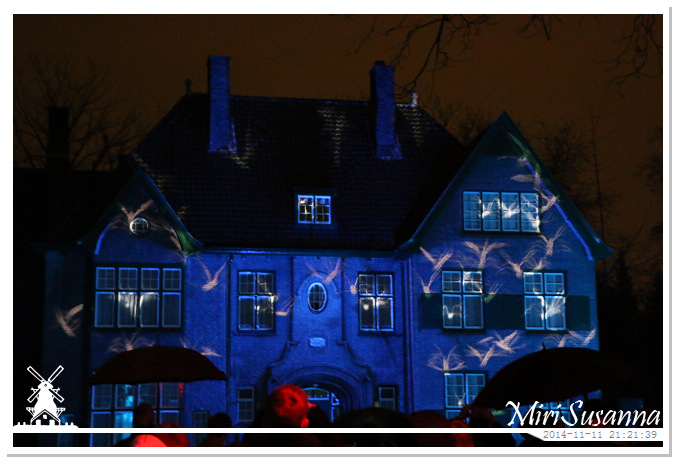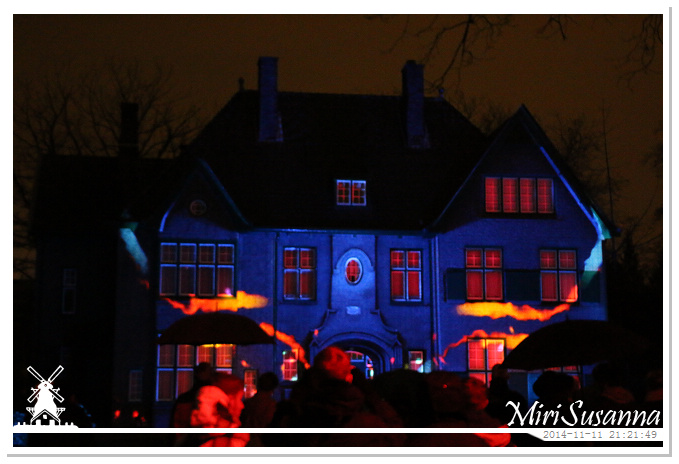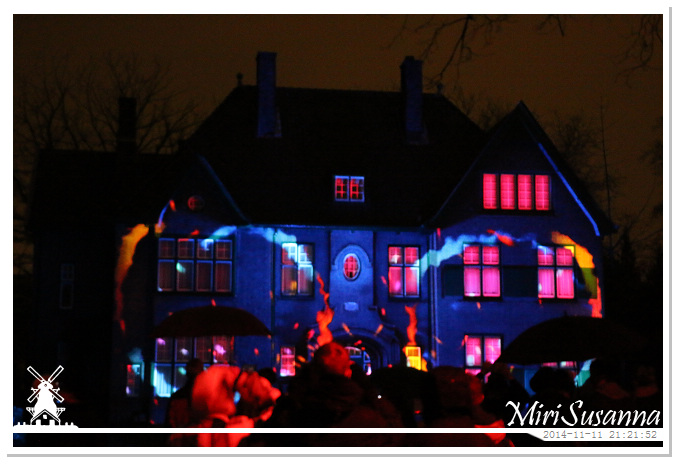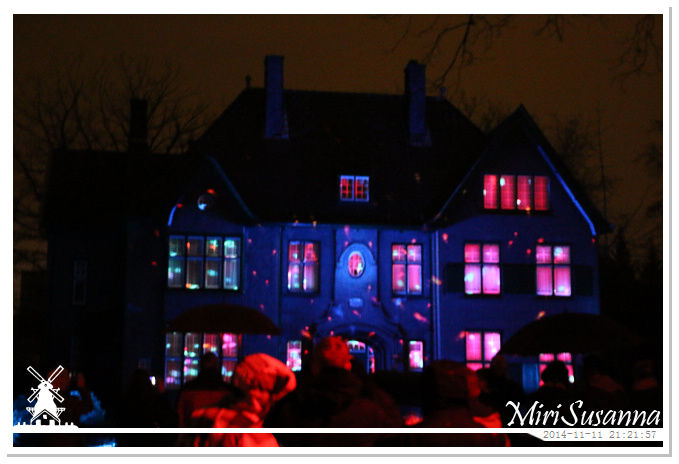 彩波色浪。
LARGE PENDULUM WAVE by Ivo Schoofs.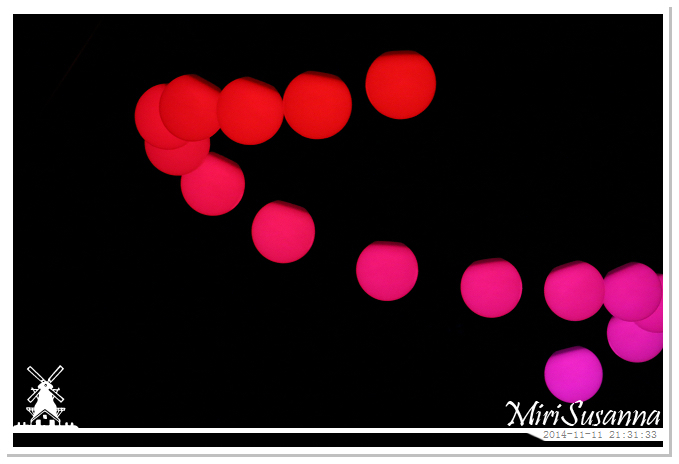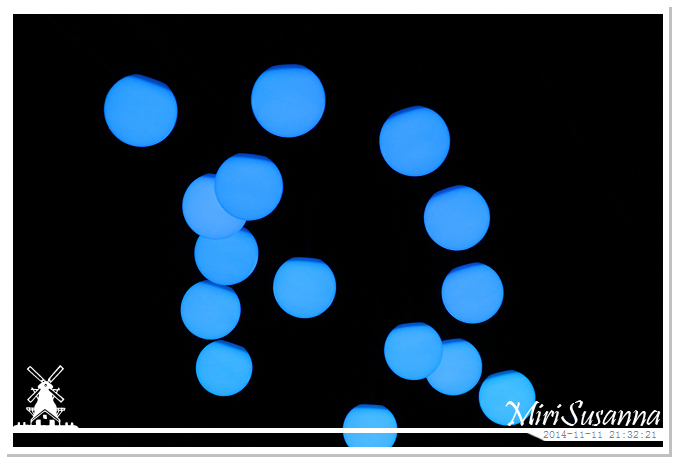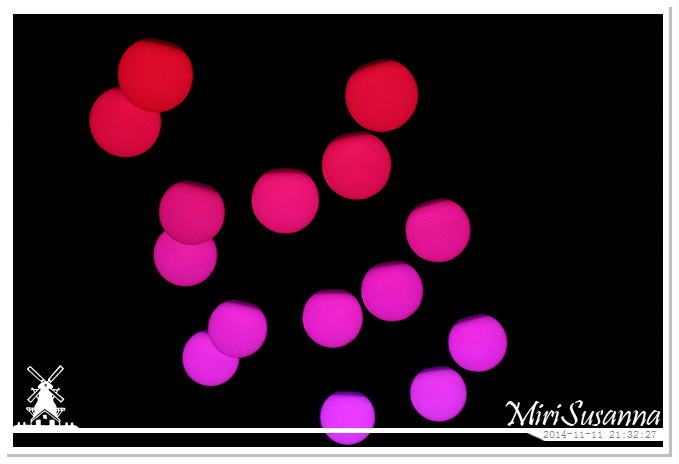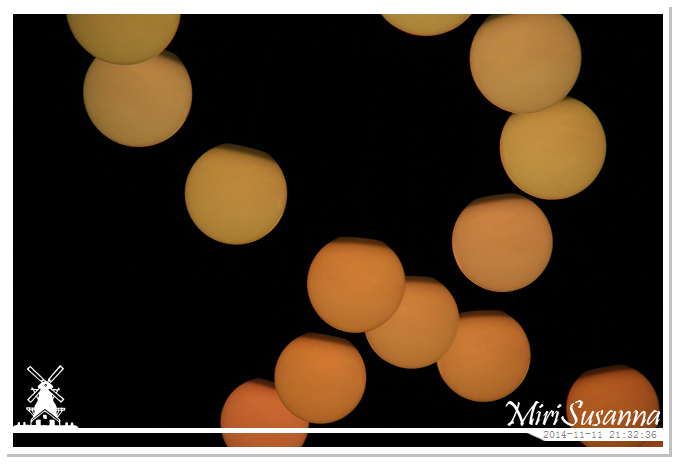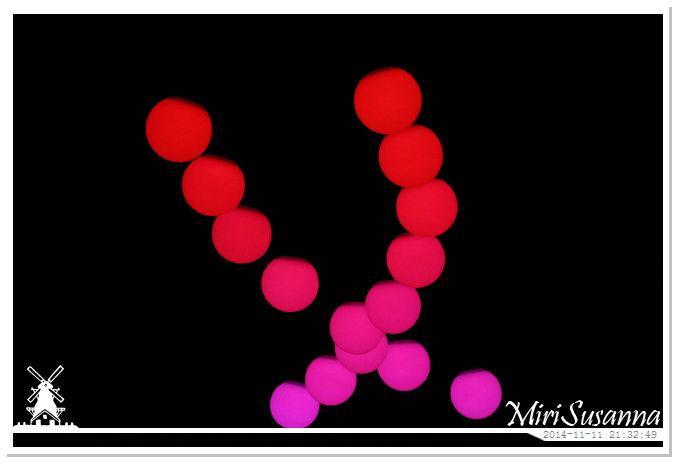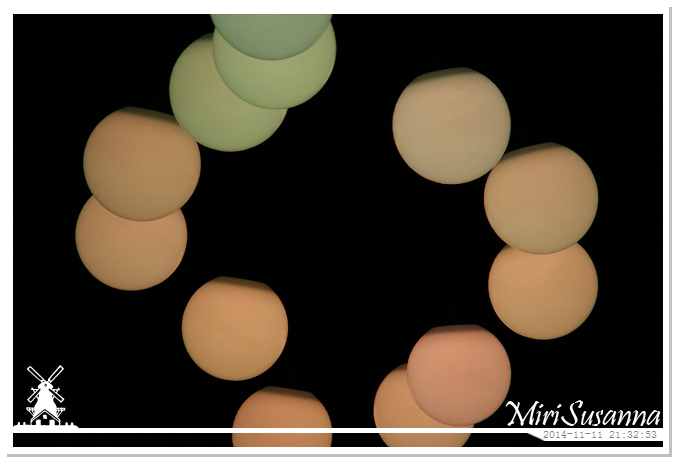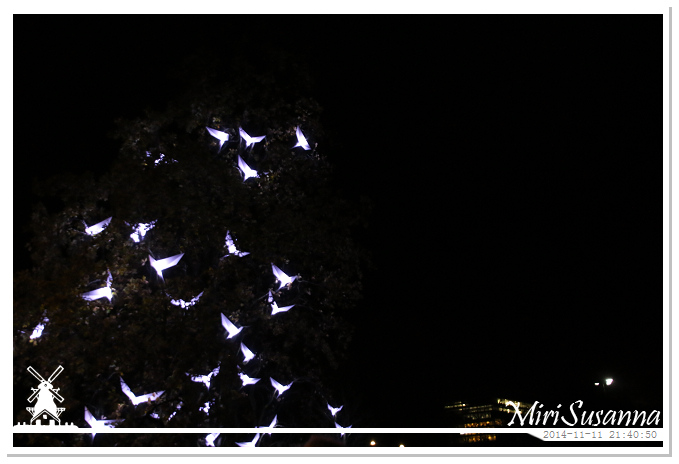 L'ENVOL by Pitaya.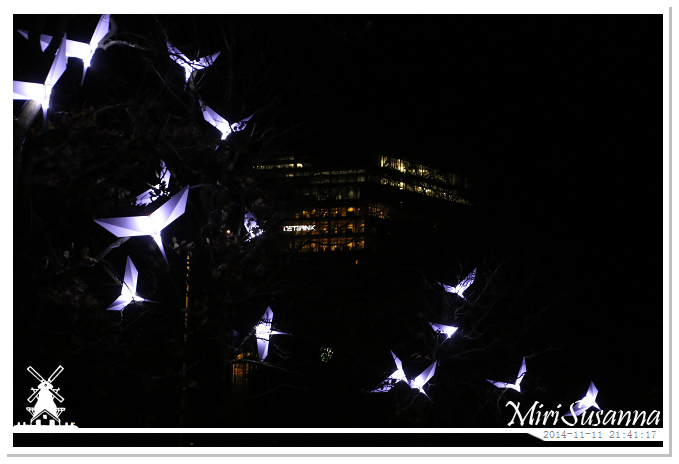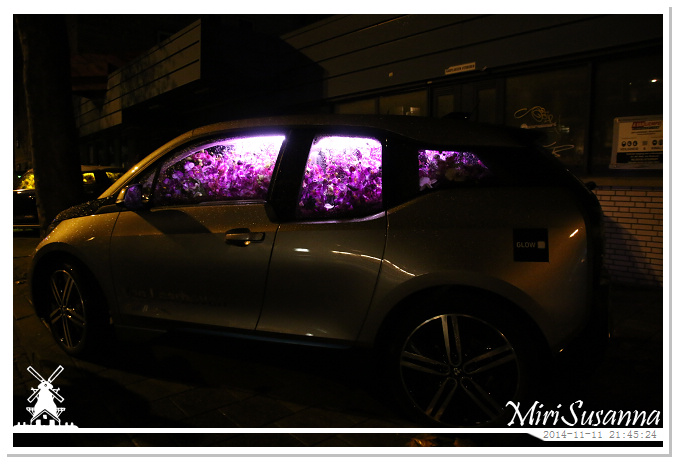 溫室效應。
GREENHOUSE EFFECT by Maro Avrabou and Dimitri Xenakis.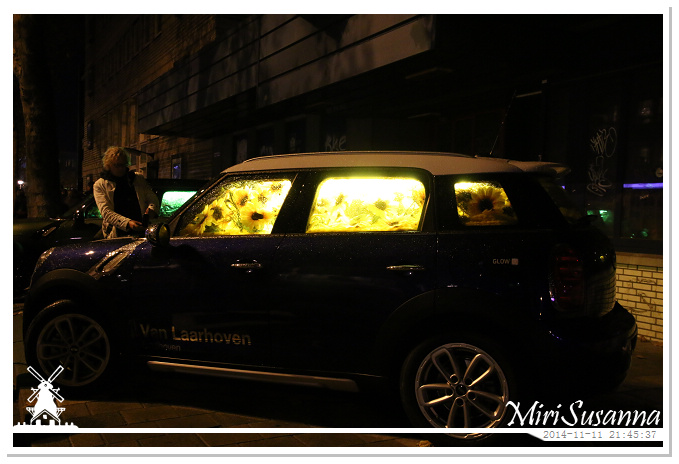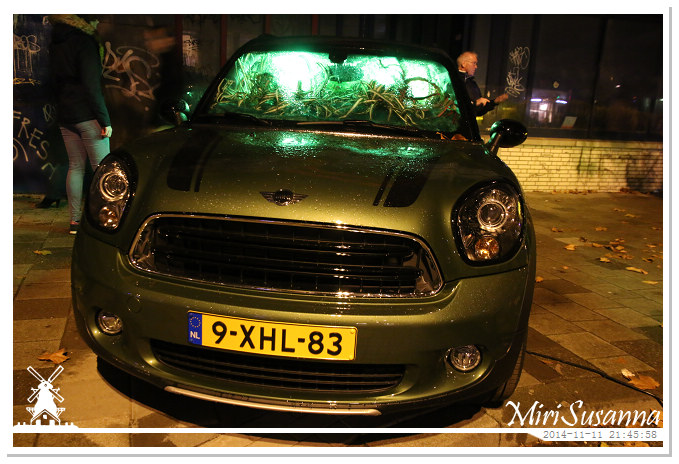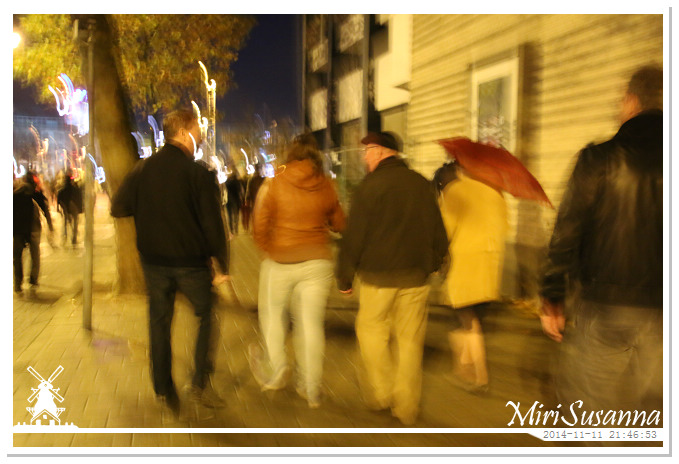 移動中。
Keep moving.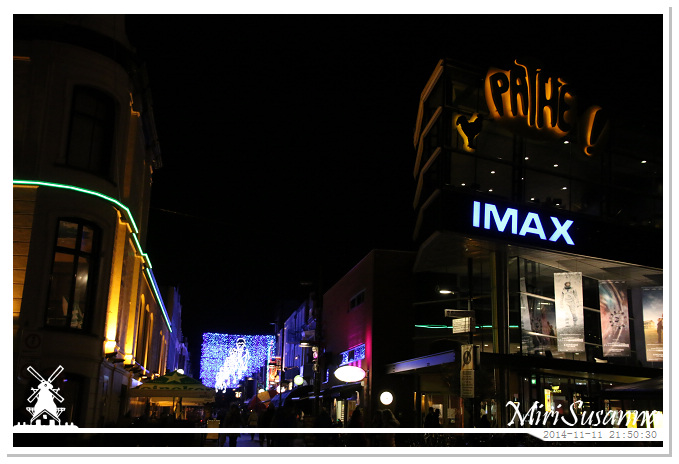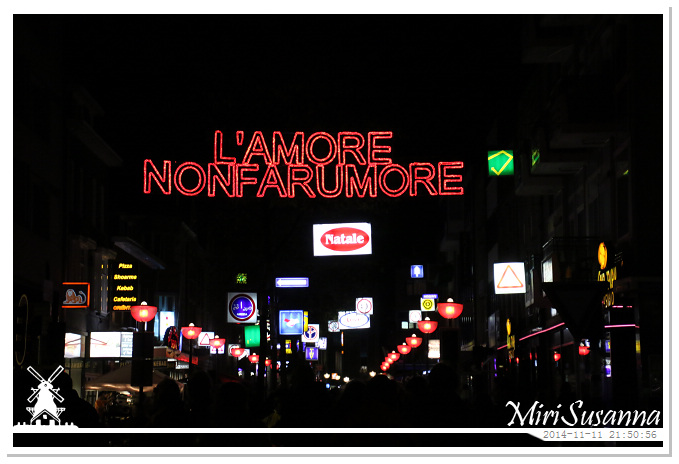 L'AMORE NON FA RUMORE at Nieuwstraat by Luca Pannoli.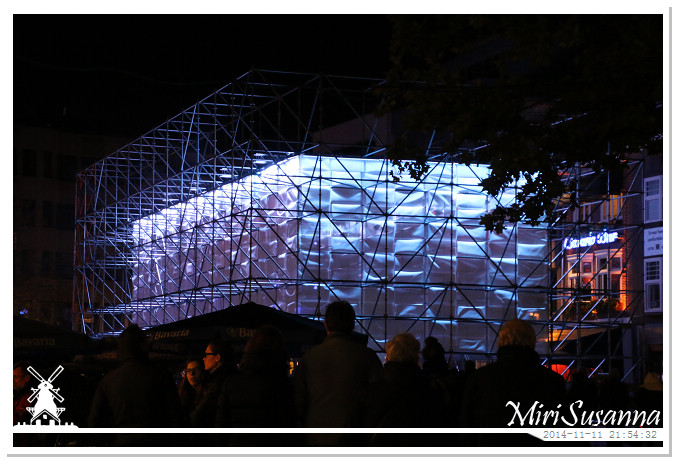 TEATRO DEL MONDO at De Markt by Ali Heshmati.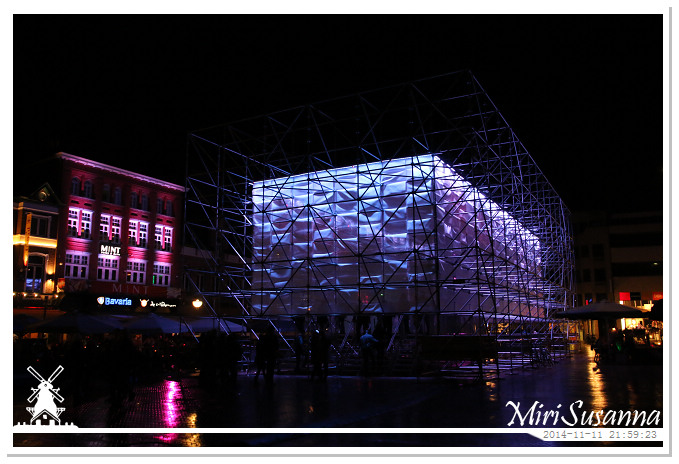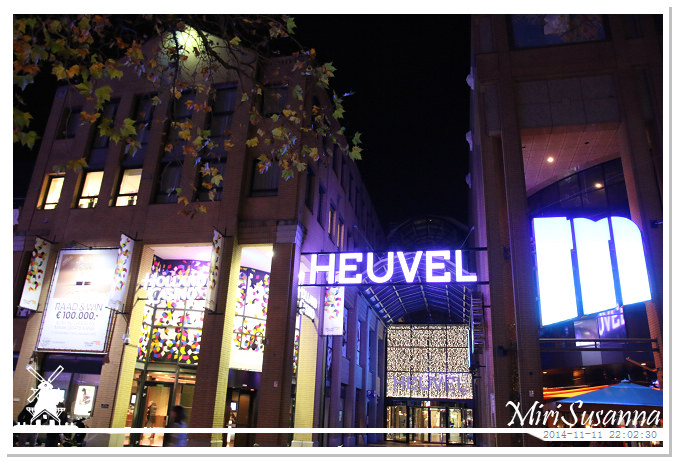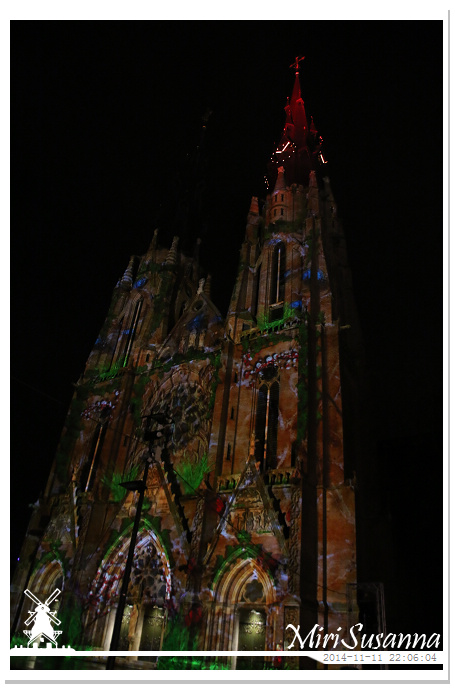 四季。
THE ENCHANTED CATHEDRAL & THE SEASONS at Catharinakerk by Ad Lib Créations – Christian Gimat.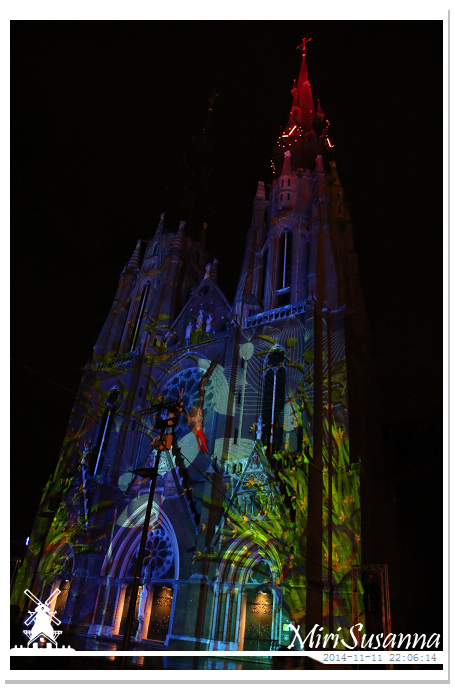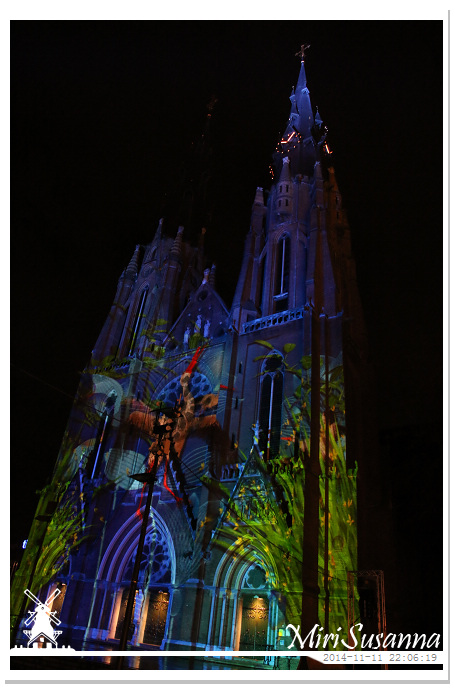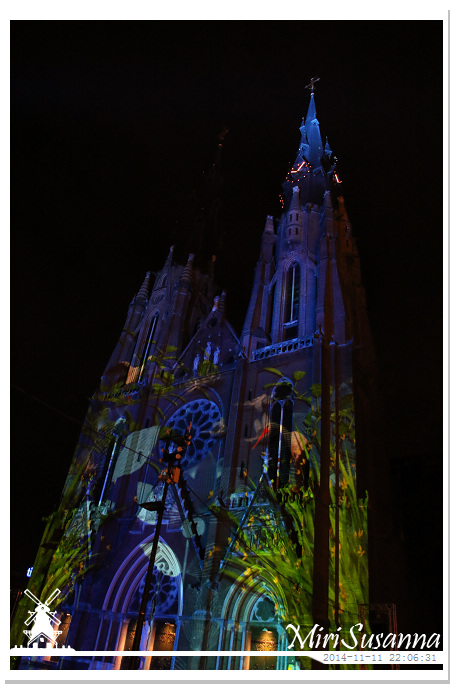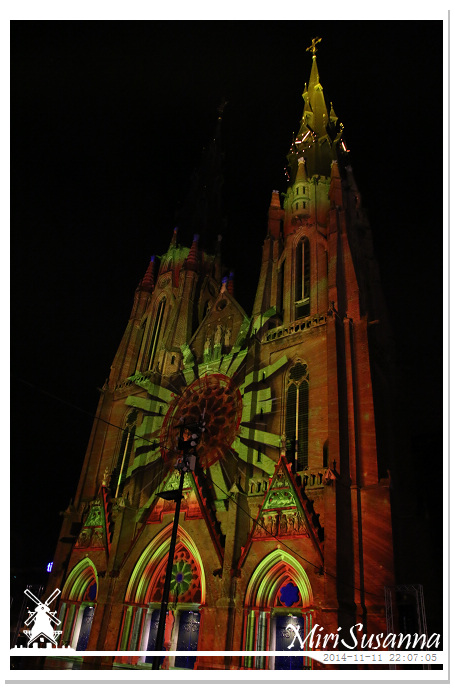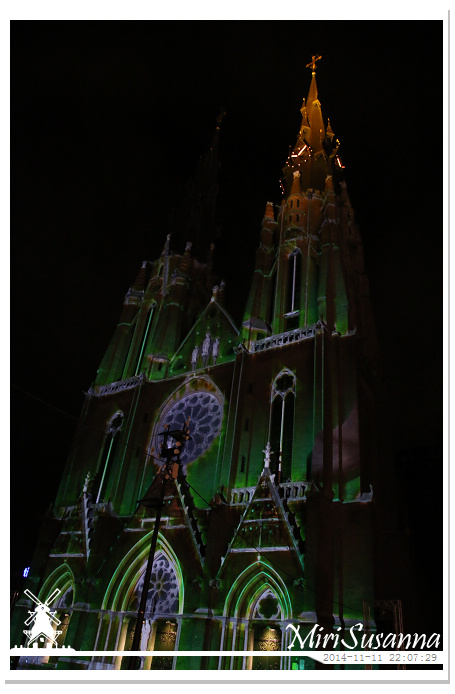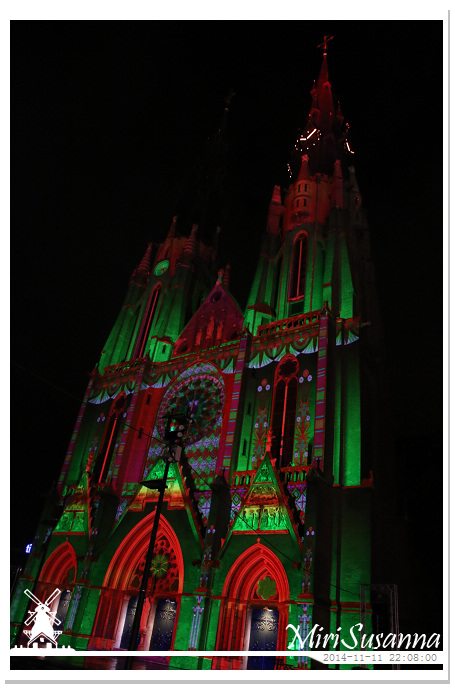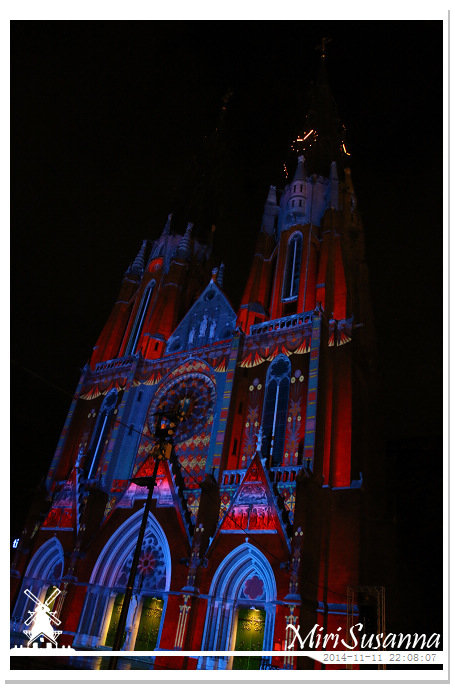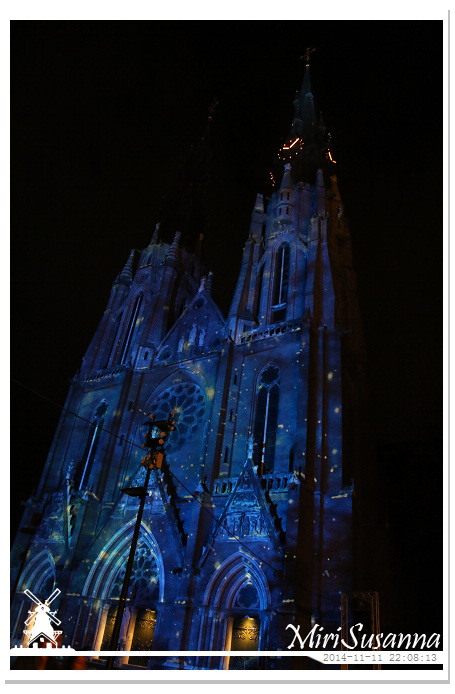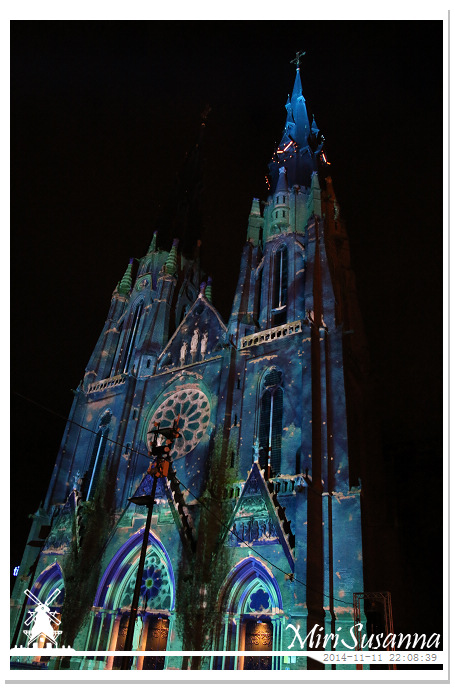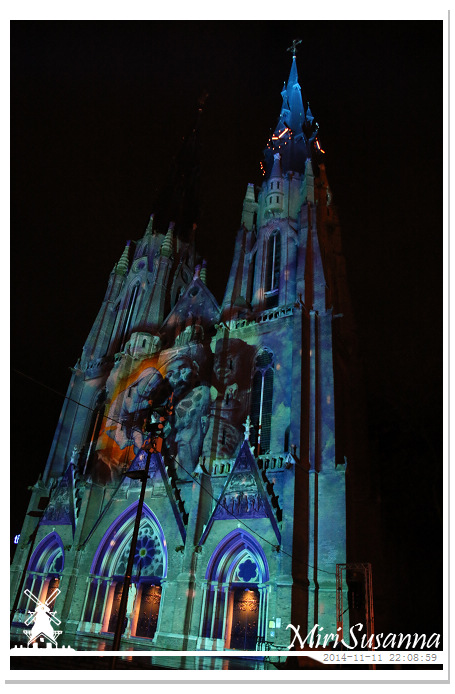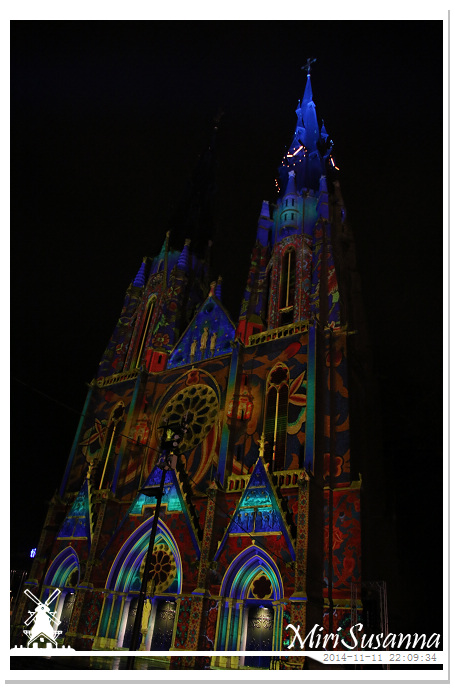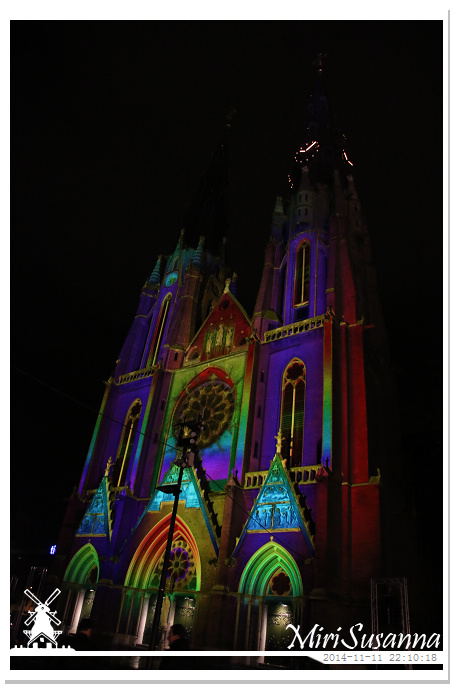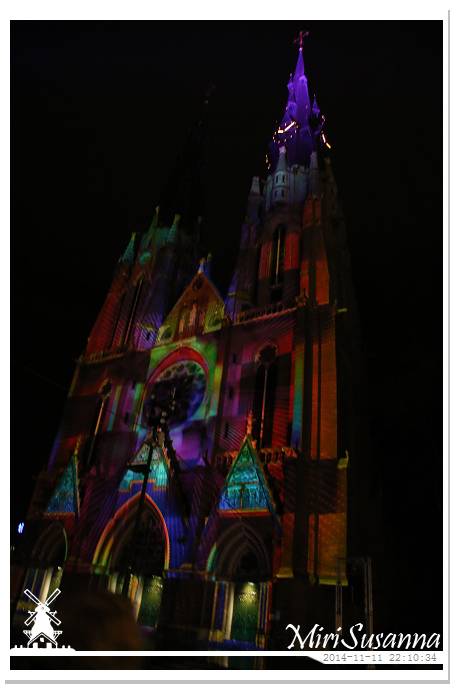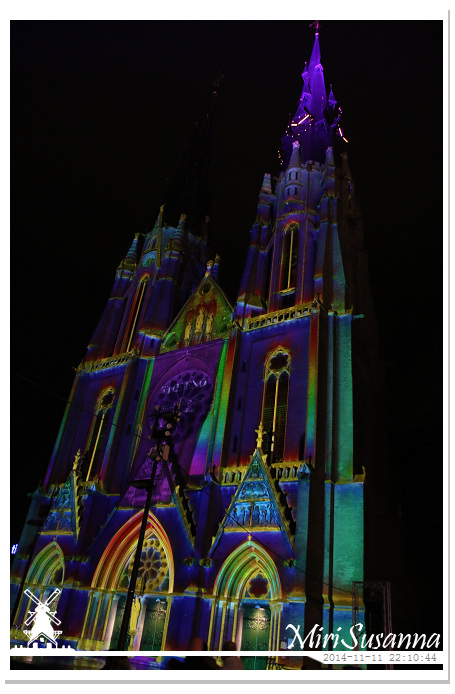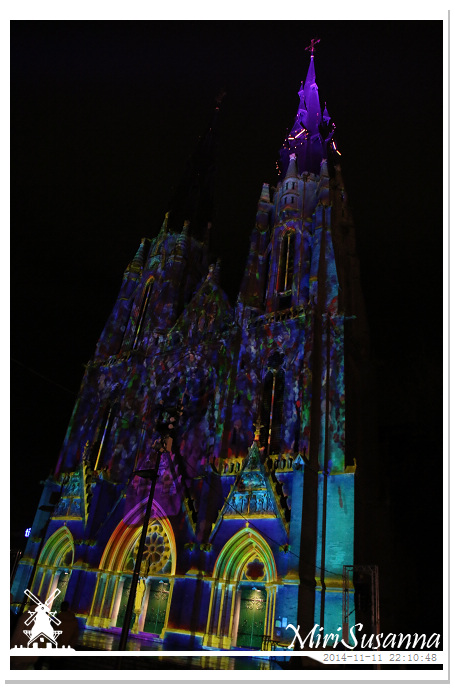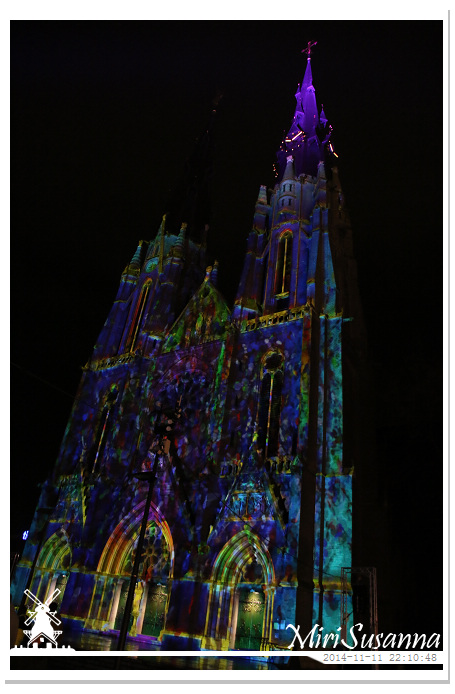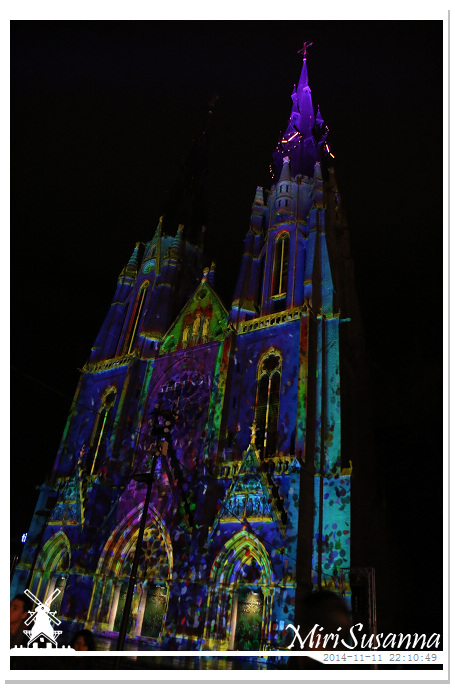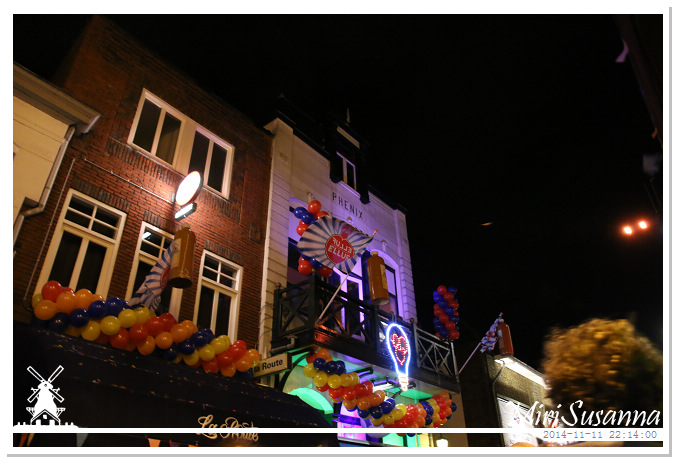 11月11日這天也開始了明年嘉年華的籌備活動。
11th of November, the opening of the preparation of Carnaval 2015.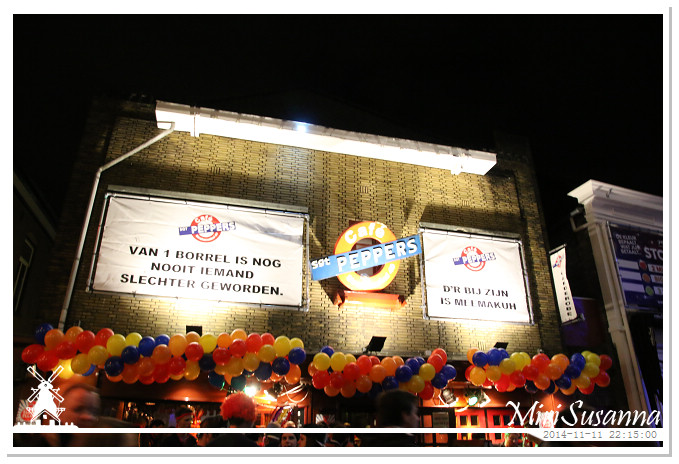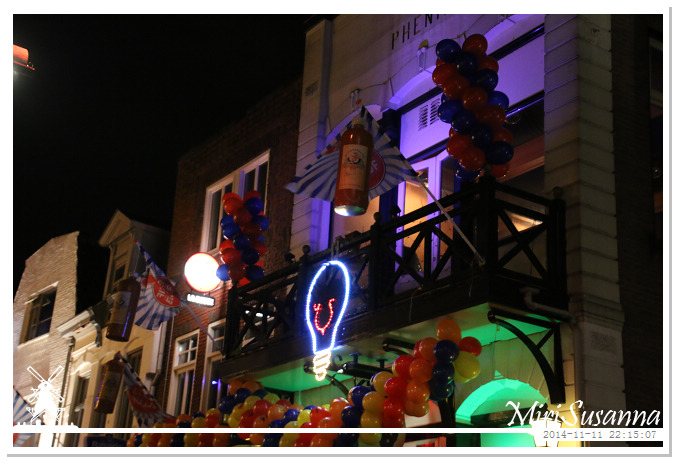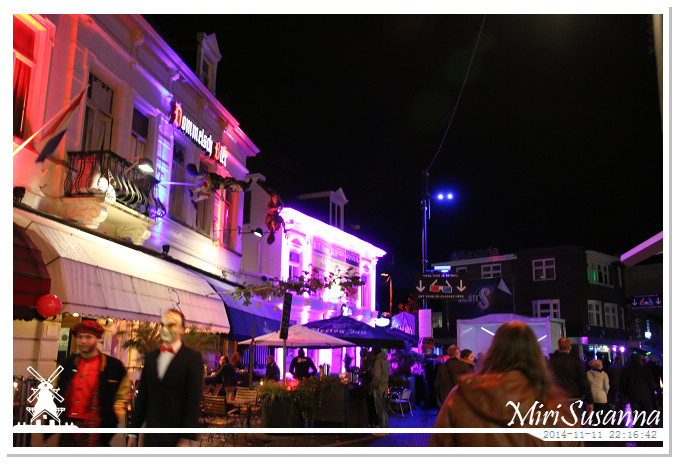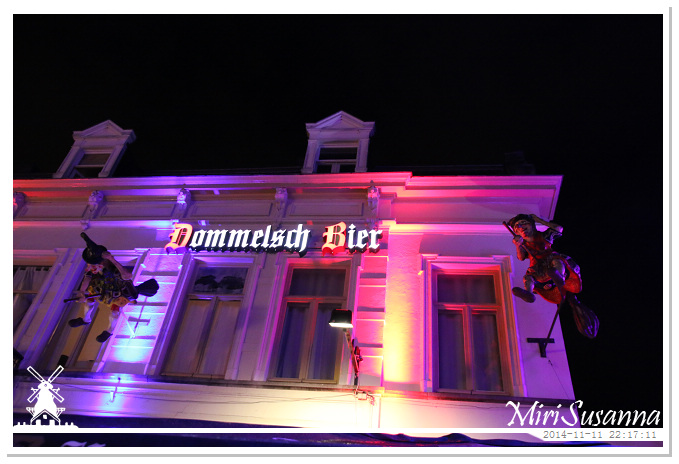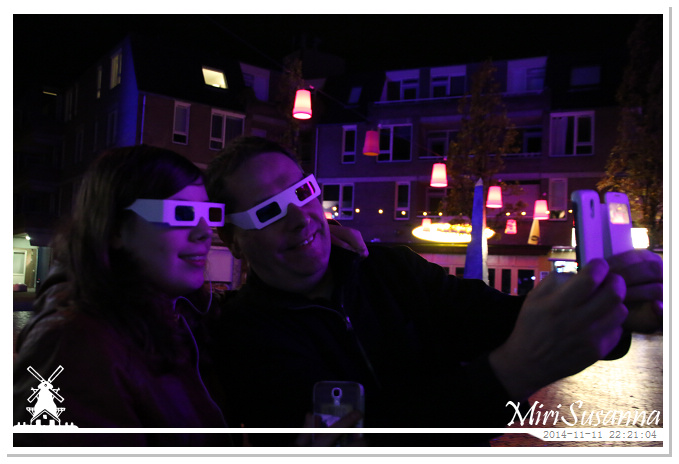 爸爸的第一張自拍。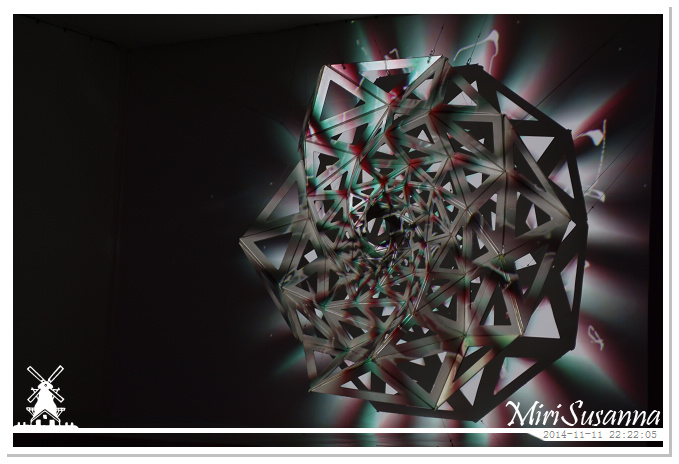 SPIDRON MAPPING at Pleintje Stratumseind by Bordos.ArtWorks.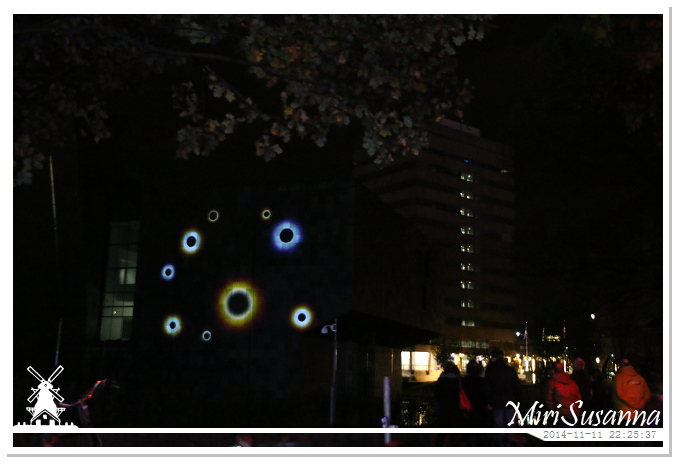 The End of Glow Tour 2014.
More info:
www.gloweindhoven.nl