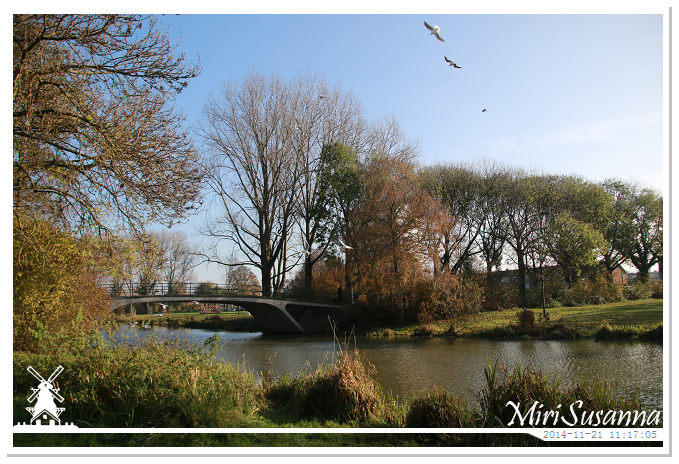 趁星期五休息,來個大放空,騎著自行車在生活了九年的恩荷芬四處趴趴走了一天。
Last Friday, I was off and decided to take the chance to have an one day trip in Eindhoven, a city where I stay for 9 years already.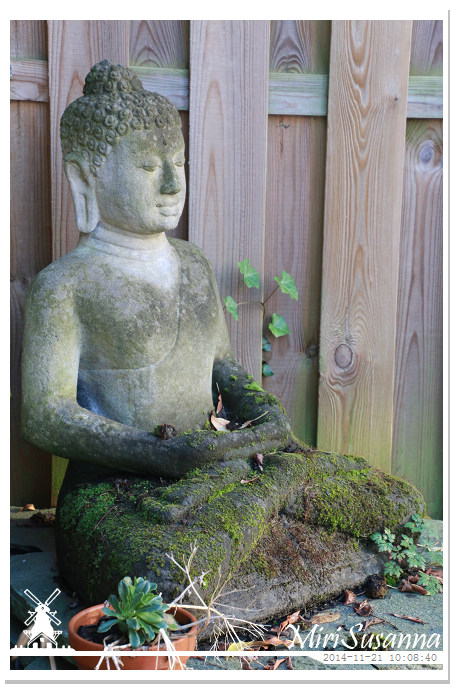 氣溫約攝氏十度,晴空萬里,出遊的好天氣。


以往,我只在春天來探望這兩棵櫻花樹。
I always visit these two cherry trees in spring.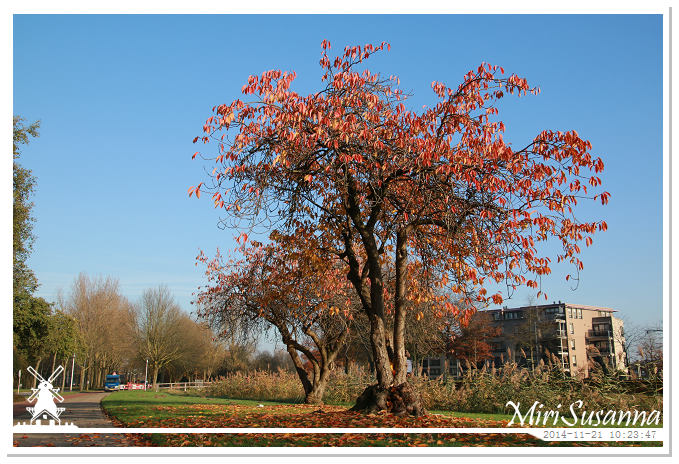 櫻花盛開時。


樹頭與秋葉。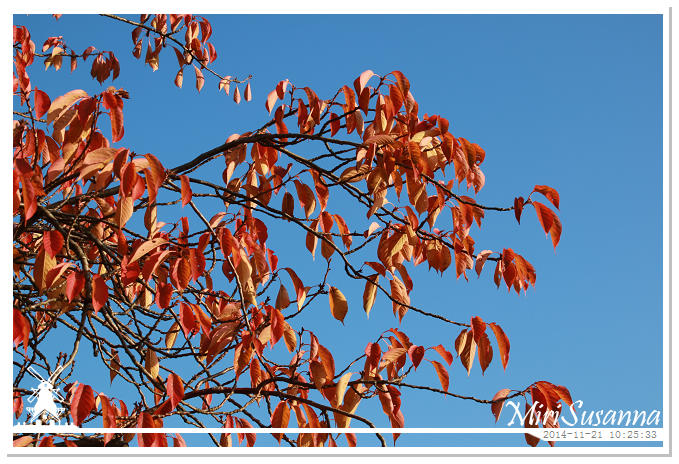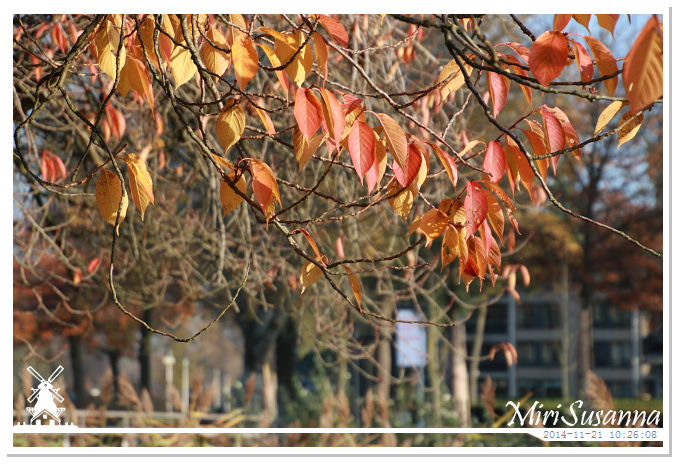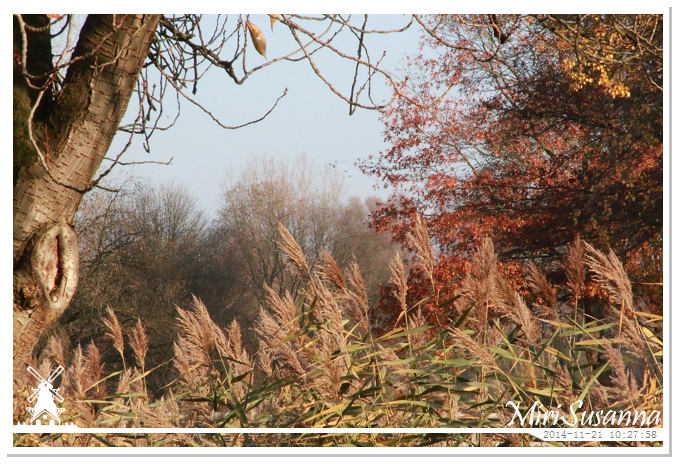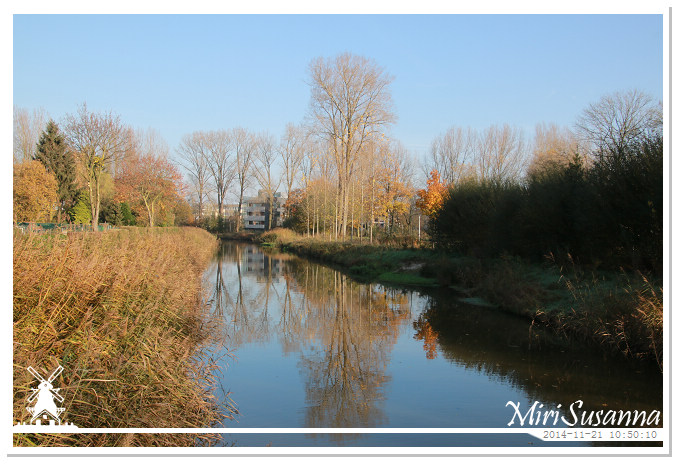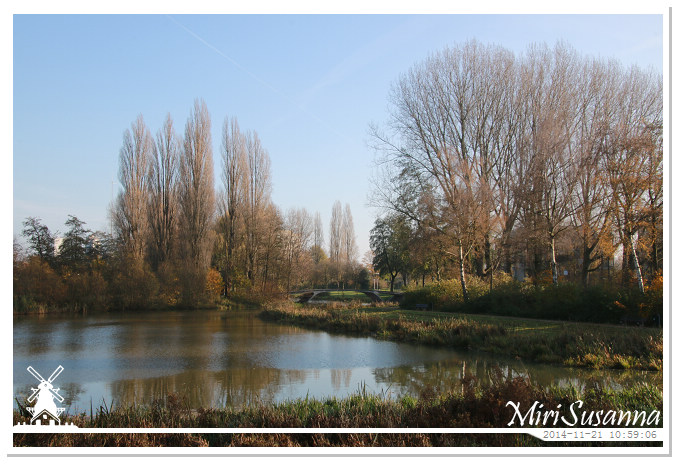 以前去上荷語課都會經過這裡。
During my Dutch course at ROC, I cycled through this park every school days.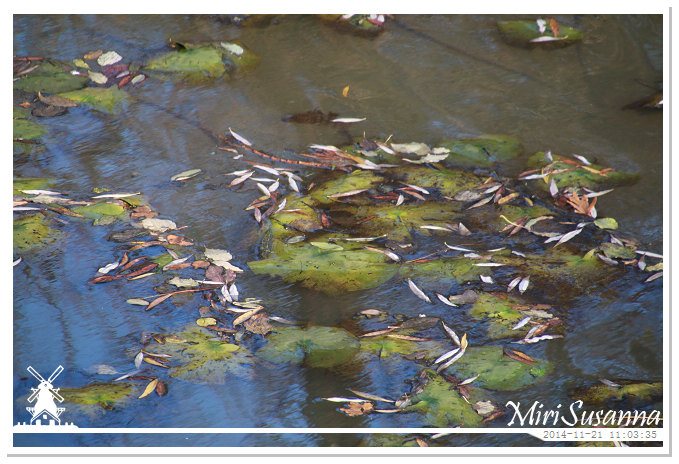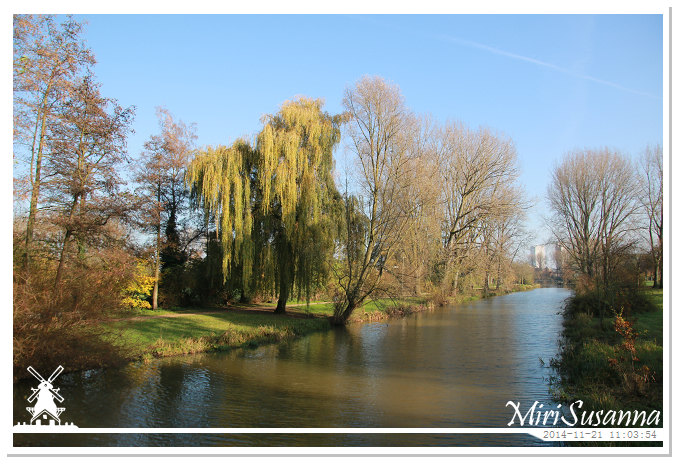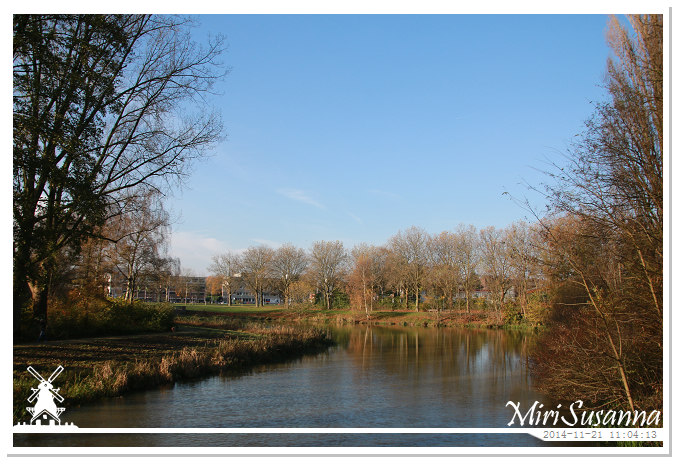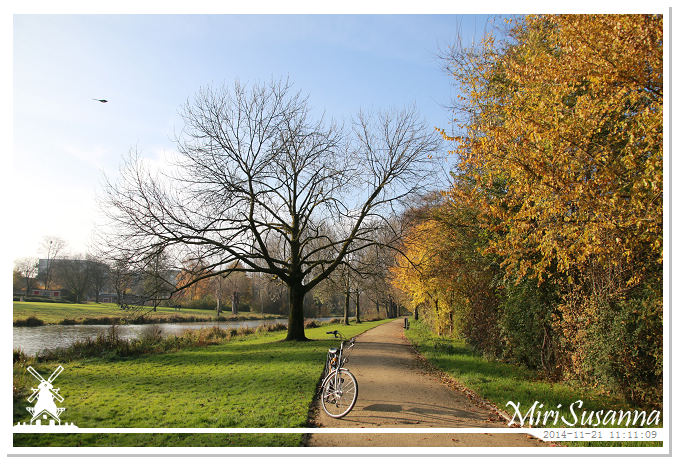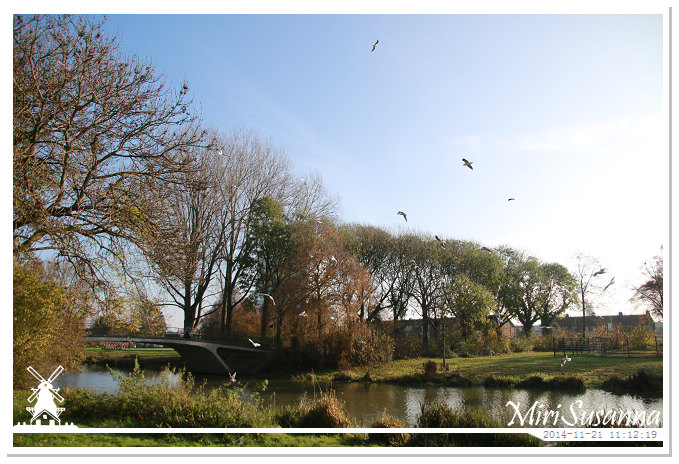 在搶食的海鷗。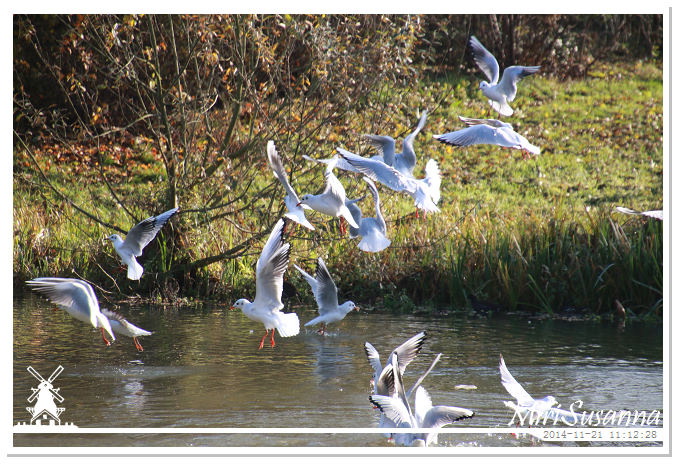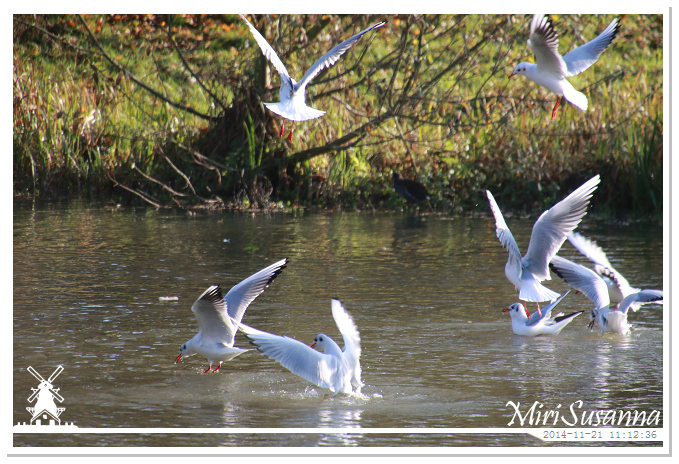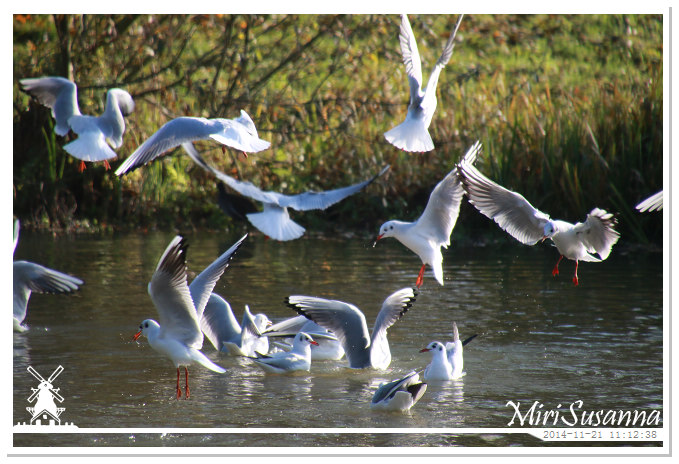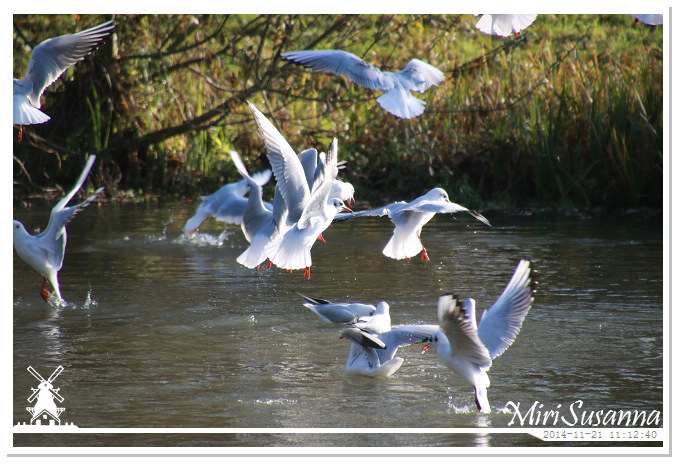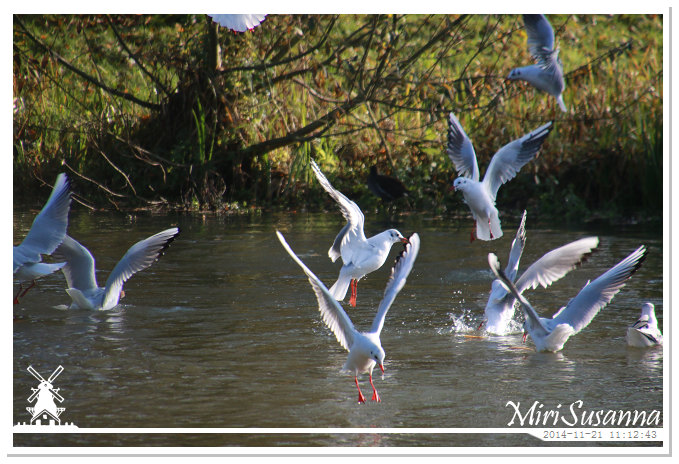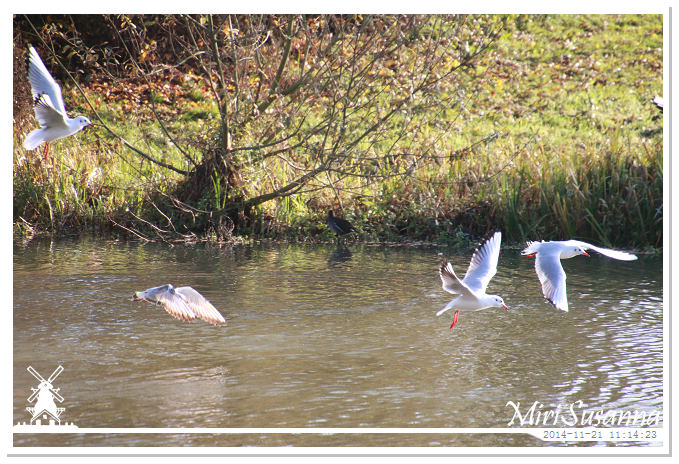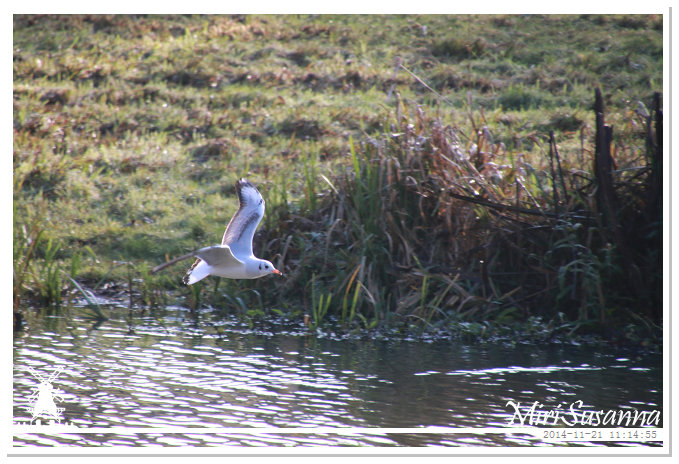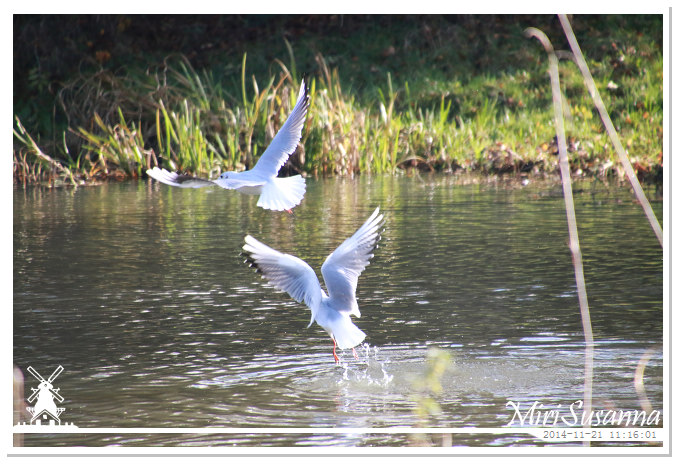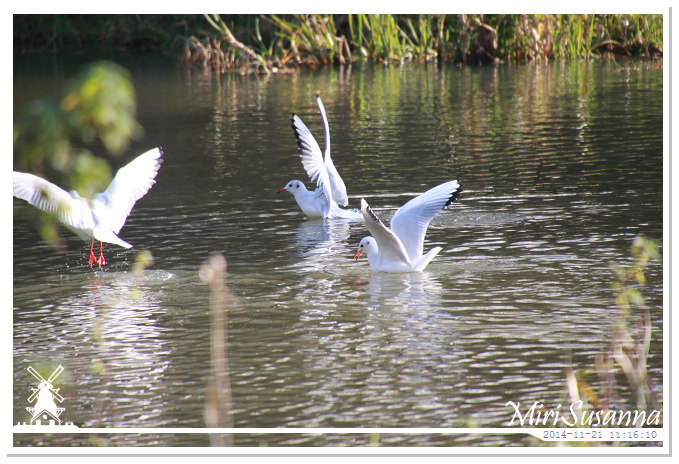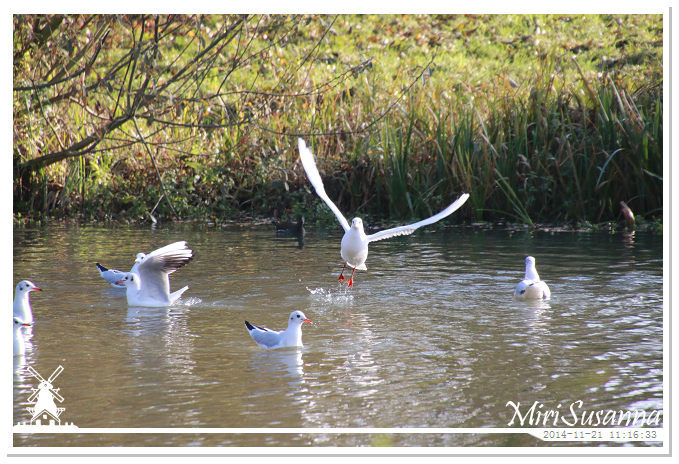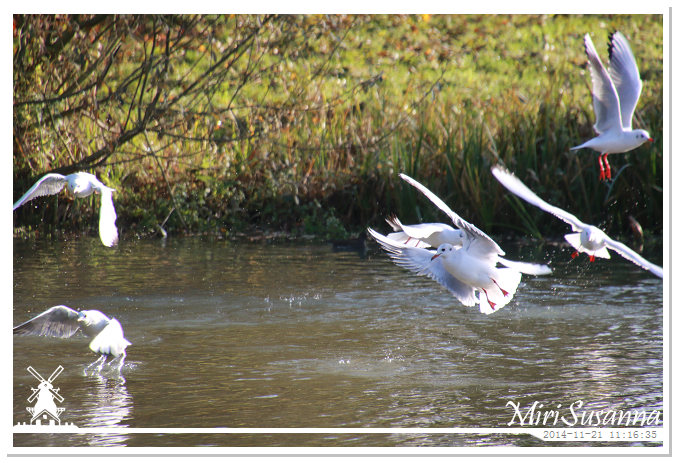 ROC.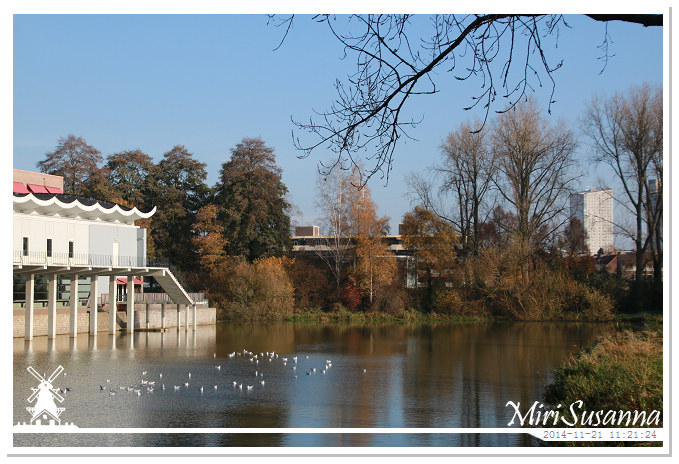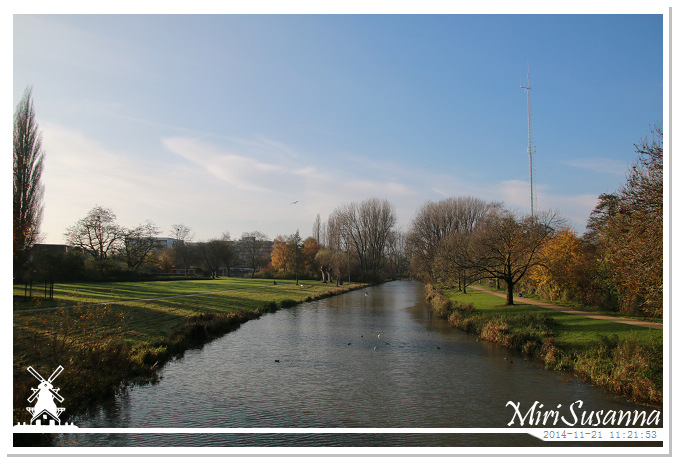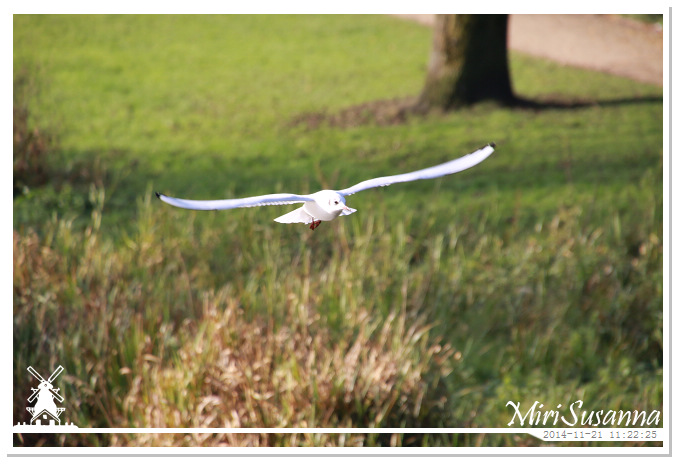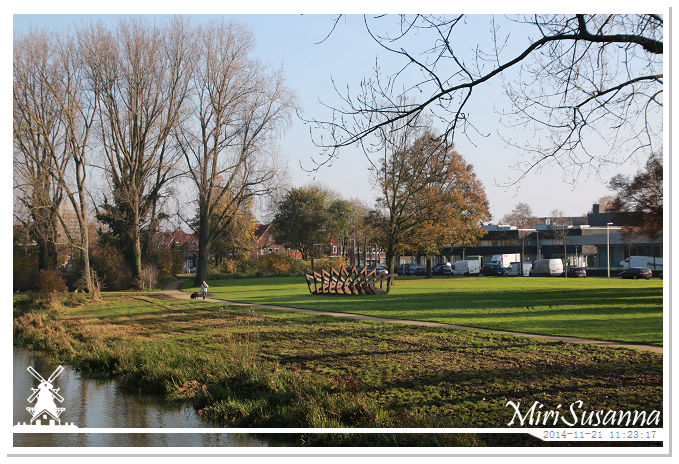 Having lunch at Zwarte Doos in TU/e.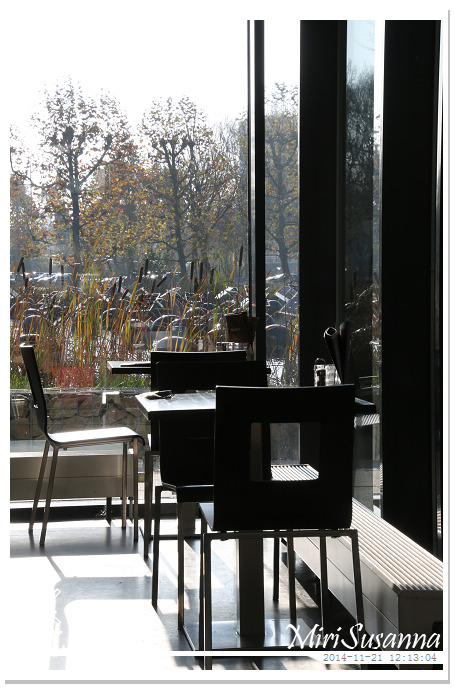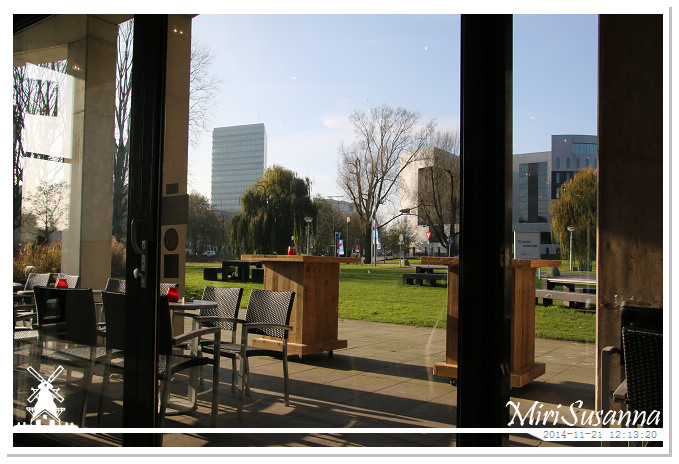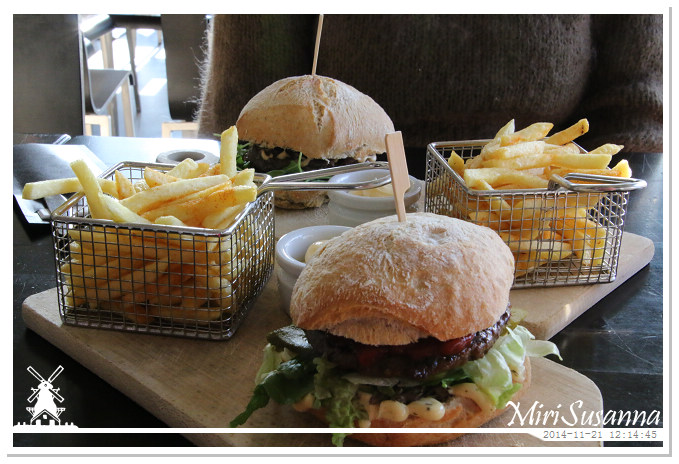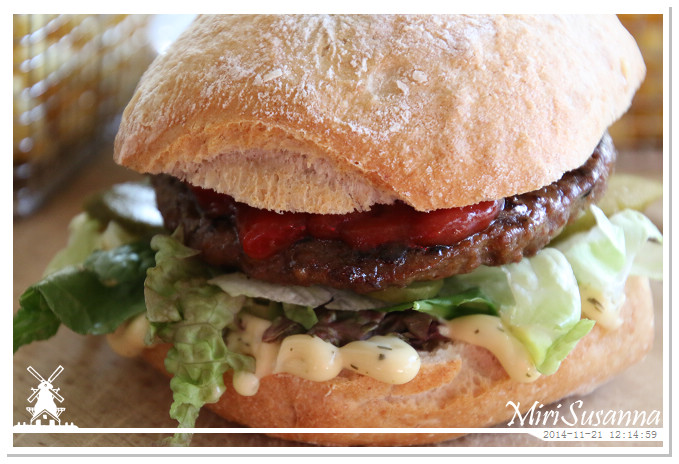 The FireHouse Burger.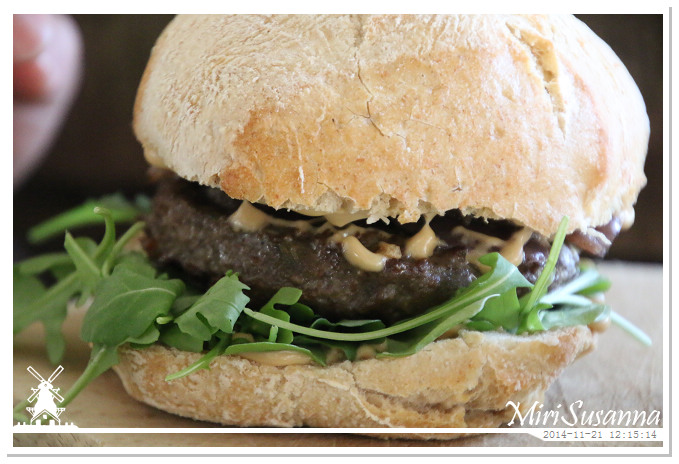 The Kitchen Coffee Special.


In TU/e campus.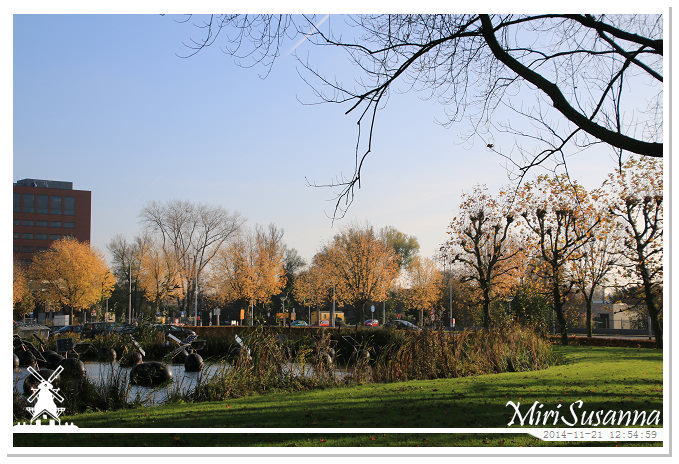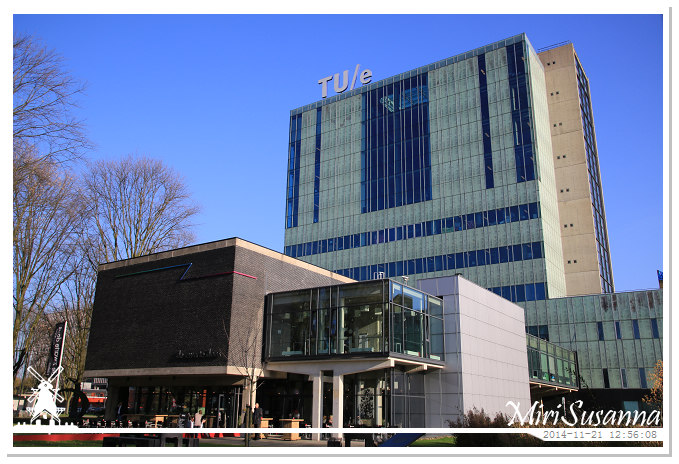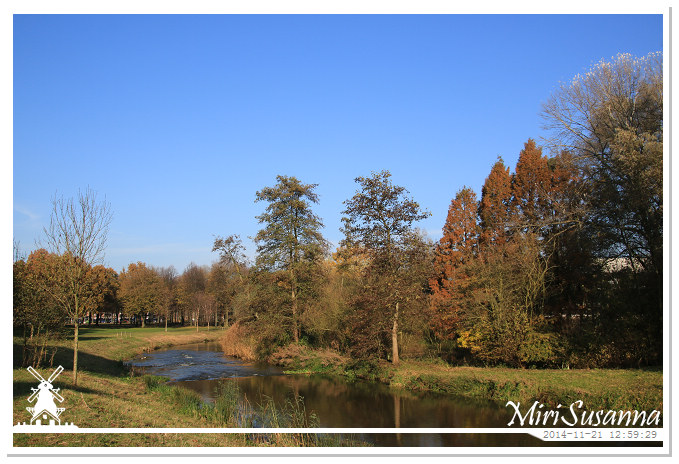 Kleine Dommel.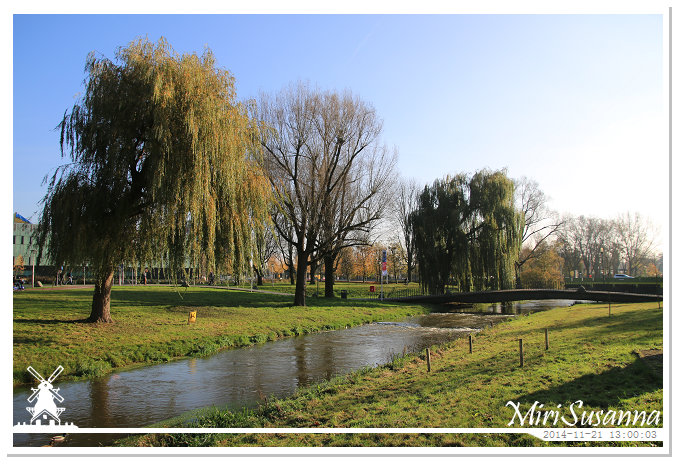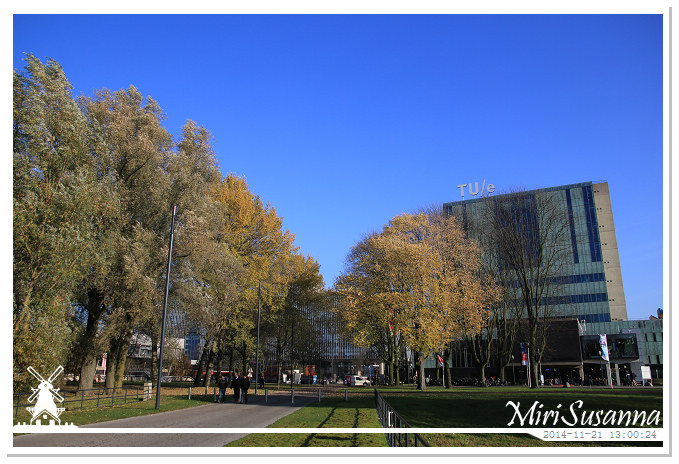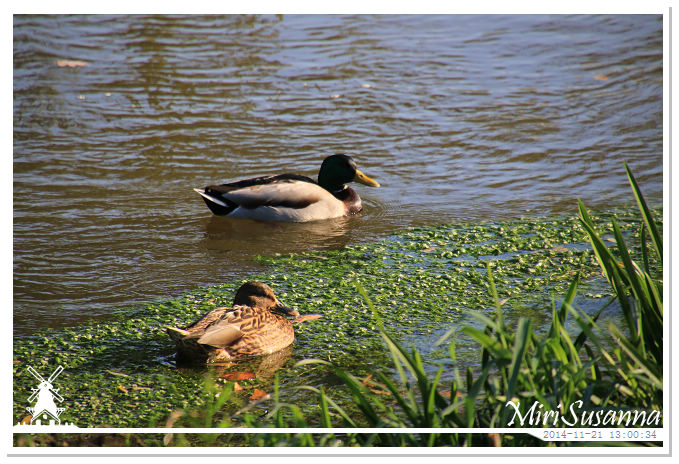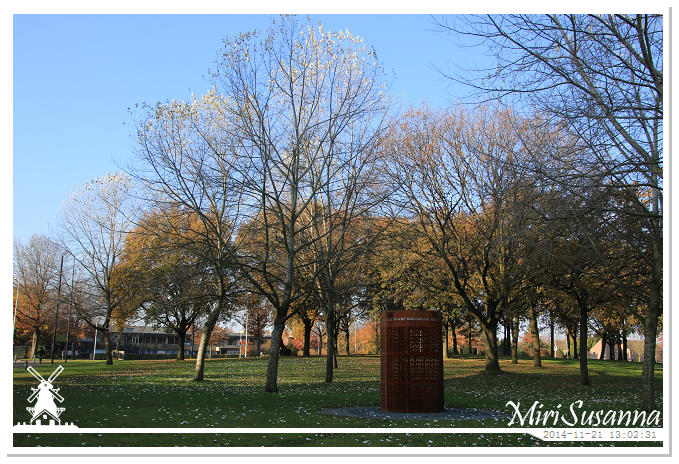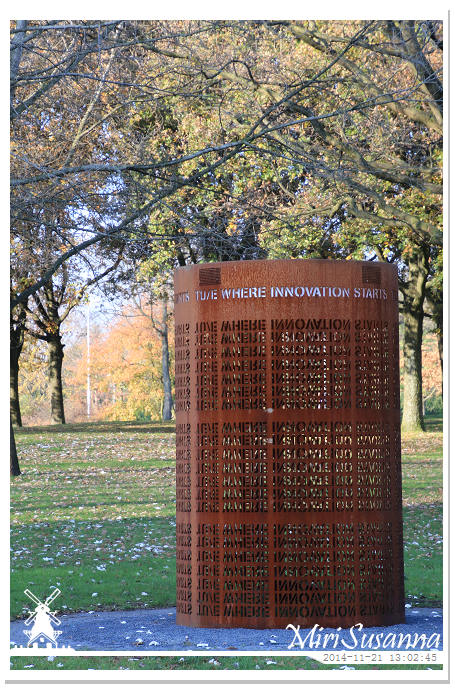 TU/e where innovations starts.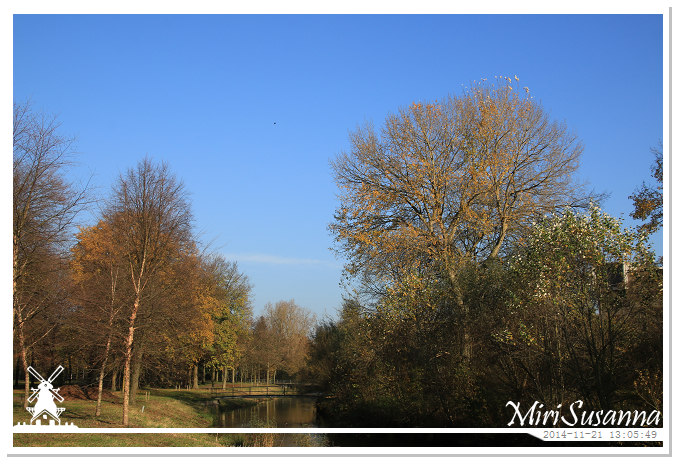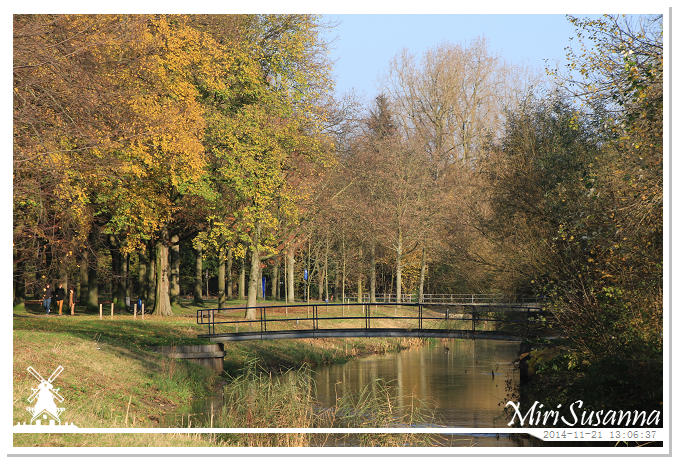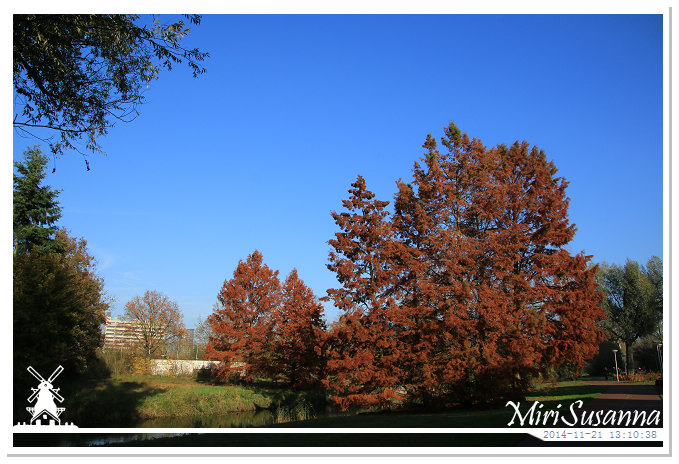 漂亮的落葉松。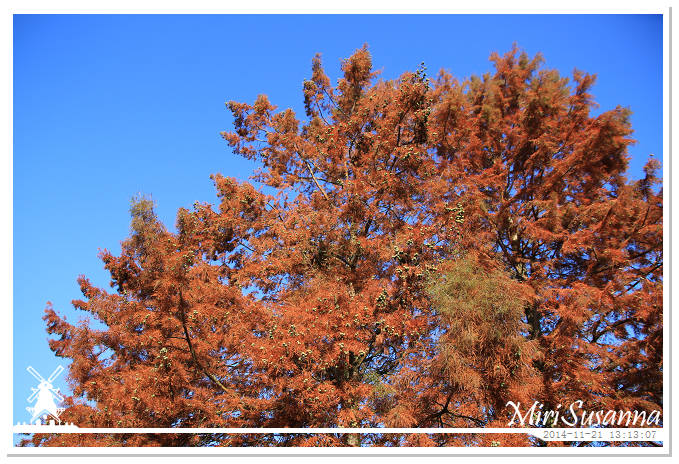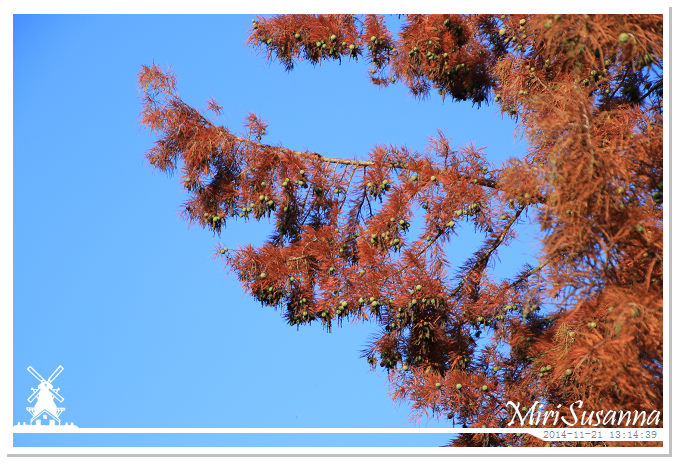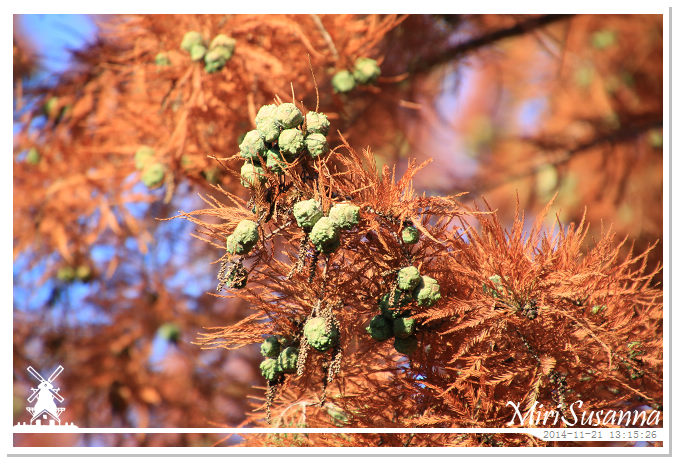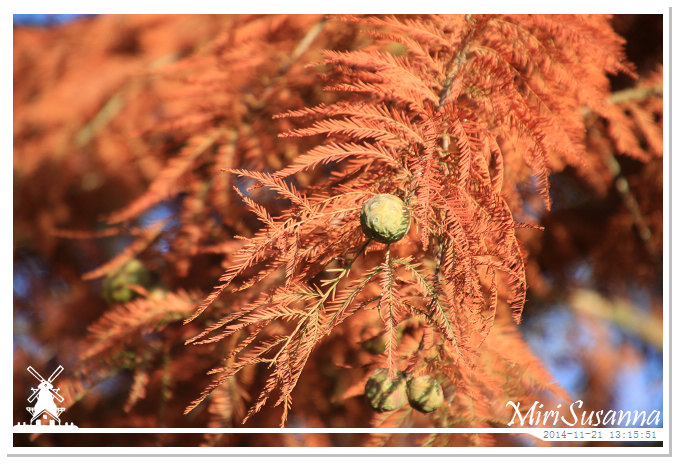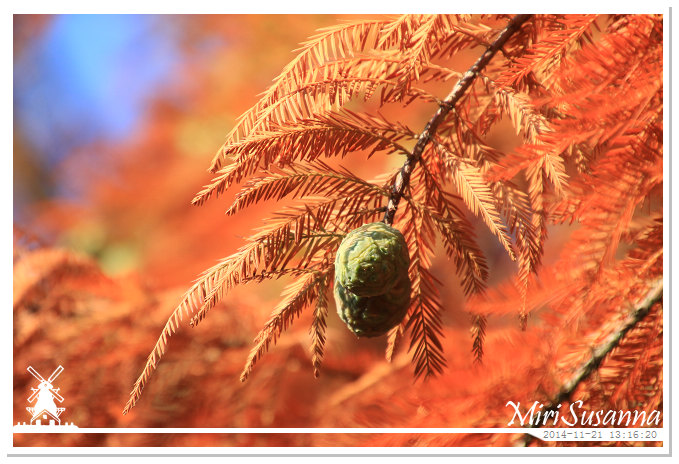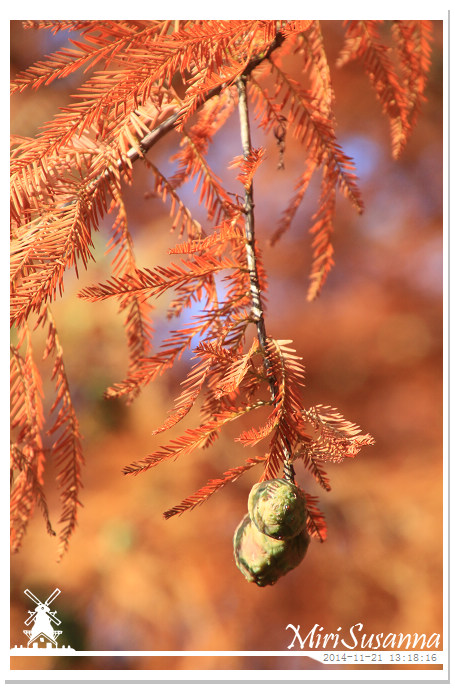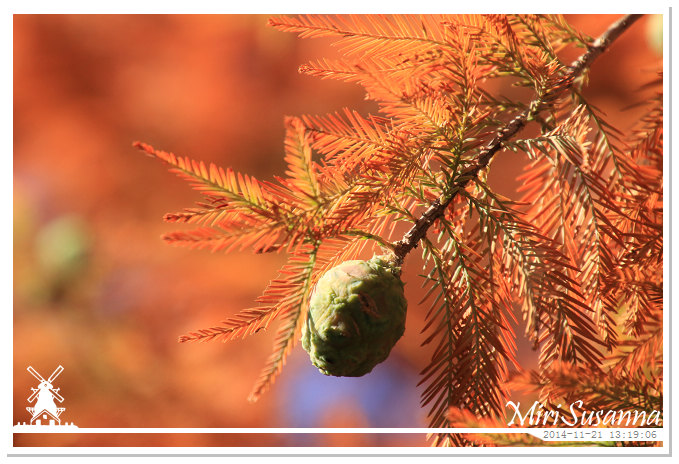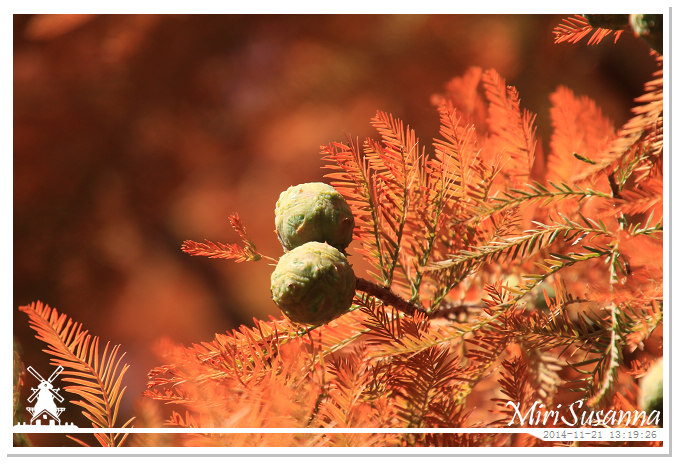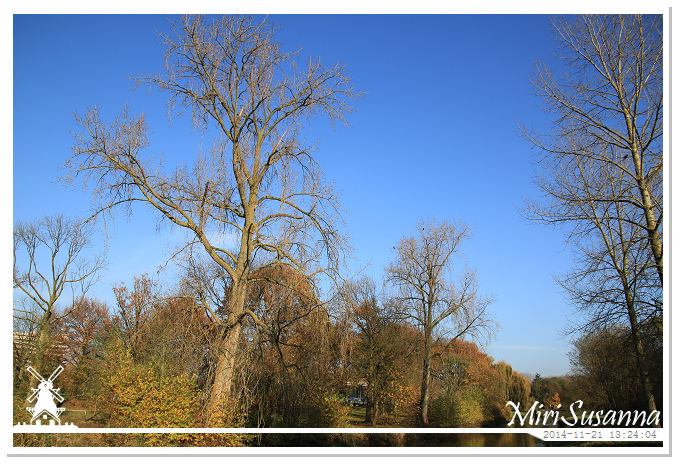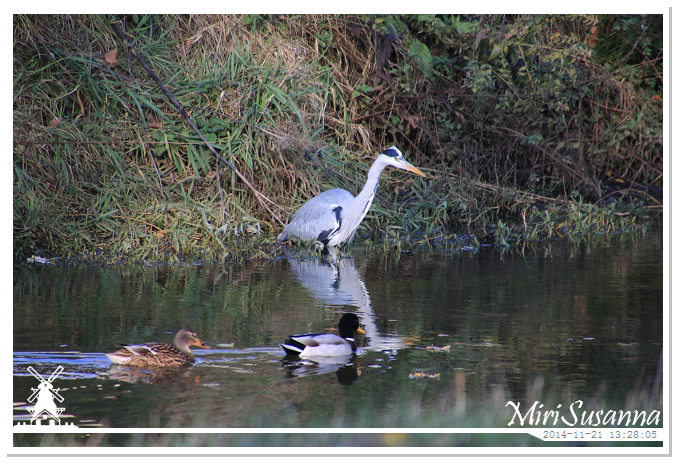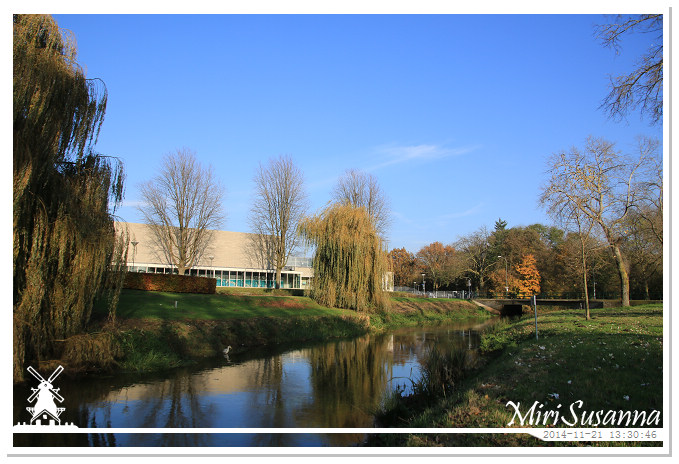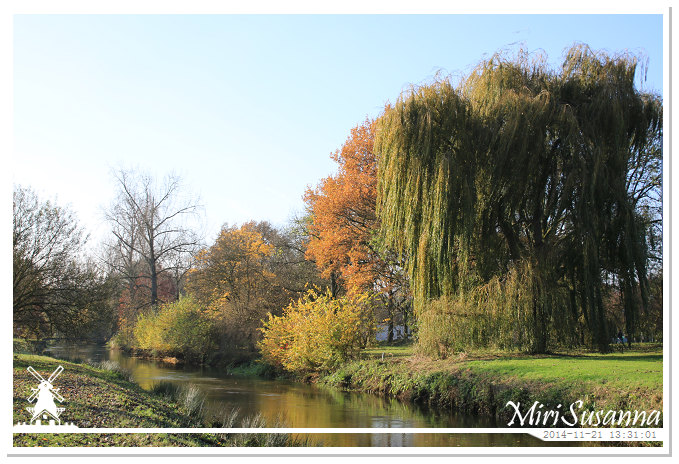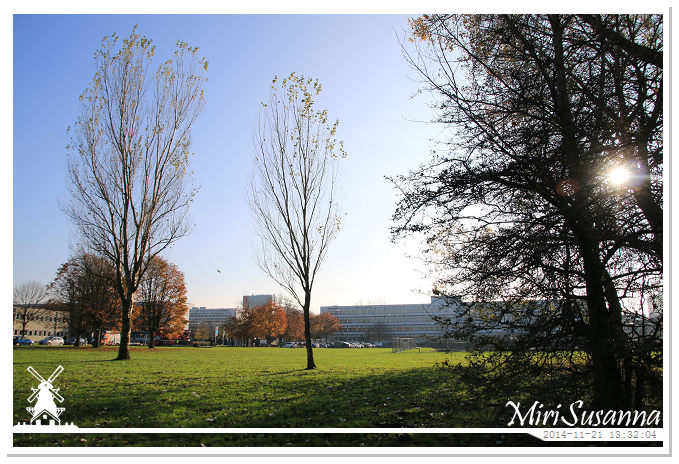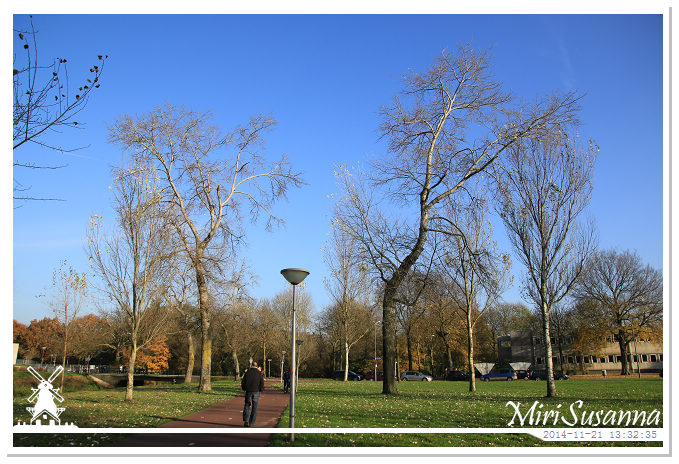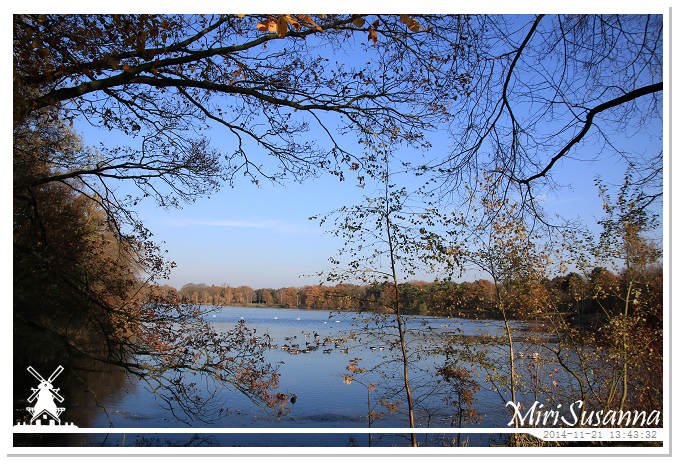 Karpendonkse Plas.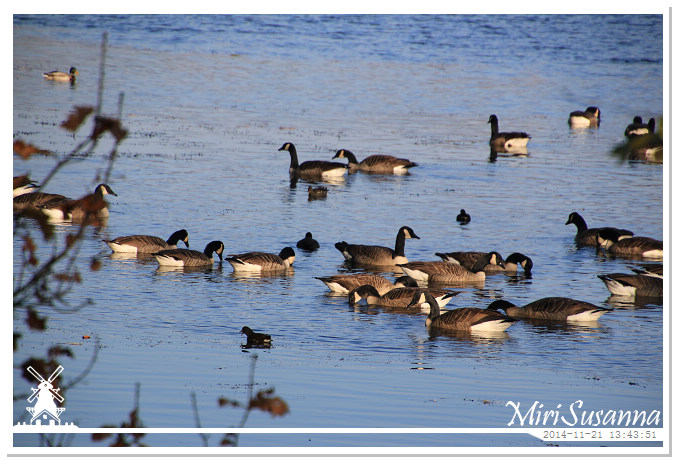 回眸一笑。