再過兩個小時就是2015年了。先來把聖誕假期的照片發一發。
These photos are to record Christmas holidays of 2014.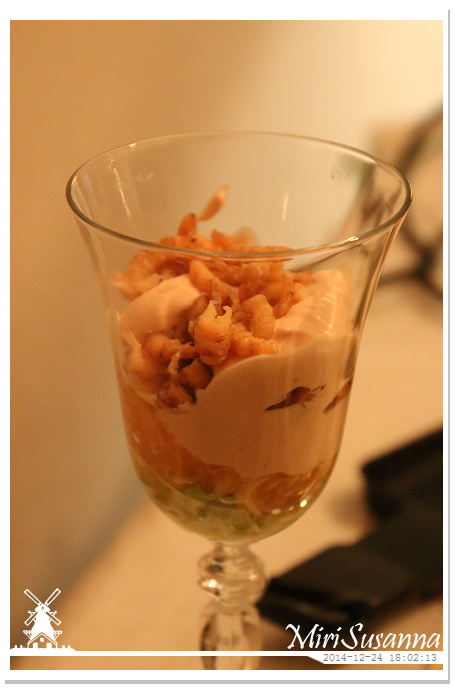 24日晚,平安夜,我們和女兒一起到公婆家用聖誕晚餐。
Christmas eve, we went to my parents-in-law's home to have Christmas dinner.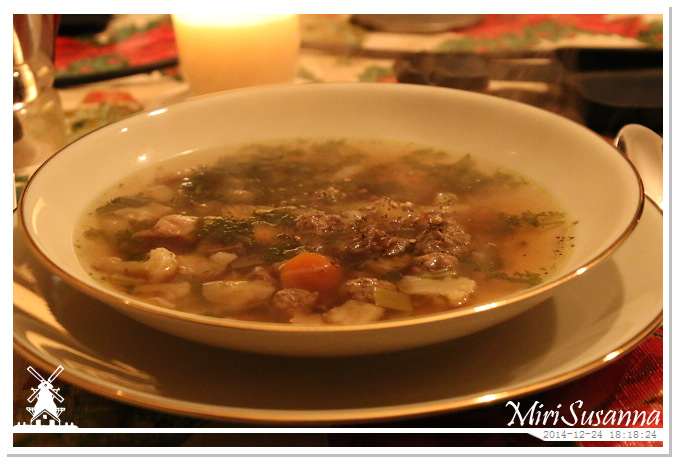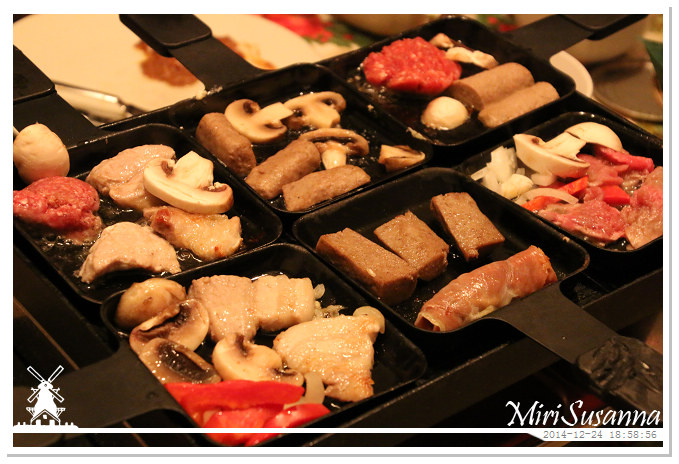 荷蘭人超愛的小鐵板gourmetten。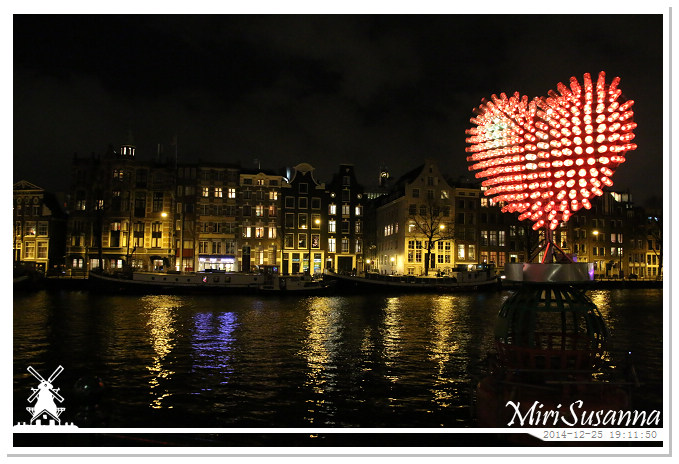 聖誕節早晨,女兒的媽媽一早來接她們回去用聖誕早餐。下午,我們就去阿姆斯特丹。
Christmas afternoon, we went to Amsterdam for the Light Festival.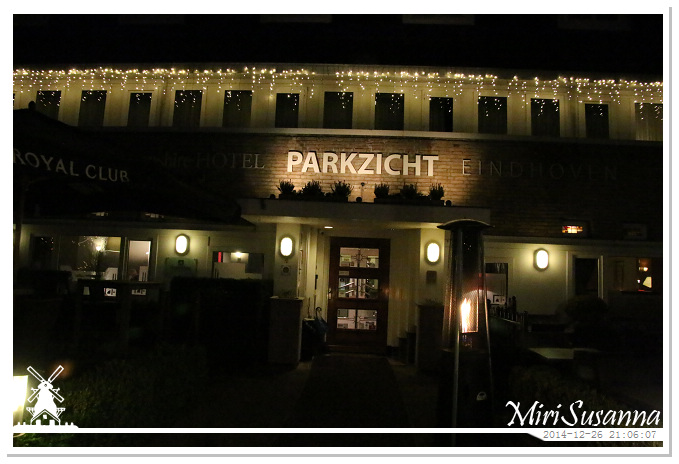 26日晚,和公公婆婆一起去餐廳享受聖誕晚餐。
26th evening, we had Christmas dinner at Parkzicht Restaurant with my parents-in-law.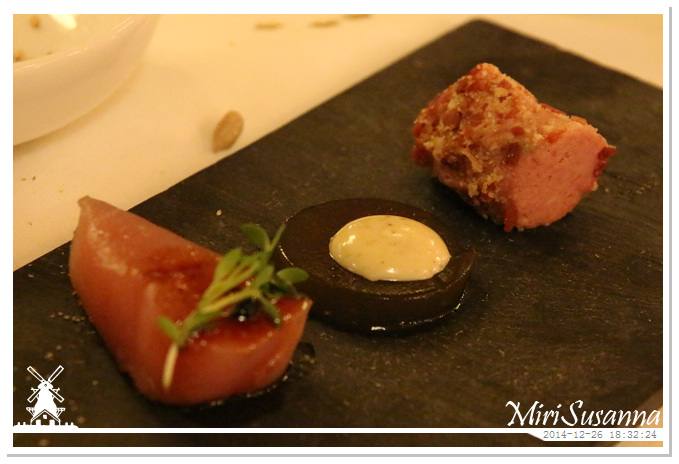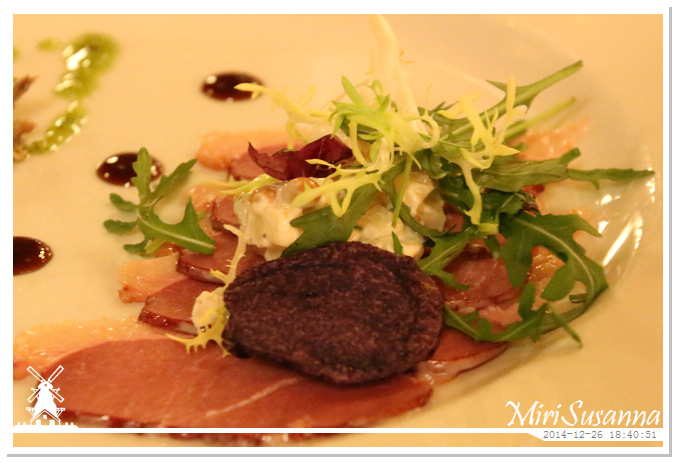 Gerookte eendenborst, lauwwarme gekonfijte eend, salade van knolselderij en truffel met pistache pesto .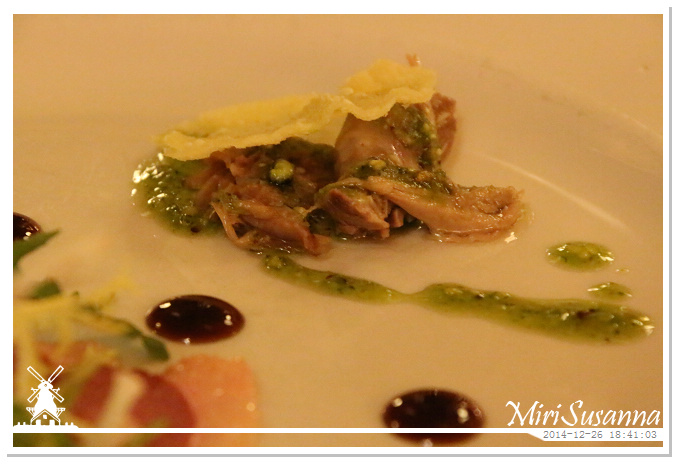 Gebakken coquille en langoustine met crème van lichtgerookte bloemkool en krokante biet.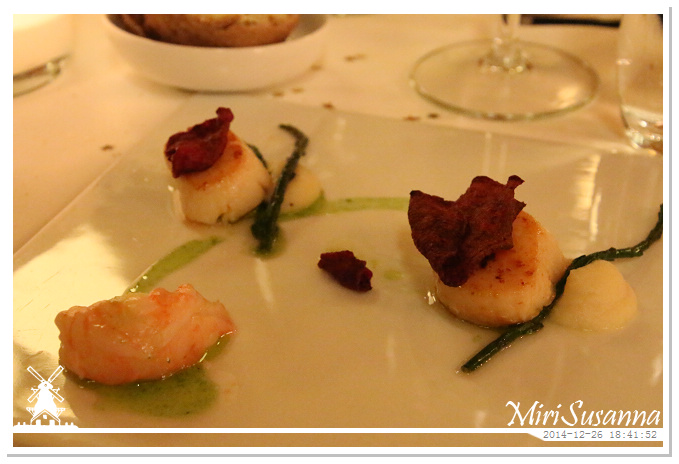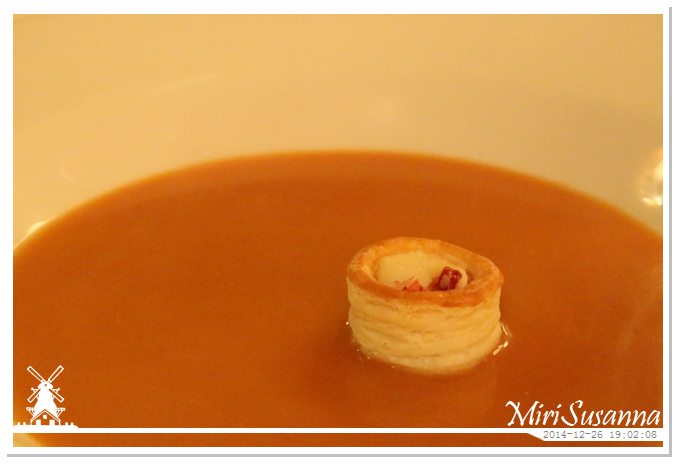 Bisque d'homard met krokant bladerdeeg en verse kreeft.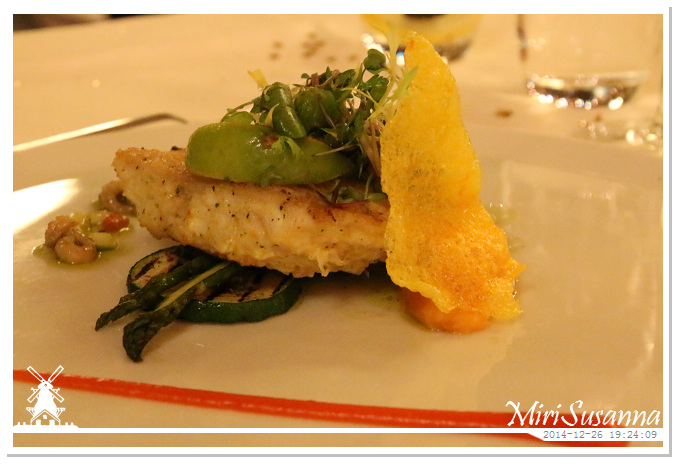 Gebakken zeewolffilet met een mousseline van zoete aardappel, gegrilde courgette en asperge en een antibiose van tomaat en gerookte paling.


Gebraden hertenrack met saus van rode port, puree van pastinaak en spruitblad.


Kaasassortiment met kletsenbrood en een appel-peer compote en stroop.


Chocolademoelleux uit de oven met witte-chocoladeframboos en champagnesorbet.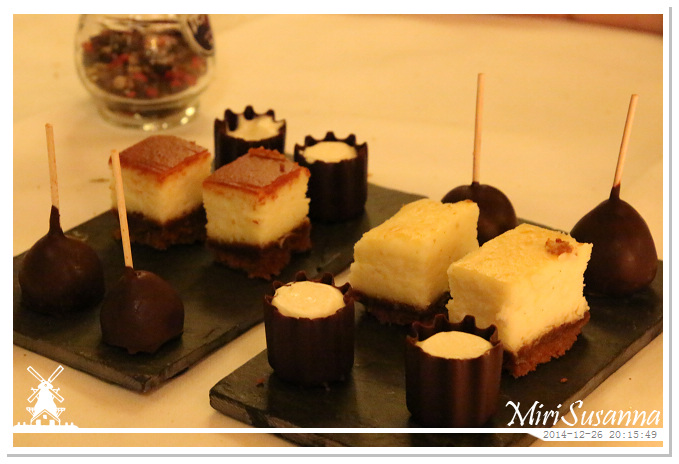 Koffie of thee met friandises.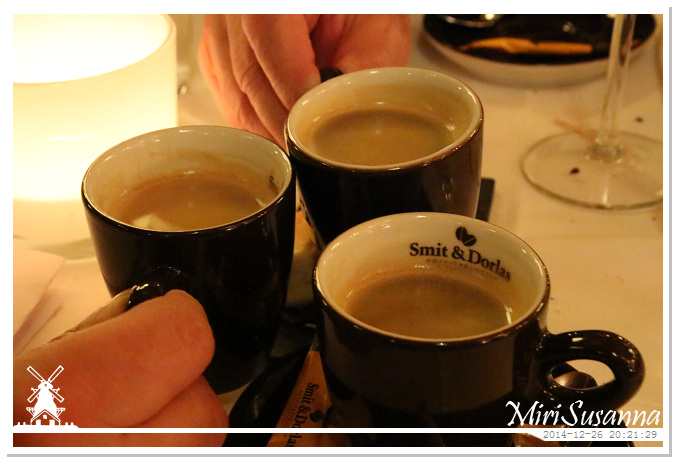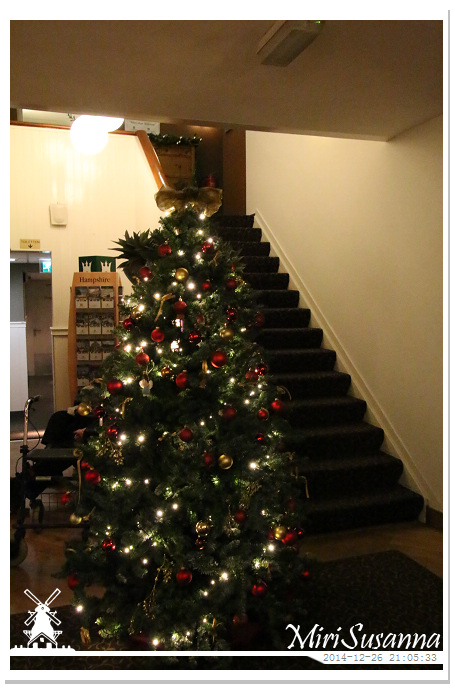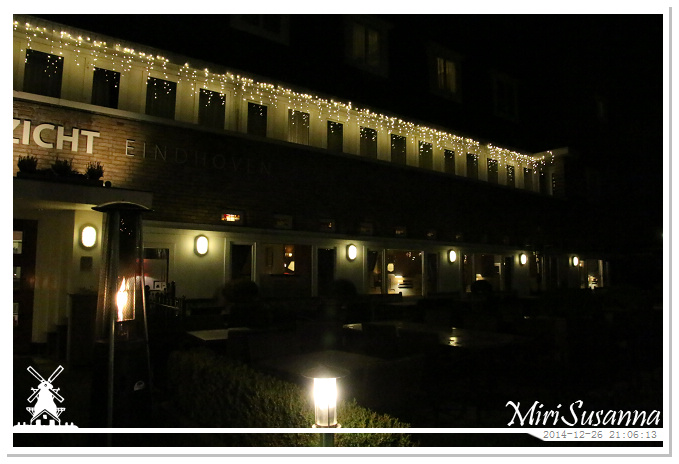 用完餐,我們還一起散步回公婆家。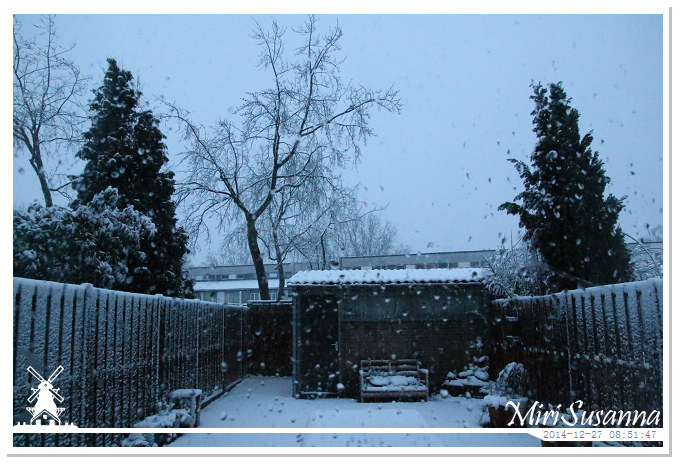 27日,開始下雪了。Snowing 27th.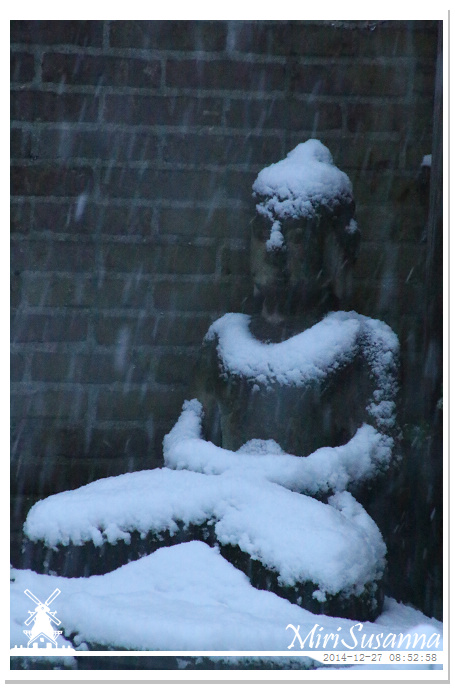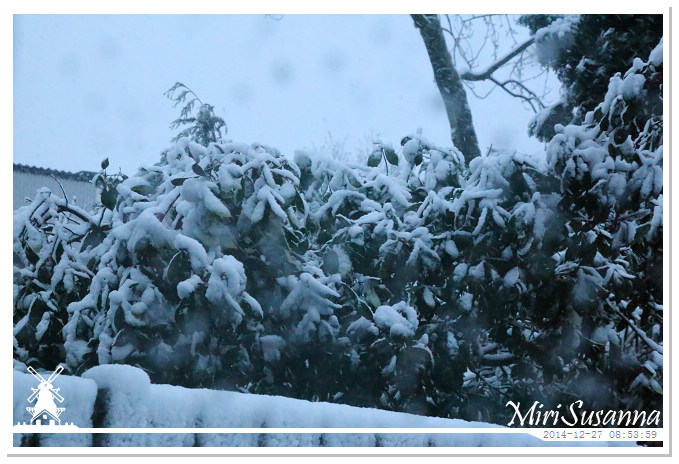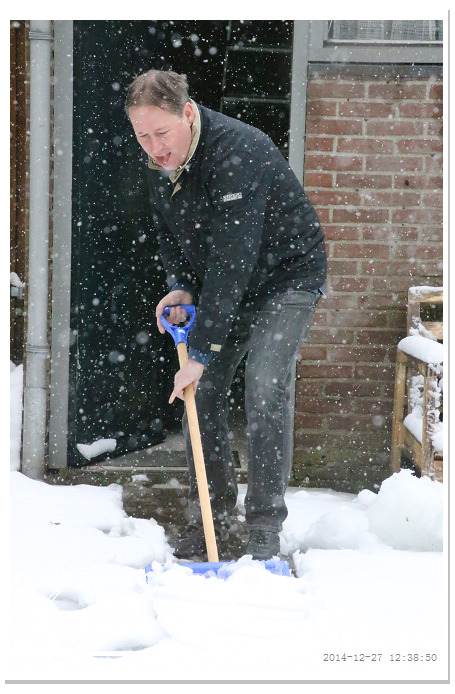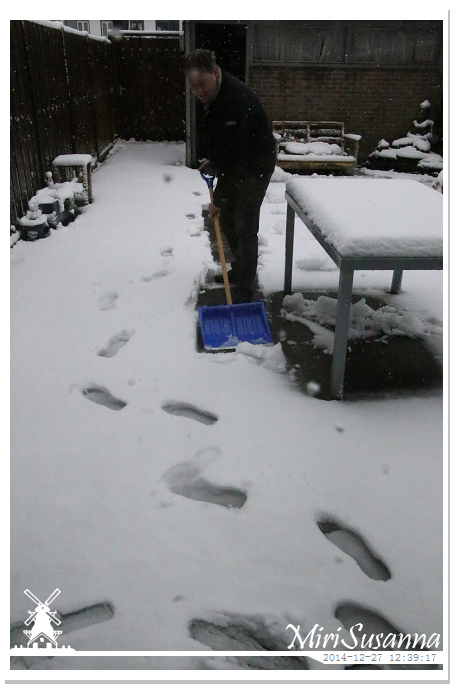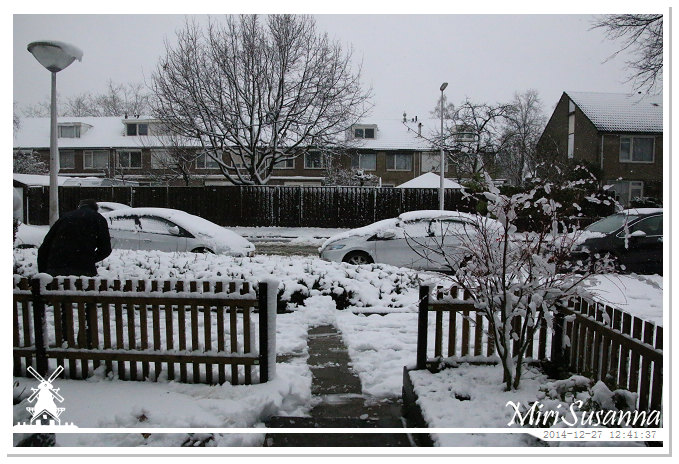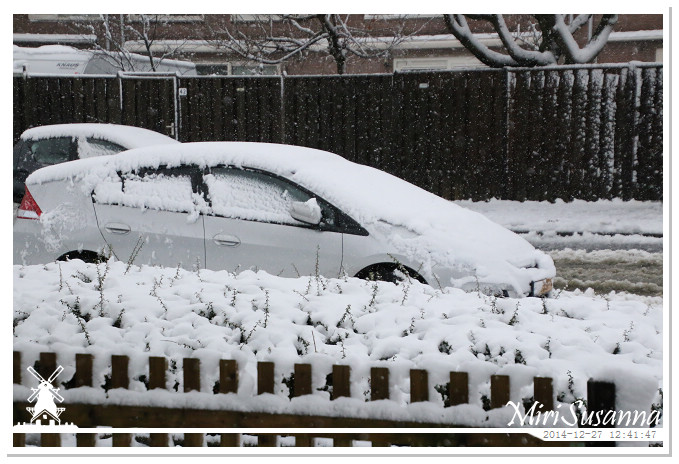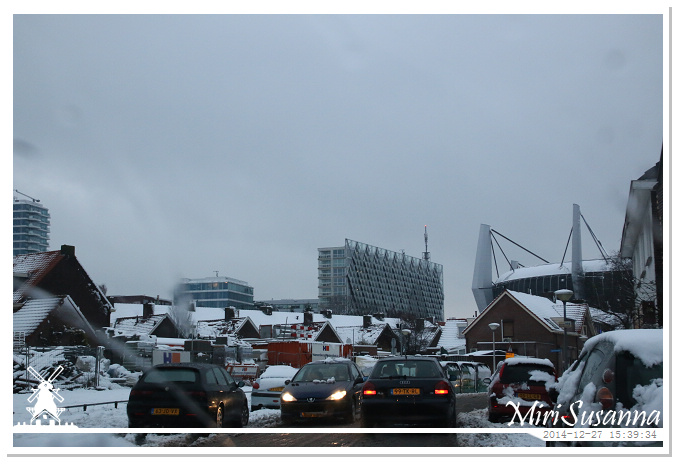 去超市採買食材。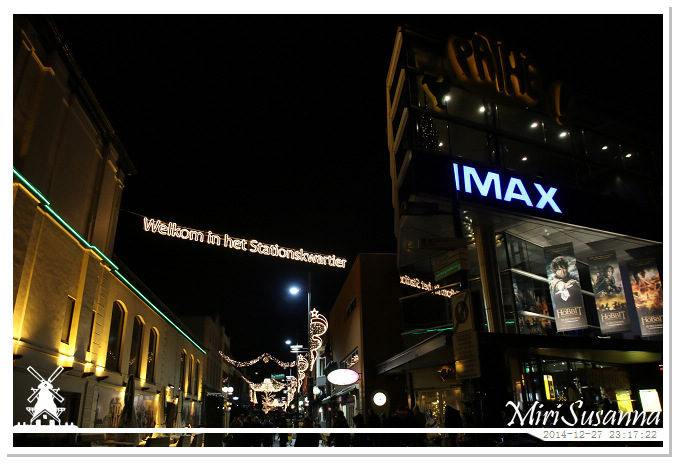 晚上,去了Pathe看The Hobbit。
In evening, we went to Pathe to watch The Hobbit.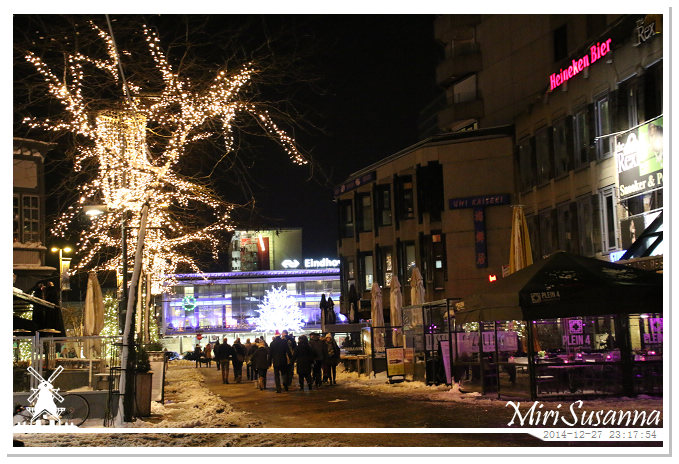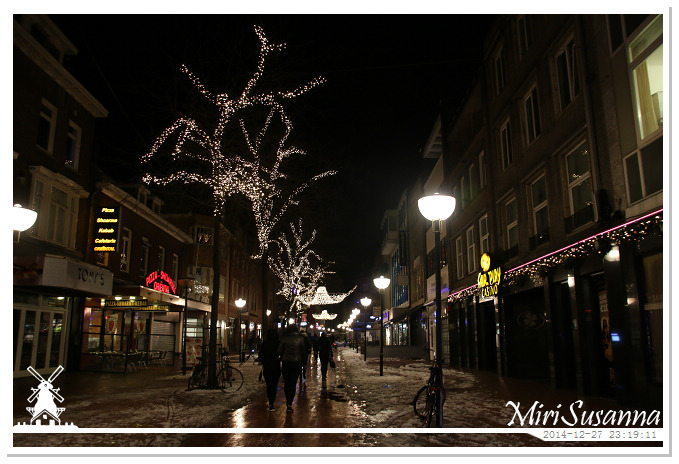 下雪很詩意,但融雪後就四處又髒又濕又滑,走路開車都不方便。