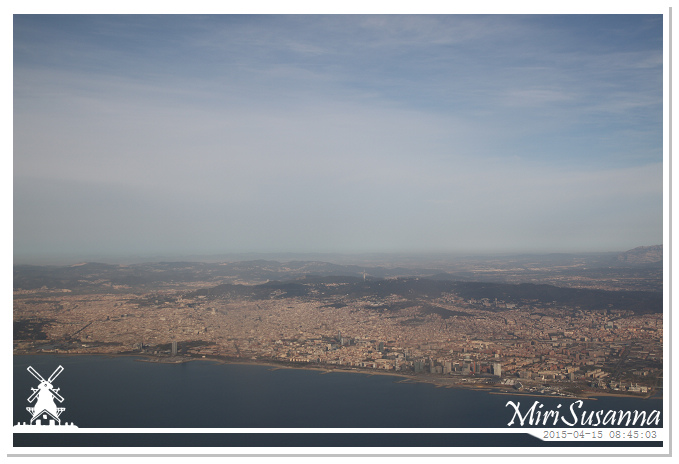 四月中旬,到西班牙的巴塞羅納自助玩了五天四夜,親睹聖家堂的壯觀、高迪的風采,還有加泰隆尼亞現代主義(Catalan Modernisme)的建築文化,真的不虛此行。
In April, we have a wonderful 5D4N tour to Barcelona. In these five days, we visited a lot of famous places in this beautiful and cultural city.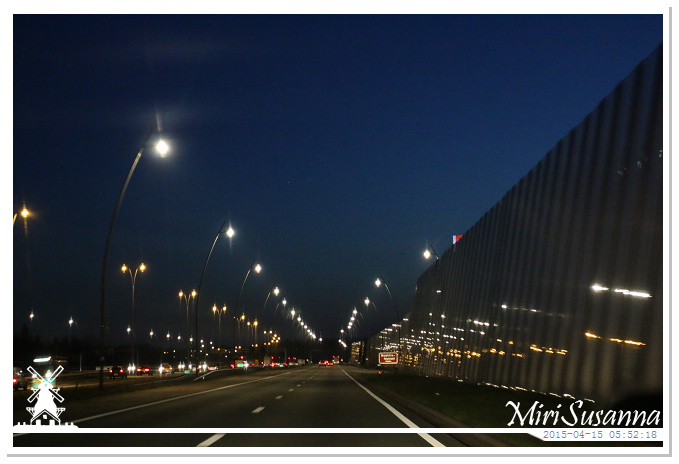 清晨,往恩荷芬機場的路上。
On the way to Eindhoven Airport in early morning.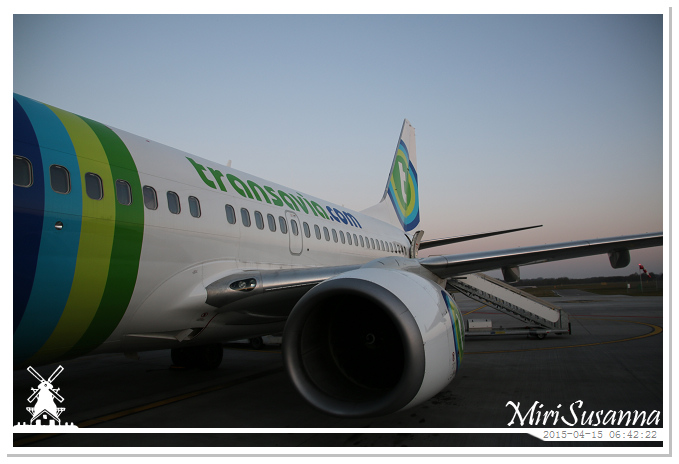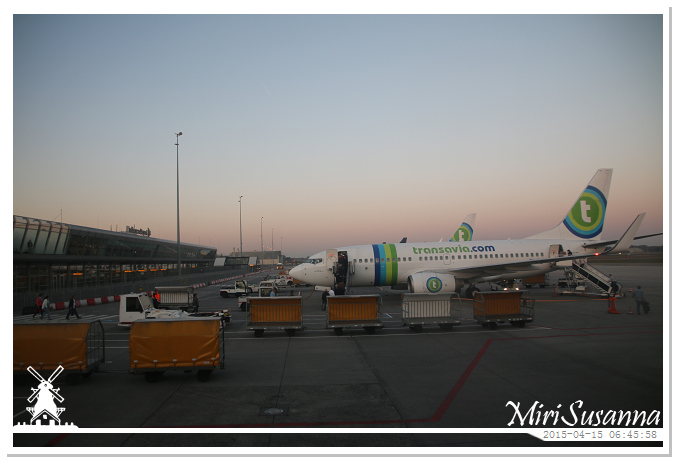 Departed early then schedule.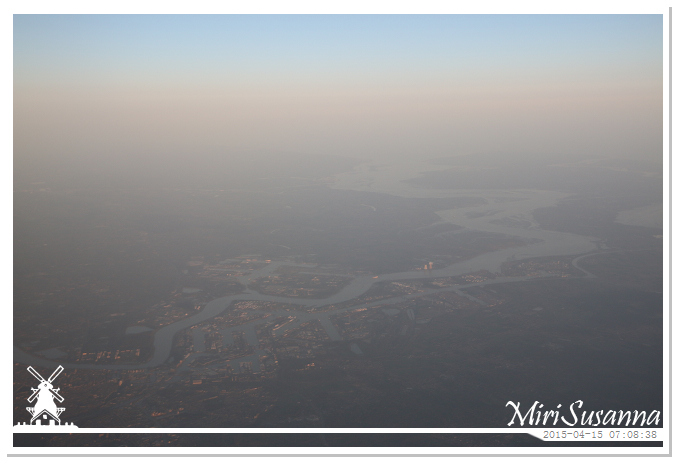 比利時的安特衛普。
Antwerpen of Belgium.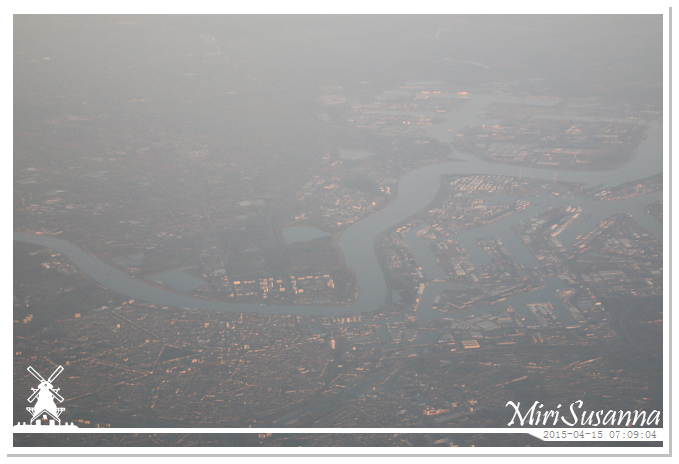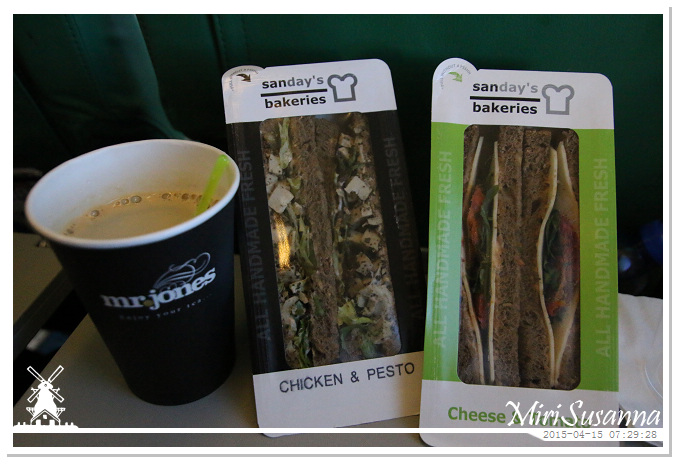 Our breakfast.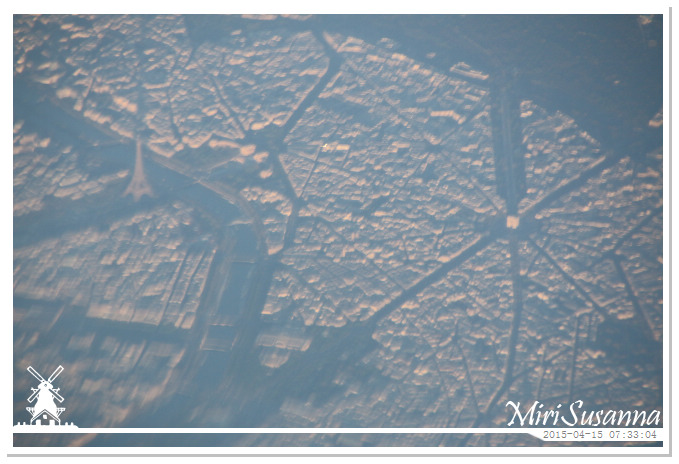 飛過法國巴黎。
Paris of France. The Eiffel Tower and Arch of Triumph!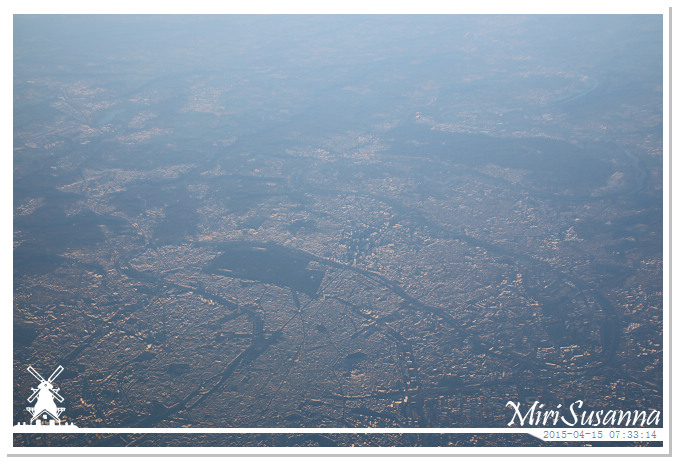 Paris.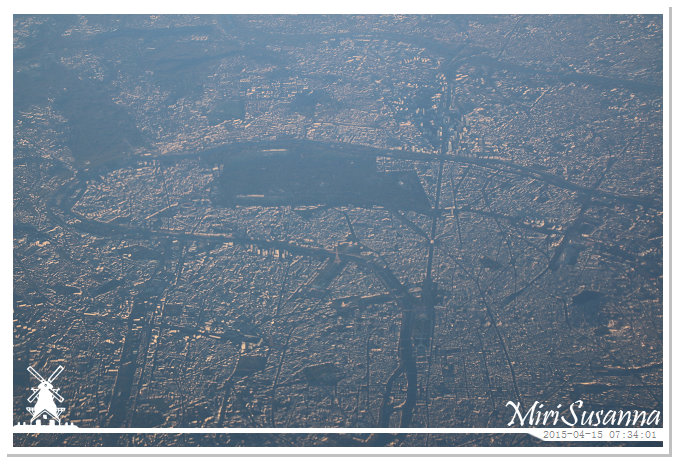 Paris.


Nice to recognise the landmarks from sky.


Orleans of France.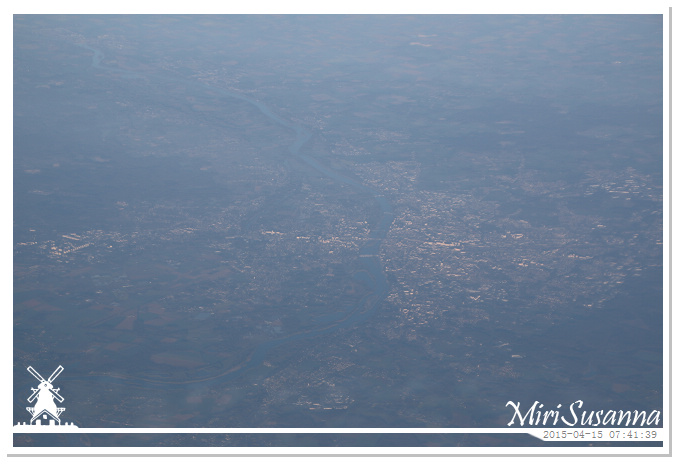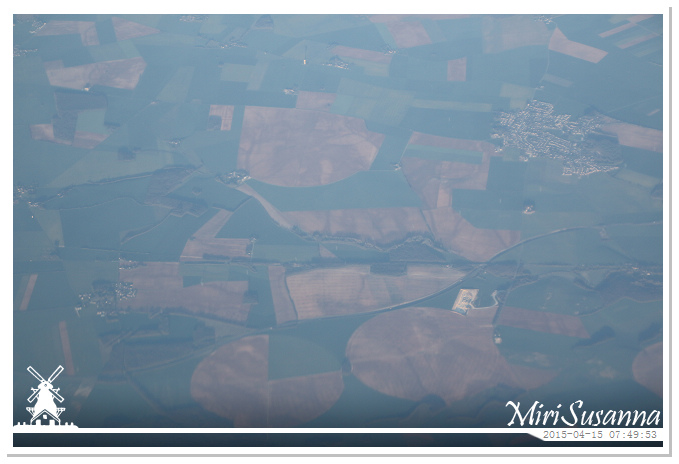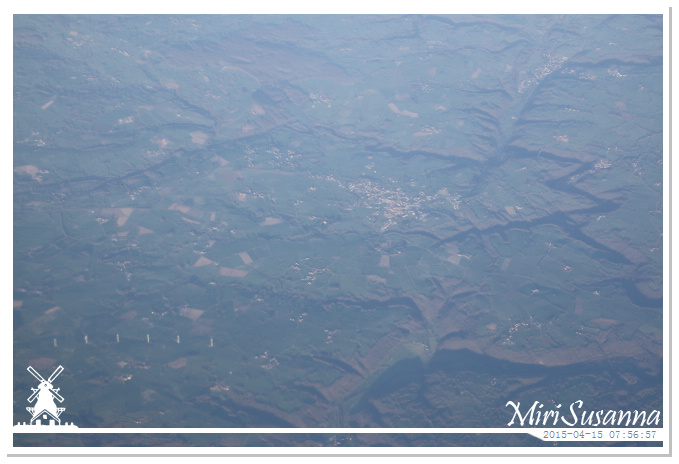 分隔歐洲大陸與伊比利亞半島的比利牛斯山脈,是法國與西班牙的天然國界。
The Pyrenees, a range of mountains that forms a natural border between France and Spain.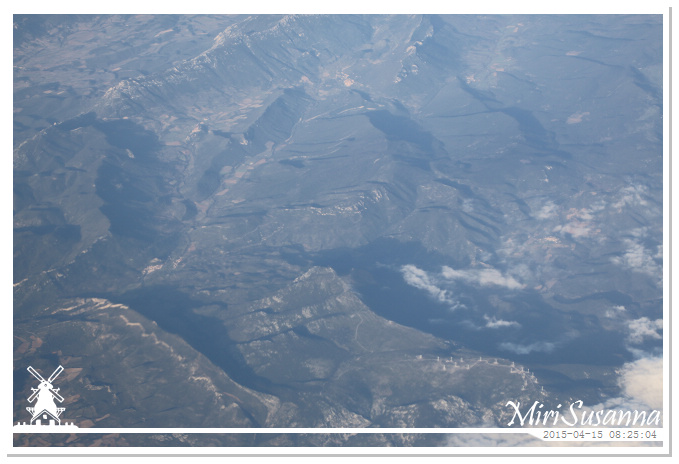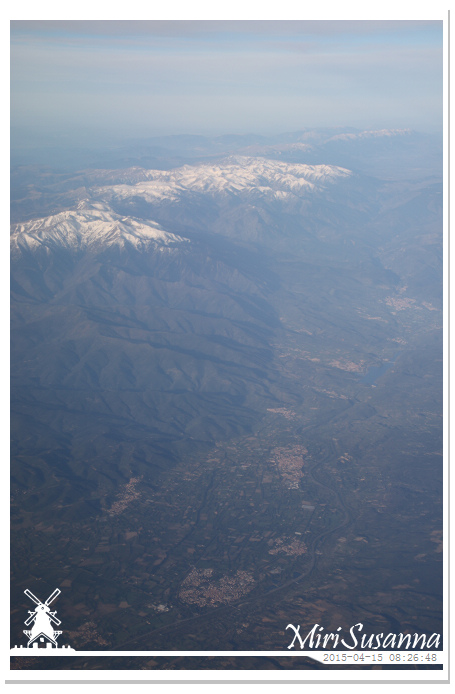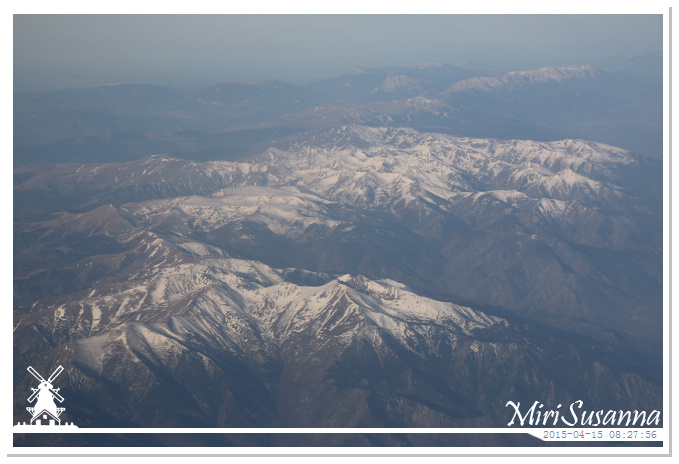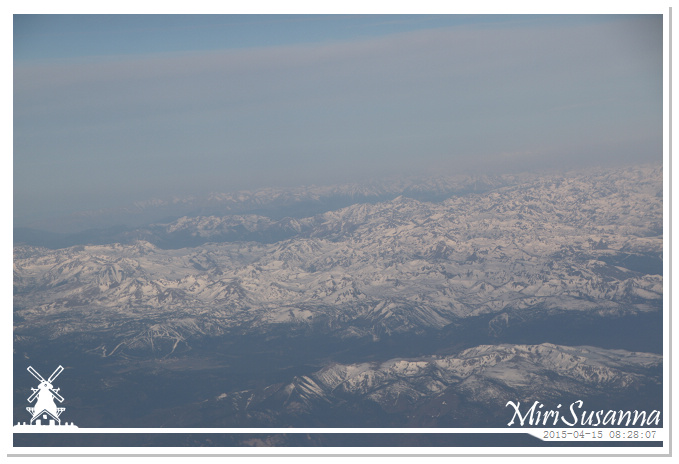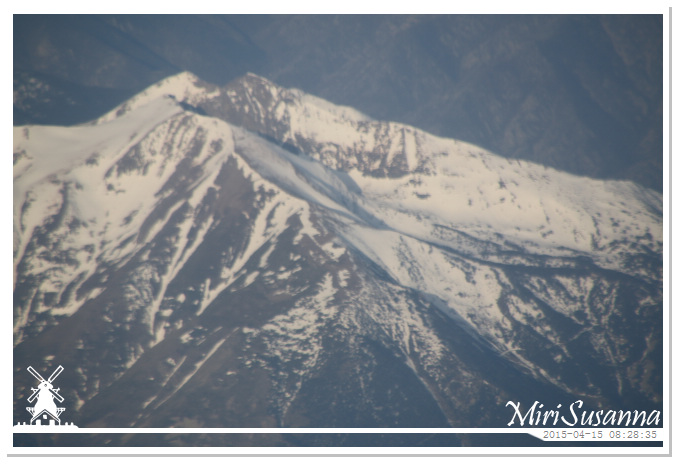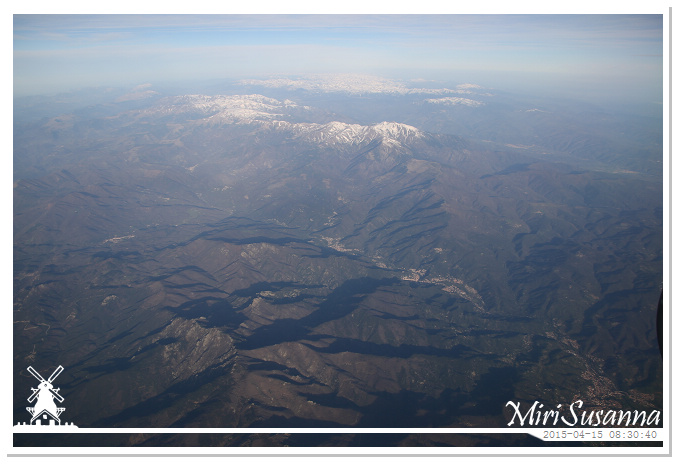 Castellfollit de la Roca.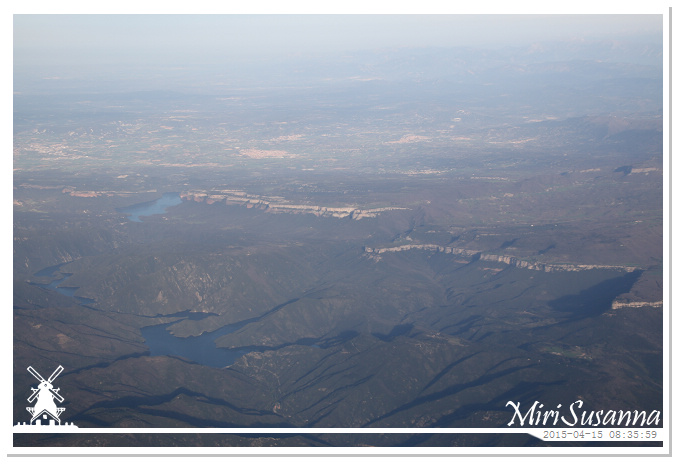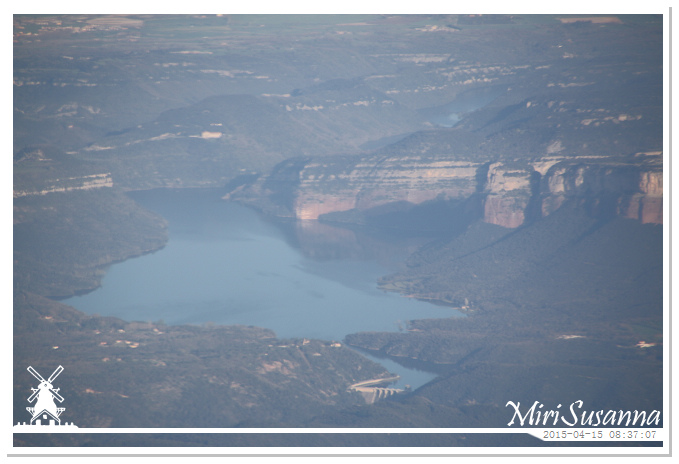 Pantà de Sau, Sau Reservoir.


Sant Hilari Sacalm.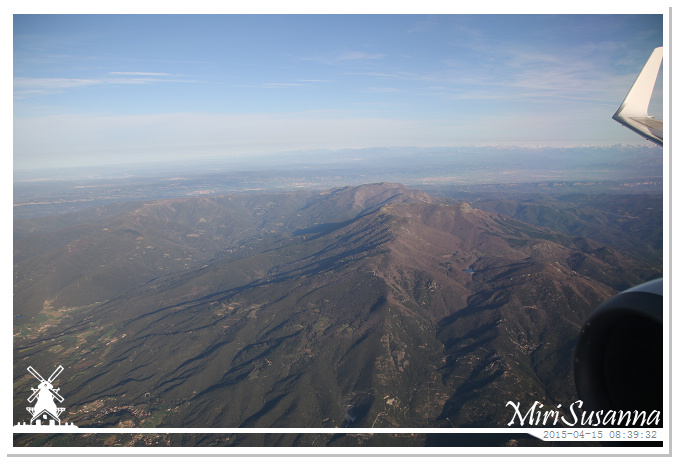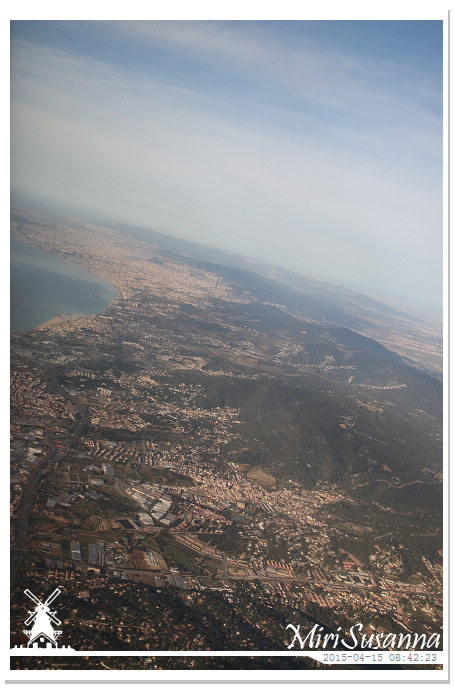 來到海岸線,巴塞羅納快到了。
Reach the sea coast.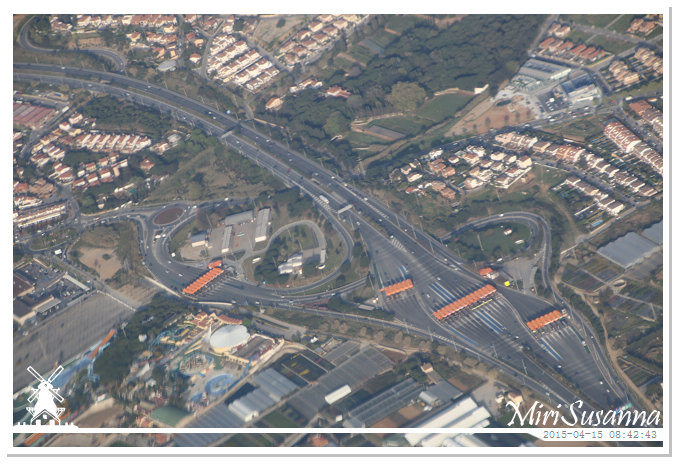 Barrera de Vilassar


Premia de Mar.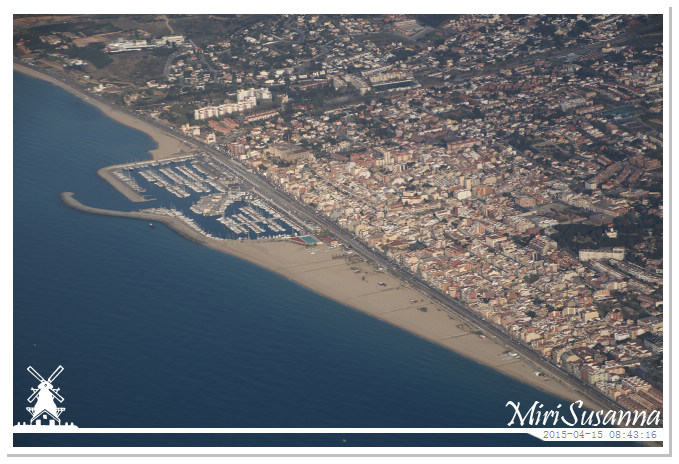 El Masnou.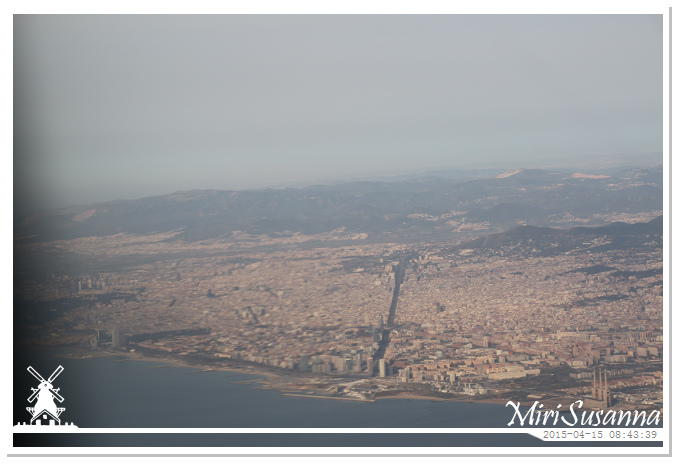 巴塞羅納。
Barcelona in sight.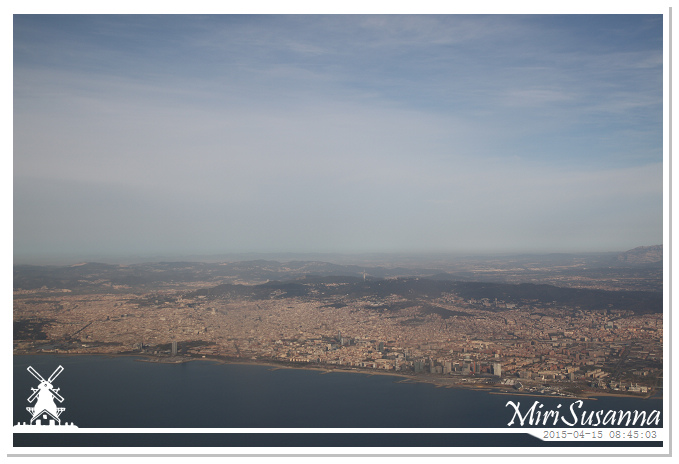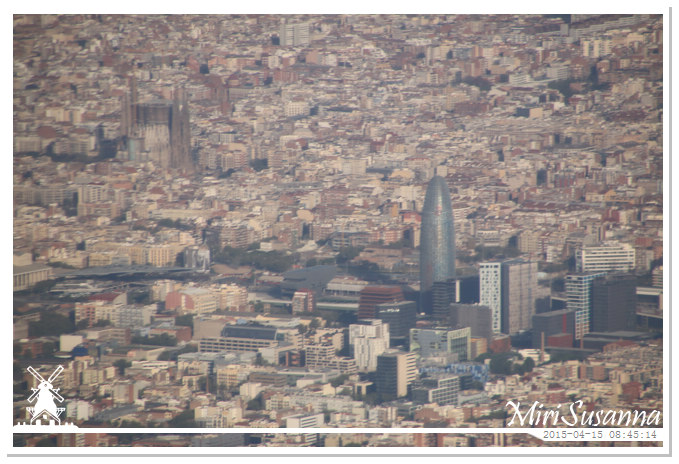 聖家堂(左上)也入鏡了。
La Sagrada Familia at left top.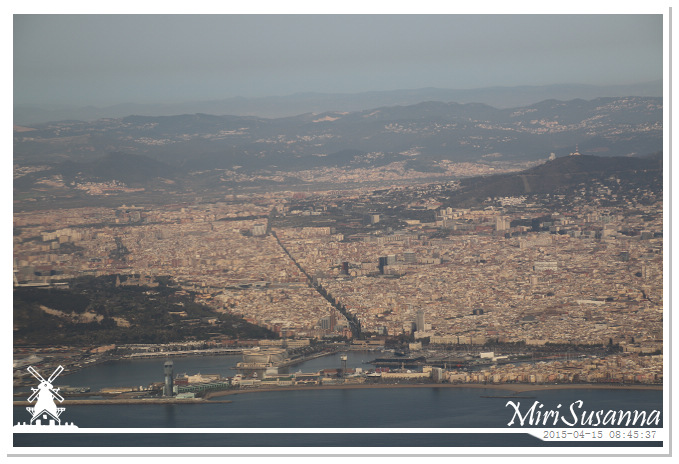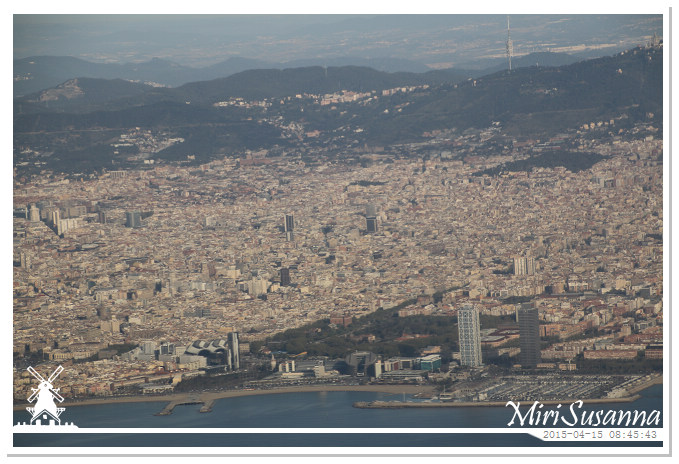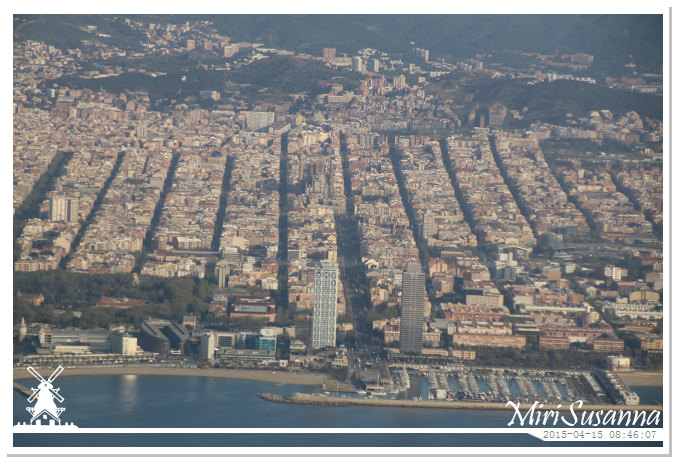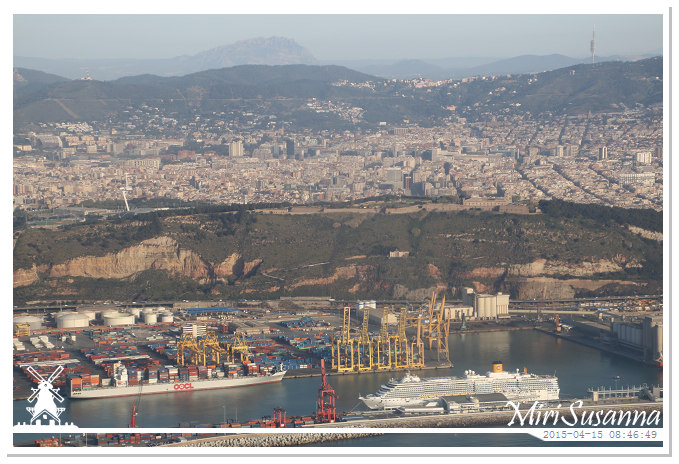 前方山上為Castell de Montjuïc堡壘,下方為海港。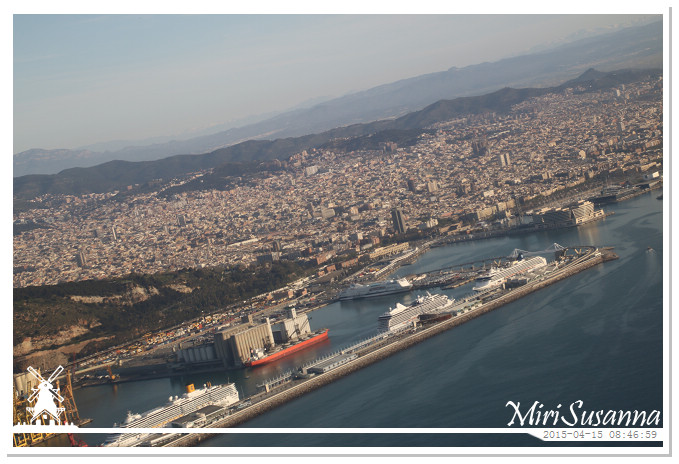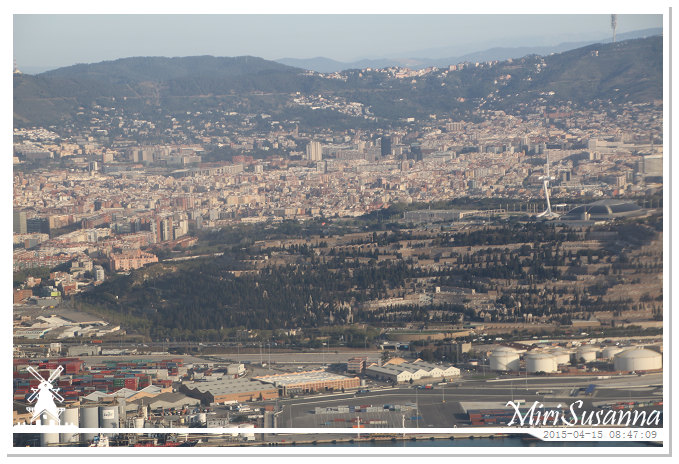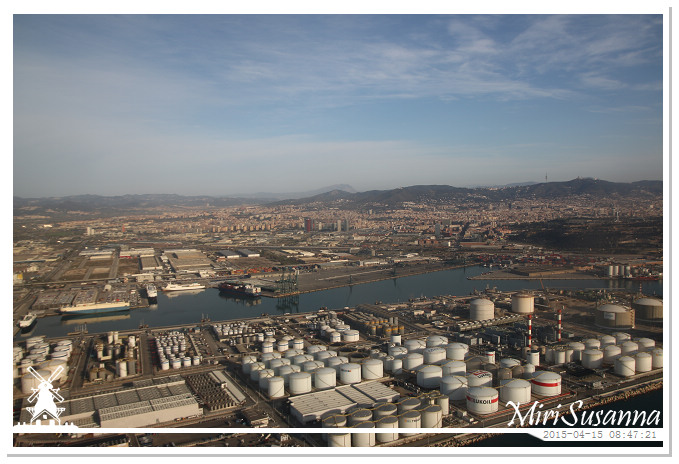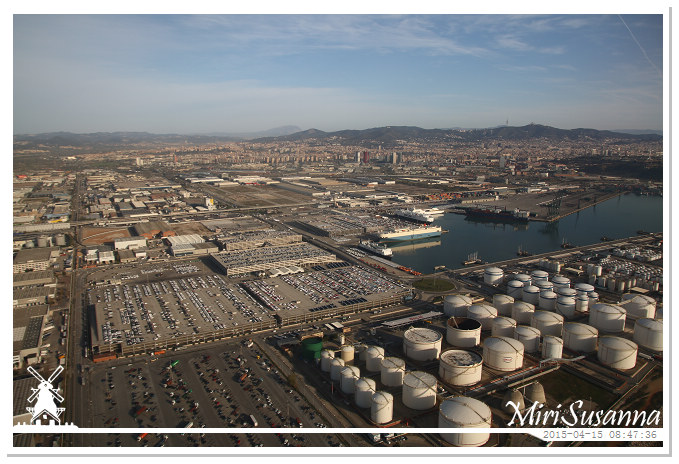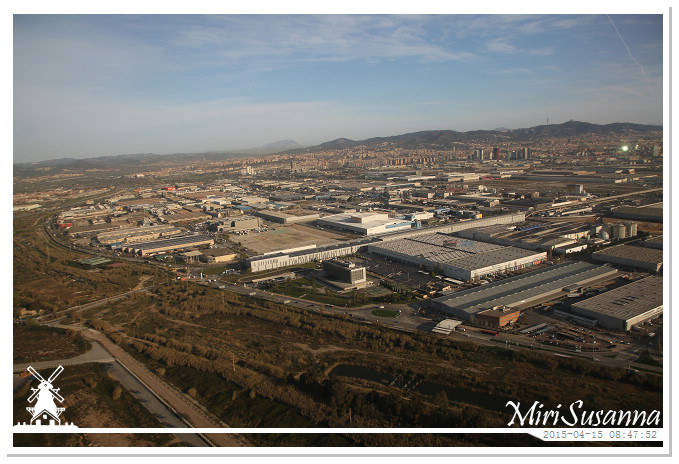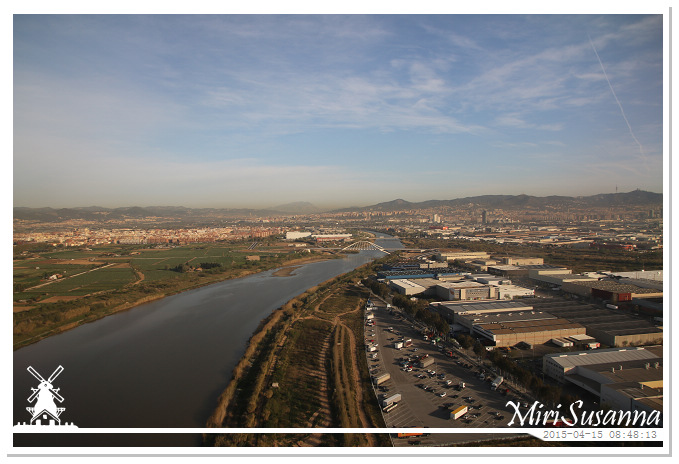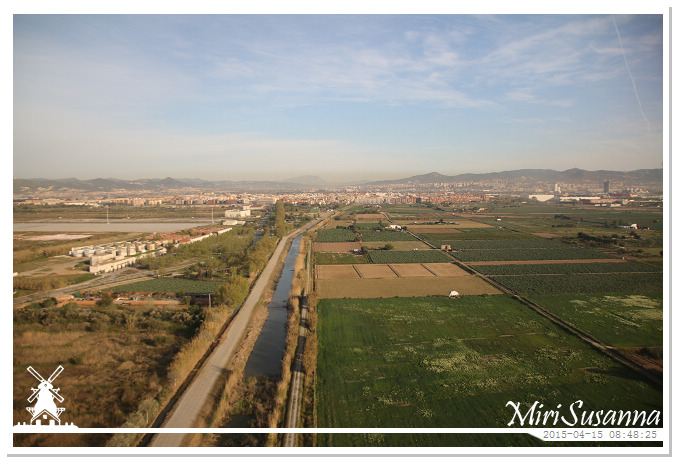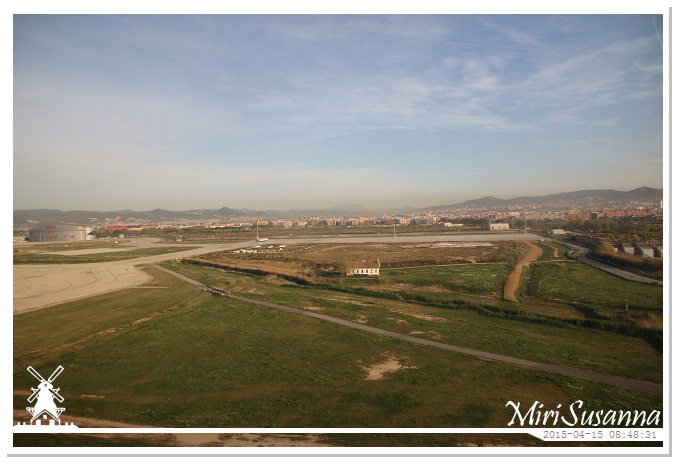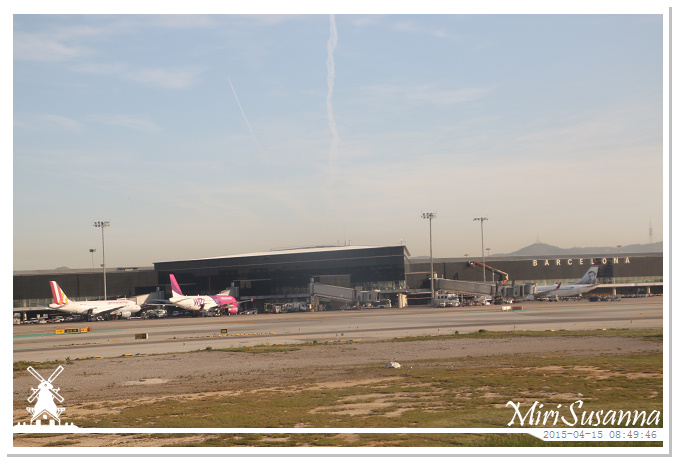 抵達巴塞羅納了。
Arrived at Barcelona International Airport.
~。Goto nex post。~