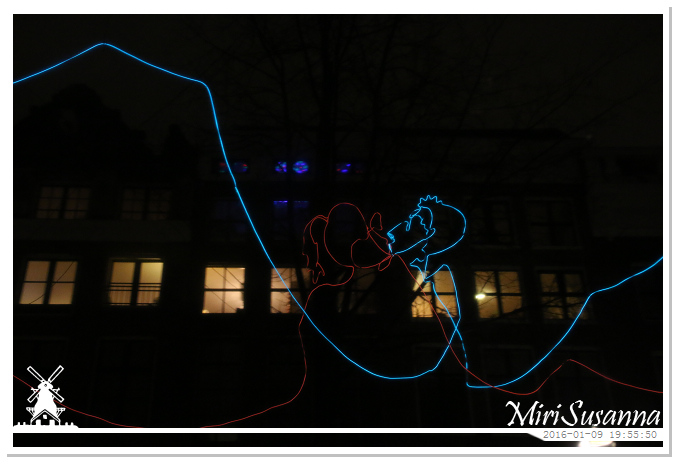 一年一度的阿姆斯特丹光藝節又來了。今年的主題是"友誼",跟往年一樣,有兩條路線:Water Colors和Illuminade。Water Colors為遊船路線,沿著運河佈置的光藝作品,較大型,有的需要坐船遊運河才能欣賞到精華。Illuminade為步行區,很集中,但展期較短。因為兩年都沒做到遊船,這次趁Groupon上有賣Amsterdam Boart Experience船票,兩人90分鐘,只需39歐元,而且能網路上定位,於是洋洋灑灑地買票定位,出發前才發現Illuminade的展期已經結束了。但沒關係,既來之則安之,隨緣吧!
[NL] Het is alweer het Amterdam Light Festival en het thema van de editie 2015-2016 is "friendship". Zoals andere edities, er zijn twee routes om het festival te genieten: Water Colors en Illuminade. Water Colors is een vaarroute, waar de befaamde 17de-eeuwse grachten het decor vormt en die het best per boot te bekijken is, en Illuminade is een wandelroute, waar ruim 20 lichtkunstwerken in  de cultuurrijke Weesper- en Plantagebuurt tonen. Voorheen zijn we al twee keer bij het festival geweest en hadden we de rondvaartboottocht nog niet gehad. Deze keer hebben we de tickets via Groupon gekocht en meteen een reservering gedaan bij Amsterdam Boart Experience. Voor het vertrek naar Amsterdam, wisten we pas dat Illuminade al voorbij is. Maar goed, we hebben toch een mooie rondvaart gehaald en een gezellige avond in Amsterdam.
[EN] It's the Amsterdam Light Festival again. The theme of the edition 2015-2016 is "friendship". There are two main routes to enjoy the beautiful sceneries of Amsterdam during this festival:  Water Colors (boat route) and Illuminade (walking route). We missed the boat experience by last two editions, so this time we visited this festival again with a main purpose: take the canal cruise. We bought the ticket via Groupon and booked our boat tour by Amsterdam Boart Experience. Although the Illuminade route is ended already, we still have a wonderful evening in Amsterdam with the 90 minutes boat tour and a short walking along the canals.


正在尋找我們遊船的出發點,就先遇到這個點"今天我愛你",那明天呢?
Looking for the departure place of our boat tour, then we met this "Today I love you", so how about tomorrow?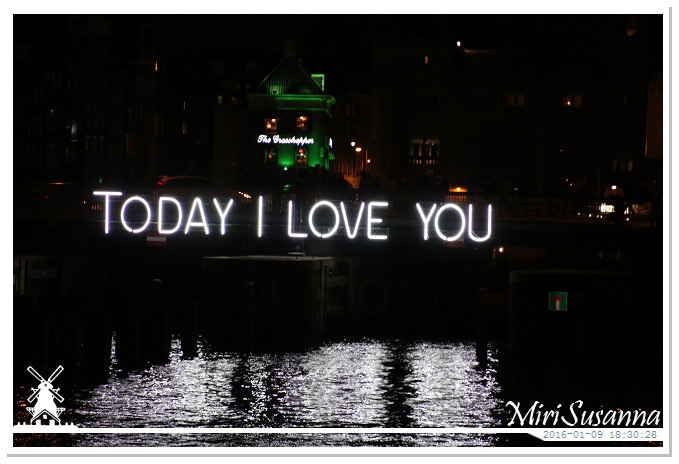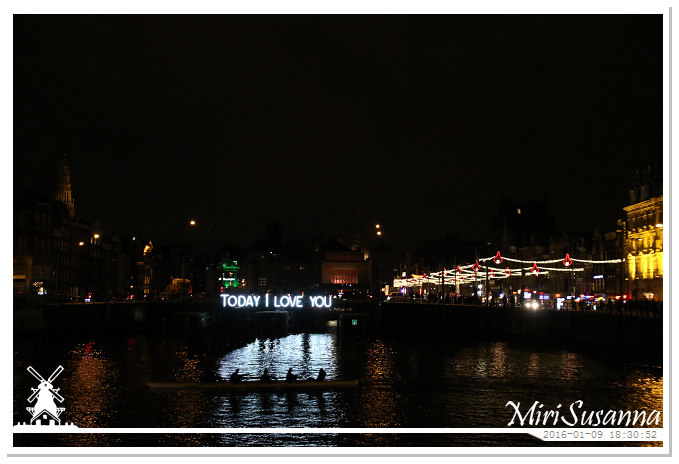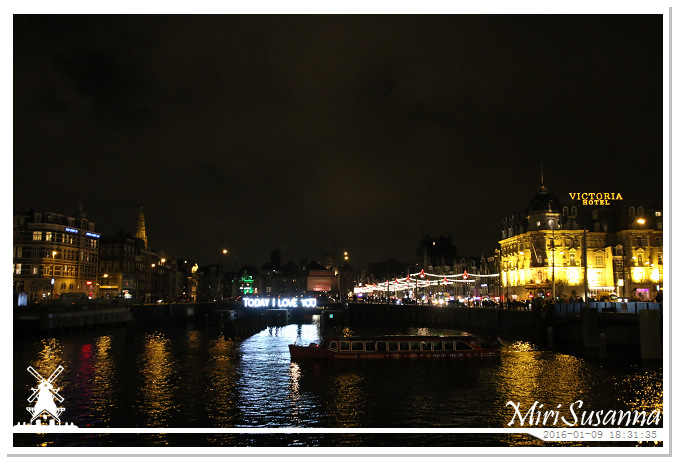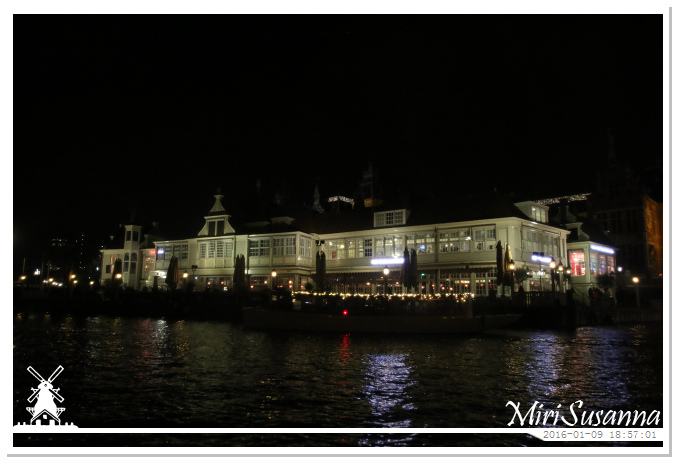 坐在船裡,等待出發。
Sitting in the boat and waiting for our tour.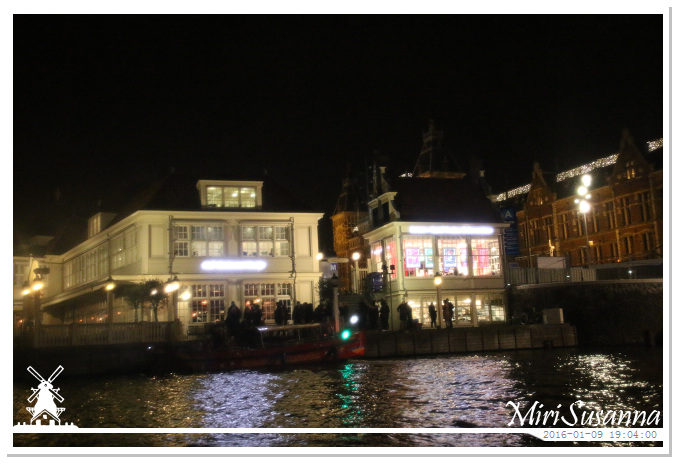 開始囉!隔著塑膠窗口拍景,多了朦朧感。
Taking pictures through the plastic window, not so sharp at all, but the point is to enjoy the views.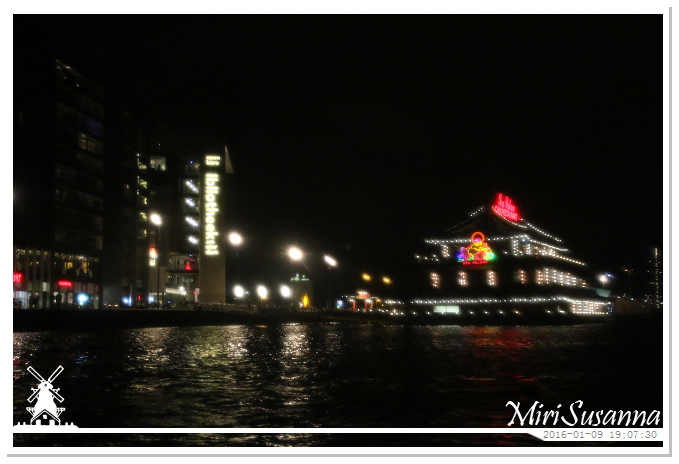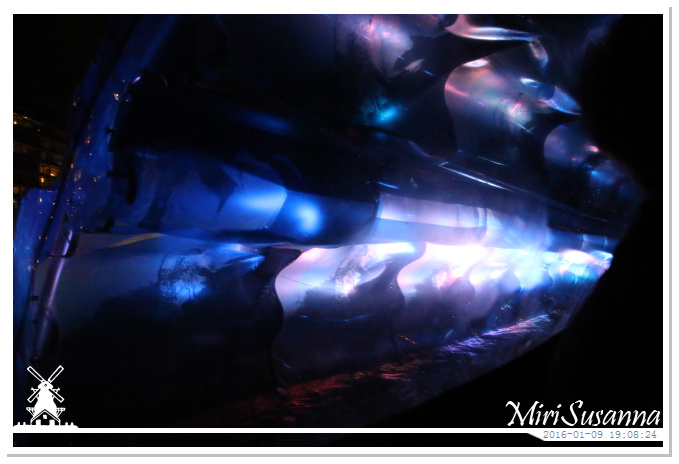 Light Wave by Anita Doornhein, light sensors will be activated and changed the colors when the boat is passing this small tunnel.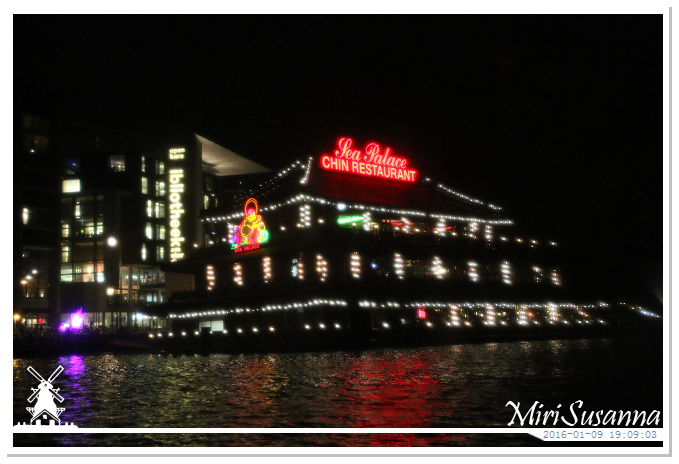 Chinese restaurant on water.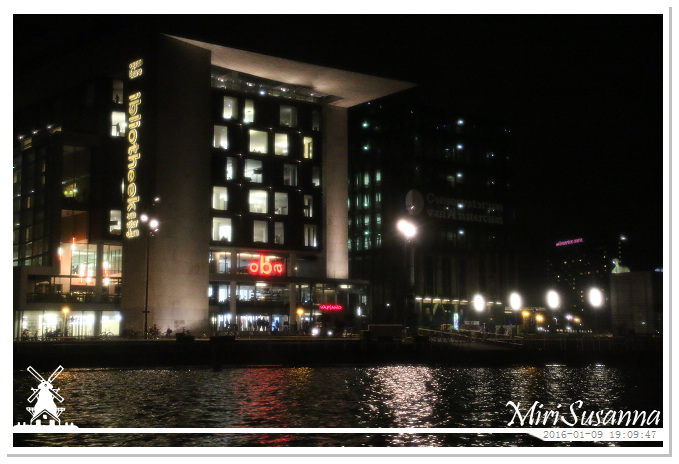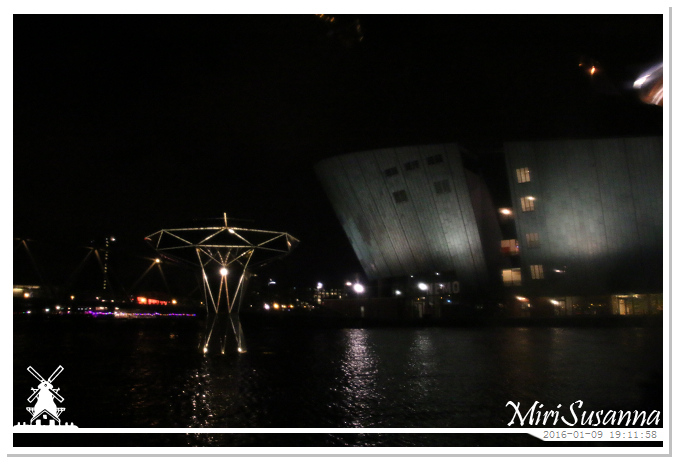 漂浮旋轉木馬,充電後主題旋轉,懸掛的水桶跟著旋轉灑水。
Merry go round Europe, a floating object that whirls after recharging.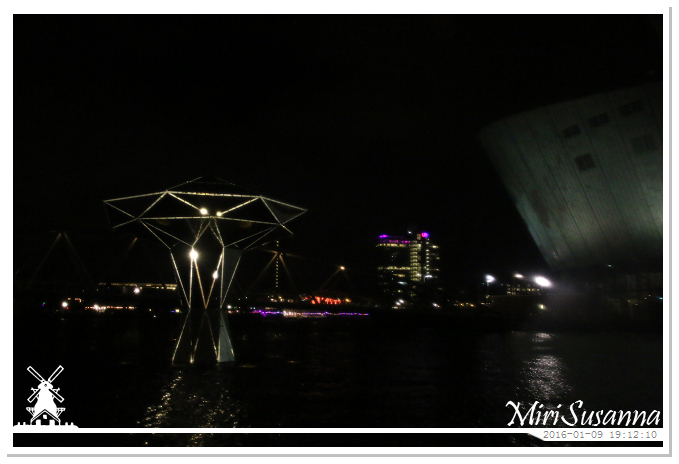 Stil and recharging.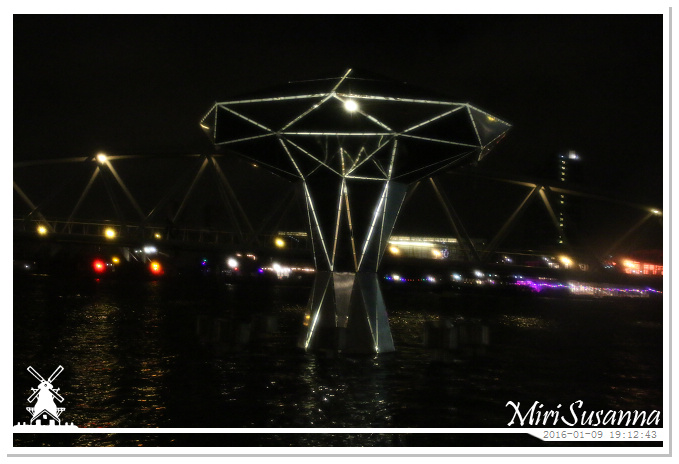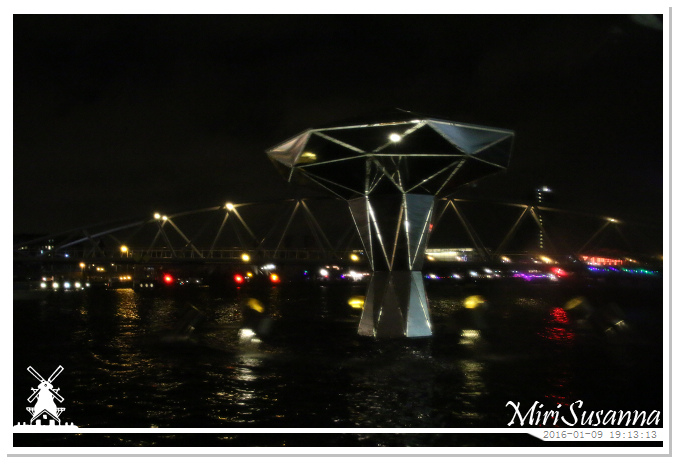 旋轉中,黃點就是水桶。
Whirling, the yellow points are buckets.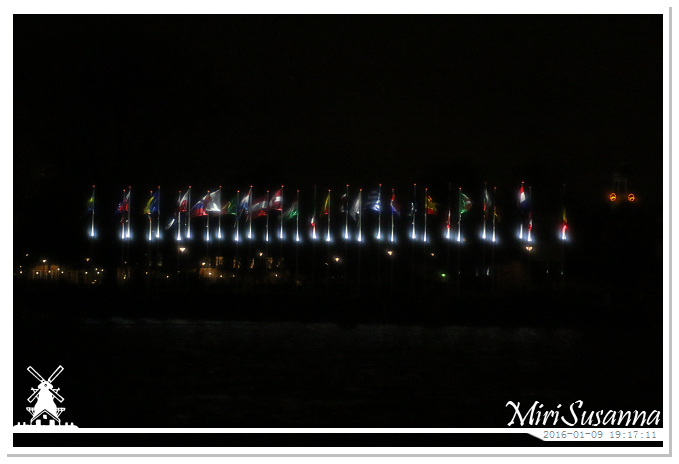 荷蘭是2016年上半年的歐盟主席,這些是歐盟國家的旗幟。
The Netherlands holds the presidency of EU in 1st half of 2016. There are the flags of EU's countries.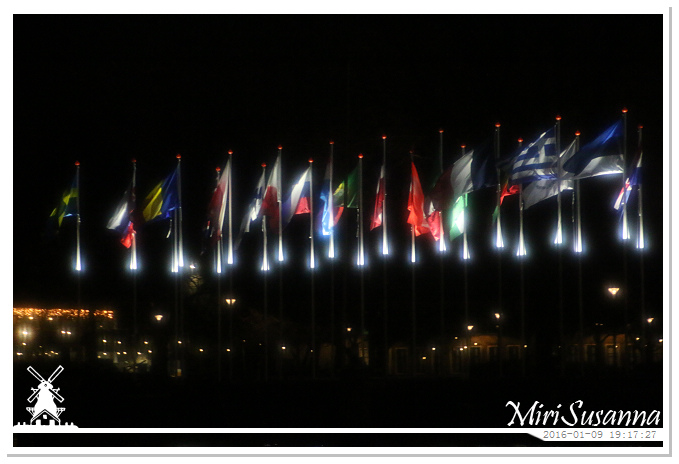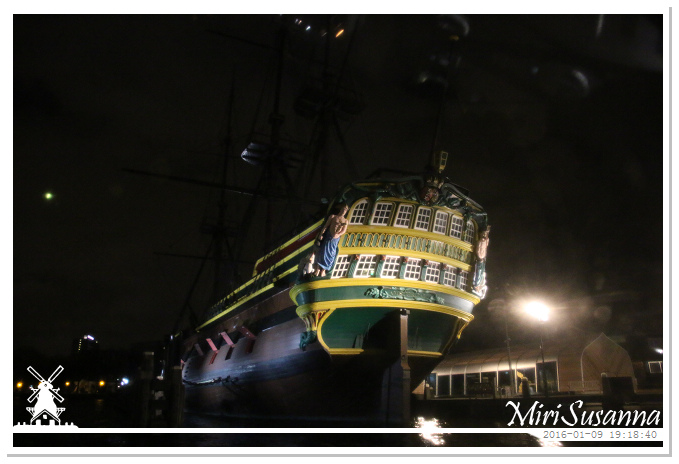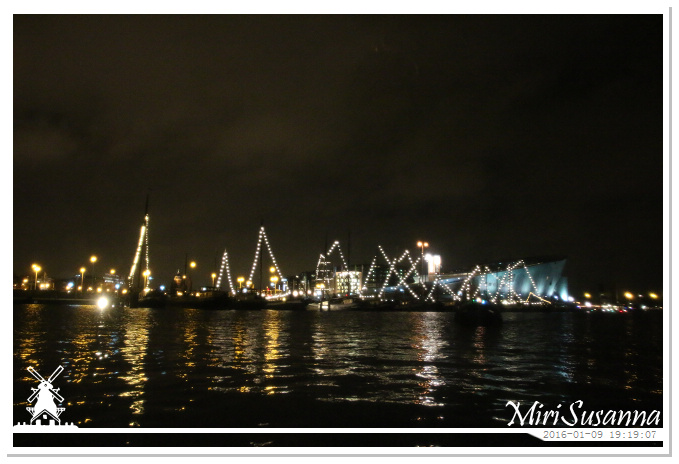 my light is your light by alaa minawi.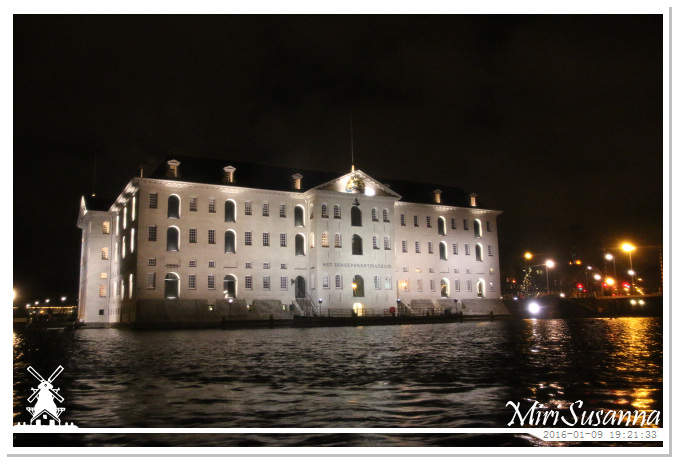 A Tale of Two Cities.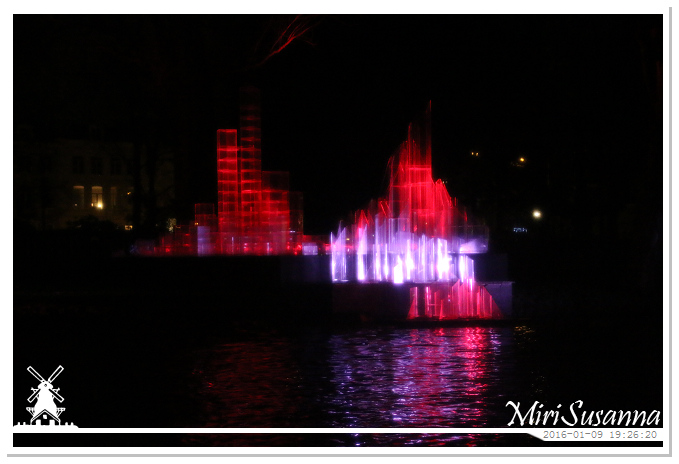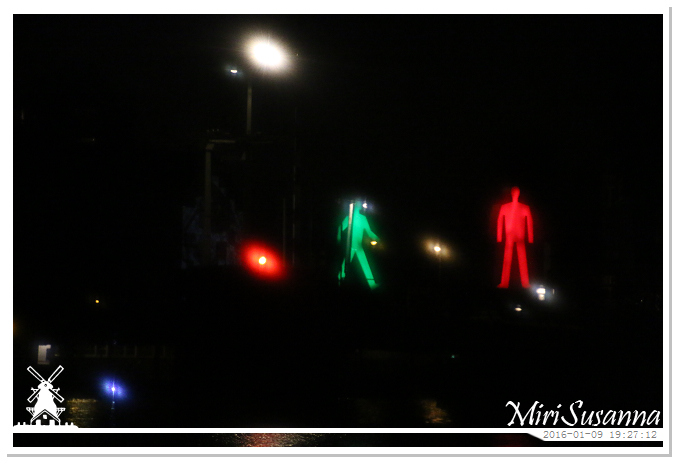 兩位在行人紅綠燈裡不曾相遇的陌生人。
Stranges in the Light, these two icons are never together in a traffic light,so there are strangers to each other.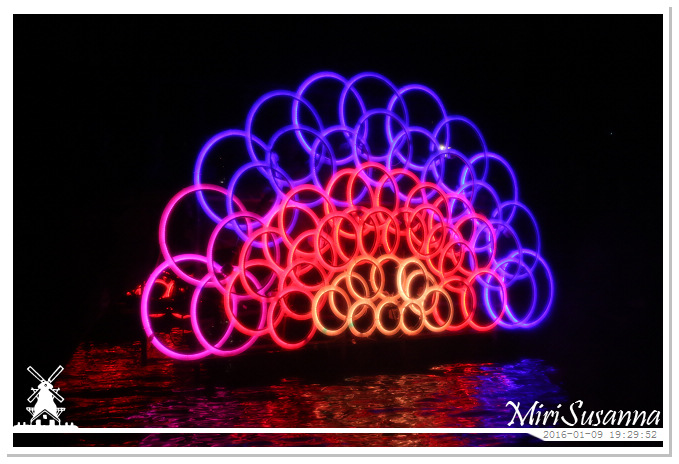 友誼曼陀羅。
Friendala.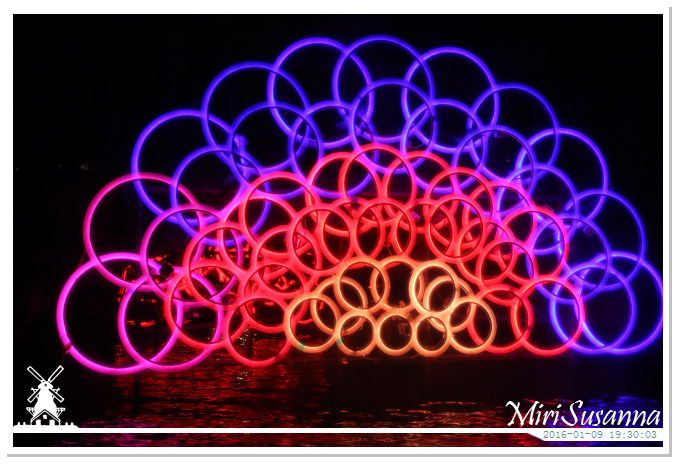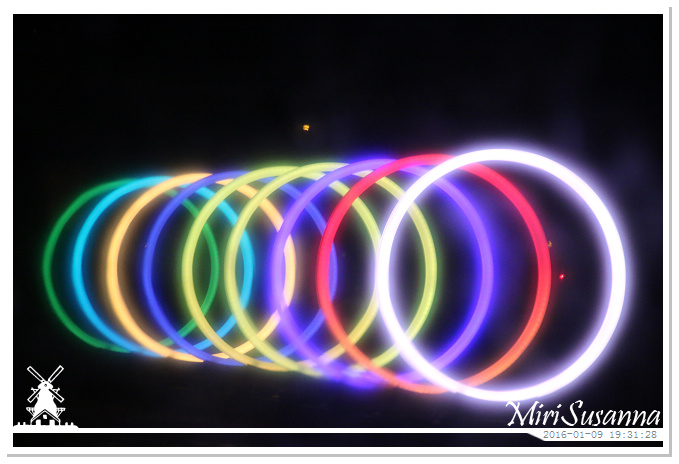 友誼永恆的光環,從不同角度能詮釋出不同感觀,就像人與人的關係一樣。
Bands of Friendship, symbolizes endless friendship and has been positioned in such a way that the spectator may look at them from different angles with changing meanings from every perspective.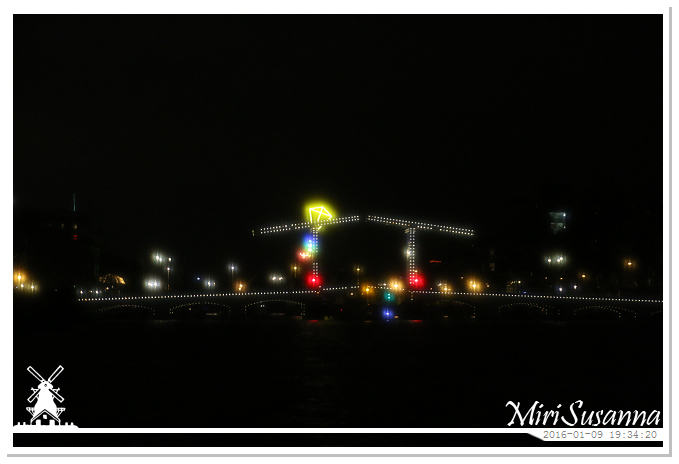 The Light Kite.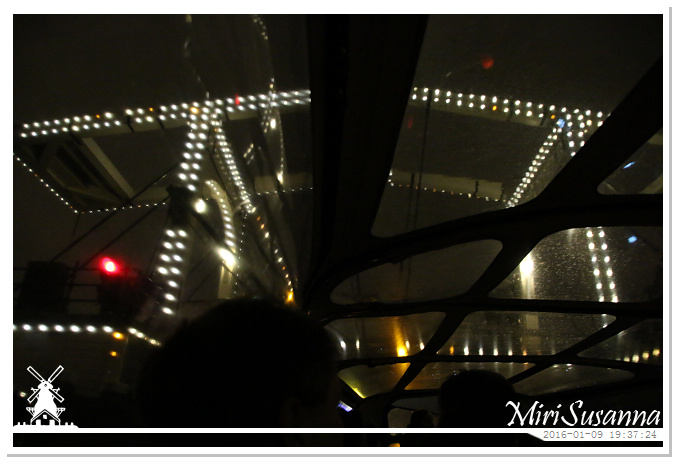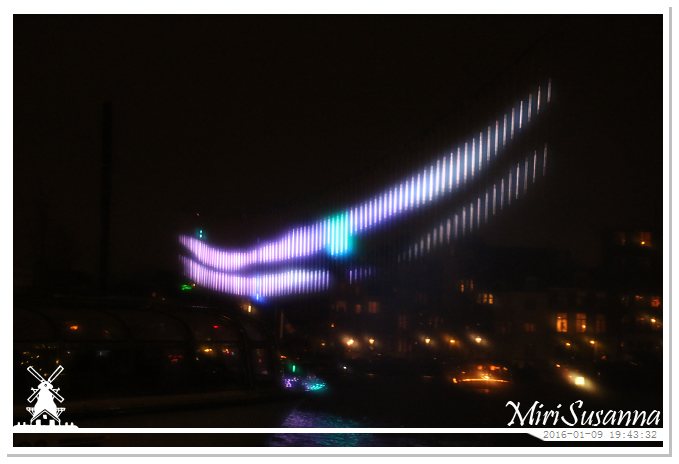 北極光。
Northern Lights.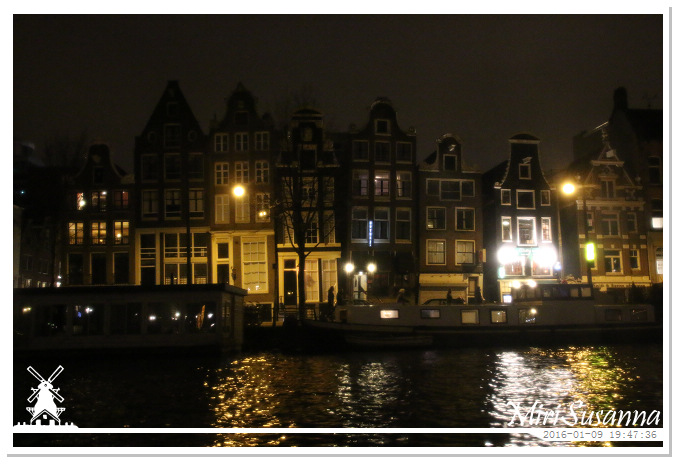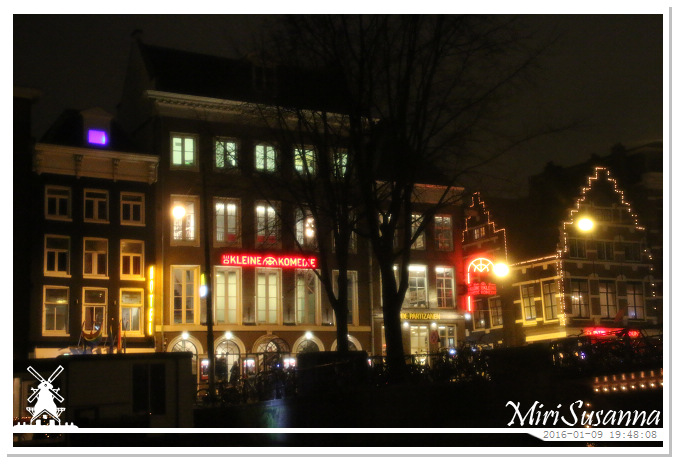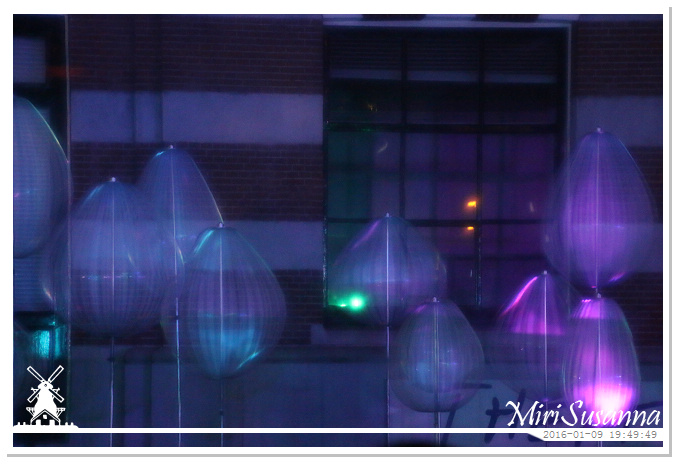 Holon Light.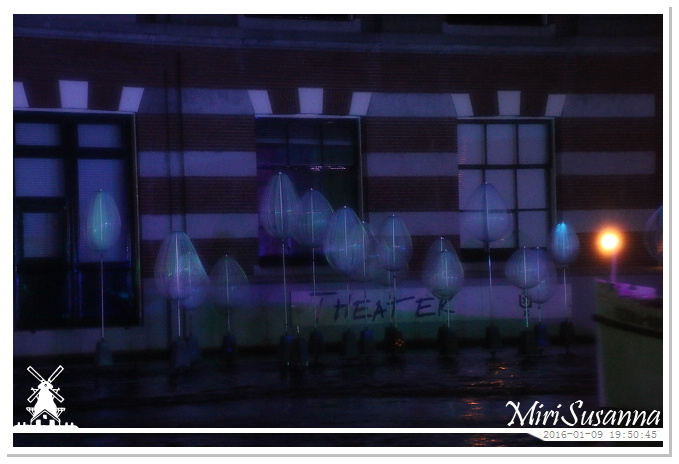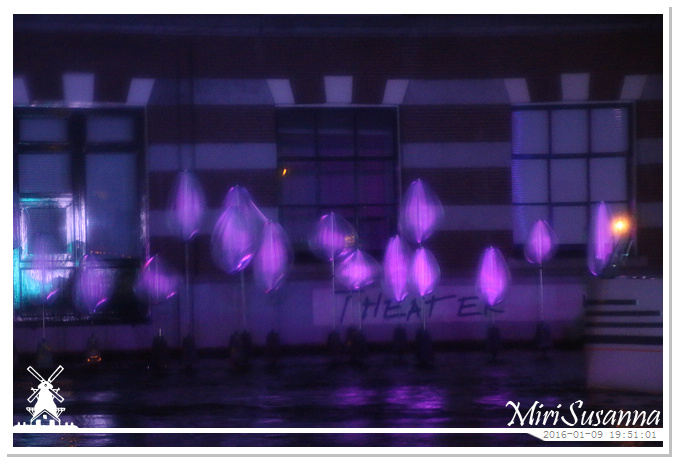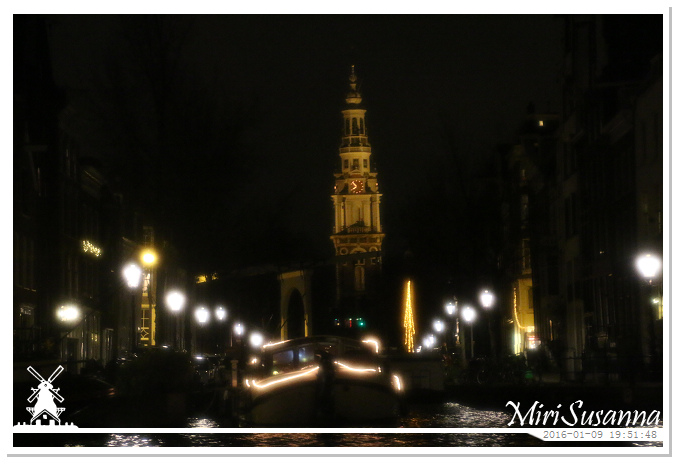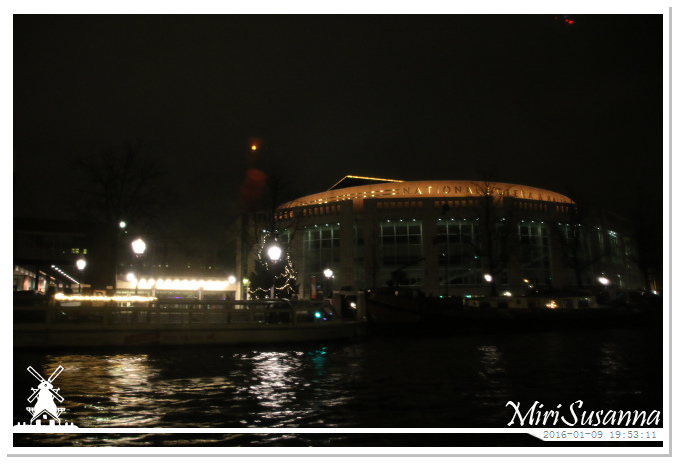 人生剪影。
Paths Crossing, a 160 meters long lines of light, representing certain stages of life.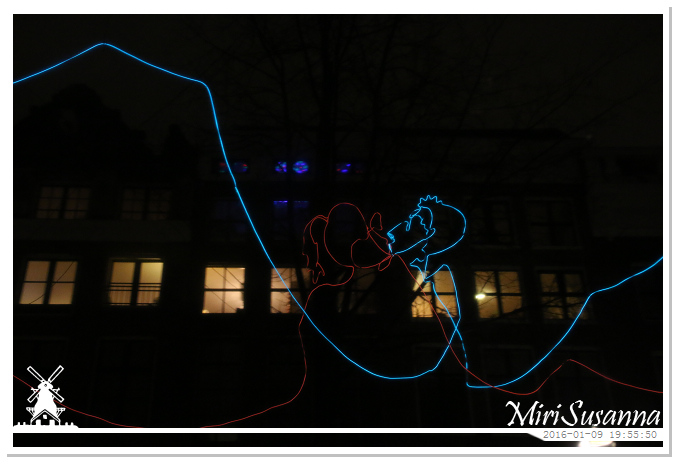 戀愛中?
In love?


混亂。
Chaos.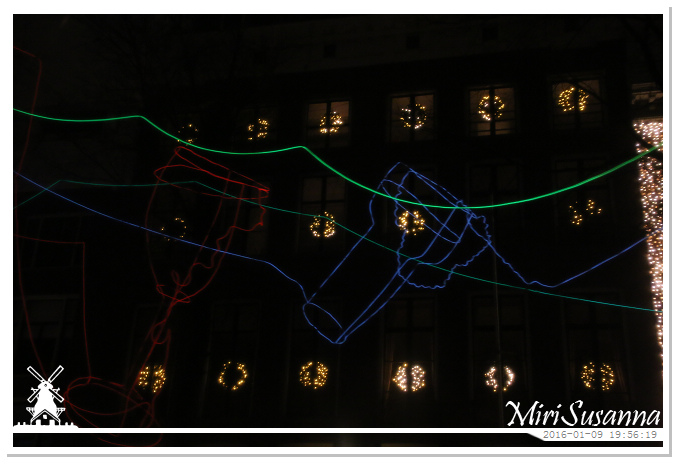 學院生活,喝酒狂歡?
Student life, drinking and party?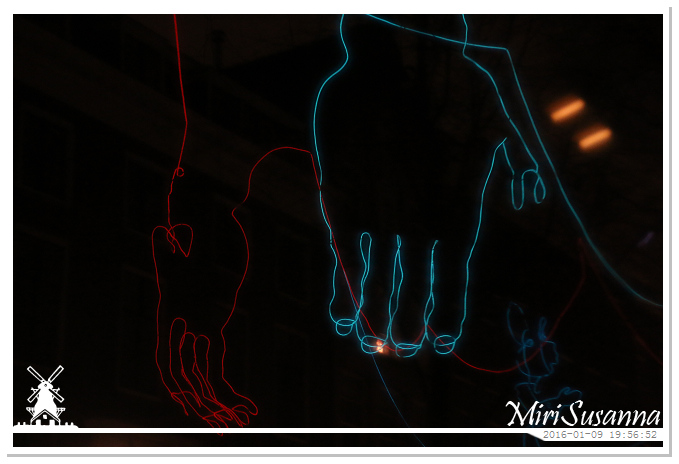 Hand in hand or friendship?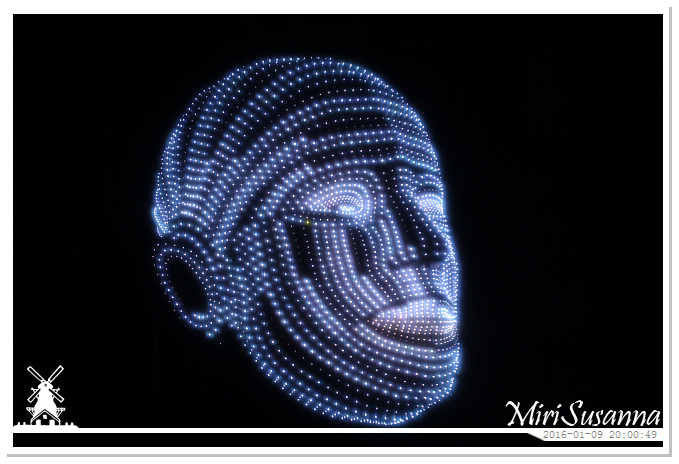 Talking Heads.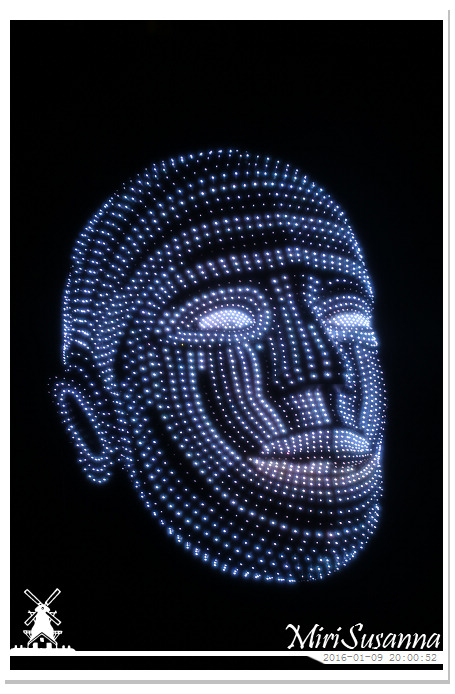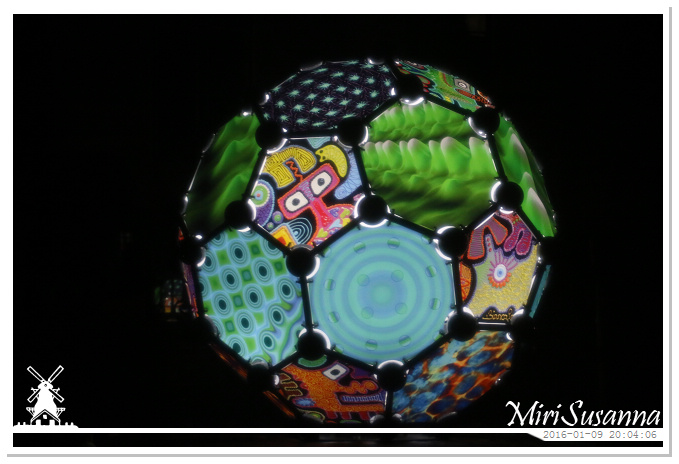 Buckyball: Get Connected.


超越。
Run Beyond.

Open Lounge.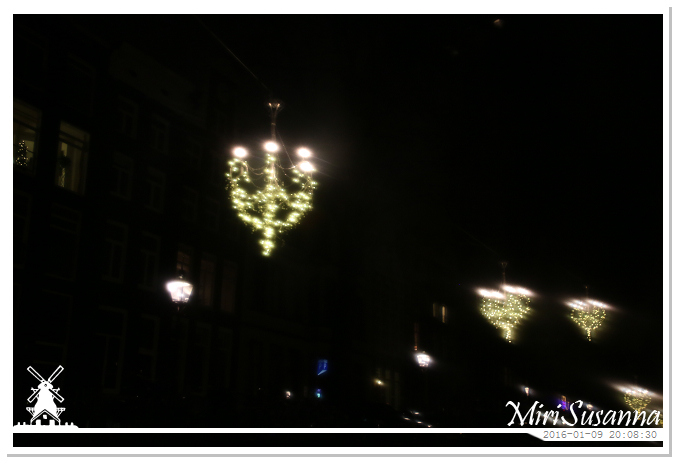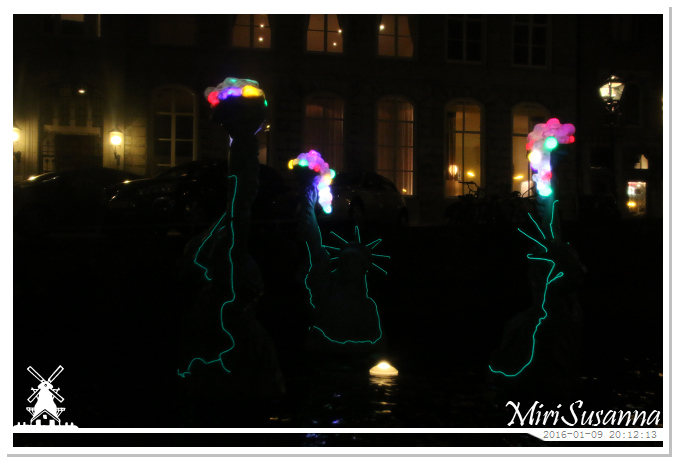 自由。
Freedom as a valuable friend.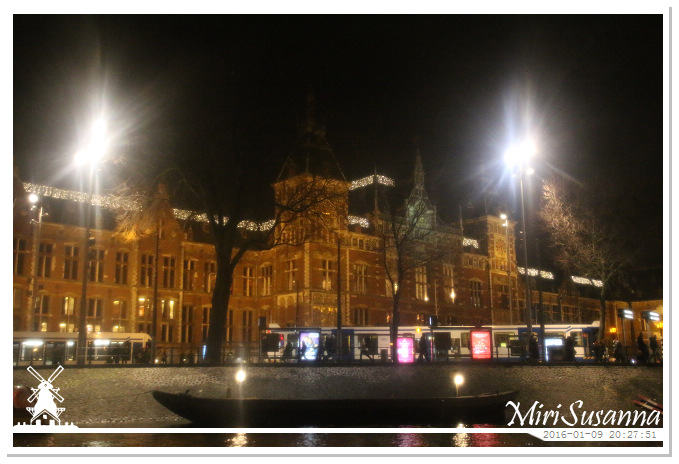 阿姆斯特丹火車站。
Amsterdam Central Station.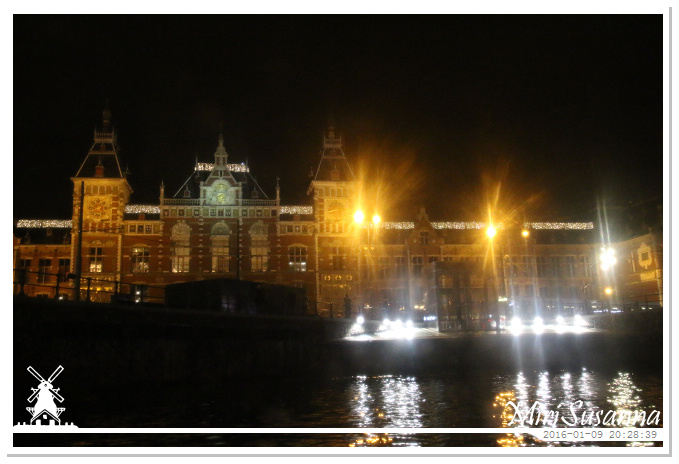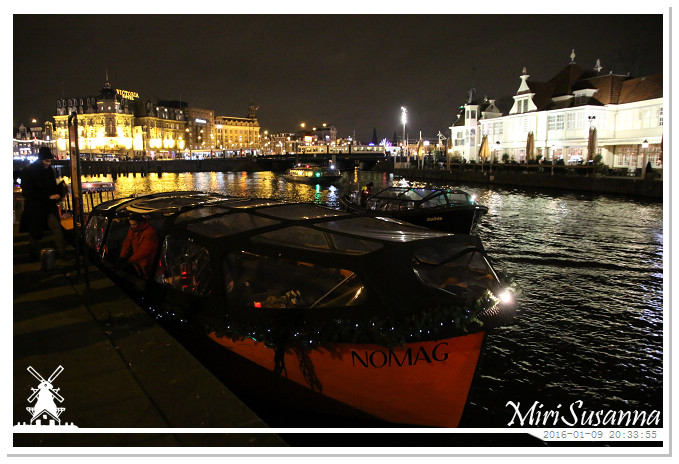 我們的遊船。
A wonderful tour by Amsterdam Boat Experience.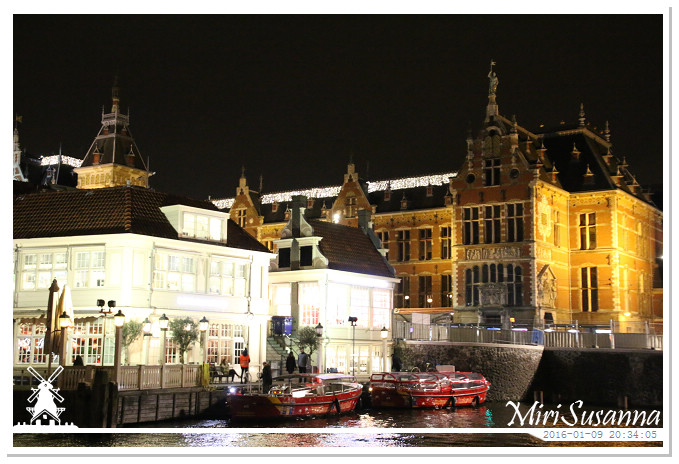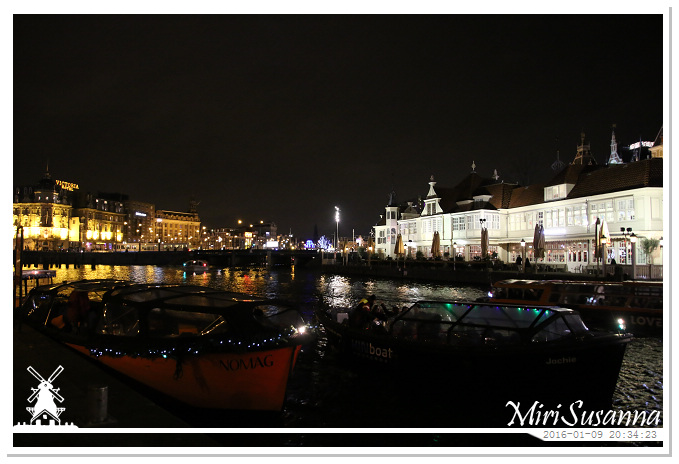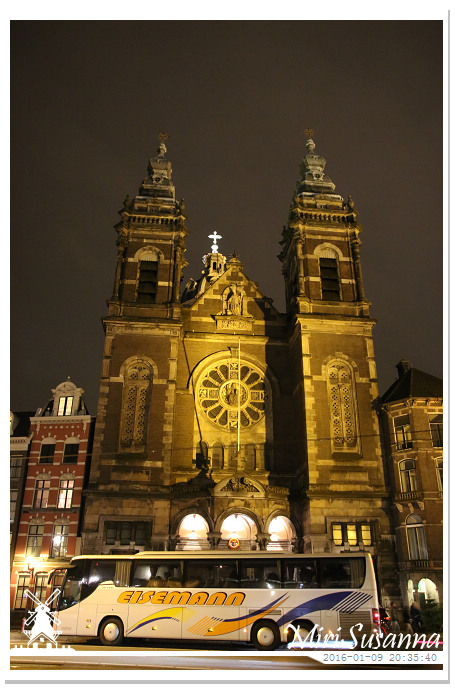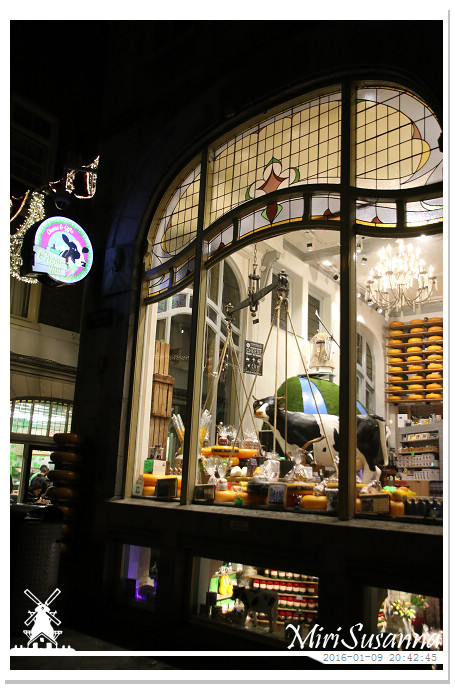 Cheese store at Damrak.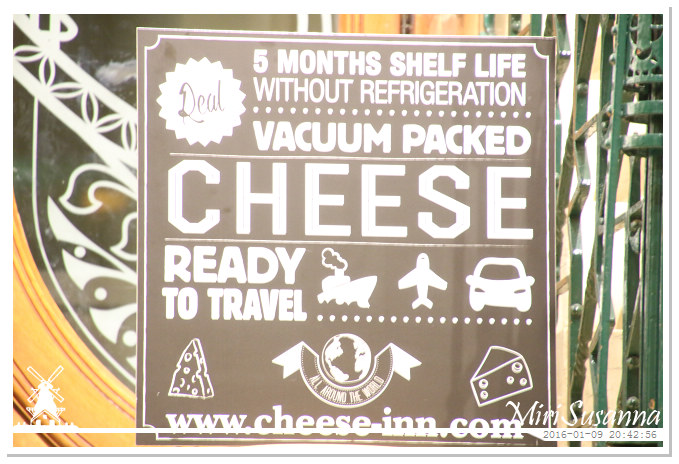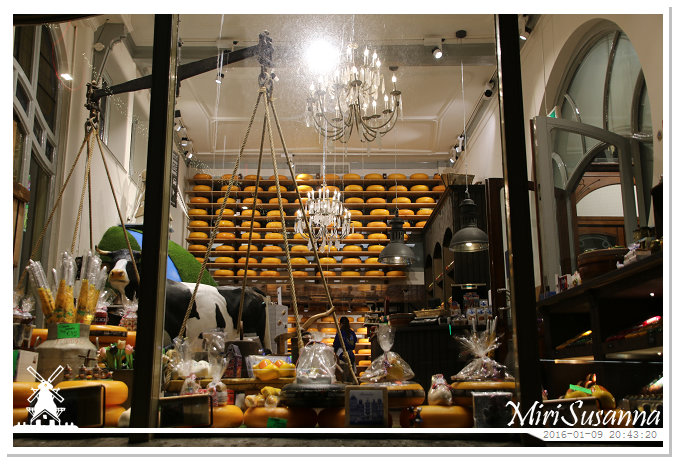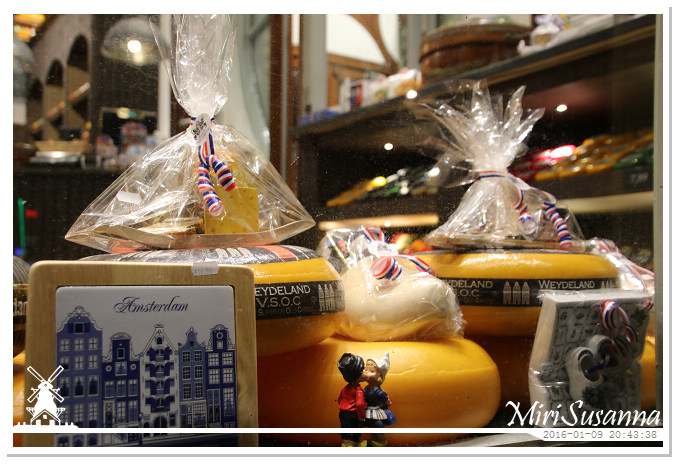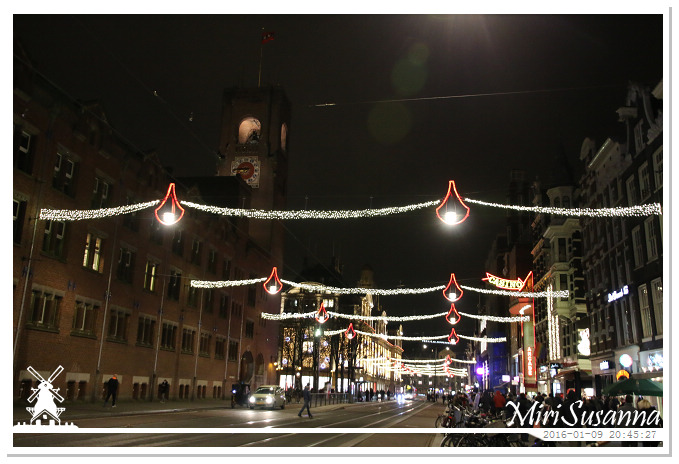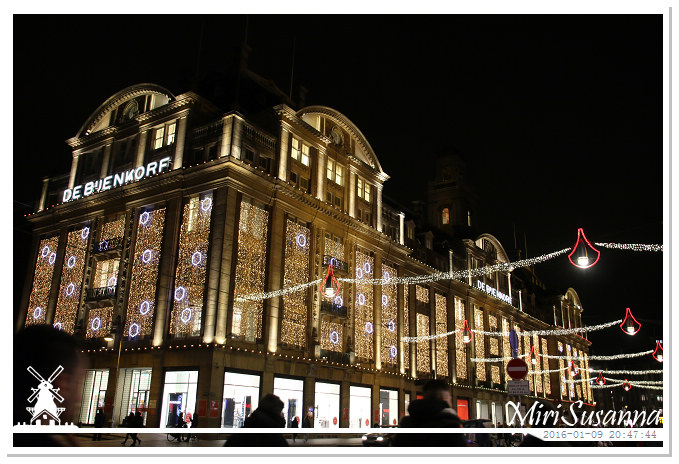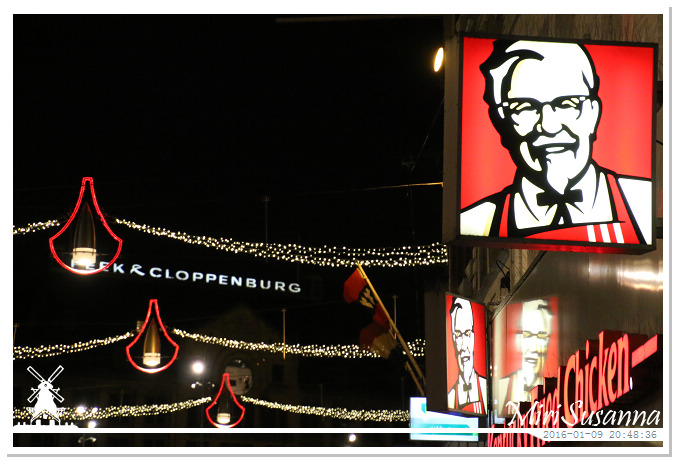 Having dinner by KFC.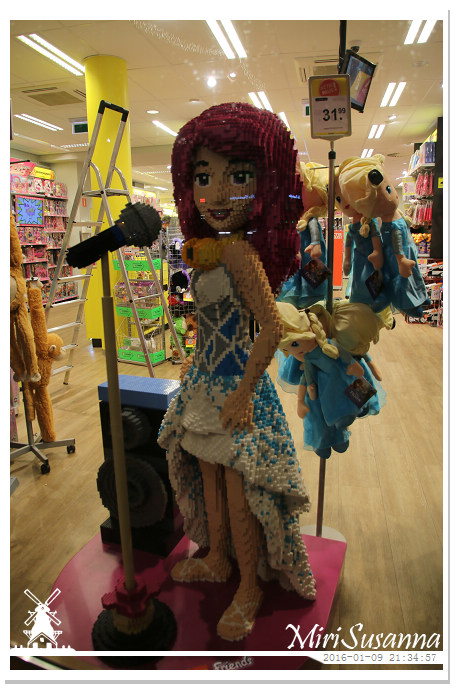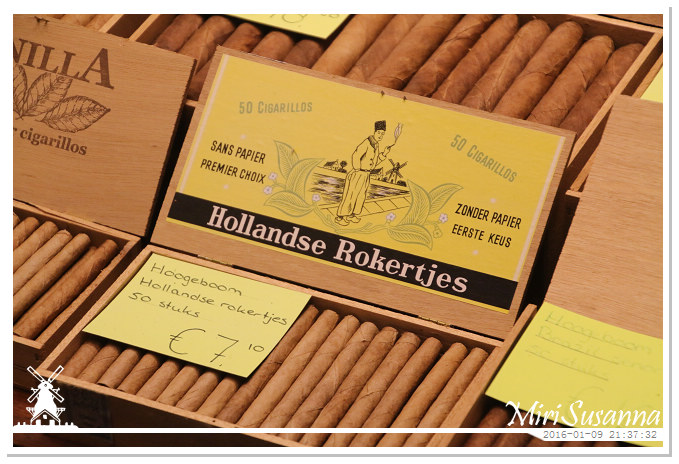 Dam.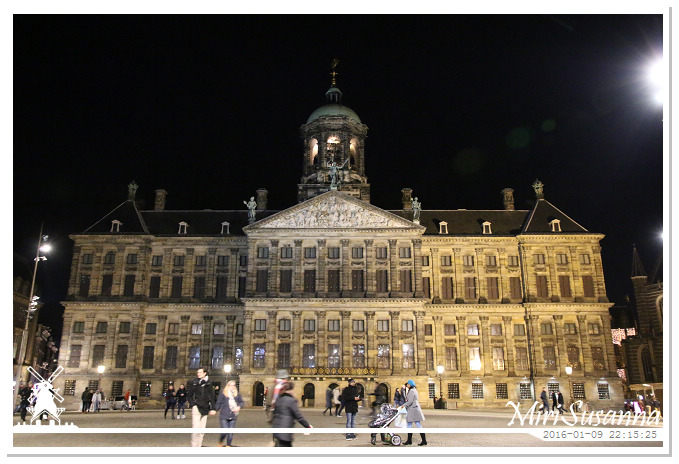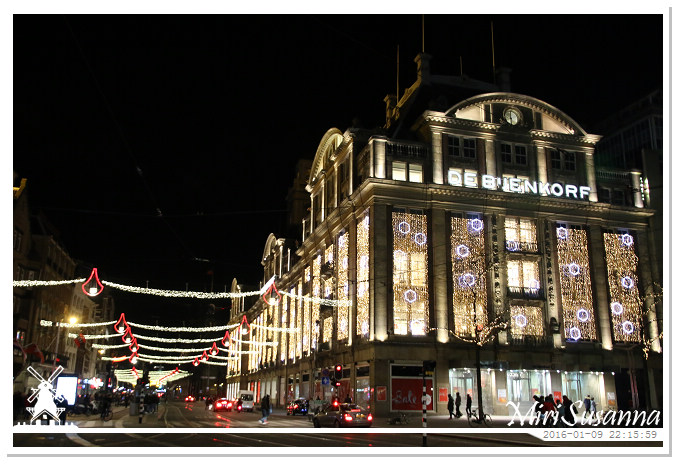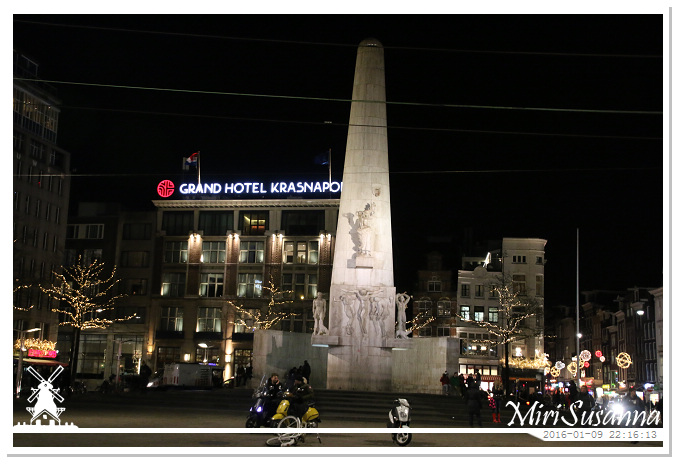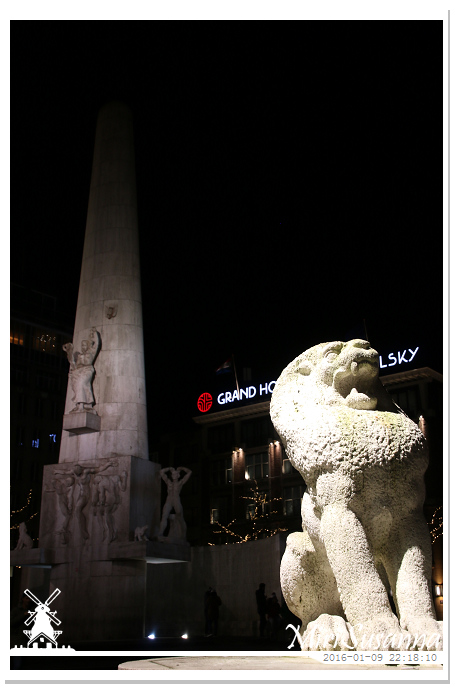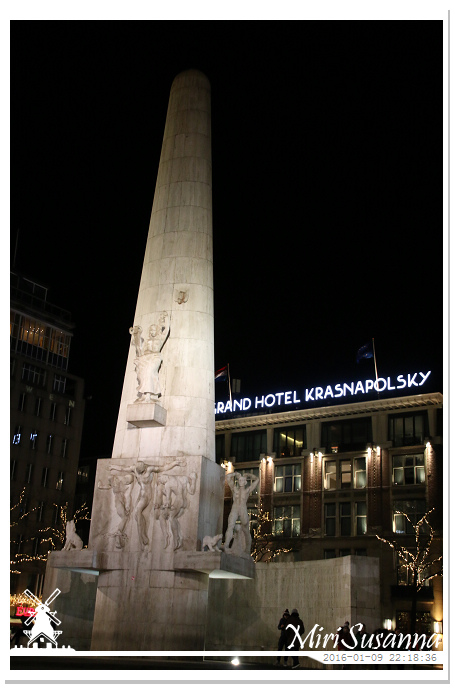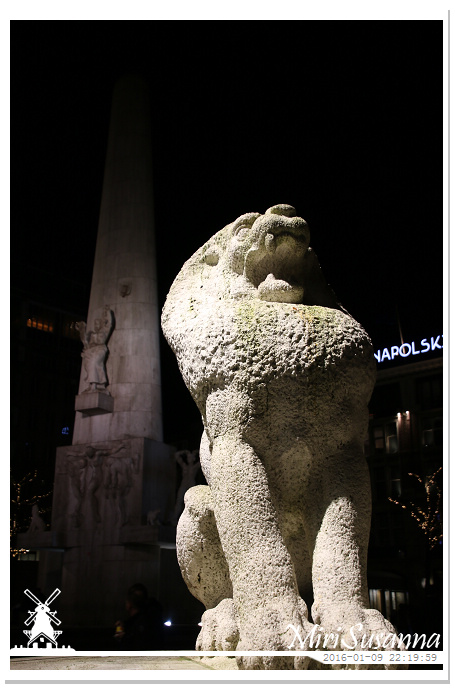 Rokin.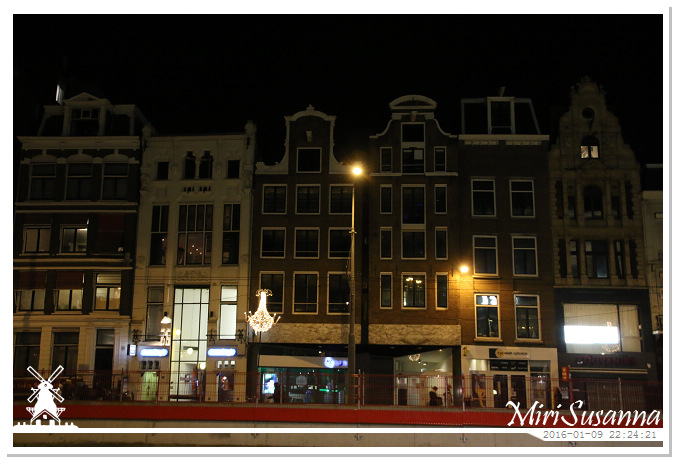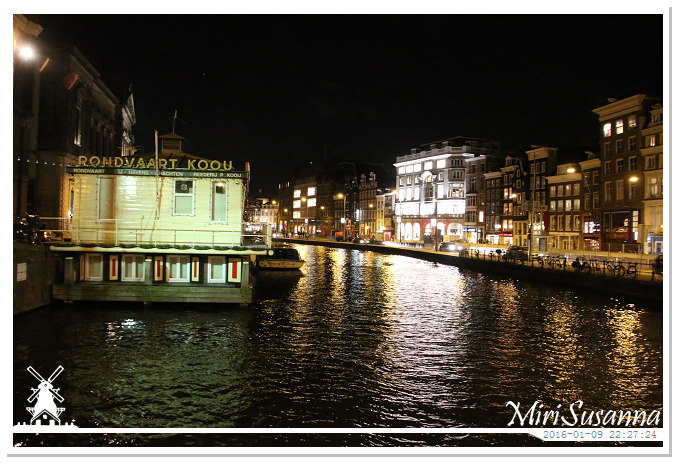 Rokin.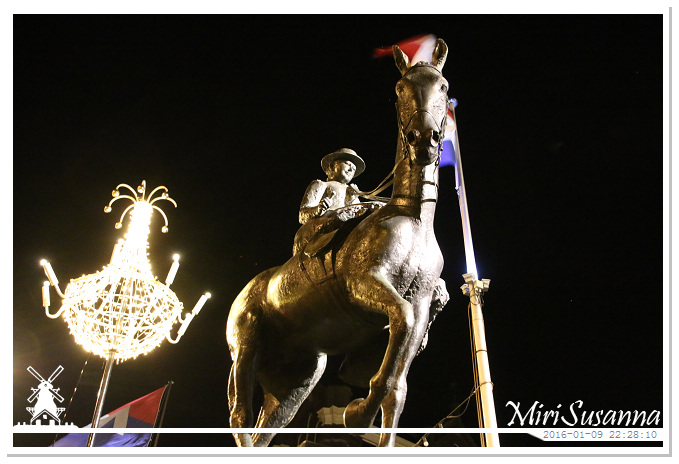 Wilhelmina女王。
Koningin Wilhelmina (1880-1962).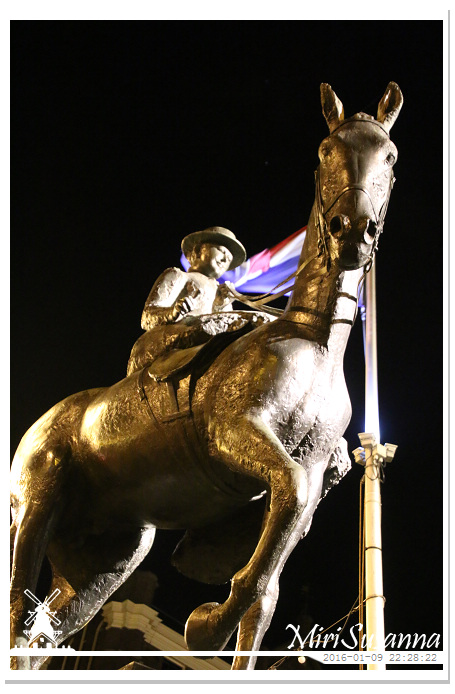 栩栩如生的銅像。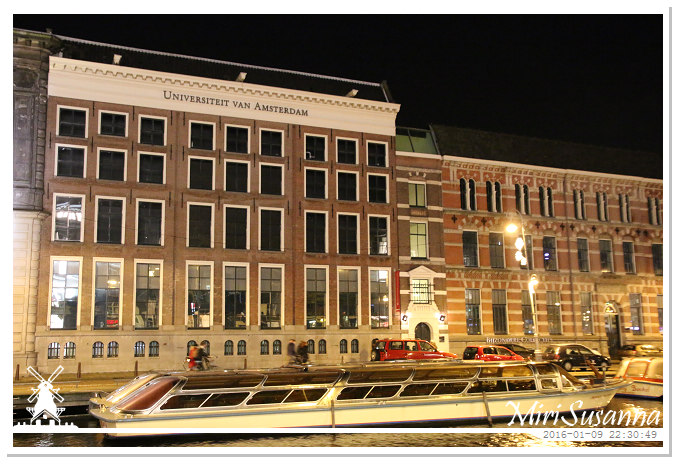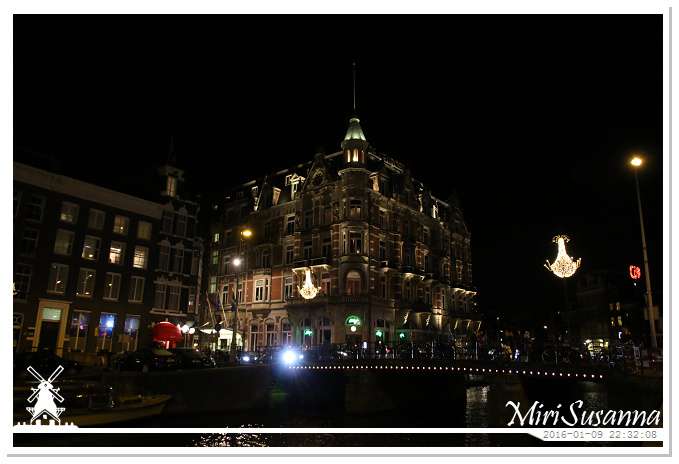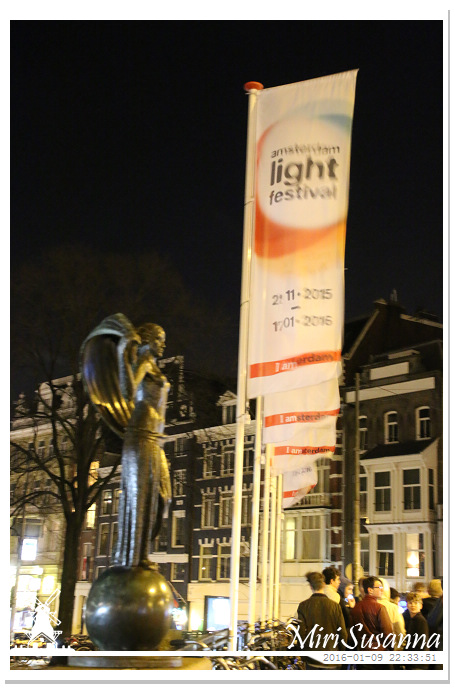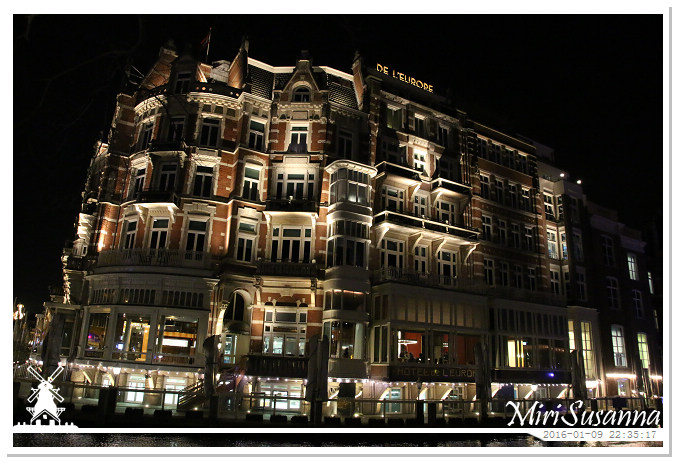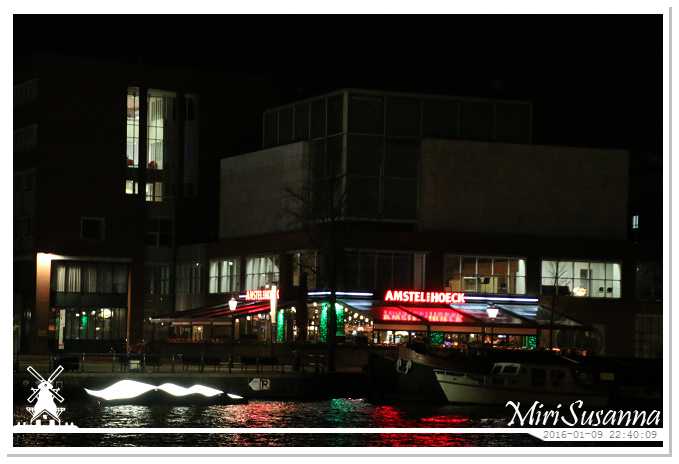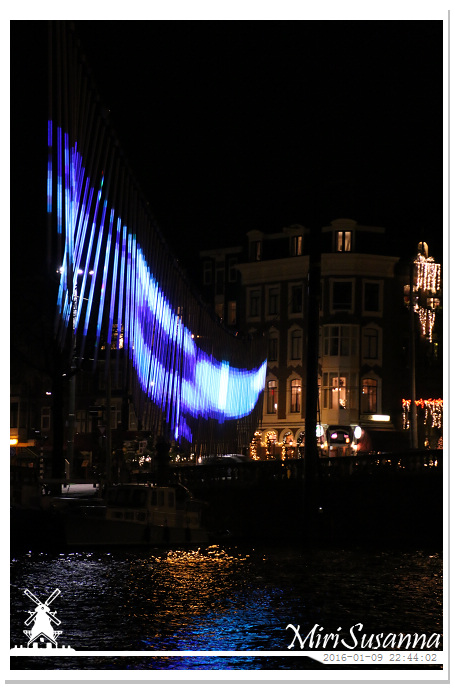 北極光。
Northern Light.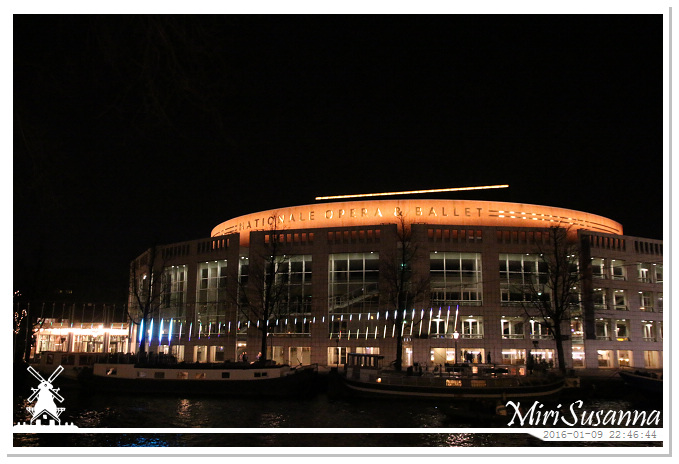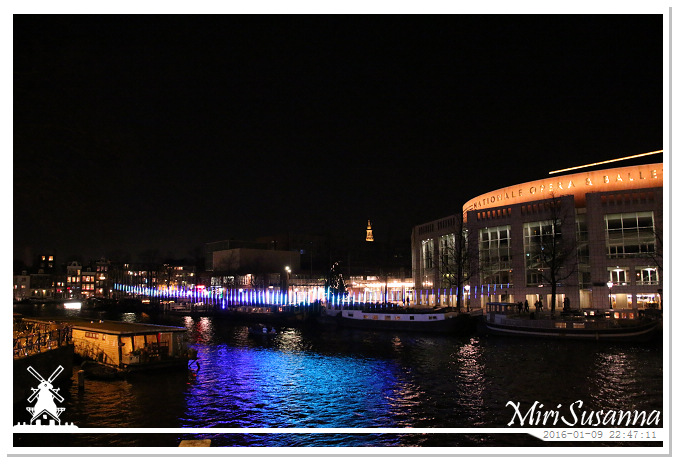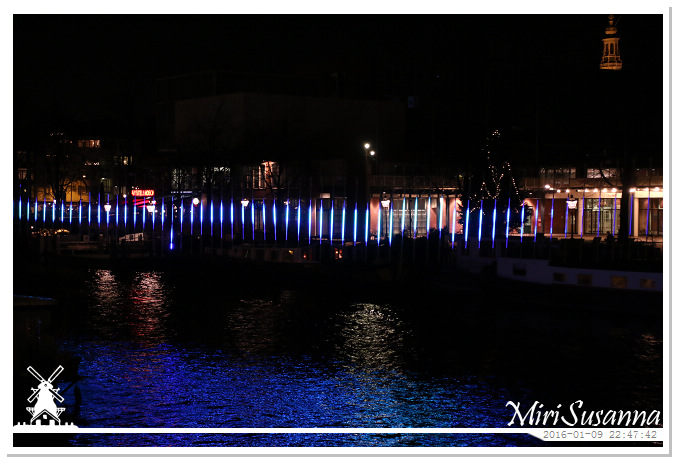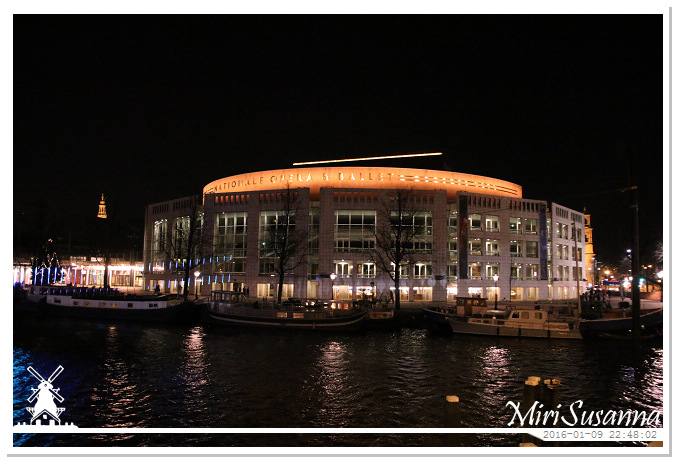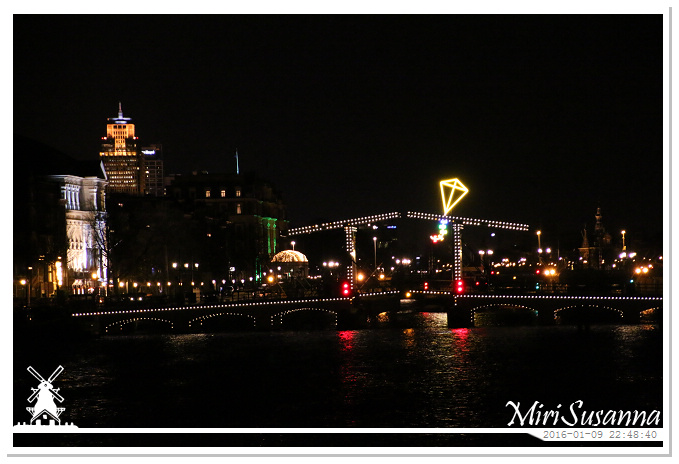 The Light Kite.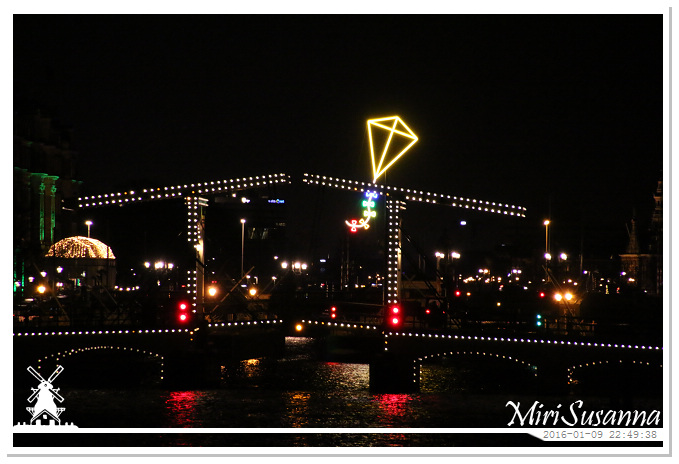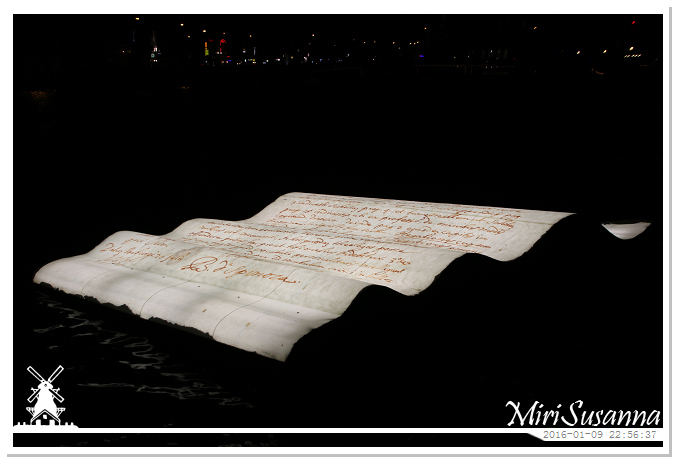 親愛的朋友--一封漂浮在水上的信。
Dearest friend, a letter written by the Amsterdam philosopher Baruch Spinoza to his intellectual friend Lodewijk Meijer, floating on water.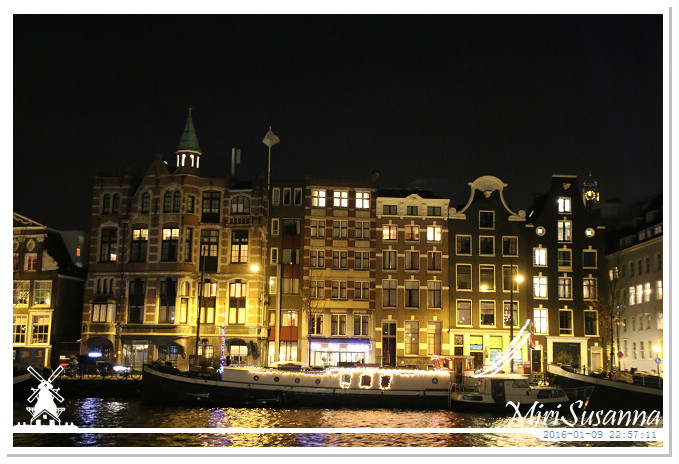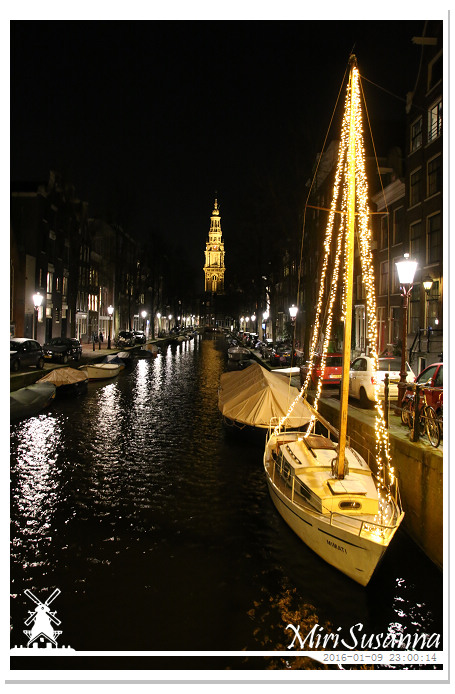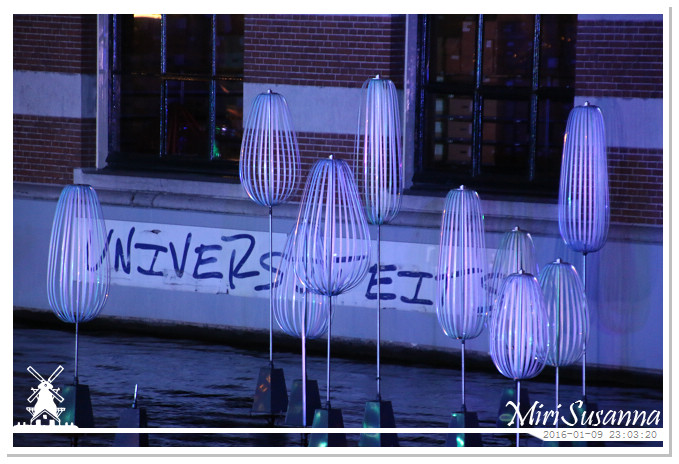 十一點熄燈,全部景點都黯然失色了。
Light out at 11pm and all scenes of the festival lost their color.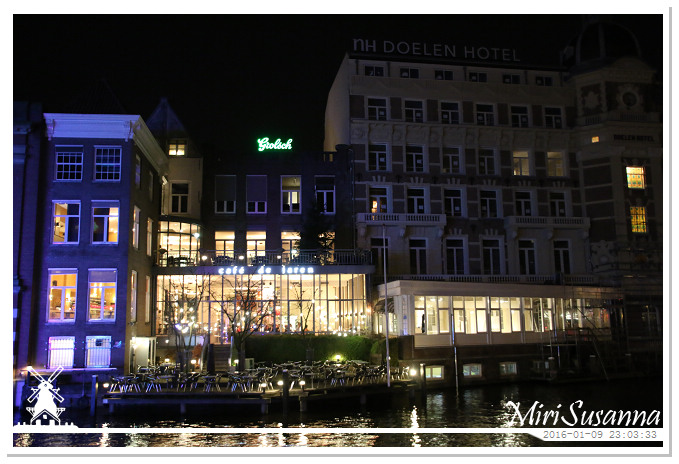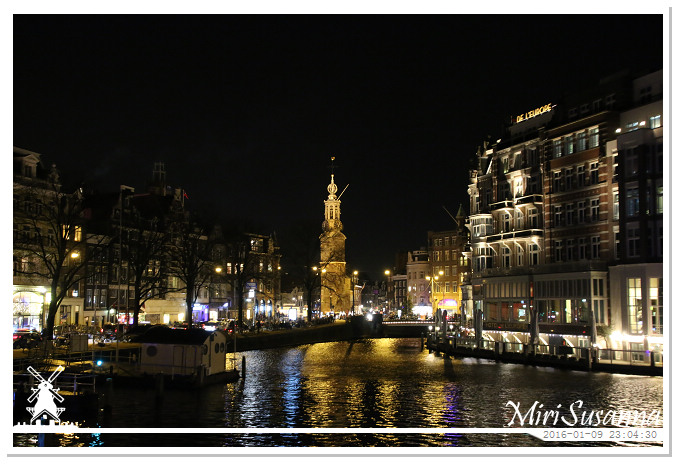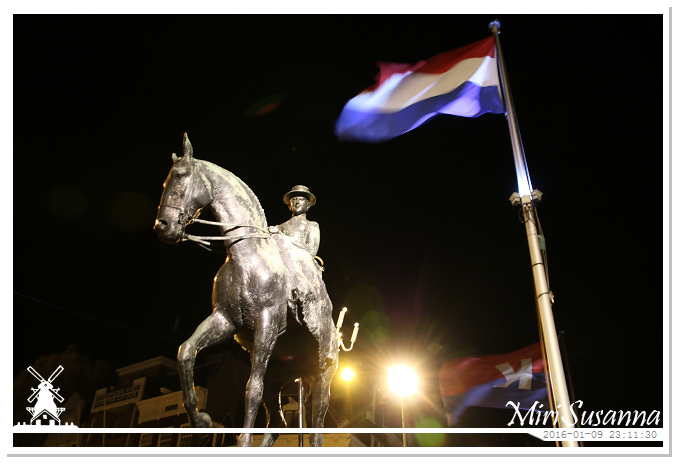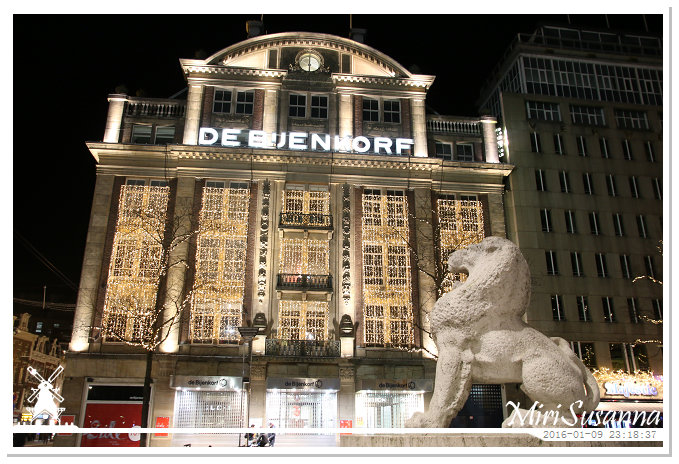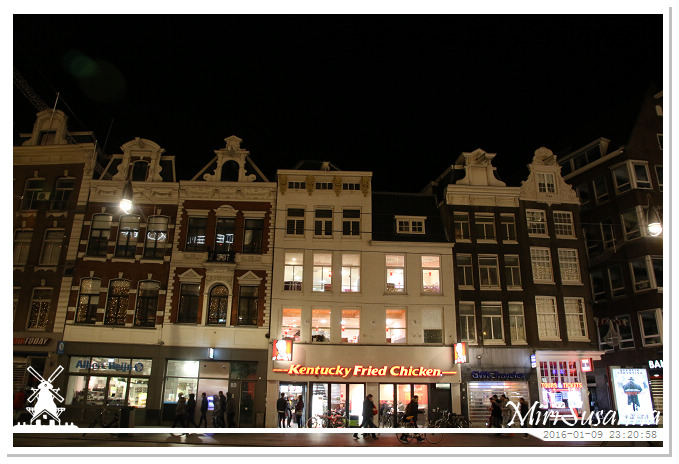 回家囉!
Time to go home!
往年照片:
Previous photos:
02-01-2014。夜遊阿姆斯特丹 Amsterdam Light Festival (Edition 2013-2014)
25-12-2014。阿姆斯特丹光藝節 Amsterdam Light Festival 2014-2015 (Edition 2014-2015)