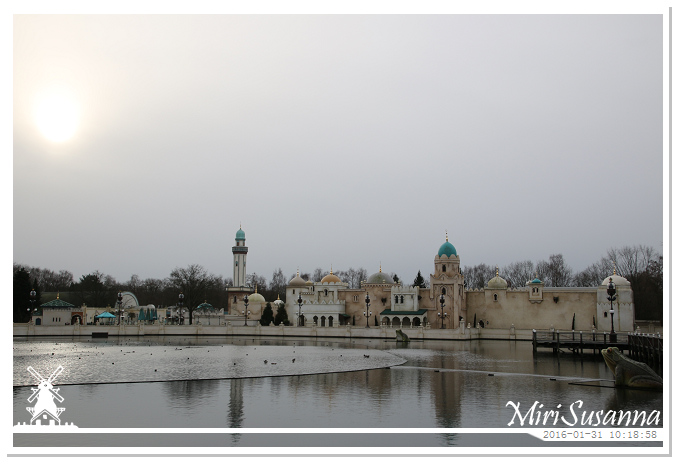 托acer家庭日的福,今天重遊久違的Efteling,而且是冬季主題的初體驗。可惜無法跟天公預約個好天氣,只能在忽大忽小的毛毛雨中作樂。幸運的是,入園的人不多,幾乎每一個主題都是想玩就玩,不怎麽需要排隊,加上有愛玩的同事,幾乎所有有開放的過山車都有人一起玩,真的是玩得最過癮的一回。
[NL] Dankzij Acer's familiedag zijn we weer bij Efteling geweest voor onze eerste kennis met Winter Efteling. Helaas mogen we geen mooi weer bestellen en moesten we meeste tijd doorbrengen in de regen. Maar gelukkig was het helemaal niet druk in het park and we mogen bijna bij alle attracties zonder wachttijd volledig genieten. Samen met collegas en hun familie heb ik alle achtbanen gehad en dit was echt geweldig!
[EN] Today, we joined Acer's Family Day and visited Efteling again after so many years. This's our first Winter Efteling's experience. It's a pity that the weather was bad for outdoor activities. But, luckily, it was not crowded at all in the park and we could almost visit all of the attractions without waiting time. Furthermore, I could enjoy most of the coasters accompanied by my colleagues and their families, and this's really fantastic!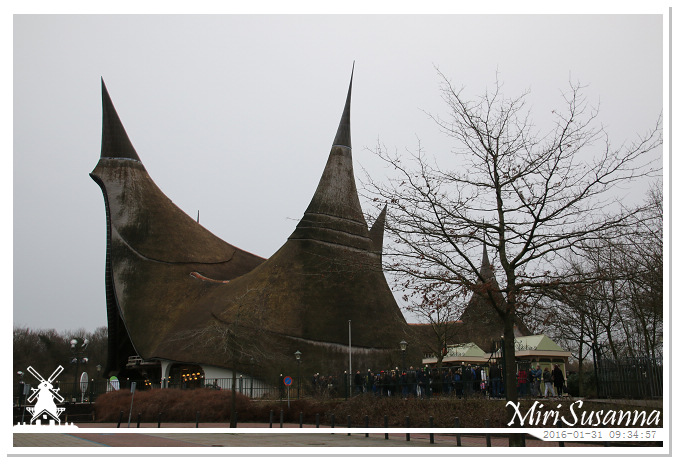 Efteling門口。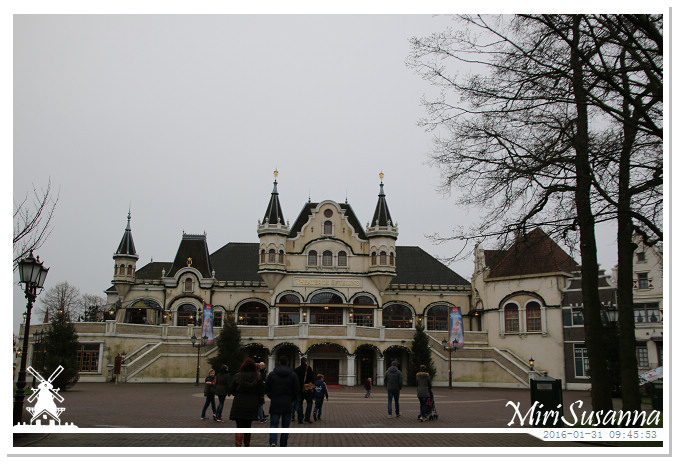 Theater de Efteling.


Welcome by coffee time at Theater Restaurant Applaus.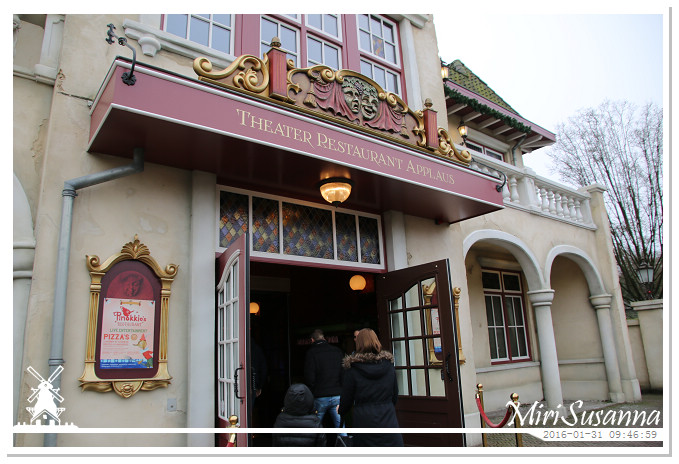 Delicious with coffee and tea.


開始遊園。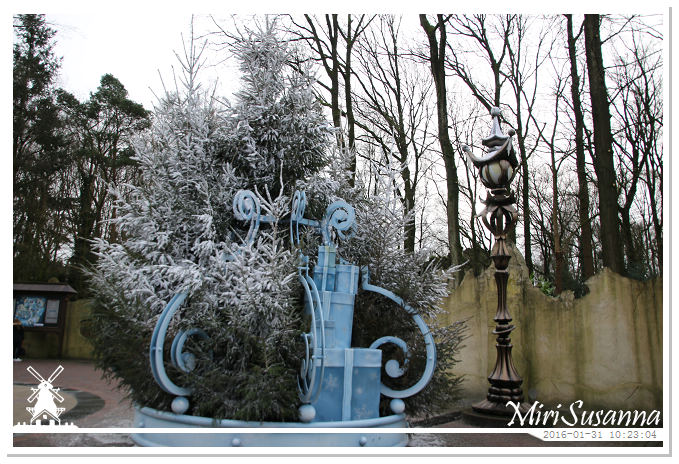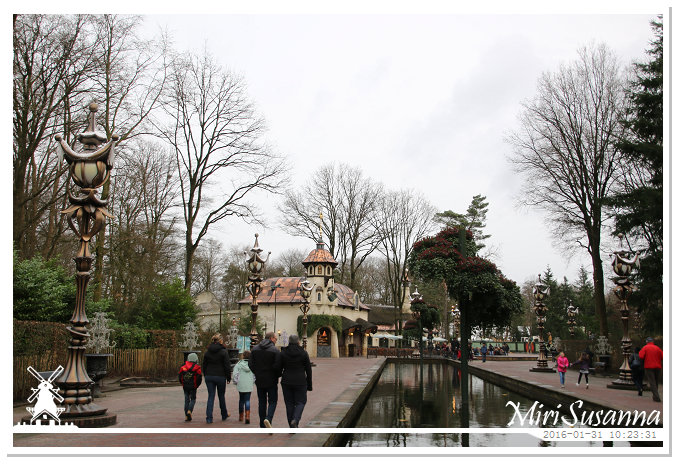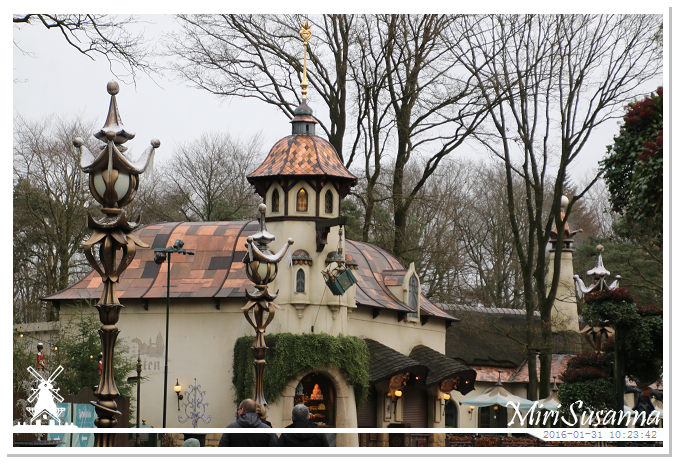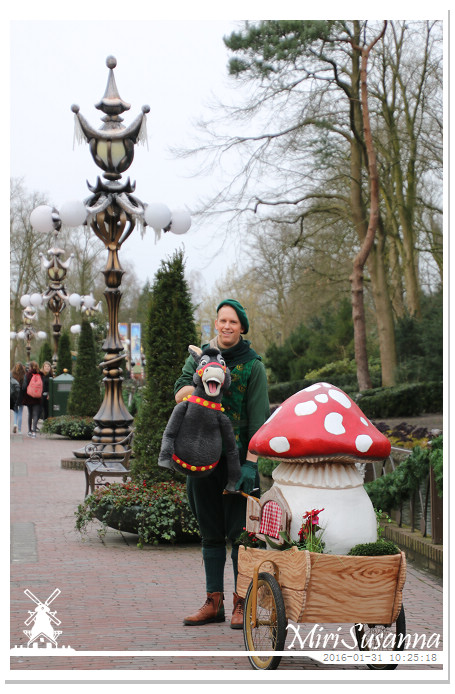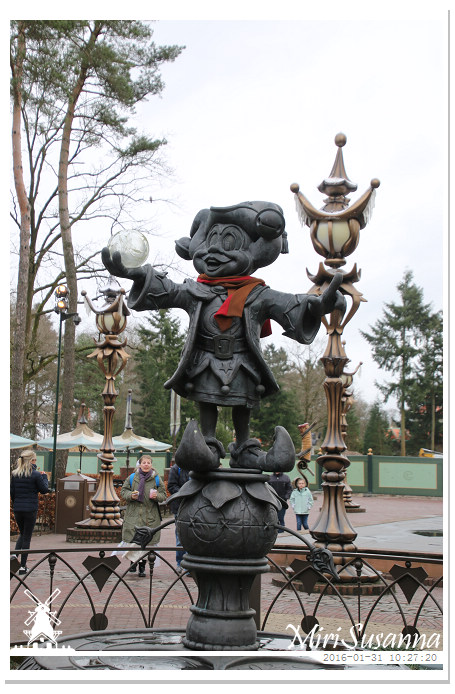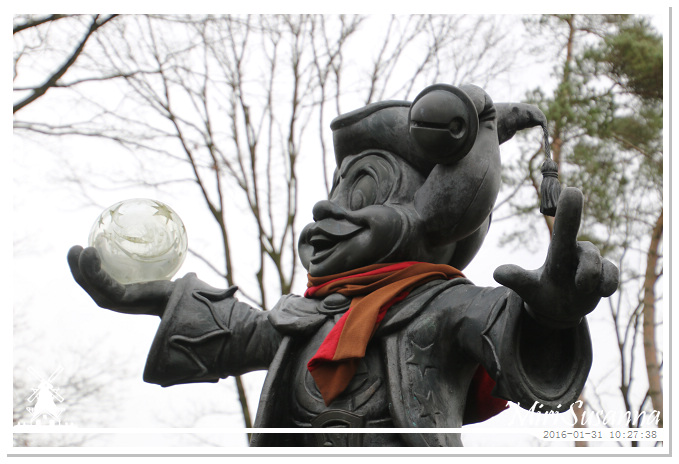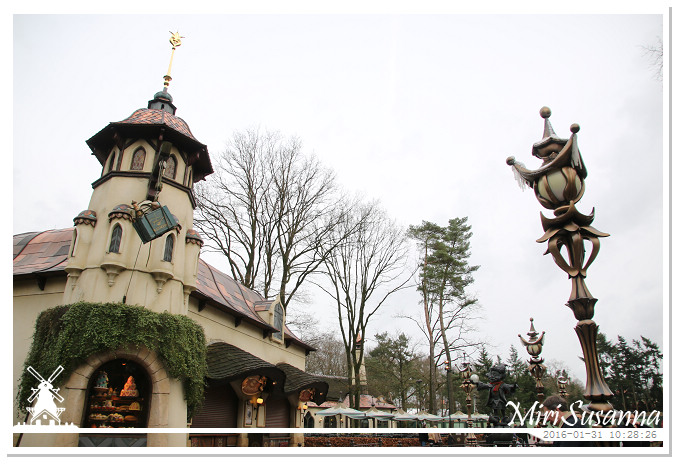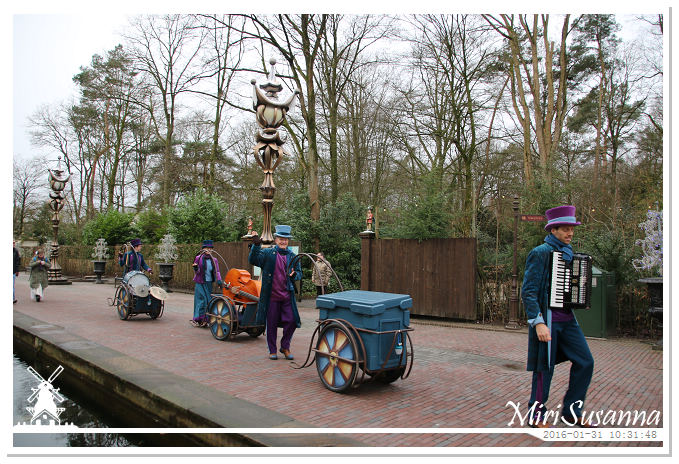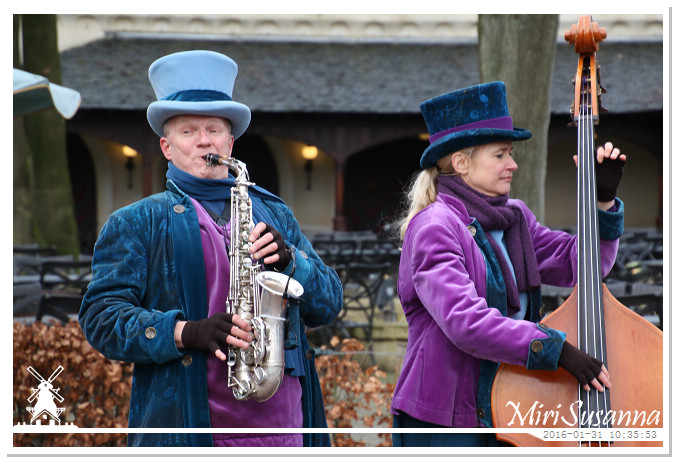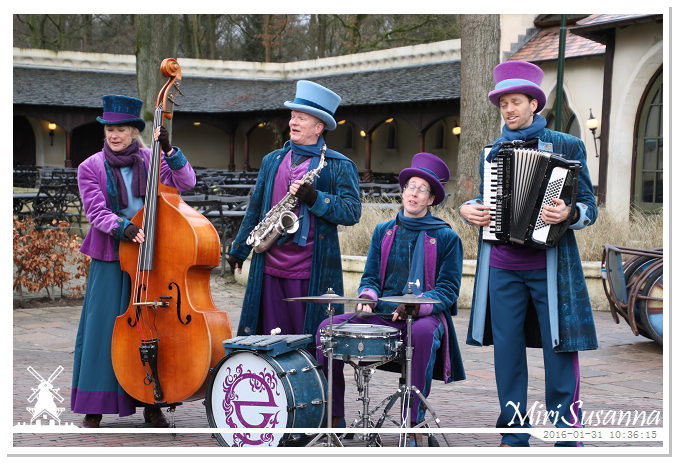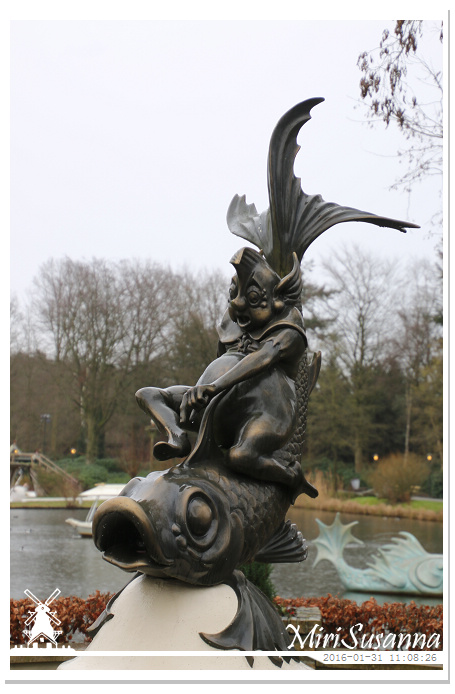 不怕人的水雞,終於可以近觀牠的大腳丫。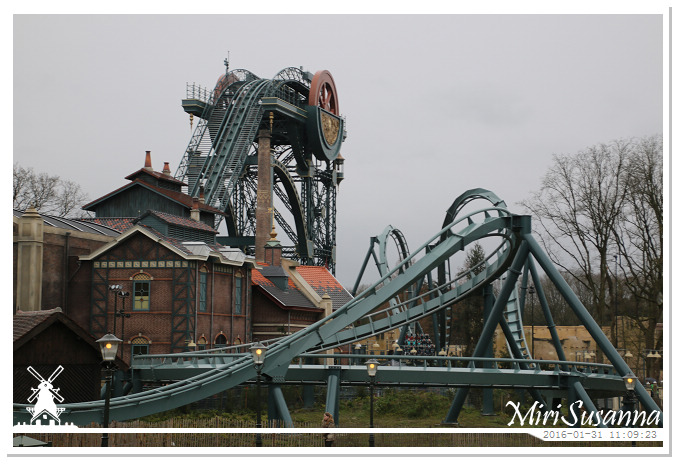 新的過山車Baron 1898。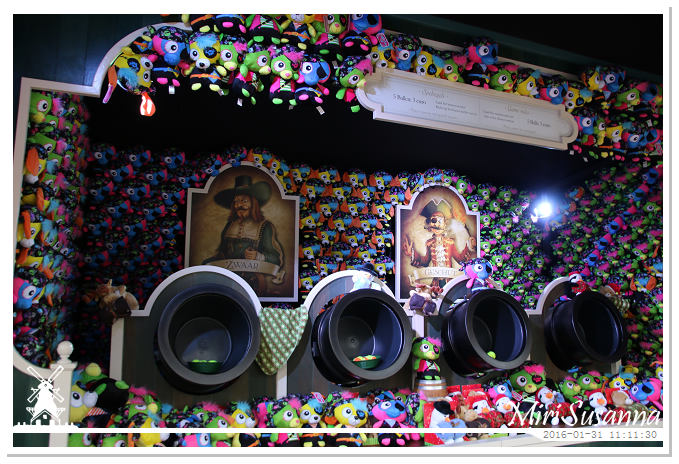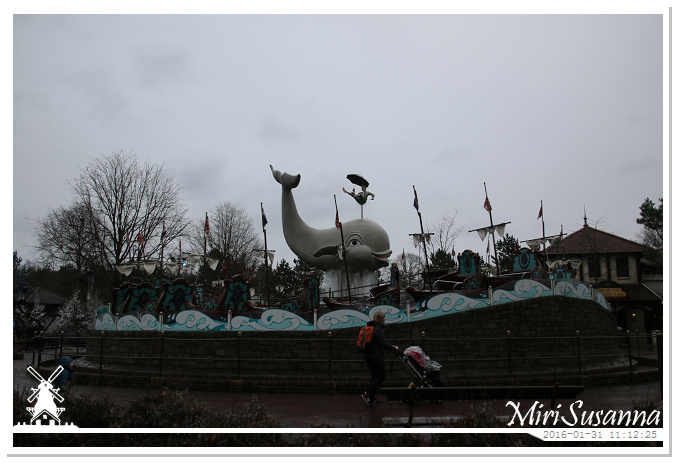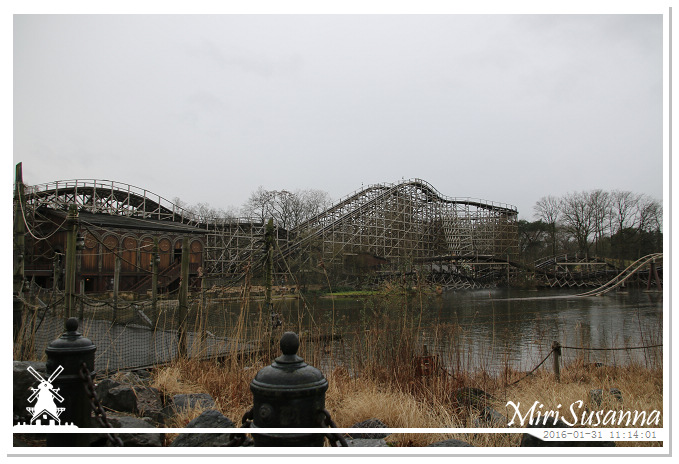 來玩Joris en de Draak。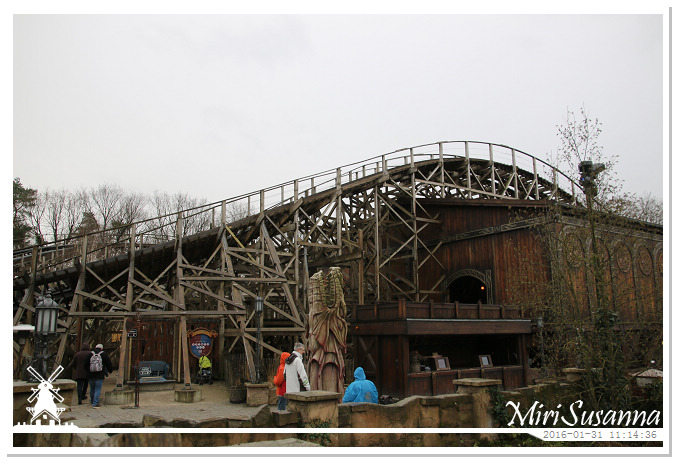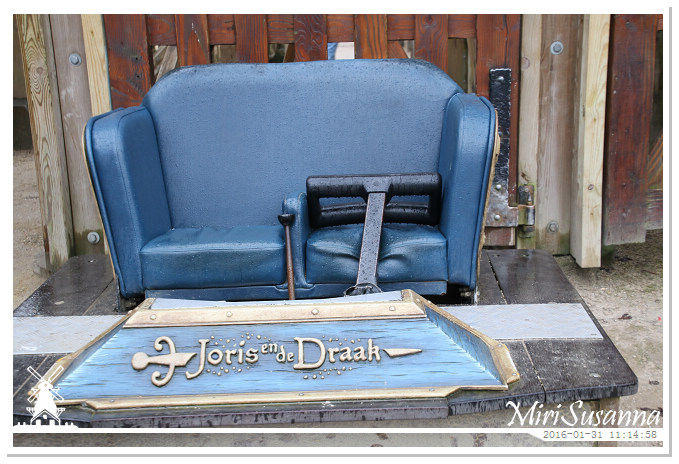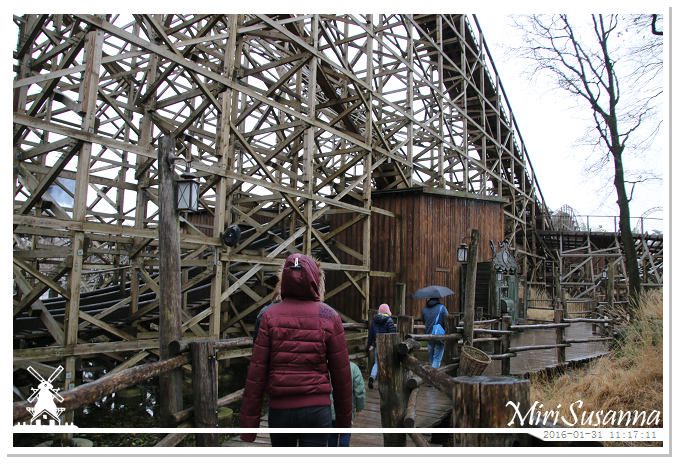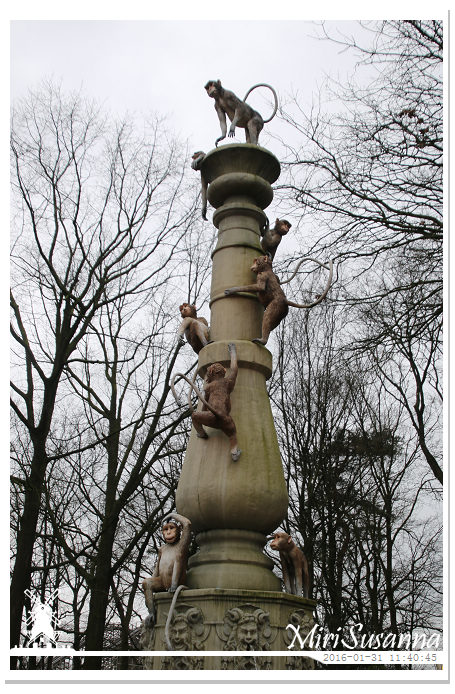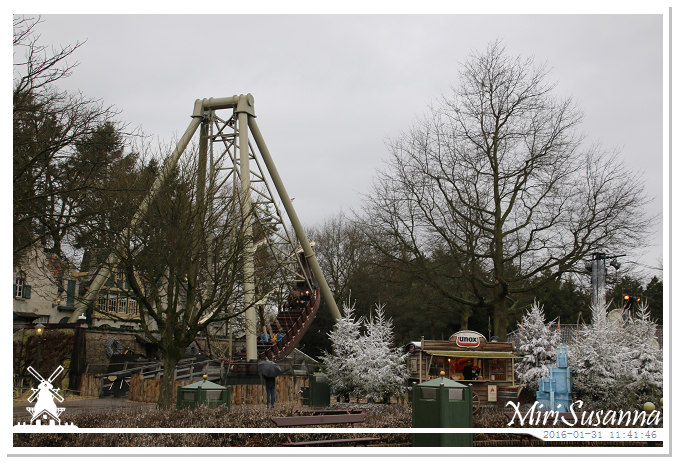 海盜船。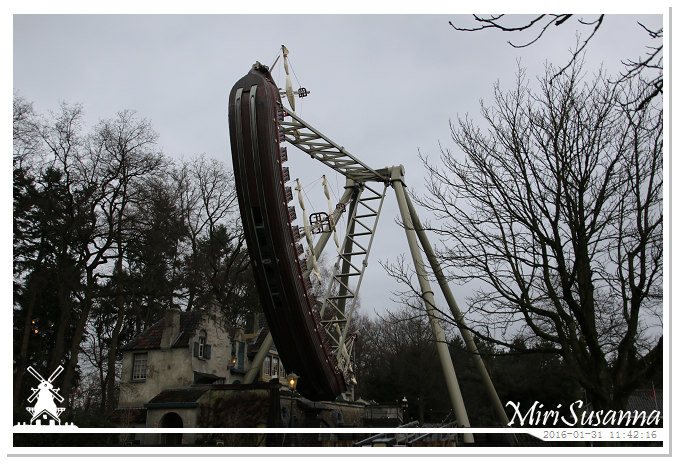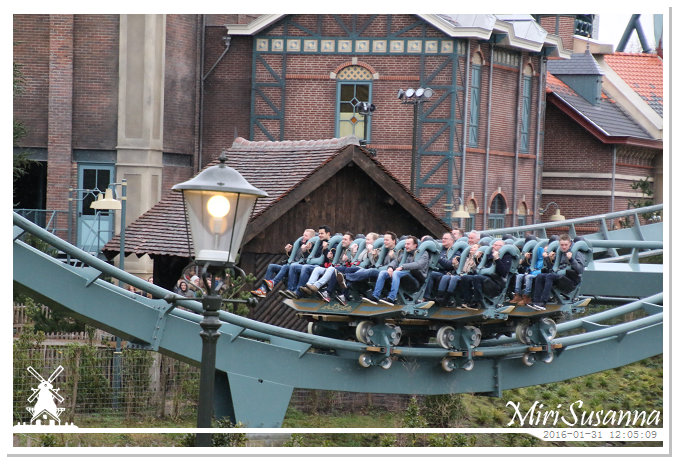 下午再來玩這個。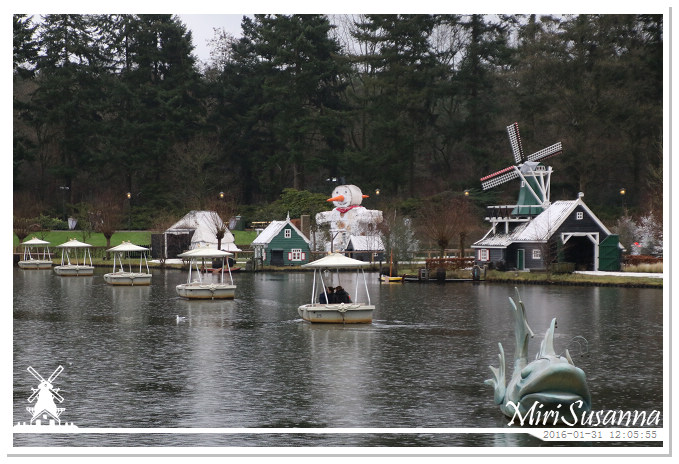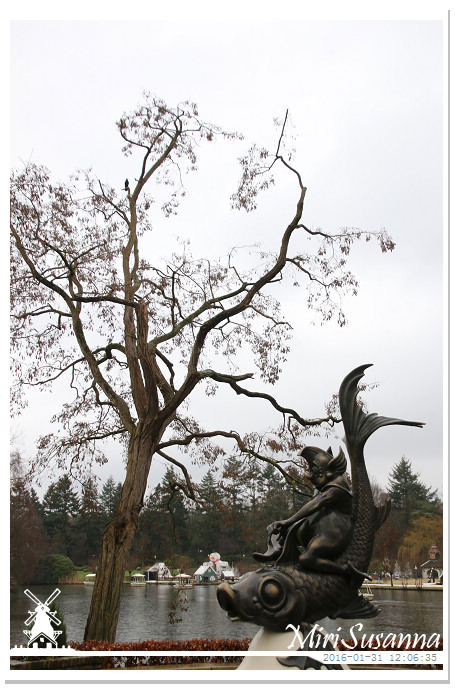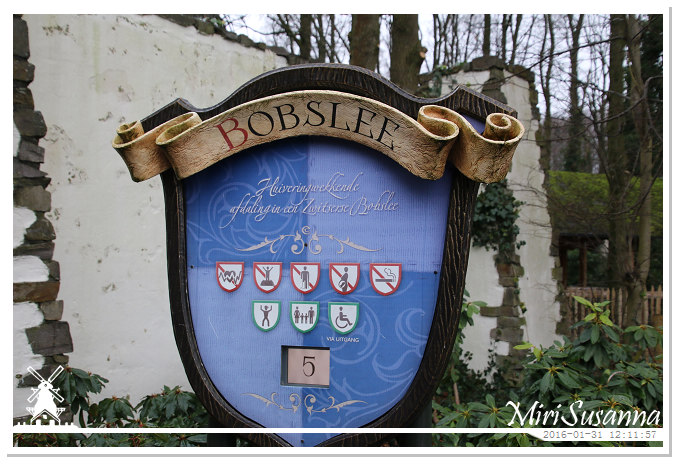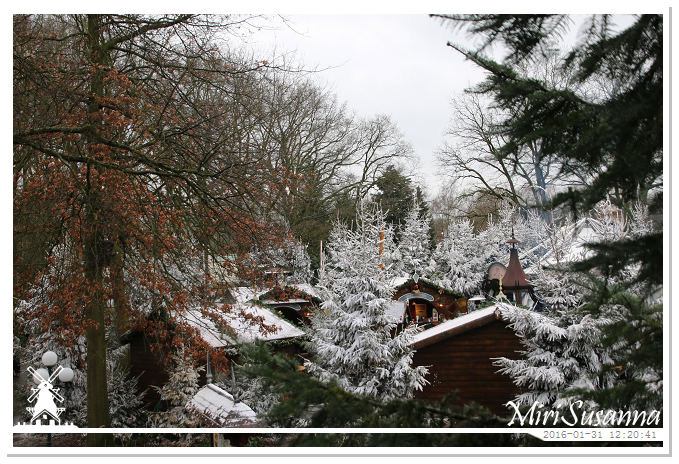 冬季主題的小市集。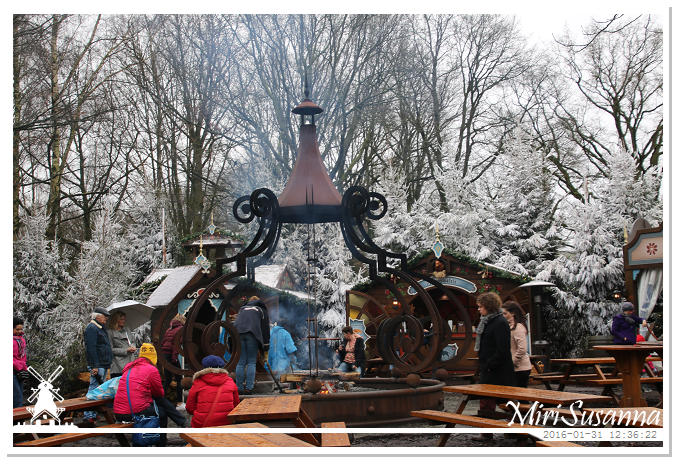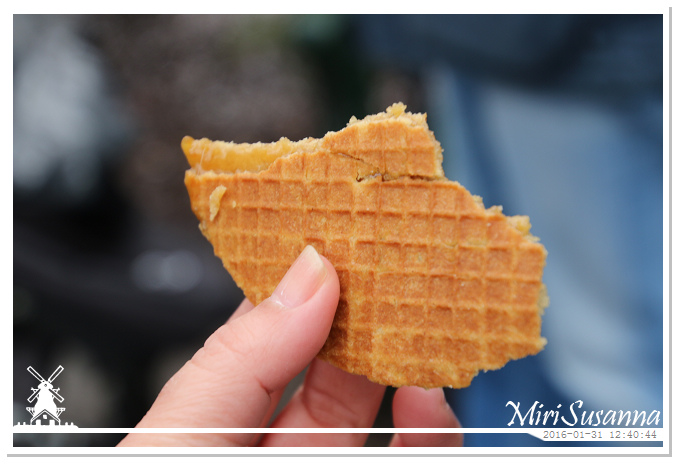 現做的焦糖煎餅。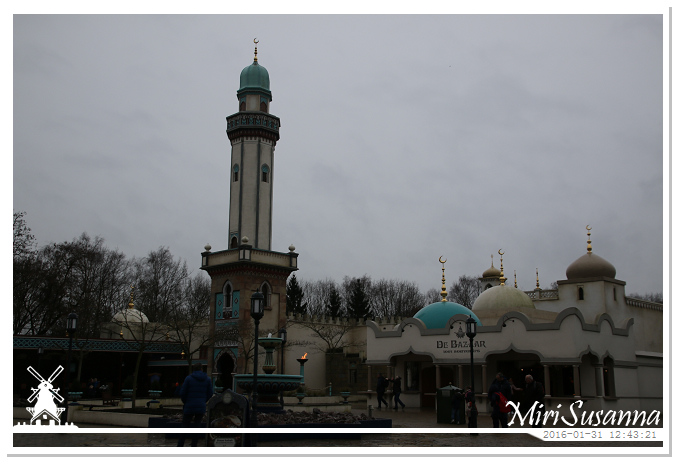 一千零一夜為故事主題的Fata Morgana。


Fata Morgana – A boat trip through the mysterious Forbidden City from the Tales of 1001 Nights.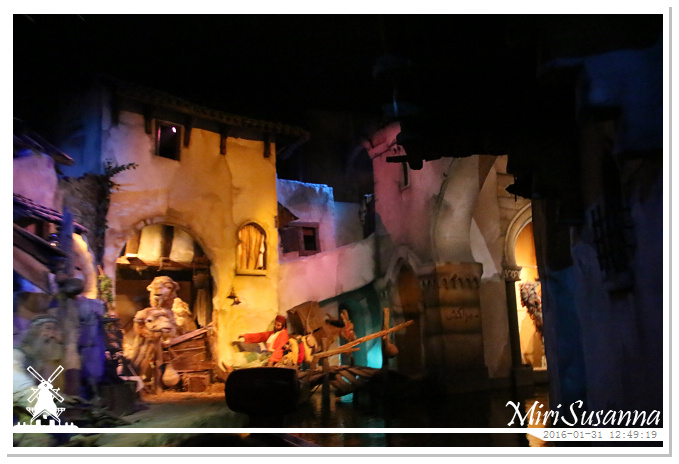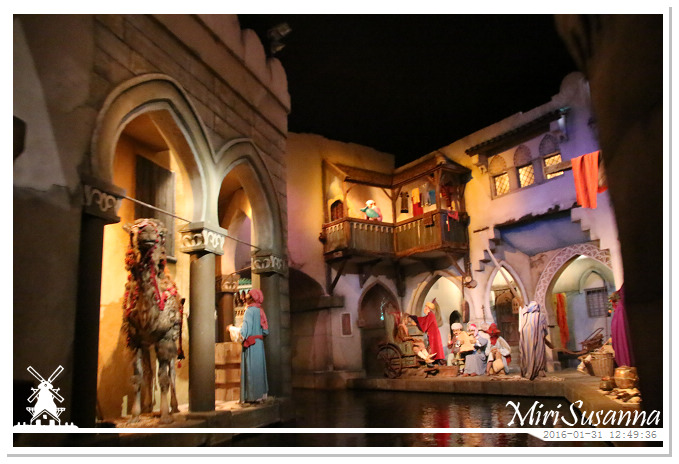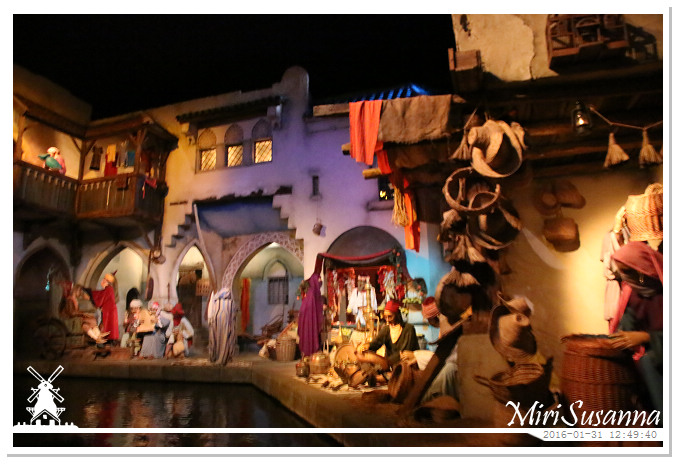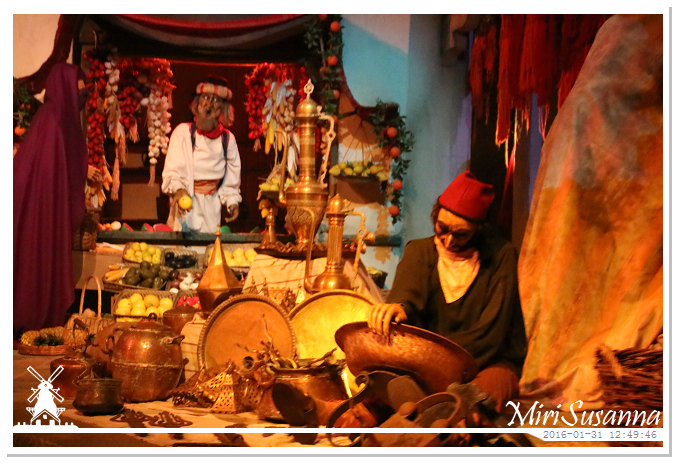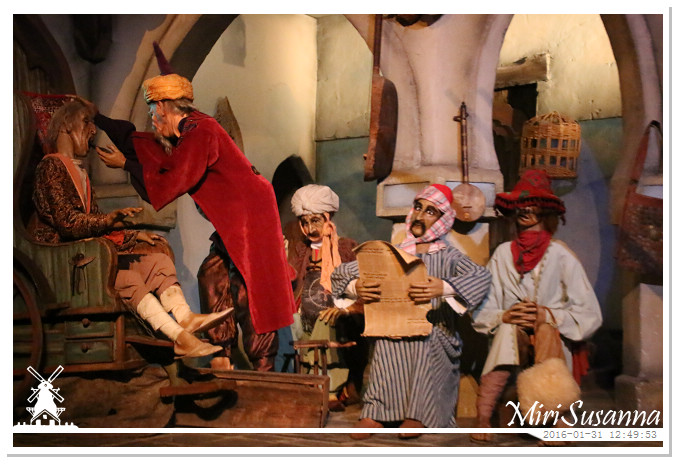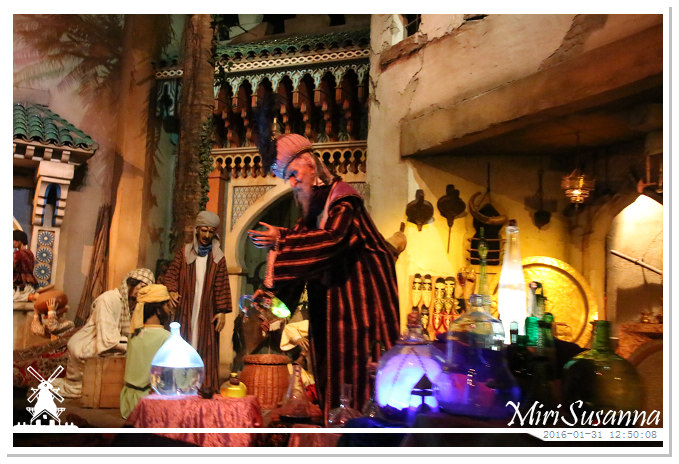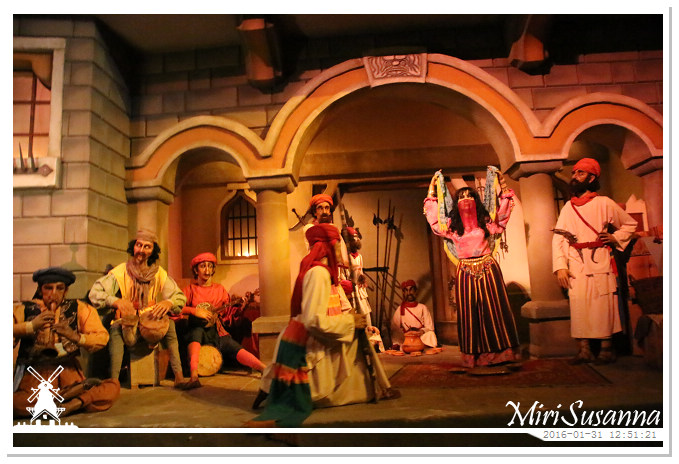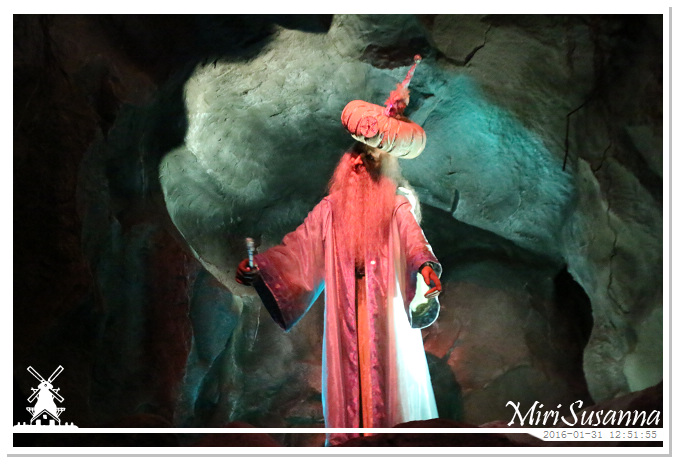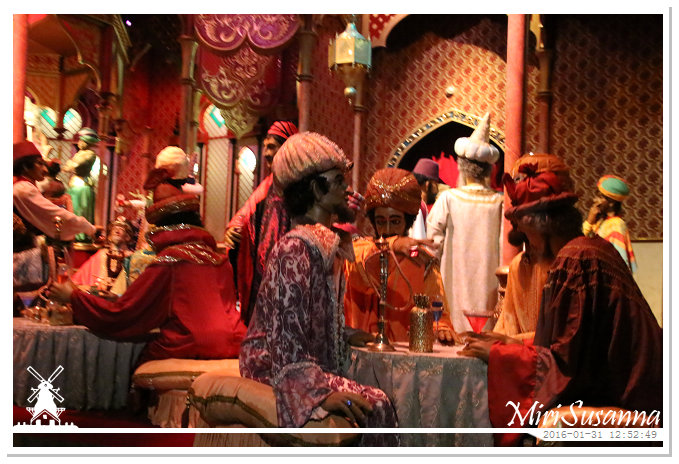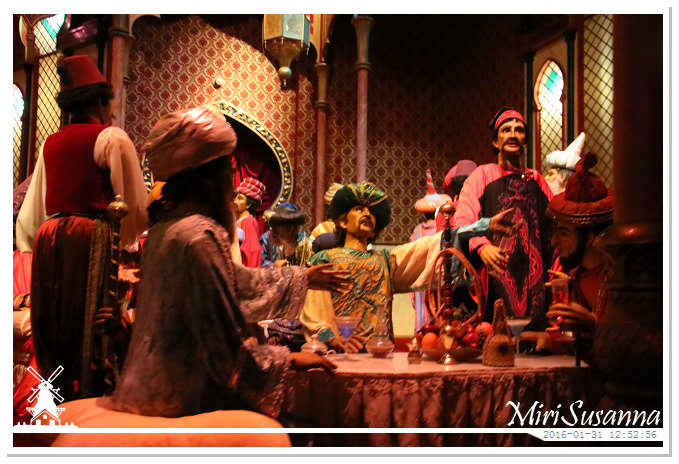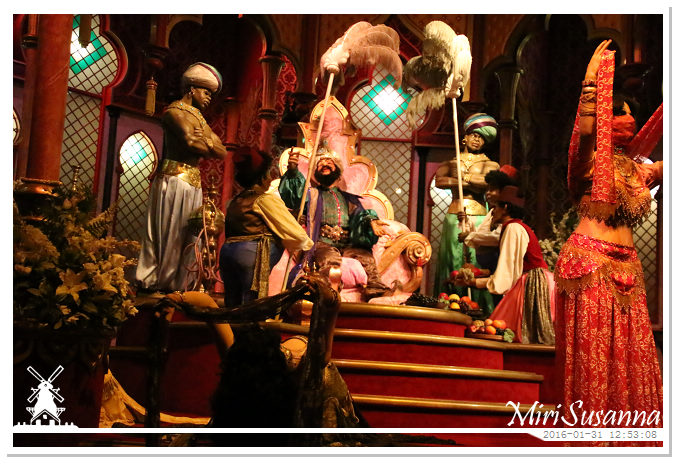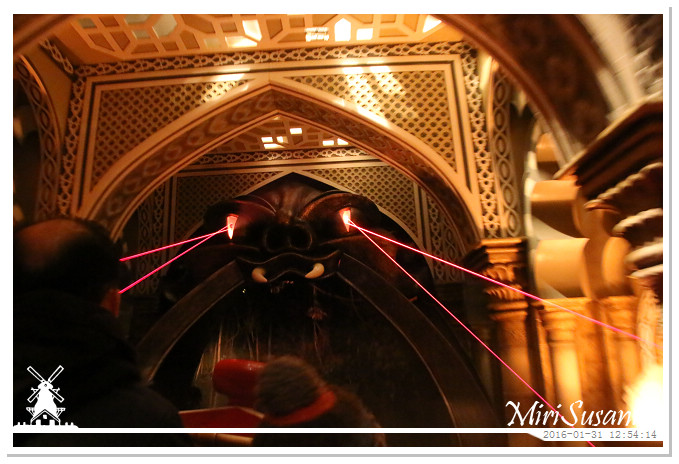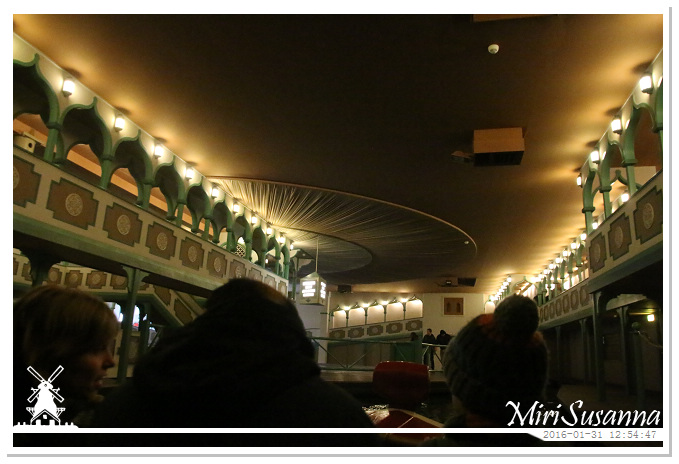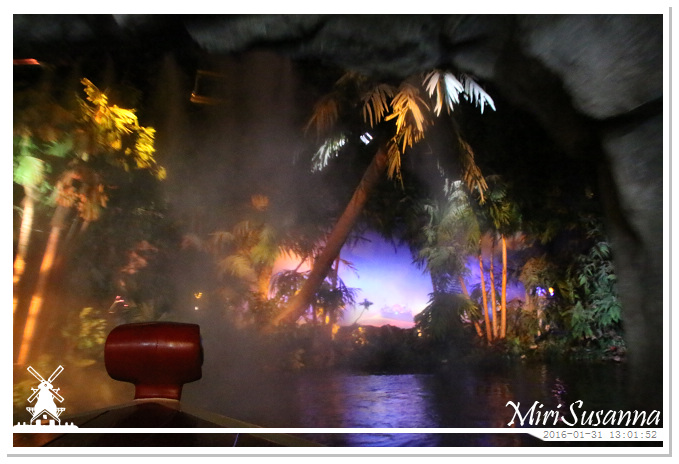 小孩子很喜歡,我們再來一次。
Kids liked this a lot and we took the second ride then.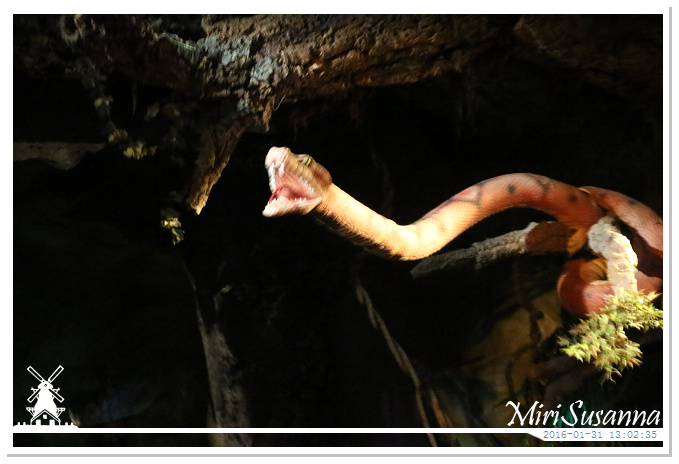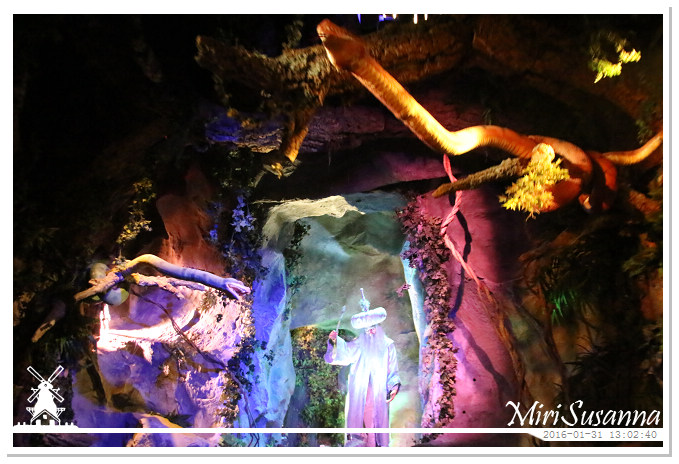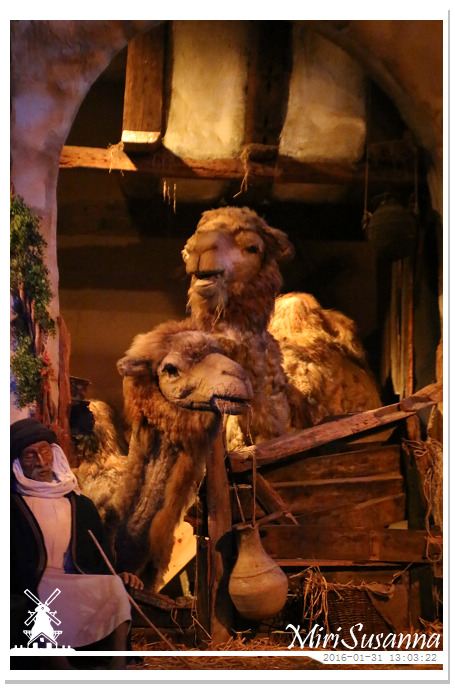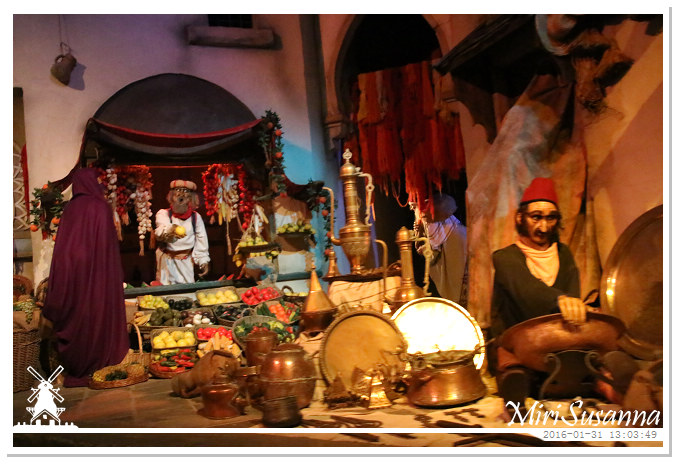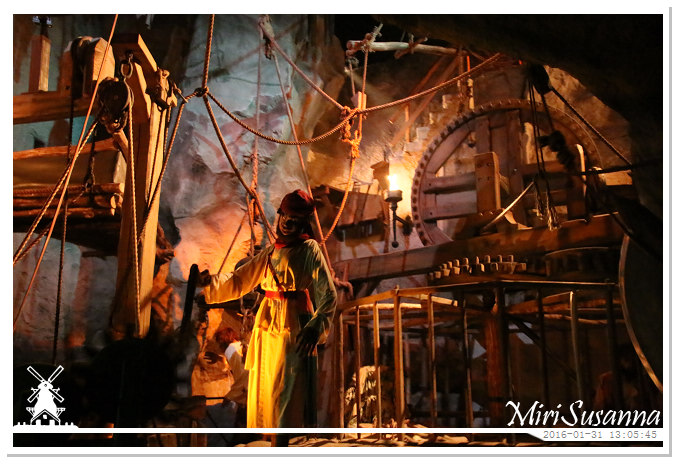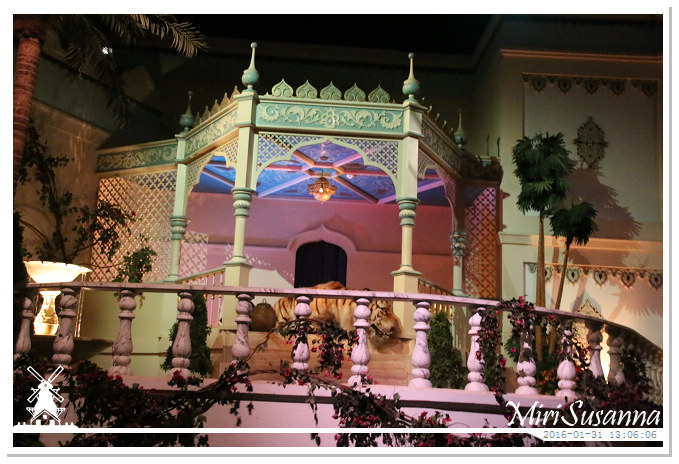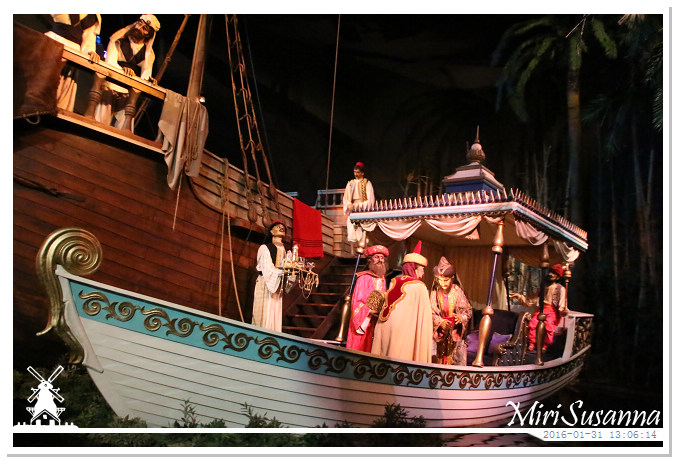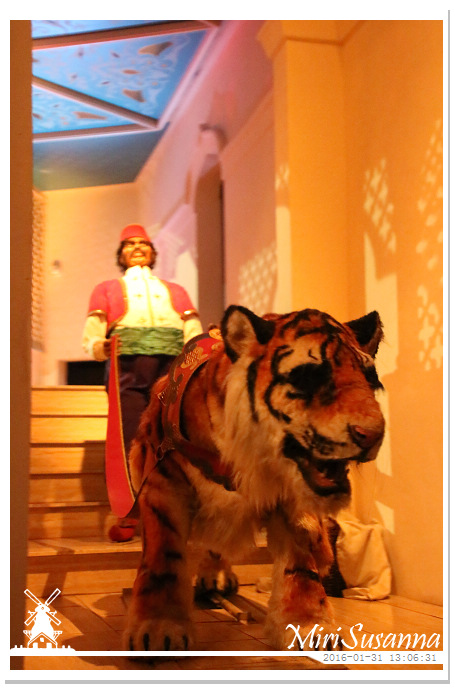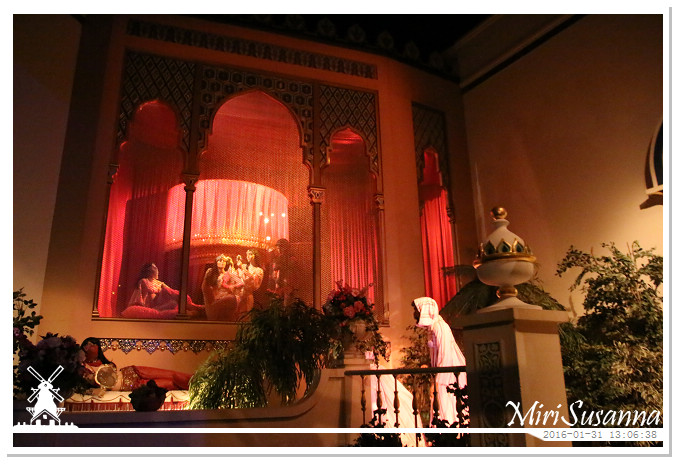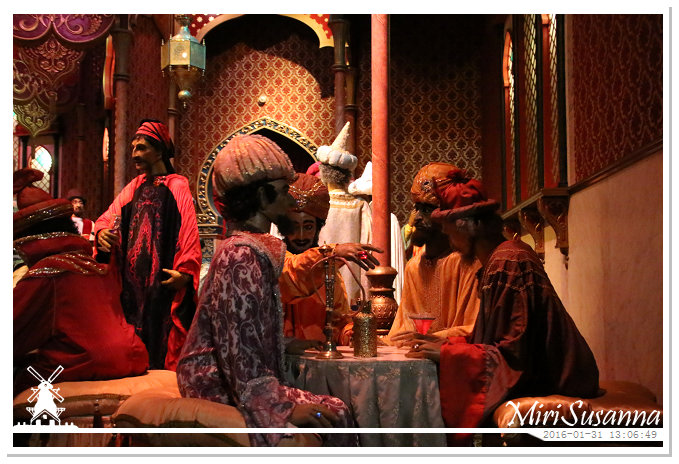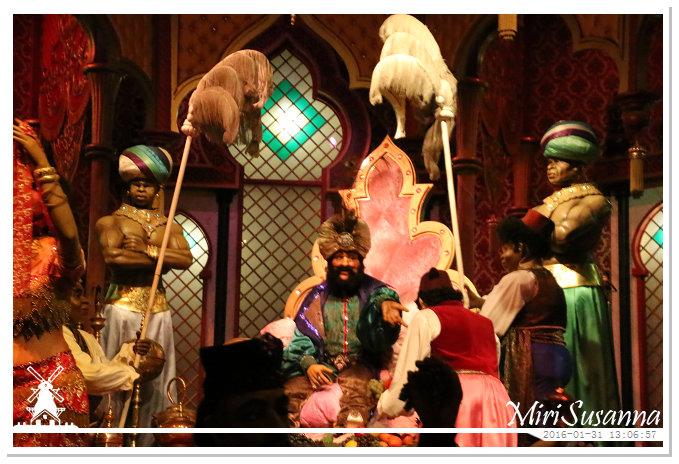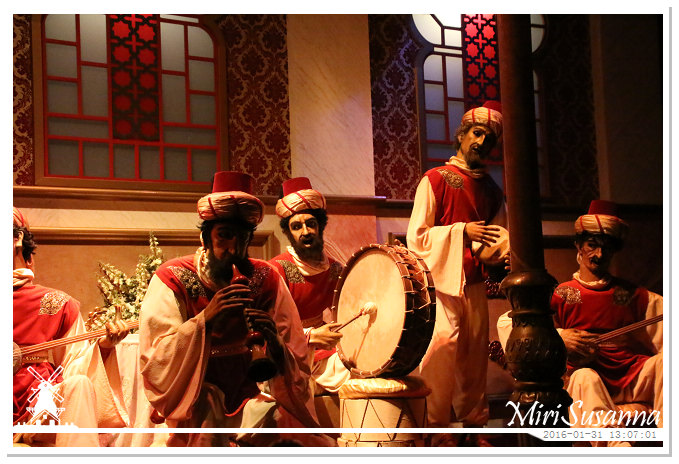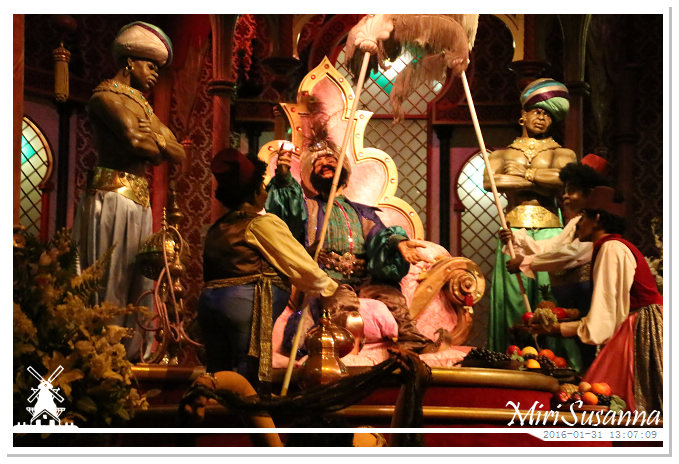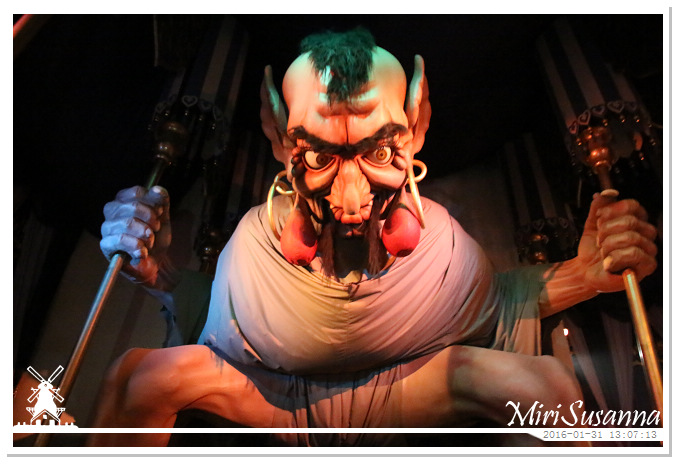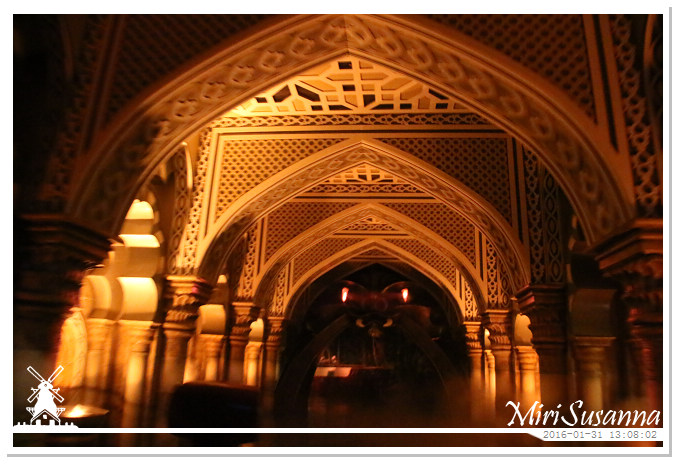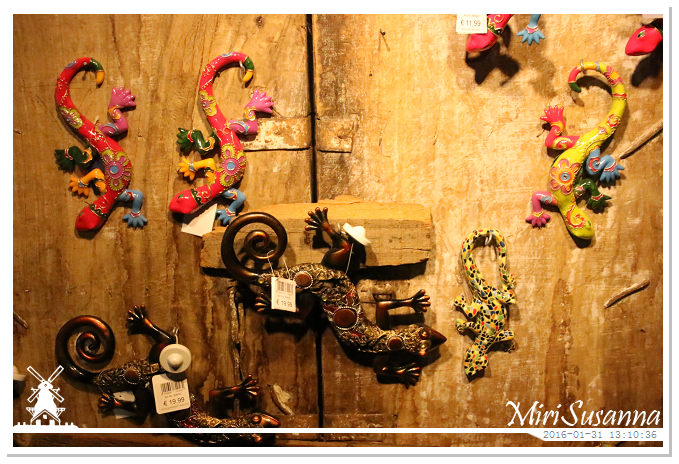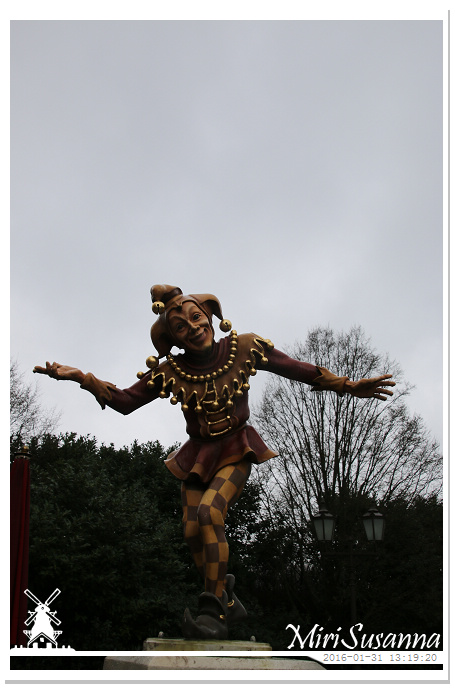 午餐時間到了。
Time to have our lunch.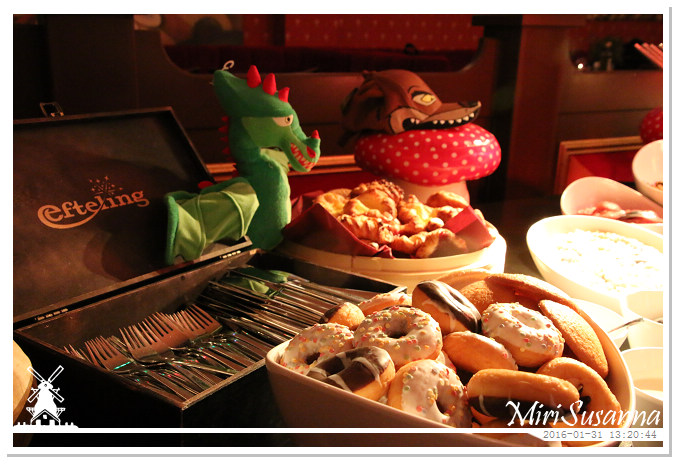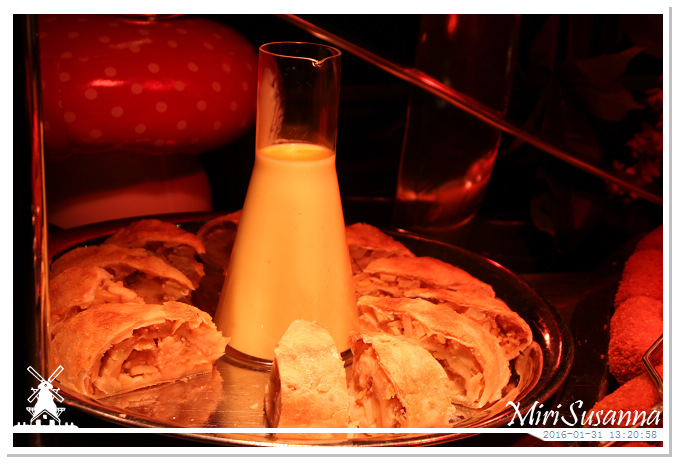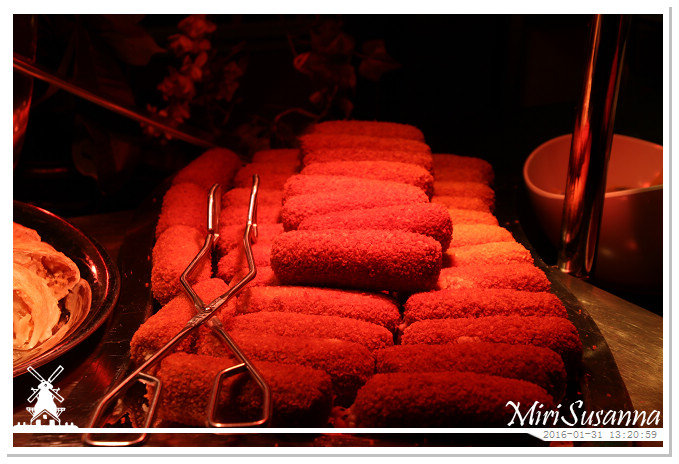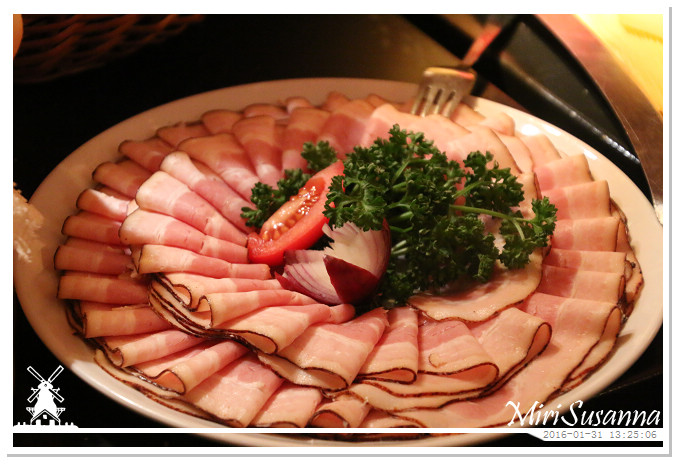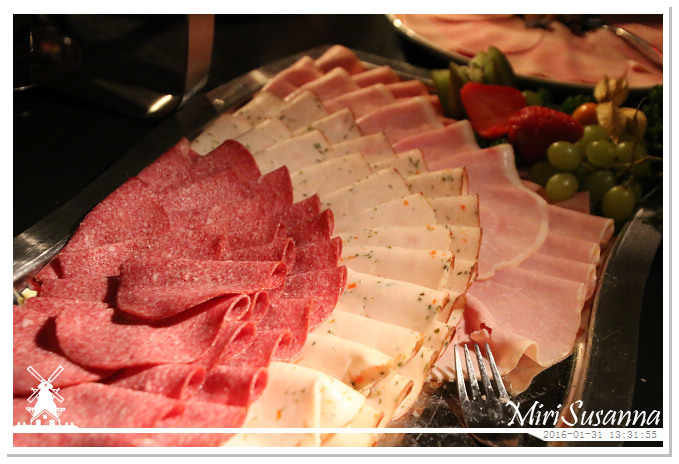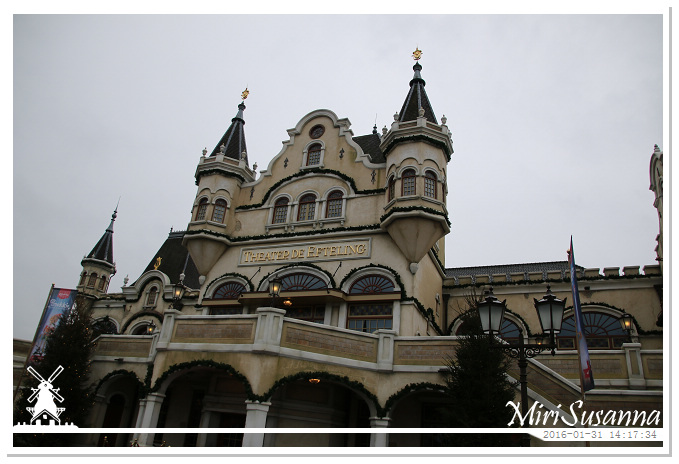 用完午餐出來,天氣更差了。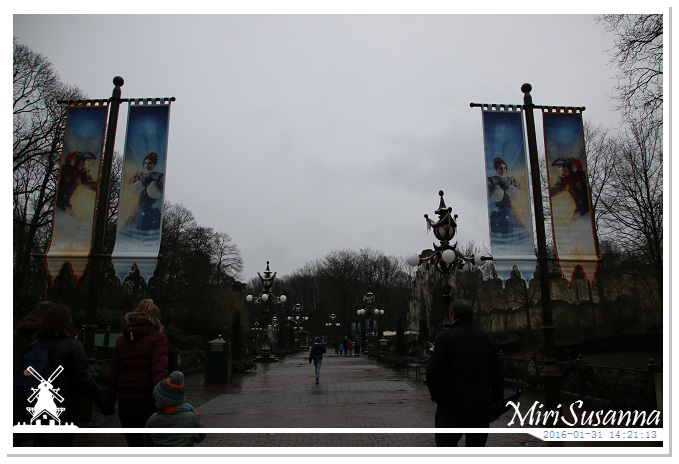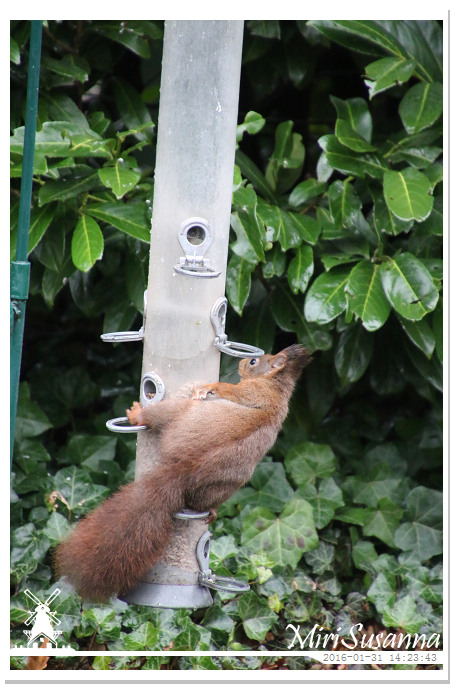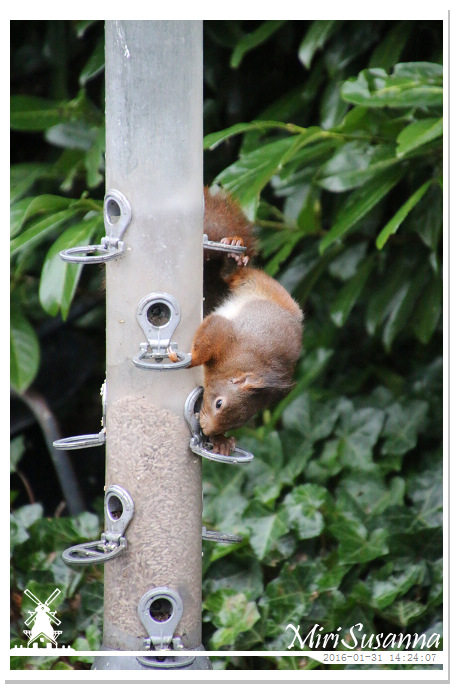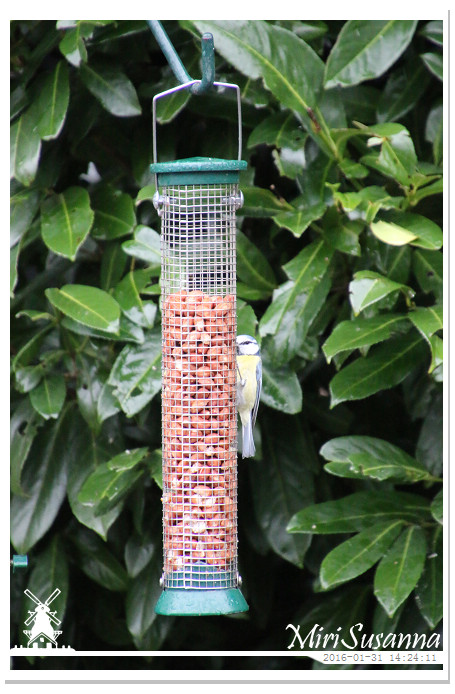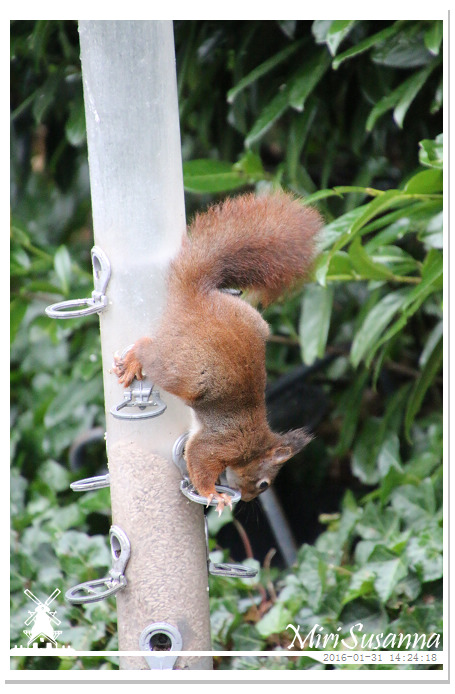 ~。Goto next post。~