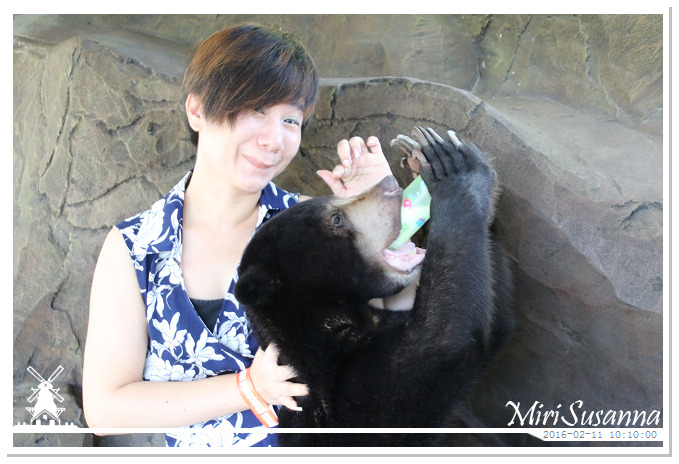 年初四參觀美里鱷魚園,乃是此趟美里行唯一的觀光節目。鱷魚園內,除了慵懶的鱷魚,還可以觀賞其他的野生動物。接下來就看照片說故事了!
[NL] Tijdens onze verblijving in Miri, hebben we alleen een toeristische activiteit gehad: Miri Krokodillenboerderij bezoeken. De boerderij heeft ook andere wilde dieren in huis, zoals bieren, slangen, vogels, apen, paarden enzovoort. Laat je ook inspireren met de fotos van het bezoek.
[EN] Visiting Miri Crocodile Farm was our only tourist activity in Miri.  Except crocodiles, there are a lot of wild animals as well in the farm, such as snakes, bears, monkeys, birds, horses etc. Let go through the wonderful trip by photos!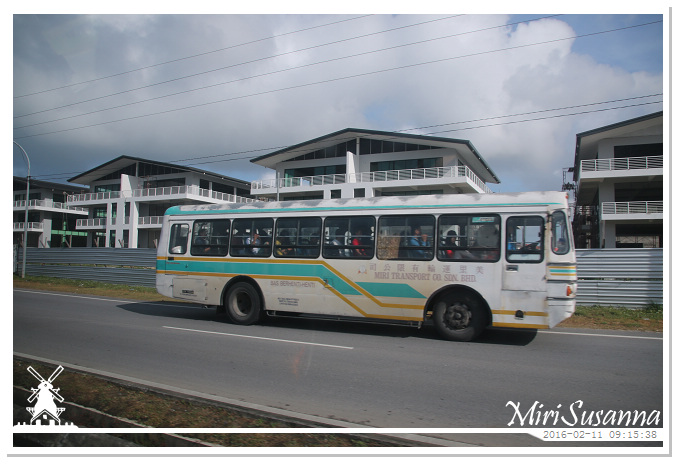 Bus service in Miri.


羅東海邊。
Lutong beach.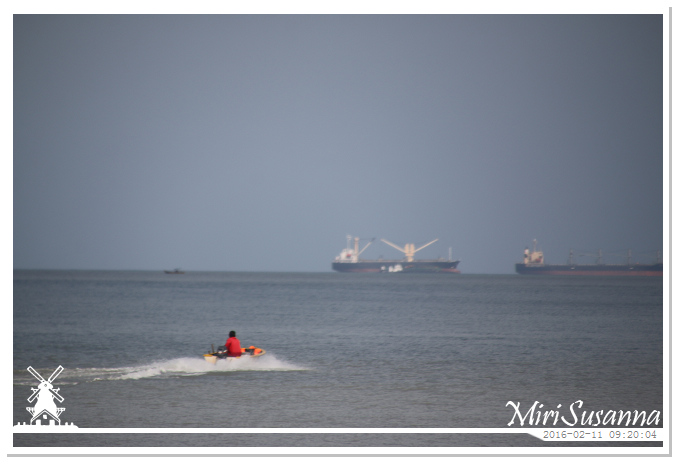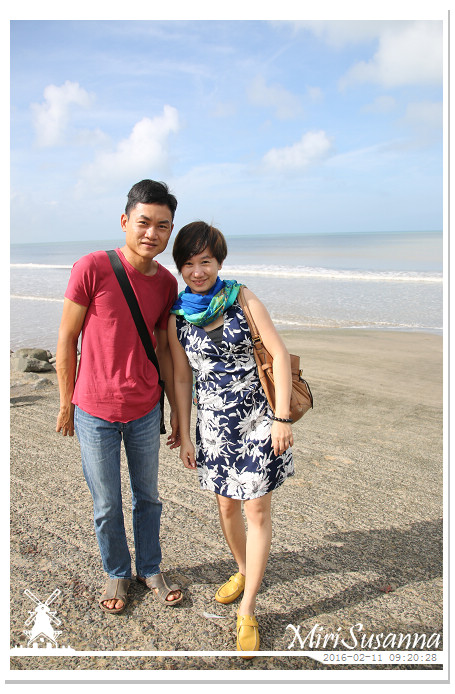 大妹和小弟。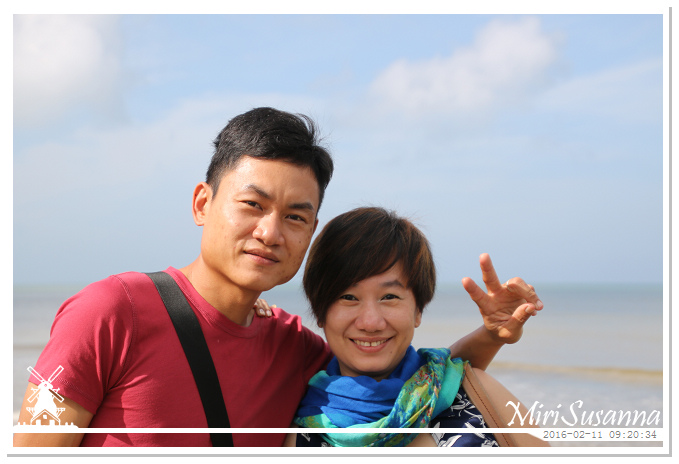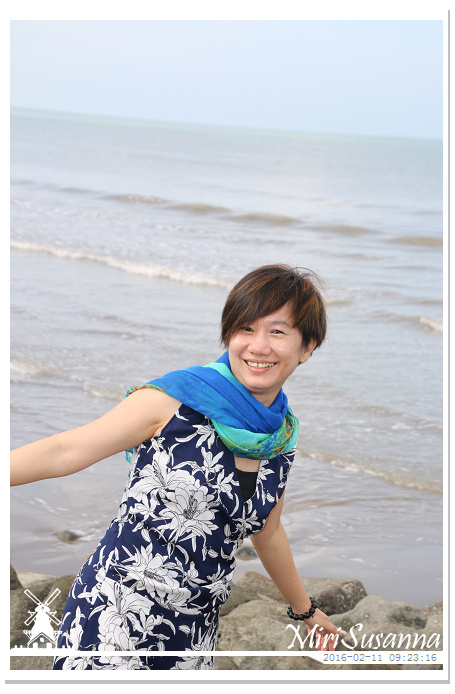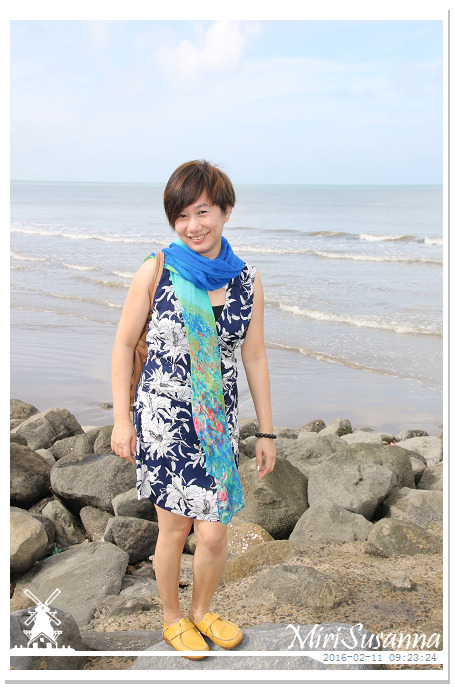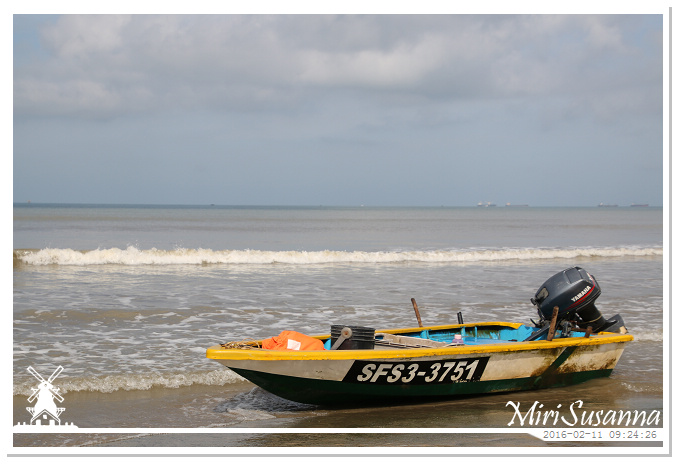 漁船。
Fishing boat.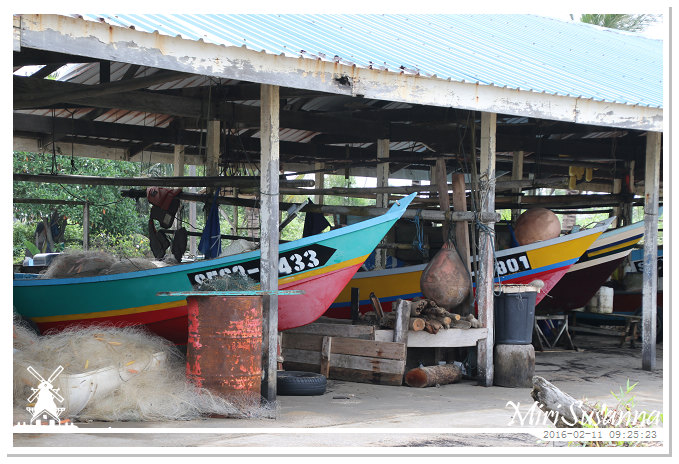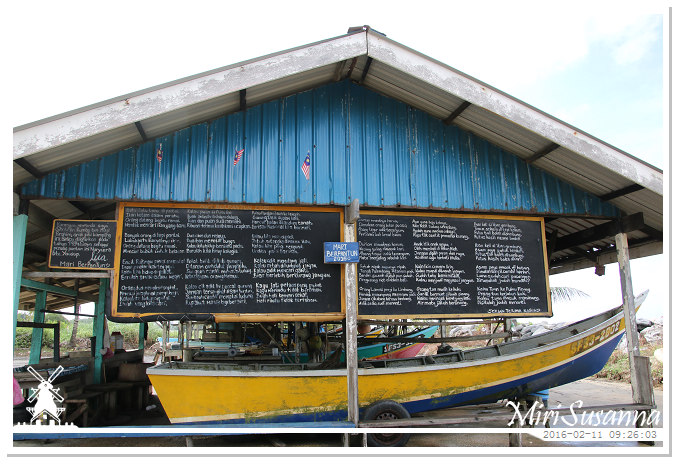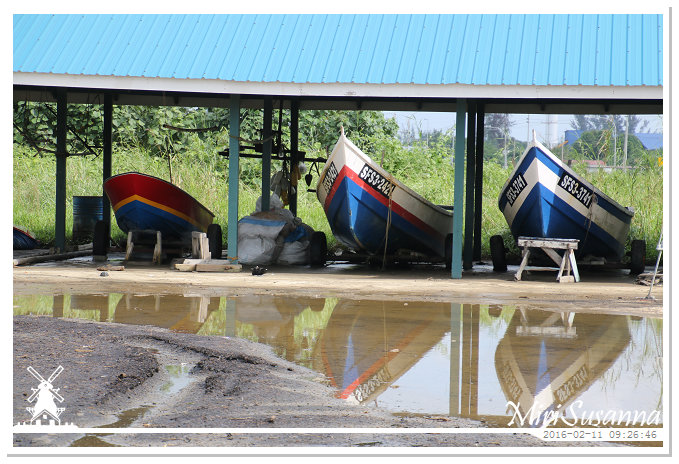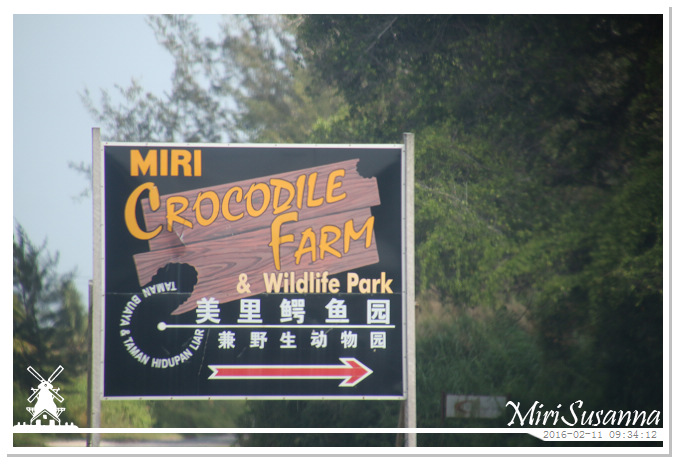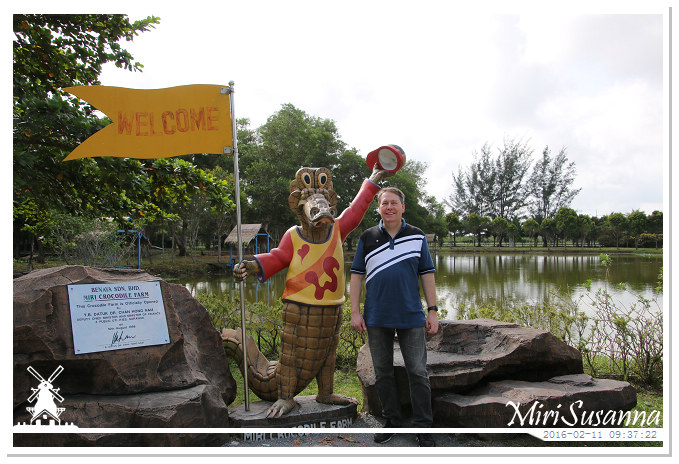 Welcome!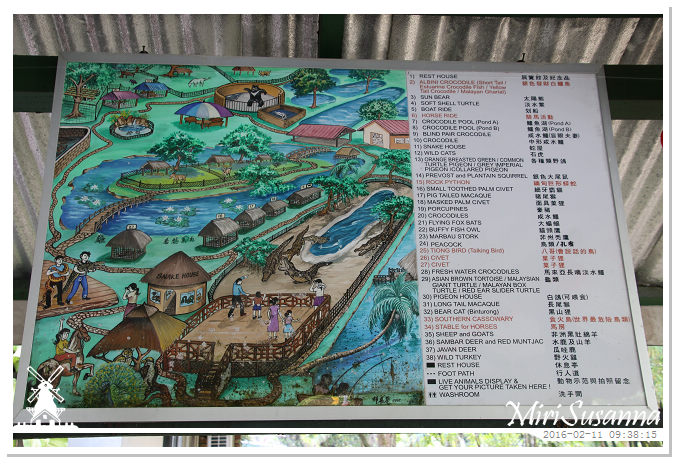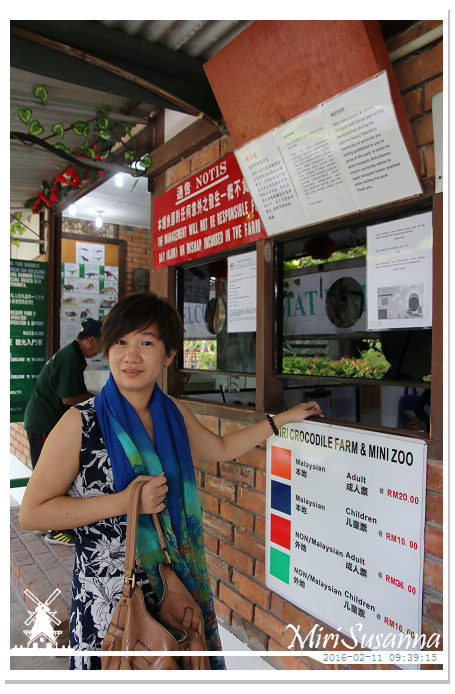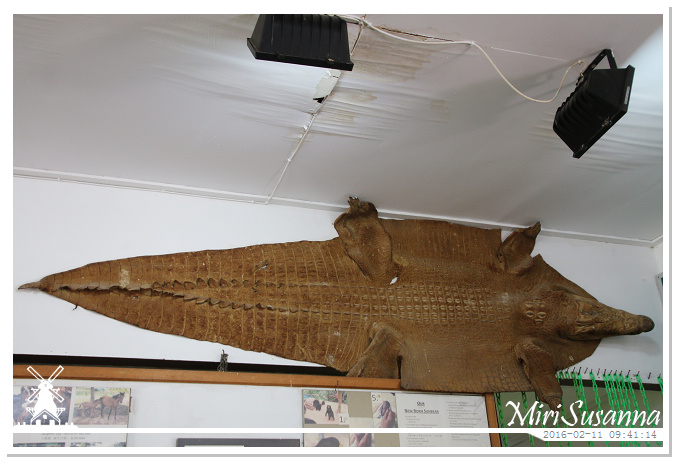 Baby crocodile.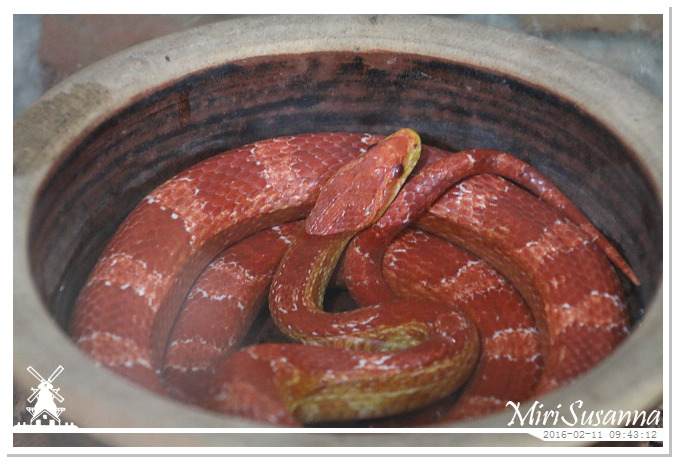 主角上場。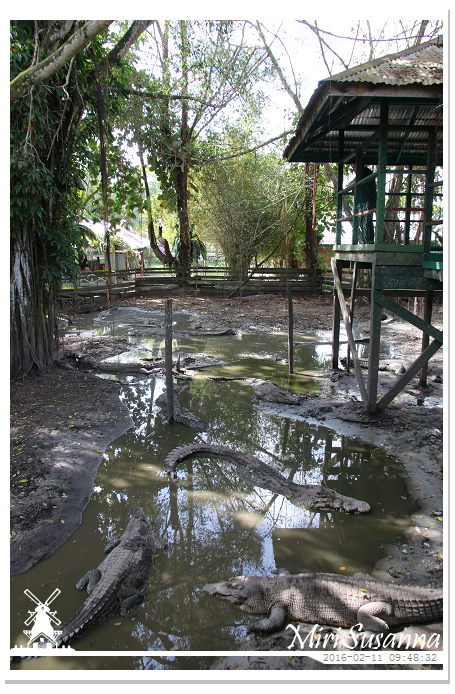 懶洋洋的鱷魚。
Lazy crocodiles.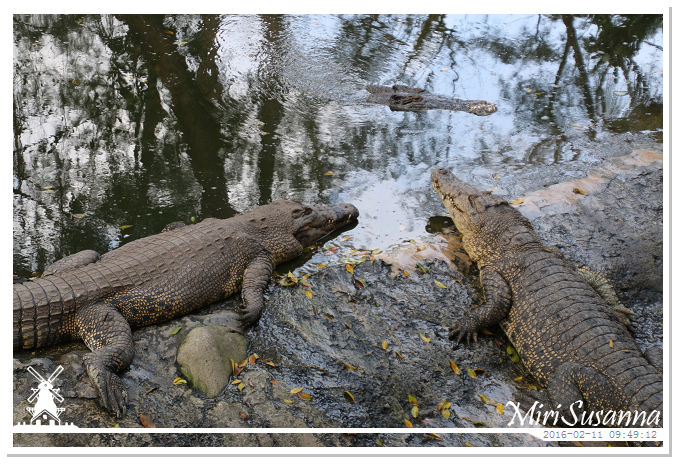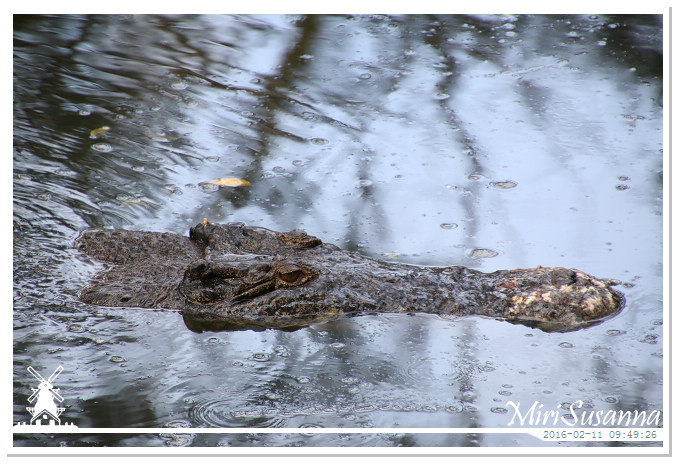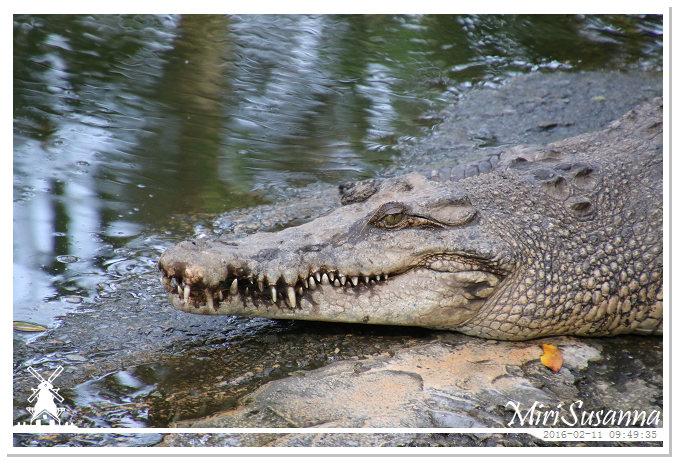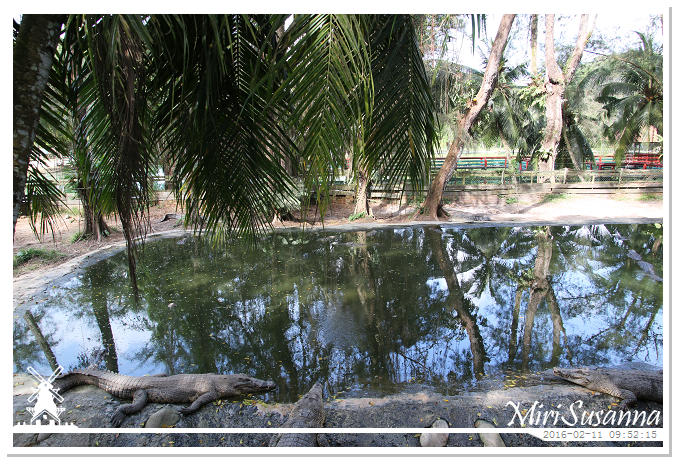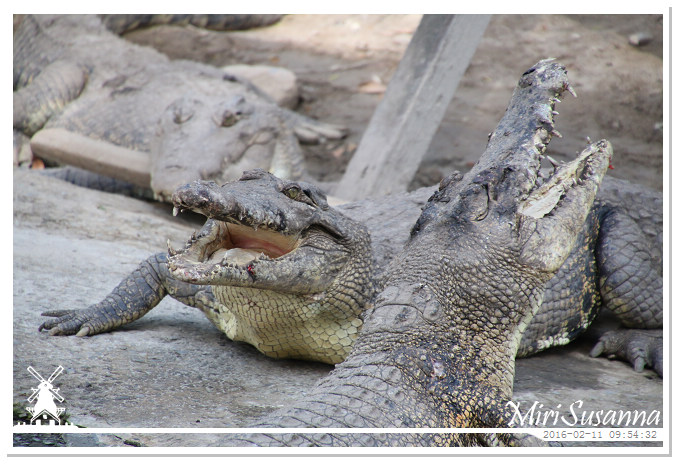 這兩隻在互哄.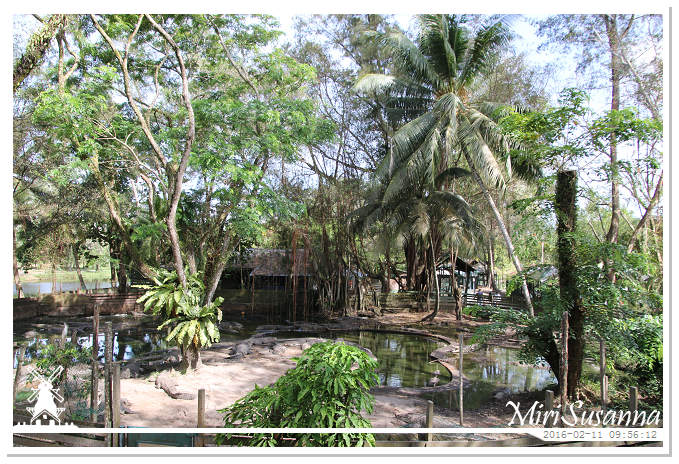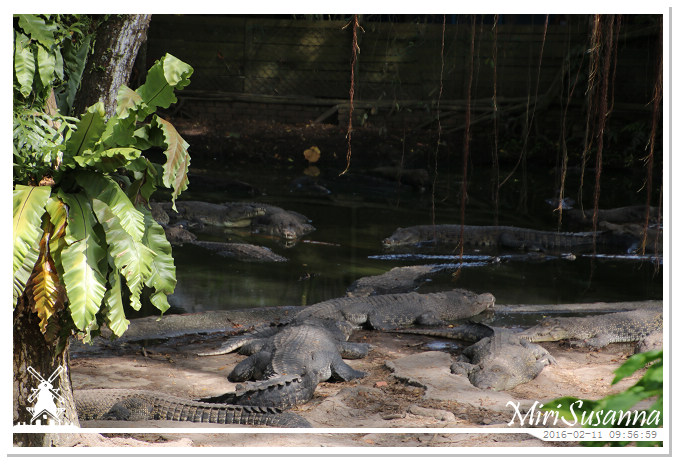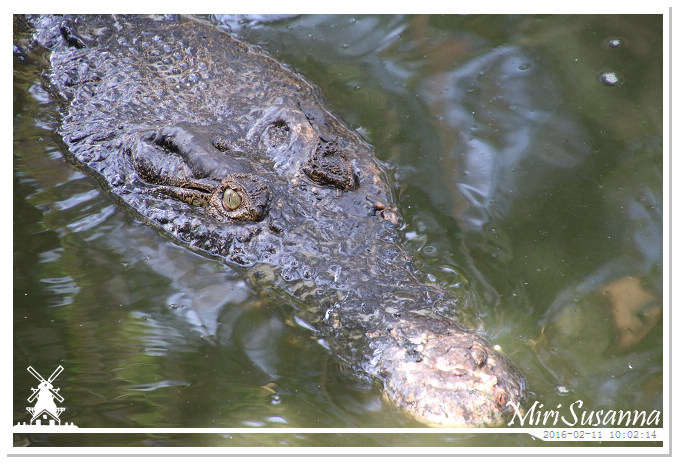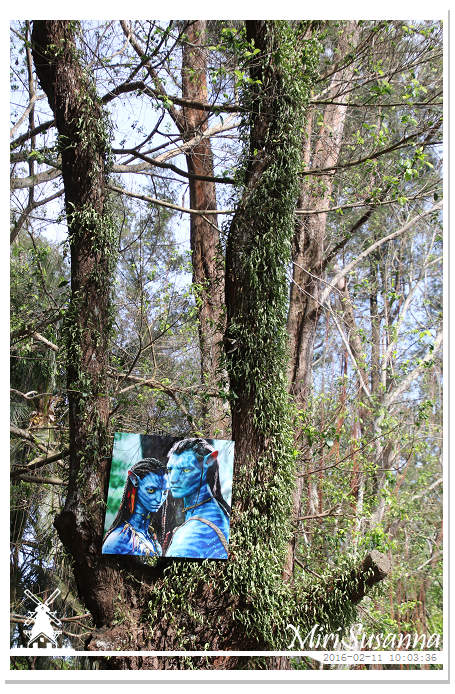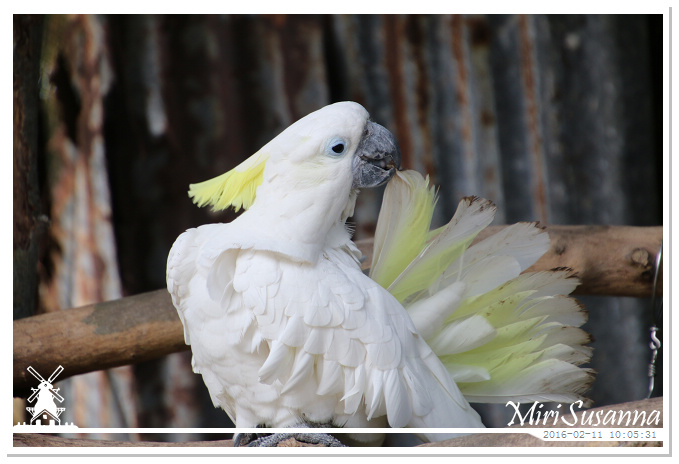 葵花鳳頭鸚鵡。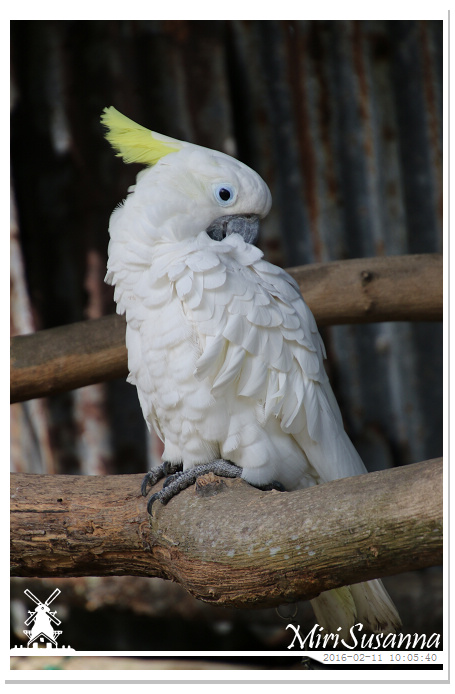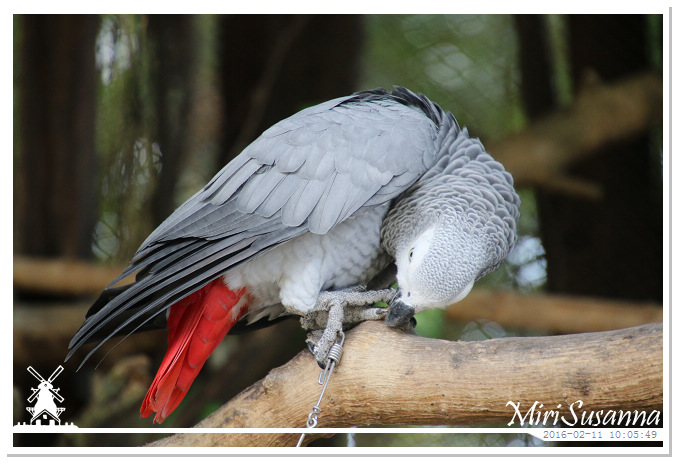 非洲灰鸚鵡。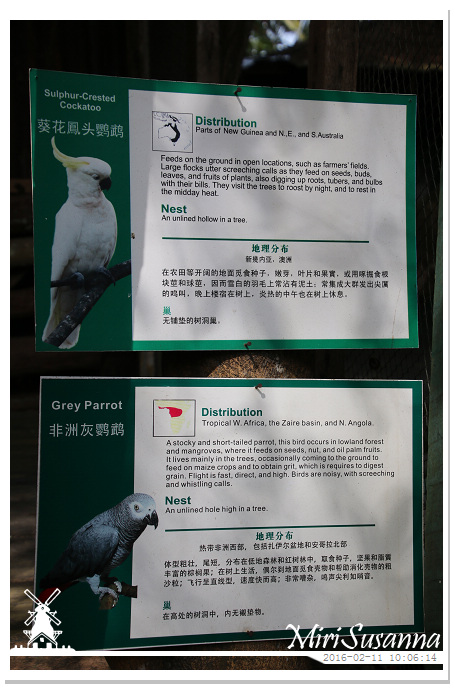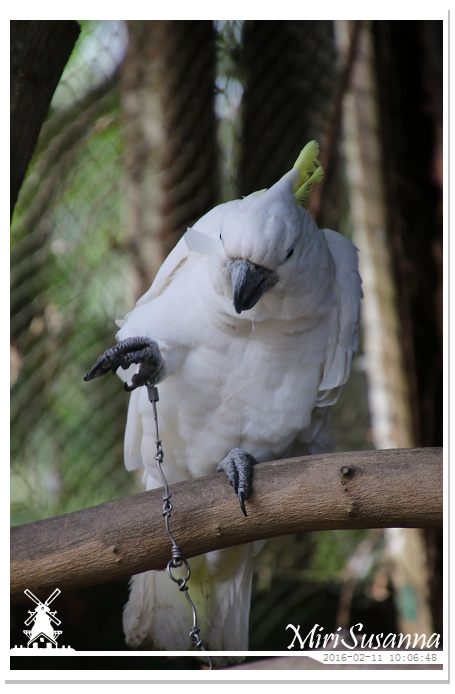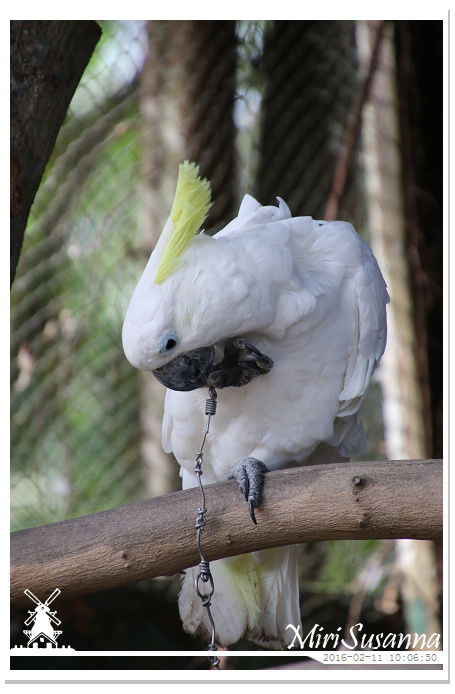 可憐!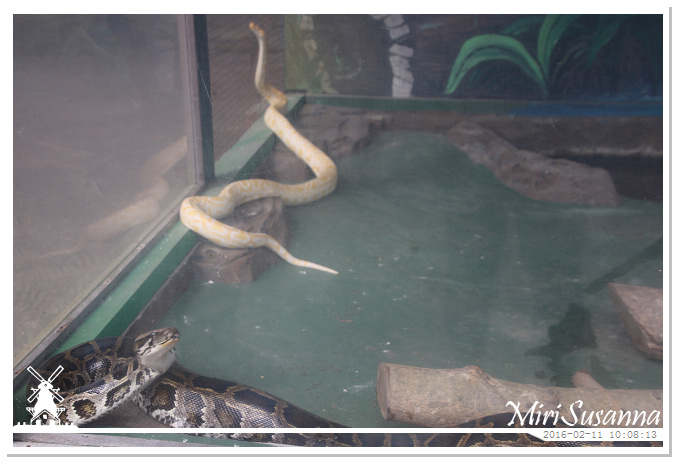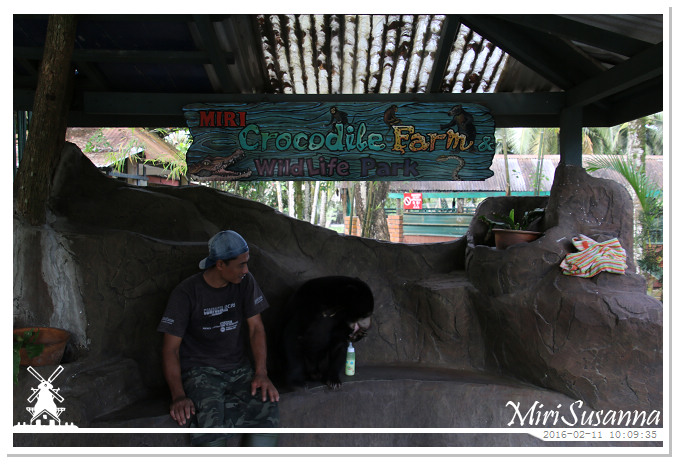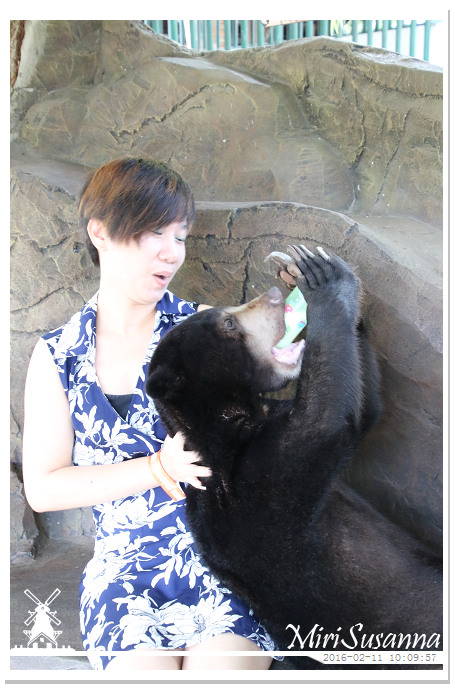 溫馴的熊熊,可以一起拍照。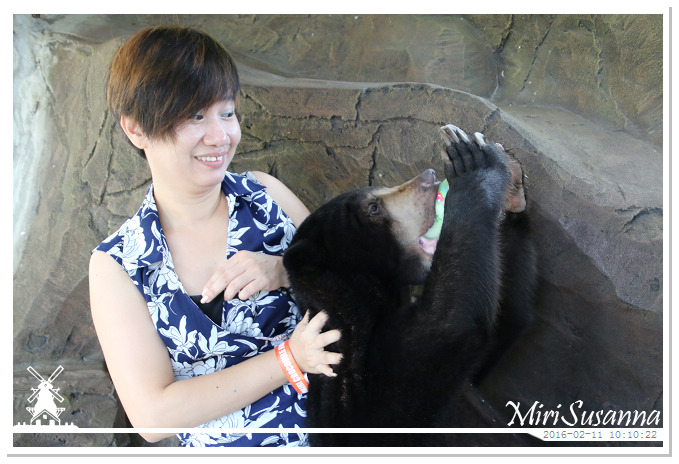 5 years old, only drinking milk.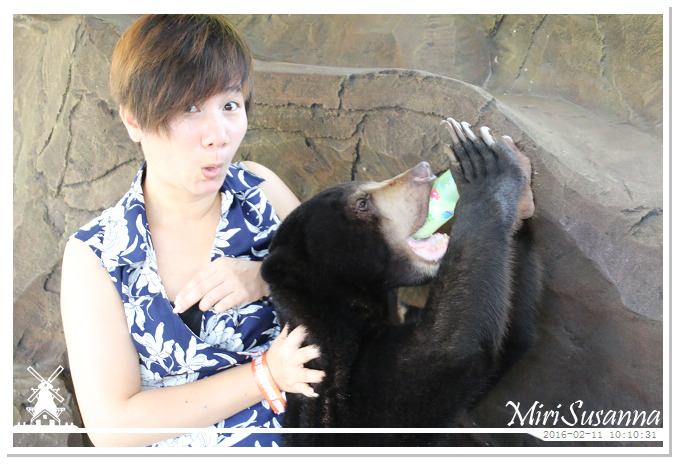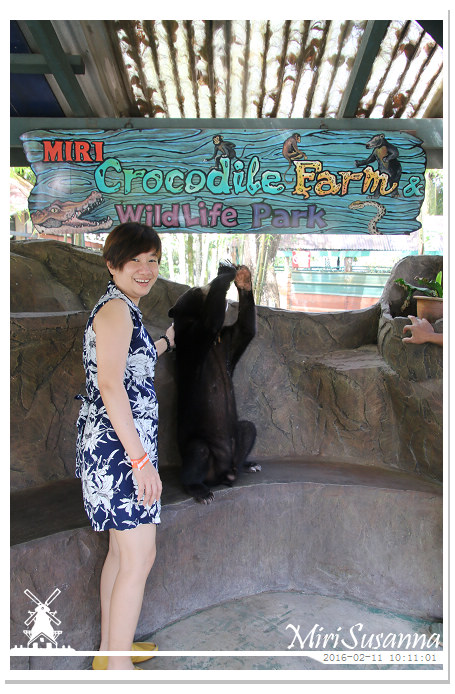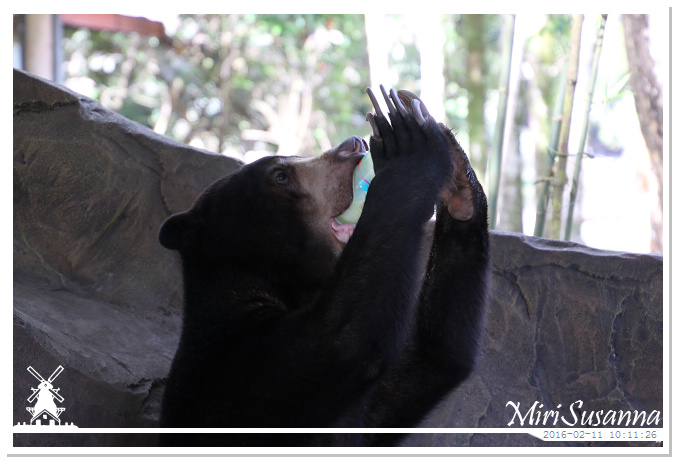 牠五歲大,喝奶大的,很溫馴。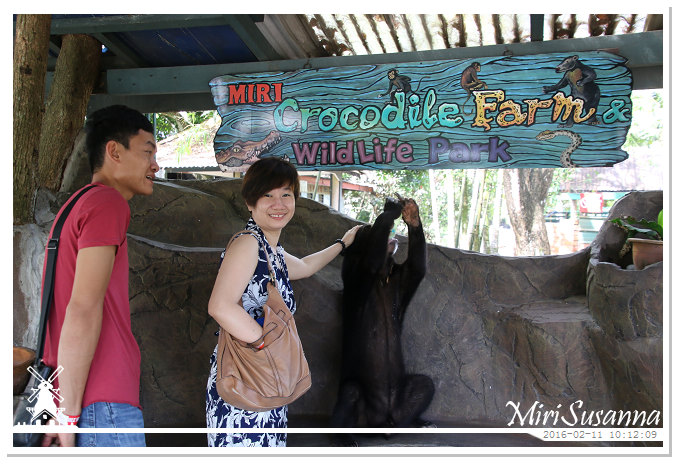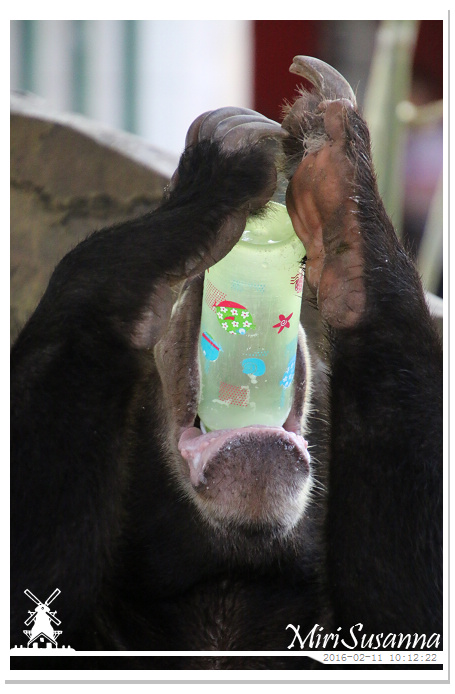 熊爪與熊掌特寫。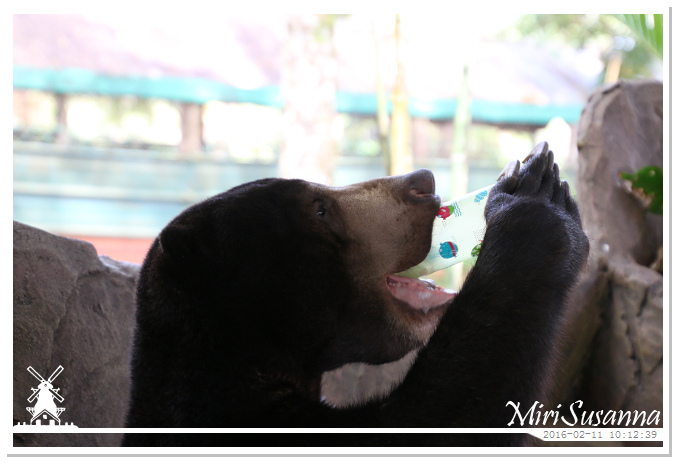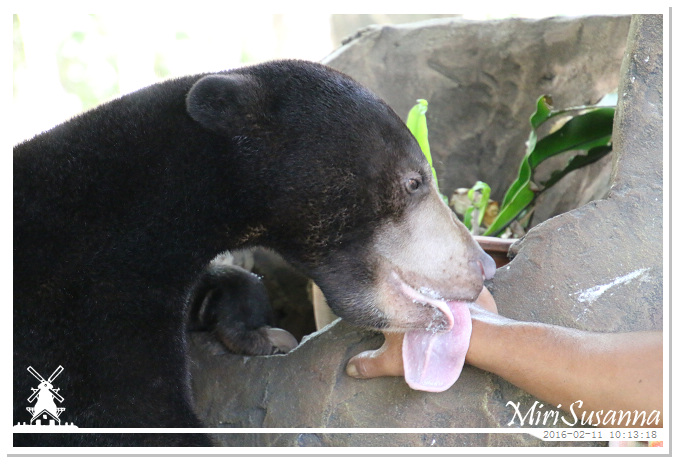 舌頭很長。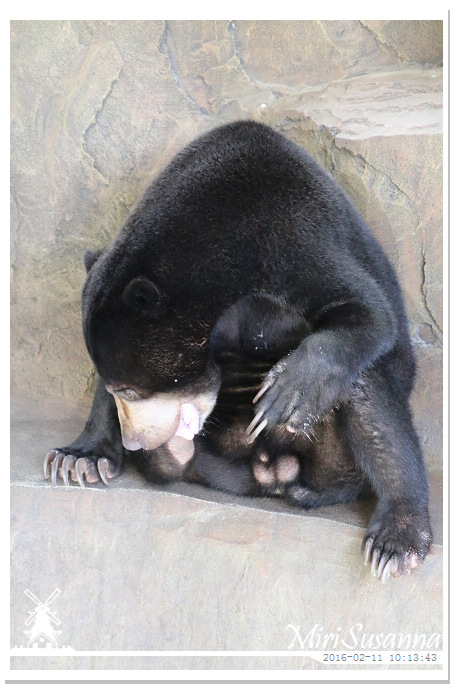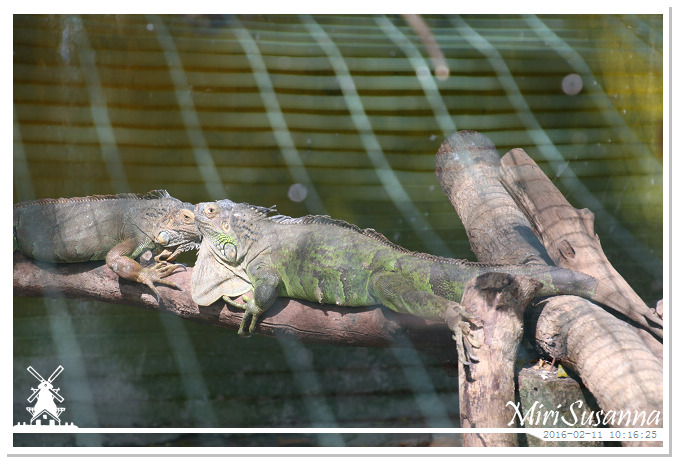 變色龍。
Chameleon.


Cool look!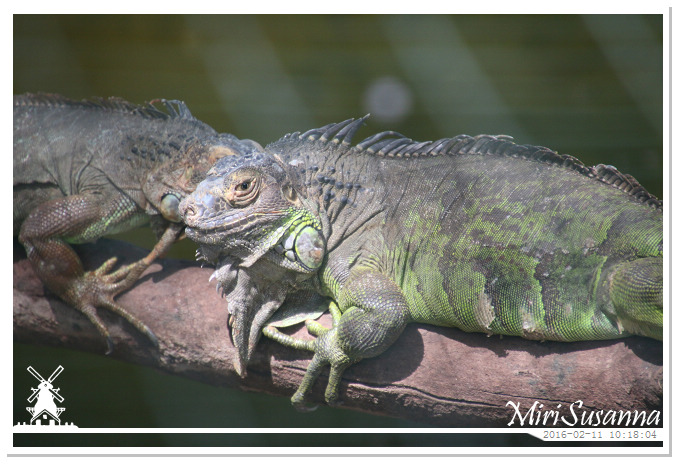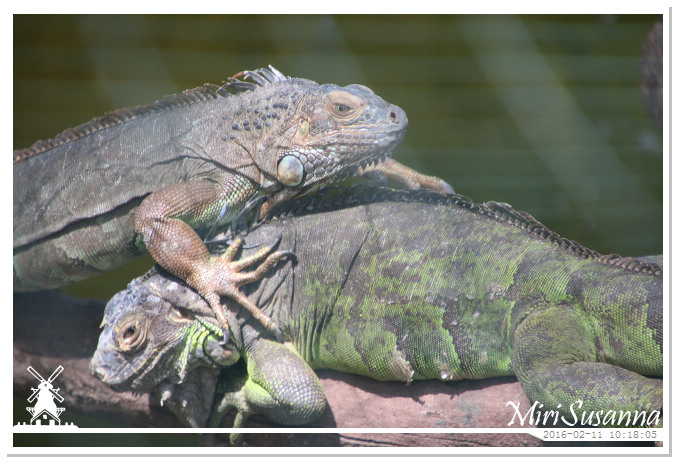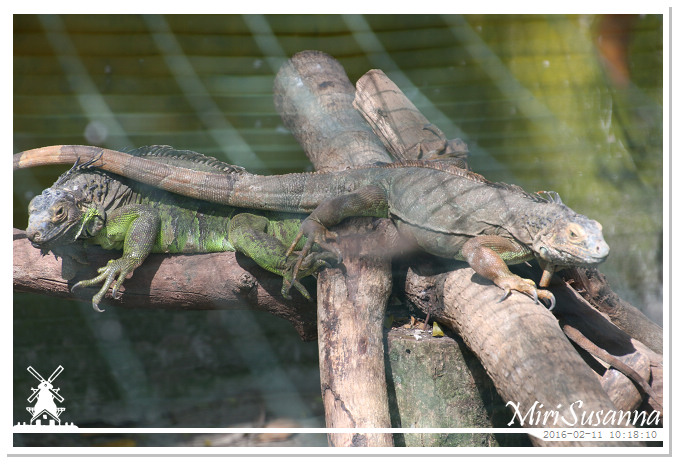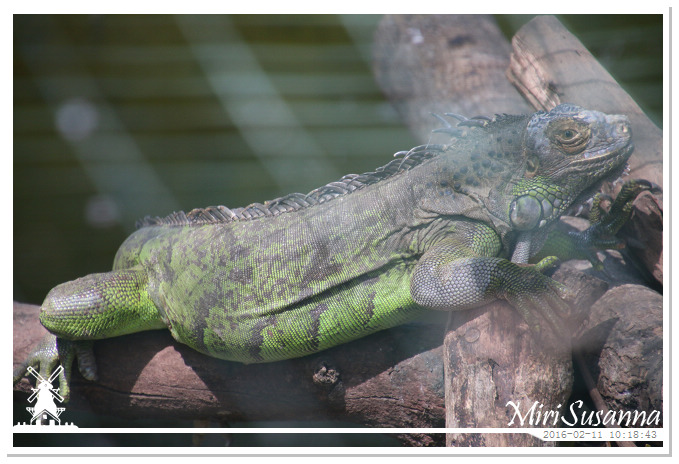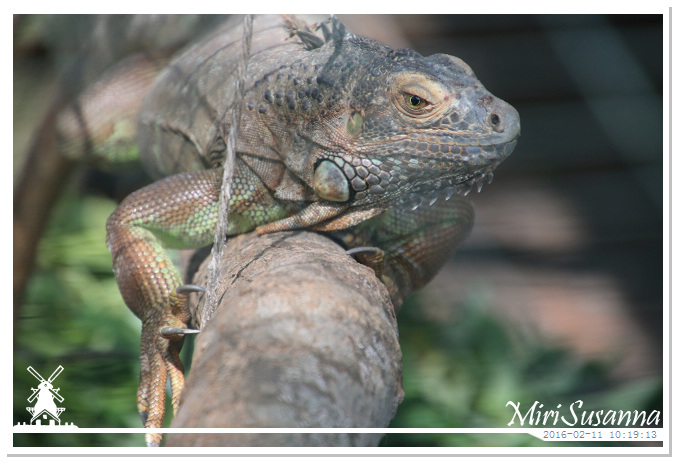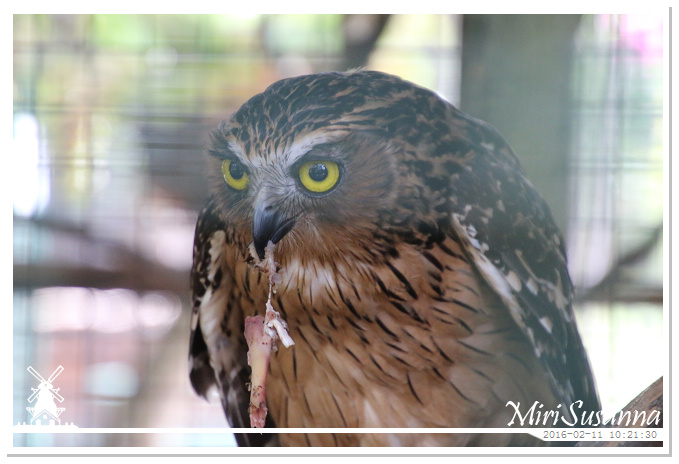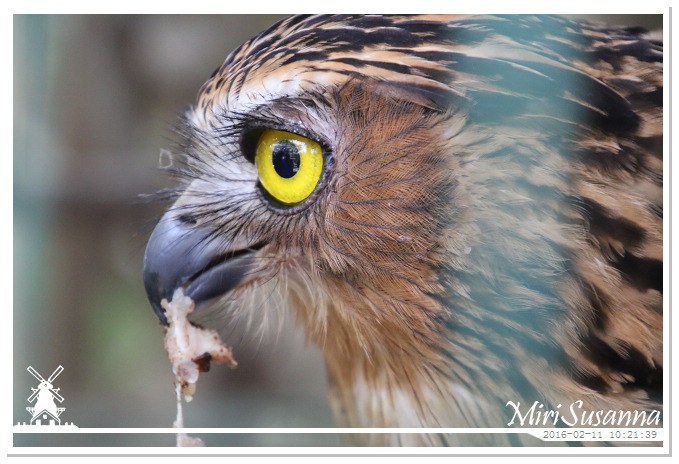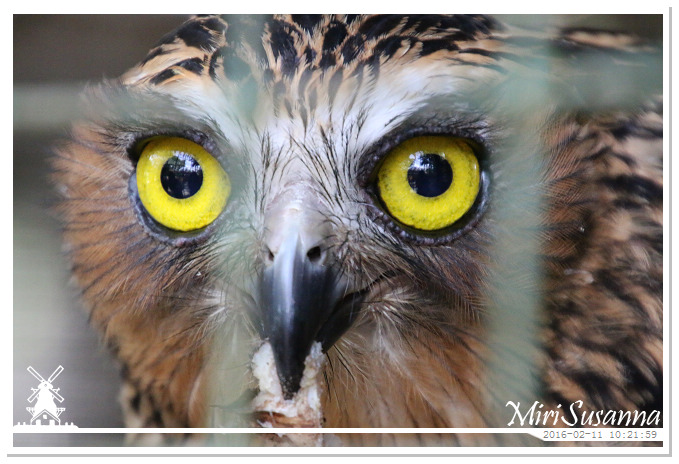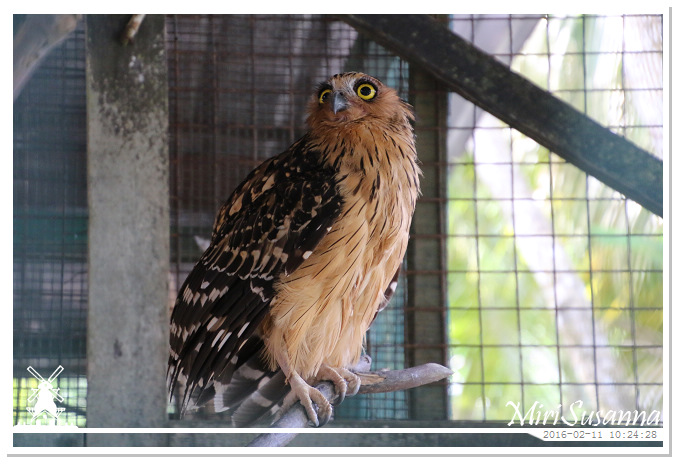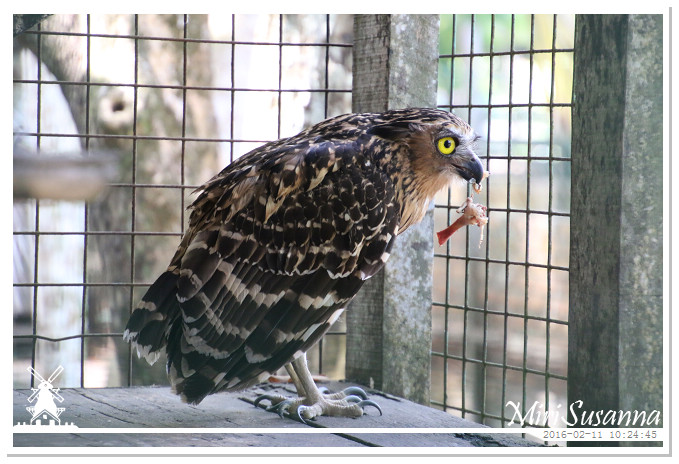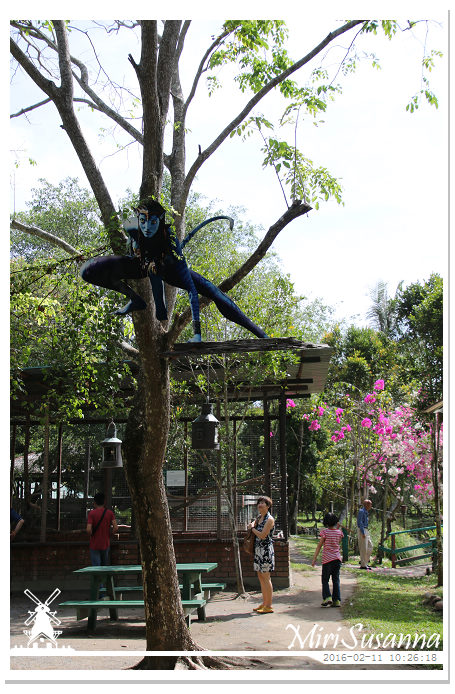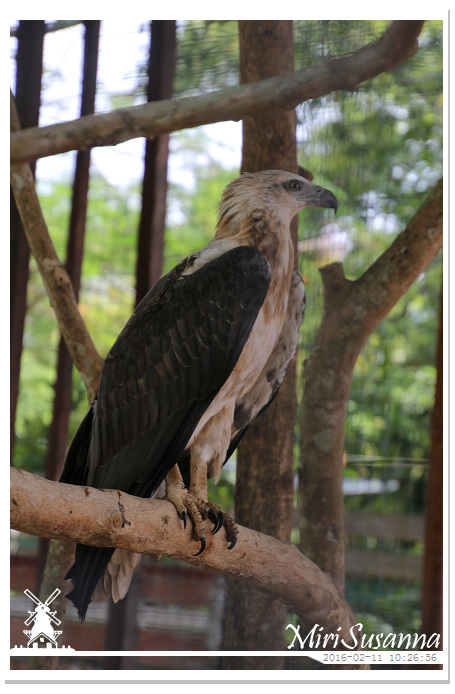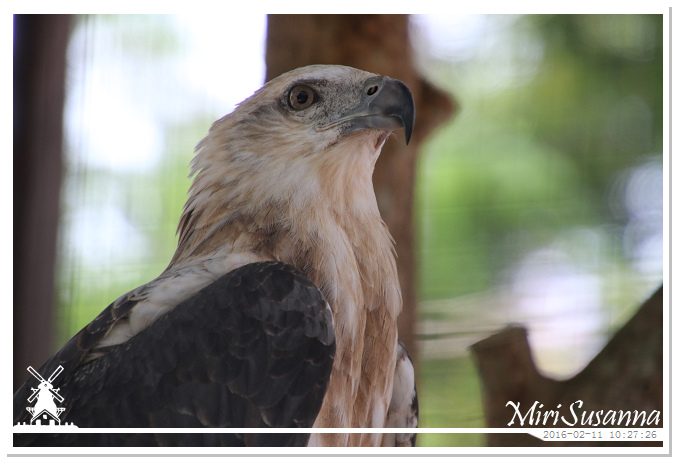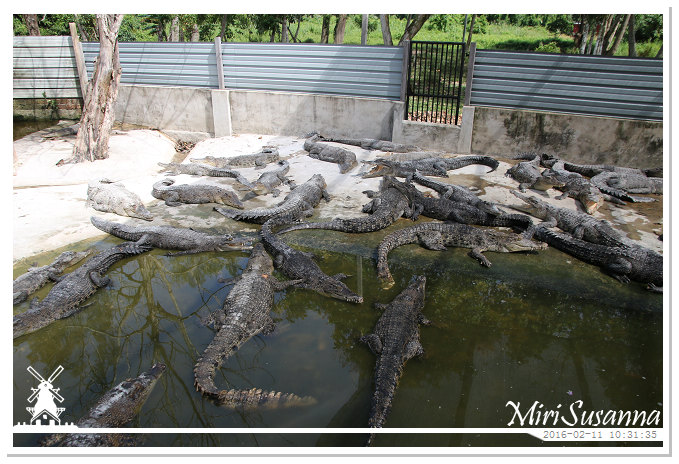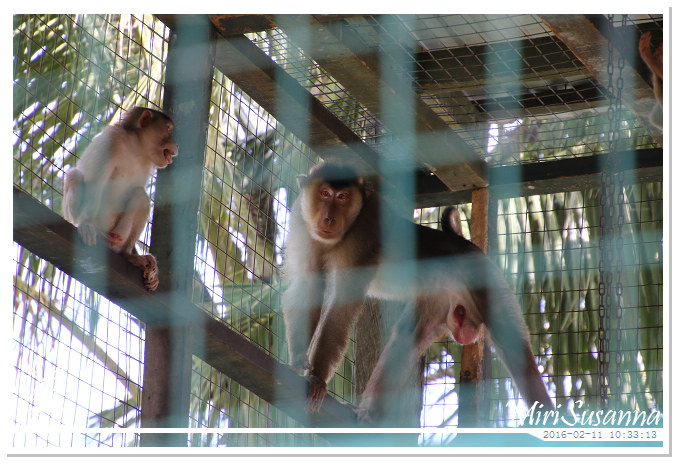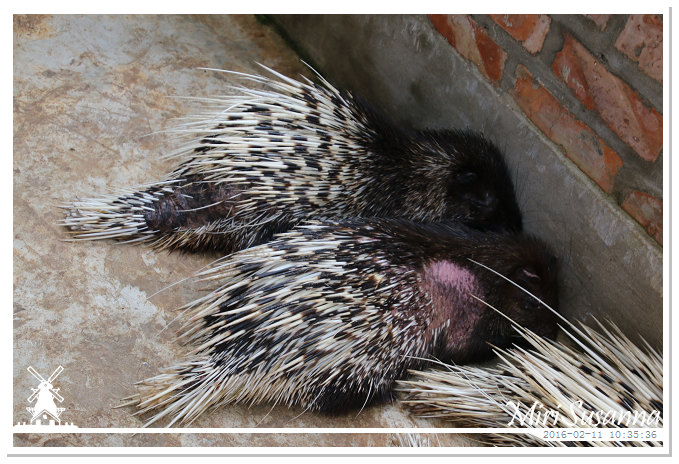 在練瑜伽倒立?
Yoga section?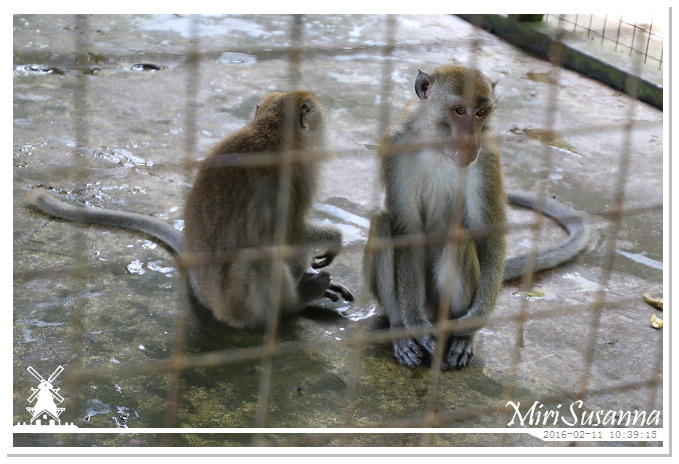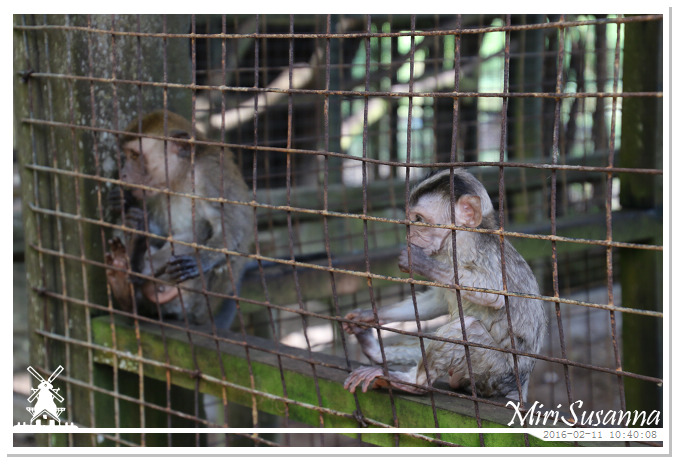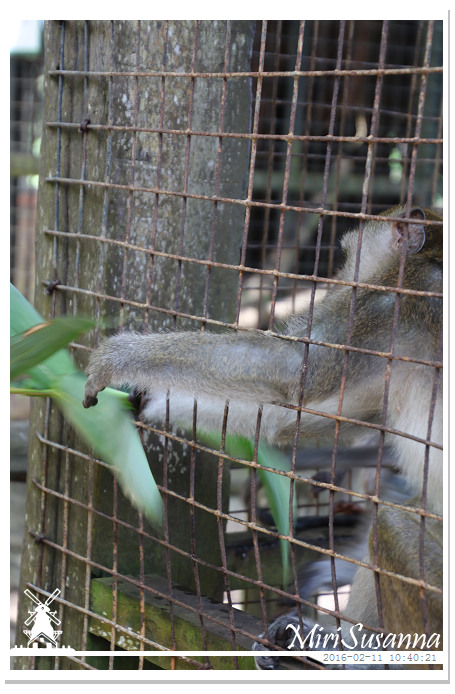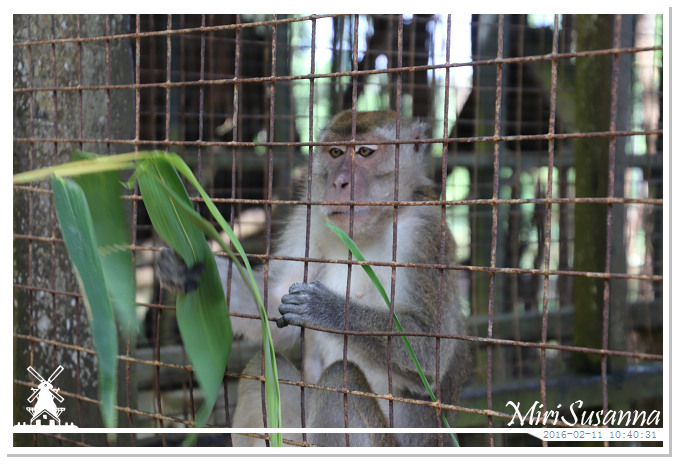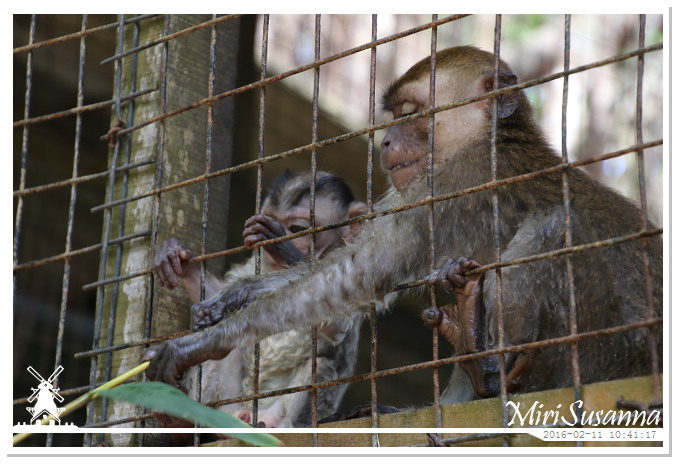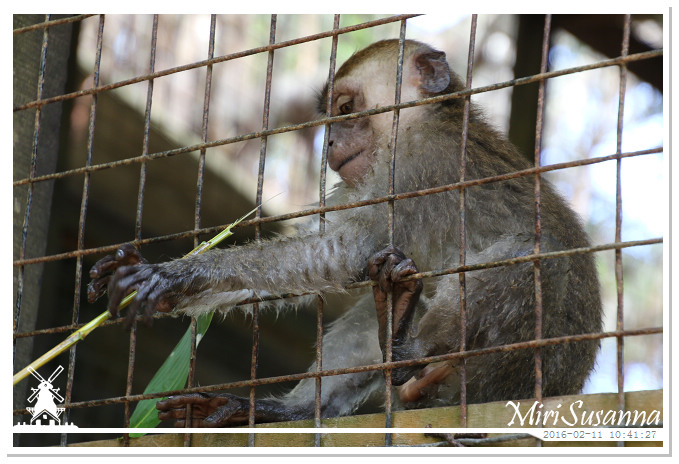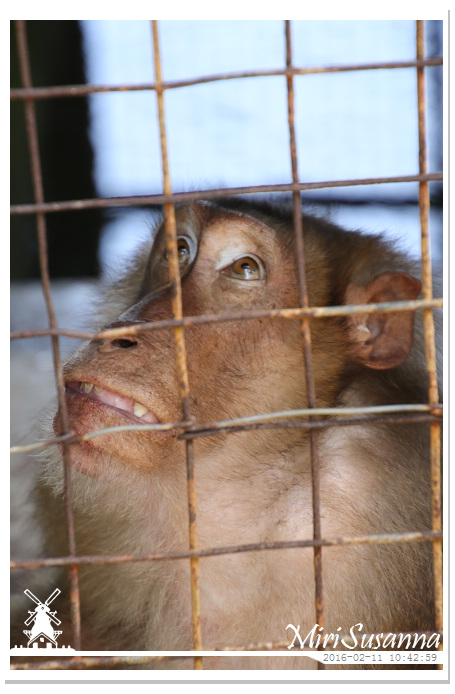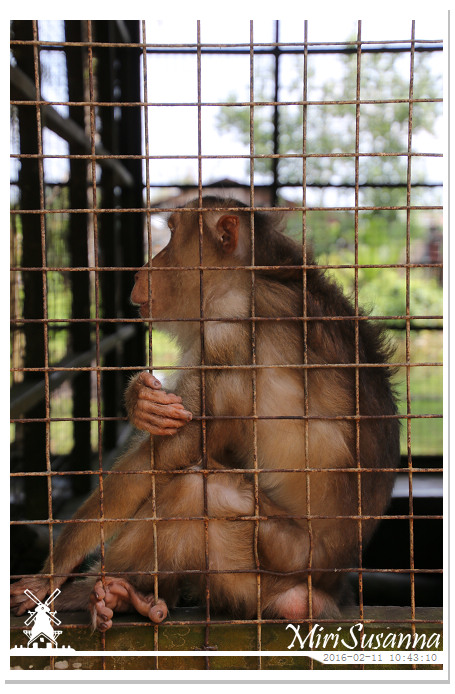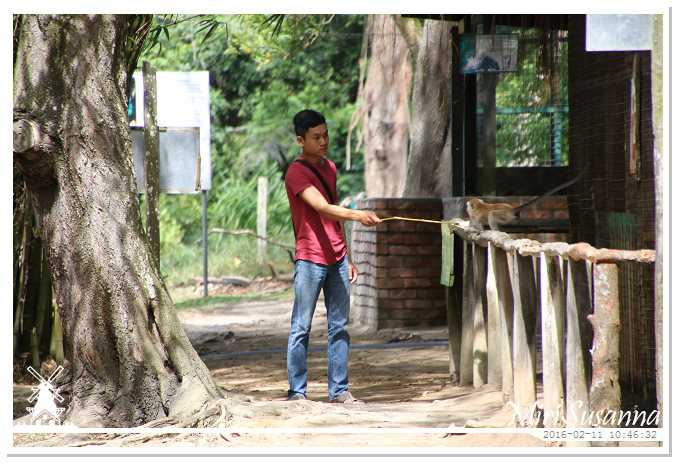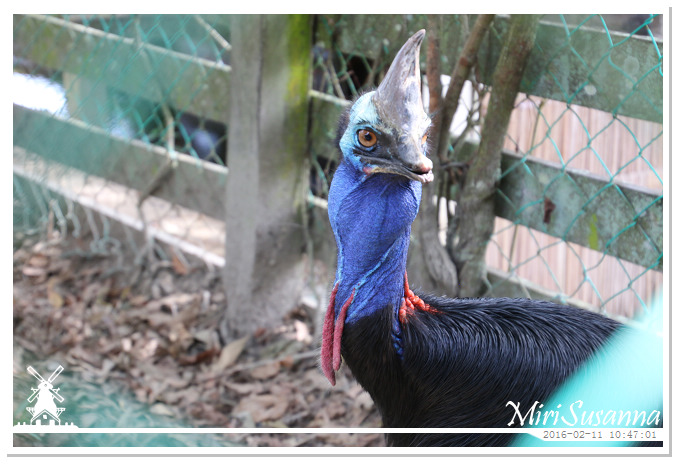 世界最危險鳥類-食火雞
World most dangerous bird: Cassowar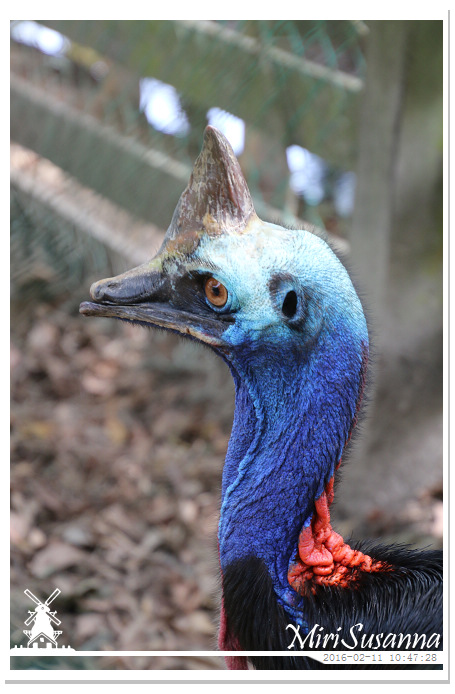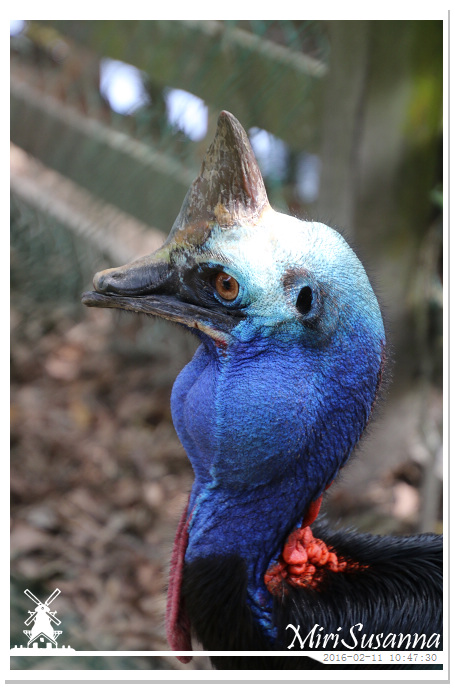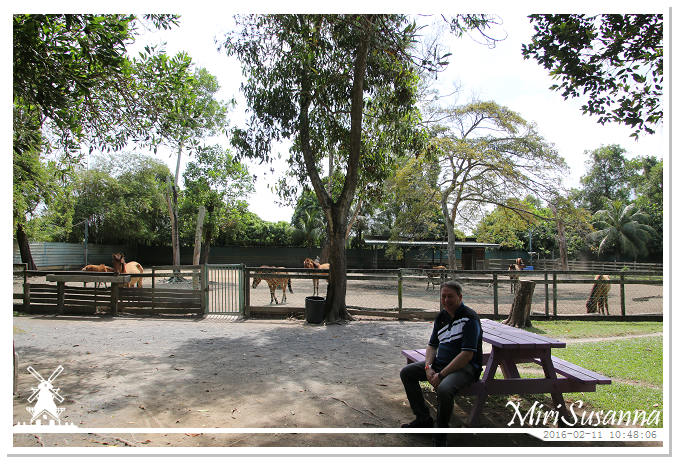 老外坐在樹下乘涼。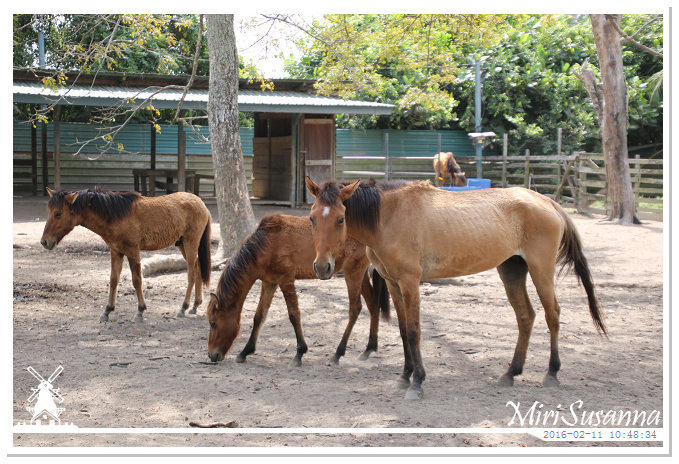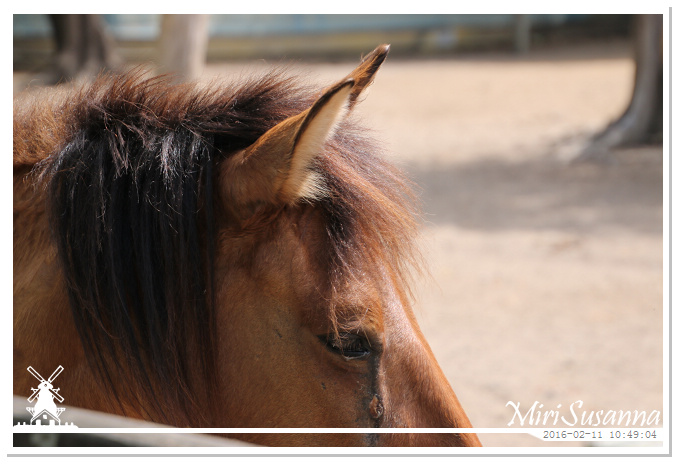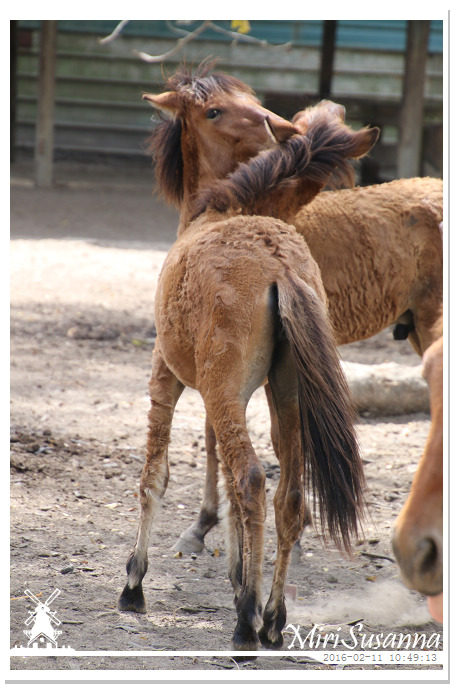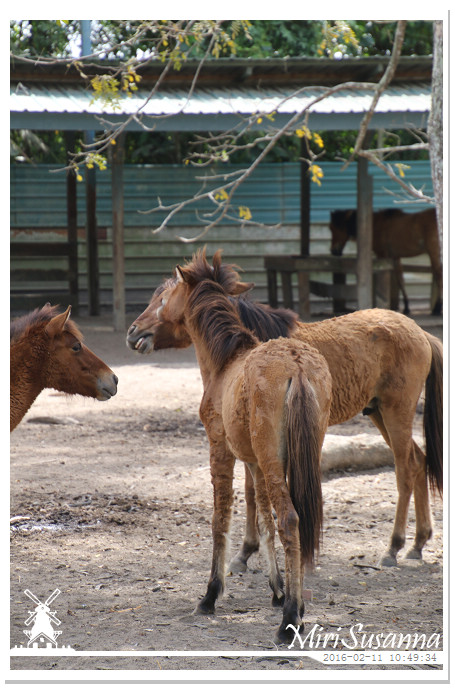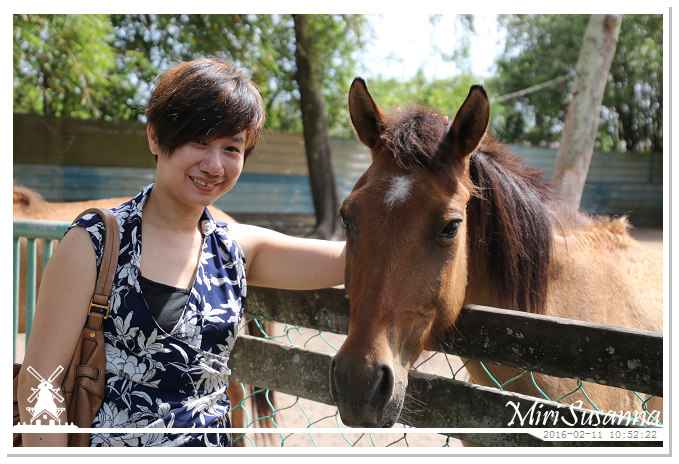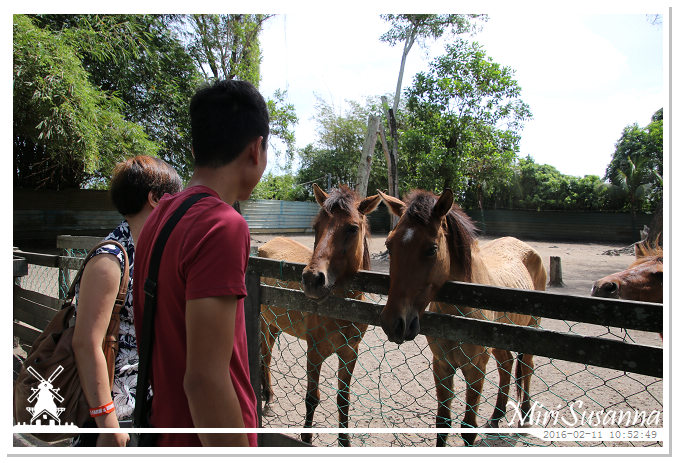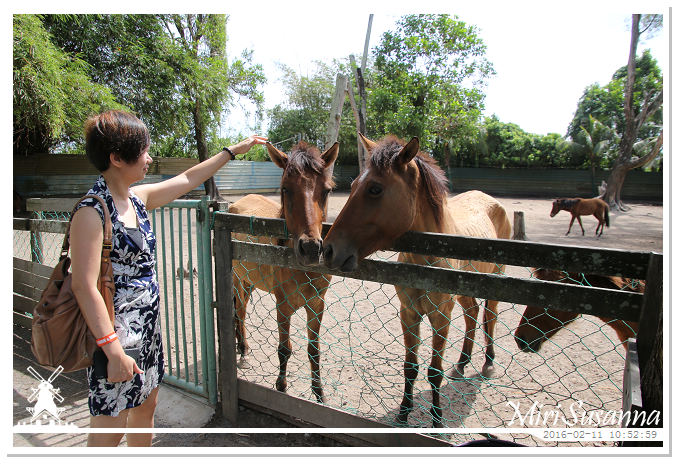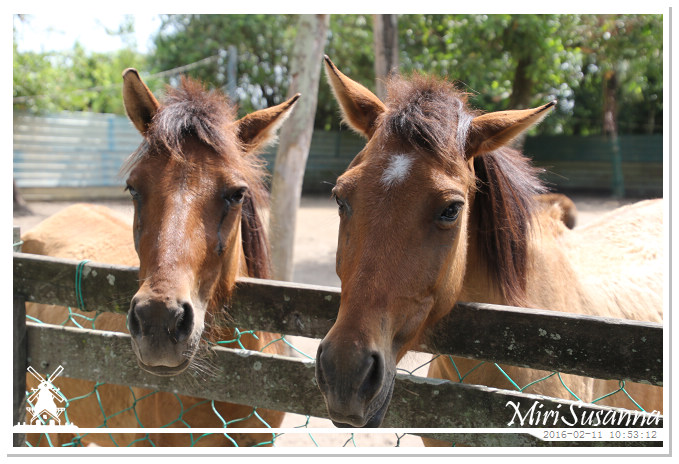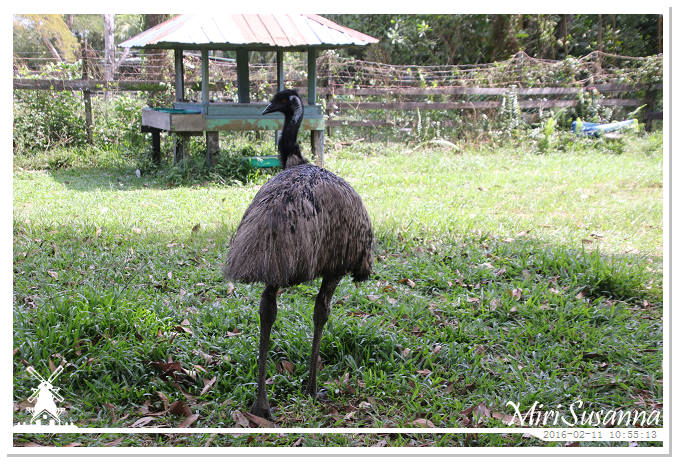 小羊跪乳。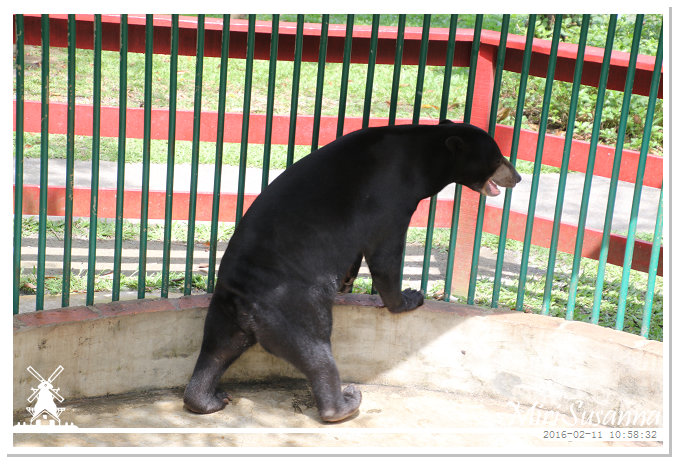 回到鱷魚區,等待餵食鱷魚表演。
Back to crocodile's zone, wait for the feeding show.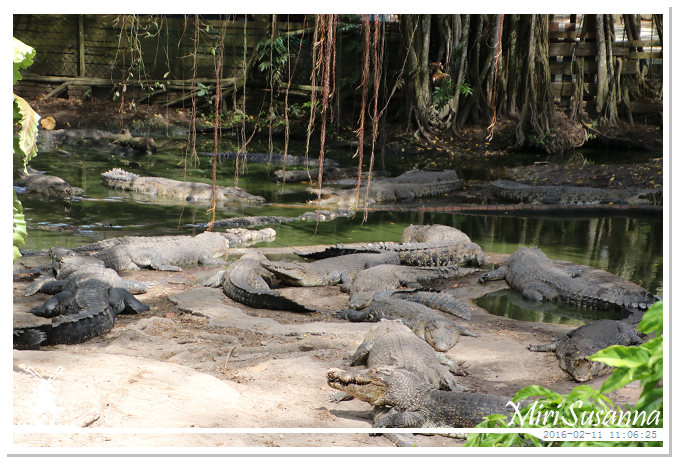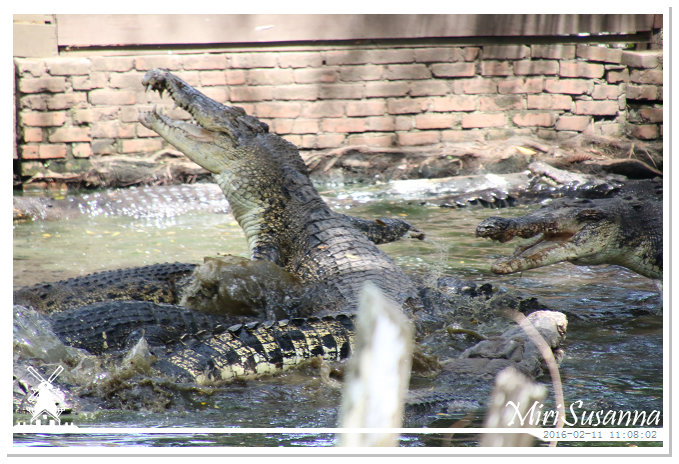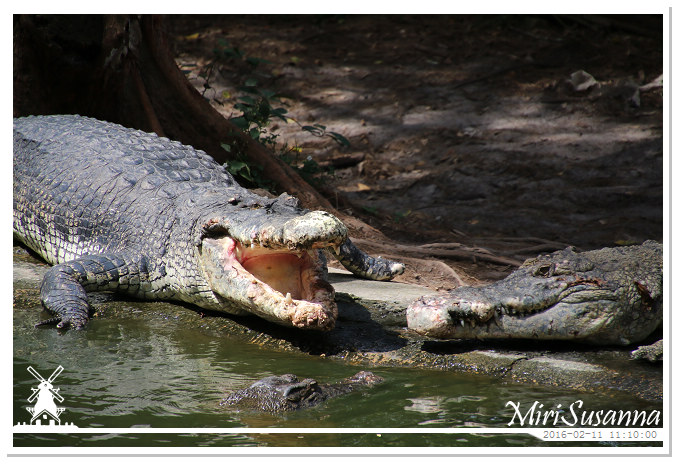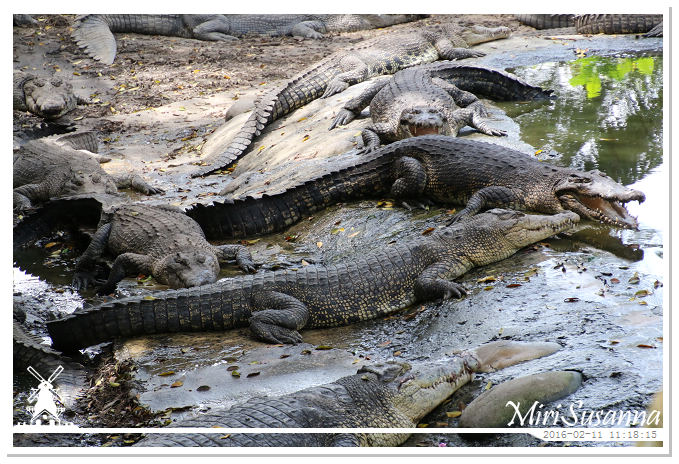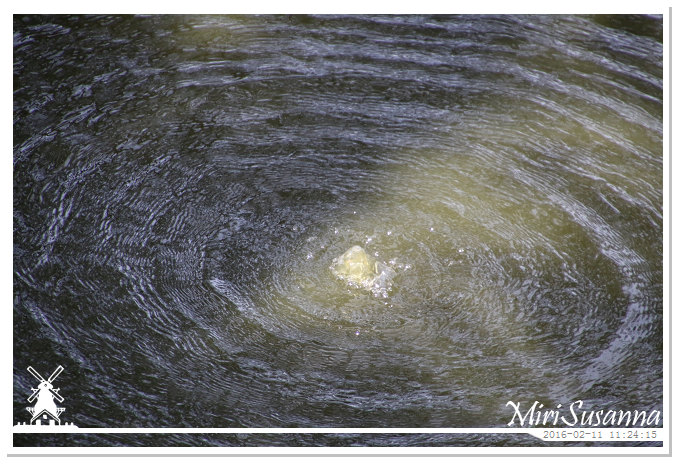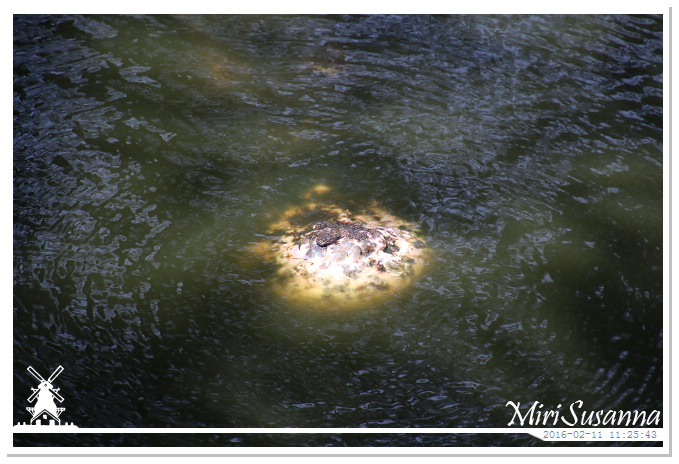 這鱷魚還真能憋氣很久才浮上來換氣。


Feeding show.


據說鱷魚都已經吃飽了,所以沒什麽搶食的鏡頭可拍。
The crodiles were mostly been fed before, so they stayed stil without any aggressions to snatch the prey.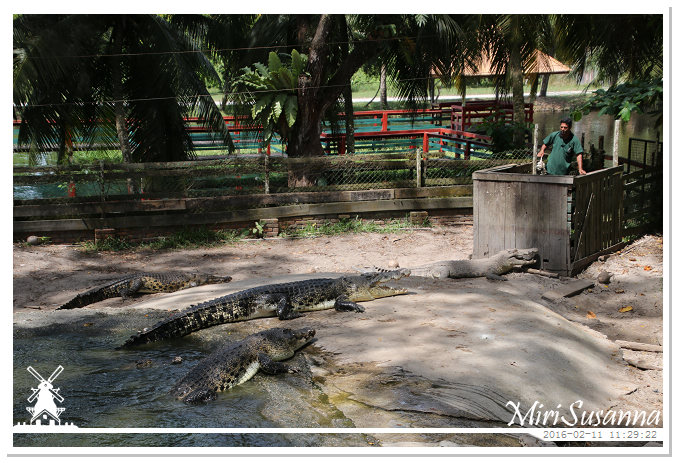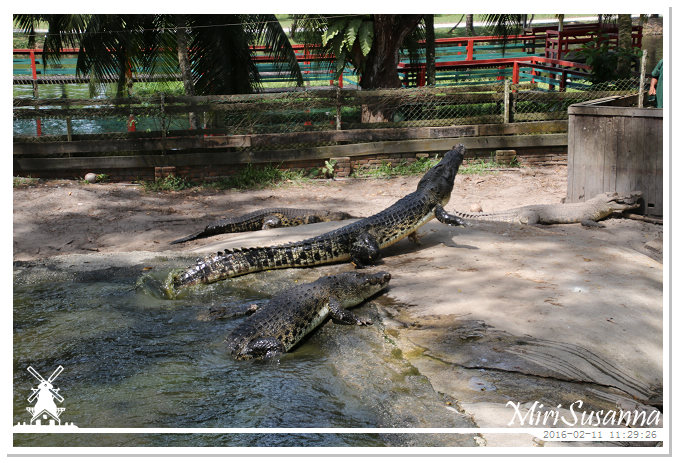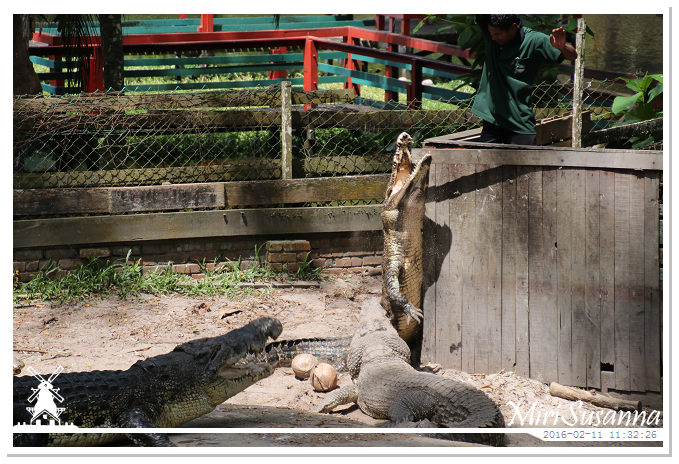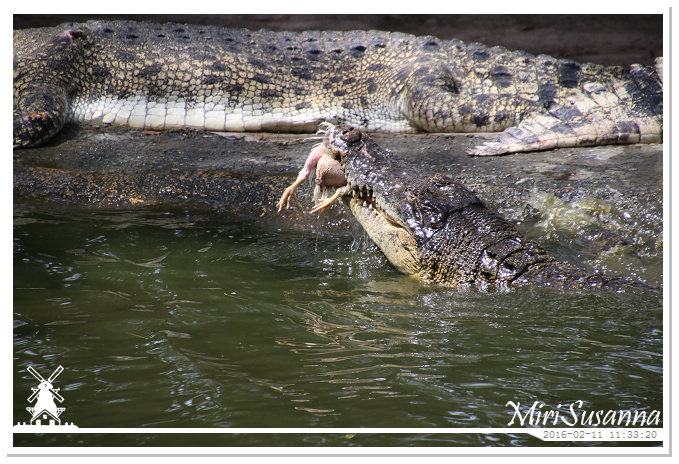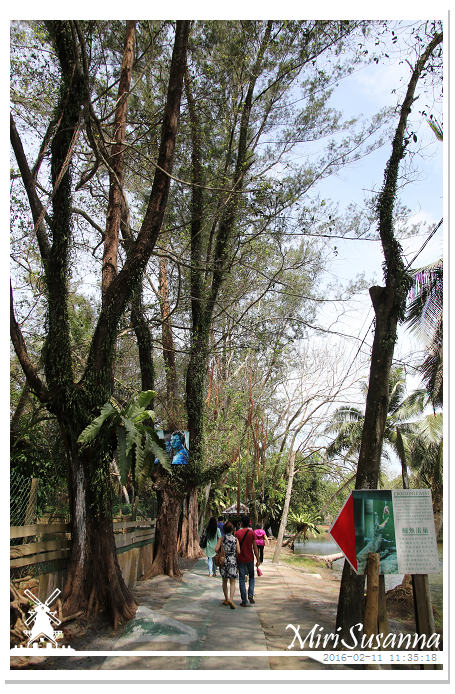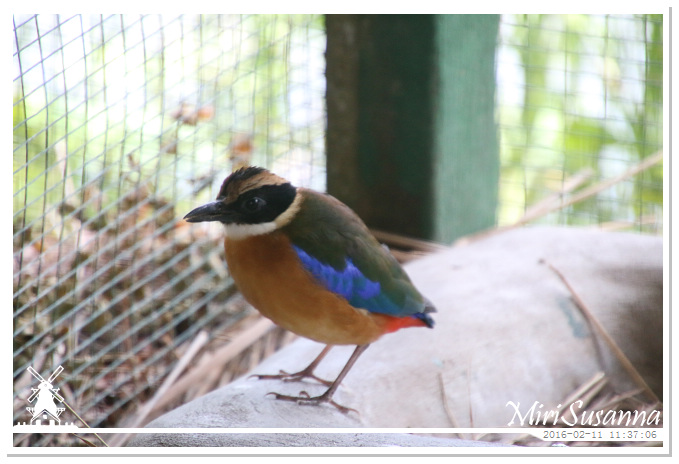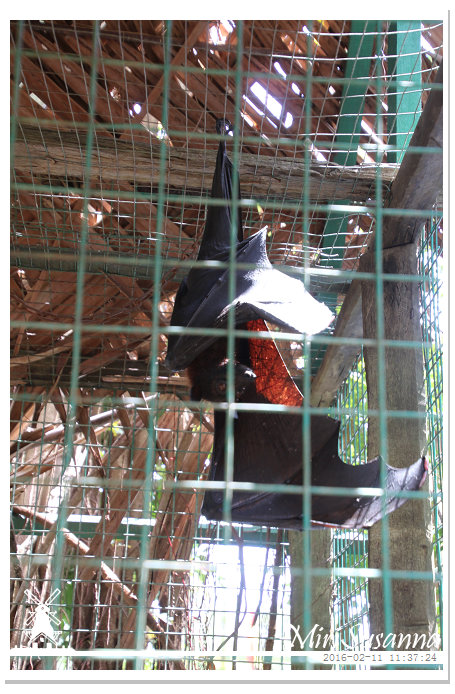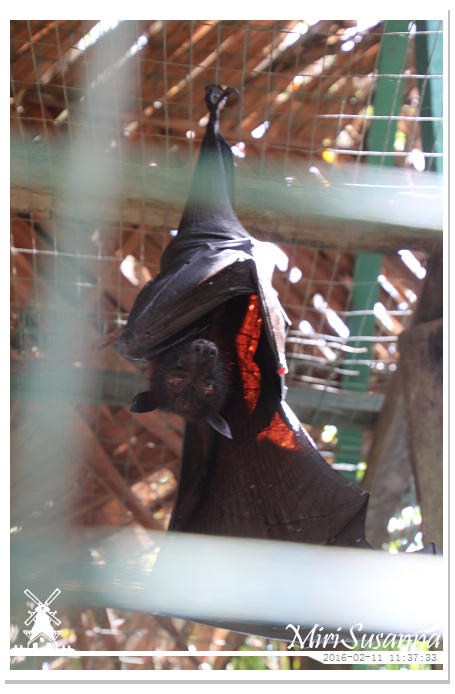 Bat's looking at you!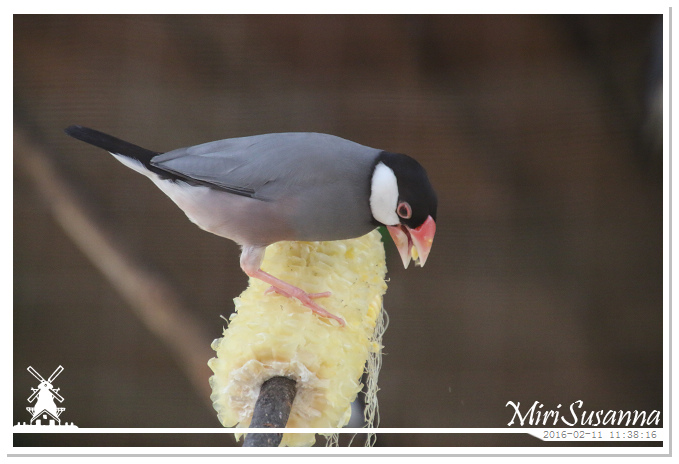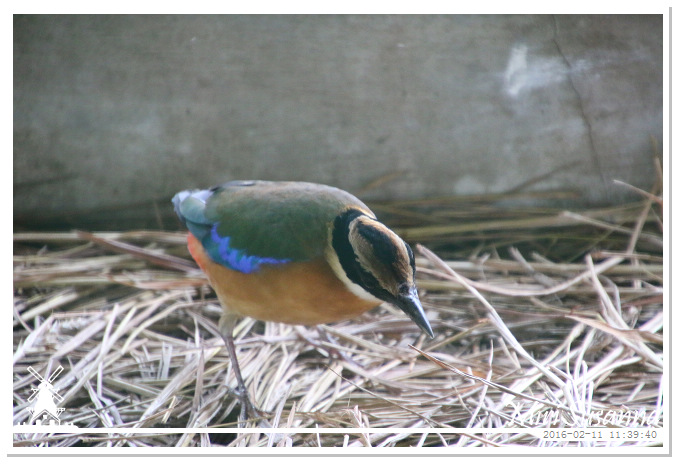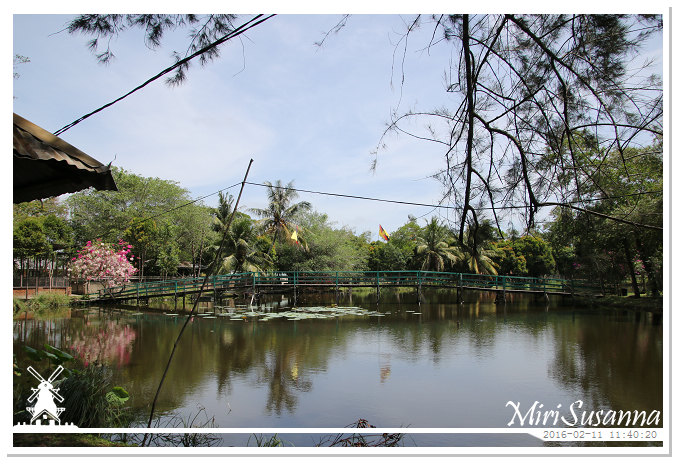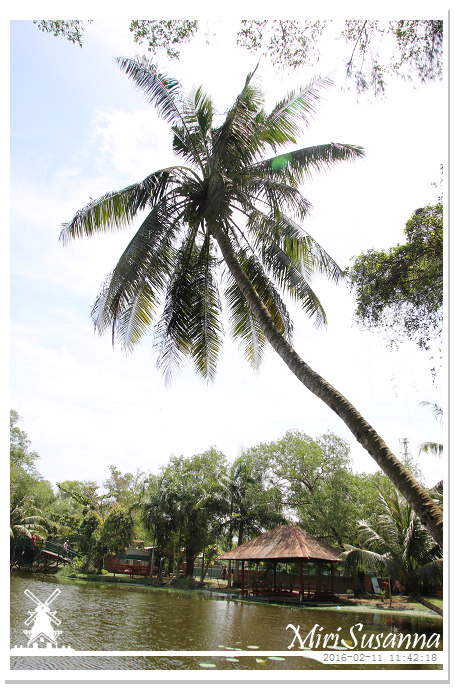 Restaurant of the farm.