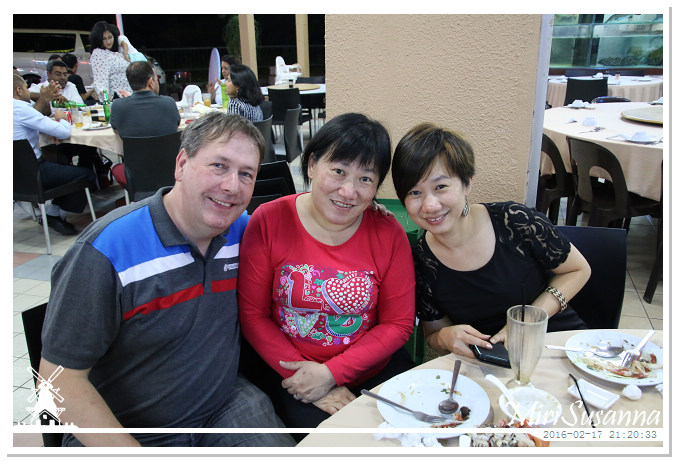 回荷蘭前,在吉隆坡大妹那停留三天,輕鬆地為每次的旅程劃下句點。
[NL] Voordat we terugkwamen naar Nederland hebben we drie dagen gebleven in Kuala Lumpur om een mooie afsluiting van de vakantie te genieten.
[EN] We stayed at Kuala Lumpur for three days to have a relax ending of our holiday.

~。17-02-2016 Day 1 in KL。~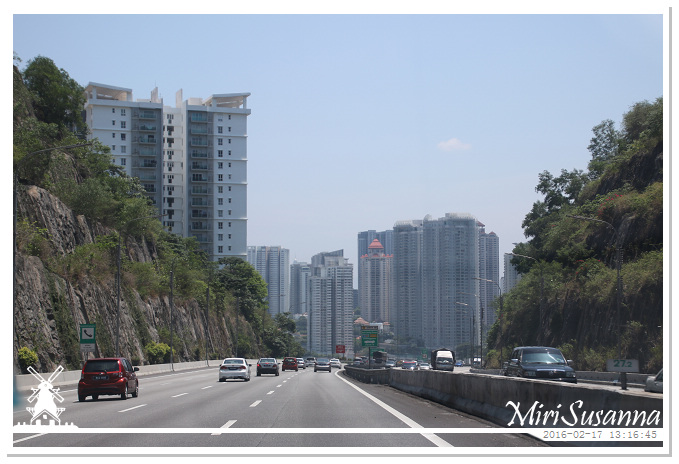 快進入吉隆坡市區。
Almost arrive Kuala Lumpur.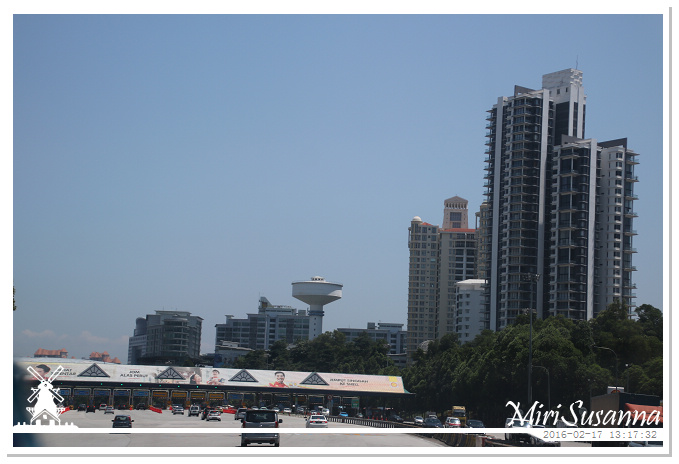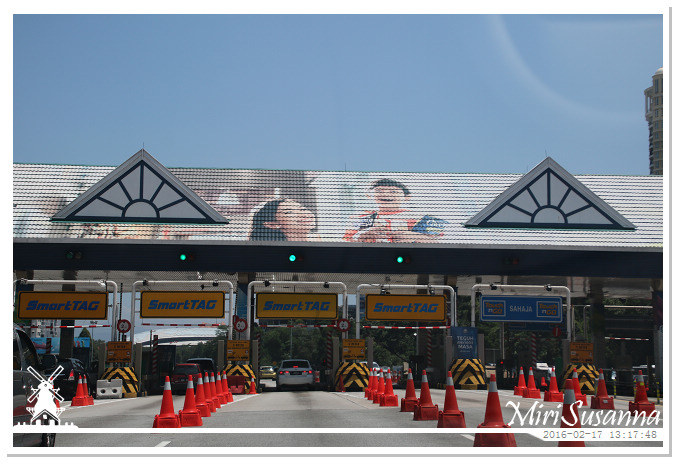 Tol.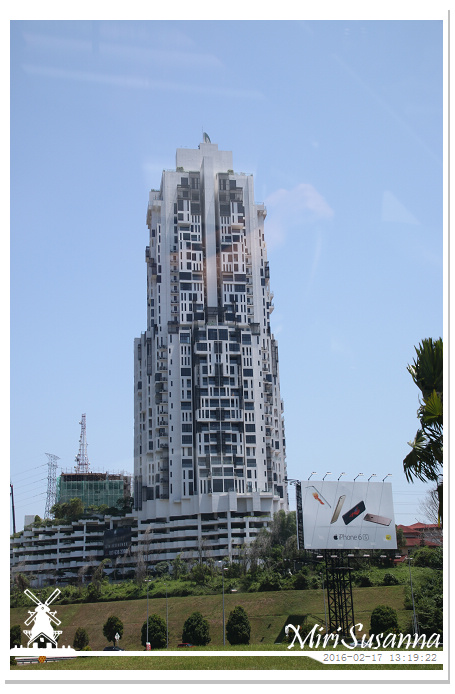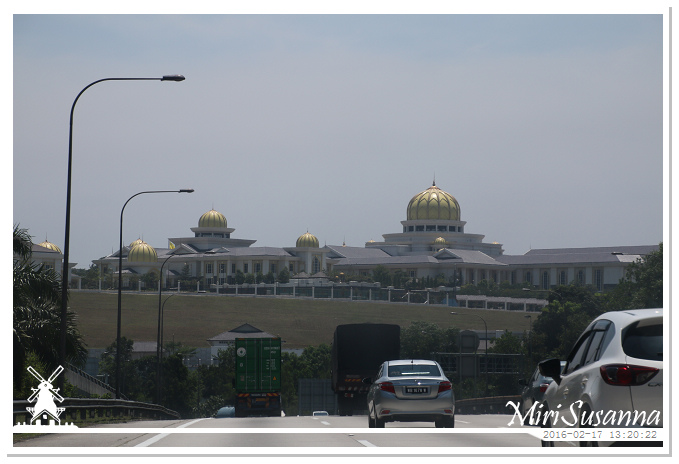 新皇宮。
New palace.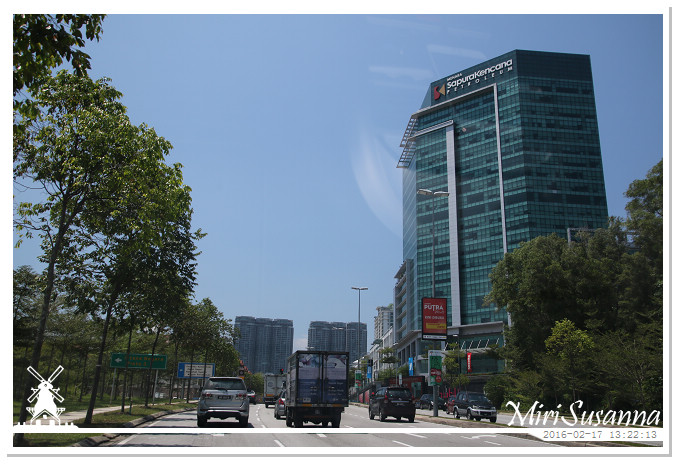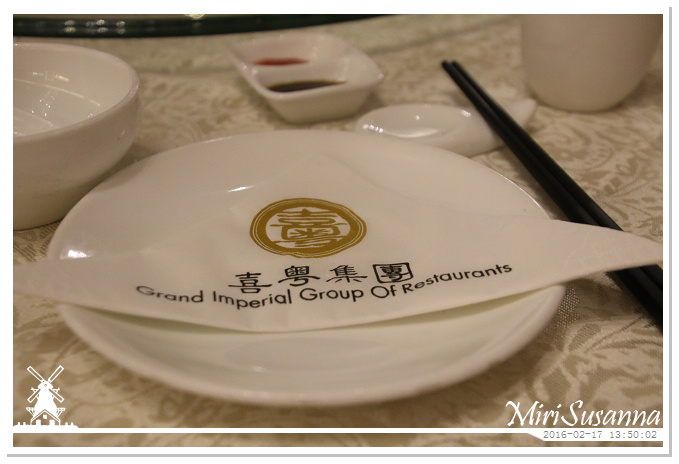 近下午茶時光的午餐。
Having late lunch.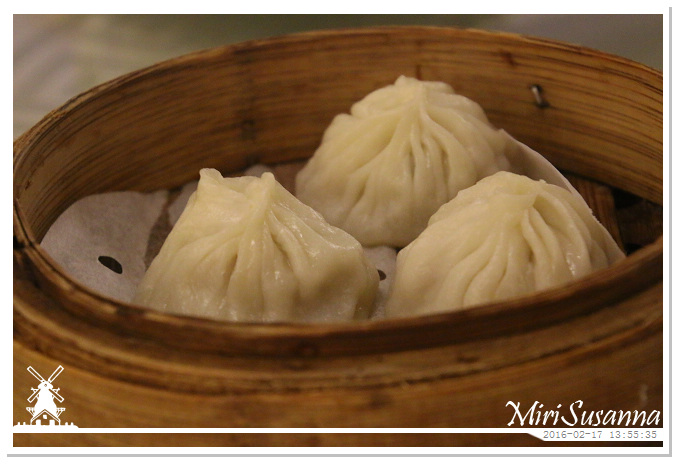 上海小籠包。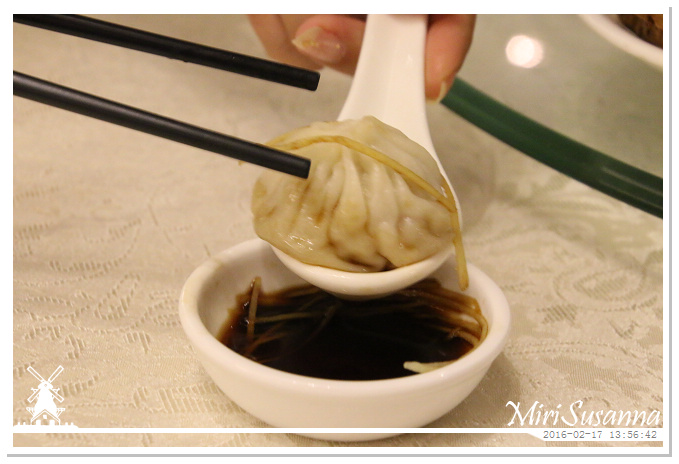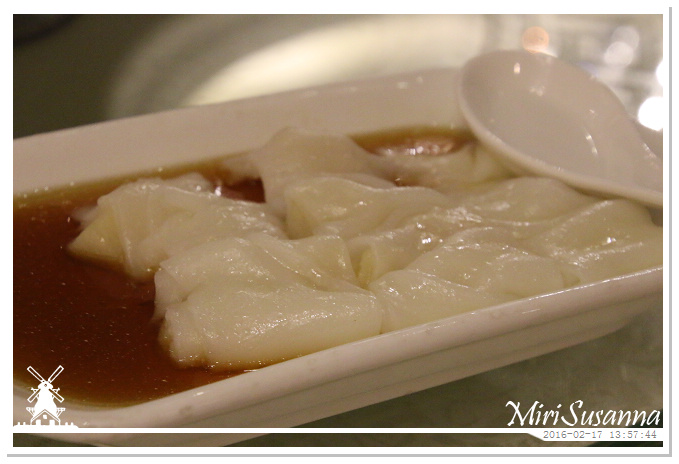 帶子粉腸。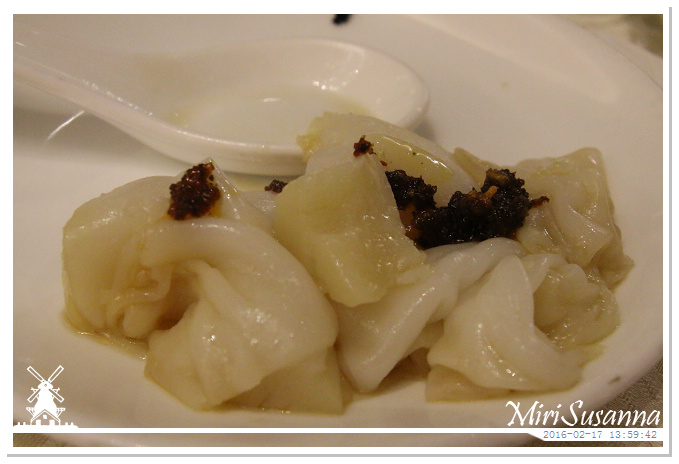 港式甫魚雲吞乾麵。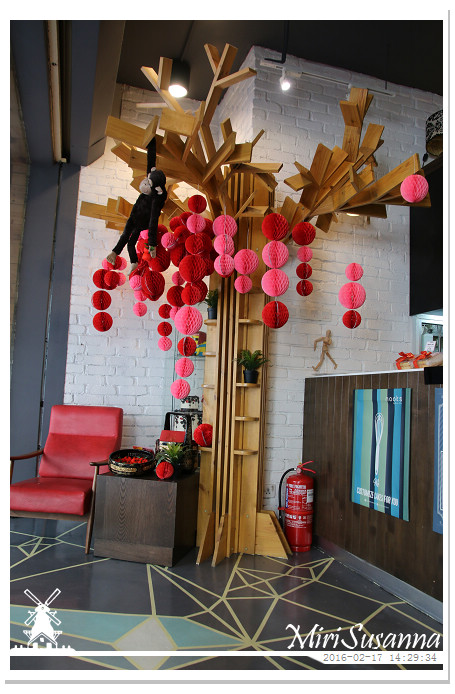 Coffee time at Nooks by Baker Dave (Google Map).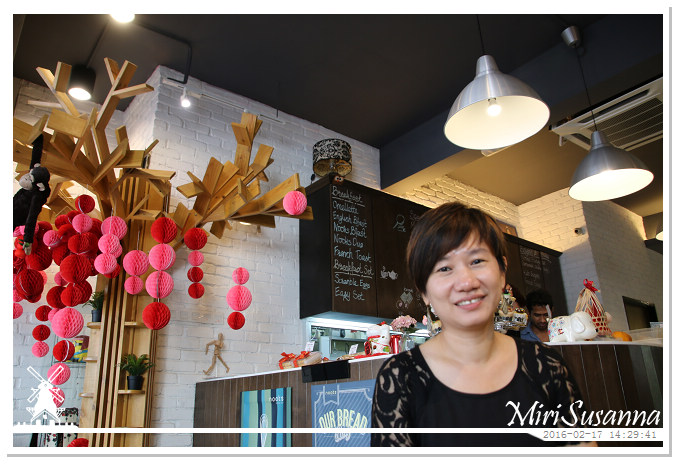 Here's the designer, Jessie!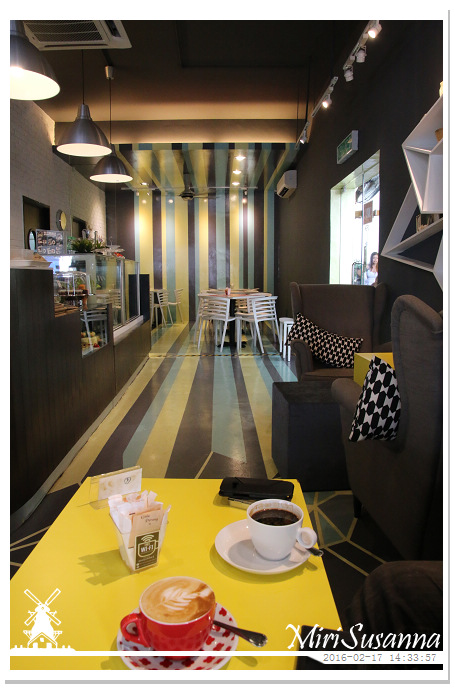 A relaxing corner in the afternoon.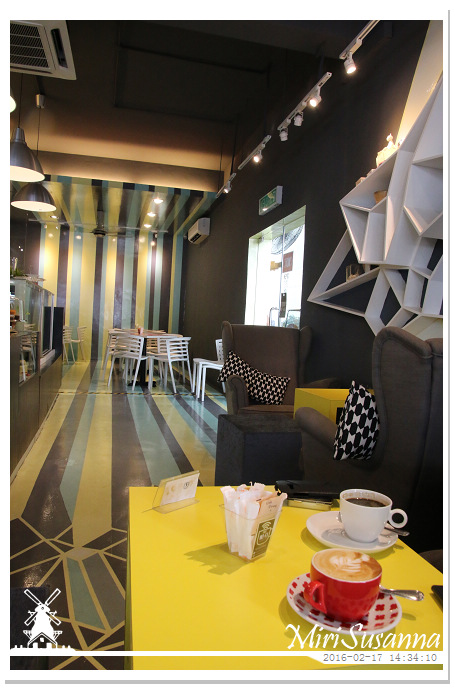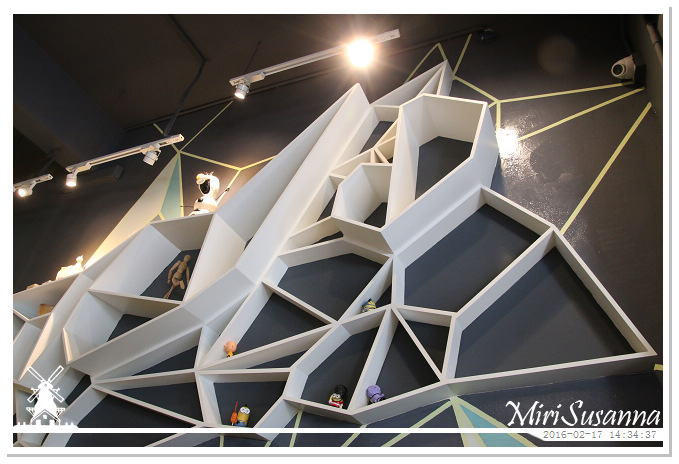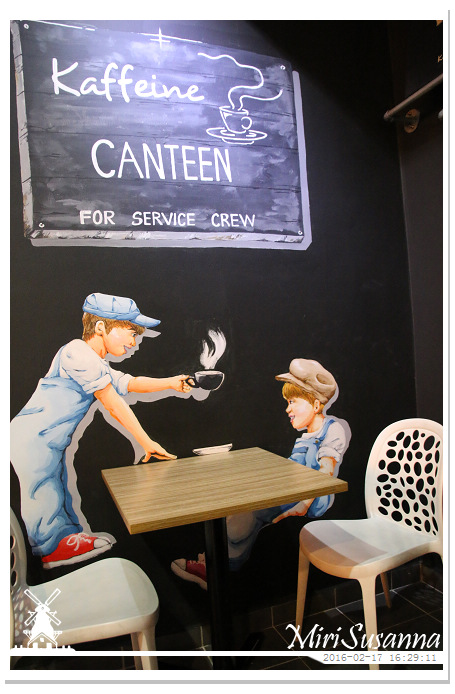 2nd location for coffee: Kaffeine Coffee Shop (Google Map)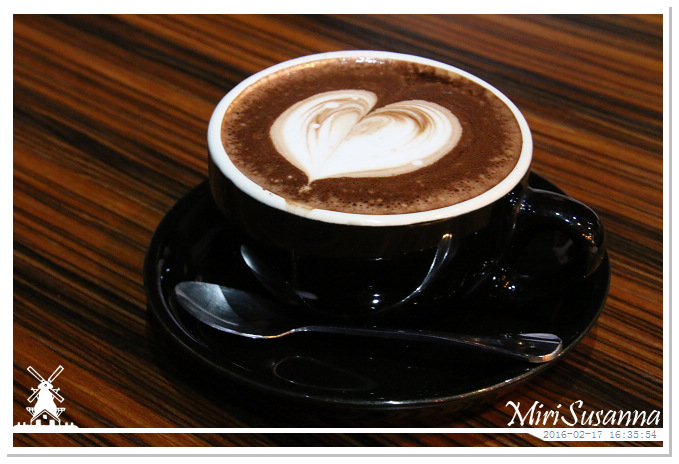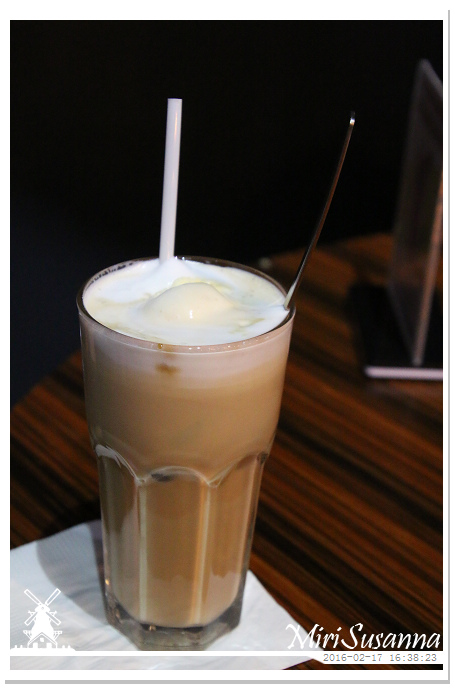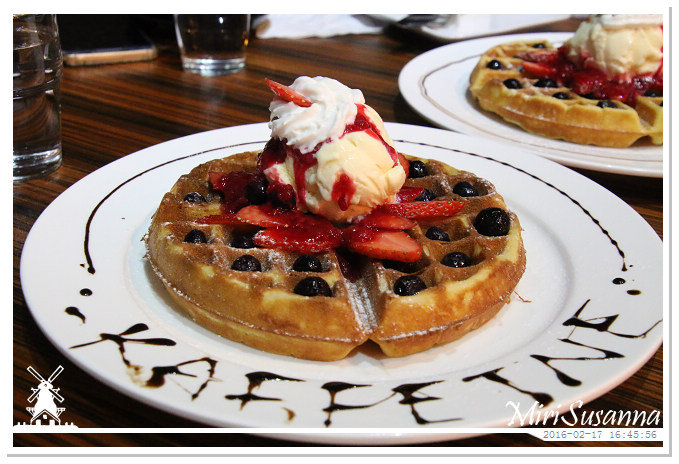 Belgium Wafel with ice-cream, delicious!


Back to Nooks…. waiting for dinner time with Jessie.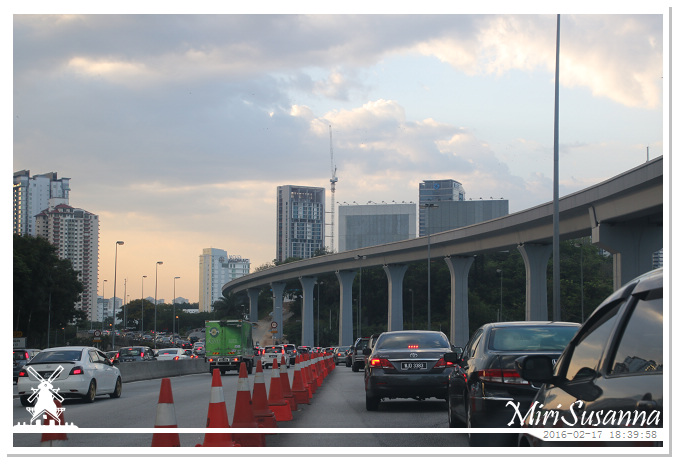 On the way to restaurant.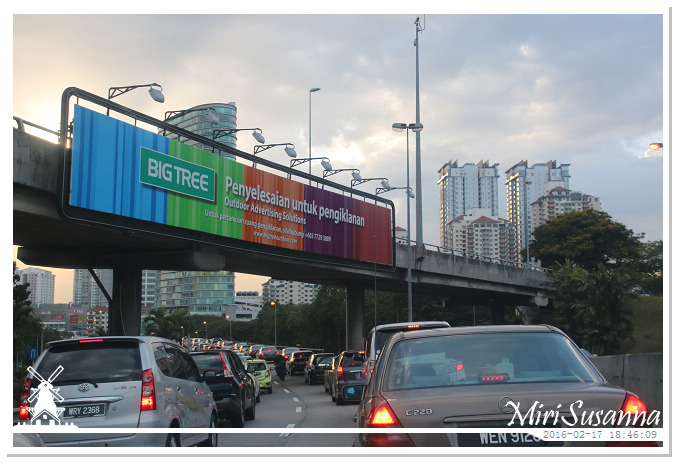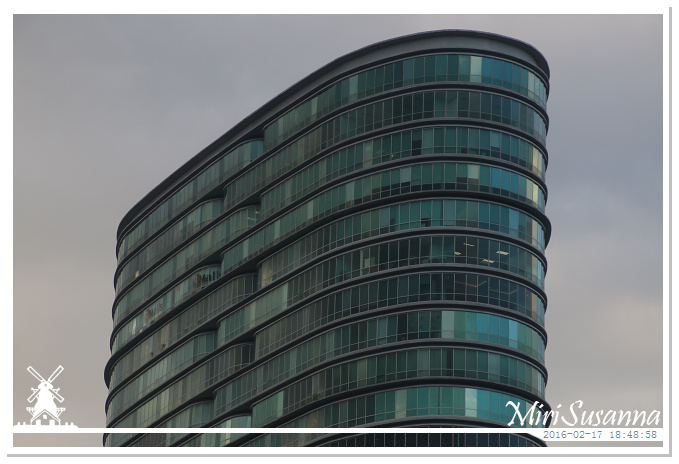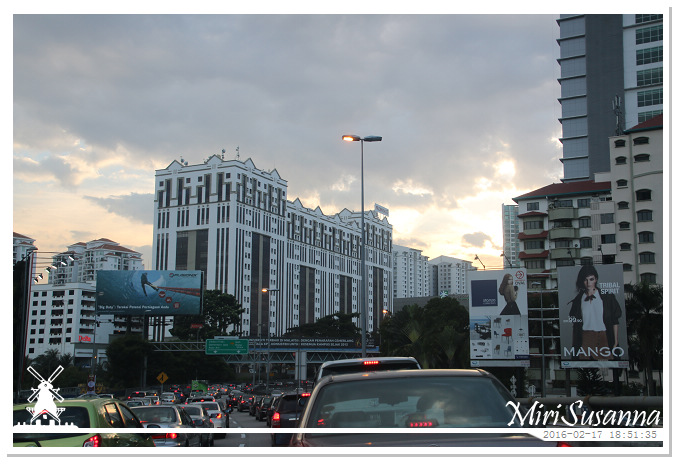 Everywhere… Big Data!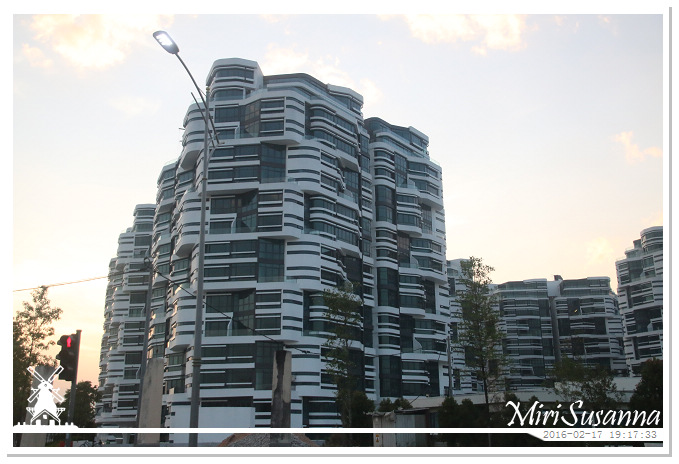 久違了的LALA CHONG漁村風味海鮮酒樓。
LALA CHONG Seafood Restaurant.


這芒果,好吃!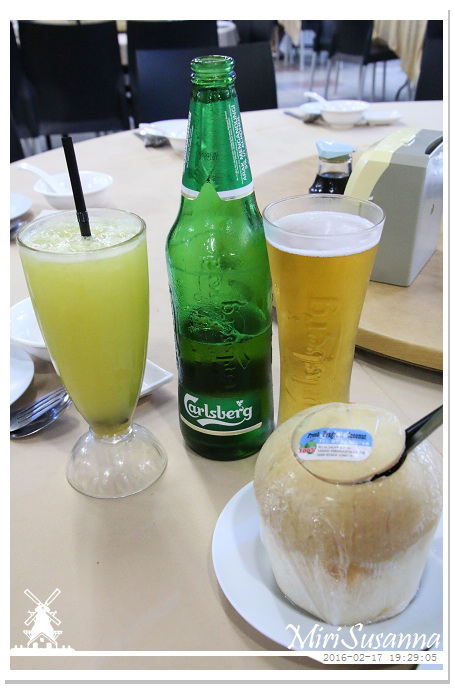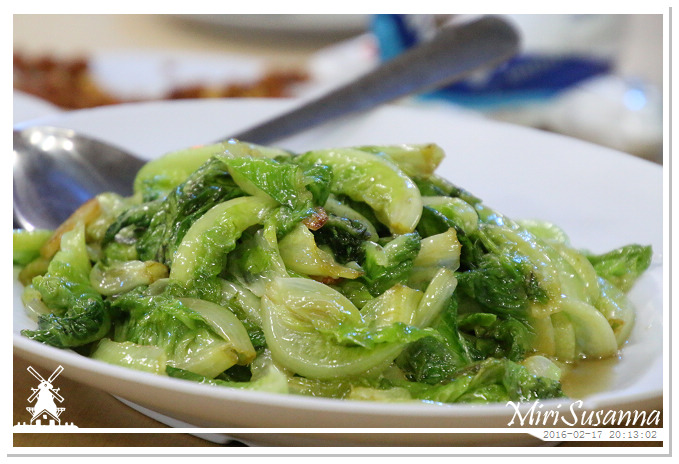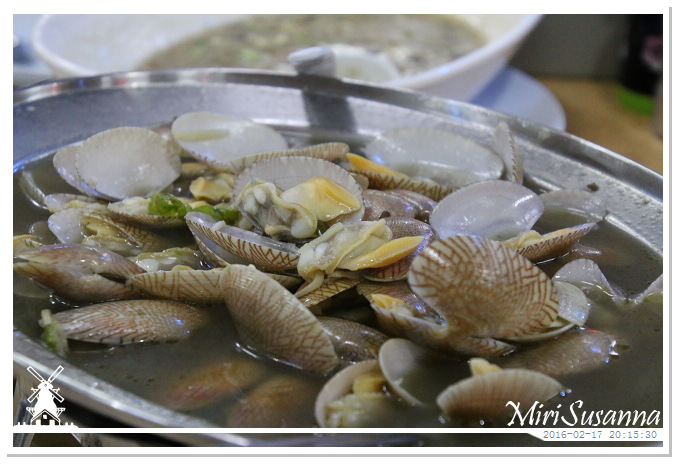 蛤蜊。
Lala.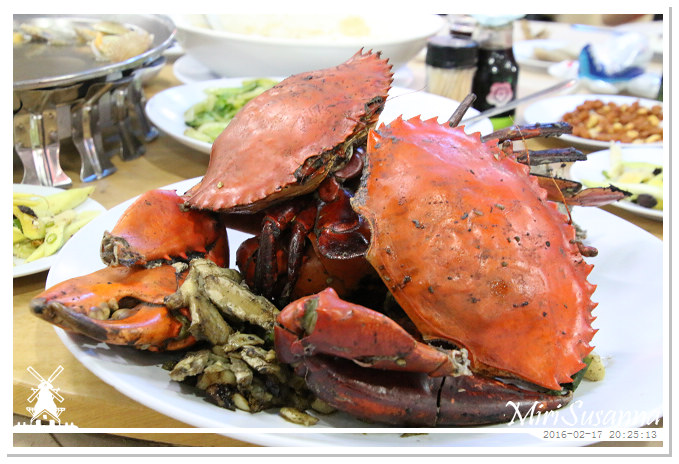 大蟹。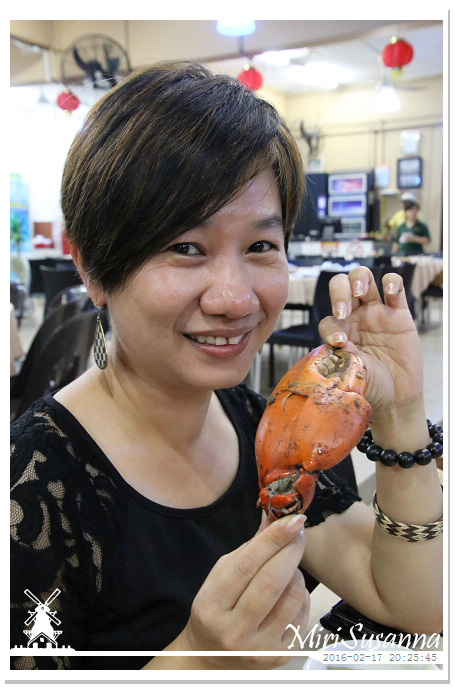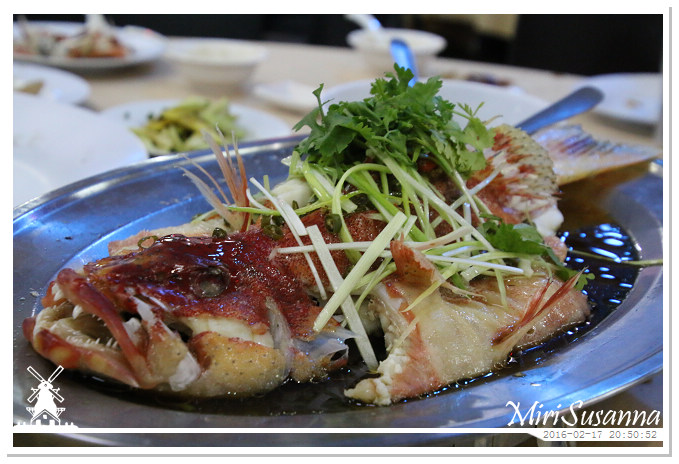 蒸魚。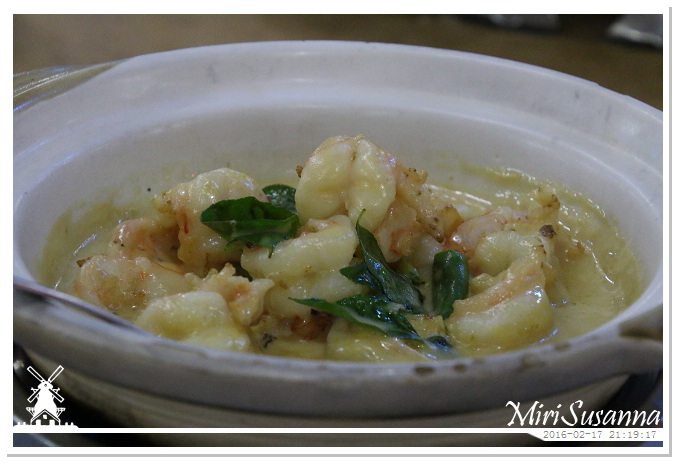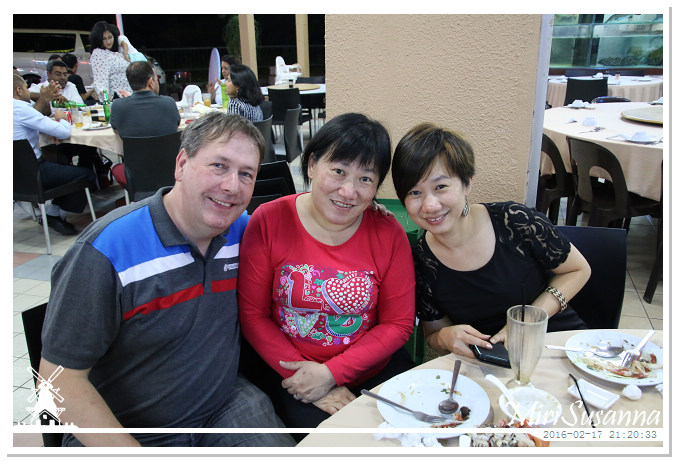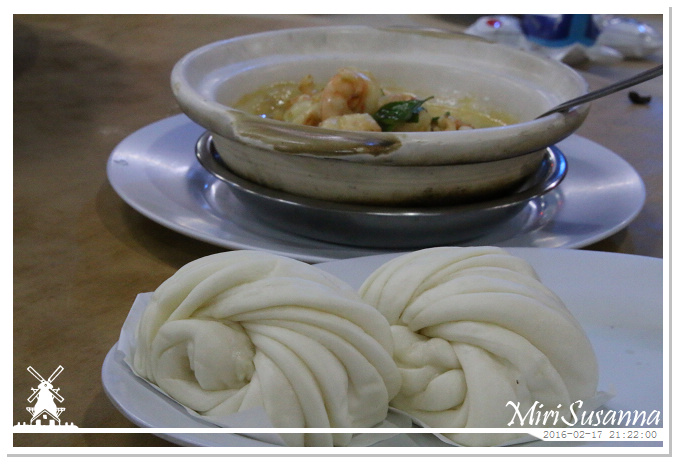 ~。18-02-2016 Day 2 in KL。~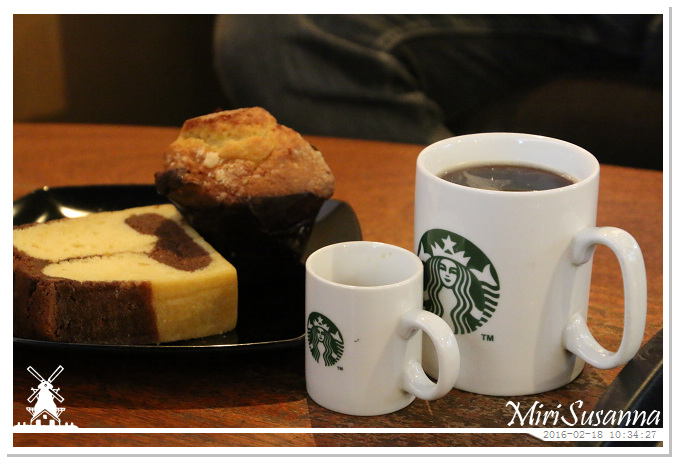 Breakfast at Starbucks.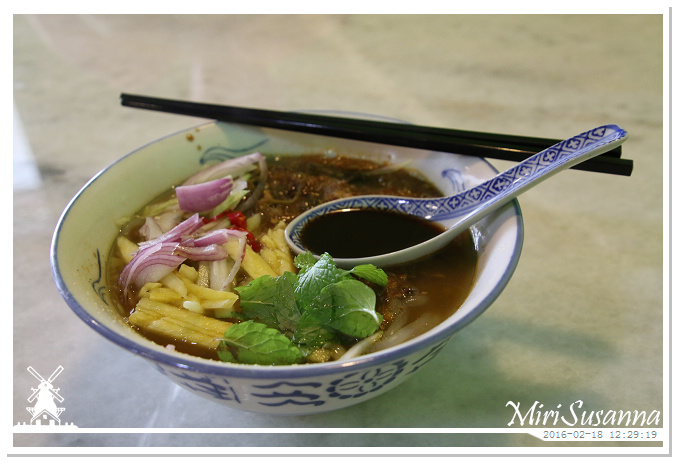 在娘惹餐廳用午餐。
Lunch at bibi's Nyonya Delights.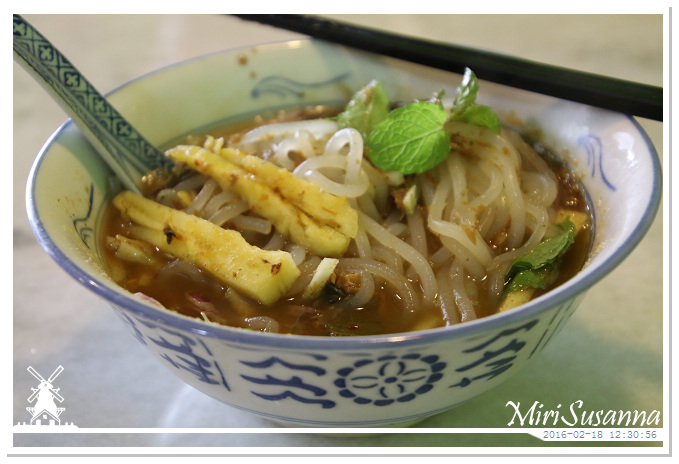 檳城叻沙。
Penang Laksa.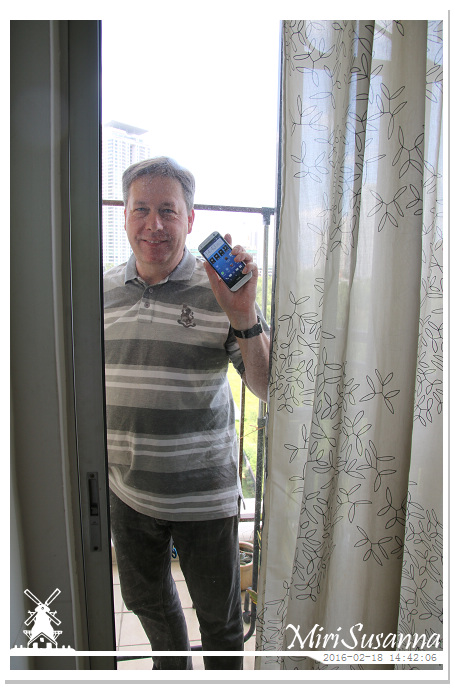 Actually, he can ovecome his acrophobia when he needs to smoke outside at the balcony at 9th floor.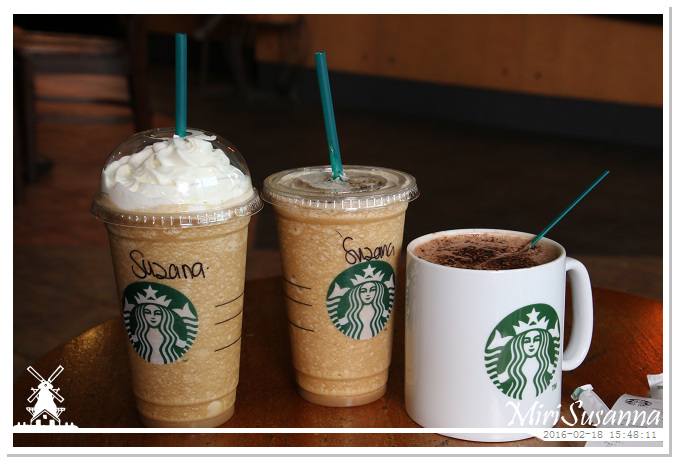 這天與湘群有約。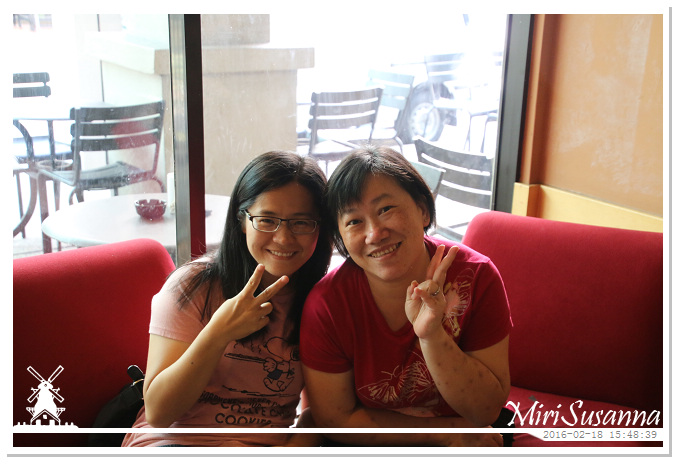 幾年不見,相見歡。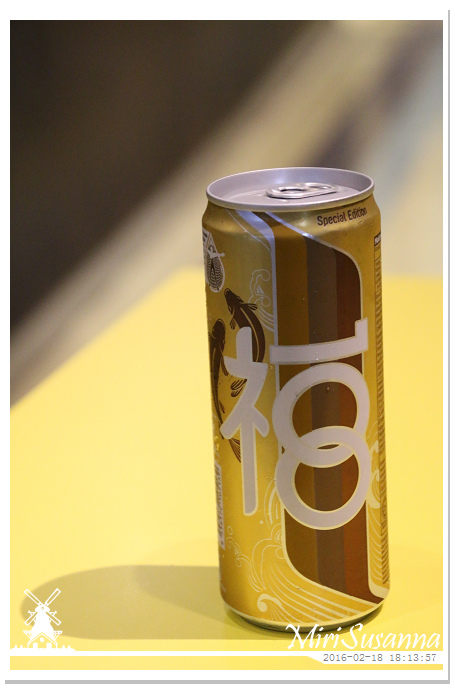 Theme of Chinese New Year.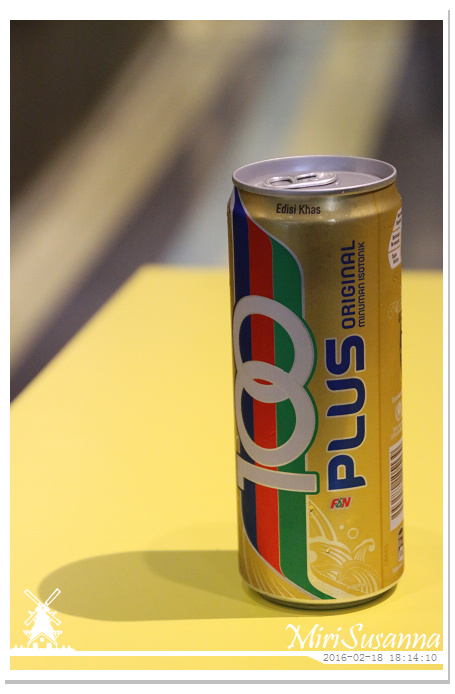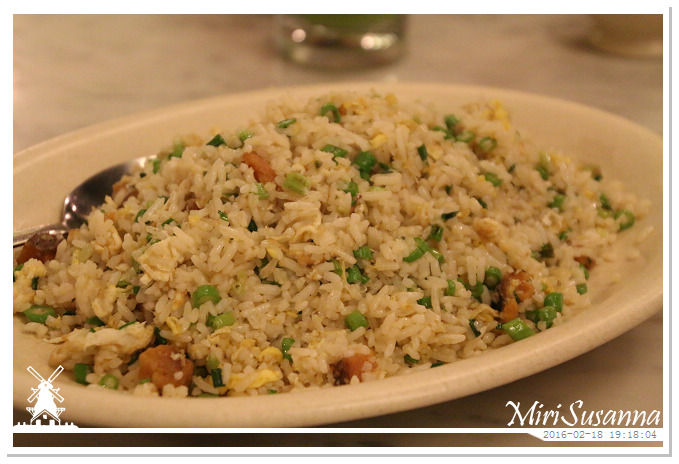 晚餐又是好料,這回是娘惹餐廳Aunty Nat。
Nyonya dinner time at Restaurant Aunty Nat Sri Hartamas (Google).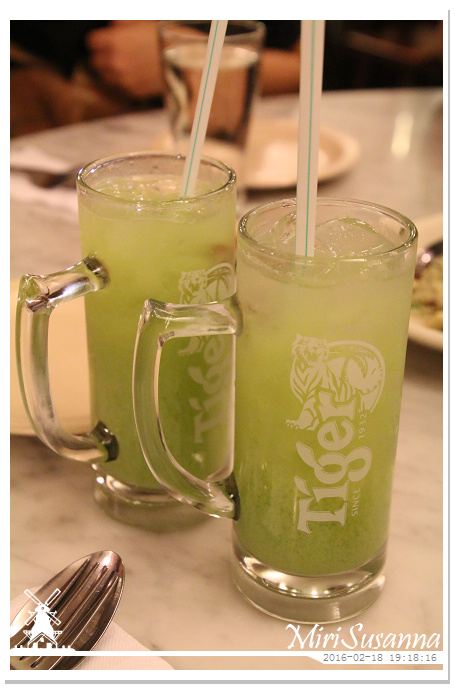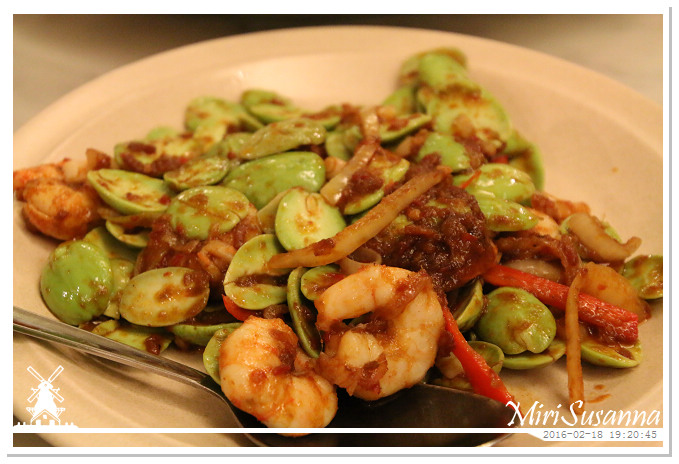 蝦仁炒臭豆。


Lady fingers with sambal.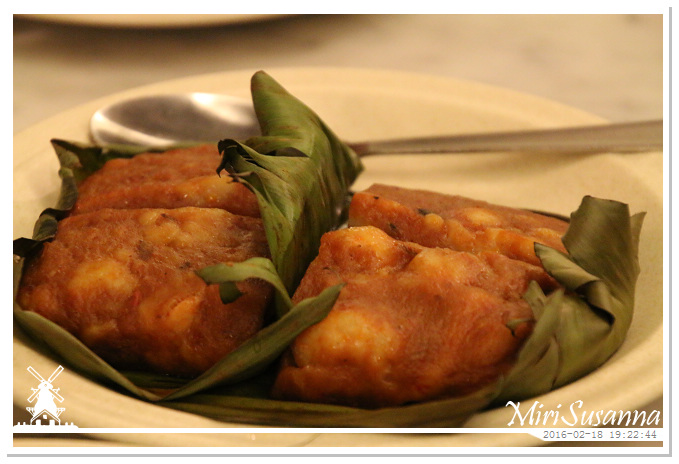 Otak-otak.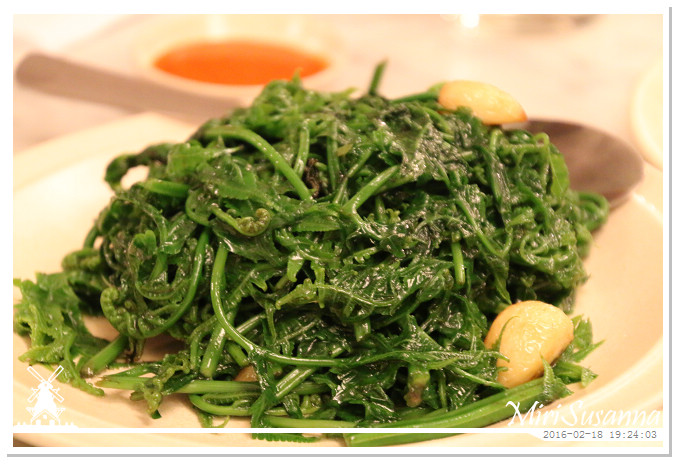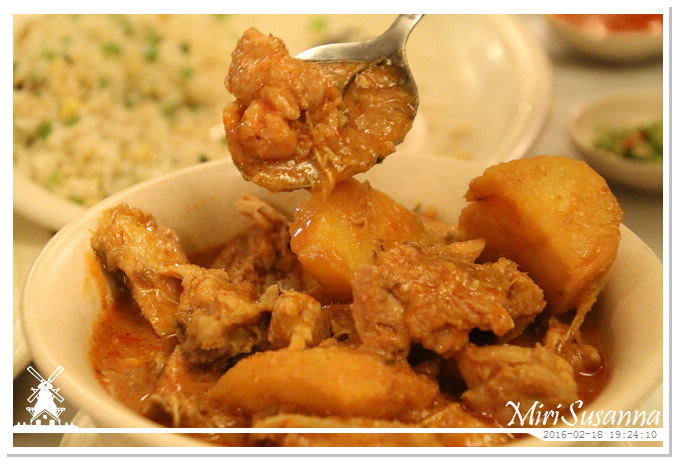 Curry chicken.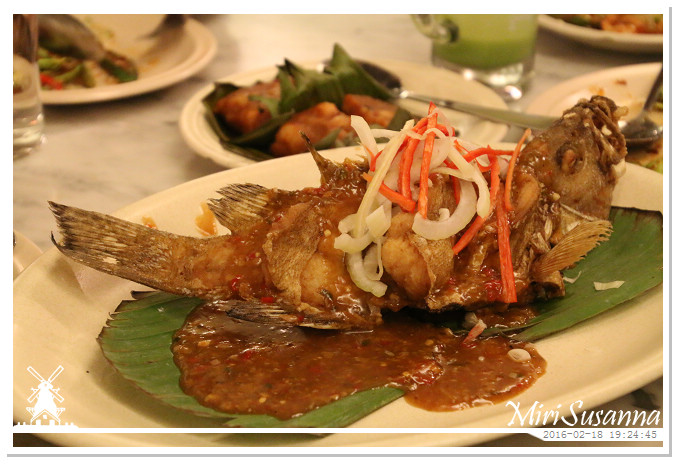 Fried fish.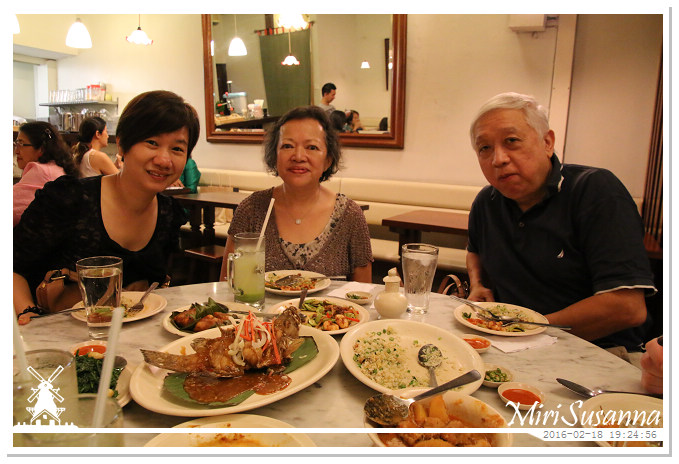 荷蘭來的uncle aunty。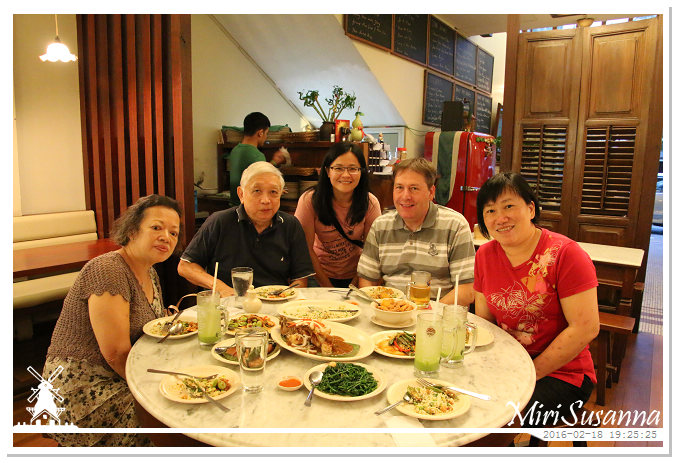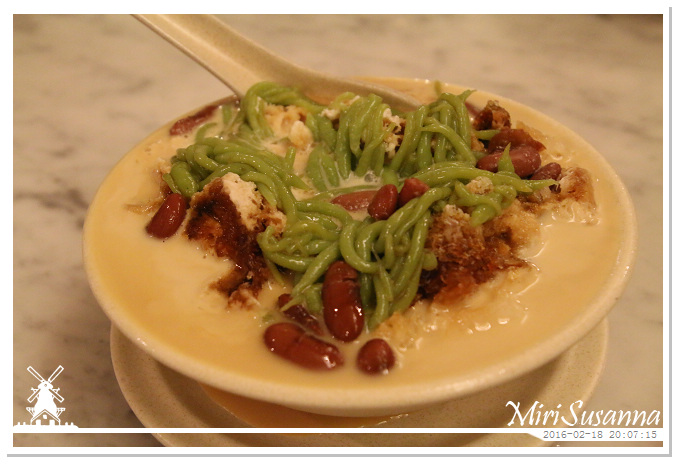 Chedol.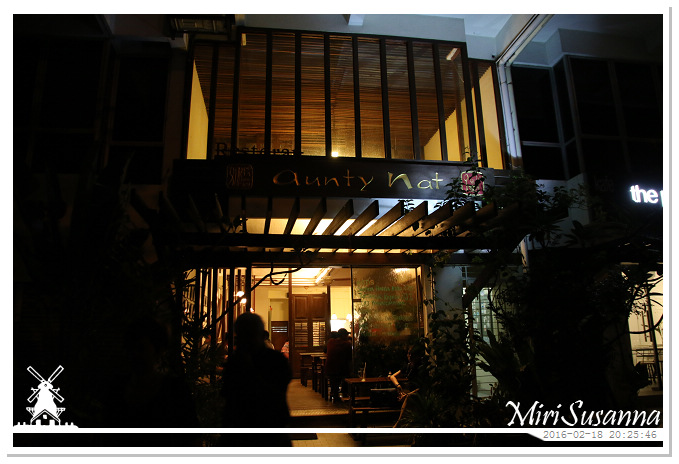 ~。19-02-2016 Day 3 in KL。~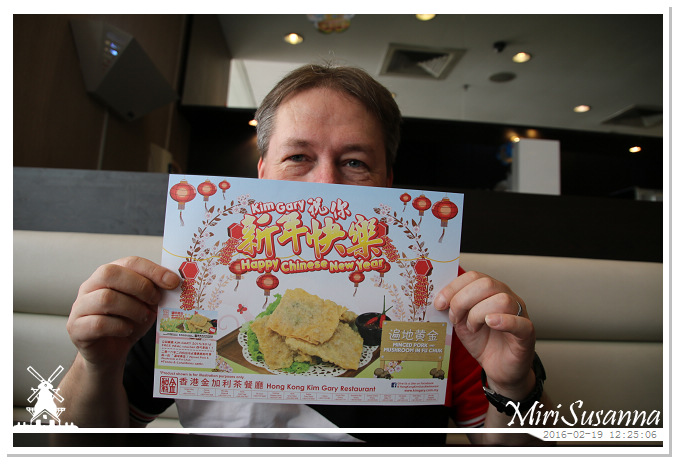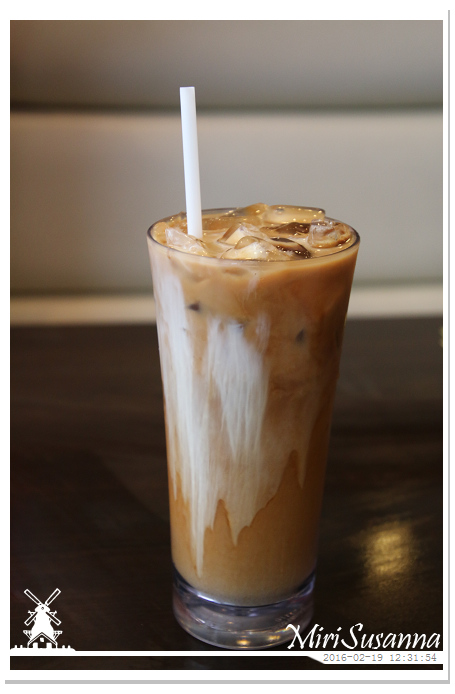 鴛鴦。
Coffee with milk tea.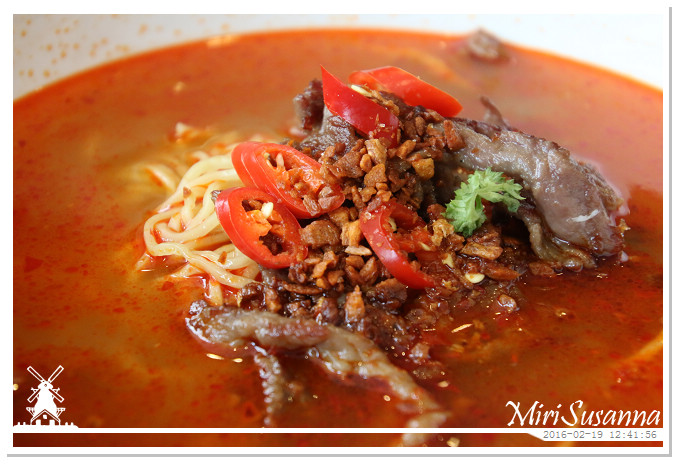 牛肉麵。
Beef noodle soup.


炸雲吞。
Fried Wantan.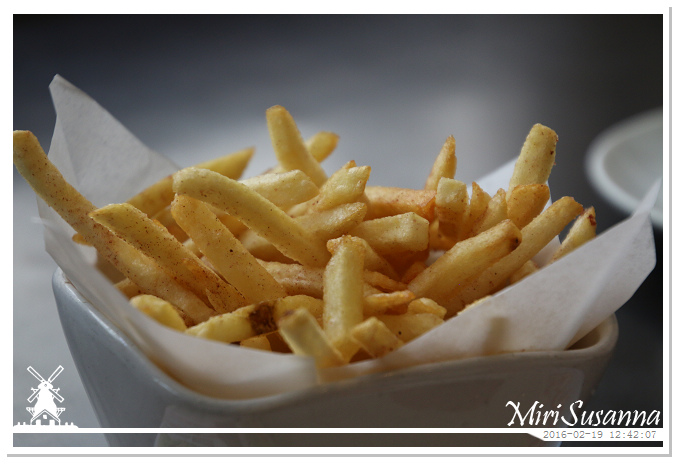 薯條。
French fries.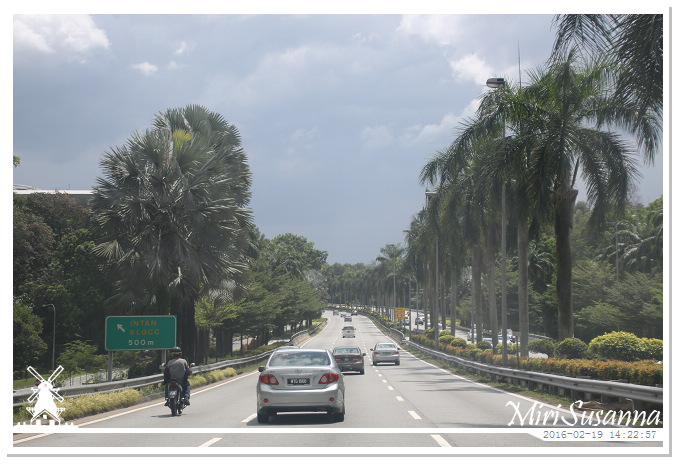 On the way to Midvalley Shopping Mall.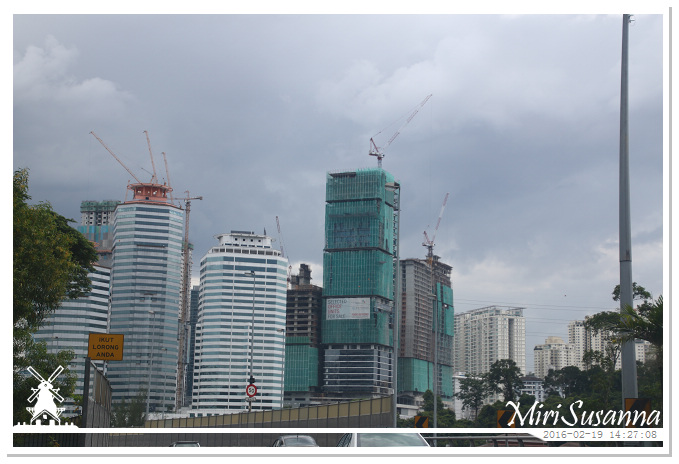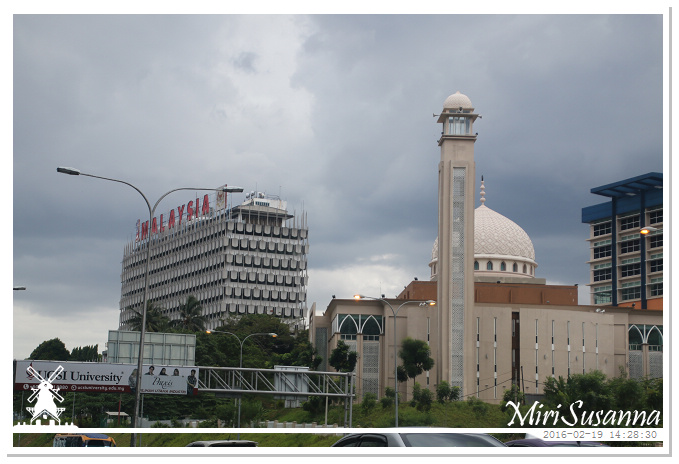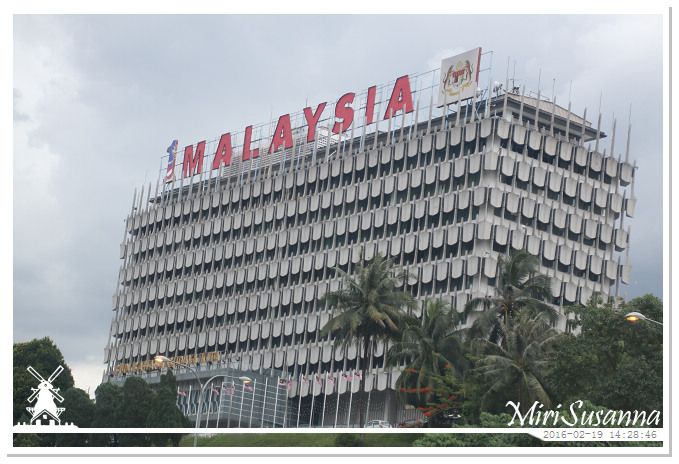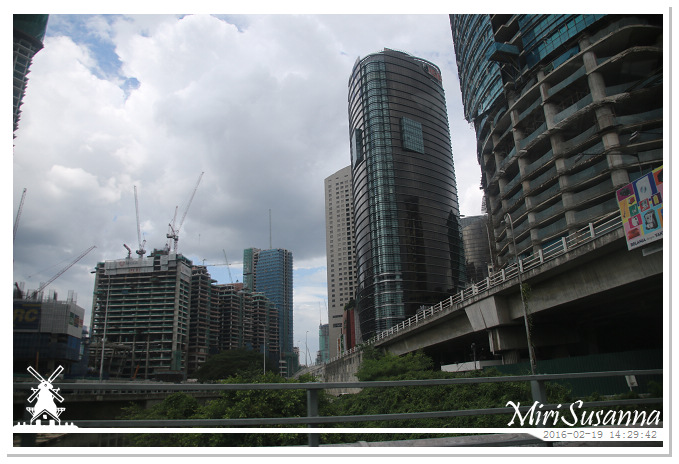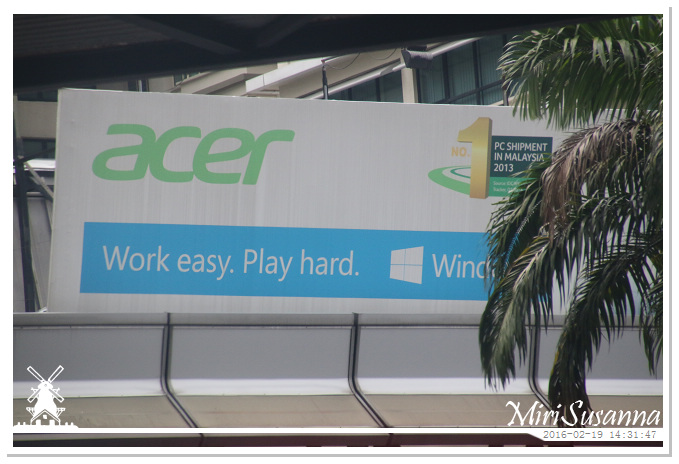 Everybody's dream: Work easy and play hard in real life.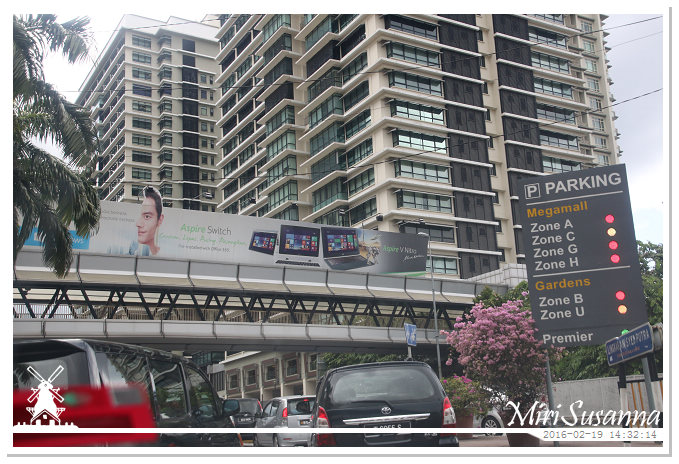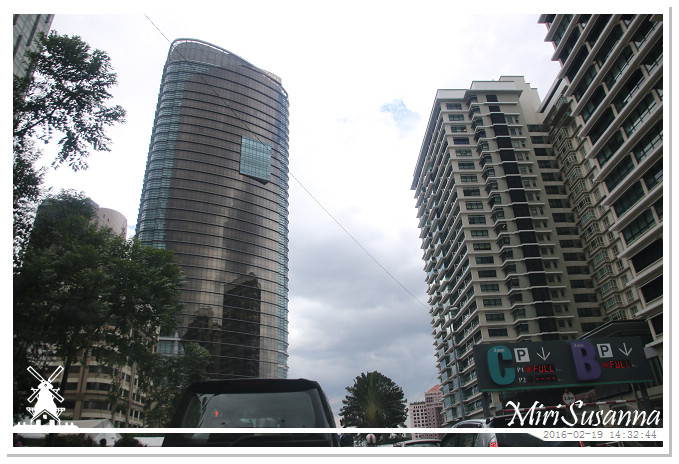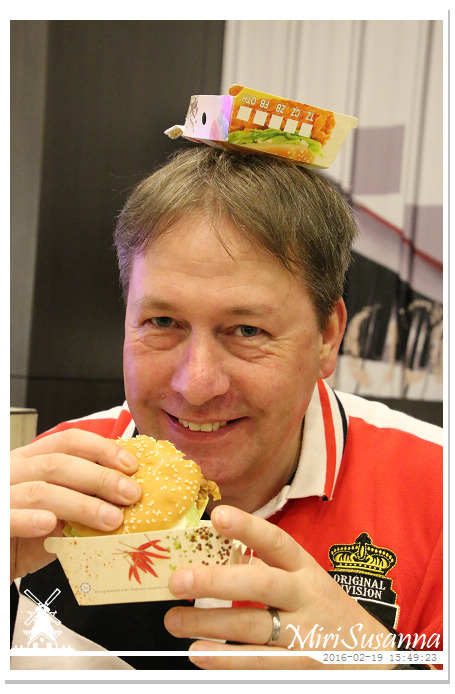 He wanted to have KFC.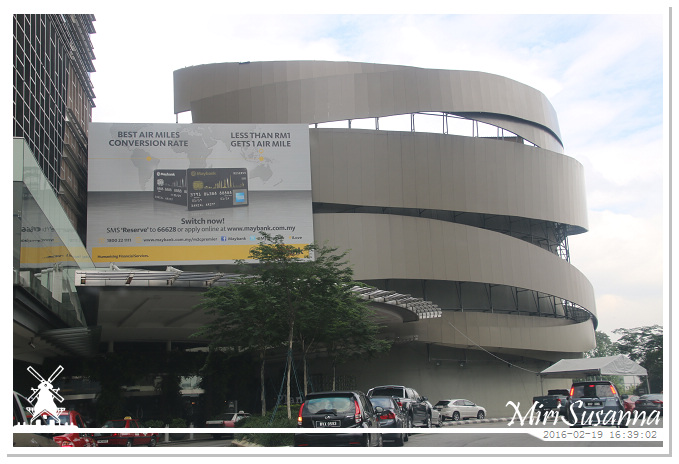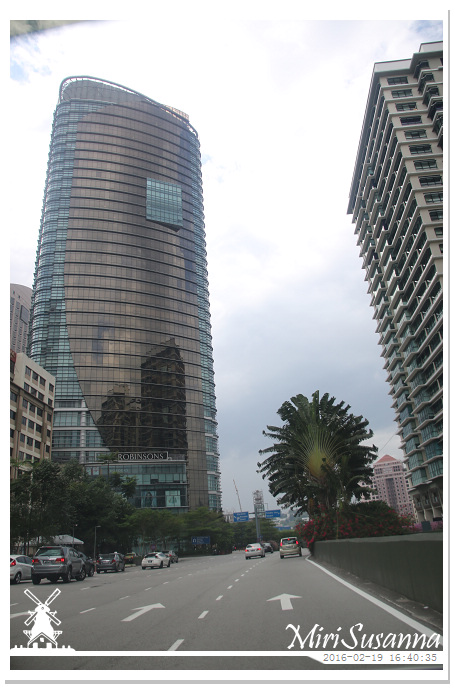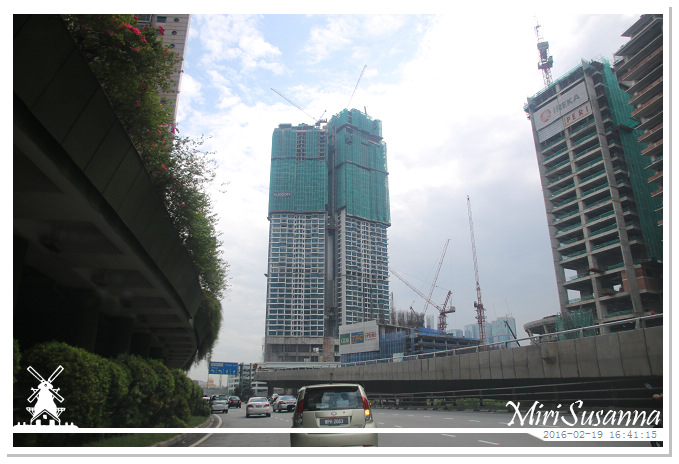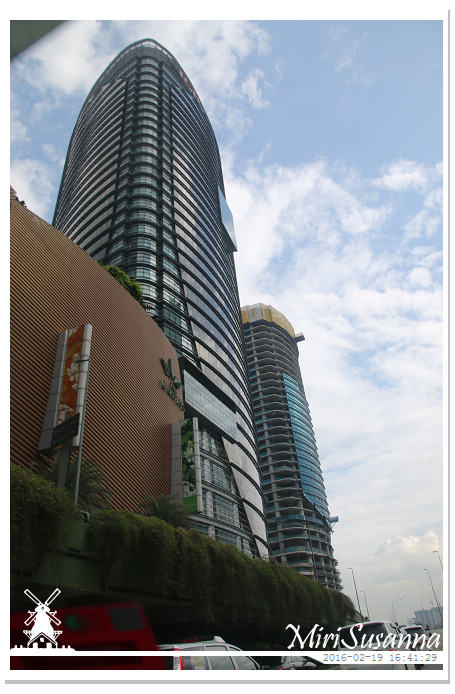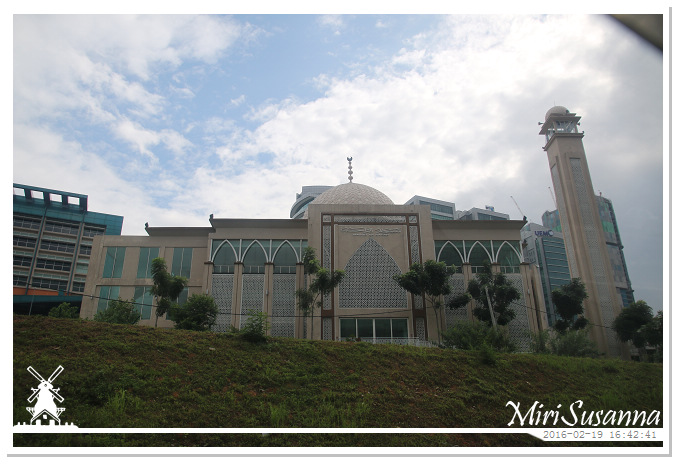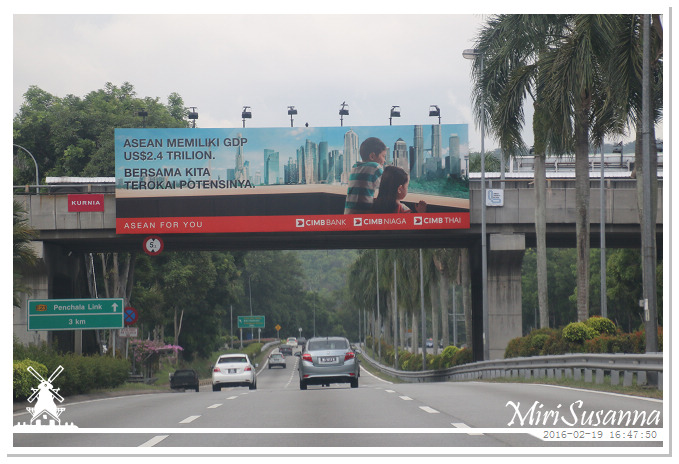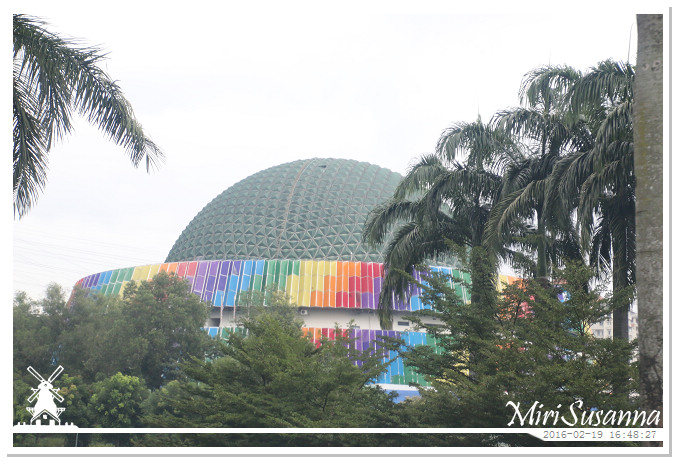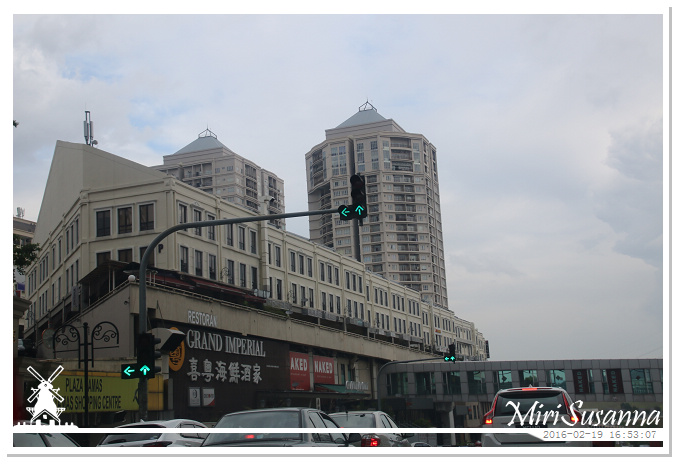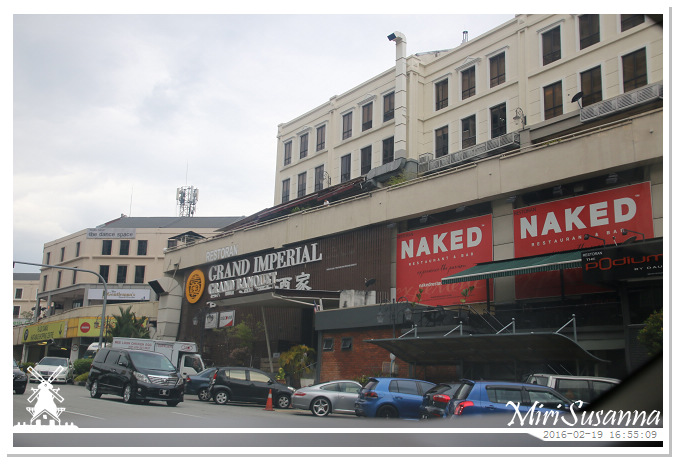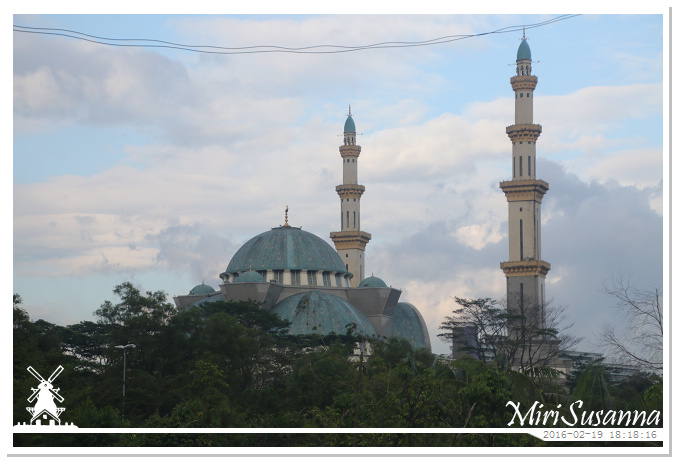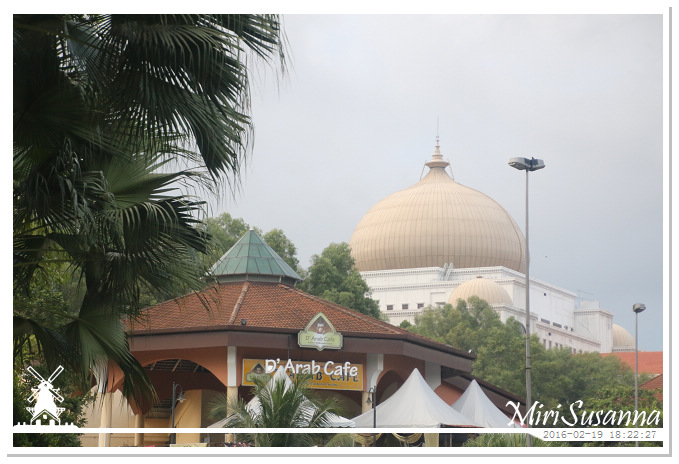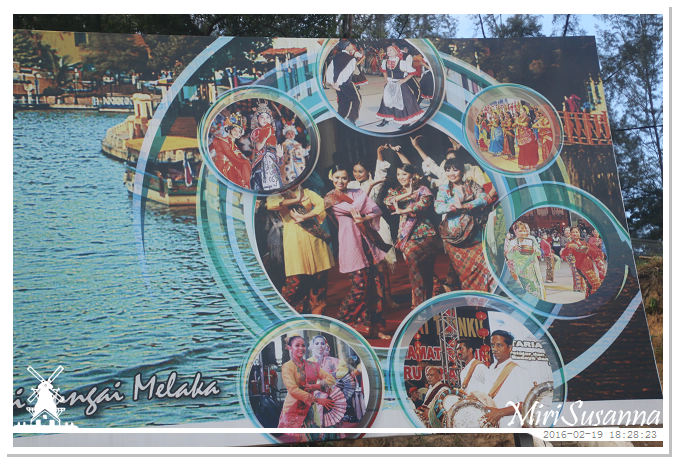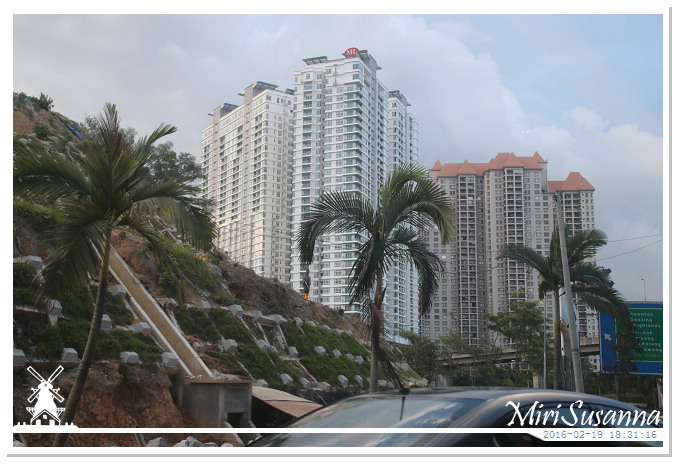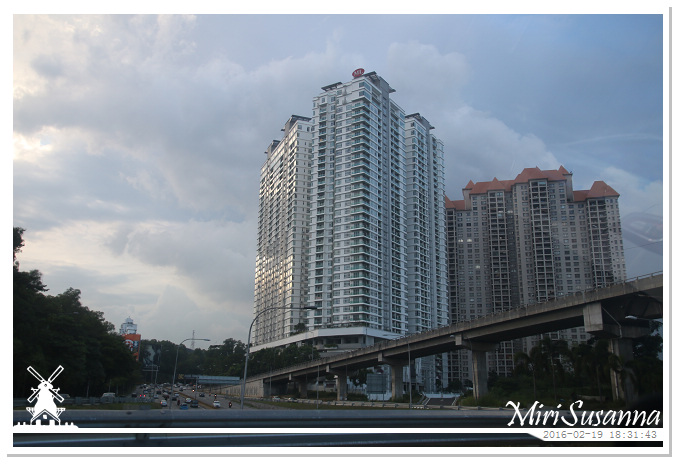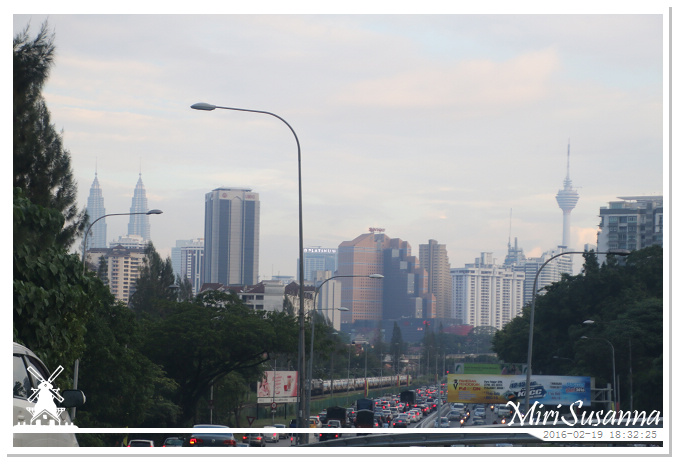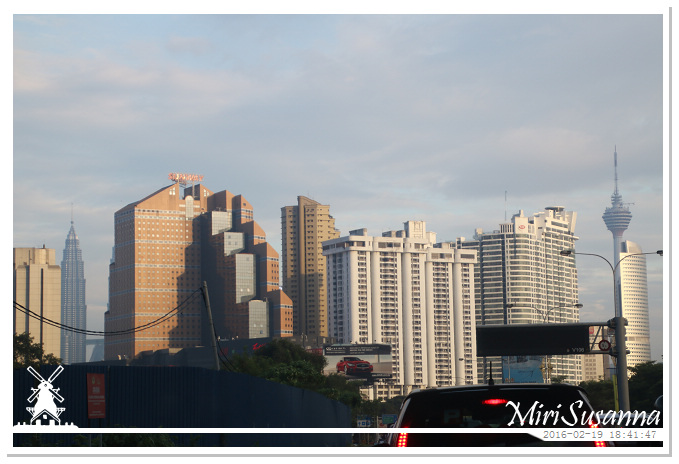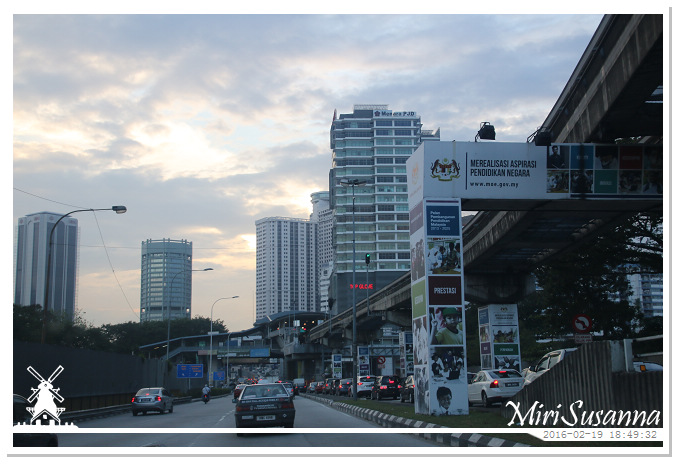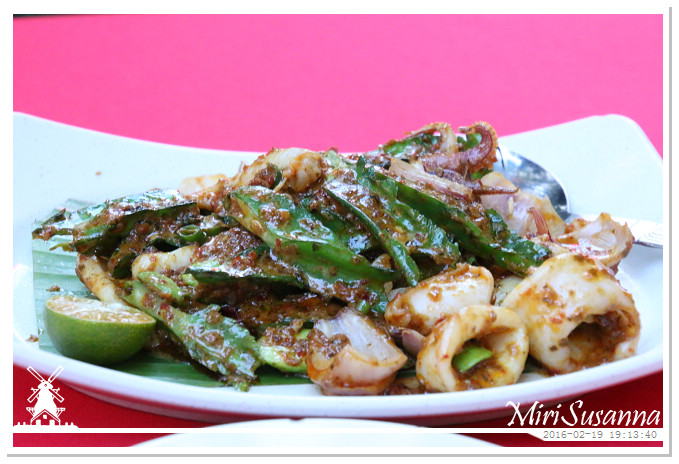 回荷蘭前的最後一站:北海道海鮮餐廳。
Our last stop at KL: Hokkaido Seafood Restaurant.