在平坦的荷蘭生活久了,出門總想往高處去,此行亦不例外。巴特在基爾肯尼的客戶給我們指示了個景色秀麗、有山有海的走法,讓我們在返回都柏林途中有緣欣賞到不同的地理特色和風景。我們從基爾肯尼出發,先走一段高速公路,才開始走次道經格蘭達洛到海港城市威克洛,之後在上高速直達都柏林。
[NL] Wanneer we op reis zijn, proberen we altijd een berggebied te bezoeken. Bart's client had ons een mooie route voorgesteld om de verschillende natuurlandschappen te bekijken. We hadden eerst een stuk snelweg gereden en toen de secondaire weg richting berggebied Glendalough genomen. Daarna waren we verder gereden naar Wicklow, een havenstad aan de oostkunst. Na het lunchen, reden we naar Dublin met de snelweg.
[EN] After years staying at the Netherlands, we are always cheerful to have the chance to visit some mountain areas. Bart's client at Kilkenny has introduced us a wonderful route to get the fantastic views of different nature landscape of Ireland in short time, inclusive mountain and sea. From Kilkenny we took the highway first and continued with secondary road passing the mountains to Glendalough. Then we travelled further to Wicklow at east coast and picked the highway again directly to Dublin.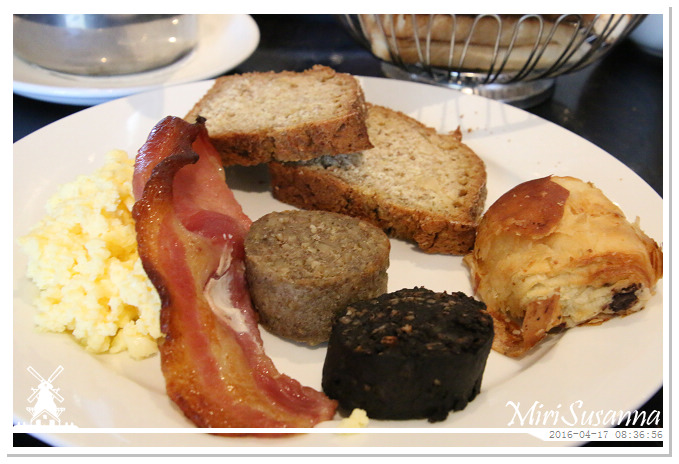 Irish breakfast.


Check out.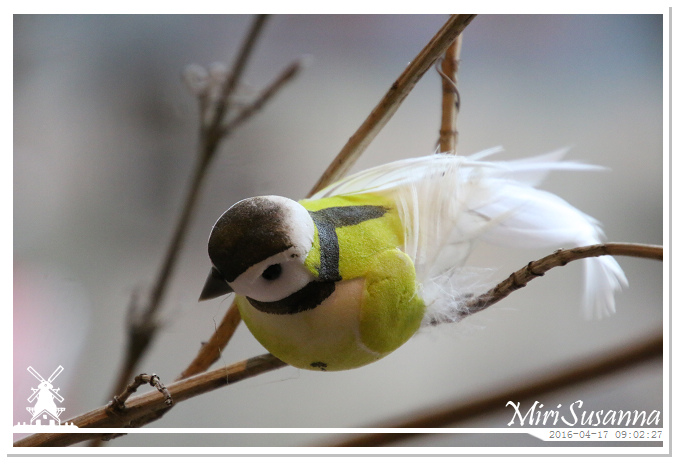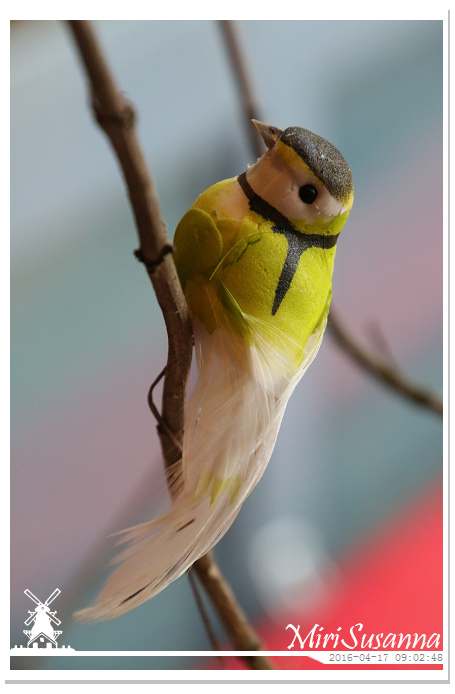 Deco at lobby.


Leaving Kilkenny.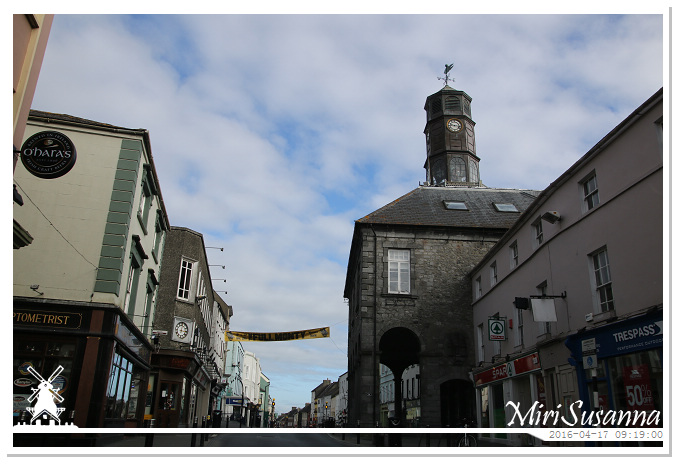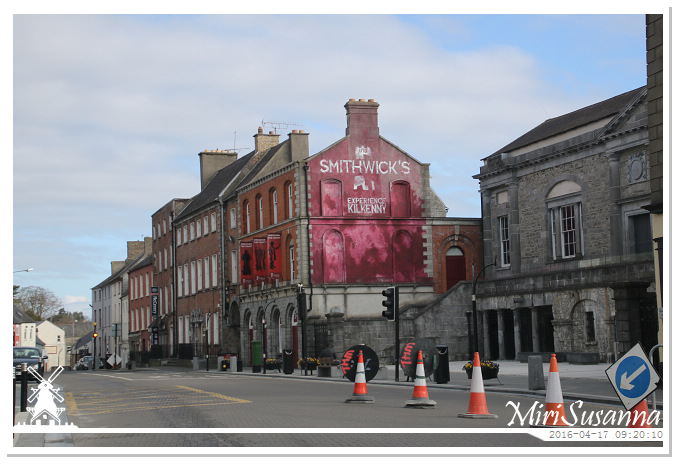 Nice weather for us.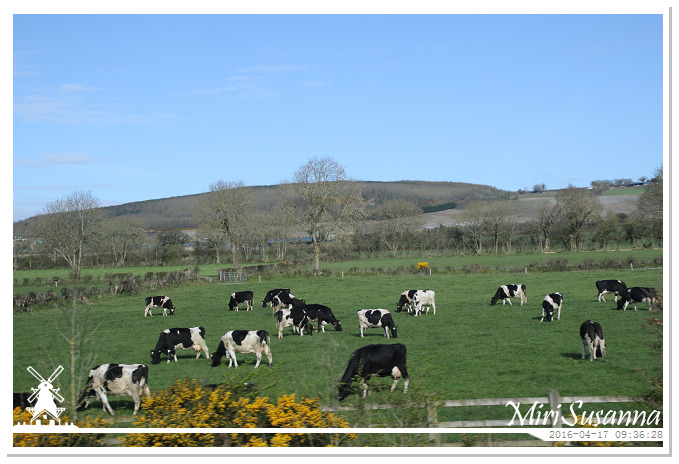 荷蘭乳牛來到了愛爾蘭定居?


愛爾蘭牛牛。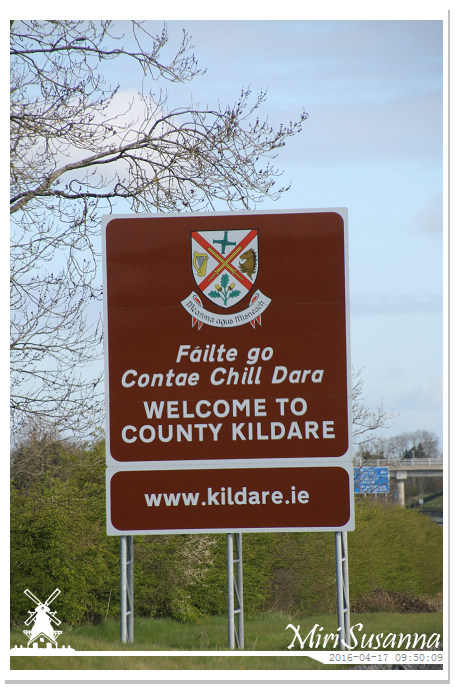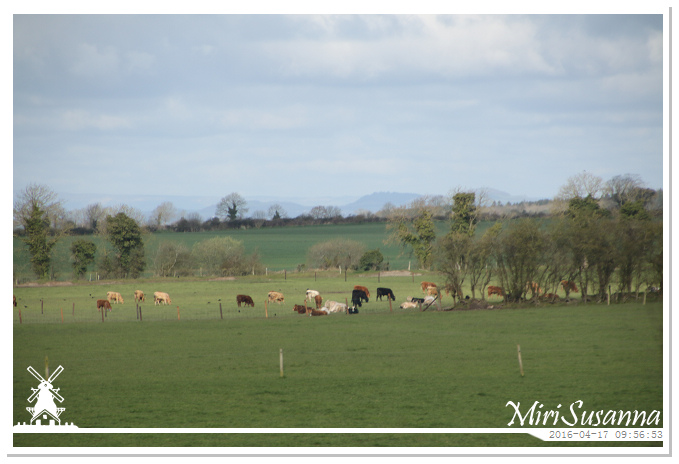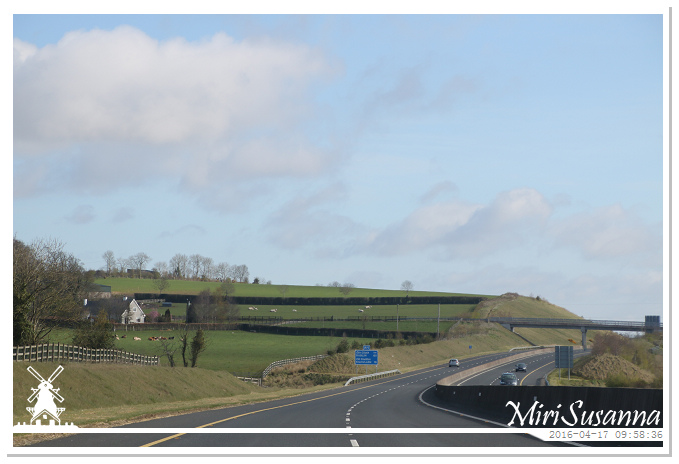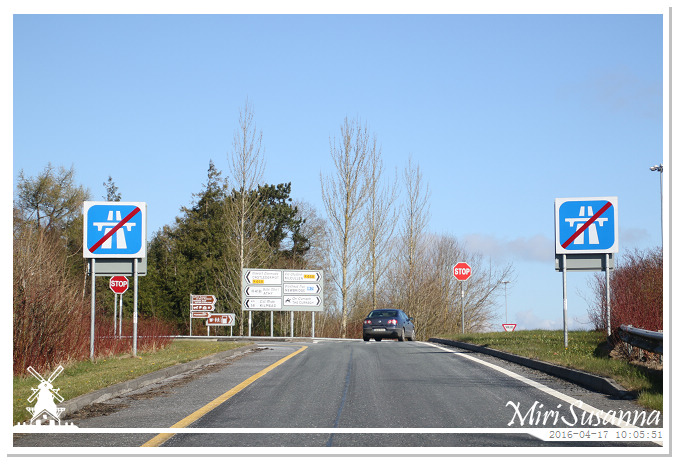 開始走次道往格蘭達洛。
Get off from the motorway, we went ahead to Glendalough to travel through the mountain range to the east coast.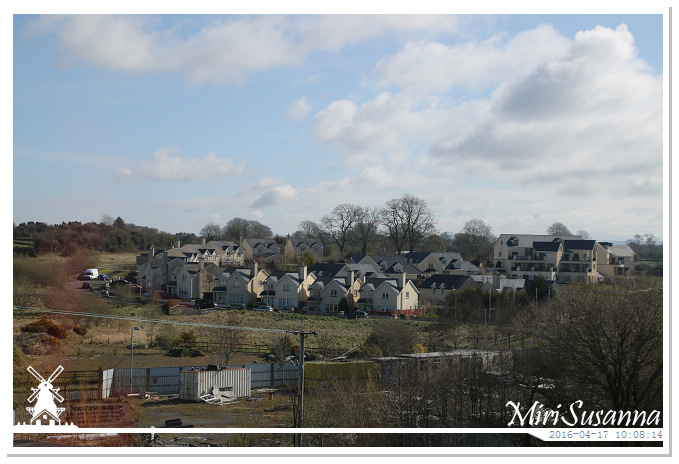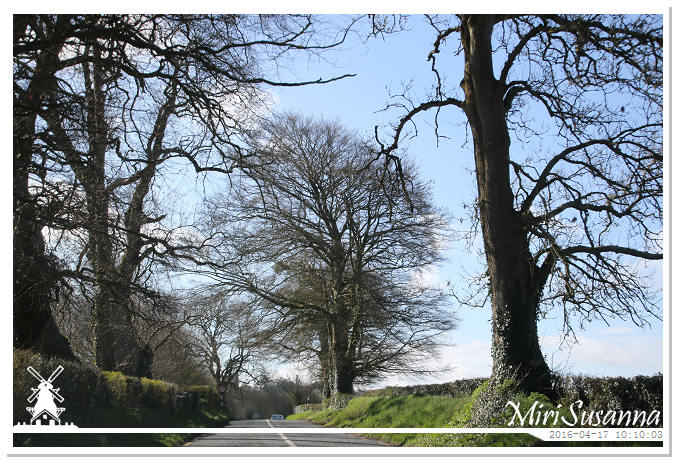 It's still early here for spring and it shall be very colourful here in autumn.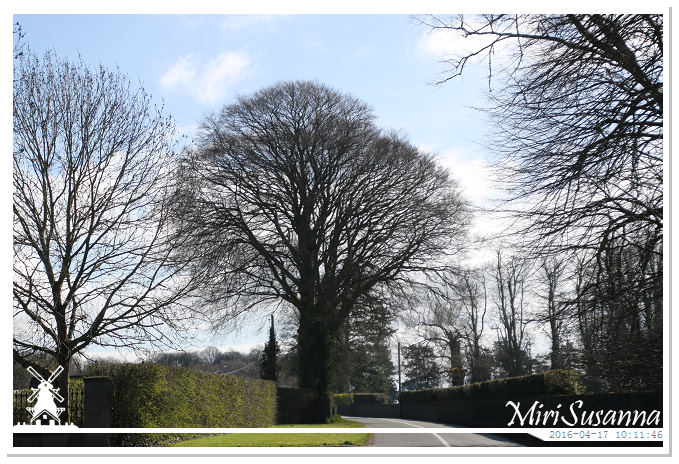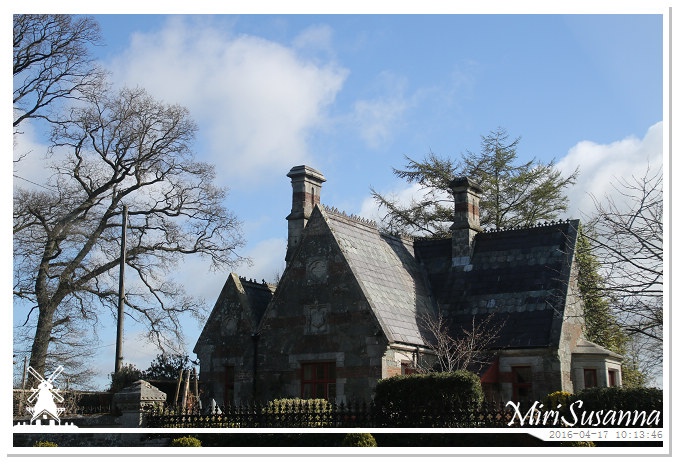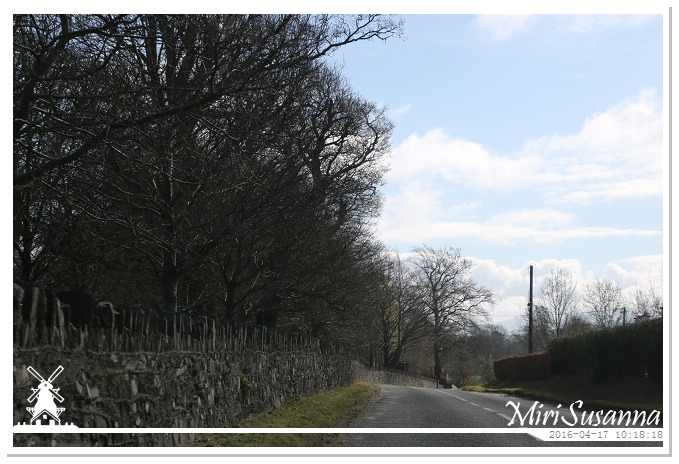 To have own barrier or fence is common here.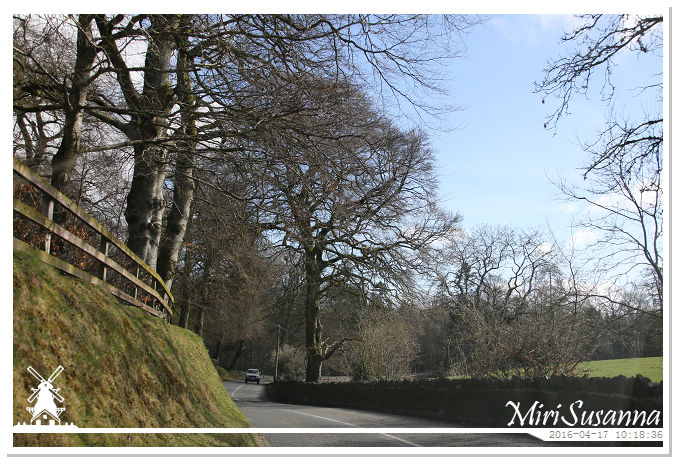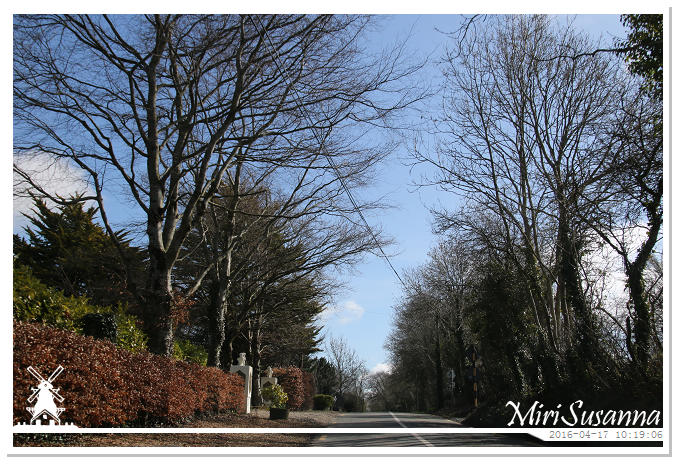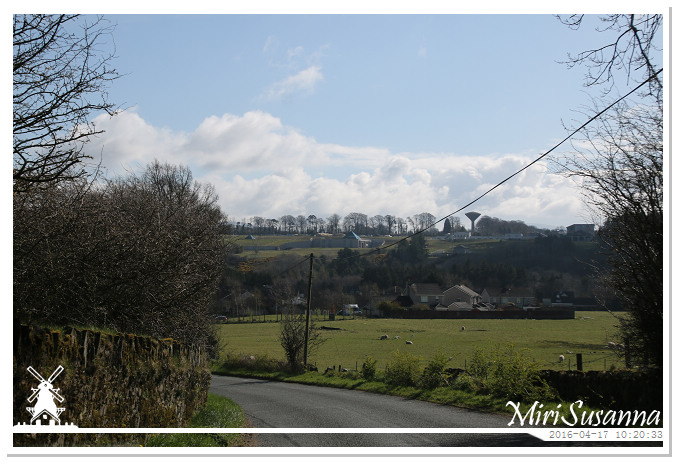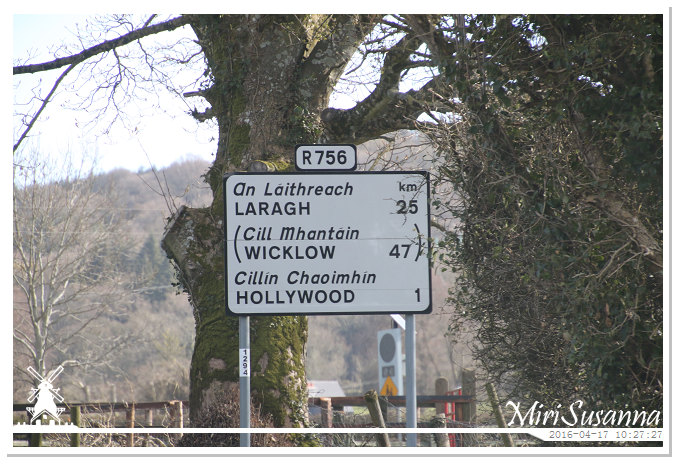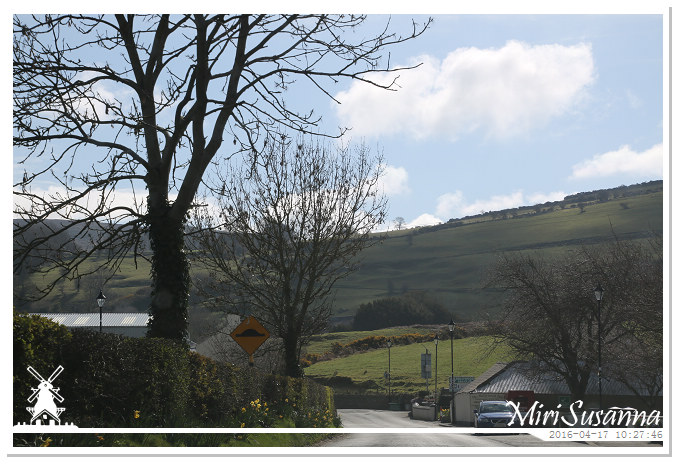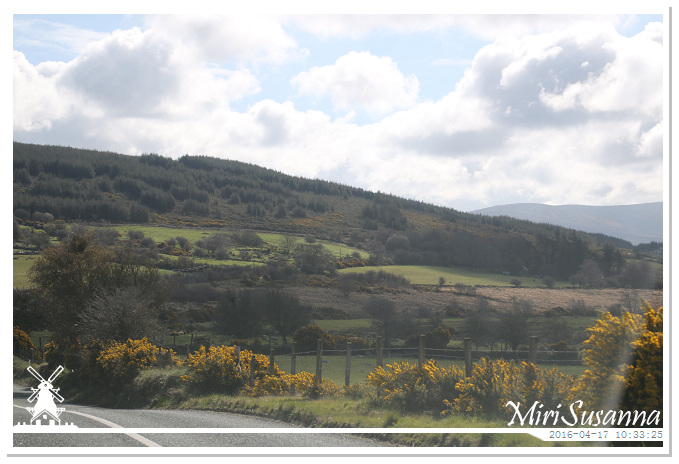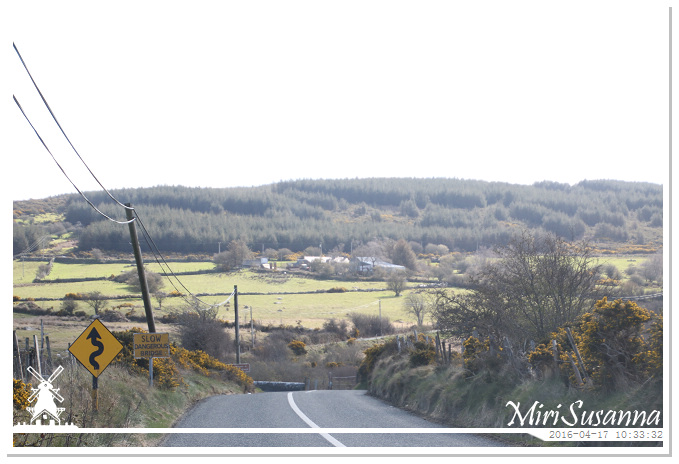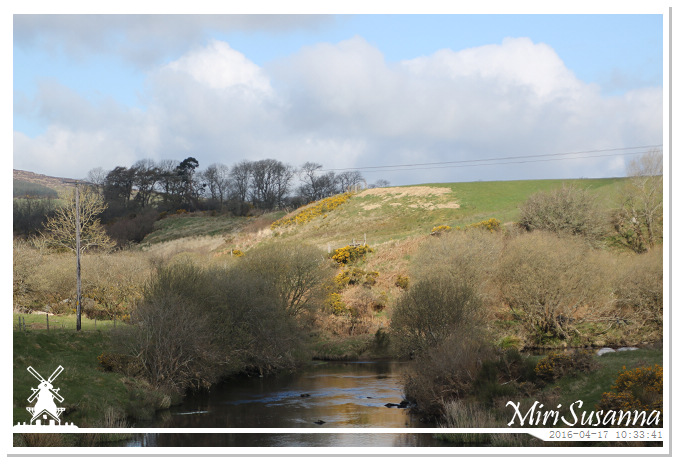 休息一會,順便拍拍美景。
Take a break here to enjoy the views.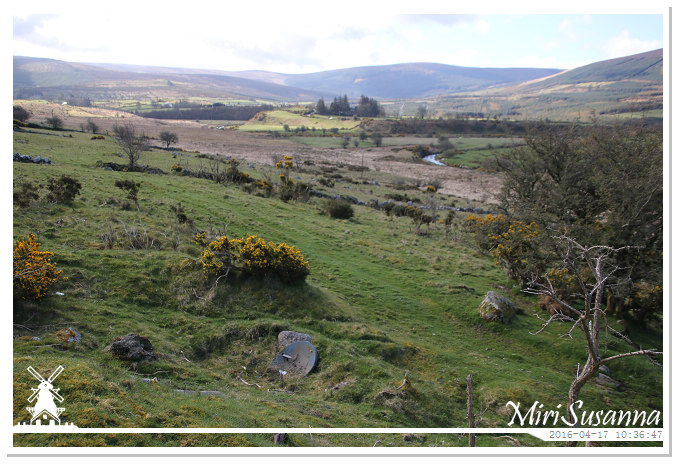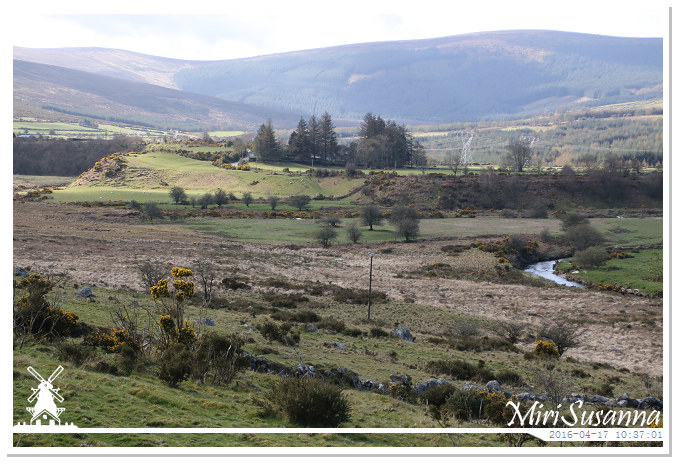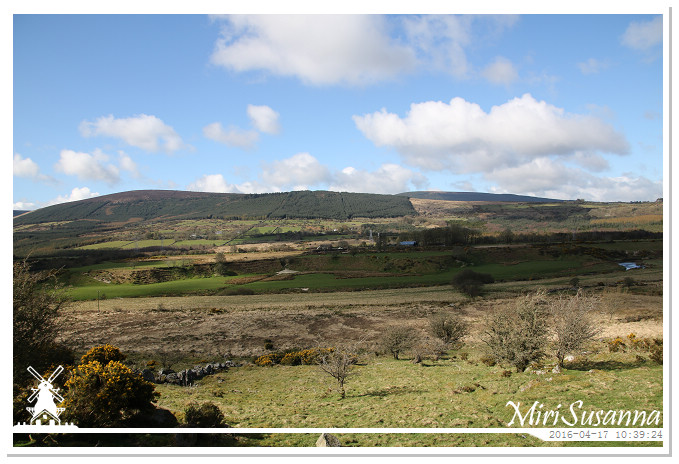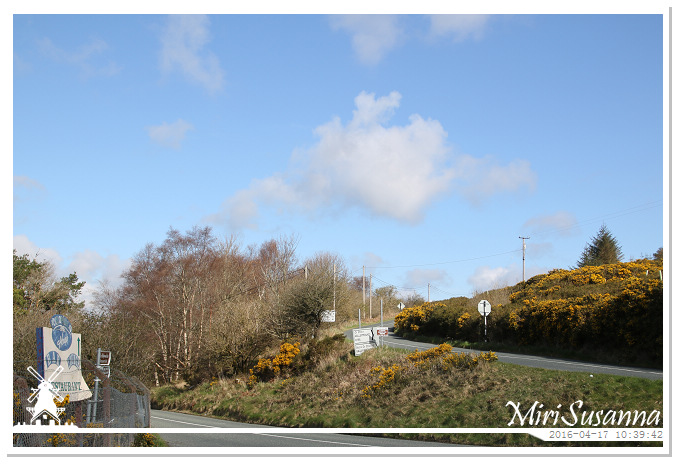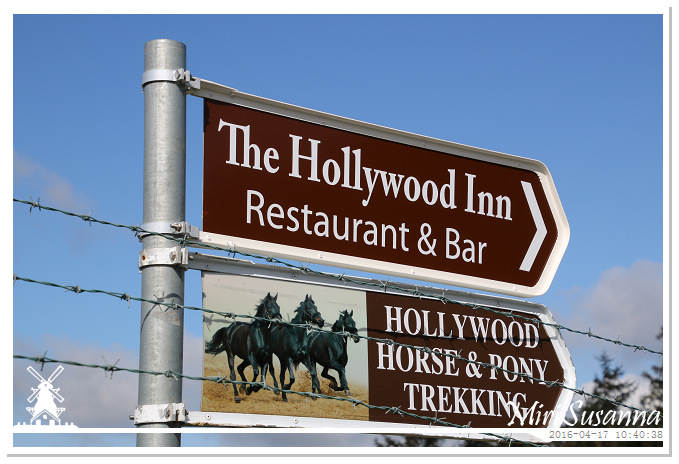 路邊一叢叢的黃色的花就是這金雀兒了。
The yellow flowers at the roadside are (Scotch) broom, or Brem in Dutch.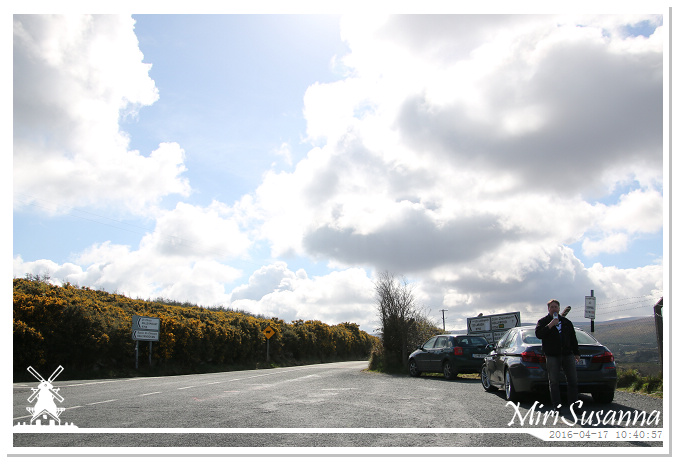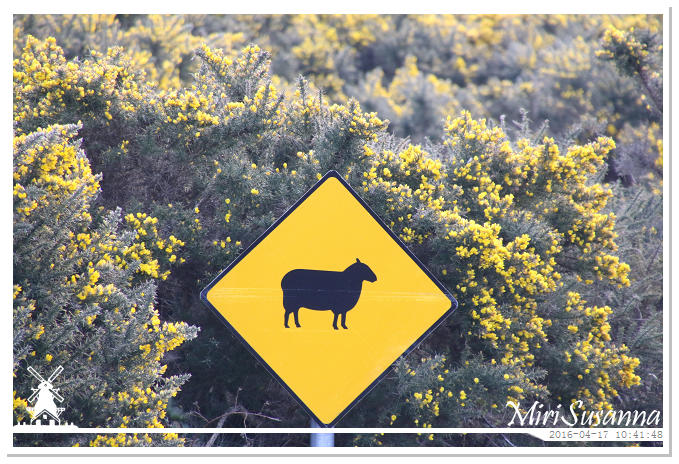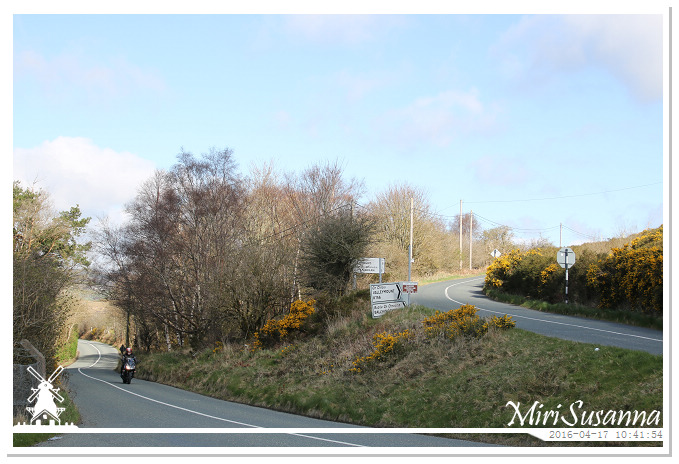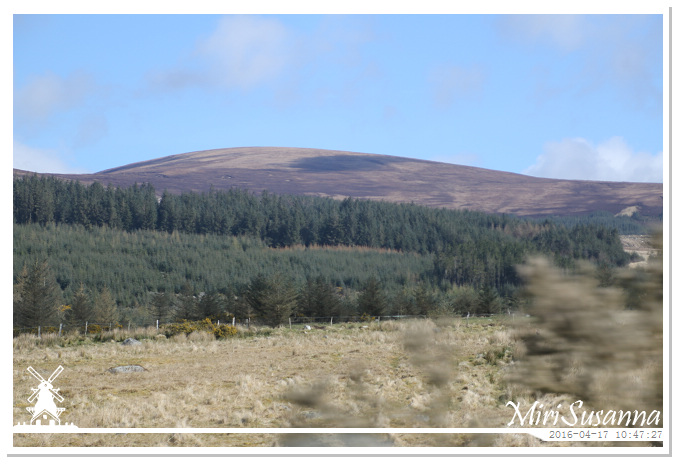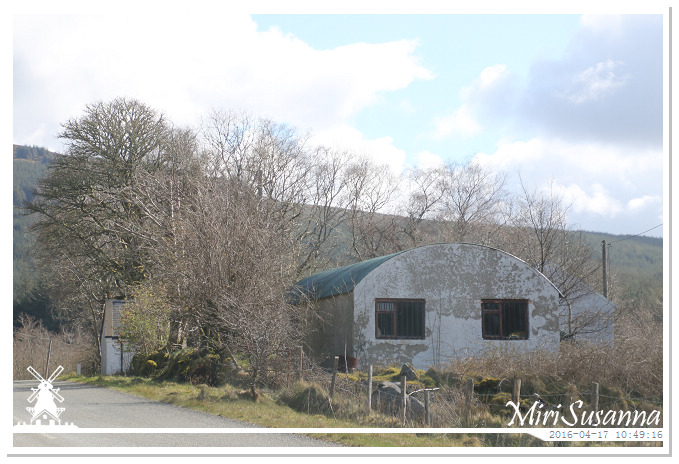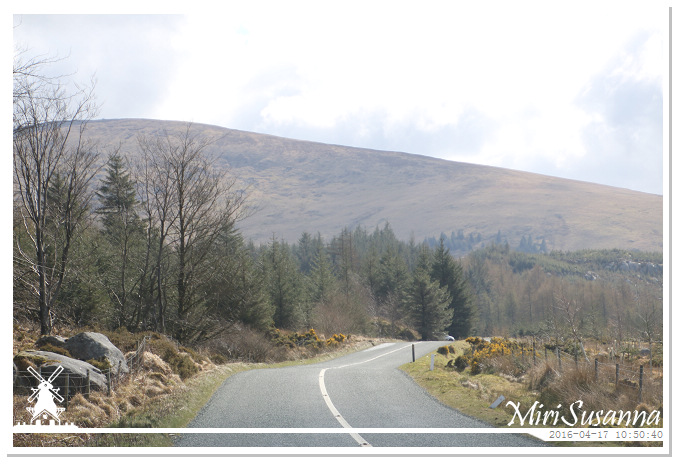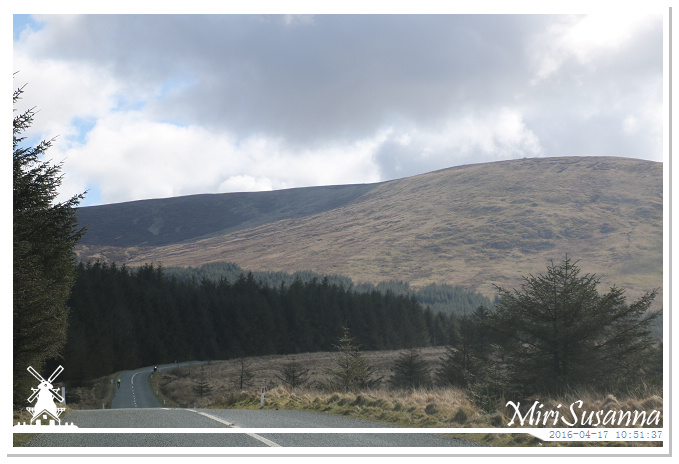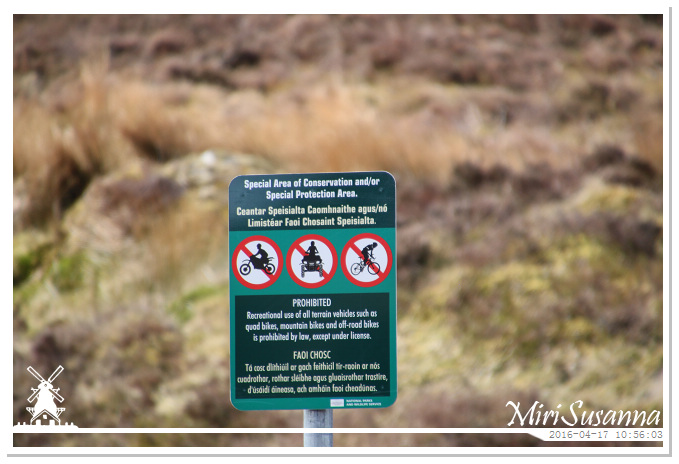 A stop for pictures.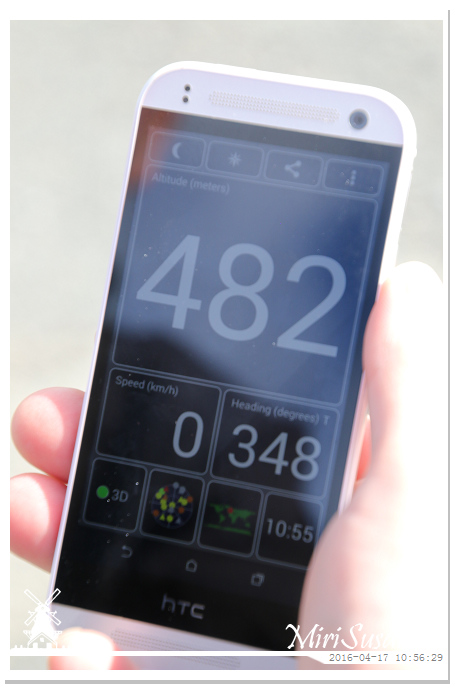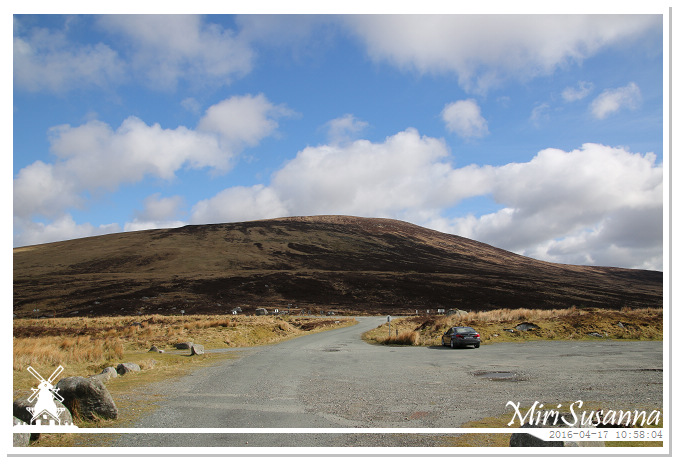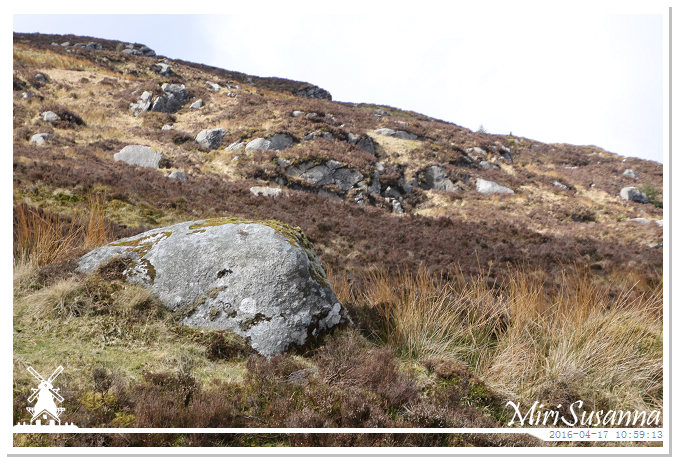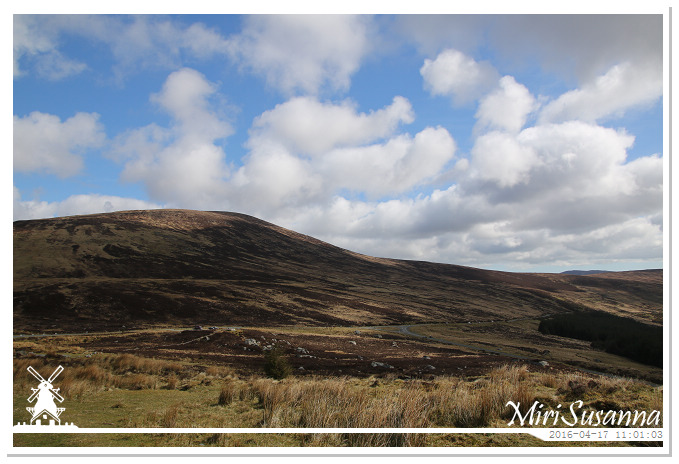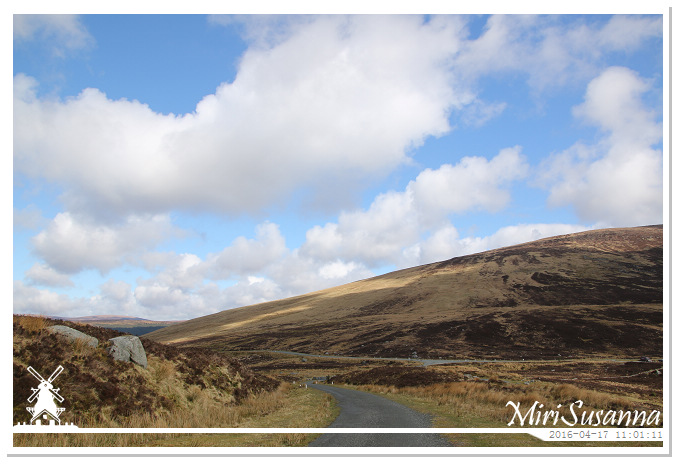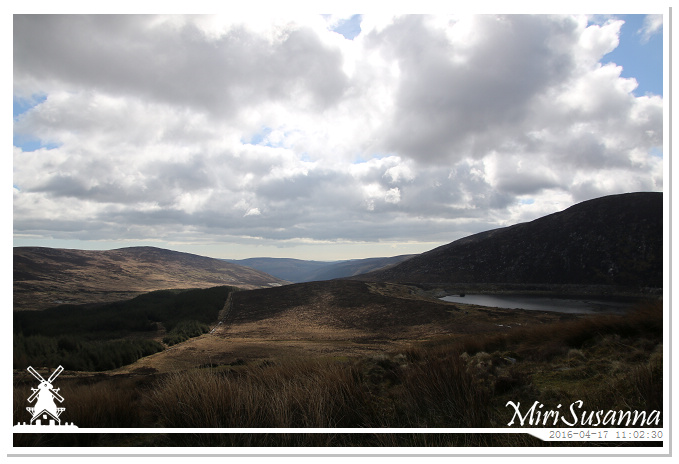 We could see the sea already.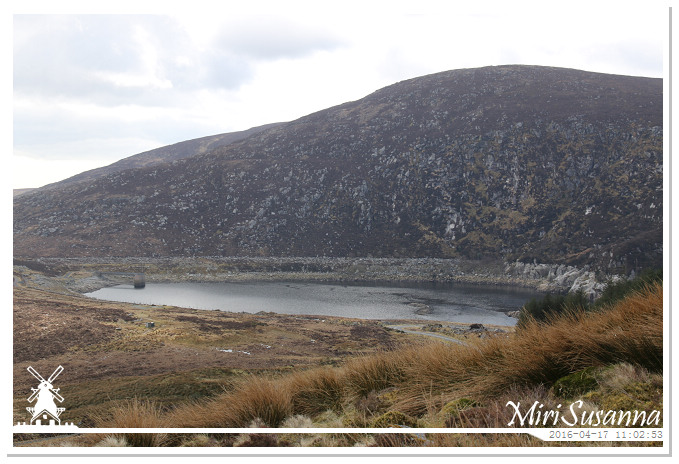 Lake of the Beast.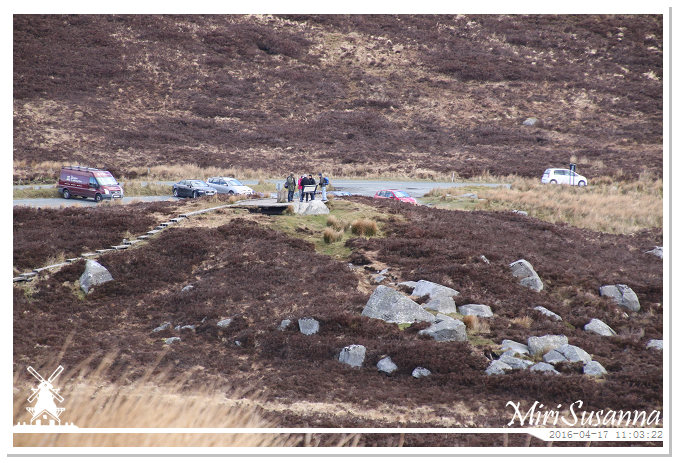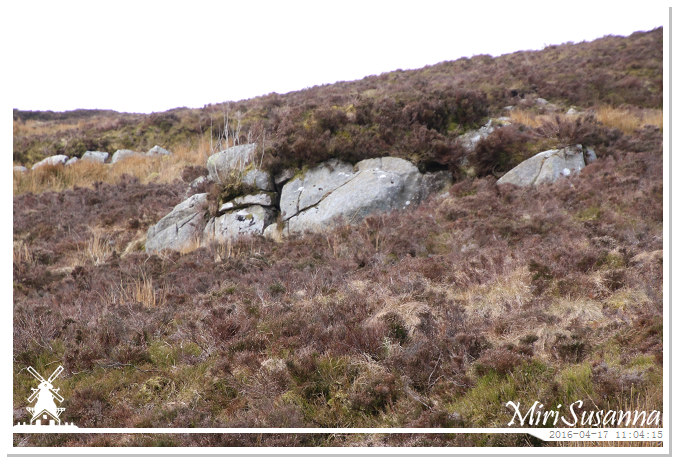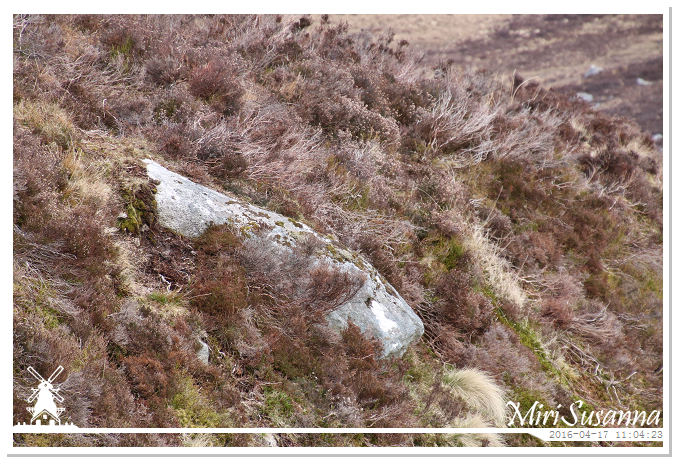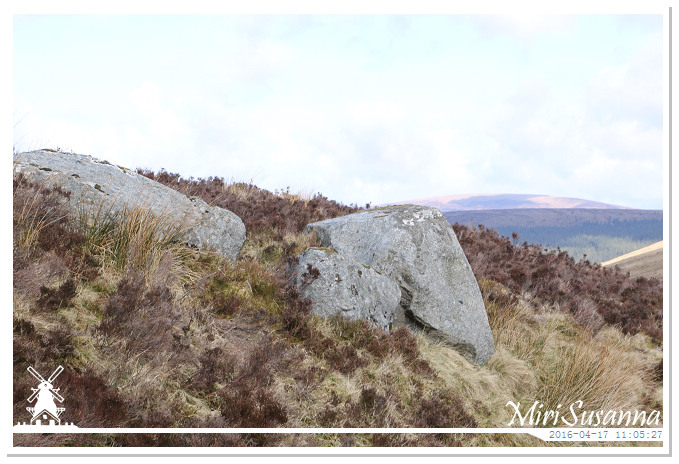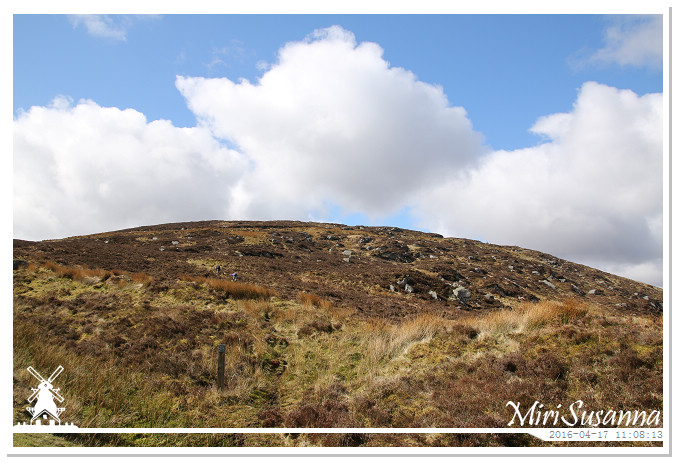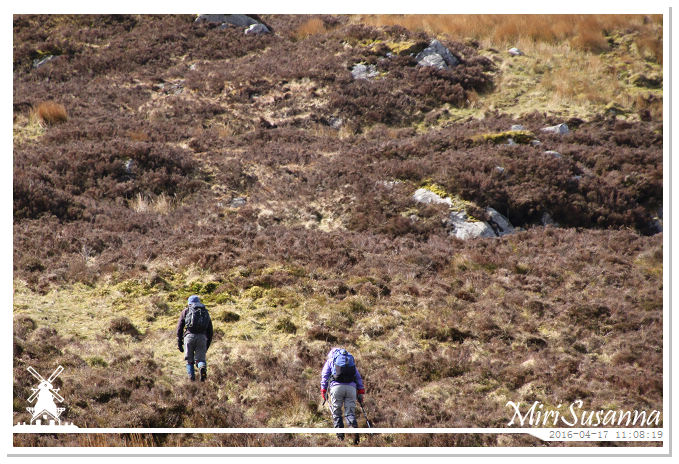 Many people came here for nature trekking.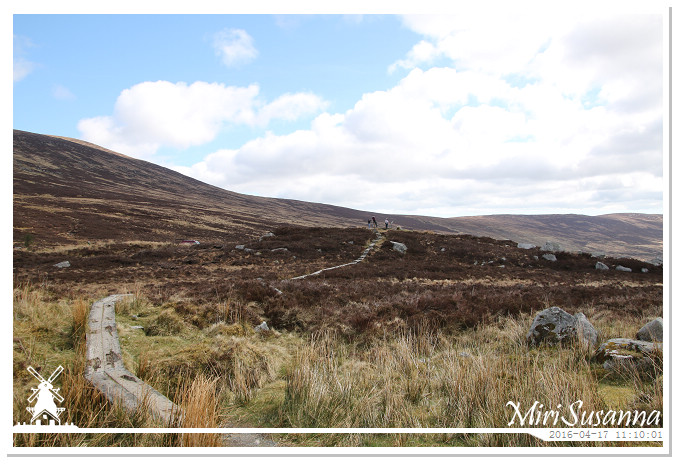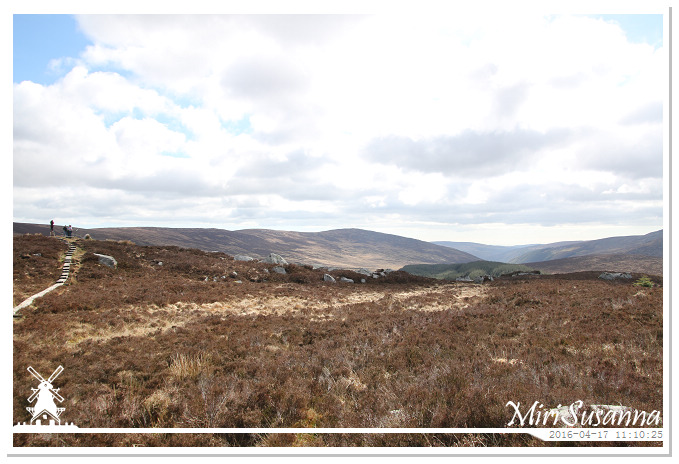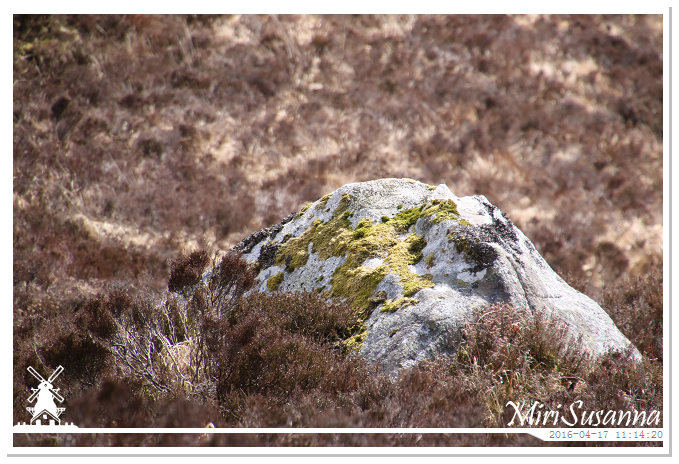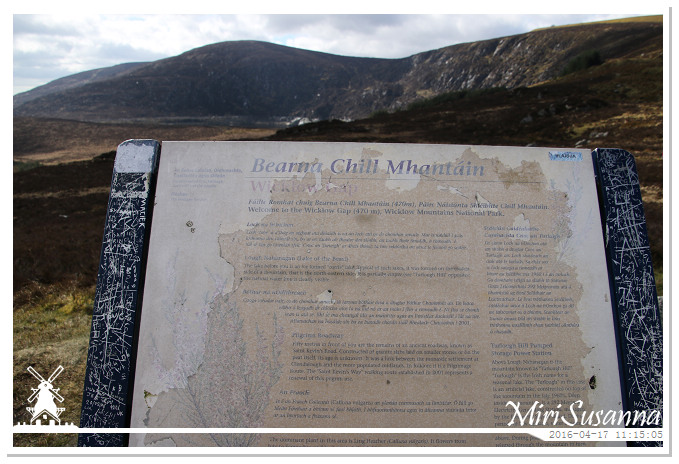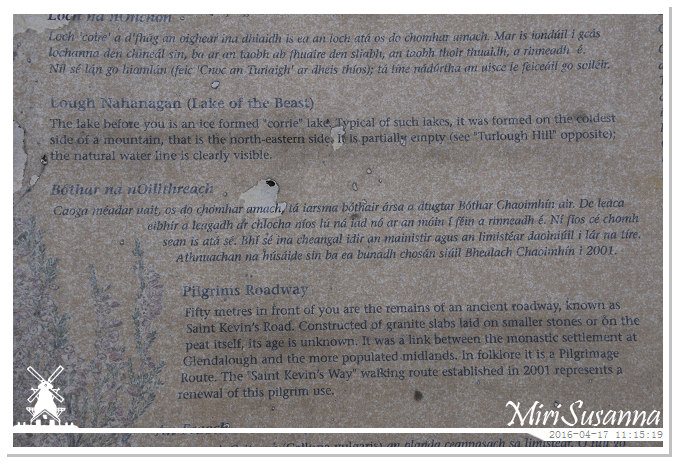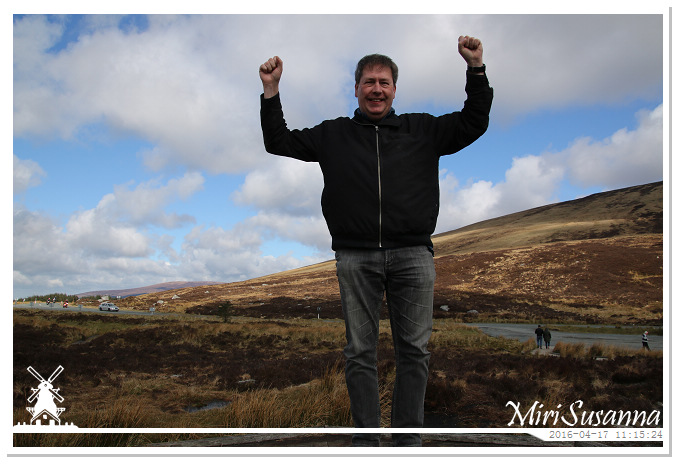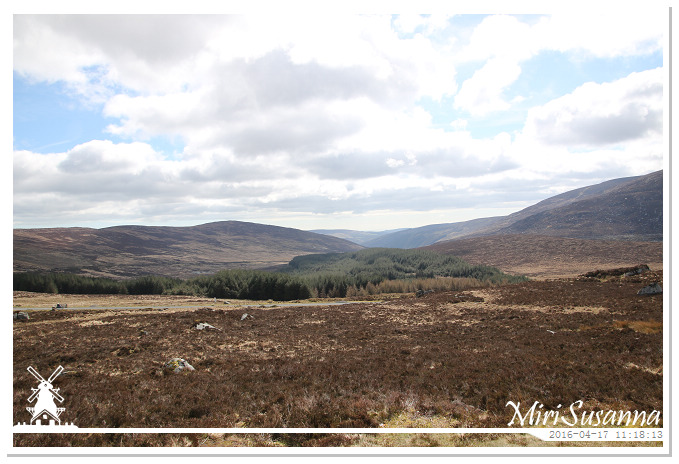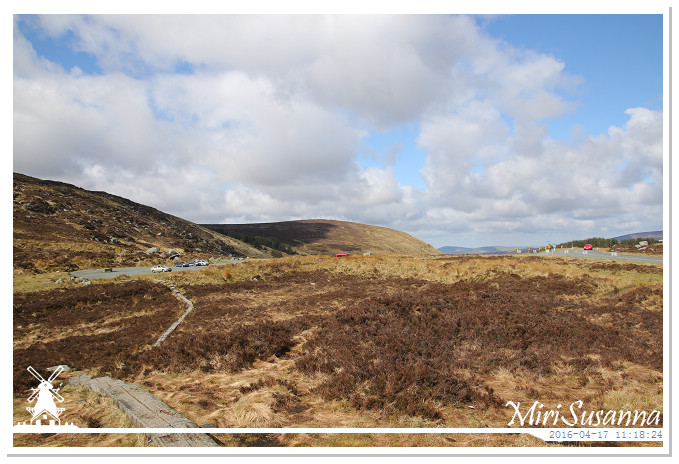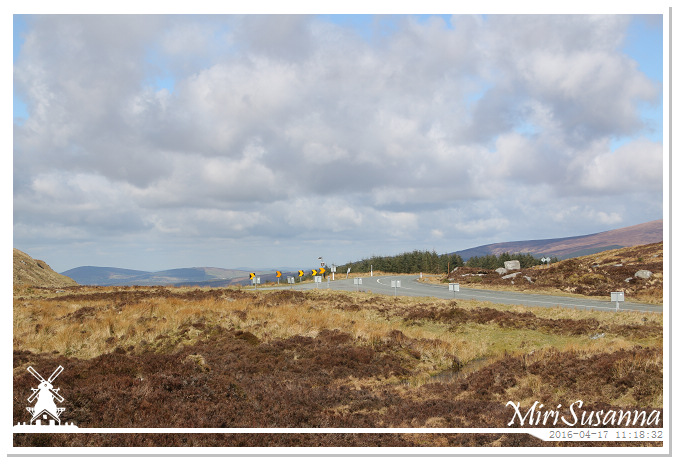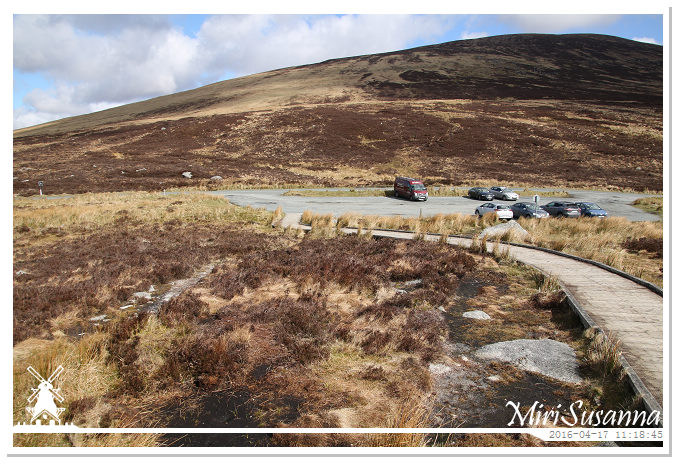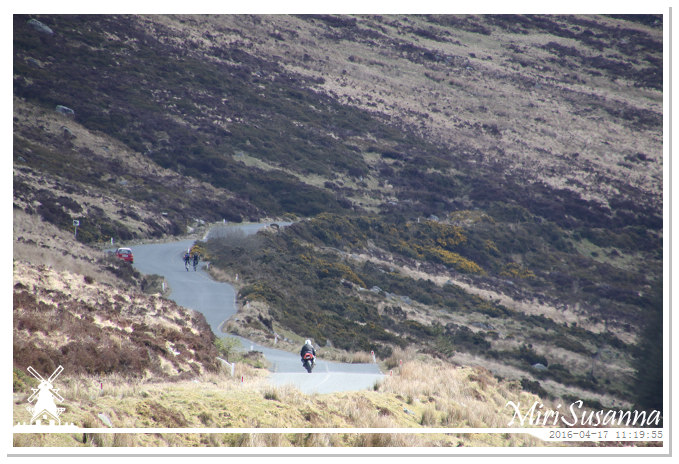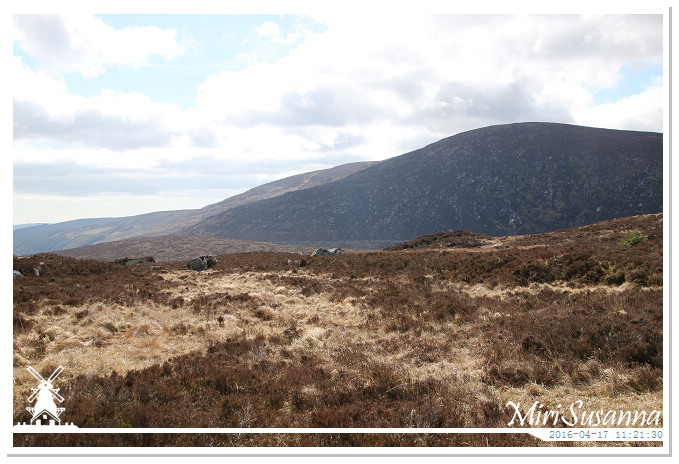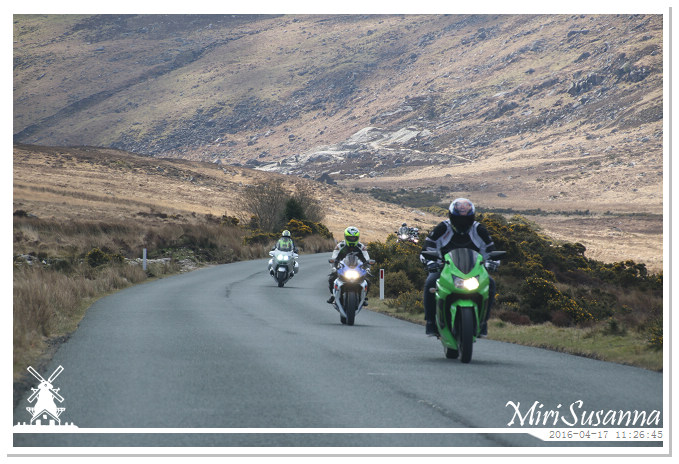 Nice track for motorbike tour.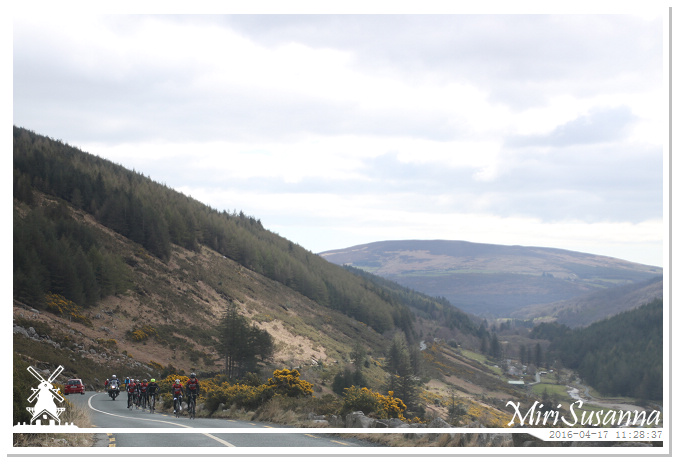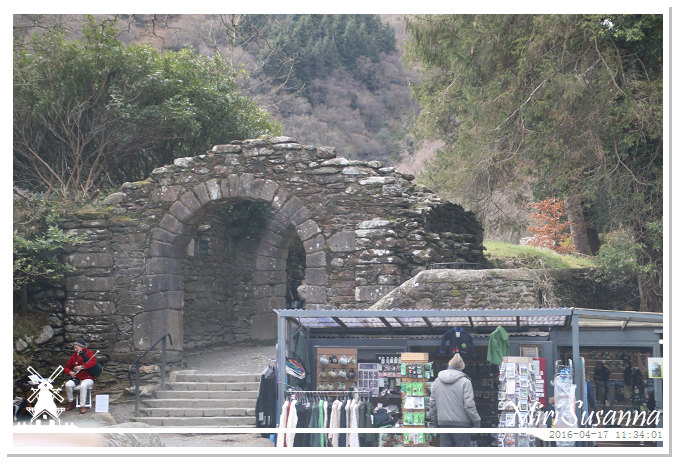 Arrived Glendalough. We didn't decide to take a tour here due to hasty timing to Dublin.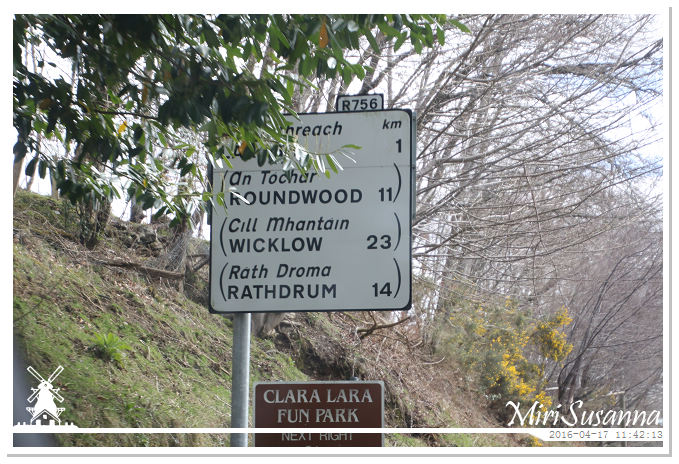 Thus we continued to our next stop Wicklow.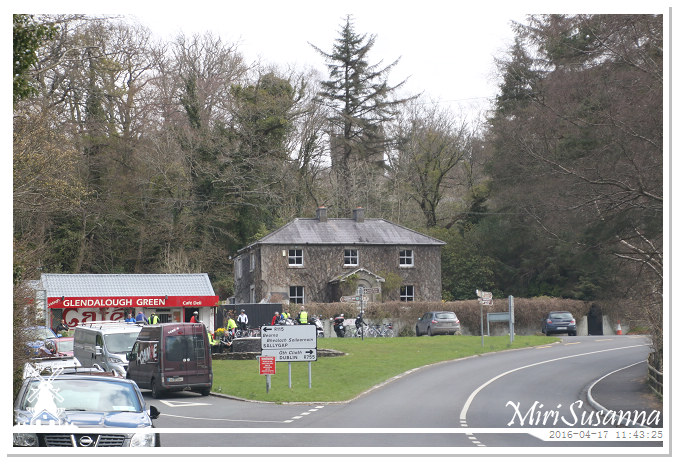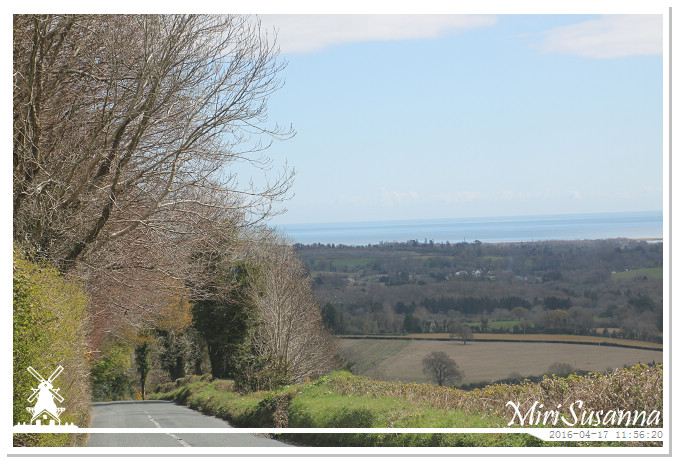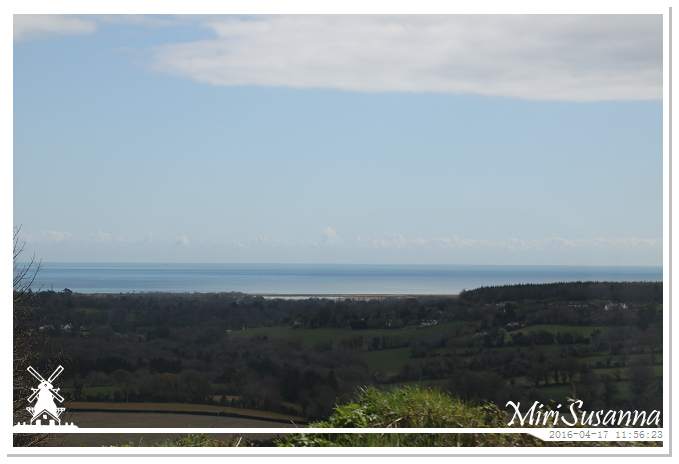 Yes, we're close to coast now.


Welcome to Wicklow.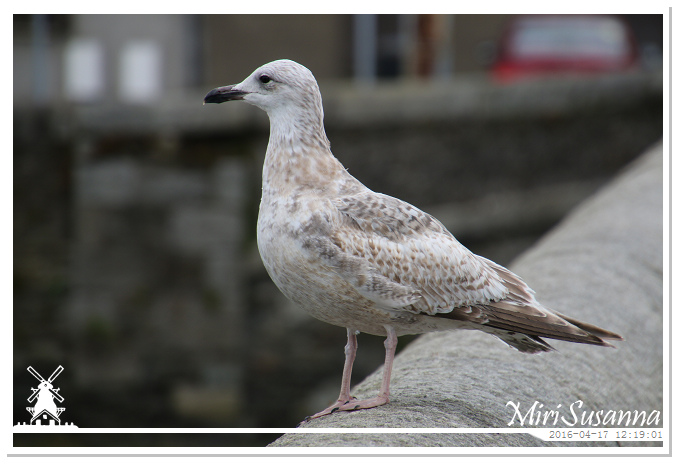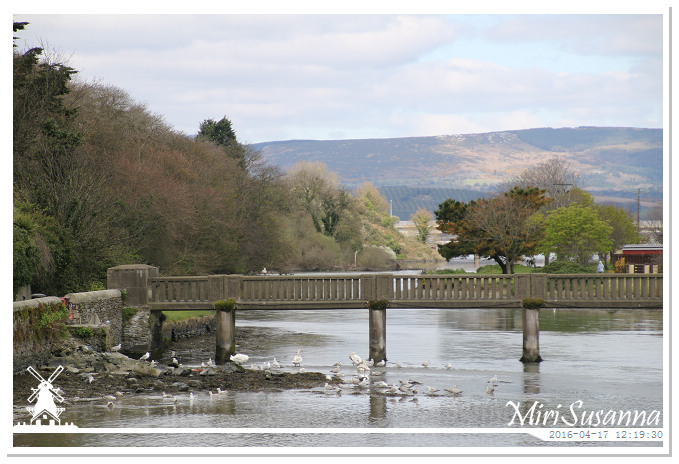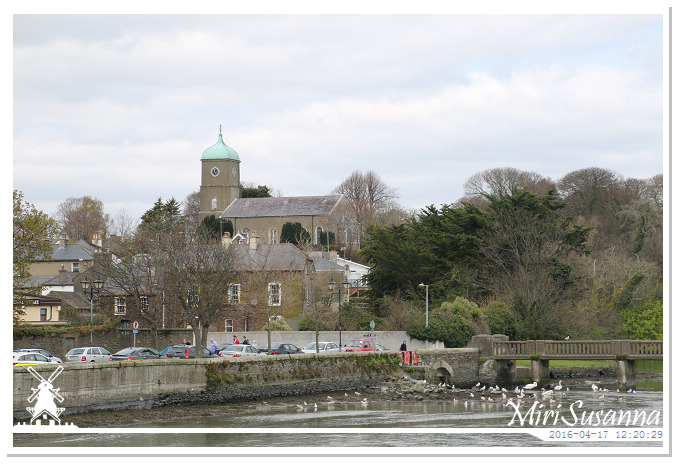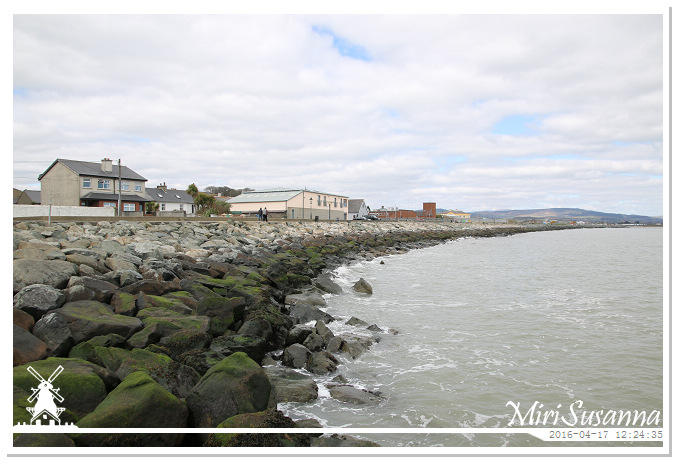 威克洛港口和碼頭。
Wicklow Port.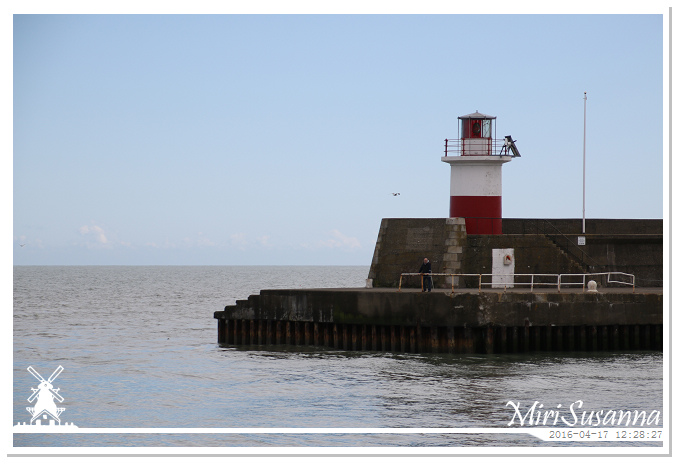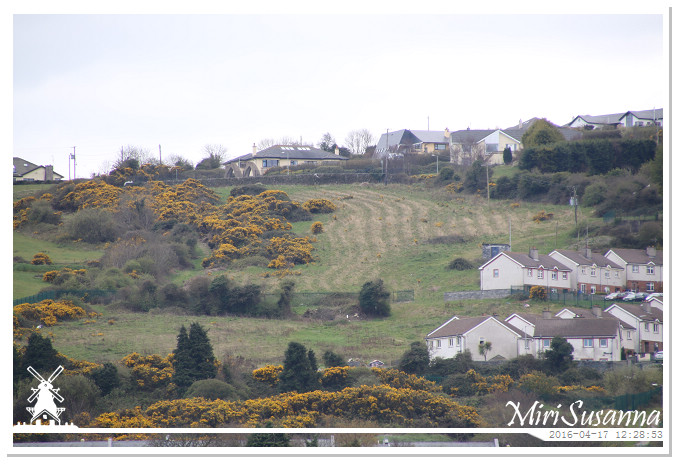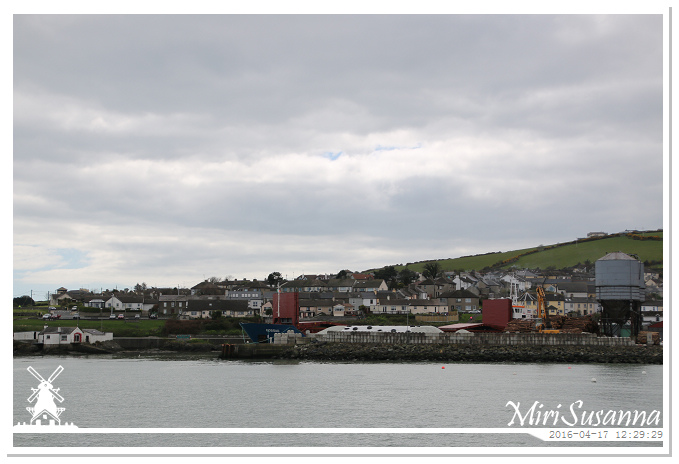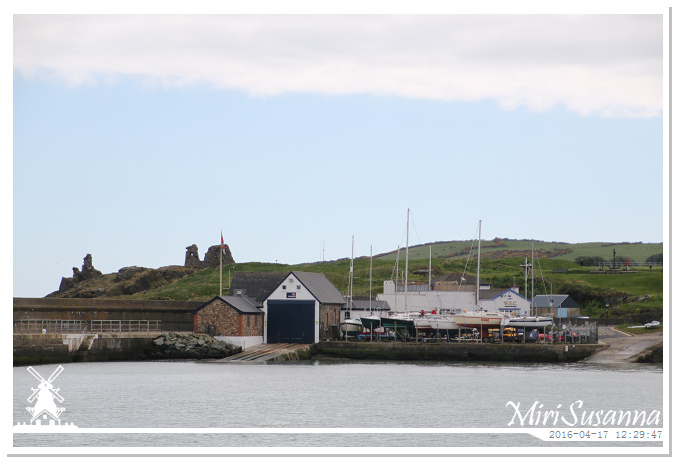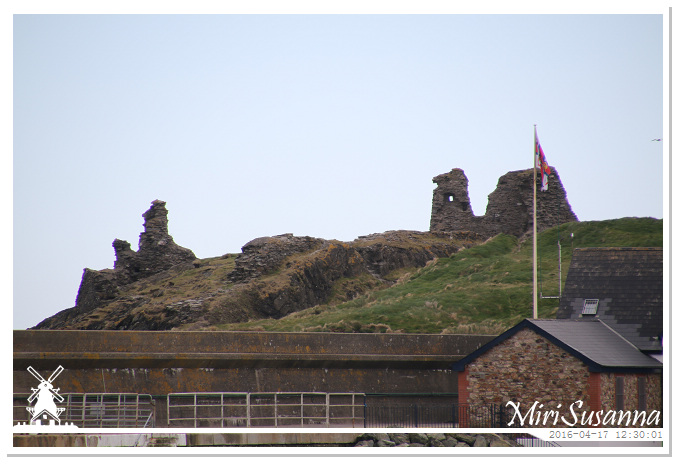 Black Castle of Wicklow.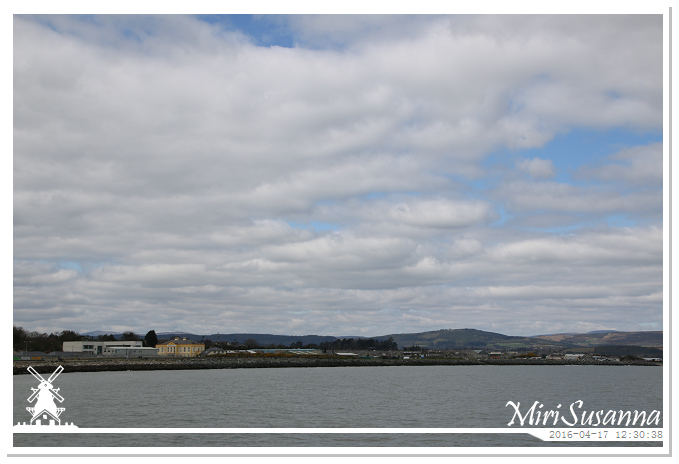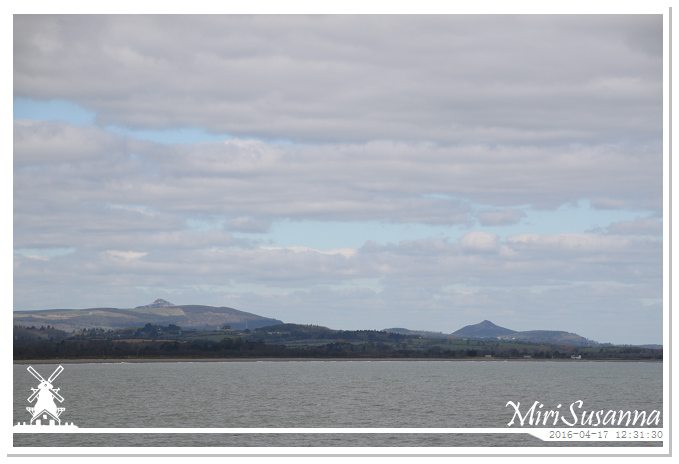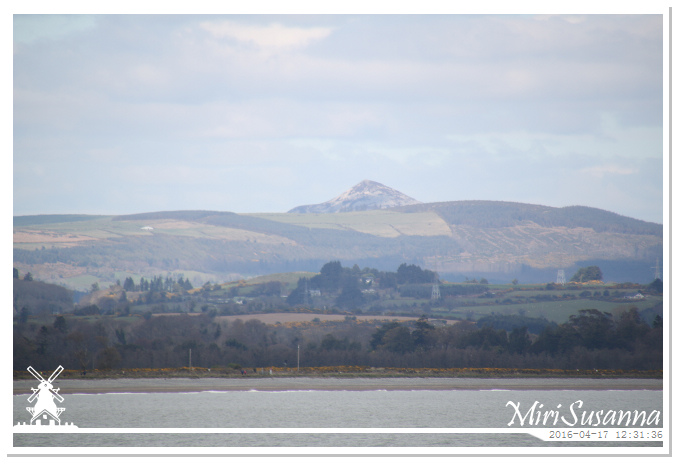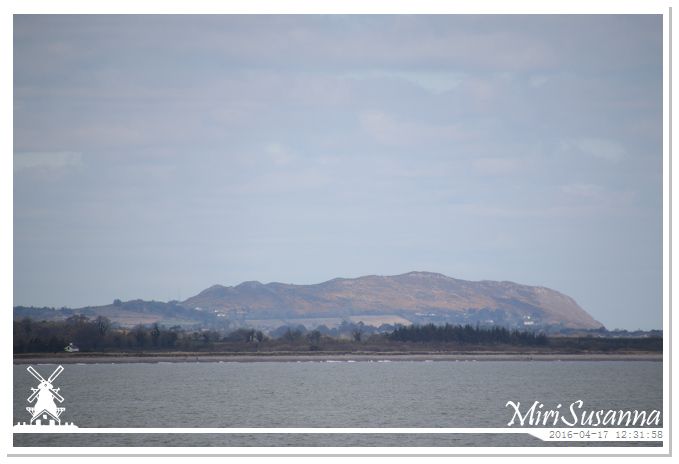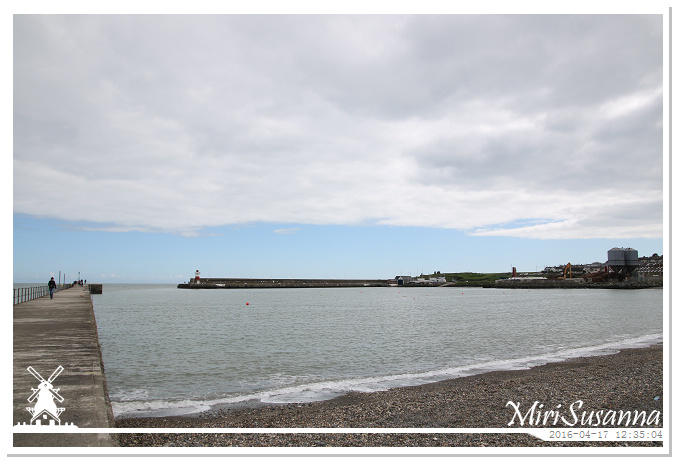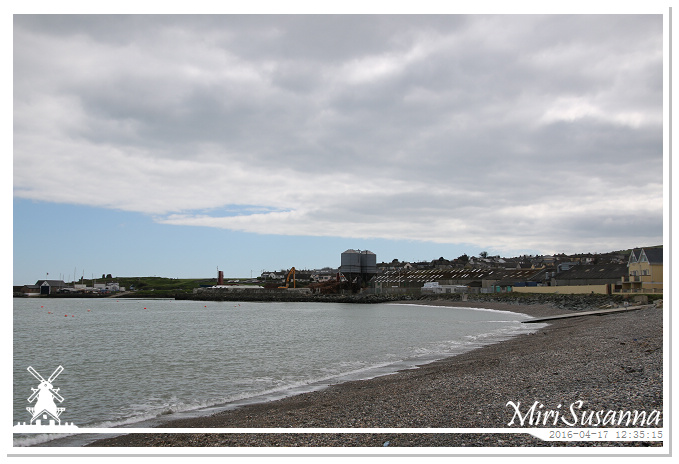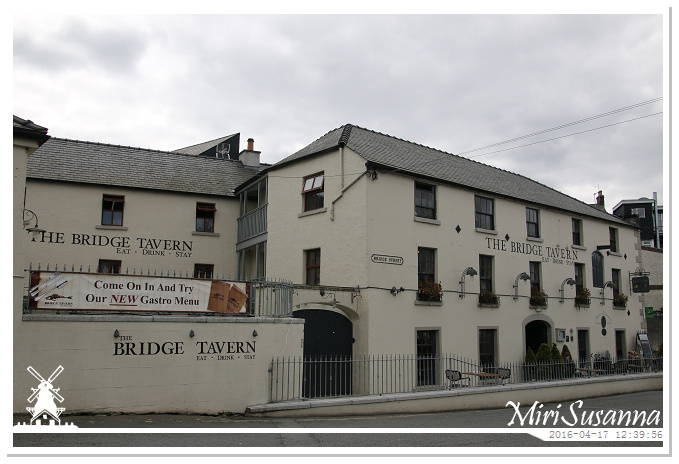 Having lunch at The Bridge Tavern.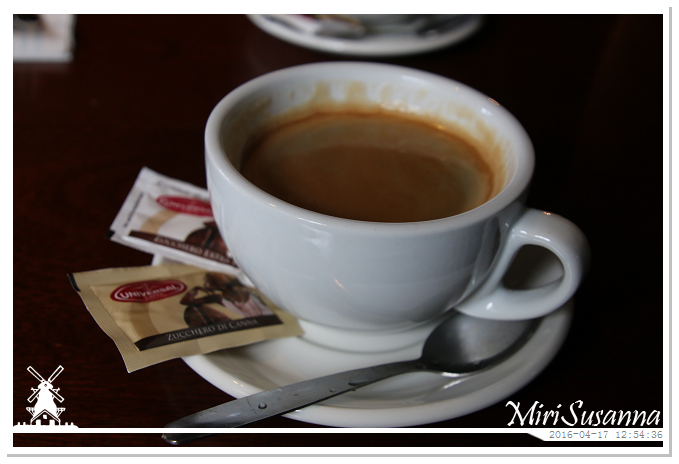 A lot of choices as sauces.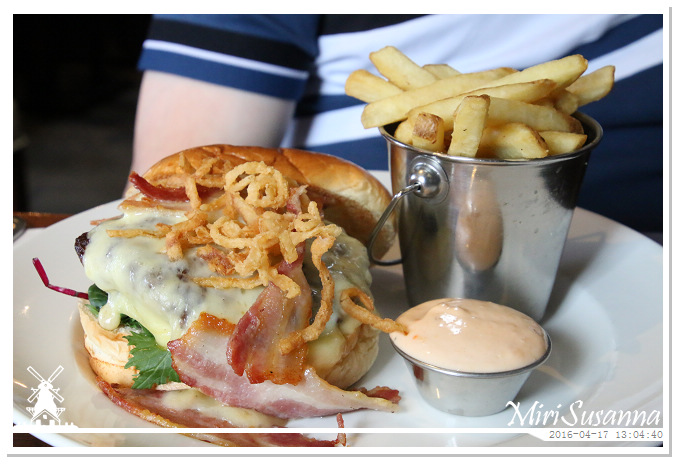 Bart's burger.


My vege lunch.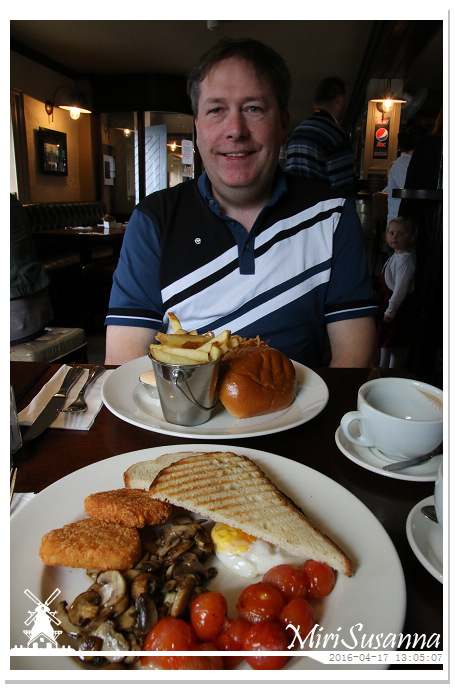 It looks tasty and it's really tasty.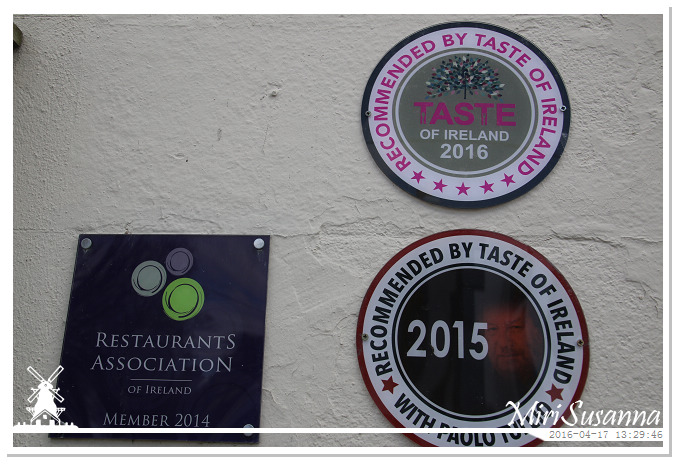 Again, awards.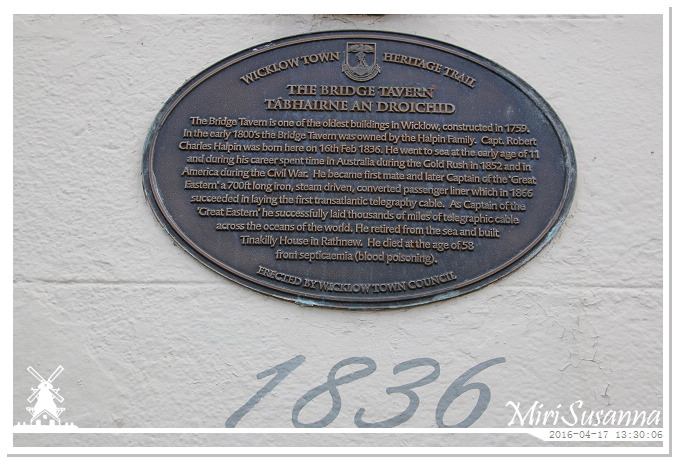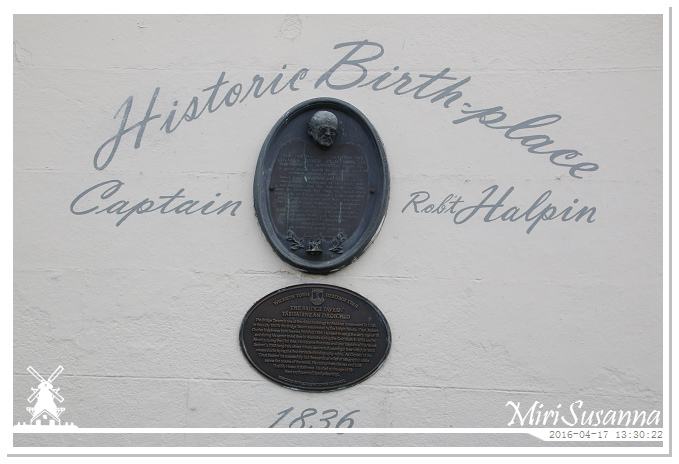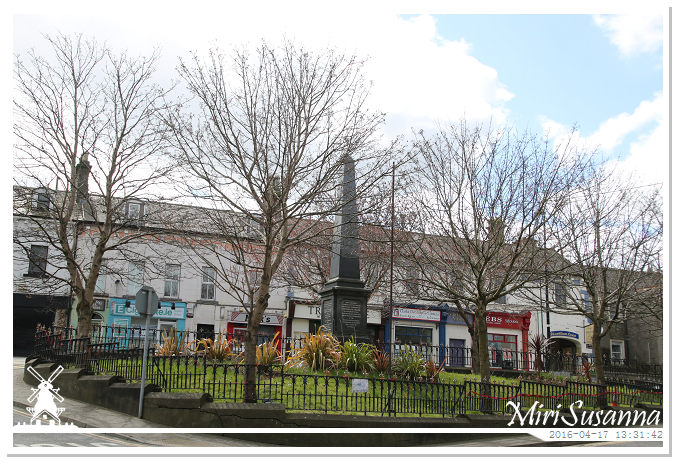 Continue our journey to Dublin.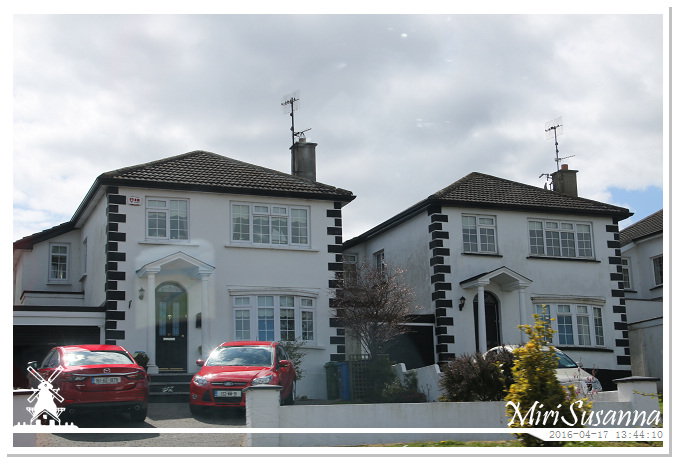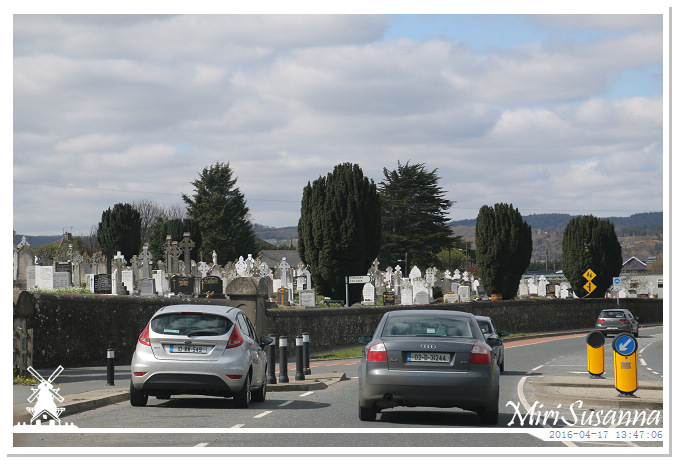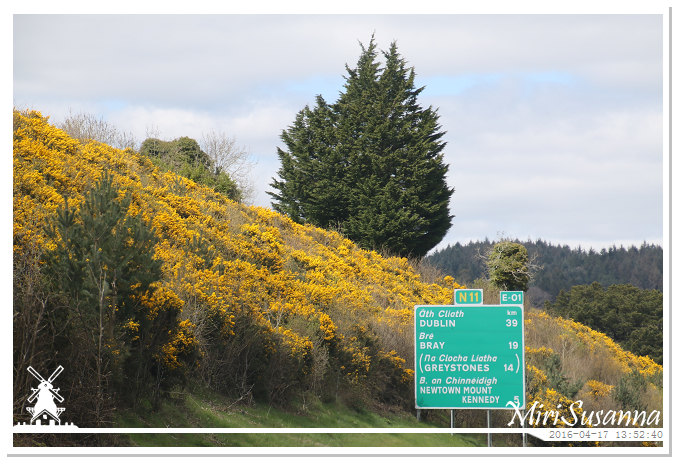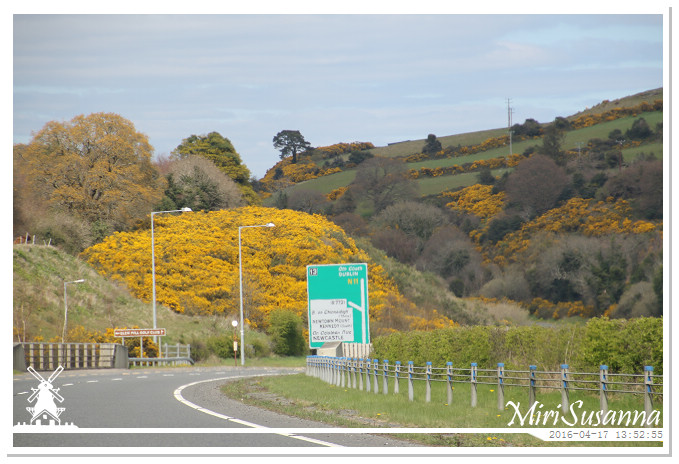 看到這些金黃色的丘陵,心情就愉快。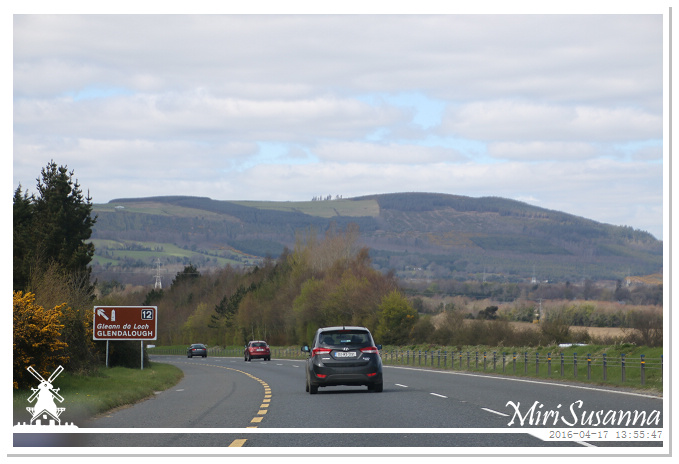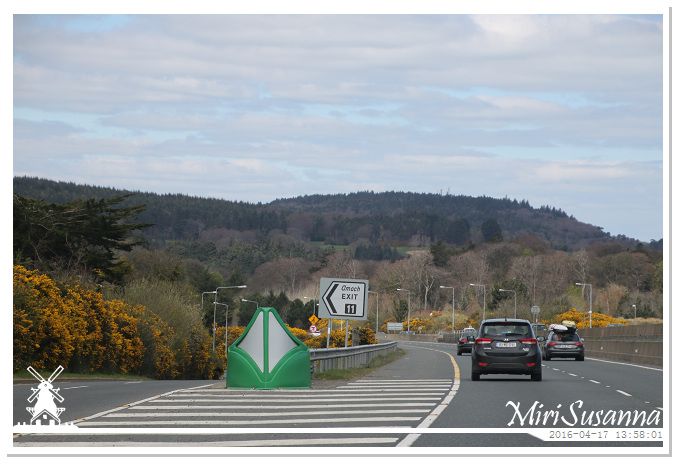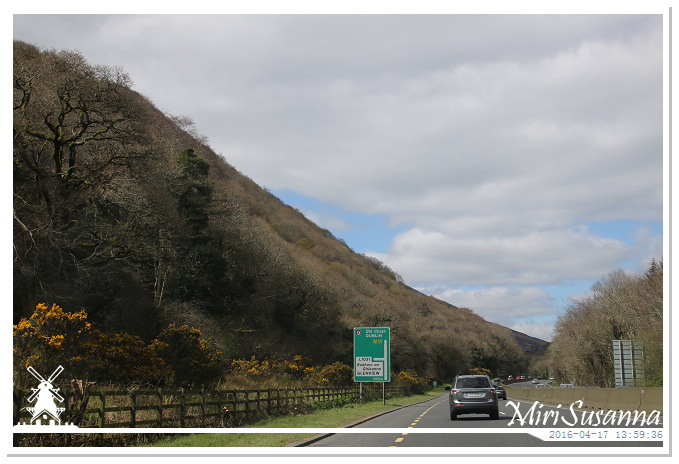 Nearby Kilmacanoge.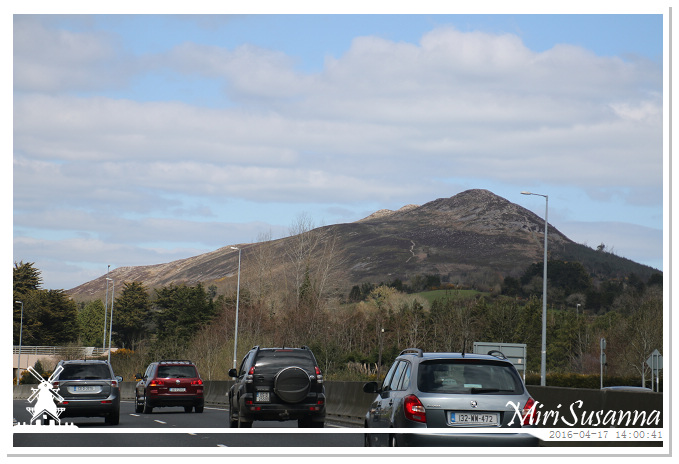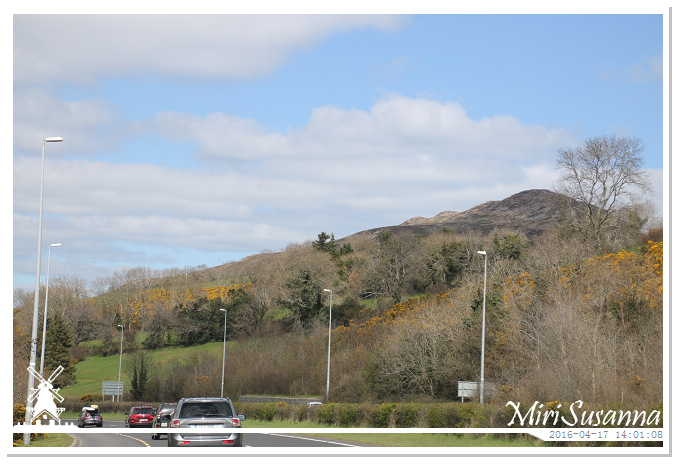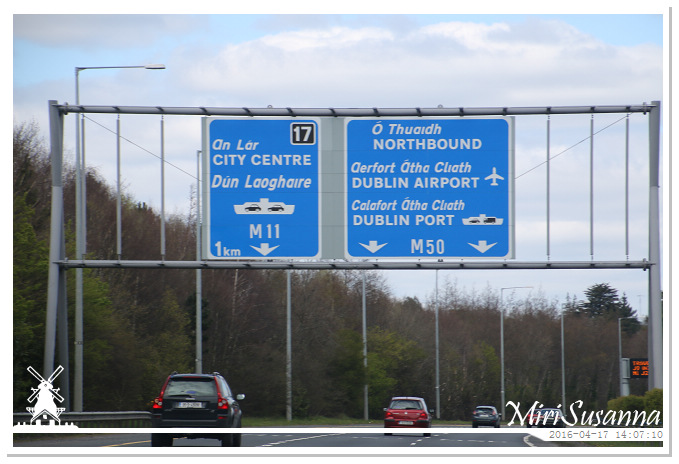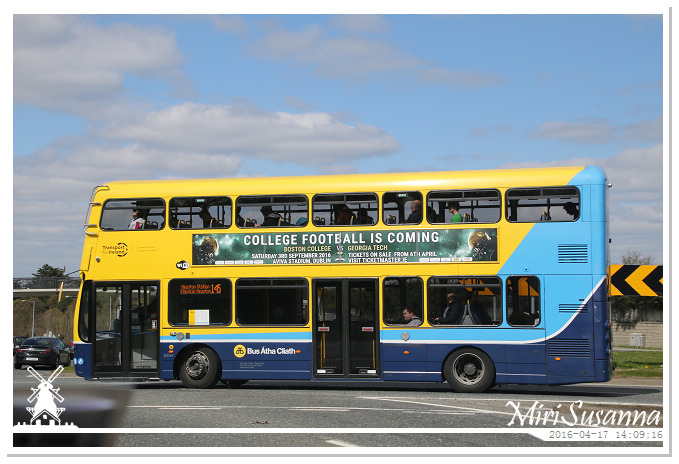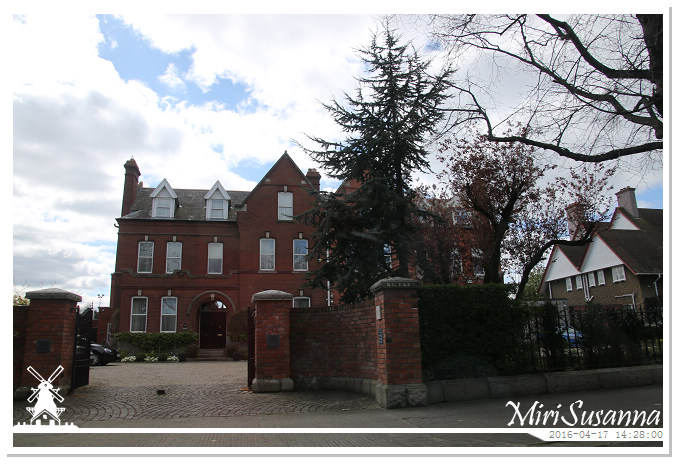 Almost at Dublin city centre.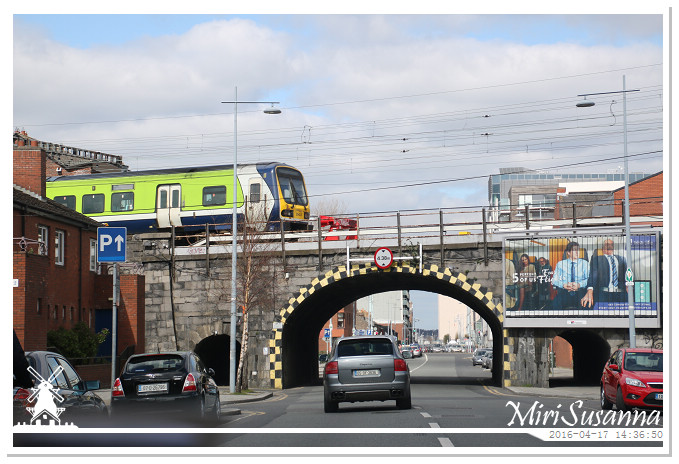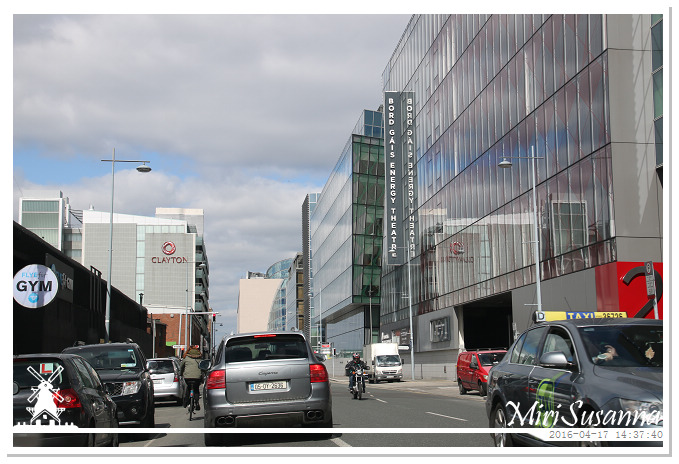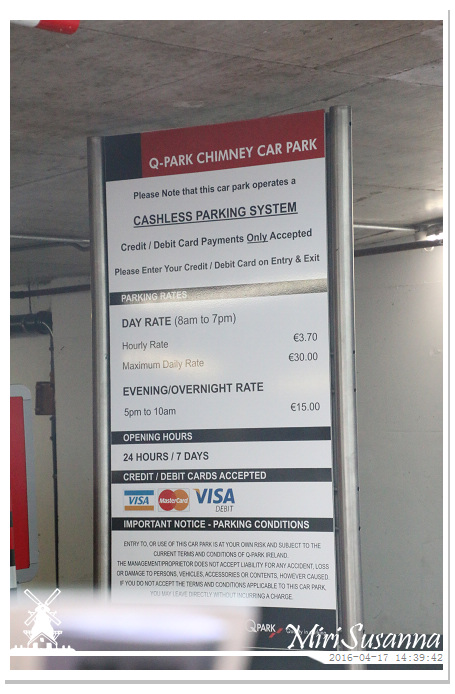 Park our car and start our tour in Dublin.