面積佔754平方公里的神山公園,涵蓋四個不同的氣候區,從熱帶植物到寒帶植物都有,擁有超過4,500種動植物,為世界上少有的生態研究天堂,亦為馬來西亞第一個被列入世界自然遺產的地方。來神山就算不登山,公園內也有幾條森林步道,讓遊客體驗下神山的生態環境。Silau-Silau步道(黃泥步道)介於海拔1,600-1,700米高,可由高處往低處走到植物園,也可逆向走。因公公行動有些不便,我們讓司機帶他去步道的另一頭休息、喝咖啡,我們三個則跟著Roy從高往低走。值得一提的是,雖然這步道對婆婆來說很具挑戰性,但至今還給婆婆留下了非常難忘的回憶。
Kinabalu Park is the first UNESCO World Heritage Site of Malaysia. It covers an area of 754 square kilometres surrounding Mt. Kinabalu and 4 different climate zones. It's one of the most important biological sites in the world with more than 4,500 species of flora and fauna, including 326 bird and around 100 mammal species, and over 110 land snail species. Although we're not going to climb Mt. Kinabalu, we still can trekking in the park to observe the beauty of the nature. Silau-Silau Trail is located in between 1,600m to 1,700m above sea level, with vegetation of lower montane rainforest. We took the chance to trek on this trail descending. It's quite challenging for Diny, but she made it and gained a wonderful memory for this trip.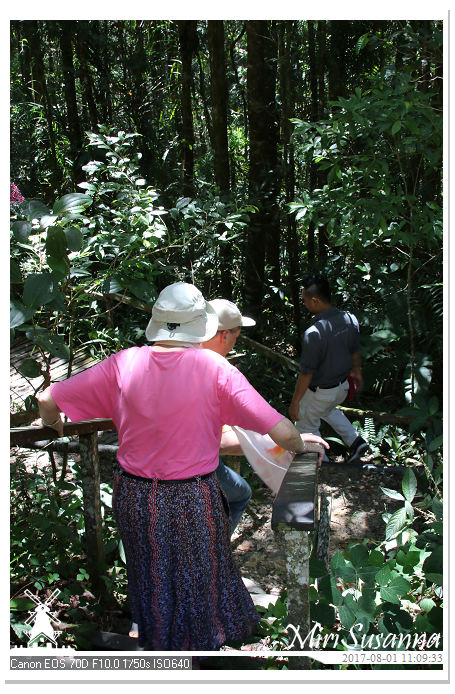 婆婆第一次走這種步道,小心翼翼。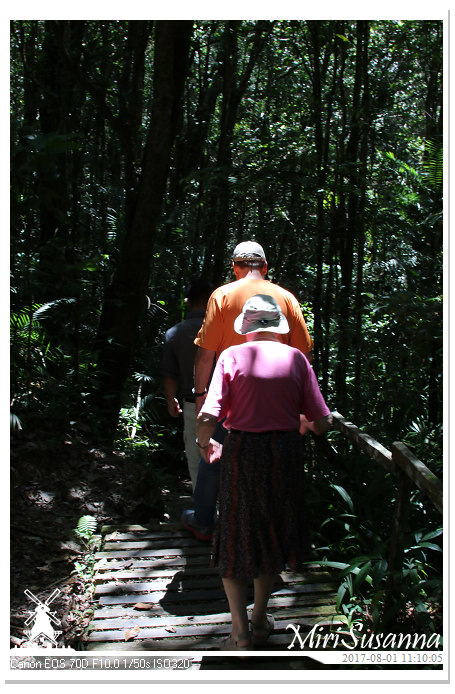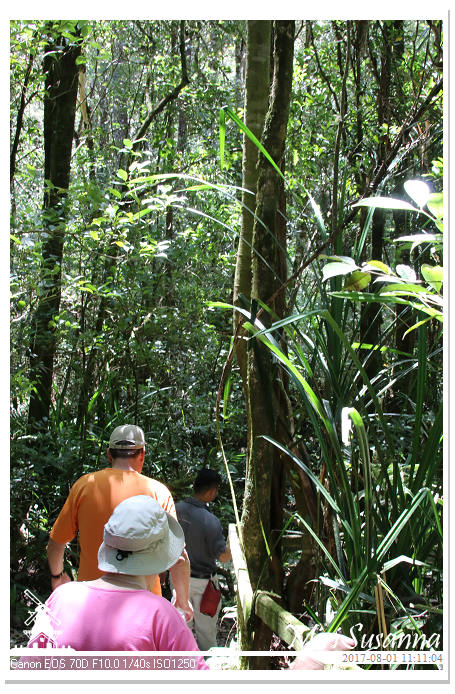 跟熱帶雨林相比,這裡的植物比較瘦。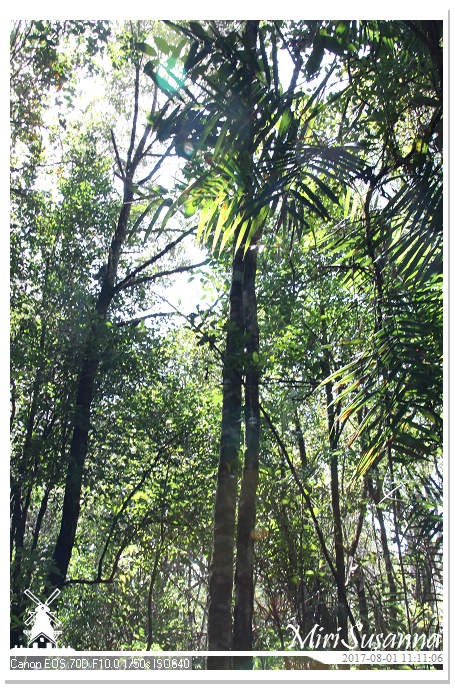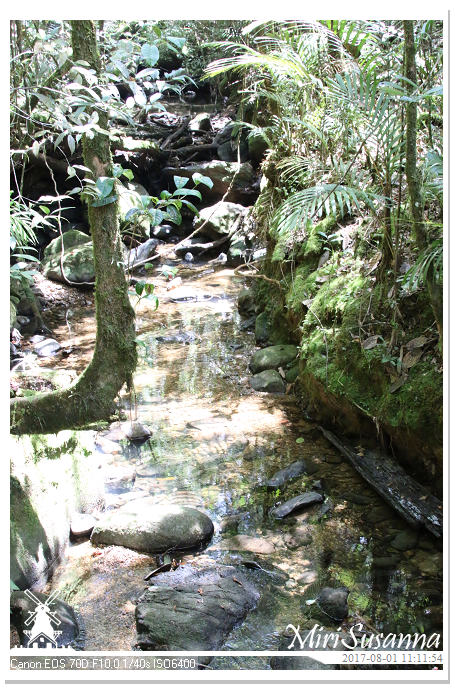 小溪流。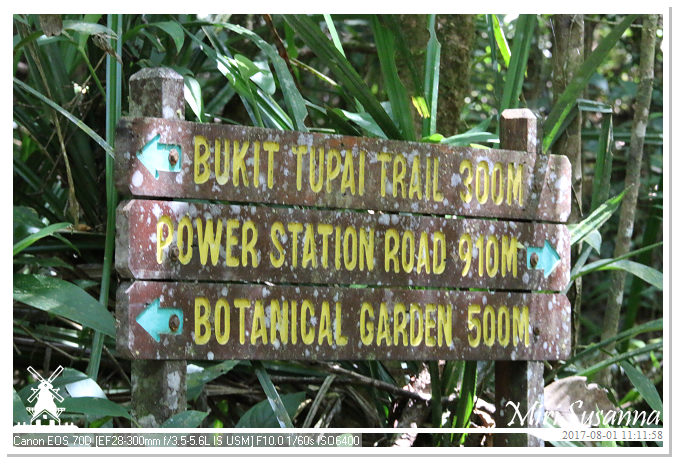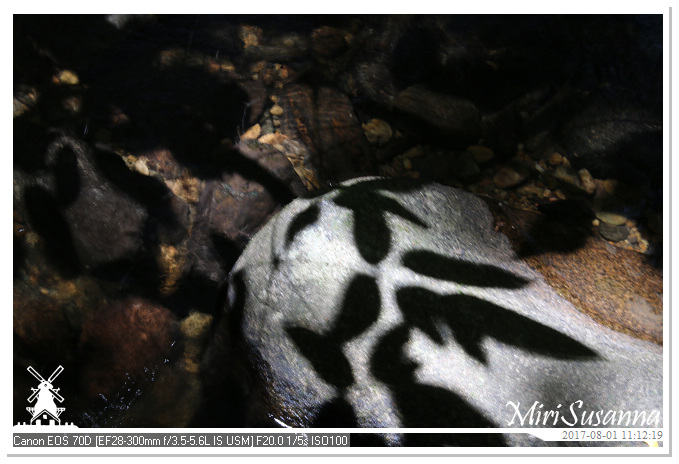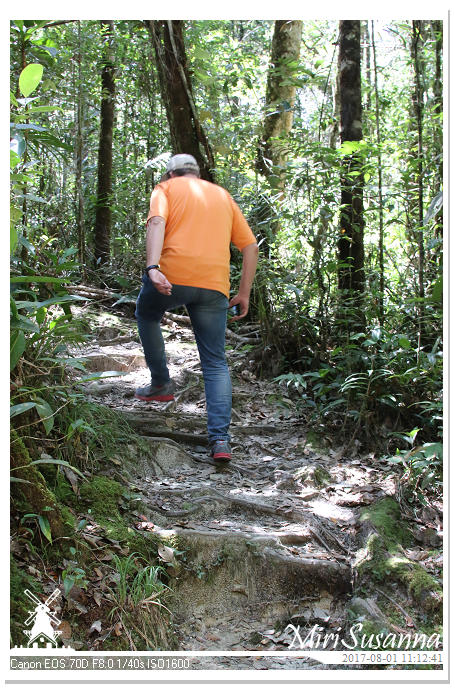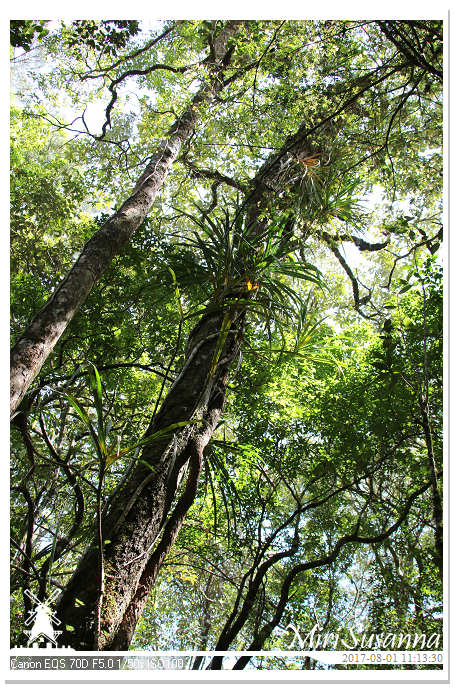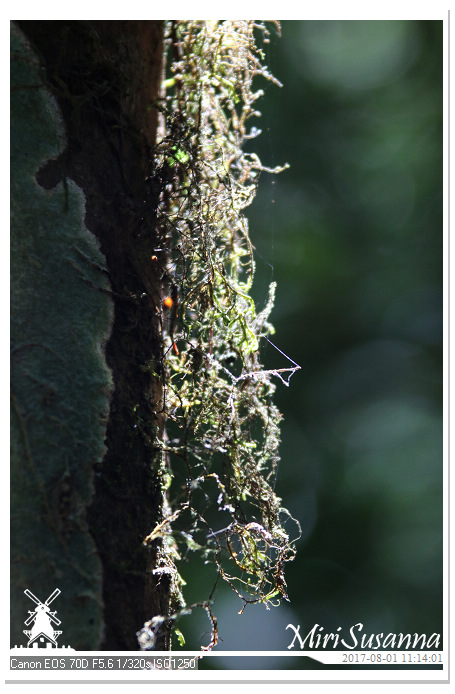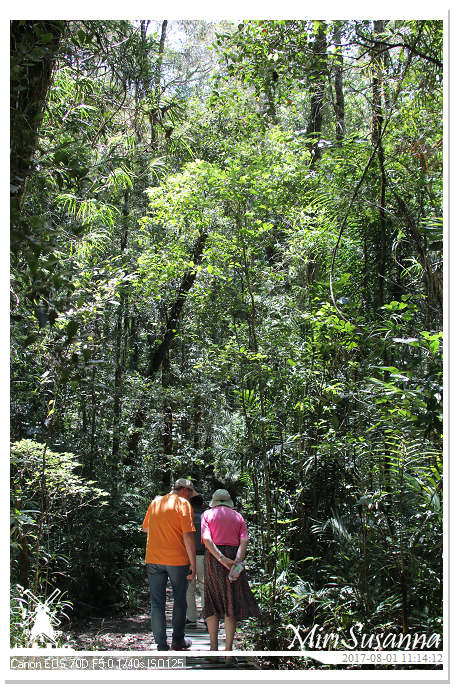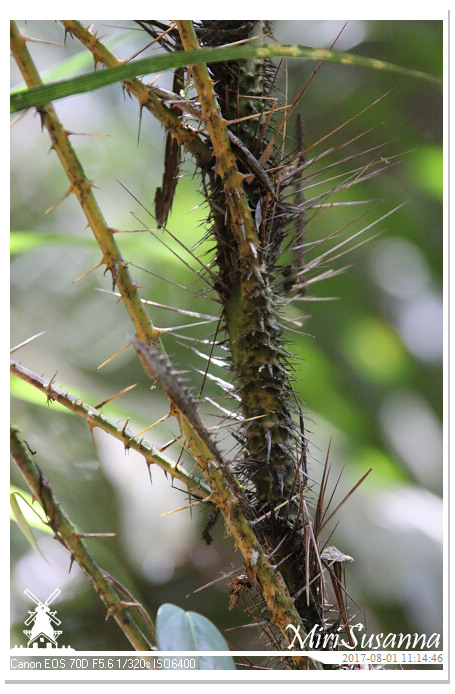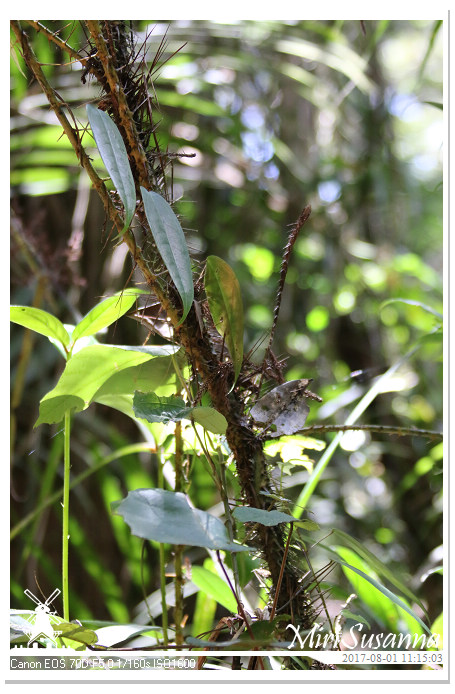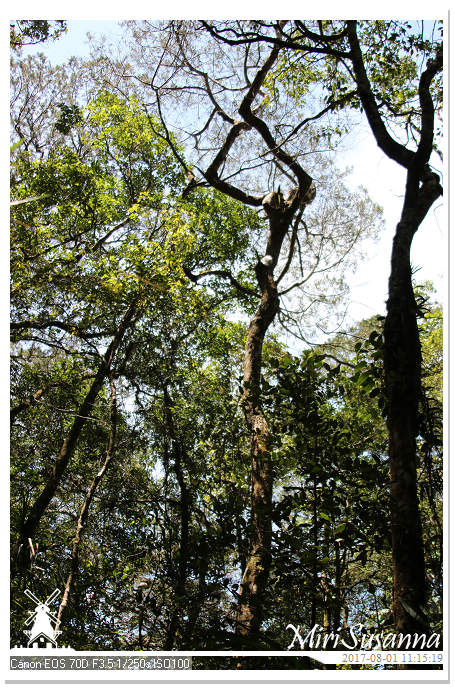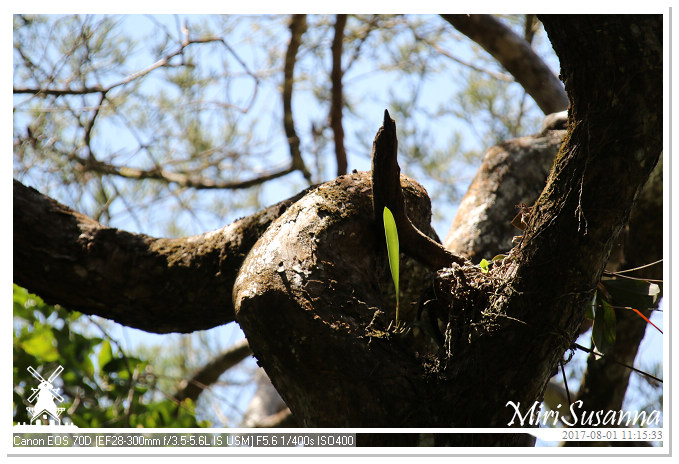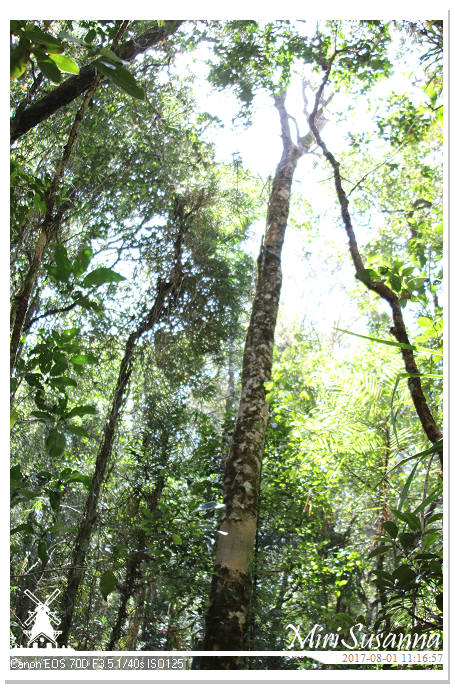 野生蘭花。
Wild orchid.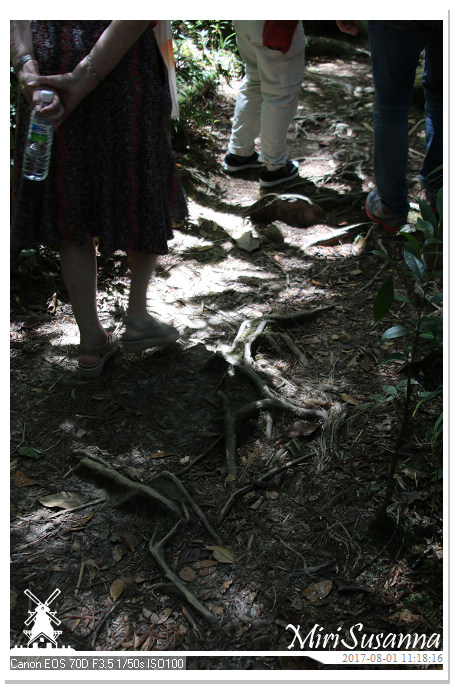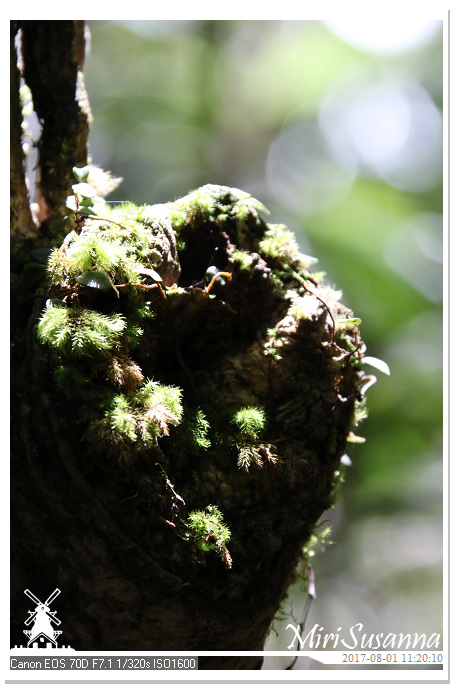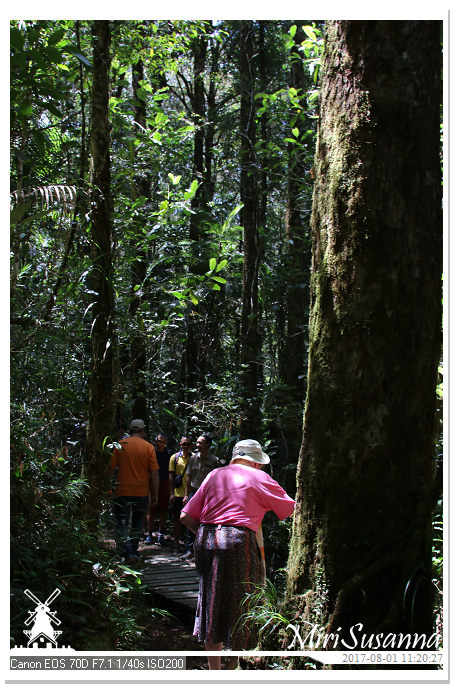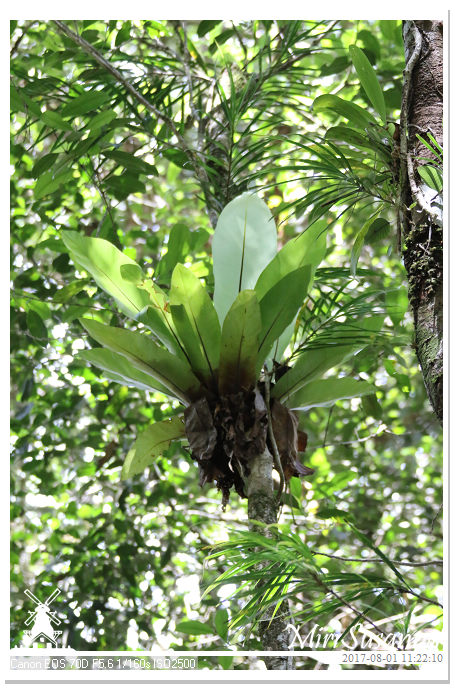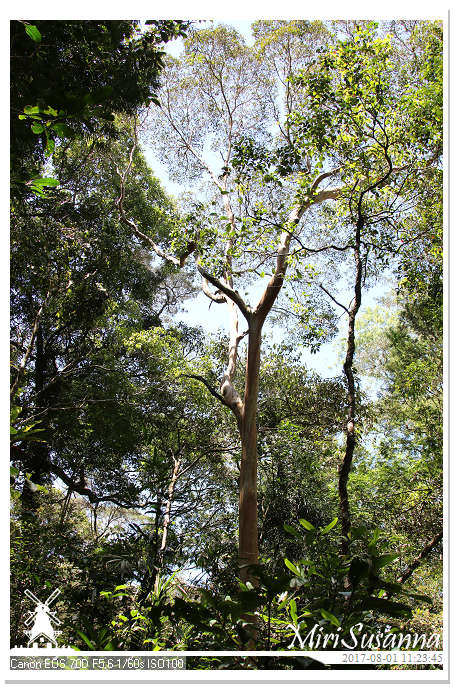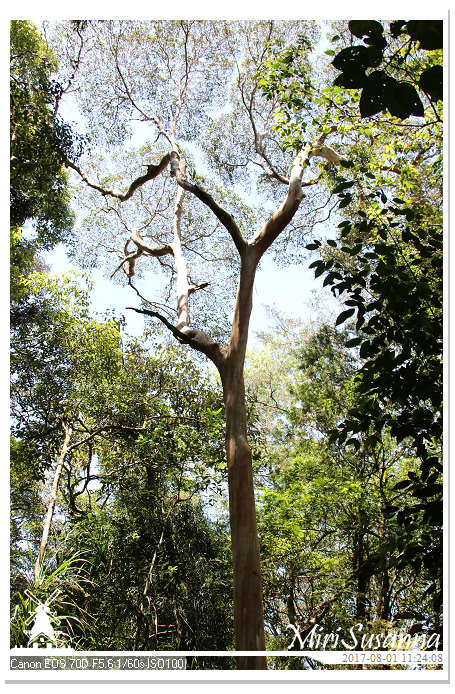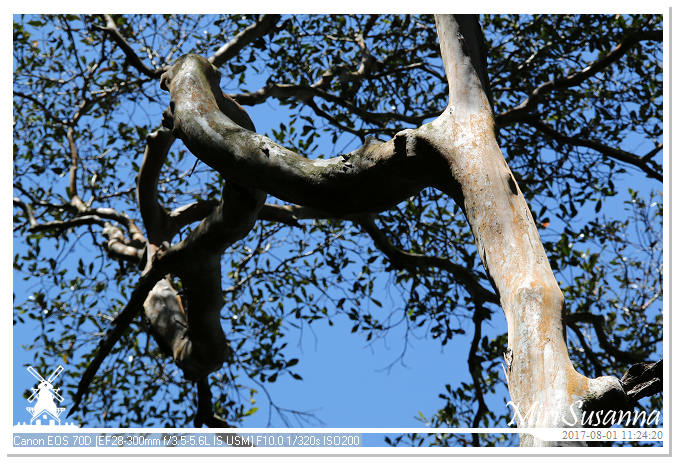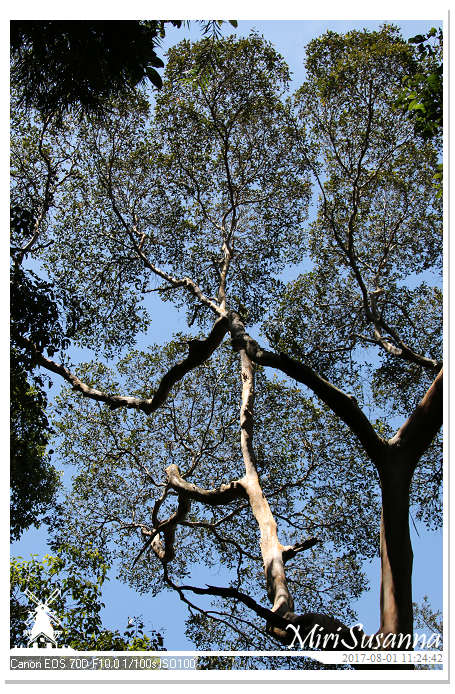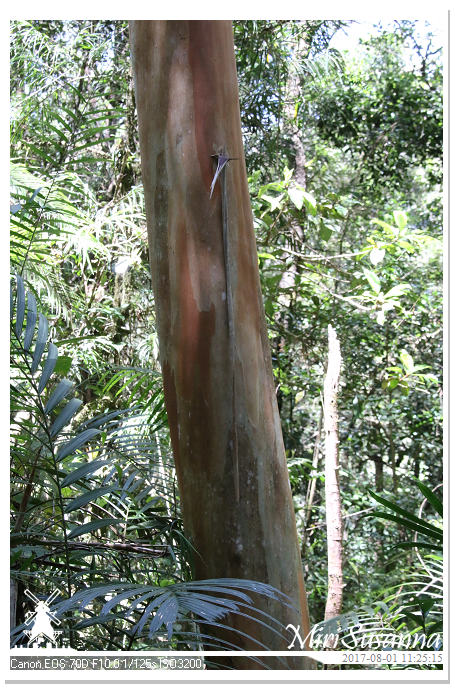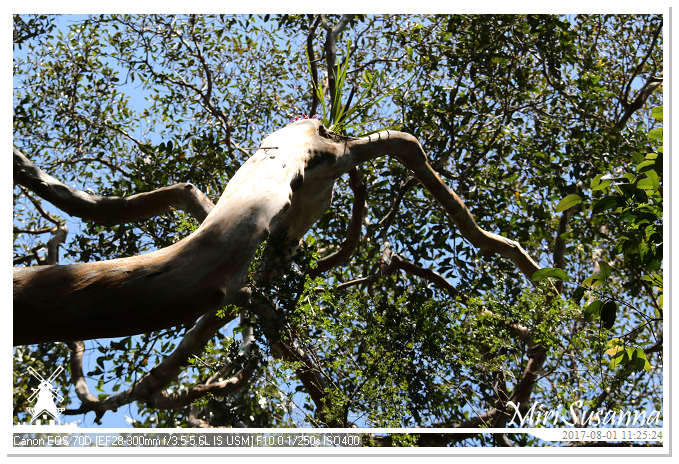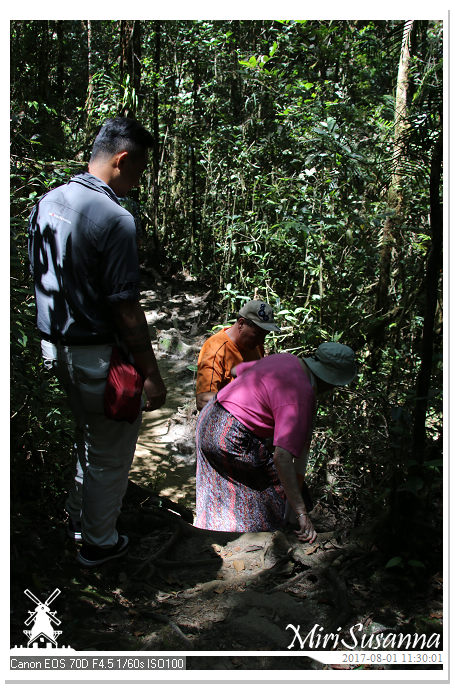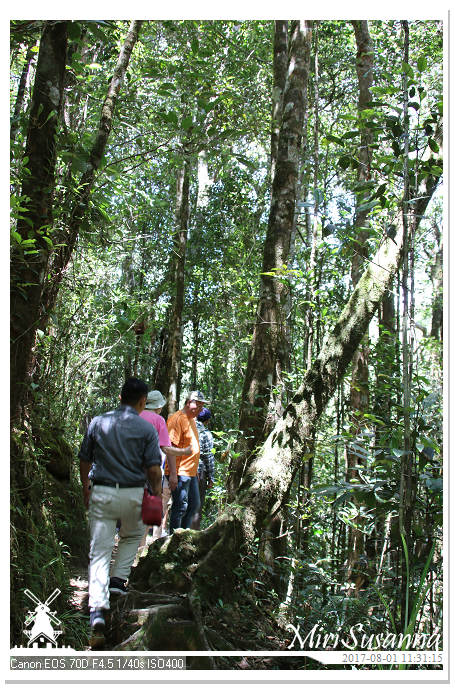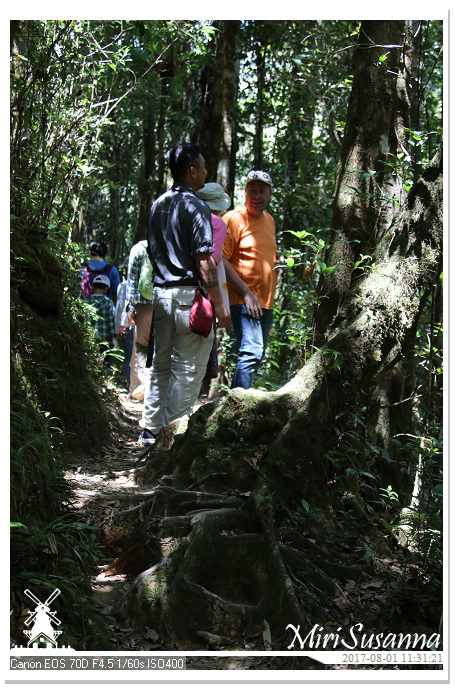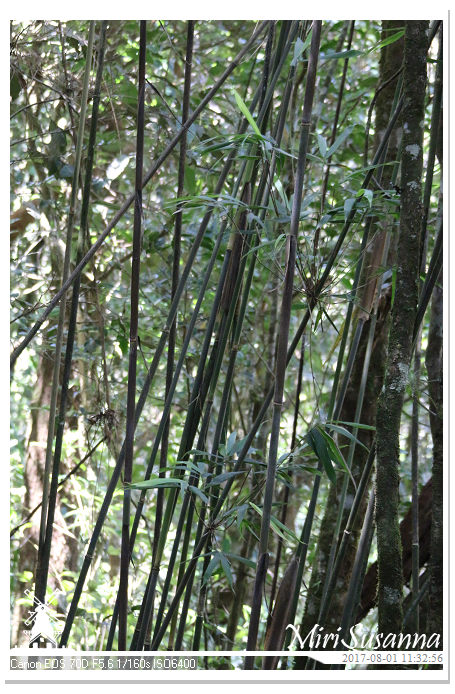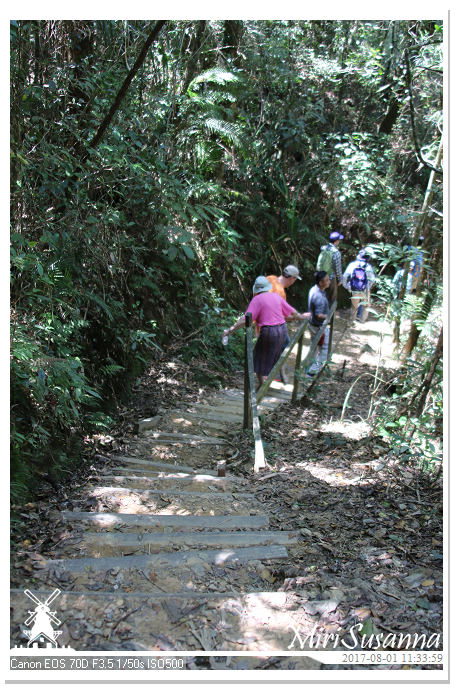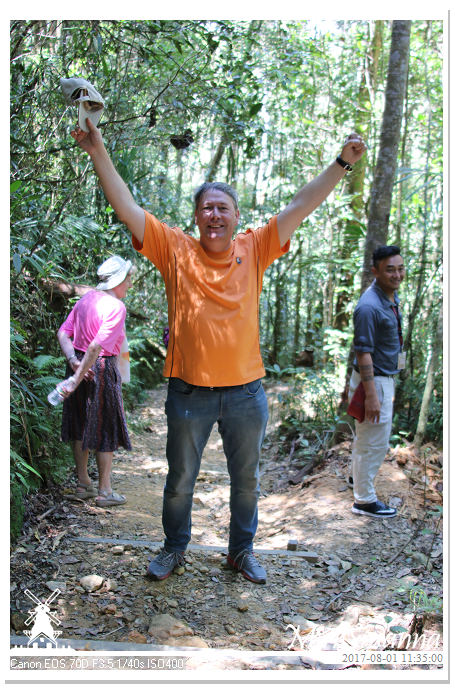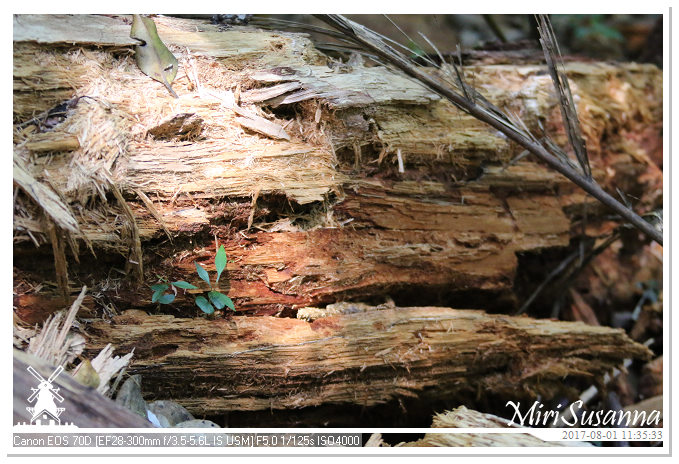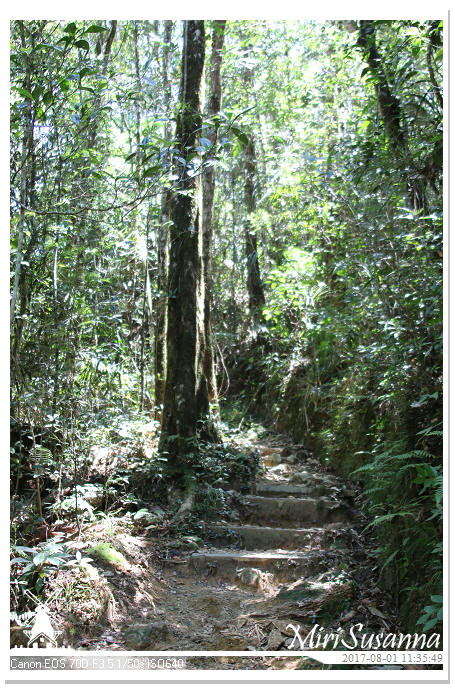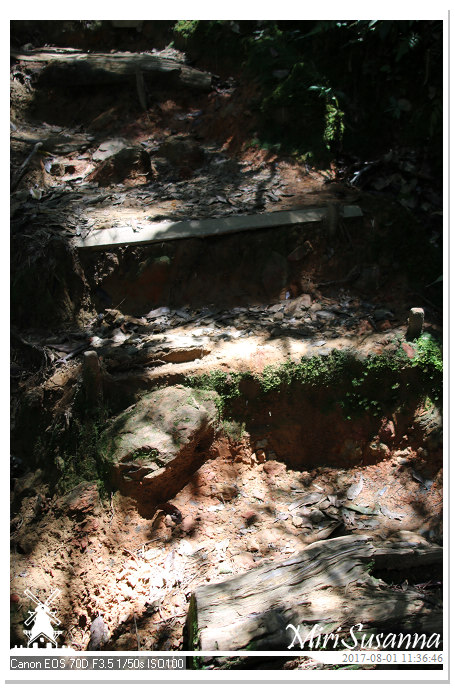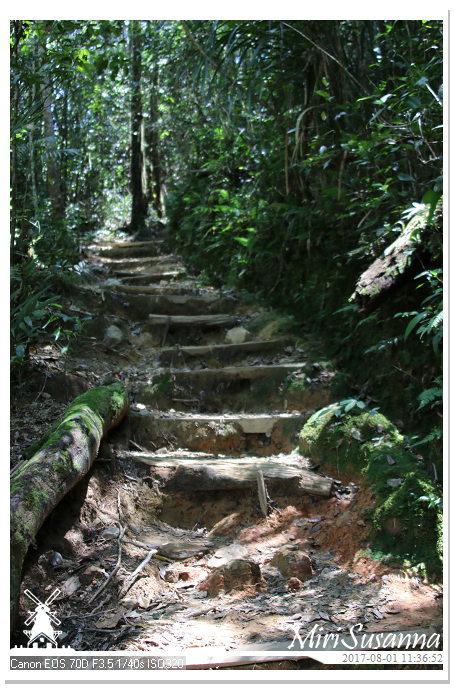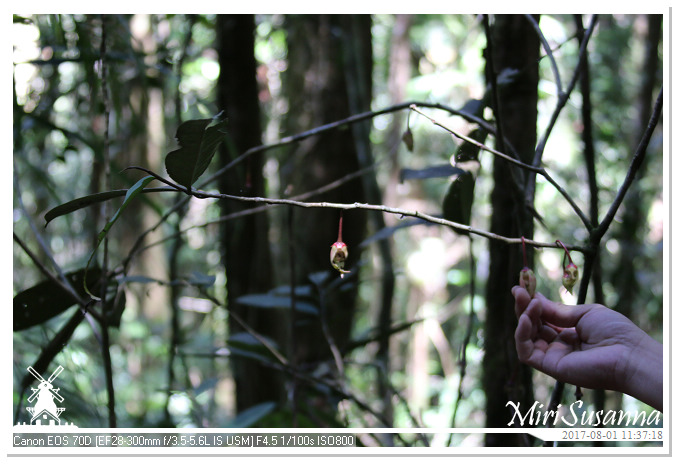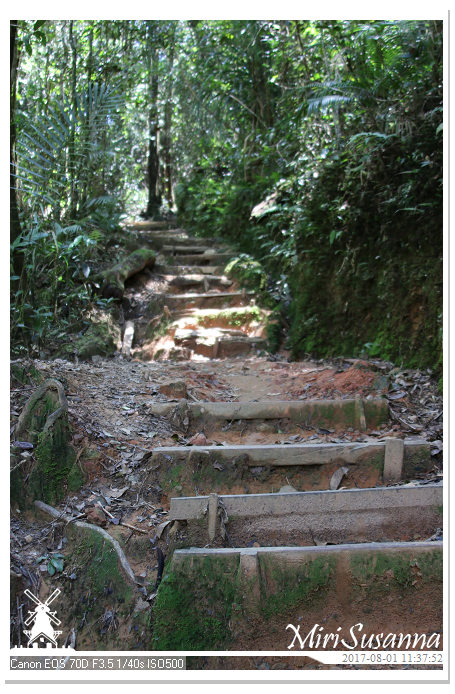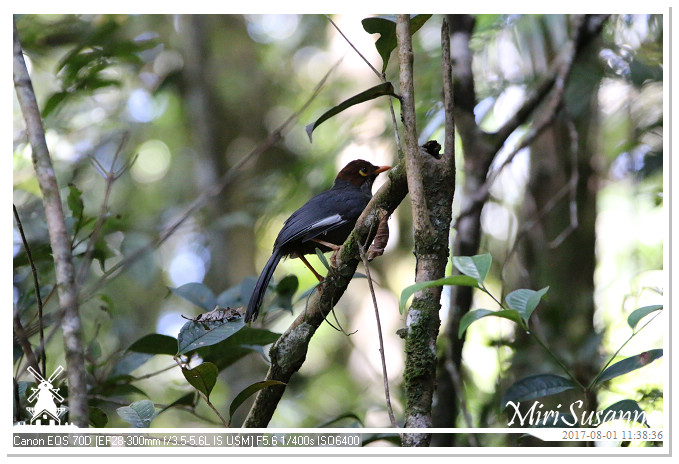 栗頭噪鶥。
Chestnut-capped Laughingthrush.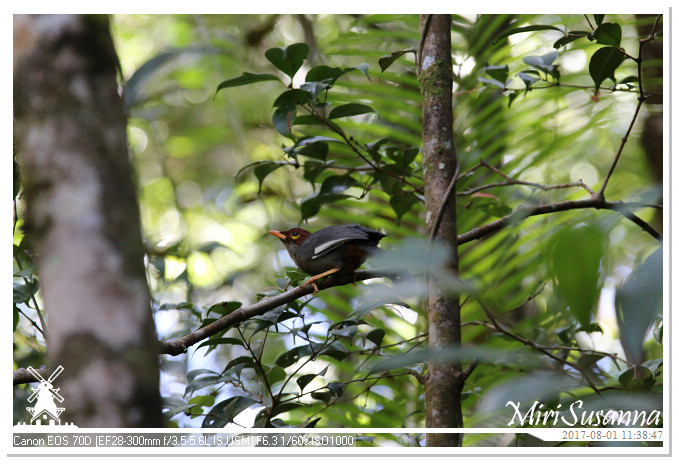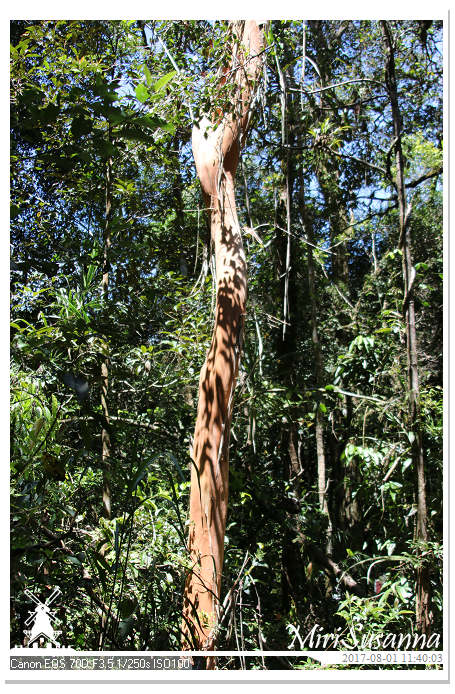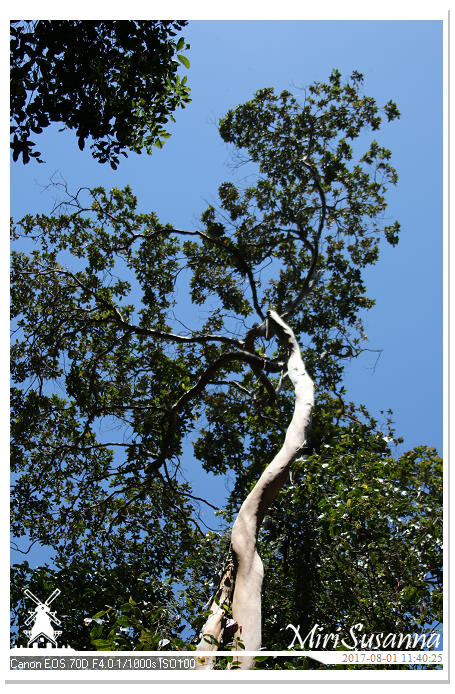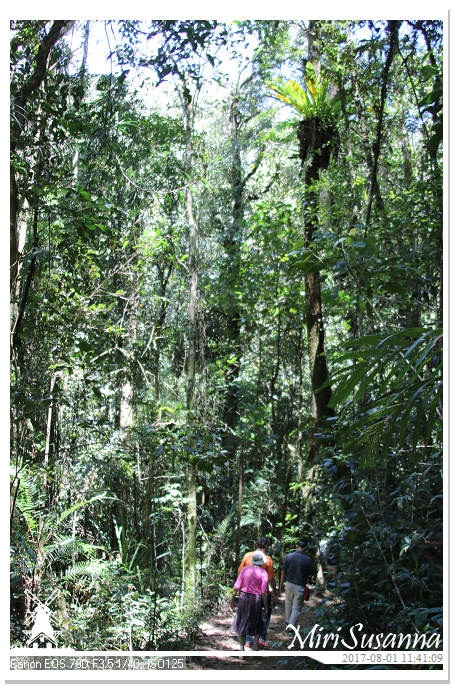 ~。Next post。~
附錄:神山公園地圖

Resource from: http://www.mysabah.com/wordpress/kinabalu-park-part-1-of-2/