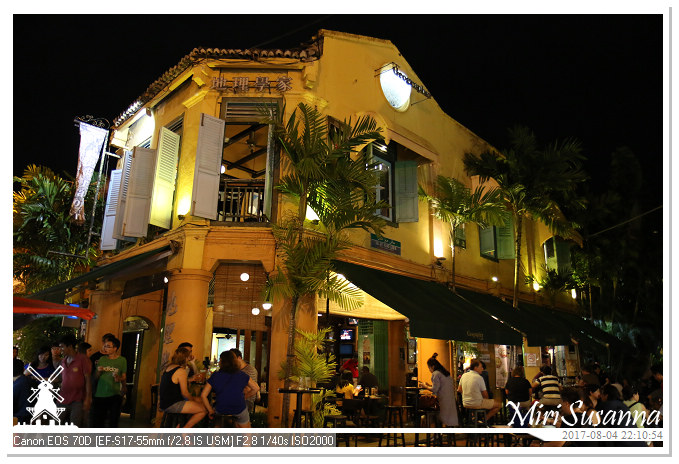 既然有湘群學姐當導遊,我們吃完晚飯就馬上開始活動,先去雞場街逛逛,畢竟次日得帶兩老出遊,可能走不了這麽多的行程。
After dinner, we went out to Jonker Street, a must-visit spot of Malacca.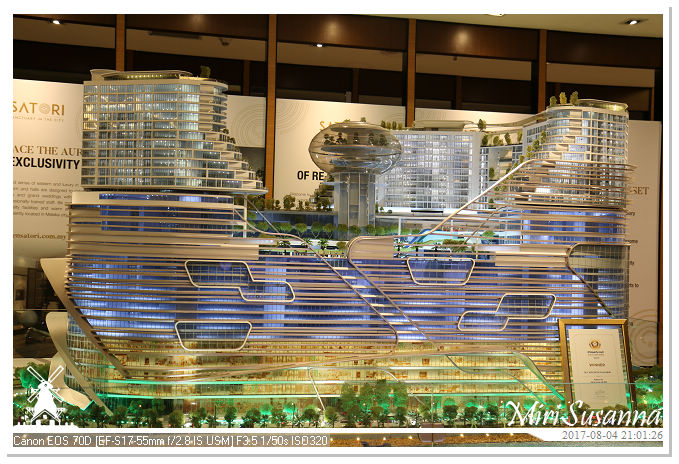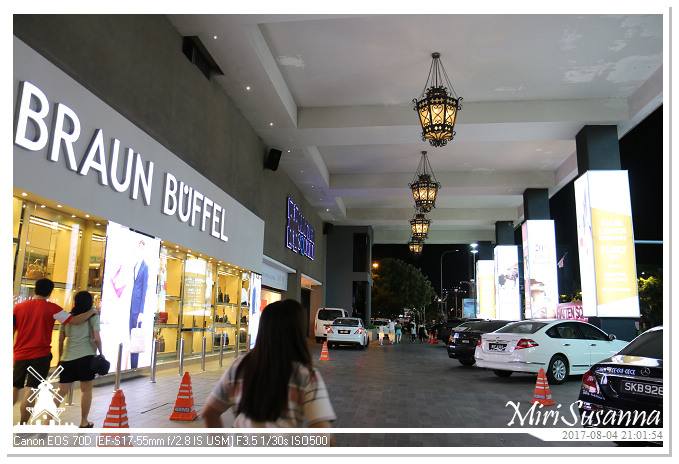 從惠勝出發。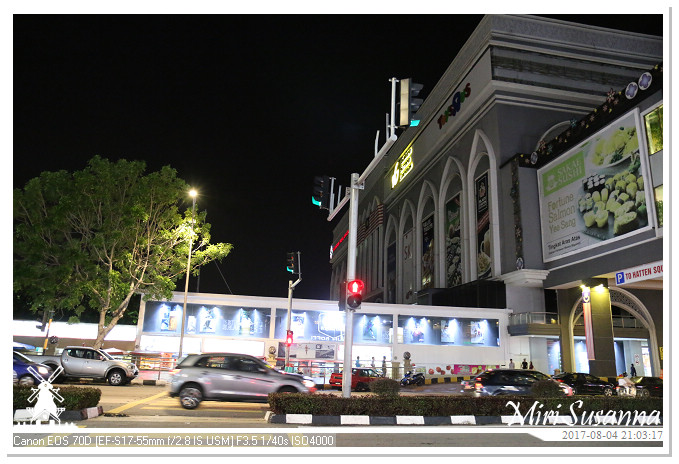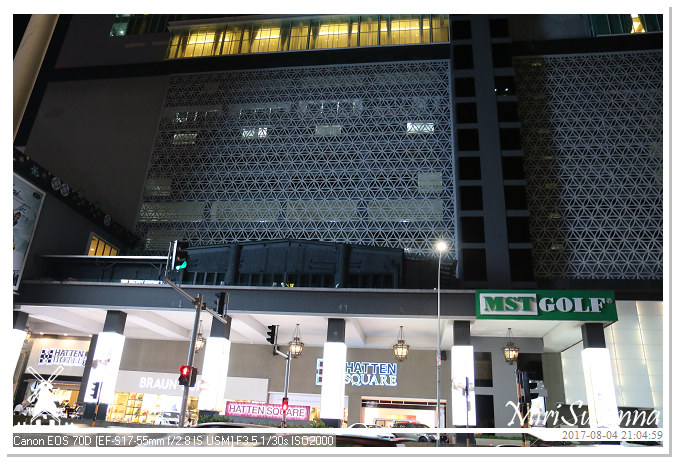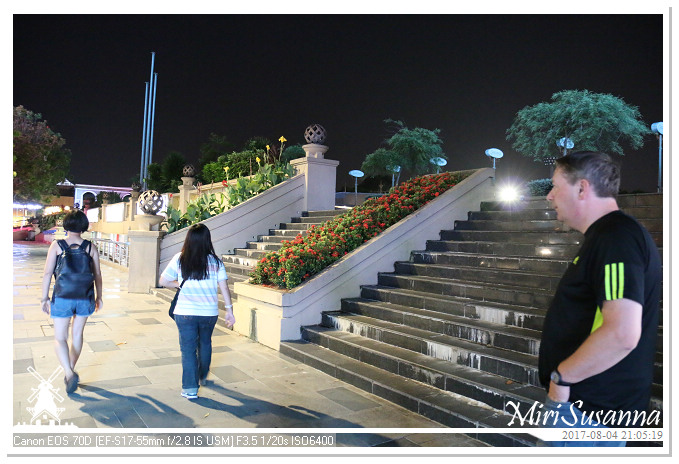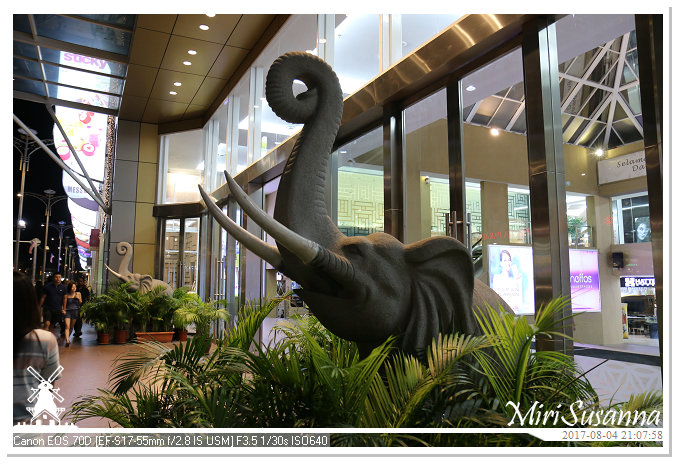 英雄廣場。
Dataran Pahlawan Melaka Megamall.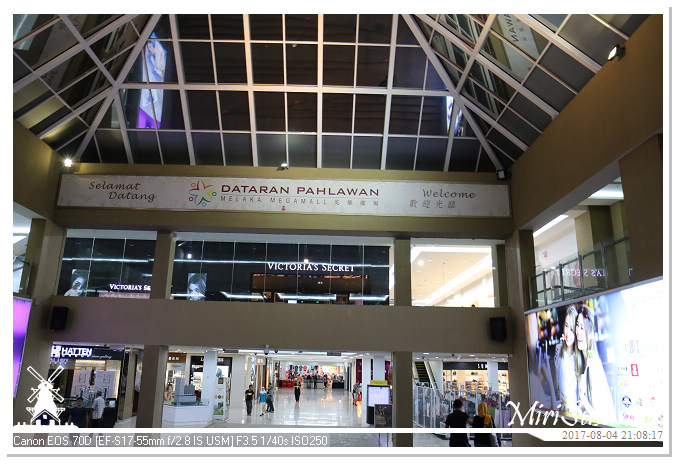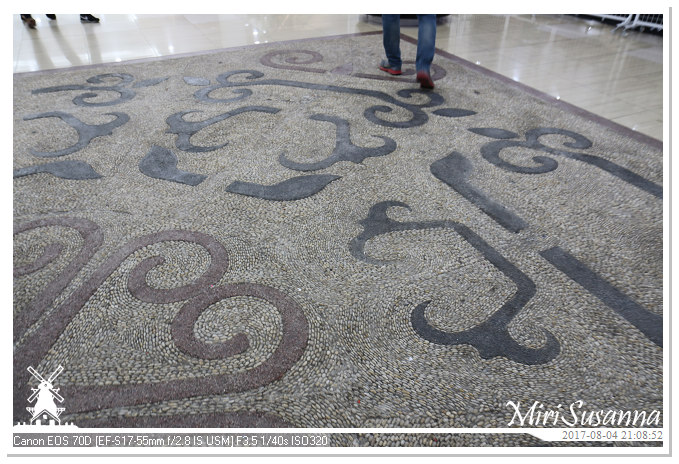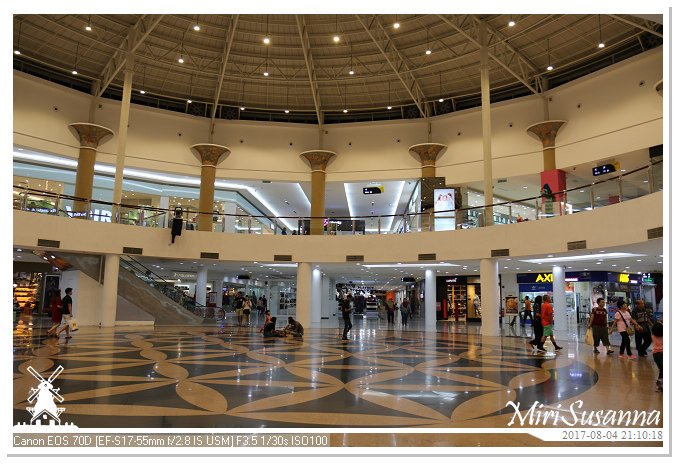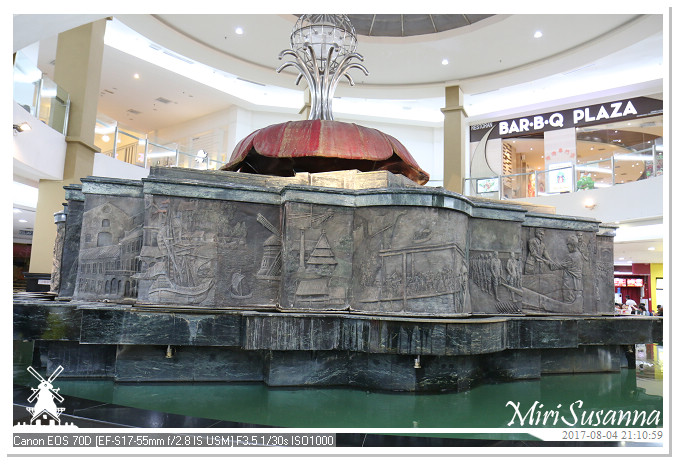 馬六甲簡史,明天再來仔細看看。
History of Malacca, have a detail tomorrow.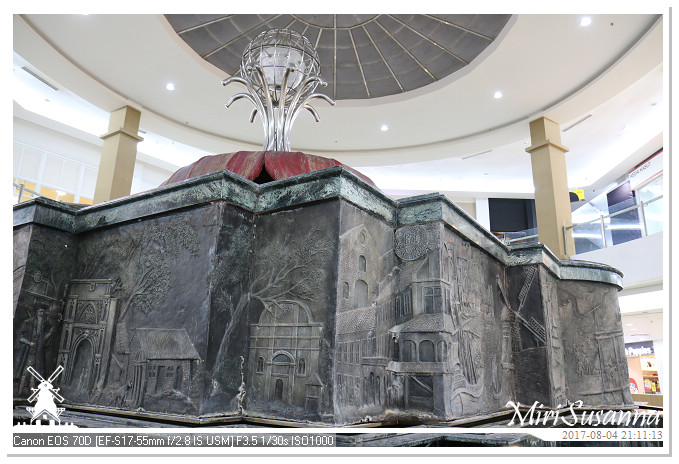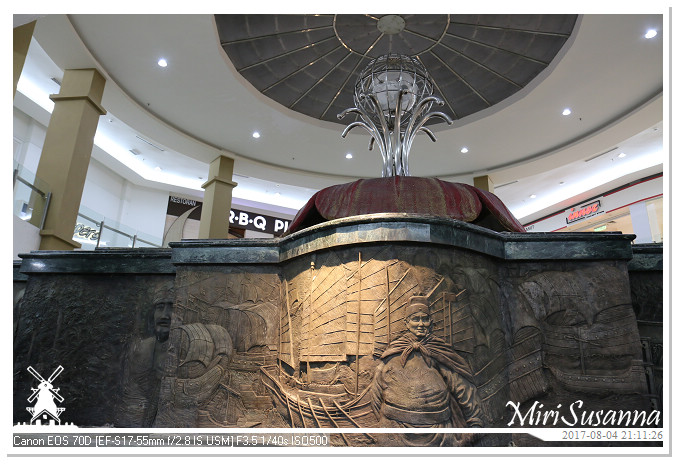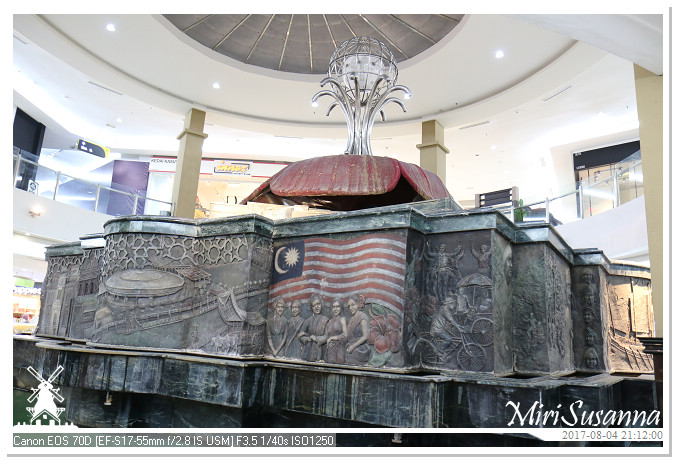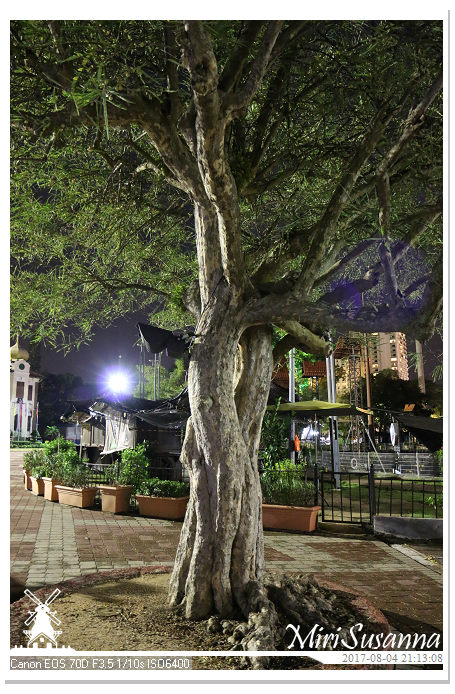 馬六甲樹。
Malacca tree.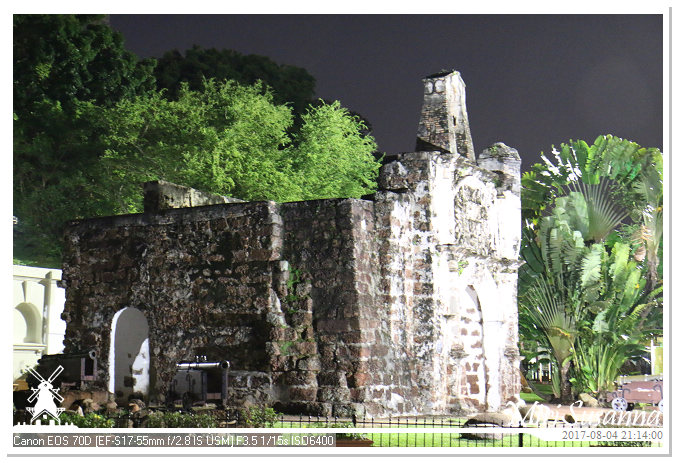 A'Famosa Fort.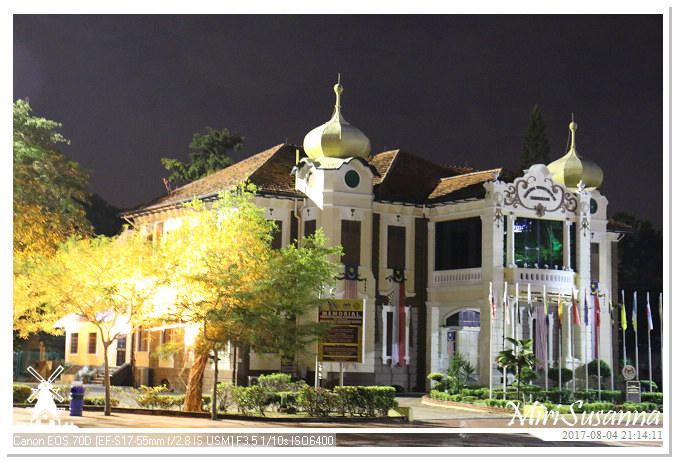 獨立紀念館。
The Proclamation of Independence Memorial.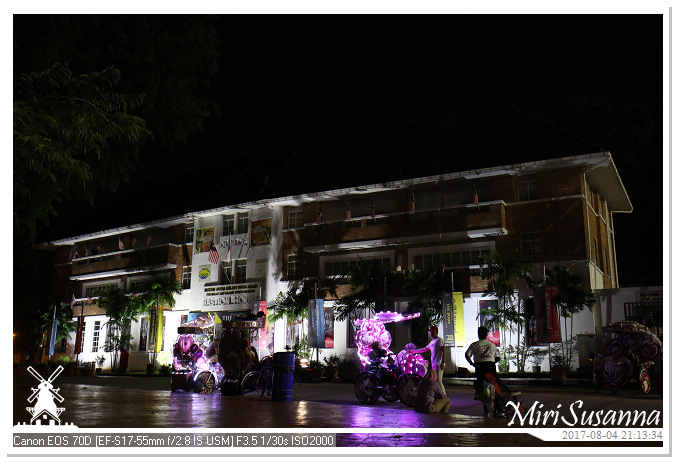 Bastion House, was constructed by the British rubber company Dunlop in 1910, is a heritage building where the Malay World Islamic World Museum is located nowadays.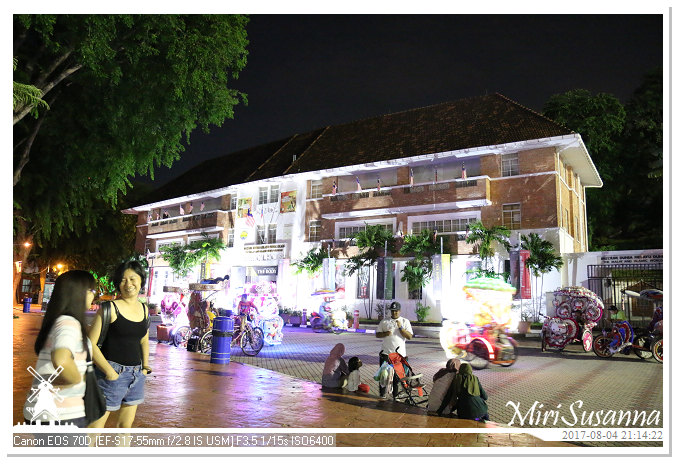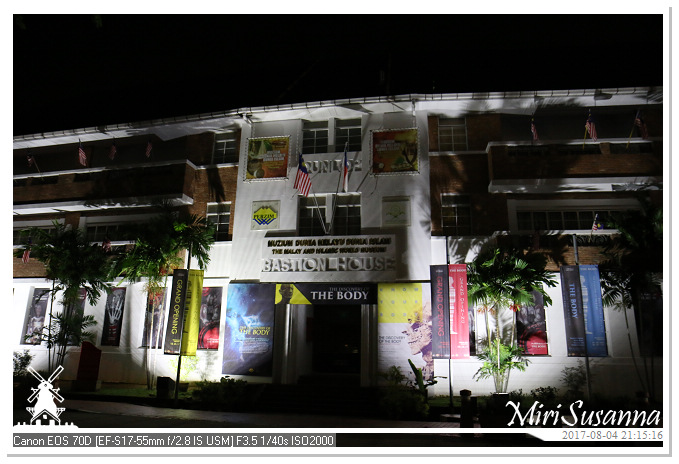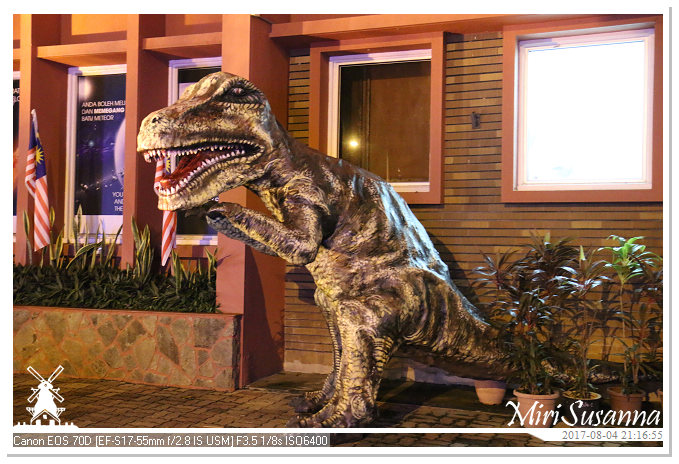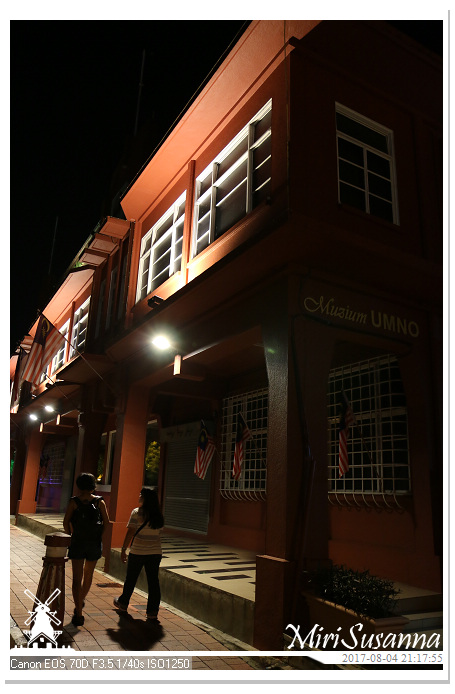 巫統博物館。
Muzium UMNO.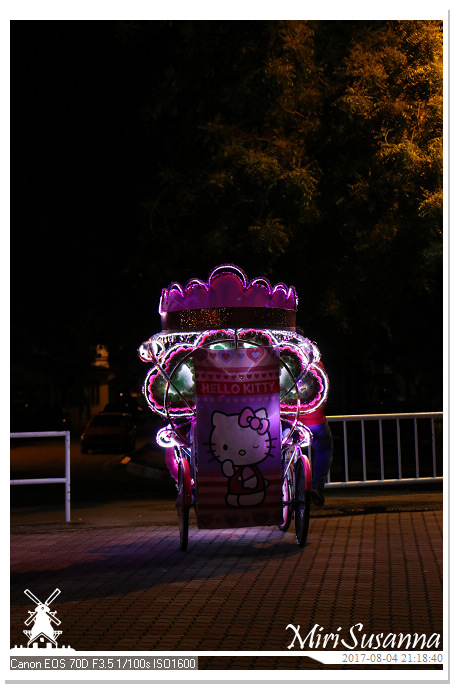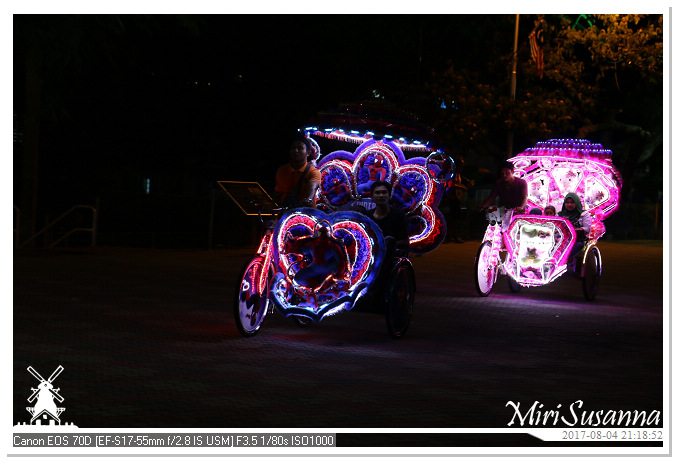 馬六甲的三輪車,很有特色。
Melaka special: colorful trishaws.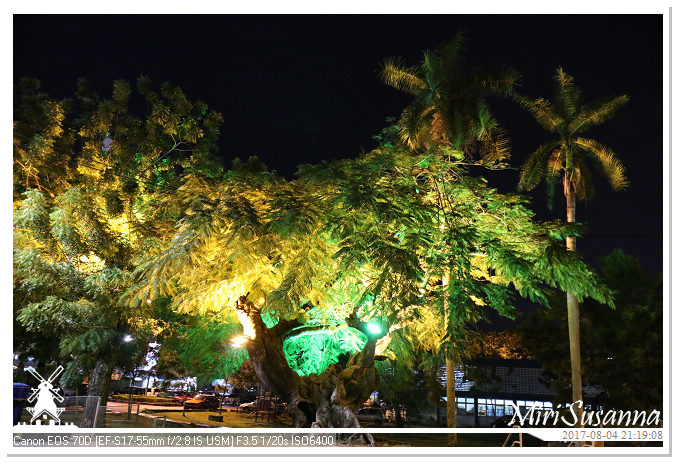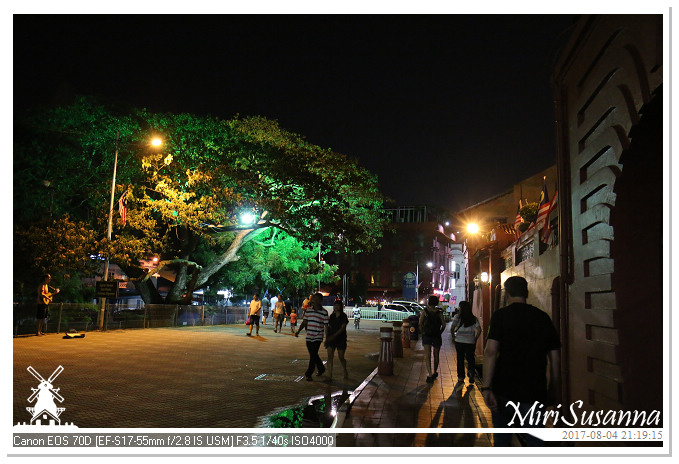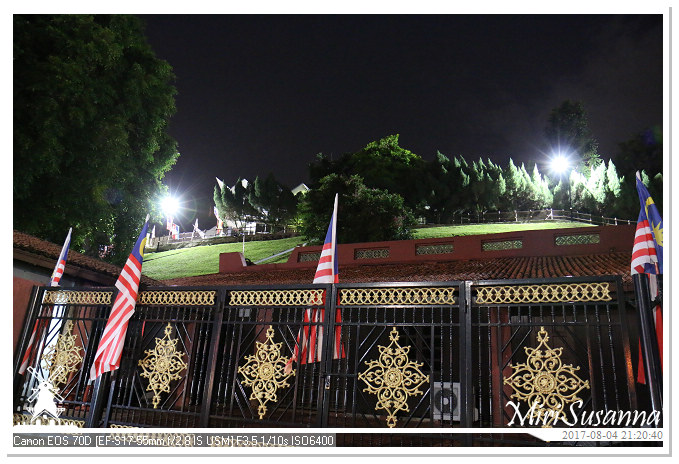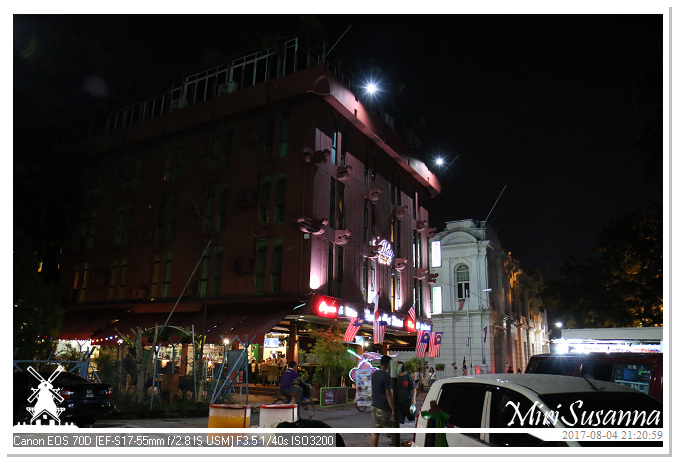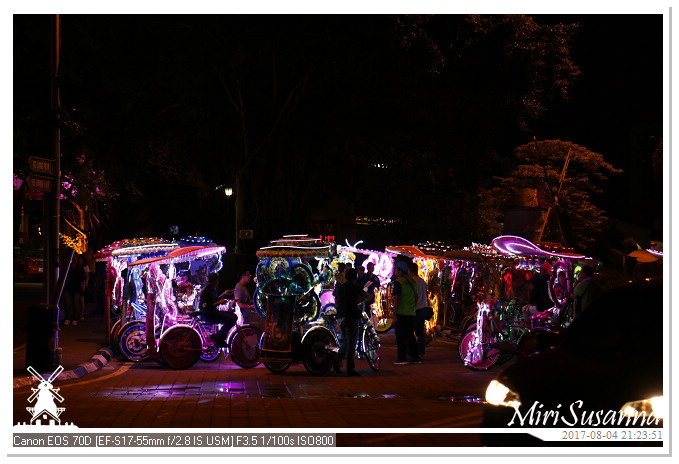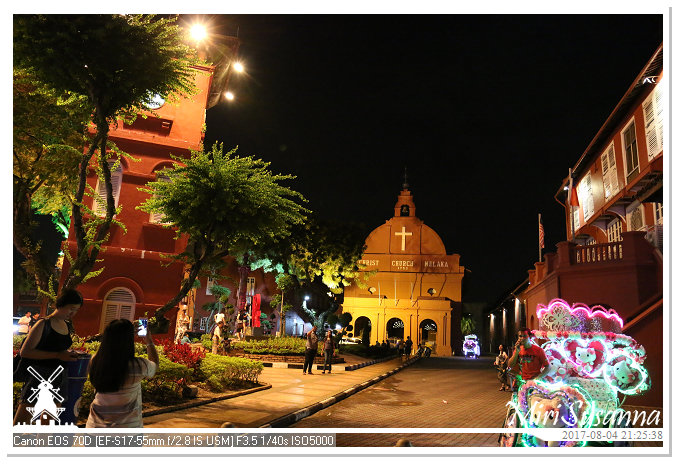 荷蘭廣場。
Red Square, or Dutch Square.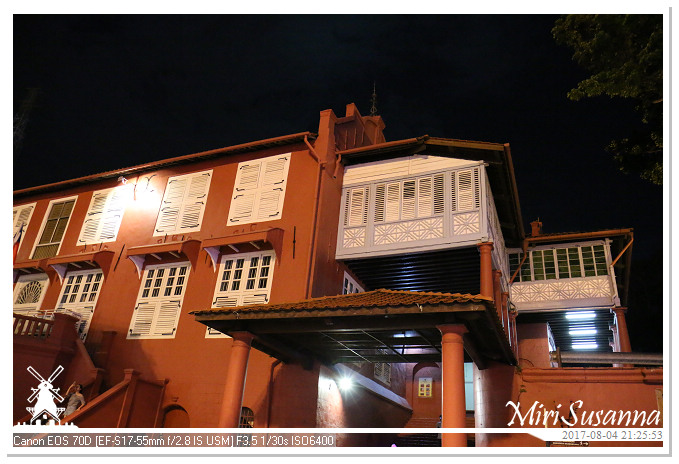 荷蘭時代的市政廳,現為馬六甲博物館。
Stadthuys, used to be the city hall, is the Melaka History and Ethnography Museum nowadays.


Christ Church Melaka.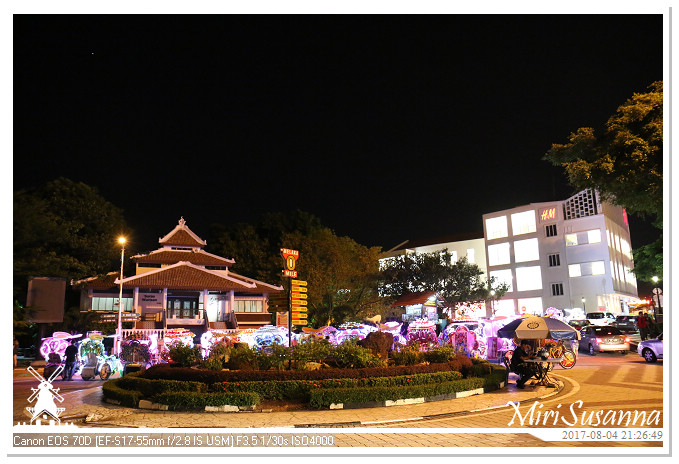 馬六甲鐘塔。
Melaka Clock Tower.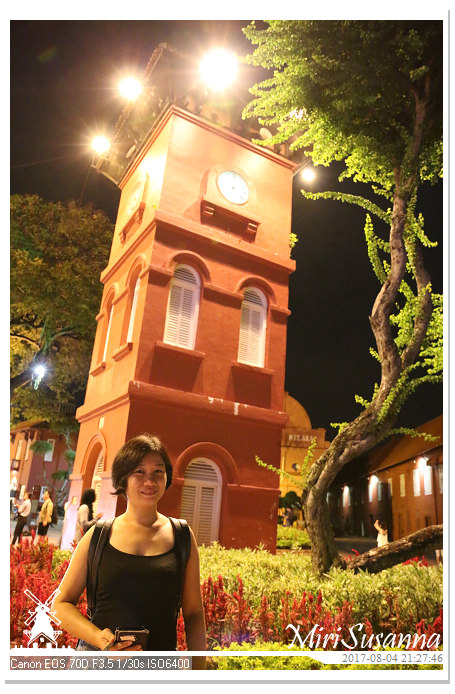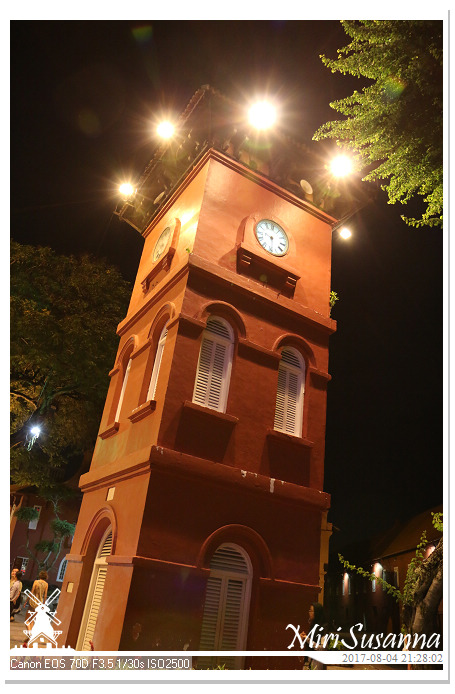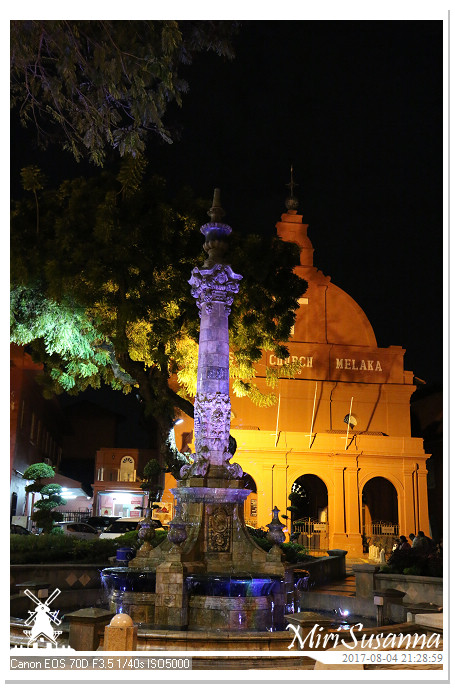 維多利亞女王噴泉。
Queen Victoris's Fountain.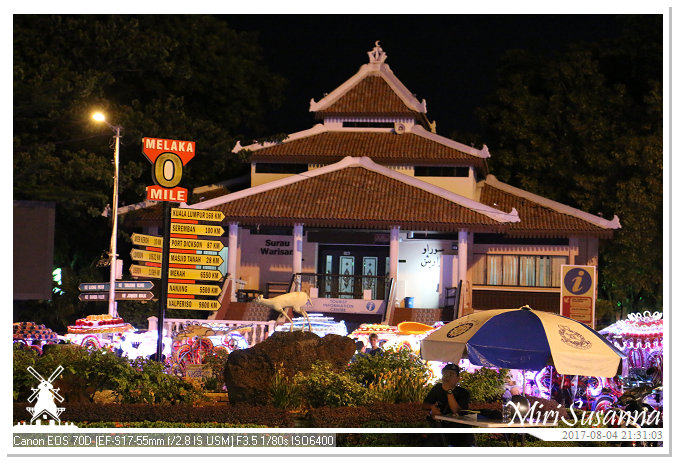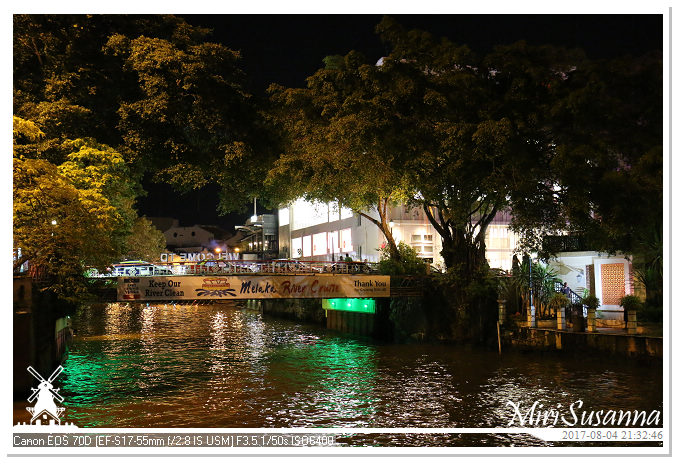 馬六甲河。
Malacca River.


河畔的Hard Rock Cafe.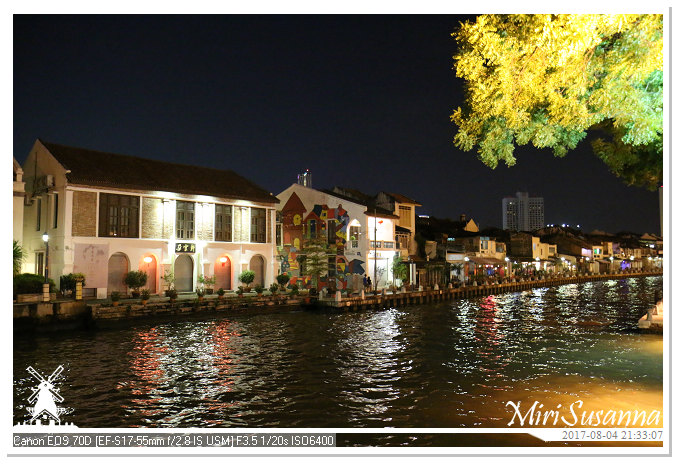 馬六甲河景色。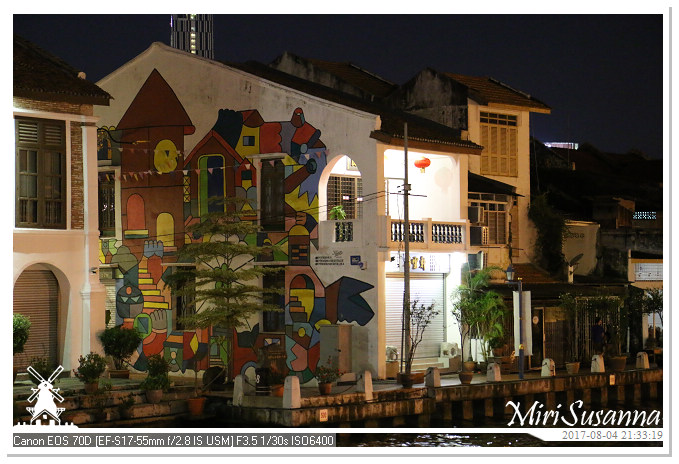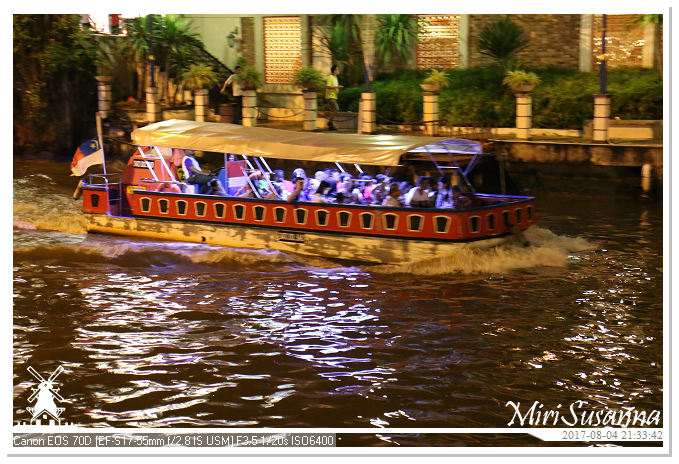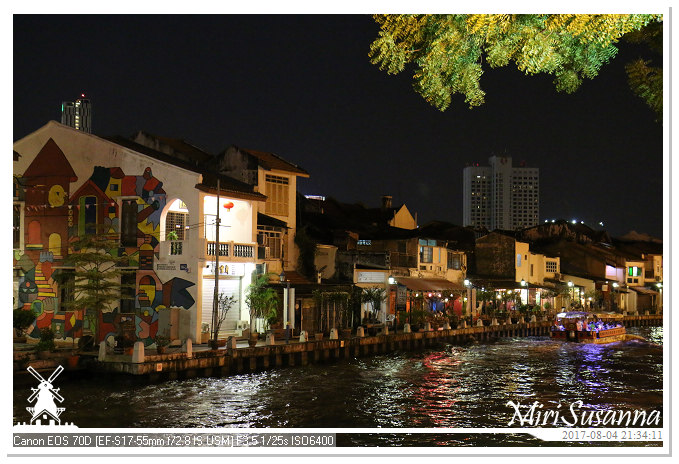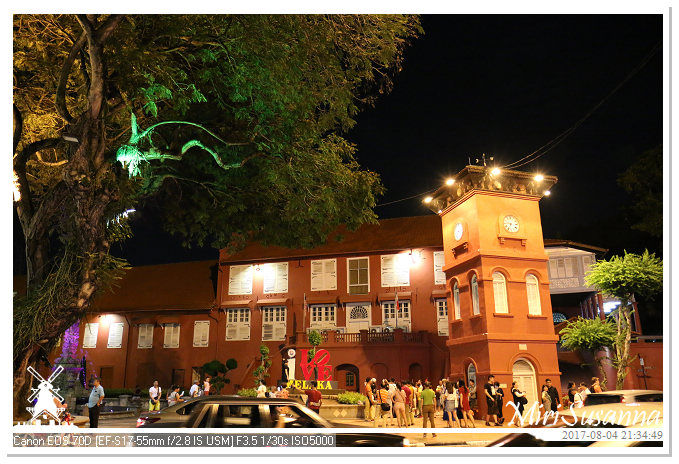 荷蘭廣場。
Red Square.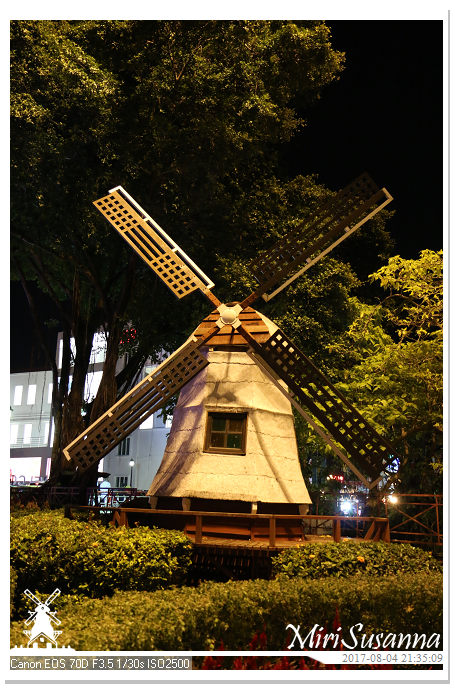 荷蘭風車。
Dutch windmill.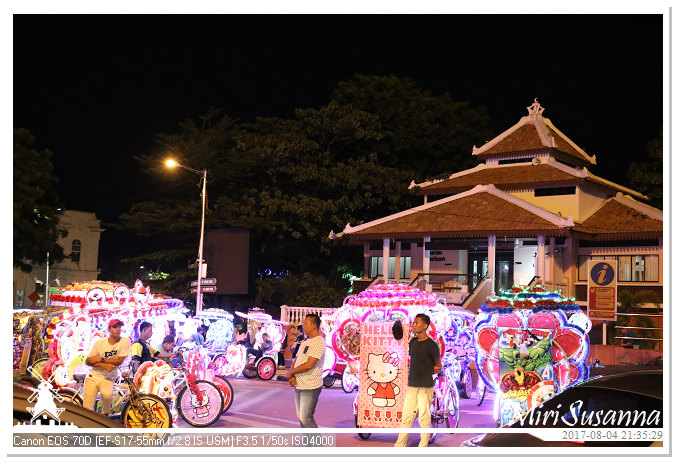 旅遊局辦公室。
Tourism Office.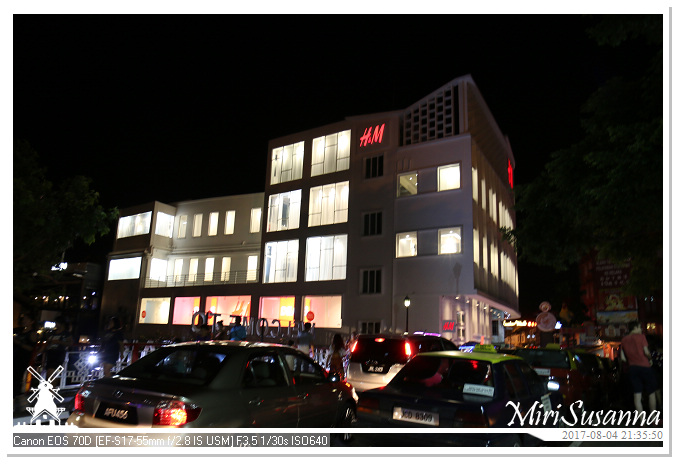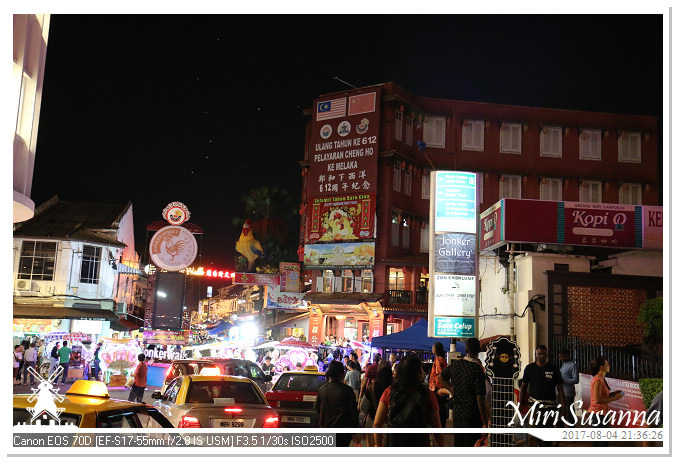 雞場街街口。
Jonker Street.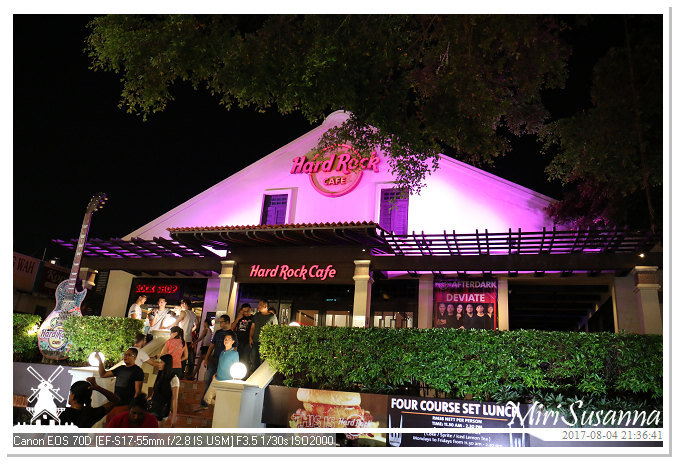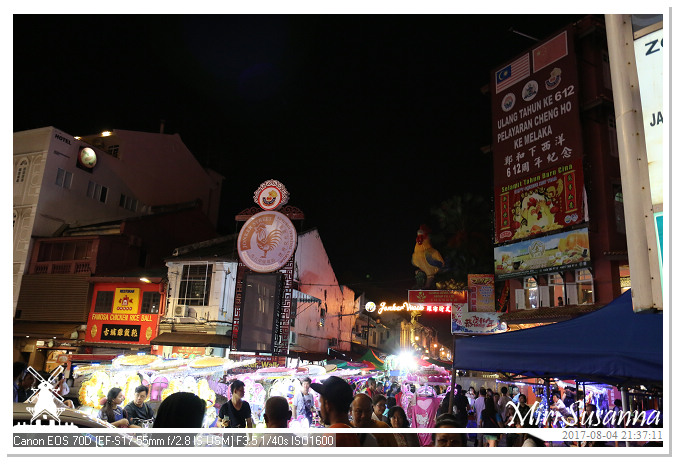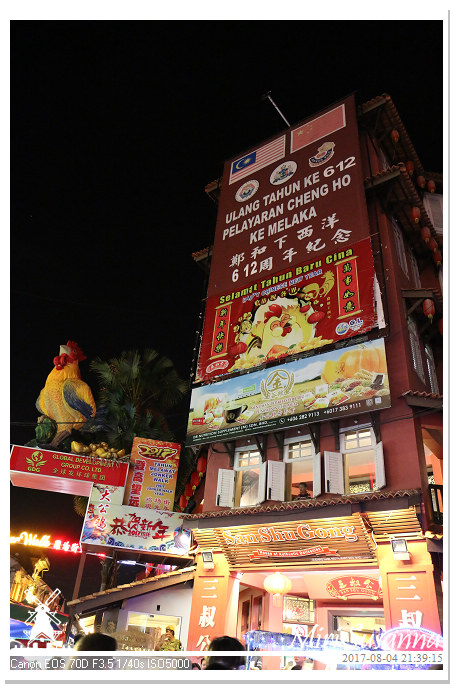 三叔公。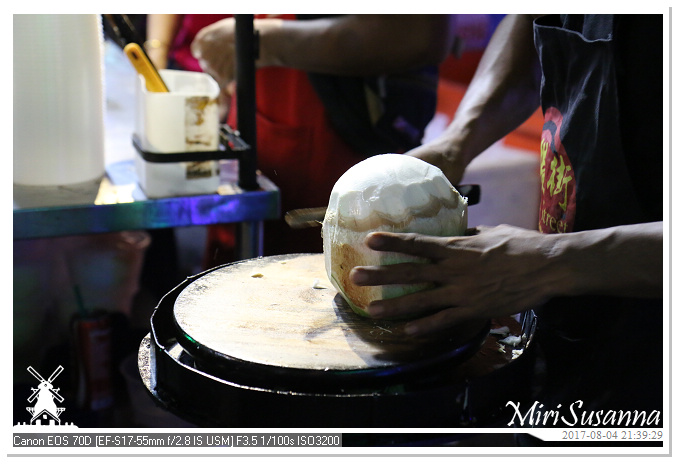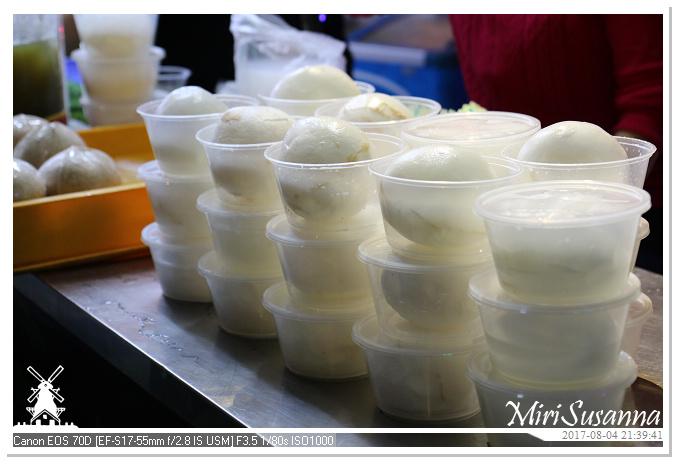 剝椰技術好,椰肉和椰殼分離,賣相很贊,吃起來也很方便。
Top technique to get the fresh coconut meat with its water out its shell. Nice looking and easy to enjoy.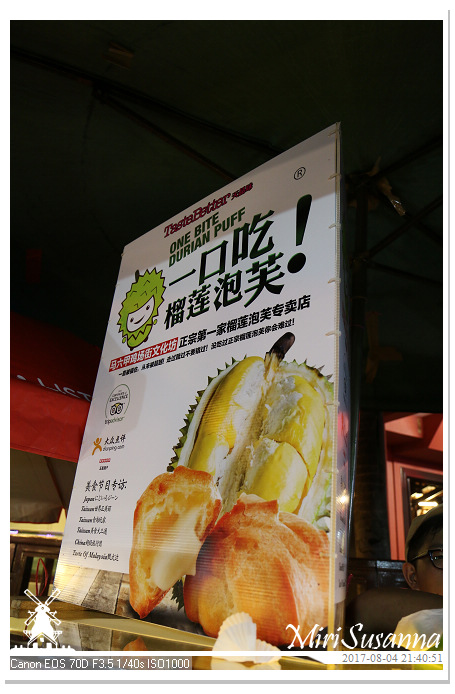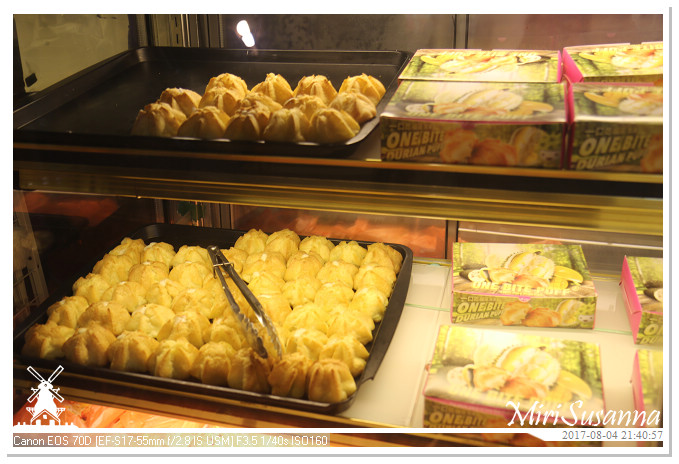 榴槤泡芙。
Durian puff.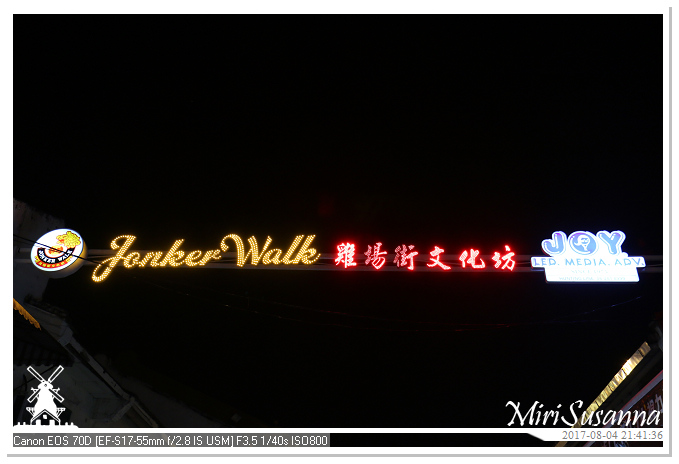 雞場街文化坊。
Jonker Walk.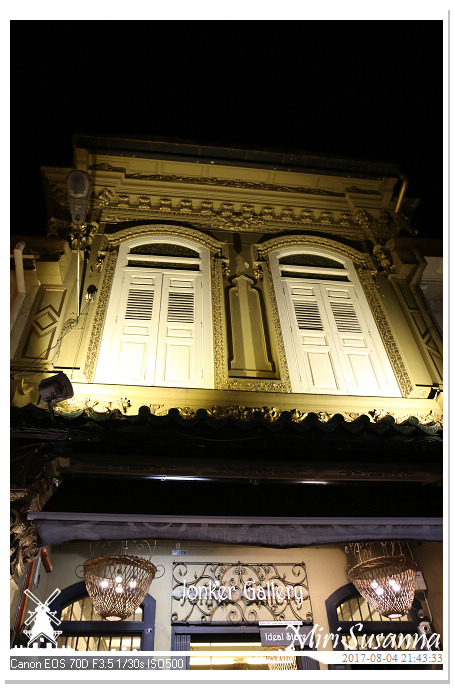 這條街就是代表各種文化歷史融匯一體的存在。
This street represents the mixture of different histories and cultures with harmony.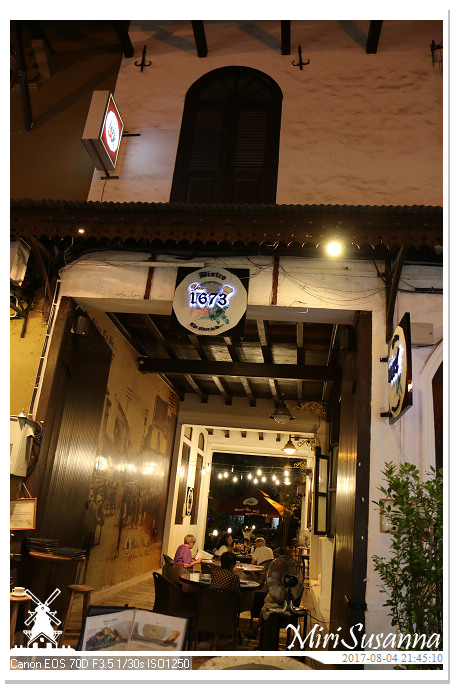 上次來馬六甲,在這裡吃過飯。
We ever visited this restaurant few years ago.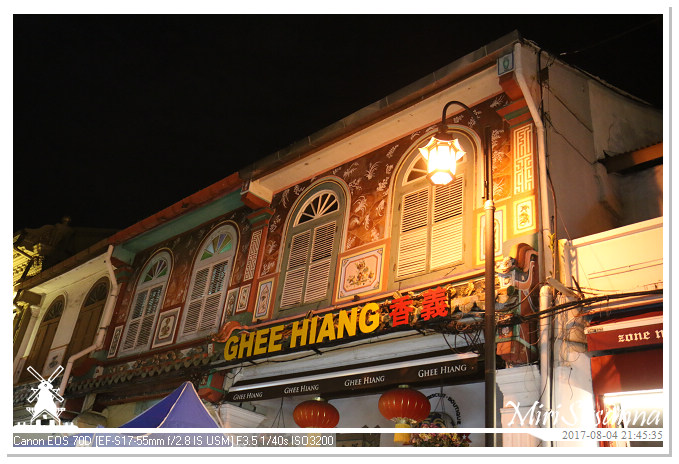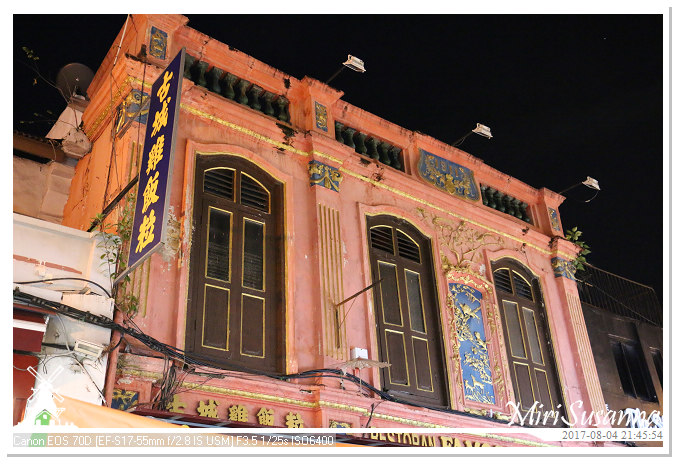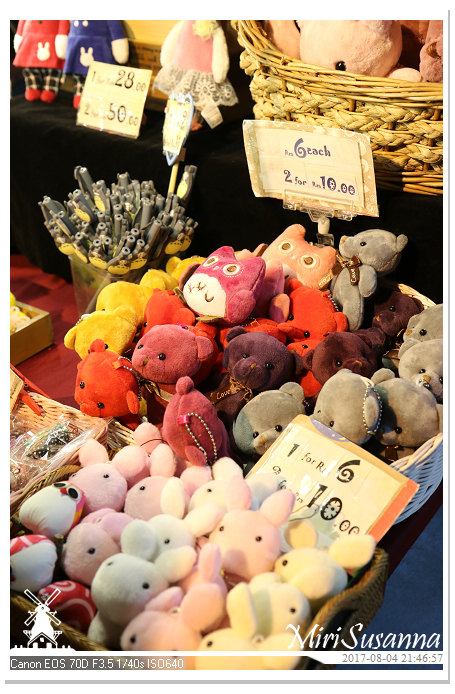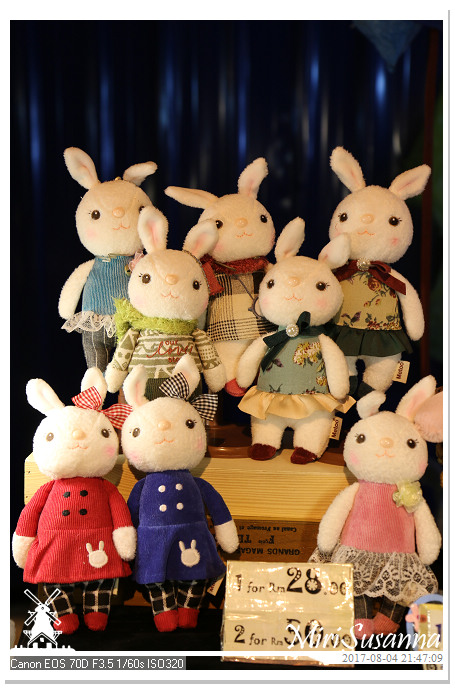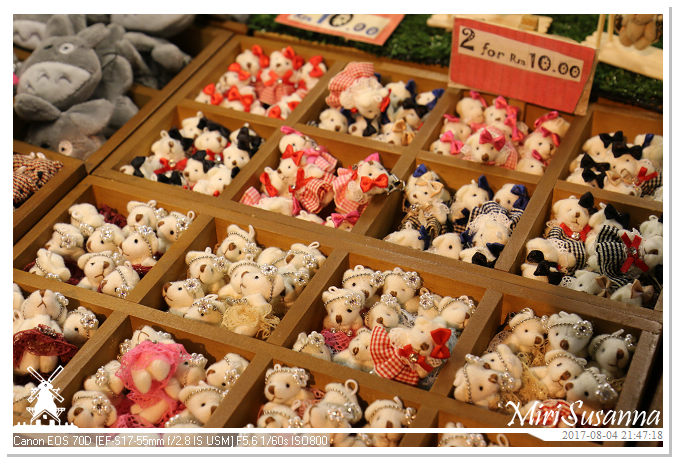 小巧的手機吊飾。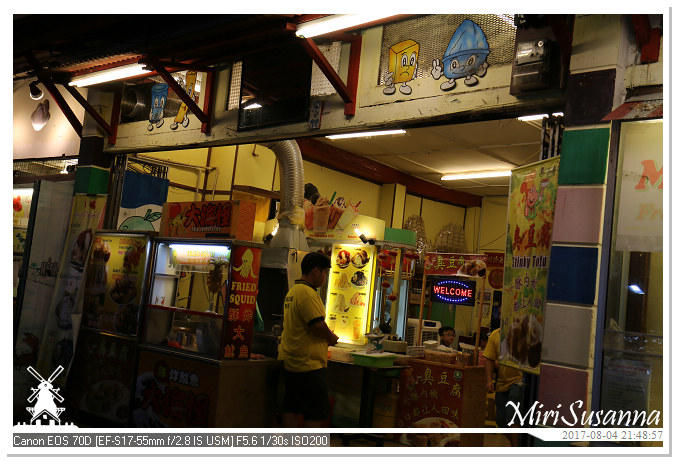 台灣味很濃的店家,有賣臭豆腐。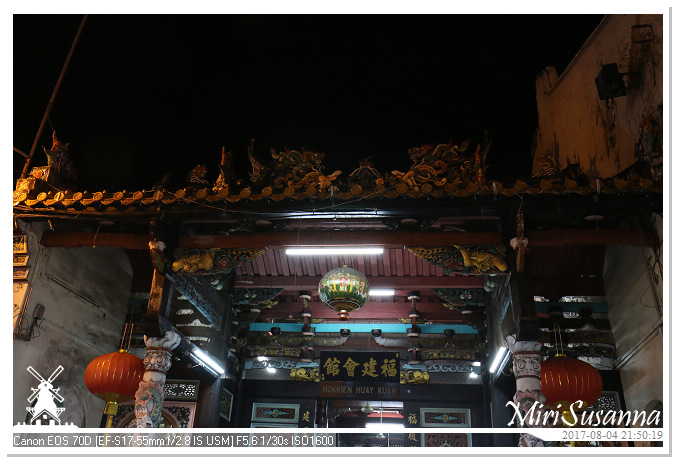 福建會館。
Hokkien Huay Kuan.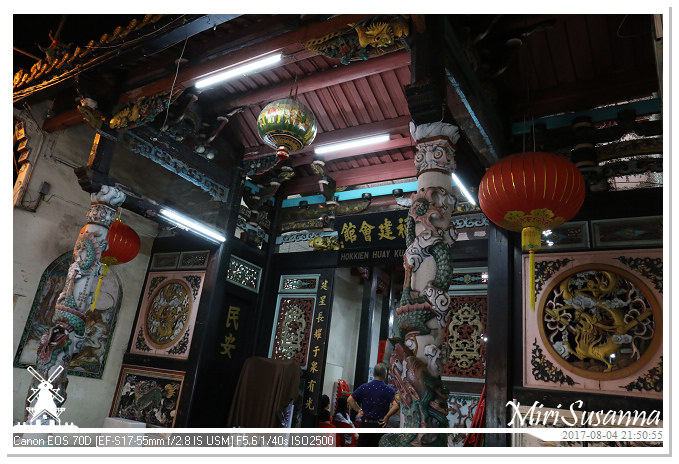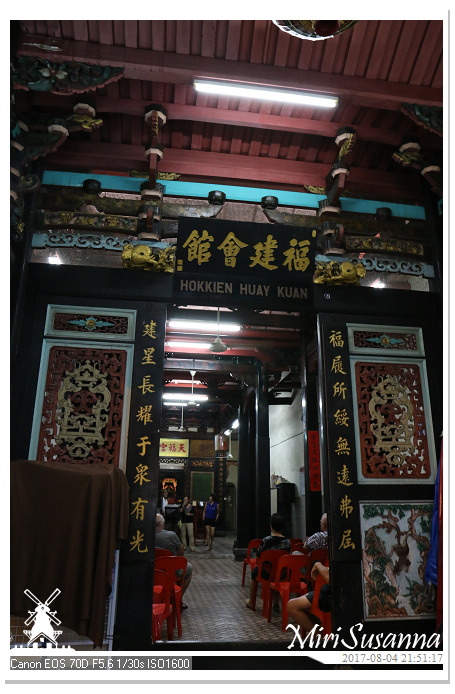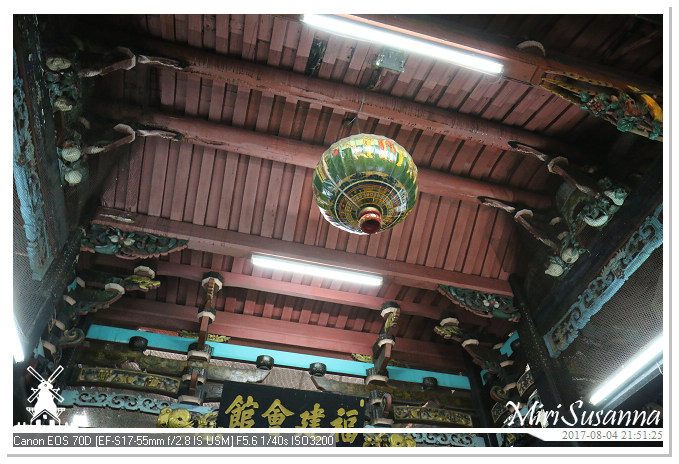 一看就是很有歷史的青龍,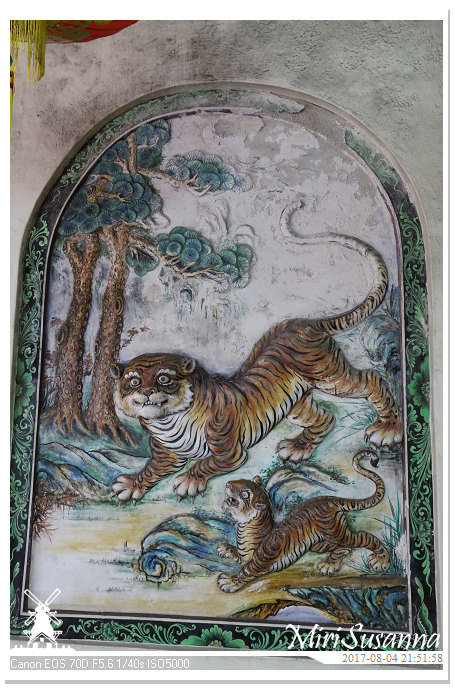 和白虎。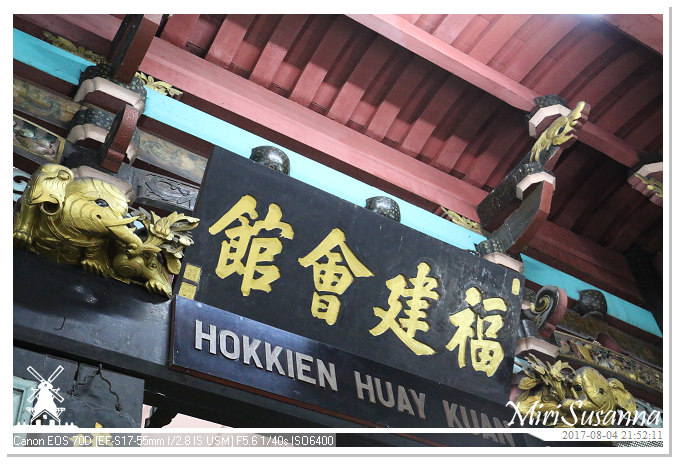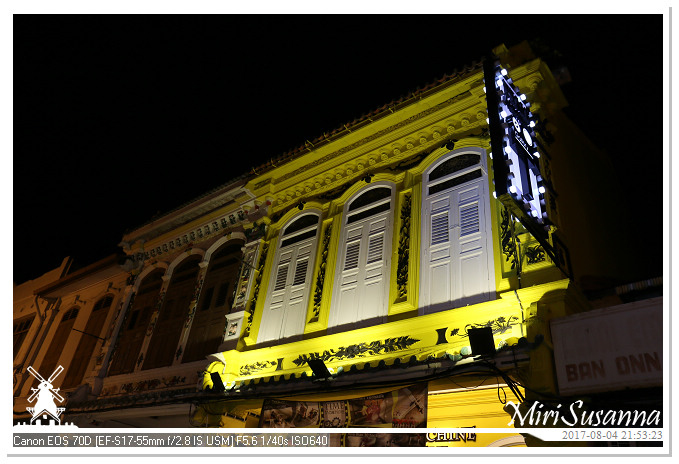 兩位女士走走逛逛,我對這裡的建築還是比較有興趣的。
Instead of shopping, I like to see these buildings the more.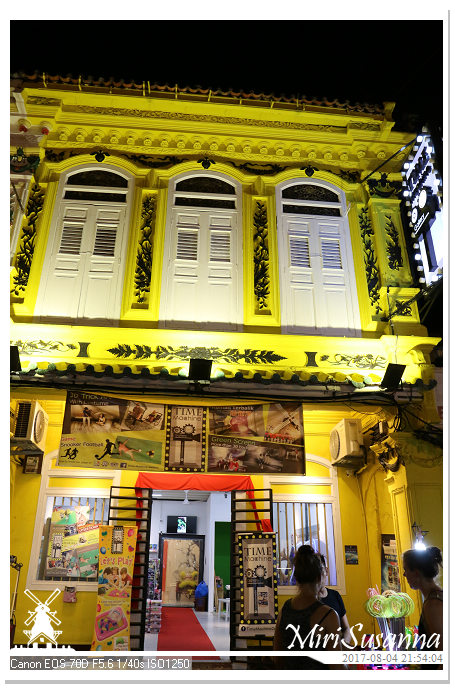 古韻新姿。
Ancient charm with modern look.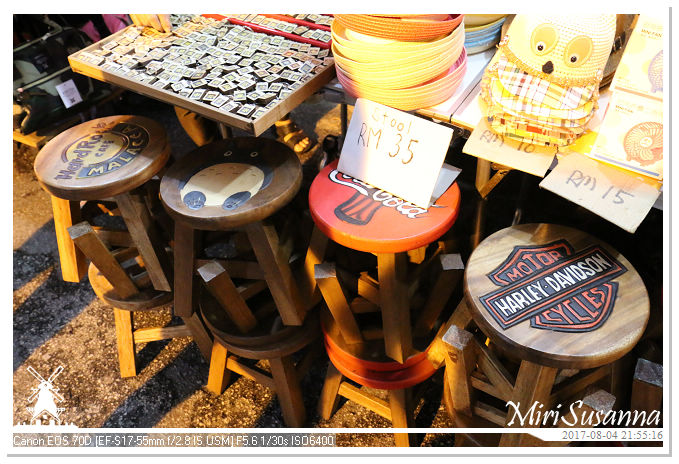 大妹看上了豆豆龍。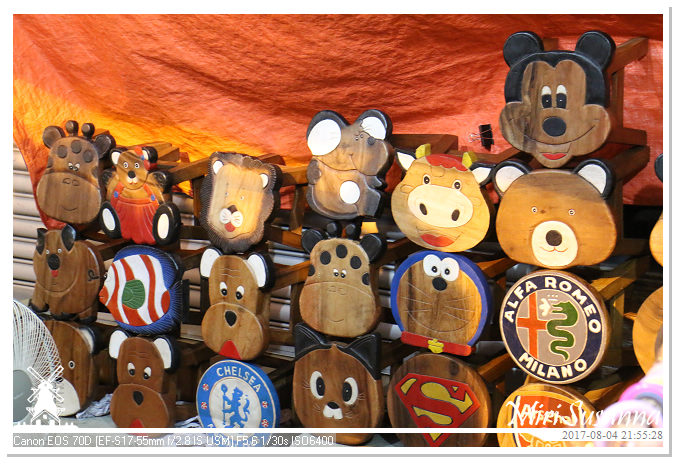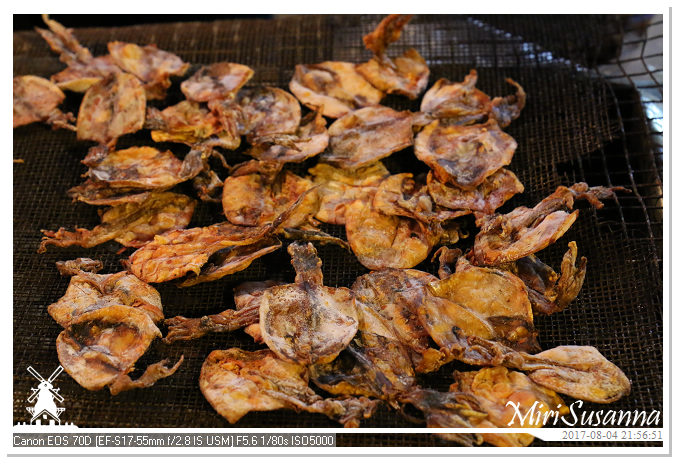 香氣誘人的烤魷魚。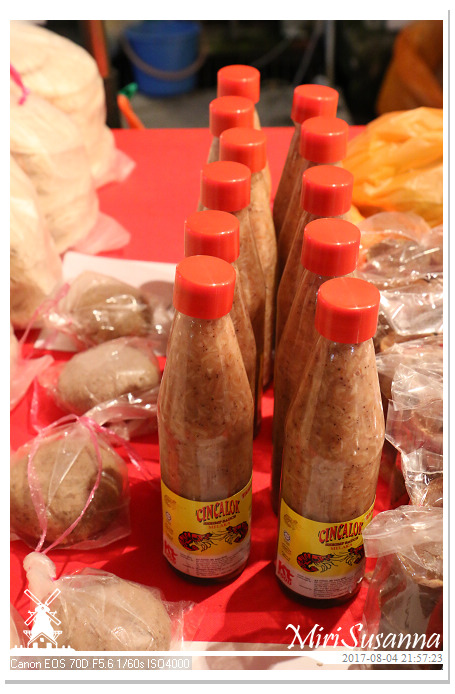 蝦醬。
Cincalok.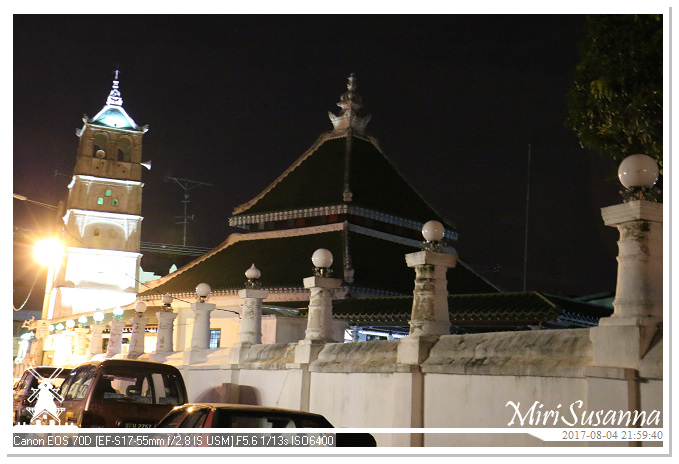 來看看這匯集不同文化特色的甘榜吉寧清真寺。
Masjid Kampung Kling, or Kampung Kling Mosque, which has combined multi-cultures in its buildings.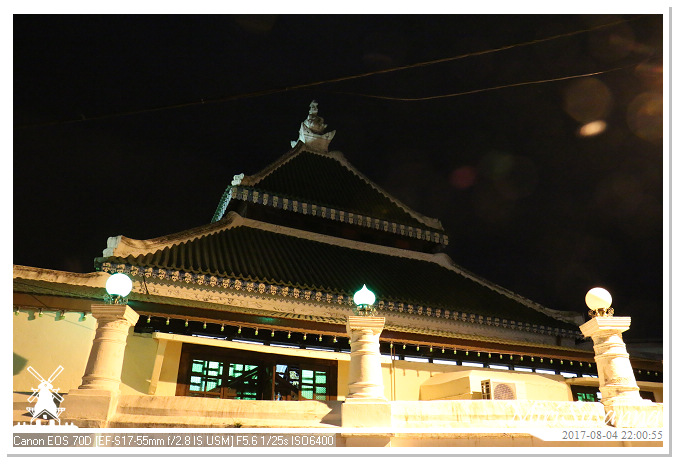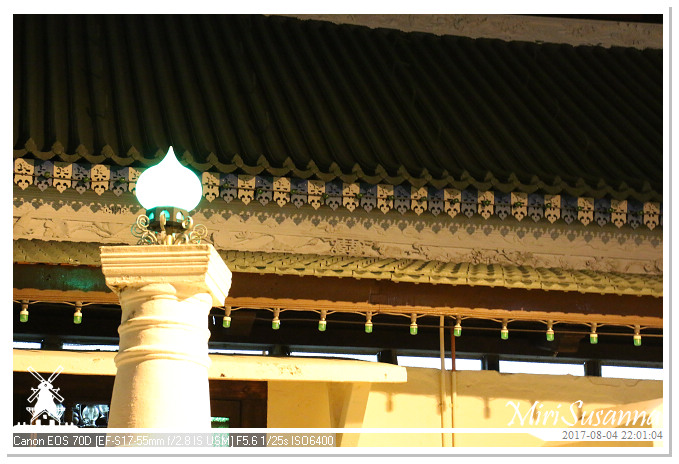 只帶廣角,才拍到中間小小的"囍",你找到了嗎?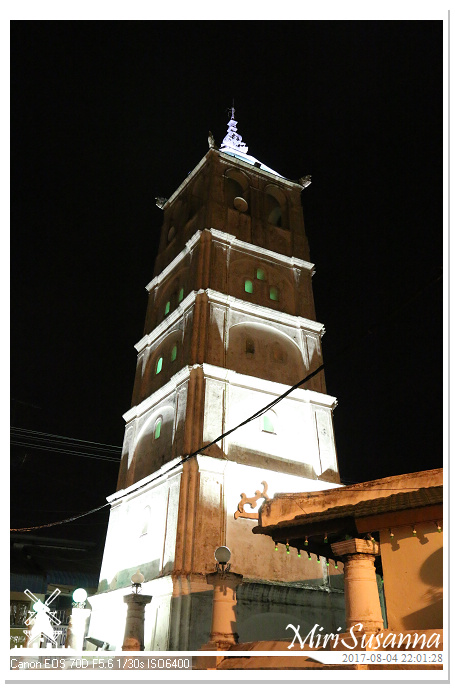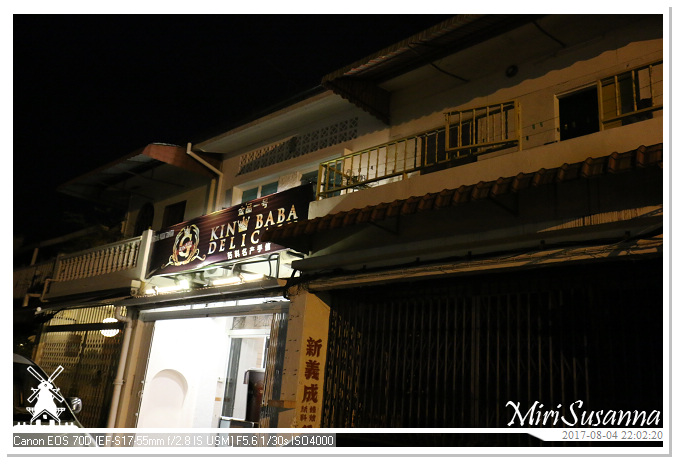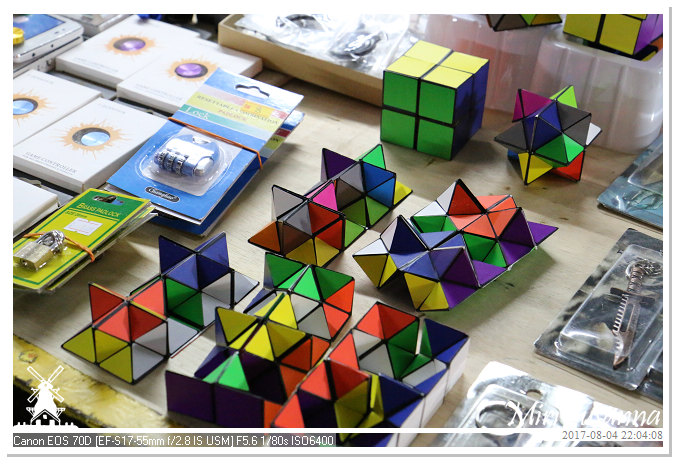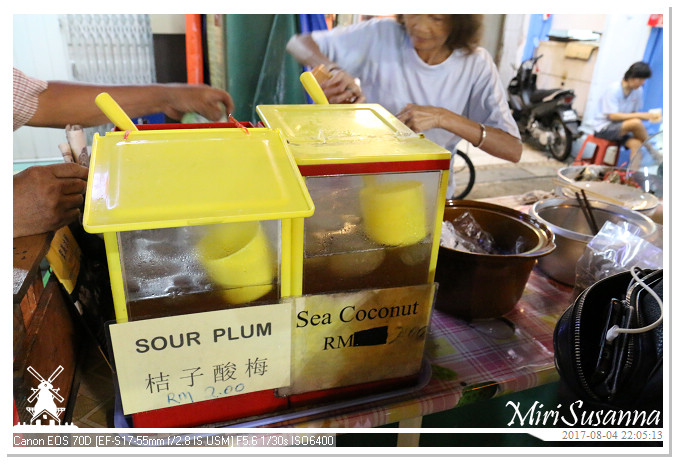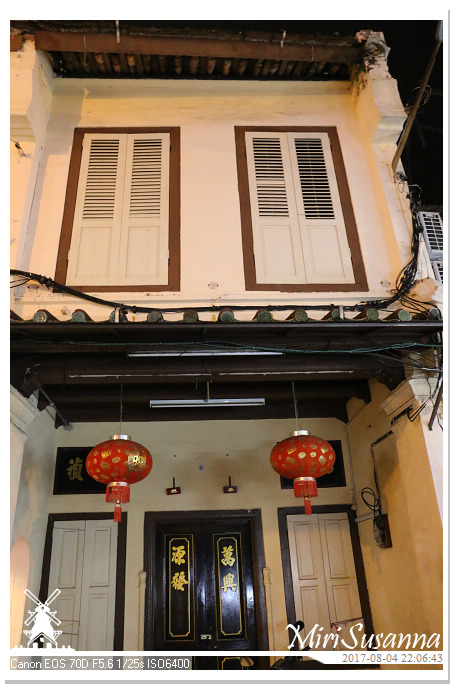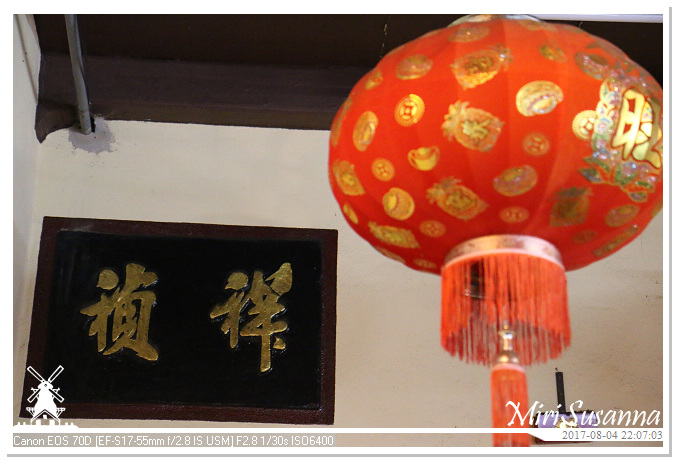 大弟的大名入鏡。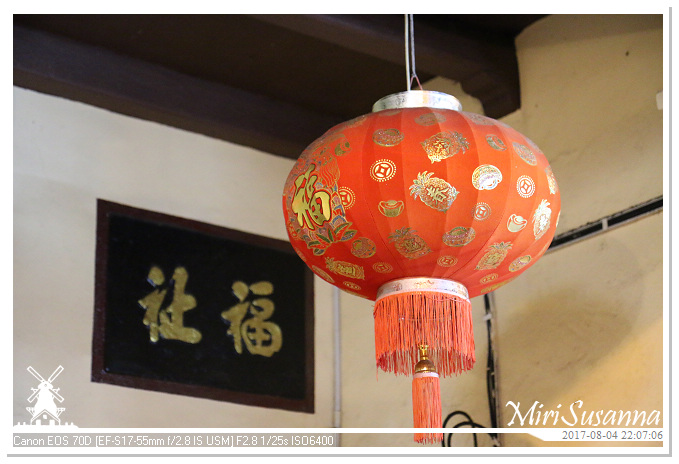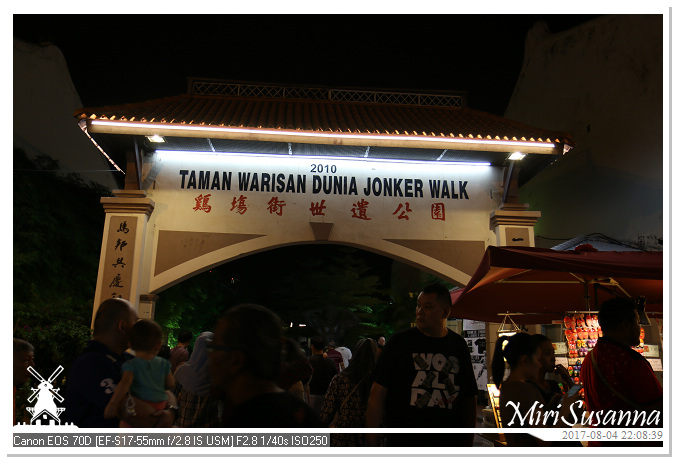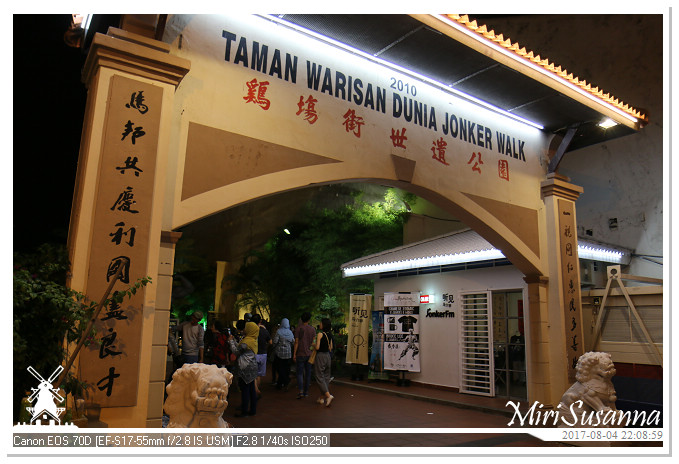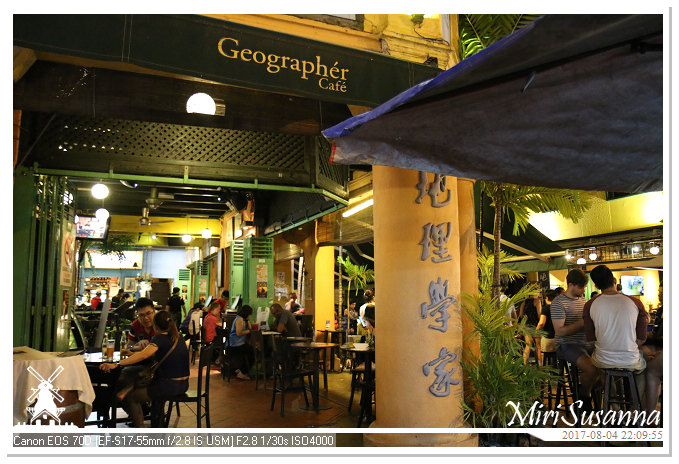 雞場街的地標之一:地理學家。
One of icon of Jonker Walk: Geographer Cafe.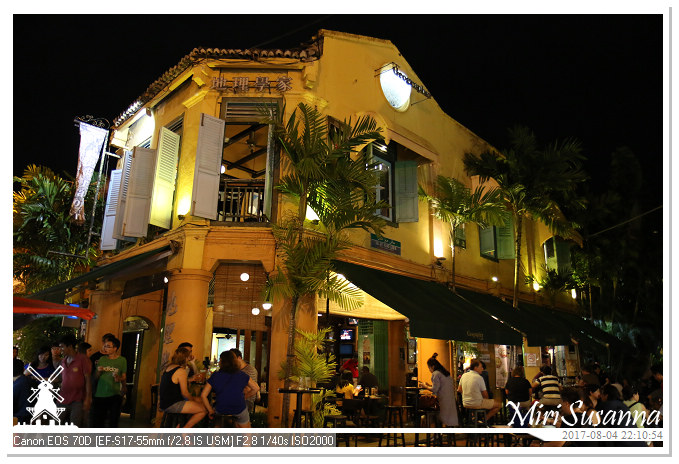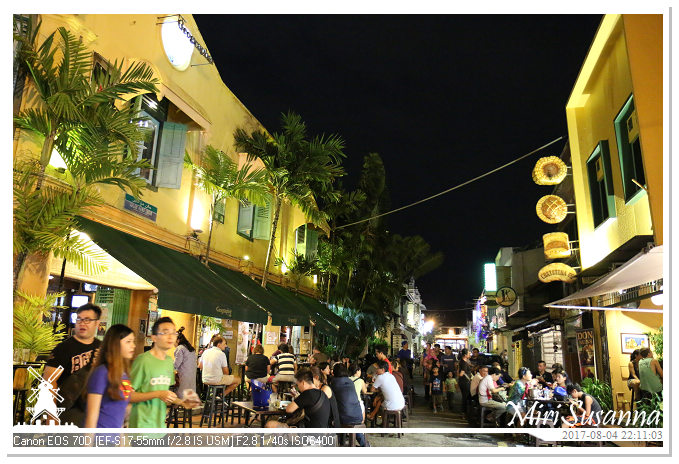 就在轉角,還把分行開到對面街去了。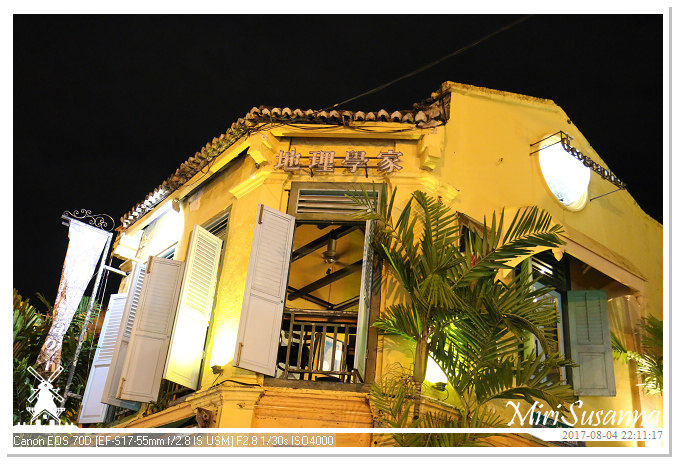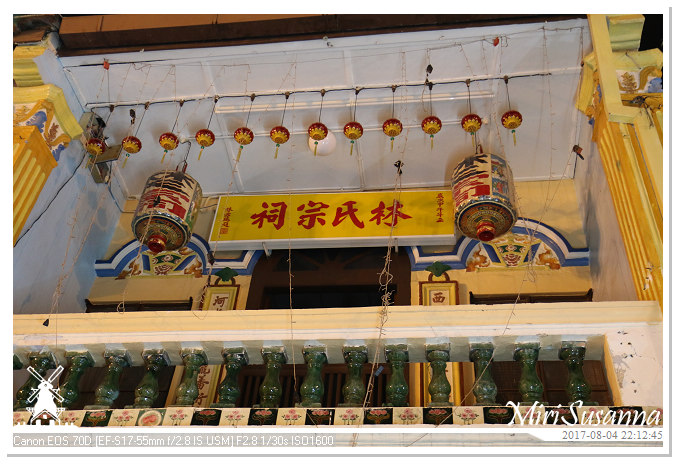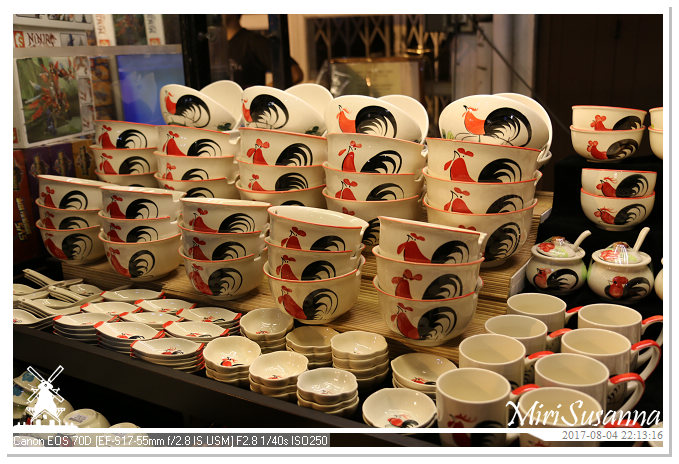 雞場街的大公雞系列餐具。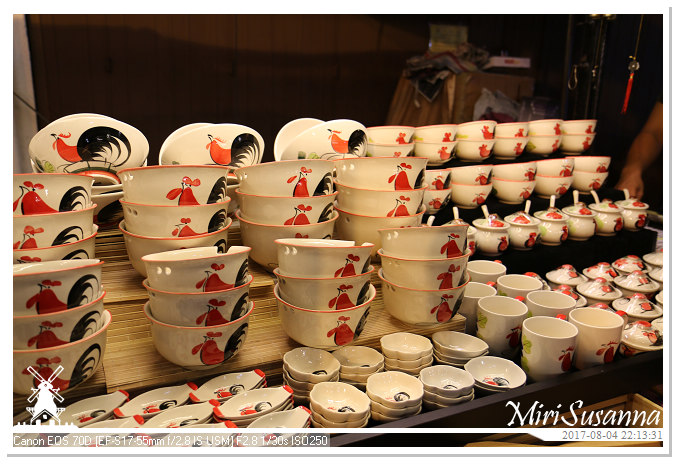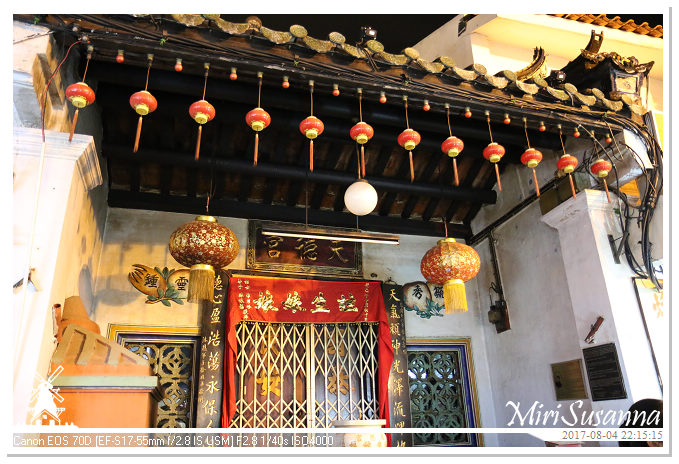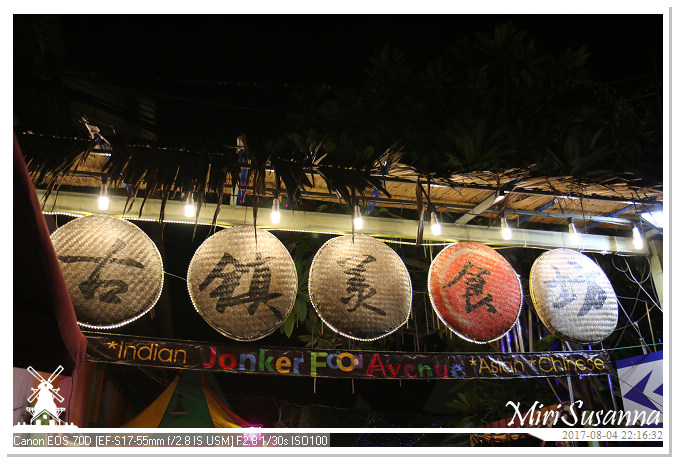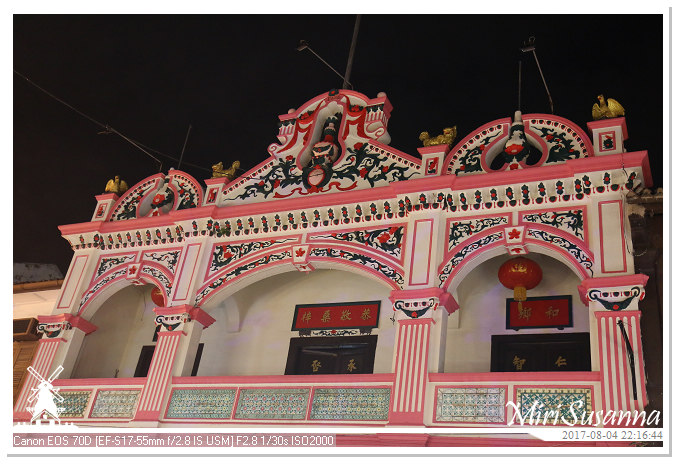 潮州會館。
Teo Chew Hui Kuan.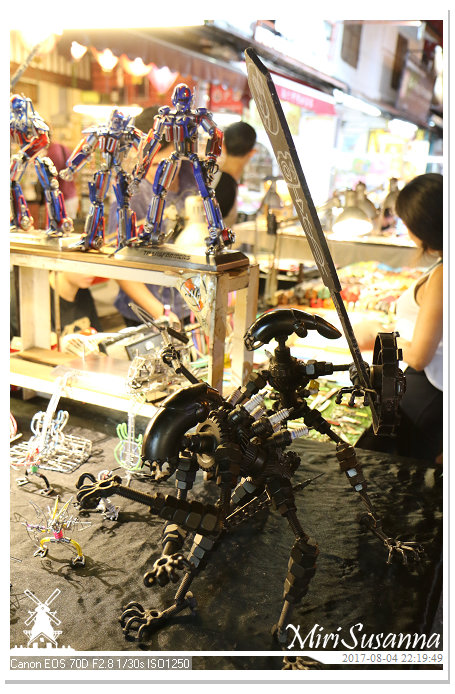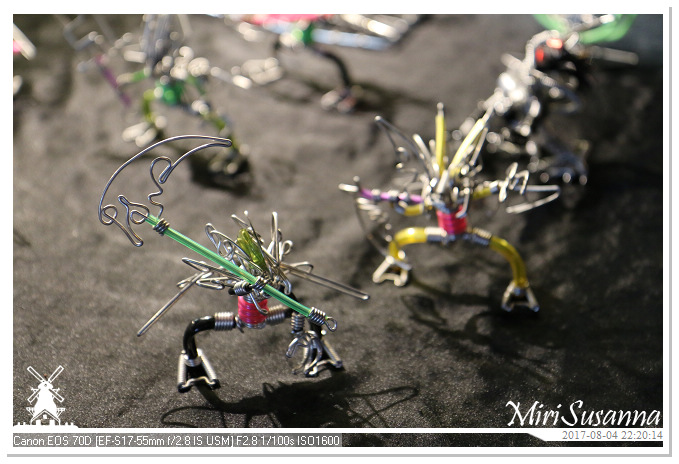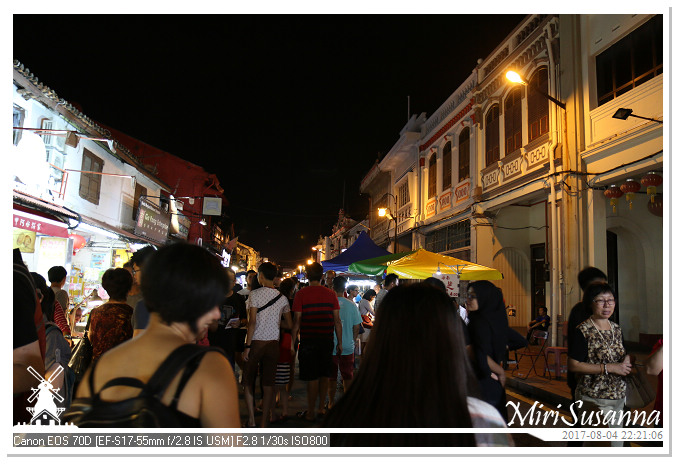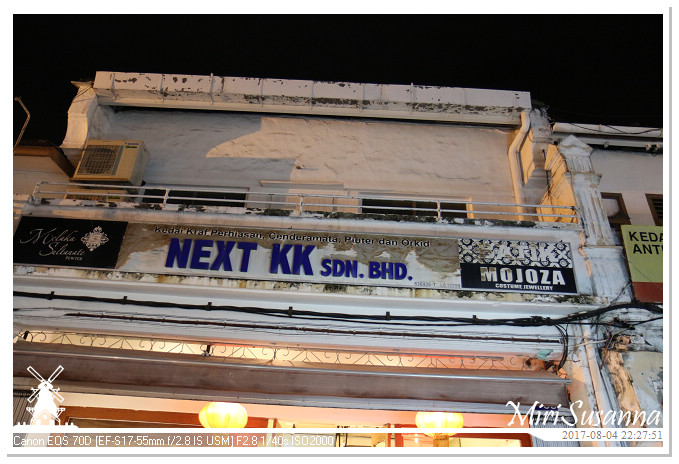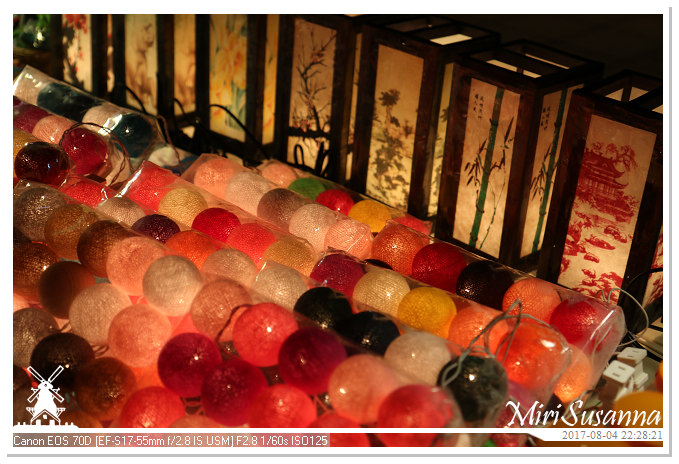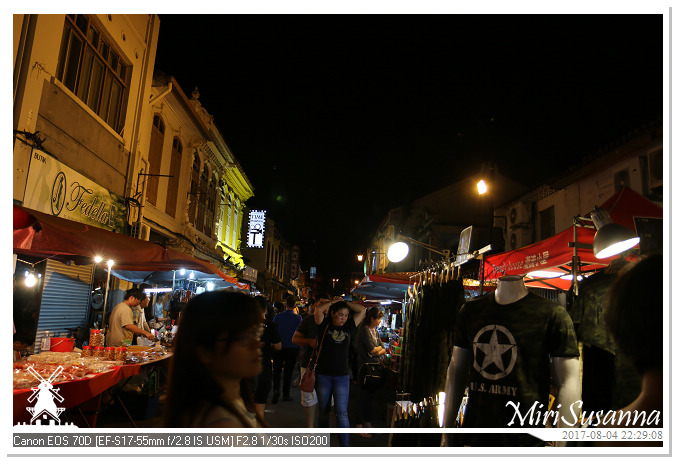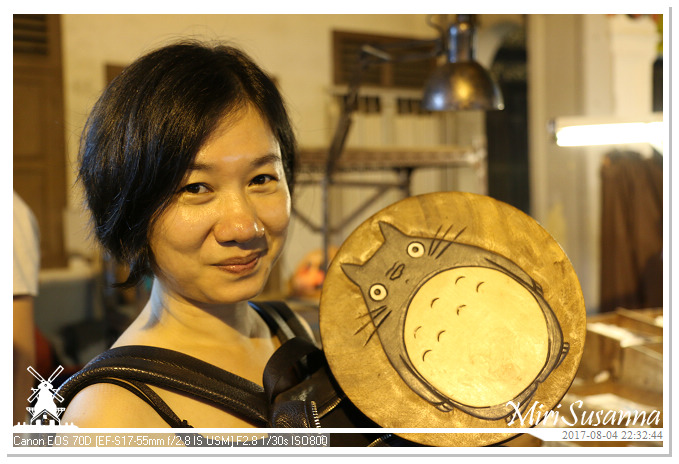 買到豆豆龍矮凳了。
Jessie bought this Totoro stool.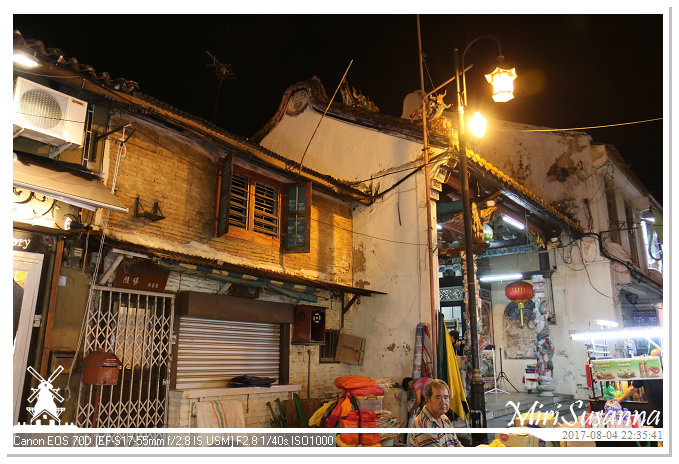 湘群導遊介紹了很多這裡的建築歷史和特色。
Xiangqun introduced a lot about the history of these buildings.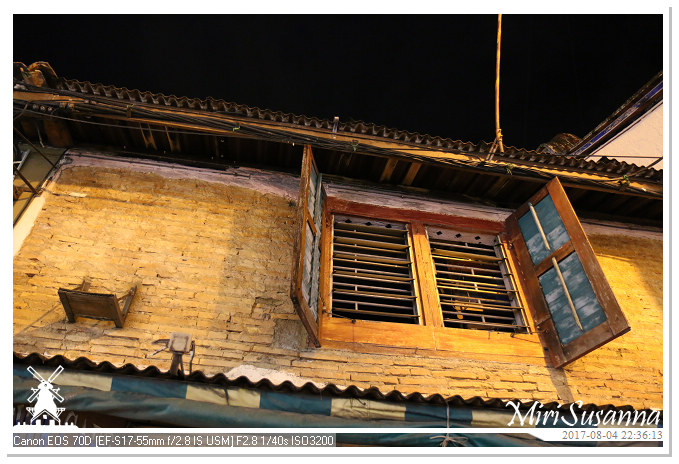 這是用當年荷蘭人來南洋時壓船艙增重用的磚塊砌的牆面。
These bricks were used by Dutch to increase their ships in their journey from Europe to here. They unloaded them at destination and returned back to Europe with local goods.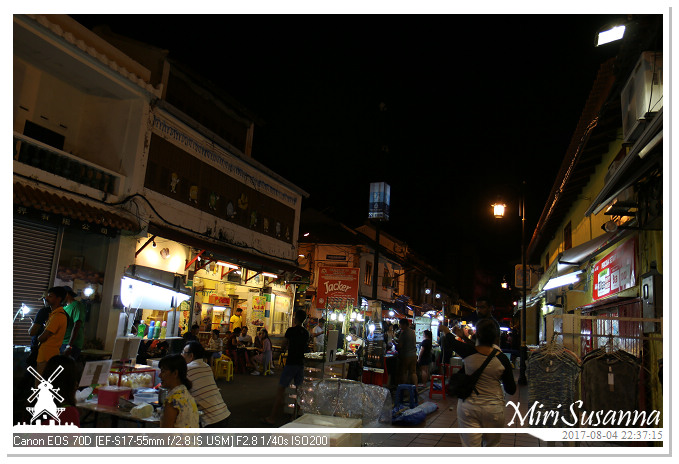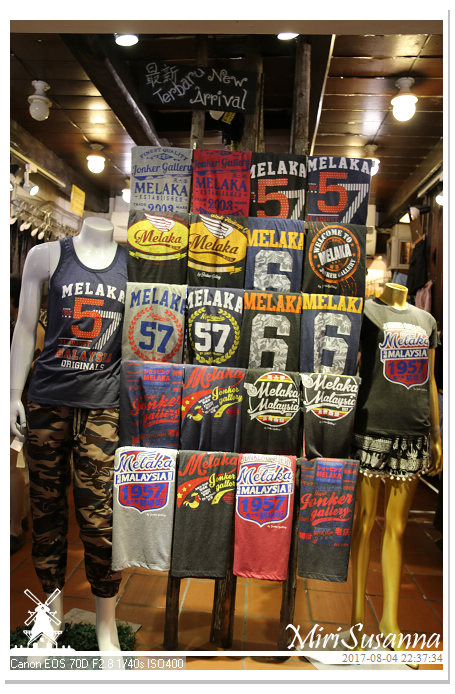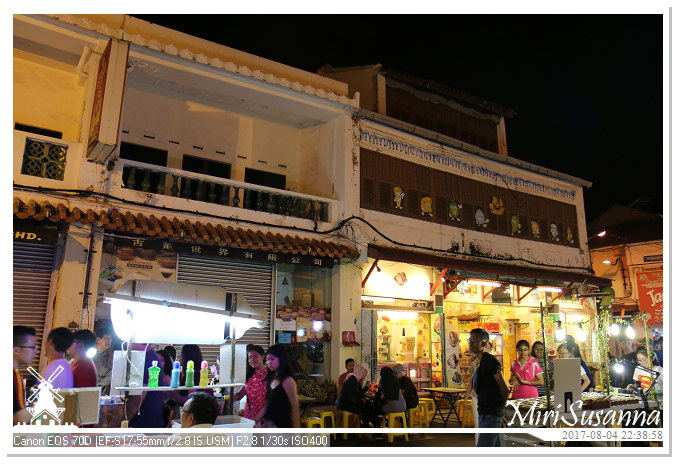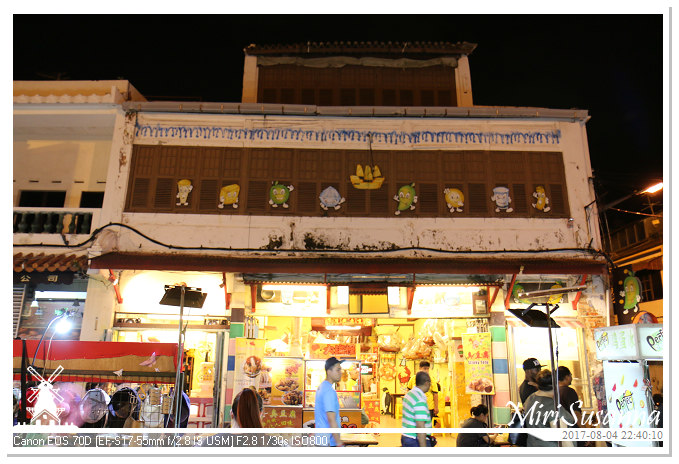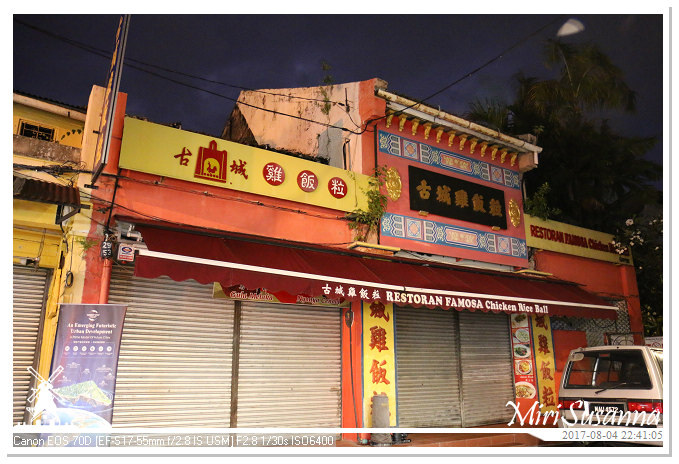 馬六甲的特色:古城雞飯粒。
Chicken Rice Ball, one of the famous dishes of Malacca.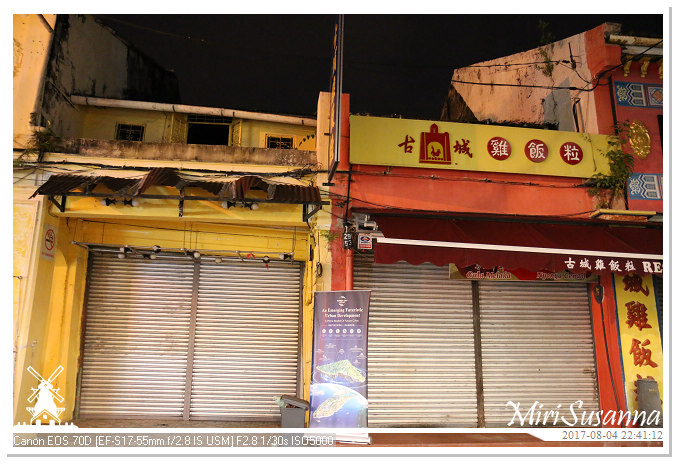 好吧,重點是看建築,這段矮矮的屋頂是原來的樣貌,兩邊是改建增高的。以前樓上都是囤貨用的空間。
Ok, the main point at here is that the middle lower roofs are original, as the purpose of this section was only for storage when the stores were build.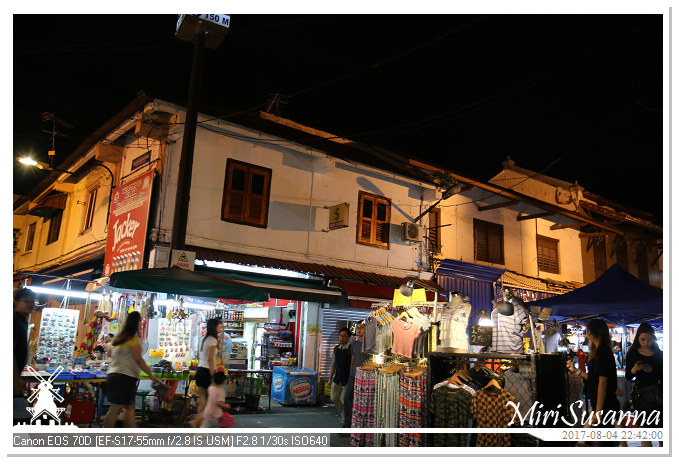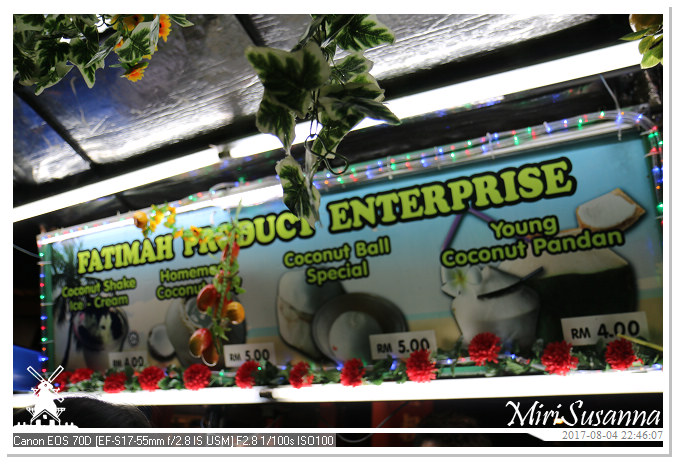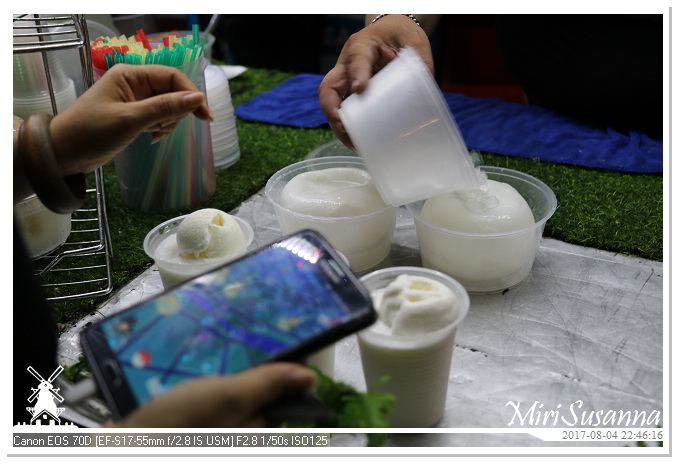 回到街口,來買些椰子水回去喝。
Back to the beginning of Jonker Walk, we bought some coconut water.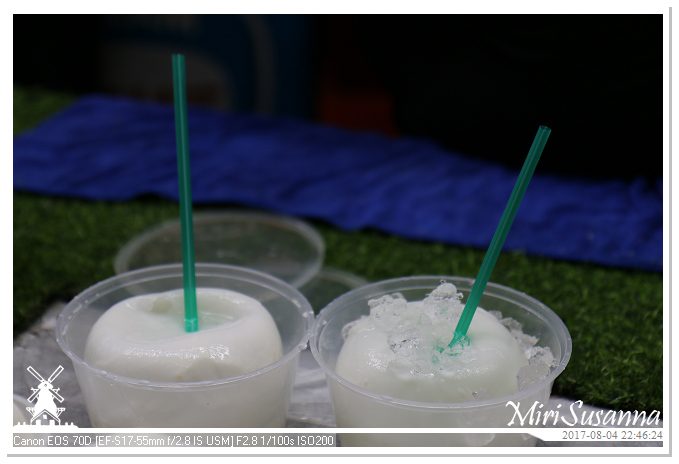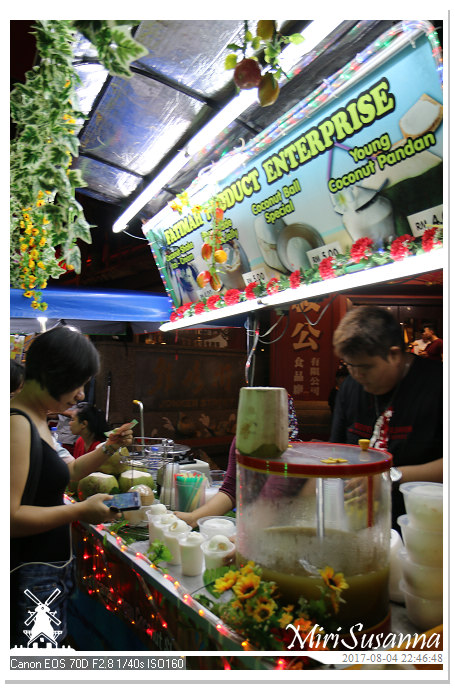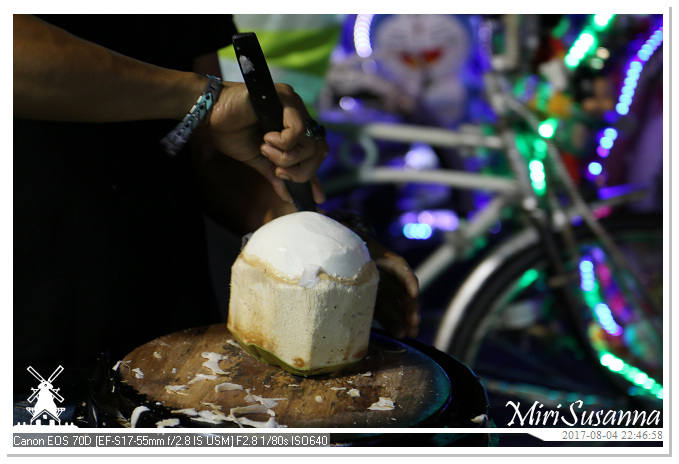 技術很好的店員用片刀分離嫩肉和椰殼,喝椰水再吃椰肉變得很輕鬆。
Skilled staff was separating the fresh of coconut from its shell, to ease customer enjoying the coconut water and its fresh.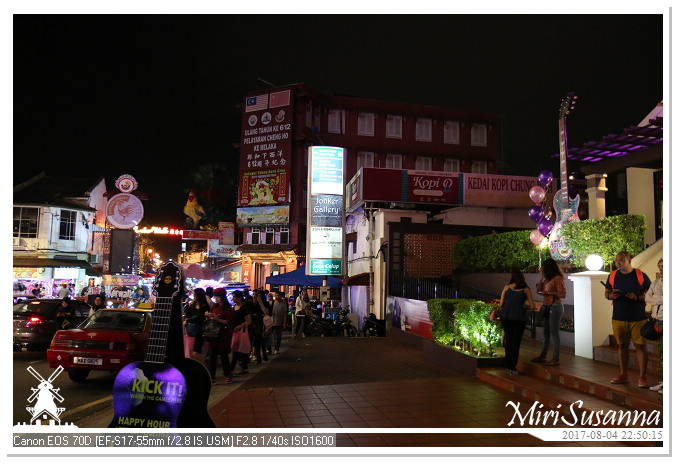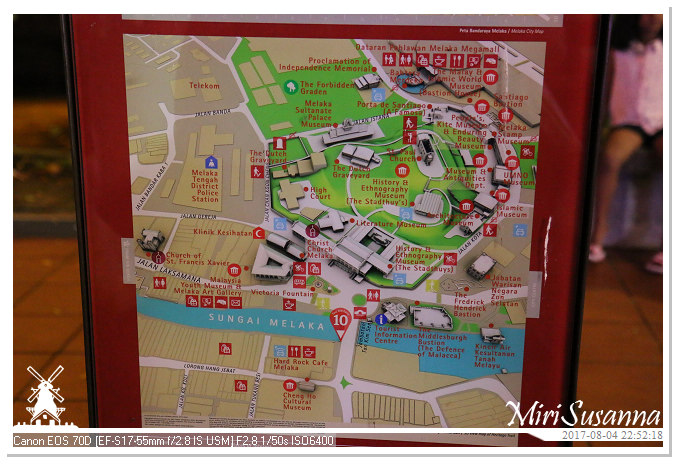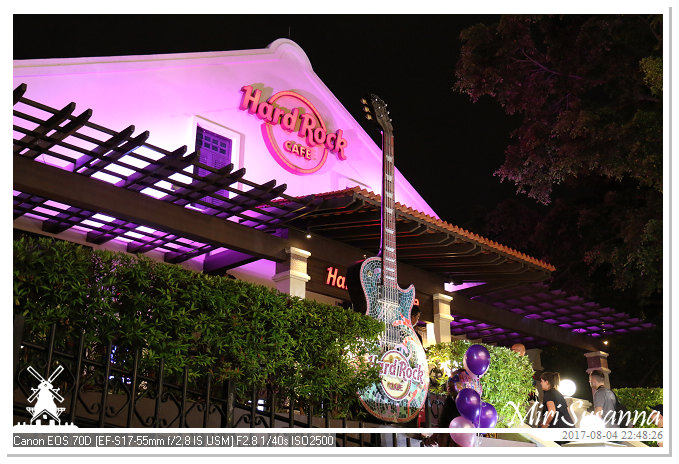 街口的Hard Rock Cafe.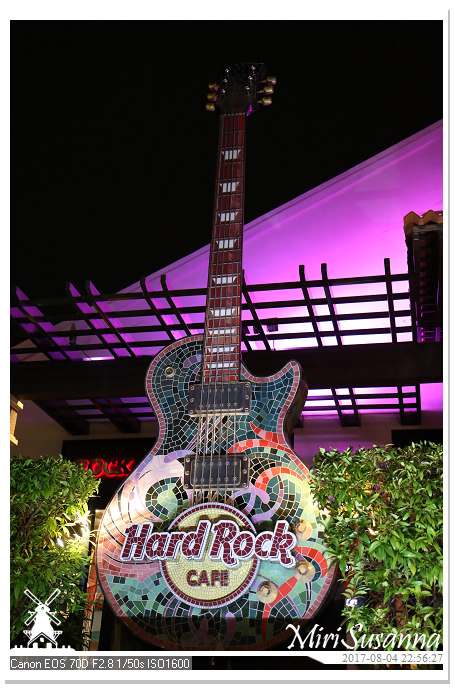 等車回酒店了。
Waiting for Uber to go back to our hotel.