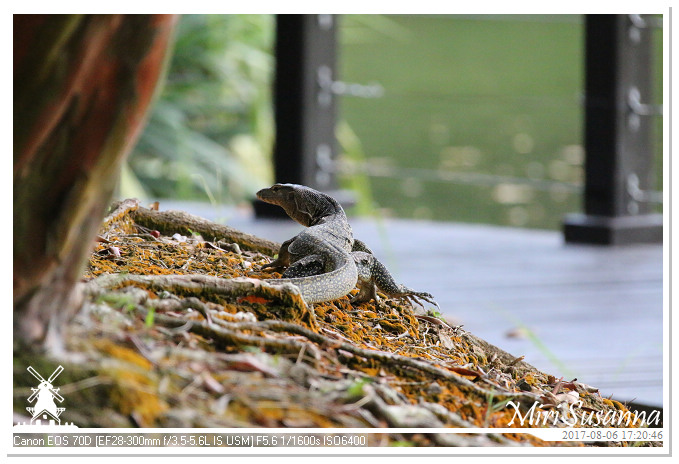 Gita Bayu(官網)位於吉隆坡以南的Seri Kembangan,佔地118英畝,前身為橡膠園,為重新規劃的高級私人住宅區。這共管住宅區設圍籬,有自己的保安、不對外開放,內有俱樂部和熱帶雨林景觀公園,生活在這就像是身在繁榮的城市旁的世外桃源。因為大妹想把她的公寓弄成民宿、或供短期出租,我們就來試住兩晚、體驗一下這裡的環境和設施。
Gita Bayu (official website) is located Seri Kembangan (south of Kuala Lumpur), a 118-arce unique development which has re-established itself over a rubber plantation. This area is gated and guarded, provides well-maintained infrastructure and natural environment to its residents, a paradise to enjoy the stillness and beauty of the nature. Jessie owns an apartment here, plans to run B&B or short-term rental. Therefore, we're invited to experience the luxury of this area for two nights. For me, enjoy the photo shooting for sure.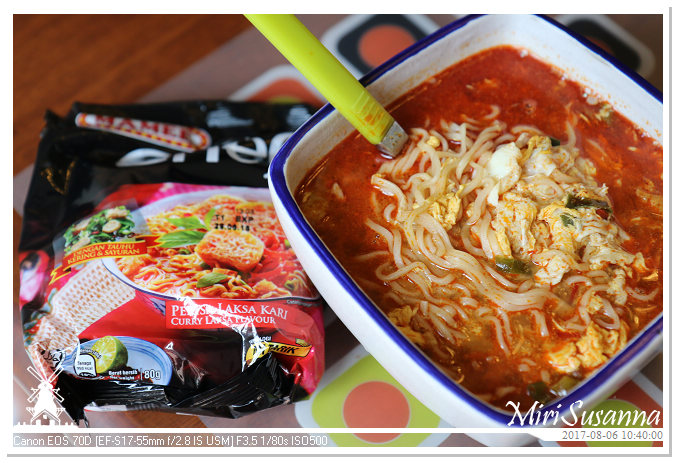 快熟麵當早餐。
Instant noodle as breakfast.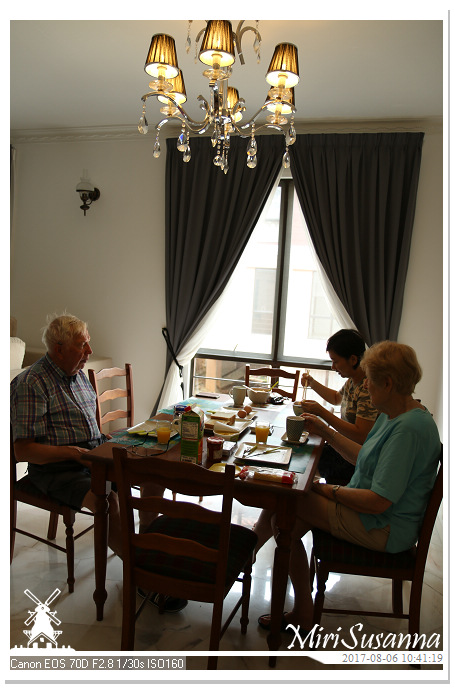 荷蘭人當然是麵包起司囉!
For Dutch, we had cheese and bread.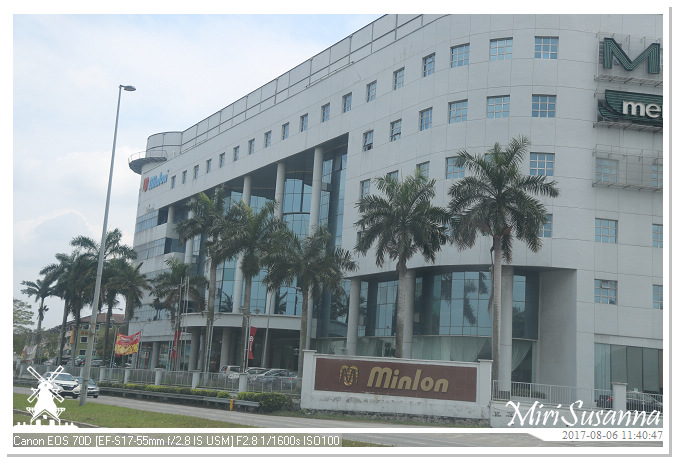 和大妹再去The Mines採購。
Shop again with Jessie at The Mines.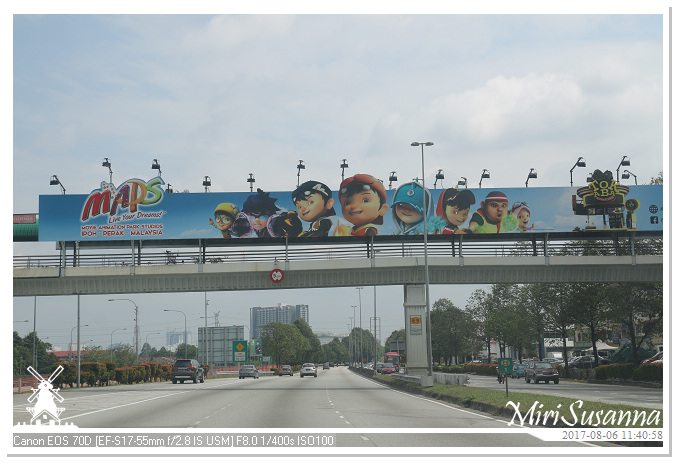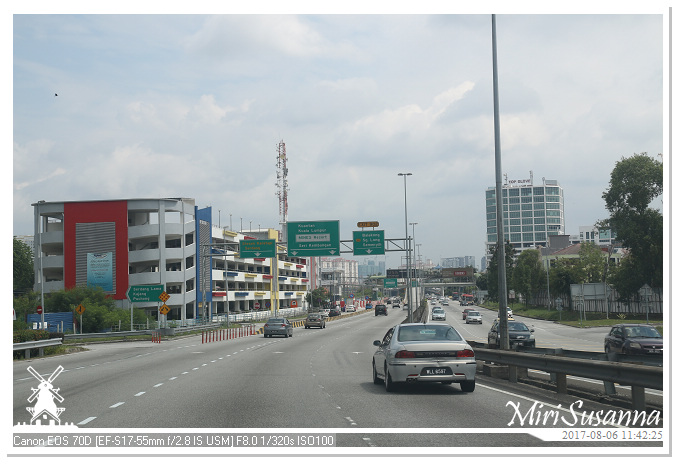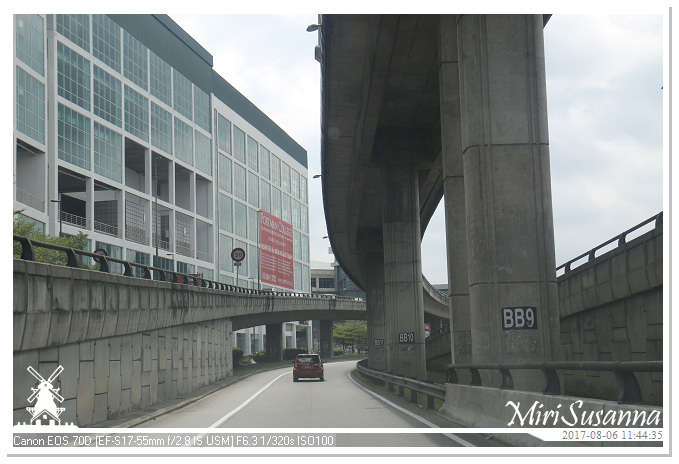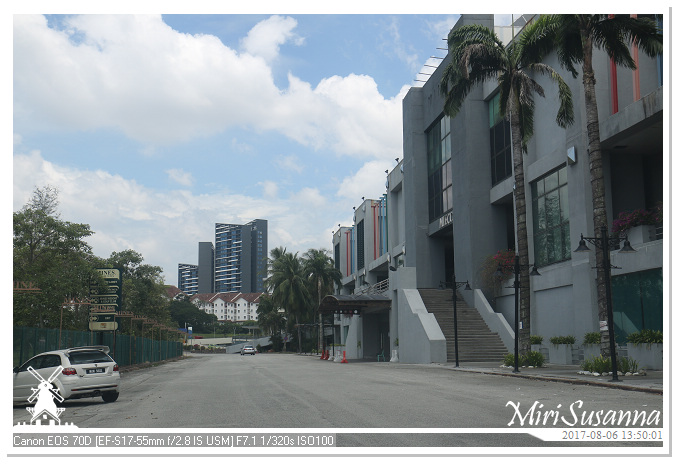 馬來西亞的購物中心大都不能拍照,所以沒有照片可供欣賞。想想現在很多手機的攝影和錄影功能都比相機好,這拿著手機拍又如何?
Most of the shopping malls do not allow visitors to take pictures inside their malls, thus no pictures to share.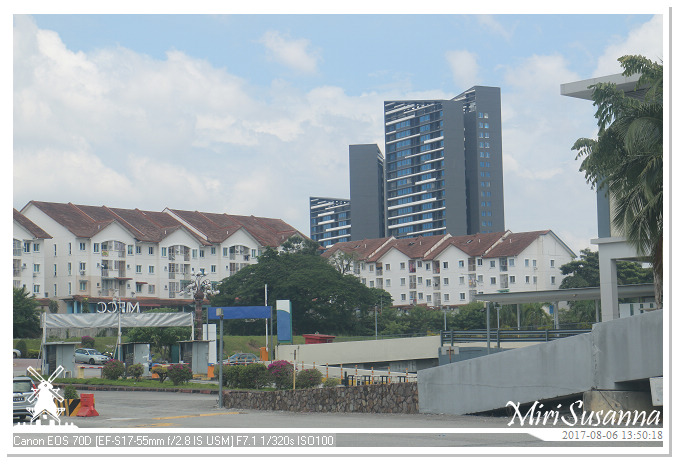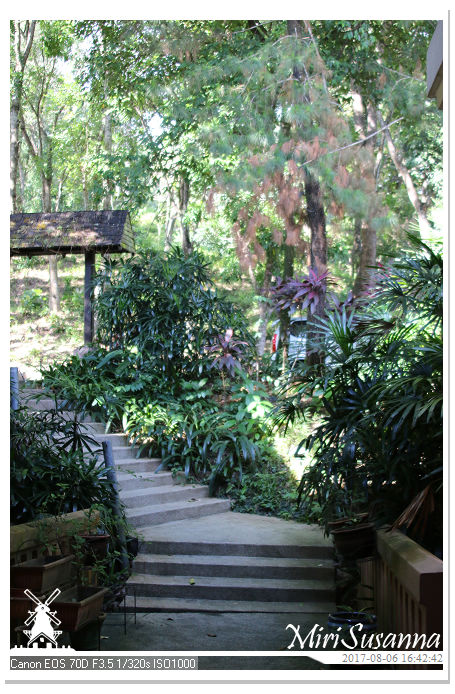 這是悠閒的一天,讓兩老休息充電後,我們下午近五點才再出發,到社區內的公園走走。
This's a day to recharge energy. We went out again late in the afternoon, to visit the park and clubhouse area.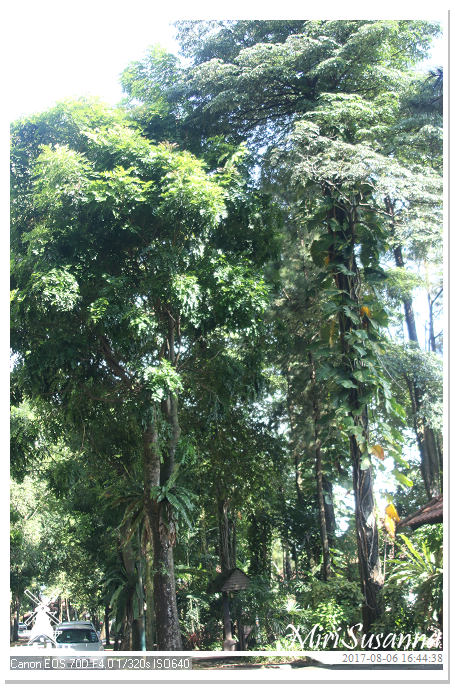 夢園俱樂部。
Clubhouse Kebun Mimpi, or the Dream Garden.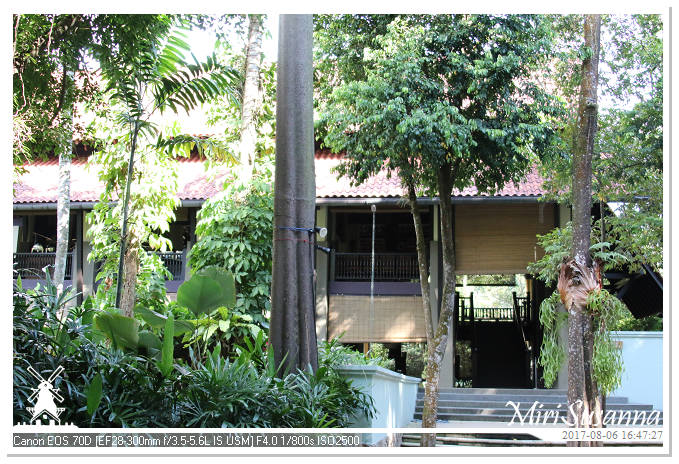 昨晚用餐的餐廳。
Restaurant where we had our dinner late evening.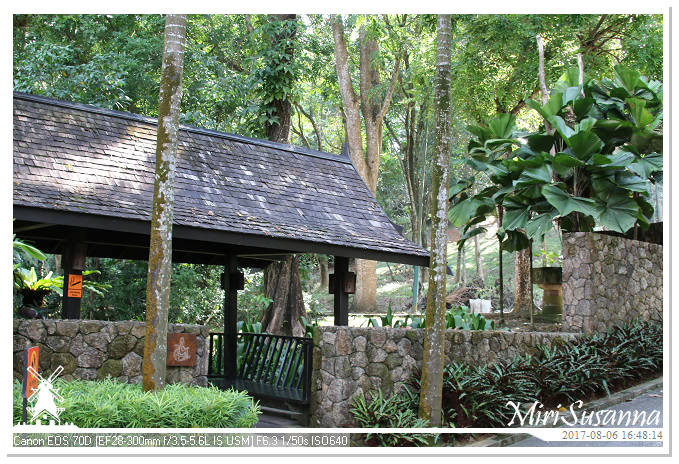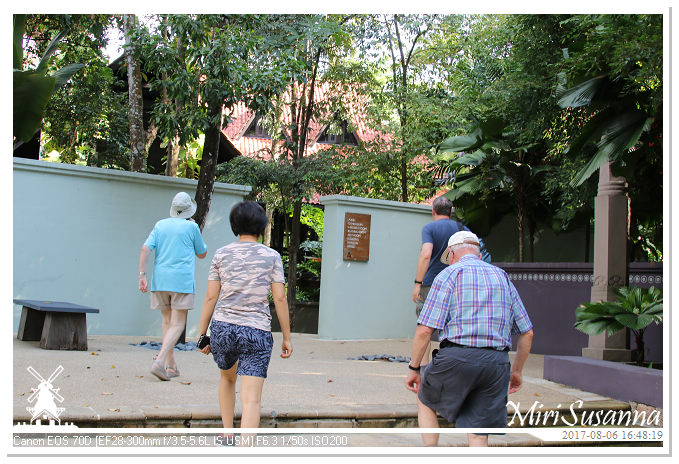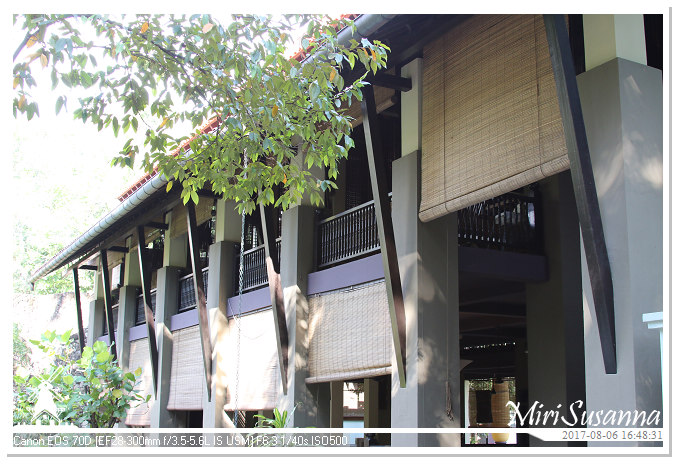 Facilities for residents.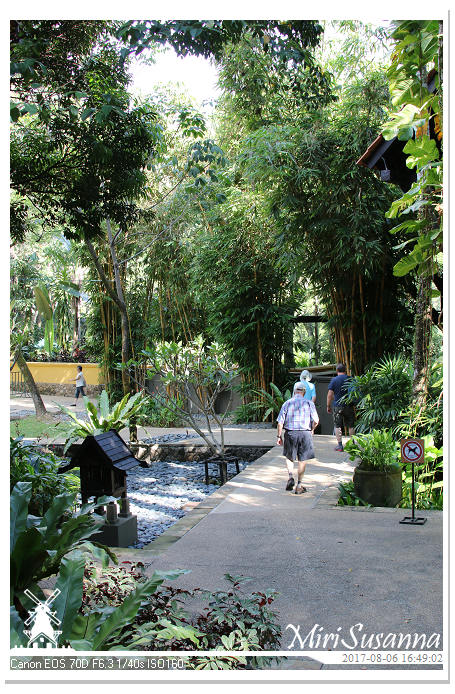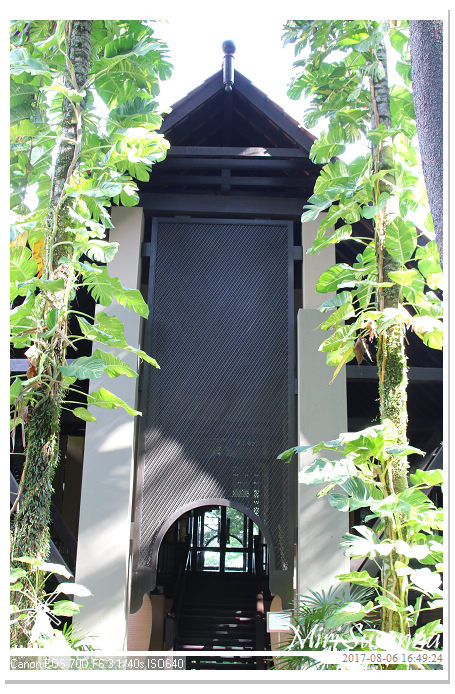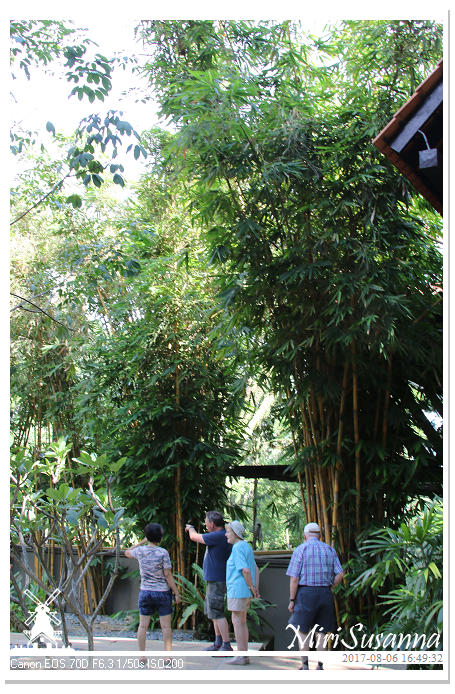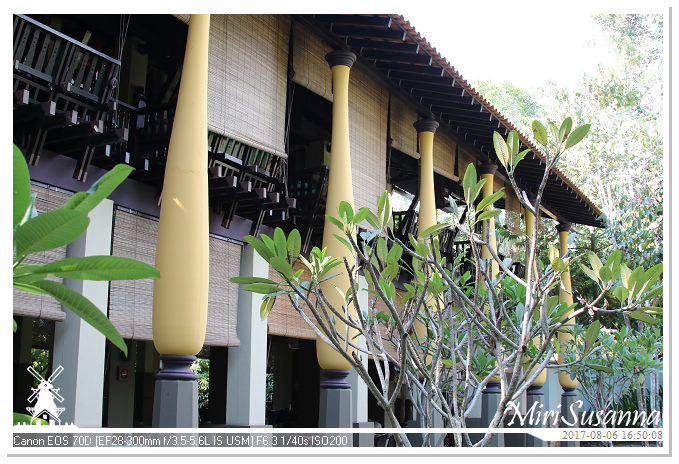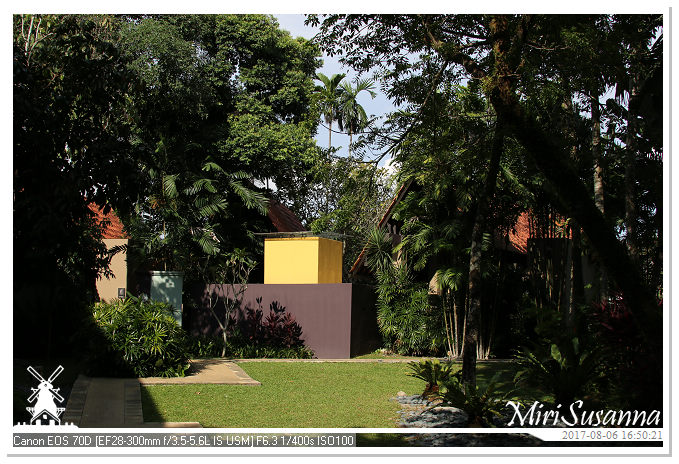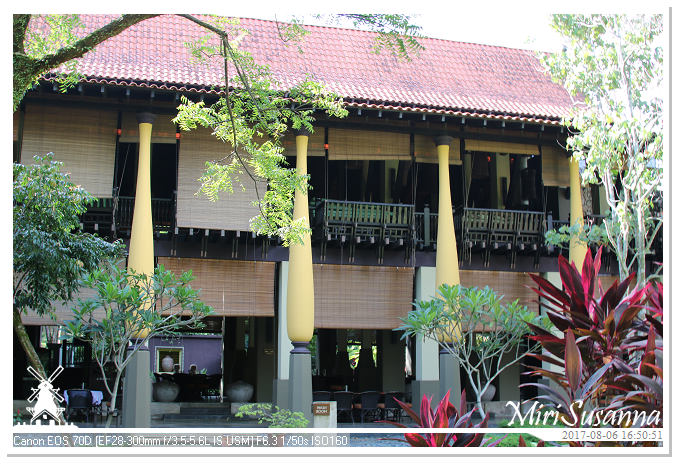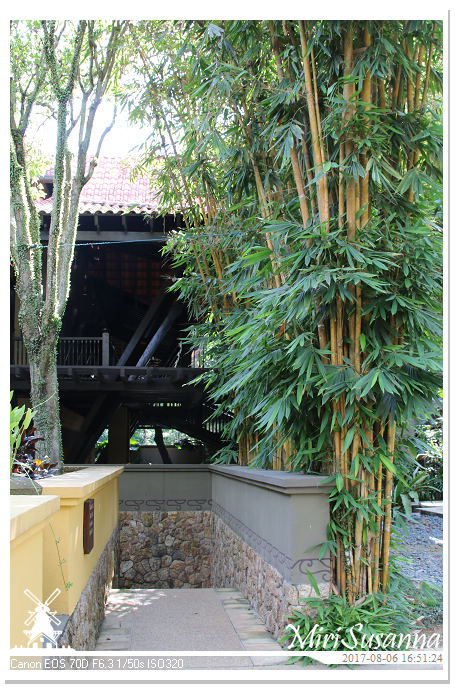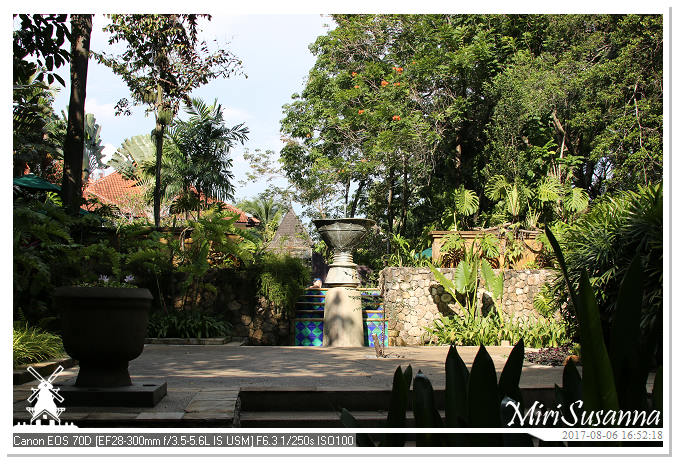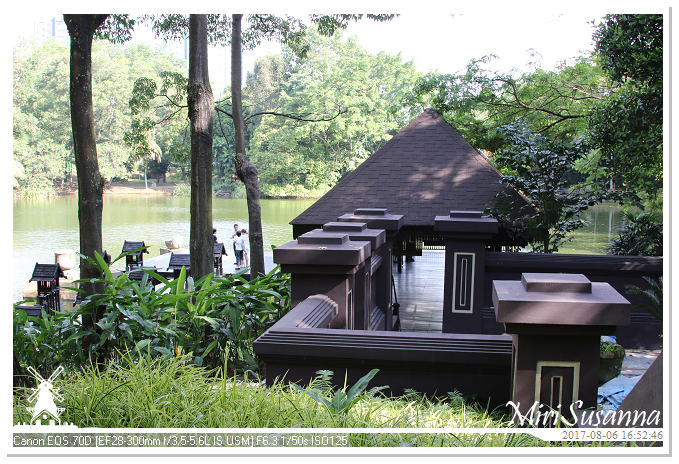 湖泊區。
Lake area.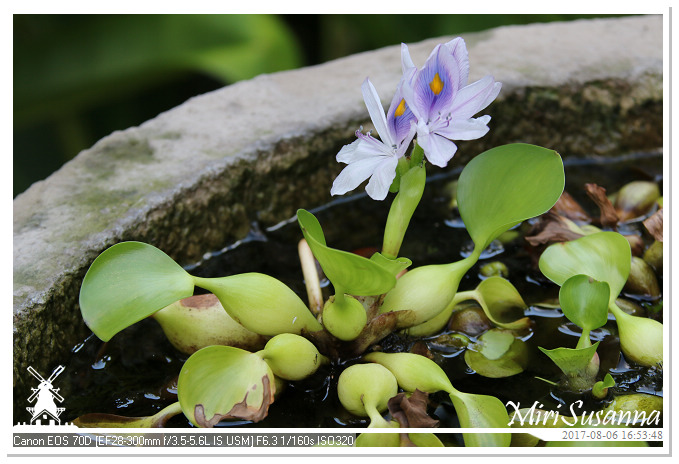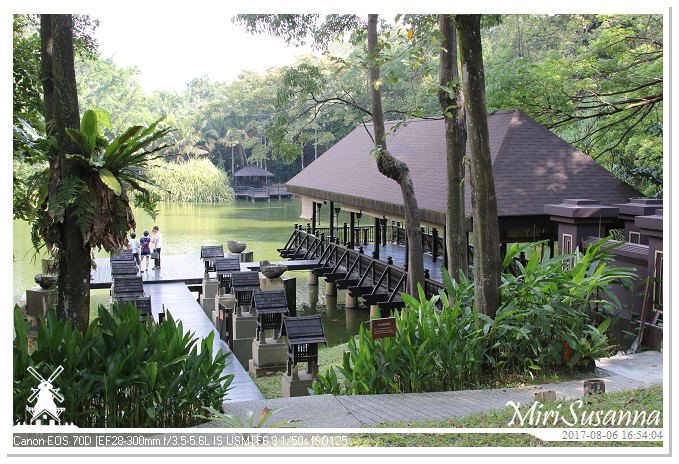 湖區的水上浮亭,有外租,供婚禮或團體聚會。
Floating Pavilion, ideal for events and photo shoots, open for location hire.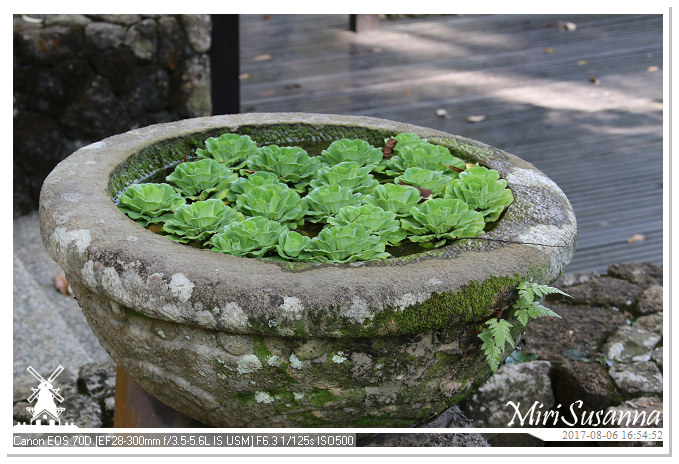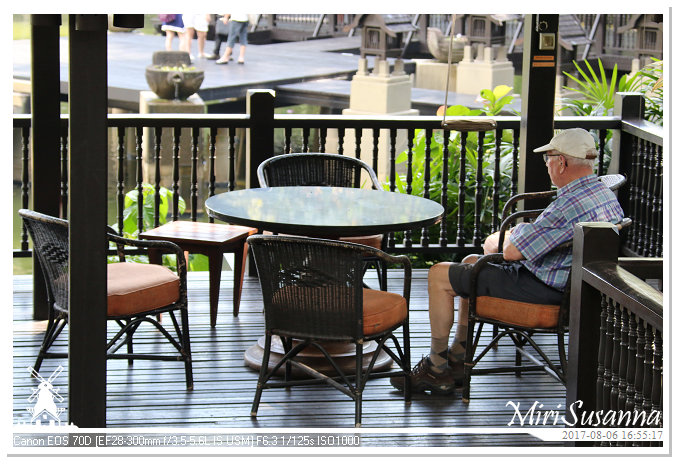 公公坐在亭子裡休息,我們去湖畔走走。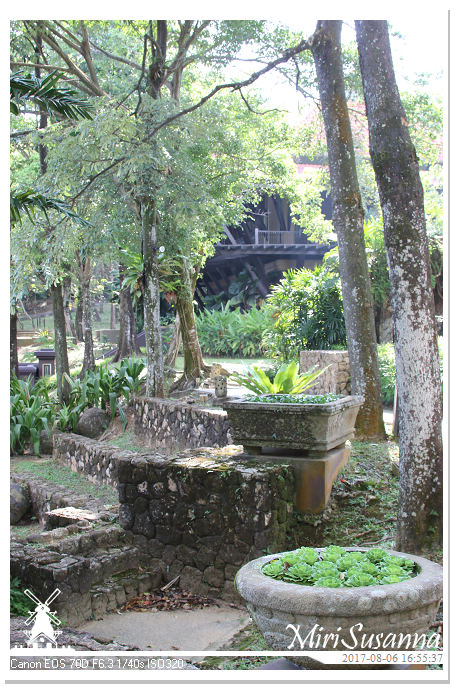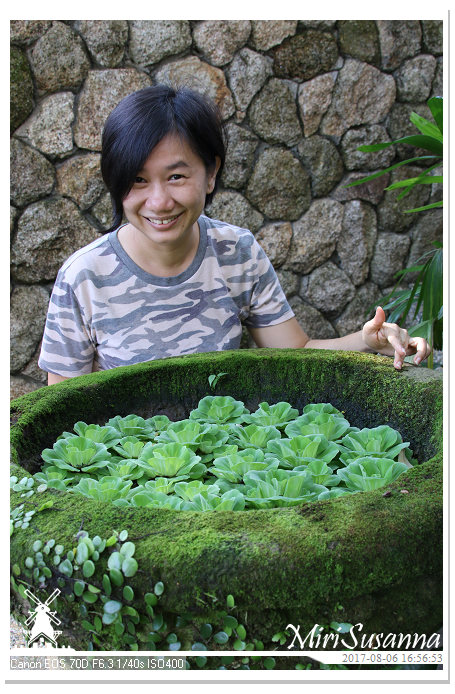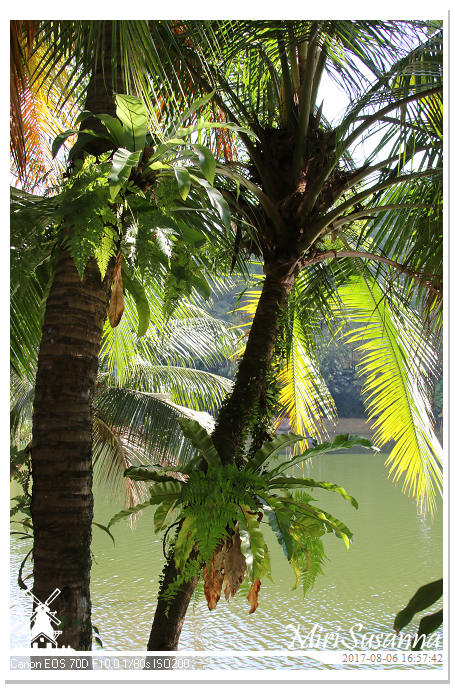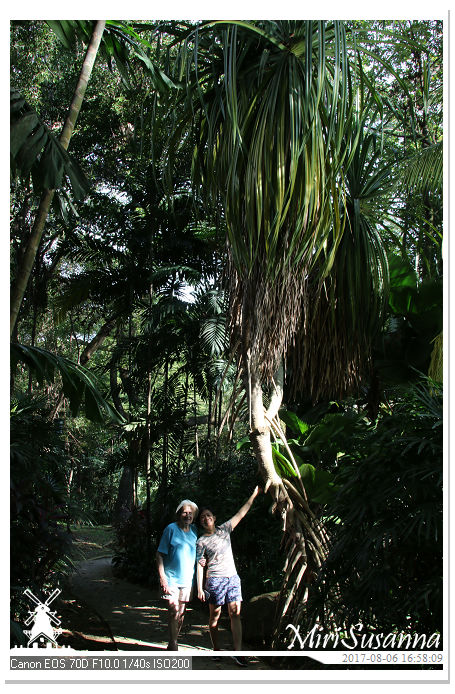 四處都有熱帶雨林的氣息。
Tropical rainforest views everywhere.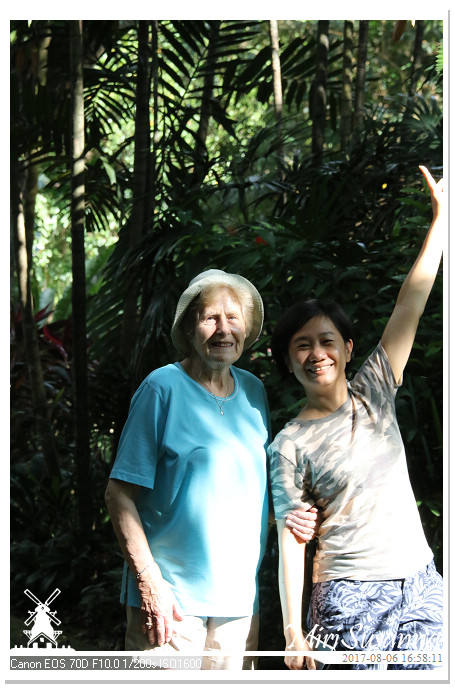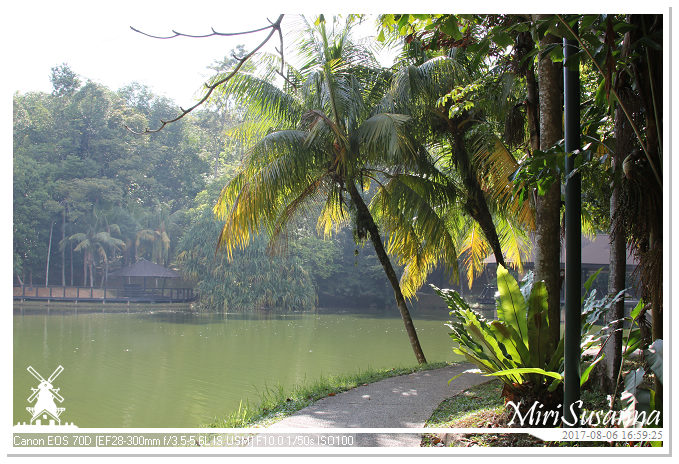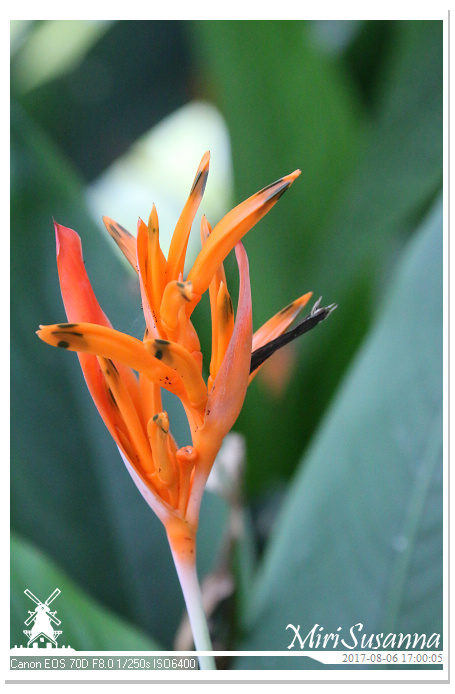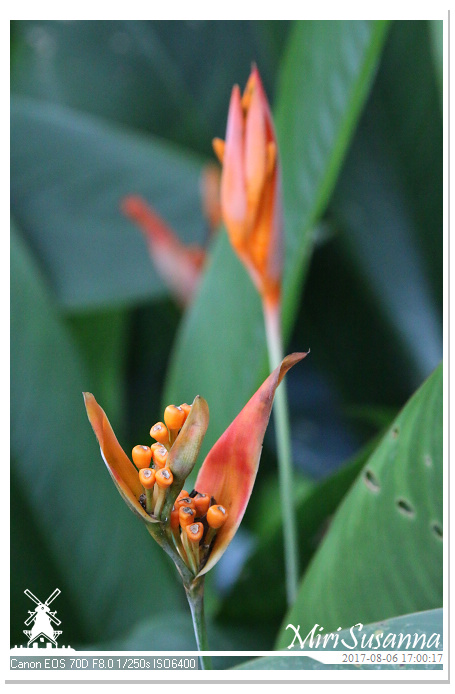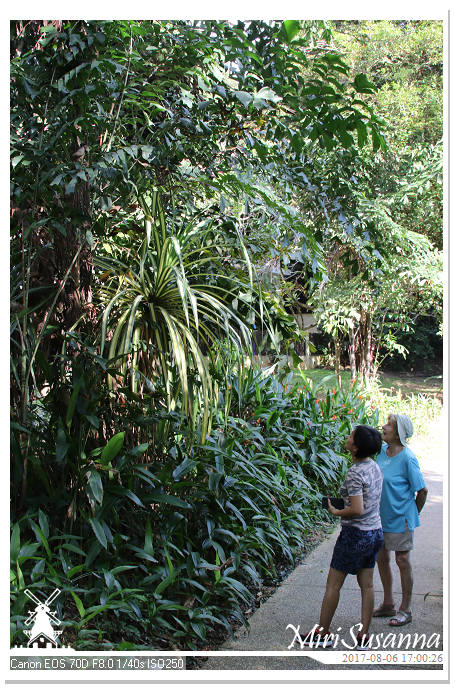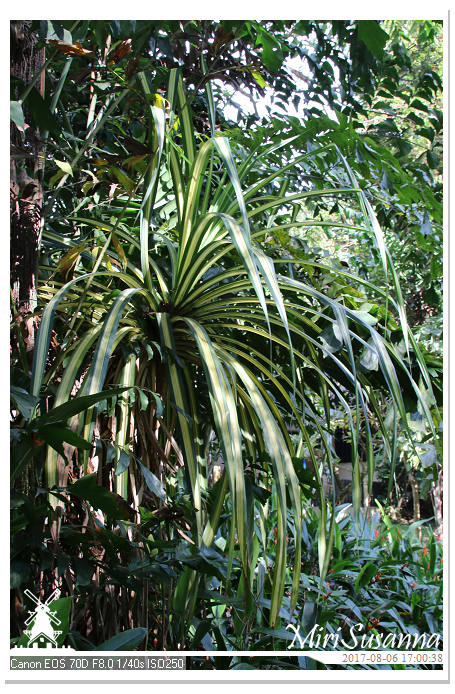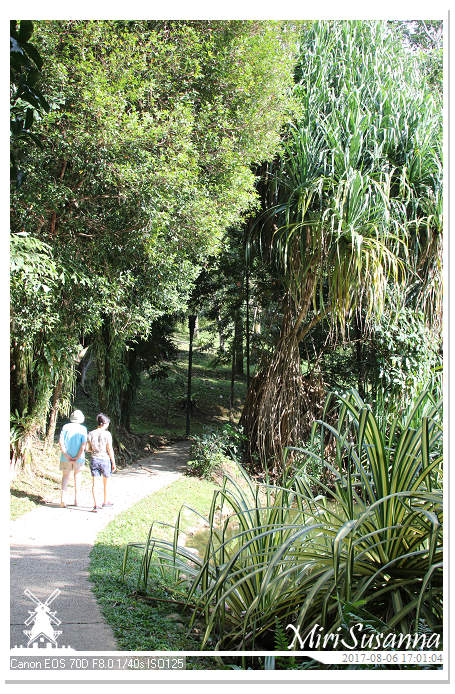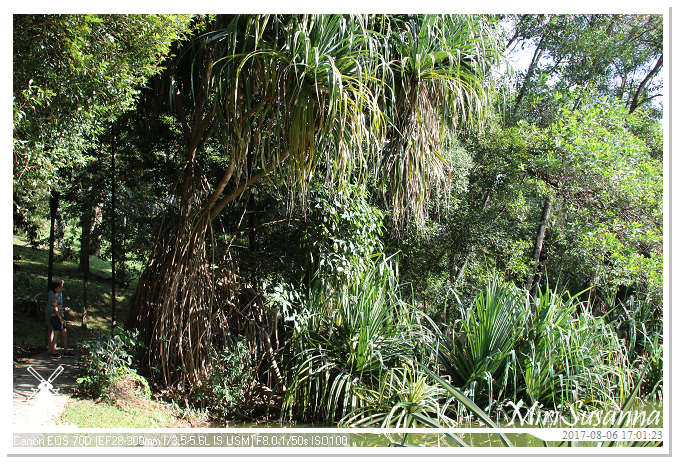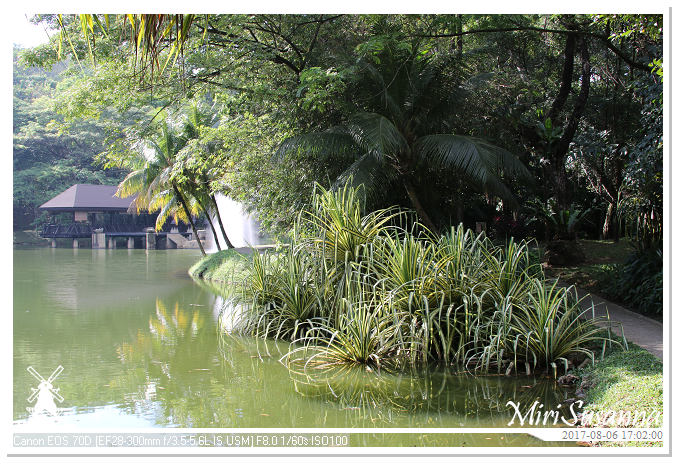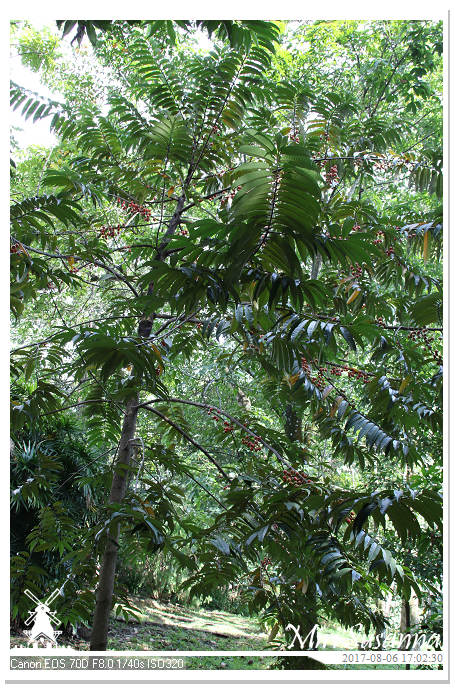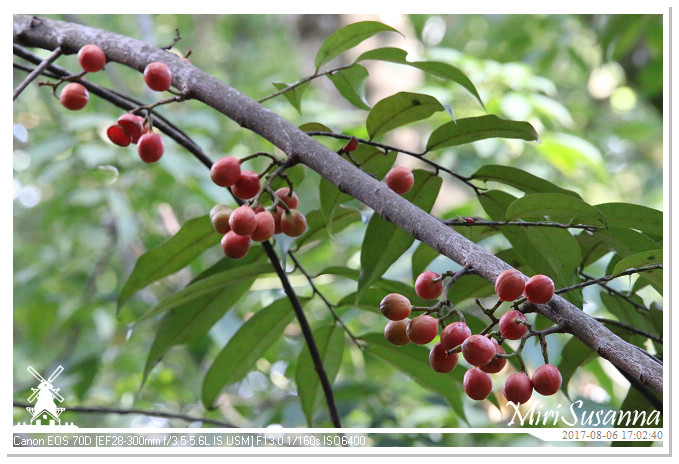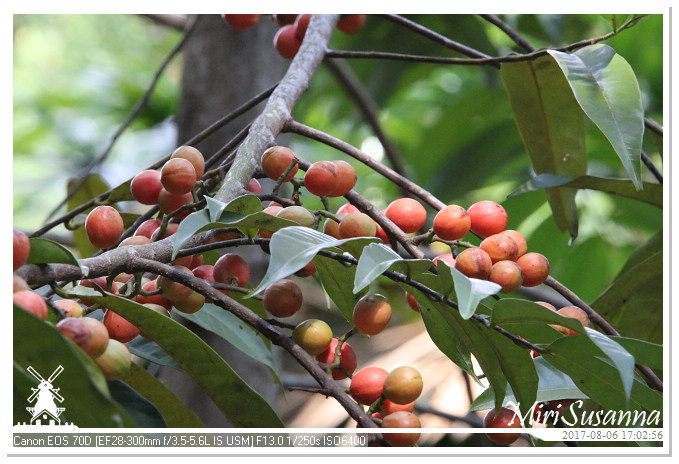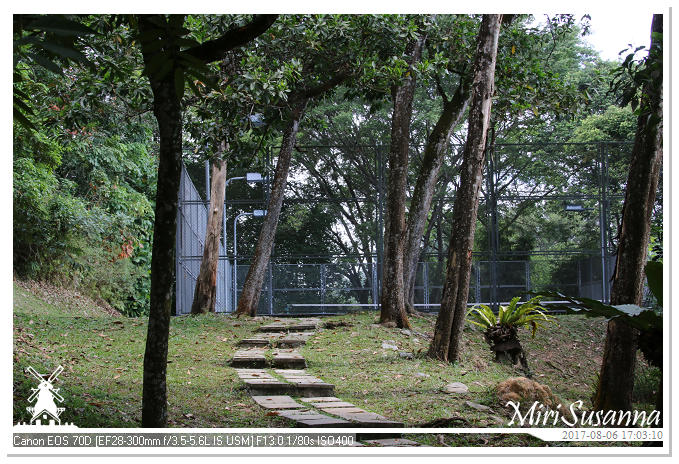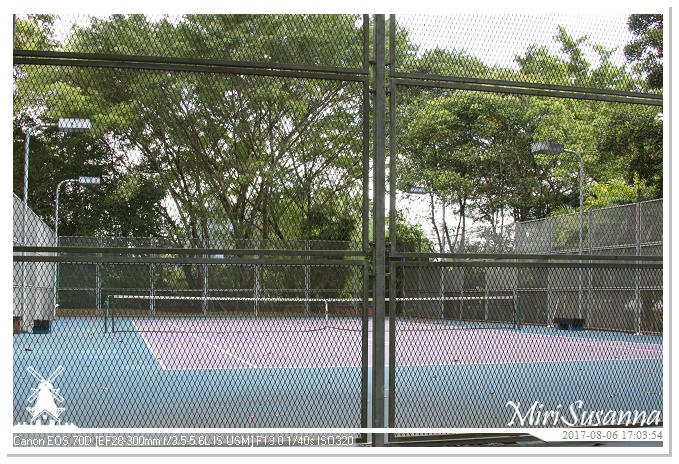 網球場。
Tennis field.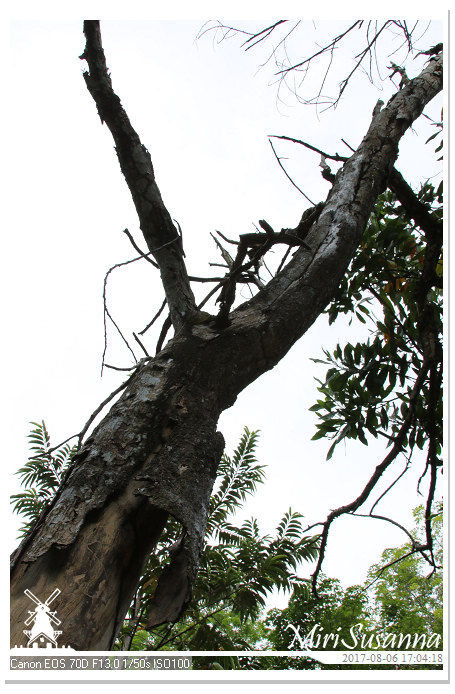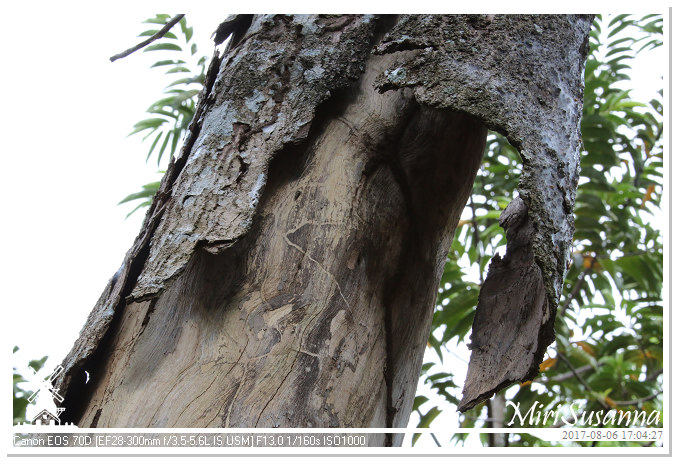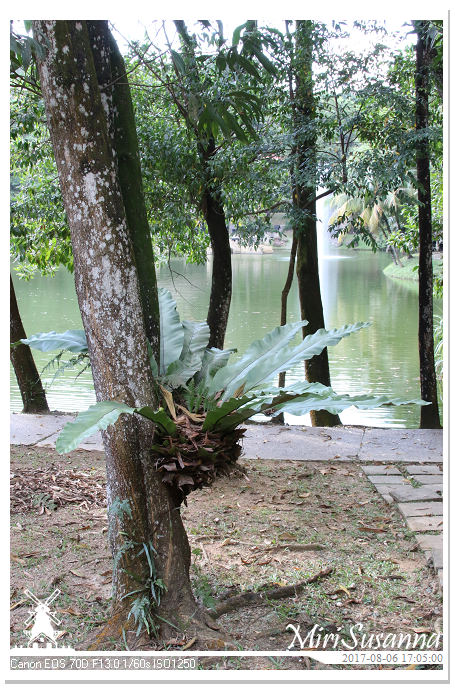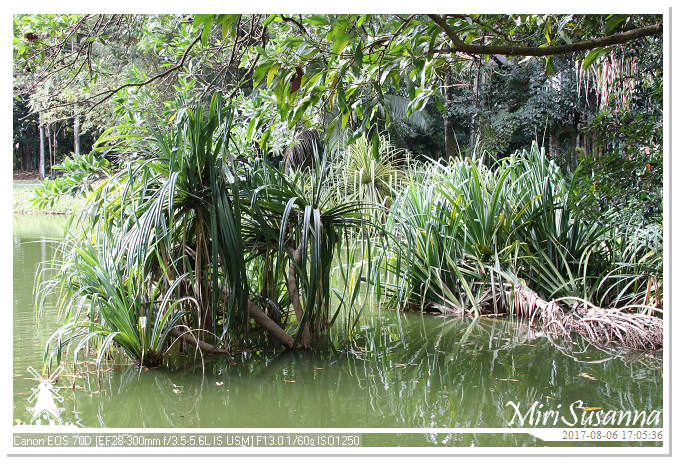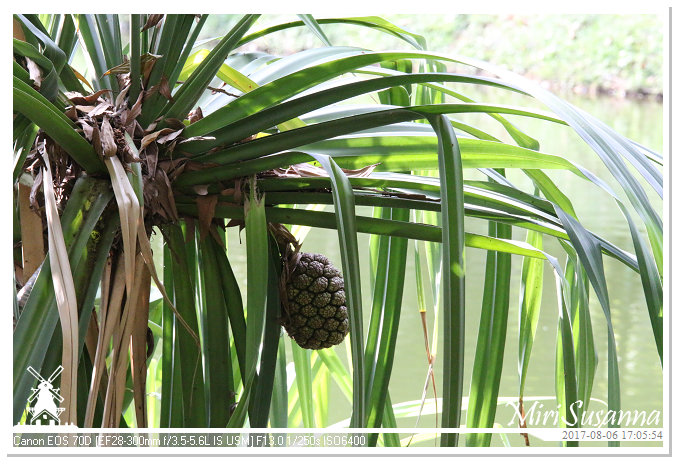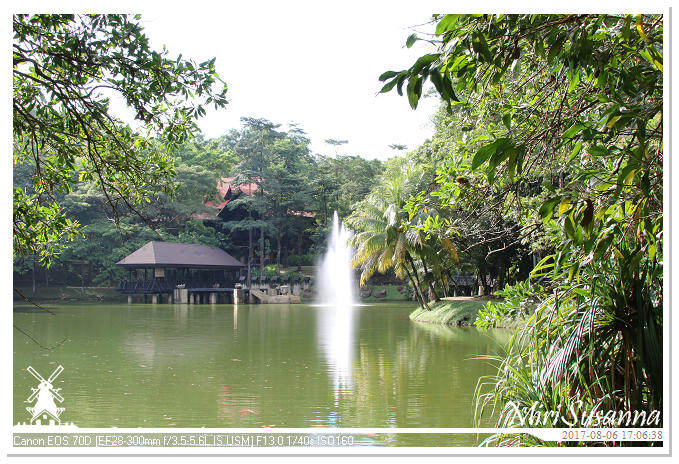 遠眺對面的浮亭。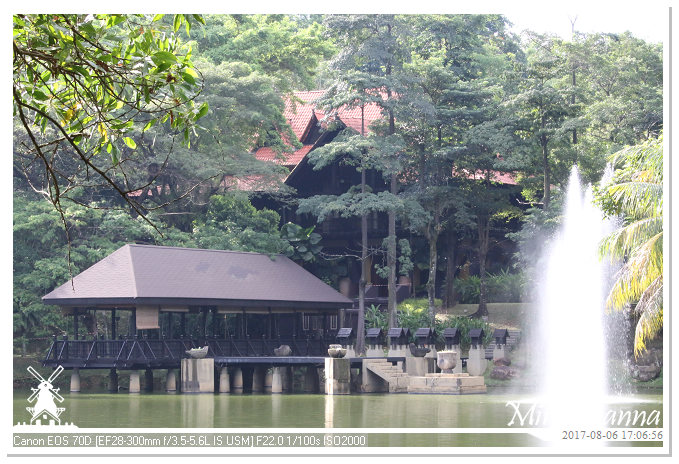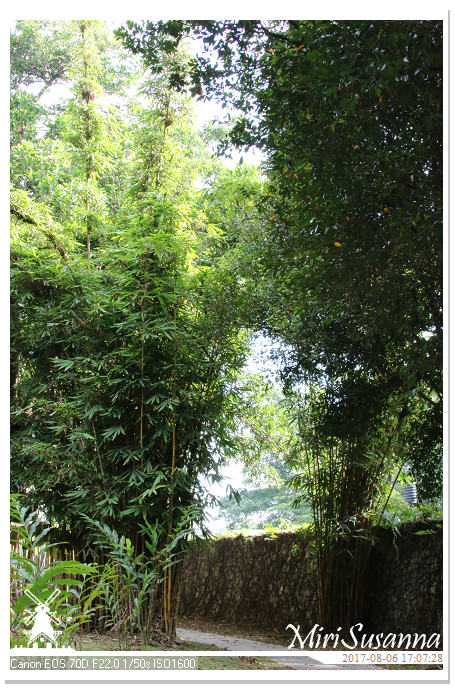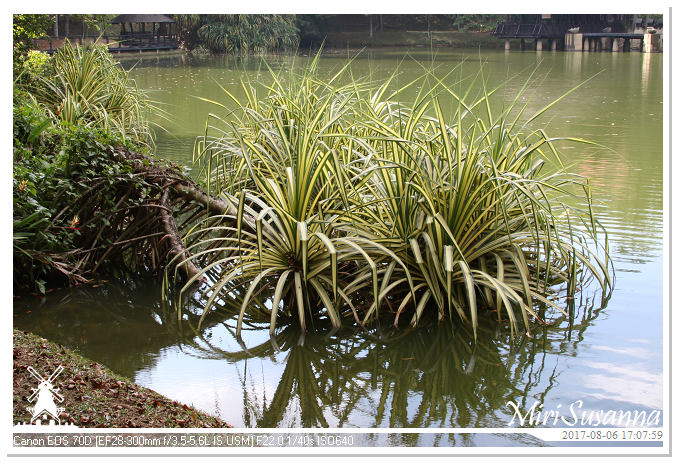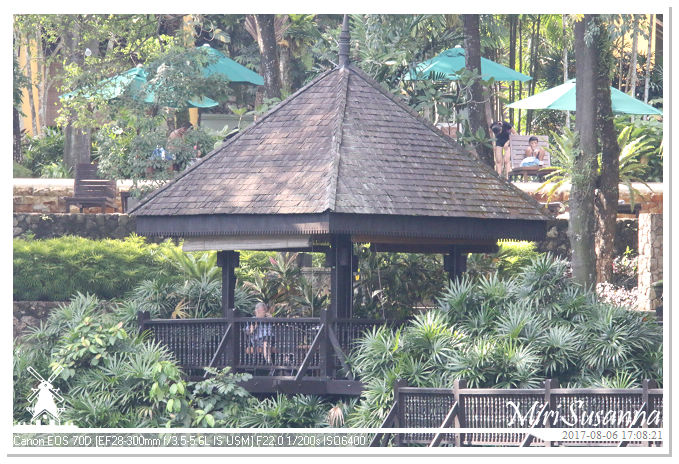 公公在小睡?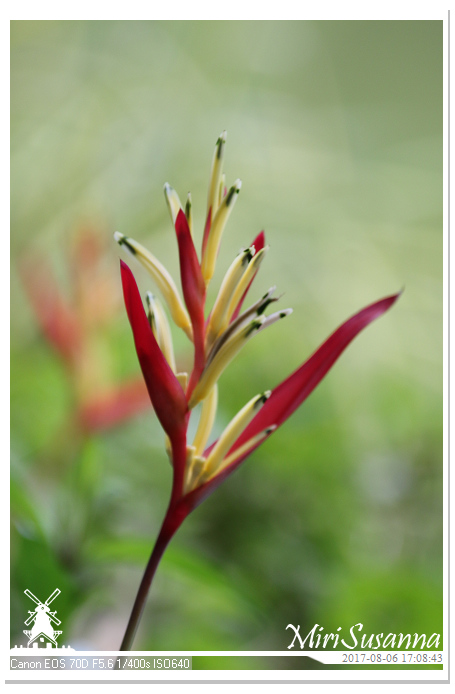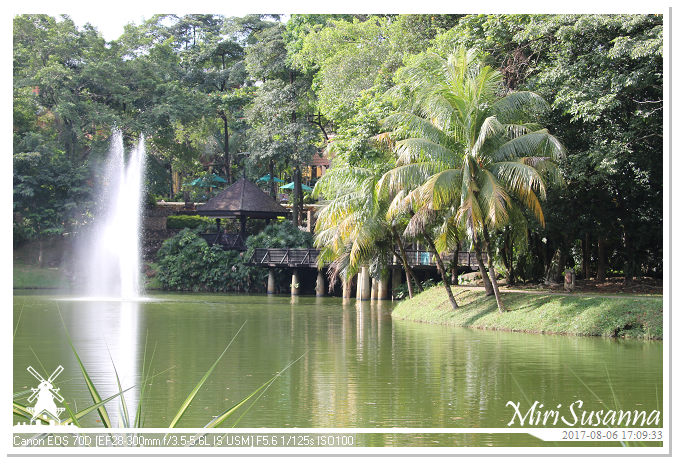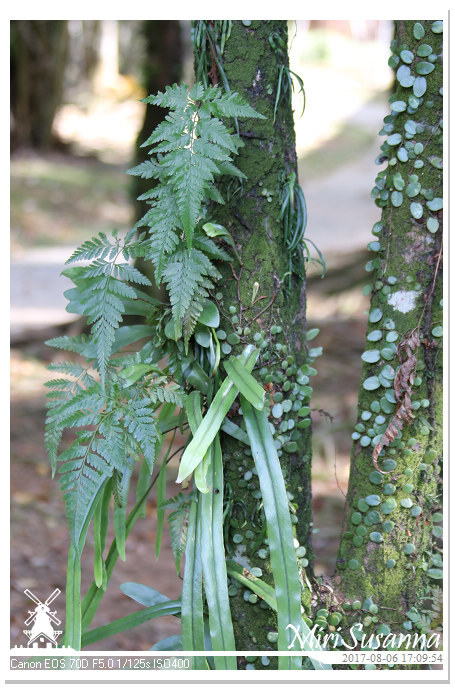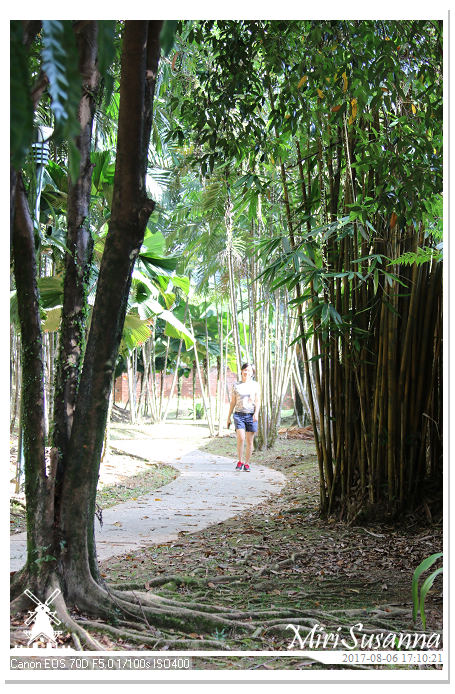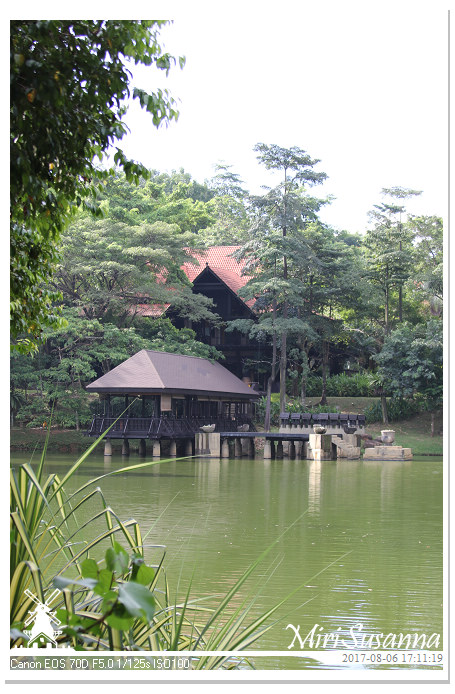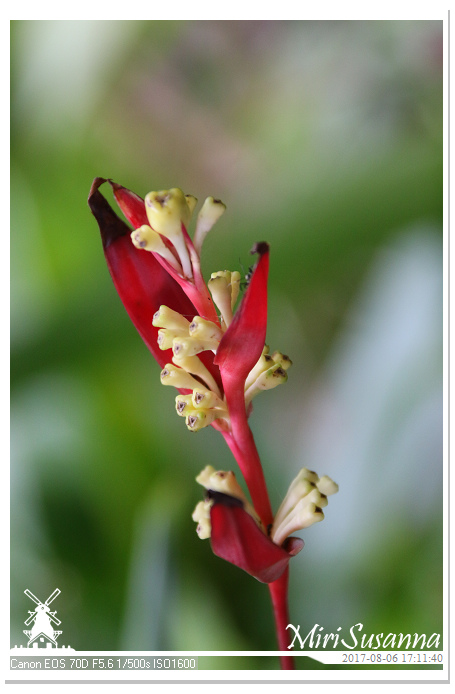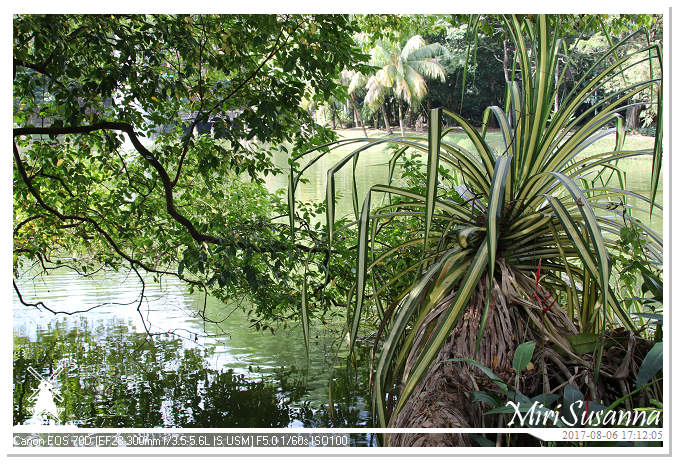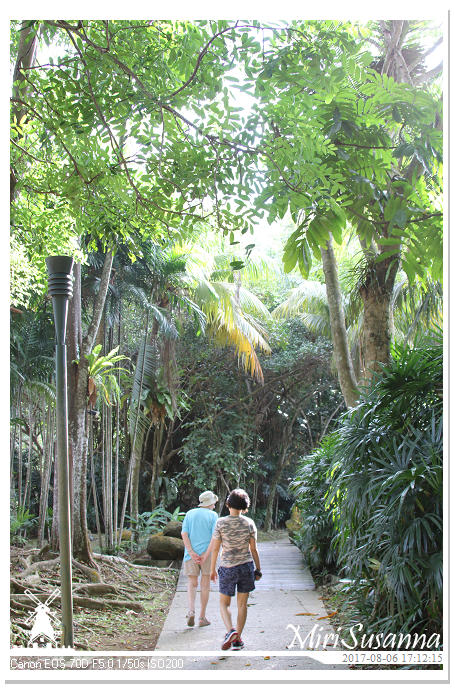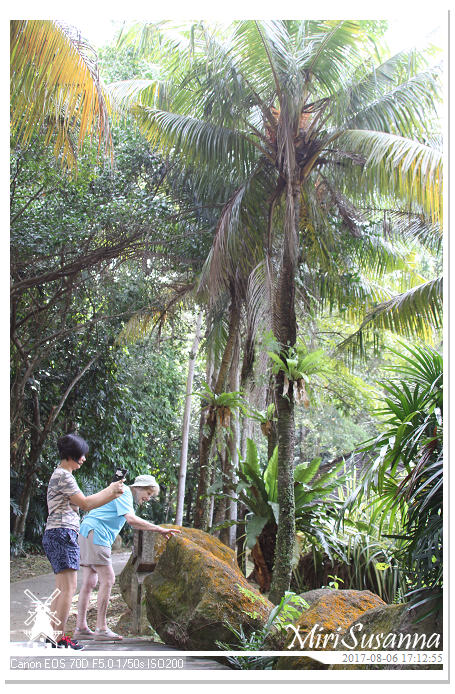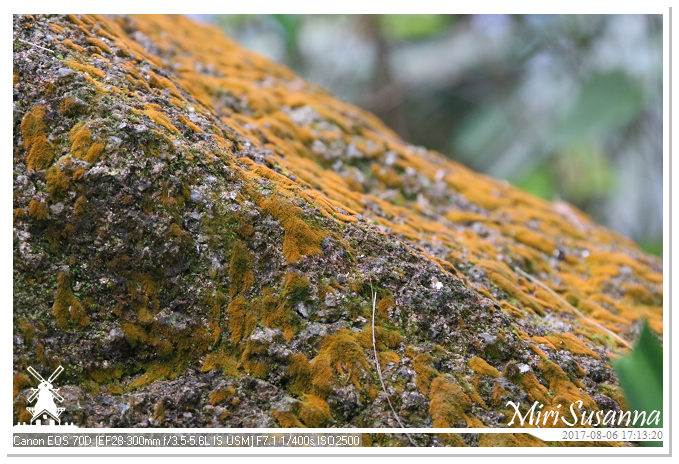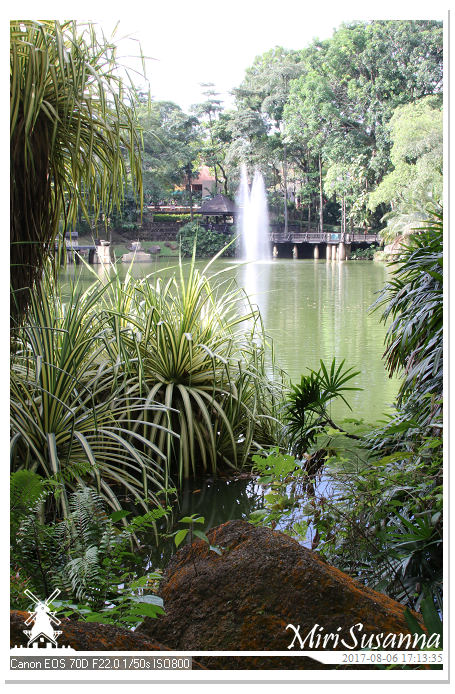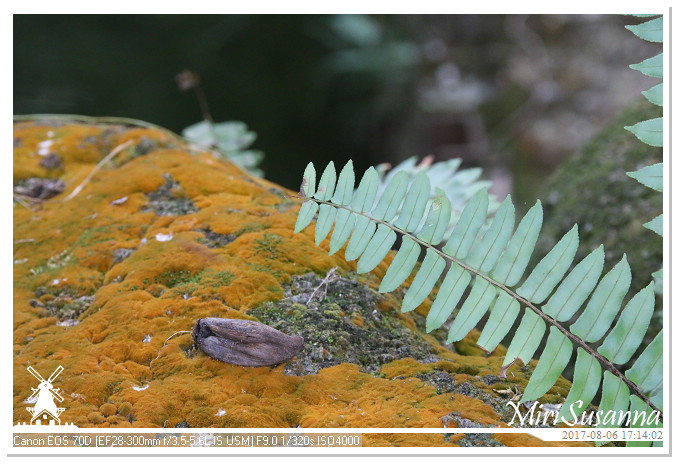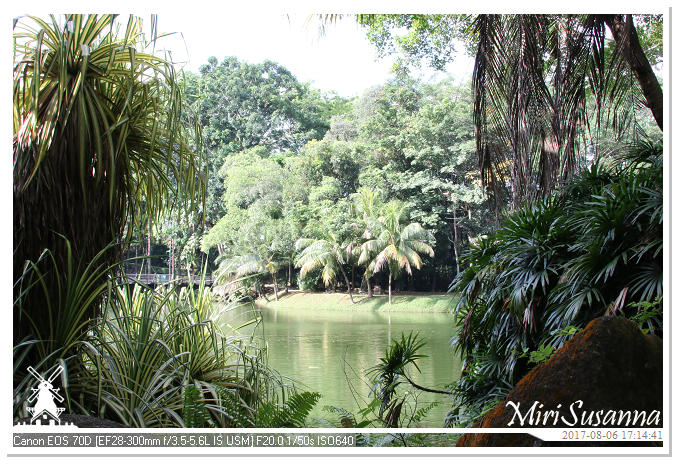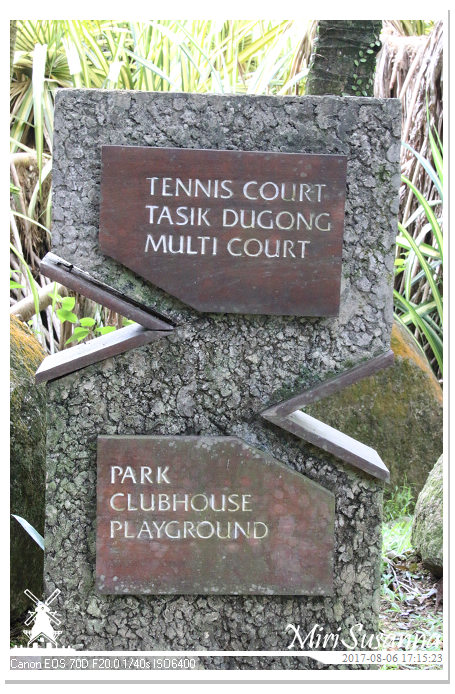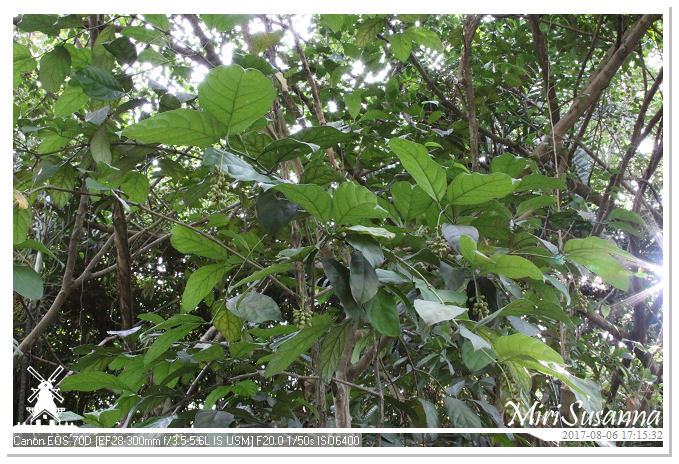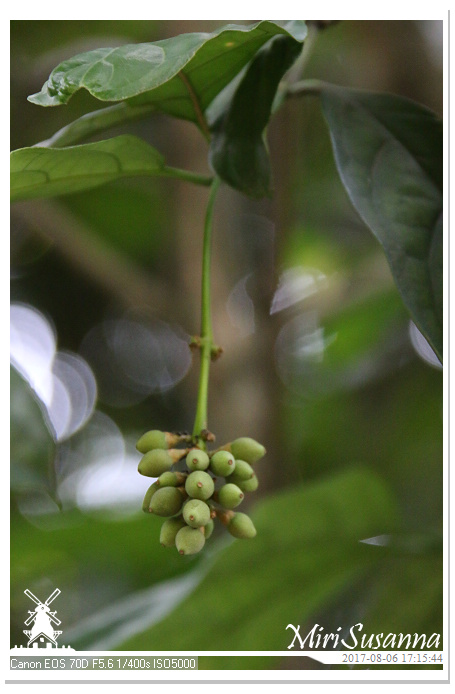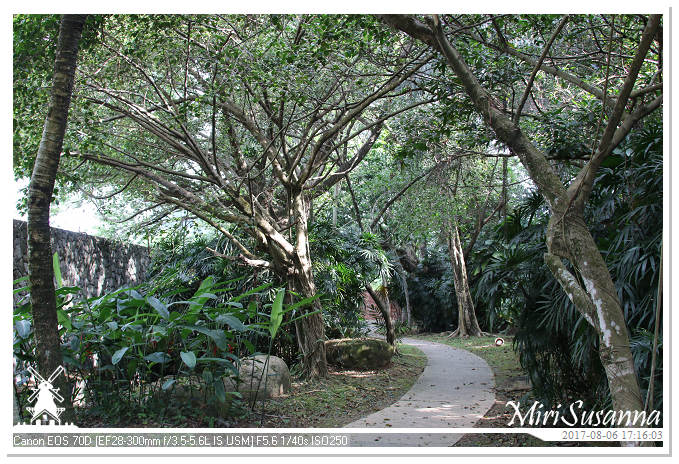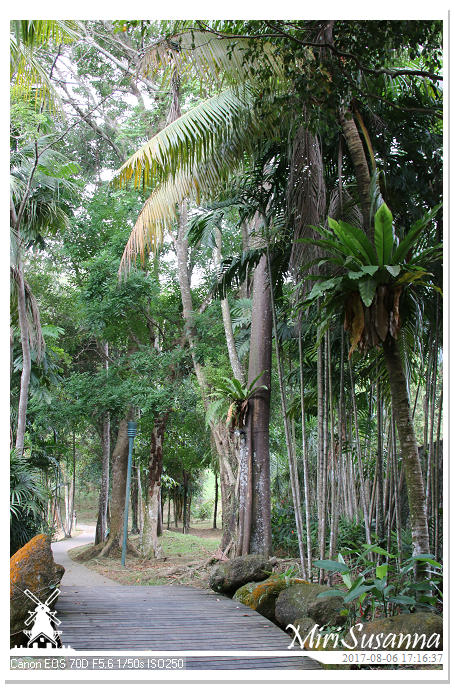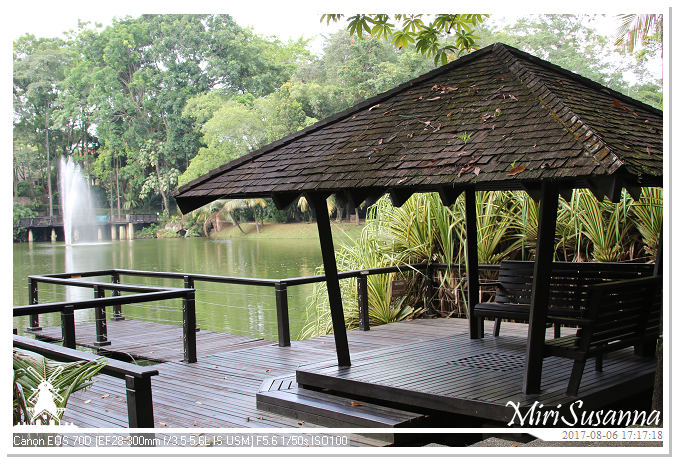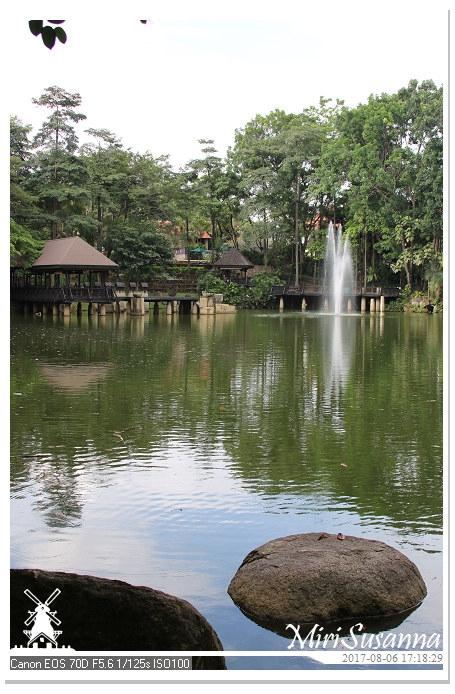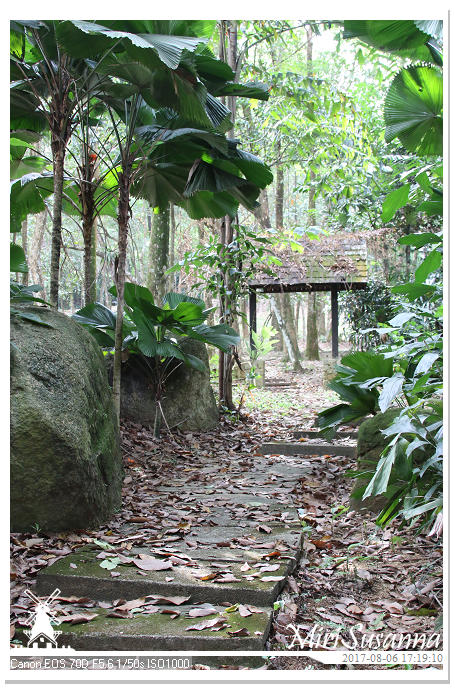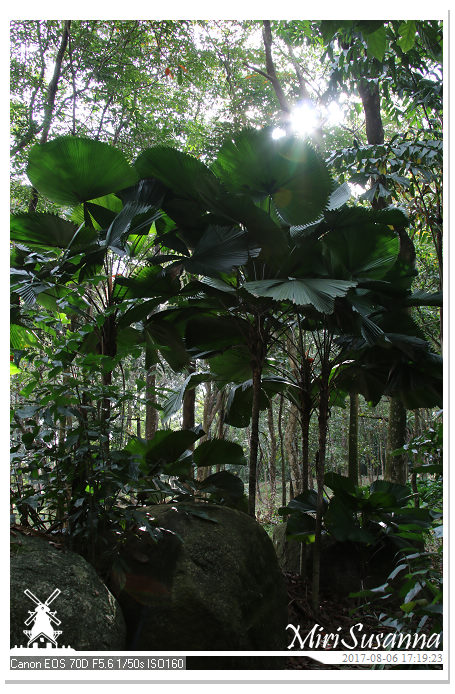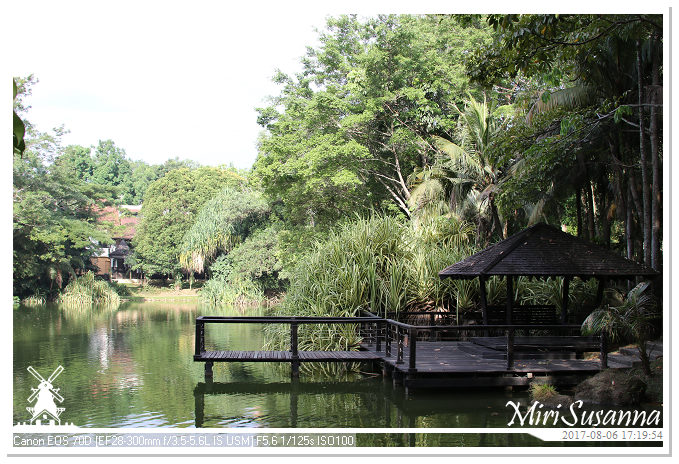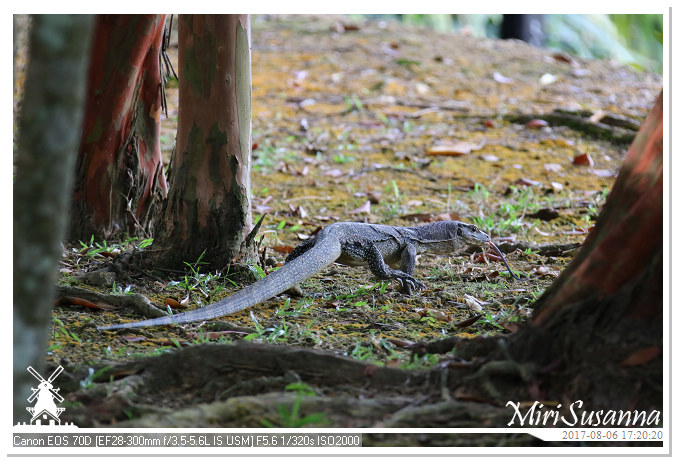 在湖畔散步,可以遇到不同的鳥類、松鼠、四腳蛇(大蜥蜴)等等。
There are a lot of natural inhabitants here.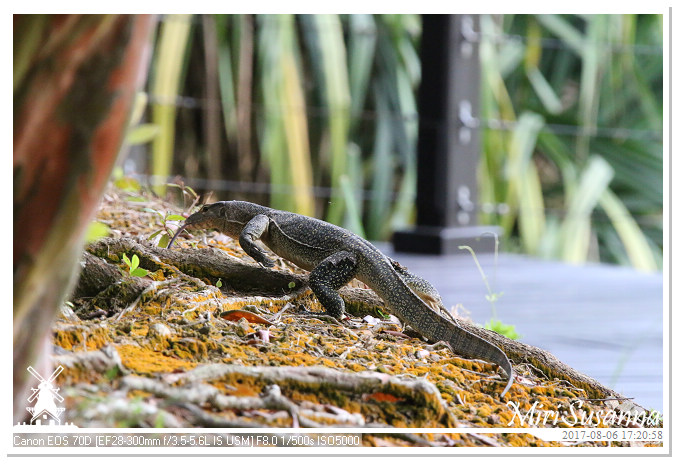 老兄(大姐?)似乎習慣人類的存在,慢條斯理地在我們的面前走過。
It seems get used with human beings, just passing in front of us slowly.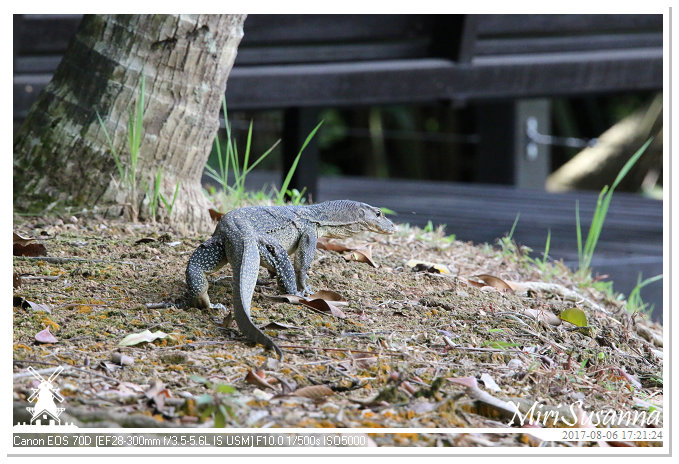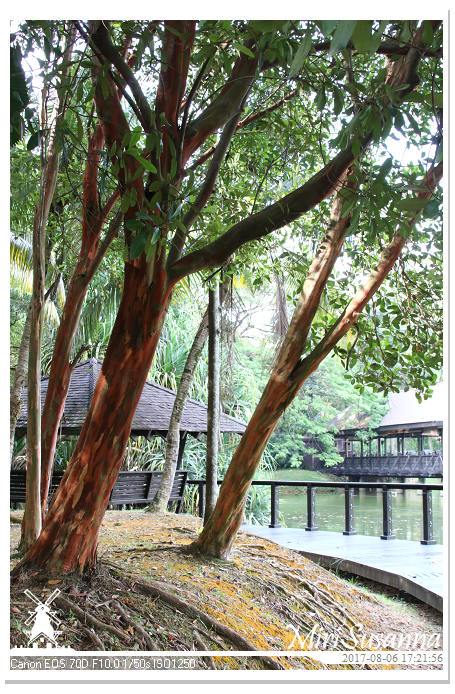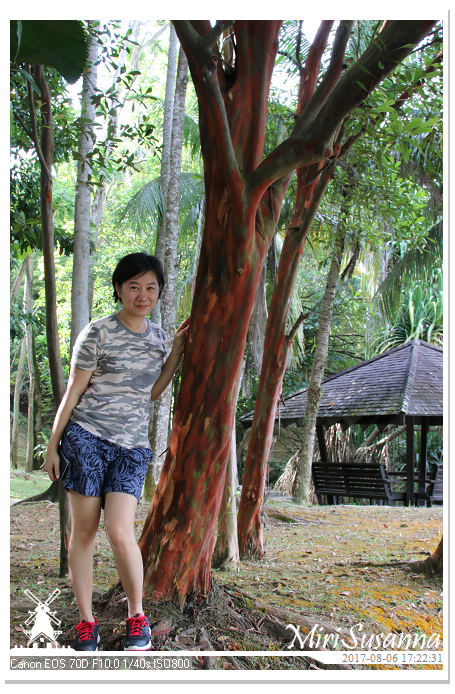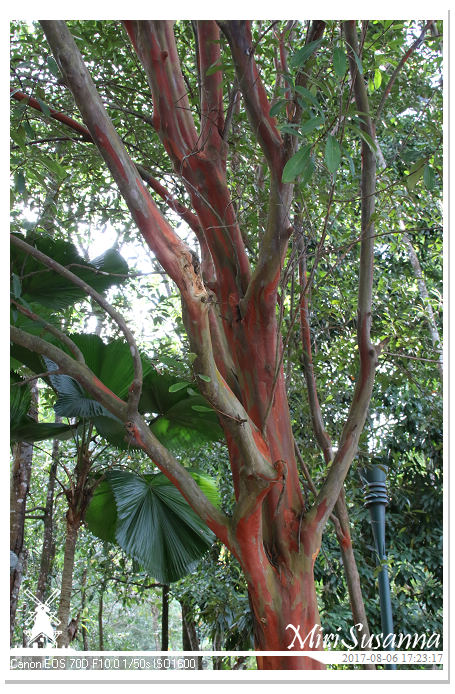 這帶紅色迷彩的是什麽樹?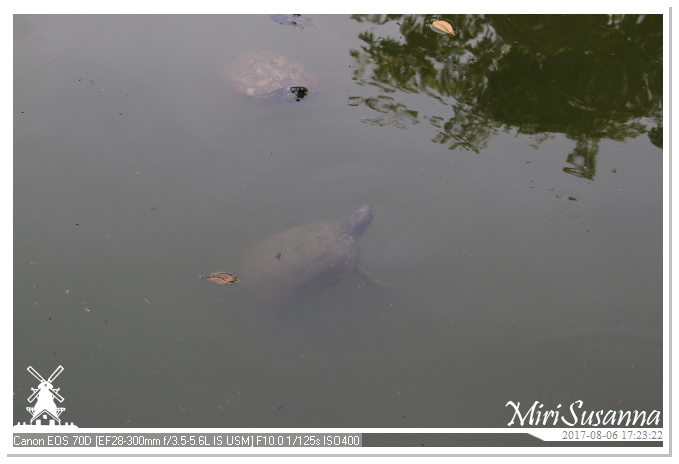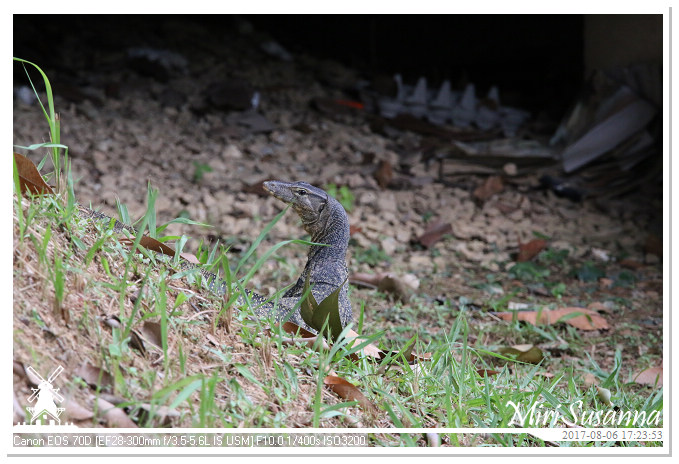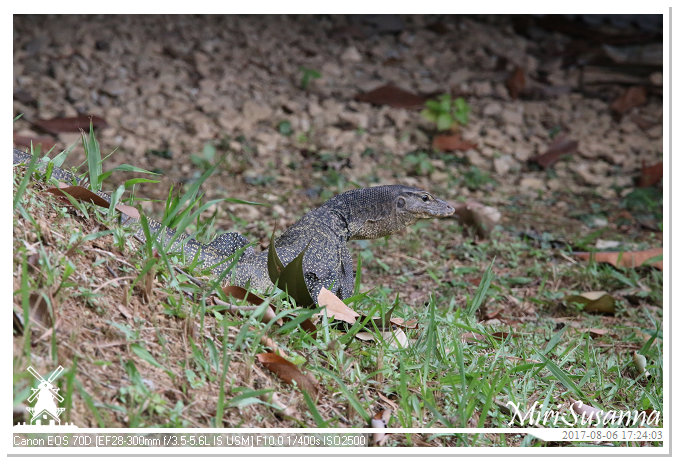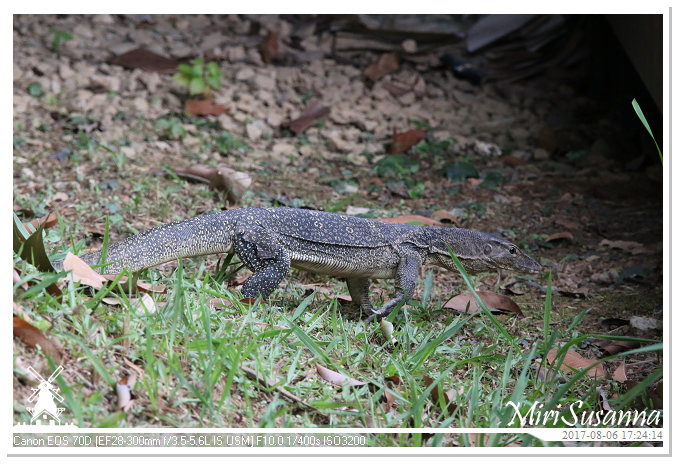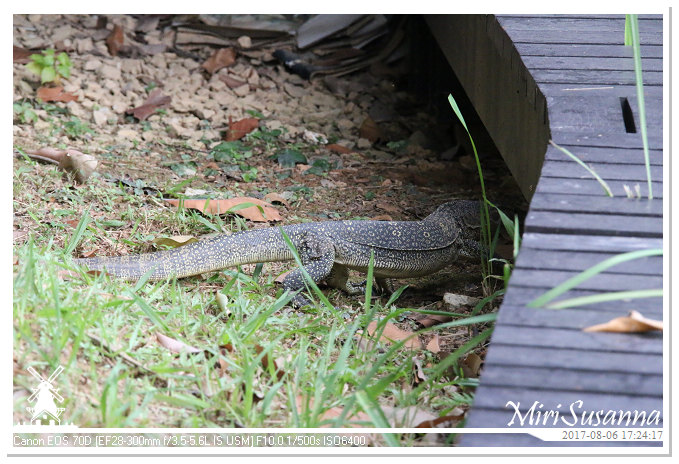 真的是享受慢活的傢伙。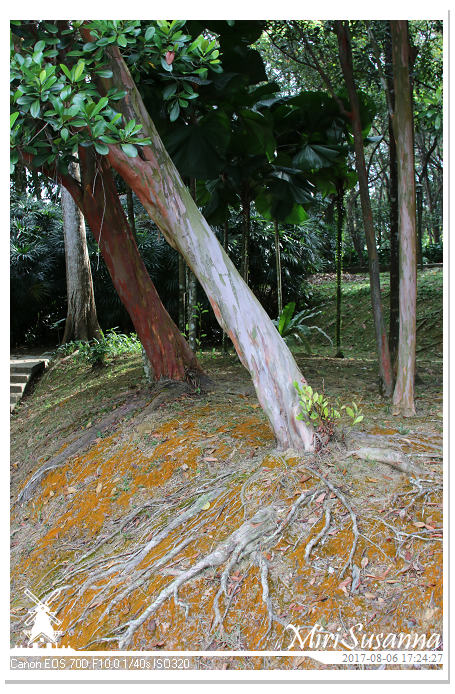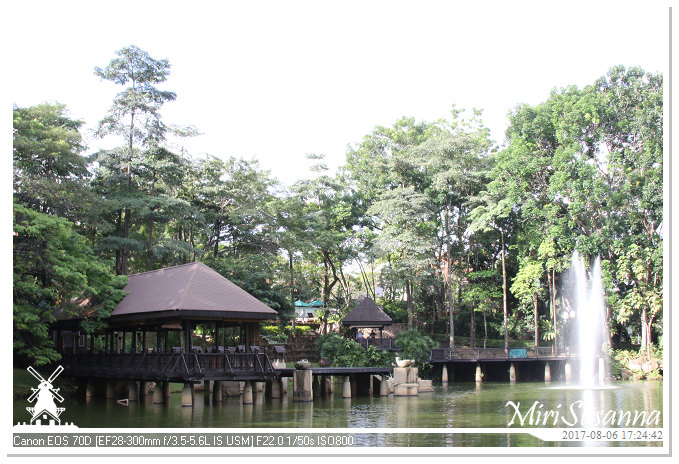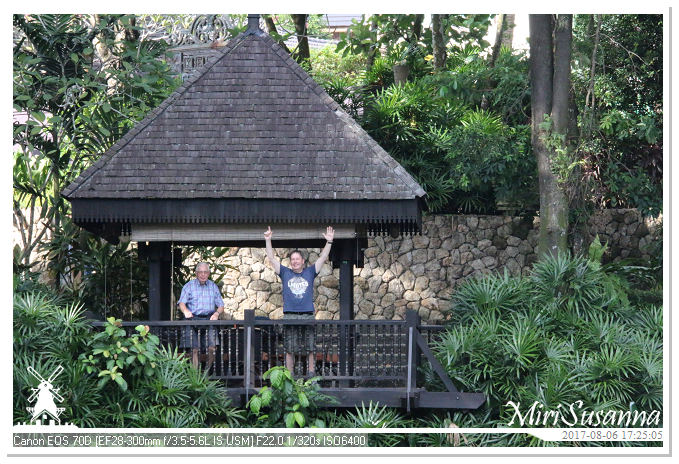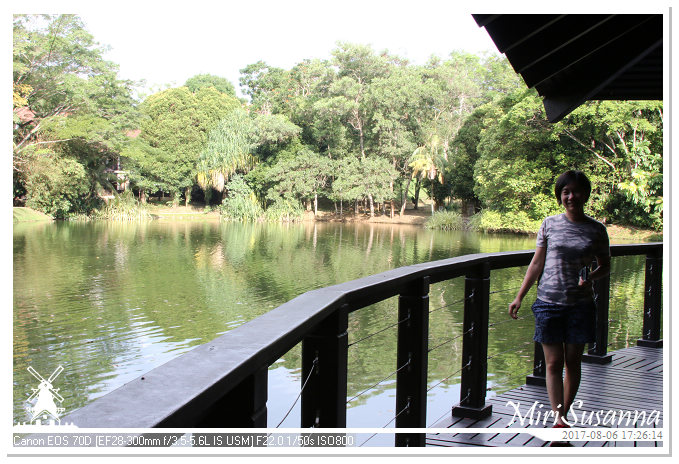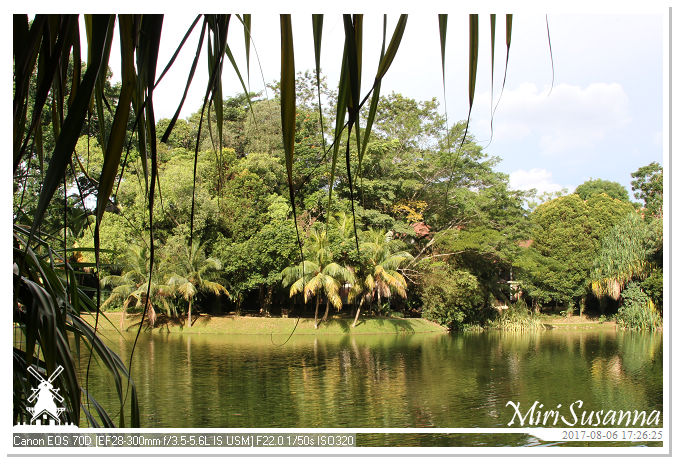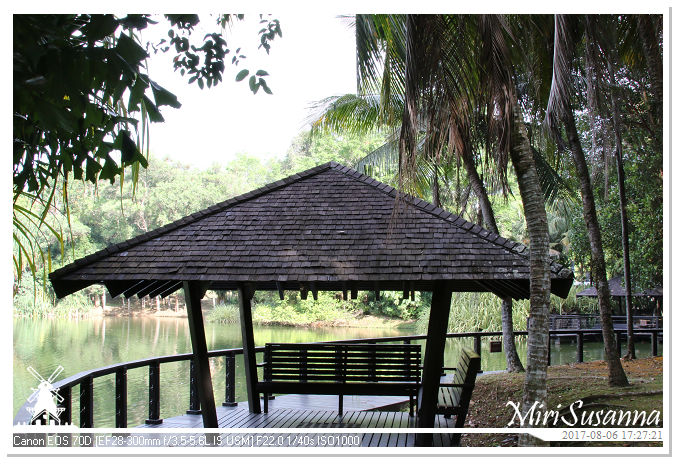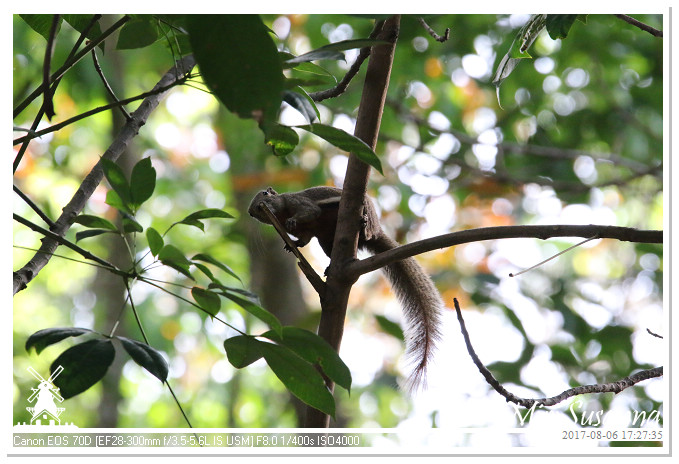 松鼠上鏡,下篇再續。
Squirrel in sight, see you in next post!