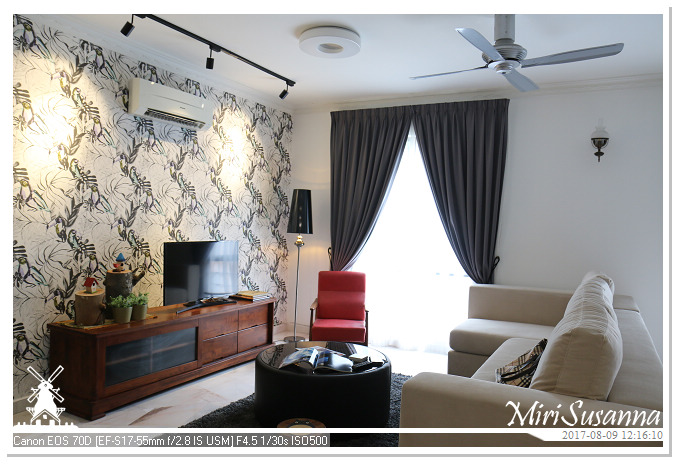 給大妹在Gita Bayu的公寓拍了內部專輯,因公寓至今仍未上Airbnb,就當著是存檔用。
Photo shoot for Jessie's appartment at Gita Bayu. Due to her appartment is still not online on Airbnb yet, this serie of pictures post as archive here.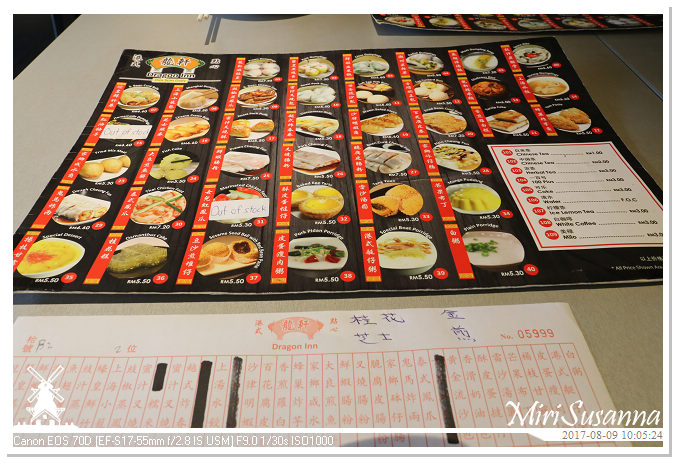 往公寓的路上,先來吃早餐。
Having breakfast on the way.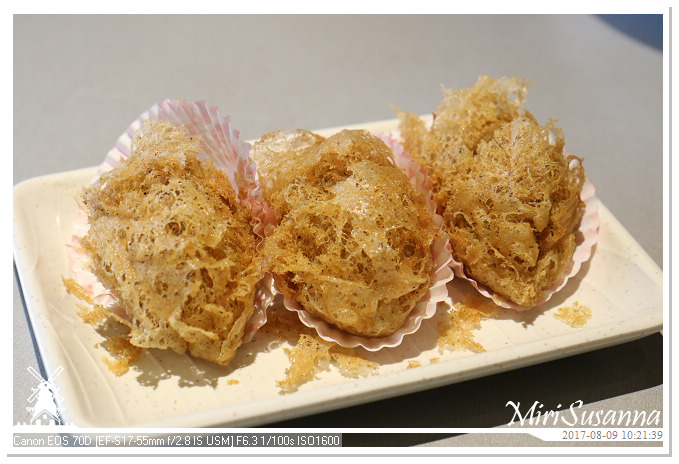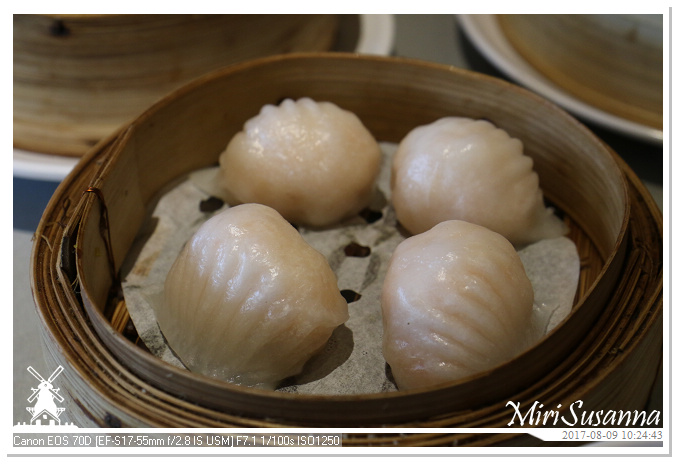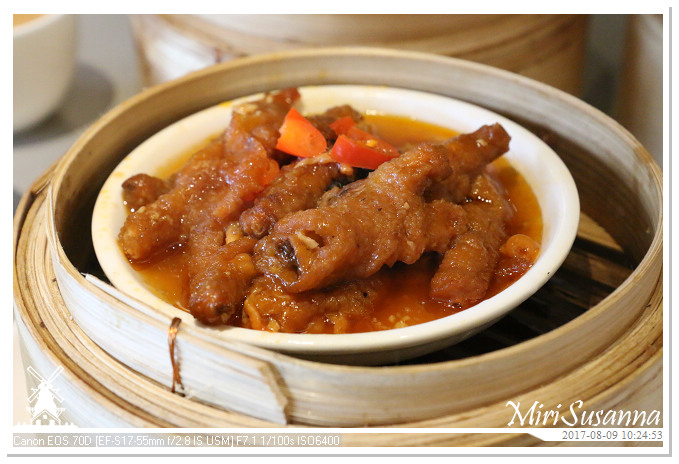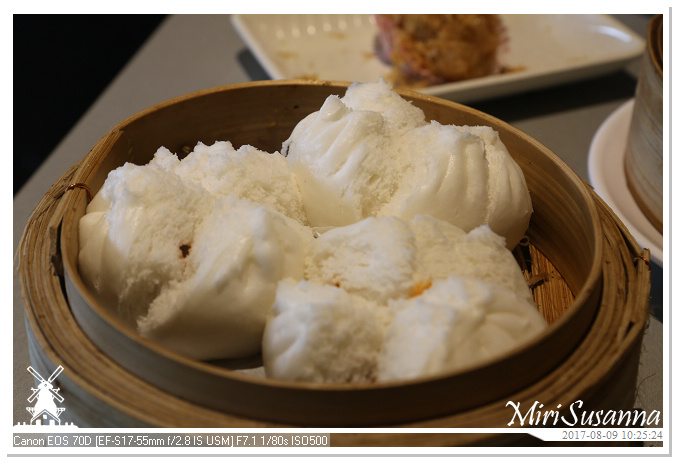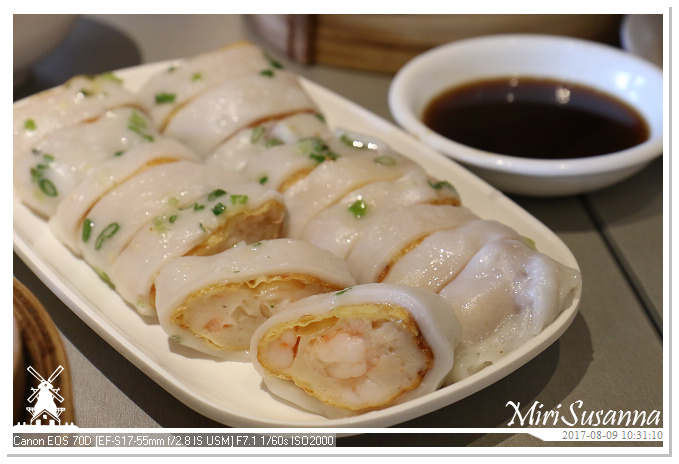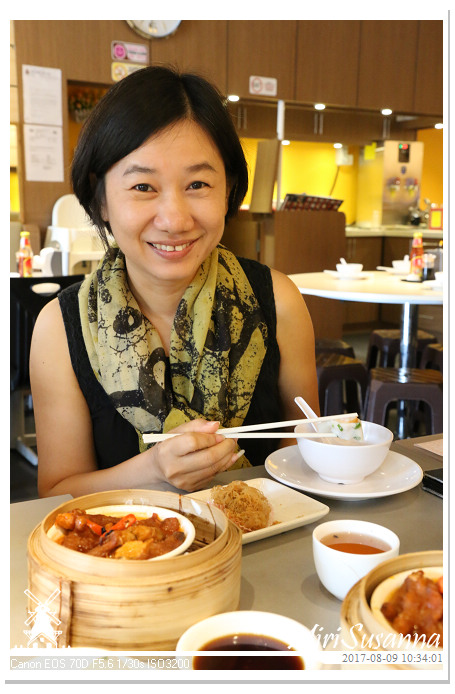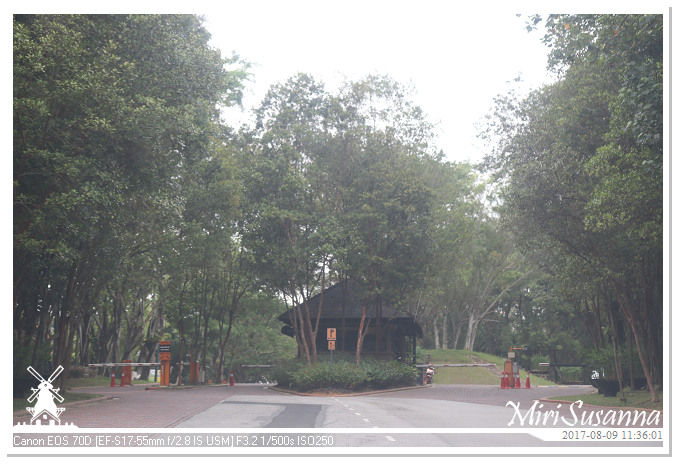 來到Gita Bayu,門口的警衛站。
Security post at the entrance of Gita Bayu.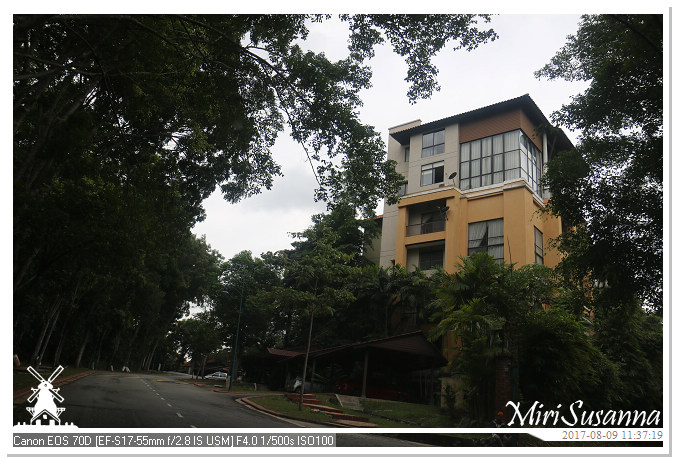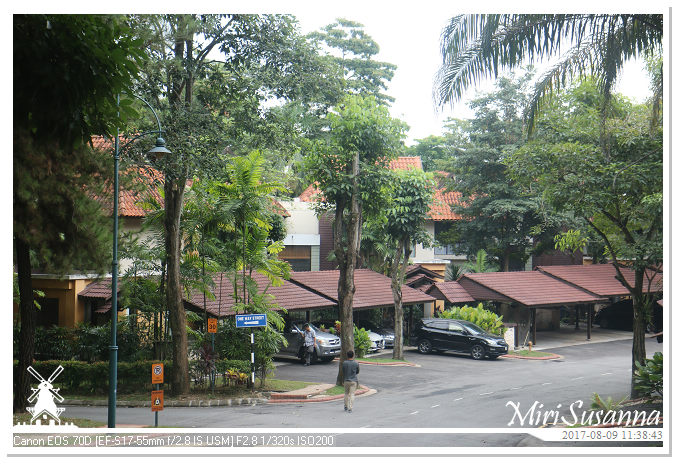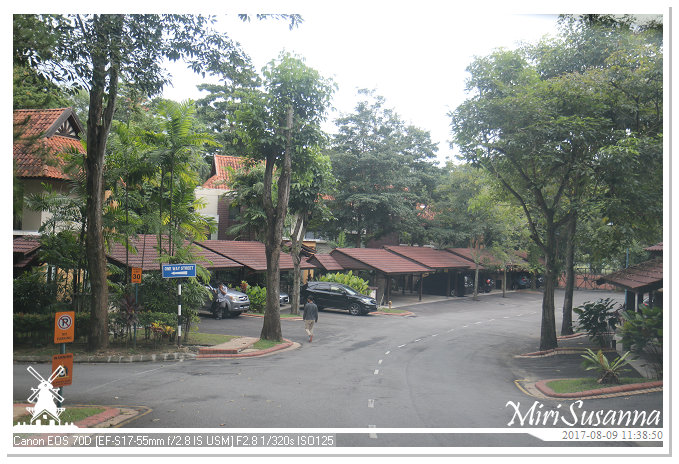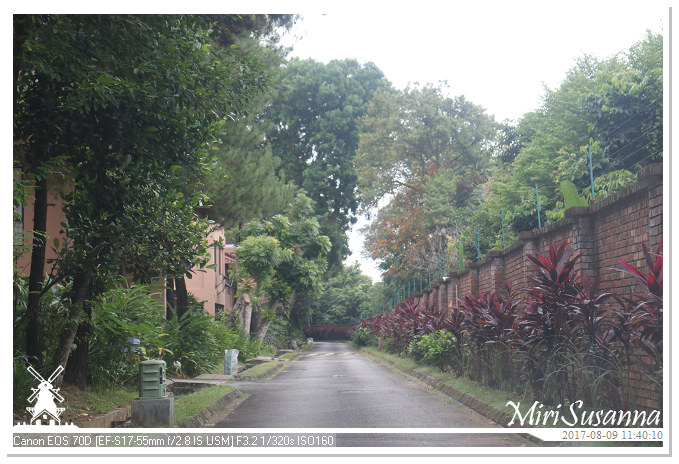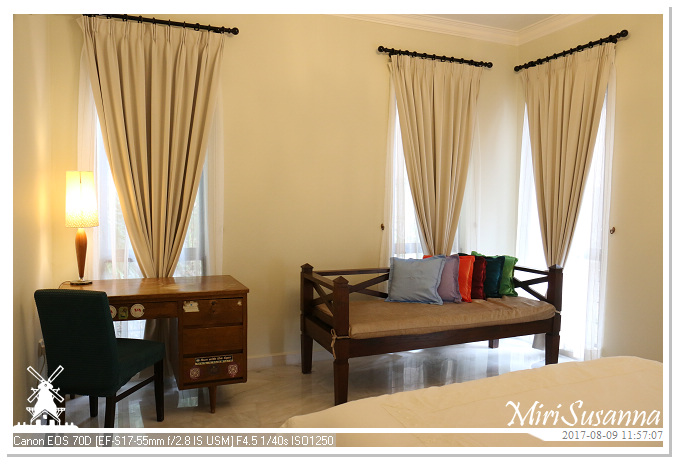 主人房。
Master bedroom.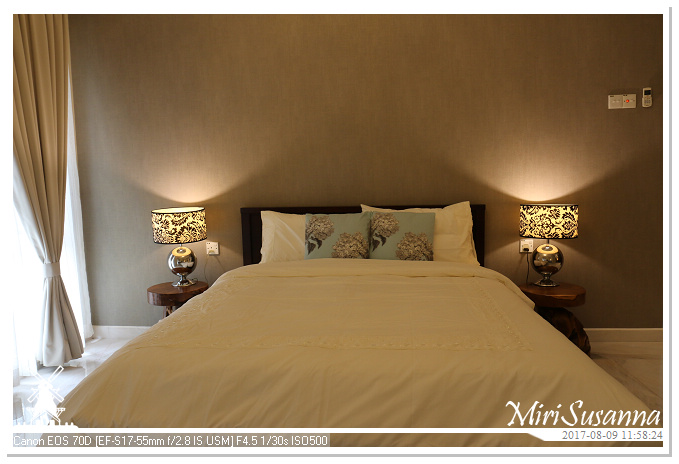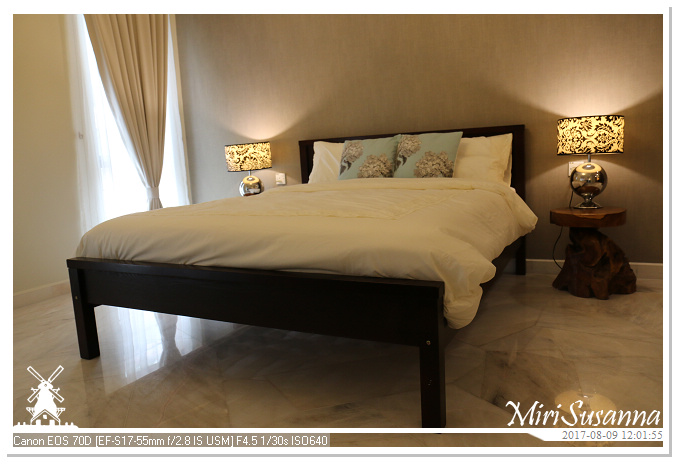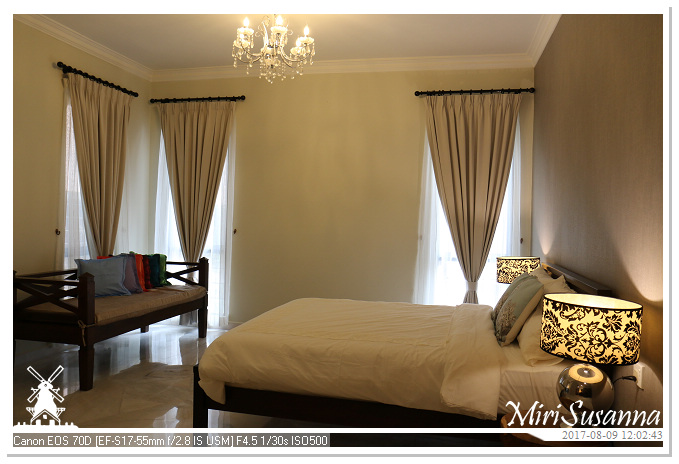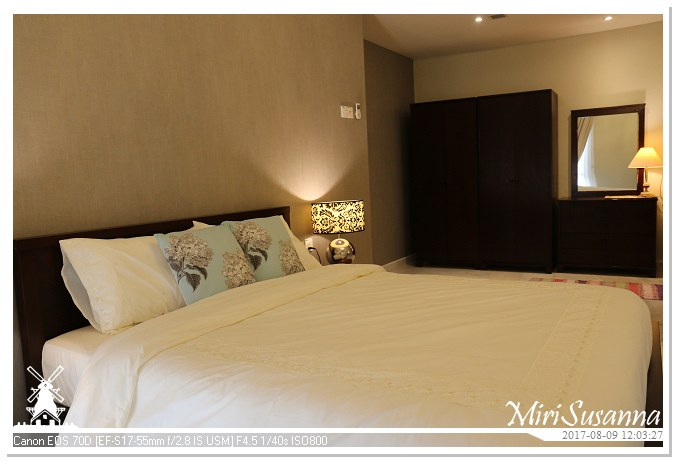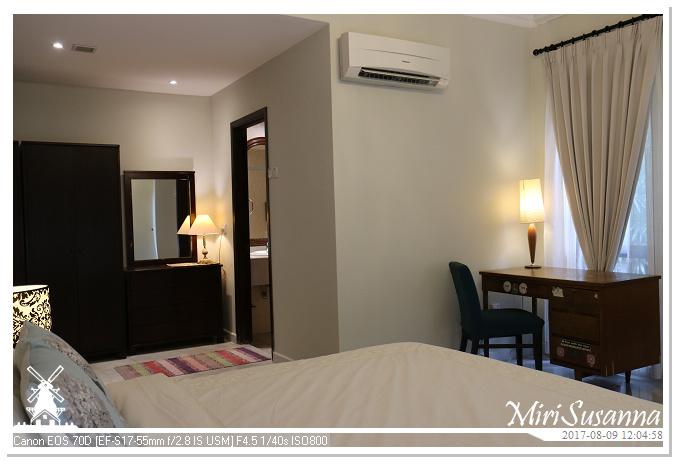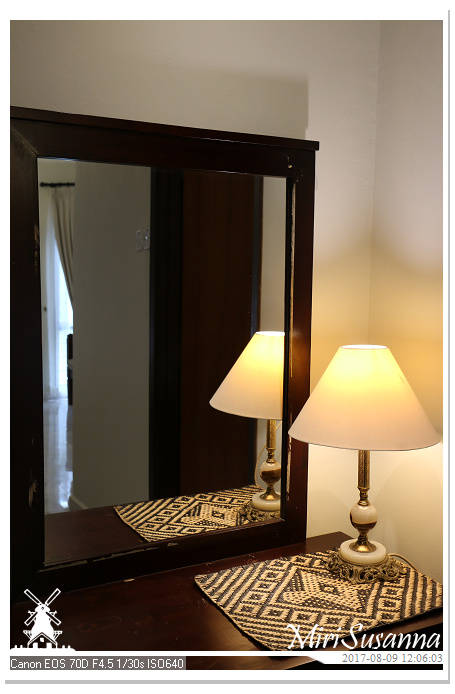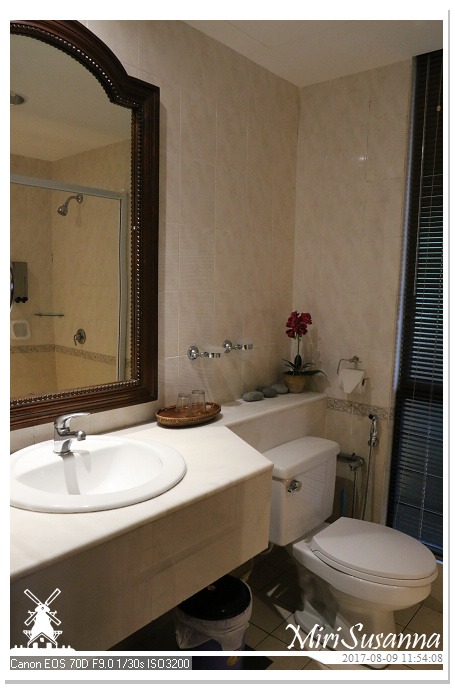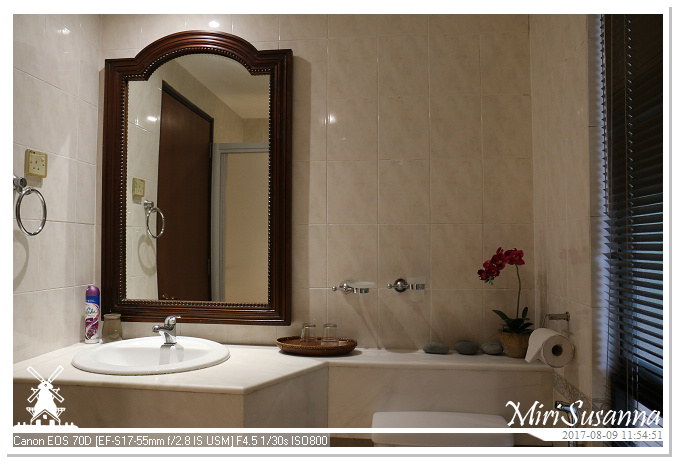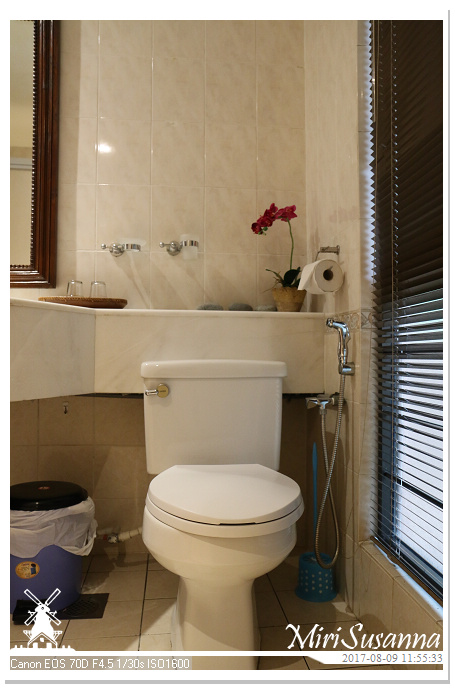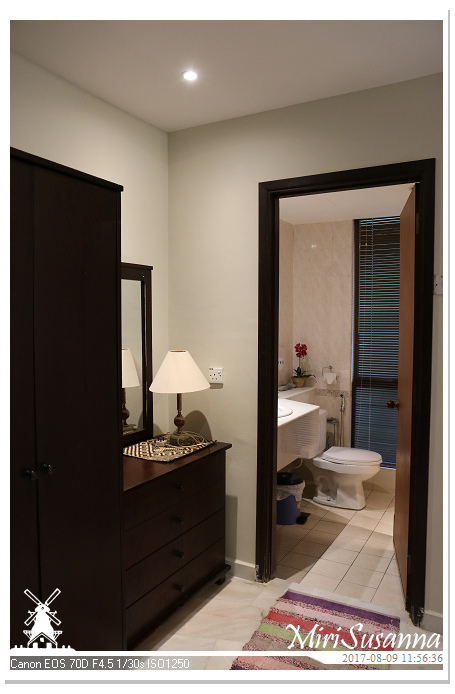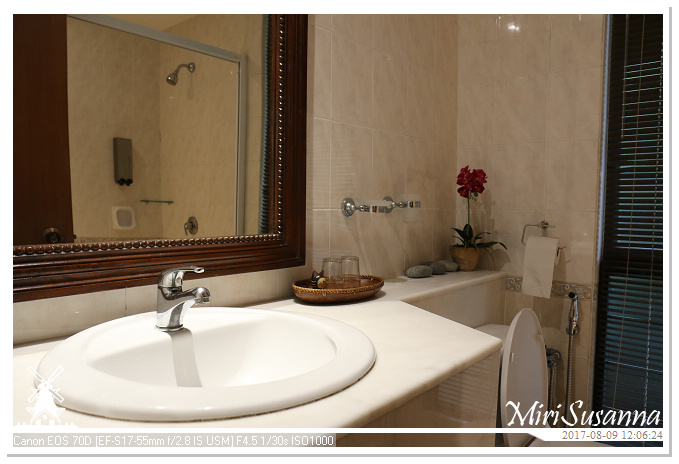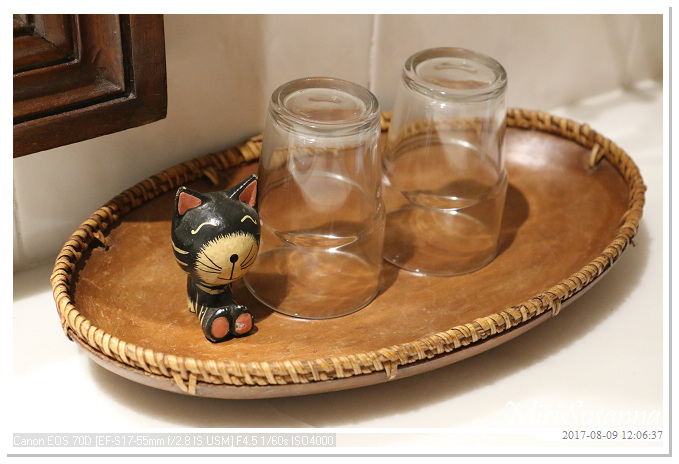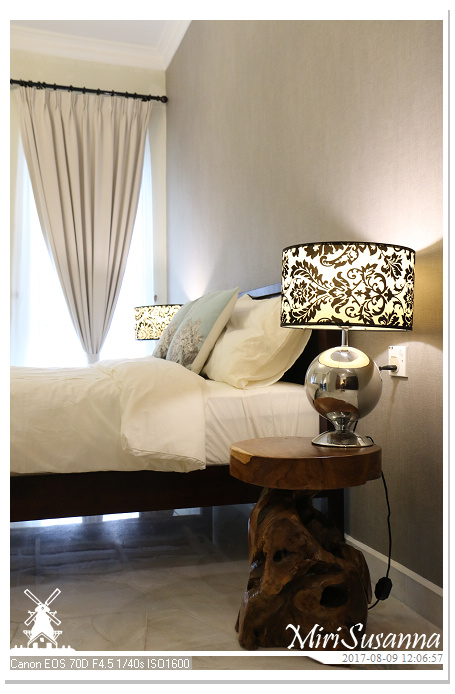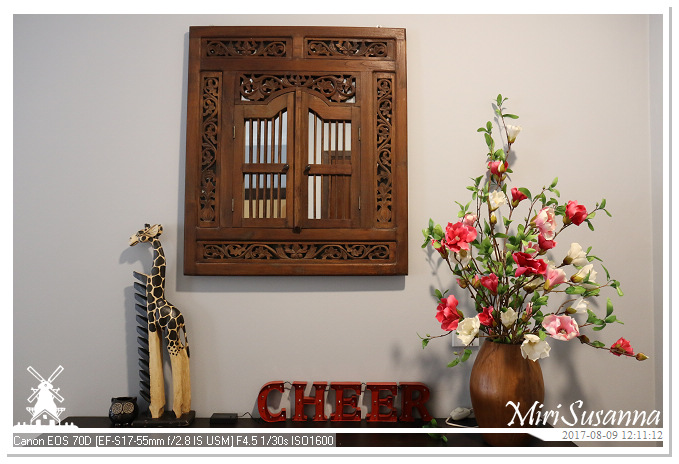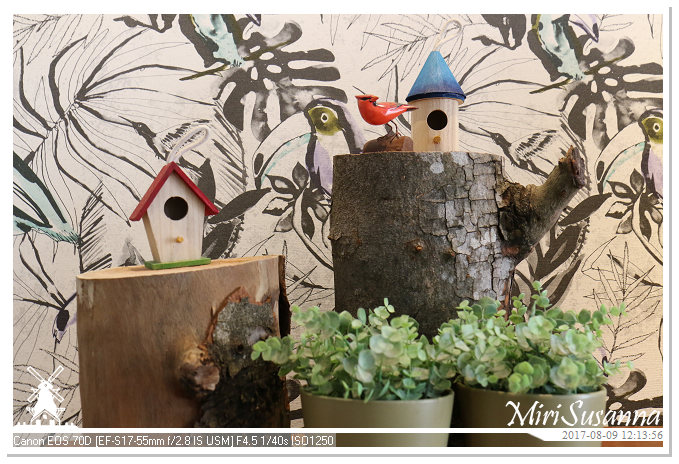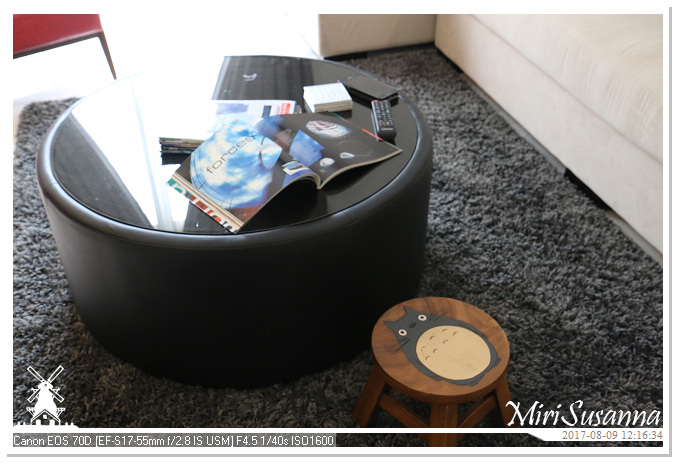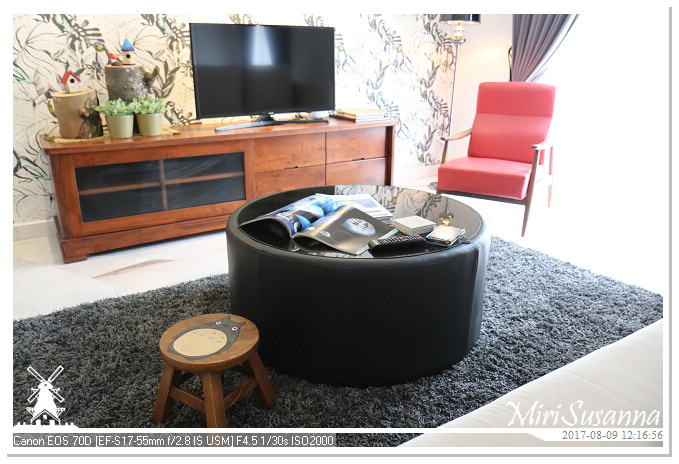 客廳。
Living room.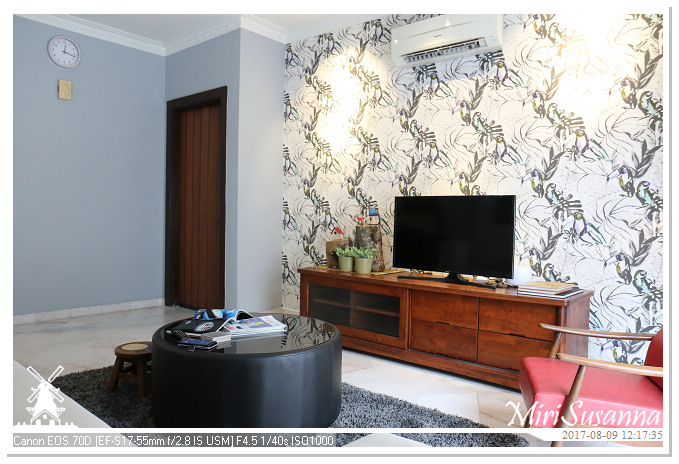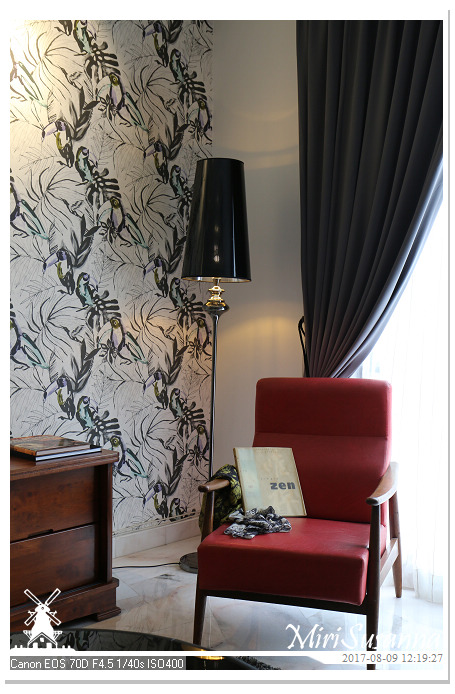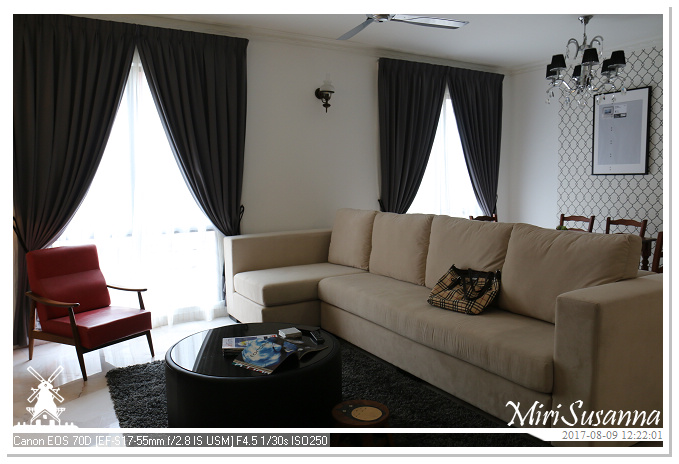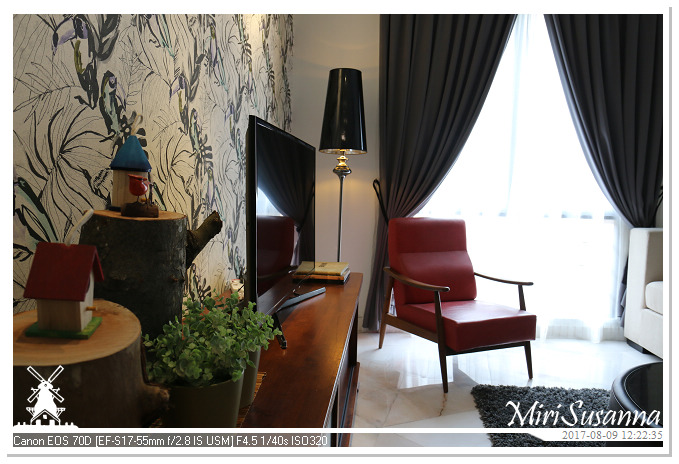 餐廳。
Dining area.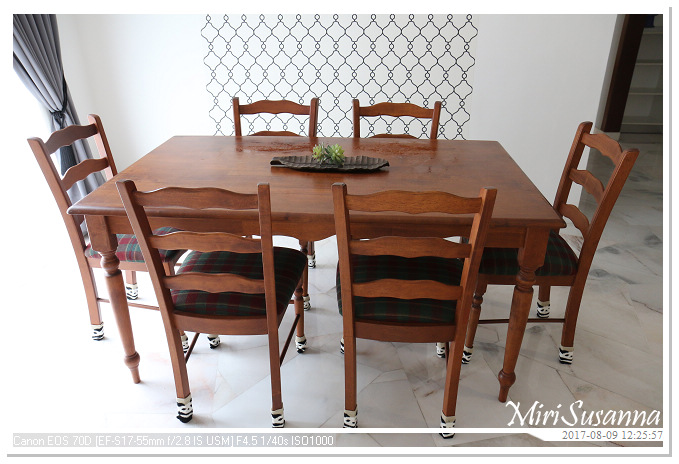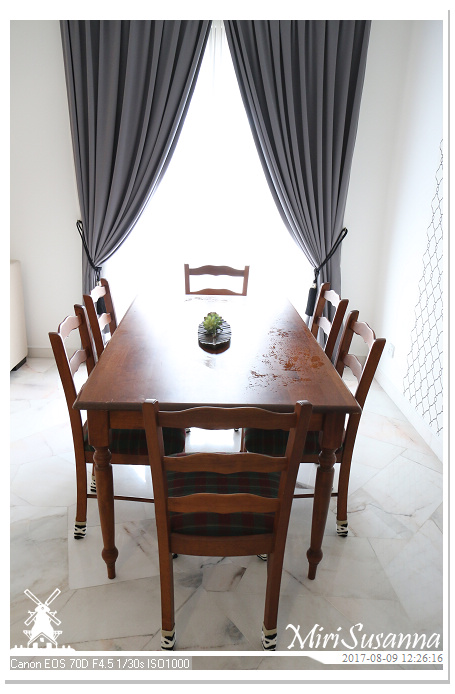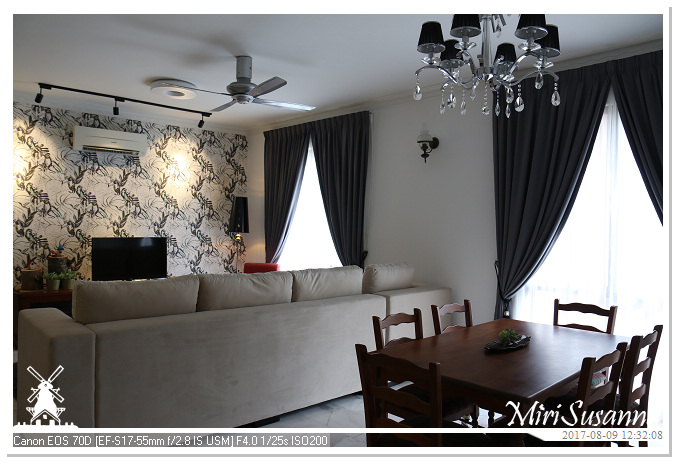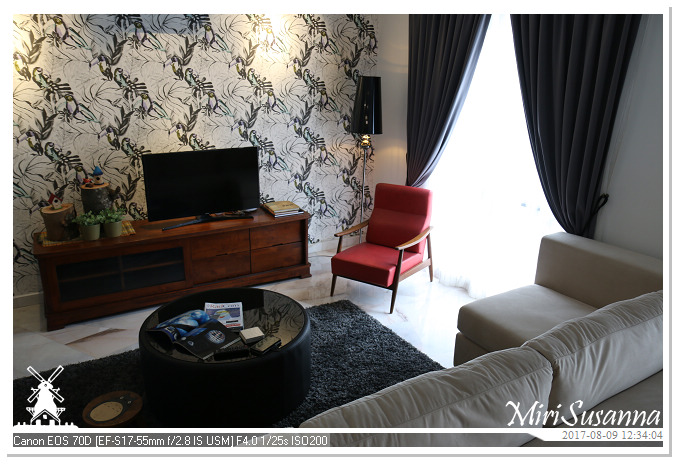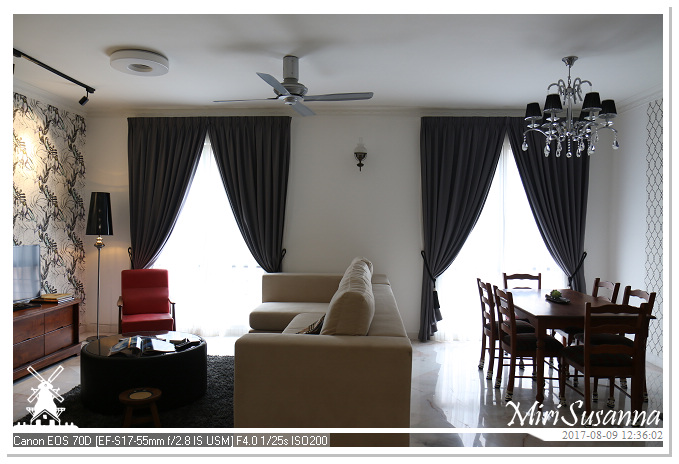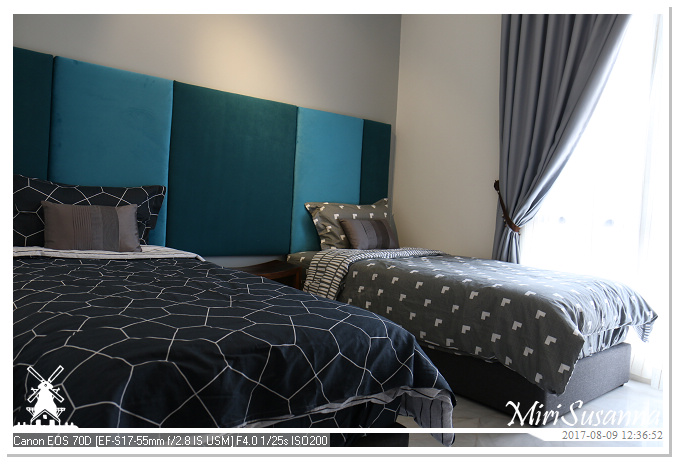 這間房有兩張單人床。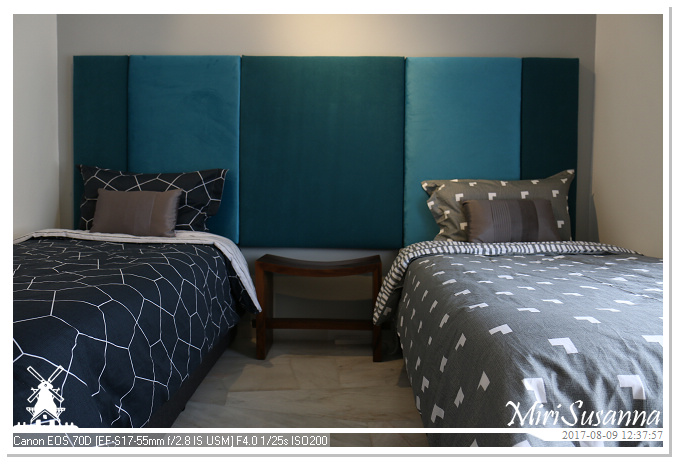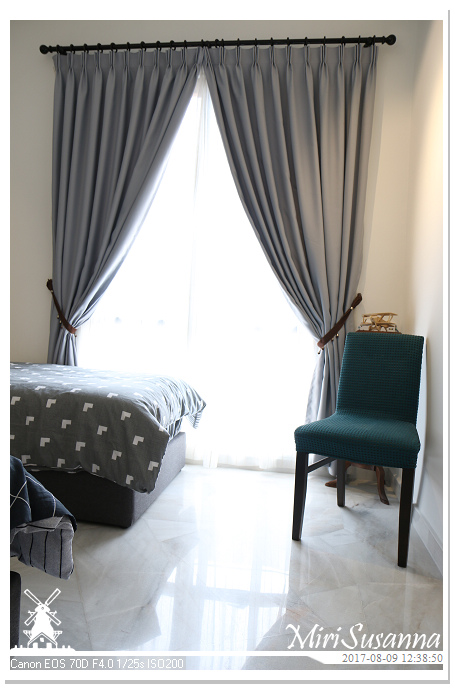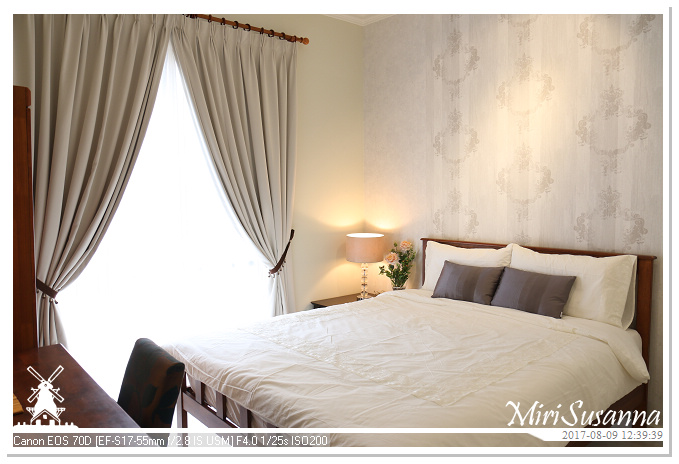 這間有雙人床。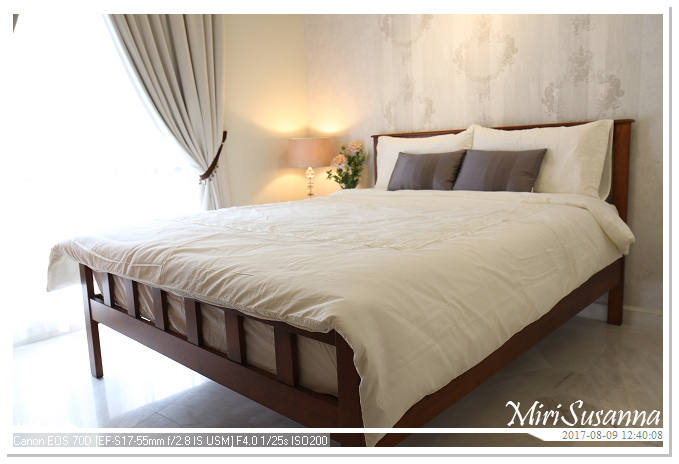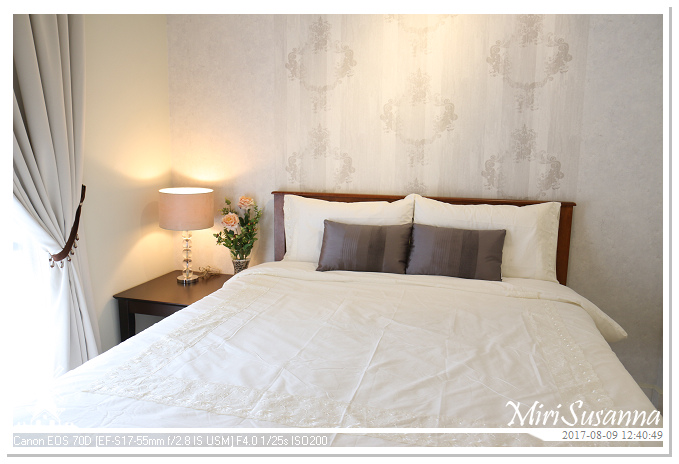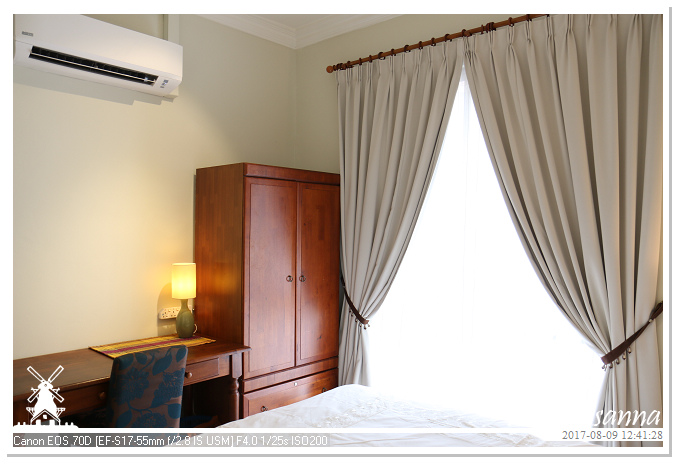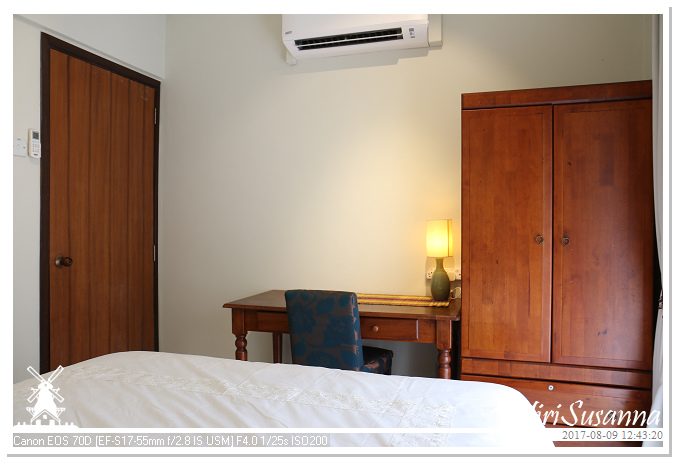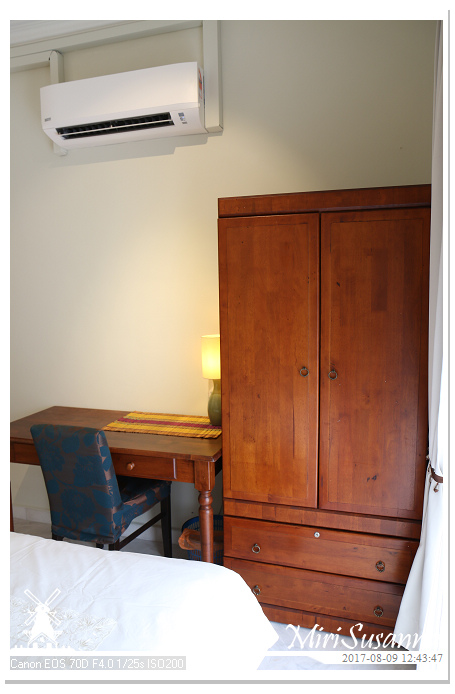 上兩間房間公用衛浴室。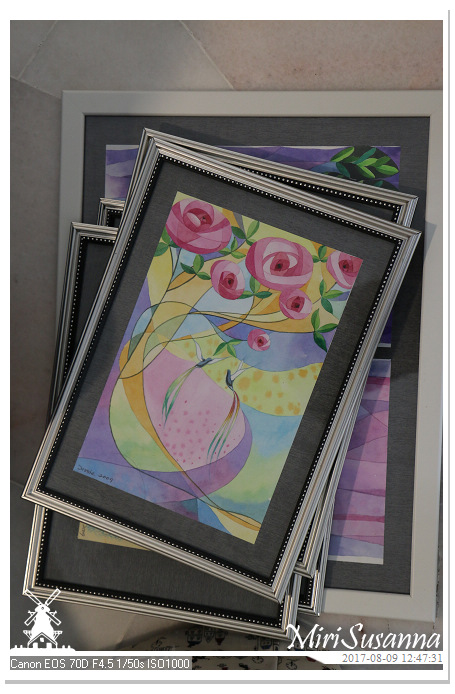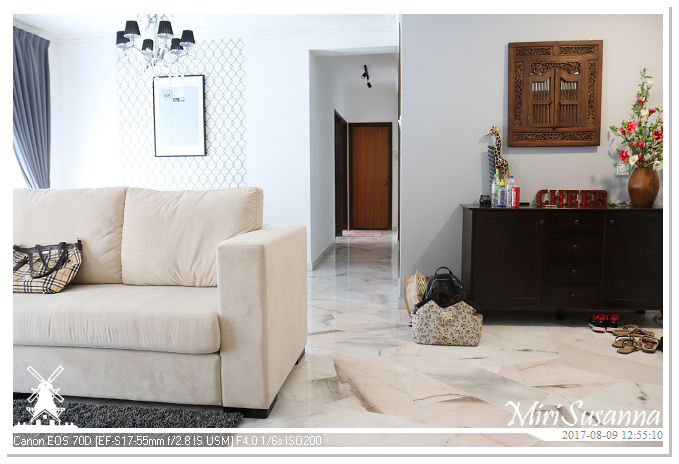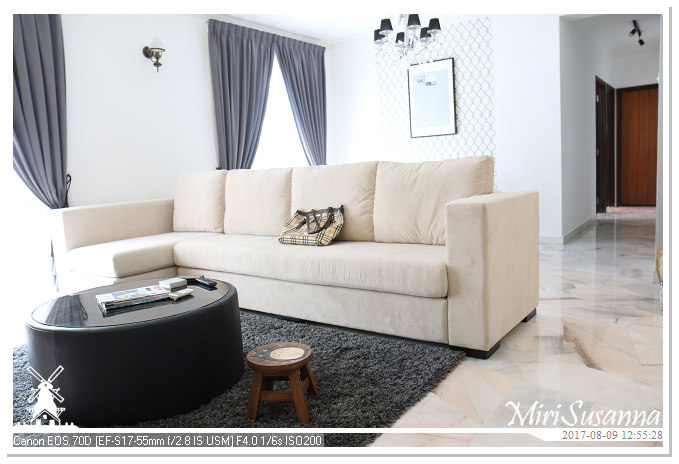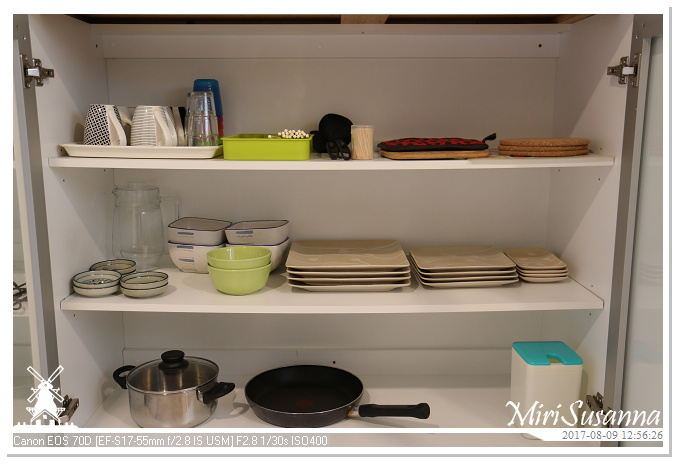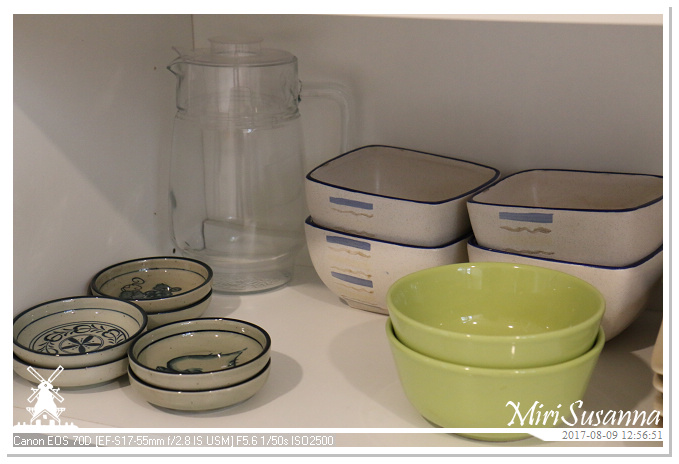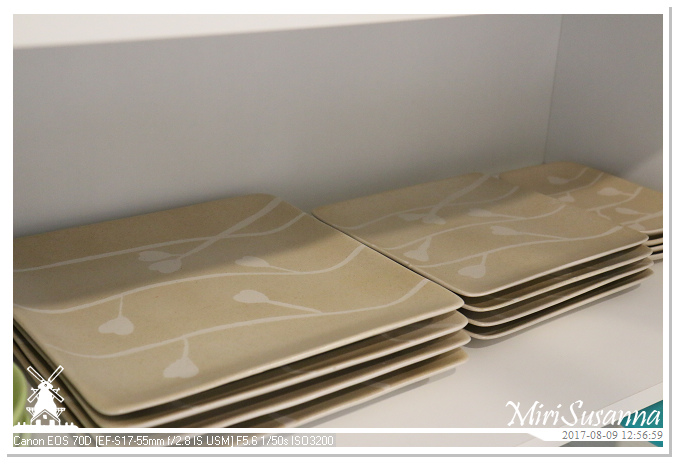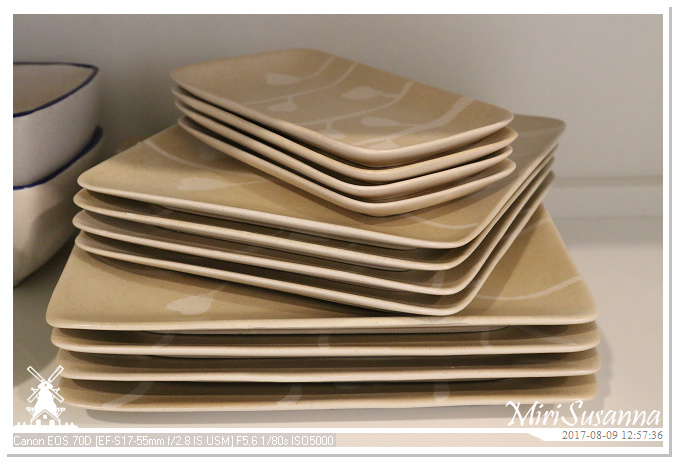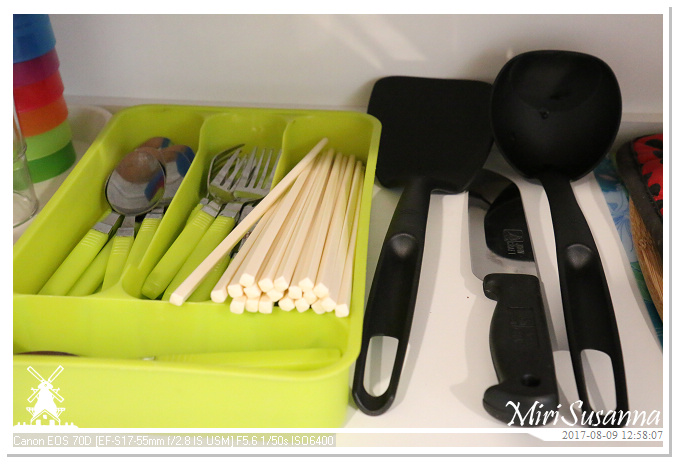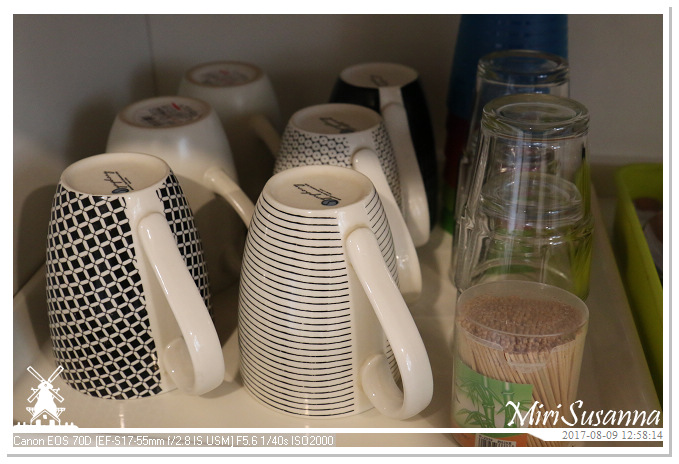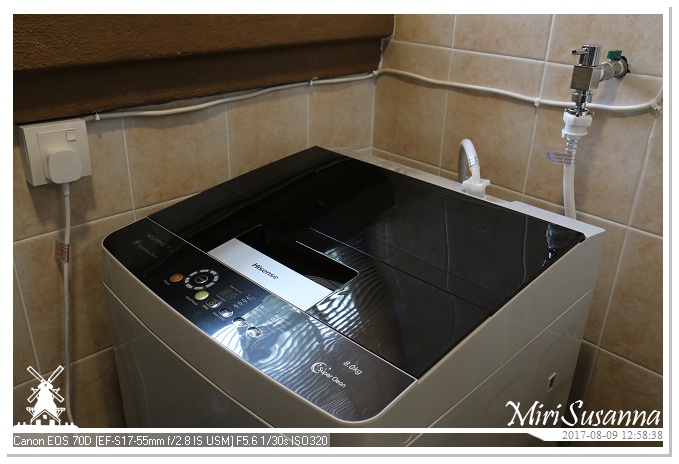 洗衣機。
Washing machine.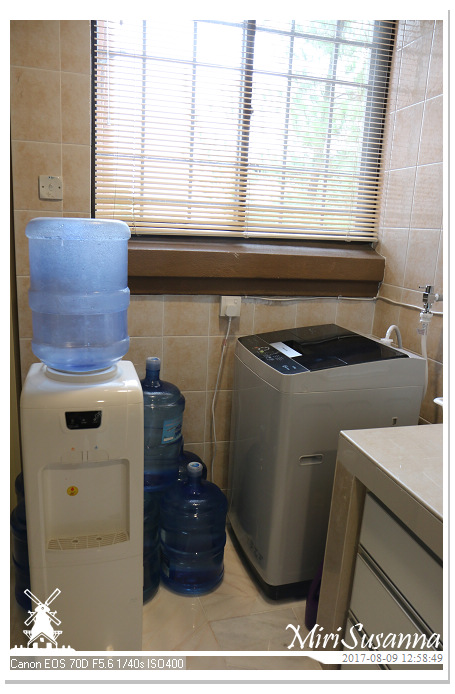 飲水機。