離開瓦納卡,我們沿著6號公路往弗朗茲約瑟夫冰河(Franz Josef Glacier),距離為290公里。前半段路程先經過Lake Wanaka和Lake Hawea,穿過Haast Pass,來到西海岸的Haast。我們在這休息、用了午餐再繼續路程。西海岸線的景色多元,我們停停走走,全程花了七個小時才抵達下榻的Glenfern Villas。
Na Wanaka zijn we verder gereist naar Franz Josef Glacier bij West Coast. Volg SH6 zijn we eerst langs Lake Wanaka en Lake Hawea gereden, en daarna door de Haast Pass, kwamen we aan Haast. Hier hebben we gestopt voor lunchen. Daarna reizen we verder langs de kust. De uitzichten van hele rit zijn zo varieren en prachtig. We hebben veel tussenstops gehad en in totaal 7 uur gespendeerd om bij bestemming Glenfern Villas te komen.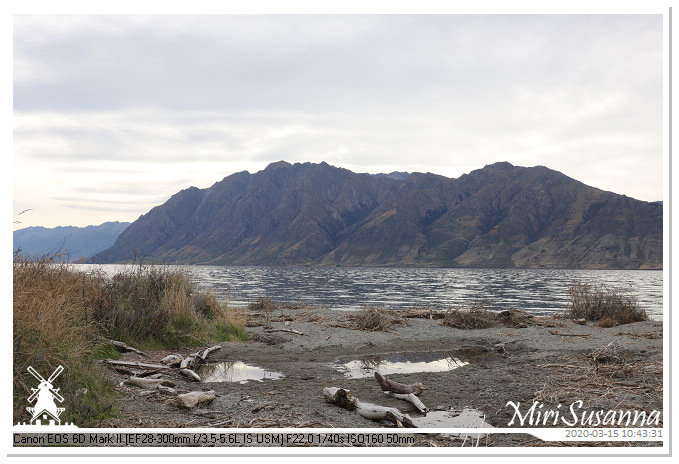 Stop 1: Lake Hawea.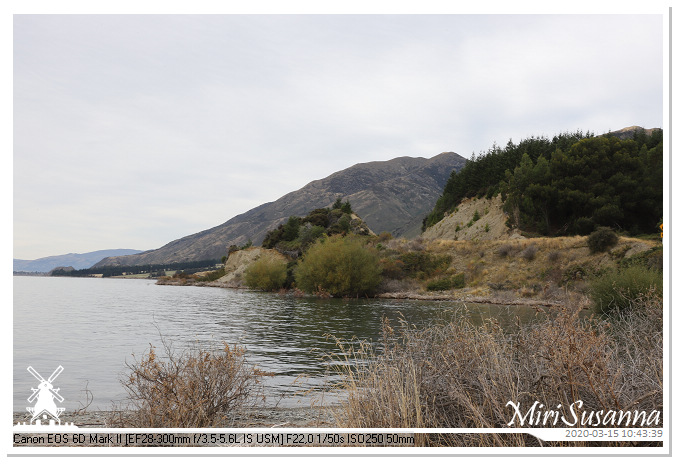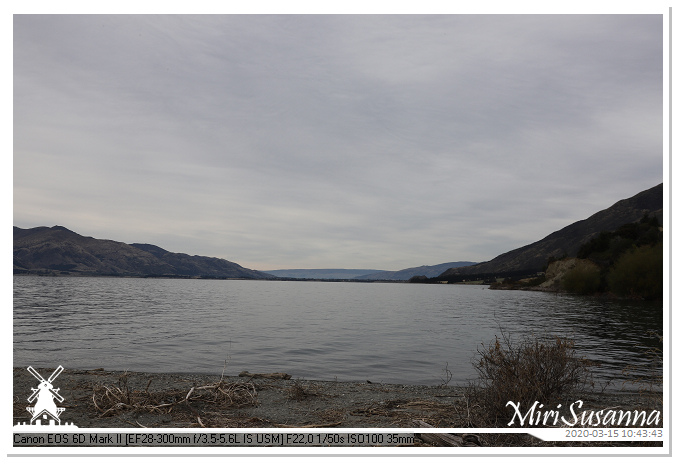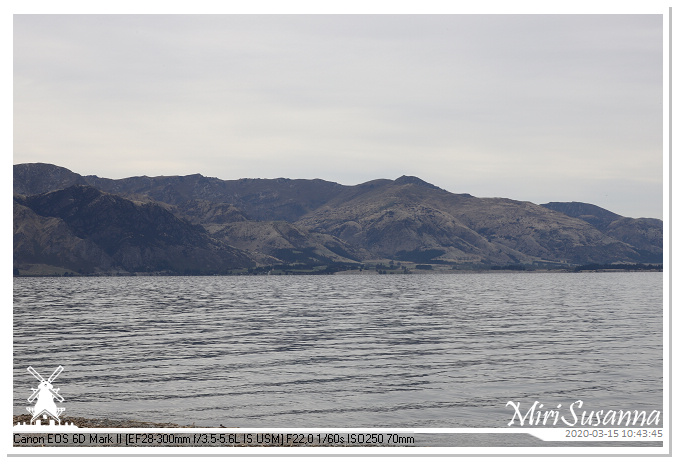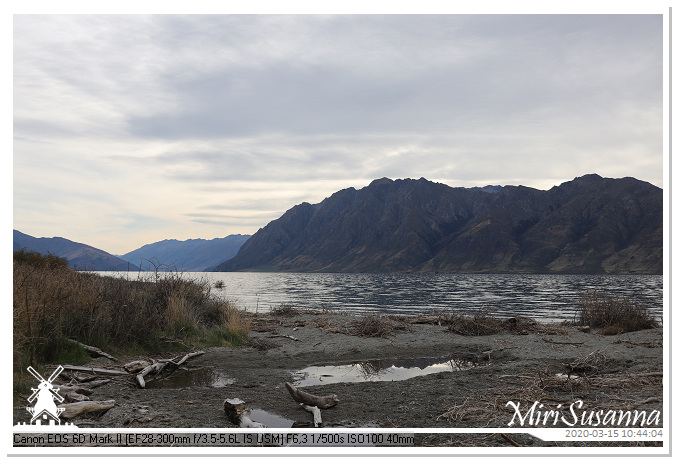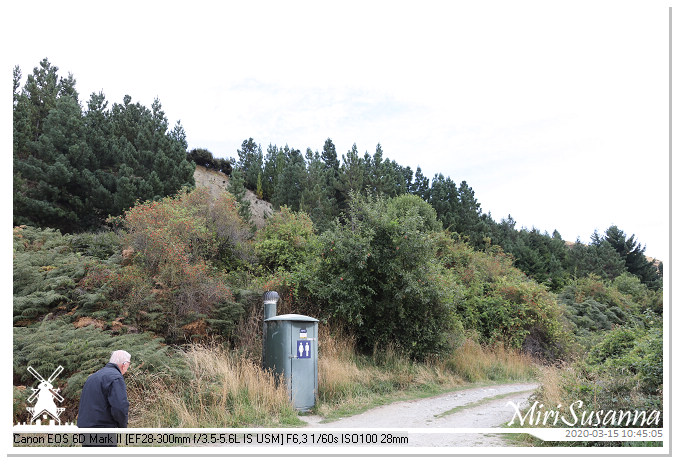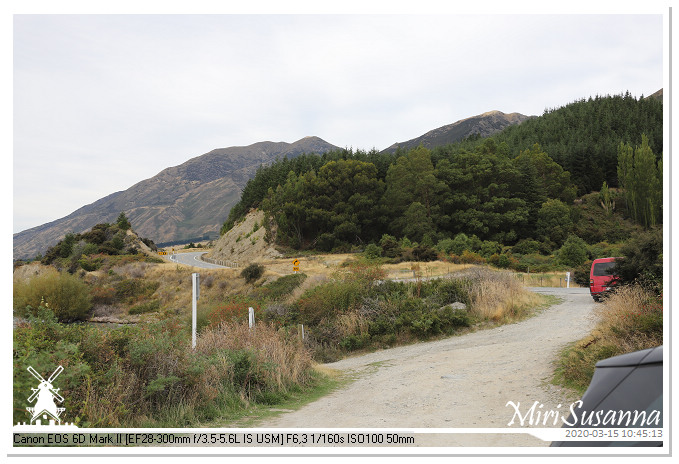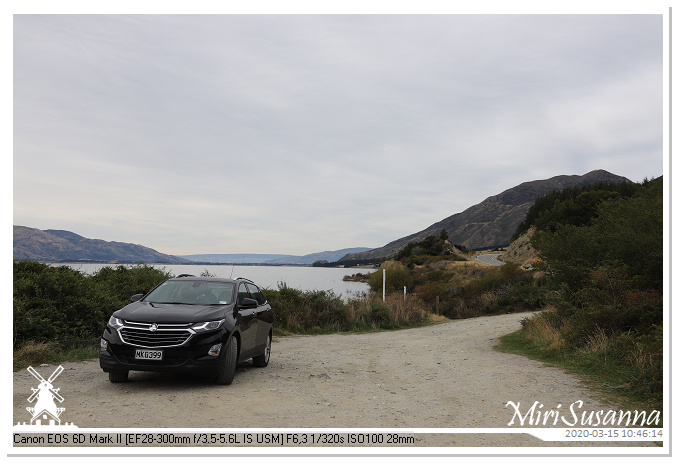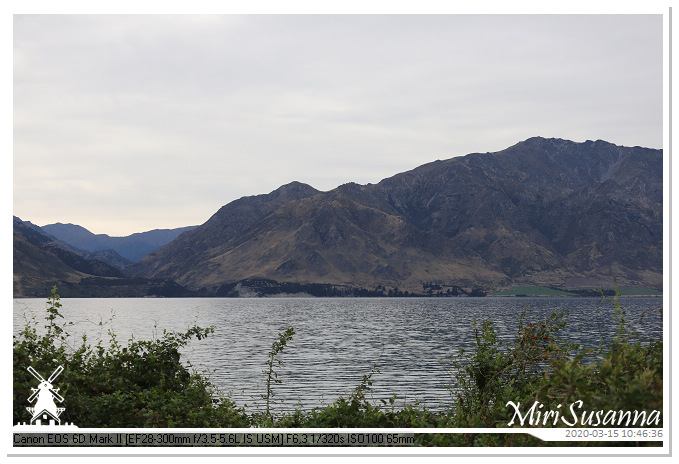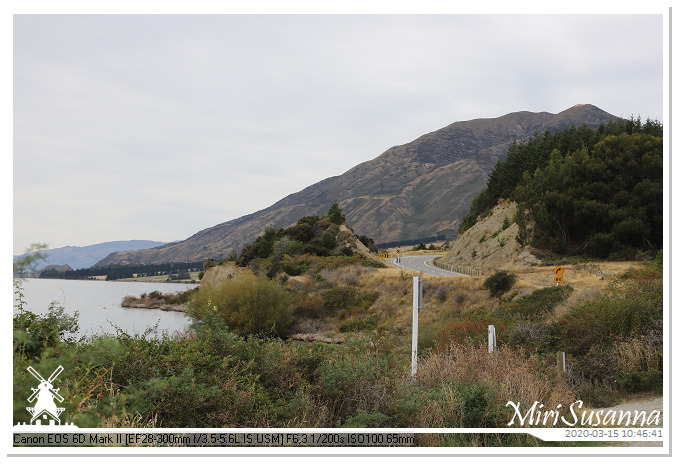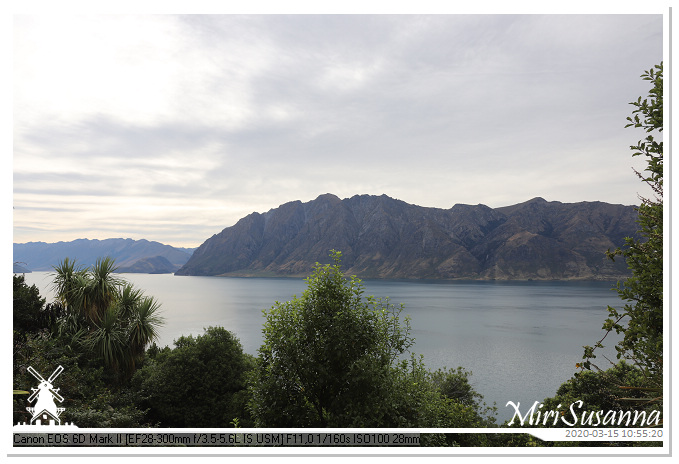 Stop 2: Lake Hawea.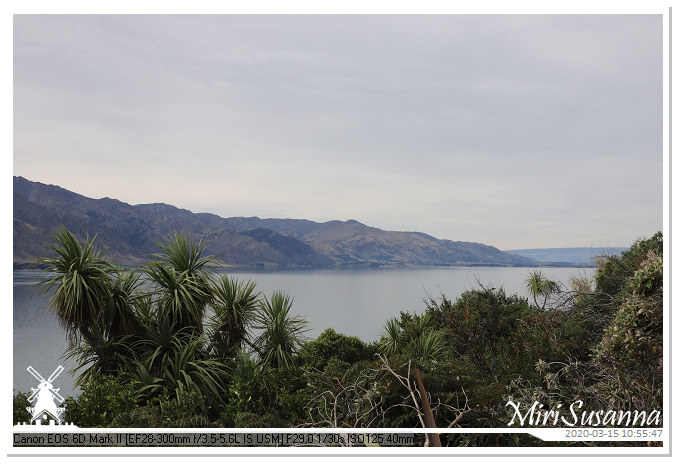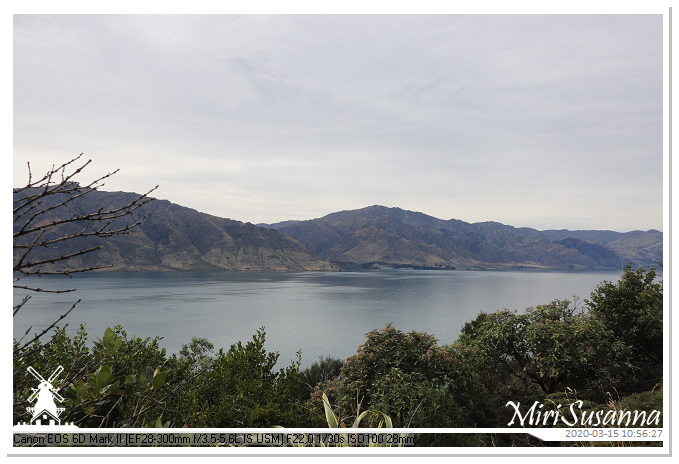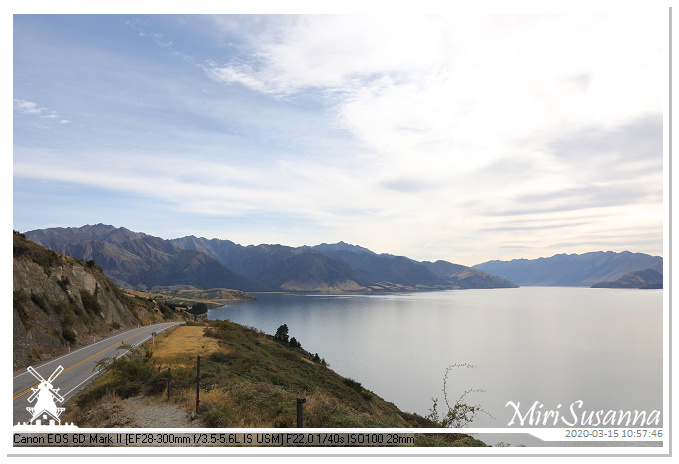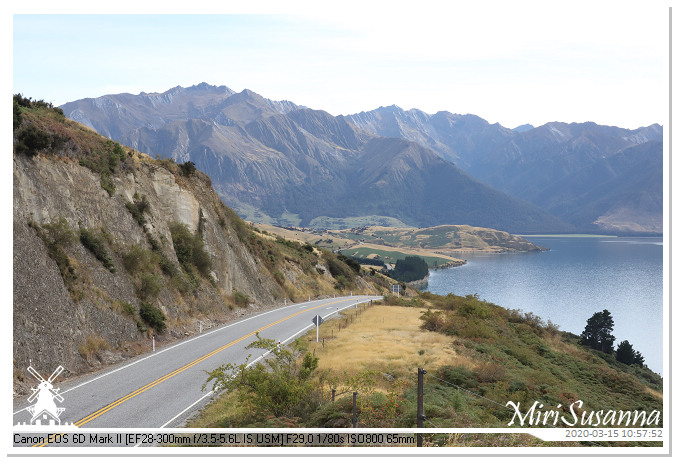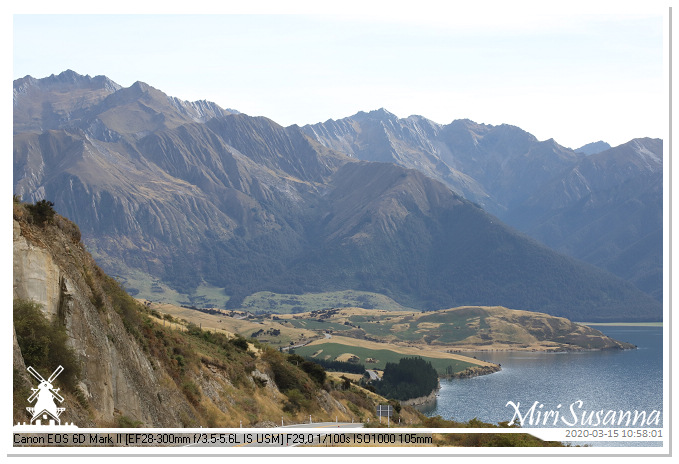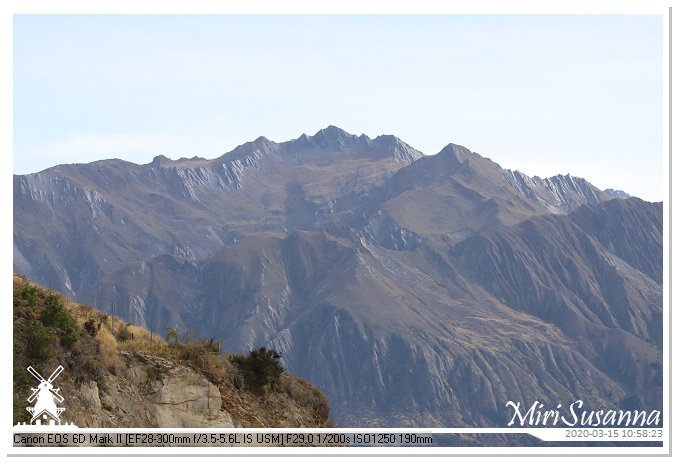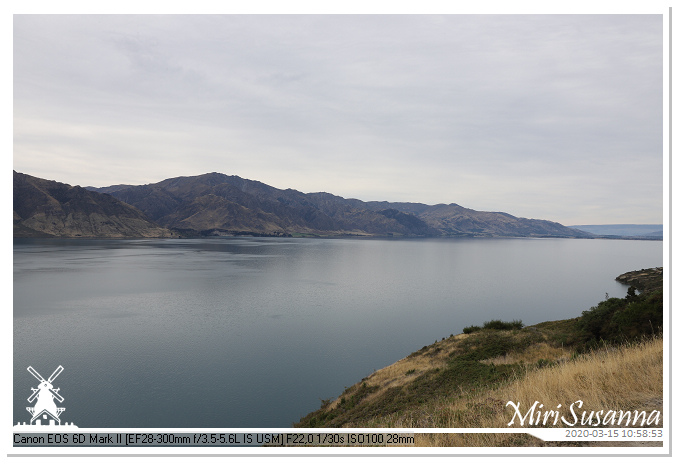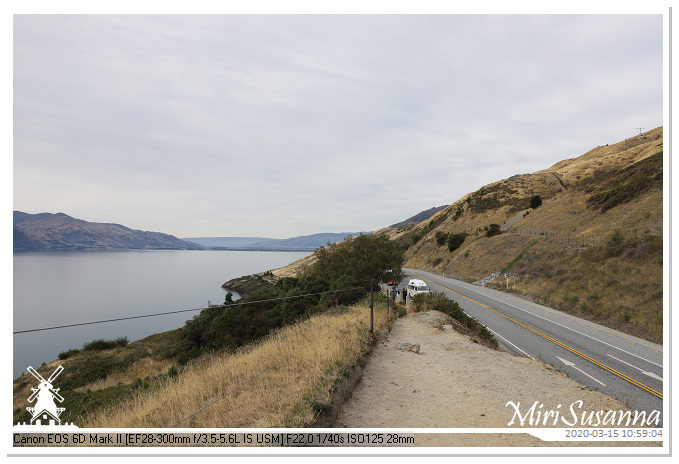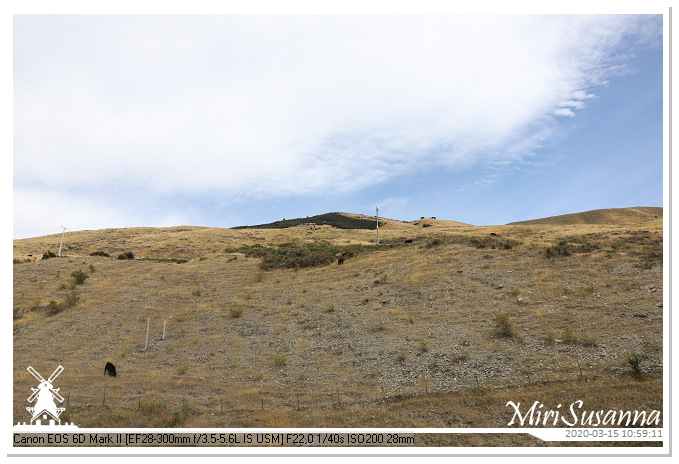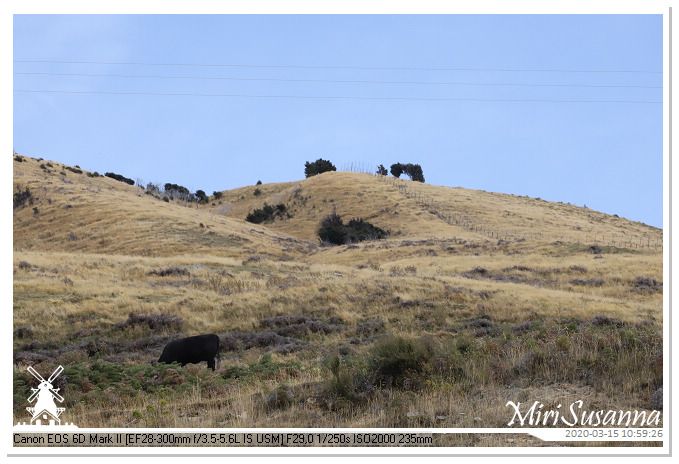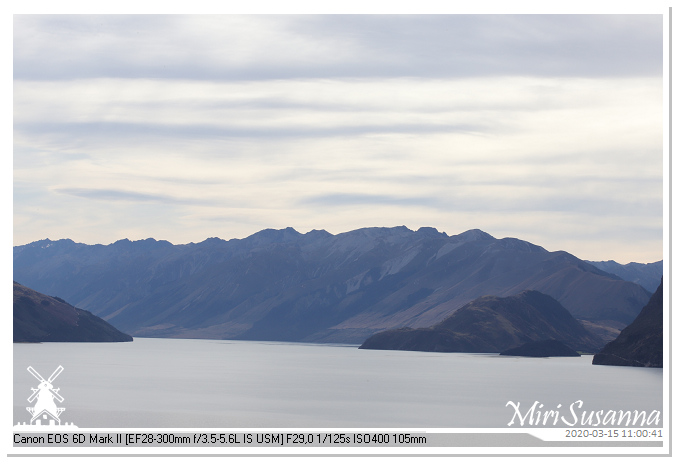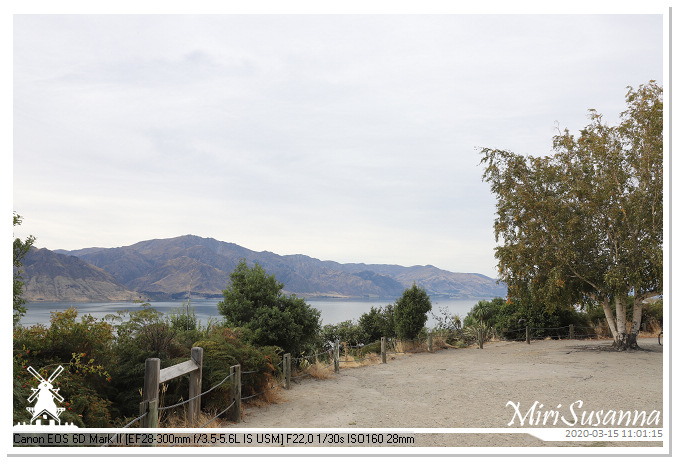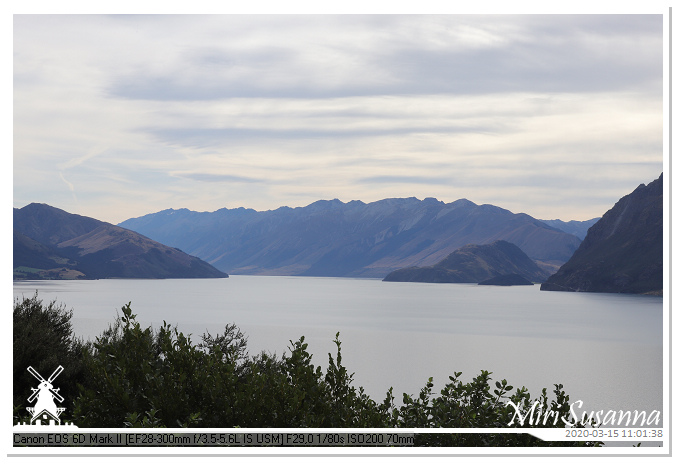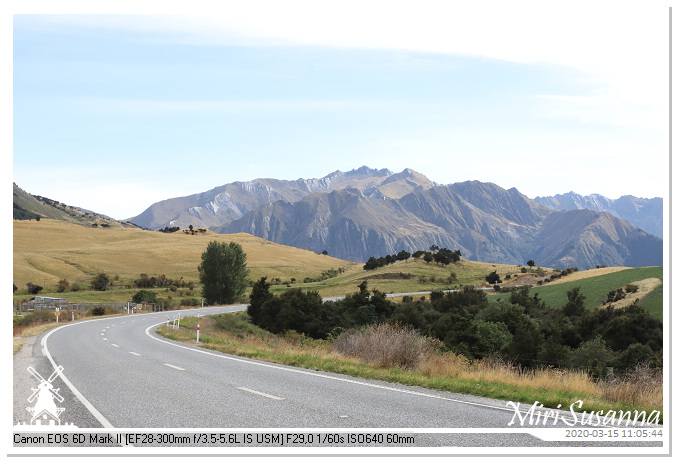 Stop 3: Lake Hawea.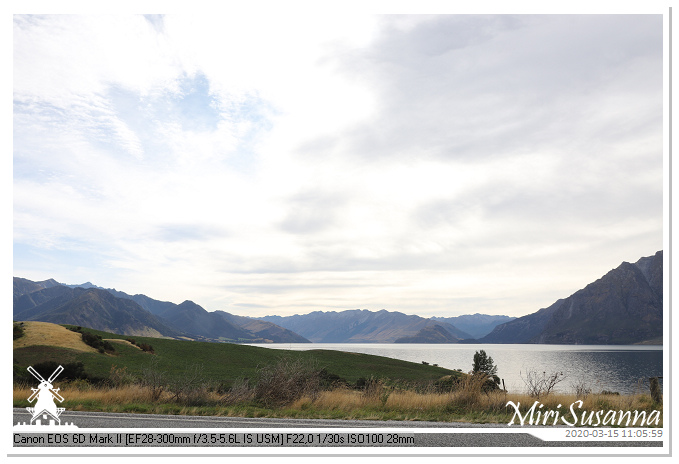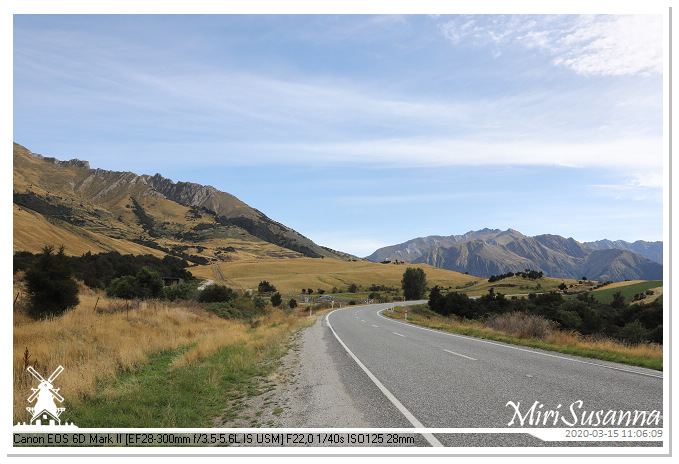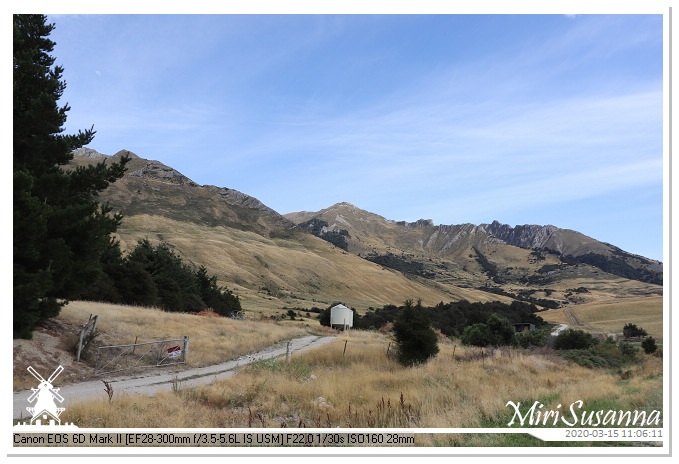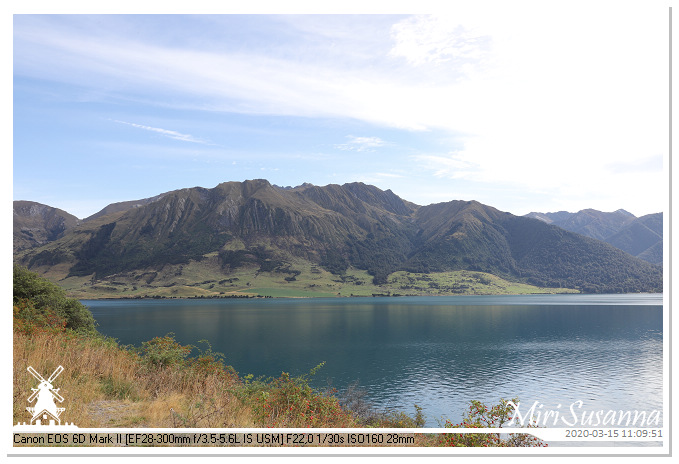 Stop 5: Lake Hawea.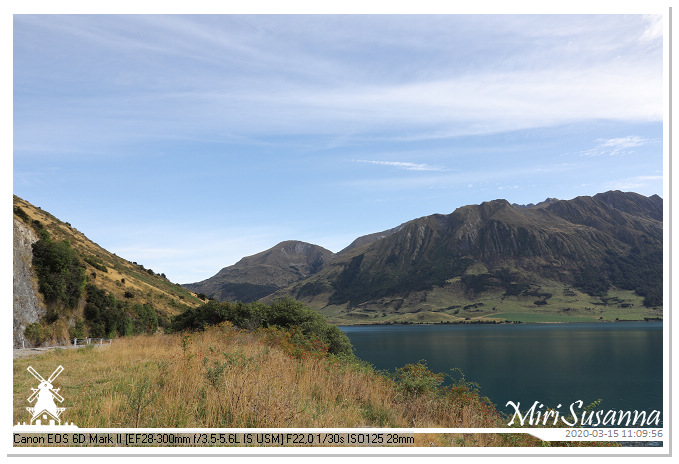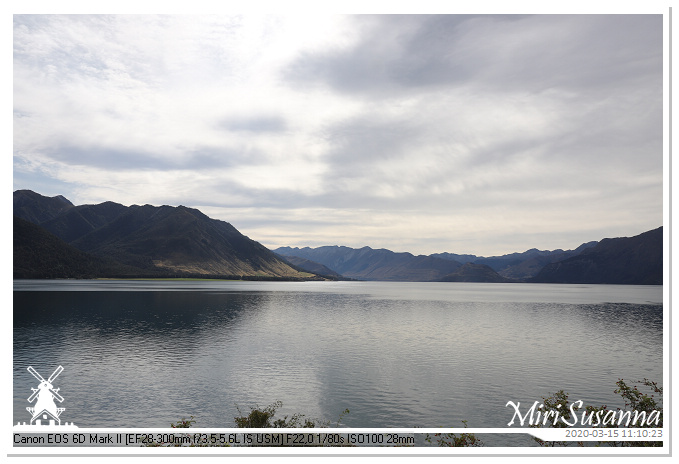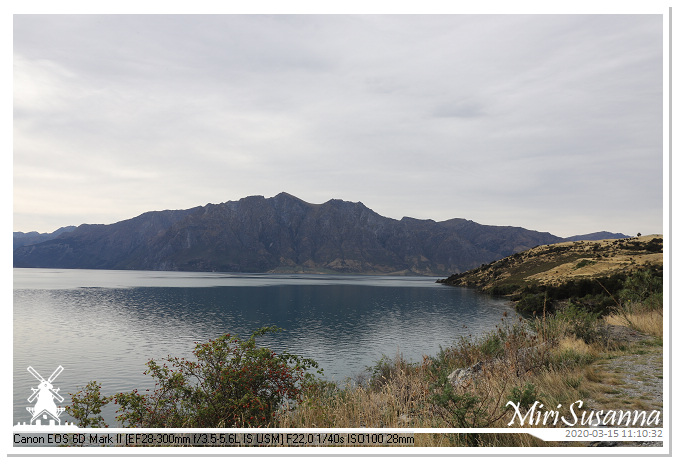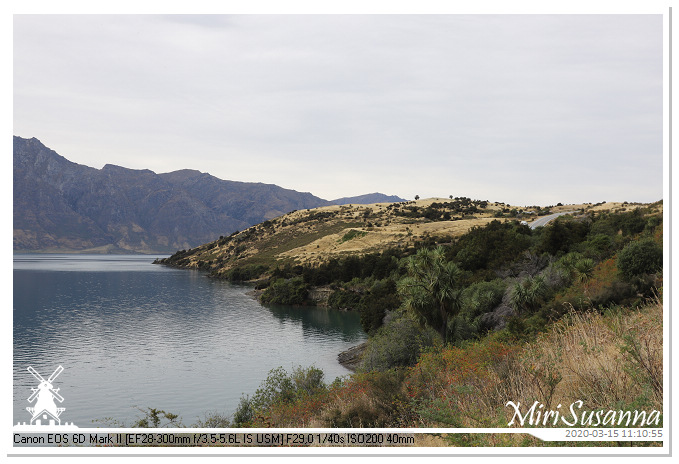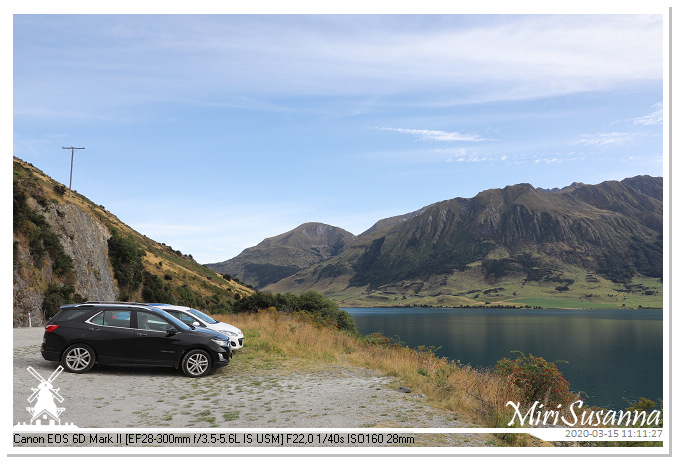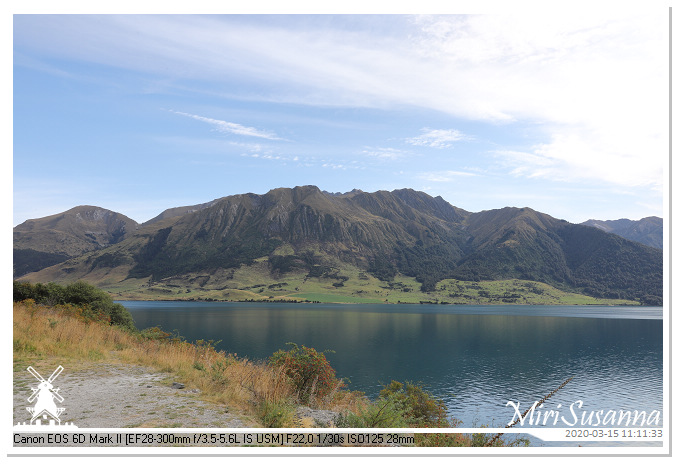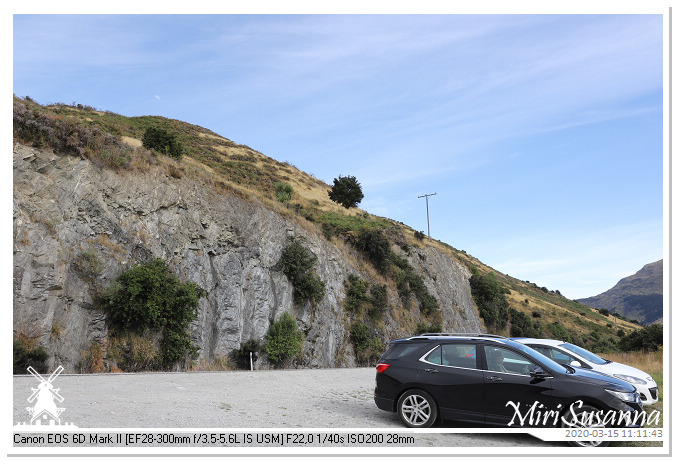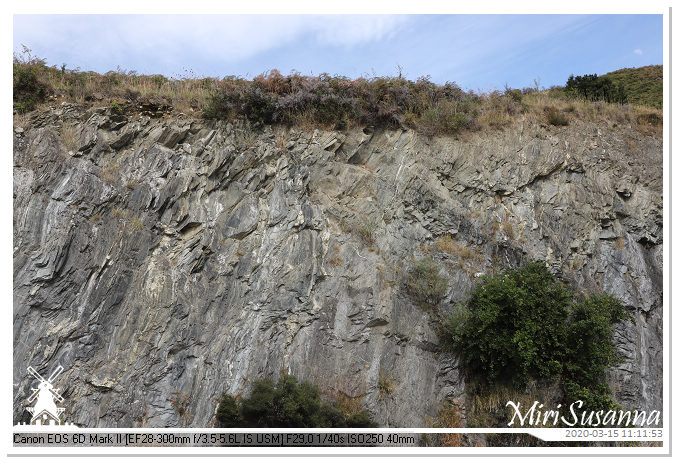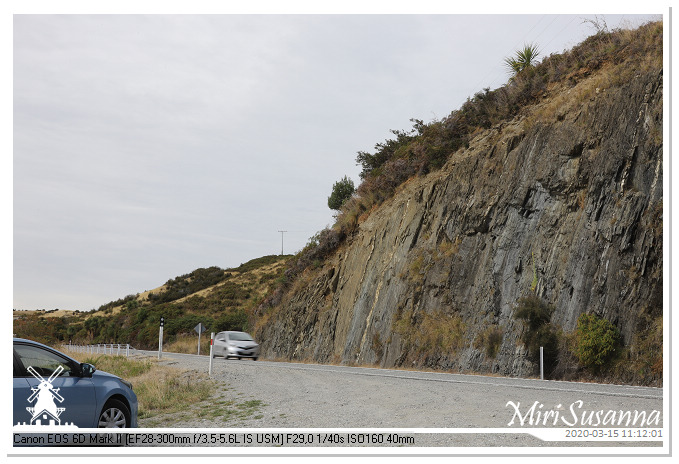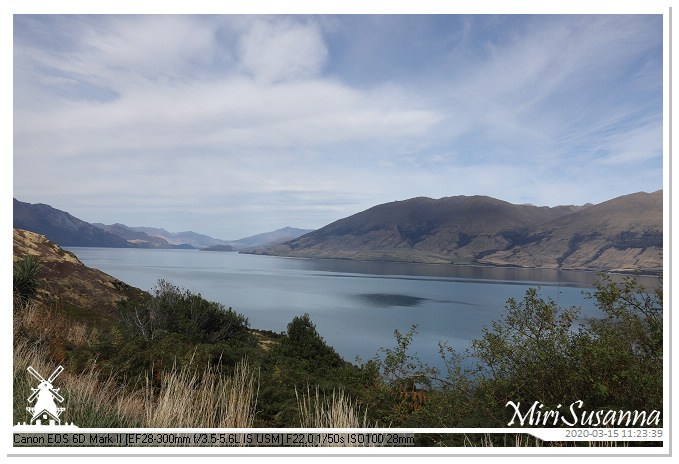 Stop 6: Lake Wanaka.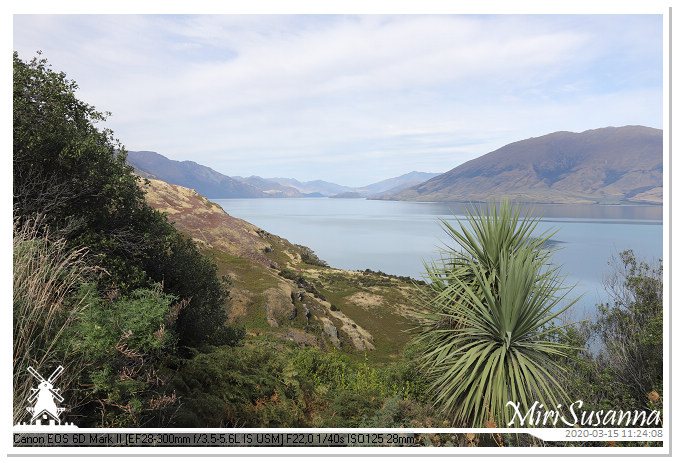 這是瓦納卡湖的北端。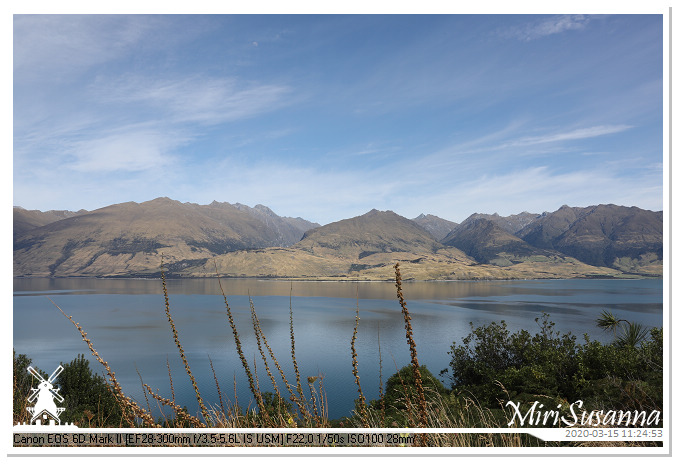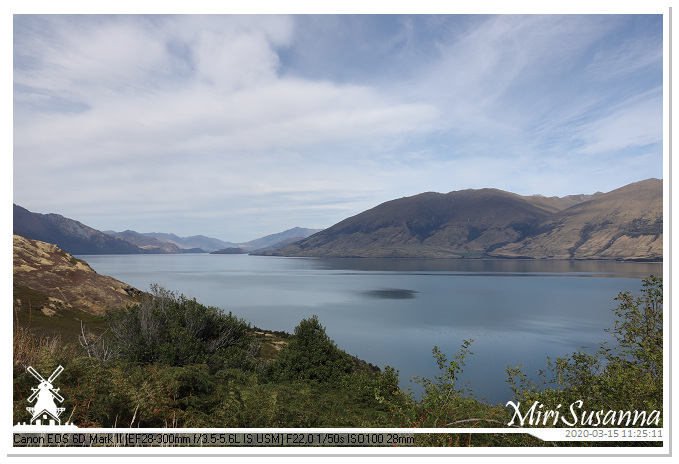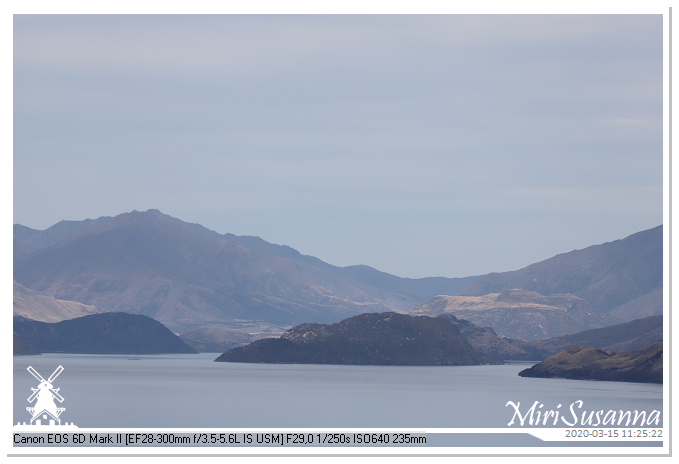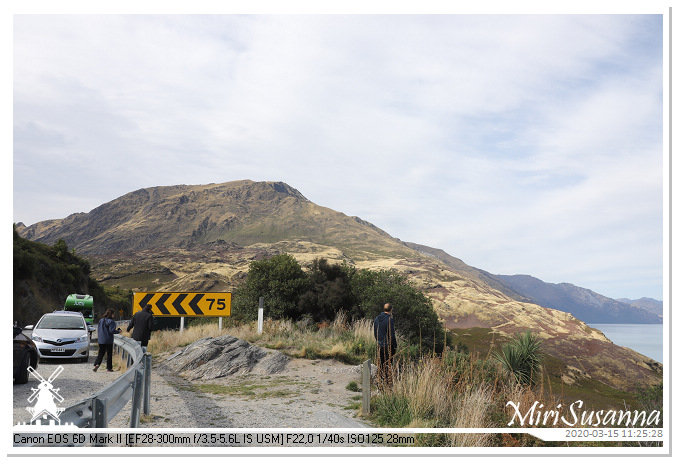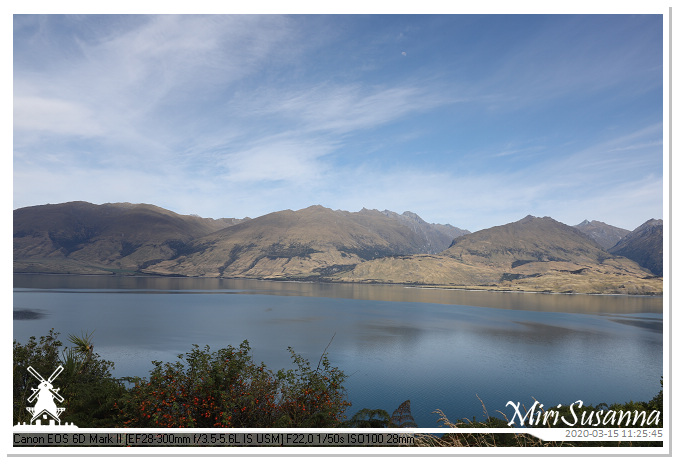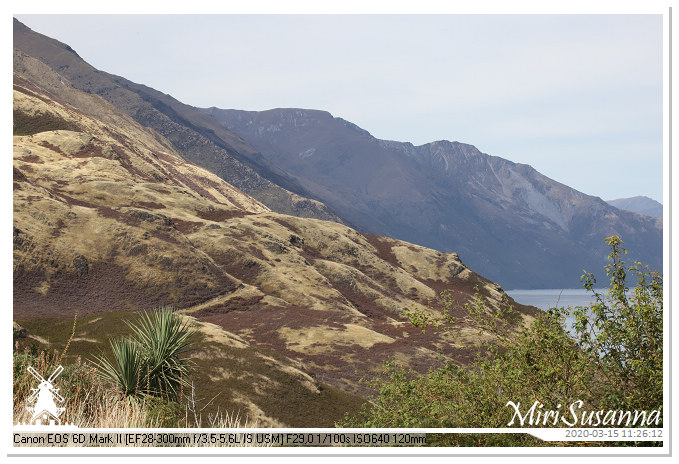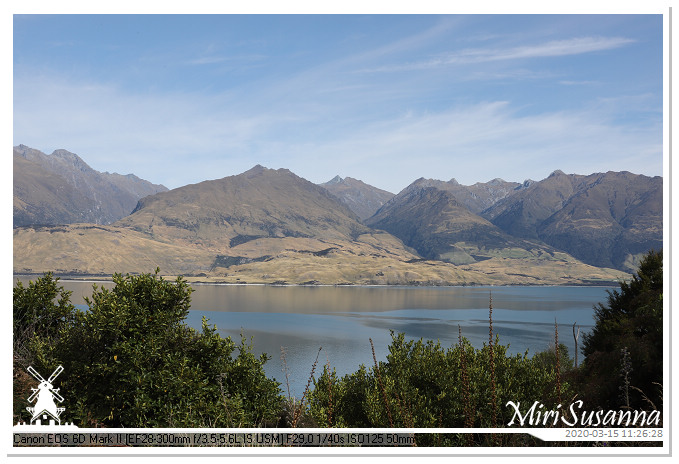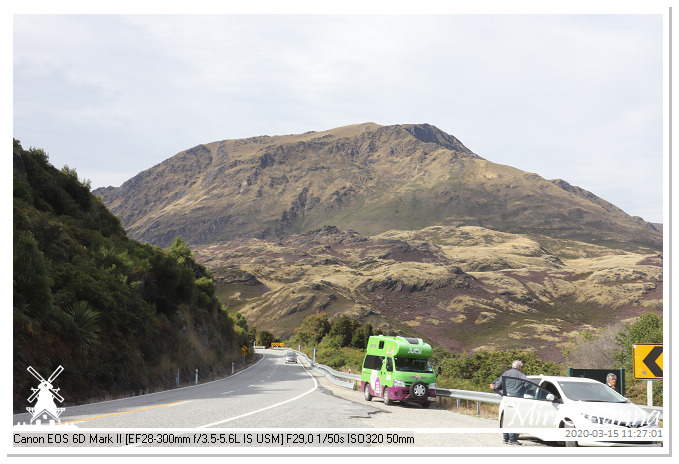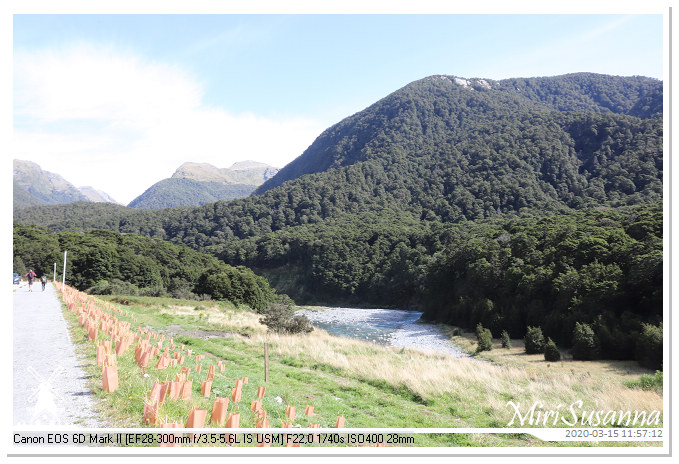 Stop 7: Makarora River.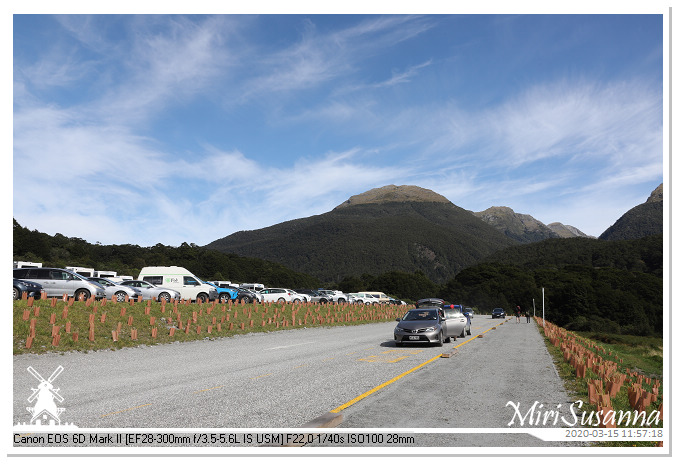 這裡是登山路徑的入口處,停車場超大。
Parkeerplaatsen vlakbij Cameron Flat Campsite, de ingang naar Cameron Valley.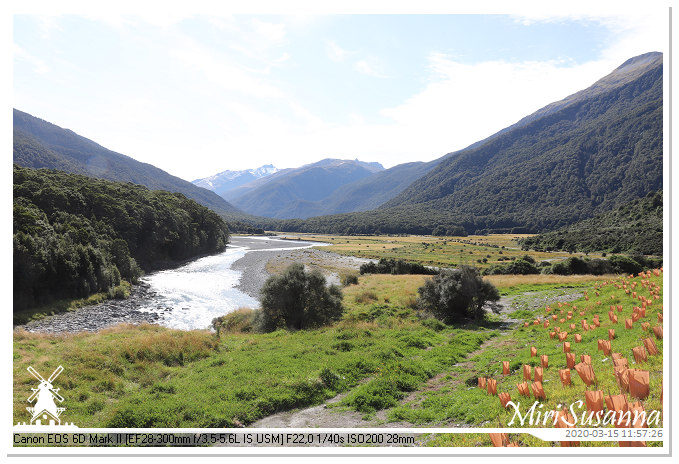 Makarora River.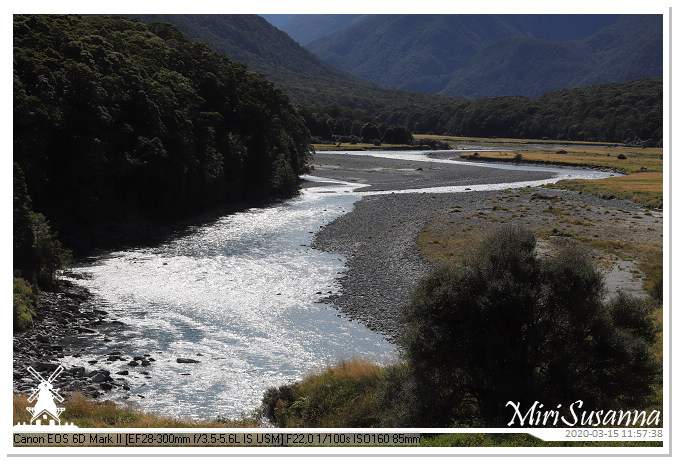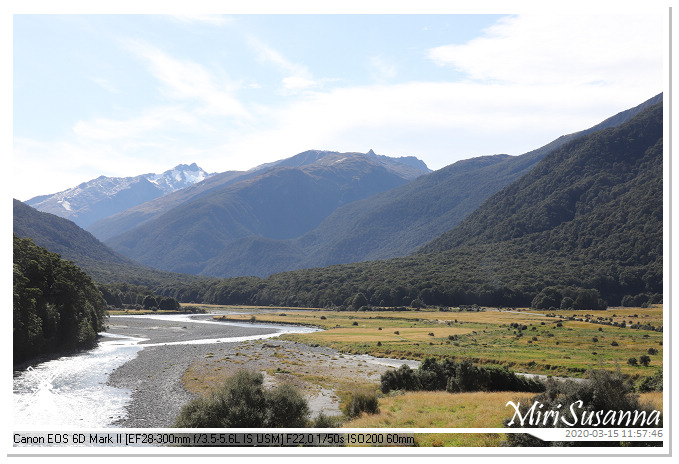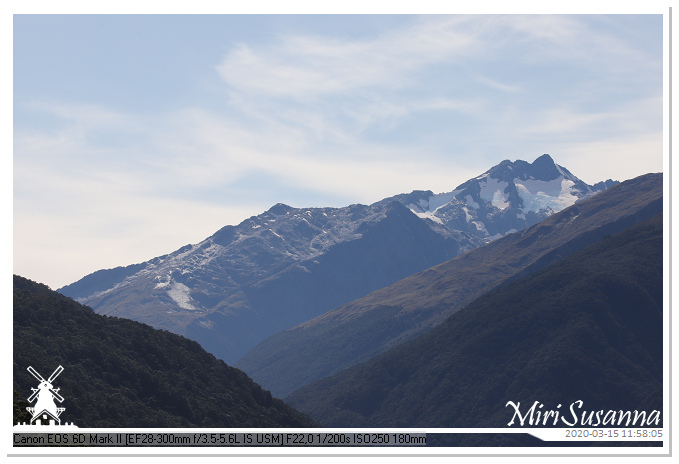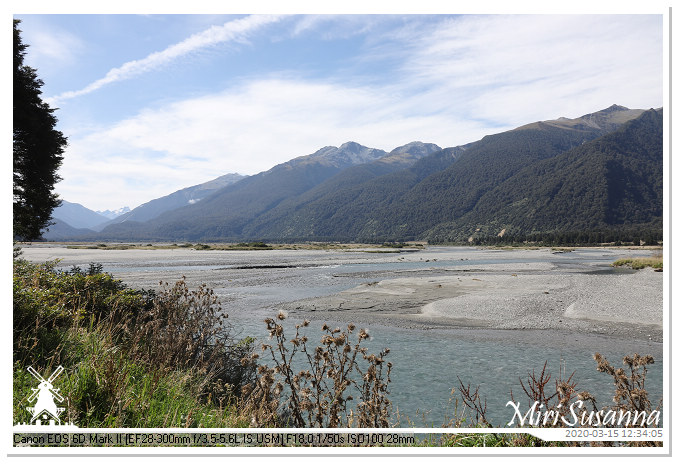 Stop 8: Confluence of Haast and Landsborough River.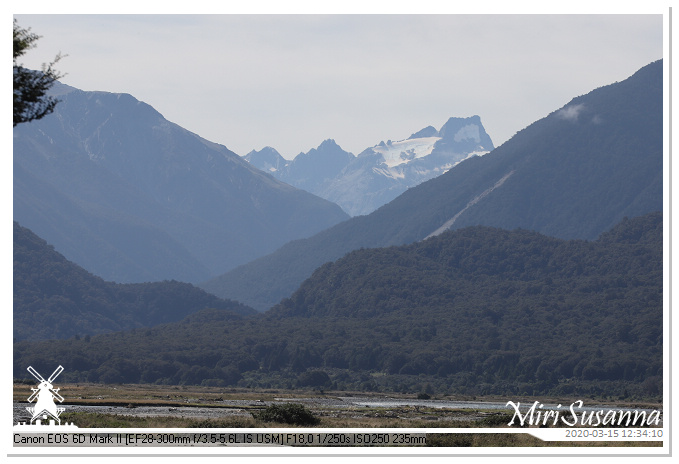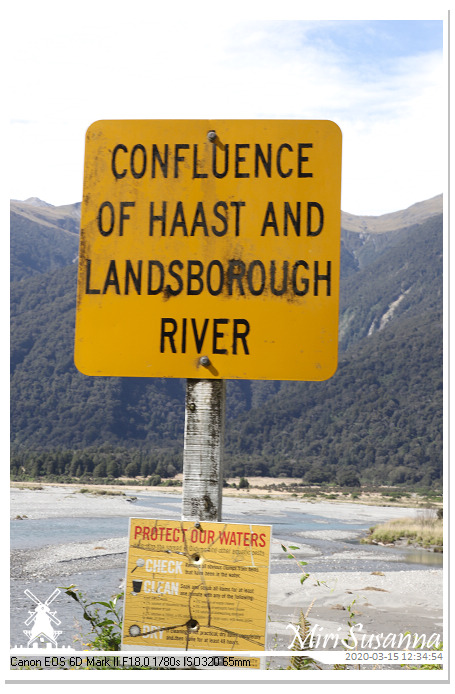 Haast River及其主要支流Landsborough River的交匯處。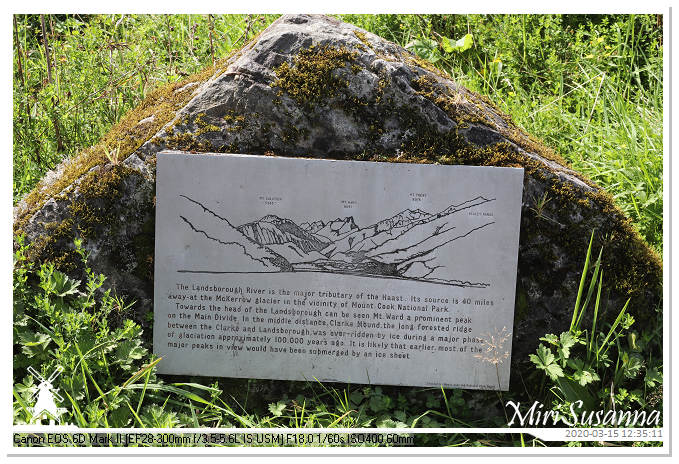 The Landsborough River is the major tributary of the Haast. Its source is 40 miles away at the McKerrow glacier in the vicinity of Mount Cook National Park. Towards the head of the Landsborough can be seen Mt. Ward a prominent peak on the Main Divide. In the middle distance, Clarke Mound, the long forested ridge between the Clarke and Landsborough was over-ridden by ice during a major phase of glaciation approximately 100.000 years ago. It is likely that earlier most of the major peaks in view would have been submerged by an ice sheet.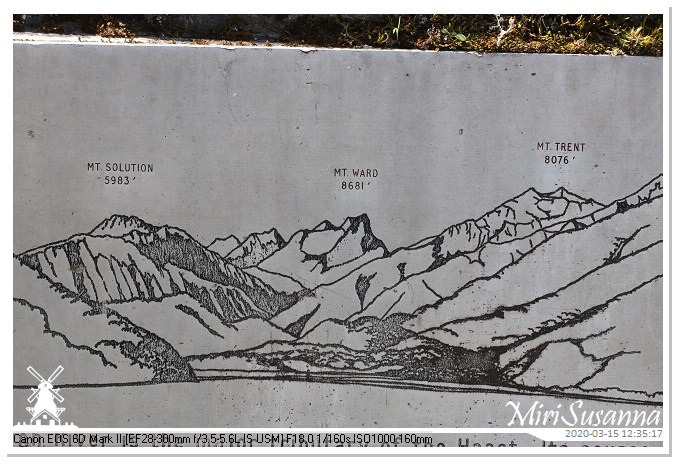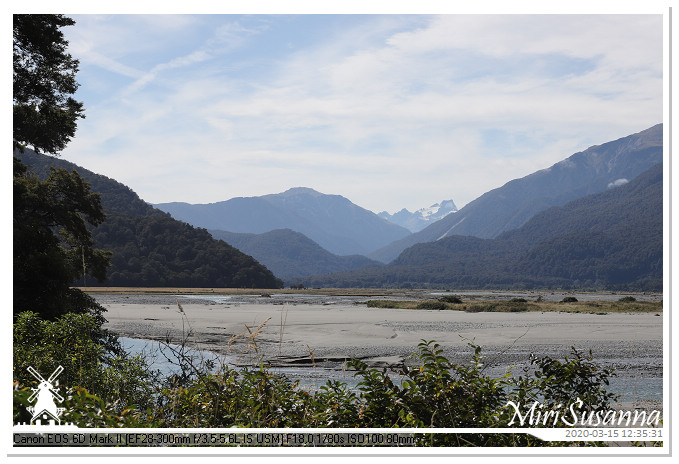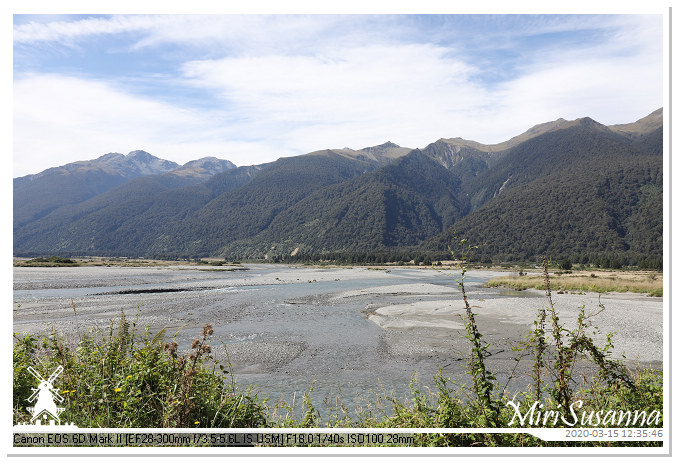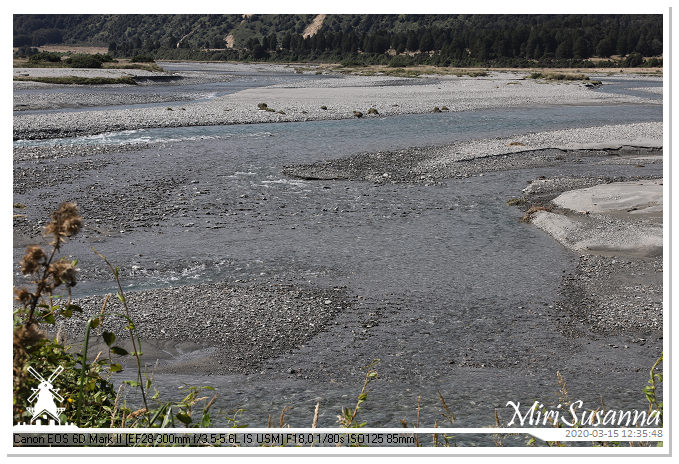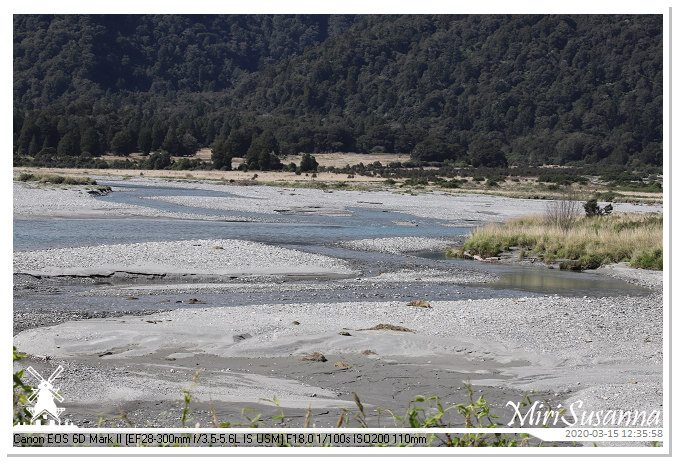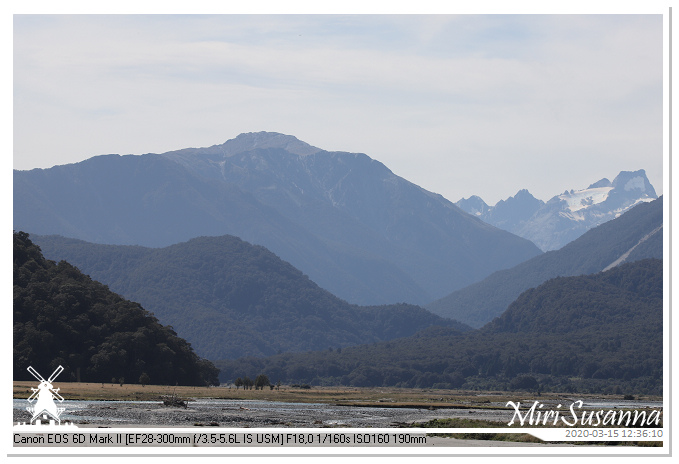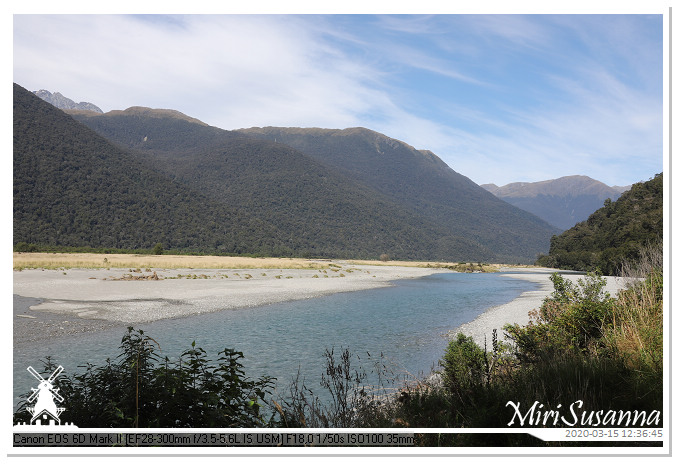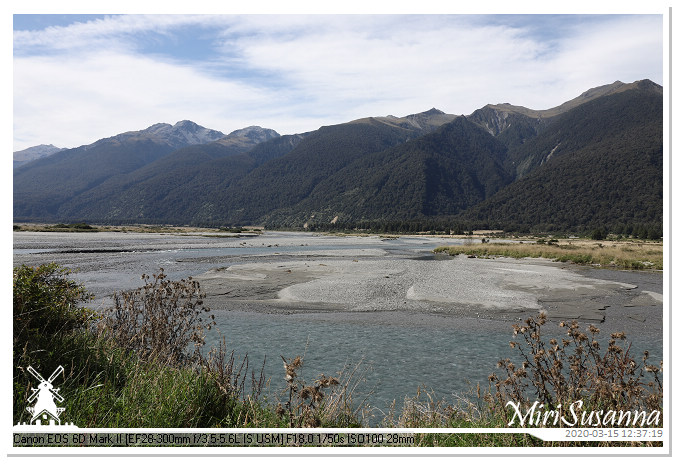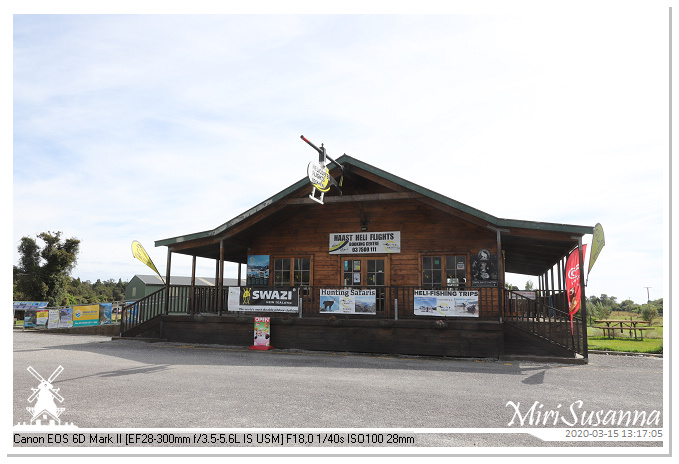 來到Haast休息用午餐了。
Lunch time bij Haast.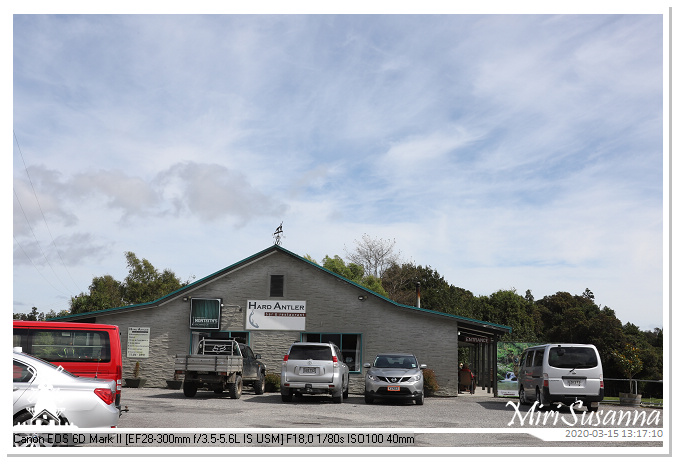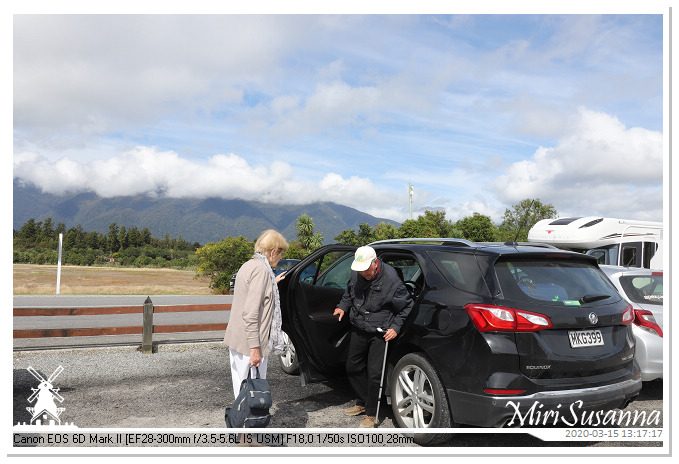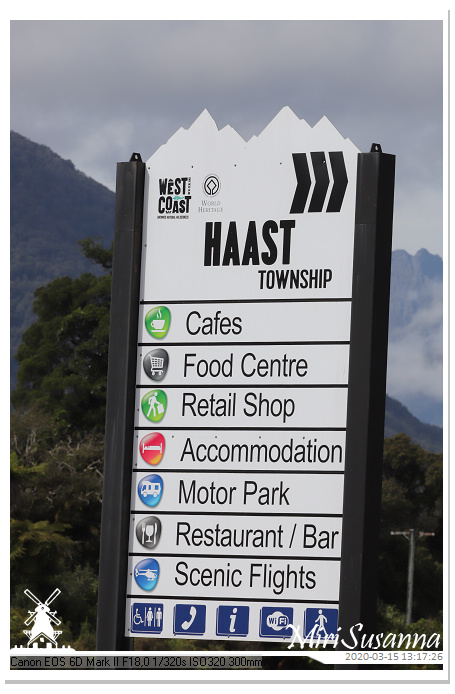 Haast, maar we hebben geen haast.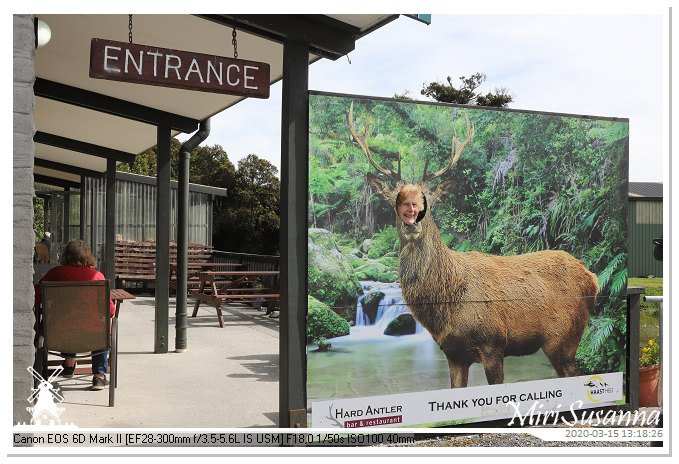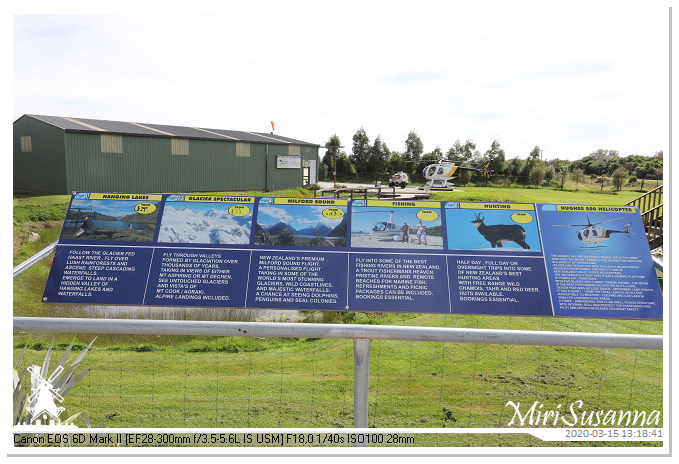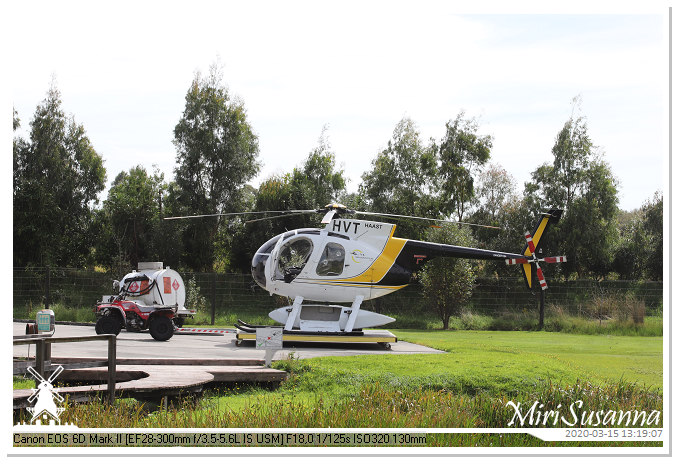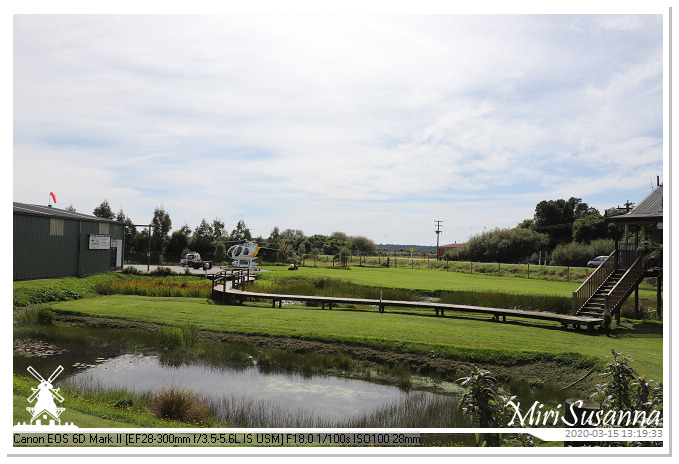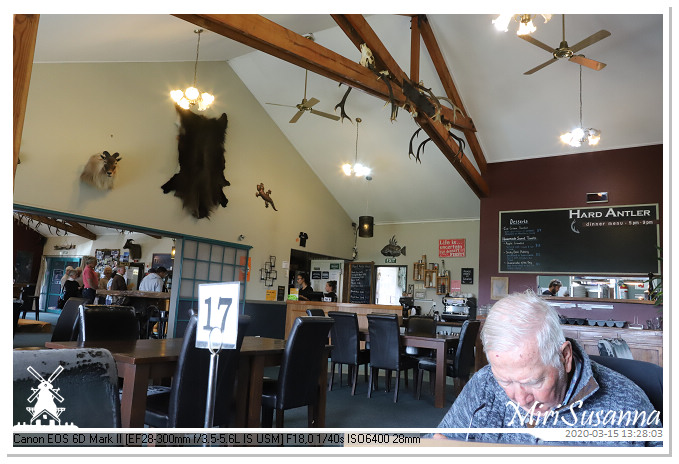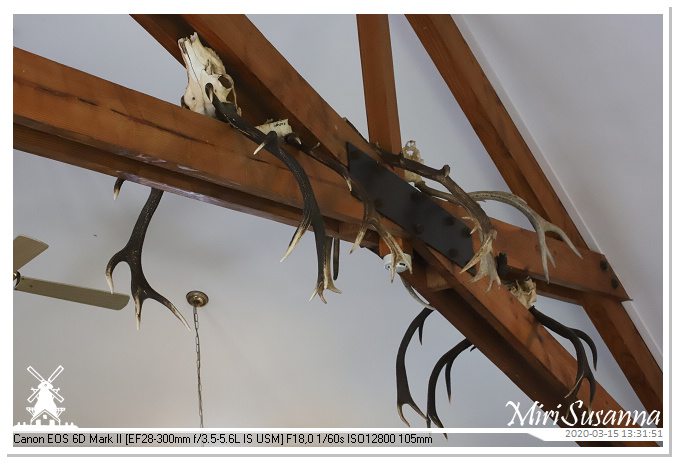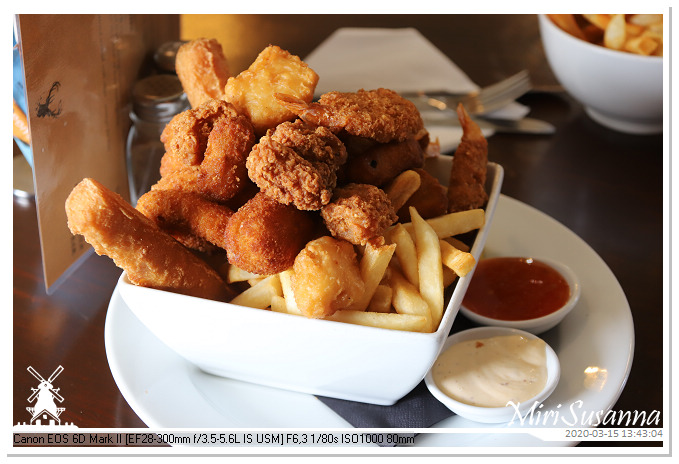 我和婆婆合點這海鮮炸物。
Seafood basket voor oma en ik.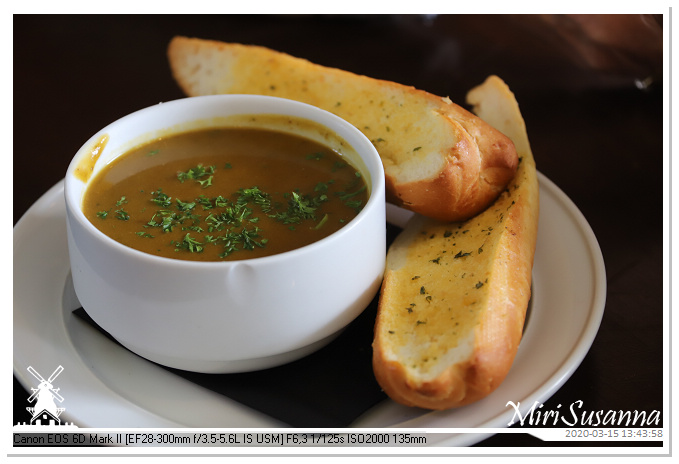 公公的蔬菜濃湯。
Opa's groenten soep.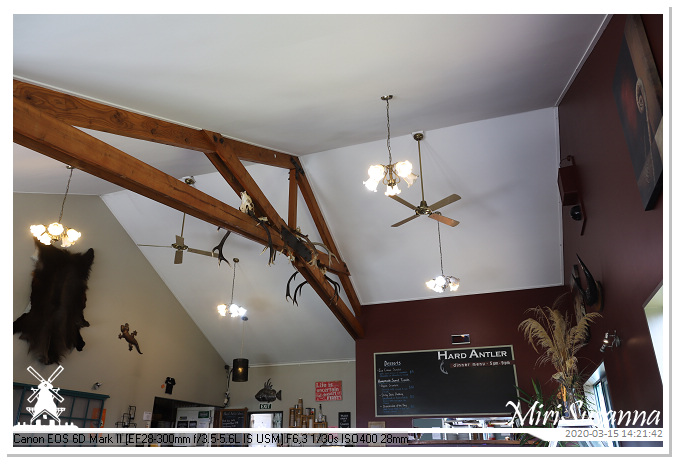 吃完午餐後,我們繼續趕路。
Na het lunchen, gingen we verder met SH6 langs kust.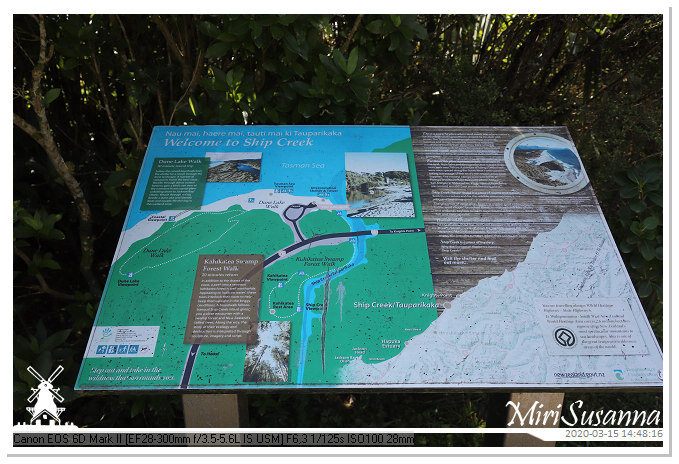 Stop 1: Ship Creek.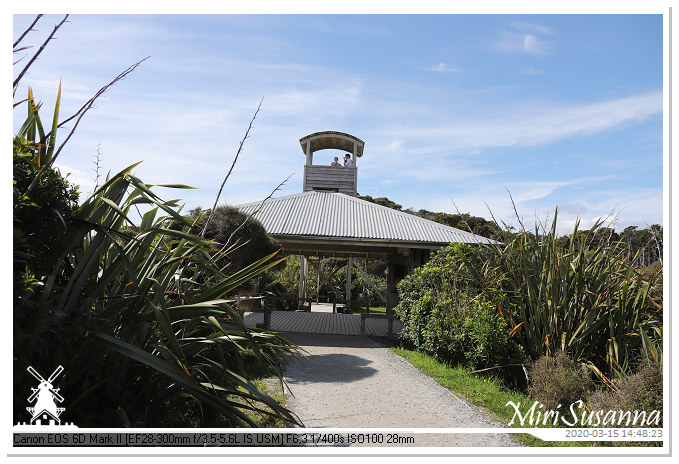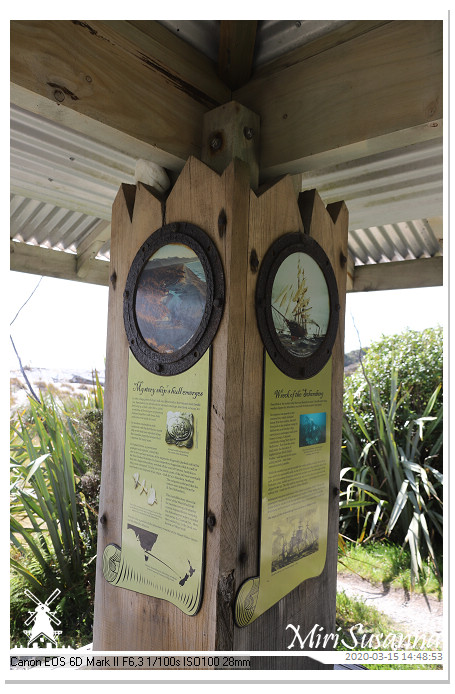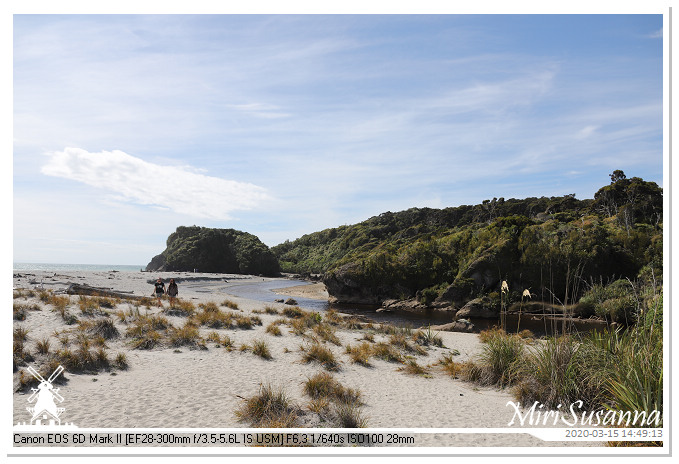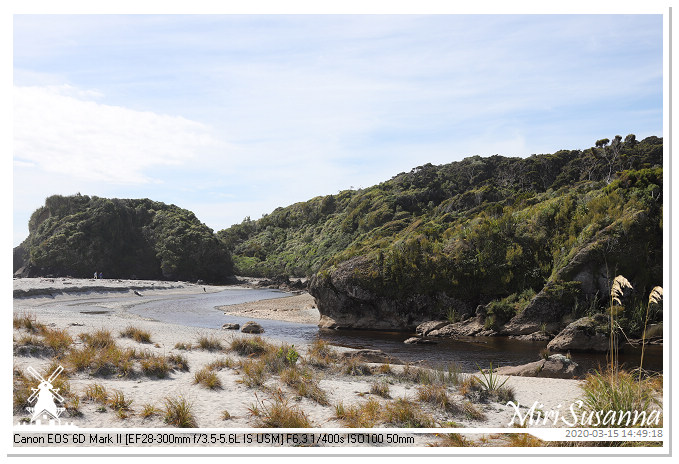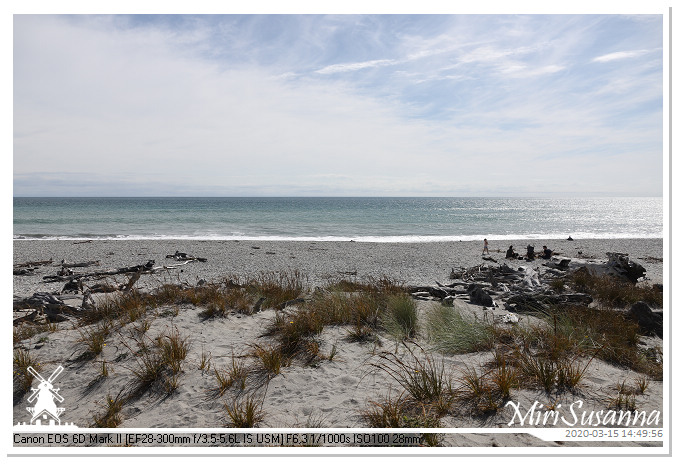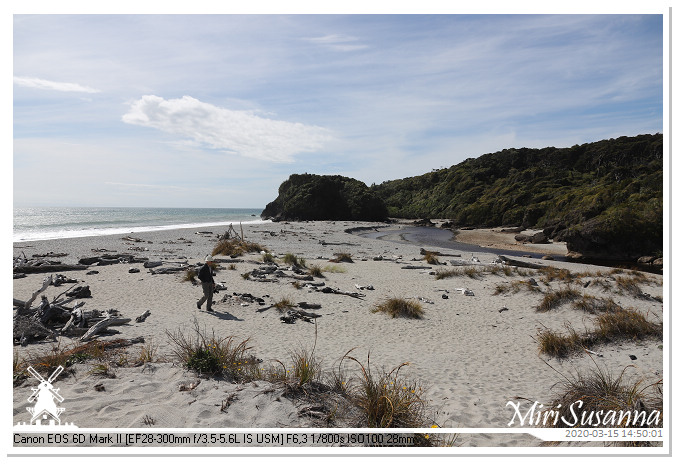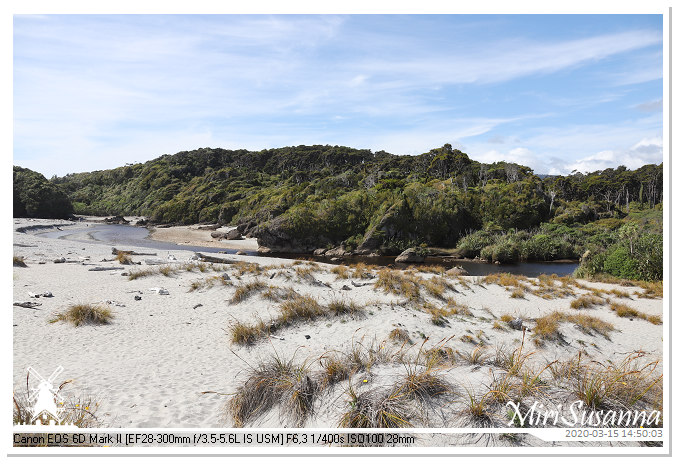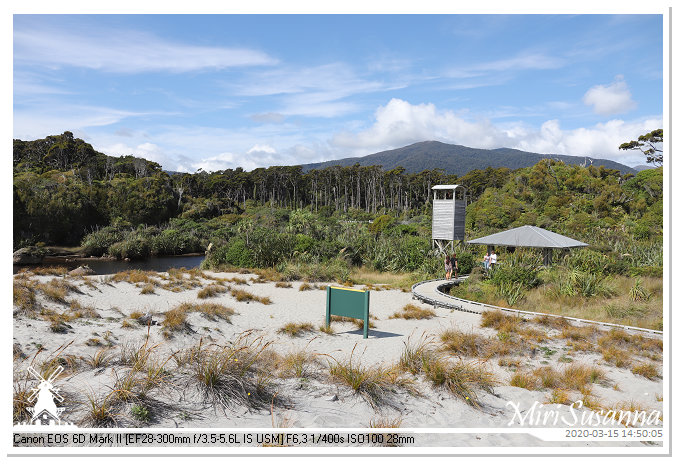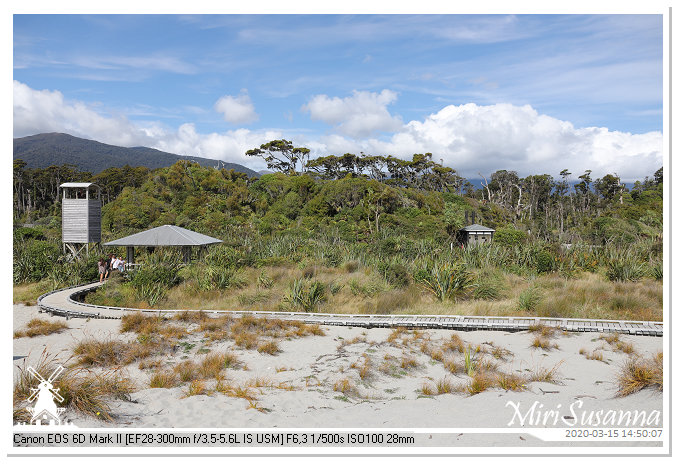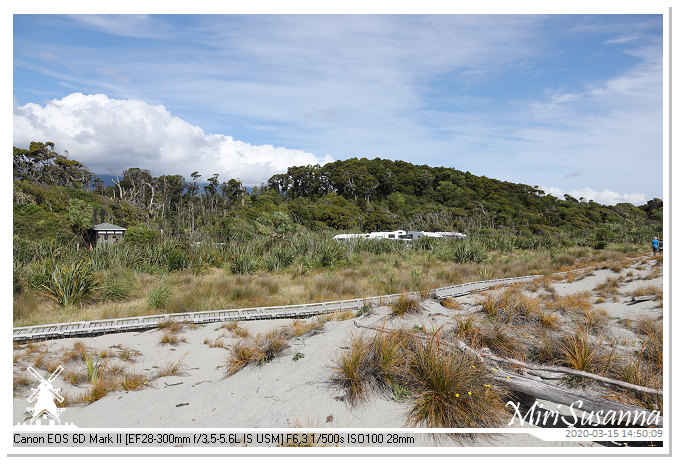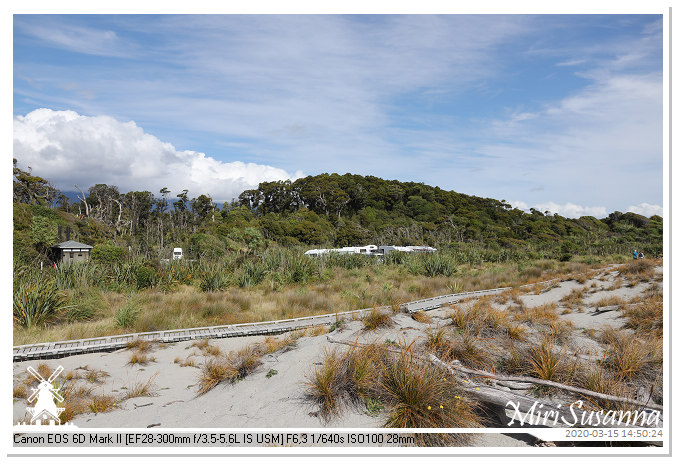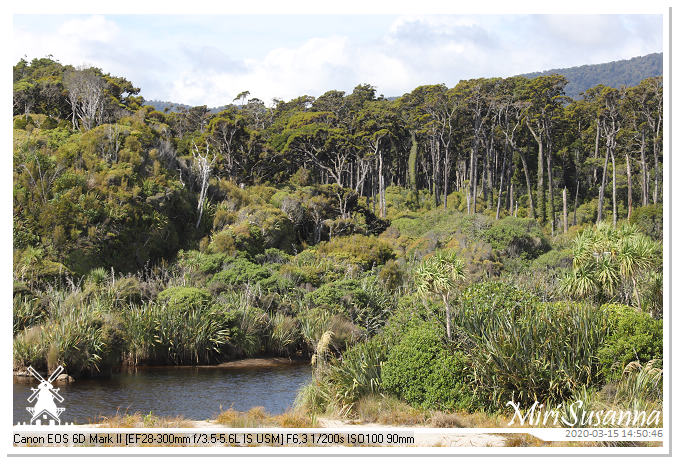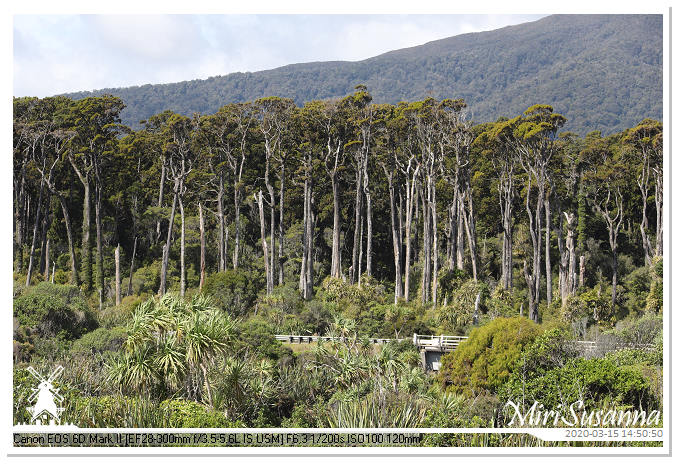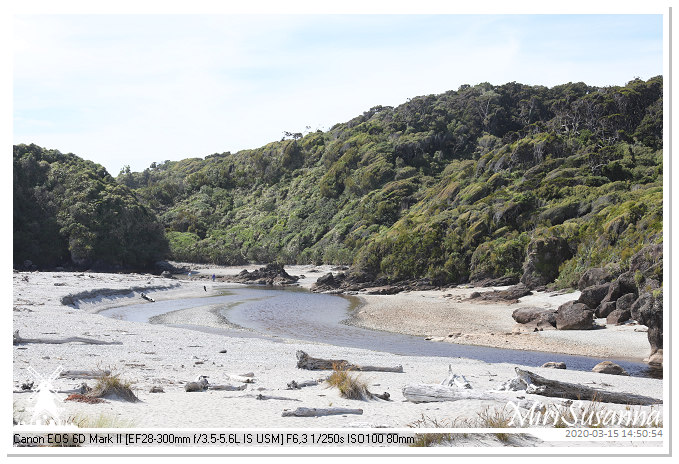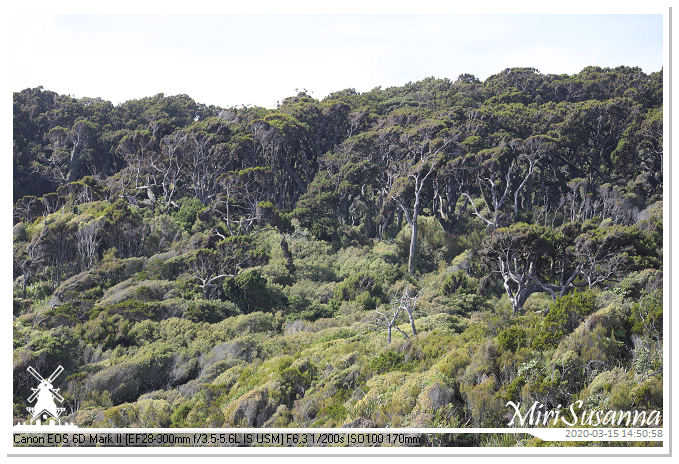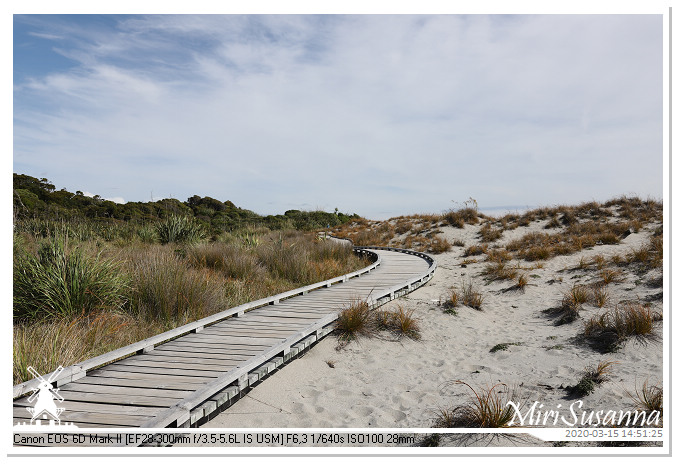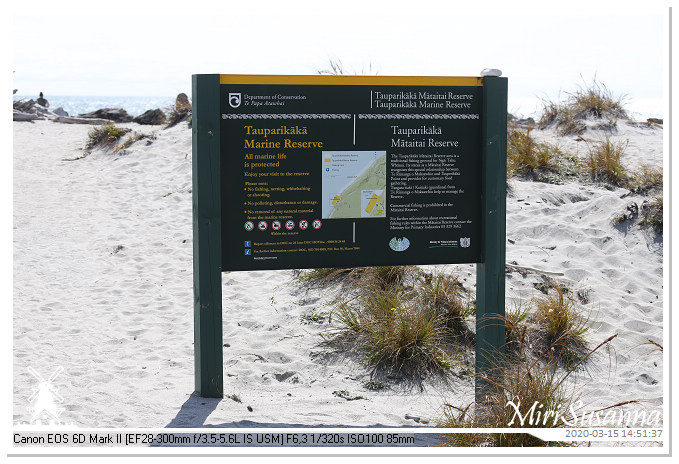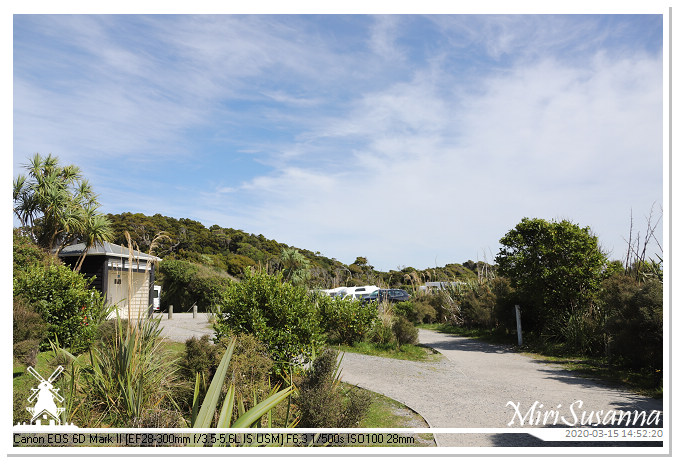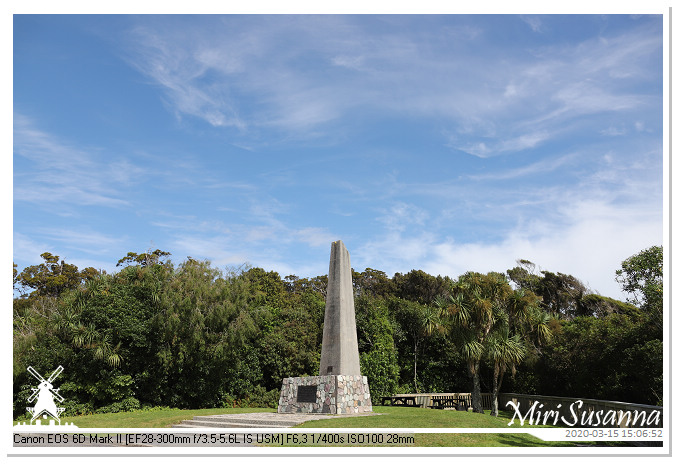 Stop 2: Knight's Point.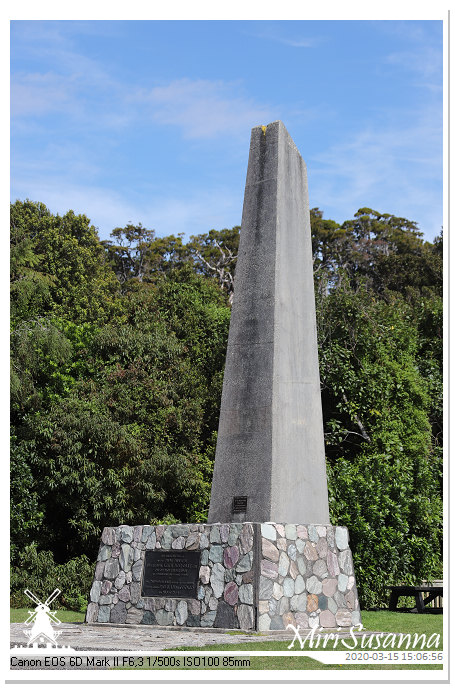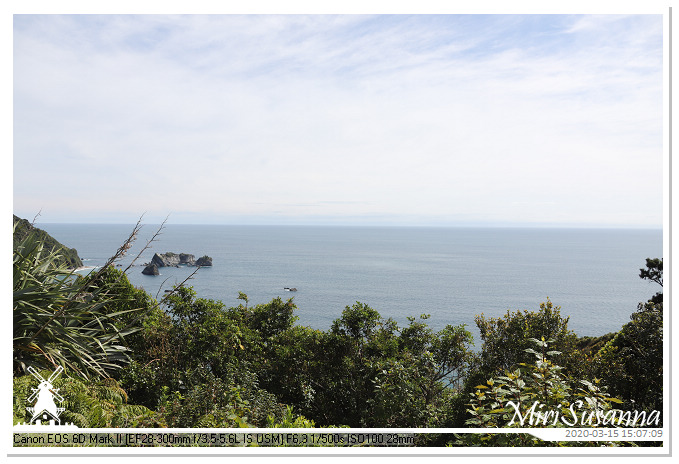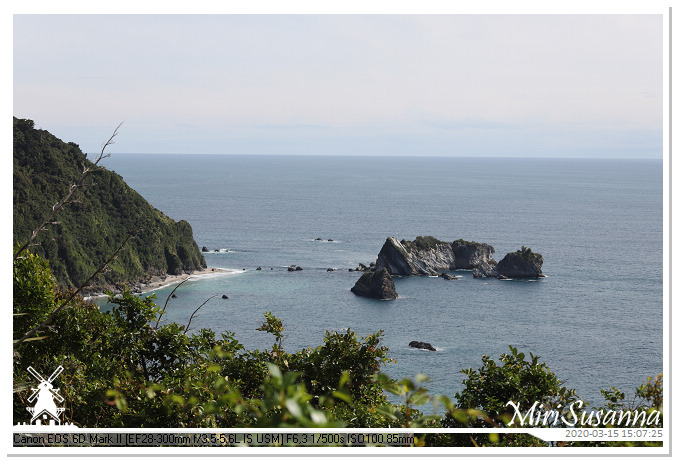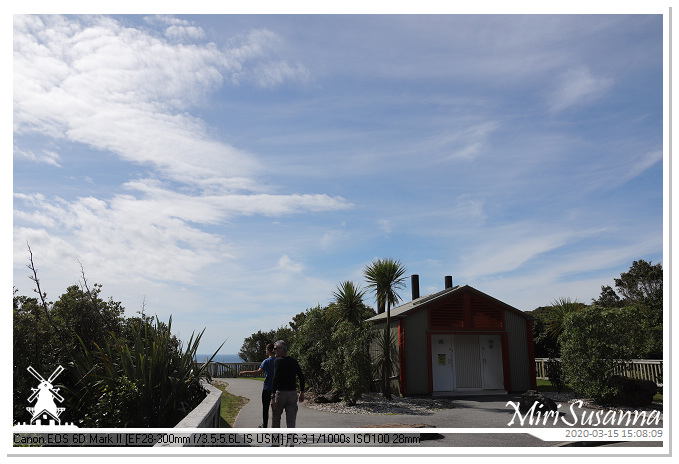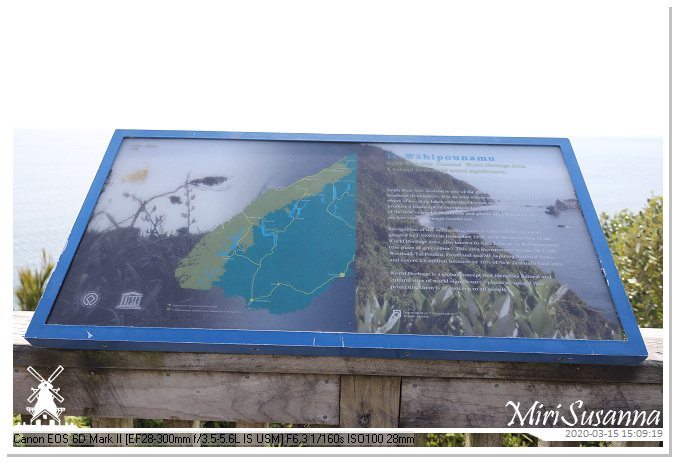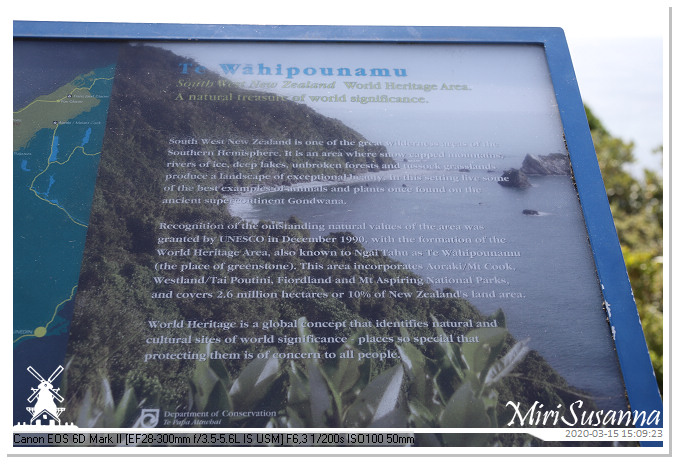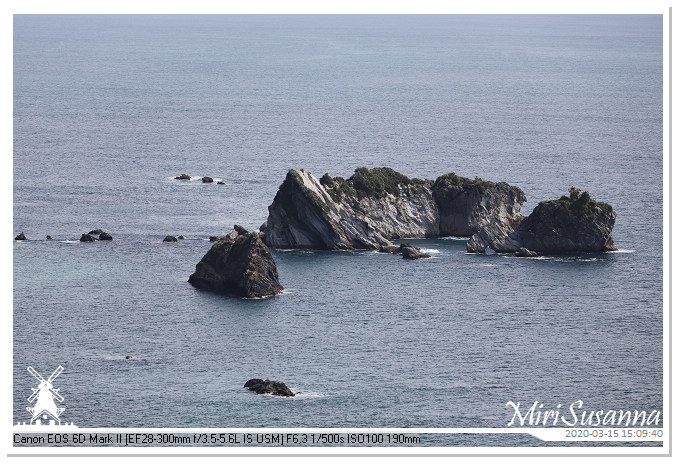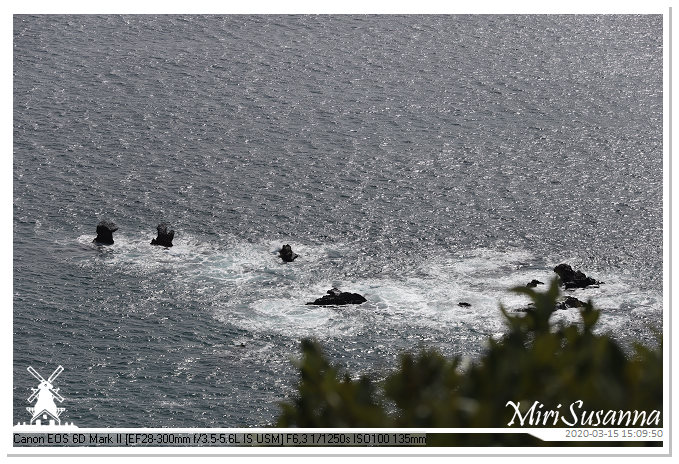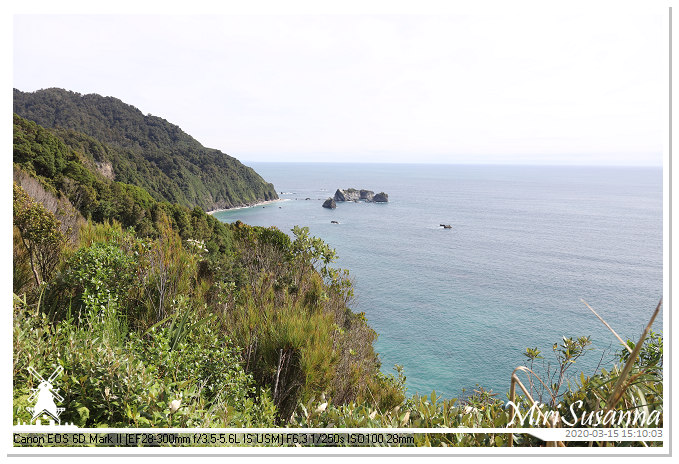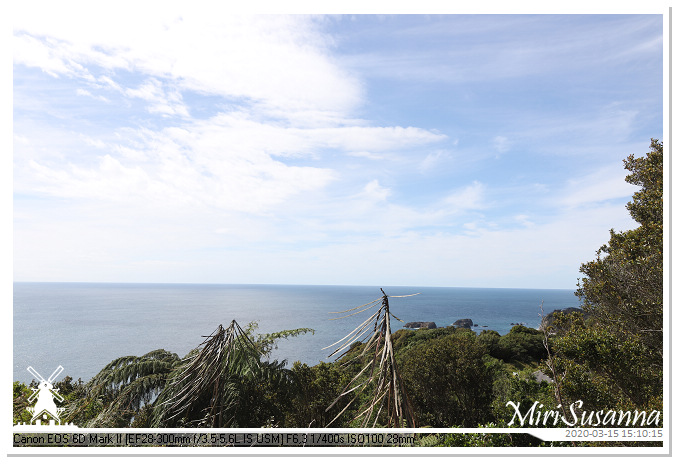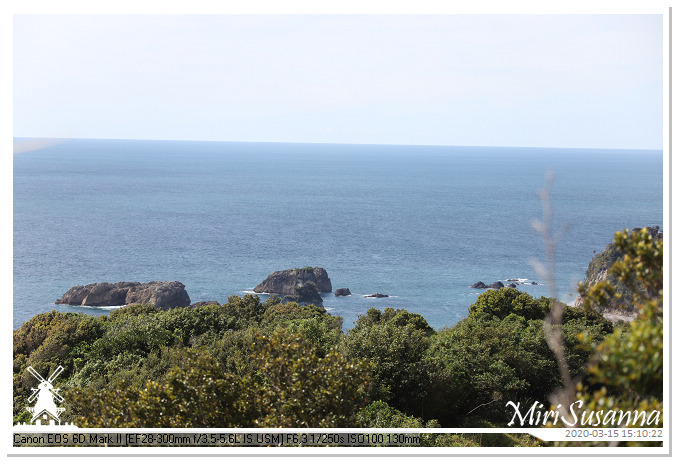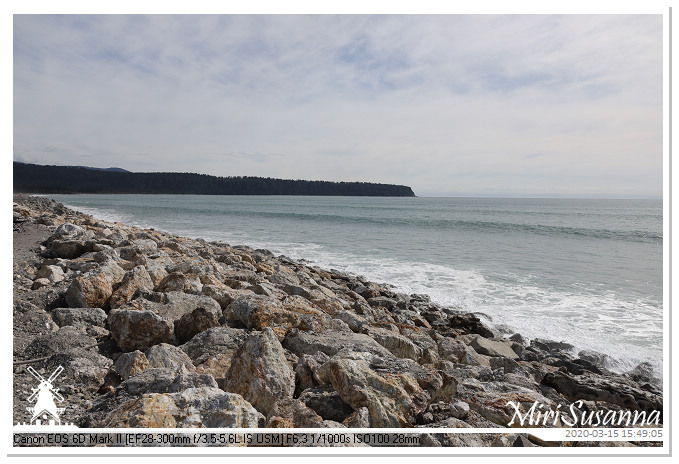 Stop 3: Bruce Bay.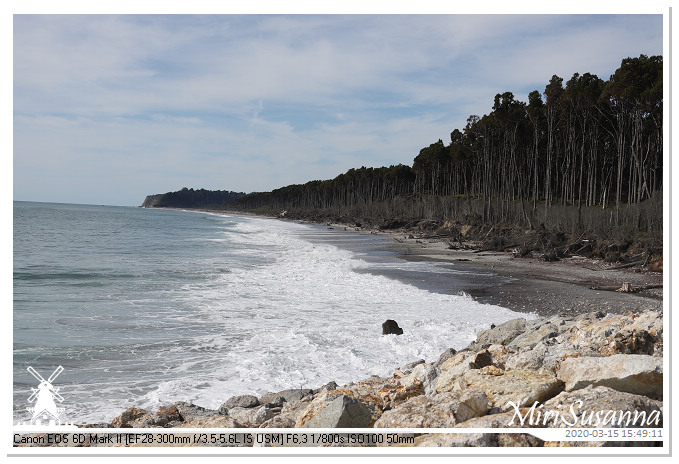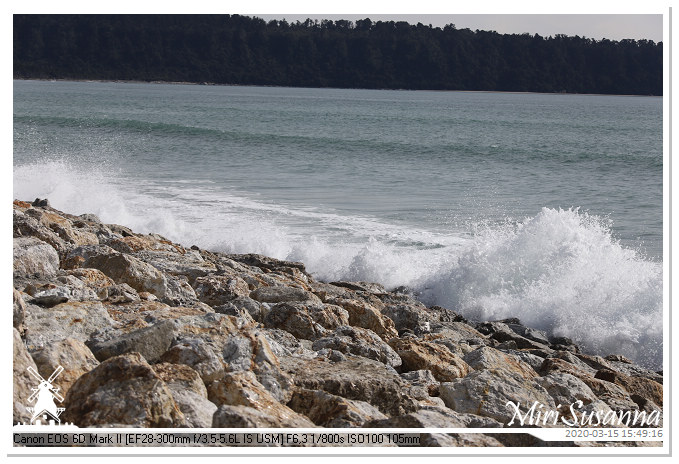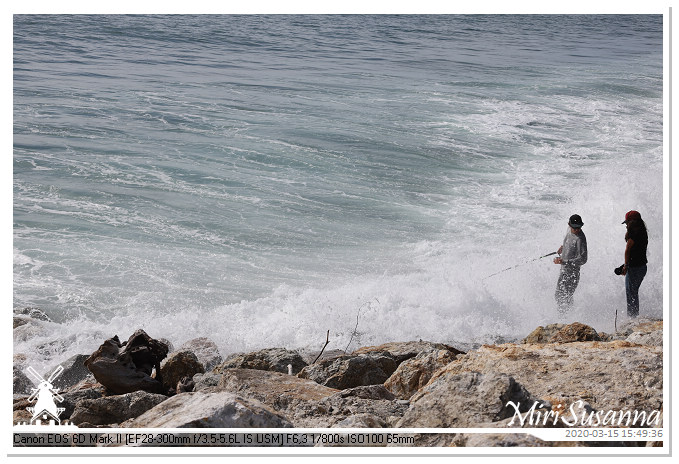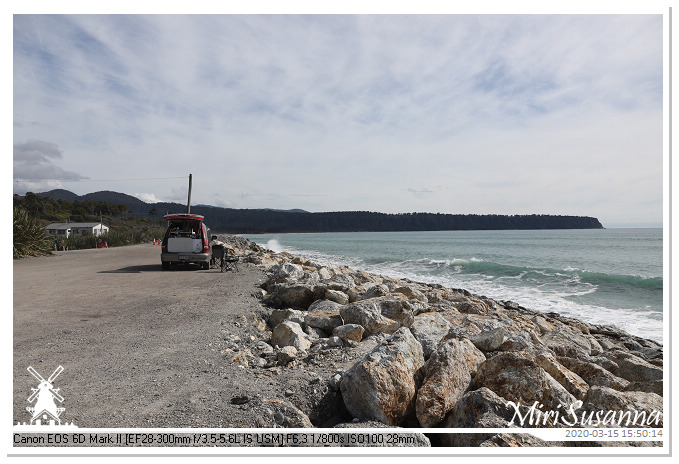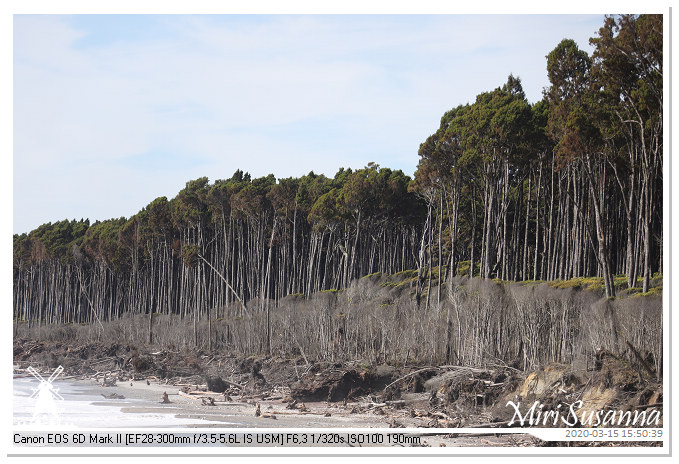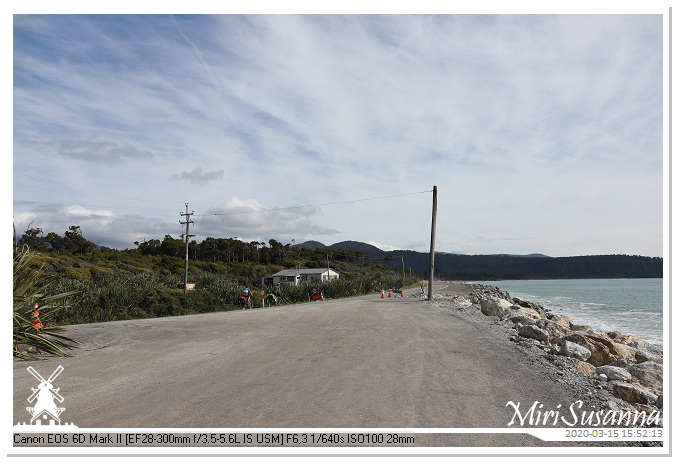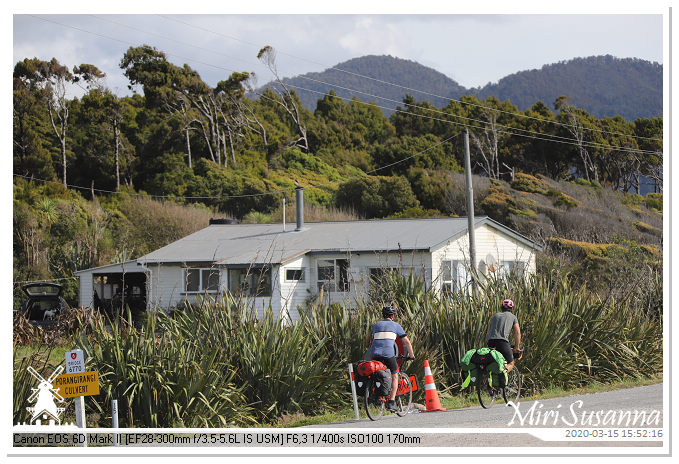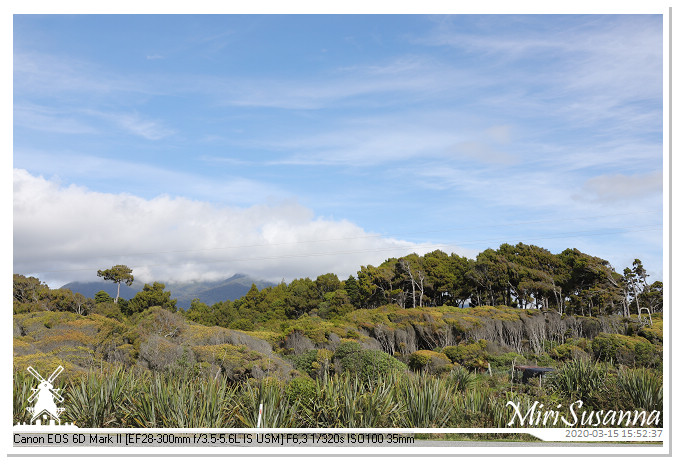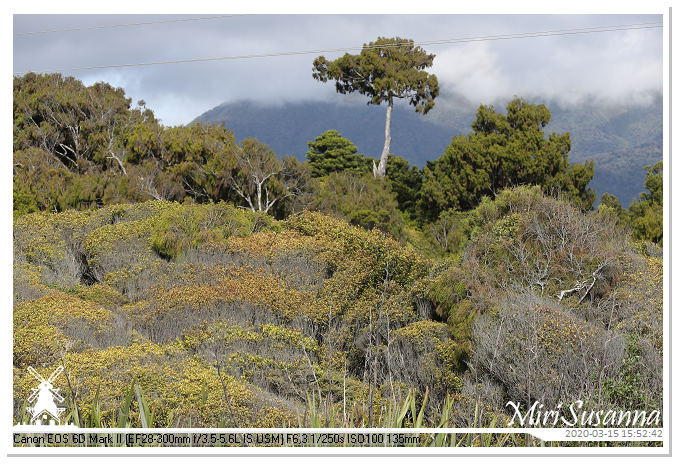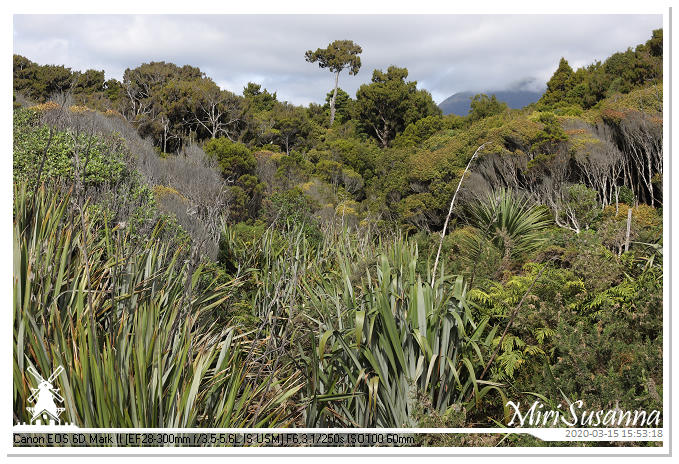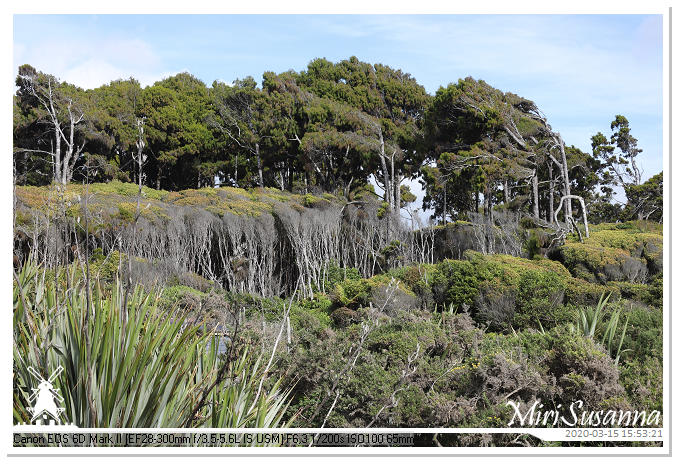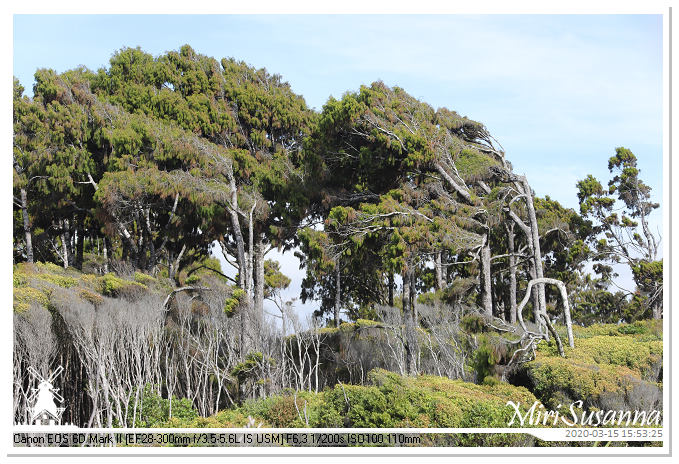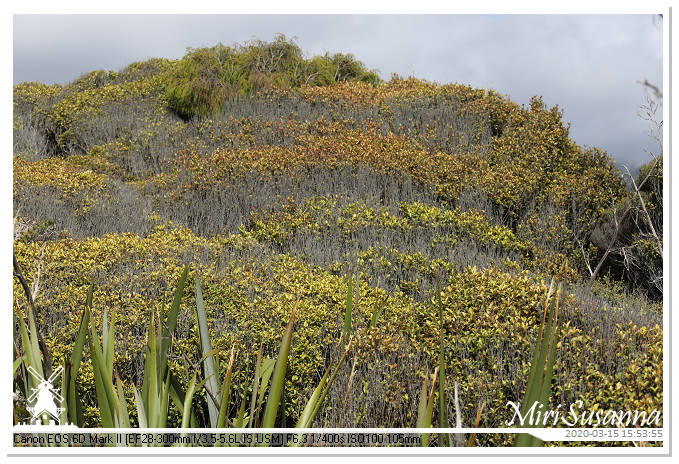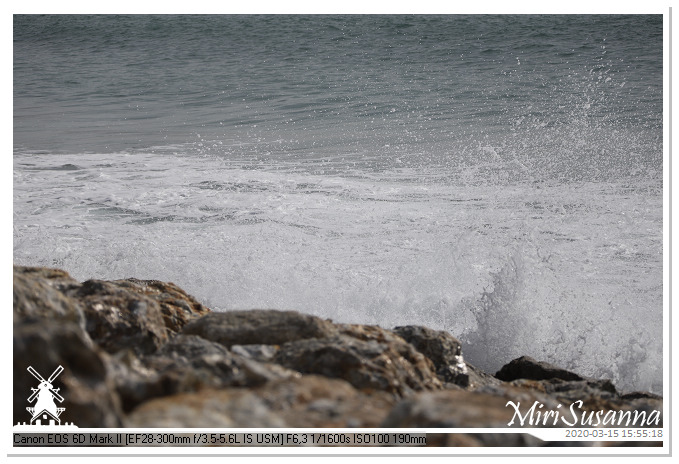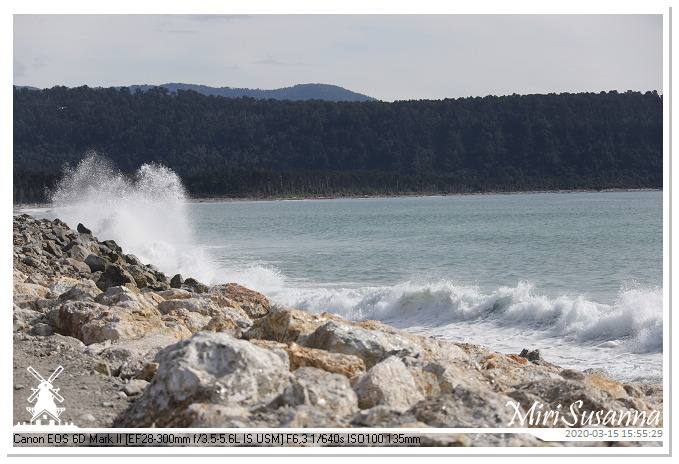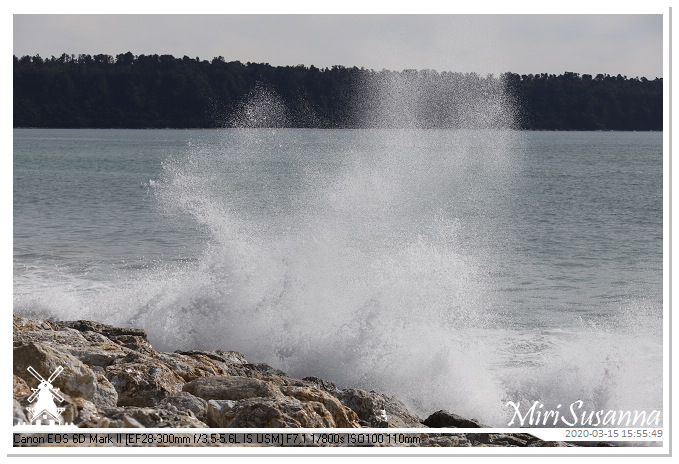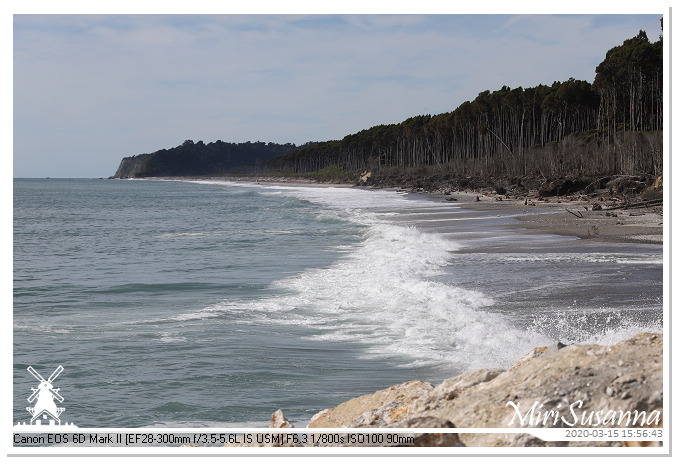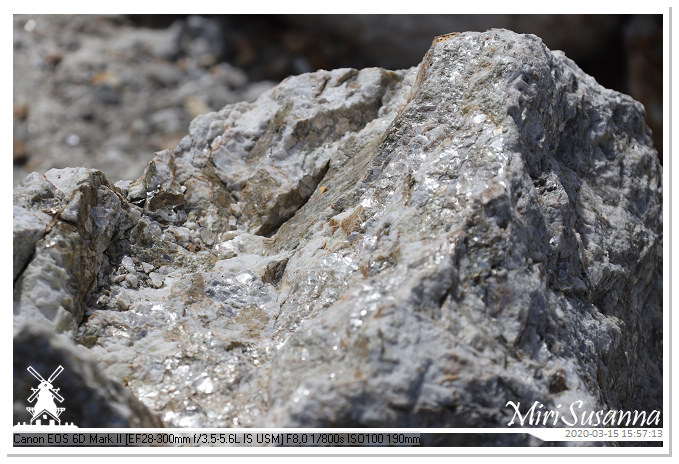 這裡的石頭都含金屬。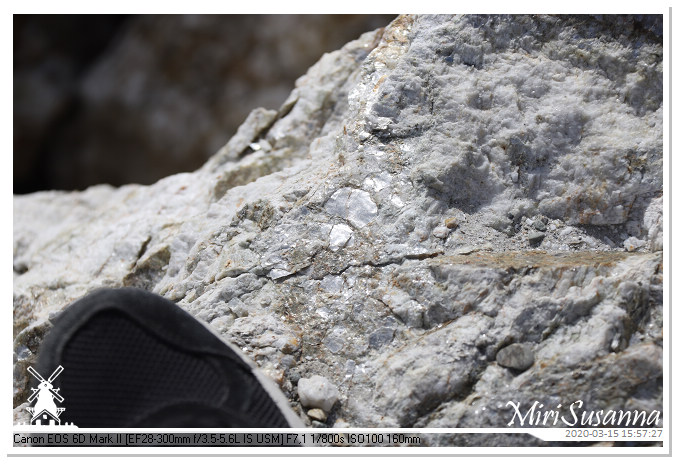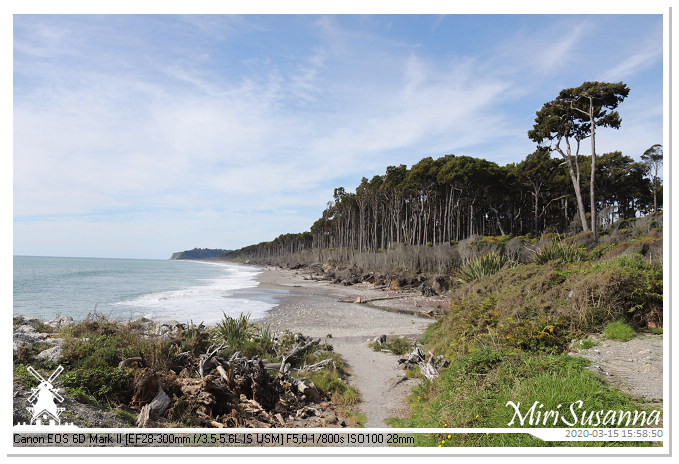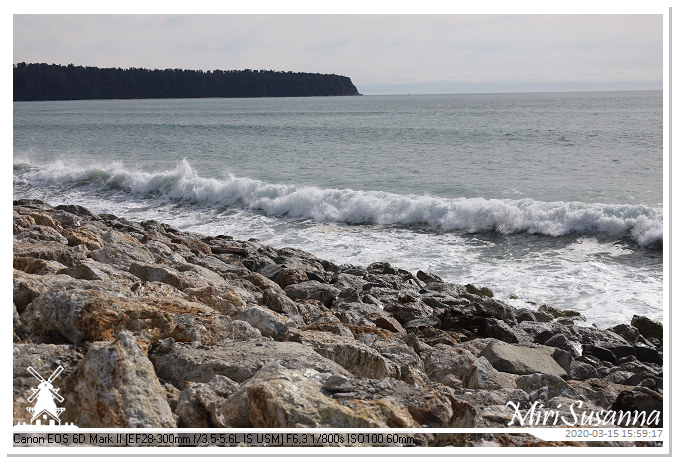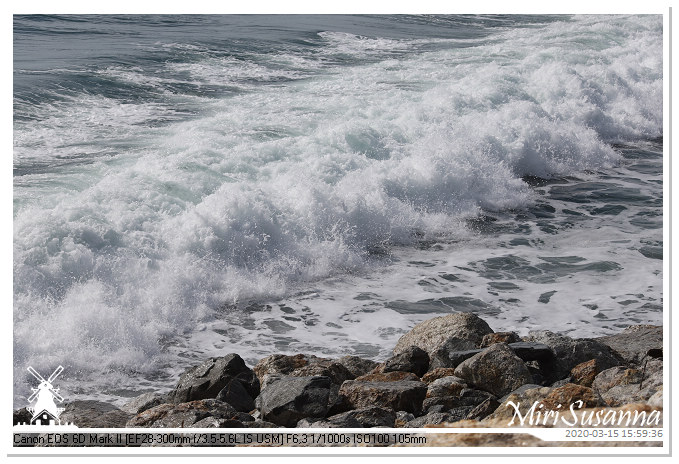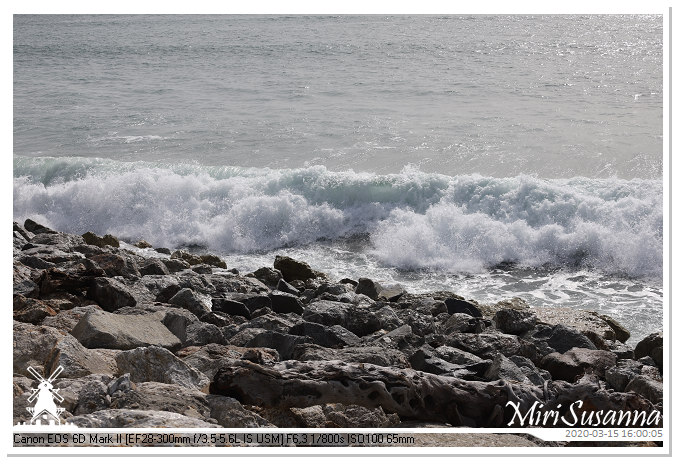 在這海灣看海浪、吹海風後,就直奔目的地了。
Na het uitwaaien bij Bruce Bay, zijn we direct naar ons vakantiehuisje gereden zonder stops.
紐西蘭之旅彙整:
All about New Zealand Tour 2020: